The day that you have been looking forward to is around the corner! It's the prom season which is so exciting and also so stressful. Prom day is surely an unforgettable memory for every girl. It should be one of the greatest dreamful days of your lifetime. After choosing the best dress, it's time to decide the best makeup for your prom dress. There are many gorgeous makeup trends which are worth trying on this special day. If you are confused about the makeup trends, don't worry! Here are the inspirational 12 Glamorous Makeup Ideas For Prom!
Smokey Eyes
Smokey eye makeup is one of the top trends in this year. What can be sexier than smokey shaded eyes at the prom? Most of the celebrities love this makeup trend as much as we love it!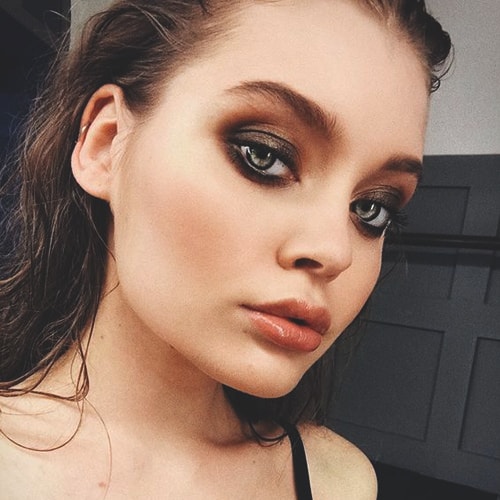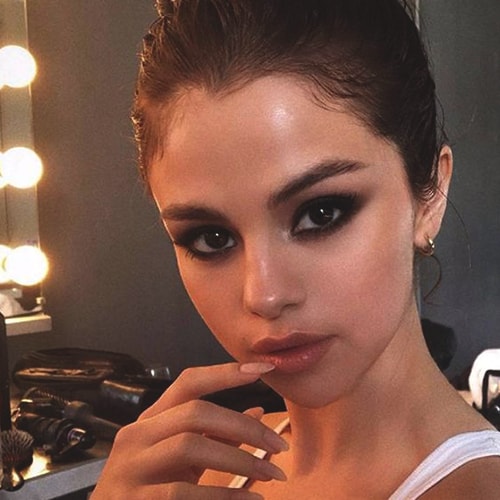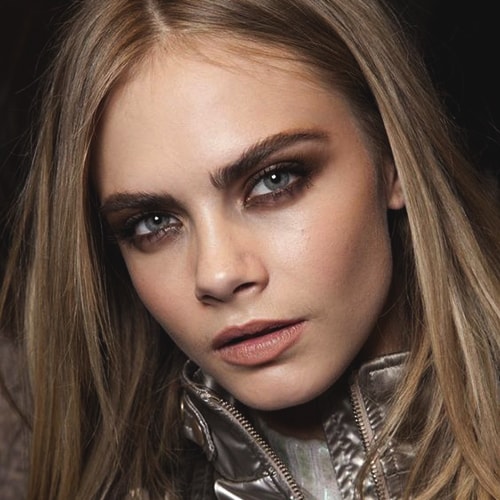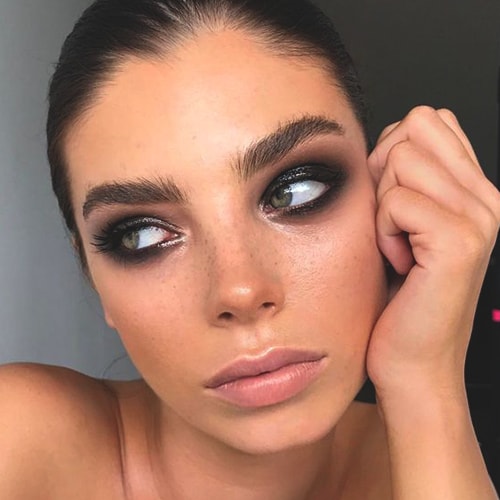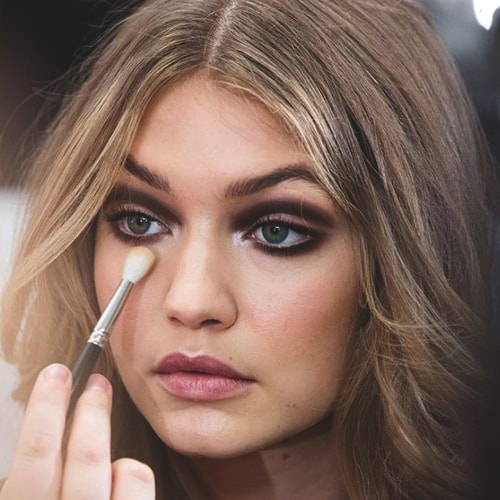 Cat Eyes
For a more dramatic look cat eye makeup is a perfect choice! Cat eyes never lose its popularity around the world. We recommend that if you want to wear a deep matte lipstick, wear a thin line top of your lash line. But if you don't want the bold look, do the contrary.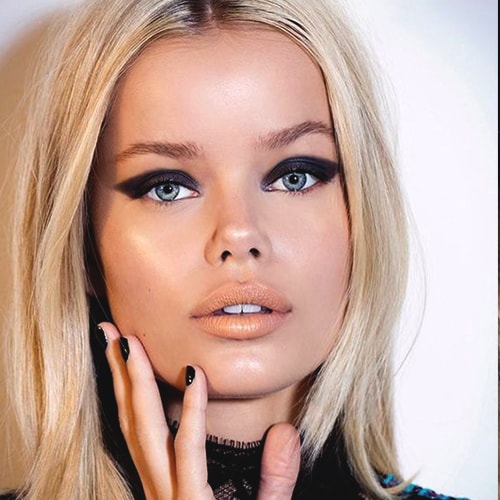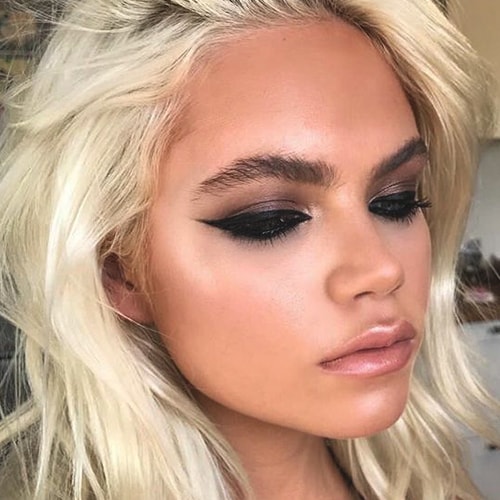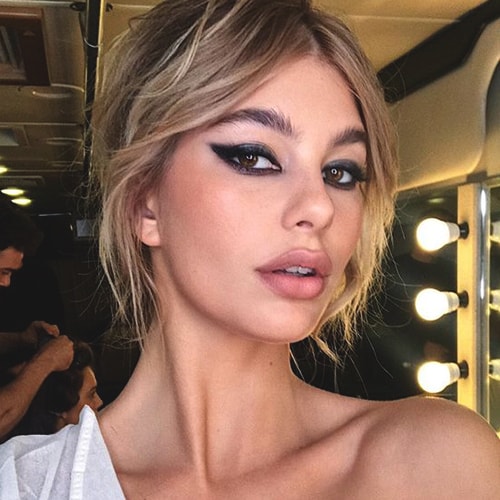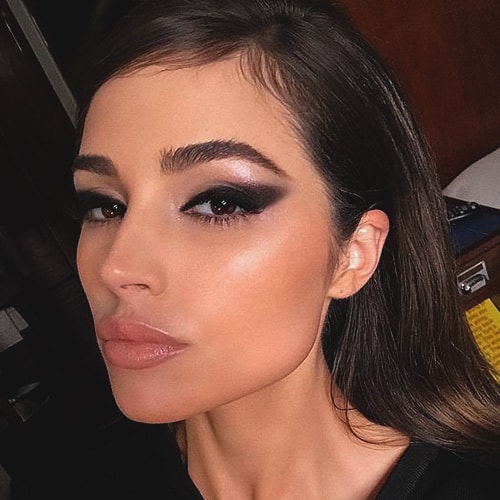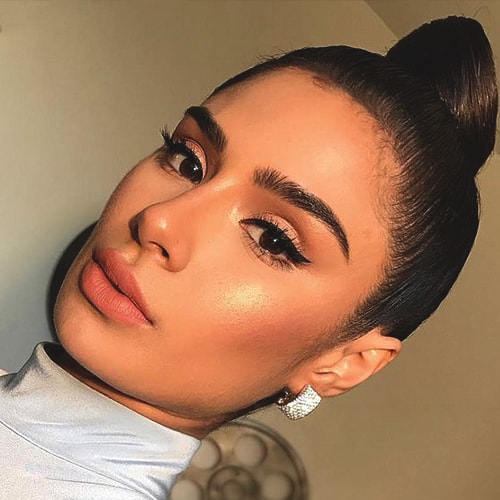 Neon Eyes
Neon-hued eyes were used many times in the fashion weeks by the big brands. Moreover, neon hues are so popular this year that you can see neon colored clothes and accessories everywhere. But you have to be careful that not to look too exaggerated. Otherwise, on that magical prom night, who doesn't want those vivid glances?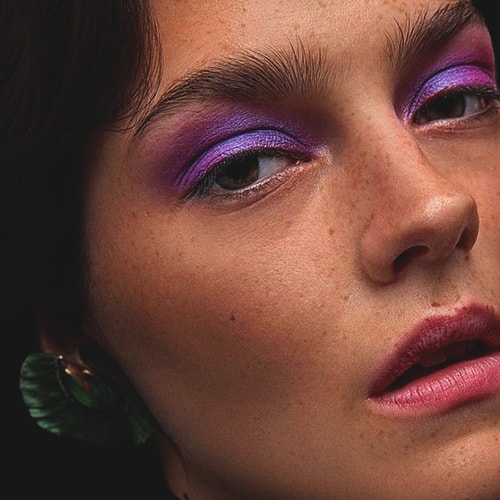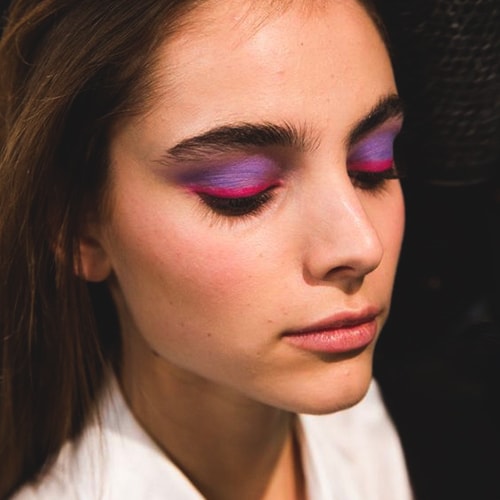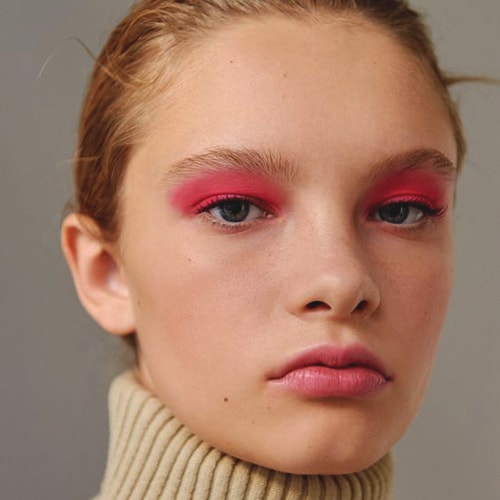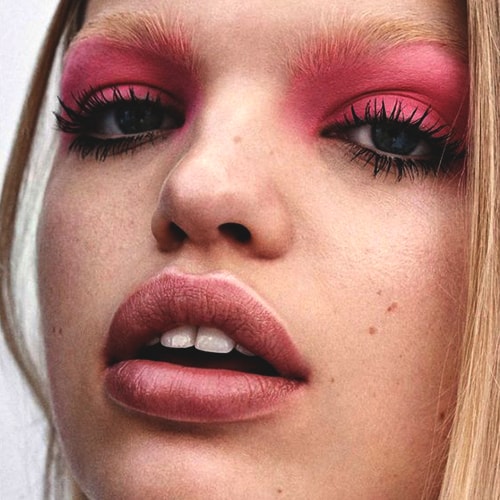 Deep Lips
Go and take that bold look with your deep lips. Burgundy, red, purple or brown, choose the best match color for your skin tone and wear it with simple eye makeup. Don't use too much contour on your face. Just deep lips have to be in the foreground.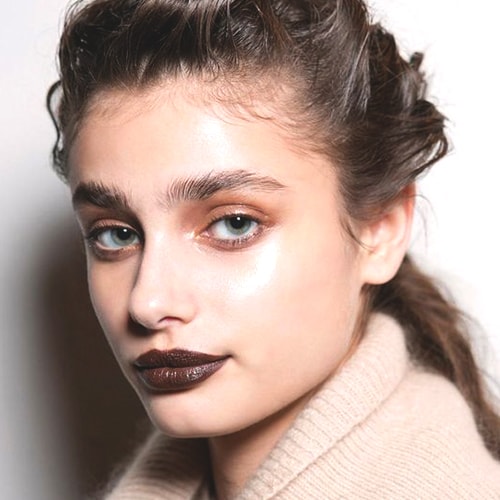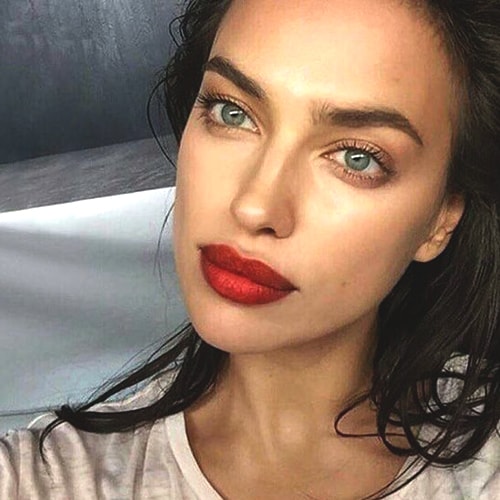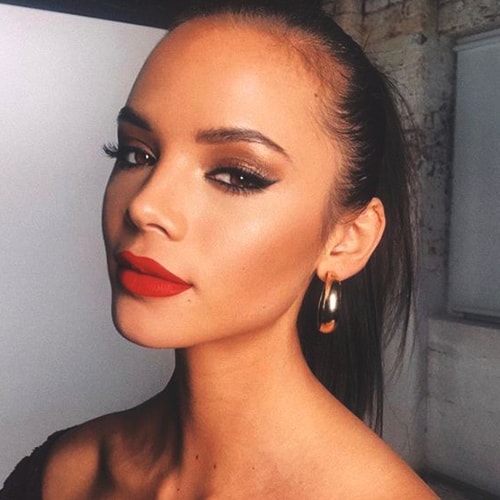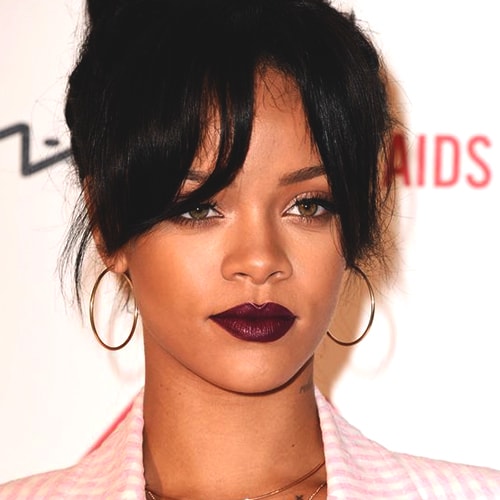 Glossy Lips
Don't be afraid of wearing a gloss just because it's sticky. Glossy look makeup is in the limelight in 2018. The first rule of wearing a lip gloss don't rub your lips together and don't kiss anybody 🙂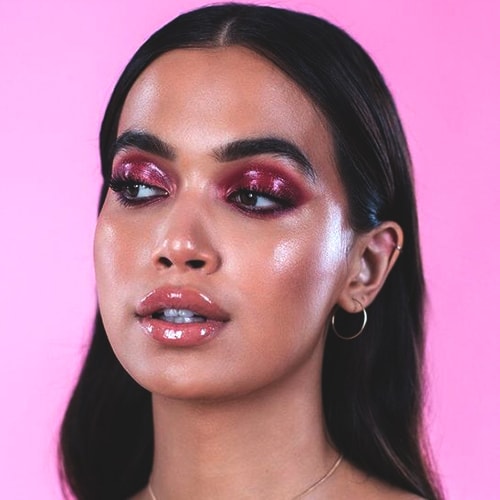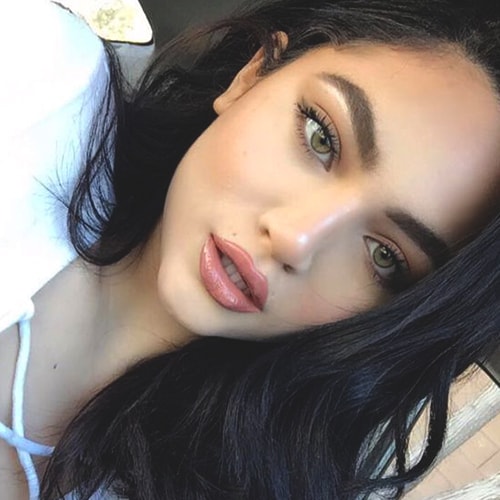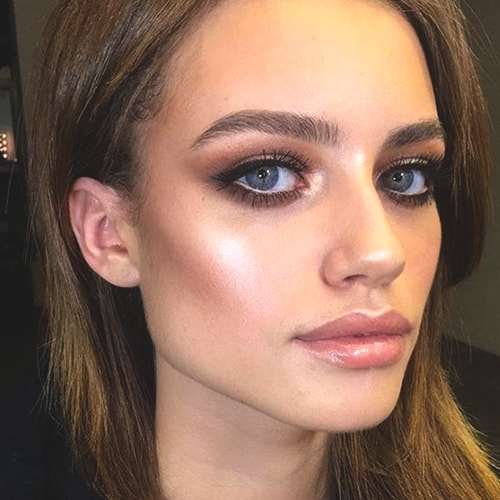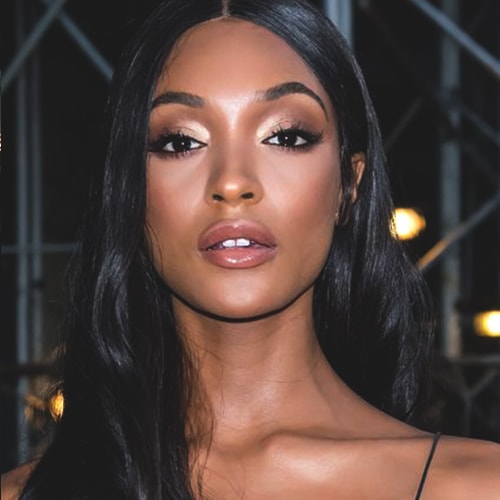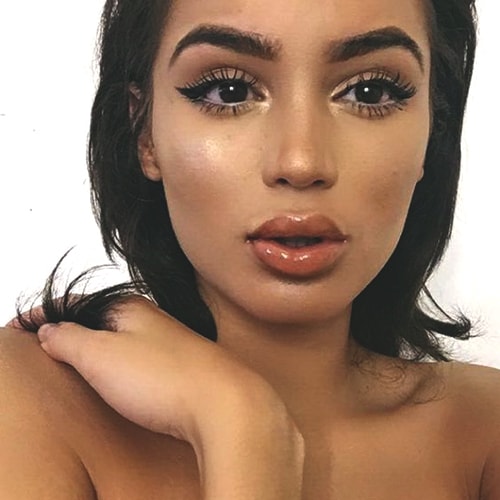 Pastel Hued Eyes
Pastel-hued makeup is a great choice for both day and night prom! This elegant makeup trend shows your face more fresh and feminine. Pastel hues are one of the fashion trends in Spring/Summer 2018.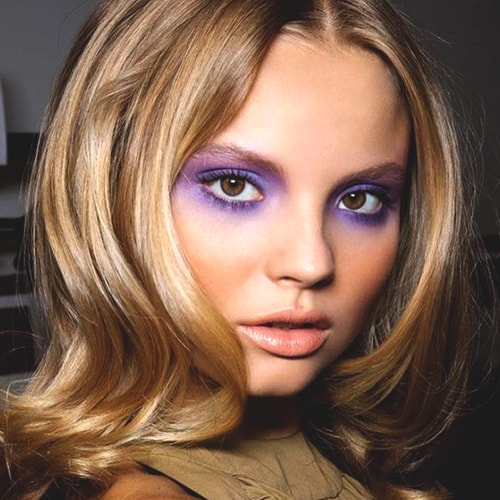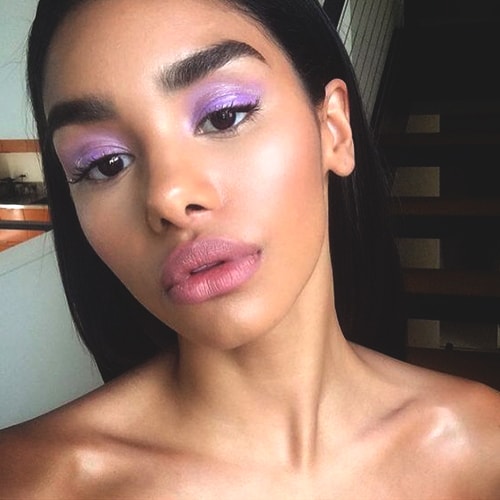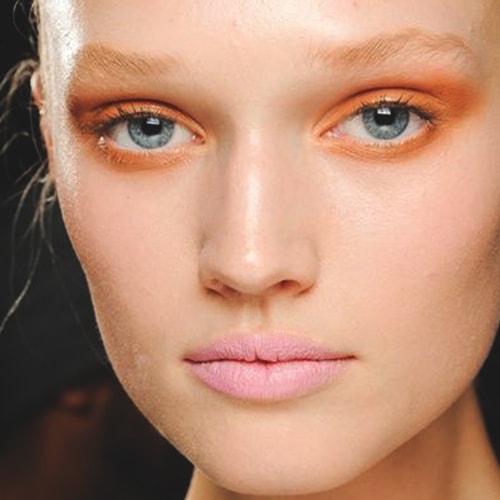 Metallic Eyes
It's time for adding some shimmer to your delicate face. If you want that sophisticated look, you can inspire from our choices for you.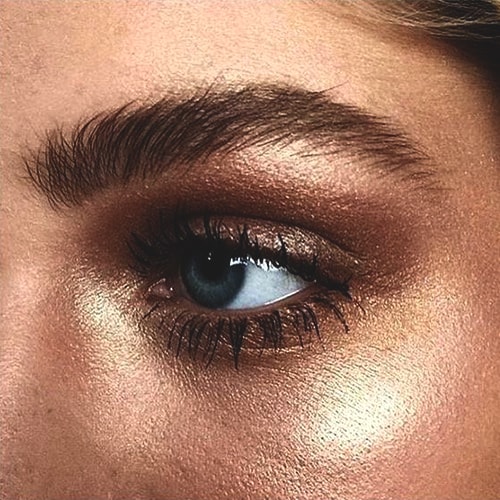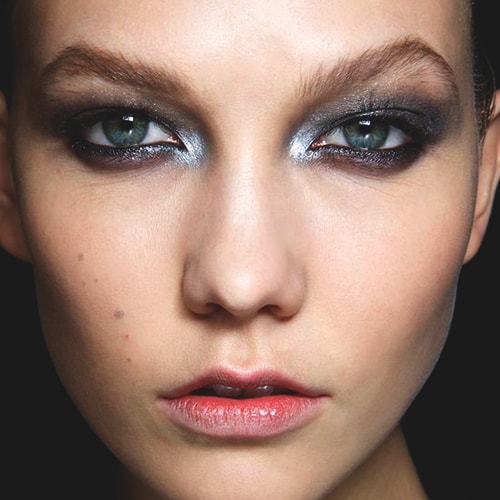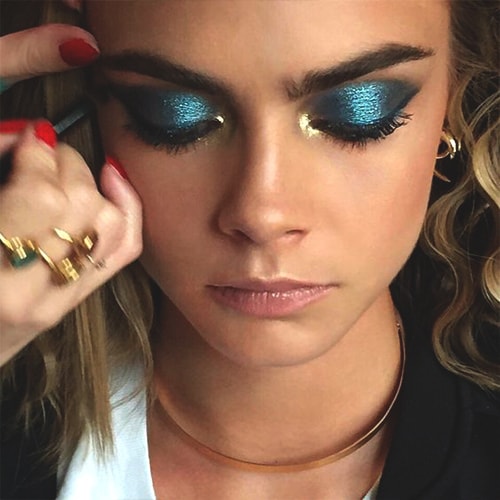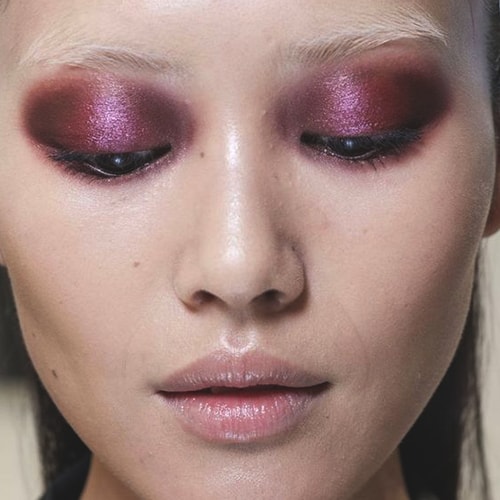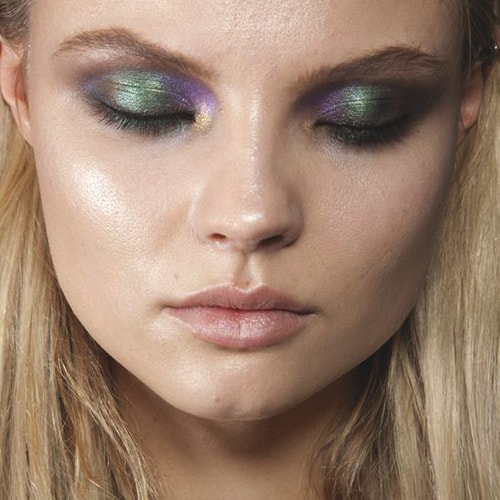 Pastel Lines
This summer will be a fresh start with this pastel line makeup trend. Pastel lines are worth to try if you want to make a difference.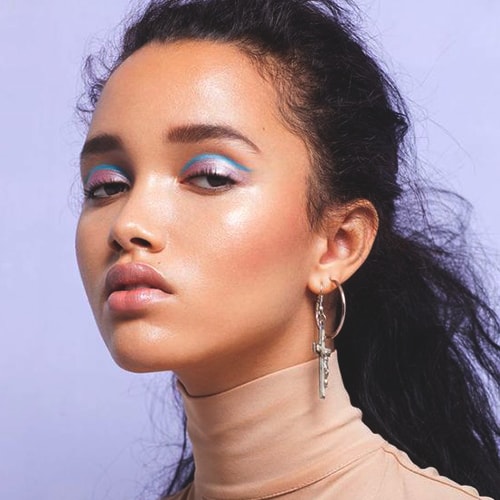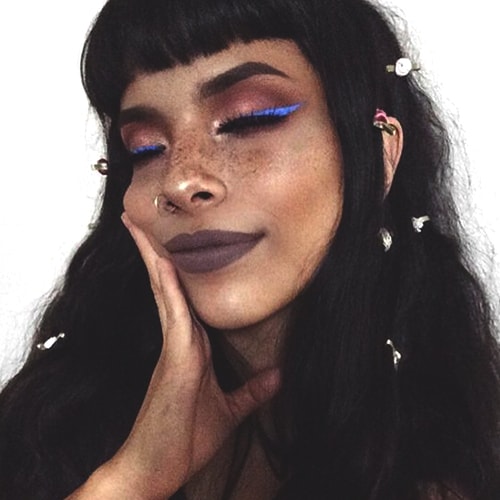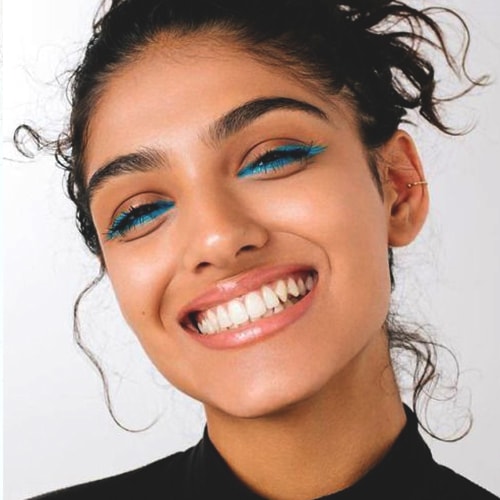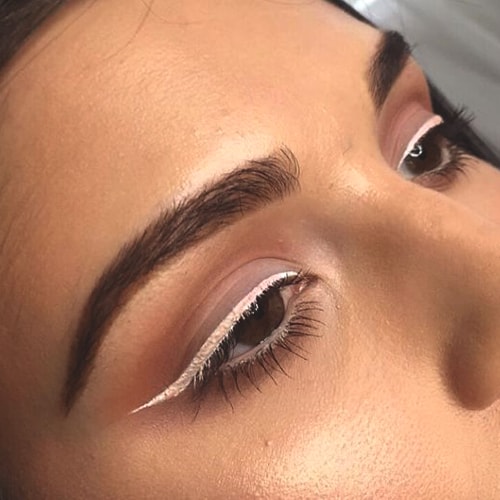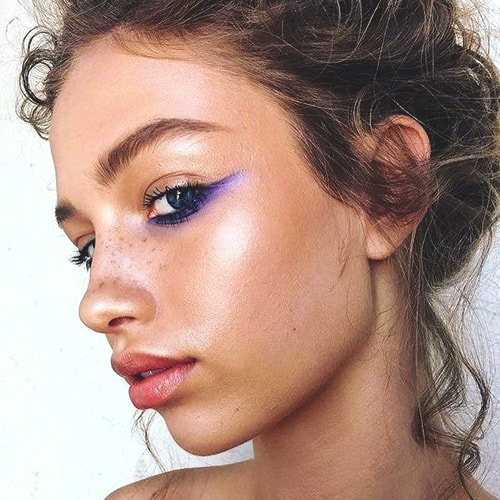 Glitter Eyes
Whoever said that glitter just for the night events is definitely wrong, because of this season took the glitter eyes on another level. Be bold, but do your makeup choices from nude shades.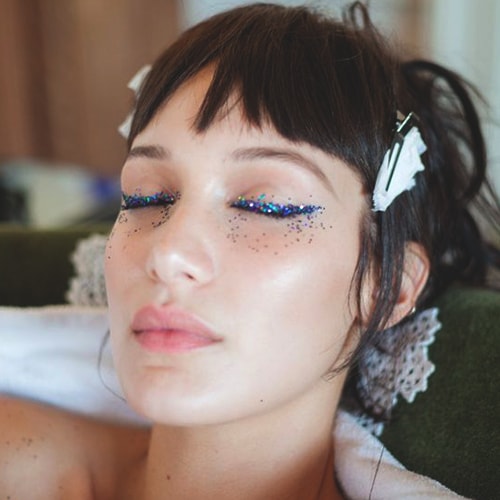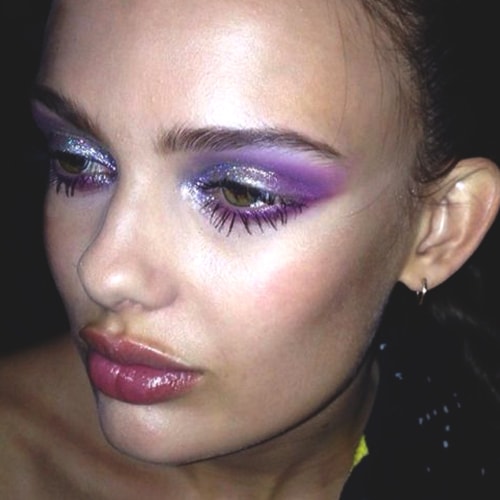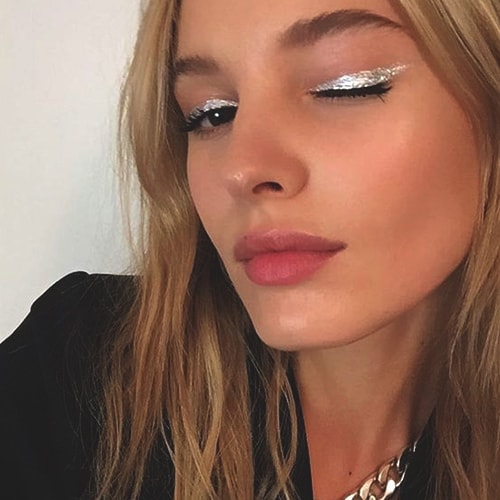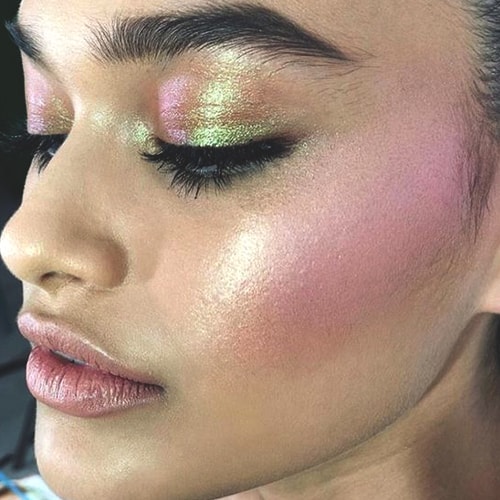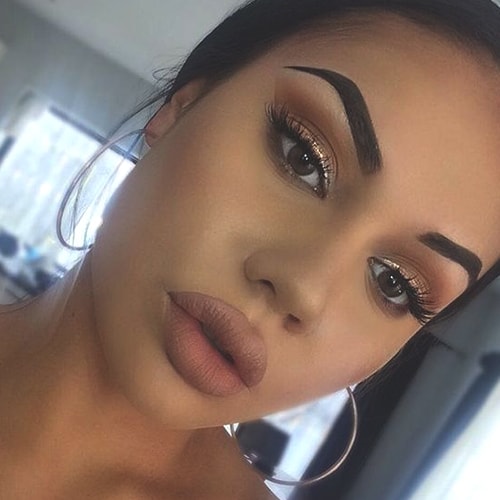 Mermaid Eyes
Every girl wanted to be a mermaid in some part of their lives. Now, you have a chance to be! Mermaid eye makeup is a recent trend in social media and between the makeup artists. So, this gorgeous look will take over its place in the popular trends.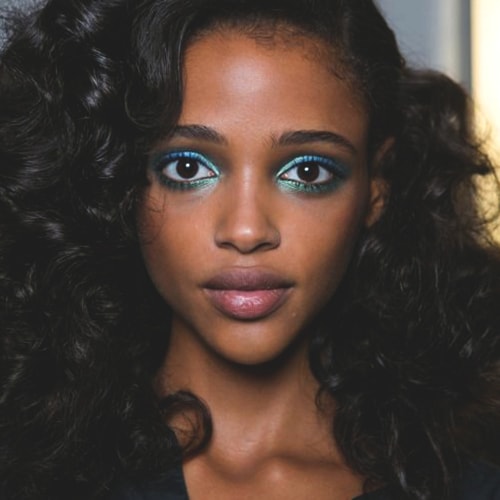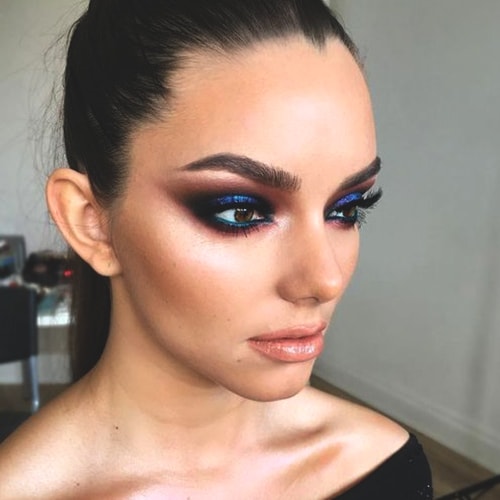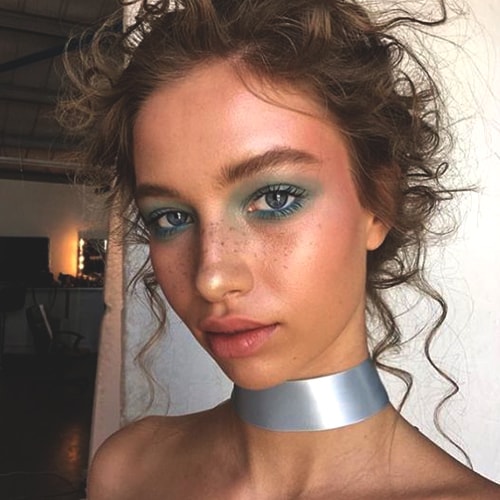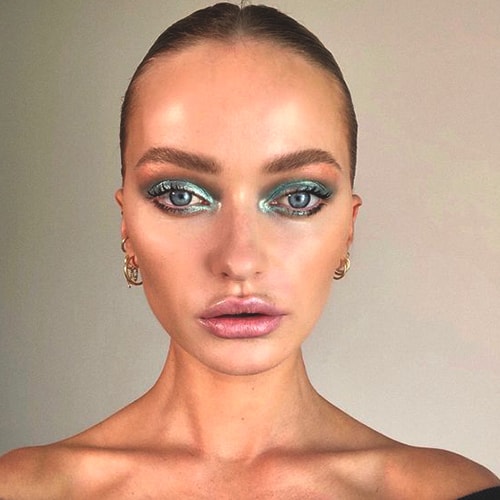 Peachy Lips
Peachy but flashy! Wearing soft shades take more attention because it brings out your natural beauty to the front of the eyes. Also, peachy lips are the must-have for the summertime.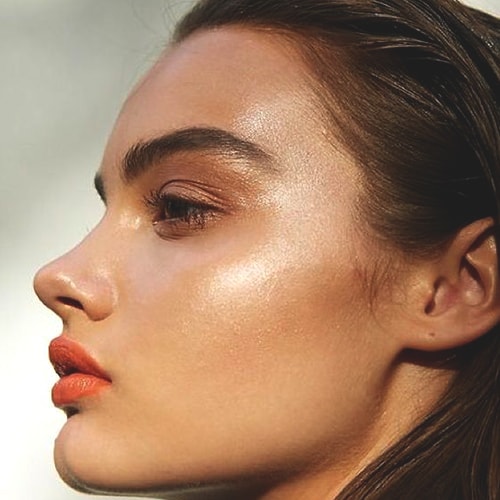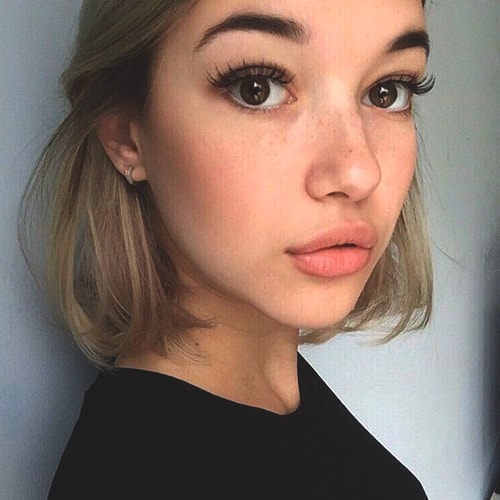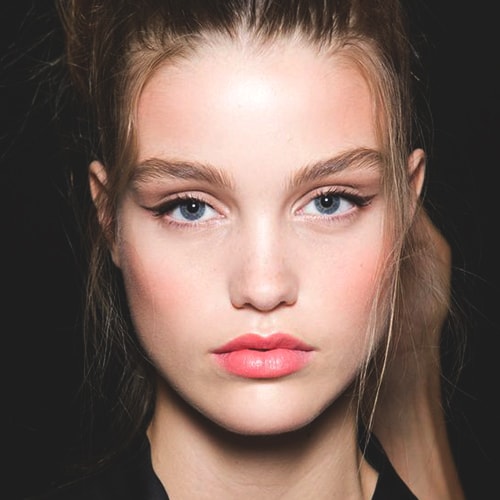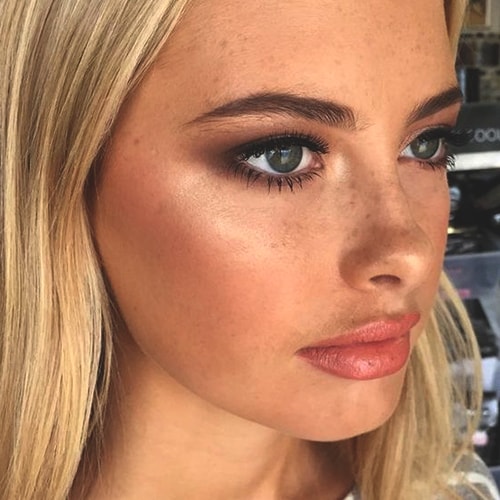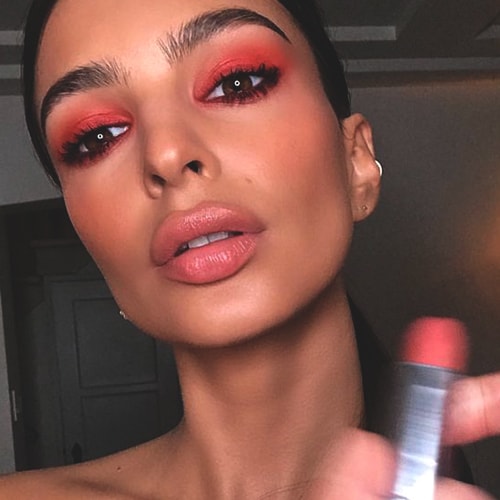 Golden Eyes
Do yourself a favor and take that stunning gold looking for your prom night! You really want to try this hottest trend on your special day.