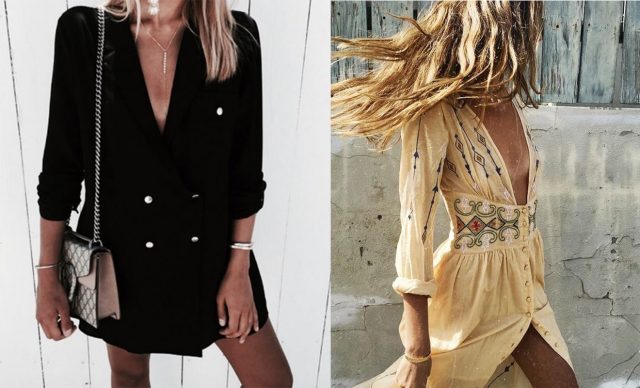 As we have just stepped into the new year, we are slowly starting to see what fashion trends are waiting for us in 2018. It seems like each dress is more interesting and fancier than the other. The blazers become a party dress, flower pattern decorated bohemian dresses are everywhere, black leaves its place on the shelf to white and more. Let's take a closer look at what dress trends are ready to see!
LITTLE WHITE DRESSES
I think we should give up on the black dress addiction and make room for the white ones instead. It's the season of wearing white! In 2018, white dresses appear in many different styles and cuts that you can find one in every local clothing store. It's a must-have piece in your wardrobe to look stylish at the beach, party or maybe at a summer festival?
As it is seen you can easily create a little white dress combination with a straw hat, silver or gold accessories even it can be matched with last year's most popular accessory chokers. With a little bit inspiration, anybody can look good in the little white dresses.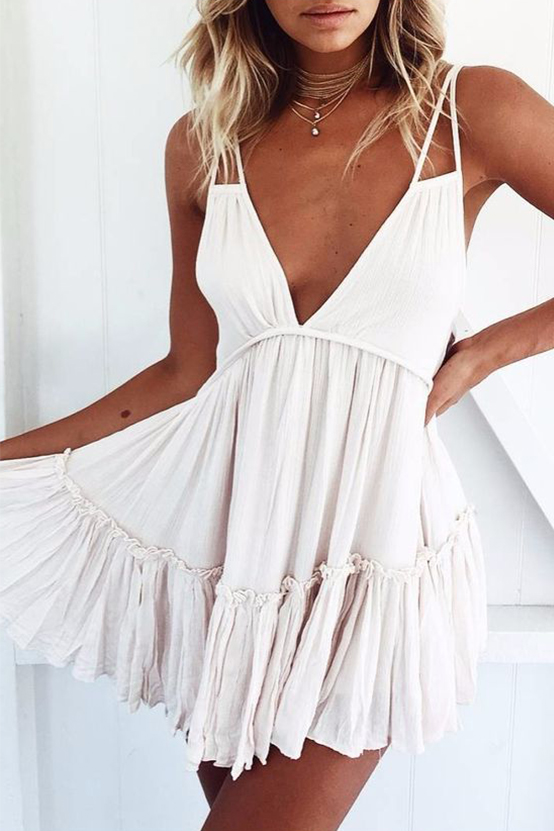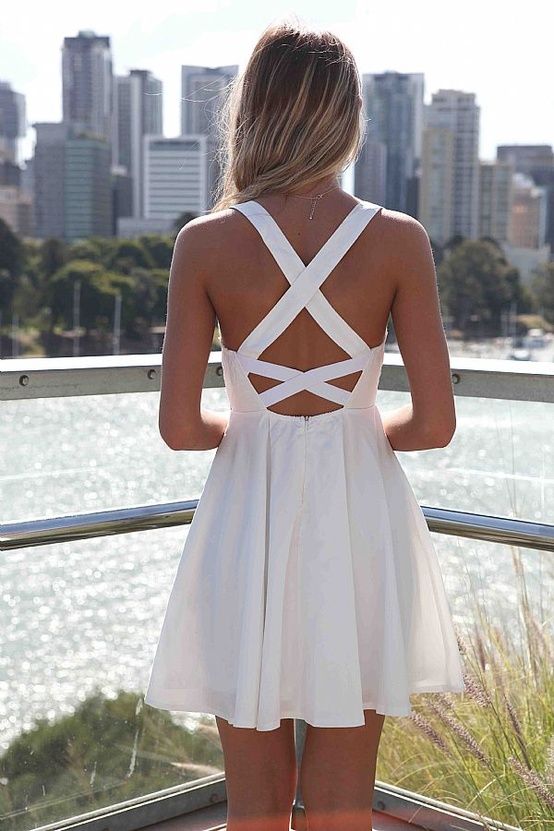 TRANSFORMATION OF THE BLAZERS
The smart look is always my favorite choice for all kinds of event. We see this dress trend everywhere on every model or singer or a fashion icon. So, they can't be wrong about the blazer dress trend.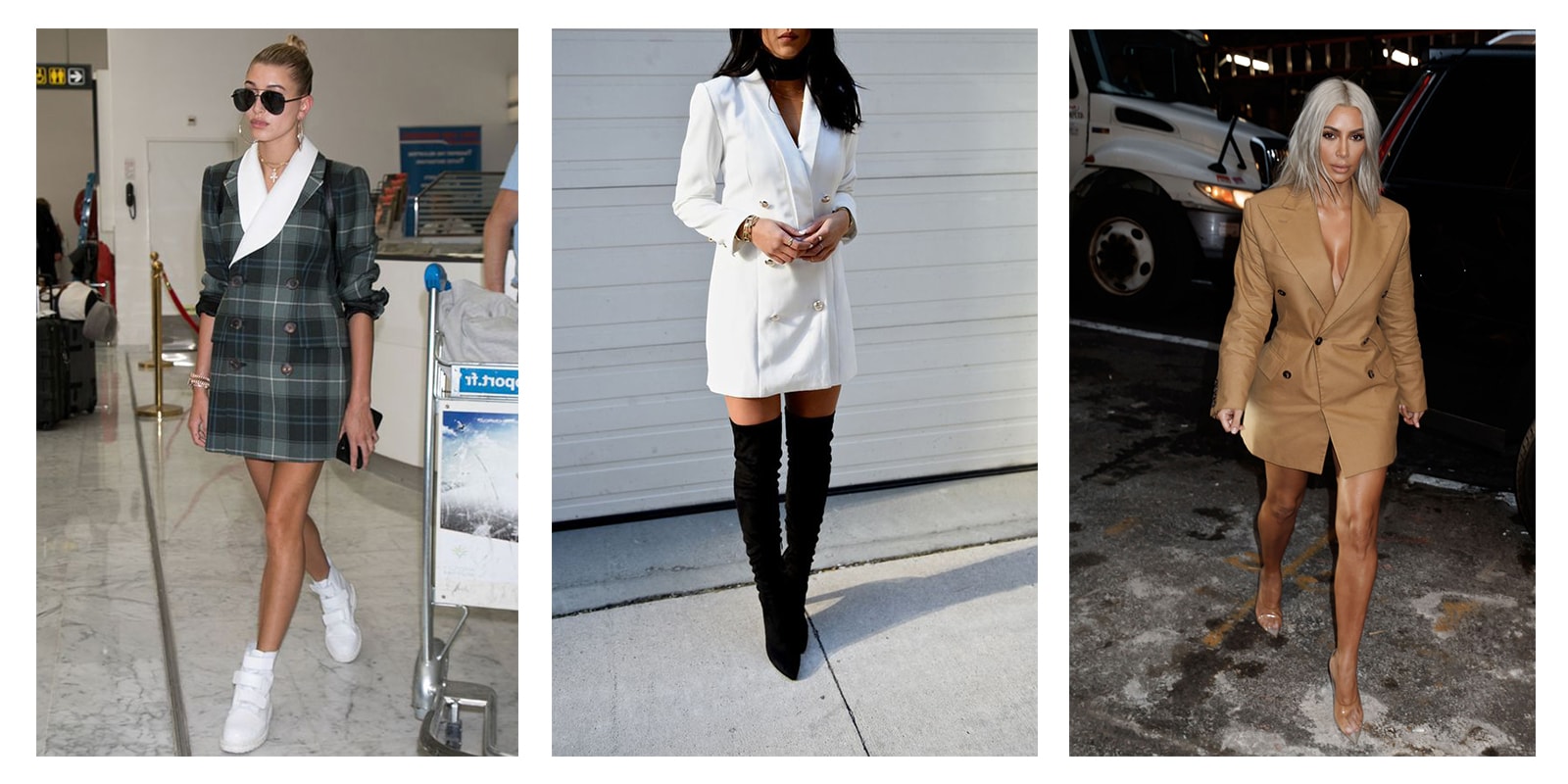 At the runway, models are seen gorgeous in blazer dresses, but it's not a runway thing also it's spreading everywhere including our daily lives. You can catch a smart look with stilettos, a fancy big sunglasses at a noon event, however, even high-heels can be replaced by flat sandals in order to look more casual. That's possible with blazer dresses to look both masculine and sexy at the same time.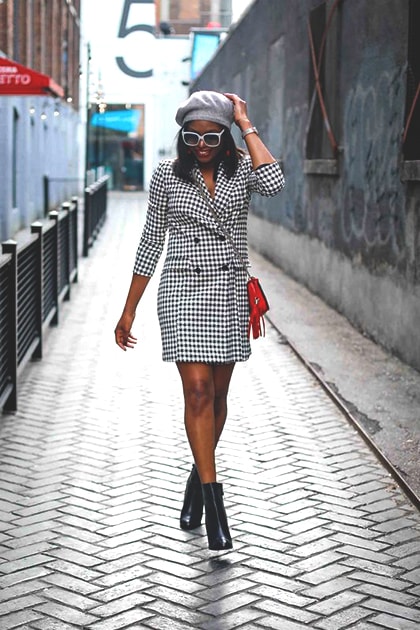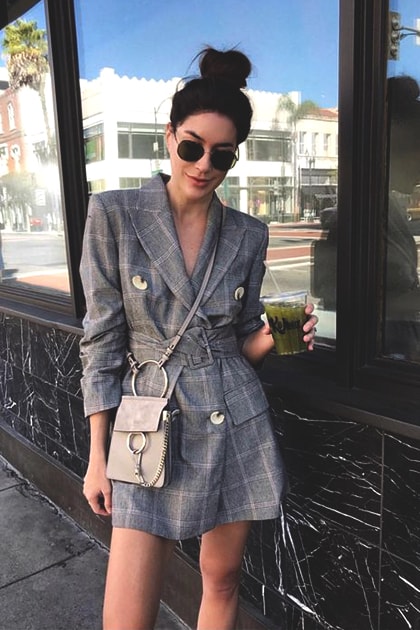 IT LOOKS BOHEMIAN
It's inevitable to look bohemian in a floral, geometric, oriental or natural pattern designed dress. Boho style is getting more popular day by day in 2018. Bohemian dresses are the exact trend for hot summer days.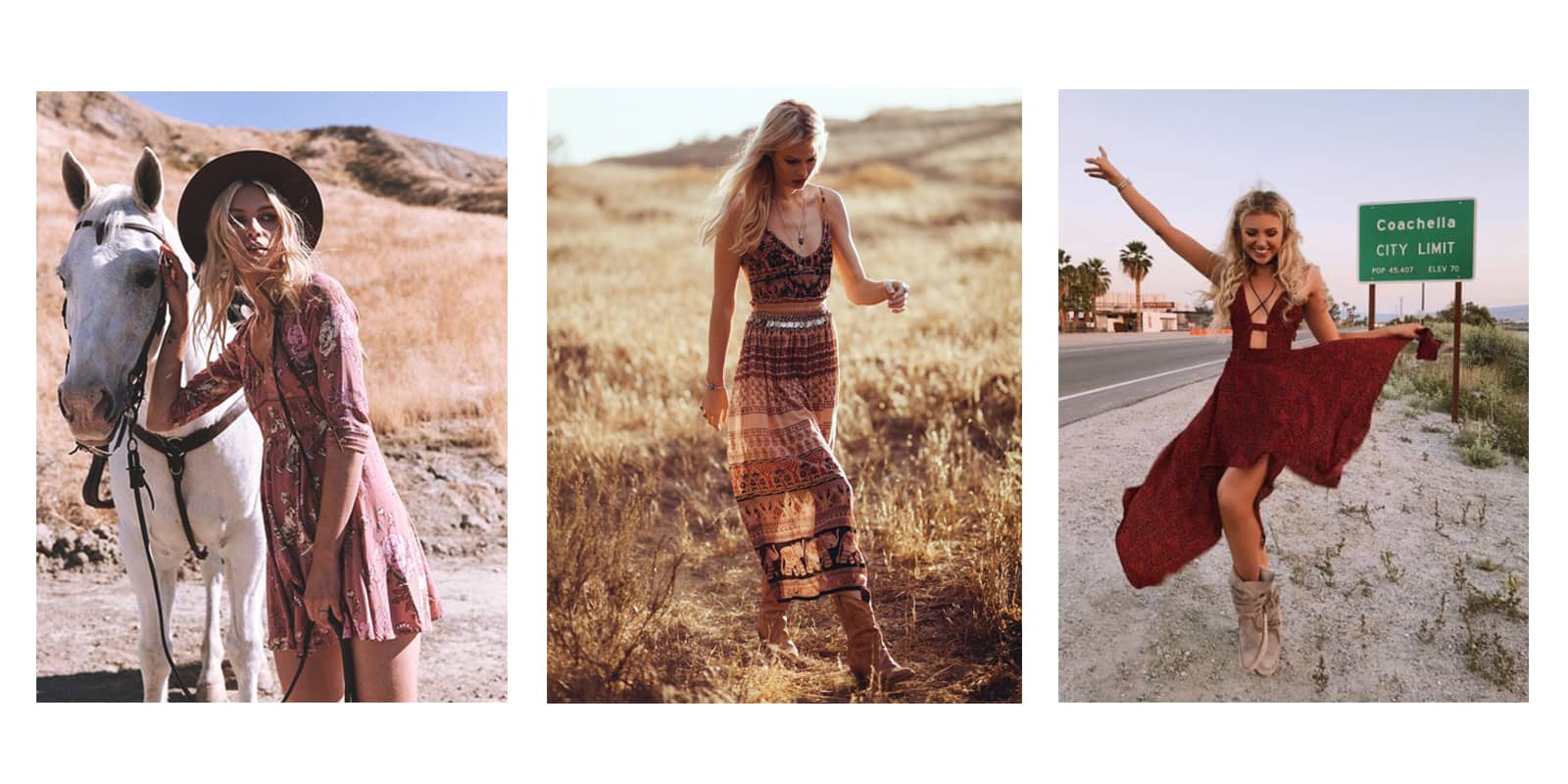 Bohemian dresses reveal your free spirits and wild sides. It depends on your combination style of the boho pieces such as a golden straw hat, a boater hat, a headband or hair accessories. Bohemian dresses are the primary choice for the festival lovers if you have an intention to go one of them.