While the winter is on the way out the door, you can get an idea of what SS18 fashion trends like in this article. This season very excites me with it's trends. Minimalism is giving it's placed to Maximalism in 2018. From sequins to fringes, saturated colors to glitters and more, the SS18 runways have all everything to bring the 80's back. Here are the Latest Spring/Summer Fashion Trends 2018 for you.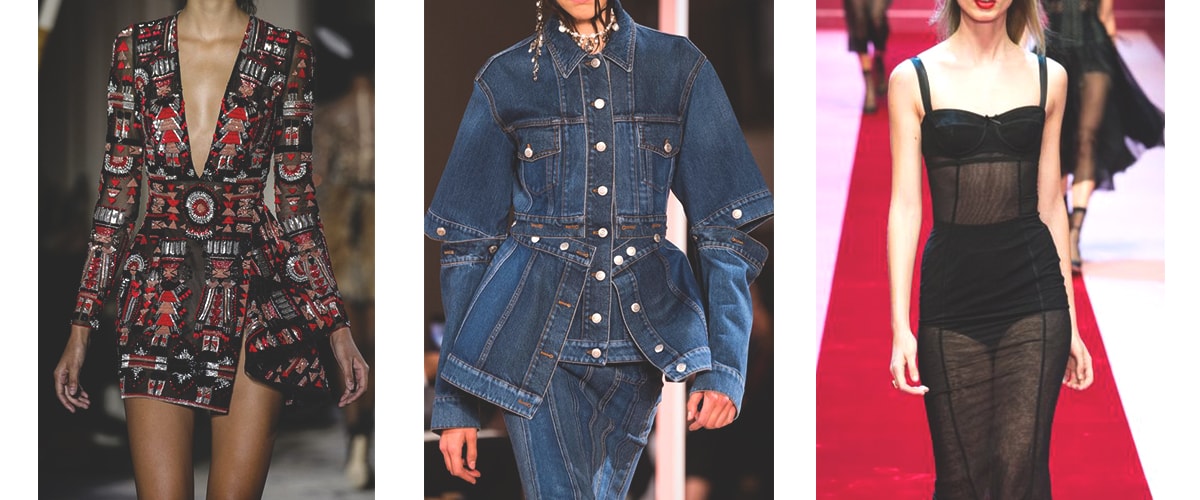 Checks
Haven't we seen checks everywhere from the last month of 2017? It's not quite surprising for us that checks are the trend now. Balenciaga has abundantly left a huge impression on the runway with checks.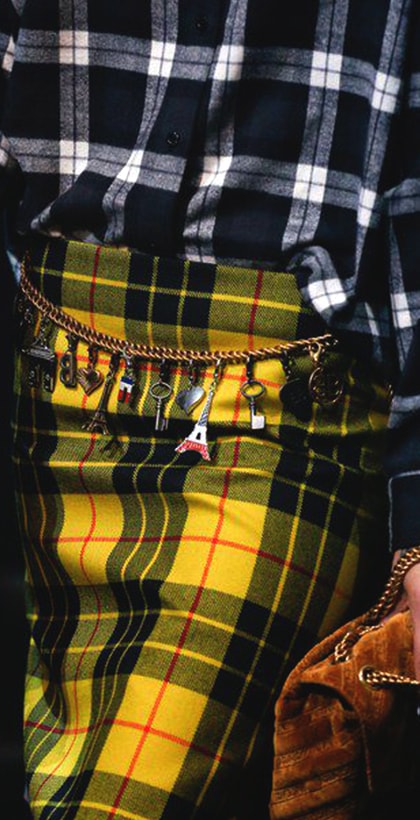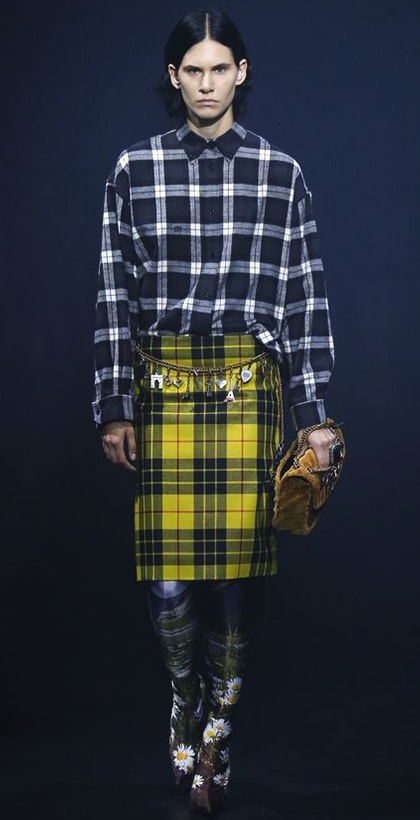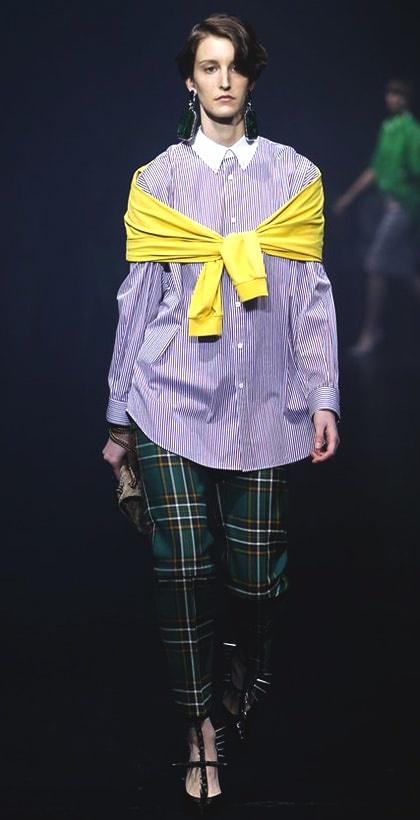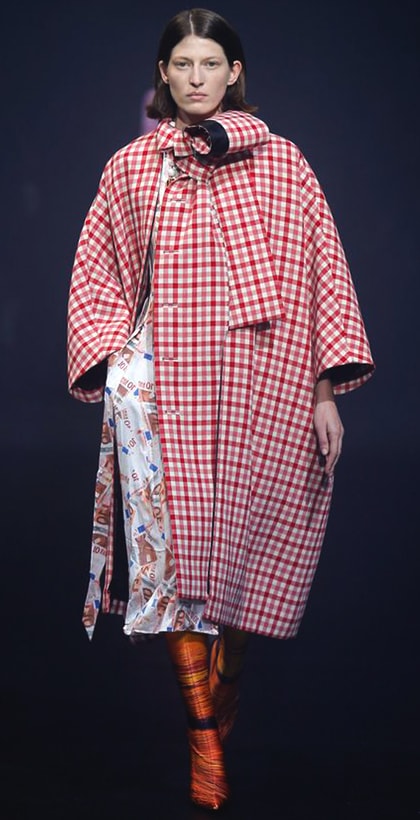 Denims
It's time to wear simple denim! Take your denims out of your closet because of the denims are cool again. Dark denims, vintage washes, raw denim, denim-on-denim and more were on the runway. Christian Dior has played the major denim role, however, Versace mixed the denim and checks which are the most popular trends in SS18.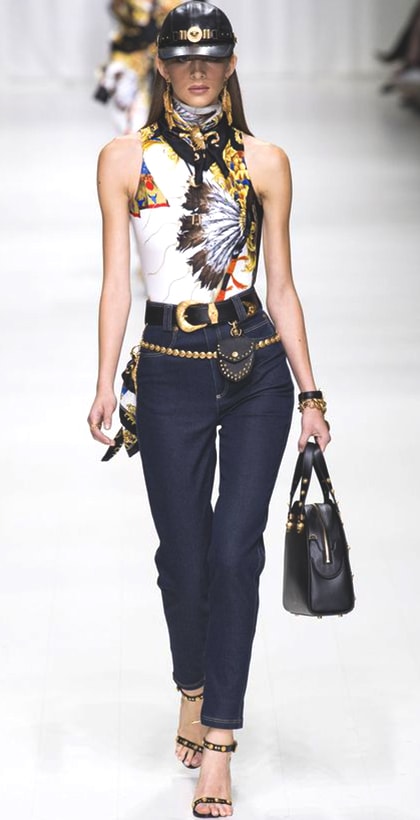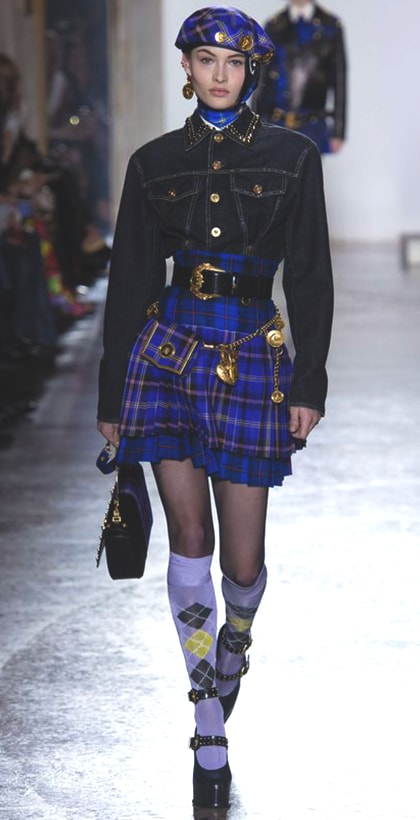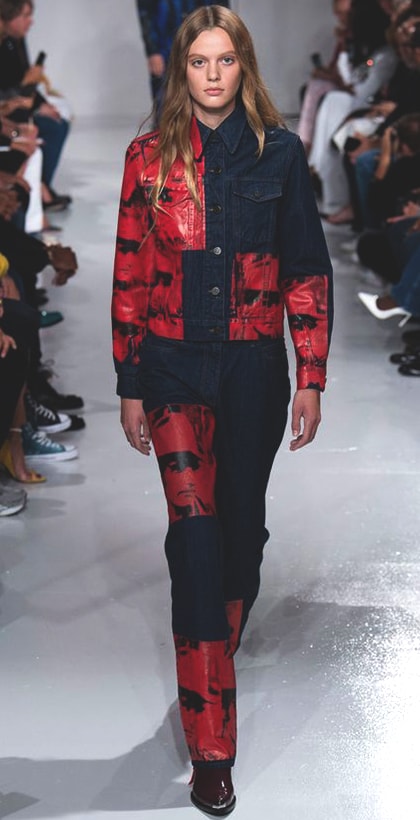 Feathers
Clothes were adorned ostrich and marabou feathers as we have seen in photos from the runways. Now we can wear feathers without hesitation thanks to the biggest fashion designers in the industry.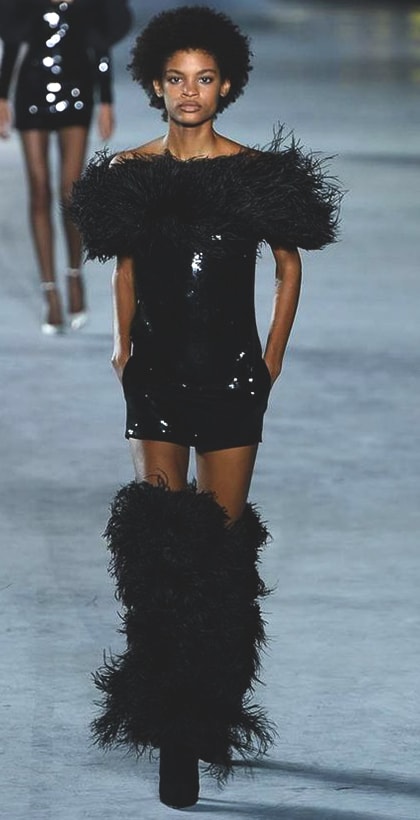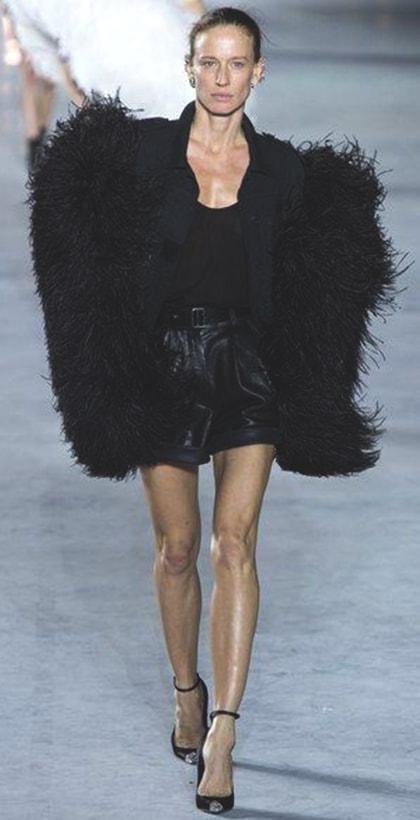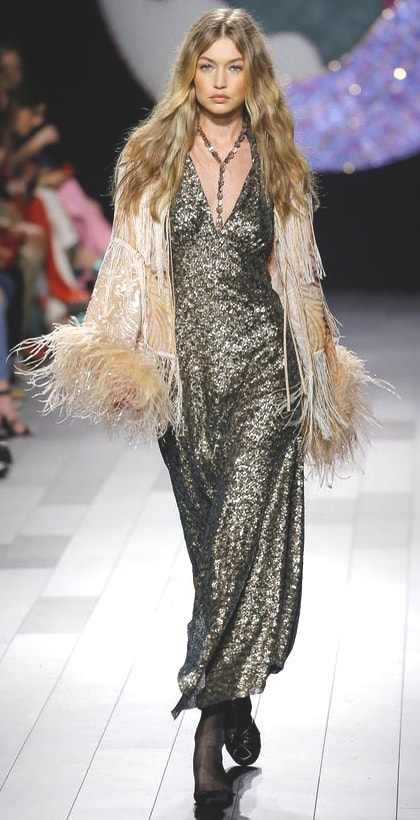 Fringes
Why don't you plan a big party? As the trends show that this is a whole party season! A party won't be a good party without a shaky dress. Fringes were almost all over the supermodels at the SS18 runways.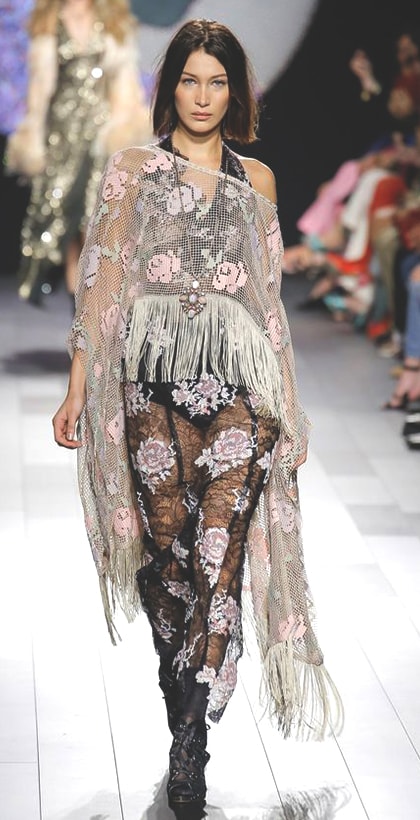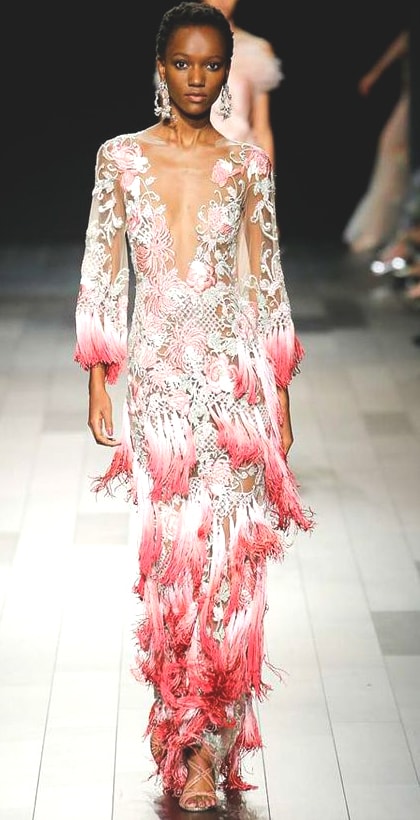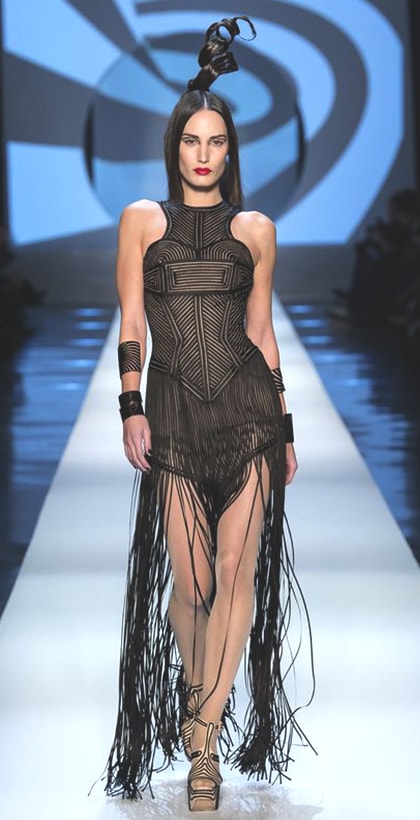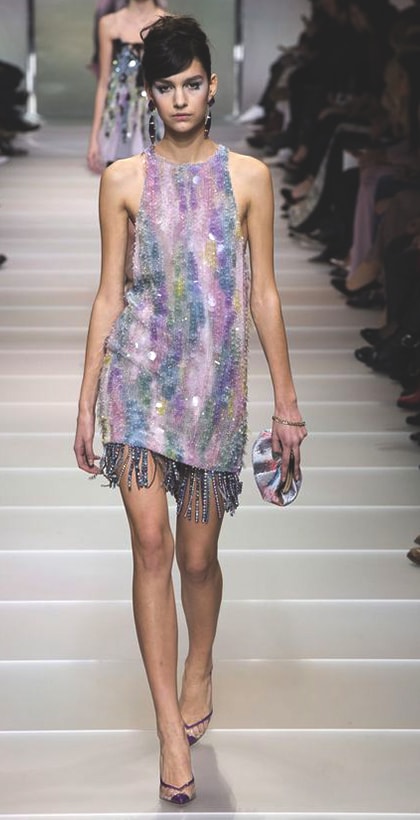 Pastels
Go for the pastels! This SS18 season will change your color choices into more pastel tones. You can think about buying a lilac or baby blue bag before it's too late. Pastel tones were very inspiring at the runways. Honestly, Versace is my favorite in this year.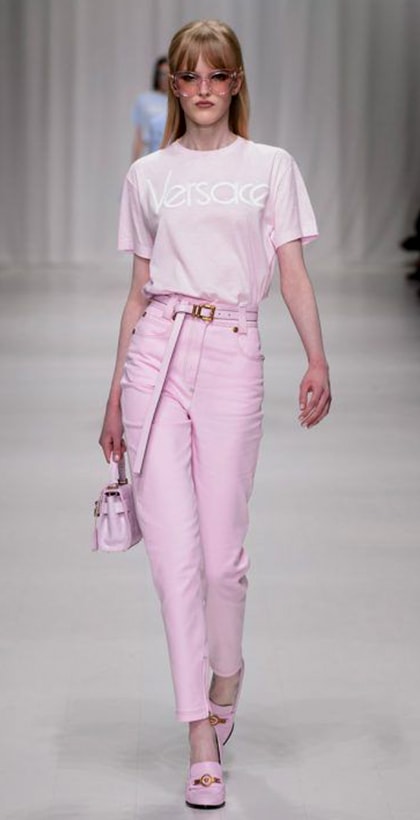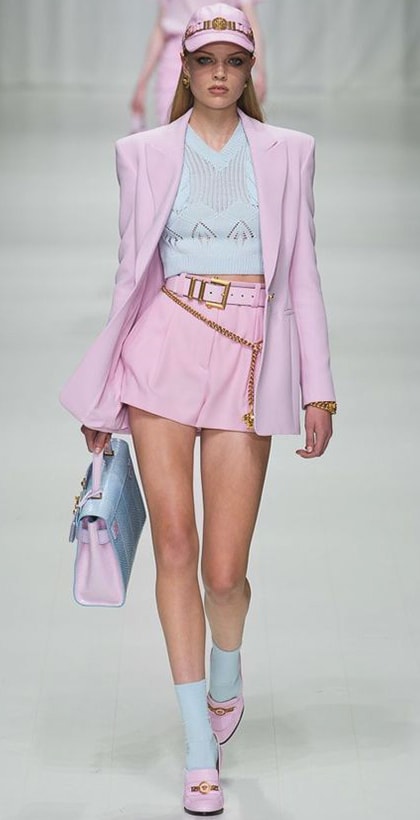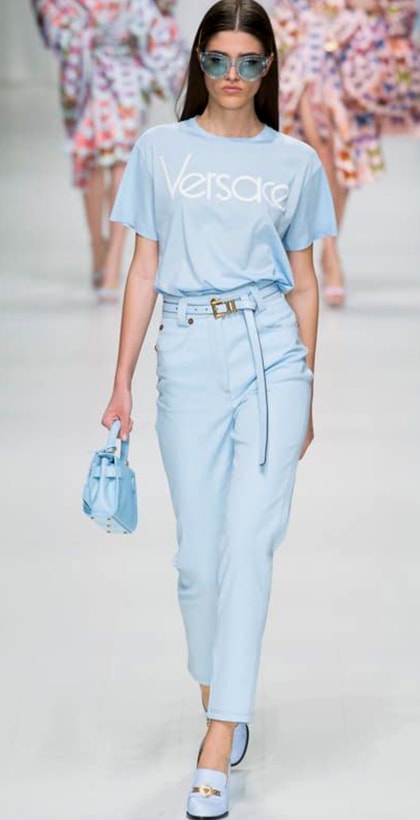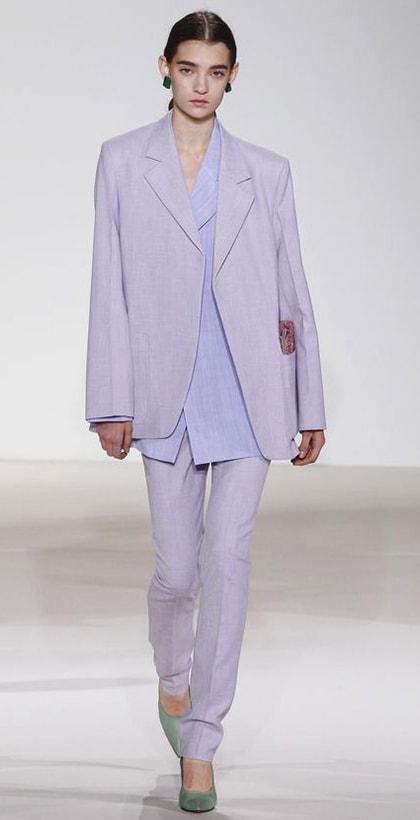 Plastics
The texture of the SS18 season is very shiny, like it or not. Plastics are quite popular in these days. Actually, this trend has been at all over since the last year. Plastic transparent high-heels, coats, bags, and dresses shook the runways. Life in plastic is fantastic!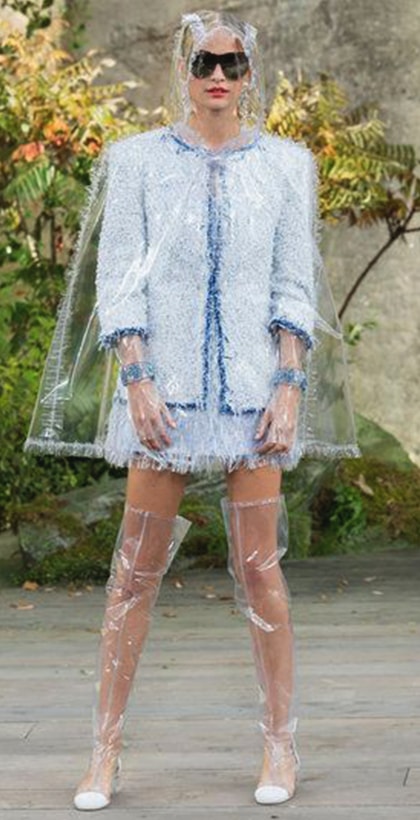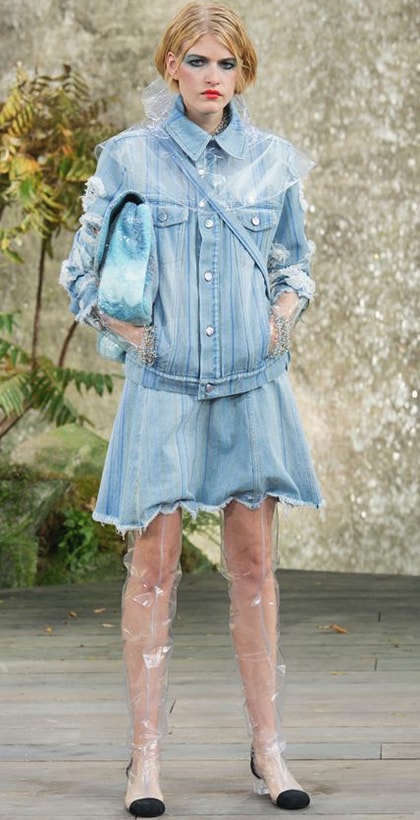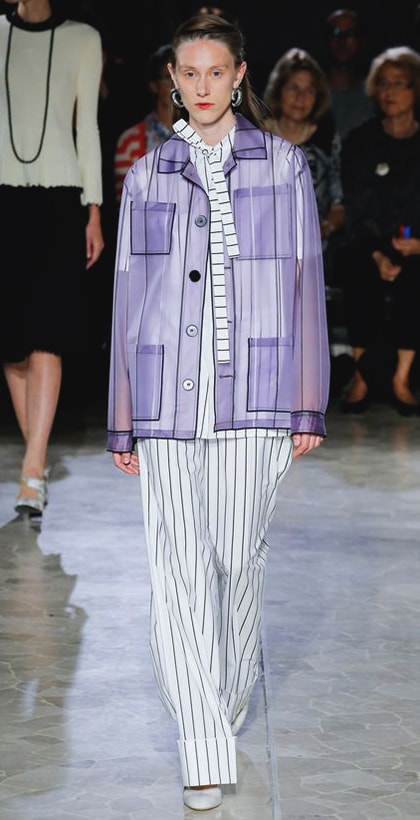 Sequins
The shiny trend continues with sequins which are got us all starry-eyed for the spring and the summer. The sequins are an important part of the season.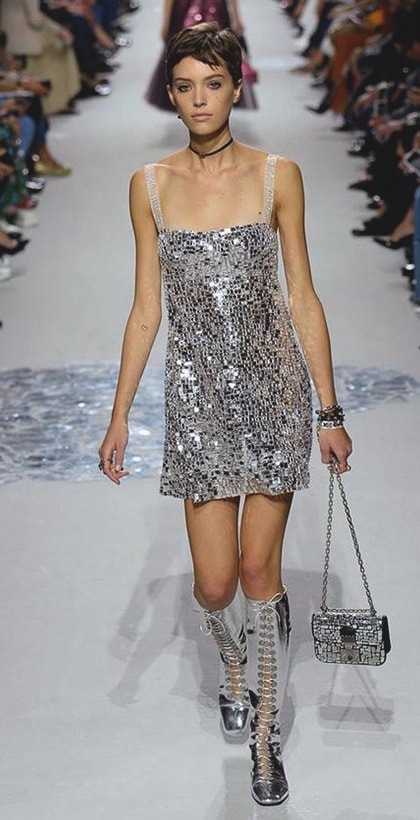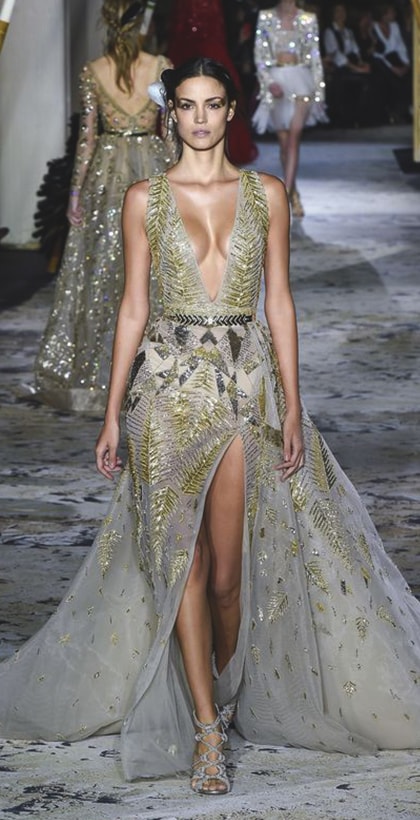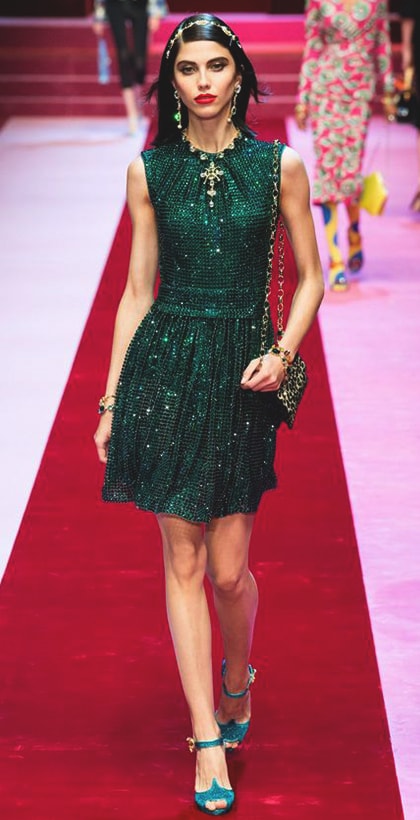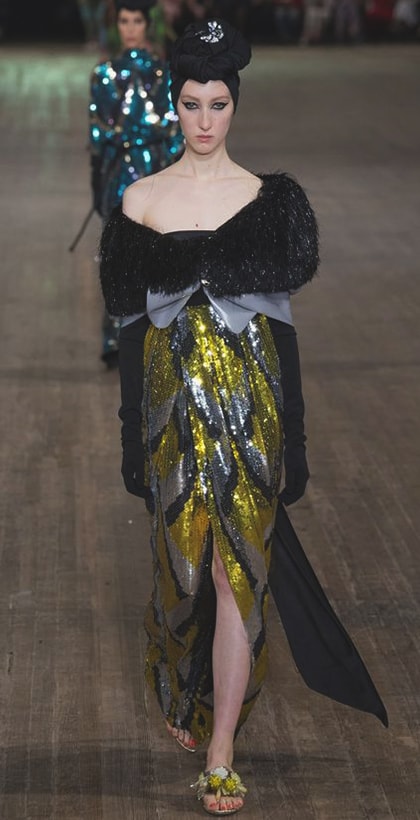 Sheers
When it comes to choosing a summer dress, sheers are the best as it's in the SS18. Christian Dior and Valentino exactly show us how you can be both a little bit sexy and elegant at the same time.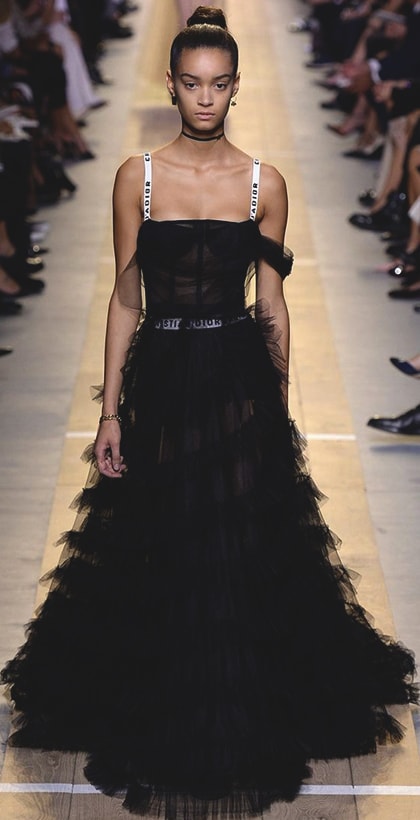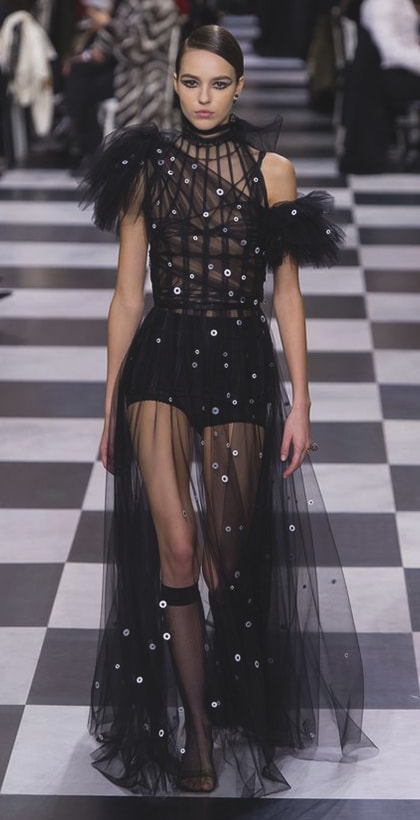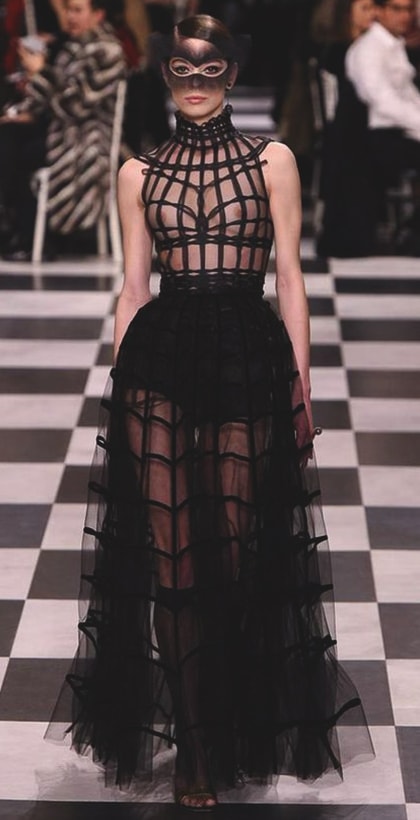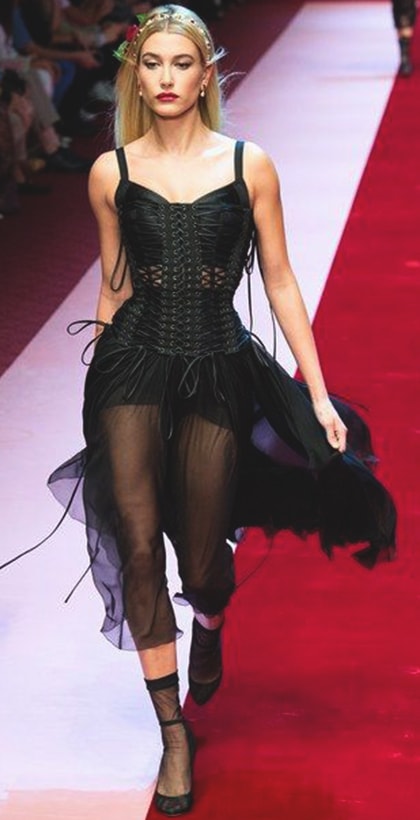 Ruffles
The spring catwalks were rocking with ruffles unlike all the smooth silks and long, lean silhouettes we saw last season. Be ready, we will see more ruffles on the clothes in this spring.