As we leave the summer season behind, we also leave the vibrant colors with it. Autumn brings neutral tones to our lives like the crunchy leaves' colors of brown, yellow, and orange. It prepares us for the upcoming cold weather which gives me chills after all that hot temperature in summertime. These colors reflect our wardrobes, makeup, and most importantly hair colors. This fall season we see blondes transition into copper tones and balayages leave their places to subtle colors. Keep scrolling to see the best hair colors that dominate the fall season.

DARK CHOCOLATE BRUNETTE
Dark chocolate brunette gives that simple but rich energy. It's for those who need low-maintenance color in their lives and want to look luxurious at the same time. Dark chocolate brunette has cooler undertones that add depth to your whole fall look. Additionally, the dark chocolate brunette goes perfectly with any skintone.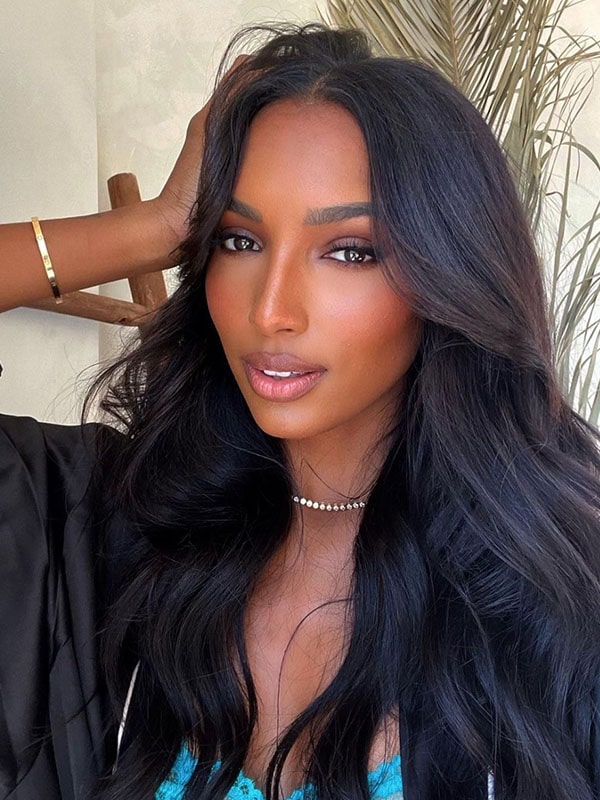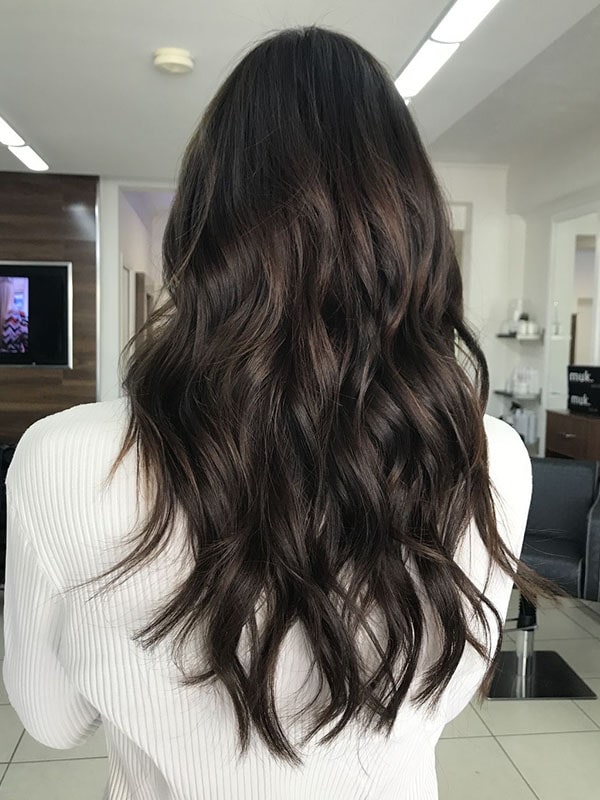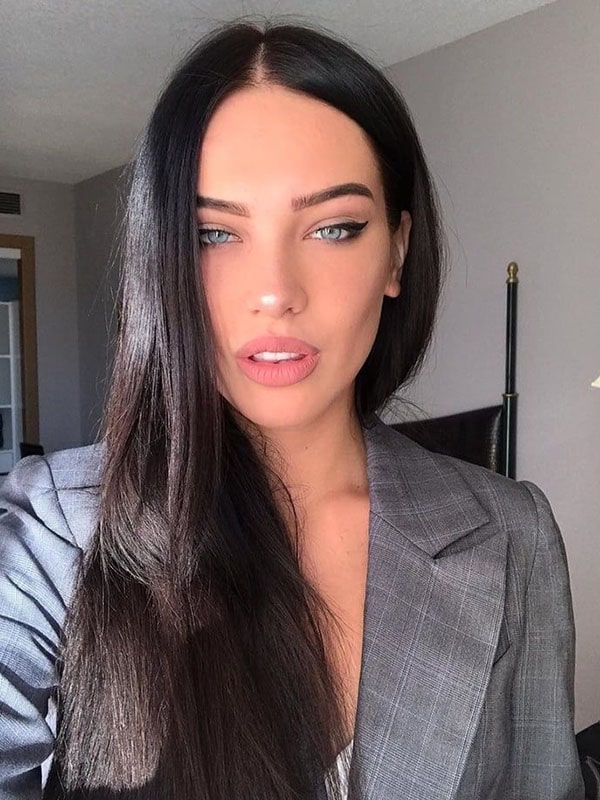 SPICY AUBURN
Copper red is the one and only color that never changes its place in autumn. Spicy Auburn is a mixture of golden copper and medium brown. It's cozy, warm, and rich which is the perfect shade for fall. FYI: To maintain the color, see your hairstylist once every three weeks for a gloss treatment to keep the spicy look.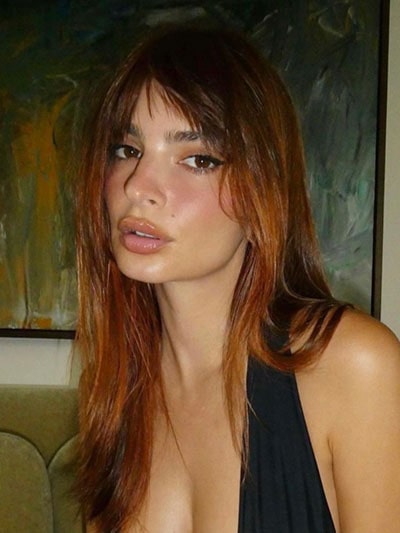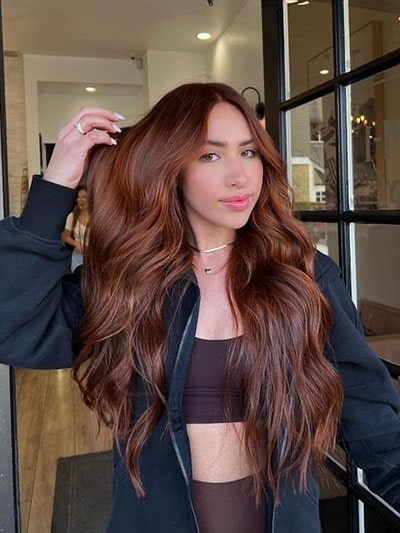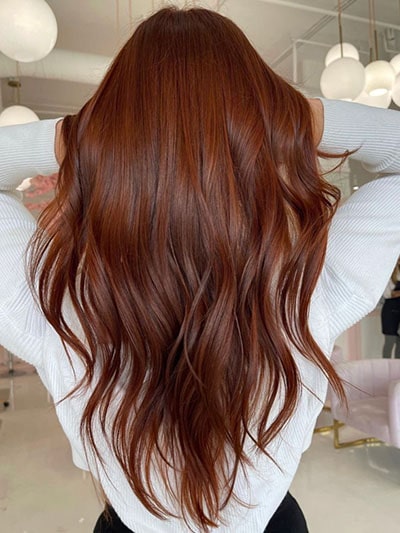 EXPENSIVE BRONDE
Expensive bronde is a great choice for those who aren't eager to go fully blonde. It's all about the highlights and lowlights. Think that it's a neutral look of the popular color of this summer's Barbie blonde. The days of staying true to one shade of hair color are gone in this fall. Expensive bronde gives a much healthier look to skin tones rather than going full blonde.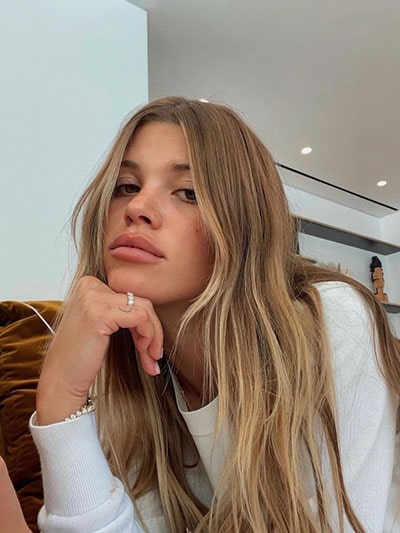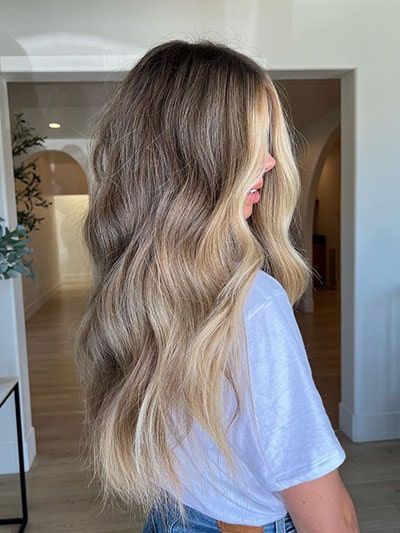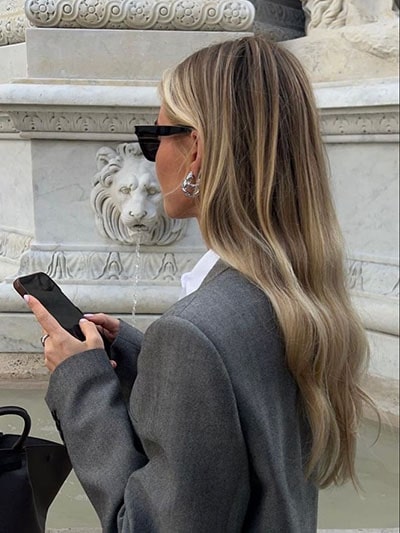 HONEY BLONDE
Honey blonde is a dark blonde shade that has natural golden undertones. It's a good choice before going fully blonde or leaving your blonde times behind. Honey blonde is an easy-going middle blonde shade that is low-maintenance and effortlessly beautiful.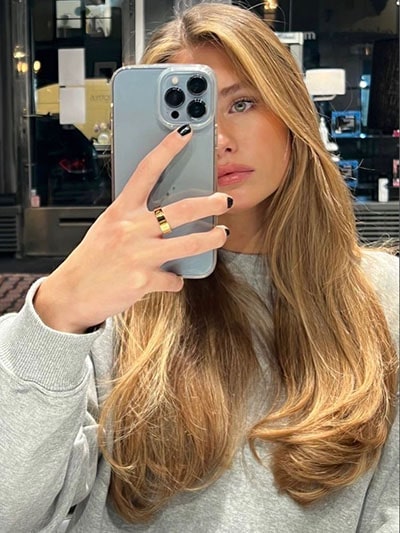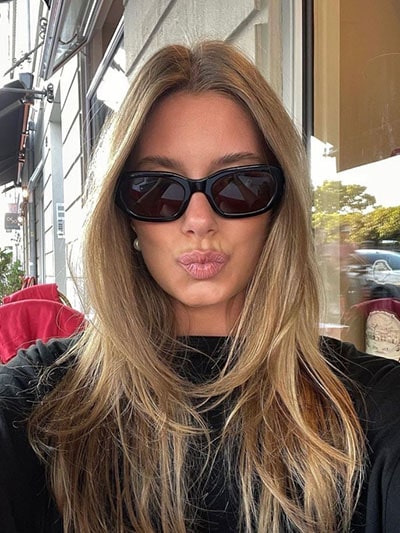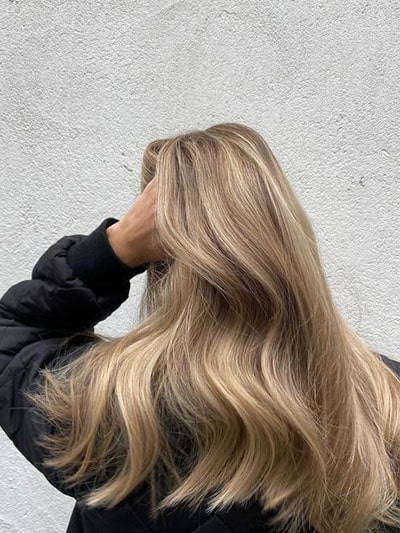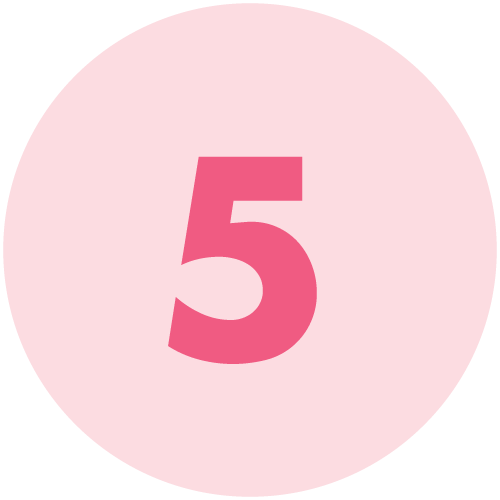 CHESTNUT BROWN
Be ready to see lots of bright but natural-looking hair colors this season and chestnut brown is one of them. It's a natural brown which has a hint of golden and caramel tones in it. If you're looking for an autumn aesthetic, chestnut brown is your color which fits perfectly.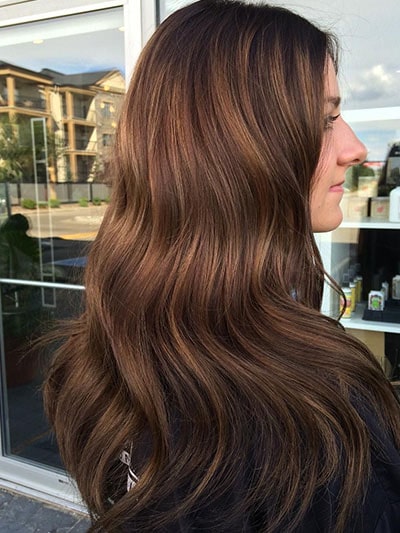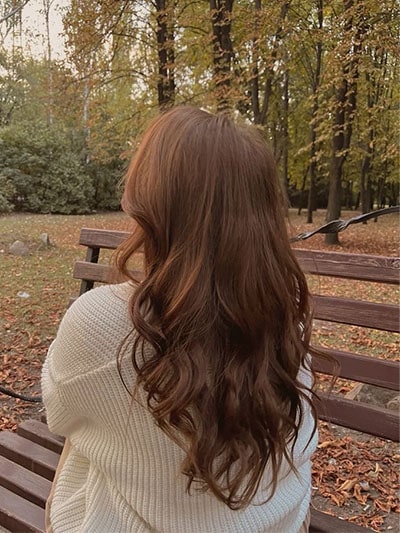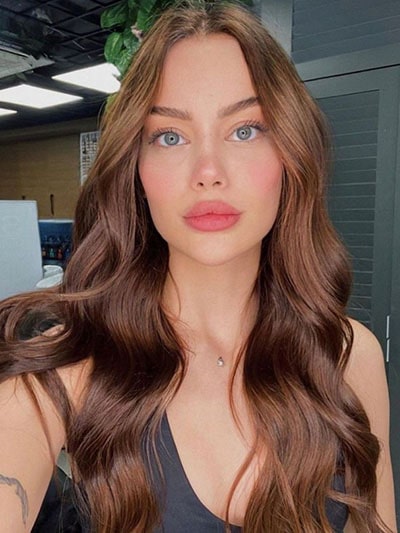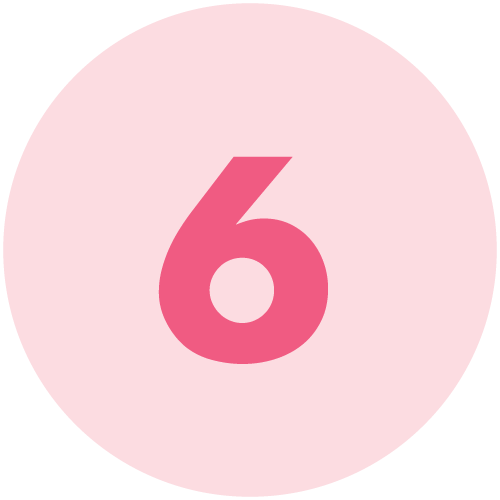 NATURAL BLACK
This color is not only for the fall season but It's timeless. Natural black is not a deeply inky shade, so it doesn't look too tough. This solid color can be one of the best choices for the fall before cool winter.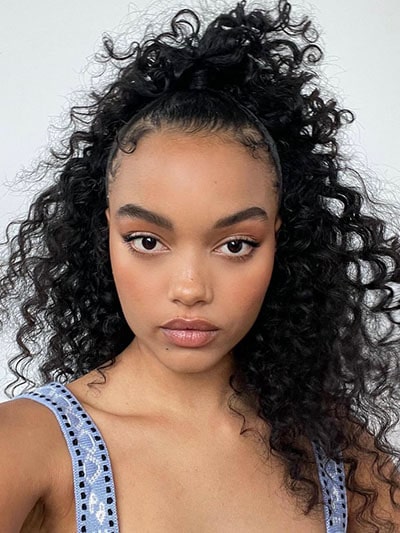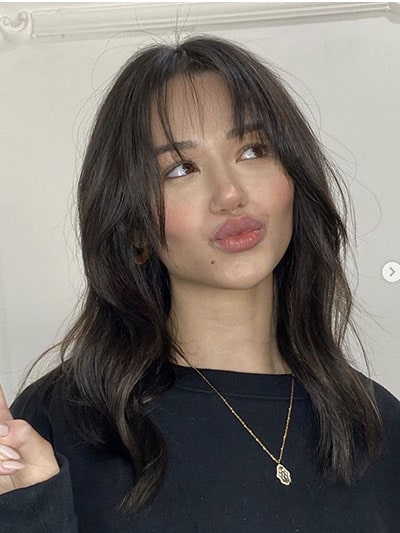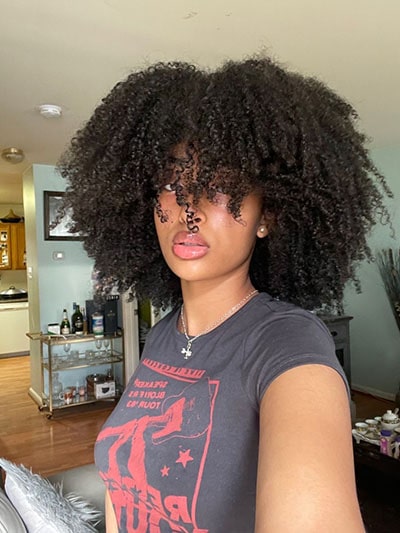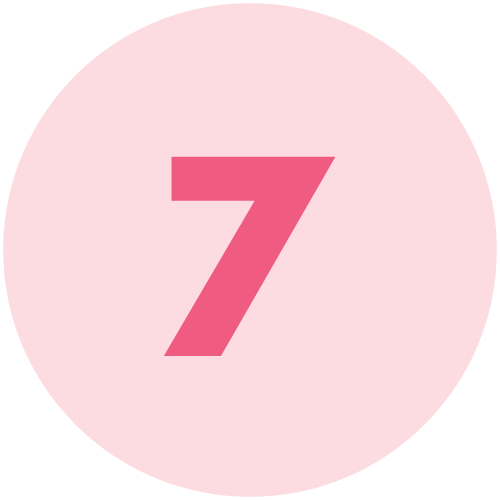 MELTED CARAMEL
The best thing about this color, it can be used as highlights or just a solid shade. It also fits any hair color no matter what your natural hair color is. Melted caramel hue reflects the fall season to your hair and goes well with nude and brownish clothes which are popular by the way.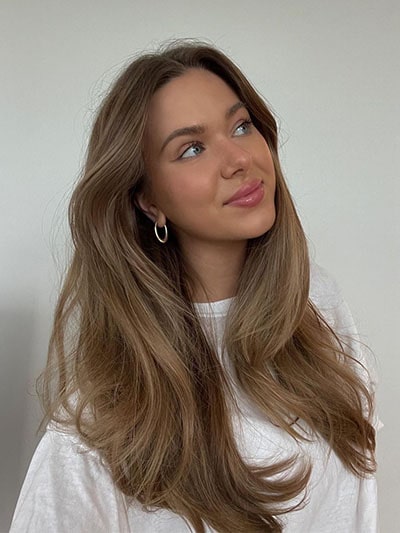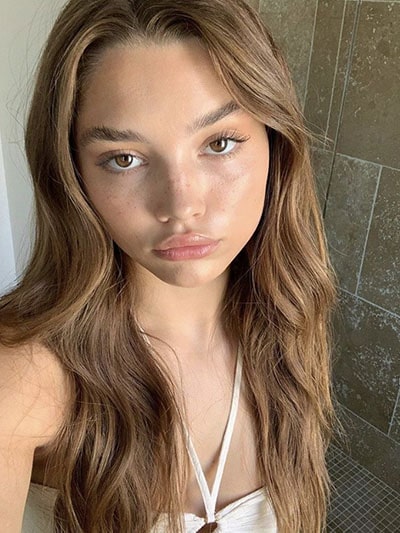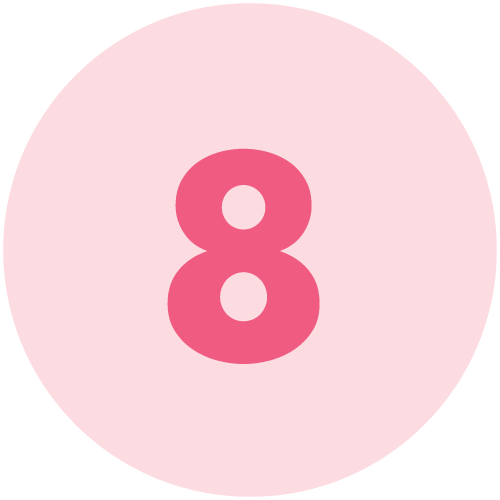 WARM BLONDE
It's your last chance to reveal your warmth before the breezing cool winter. The fall season is a kind of transition season that shows warmer or deeper colors. Warm blonde reflects the lights so it makes your hair healthier and brighter.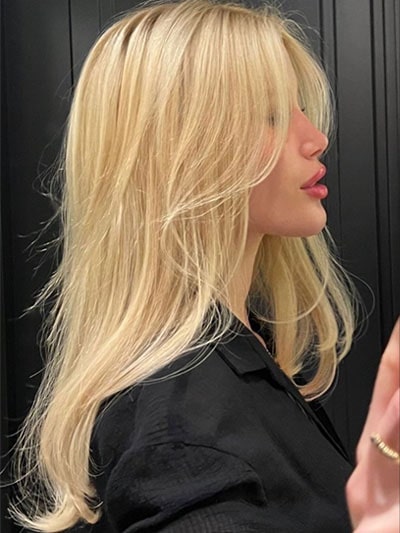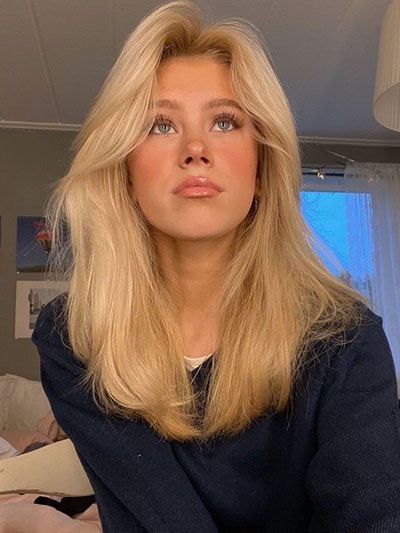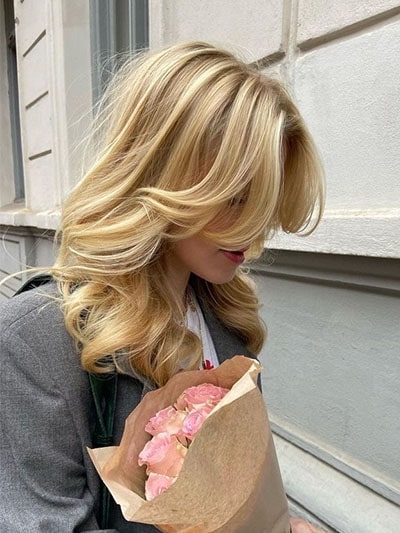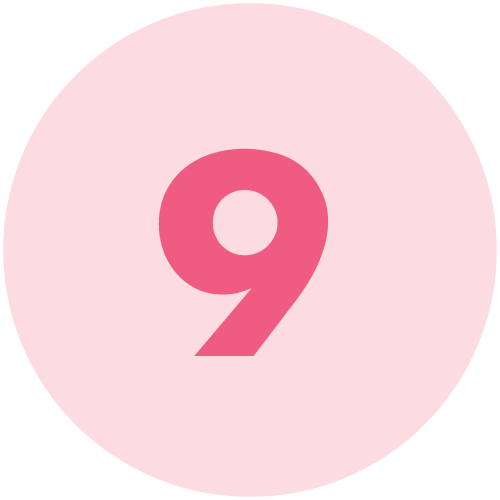 BURGUNDY PLUM
No surprise to see another popular red hair color this fall. Burgundy plum which is a mixture of a hint of red and purple tint. This adds a powerful and dramatic look which is perfect for fall.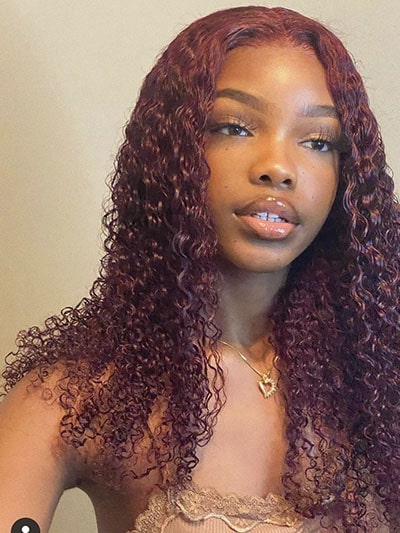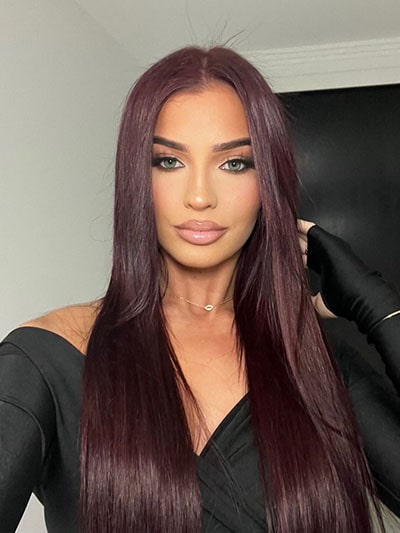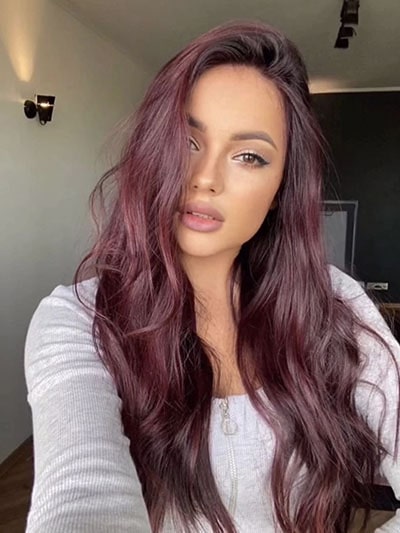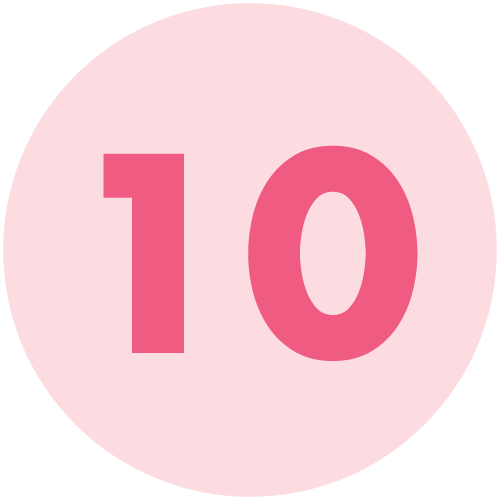 STRAWBERRY BLONDE
Strawberry blonde has to belong to Fall, cuz' it says everything with a little hint of red. It brings the summer's hotness and brightness to your hair. Additionally, if you're blonde and thinking of a transition to Auburn, strawberry blonde is the best alternative.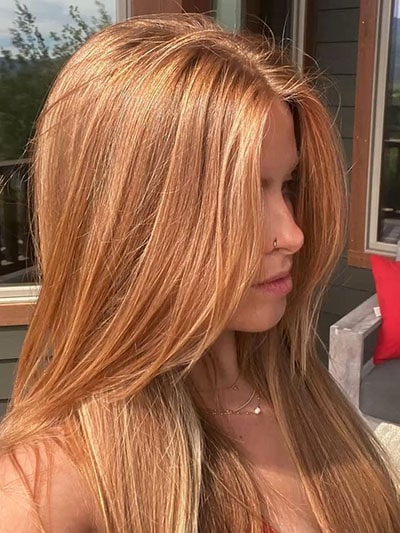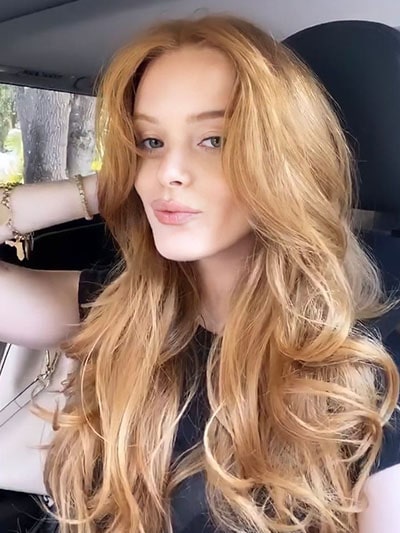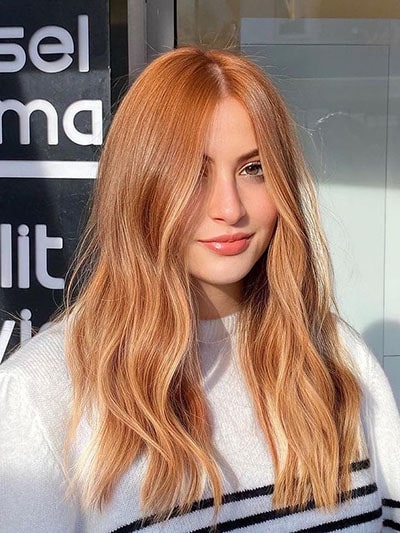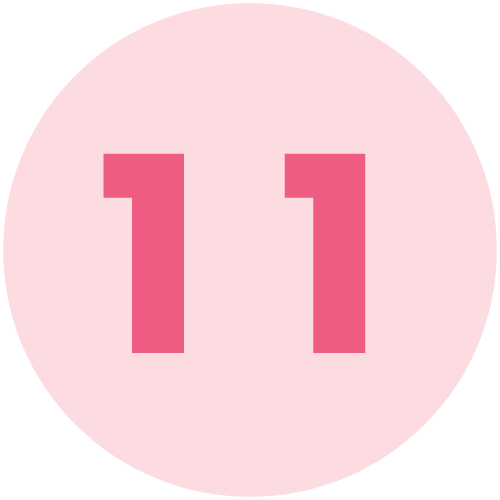 CHOCOLATE CHERRY
The chocolate cherry shade is the perfect option for those who don't want to completely red or Auburn and still, stay around the brunette tones. It belongs to the reddish family color which is highly popular right now.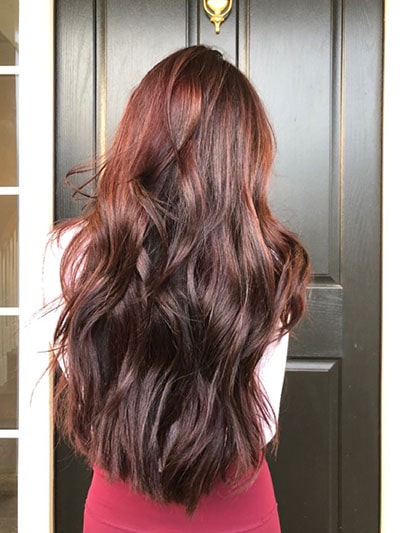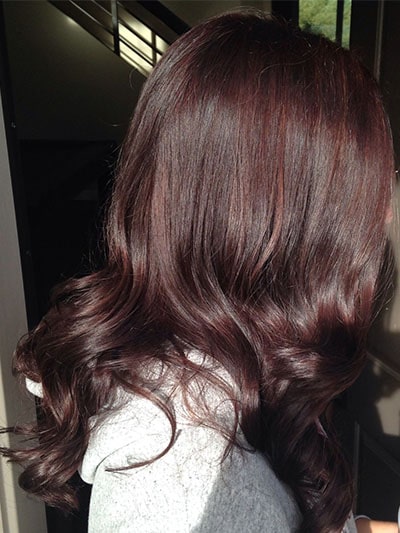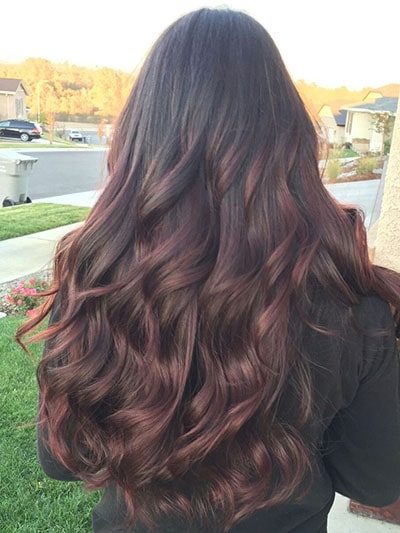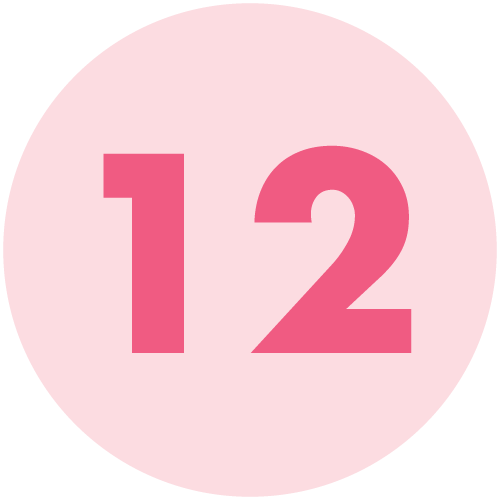 SOFT BROWN HIGHLIGHTS
It's not a rule that cooler tones just belong to winter, it can be tried in fall but in a softer way. Keep your base brunette color and add some ashy brown balayage. After that, make a gloss appointment for an extra shiny look.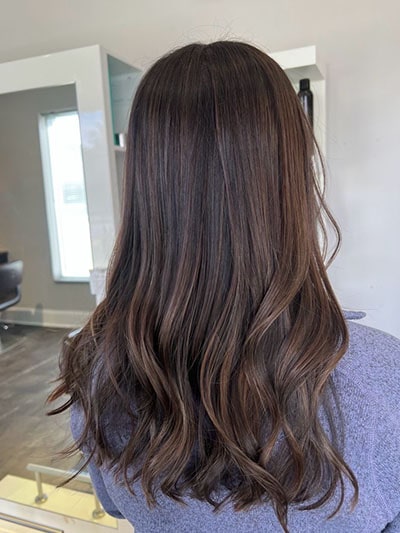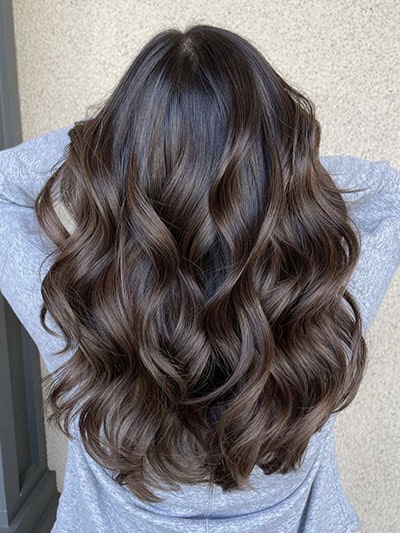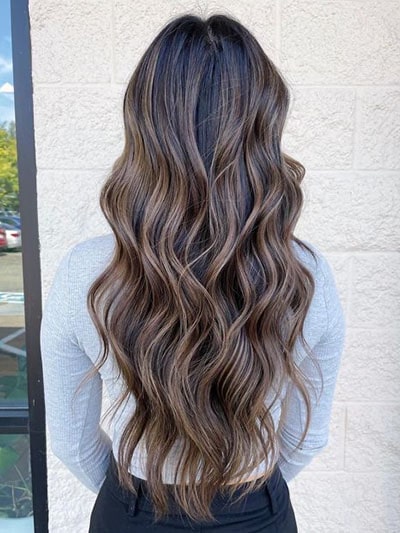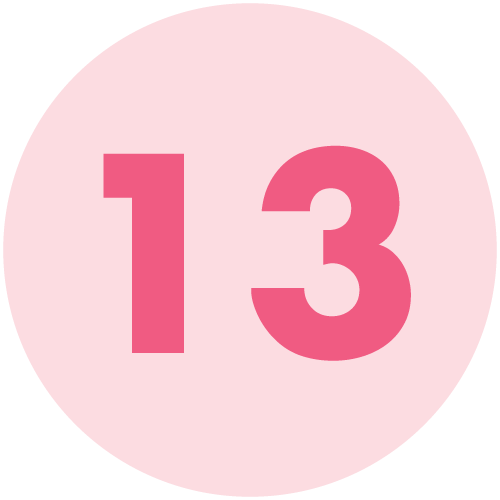 FACE FRAMING HIGHLIGHTS
If there's a trend that never gets out of style, its face framing highlights face framing highlights nowadays. It's a perfect option for those who are not ready to all-over dye. Stay true to your natural hair color's one or two shades lighter to catch a neutral look.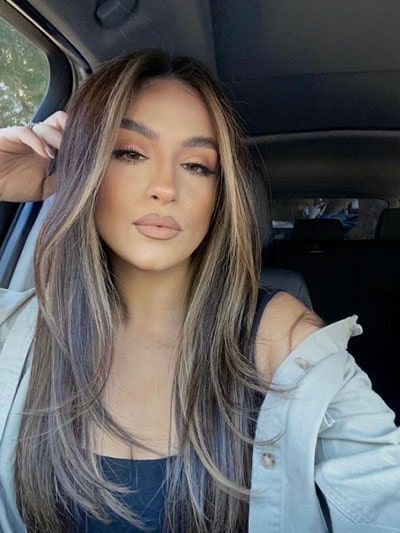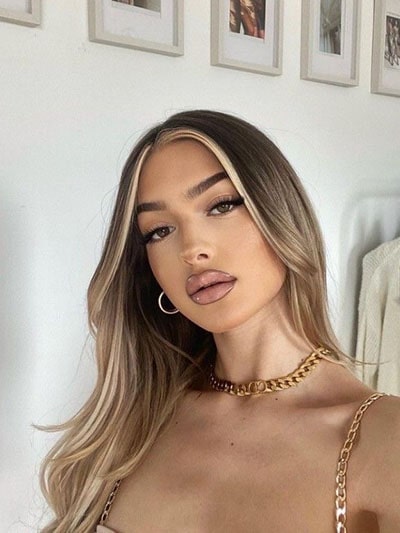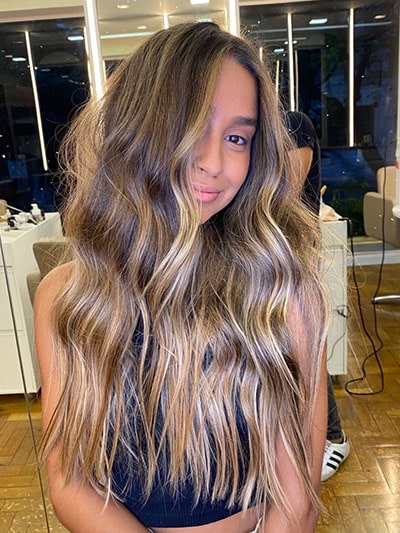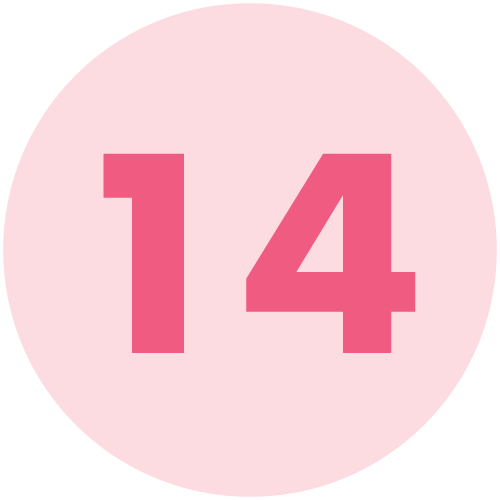 GOLDEN COPPER
This shade is liked by people who have decided to go with playful and bold colors. Golden copper is one of the hardest to maintain, so it needs haircare once a month. Also, don't forget to make your regular touch-ups. ✌️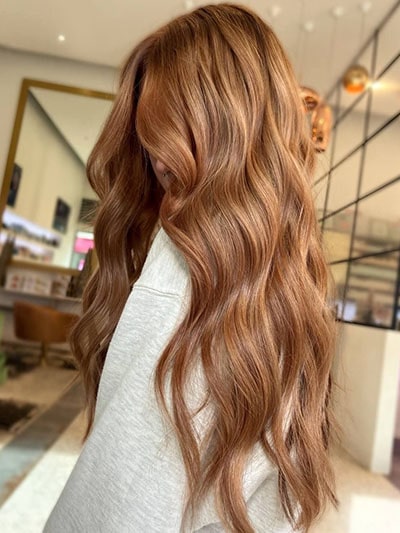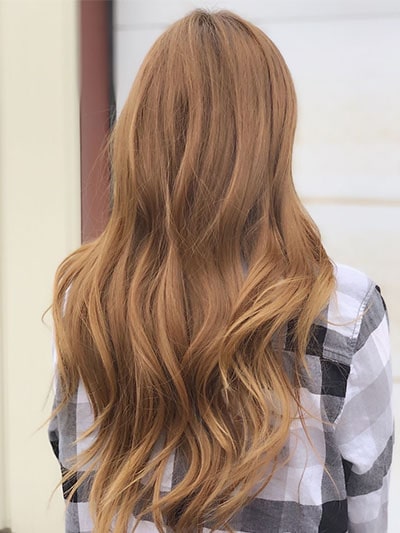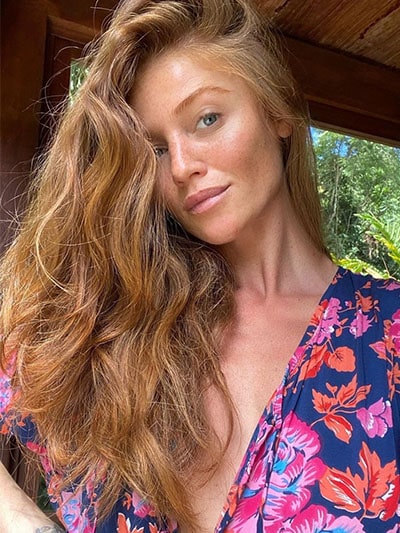 ESPRESSO BRUNETTE
Go bolder and deeper with this a rich shade of brunette. Espresso brunette is a dark hue that flatters nearly any skin tone. Note that: While styling your hair, use a heat-protectant or a heatless hair styler to avoid color fading away.