When it comes to styling jewelry, we all can be confused sometimes. Jewelry Trends in this summer just show us that nothing is acceptable except bold, flashy, and cheeky in Summer 2018. Layered necklaces are still so popular, but also a single killer earring is one of the top trends. Of course, there are many jewelry trends are waiting for you to try them. You will really want to try these Jewelry Trend Ideas for your summer look. Here are the 10 Must-Have Jewelry Trends to Try In This Summer.
FLOWER EARRINGS
Summer earrings are totally in the go bold or go home mood. Natural motifs are in the foreground but just a little bit exaggerated. Exceed your classic style and try these charming flower earrings.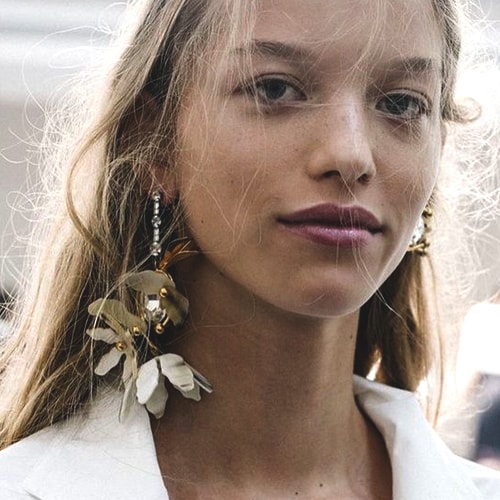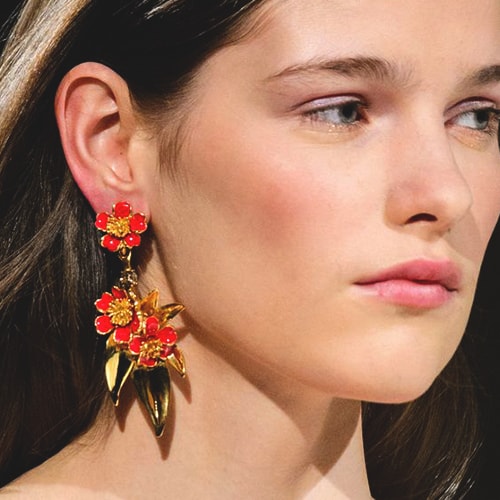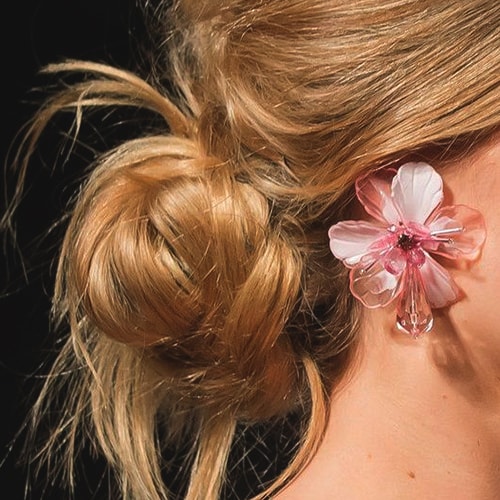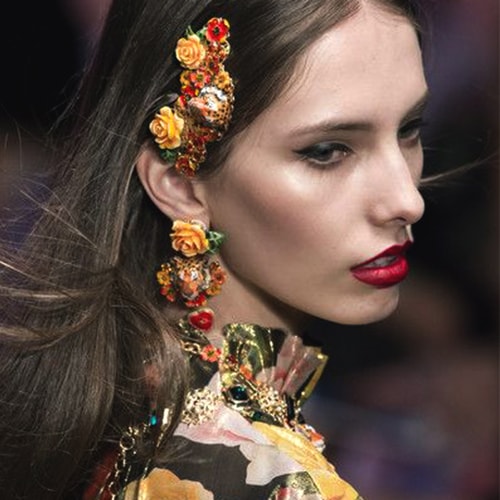 STATEMENT HOOPS
This year's style is much more colorful than last year. Statement hoops came back from the nineties, all kind of hoops are allowed in Summer 2018.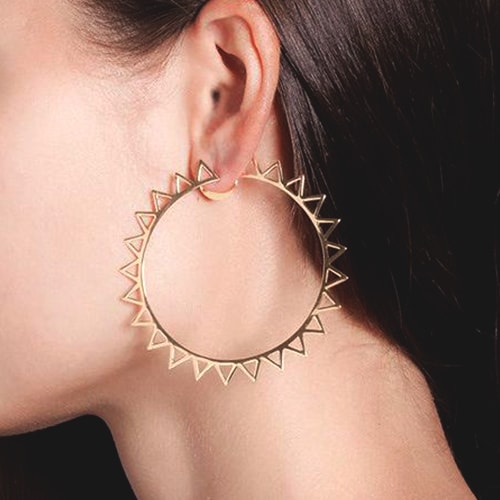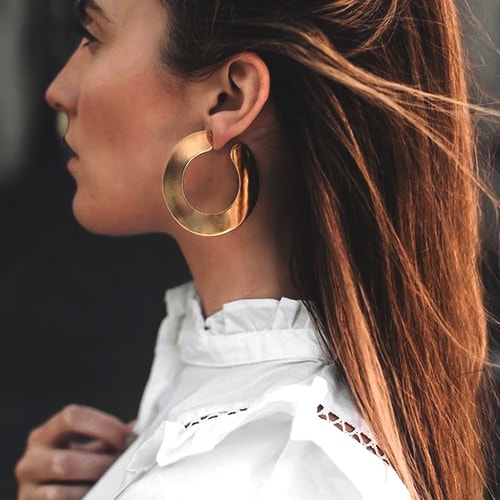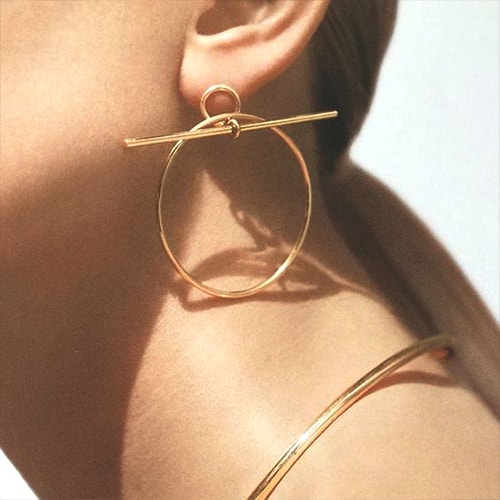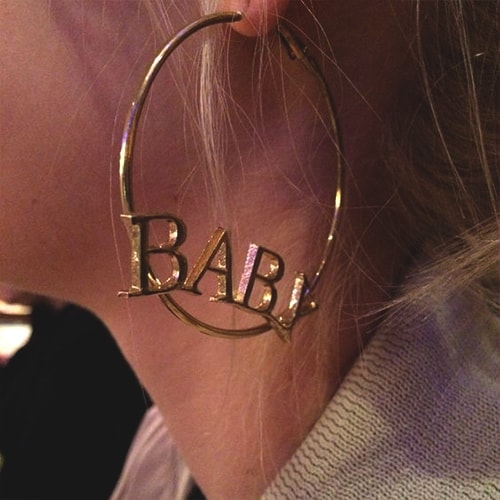 LONG EARRINGS
More dramatic, more stylish! Long earrings are the new trend of the Jewelry Trends in 2018. And what can be better than wearing long earrings in those hot summer days on an off-the-shoulder top?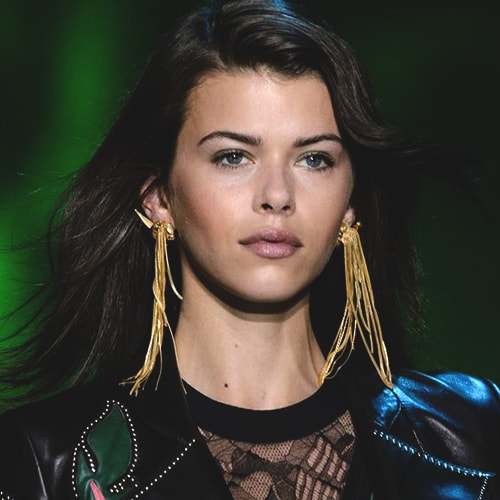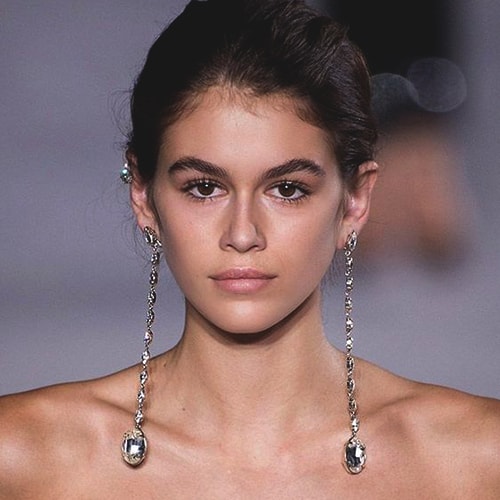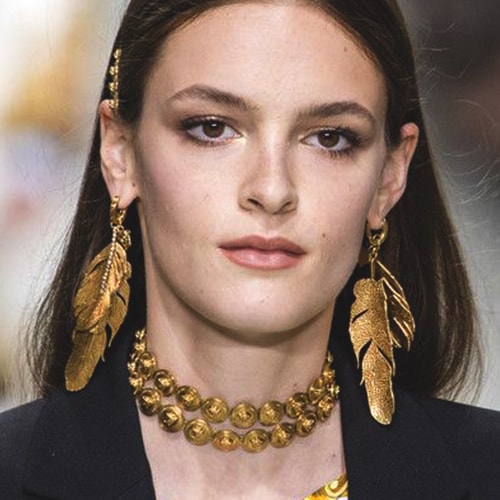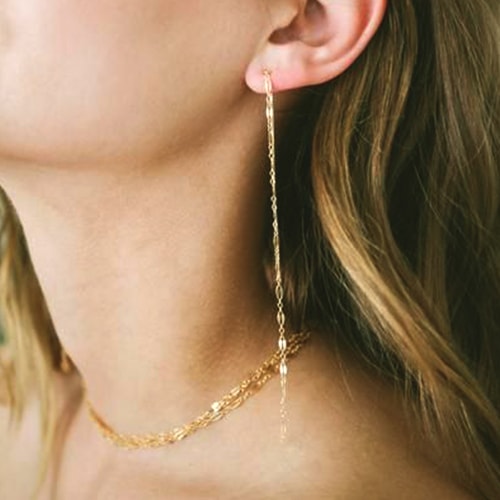 TRANSPARENT EARRINGS
As we all learned from the runways in 2018, transparency is the most favorite trend all around the fashion industry. You can match the transparent earrings almost every accessories and outfit. Maybe with a transparent bag?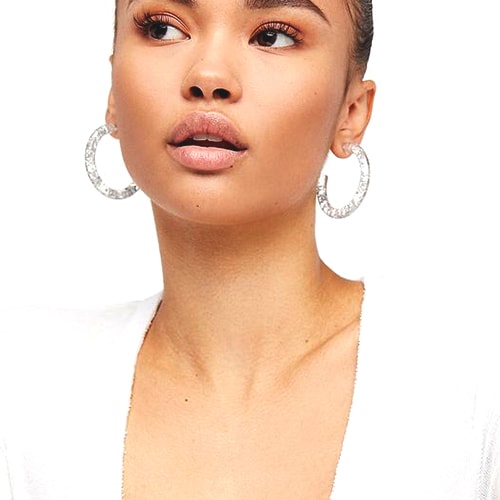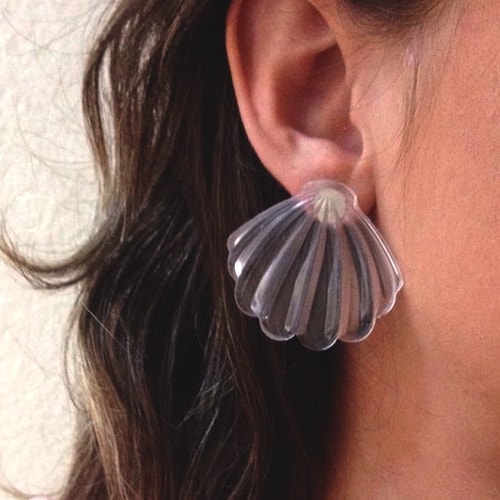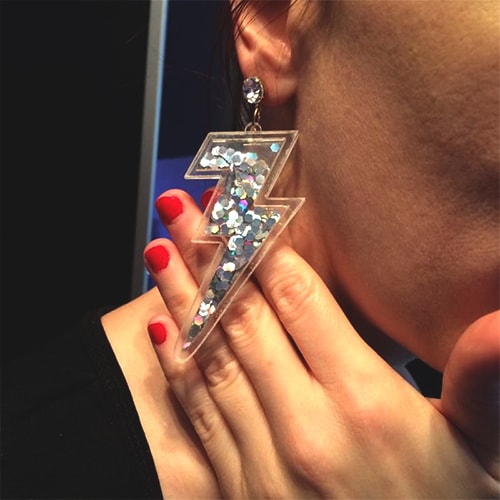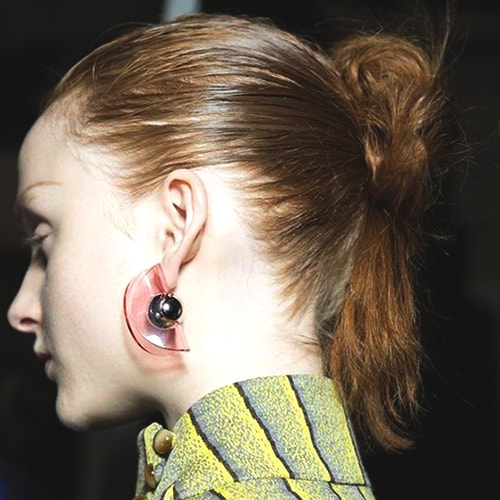 STAR EMBELLISHED EARRINGS
We are a star, so the star embellished earrings have to adorn our outfit. Show your star style with a single big bold star or mix the trends as a long star earring.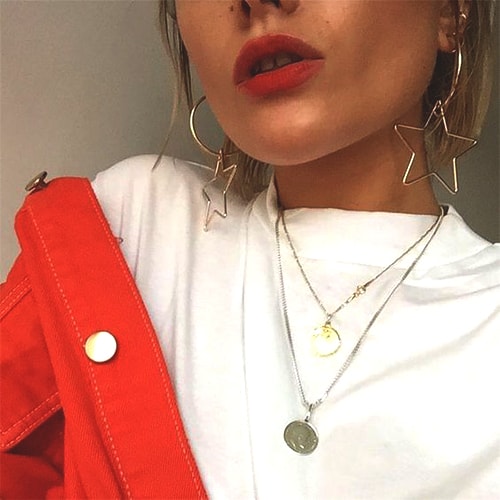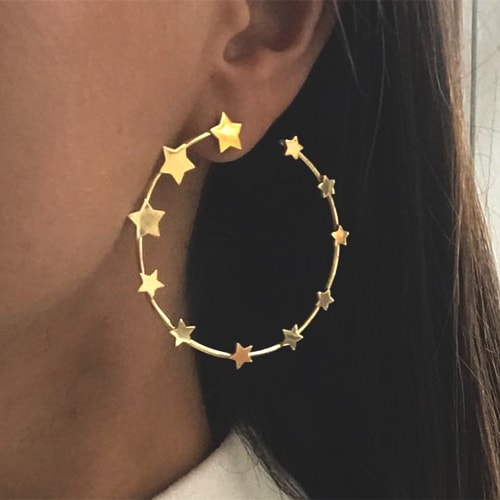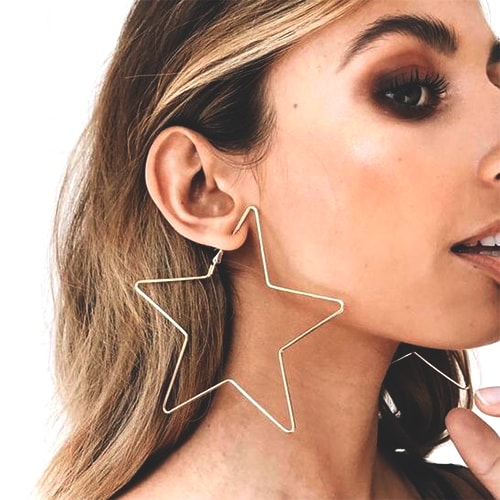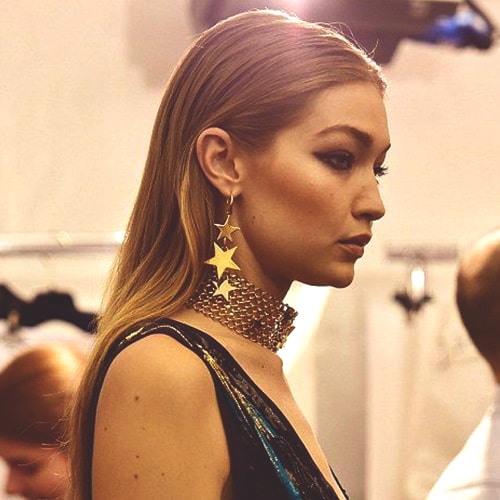 LAYERED CHAIN CHOKERS
Chokers have just come from its graves and turned into a popular trend. Chokers can be good, but layered chain chokers are stunning.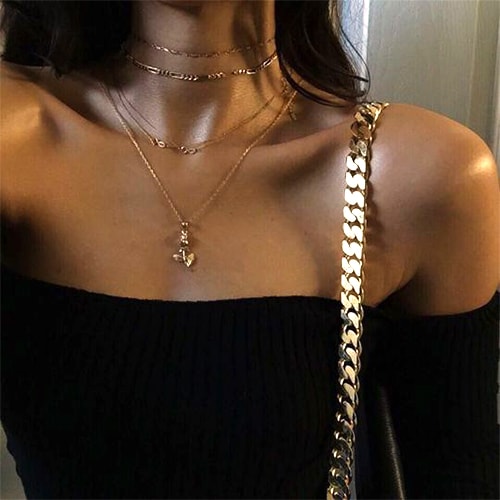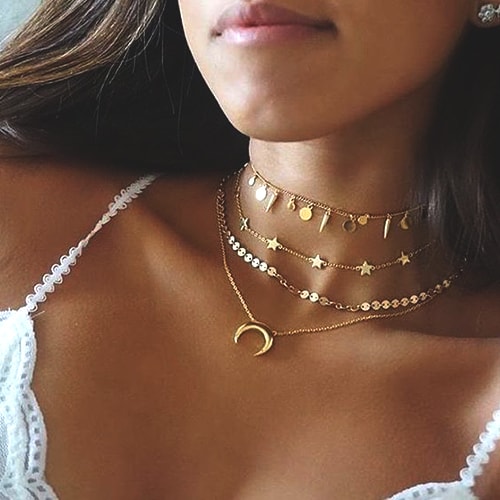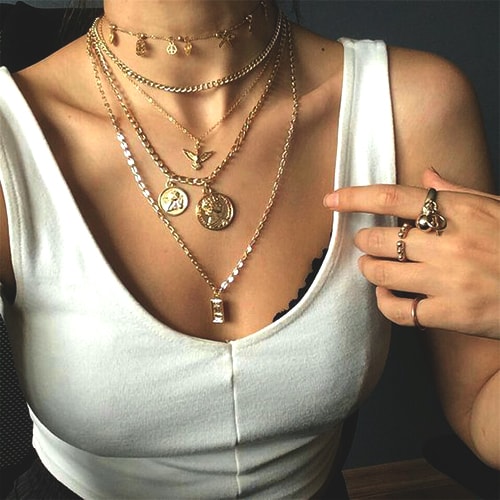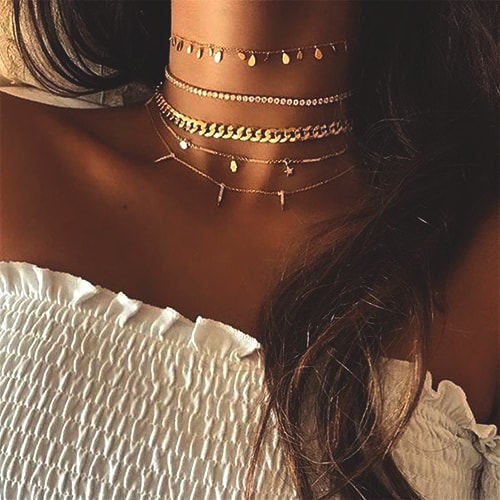 LONG LAYERED NECKLACES
This trend is the most favorite and the most must-have one in the Jewelry Trends. It never goes out of style. We chose the perfect ones that you will love them!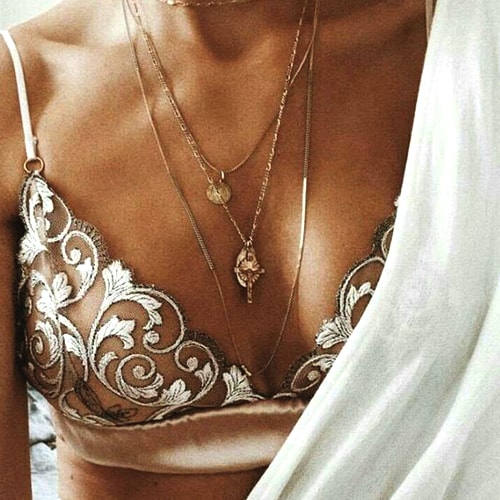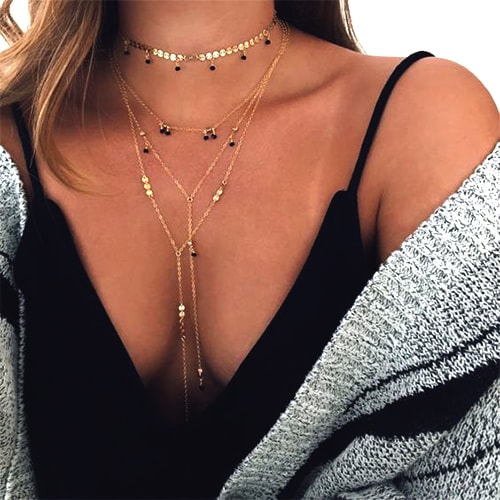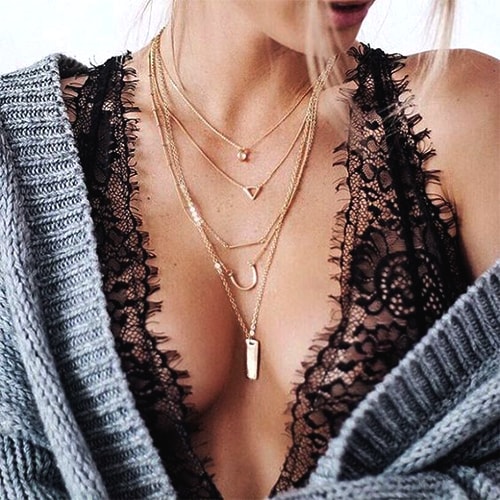 BEACH NECKLACES
Sea, sun, and salt are the three words which can describe the summer. So, what we will wear on that super cheeky bikini at the beach? Here are some beach necklace ideas which are must-have on the seaside.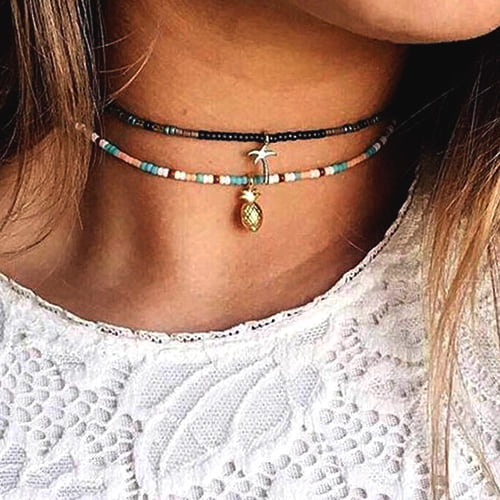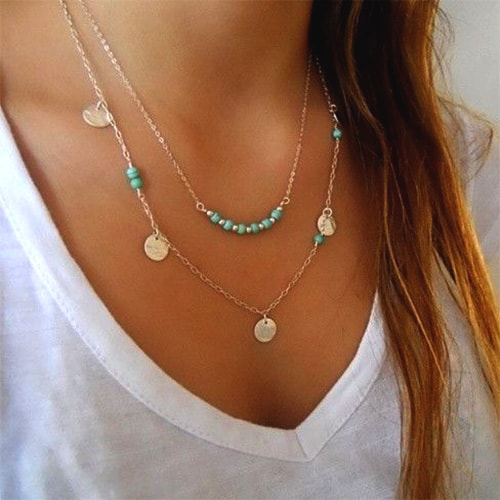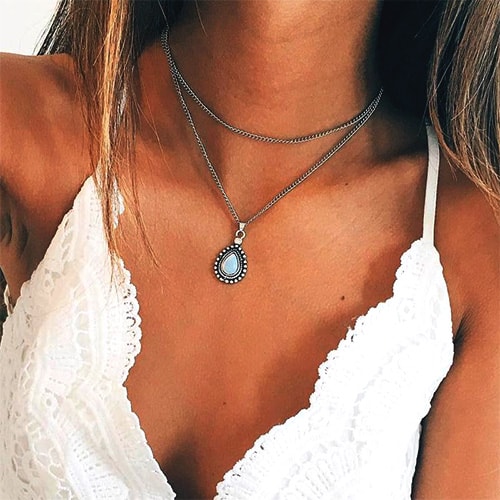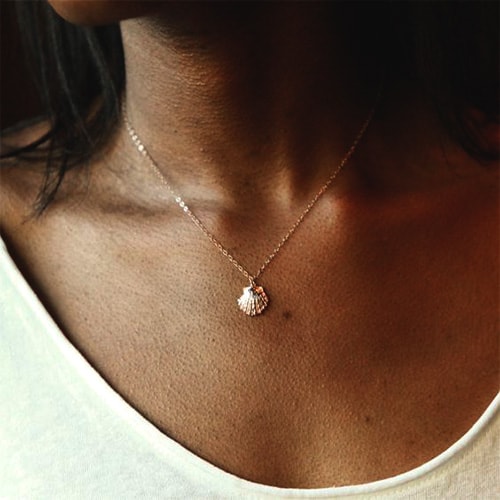 SCARF WITH NECKLACES
A scarf versatility is beyond everything. It's impossible to get rid of them in every year. Tie your favorite scarf to your neck and wear layered necklaces or a single necklace. Scarf with necklaces trend never gets old!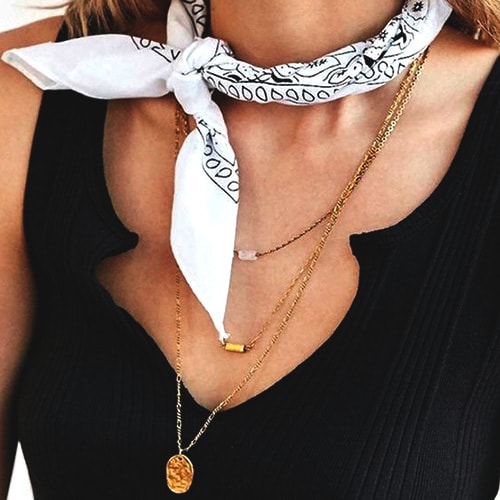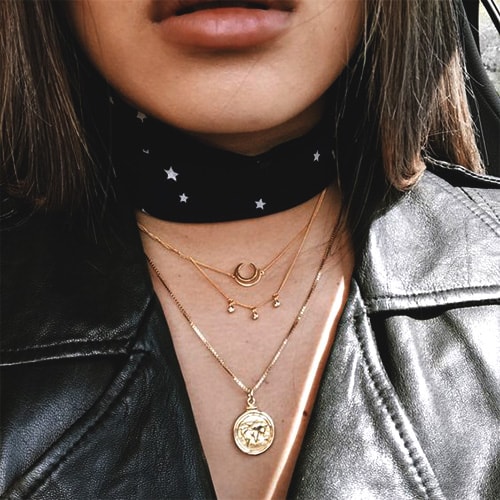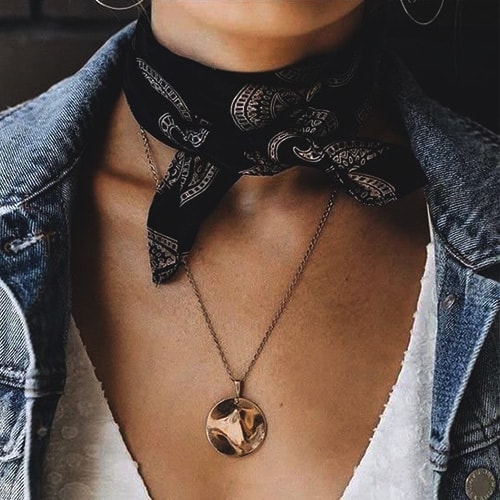 CHAIN BELTS
In 2018, we have seen every trend in the '80s and '90s are returning to the fashion runways. One of the icon items of those times was the chain belt. The key is the wearing chain belt is keep your look simple and talk with your chain belt 😉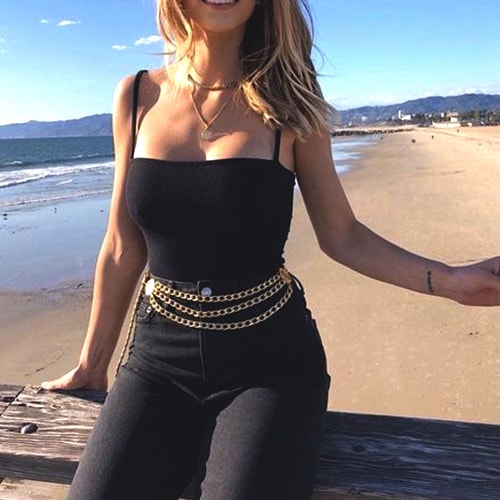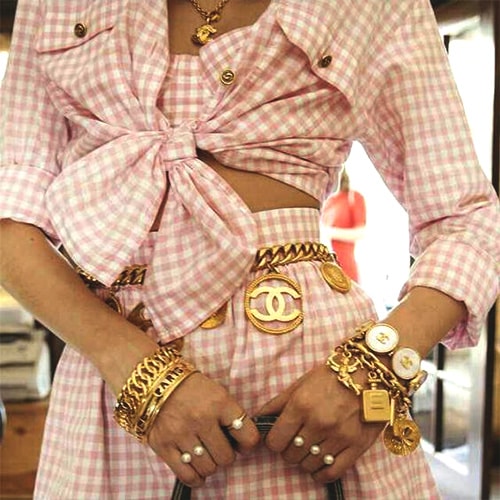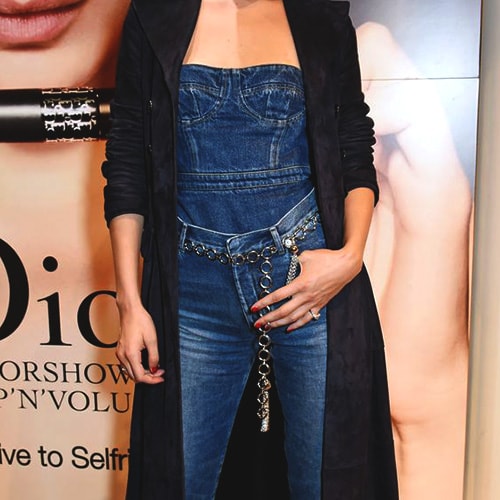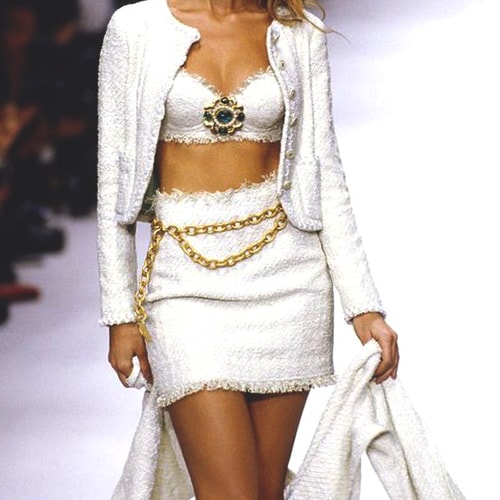 BONUS: