When the summer heat hits 90-degree temperature, all that we want is laying on the beach and getting the perfect natural tan. In addition, our daily makeup routine is not frequent in summer, but if you've ever wanted to put some glow on your face, this summer is the perfect time to try all the shiny makeup products like neon eyeshadow, vibrant mascara, and golden bronzer. On the beauty trends in 2019 list, the signals of summer makeup trends were revealed by mentioning that boldness and brightness. So, it's time to put away the dull and matte colors, you'll shine and inspire others with your stunning face after reading the 10 Ultimate Summer Makeup Trends to get you in the summer mood.

 NEON EYE MAKEUP 
It's the biggest trend of 2019 as you know, we see neon clothes, bags, and makeup looks everywhere. Neon eye makeup will be a must-have this summer if you haven't tried it yet, I warn you it is addictive! This makeup trend can go with any summer occasion from a date-nite to gal bffs night out. Here's a lowkey neon eye makeup tip for you, instead of applying the neon shade on the whole eyelids, you can just put it on the inner corners to get that modern look!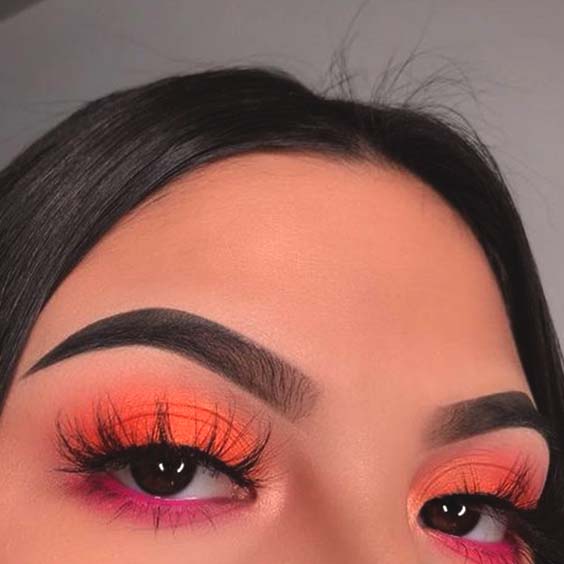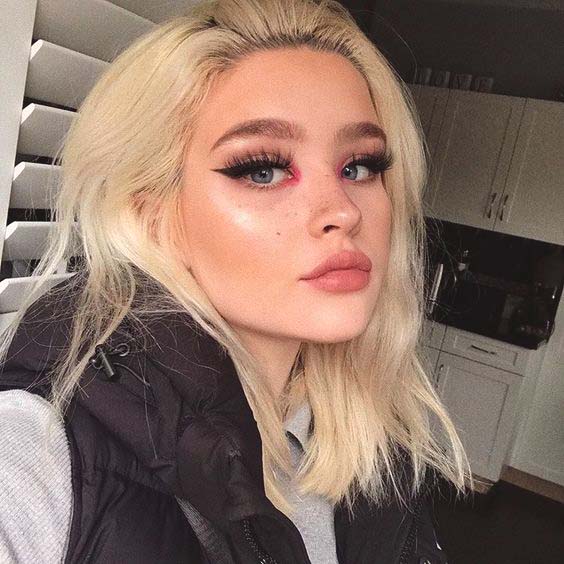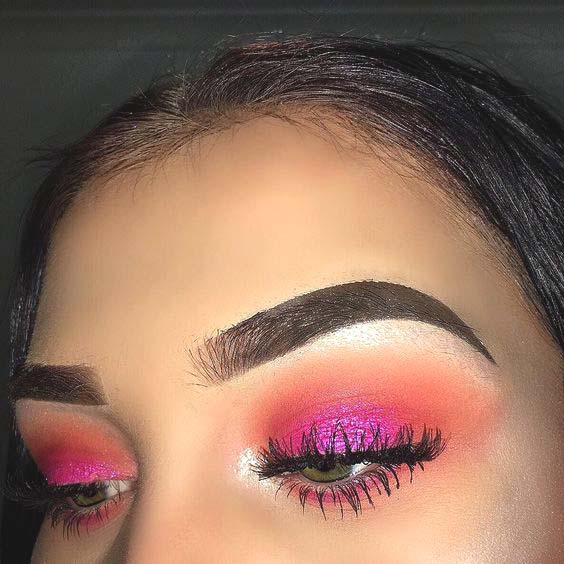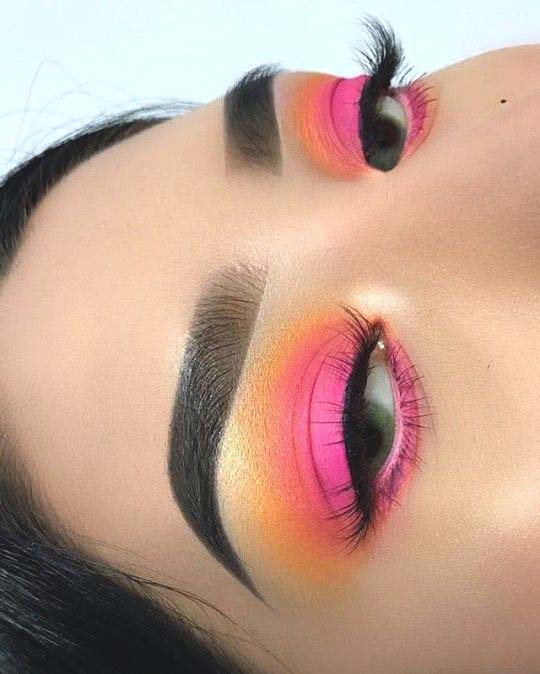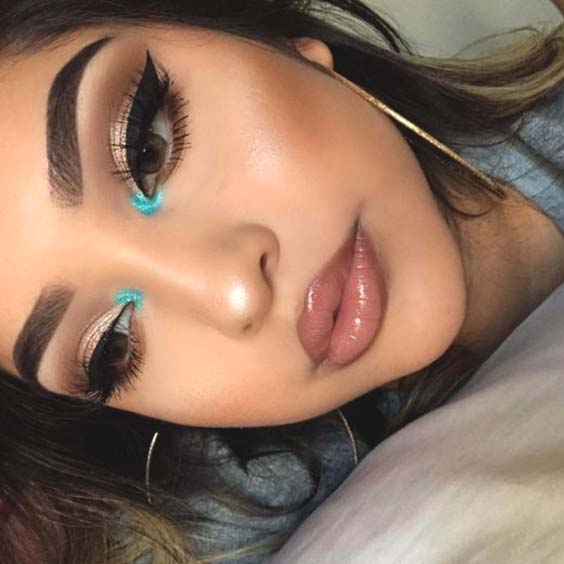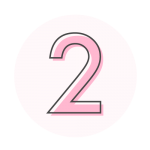 BRUSHED-UP EYEBROWS 
Feel the free spirit of the summer vibe and reflect it on your eyebrows. This summer brush your brows up to get a natural and voluminous look. If your eyebrows are too thin to show those voluminous summer eyebrows, this summer is an excellent time to make them fluffy. Just leave them free to grow and ease up on tweezer, you'll see the natural changing up to one month.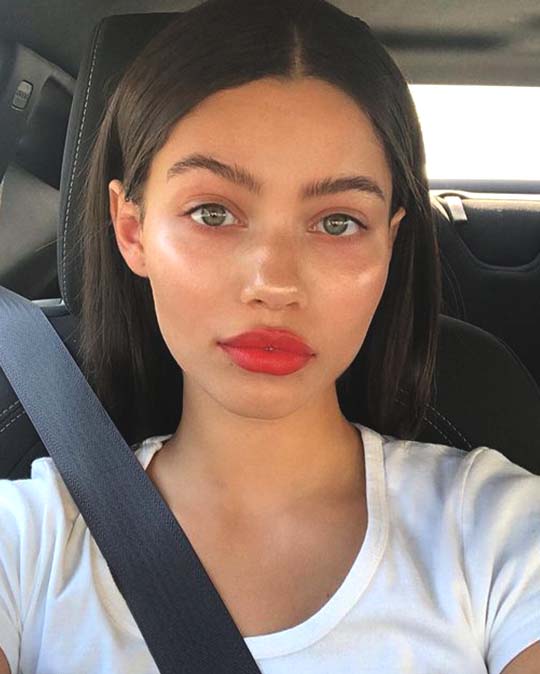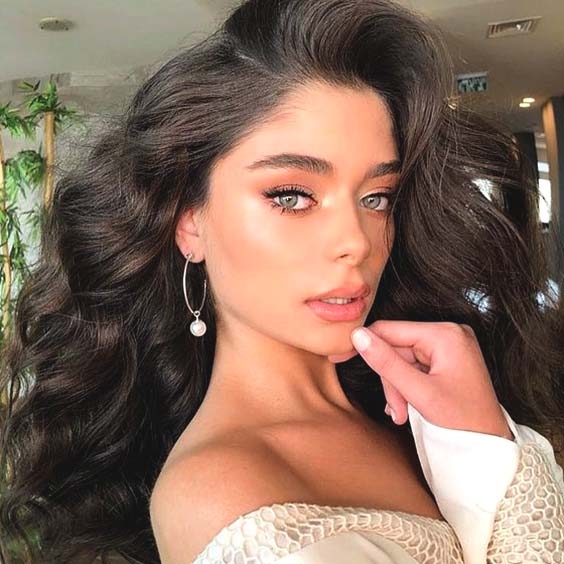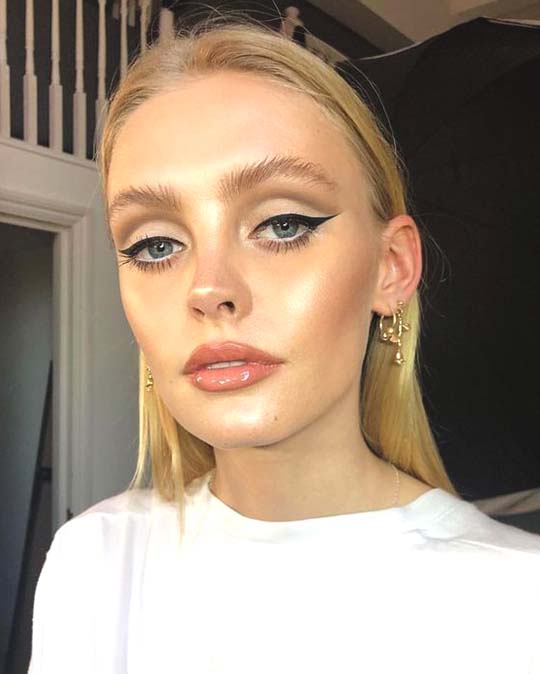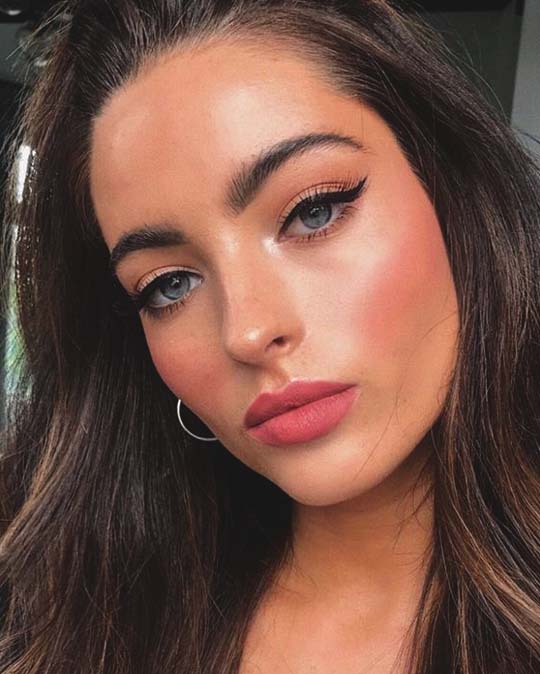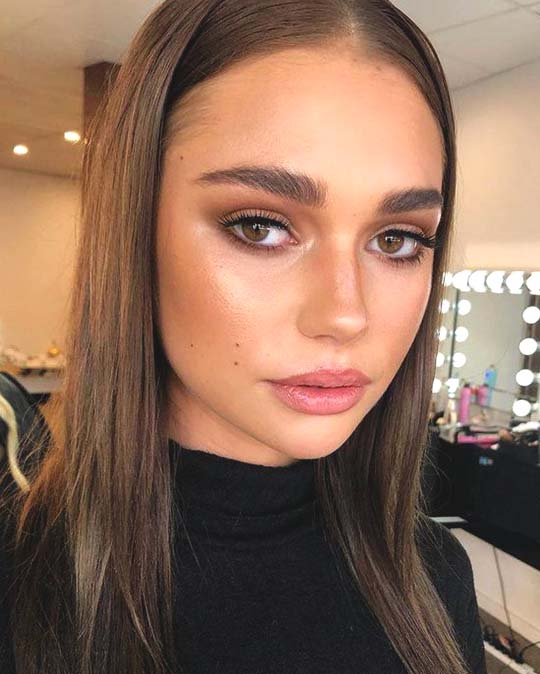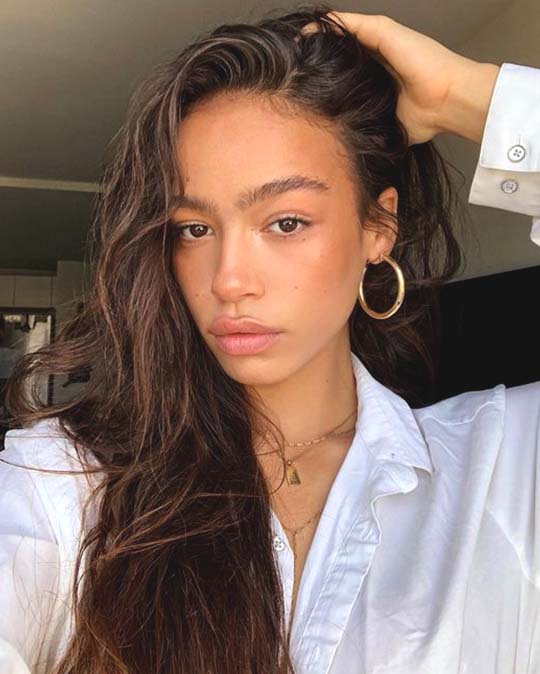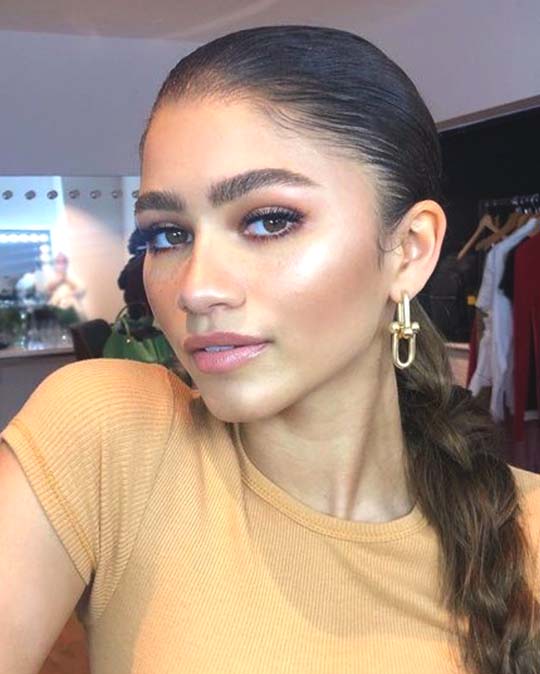 COLORED LASHES 
We all can agree on that colorful and bright makeup is a huge trend in 2019, but when it comes to giving some color to your lashes, it can be skeptical. However, colored mascara is so popular among celebs and Instagrammers because of it's a total eye-catching product when you apply it. Not so convinced yet? Here are tips for the lowkey colored lashes: if you're a beginner on colored mascaras, you can choose a deep purple or blue colored mascara rather than the lighter and neon colors. Contrarily, if you're a high-level user of the colored mascaras, keep the color balance while doing your makeup as apply your pink mascara and wear a light pink lipstick on or maybe just a gloss.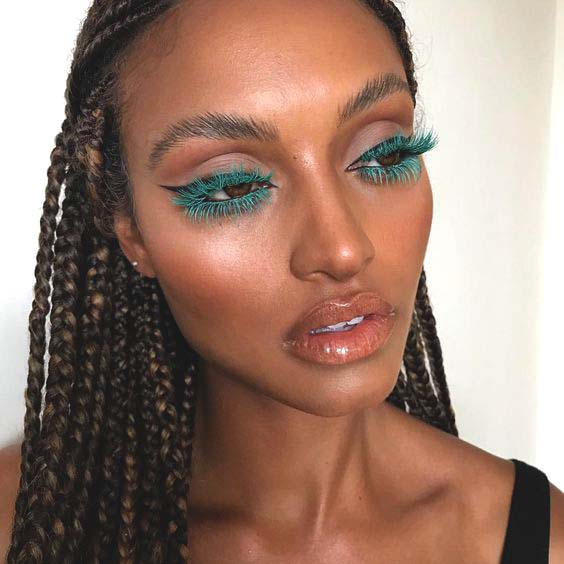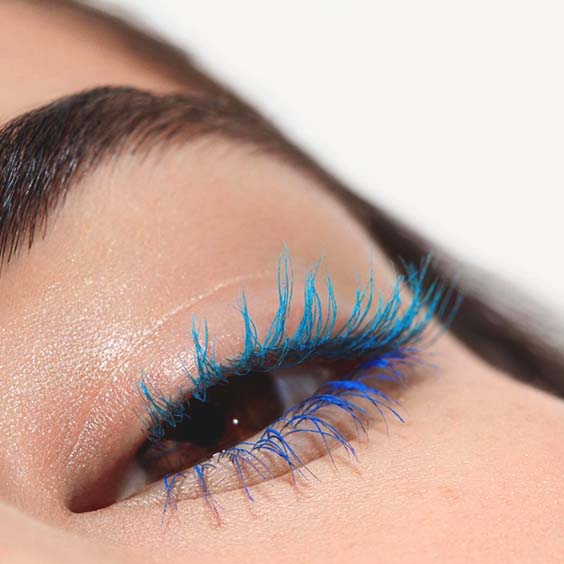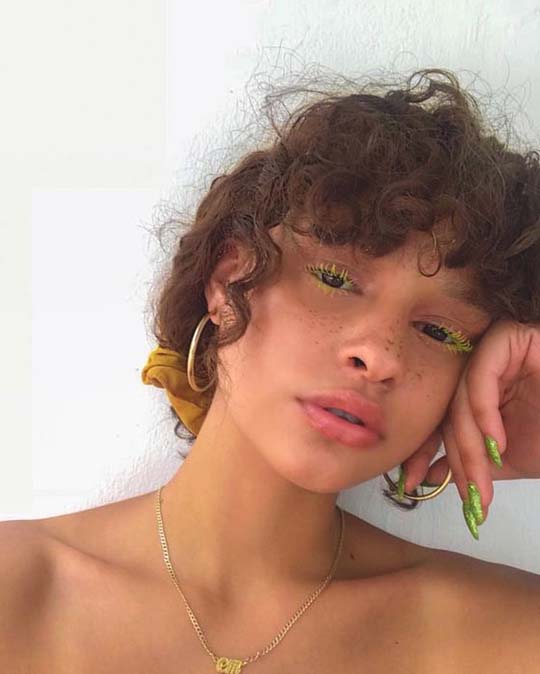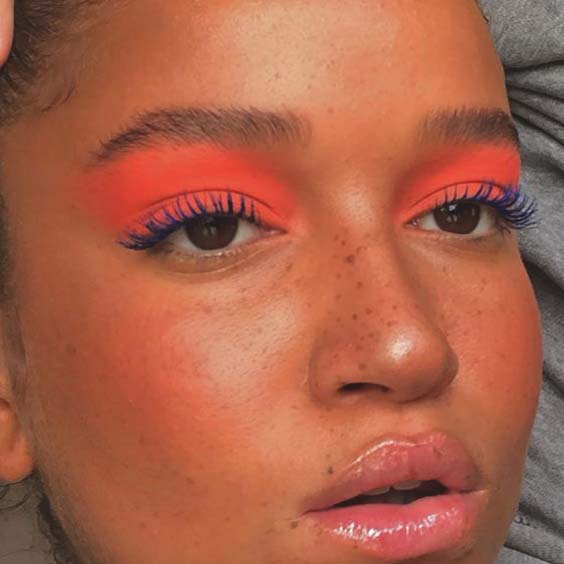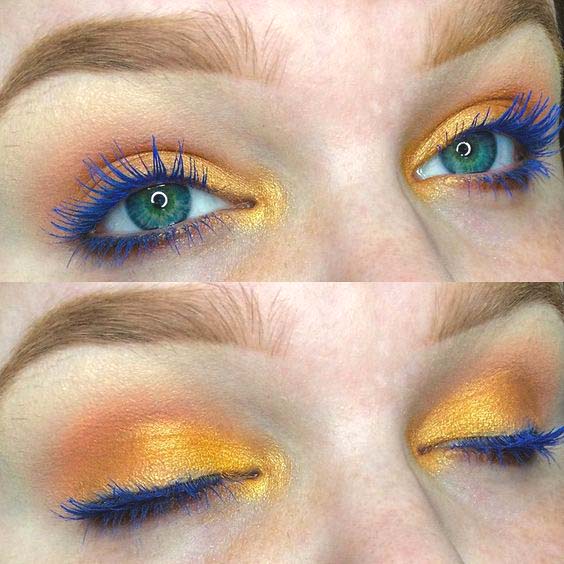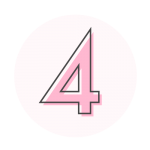 GLOSSY MAKEUP 
It's the right time to put some gloss on your lips and lids to shine brighter than the sun in summer 2019. We accept the whole glossy look in this season and thanks to the developing makeup products, you don't have to feel sticky anymore. In addition, you can use natural unrefined coconut oil instead of the makeup products to shine. It melts on your hand as soon as you touch and you can apply it to anywhere on your skin and also to your hair.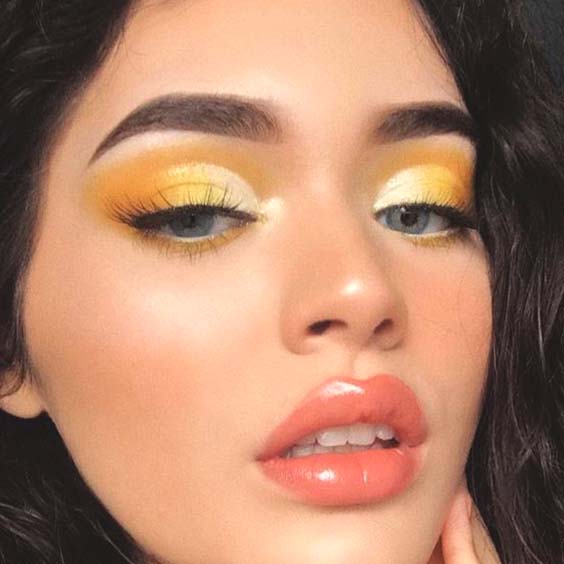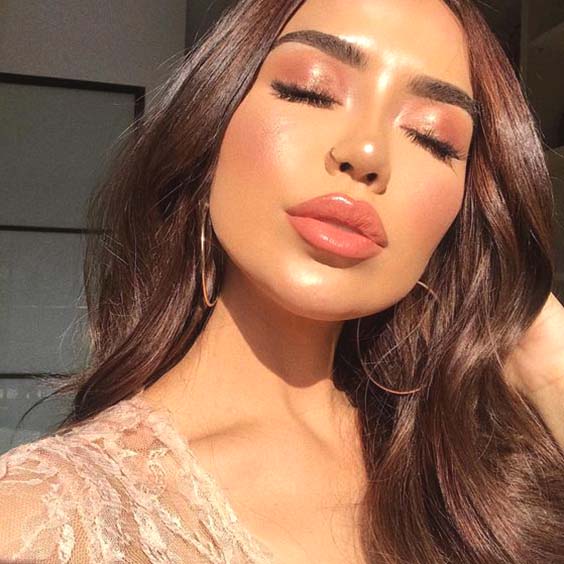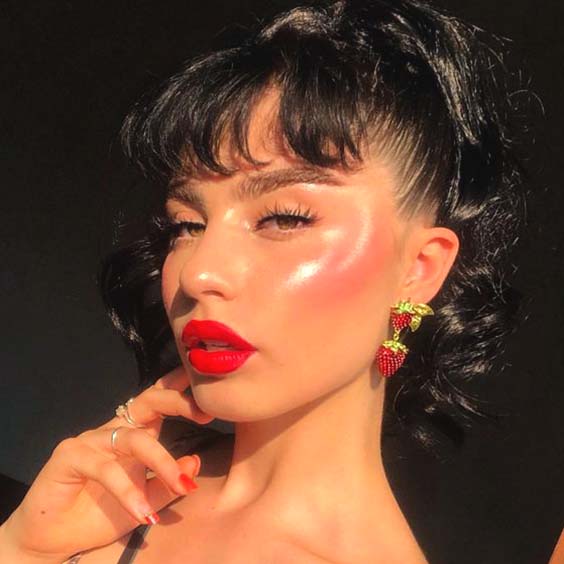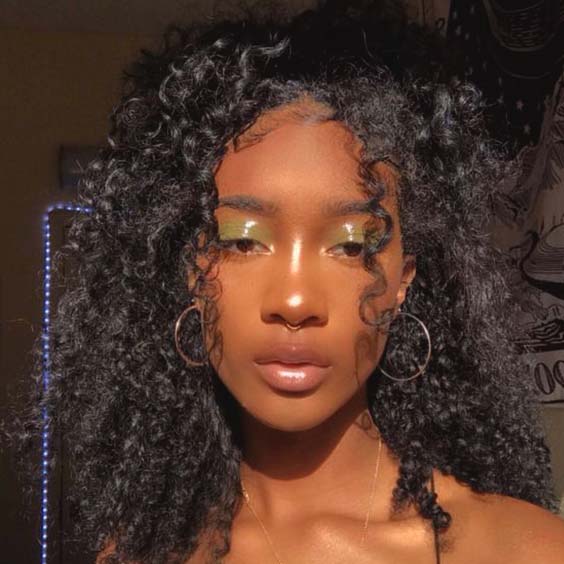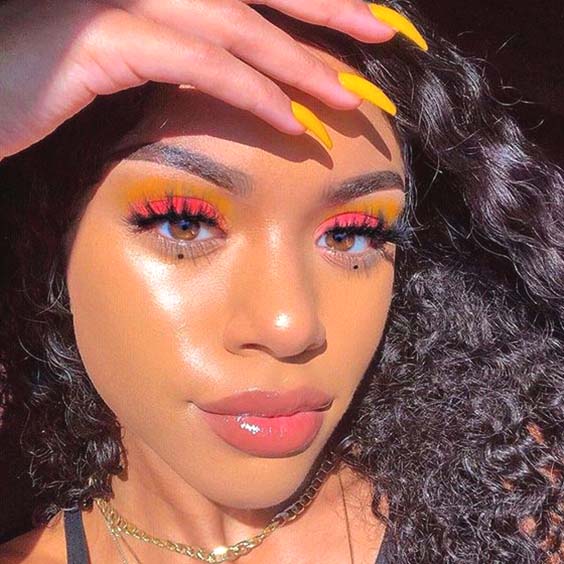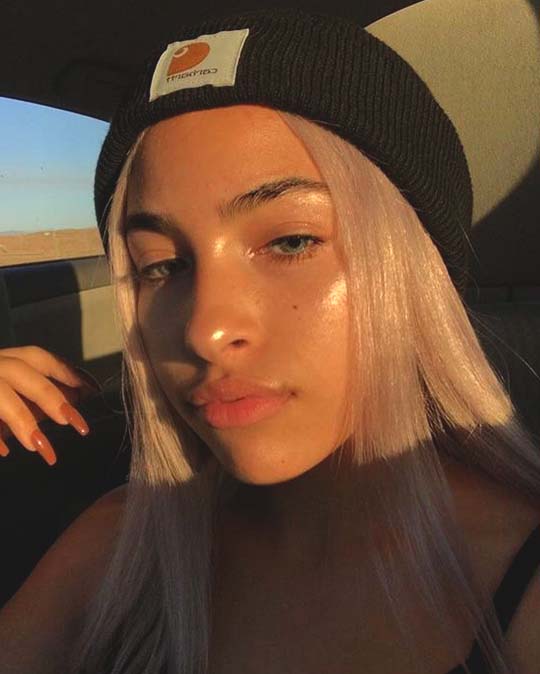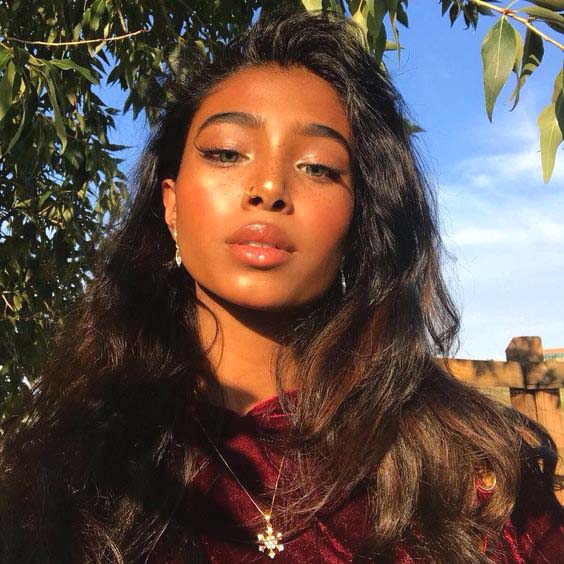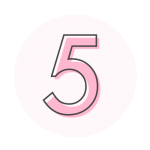 METALLIC MAKEUP 
Summer is the best season to look like a bronze goddess after having the bronzed skin and doing some metallic makeup details. Metallic makeup can be considered as challenging in the 90-degree weather, but you should try a champagne gold bronzer and a peachy metallic eyeshadow to brighten up on the summer nights. Thank me later! 🙂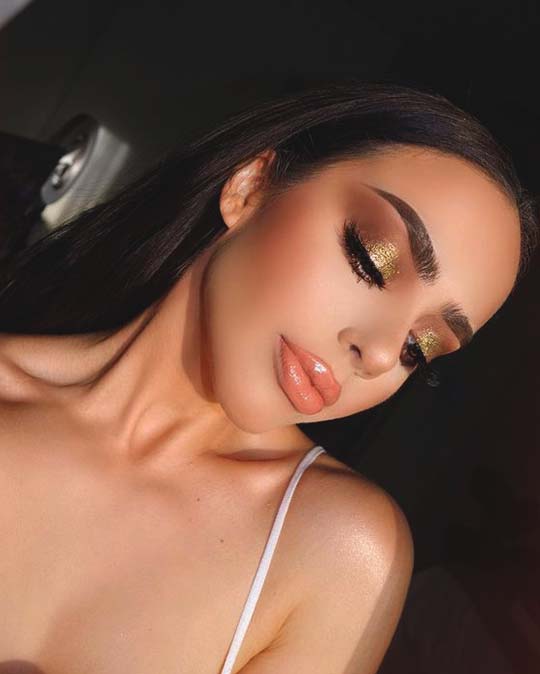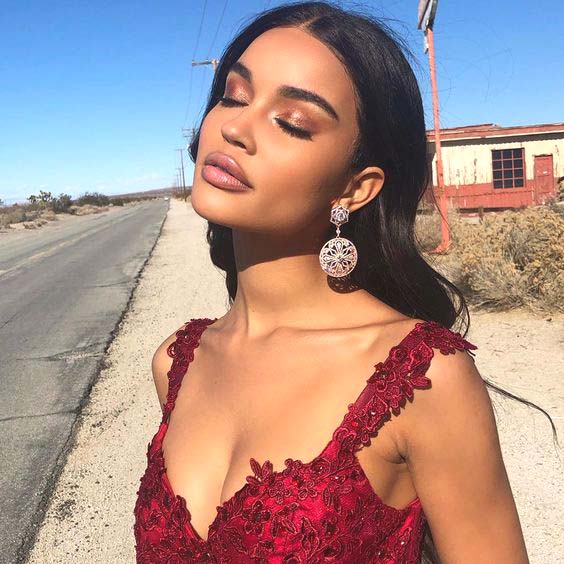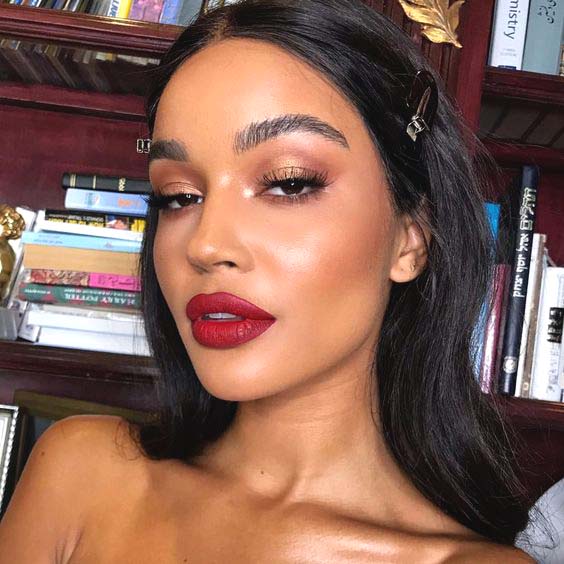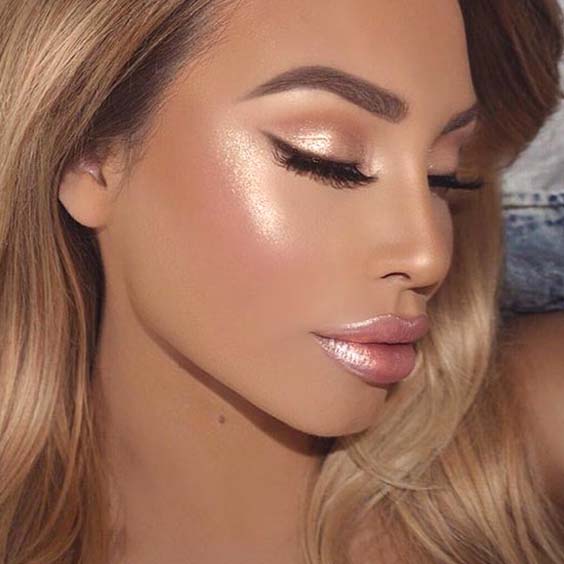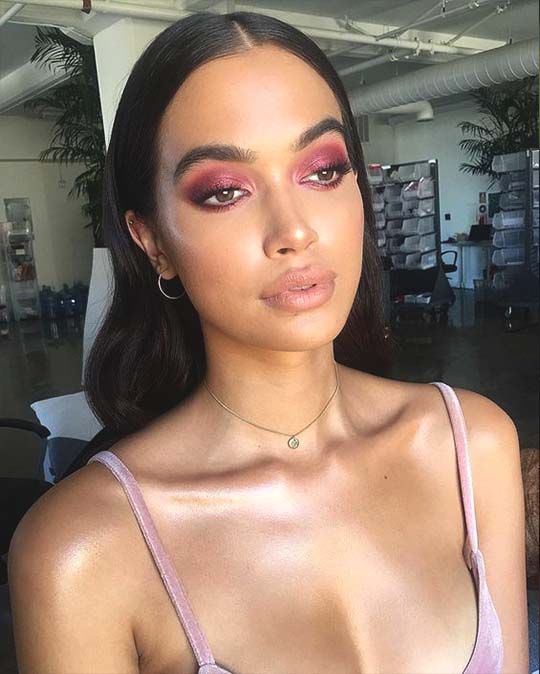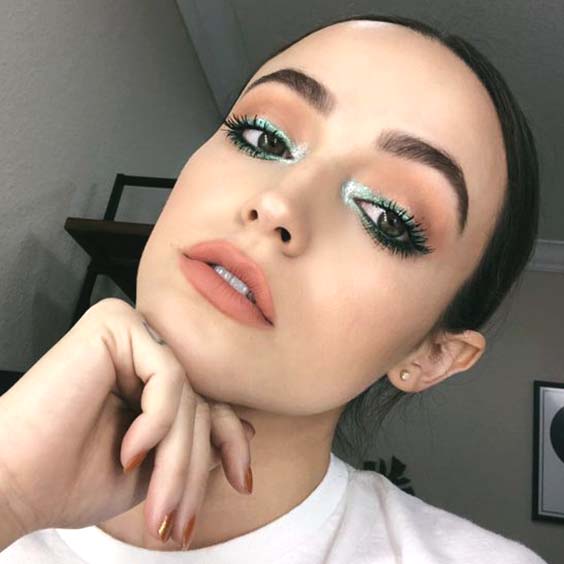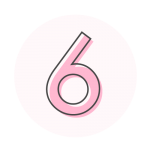 CORAL EYELIDS 
Blame the summer weather, we want to switch on the warmer colors like coral, peach, and pink. This enthusiasm reflects on everything from clothes to makeup. Coral eyelids fully indicate the spirit of summer by making your glances both sophisticated and sultry. If you try a smokey eye makeup with a coral eyeshadow, be ready to feel the summer sunset on your eyelids!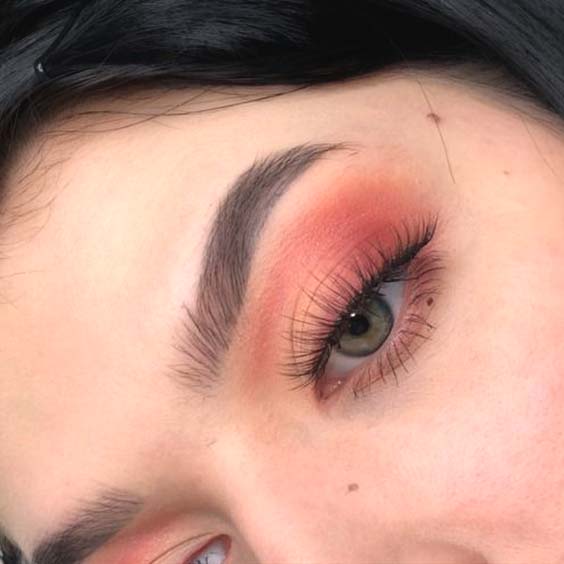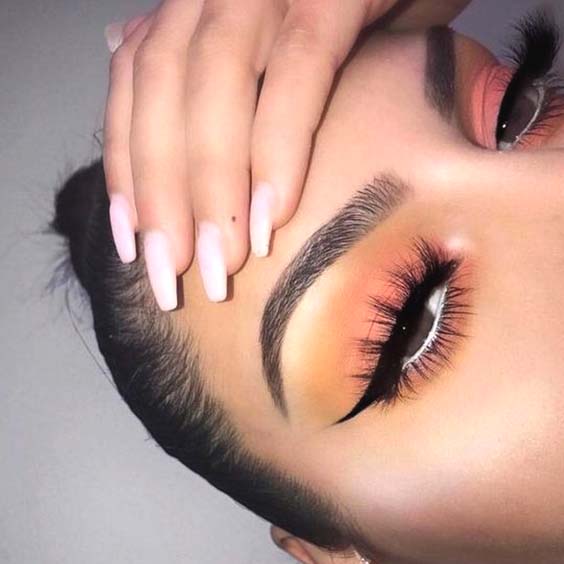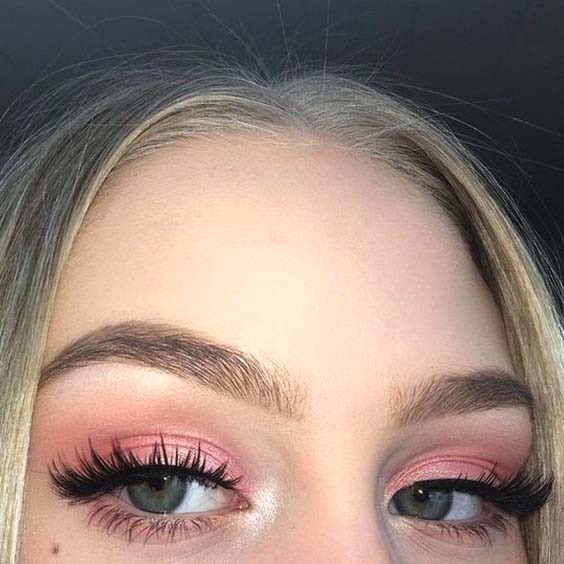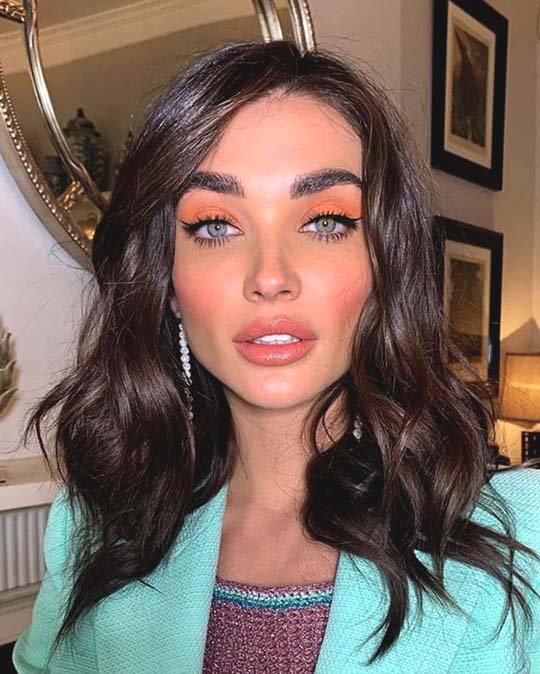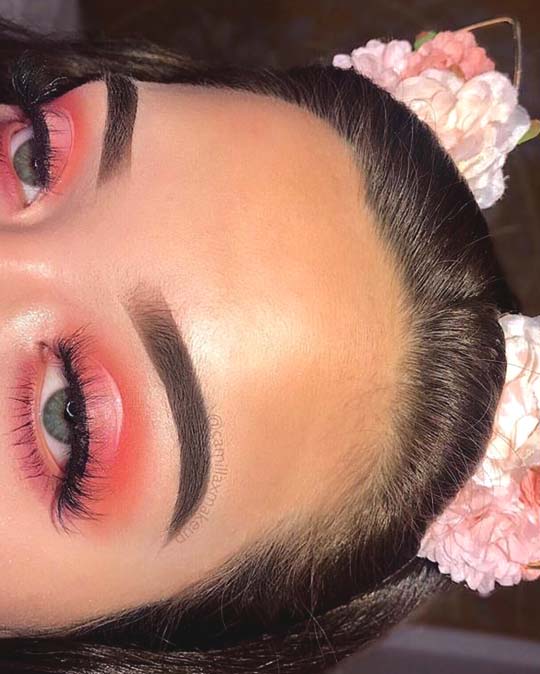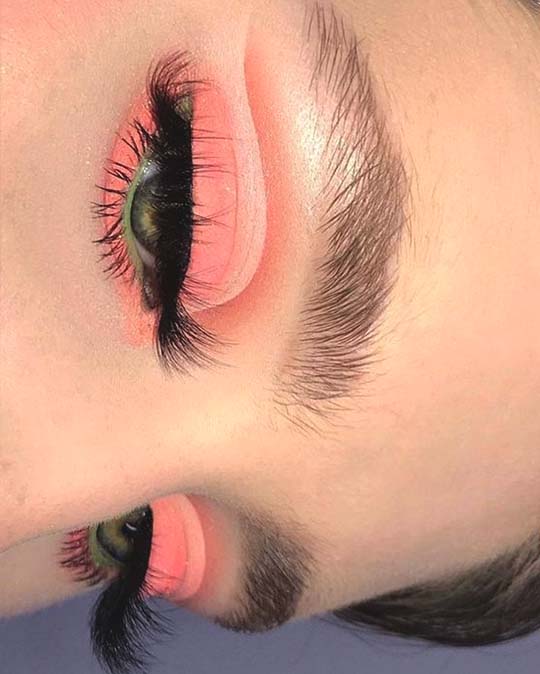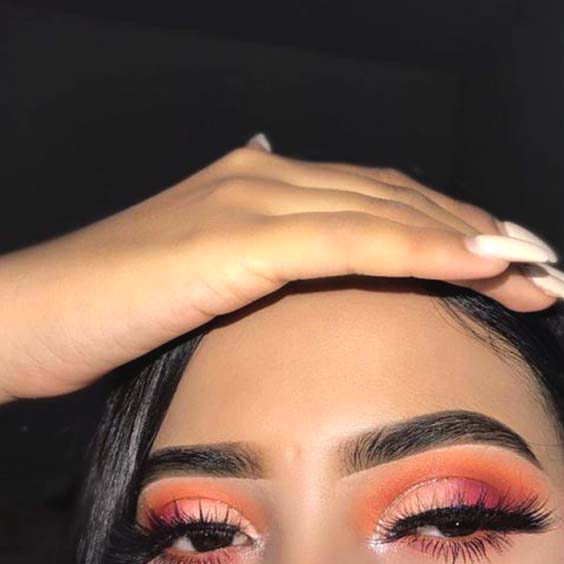 BLURRED LIPS 
It was no surprise that the hard-edged lips were replaced by the blurred lips trend on these days when the perfect look was no longer important. Drop your matte liquid lipsticks and lipliners and go to the next level by trying the blurred lips that can be effortlessly done and give you a softer look compared to the over-lined lips. Here's a makeup tip that I always wear on my lips: before applying anything to your lips, put on your lip balm to avoid chappy lips from the summer heat, then apply your fav colored lipstick by tapping with it on your lips. The imperfect blurred lips look is perfectly done!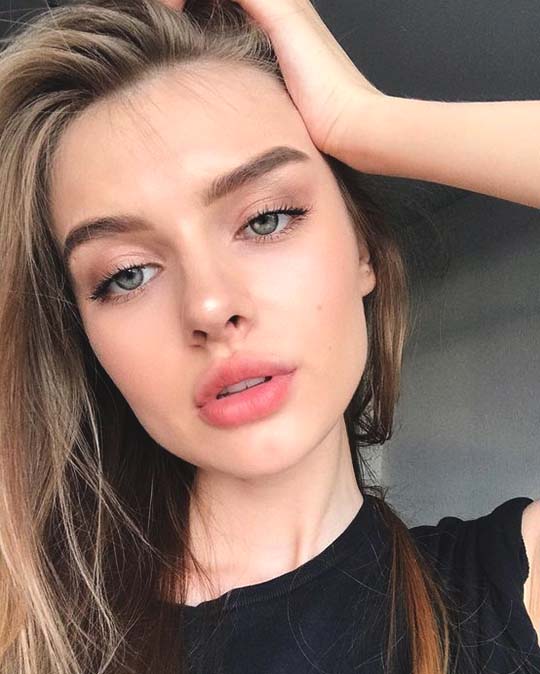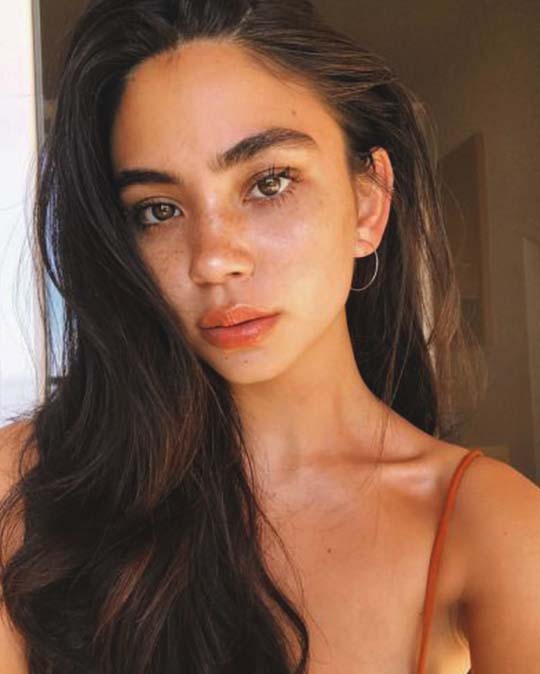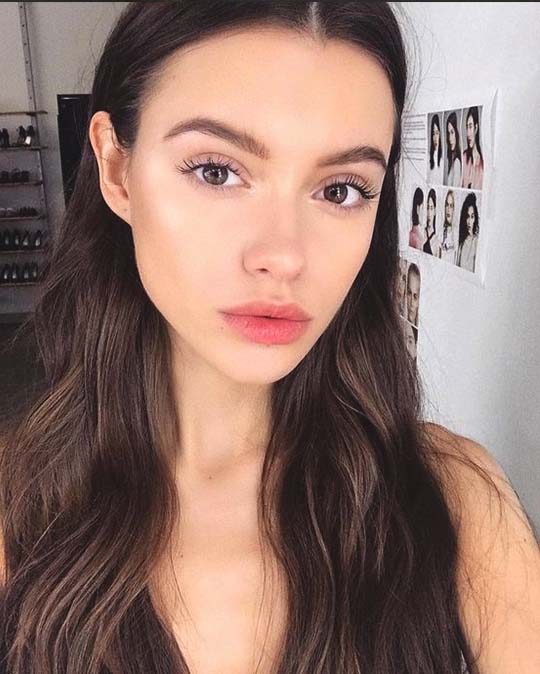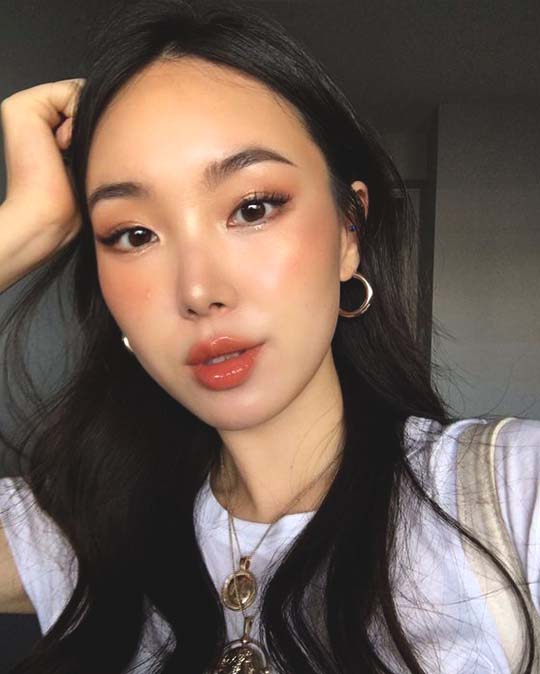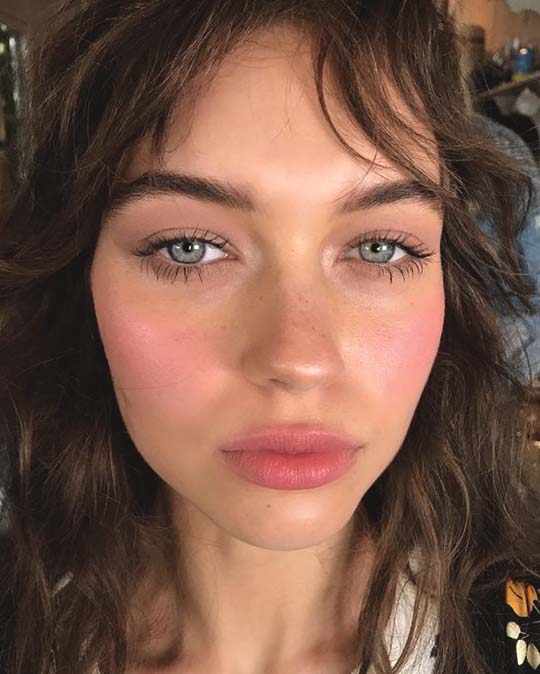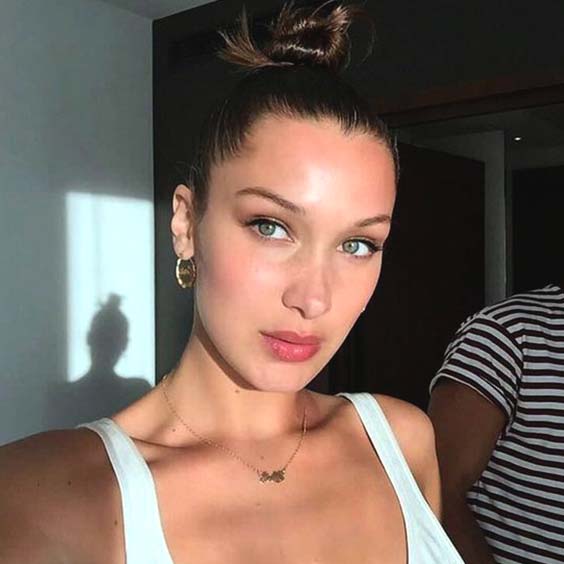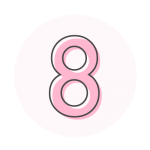 VIVID LINERS 
"The bolder you go, the better you get" can be the motto of trends in 2019. Vivid liners can be combined with the same colored lipstick or just let the vivid liner play the lead role on your summer makeup. Change your classic eyeliners into the bright colors which influenced by the summer hues such as marigold, vibrant violet, and turquoise blue.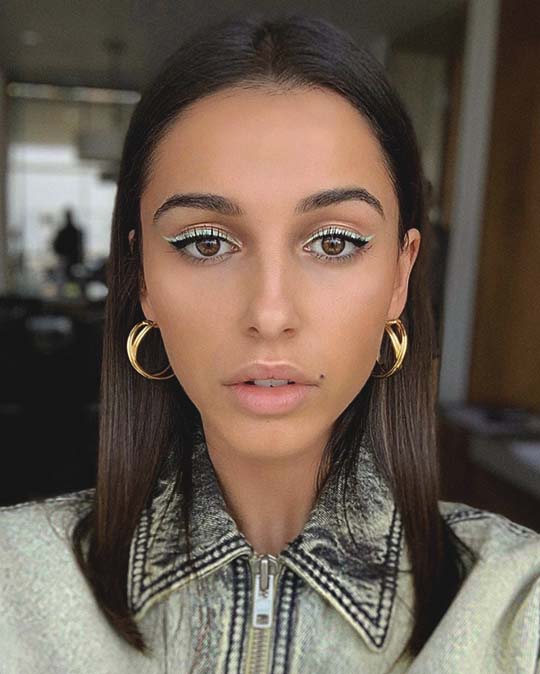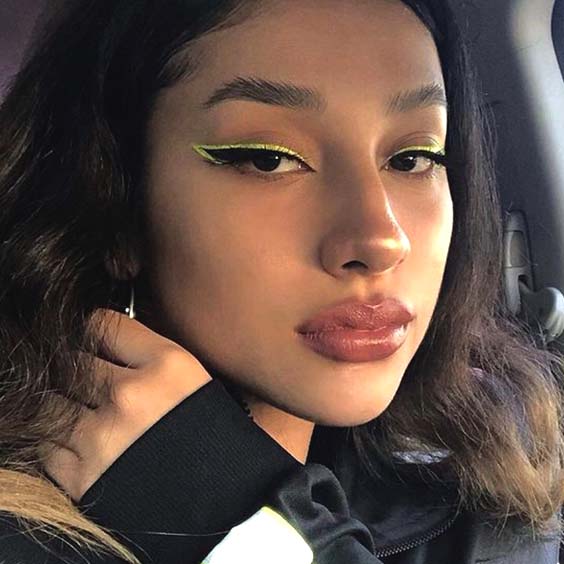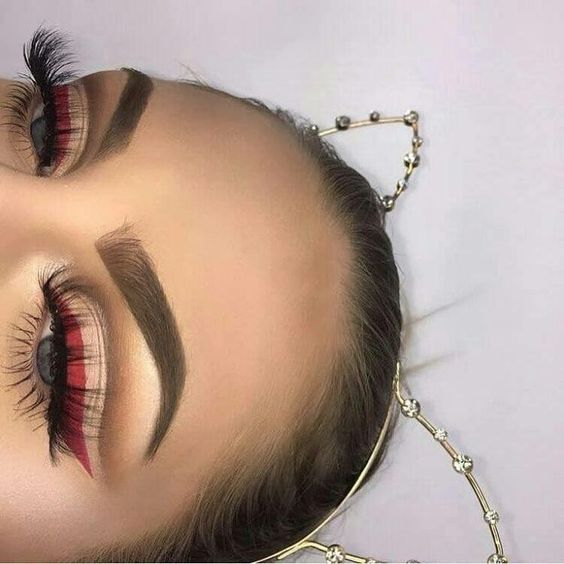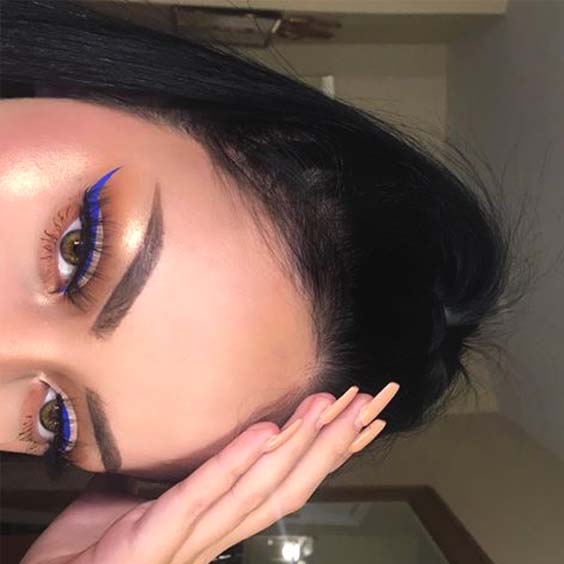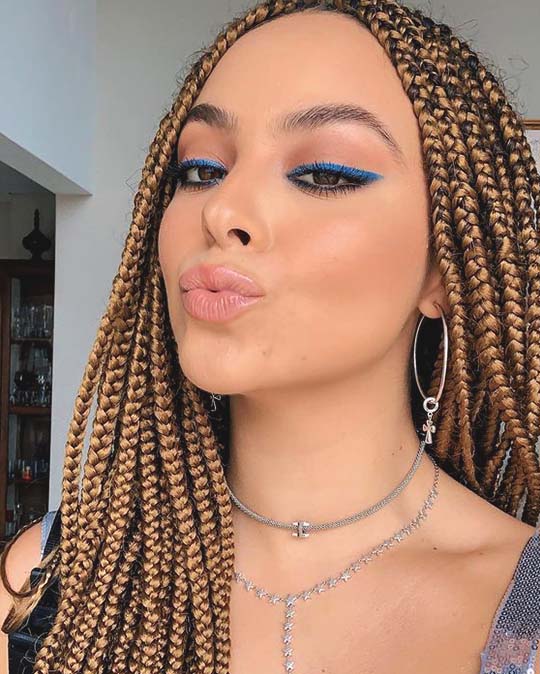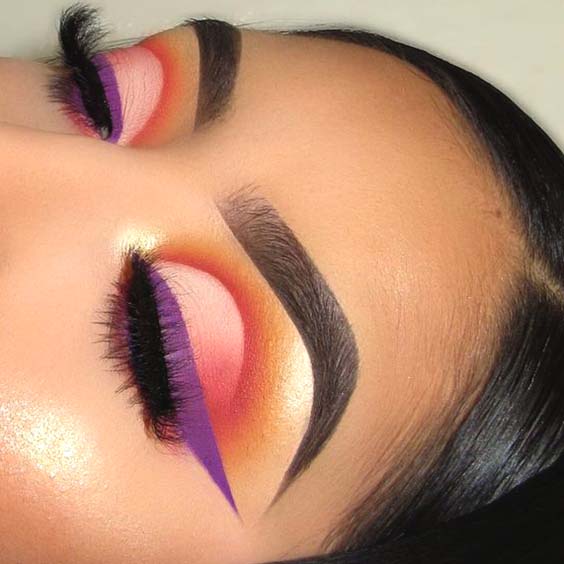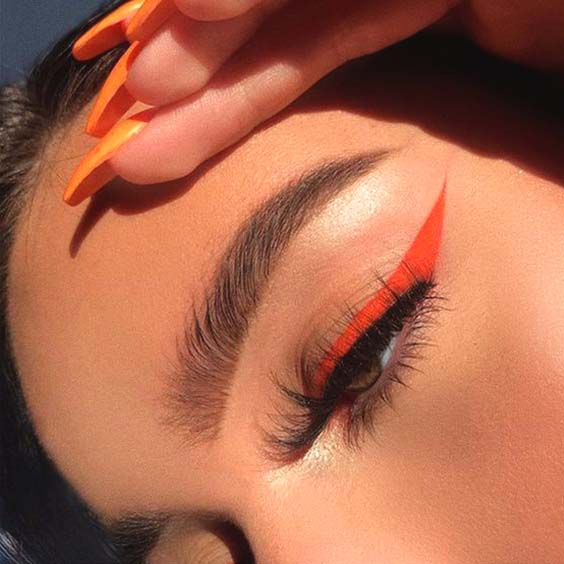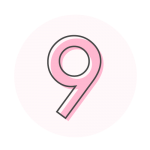 LILAC EYELIDS 
It's not that difficult to look classy and sexy at the same time because you have lilac eyeshadow right now! Lilac is one of the ultimate makeup trends in this season that you can wear on any occasion. It works better on pale skin tones, however tan skin or neutral undertones can simply use a high pigmentation eyeshadow palette to achieve the perfect look. Keep scrolling to get inspired by our perfect lilac eyelids look choices!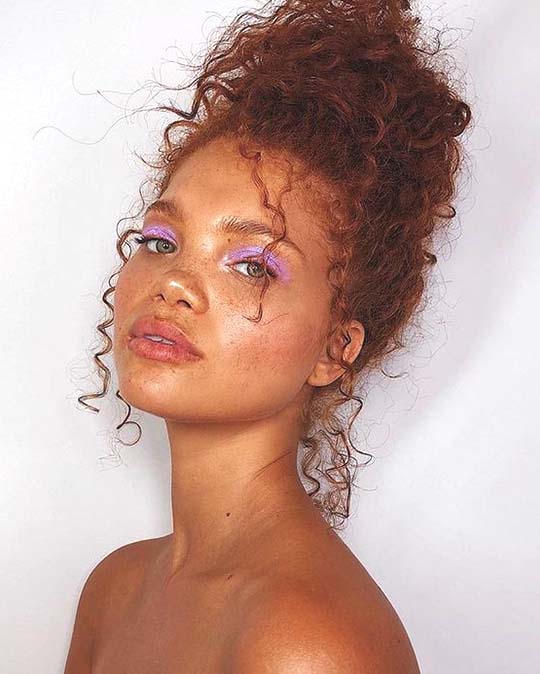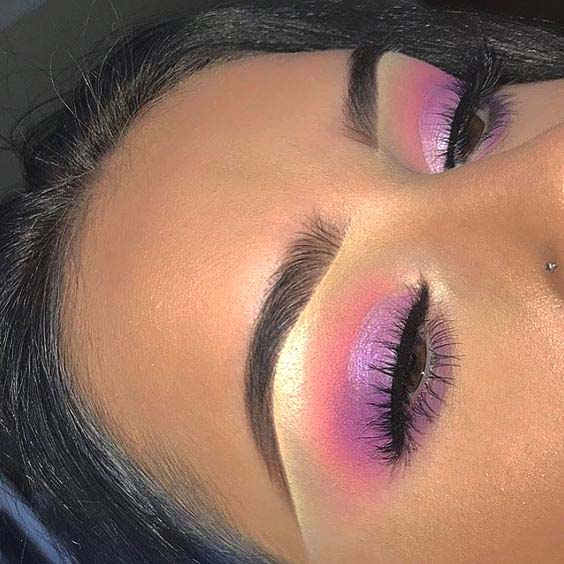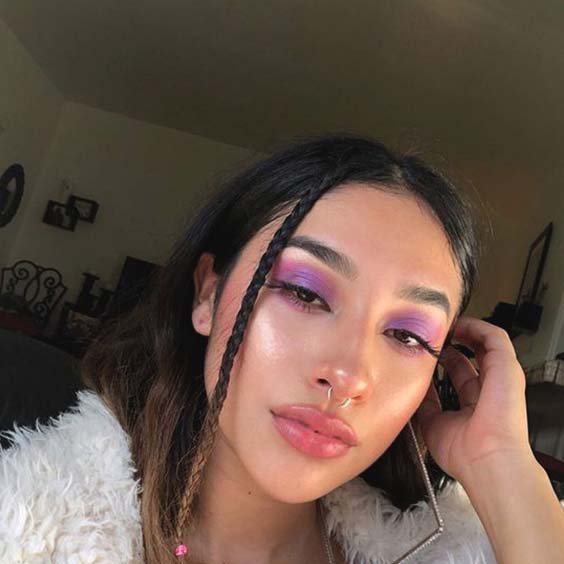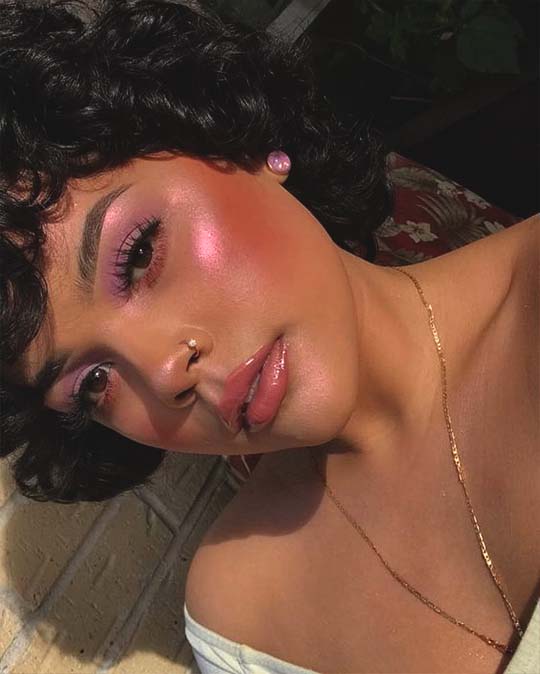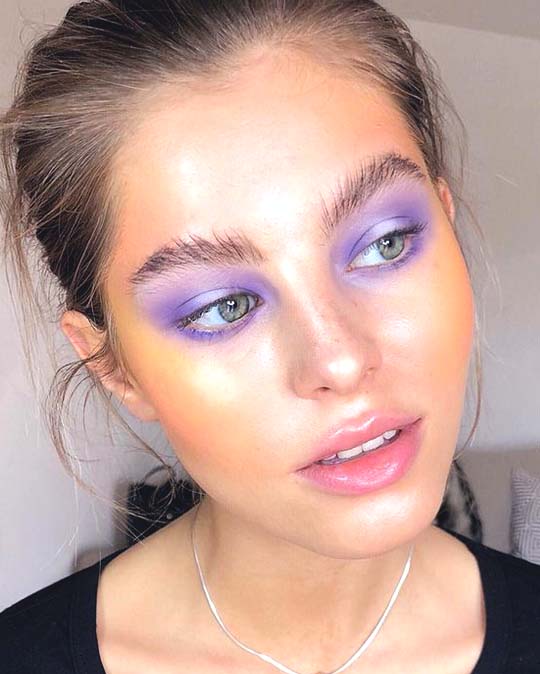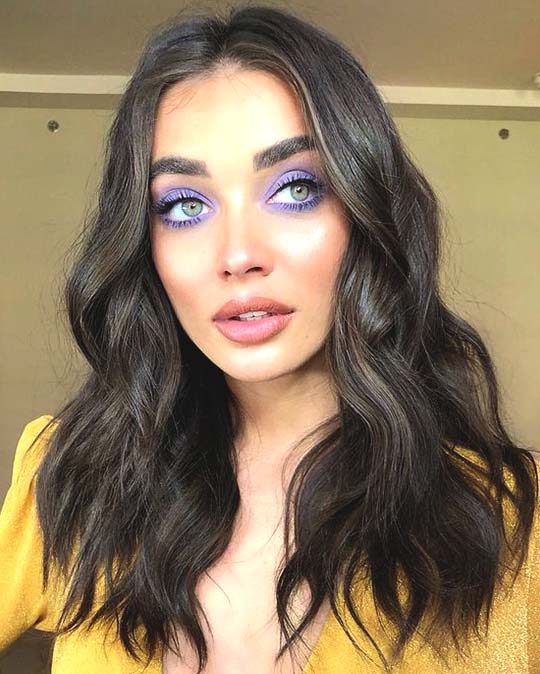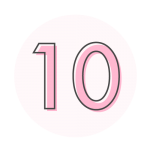 MONOCHROMATIC MAKEUP 
The monochrome look is not just specific for the outfits, this summer makeup trends call for all the coolest and boldest trends and monochromatic makeup is one of them! You don't have to figure out matching the shades anymore. Plump for the favorite color of yours to apply it on your cheeks, lips, and eyelids. Finally, press the BE DROP-DEAD GORGEOUS BUTTON.  🙂