New year, new trends! Every year, we see many brand-new trends come up for the next year from hairstyles to beauty secrets. In 2019, this will not change and many superb beauty trends added to the beauty game. The following list that we delved through social media will inspire your next beauty looks. Keep scrolling to learn all you need to know about 2019 trends from bold lips to almond nails and trendy haircuts. These Are the 10 Supreme Beauty Trends in 2019.

ALMOND NAILS
In fact, almond nail trend was quite popular in 2018, but almond nails will rock 2019 that we are going to see these gorgeous nail shape almost everywhere. Many celebrities showed off their almond nails on IG and we've loved it! Striking colors and almond shapes are in the foreground in next year's nail art trends.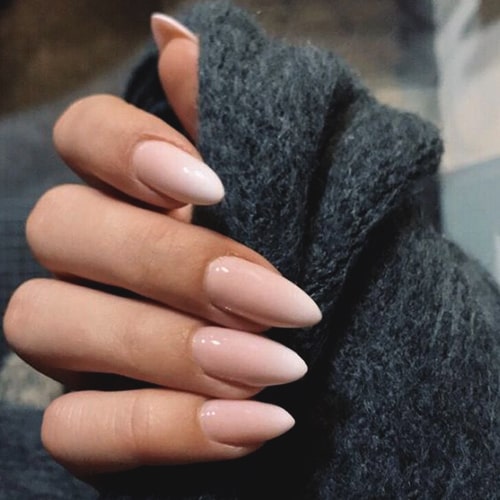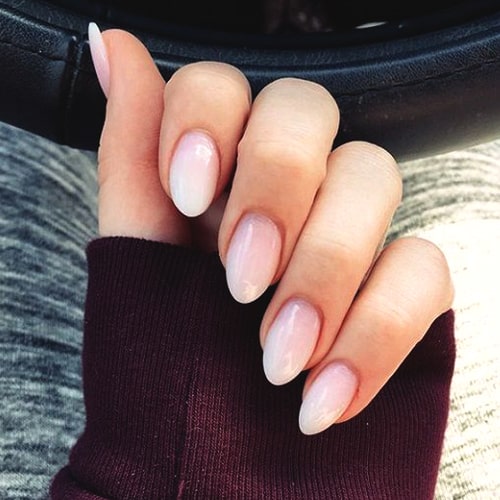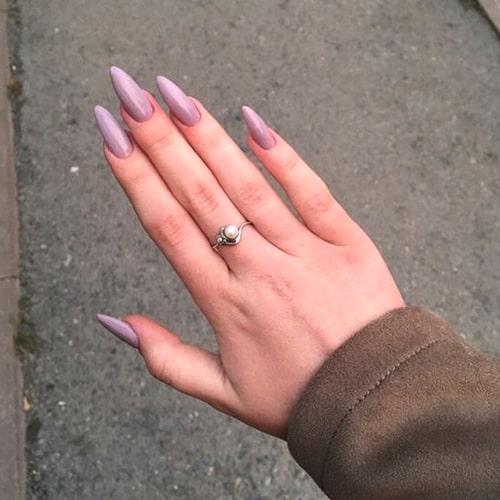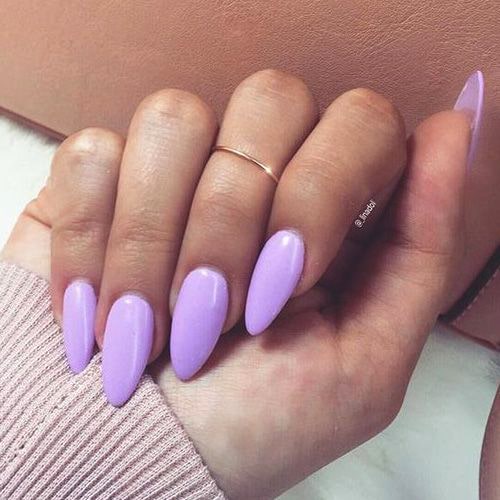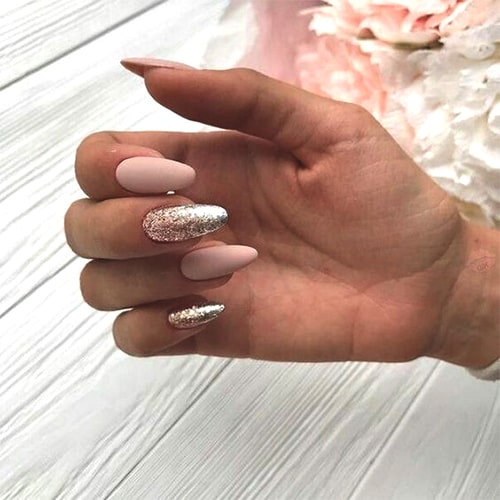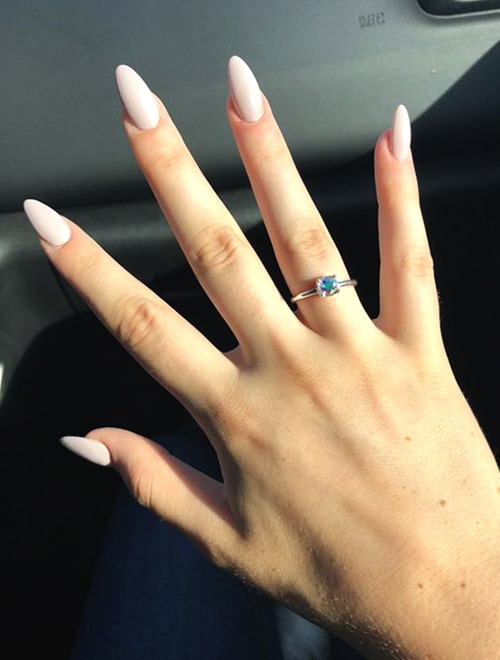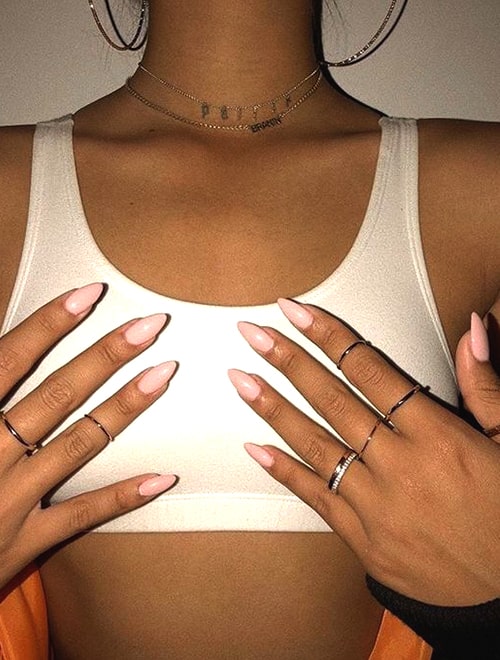 GREY HAIR
Another most talked 2019 beauty trend on Pinterest is grey hair. There are many variations that you can do to your hair with a grey dye, the most popular grey hairstyles are ombre and highlights. If you have a vivid personality, you can dye the ends of your hair pink, blue or lilac which is so fashionable in 2019.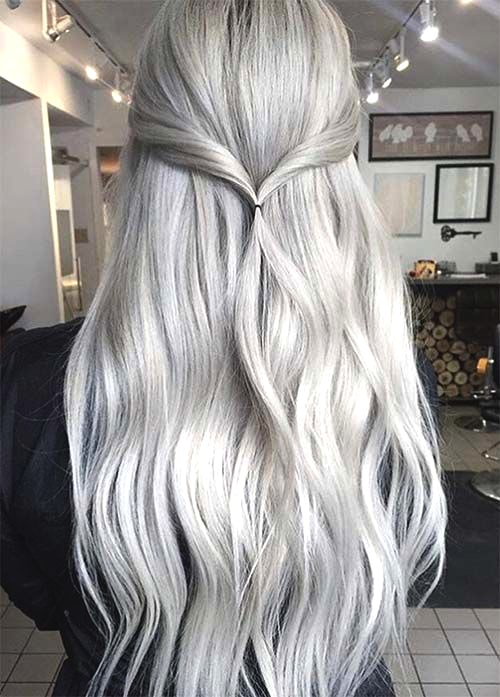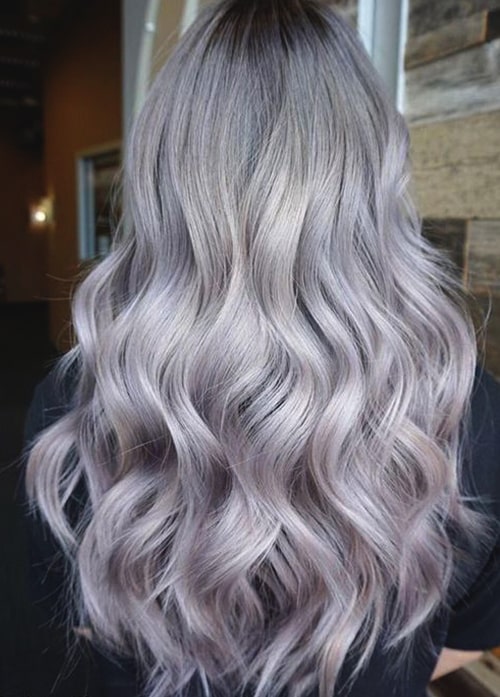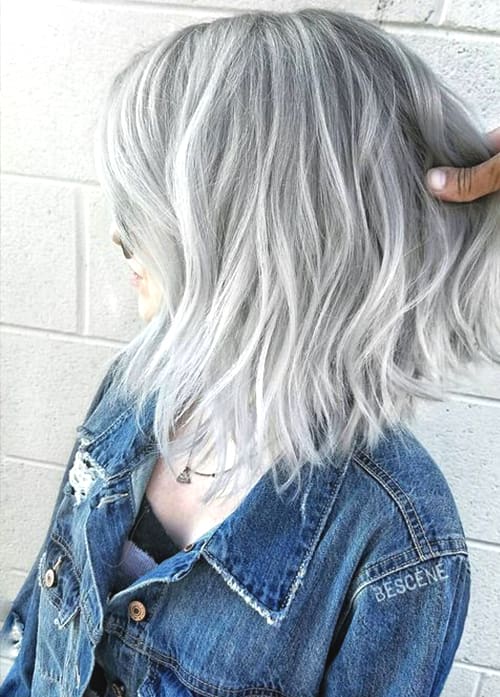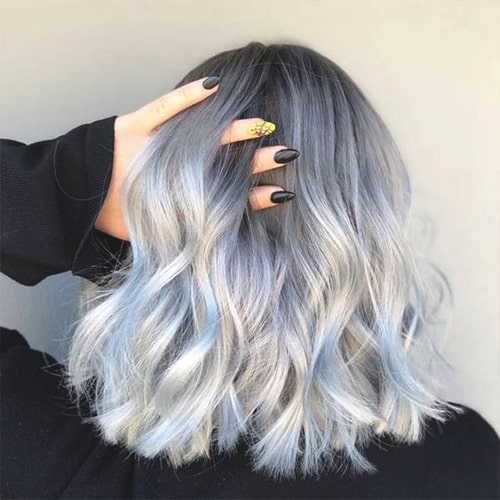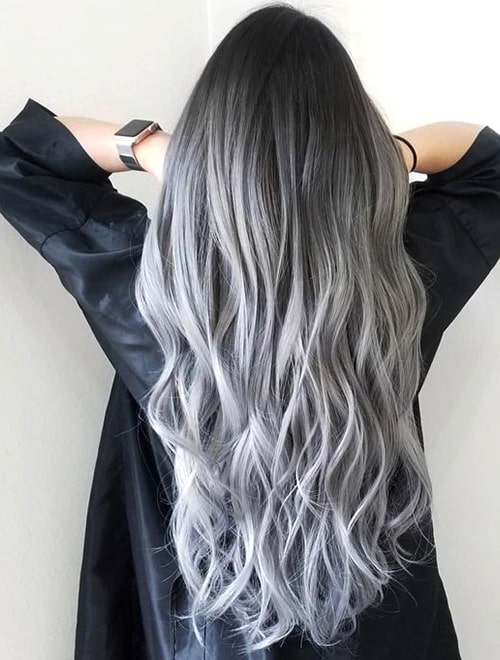 BABY BANGS
Baby bangs, mini fringes or short fringes, whatever you call, this haircut will hit its mark on 2019 season. I rather call it "baby bangs" which sounds cuter than others. Don't let the thought of suddenly cutting your hair stress you, because many celebrities who had already tried it and showed the world baby bangs are officially IN. Get the look from inspirational celebrity hairstyles like Imogen Poot's iconic baby bangs.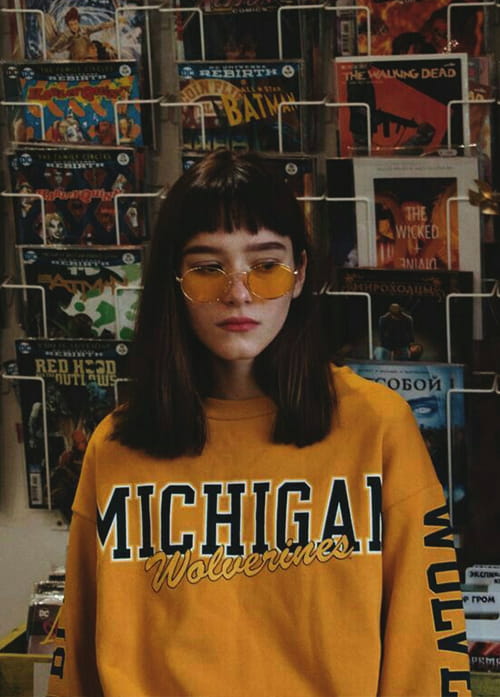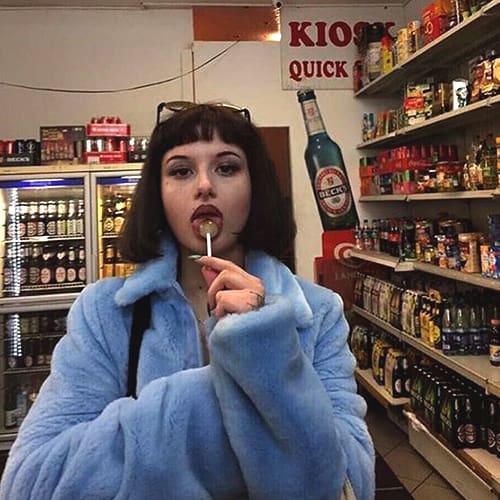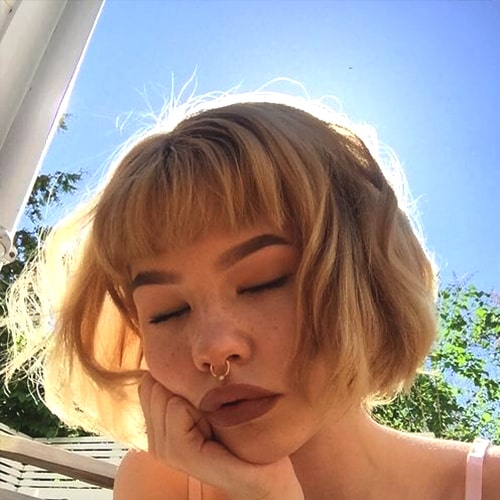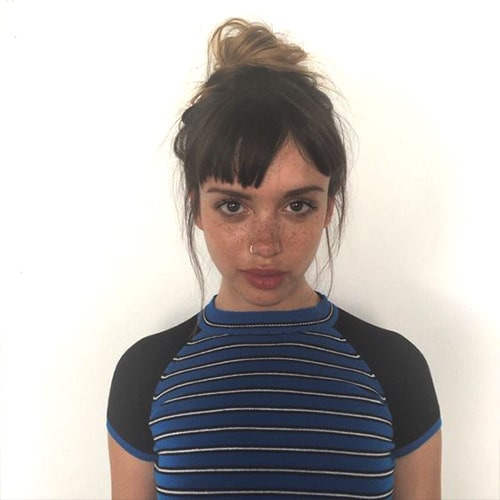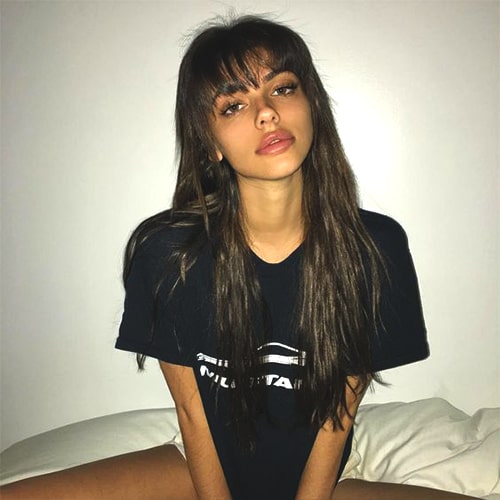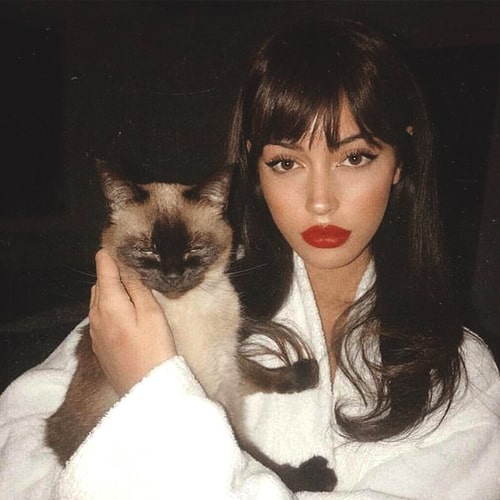 LILAC HAIR
If you are thinking of changing your hair color to a totally different color, don't hesitate while choosing lilac dye for your hair. If you want to follow the 2019 trends very closely, you can try baby bang and dye your hair in lilac. It will be the right decision to try it in 2019 which is the year of radical changes. Dying your hair completely in lilac can be the best beauty choice that you will get in 2019.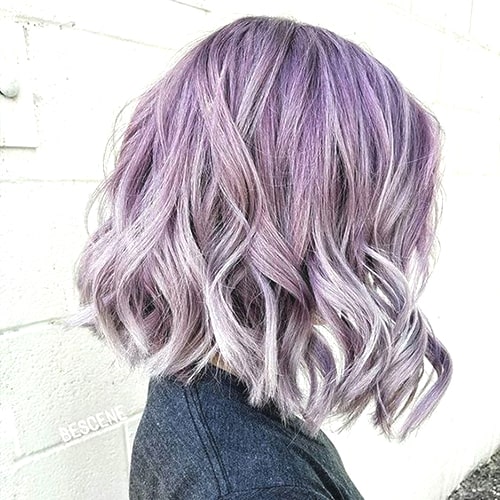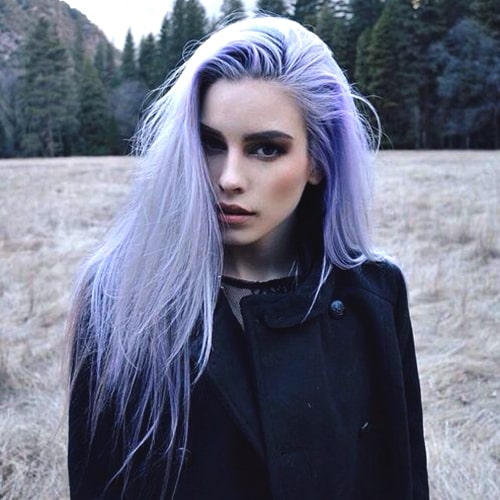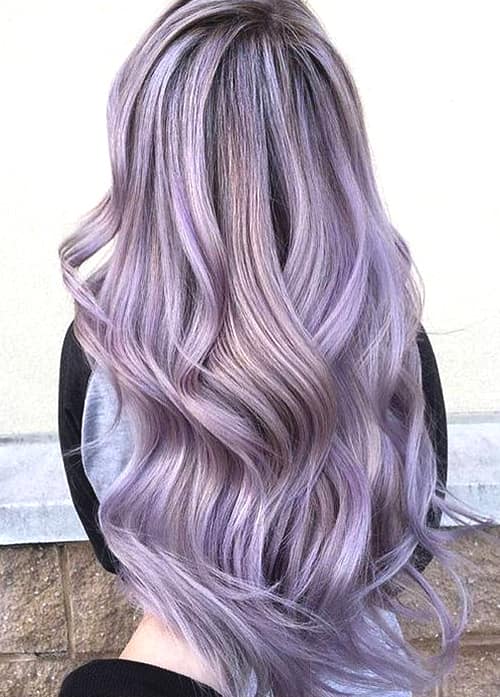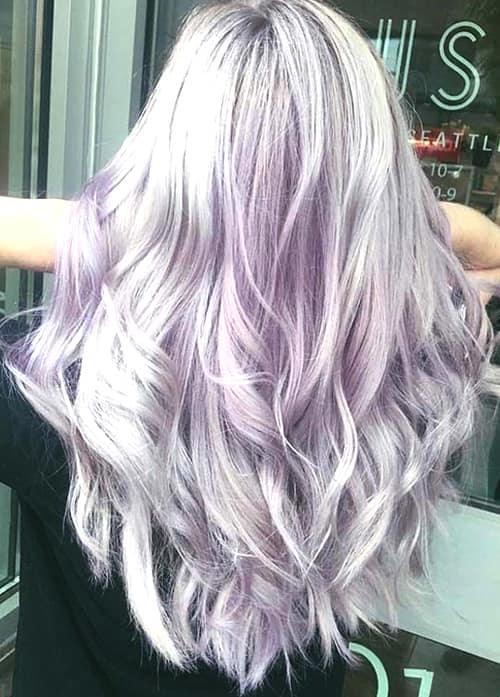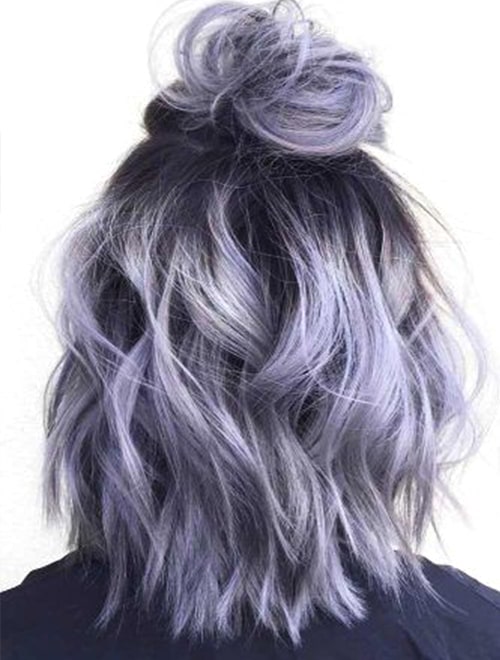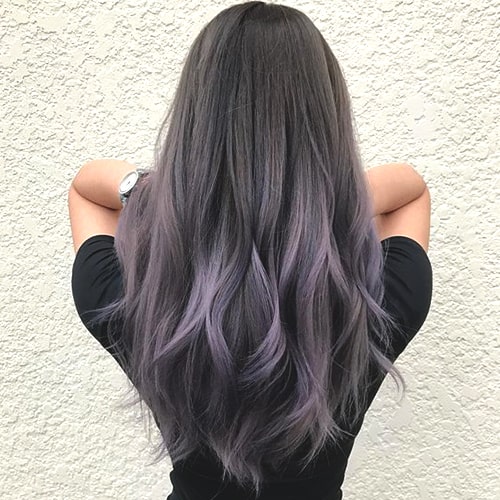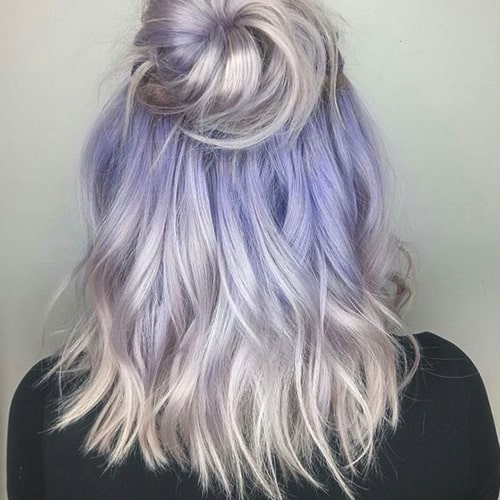 GLOSSY MAKEUP
Bad news for the matte addict, the gloss is back, and it looks like it's going to stick to 2019. As I mentioned the end of the spring of 2018, glossy makeup showed up at that time and it was clear that glossy makeup would take its place in 2019. I'm not just talking about lipgloss, the bright glowing of your face is the biggest makeup trend of 2019. Don't remember that the hair sticking to your glossy lips with a sudden wind, thanks to the newly developed wet-looking non-stick products, it doesn't happen anymore. ?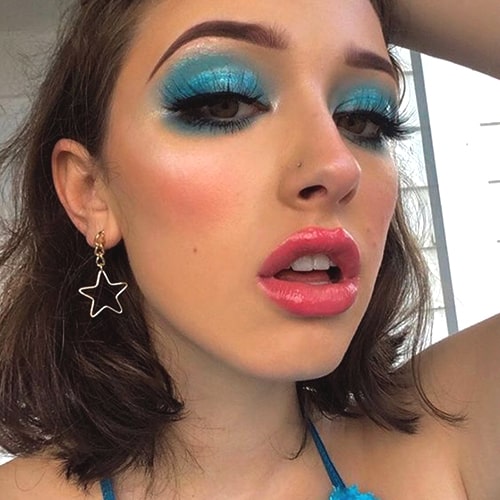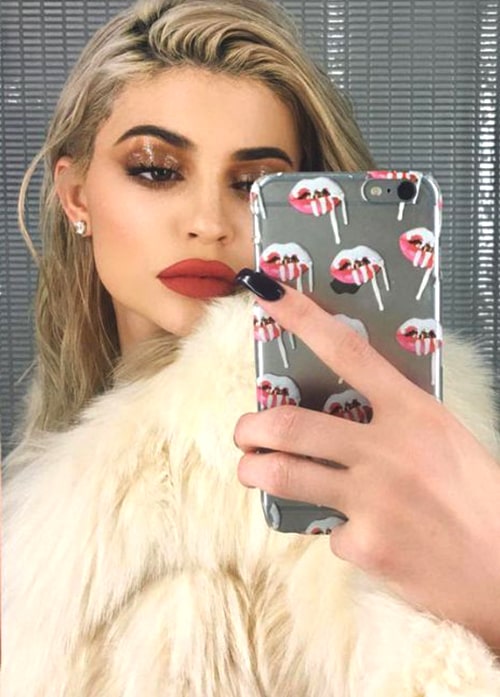 WITCH HAZEL
Yes, this old-fashioned lifesaver skincare product's popularity is growing in search of Pinterest. Witch hazel contains a bunch of antioxidants that help to better facial imperfections such as pores and oily skin. As a recommendation, use it just for quick fixes rather than long-term uses because of the high alcohol content inside of witch hazel can cause damage to your skin.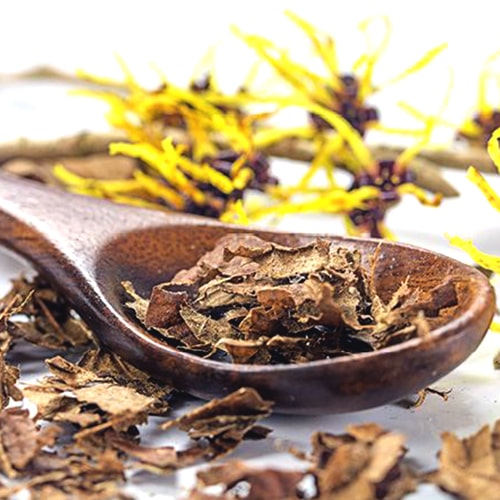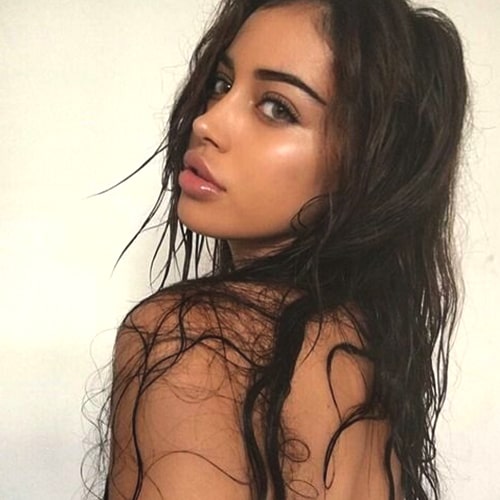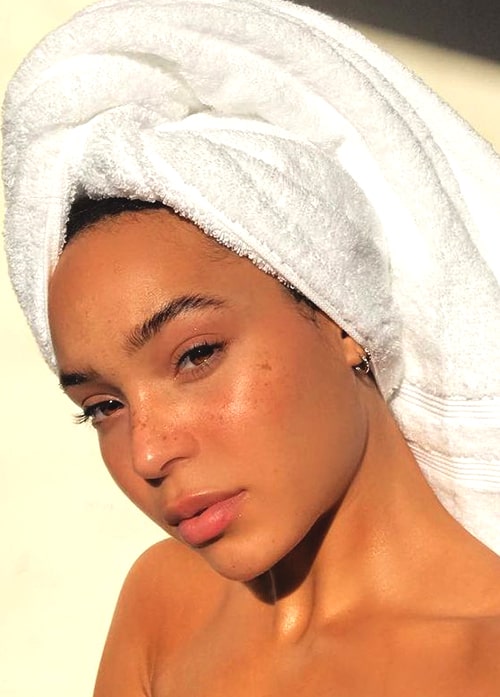 BOLD LIPS
All you need a bold color that takes your lips on another level in makeup. In 2019, you can only wear a deep red or a burgundy lipstick and forget all other makeup products. Those who are a little bit lazy to do makeup seem to be so happy to hear bold lips trend that they can drive themselves out without any struggle of doing 30 minutes makeup. Just wear your boldest lipstick and be yourself in 2019!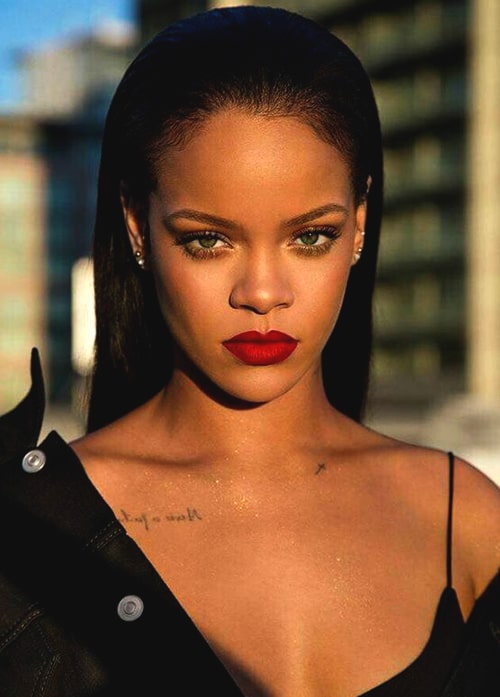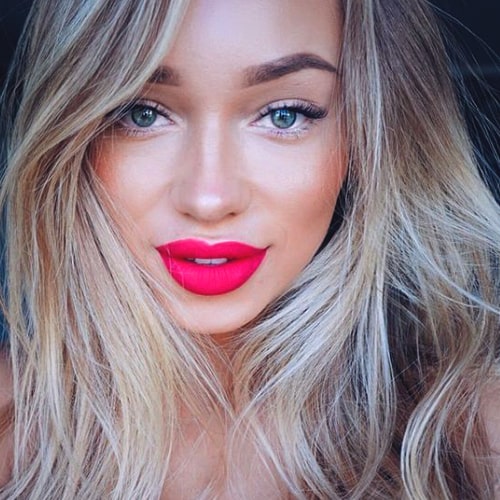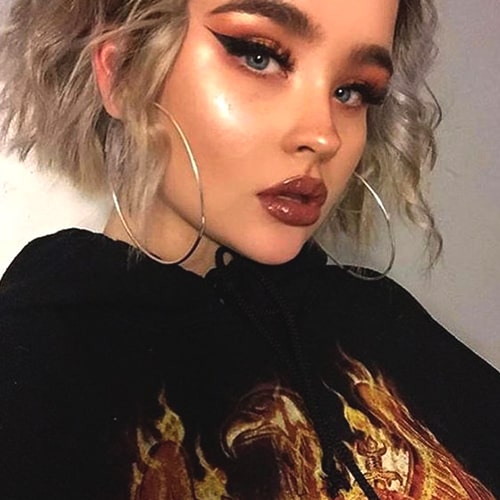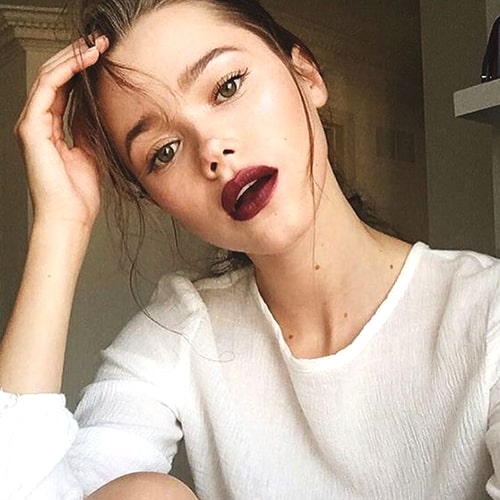 POWDER DIP NAILS
Powder dip technique is just what you thinking right now, dipping your nails into a pot of your favorite color. Be ready for last as long as a month manicure without using any gel polish. The only downside is that it's hard to remove from the nails, but it's still worth to give it a shot in 2019.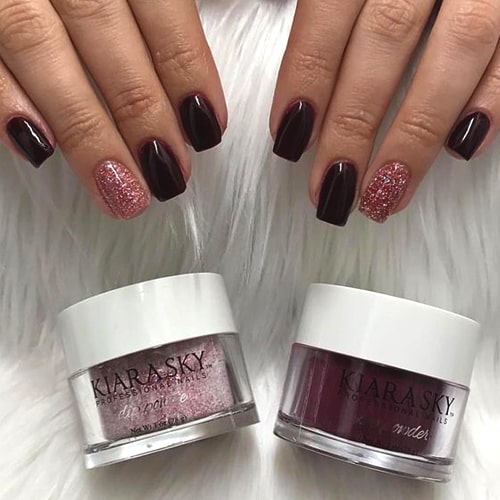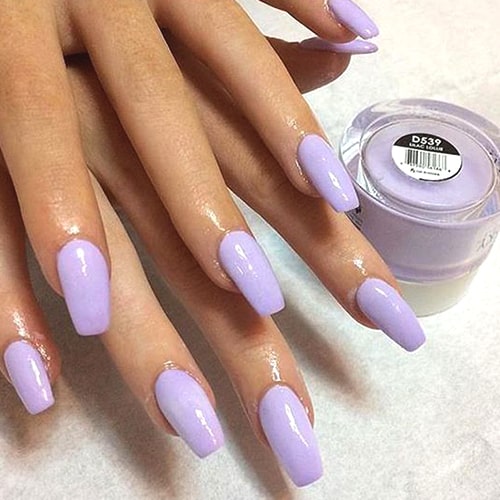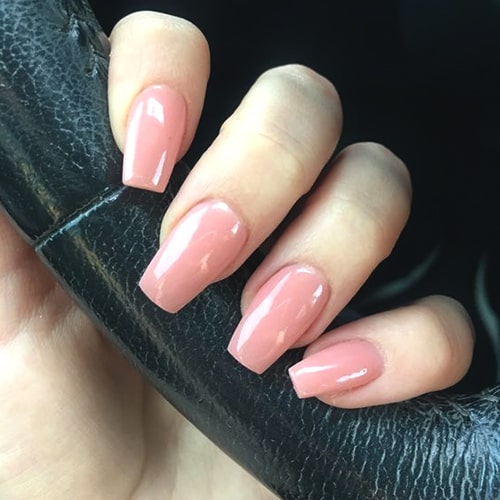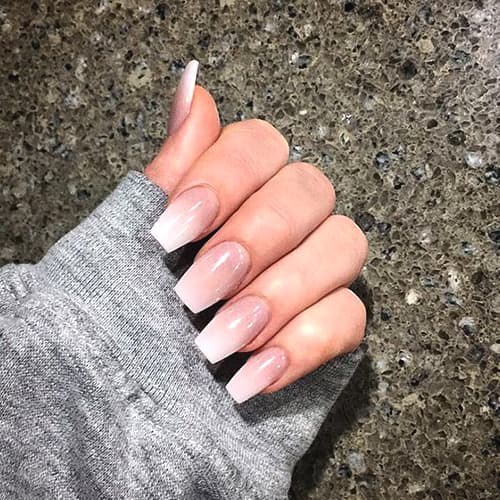 GLITTERY MAKEUP
This year I've talked too much about glittery makeup, and I'm going to keep talking about it in 2019. Everything is so shiny and so shimmery in 2019, don't be hesitant to overdo it and try to apply glitters on your eyelids and cheekbones.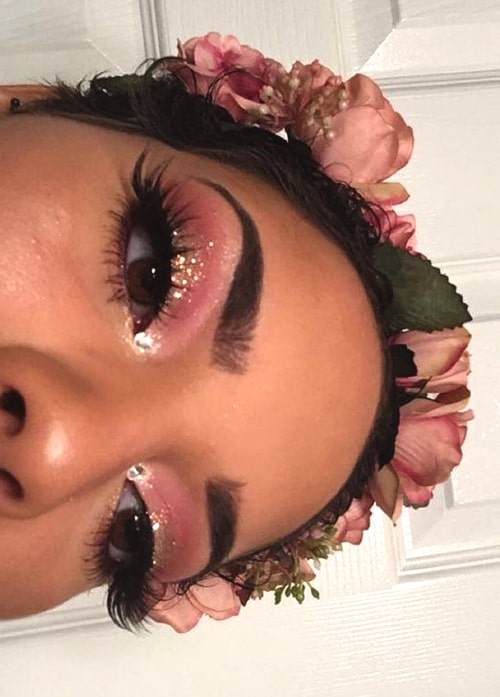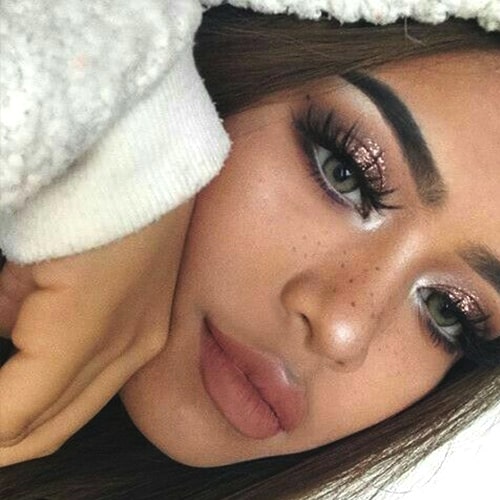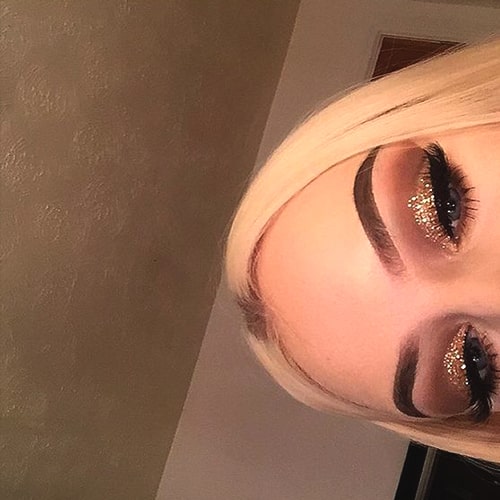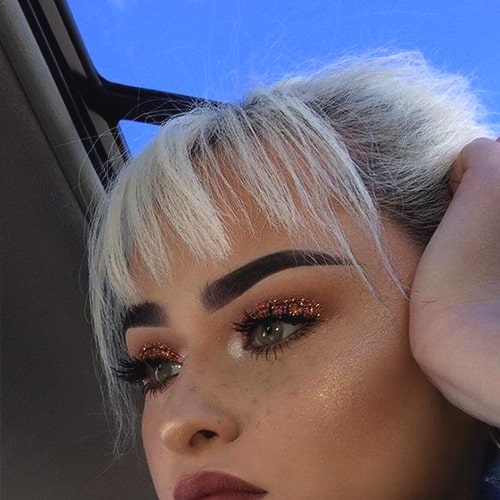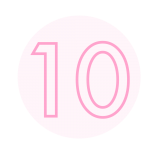 PROBIOTIC SKINCARE
Tell me you are aware of the benefits of taking probiotics whether from foods or supplements, but in 2019, it turns into beauty products like moisturizer, serum and facial wash. How probiotic skincare works? It's similar to the probiotic effects on the stomach, probiotic skin care products have a calming effect on the skin and help skin to glow. Science Witches! ?
Product Recommendation: 9 Best Fermented Skincare Products to Try