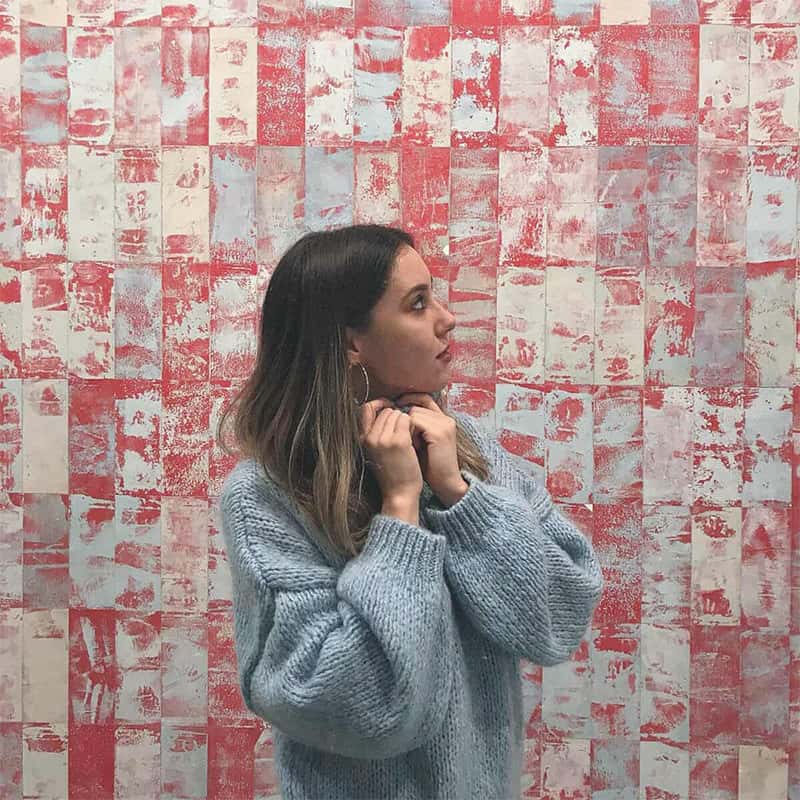 Hi there, thank you so much for visiting my blog!

Ecemella

is your online ultimate source for hearing daily fashion news and learning popular

beauty

and style tips. From celebrity styles to fashion shows and trendy hairstyles to fashionable makeup tips every topic is highlighted in my blog. Keep up with my blog for taking a closer look at all of them.
💌 Contact me: 

info

@ecemella.com
So, what about me? I am a visual communication designer and a part-time blogger from Istanbul. Love to share with you my interests and lifestyle. Hope you like my posts!