A bag is a supplementary accessory for our stylish look whether it's a party or work. Bags are always the irreplaceable ones among women and the fashion industry. Today's bag fashion has a lot of catchy elements such as chains, stripes and more. Also, retro is the new trend and fanny packs "belt bags" are the biggest example of it. Take a closer look at these must-have Spring/Summer 2018 Popular Bag Trends!
CHAINED BAGS
Every elegant woman needs a chained bag in her closet. It can be worn in many ways like draping over the shoulder, carrying it short-handled, or crossbody. It depends on how you like wearing it. Here are some stunning chained bags and styling ideas.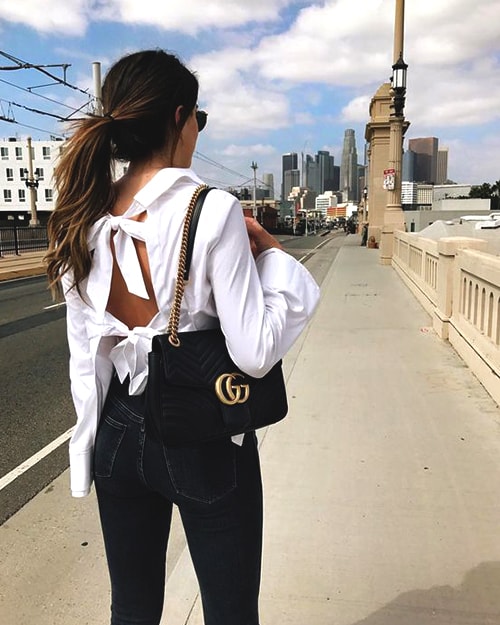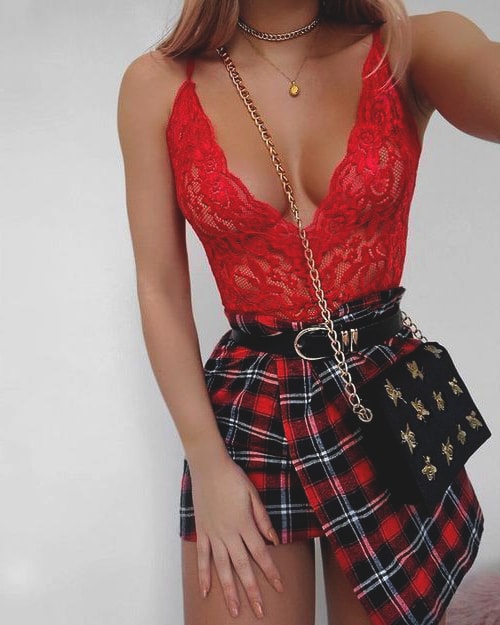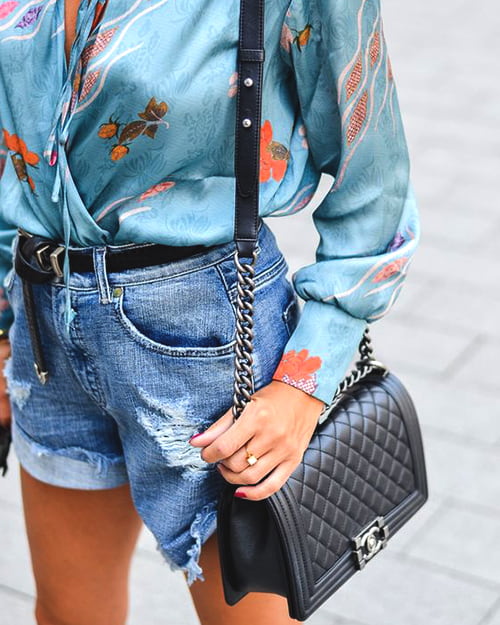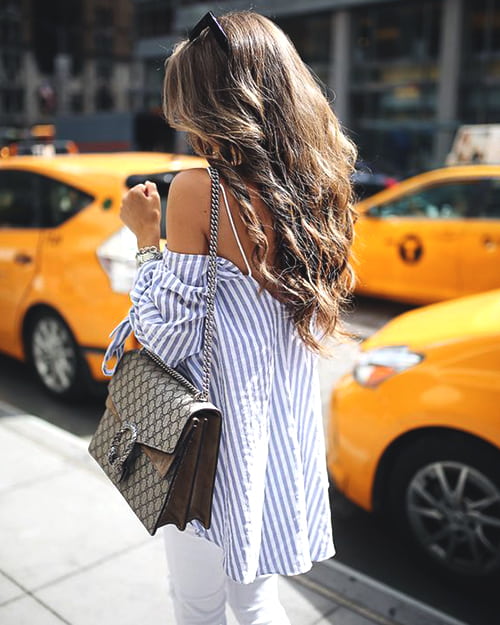 FURRY BAGS
Why don't we use the furry bags in Summer 2018? There is no rule to wearing a fur bag in a hot day. Having a furry bag is the ridiculously great choice for your extra-ordinary summer look.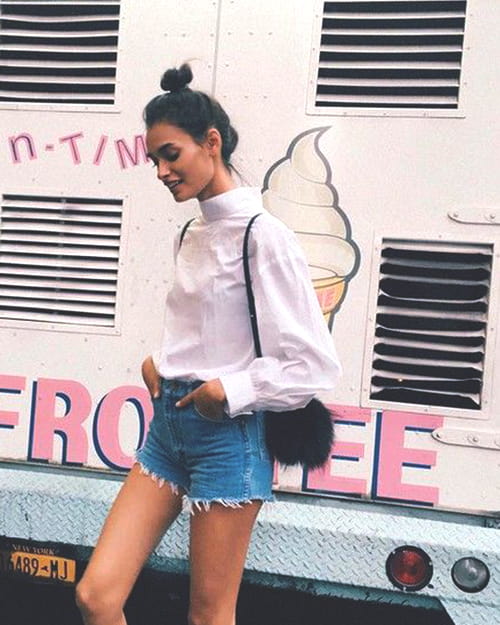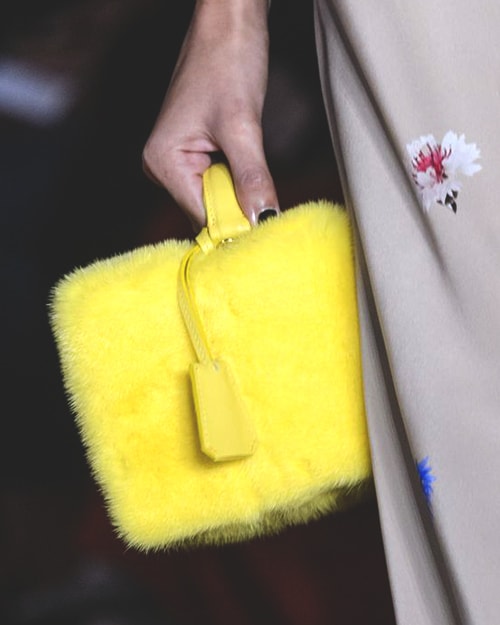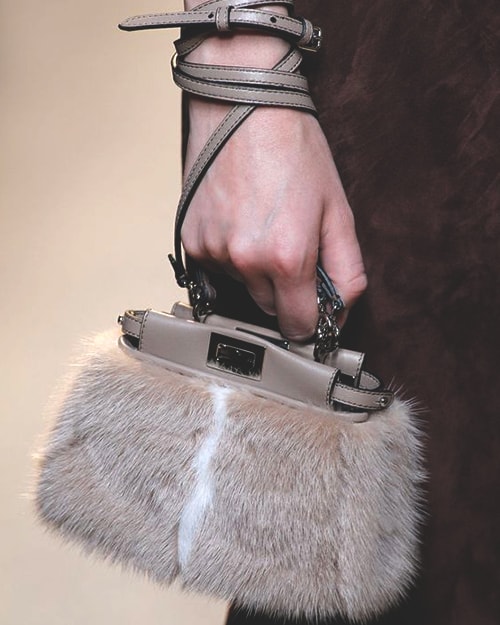 GEOMETRIC SHAPED BAGS
We saw a lot of geometric shapes on 2018 runways both on clothes and accessories. But the biggest impression was the bags. Geometric unusual shaped bags are very popular in this Spring/Summer season.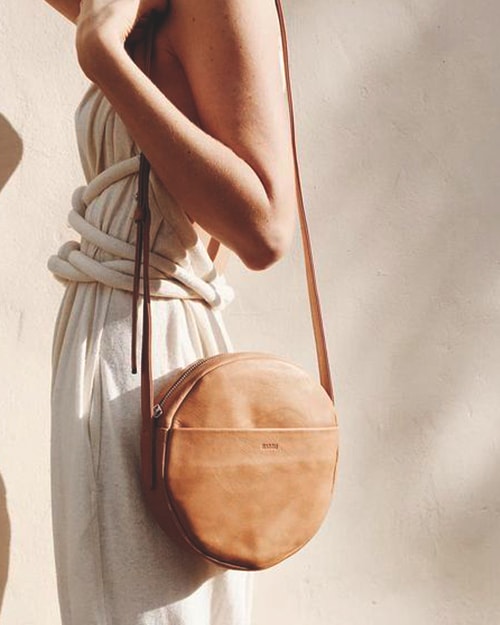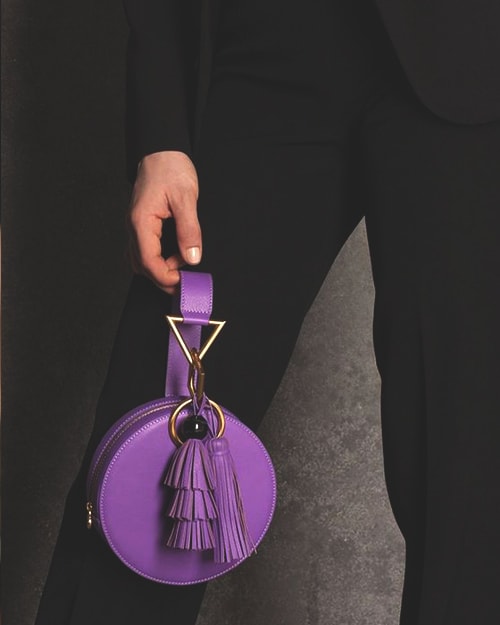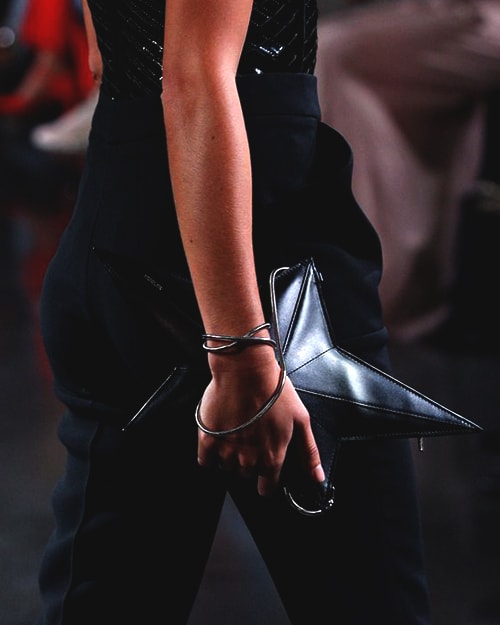 BELT BAGS
Don't be surprised if you see the belt bags at shelves of your local clothing stores. Belt bags aka the fanny packs are getting more and more favorite bag trends among celebs and fashion brands. Celebrities wear this retro mainstream trend in many ways if you don't have an idea how to wear it. Wear it across the body, through the loops in your favorite jeans or on your hips.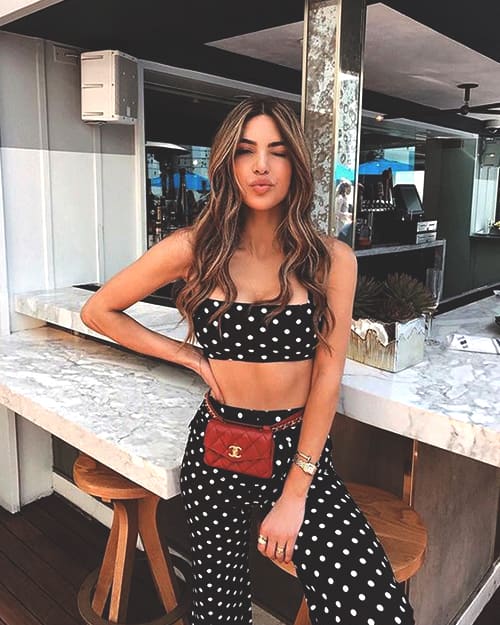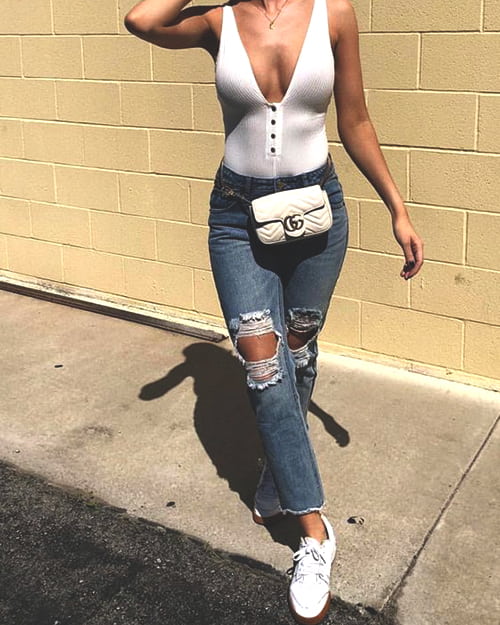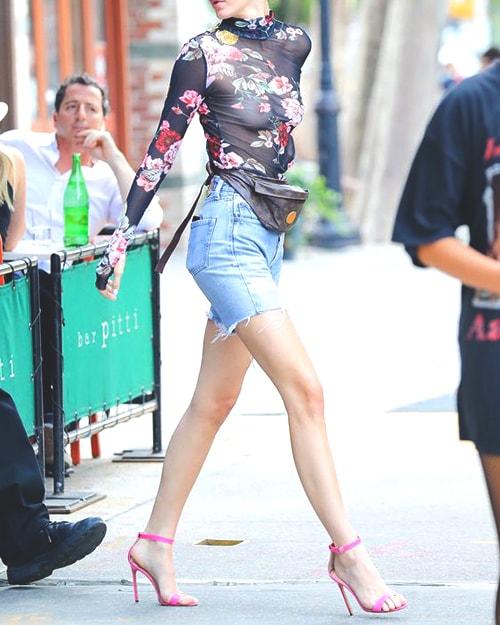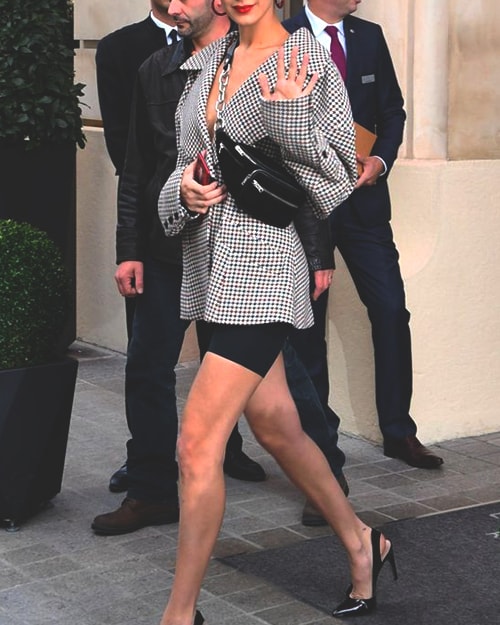 STRAW BAGS
What can be a summer like without a straw bag? It directly brings the warm weather to our minds. This Spring/Summer 2018 is all about straw, woven and wicker accessories and the primary choice will be the straw bags!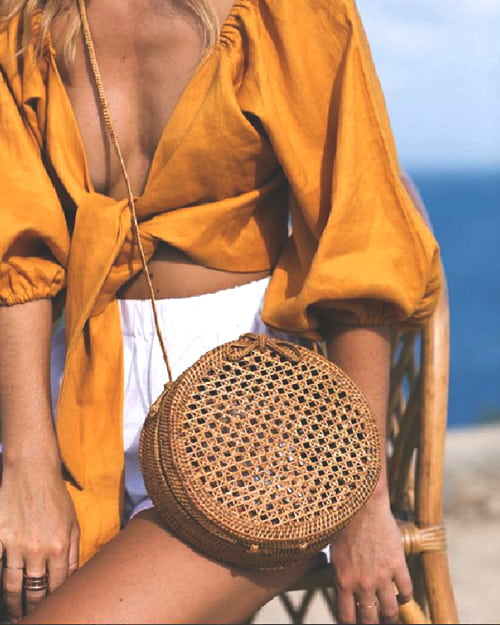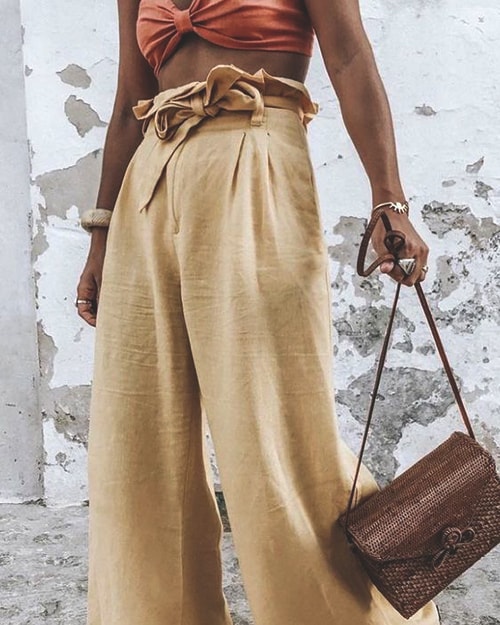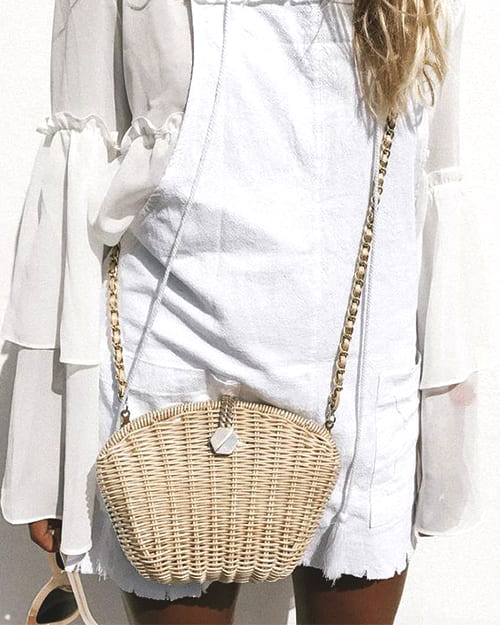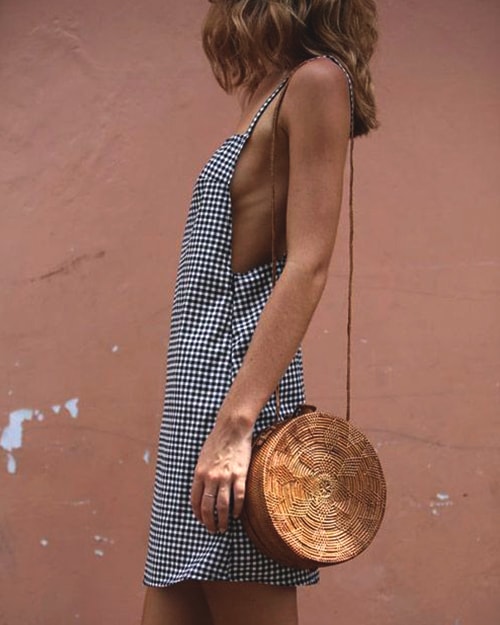 STRIPED BAGS
Fashion always repeats itself! Striped bags dominated the runways in 2016, but we have seen that they take over the fashion week runways in 2018. These sportive look bags are trending now.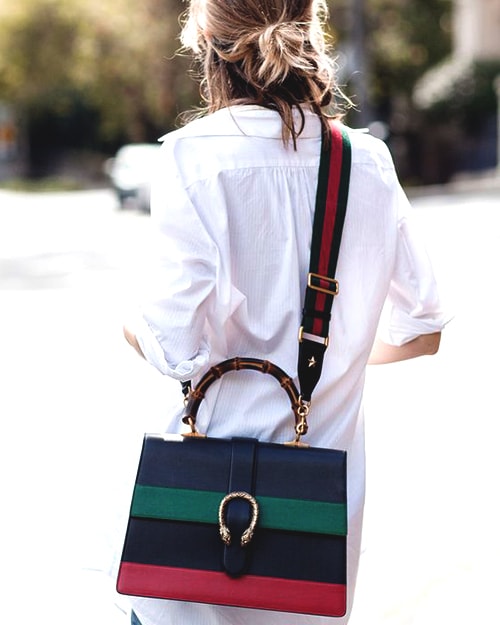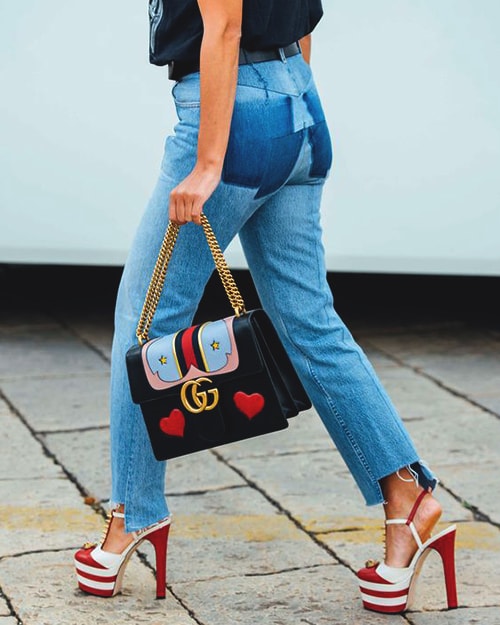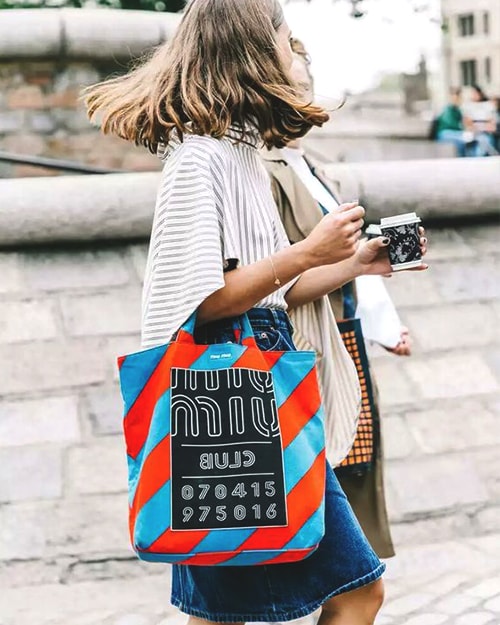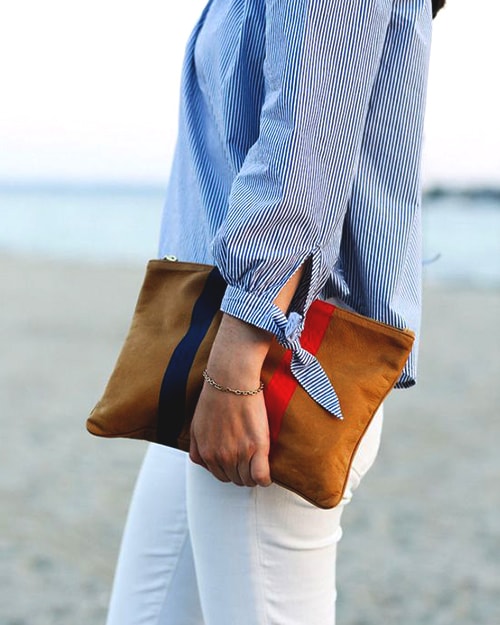 TRANSPARENT BAGS
Nothing to hide! These classy and unique bags are suitable for your everyday outfits. Also, Spring/Summer 2018 runways were shaken with the transparent materials that many biggest brands use them on their show.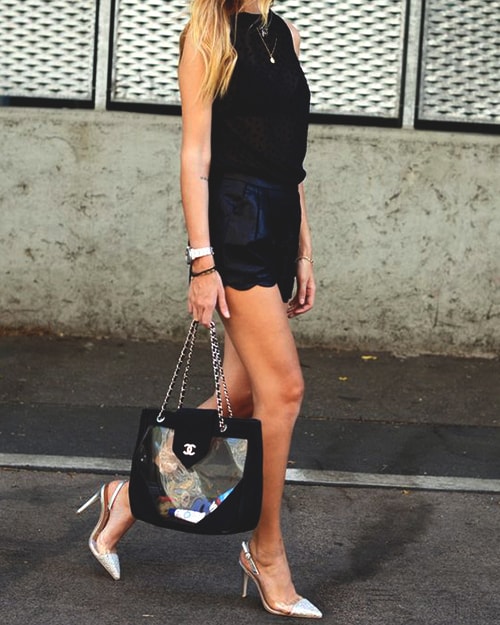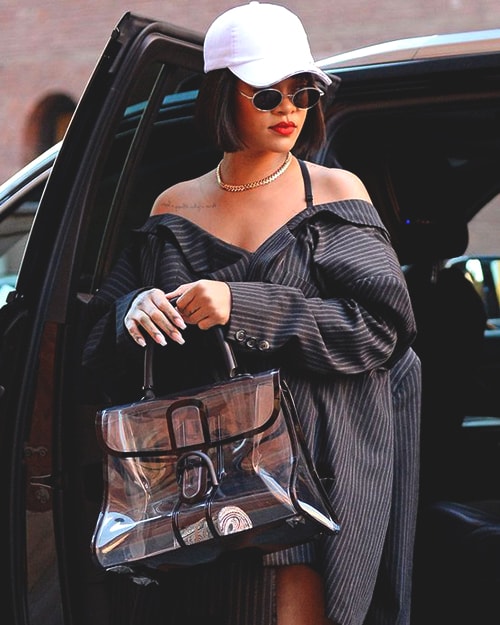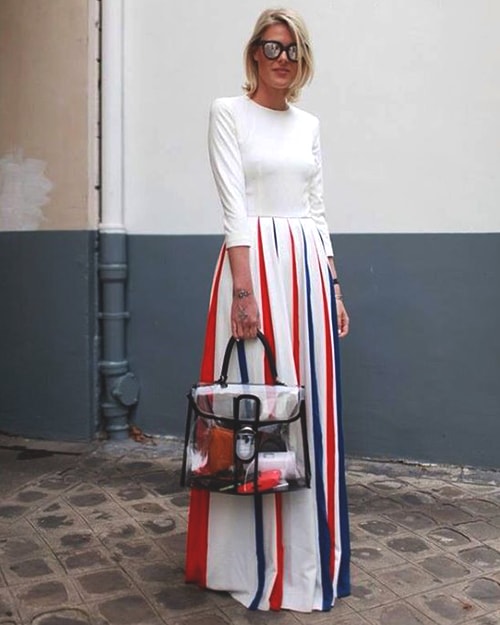 EXTRA EMBELLISHED BAGS
We are going to see extra elements on the bags this season. Designers have put all ornaments such as glitters, sequins, and metals on the bags. Extra embellished bags can be seen as too fancy, but if you style them with plain clothes and a piece of jewelry, it will look cool.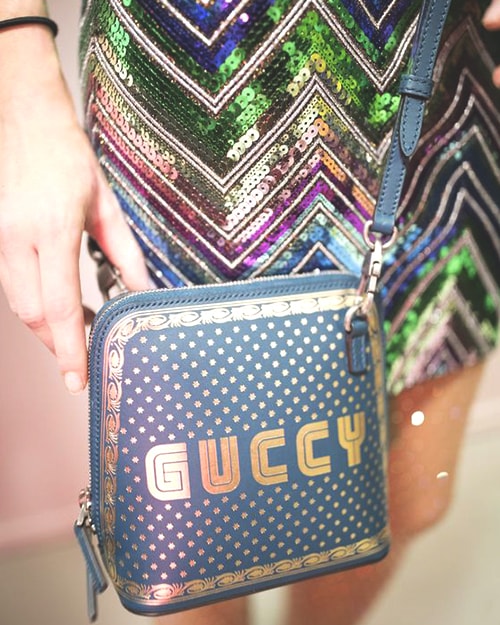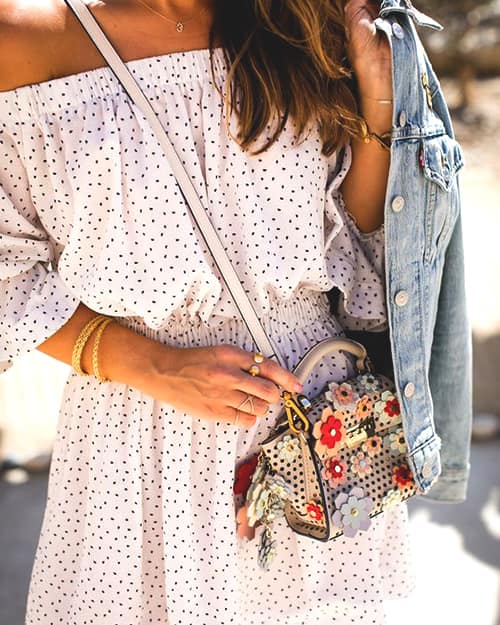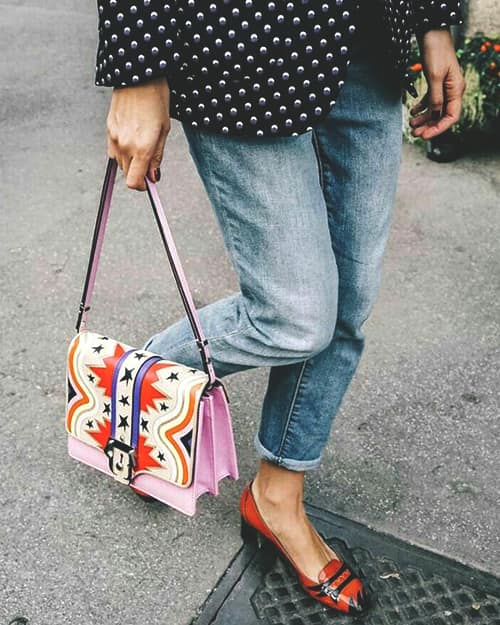 BONUS:
This is me when I buy a Chanel bag ?