Prom night is the celebration that has almost the best memories in the lifetime. This special night needs a special dress that will look perfect in every photo. Sometimes it's hard to find the flawless prom dress that will make you feel both gorgeous and comfy. There are many different prom dress types in 2019 from one-shoulder dresses to long sleeve dresses. But, you're looking for the one that will turn heads and make you the queen bee of the prom night. So, we've rounded up this year's best prom dress looks for you to get some inspiration. Here are 63 Fashionable Prom Dresses That Make You The Queen of Prom Night!
LONG PROM DRESSES
Long prom dresses which are a necessary piece on every prom night on top of our prom list. This year's long prom dress designs are not only fascinating but also diverse. There is a long prom dress for everyone on a magical night. Find your "OMG that's the one!" prom dress through our favorites in 2019.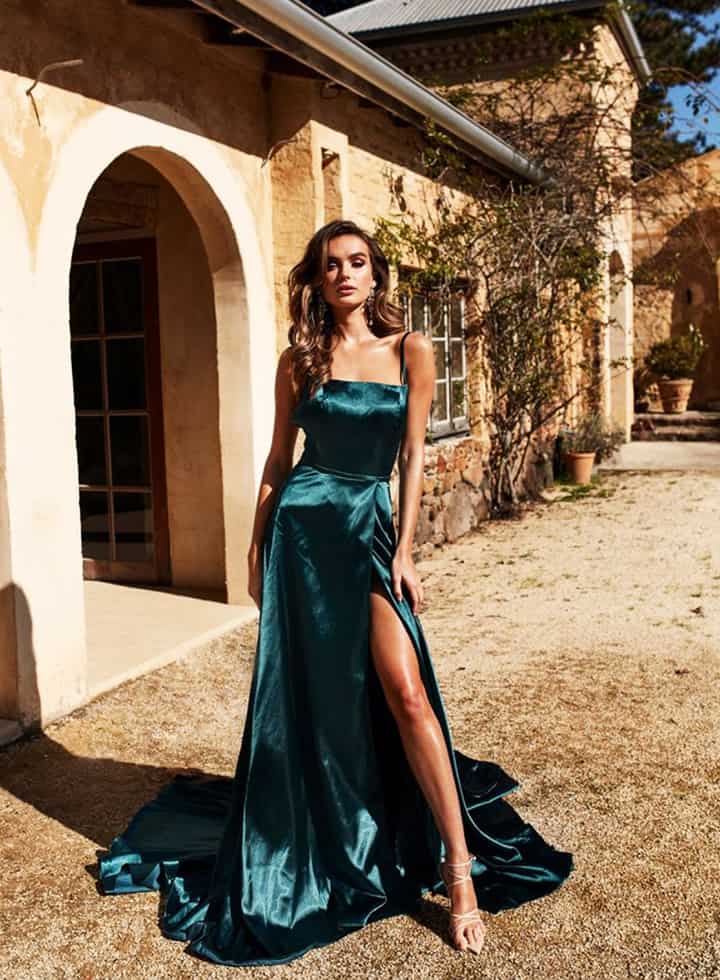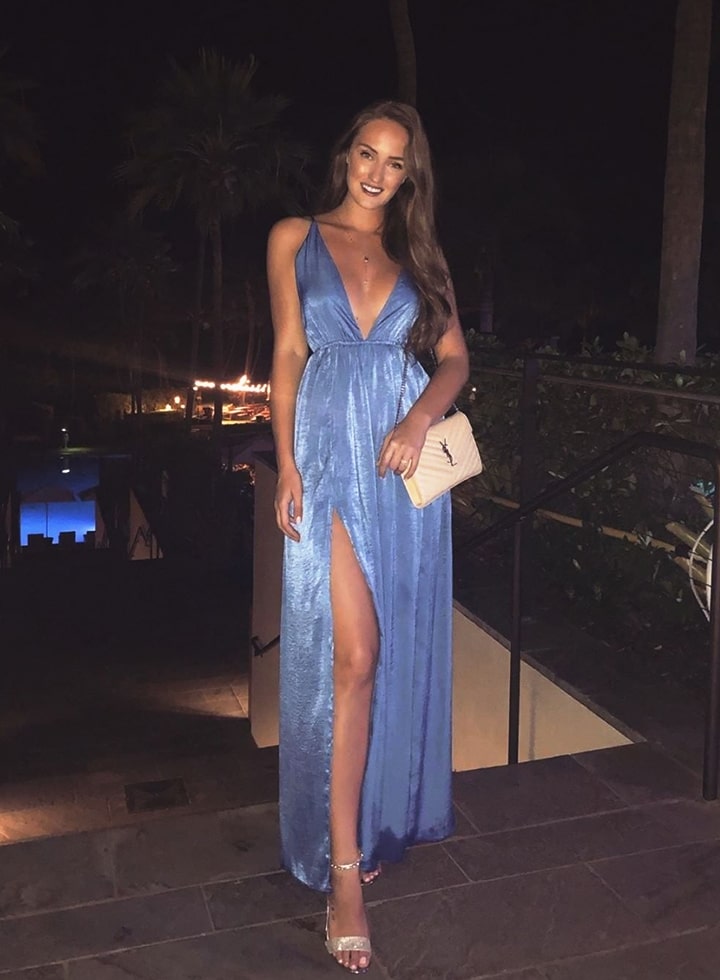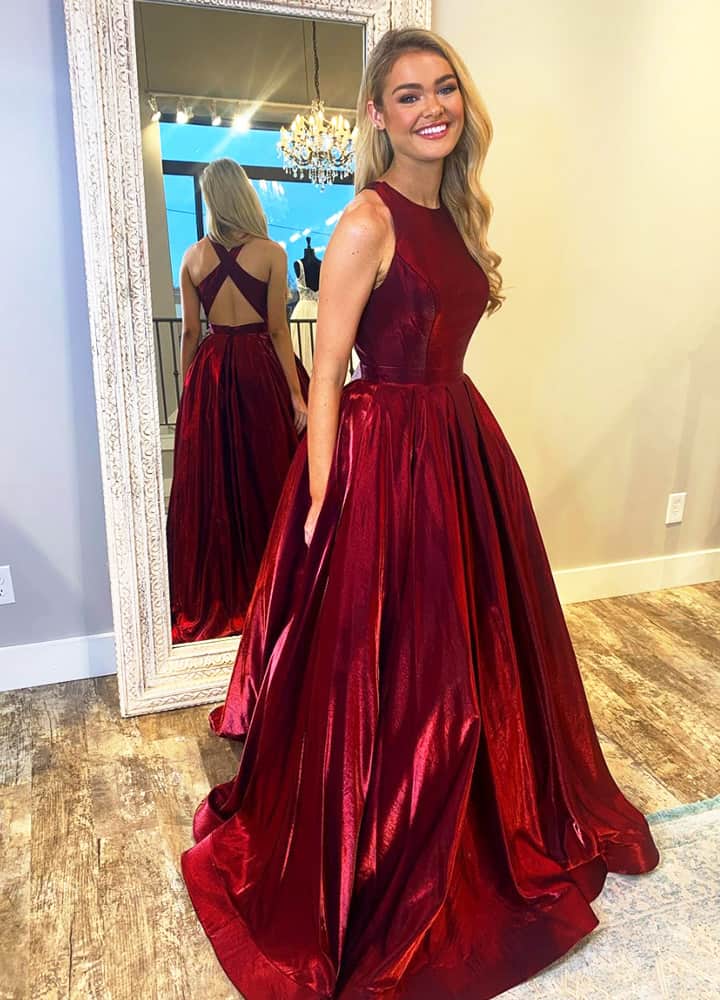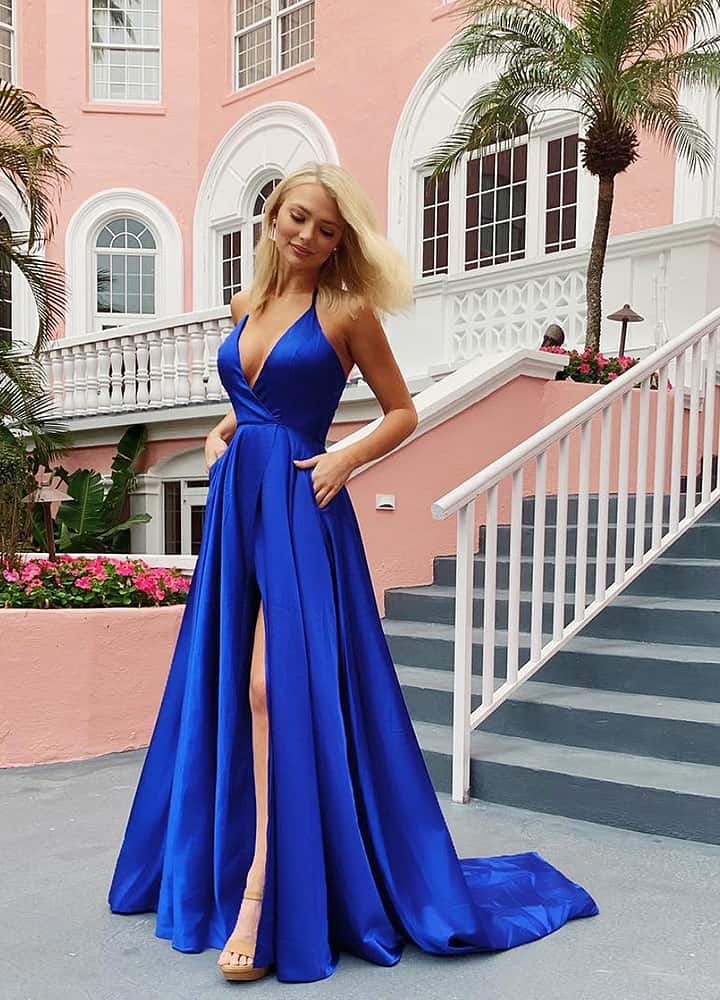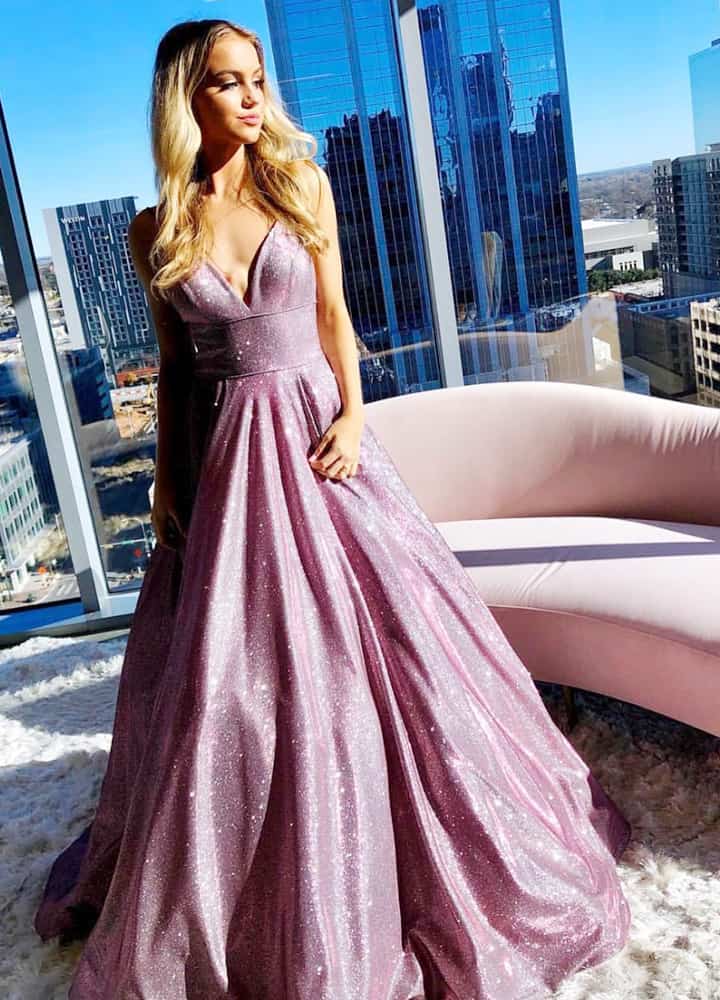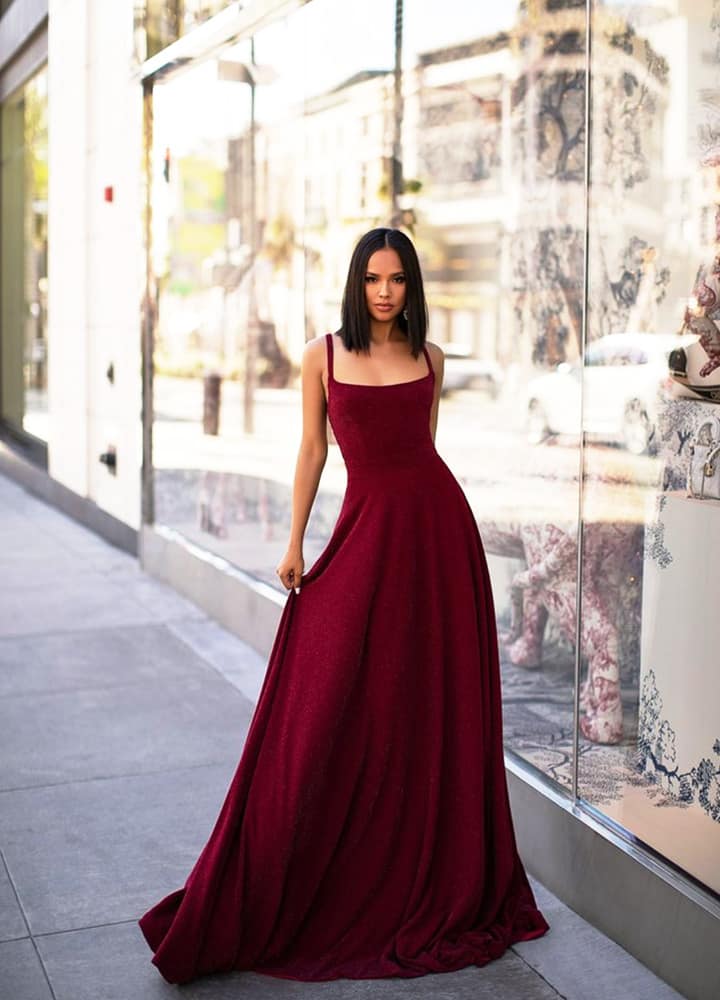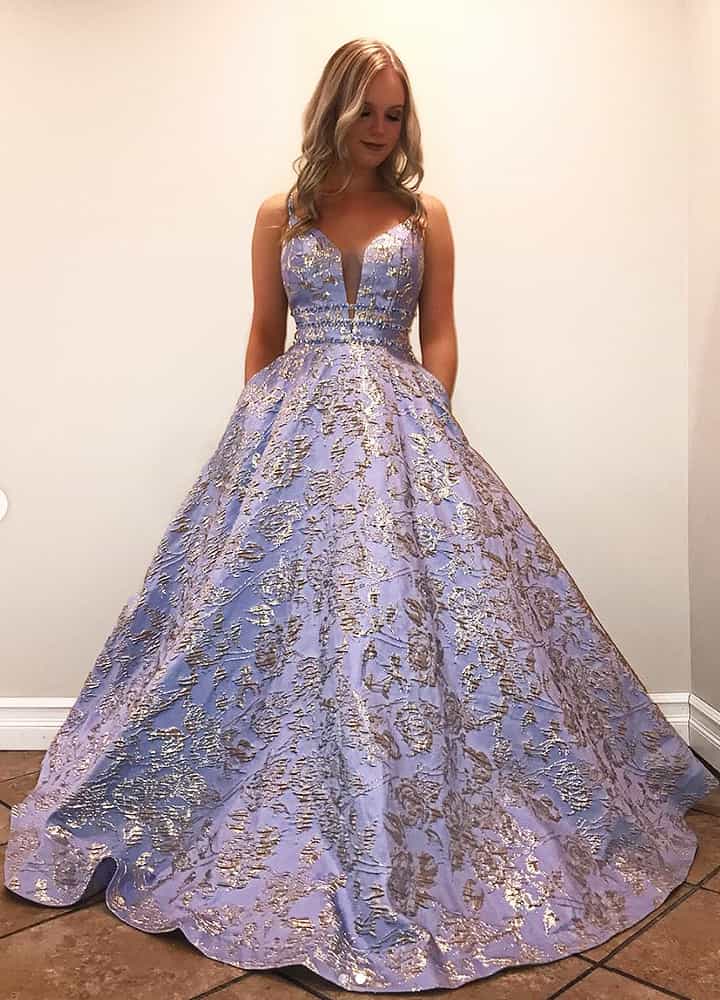 TWO-PIECE PROM DRESSES
One of the most fashionable prom dresses lately is the two-piece trend. Two-piece prom dresses are versatile such as you can switch the top or the bottom of the dress if you don't like. These charming trendy prom dresses are on fleek in 2019's prom season. Take a closer look to make that big decision for your unforgettable night!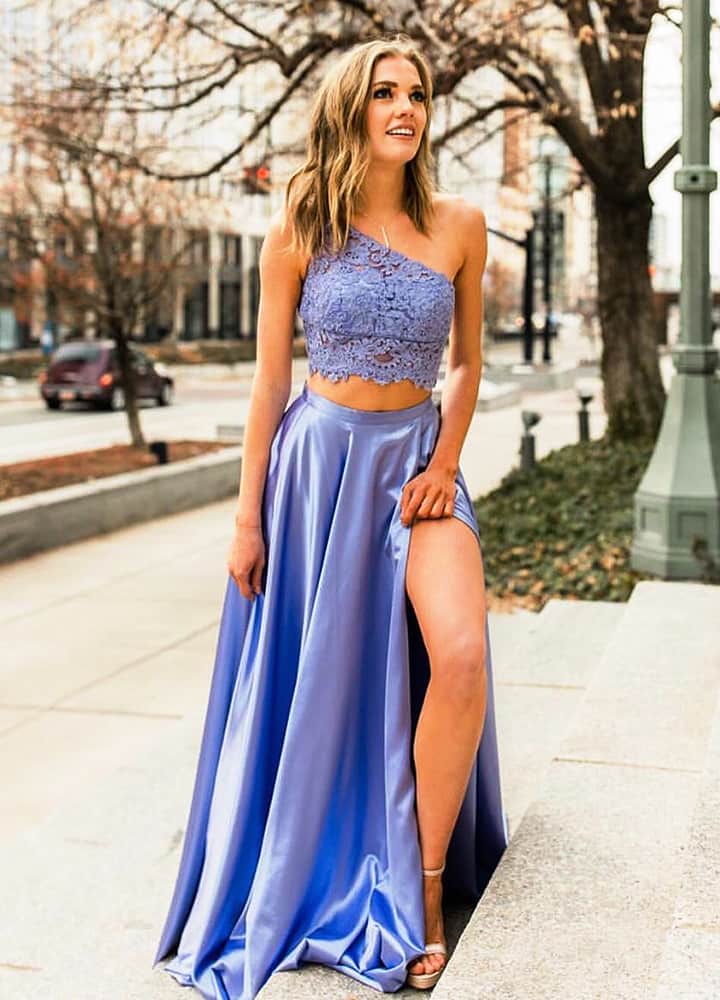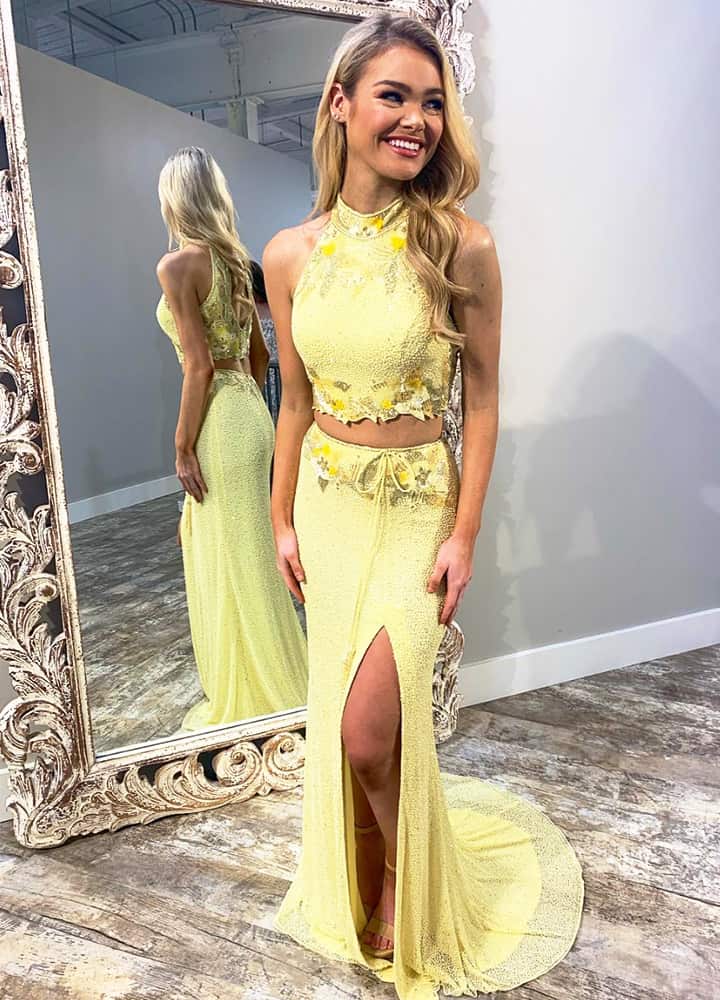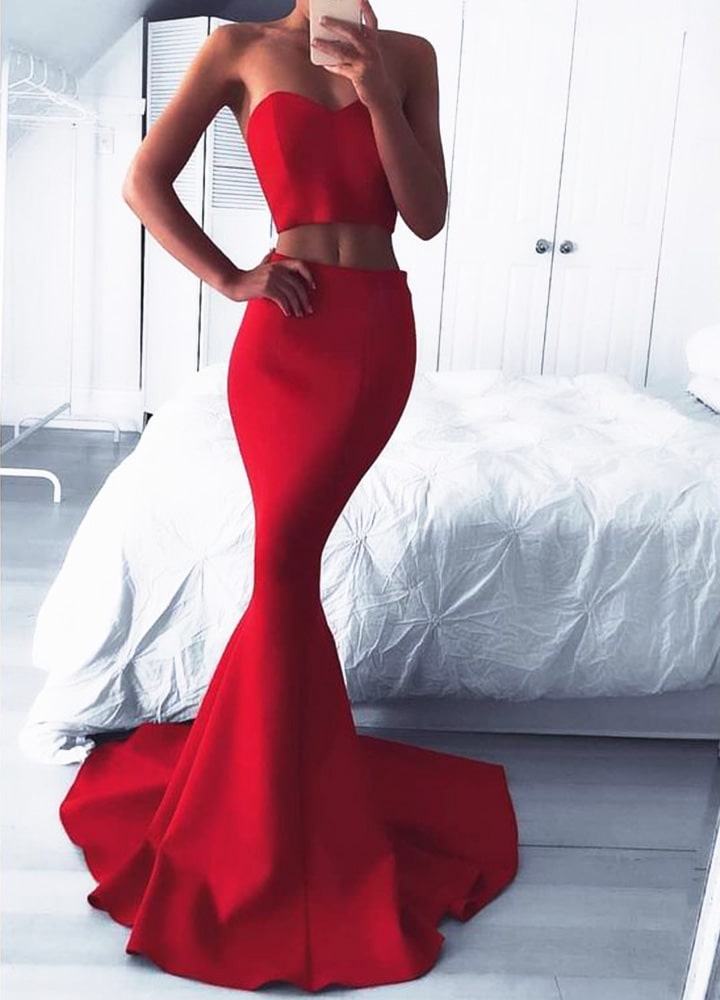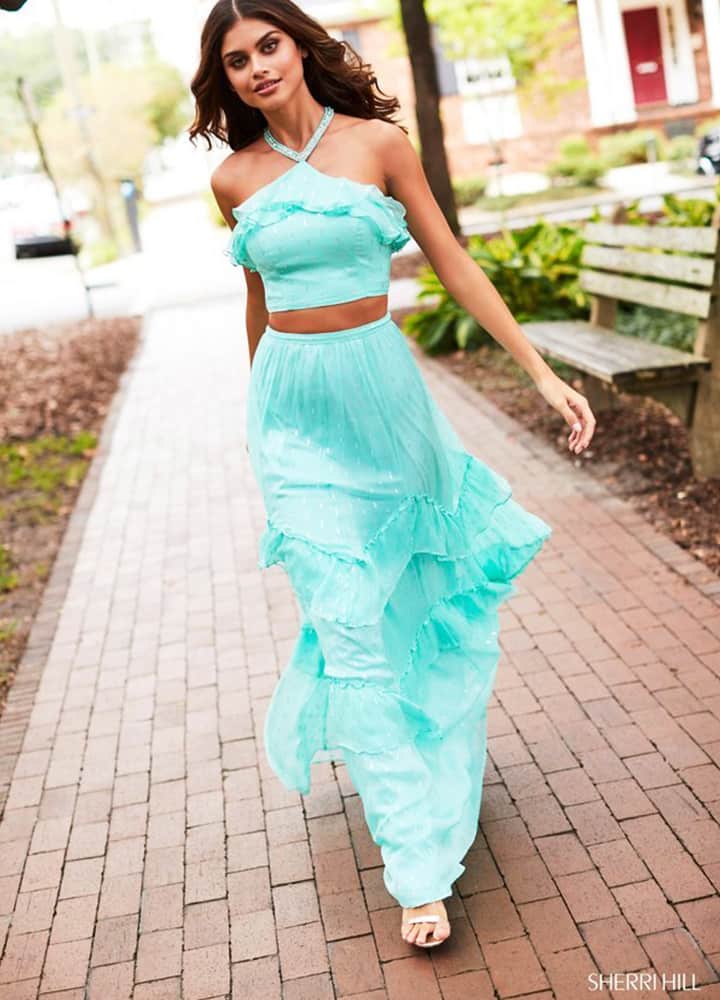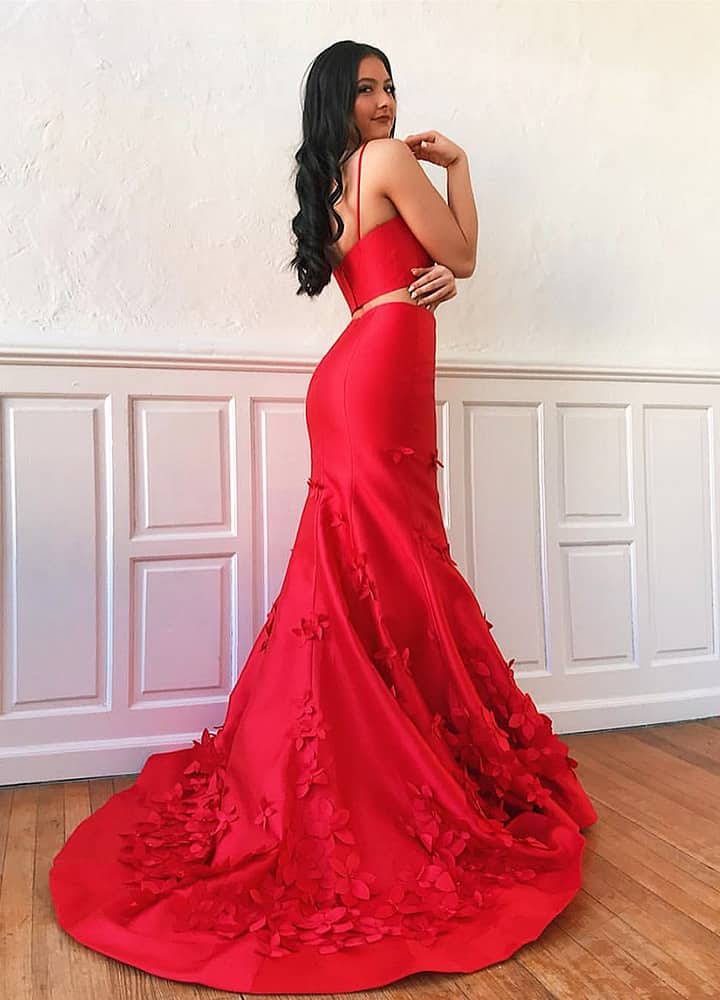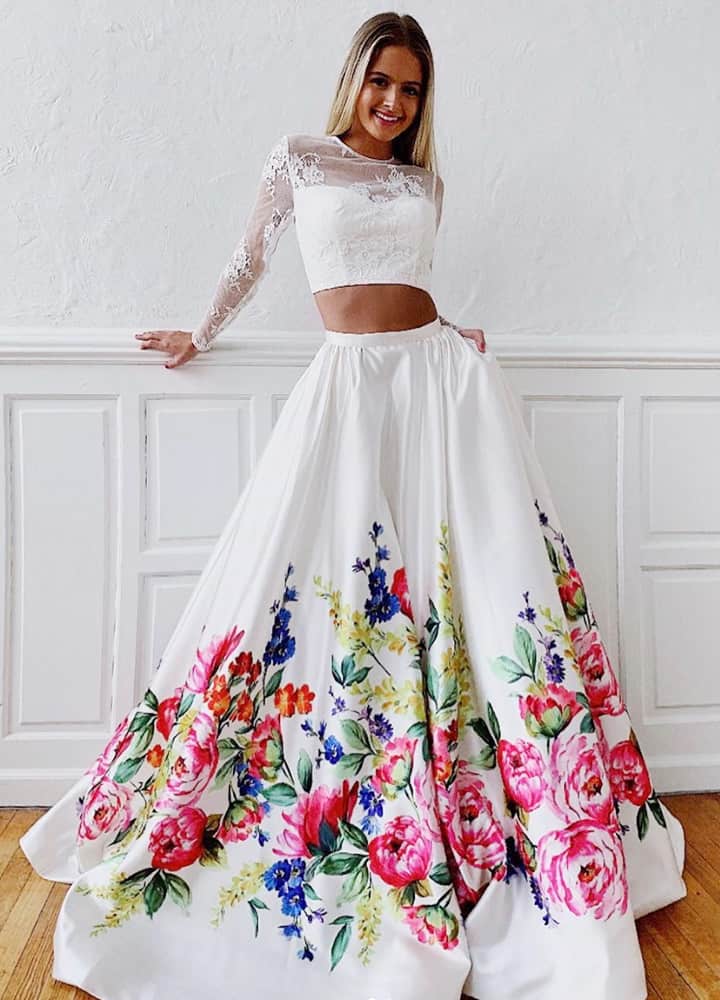 MINI PROM DRESSES
If you're not a long dress person, this mini prom dress looks will blow your mind. Go with a sexy mini dress on your prom night and make a difference to the majority. Choose your mini prom dress which is the closest to your style and body shape, then you'll ready to rock the magical night!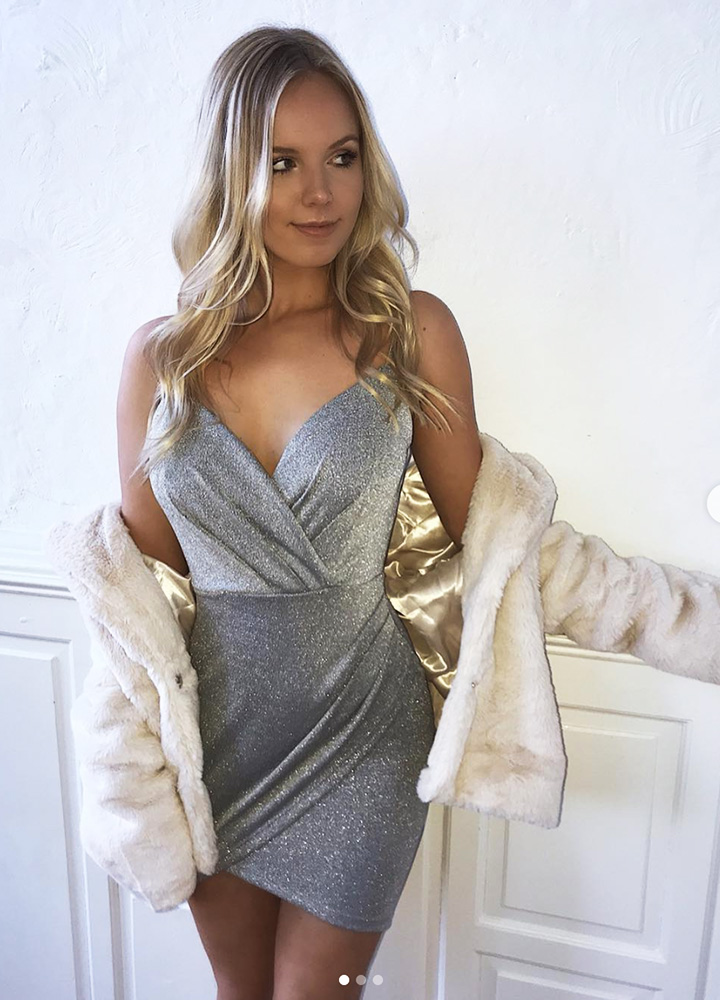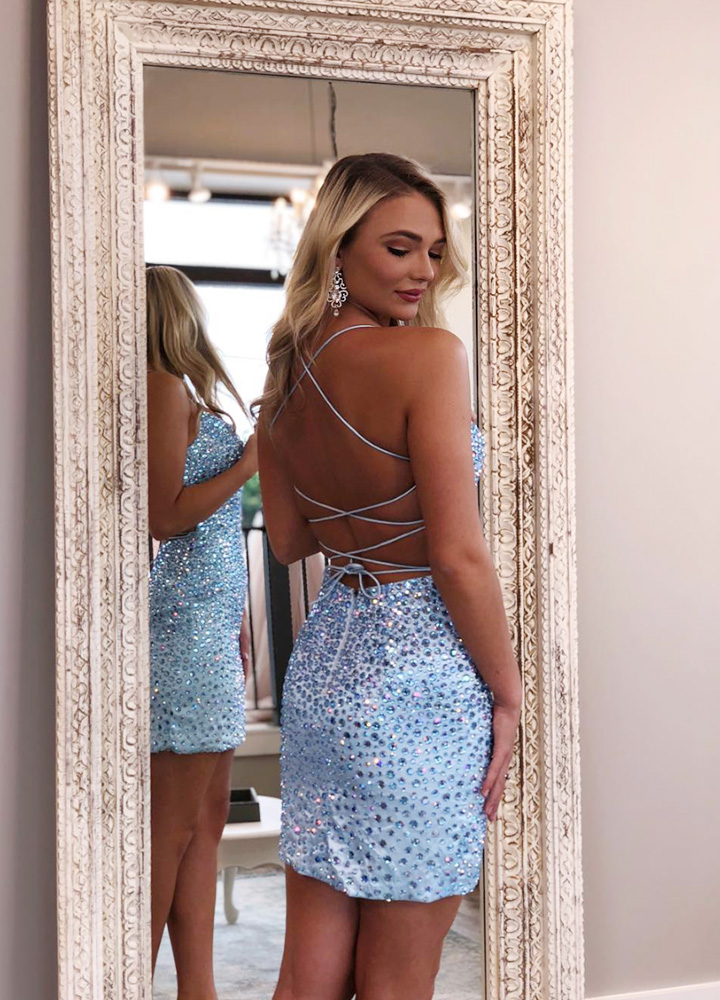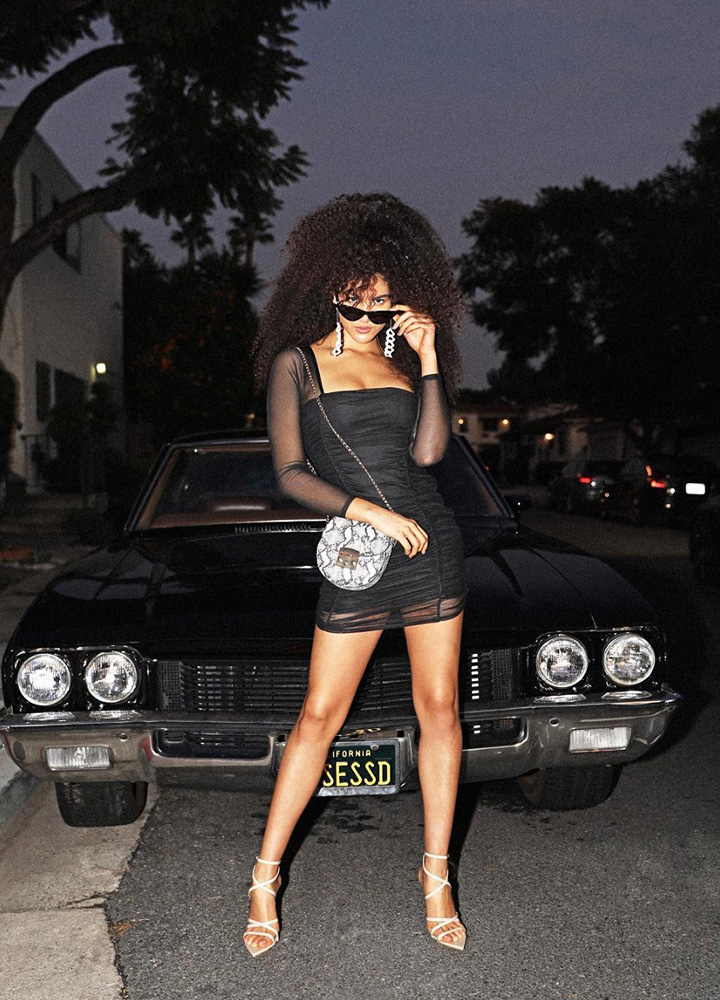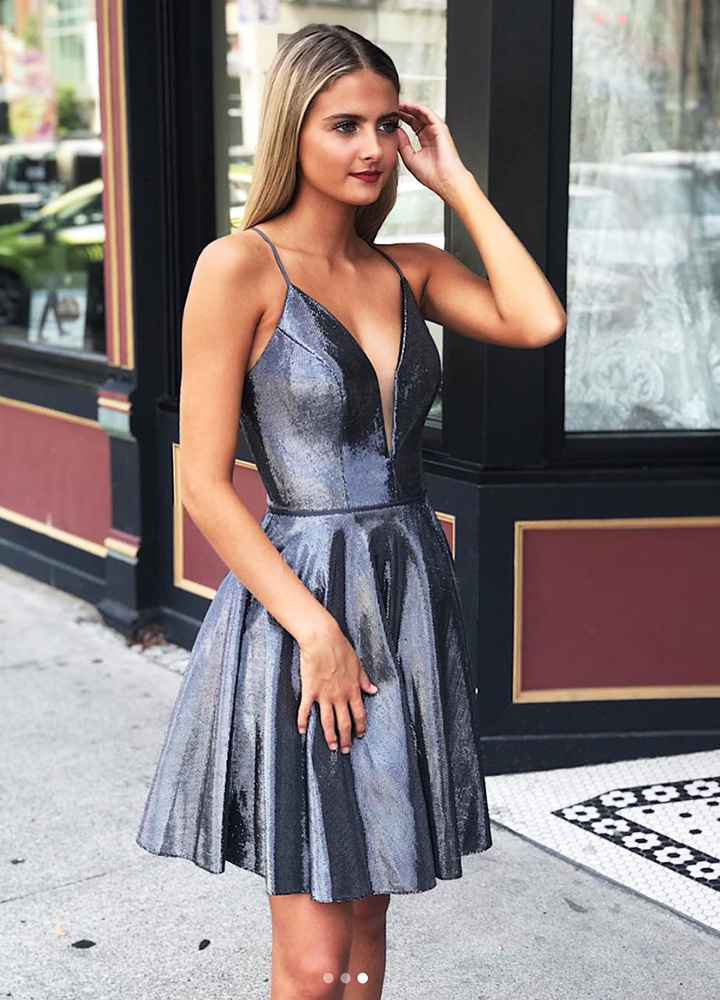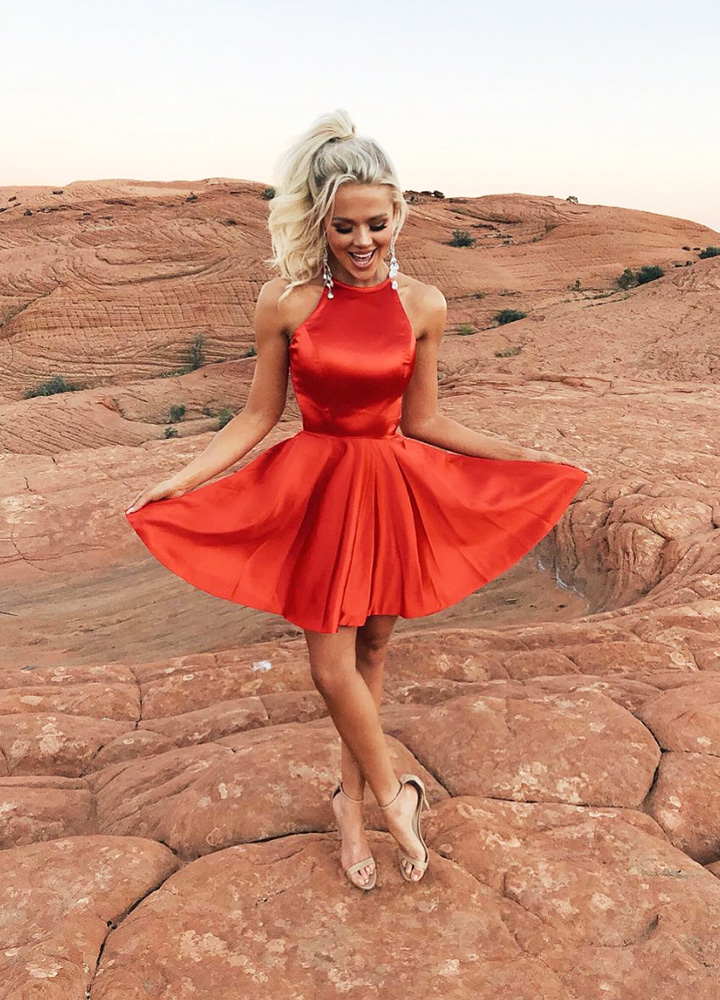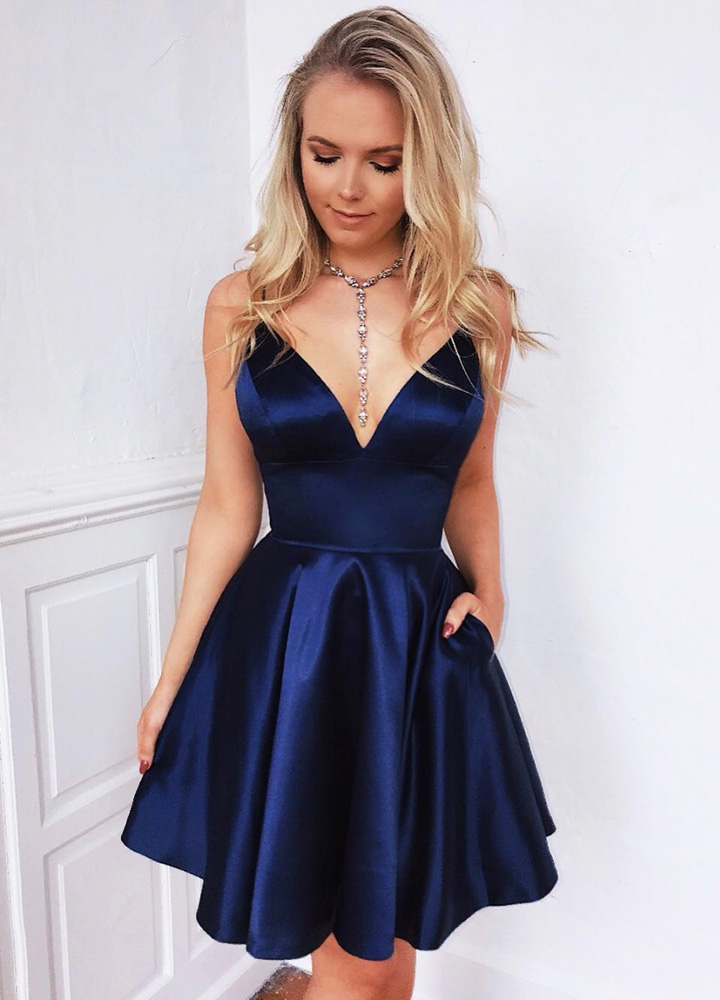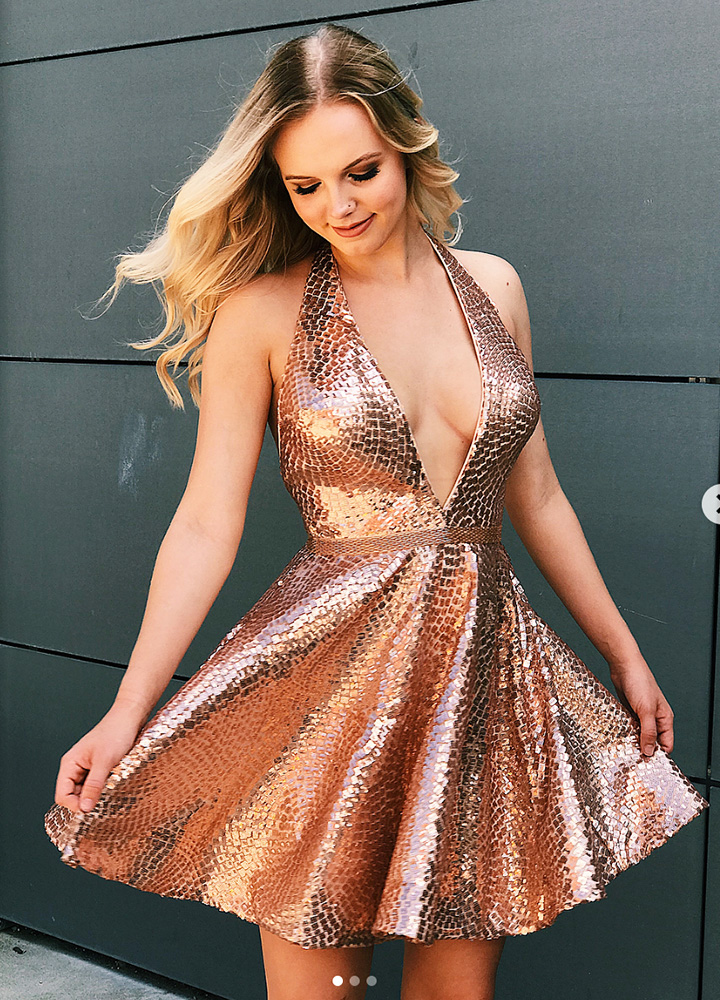 LONG SLEEVE PROM DRESSES
Our next prom dress idea is one of the most popular dress trends when planning the prom night! It's long sleeve prom dress that makes you queenlike on the prom night. Whether the sleeves are sheer or lace, the long sleeve prom dresses look stunning and classy.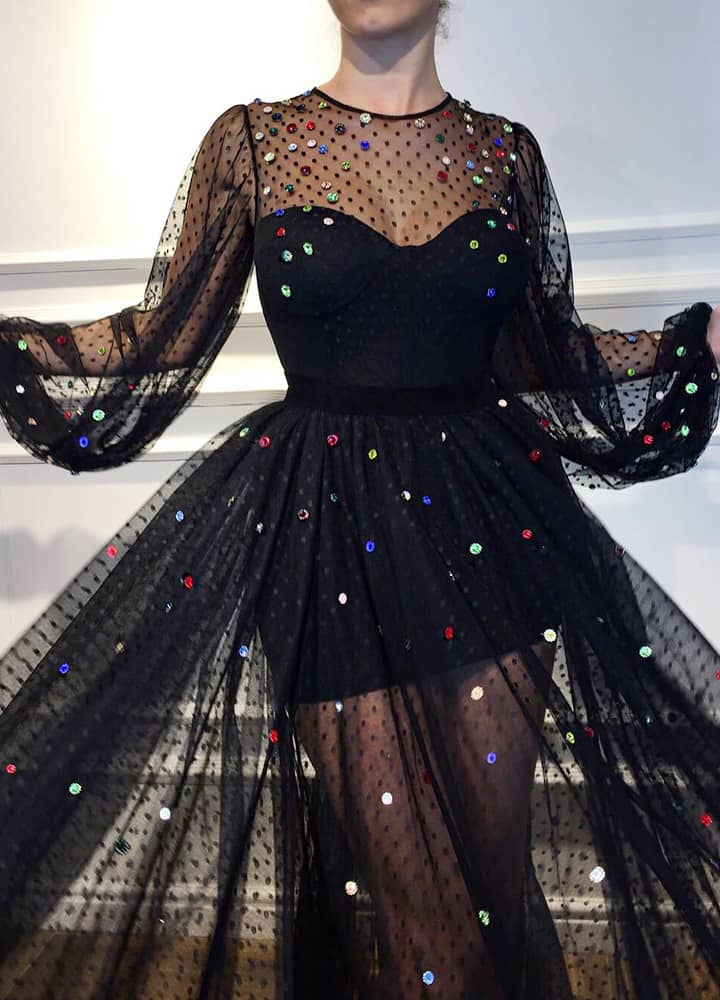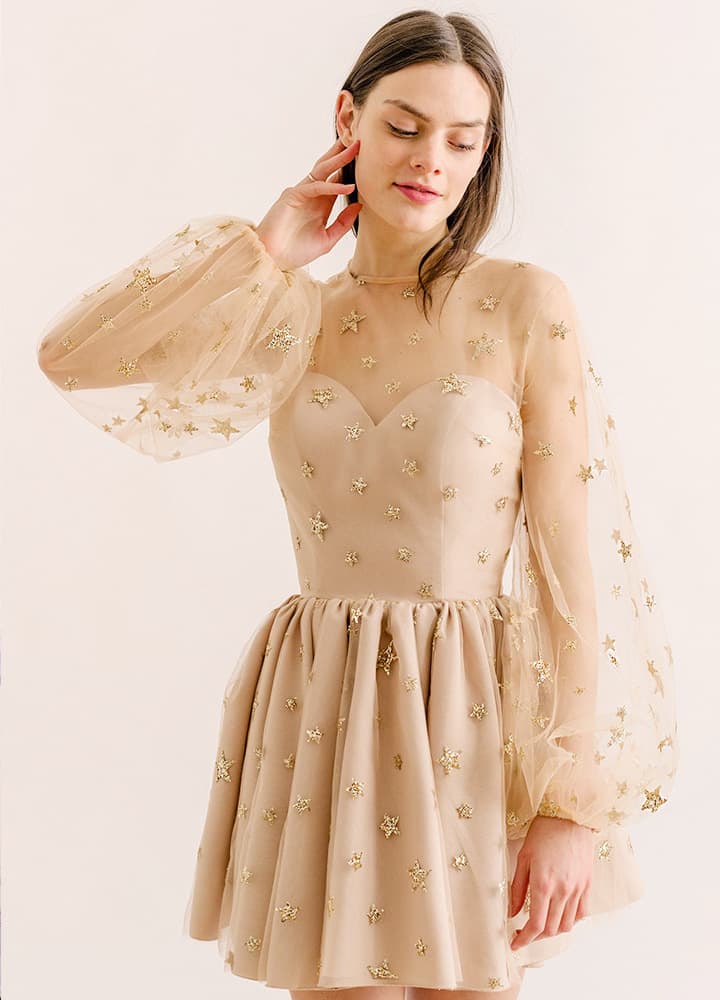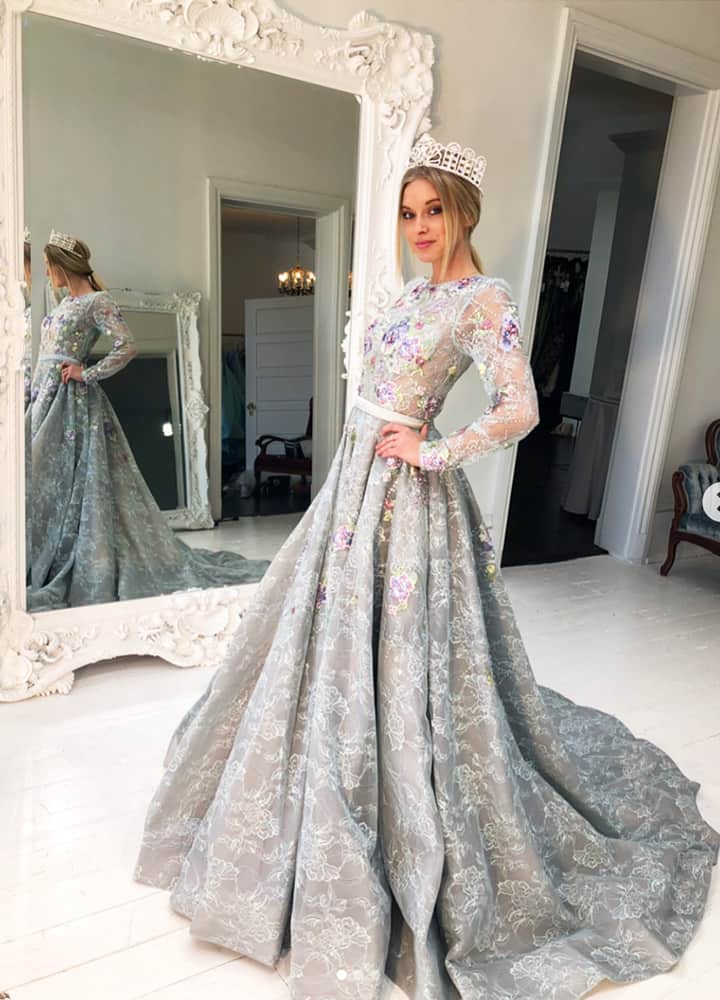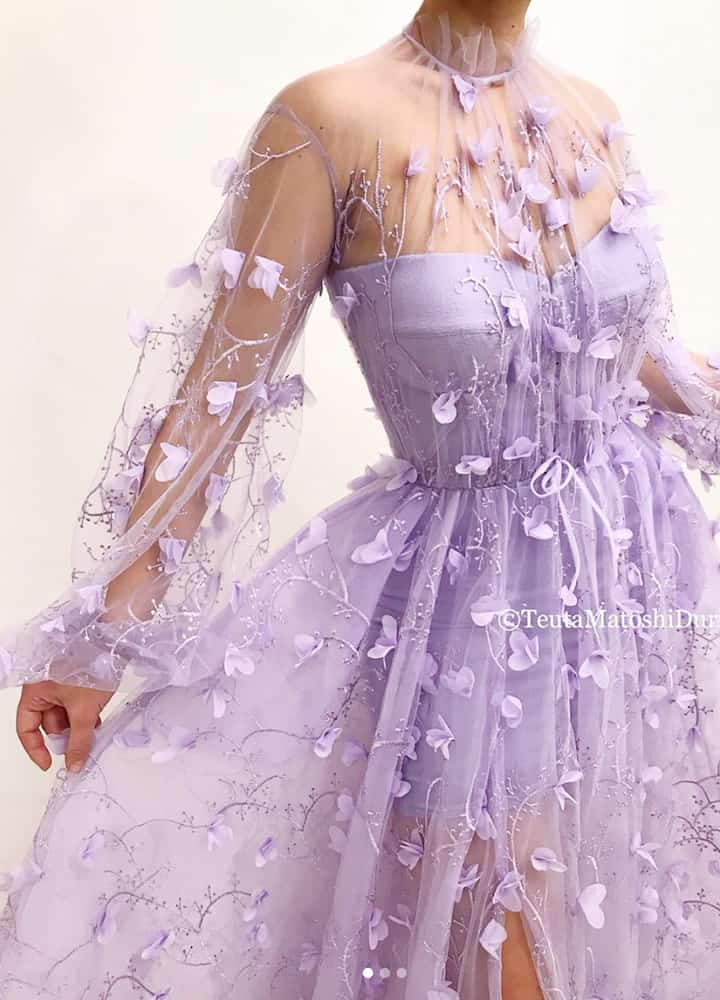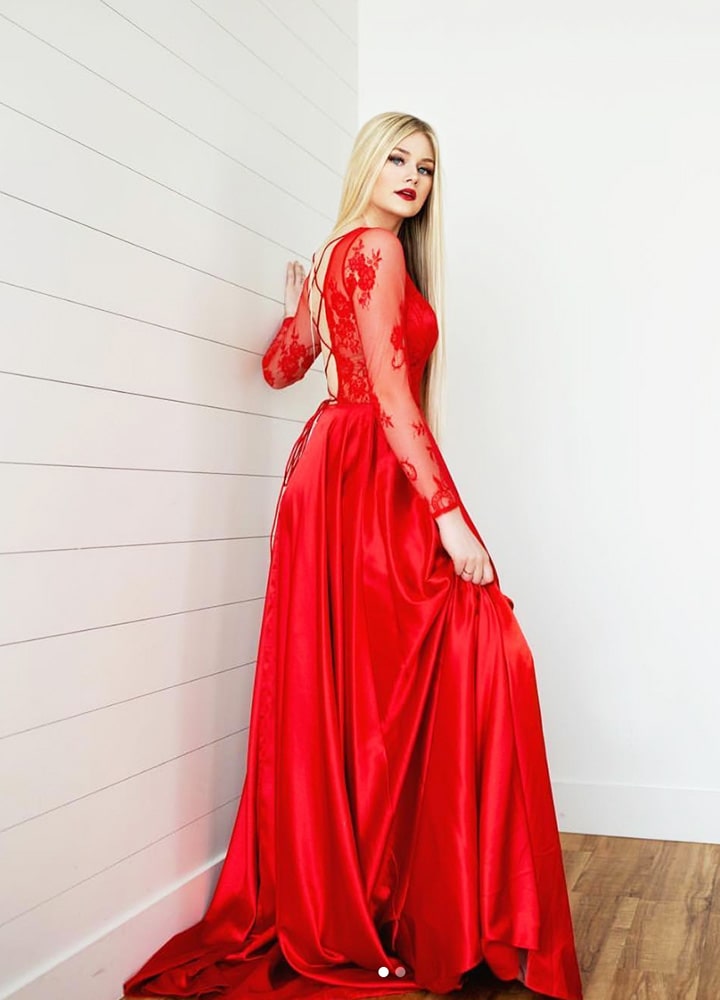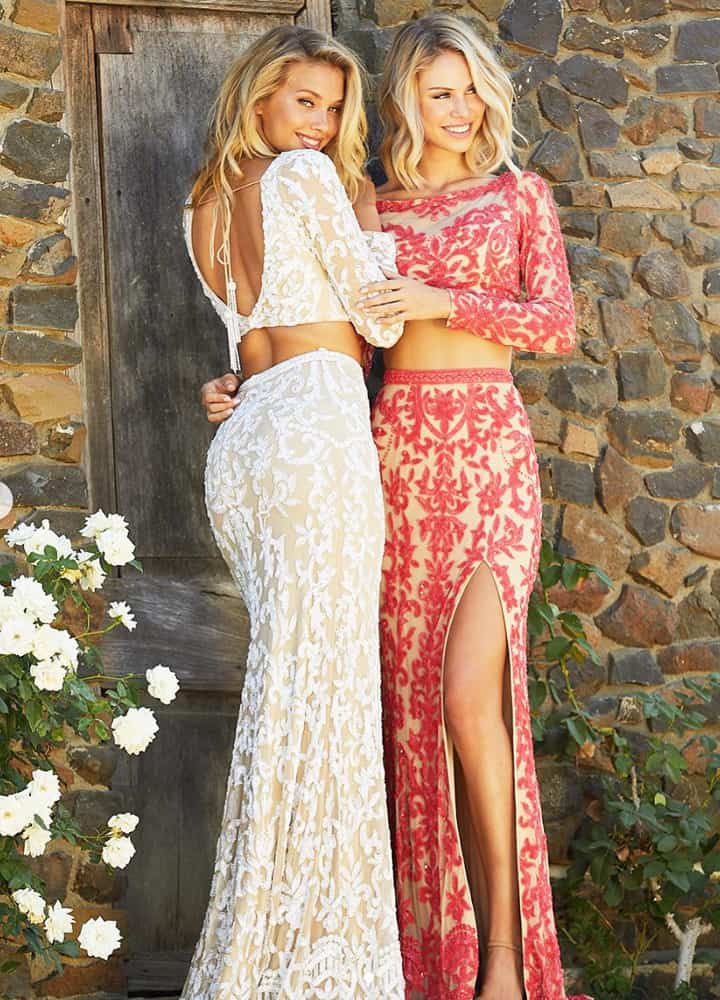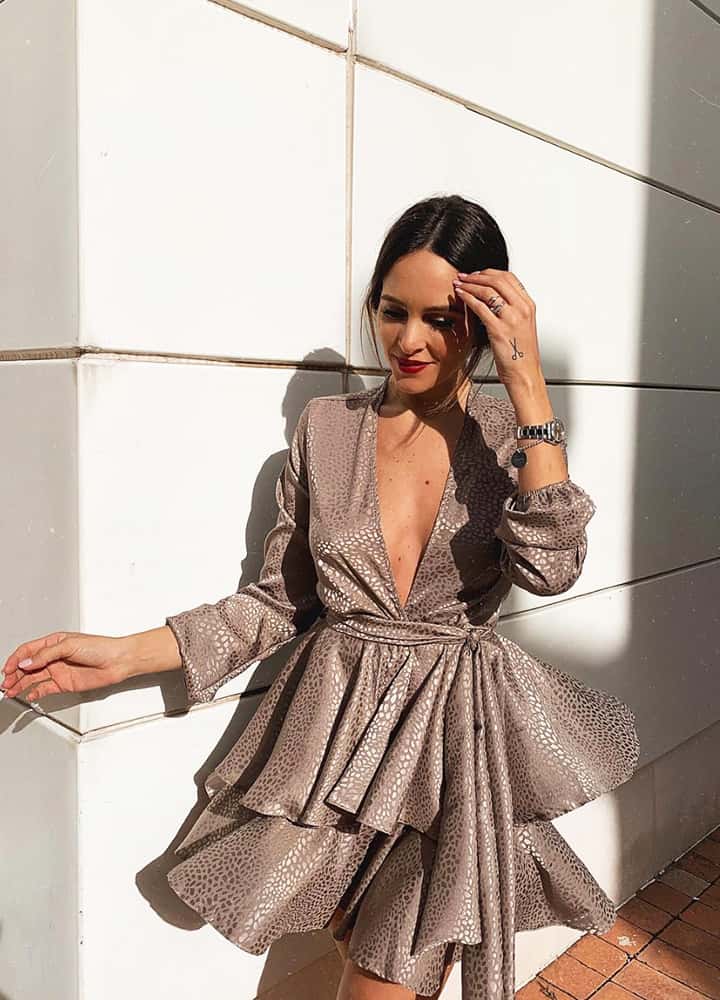 OFF THE SHOULDER PROM DRESSES
If there is a dress which fit exactly to the summer prom night, that will be the off the shoulder dress. This romantic look can turn your prom night into a fairytale. Find the perfect off the shoulder dress look for you and make the prom night unforgettable!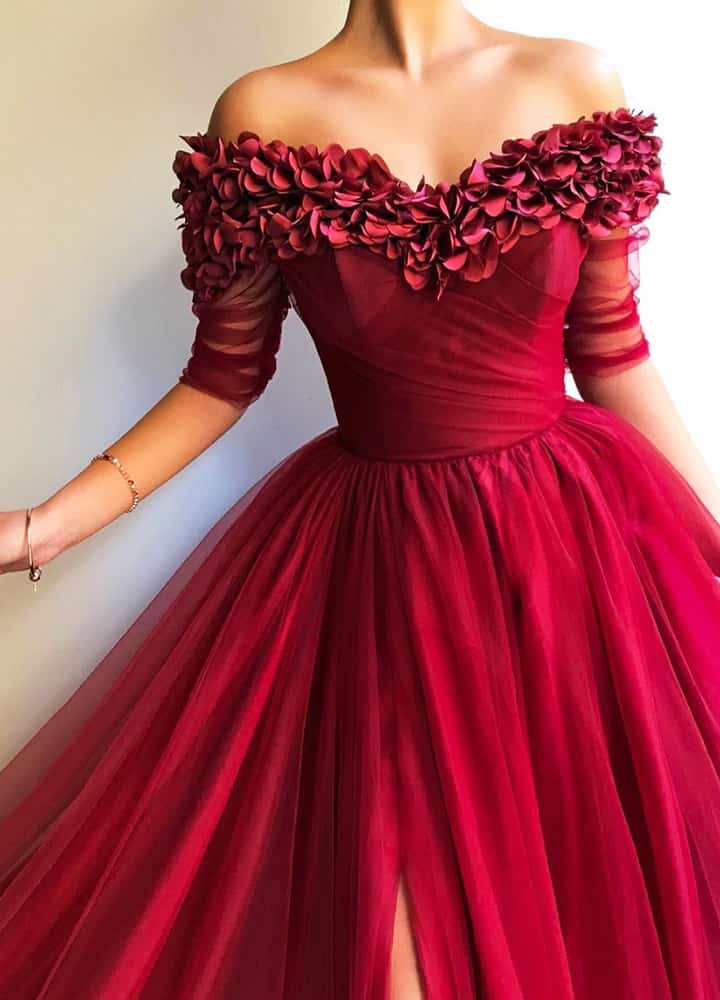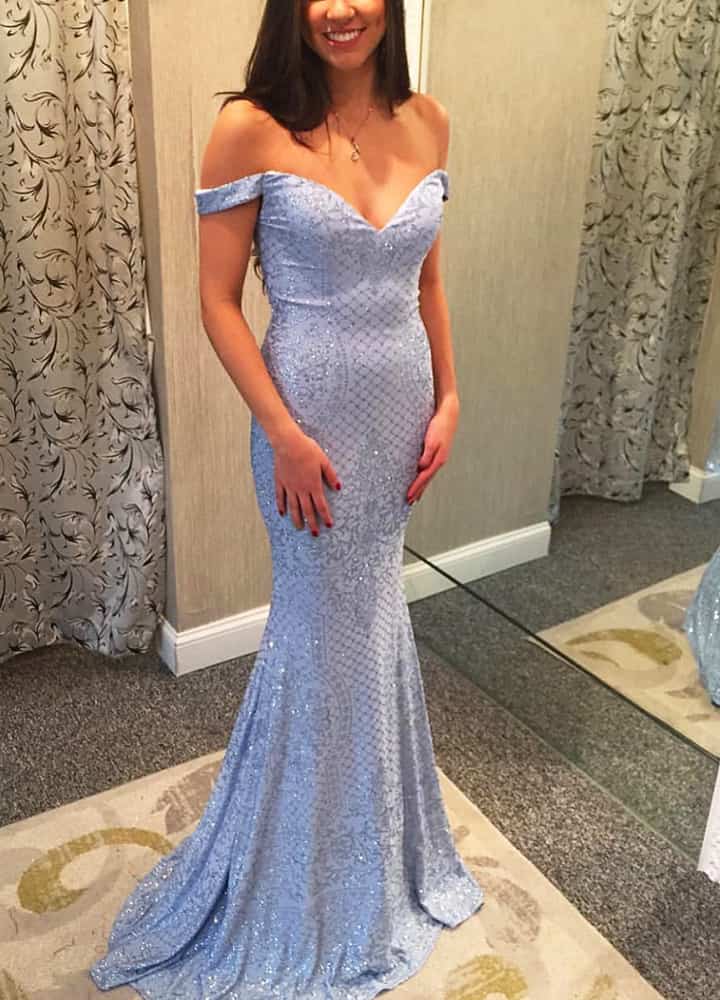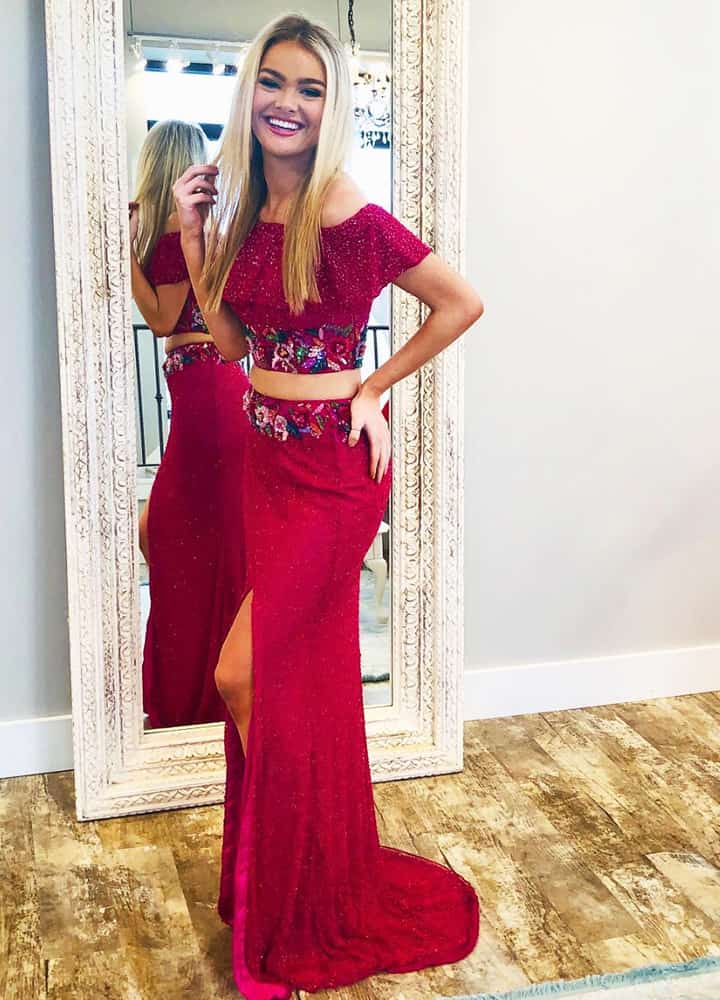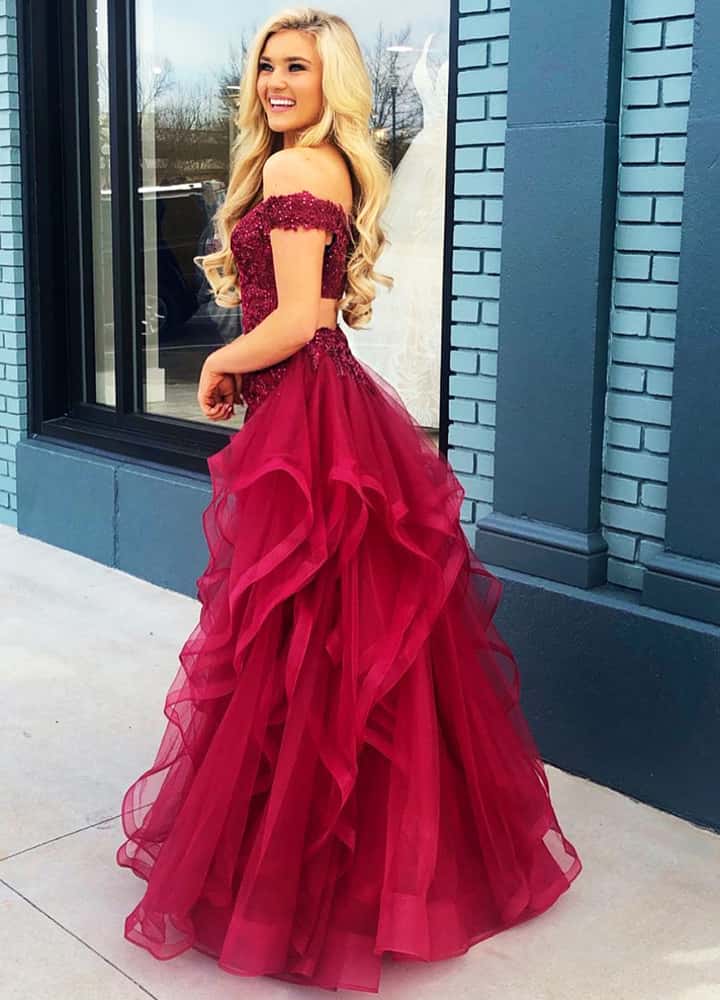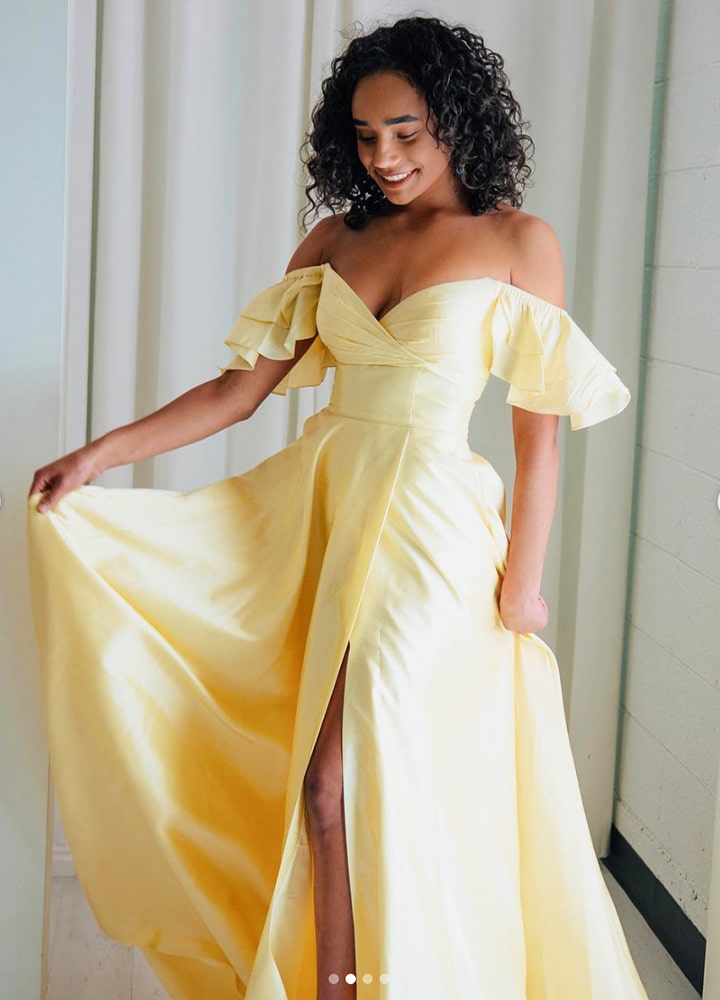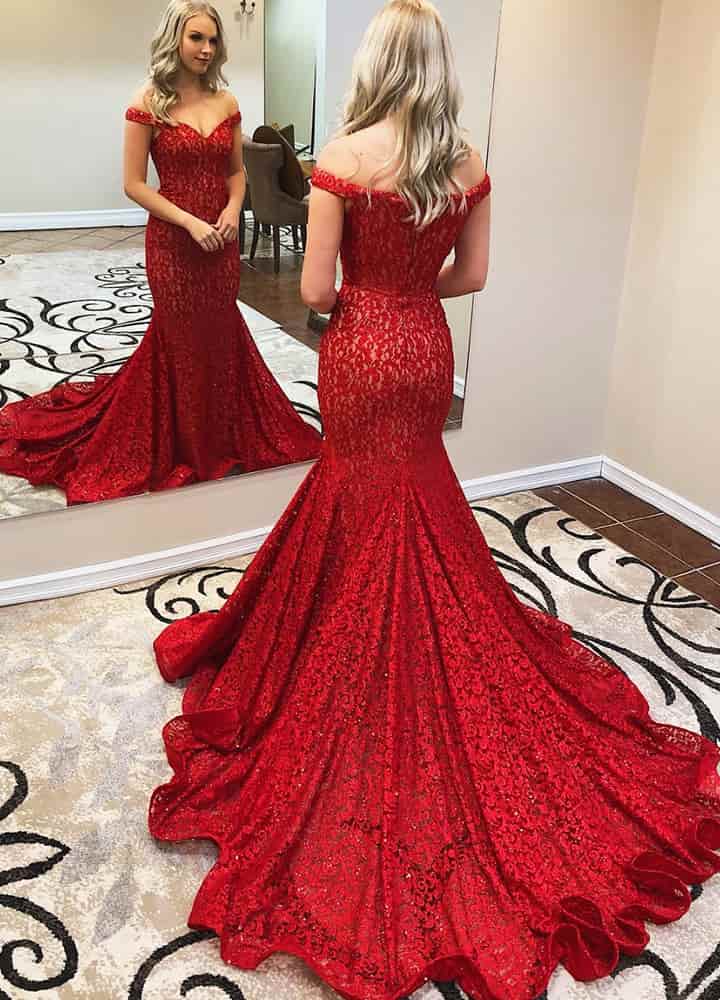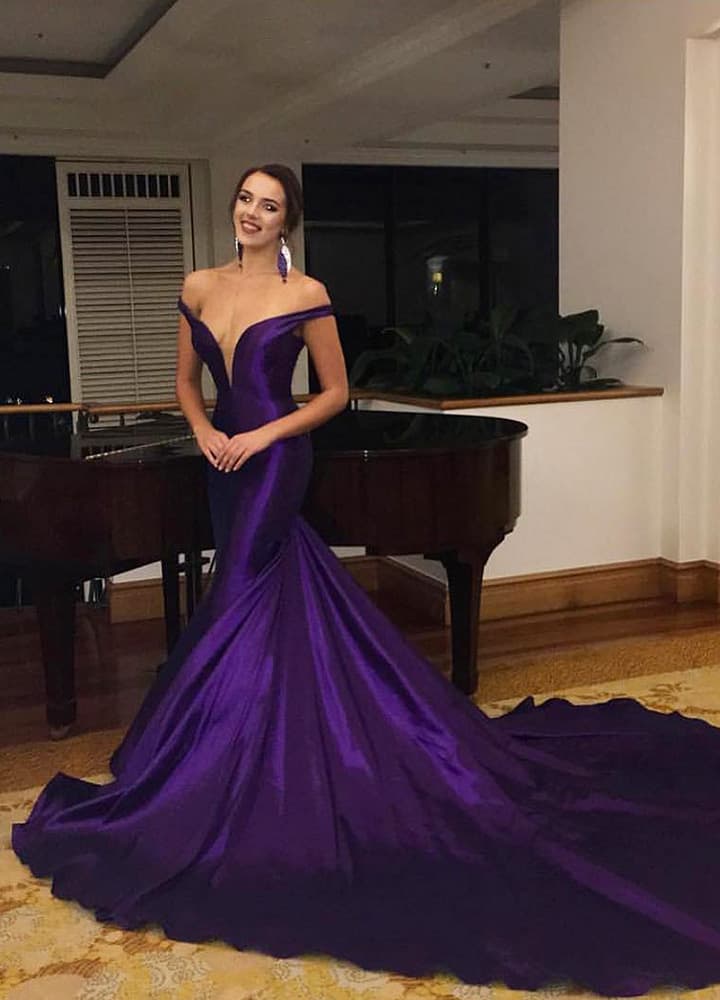 BACKLESS PROM DRESSES
Do you want a more charming and dramatic look for your one and only prom night? The answer is this year's one of the popular looks the backless prom dress! It's not too hard to reach that stunning red carpet look with a hot backless dress. As a hairstyle recommendation; a high bun or a messy low bun will show the back detail of the dress perfectly.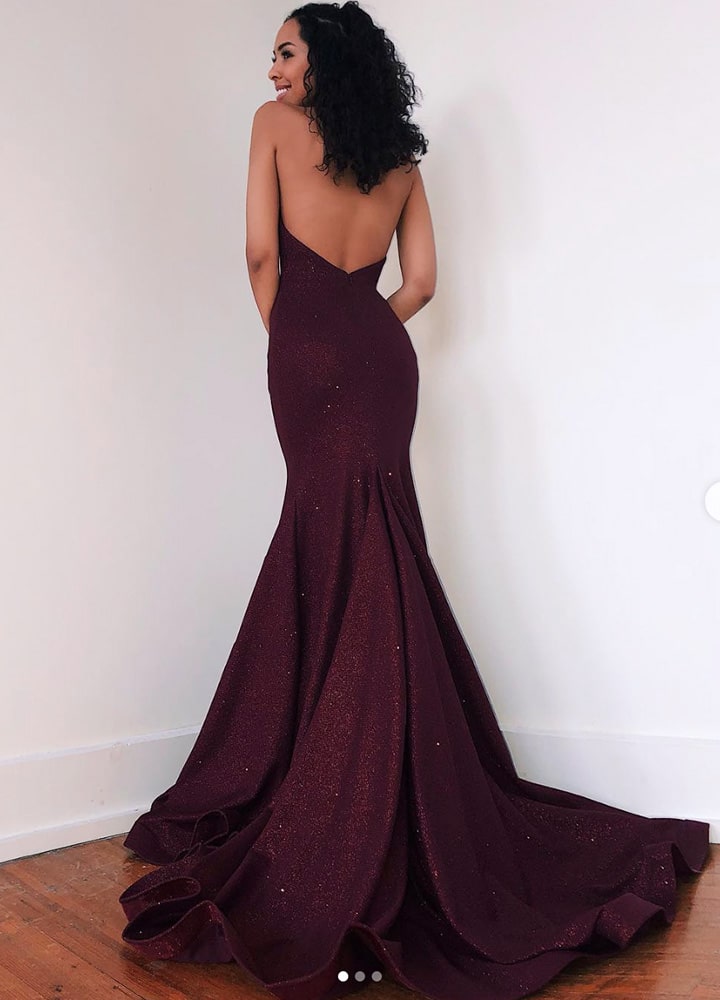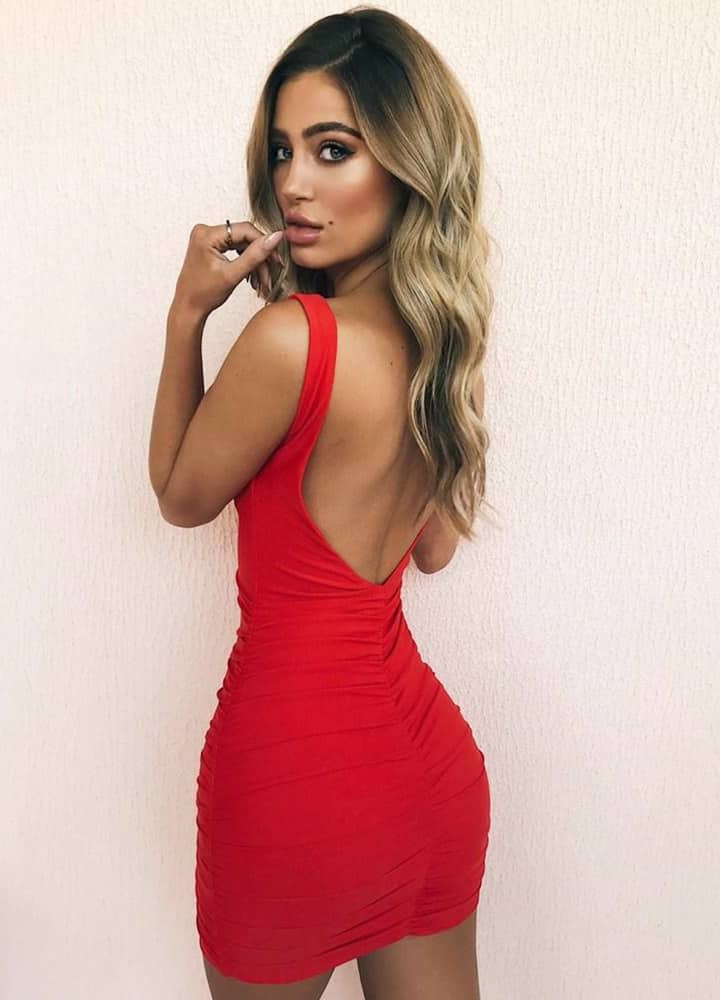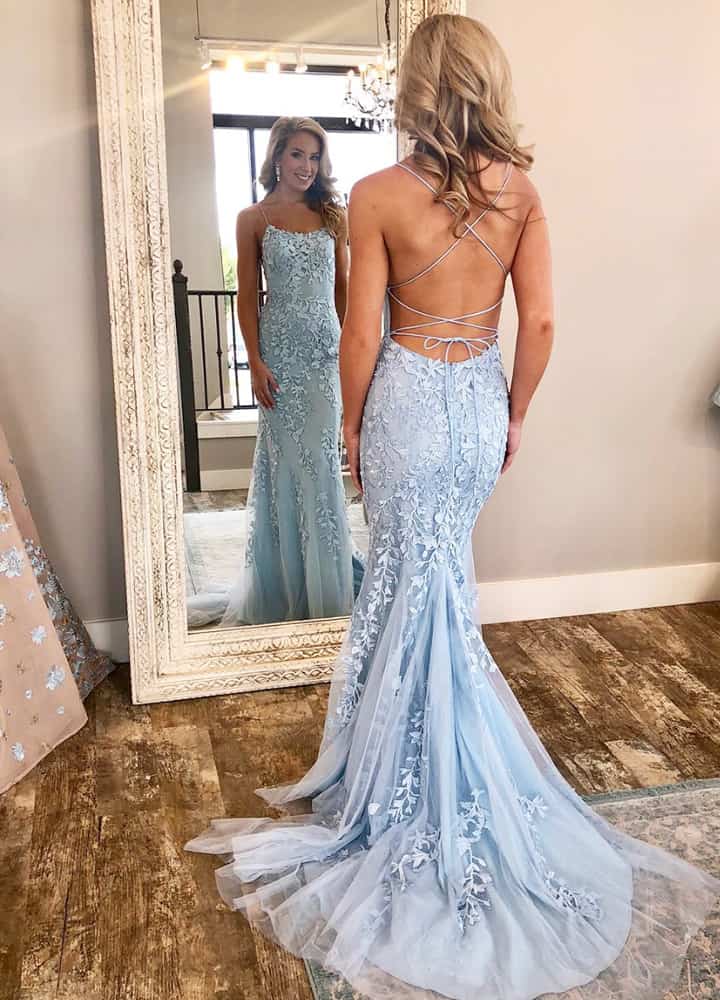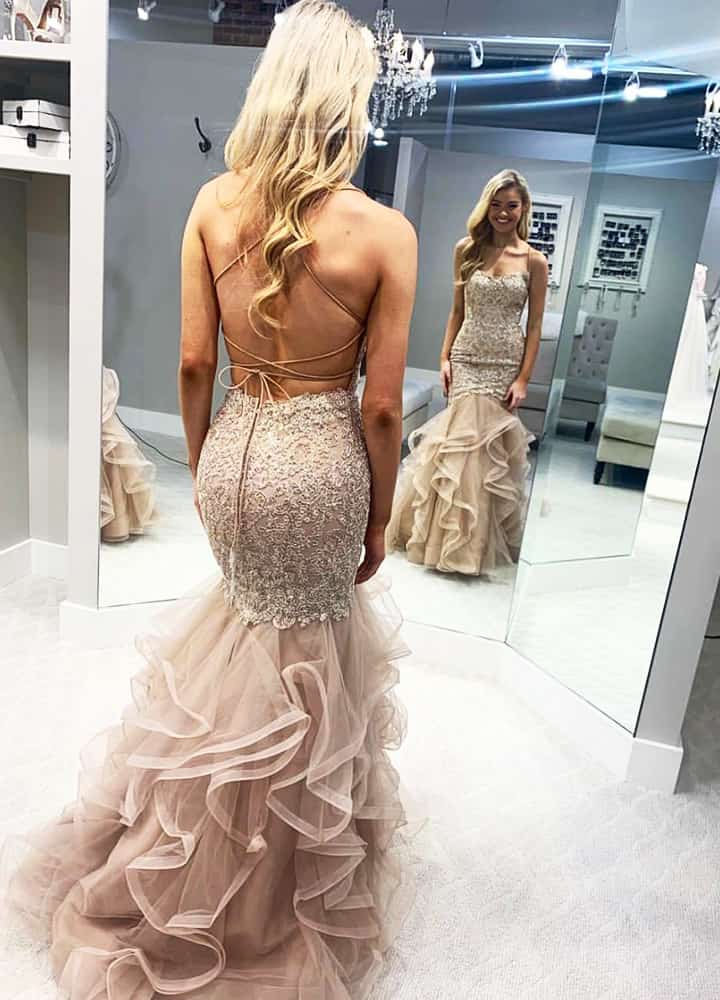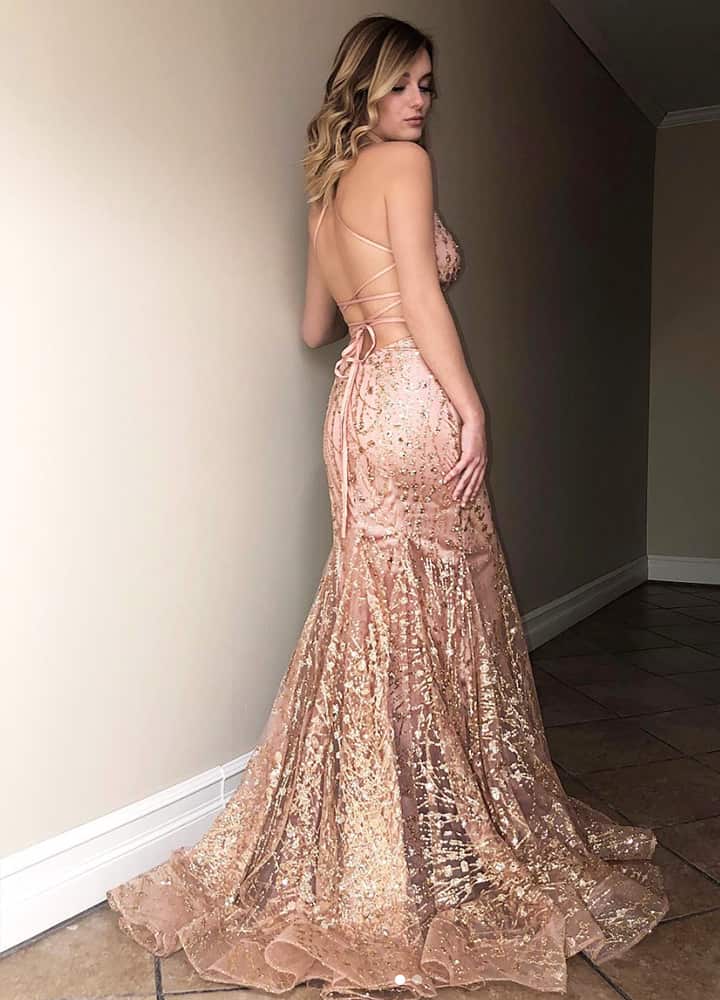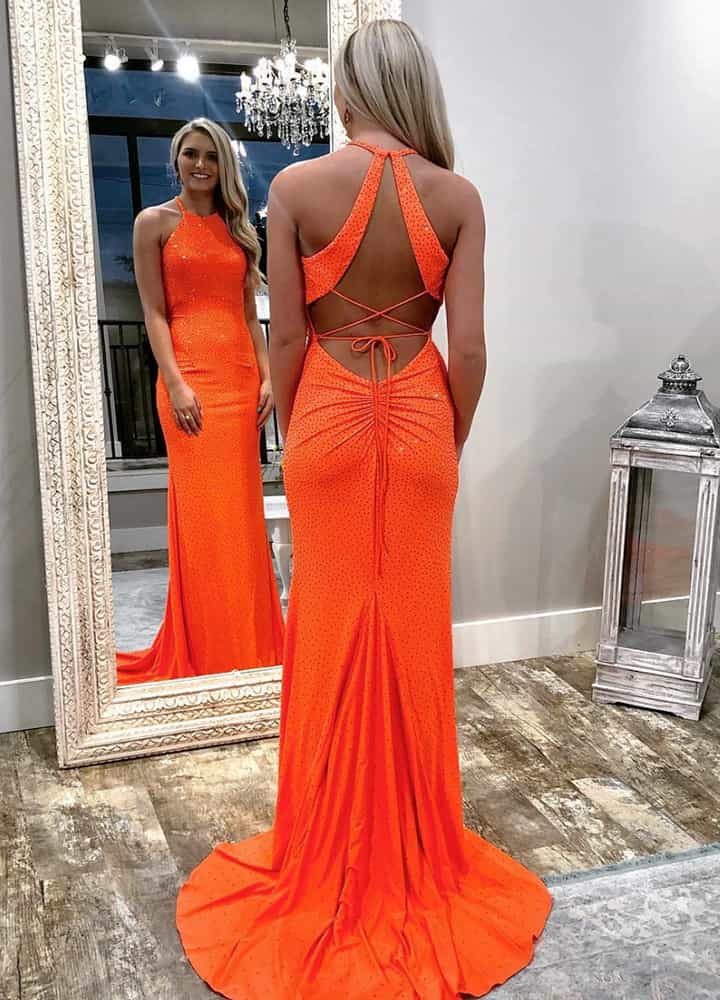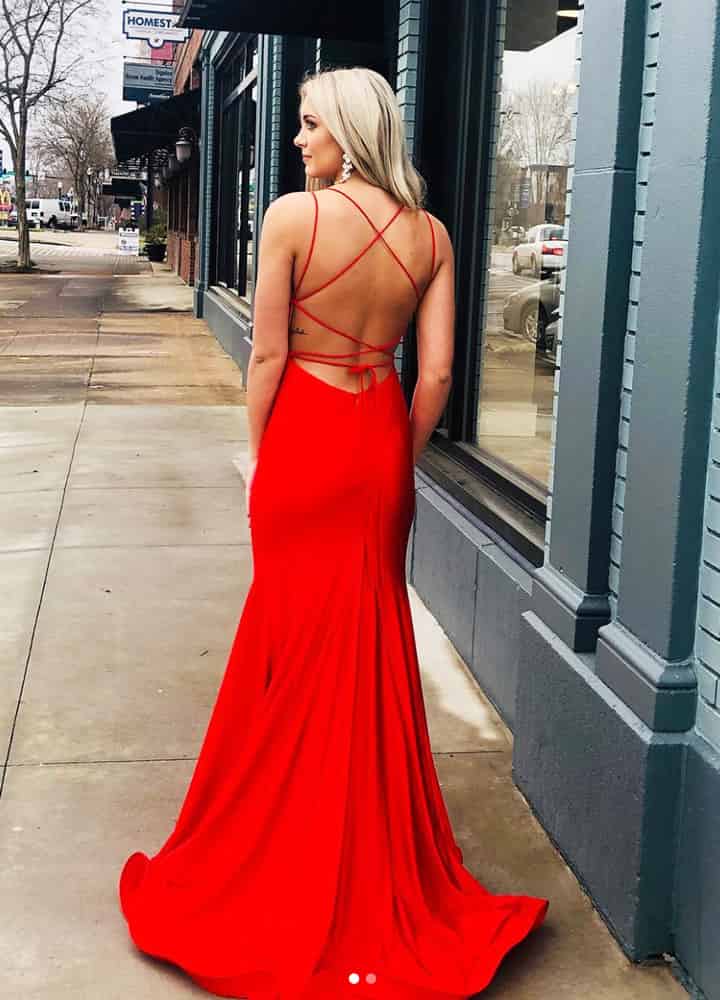 ONE SHOULDER PROM DRESSES
One of the most fashionable trends in 2019 is one shoulder dress that you can go both bolder and elegant at the same time. One shoulder prom dresses can be an ideal choice for an occasion like prom because of a sophisticated appearance. Hairstyle recommendation is side-swept or side-braided hair.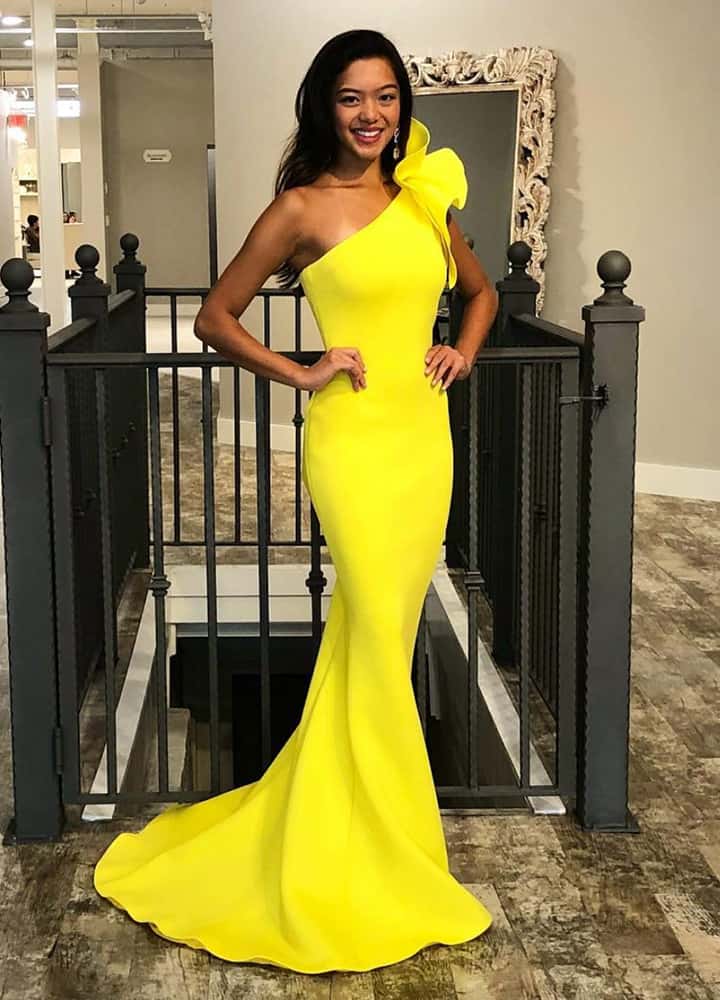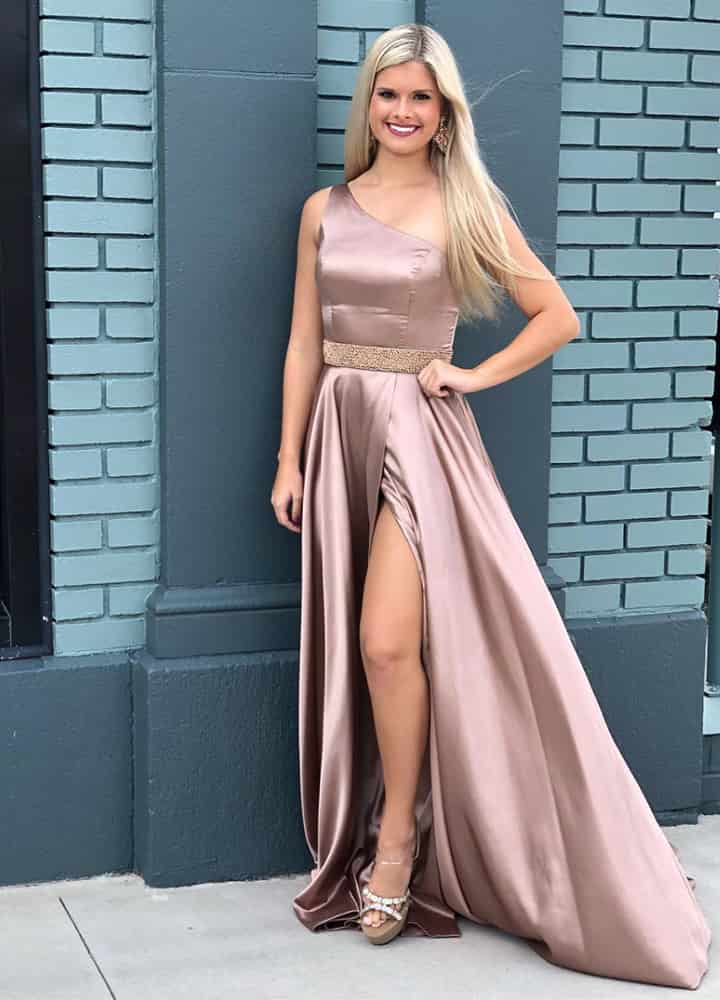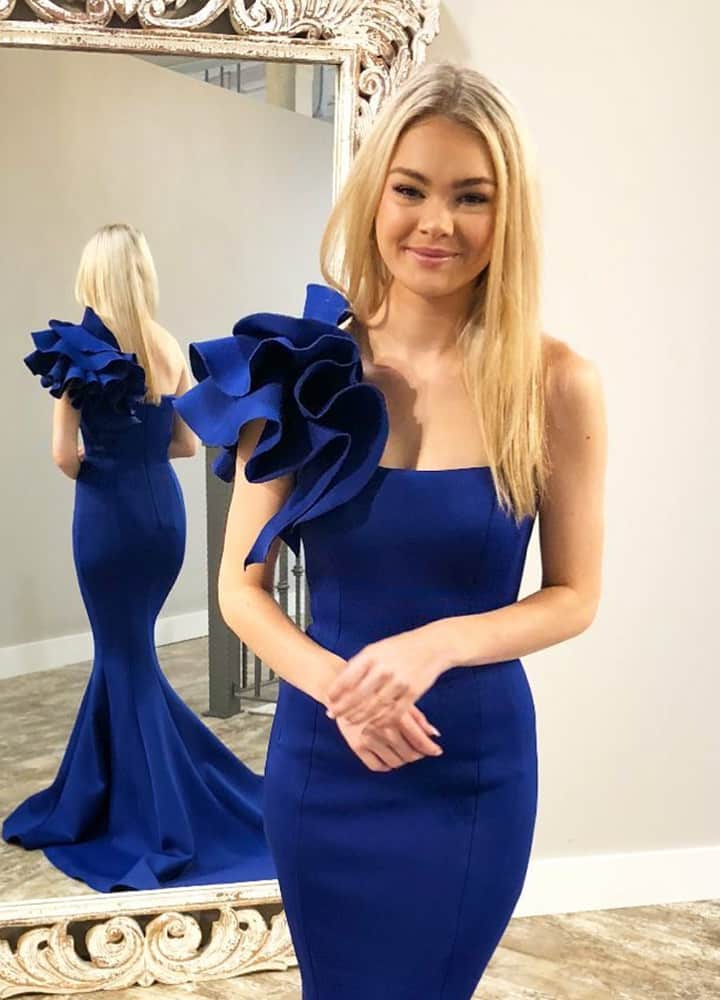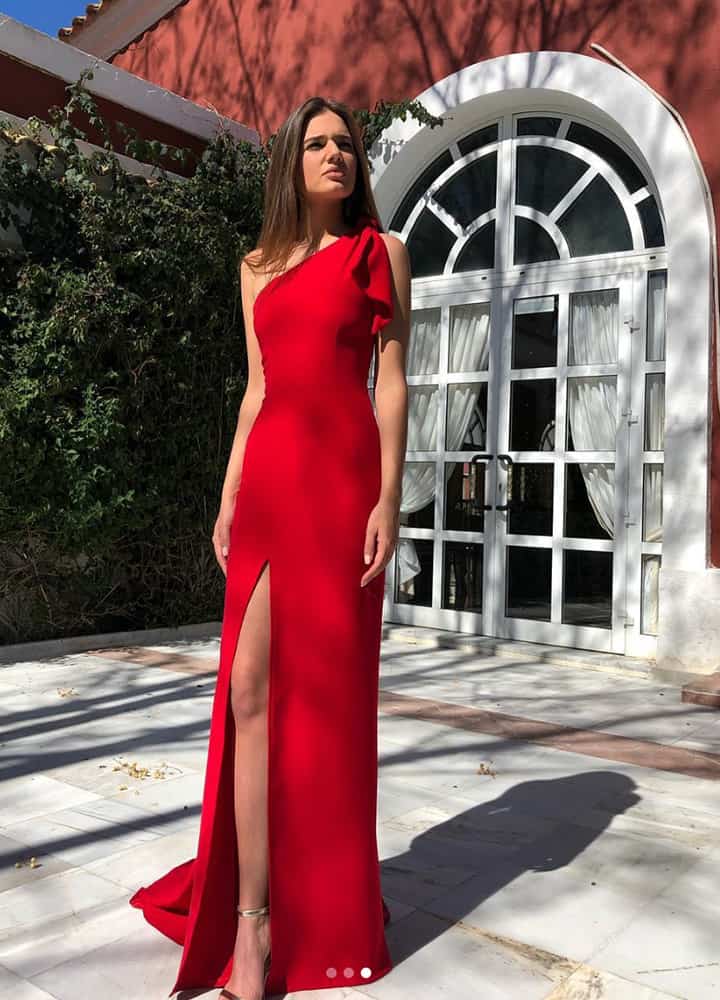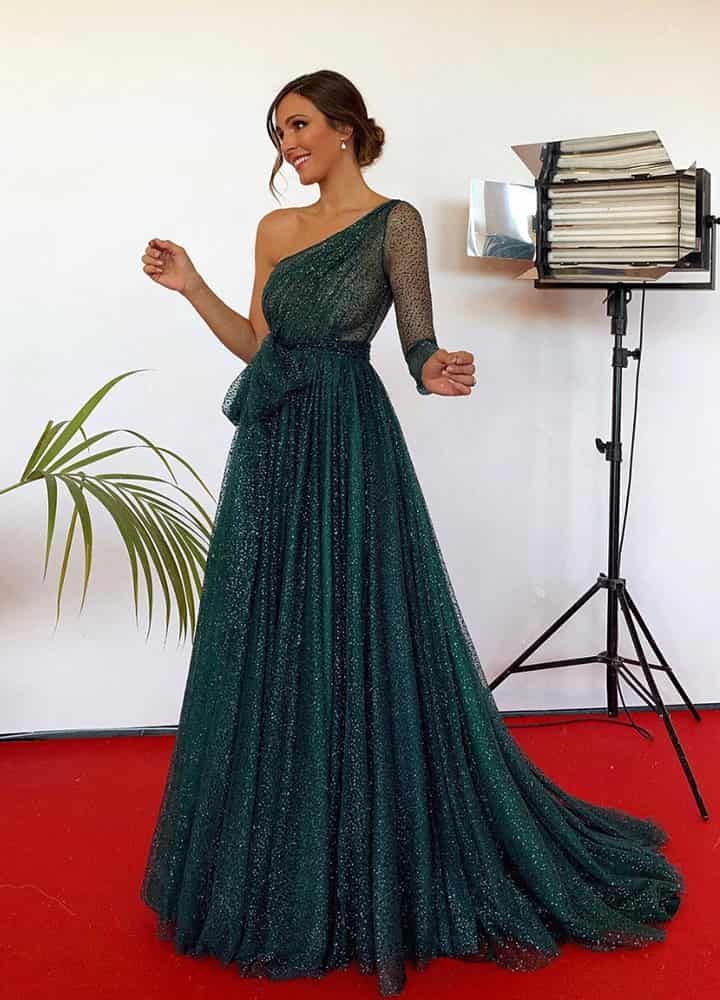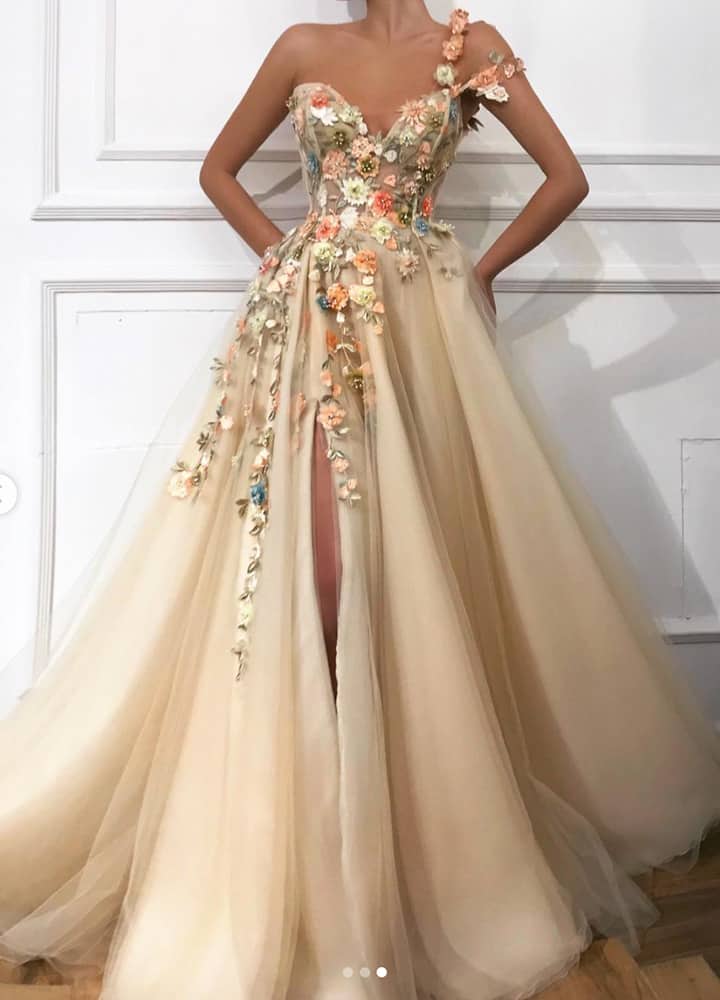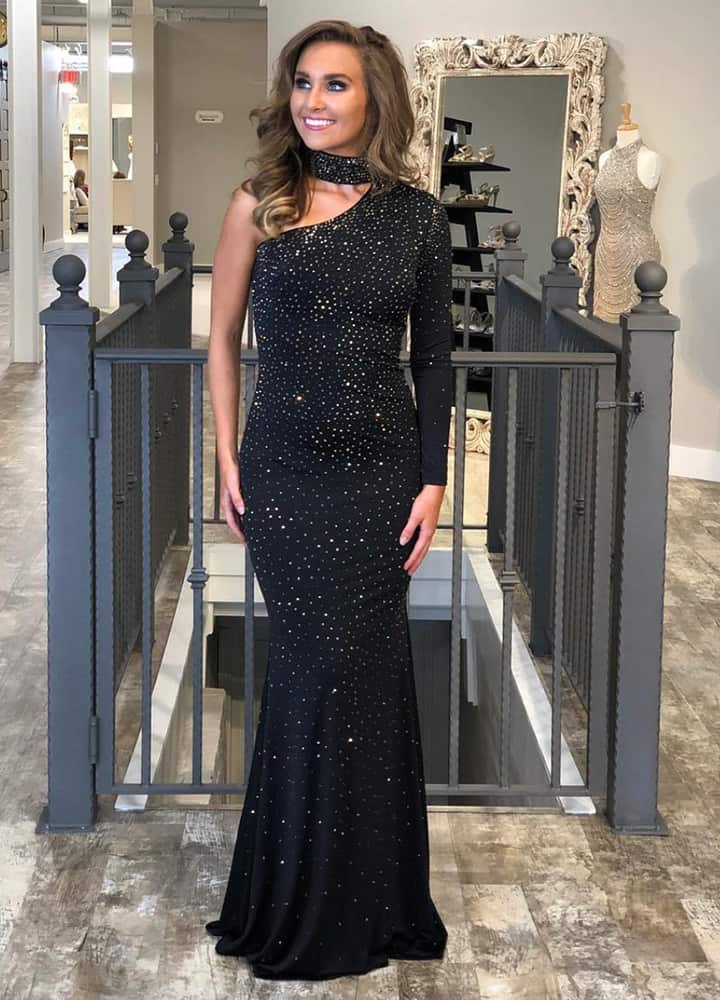 JUMPSUIT PROM DRESSES
Let's take you to something more different and trendy for the prom night. Jumpsuits can be seen as casual but you'll change your mind after you get amazed by these gorgeous jumpsuit prom dress ideas that we chose for you 🙂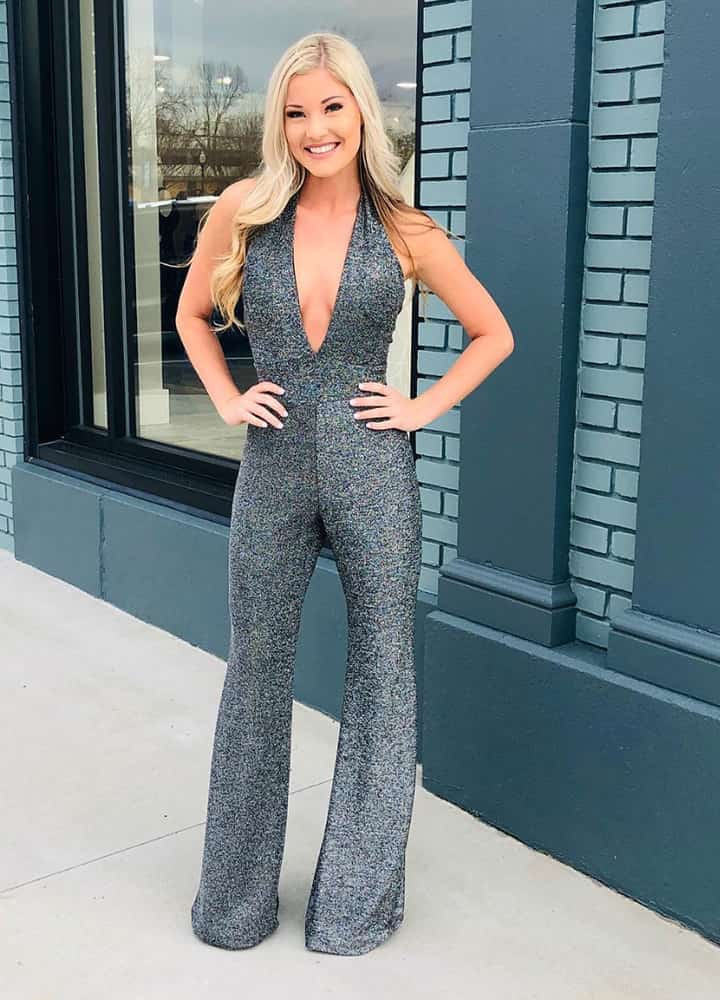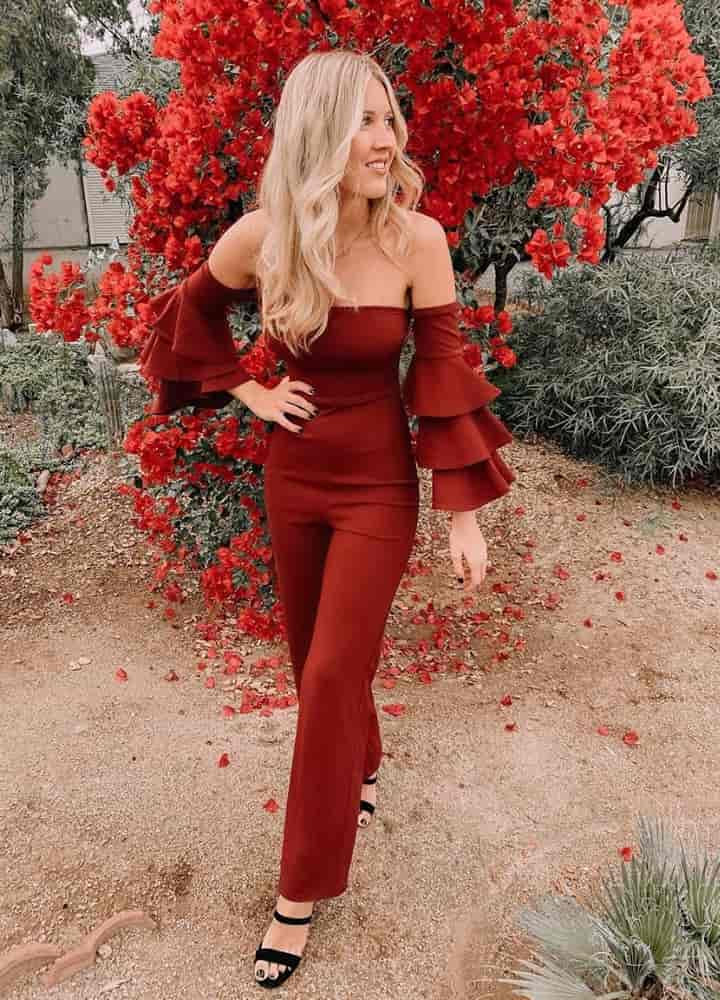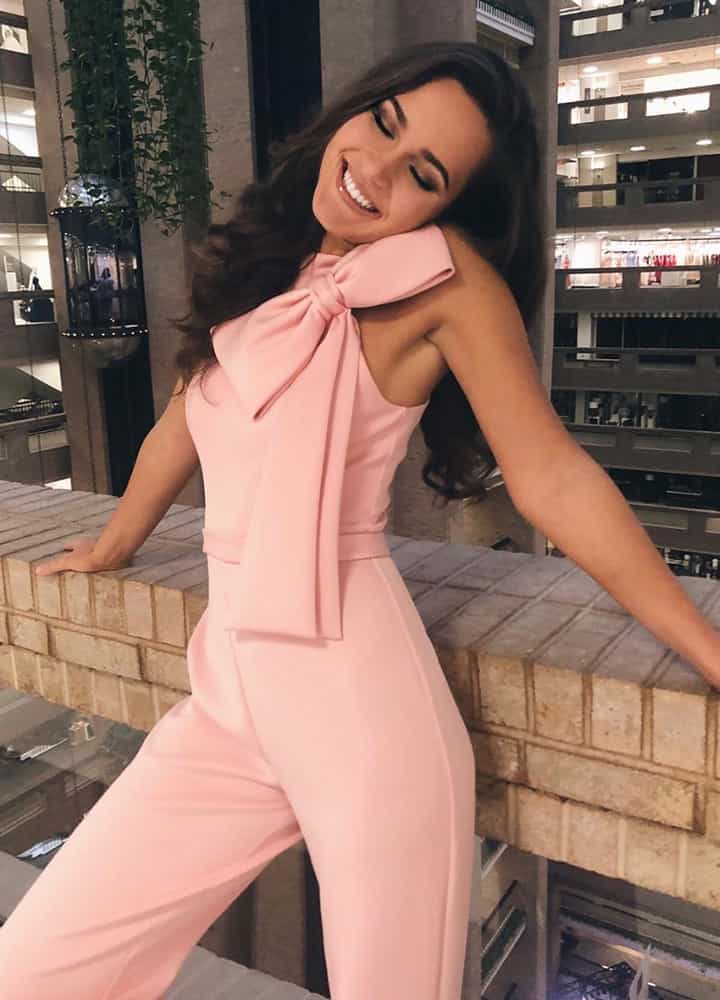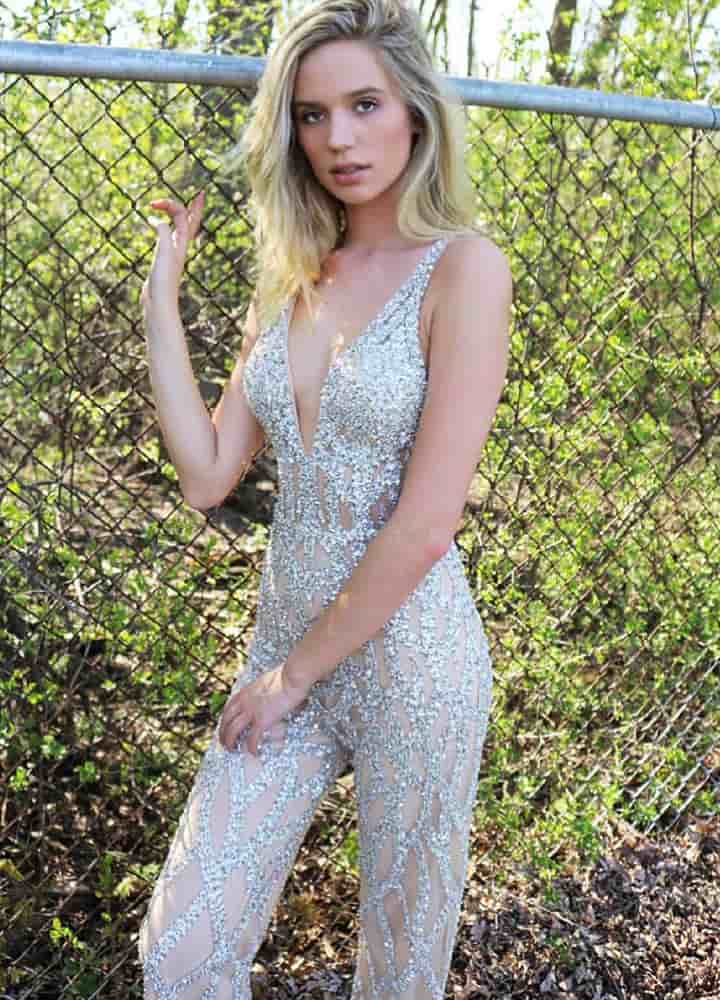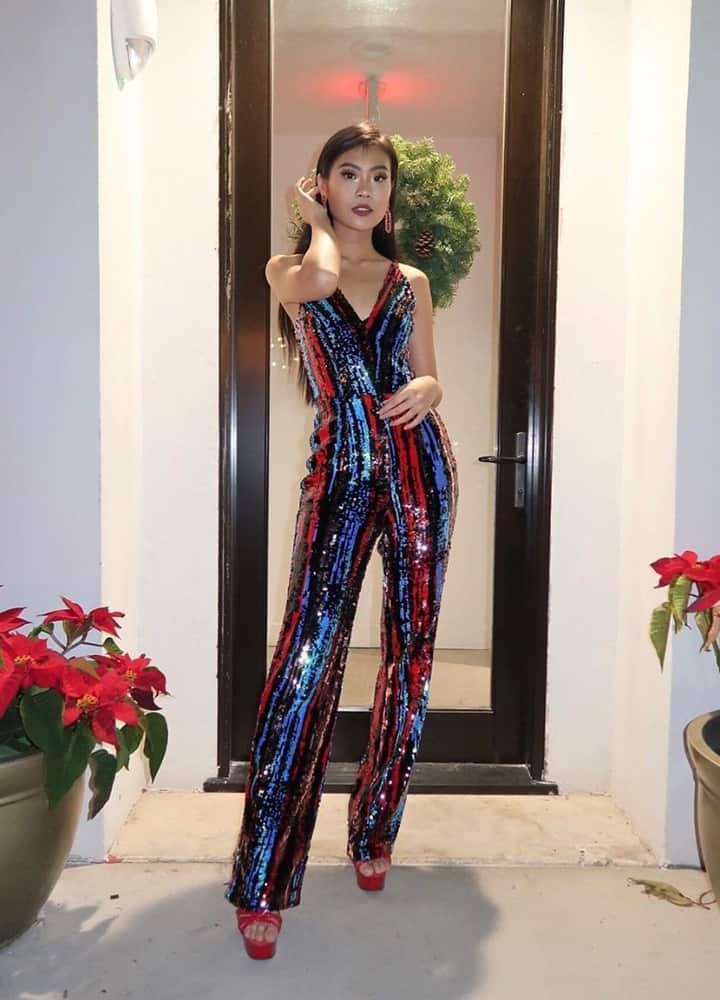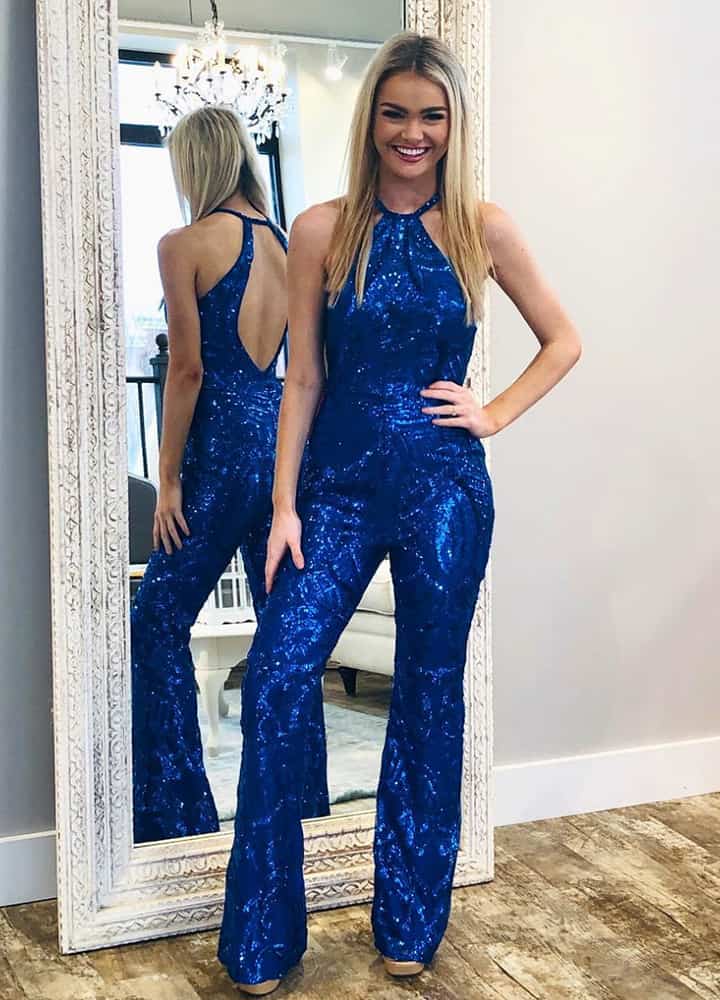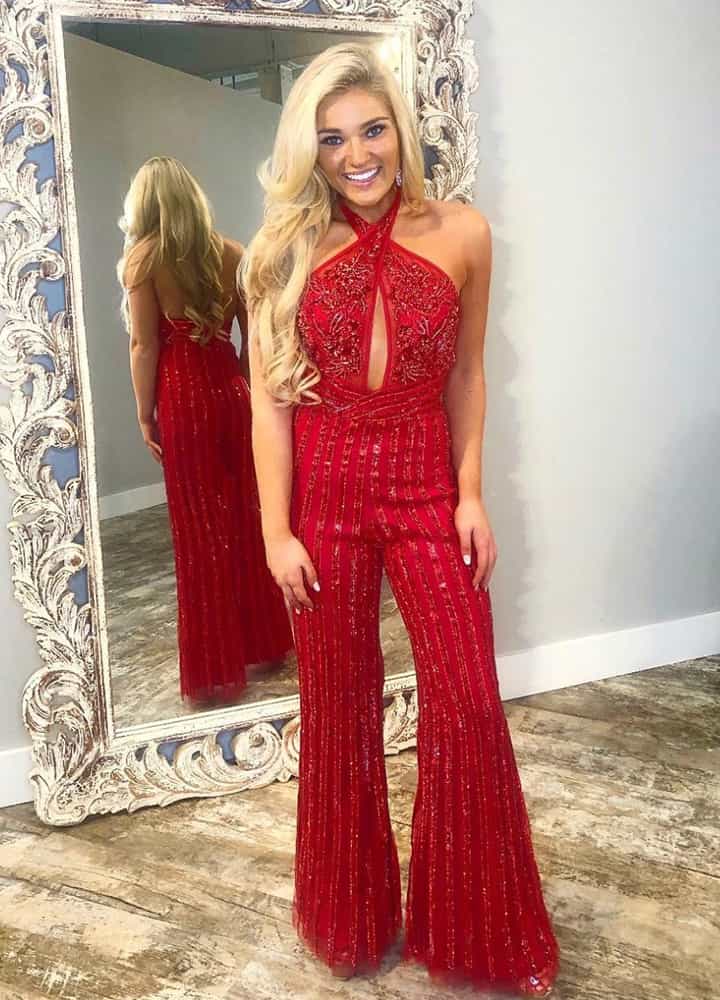 MERMAID PROM DRESSES
Our final prom dress idea is mermaid dress which is precisely devastating! This mermaid-like design will get all the attention on at the prom night no matter what. Mermaid prom dresses can be the hottest dress you'll ever wear! As it can be understood by the name, mermaid prom dress perfectly suits the magical prom night 🙂