This Spring/Summer season has a wide range of color scales which are strong, saturated colors, and pastel, softer colors. From sky-blue to lavender to yellow colors that you will be excited to wear. Here is the 10 trendy color in 2018.
Cherry Tomato
This orange undertone color is one of the strong and dynamic colors in the season. It will be a very hot choice for the summer nights!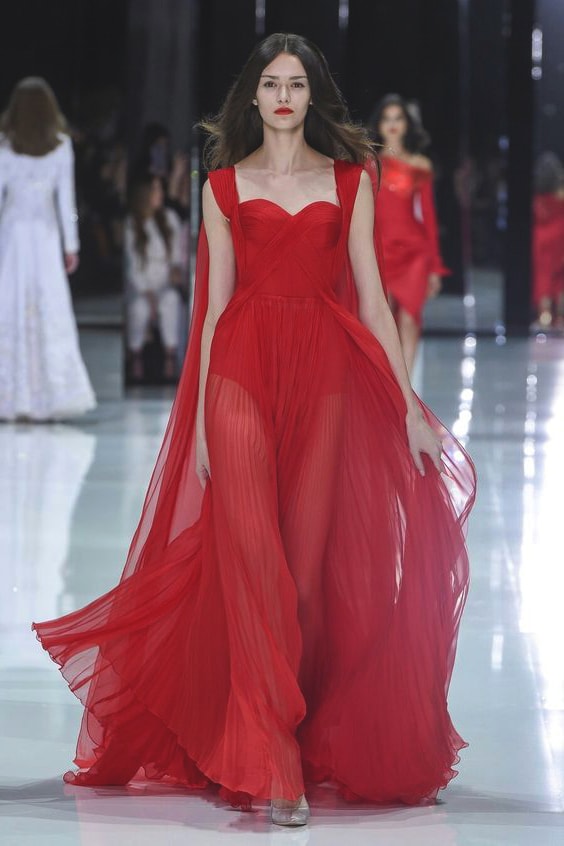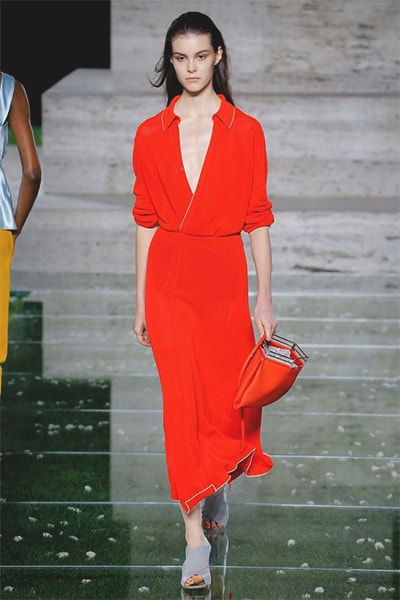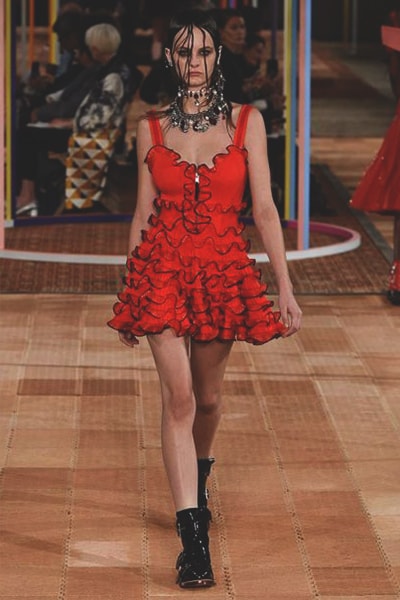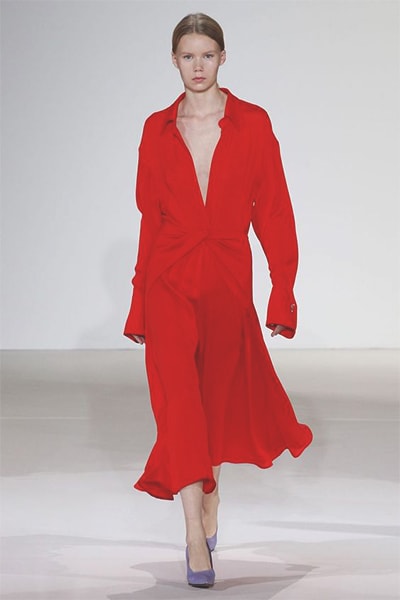 Marigold
Marigold hued clothes were all over the SS18 runways. This warm color brings hot summer days to our minds. You can match marigold with a striking purple which is also popular in this season.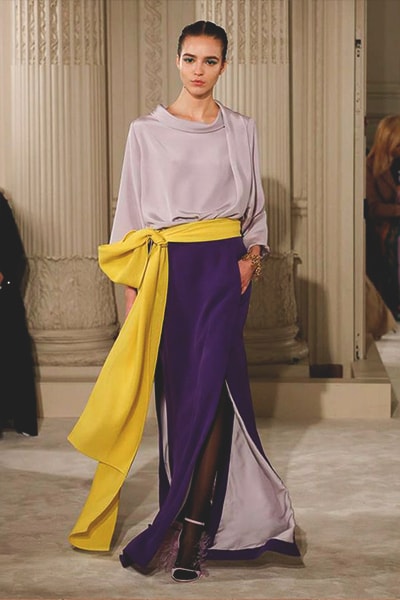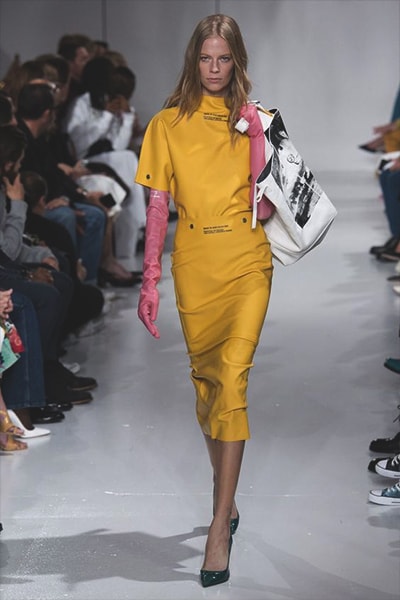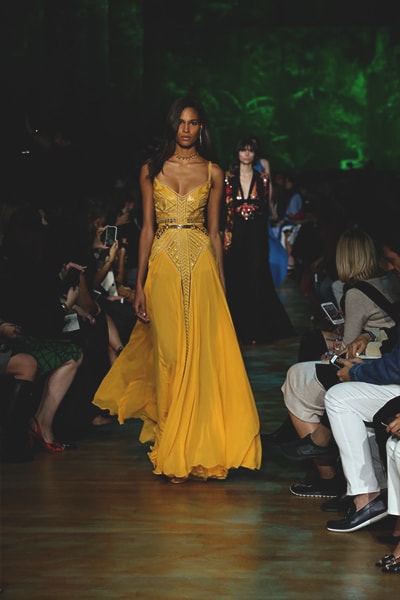 Ultra Violet
SS18 runways were dominated by Pantone's color of the year Ultra Violet. This mysterious, vivid and royal color tone were worn by many royalty members. It has been a trend for centuries, not just in 2018.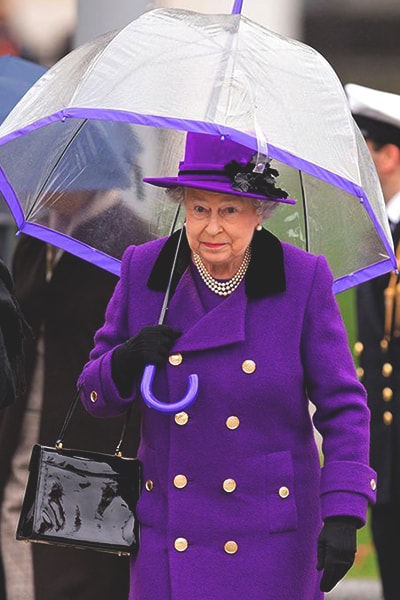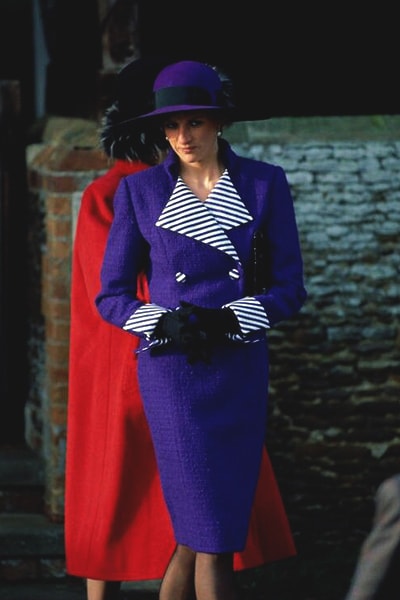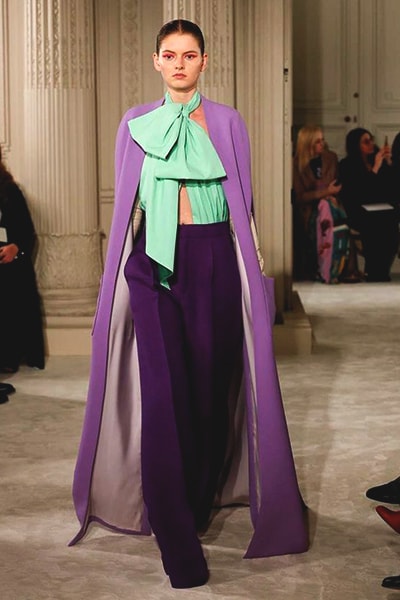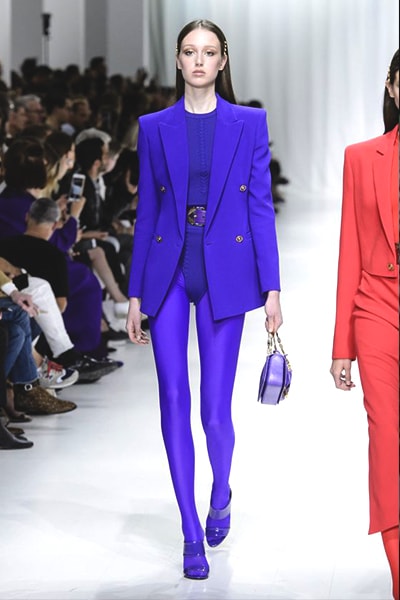 Sky Blue
This tone of the season reminds us the infinity of the sky. Ralph&Russo has the most notable collection on the runway.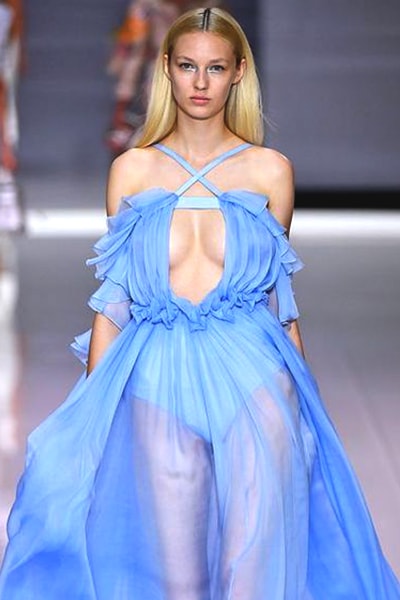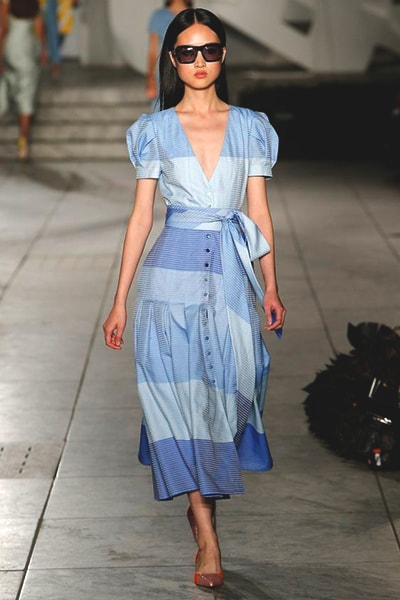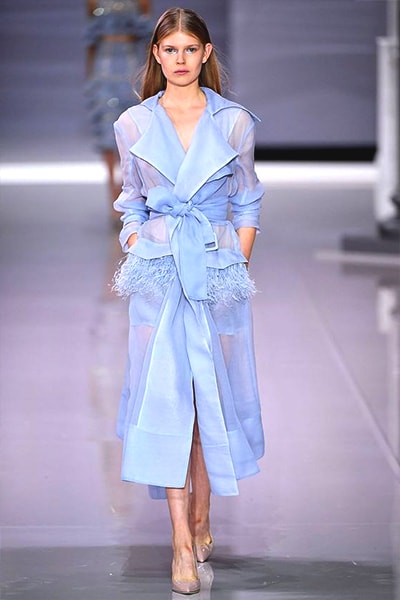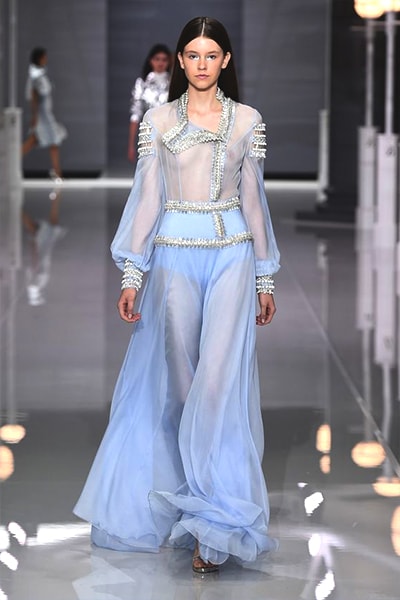 Orange
Orange was one of those unexpected colors which made a comeback for the SS18. This bright shade totally suits ambiance of the summer. We see many orange pieces on the runway such as long dresses, pants, and blazers.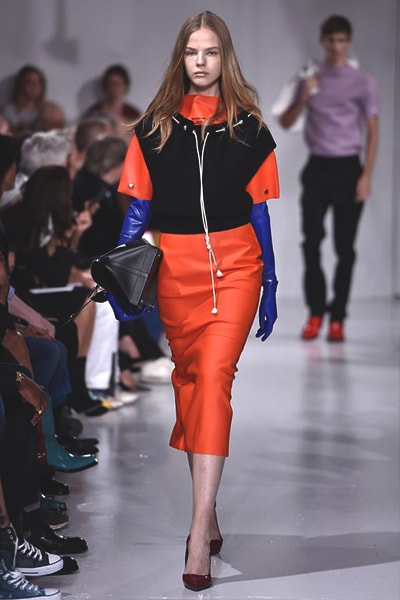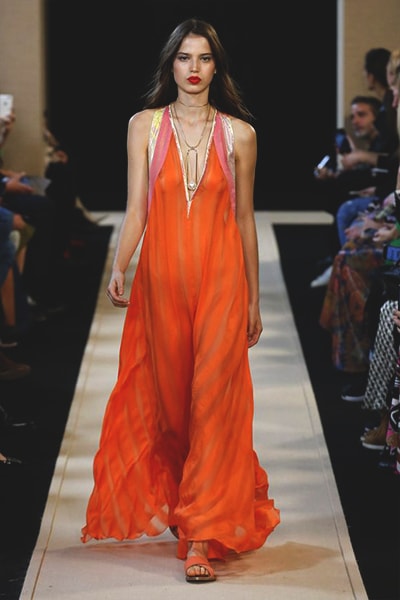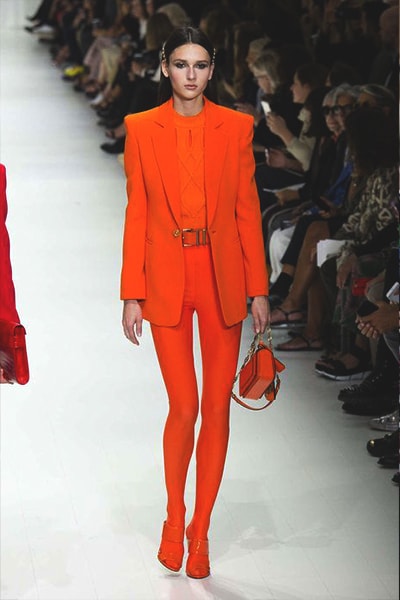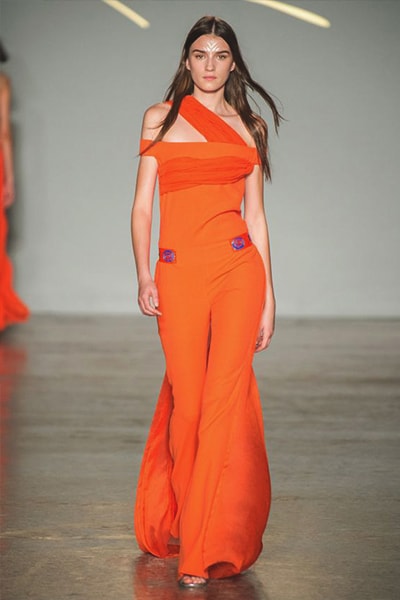 Lavender
What a romantic color for the season! Lavender can be matched with milk white and other pastel tones. It doesn't matter what you want to look masculine or feminine, this is the season of the lavender blazers, sweatsuits, sweatshirts, feathers, sequins, and everything!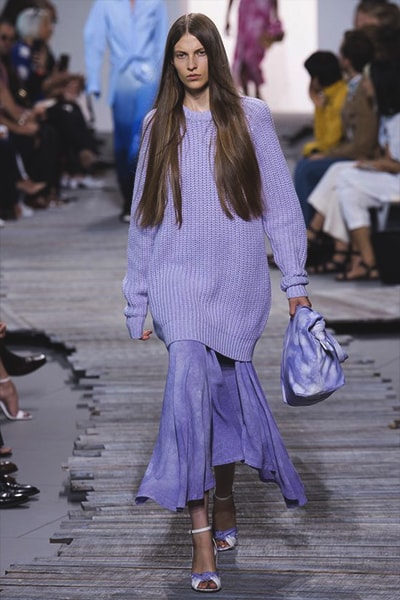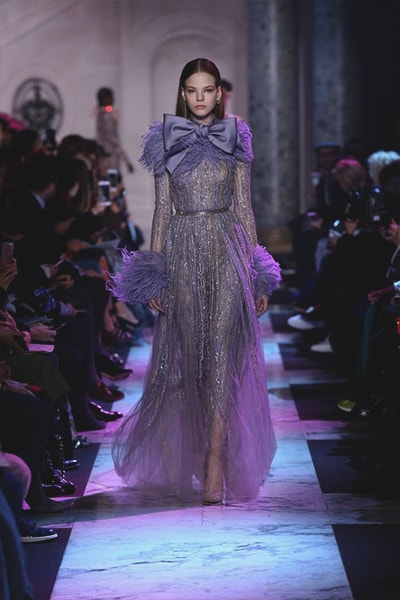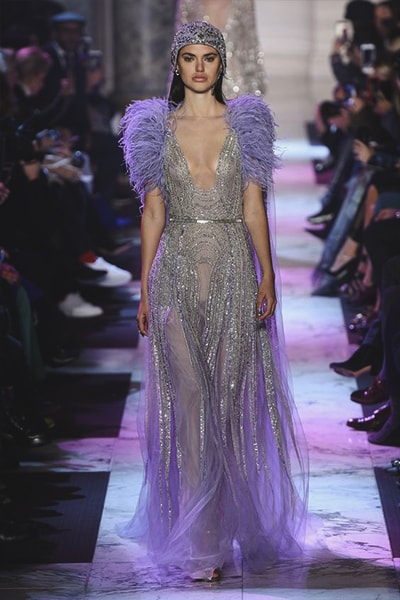 Rose
Every shade of rose is the trend in SS18 season. An intense, princess-like rapture rose or soft, pastel mellow rose. Many designers gave rose shades a place in their collections on the runway.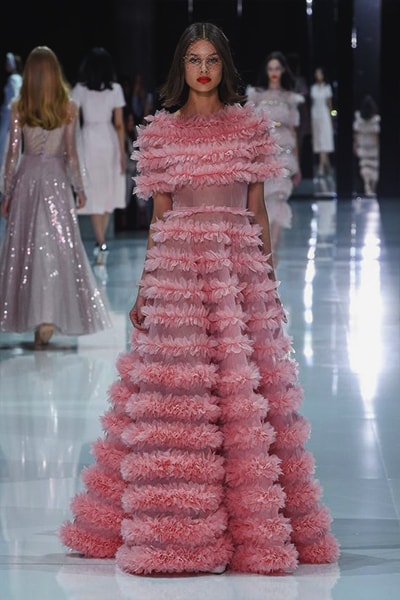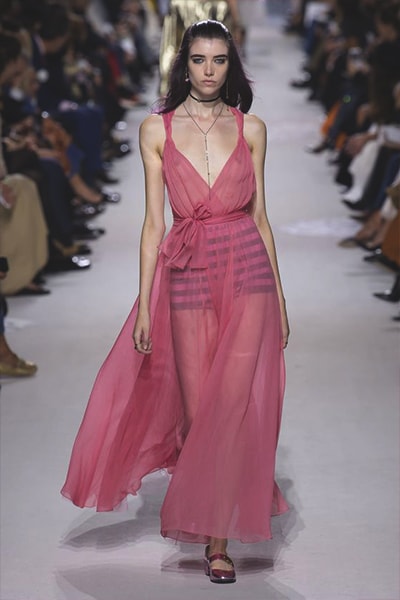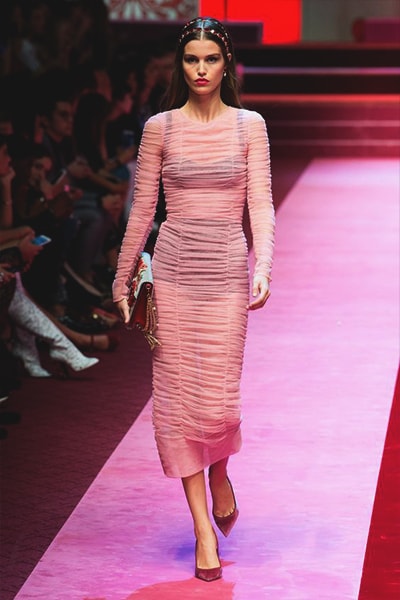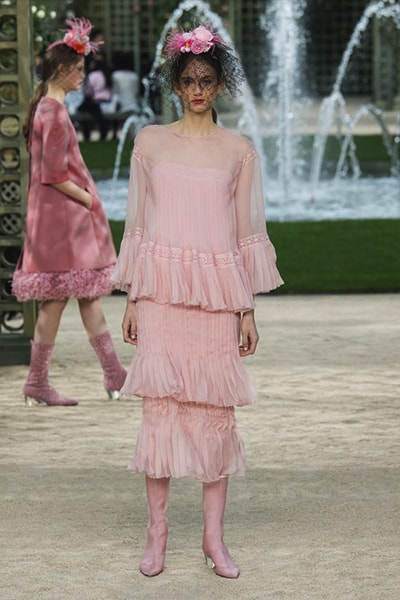 Lemon
You can be the center of attention with this a little bit green undertone soft color. It's all about your imagination for the soft breezing spring days.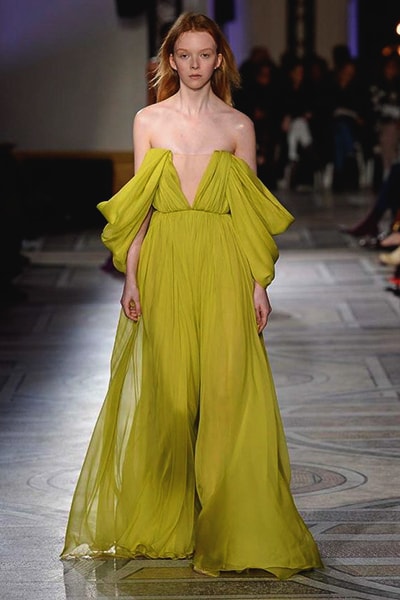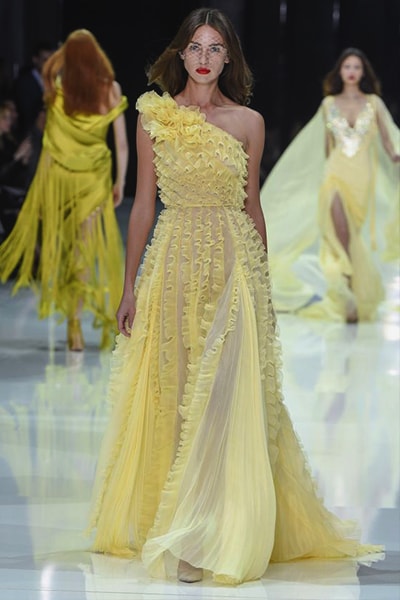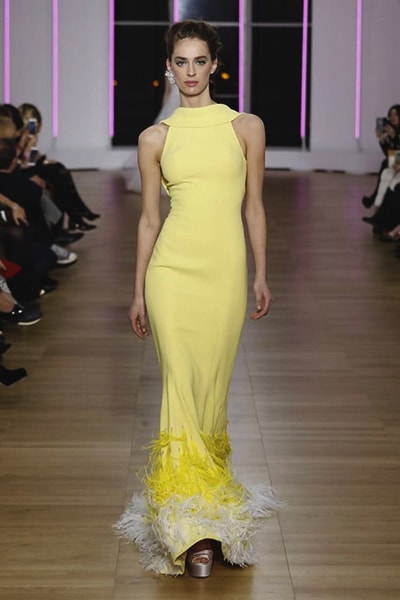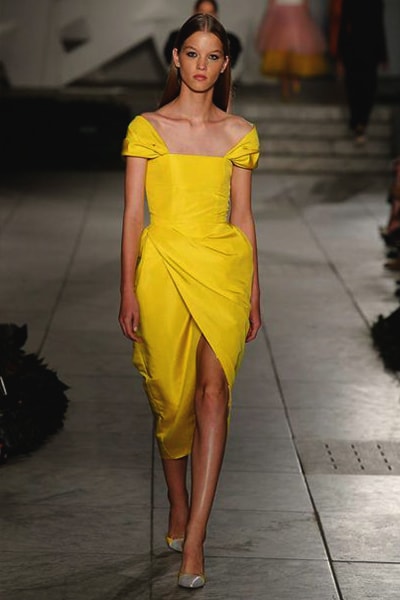 Chocolate Brown
Who doesn't love chocolate? Runways were adorned with this sweet shade of the color family. Chocolate brown is almost an irresistible color, just like a chocolate bar.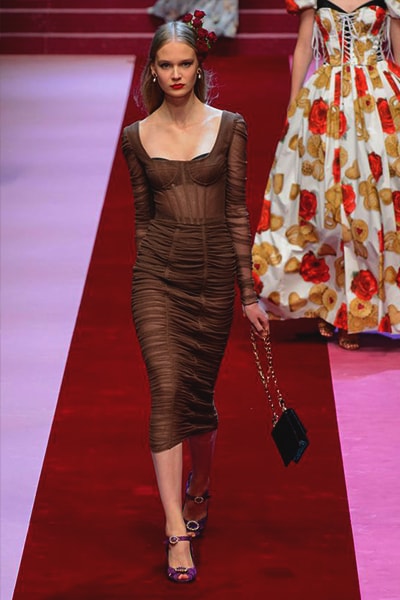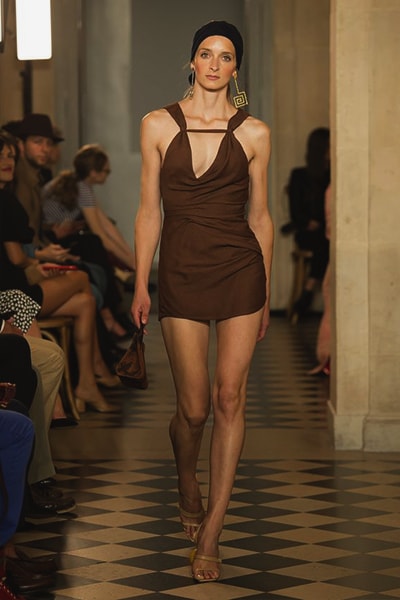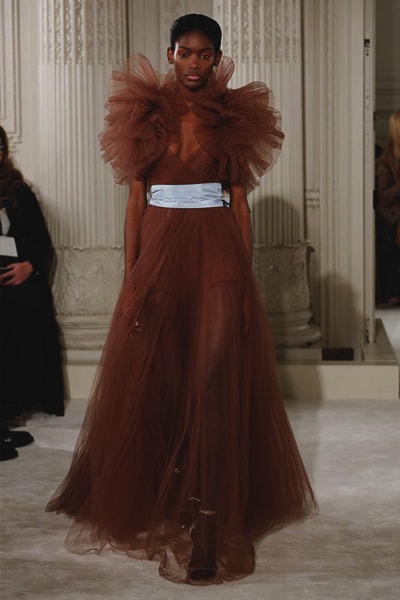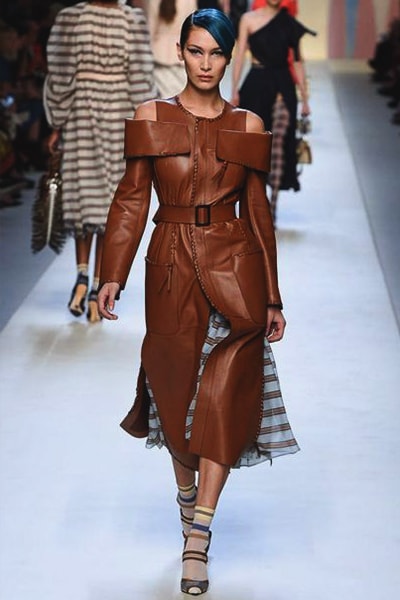 Light Green
This fresh color is back on the runways and we love it! Pastel tones very popular this season as we mentioned in the Latest Spring/Summer Fashion Trends 2018