Every woman has their own style which is used in their daily lives. But why we don't improve ourselves to make our lifestyles easier? There are so many style tips around the internet which make you feel confused about what to do.
We choose the best and simple ones for you in this article. Keep scrolling to see the top 10 best style tips for every woman!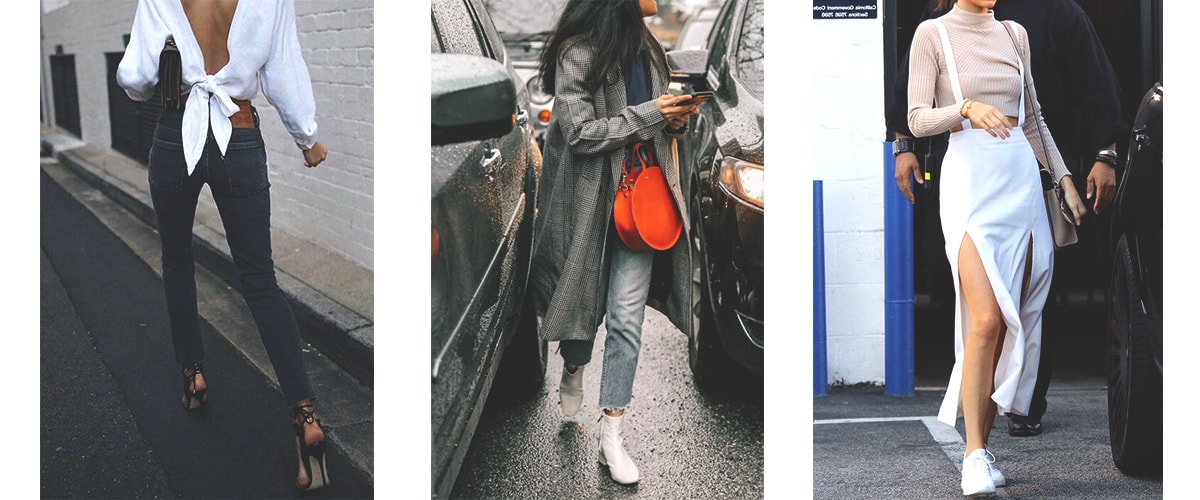 KNOW YOUR BODY
This is the first thing you should know before going to shopping. Always choose outfits that fit your body perfectly.It's important that you feel comfortable when you're in them. Never wear too tight or too loose clothes, if you don't want to make a mistake.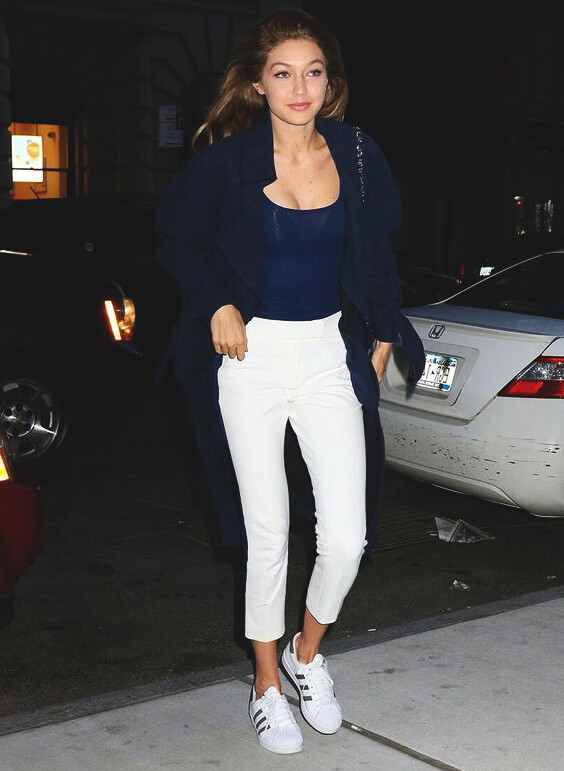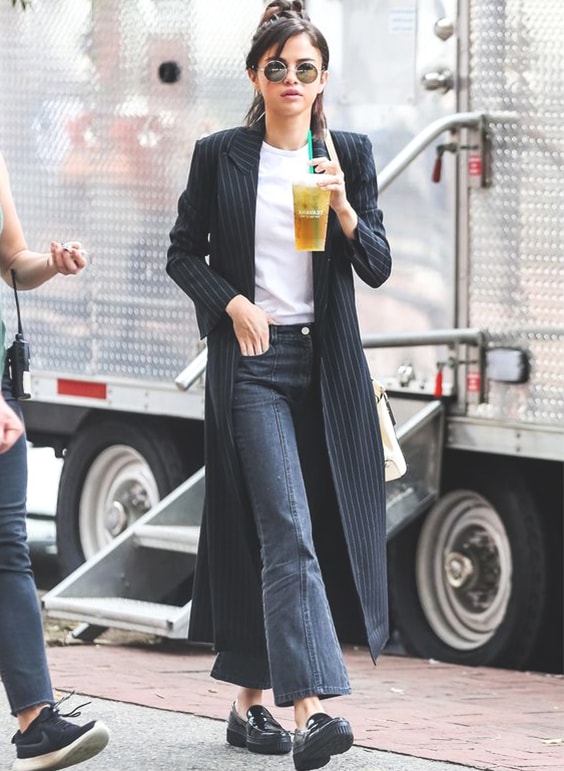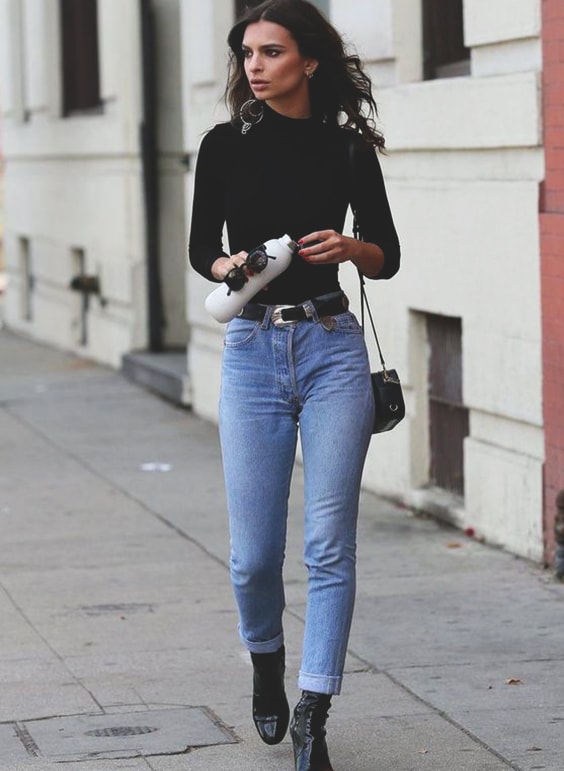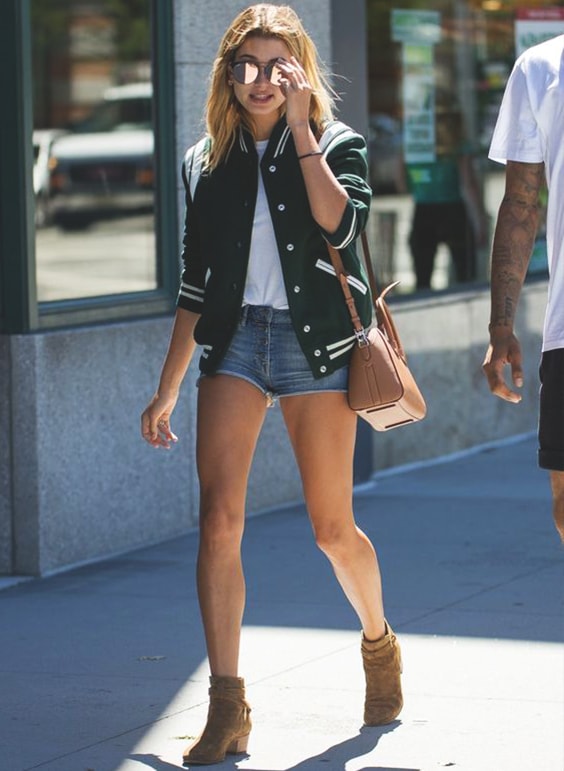 ORGANIZE YOUR WARDROBE
Make a simple start with separating the clothes that you don't wear anymore. It helps you to make room for other new clothings and look neat. Use hangers, units, and boxes to organize your wardrobe. You will save so much time with doing this. Also, organized wardrobes help you to make quick decisions for your daily combination.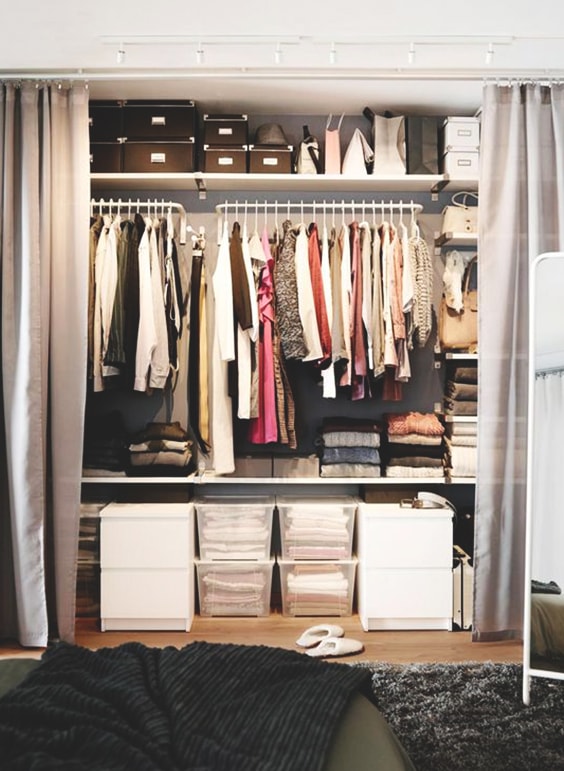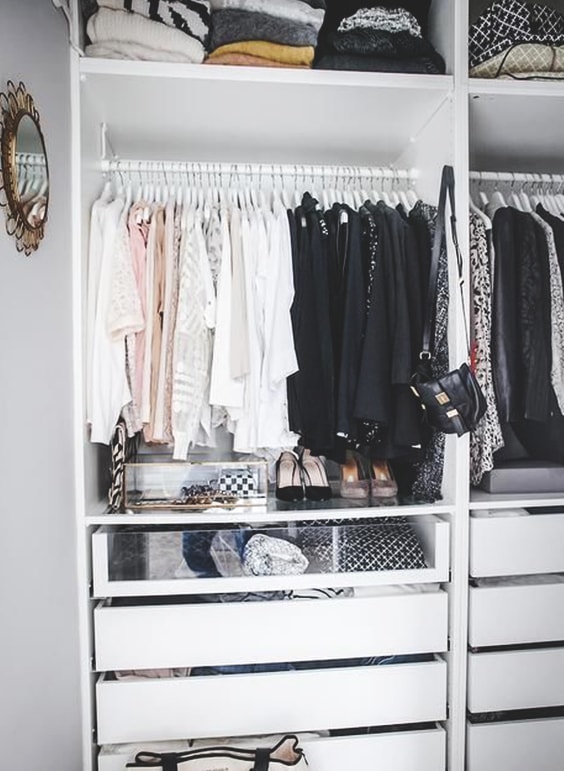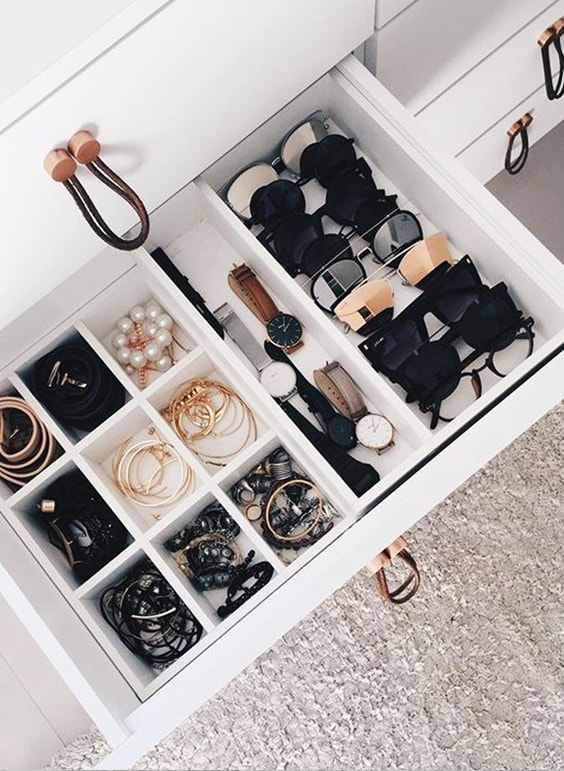 SHOW YOUR SKIN STRATEGICALLY
It's very clear and obvious as Angelina Jolie said, "If it's cleavage, don't show your legs. If it's your legs, stay covered on top." Looking little bit mysterious always makes you more attractive, don't forget that!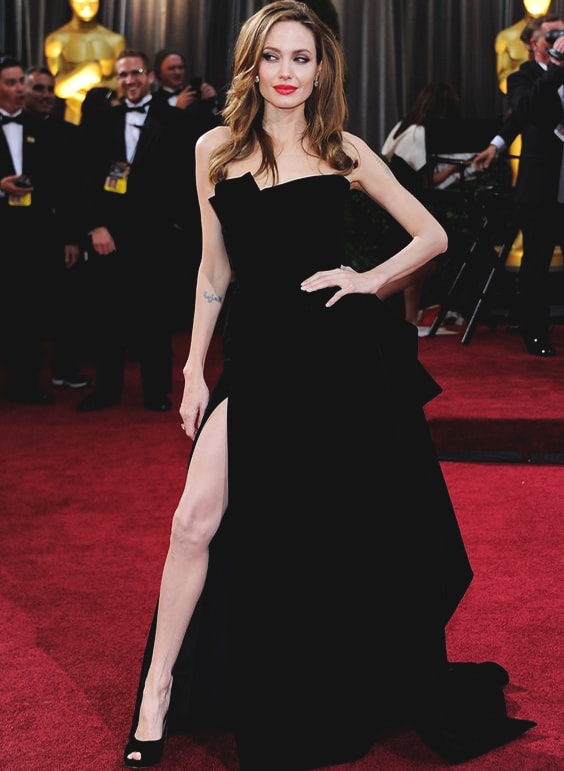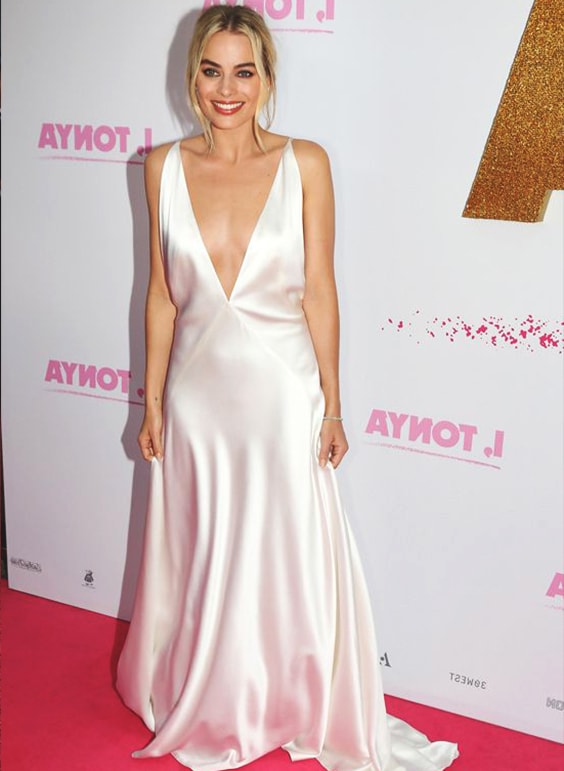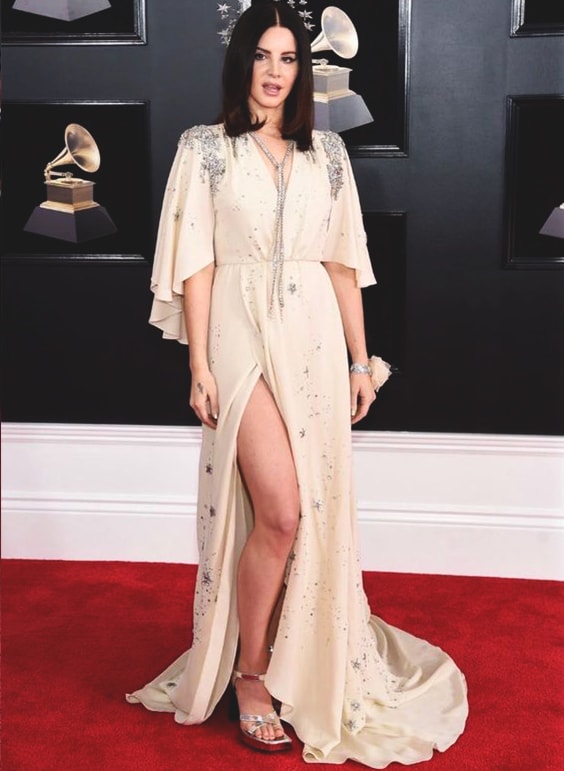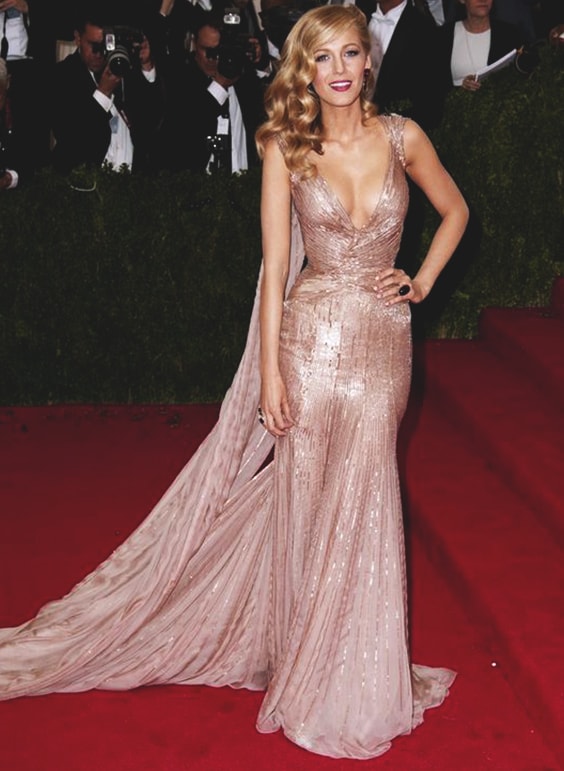 WEAR NUDE SHOES
If you're in a doubt of what to wear under your formal dinner look or special meeting look, just use your choice from a pair of nude stilettos or high-heels. Nude is always a great idea!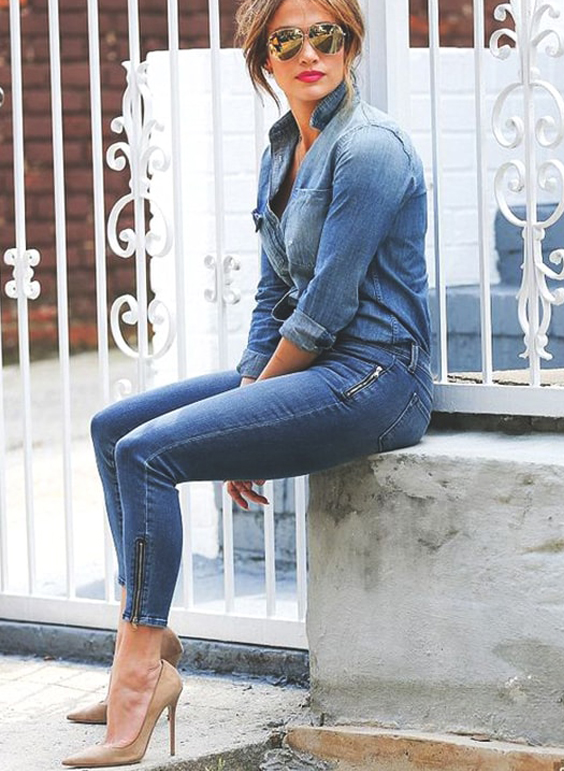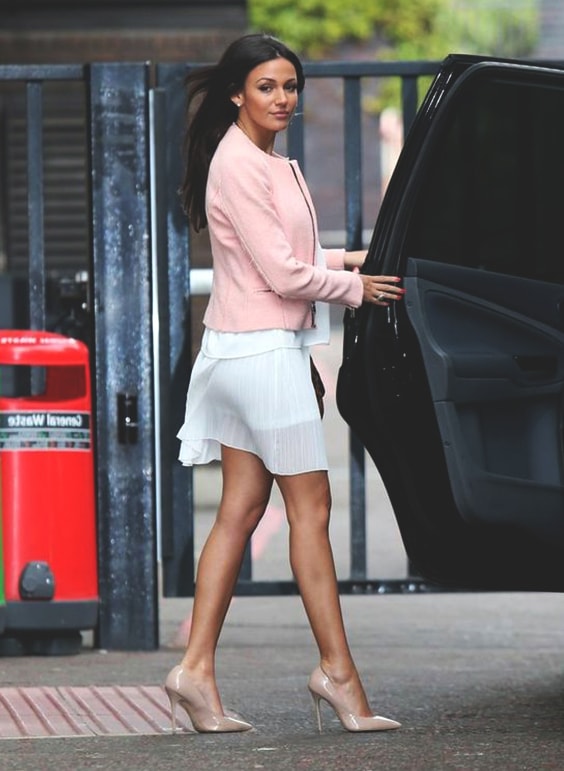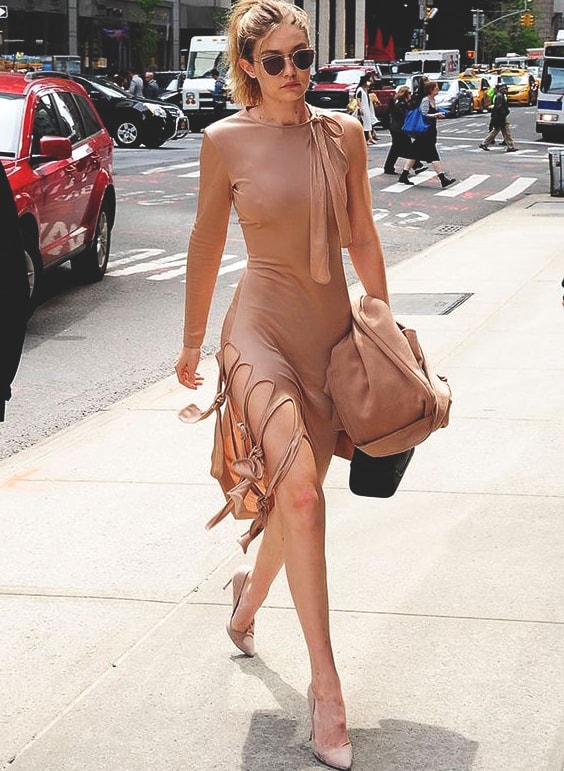 CHOOSE THE RIGHT PUMPS
All kind of pumps is included in this tip. A day can suddenly turn into a hell because of a pair of painful shoes. Not only the high-heels give you the pain, but also sneakers open a wound on your feet. Try to carry a couple of band-aid in your bag to avoid ruining your day.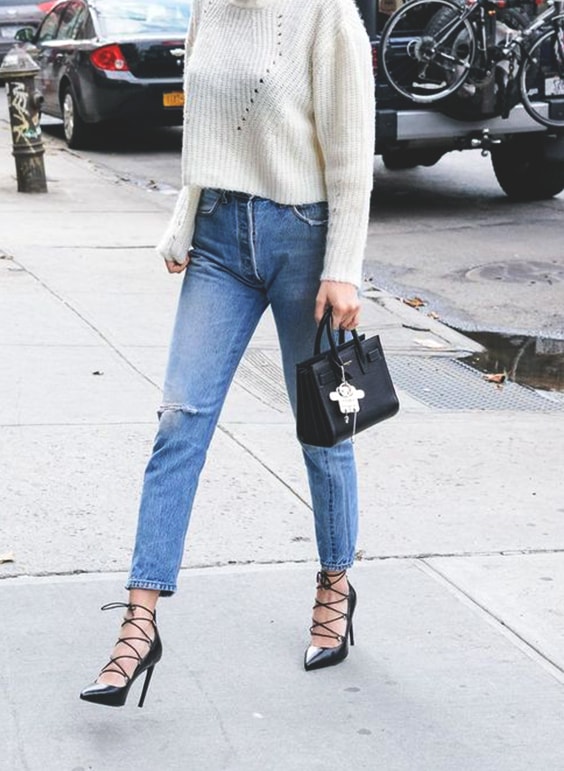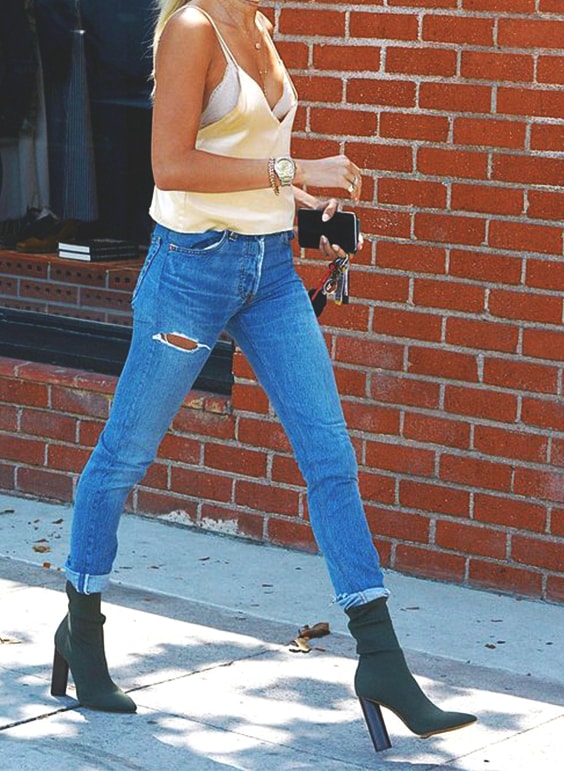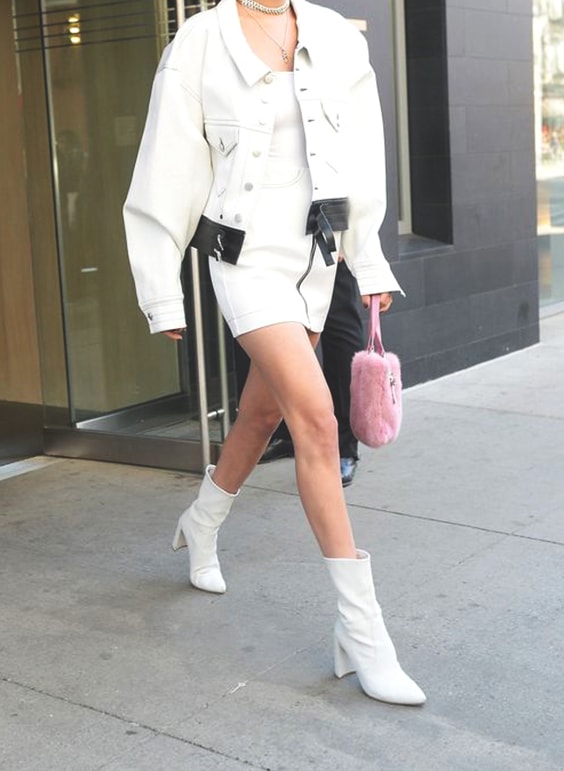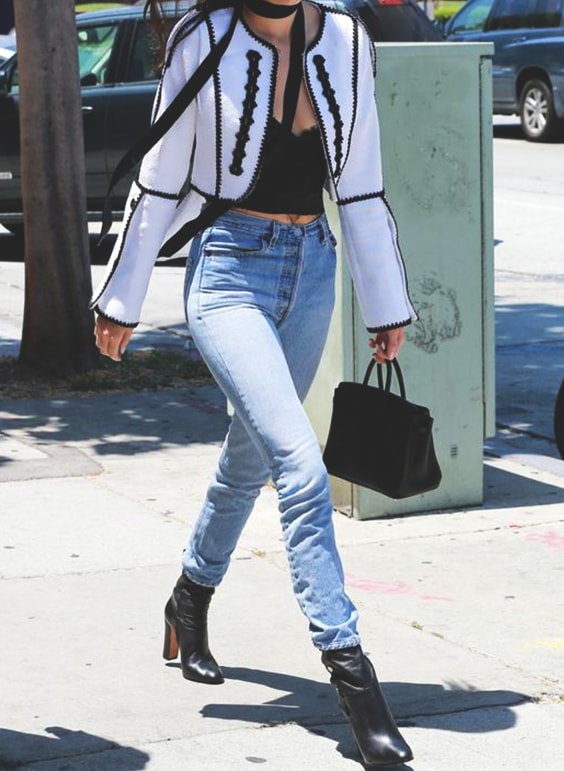 WEAR NICE UNDERWEAR
I think wearing a nice underwear makes you feel special and happy. Also, it's important that the panty lines can be seen bad from outside. In addition, you should pay attention to the best size for your breast. Trust me nice and proper underwear choices make you feel happier 🙂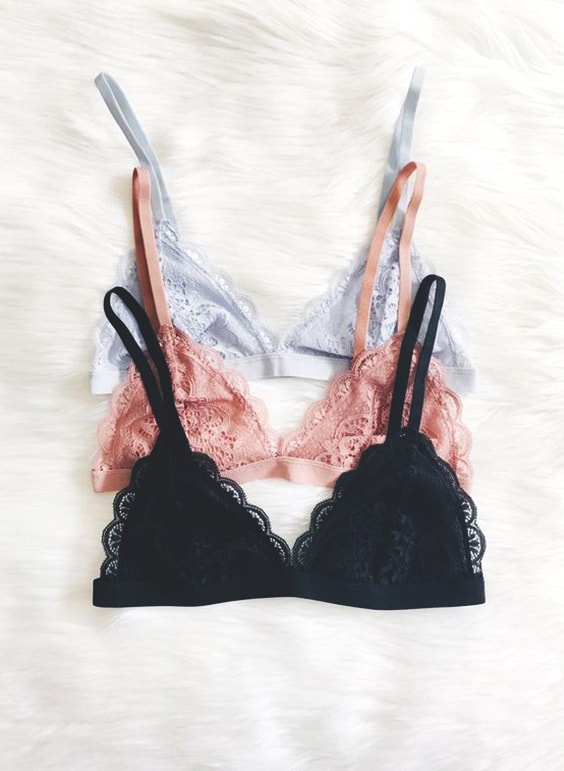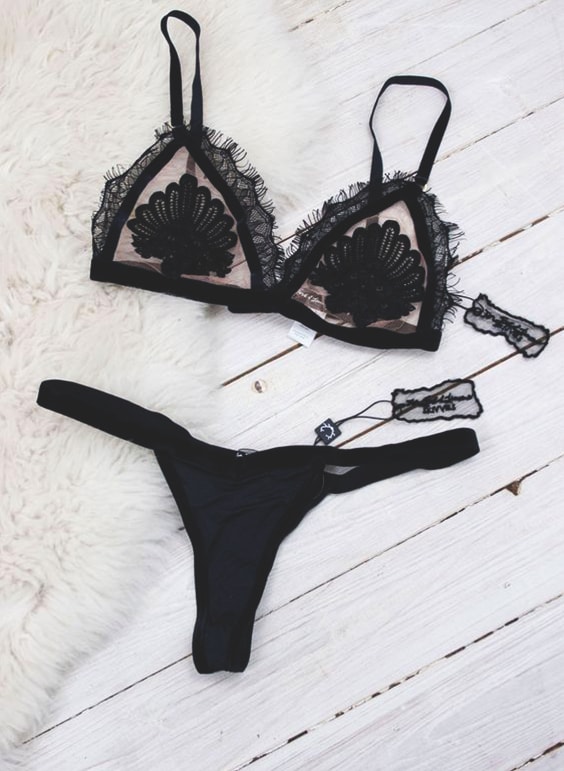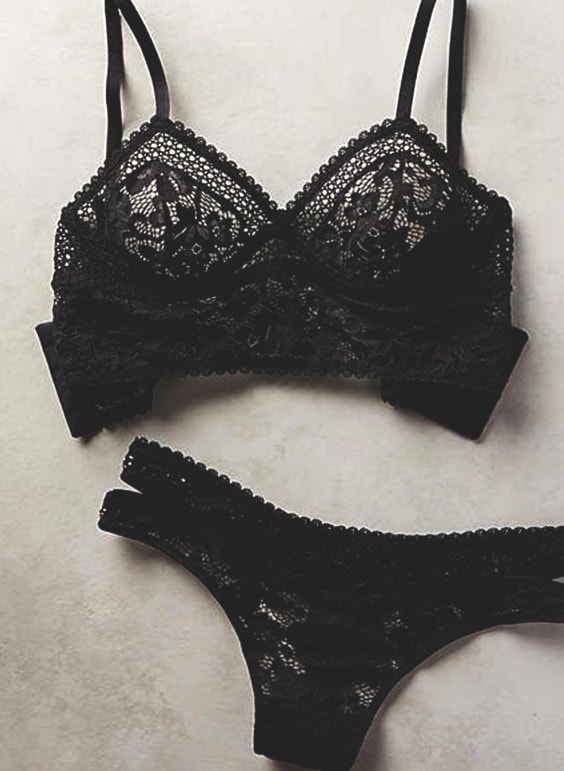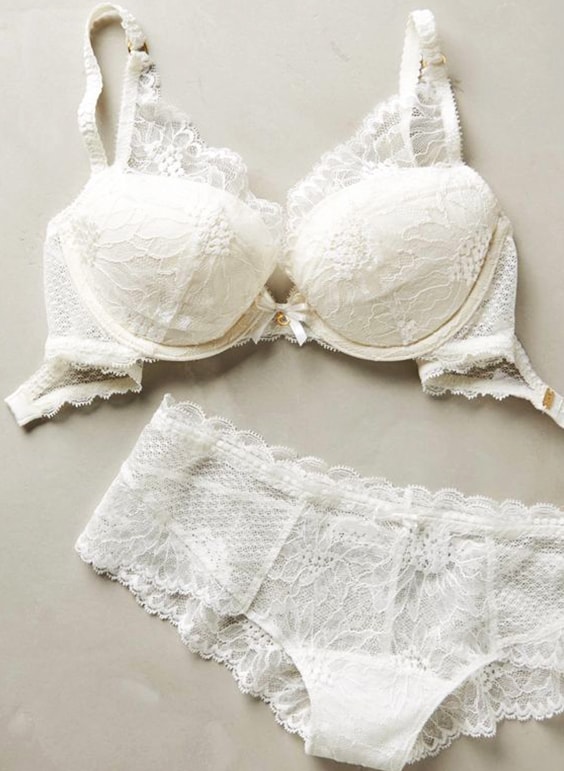 CHANGE YOUR COLORS
If your wardrobe is filled with same kinds of colored clothes such as pale, black or brown tones, why don't you try adding a new color to your style? You can be brave and start with wearing a glittery bag.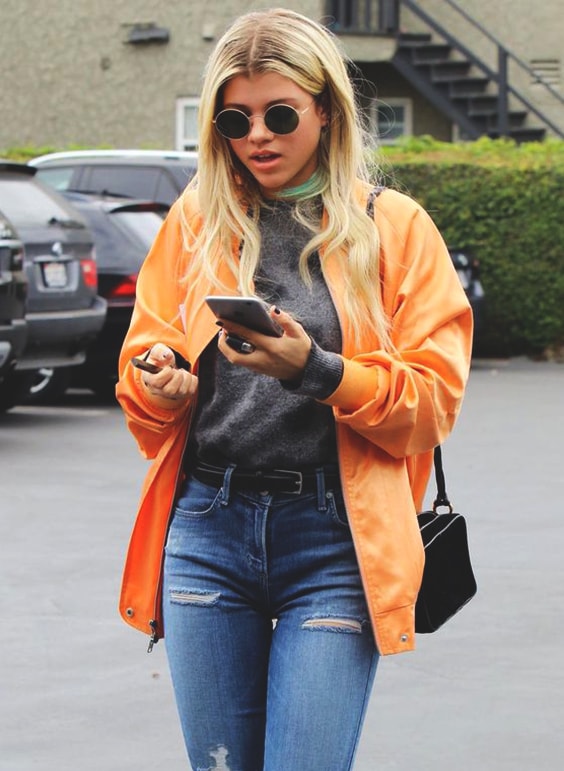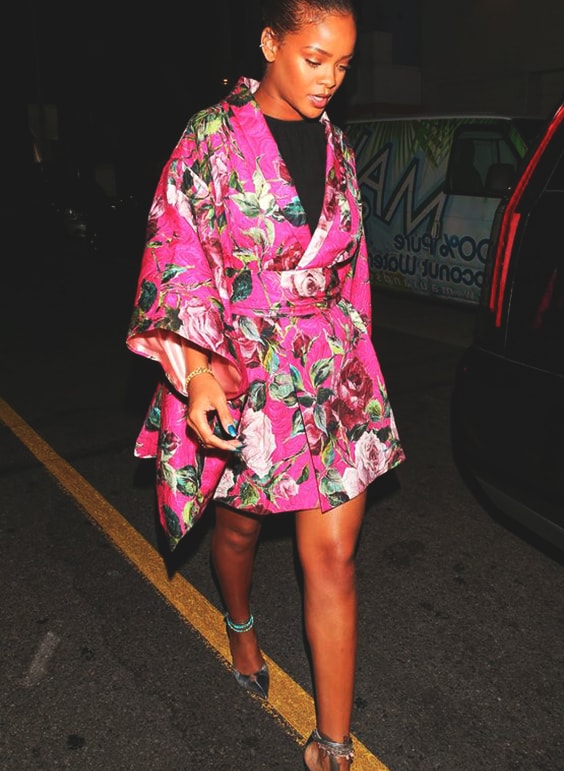 FIT THE JEANS
Without jeans, you can't have a stylish clothing wardrobe. You have to find that jean which fits you perfectly.If you have a doubt about your jean size, you should buy a smaller size which will stretch after one or two washes. As I mentioned right above, pay attention to its softness and comfort.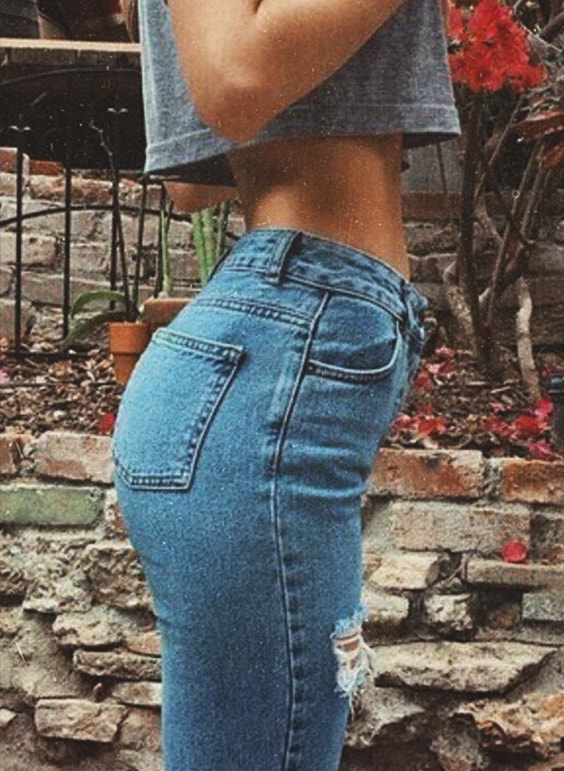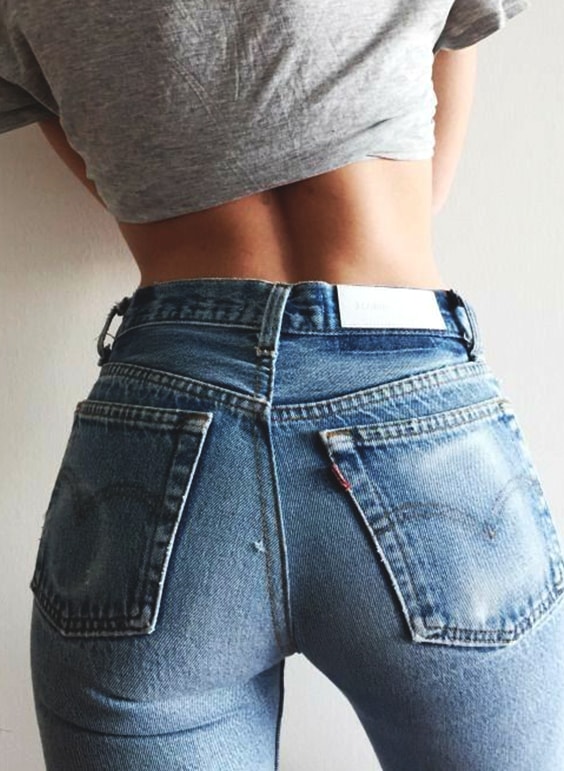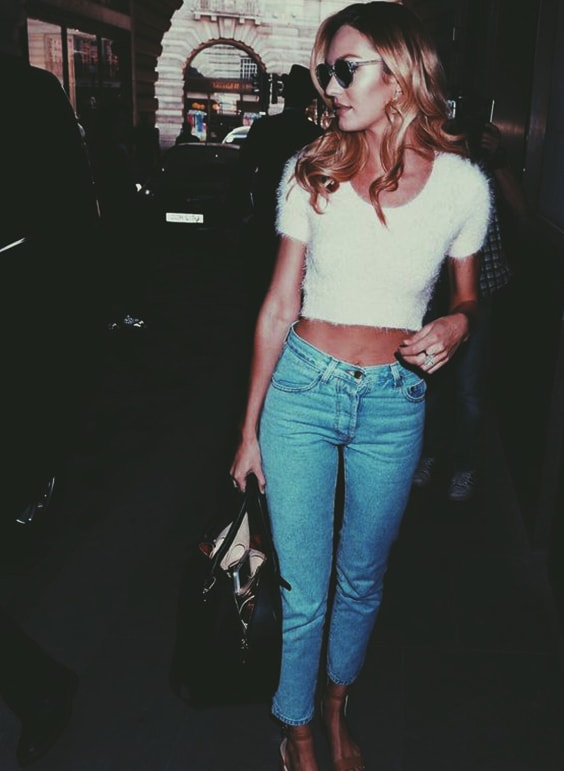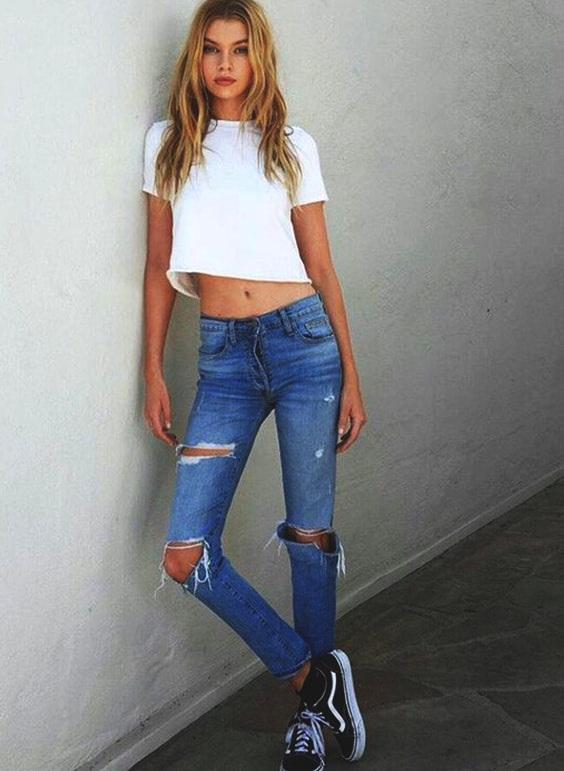 SHOW YOUR PERSONAL STYLE
Just because it's a brand new fashionable jacket, it doesn't mean that you look so good in it or it personally describes you. Don't be a fashion disaster. Wear what you want, but it has some rules of course!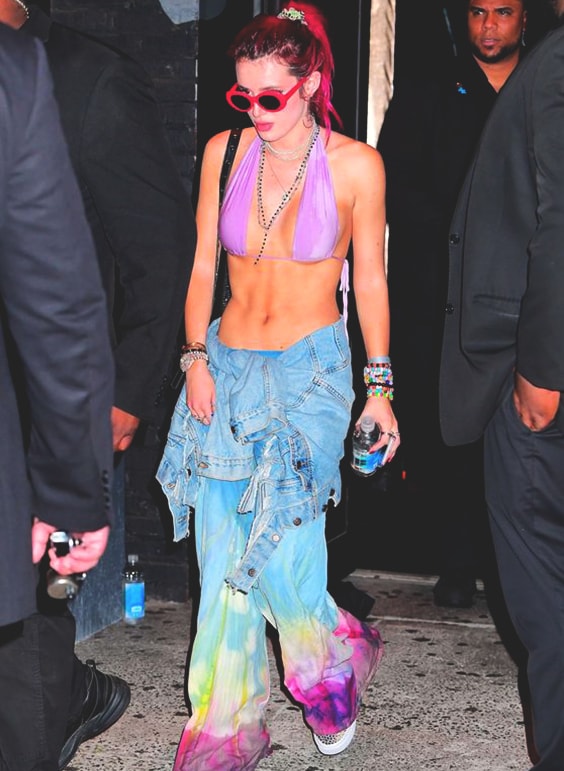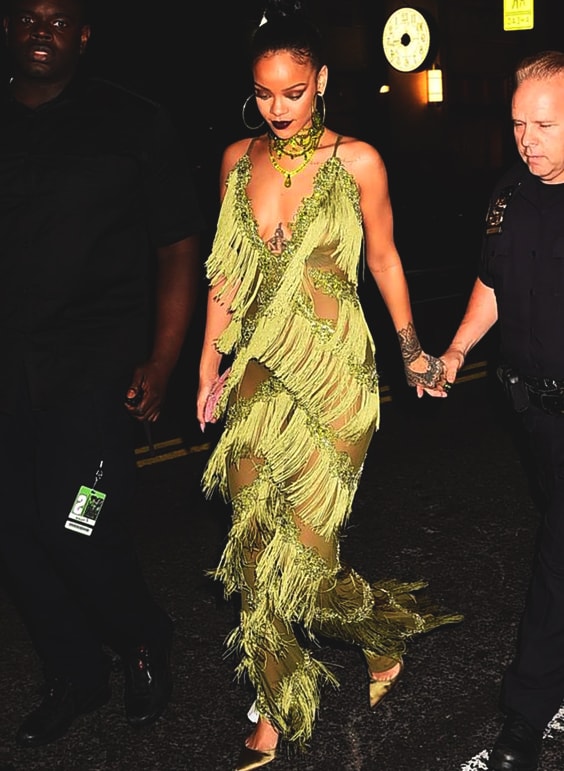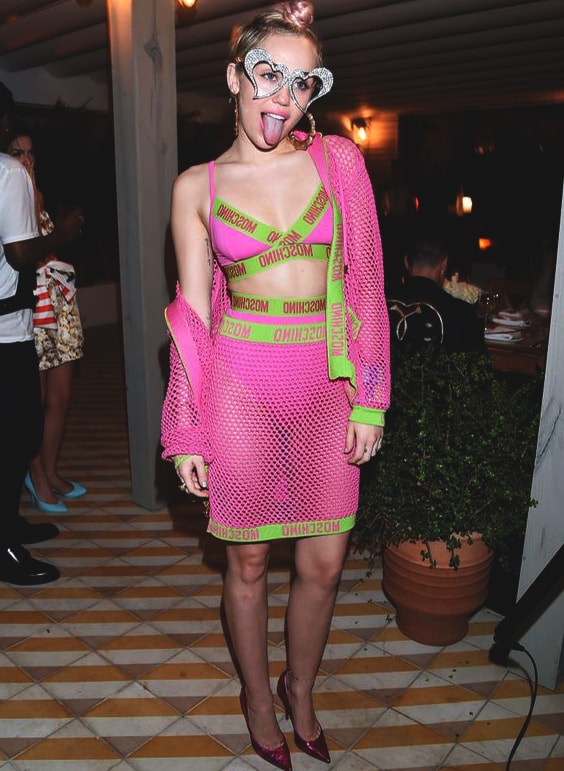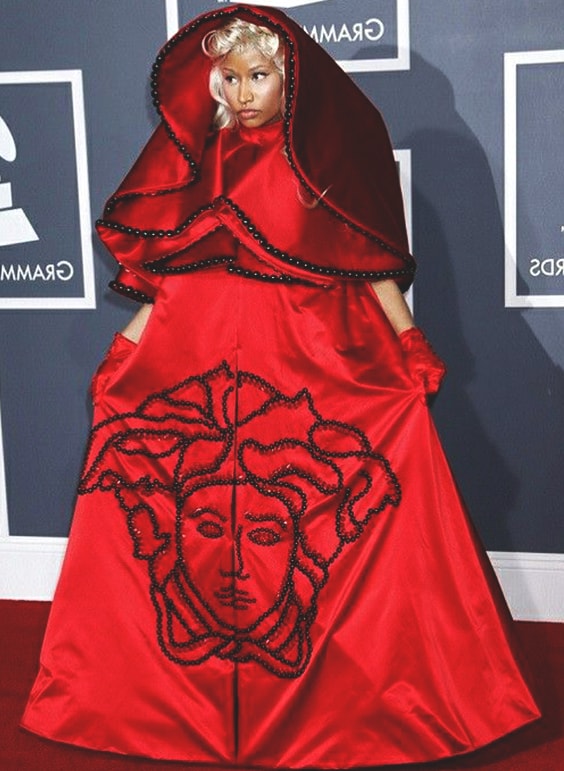 TREAT YOURSELF LIKE A QUEEN
Taking care of yourself is good for both your physical and mental health. Health connects with everything about you. Beauty isn't just considered as materialistic. Eat more vegetables and fruits, and don't let anything get you down.