Summer 2019 is just right around the corner and we all are so excited about it! Deciding on a swimsuit is not that easy as it seems when there are so many drop-dead gorgeous bikinis and one-pieces on the market. Instead of delaying until summer to find your perfect swimsuit of the year, get inspired by the hottest swimsuit trends that we've rounded up for you. Compared to the swimsuit trends in 2018, this year's swimsuit trends seem to have a lot of nostalgic textures and various patterns. From dazzling neons and charming leopard prints to cute feminine ruffles and retro sexy high-cut legs, these are the biggest swimsuit trends that you have to keep them on your shopping list. If you're ready to hype for the beaches and the poolsides already, scroll down to read all Top 10 So Hot Swimsuit Trends of Summer 2019.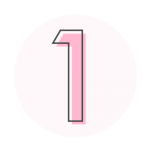 Animal Prints 
It's obviously a timeless and a classic trend among all of those trends in 2019. Both leopard print and snakeskin completely get the head of the hottest swimsuit list. If you're willing to dive in the animal printed pieces in this summer, here's a big fat inspo for you. The animal prints will become the sexiest thing on the beach when they're mixed with spicy neon colors. BTW, try a solid neon bottom, "or whatever you're fav color is" with an animal printed top and a straw bag which is SOOO popular in summer 2019.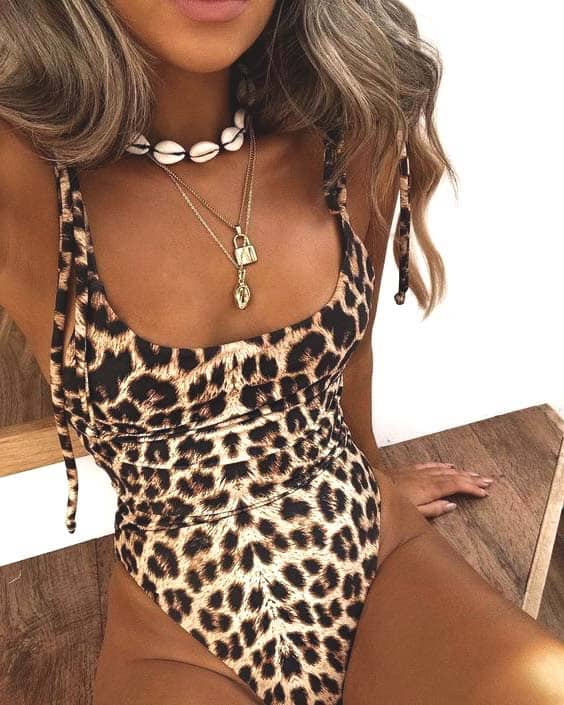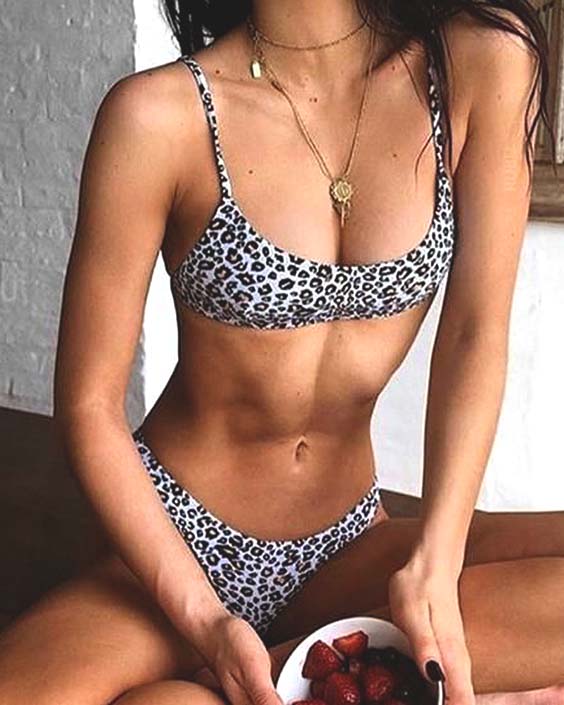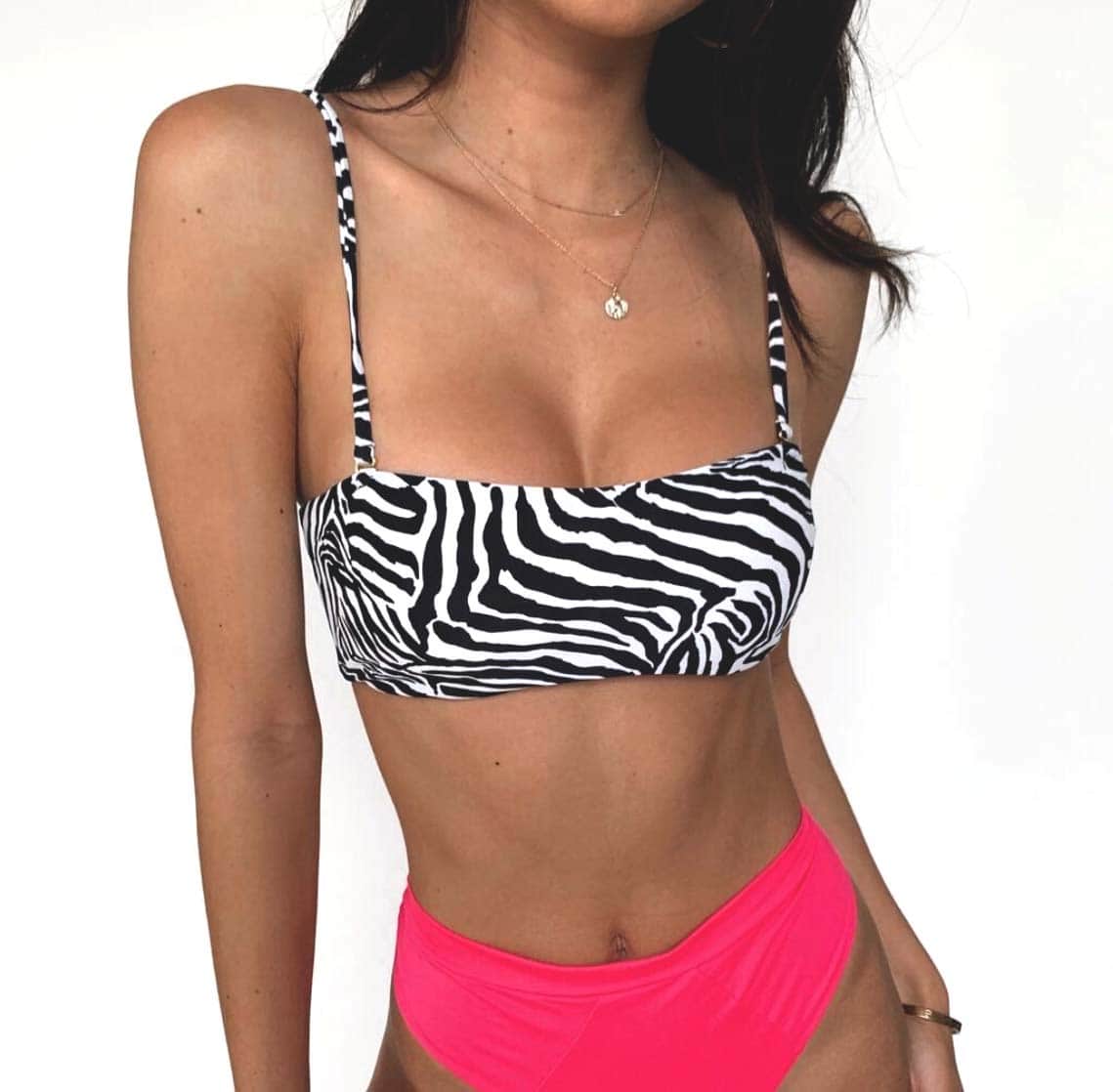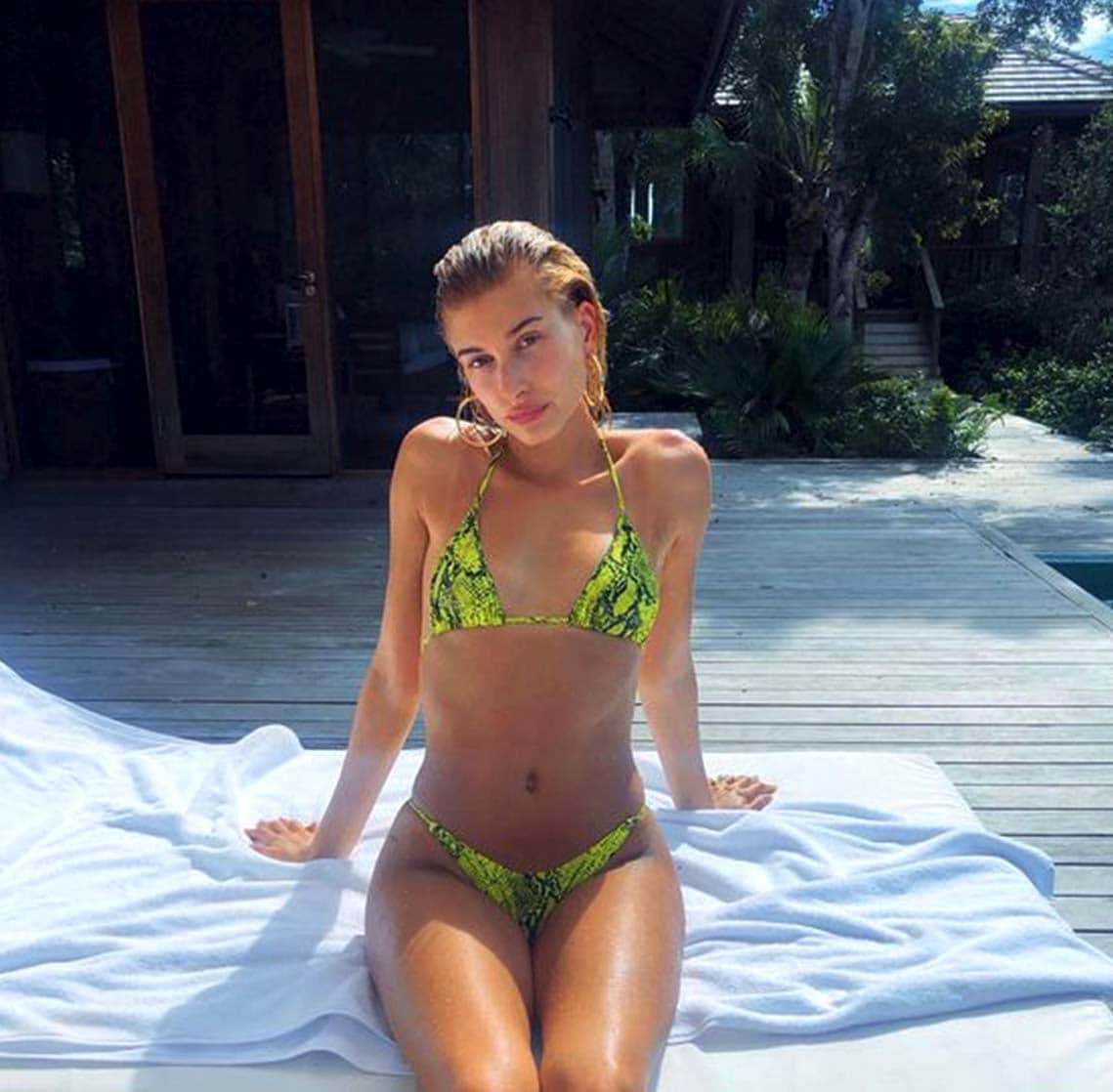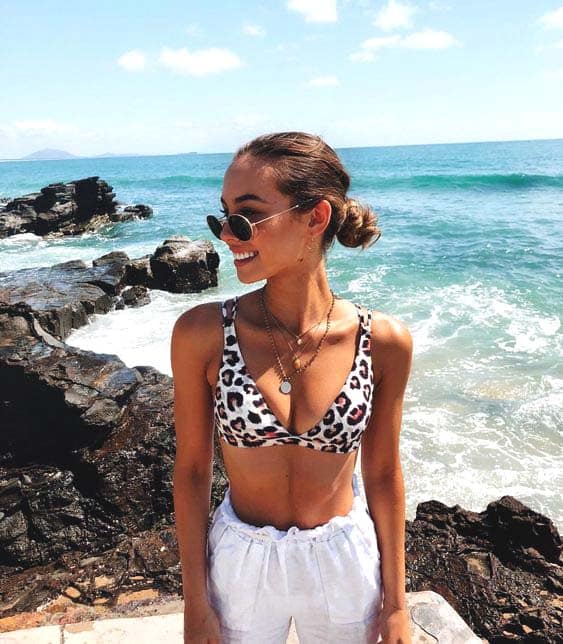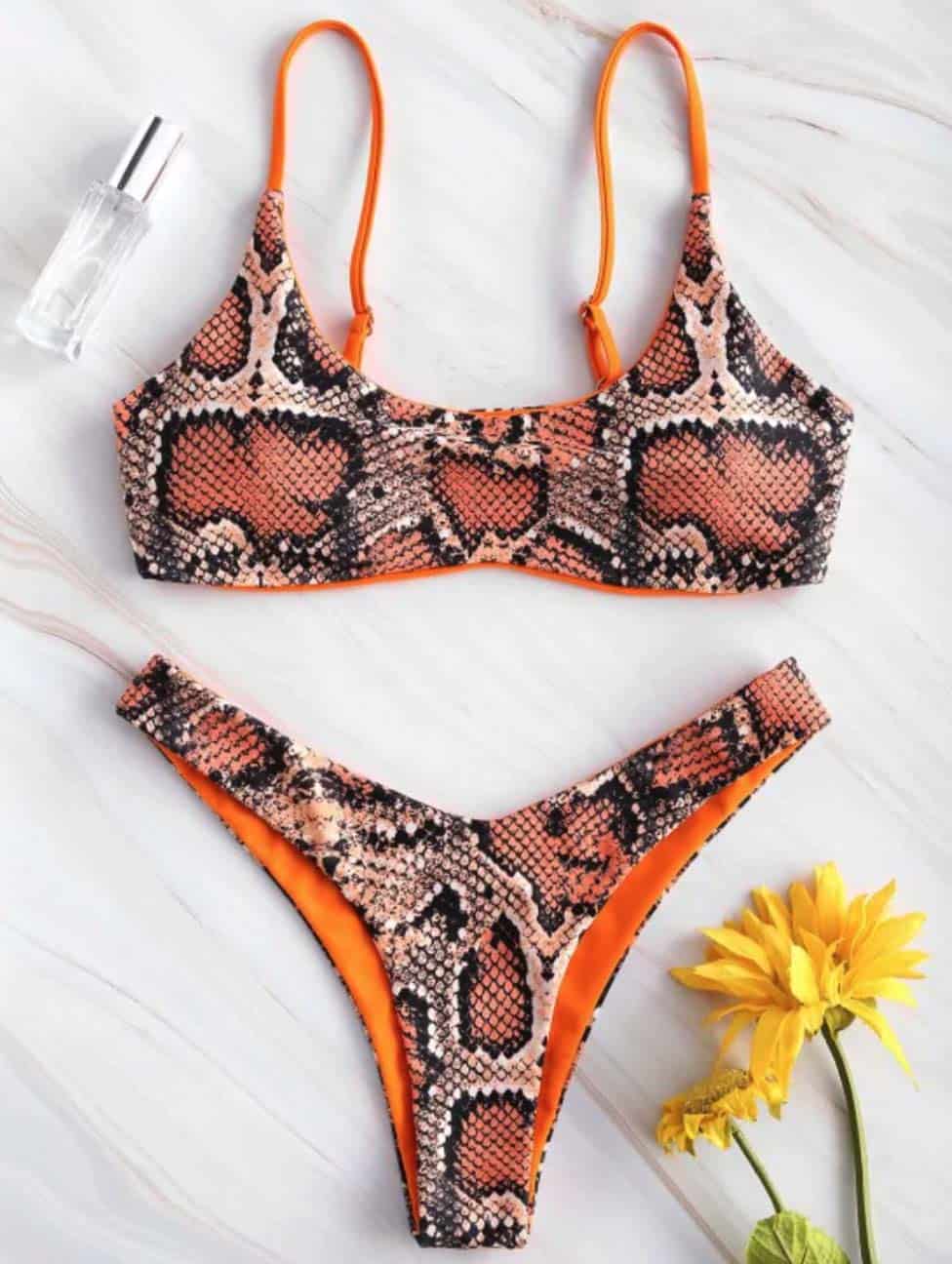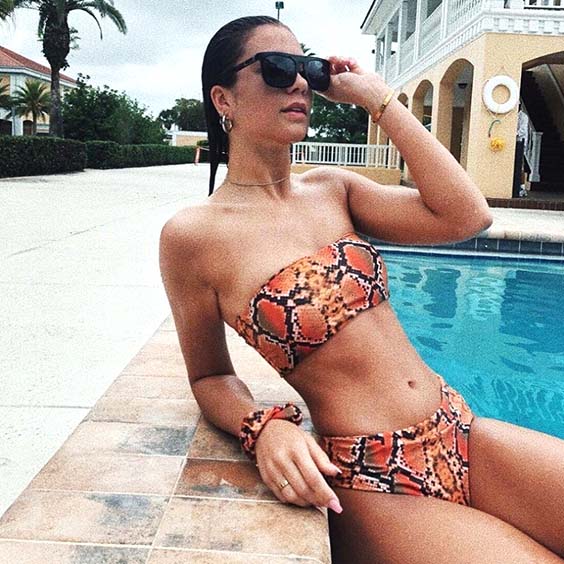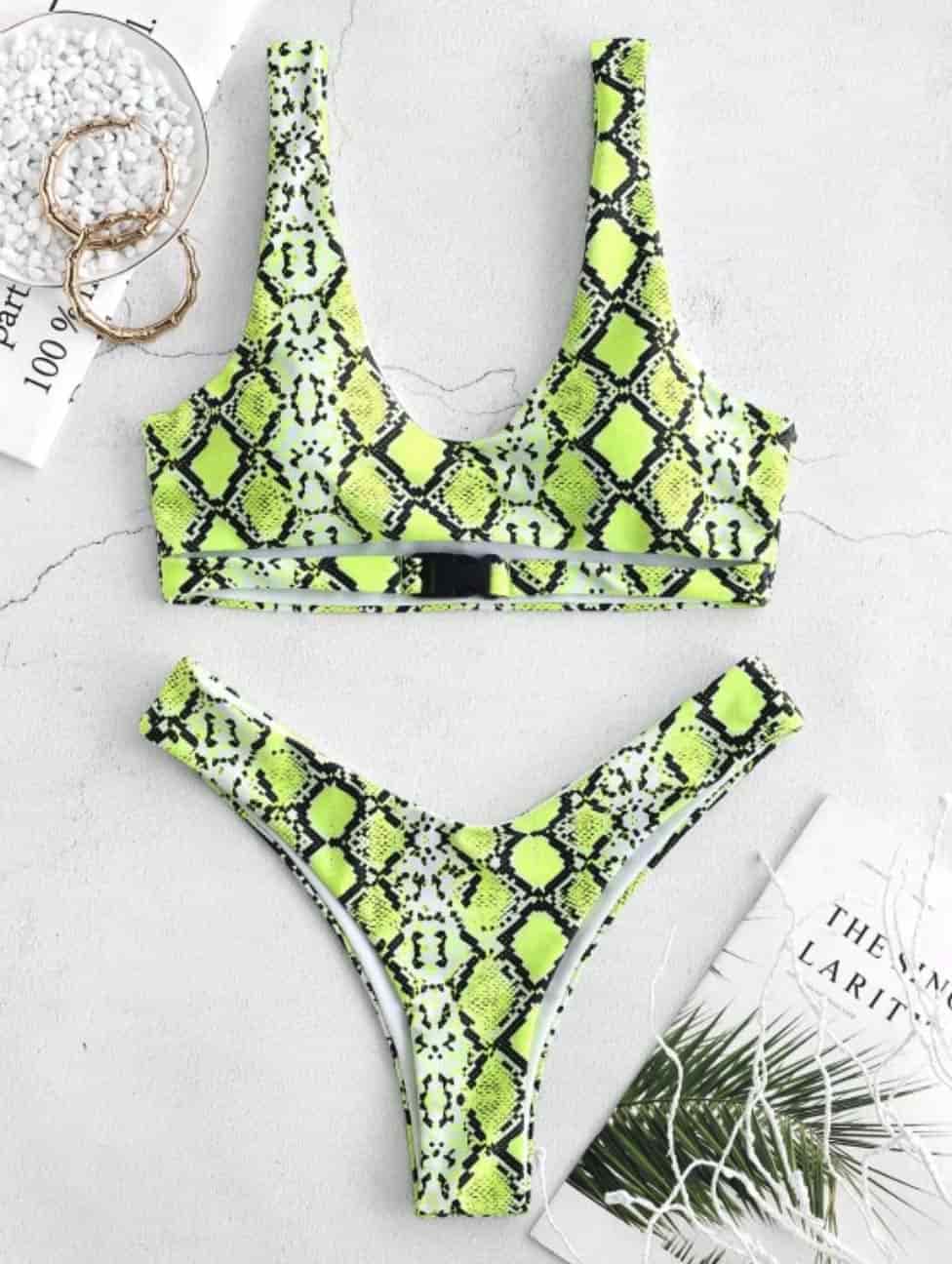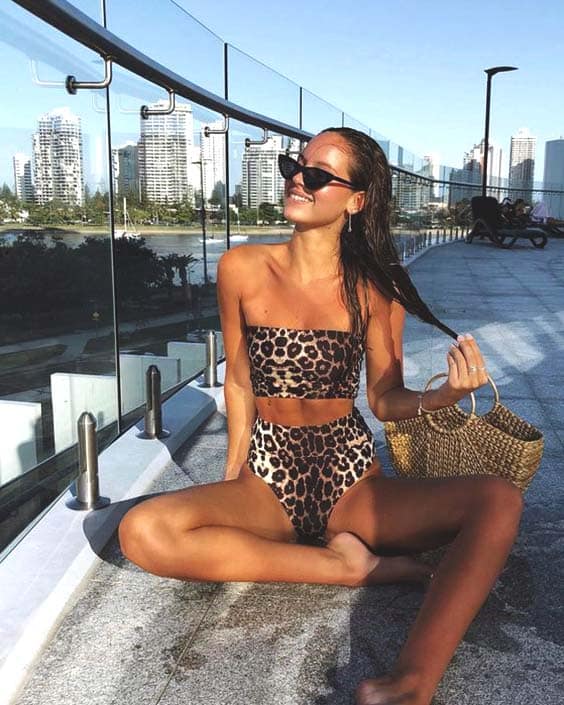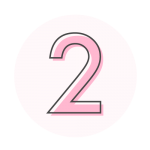 High-Waisted 
Couldn't you do enough cardio to get rid of your winter belly? Here's a great solution to tuck it away effortlessly. High-waisted bottoms do not only help you to feel more secure about your body but this trend also looks super hot on anybody! There are options for everyone who's ready to get compliments all summer long.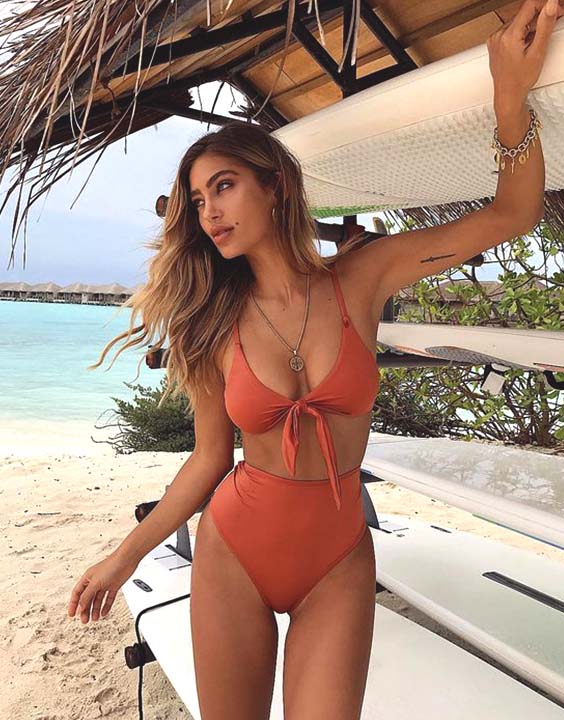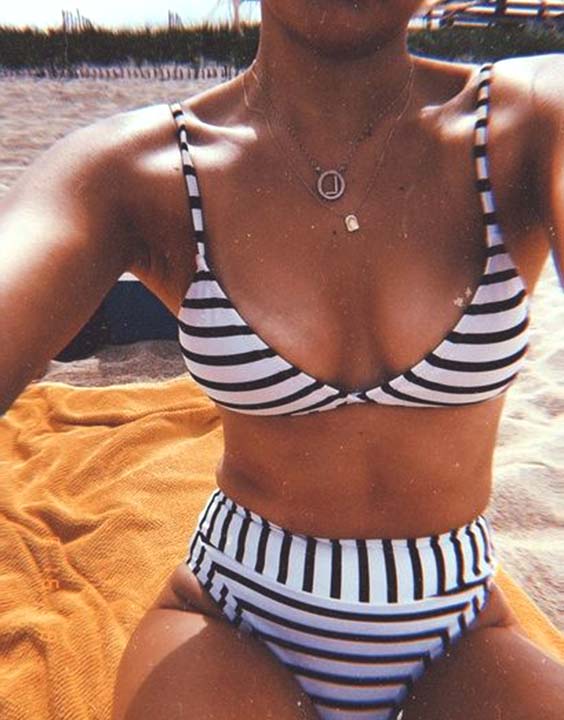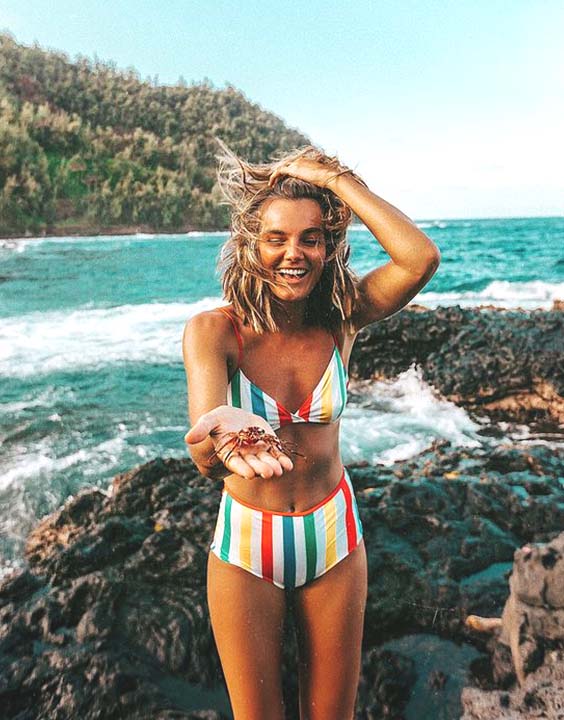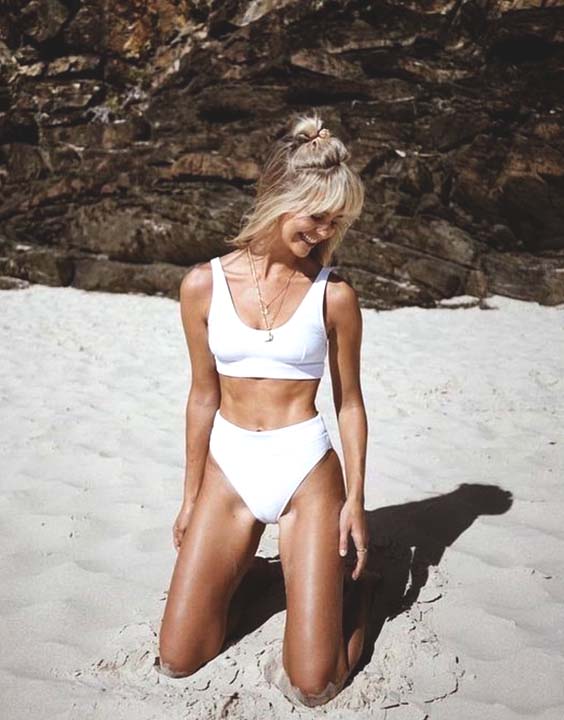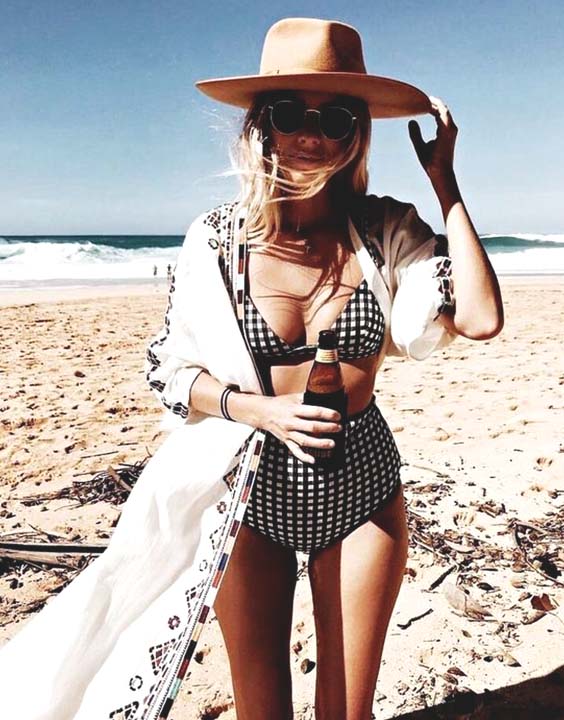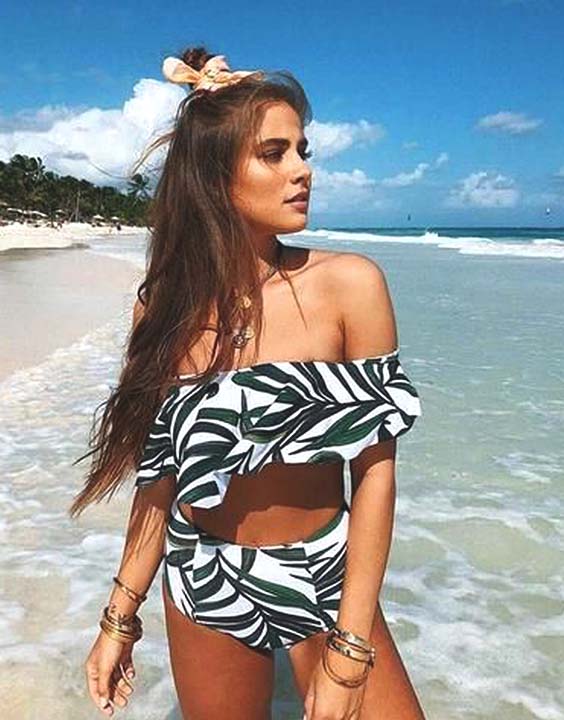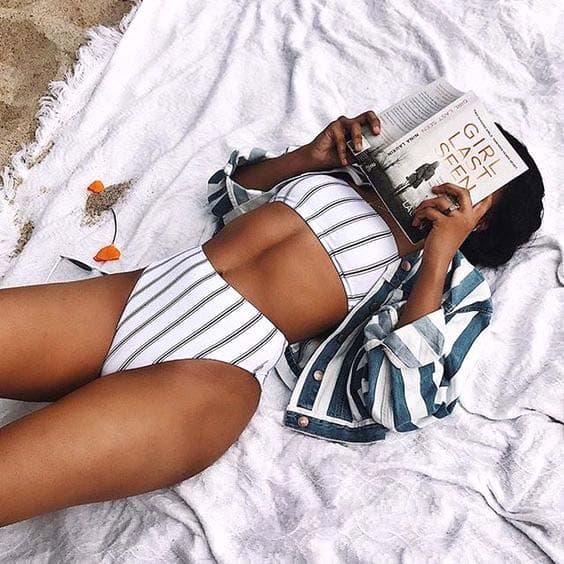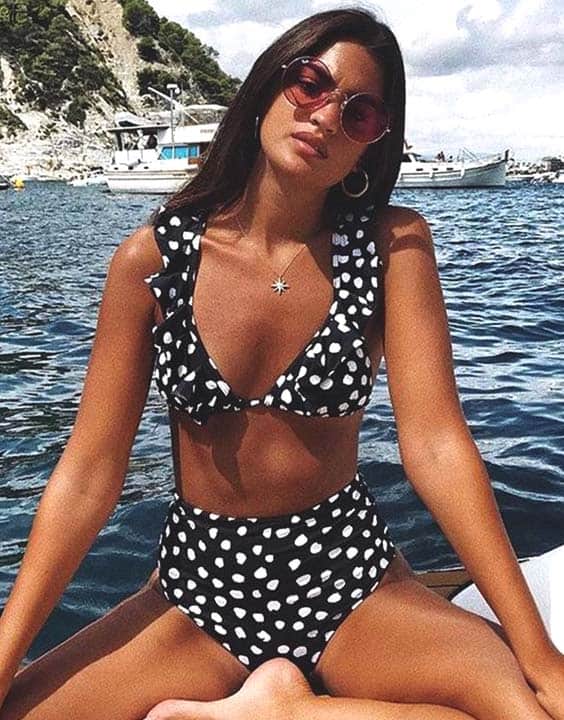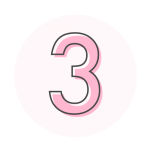 Tied Up 
There are surprisingly plenty of ways to tie up a swimsuit than you can imagine. In Summer 2019, you'll get used to seeing tied up bikinis and one-pieces everywhere. String ties can be on in front of the top or on the sides of the bottoms, perhaps you go for both! Moreover, belts are used to make unique pieces for those who make a distinction.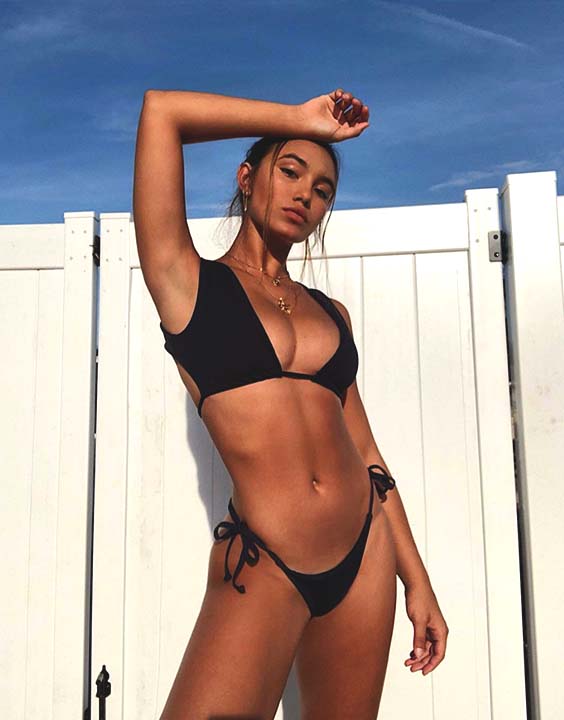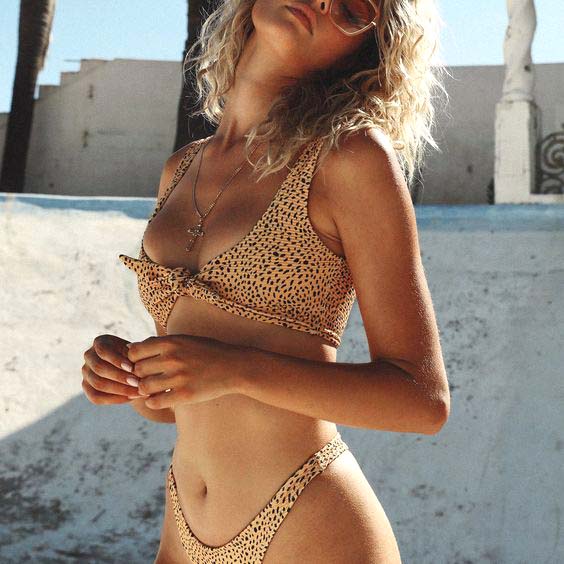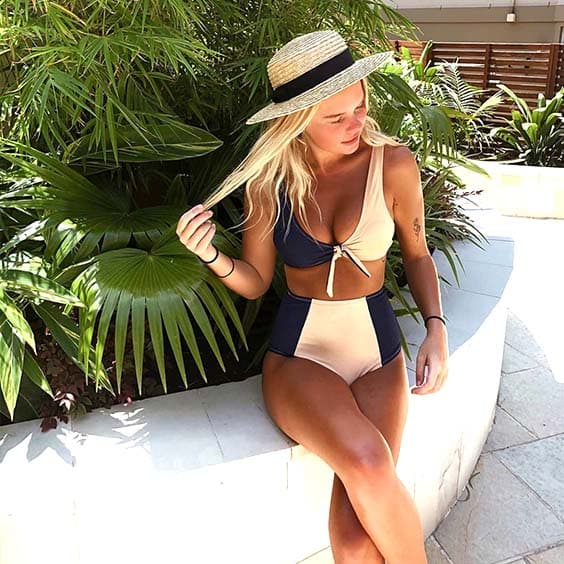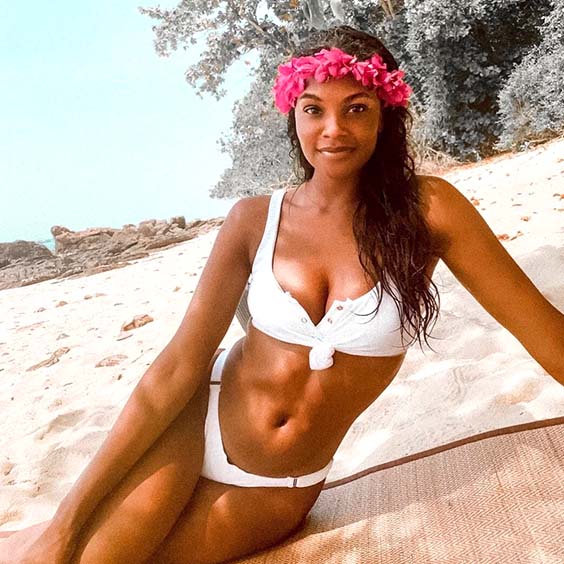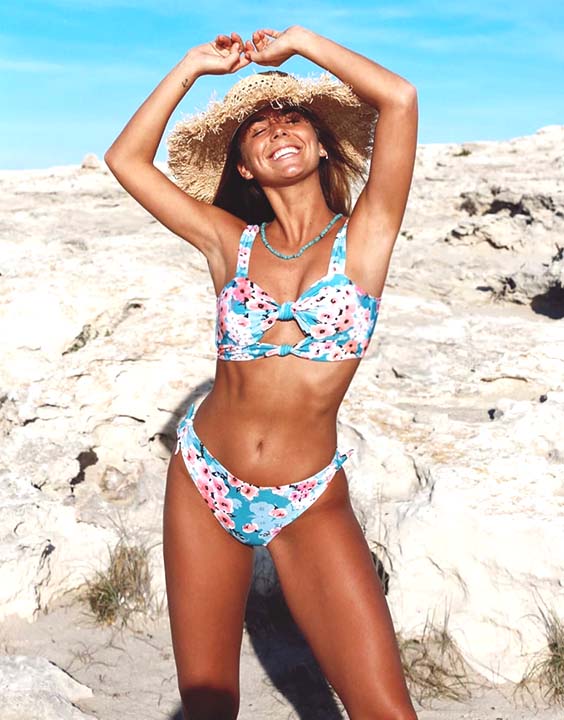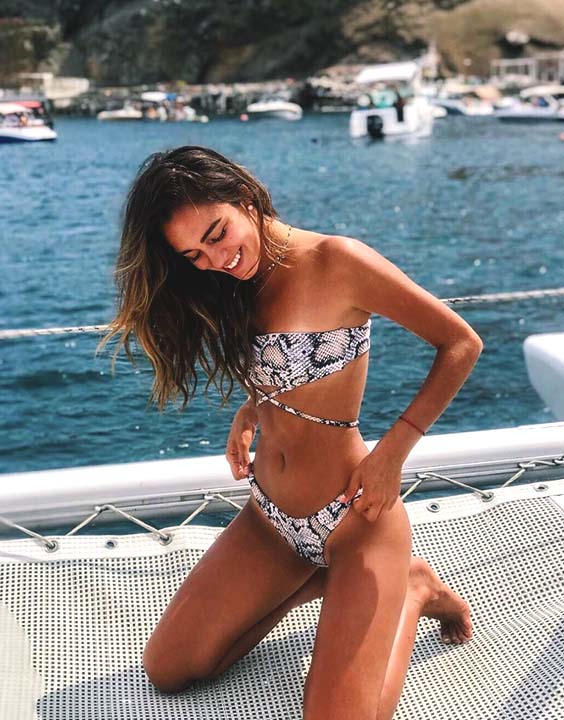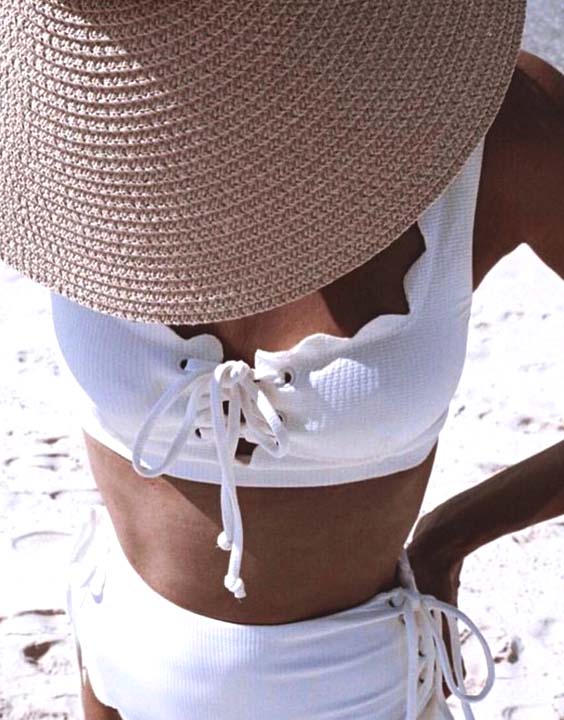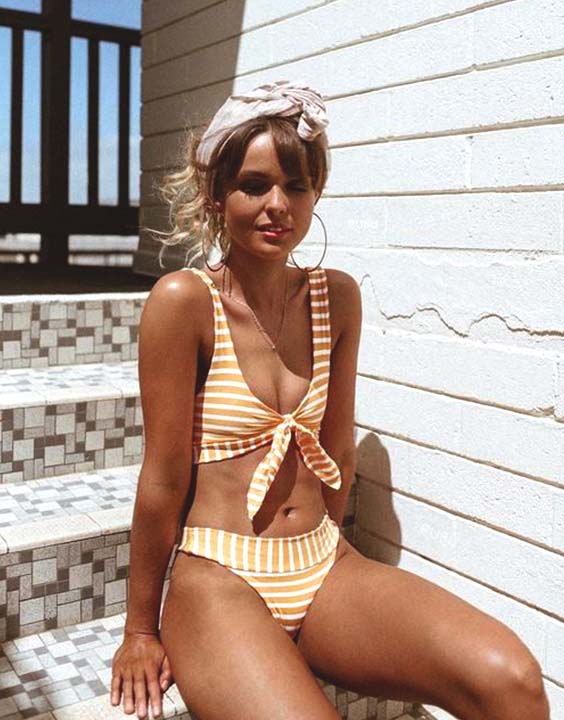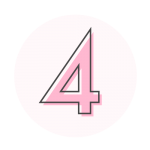 High-Cut Legs 
I've mentioned the beginning of the paragraph that retro trends are back! So, the high-cut legs trend is just one of them but it can be the hottest one! High-cut legs are here to lengthen any shapes of the body and give you a taller look. This flattering trend is going nowhere in 2019 season and it seems that high-cut leg swimsuits aren't going anywhere for a long time.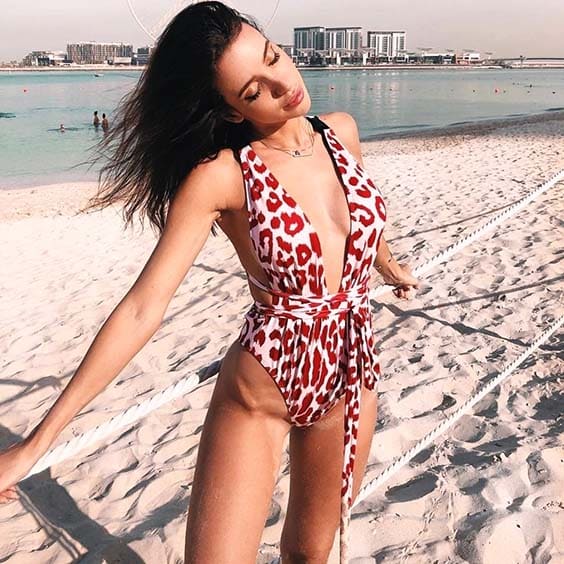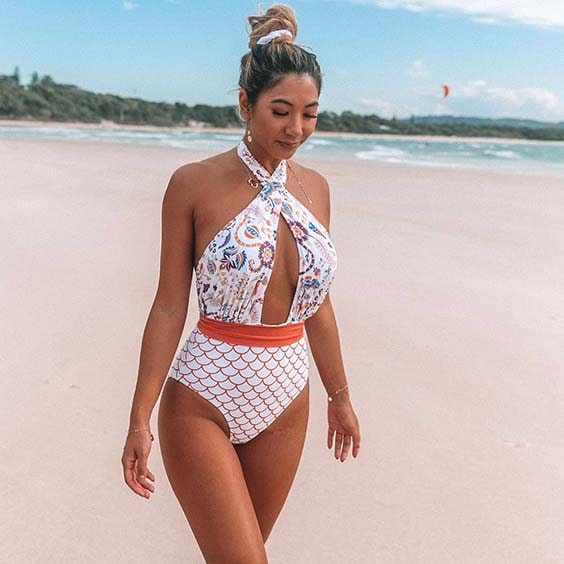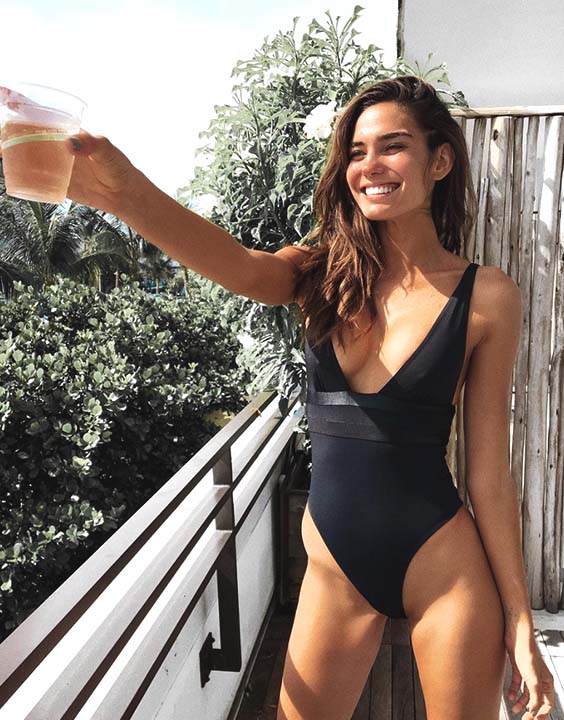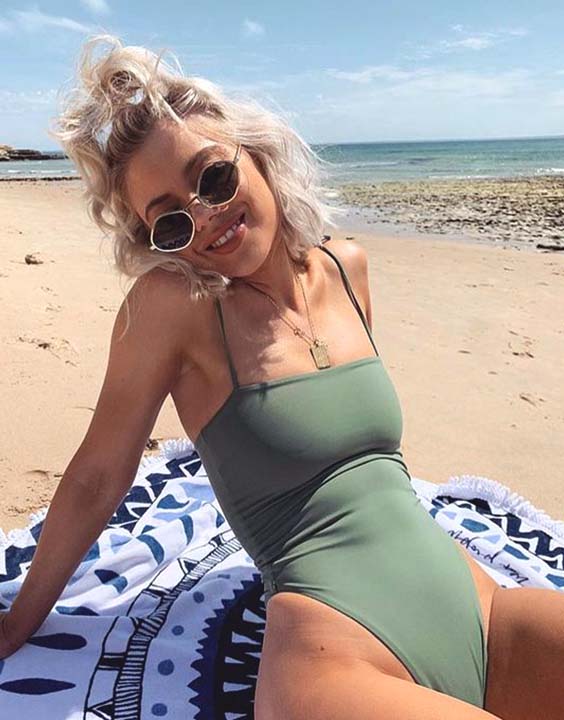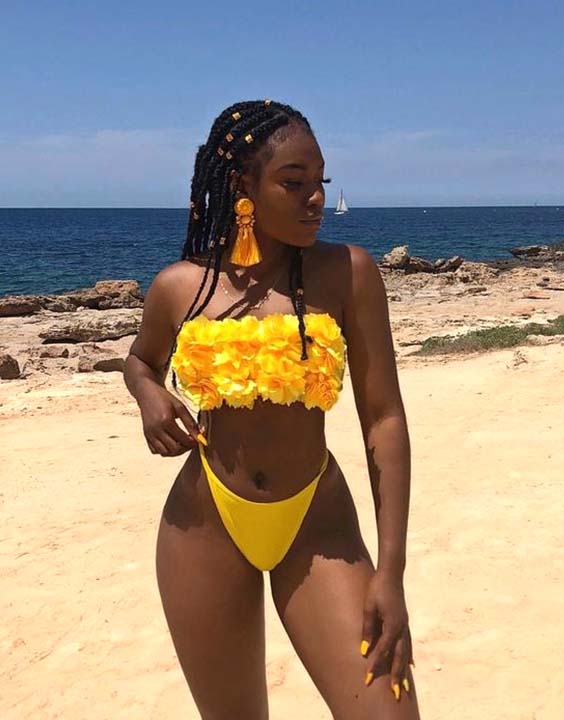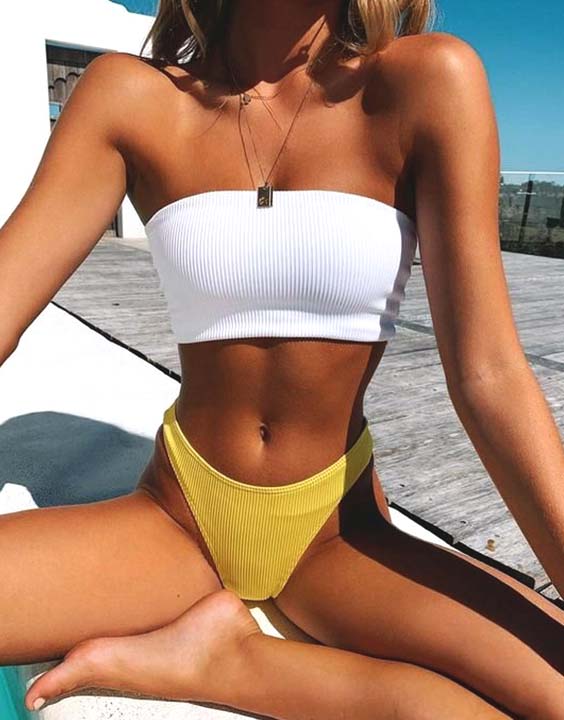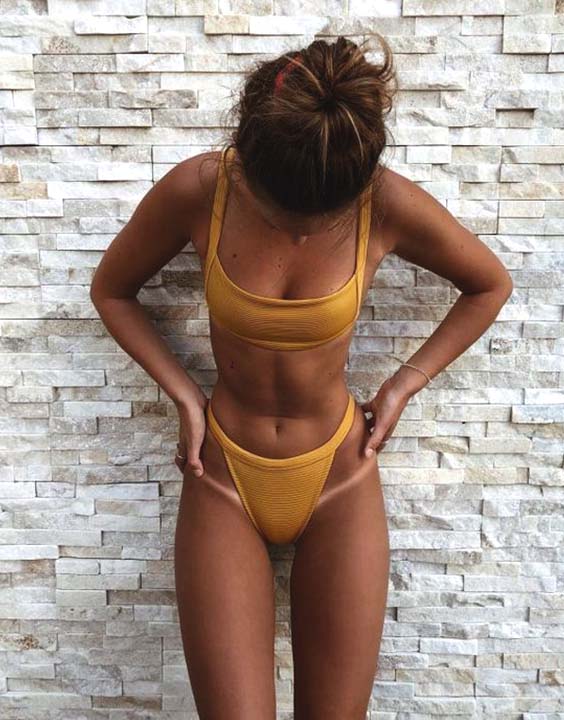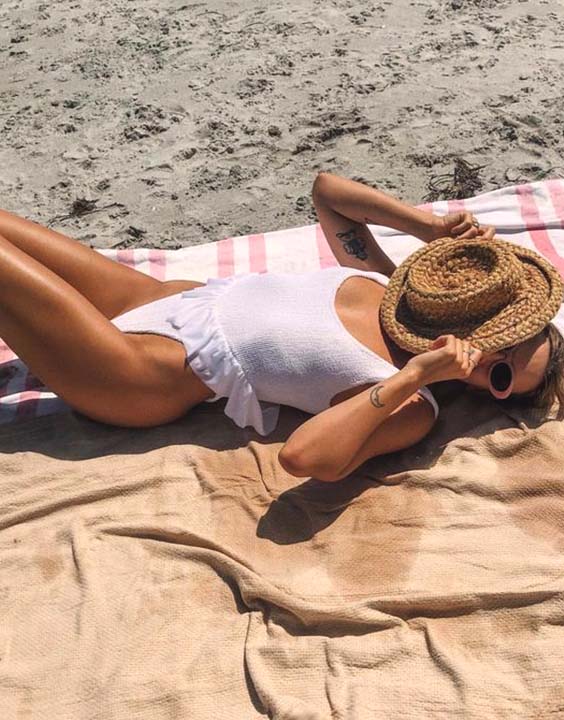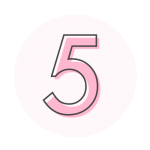 Ruffled Swimsuits 
There are two looks about ruffled swimsuits, one for the girls who want to totally bring a different perspective to the ruffles, and for those who love the flirty look to be classy. Ruffles may seem like a soft detail but when it's combined with bold colors and patterns such as neons and leopard print it will absolutely make a difference. Wear this playful summertime look on your shoulders or your waist, either way, it will be looking flashy.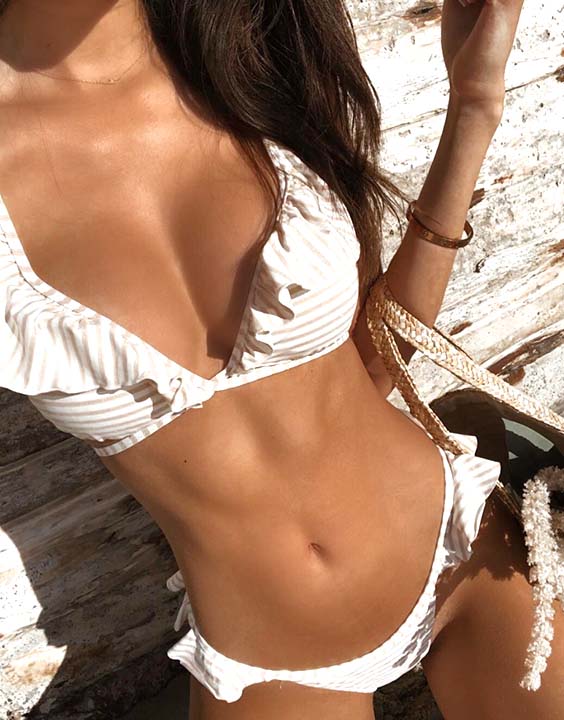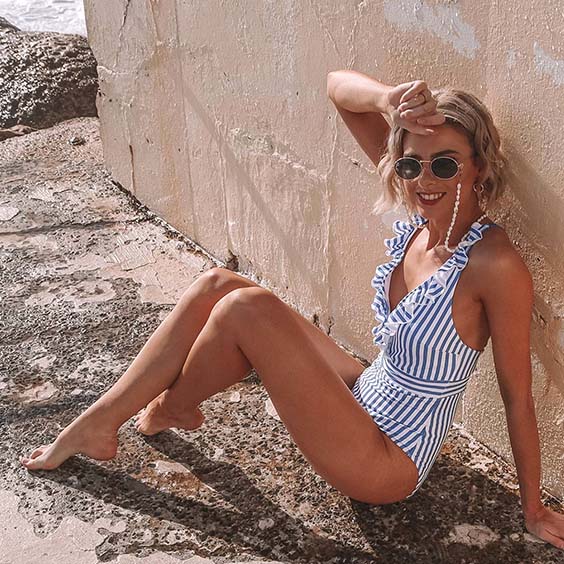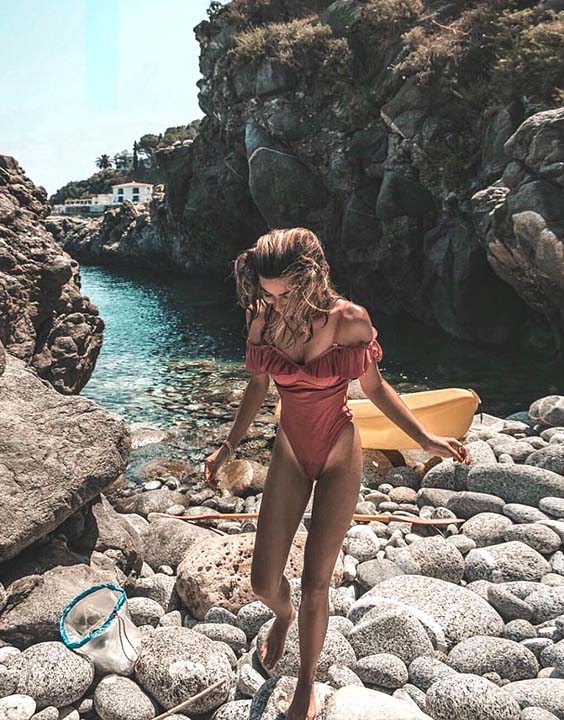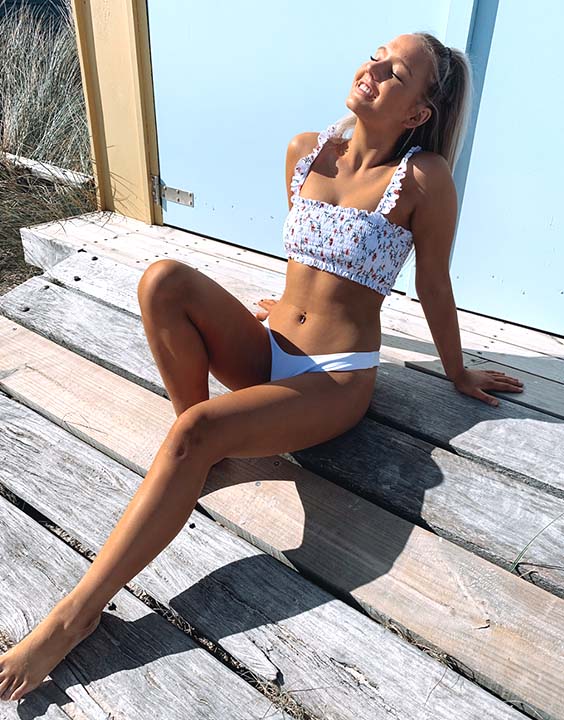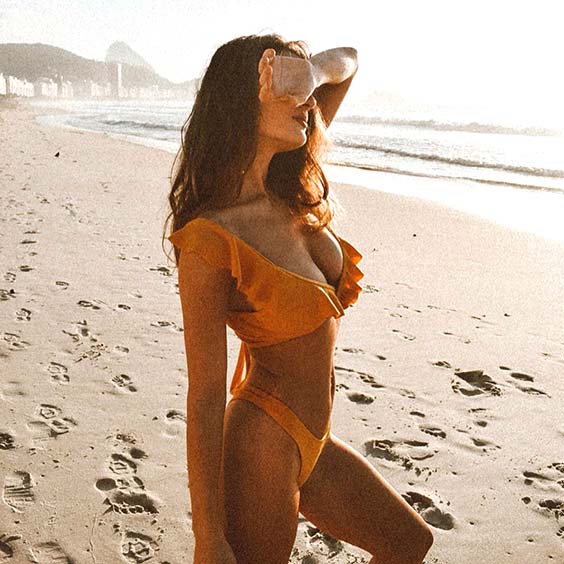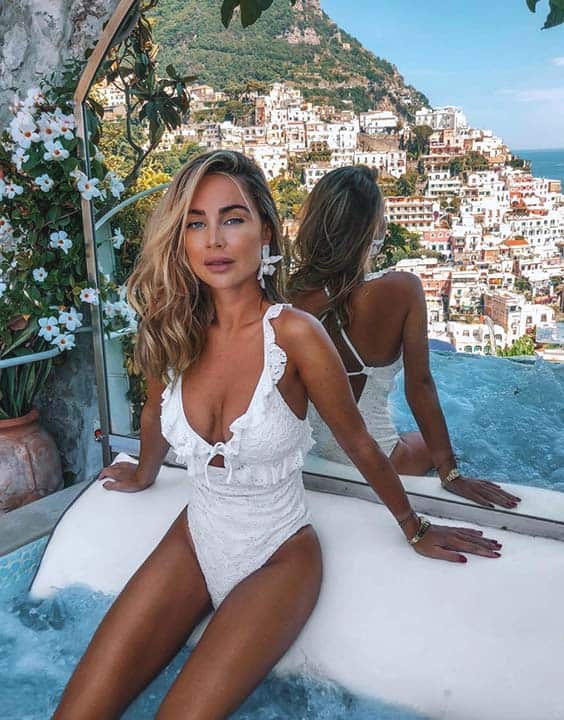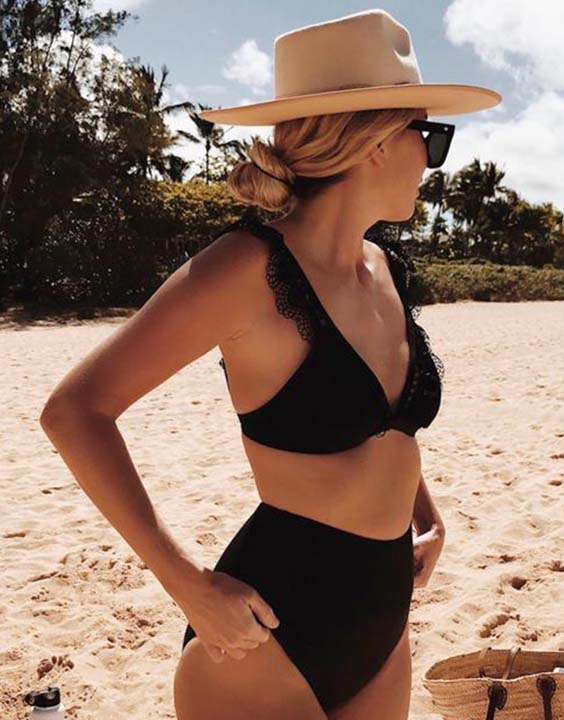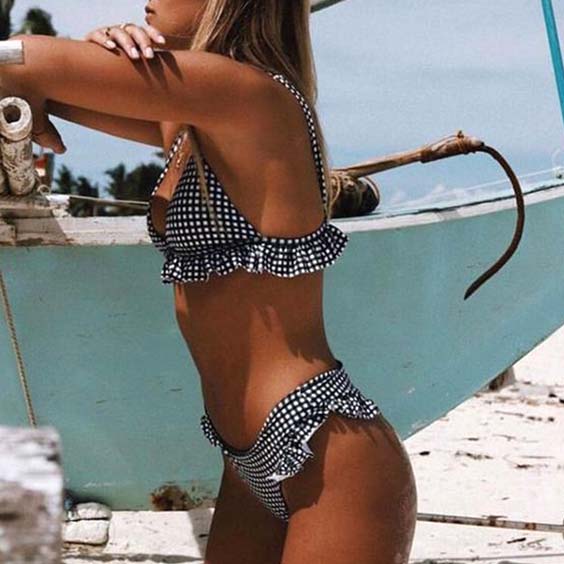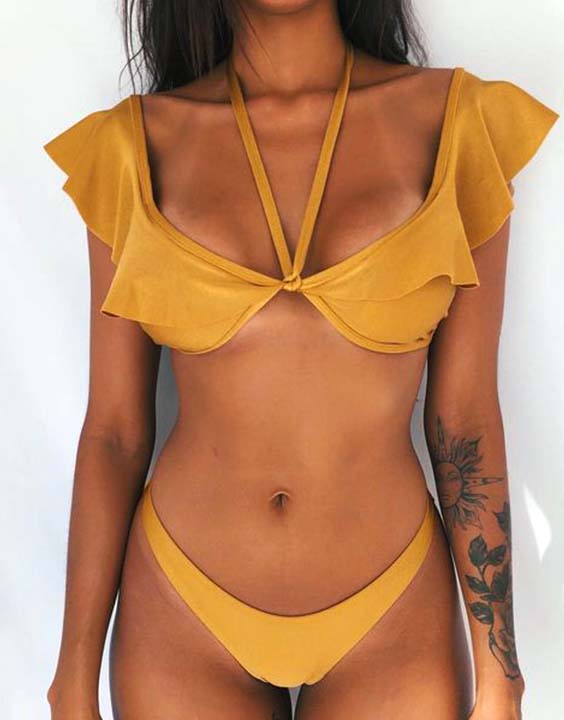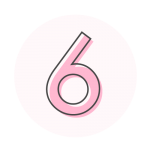 Floral Prints 
Spring may have made a lot of mention of the name with its flowering designs but the floral prints continue to be hugely in demand in the summer, as the whole 2019 season will be. Whether it's tiny flowers or retro-esque big printed floral patterns, you'll see it all on every fashion blog you look at this summer. You can mix & match the floral printed tops with a plain colored bottom or a striped bottom. Here are inspirational floral swimsuit looks that you'll add to your wish list.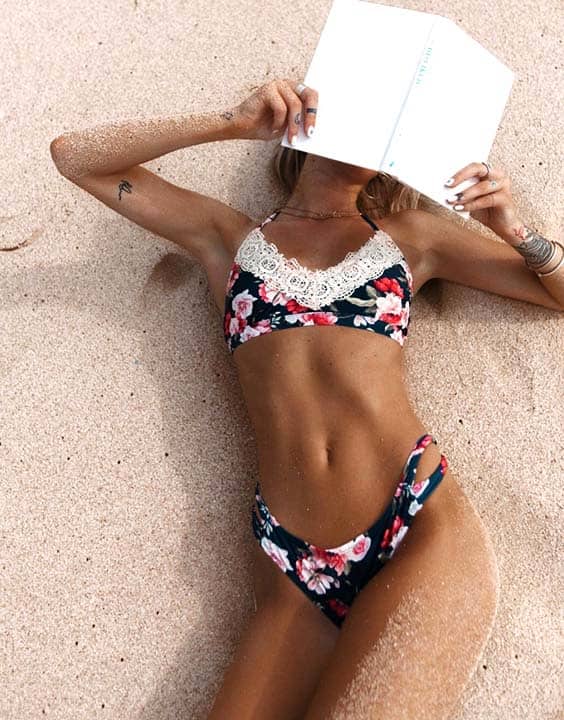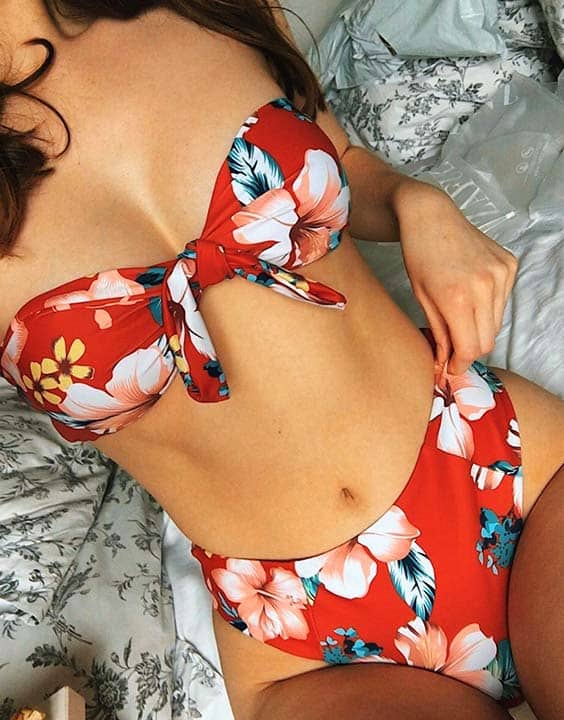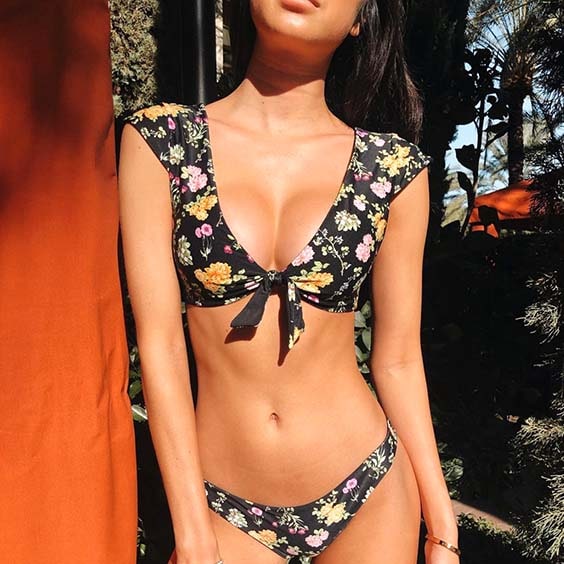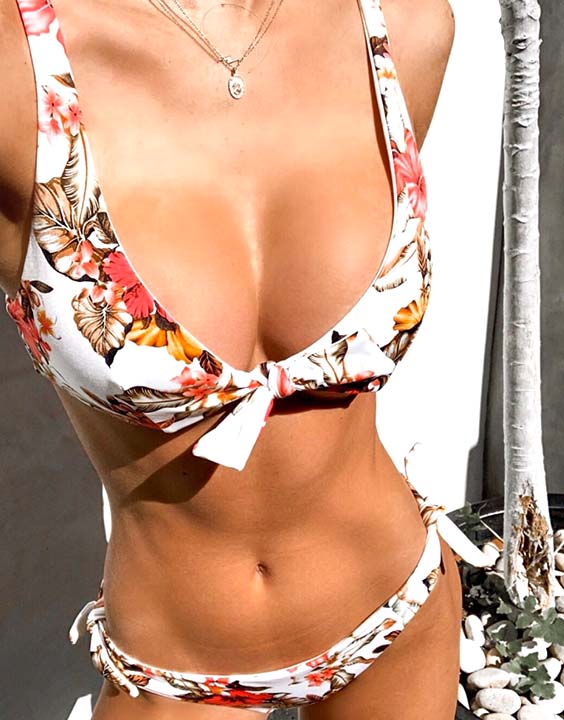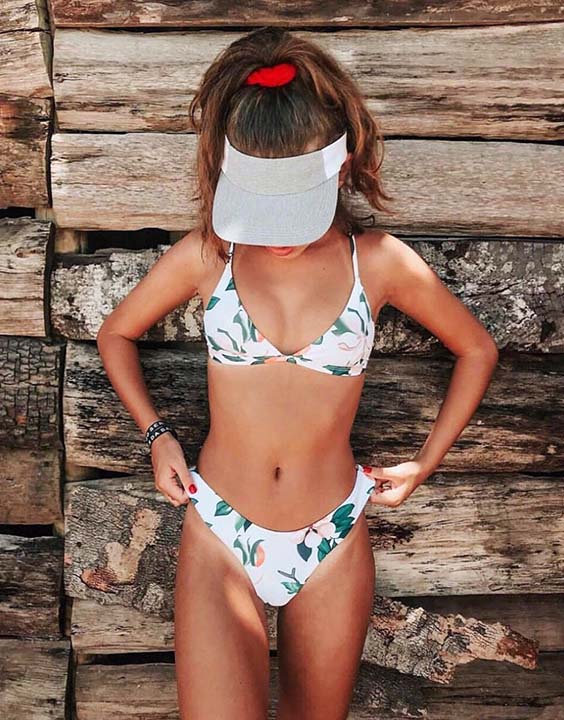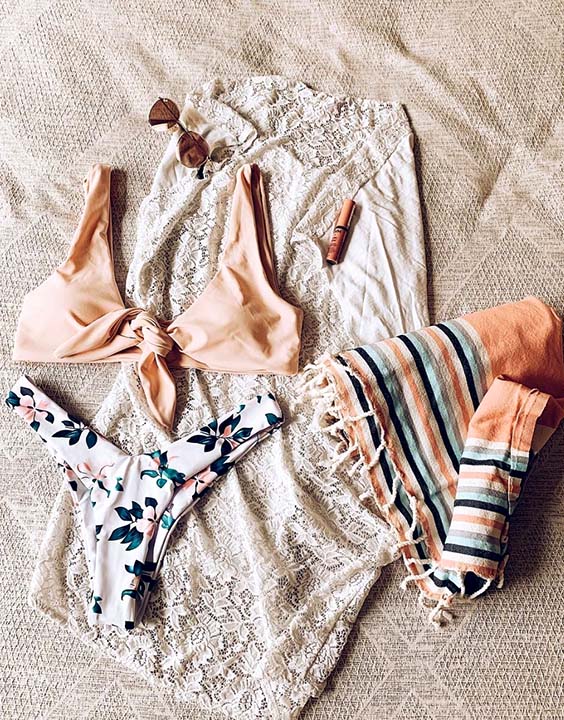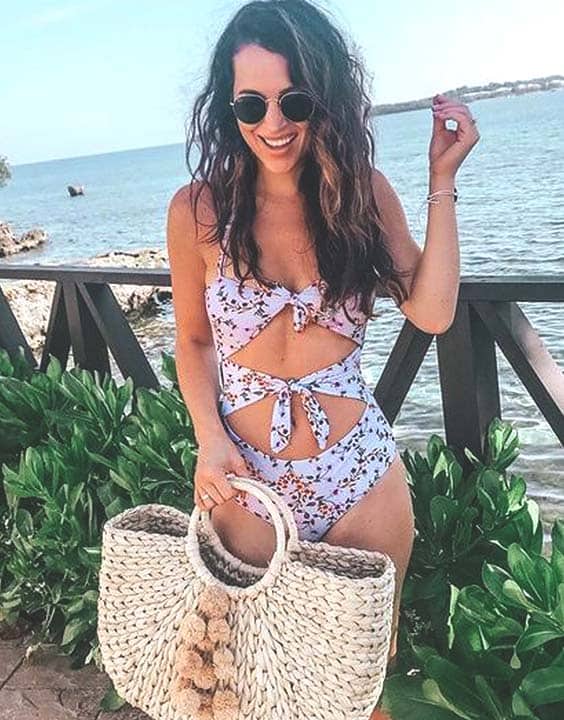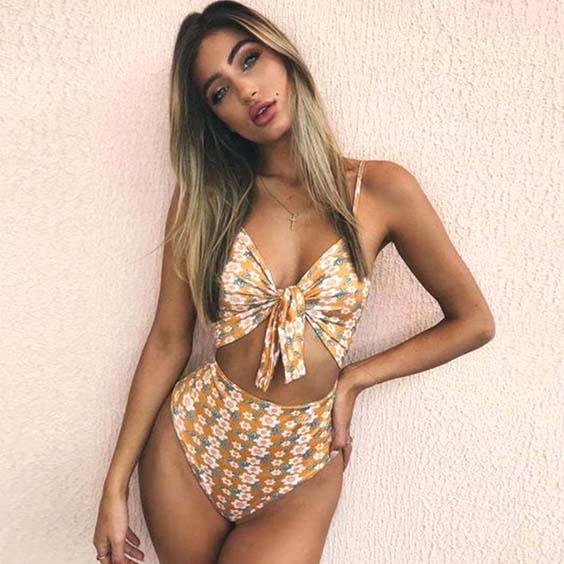 Neon Colors 
For almost two years, neon colored swimsuits have been in the hottest trends list of every trendsetter. Neon colors have splashed on every single piece from shoes to socks and bags to dresses. So, it's not so surprising that we'll see so much neon colors on the swimsuits in summer 2019. Kylie Jenner proved the place of neon bikinis in the summer trends by sharing some inspo neon bikini looks with her daughter Stormi on IG. No matter your favorite neon color is orange or green, all the shiny colored swimsuits are incredibly popular this summer!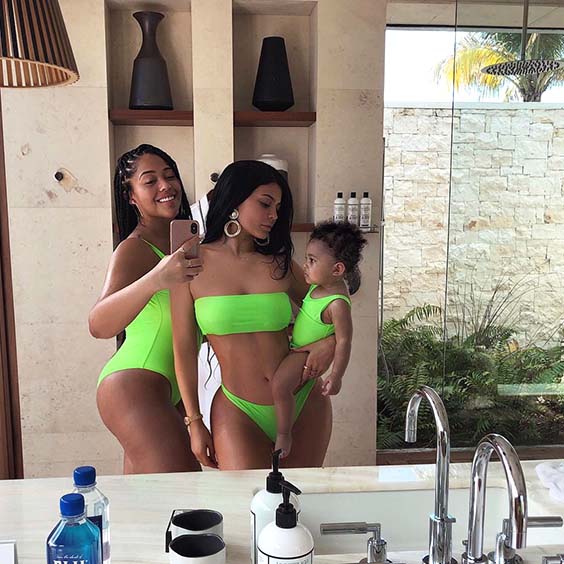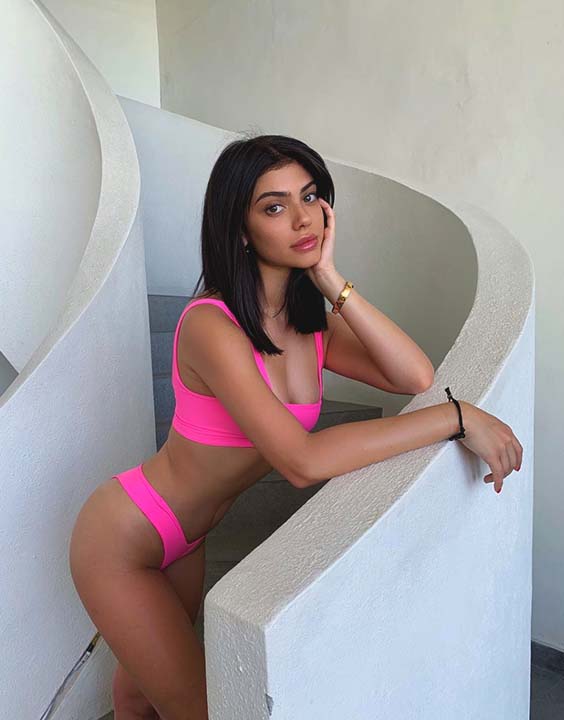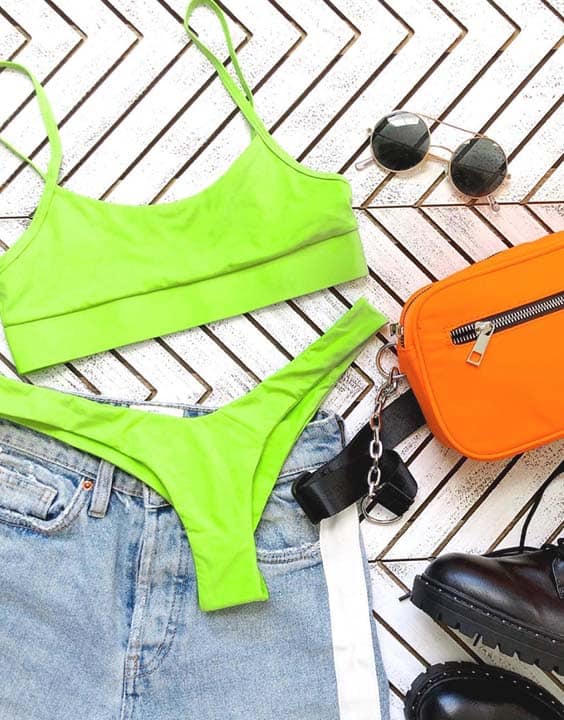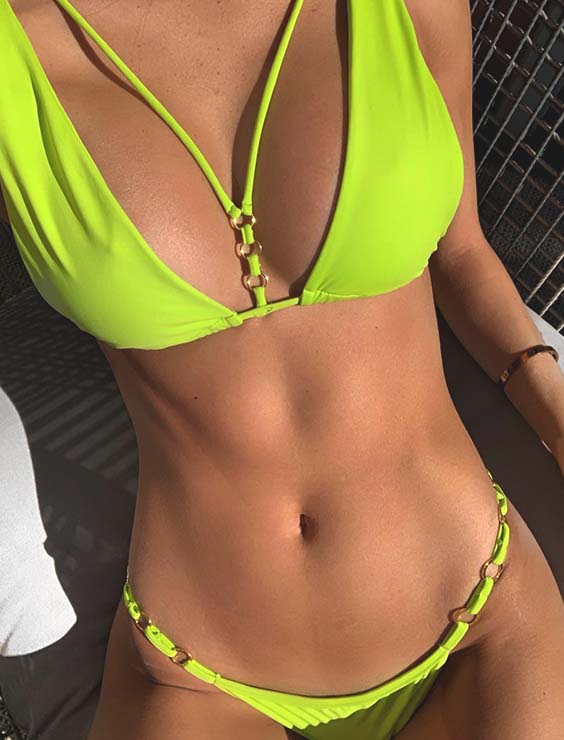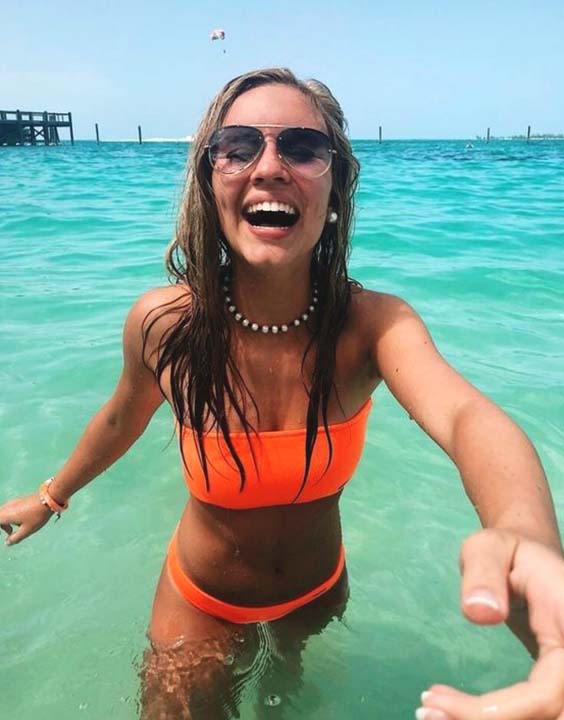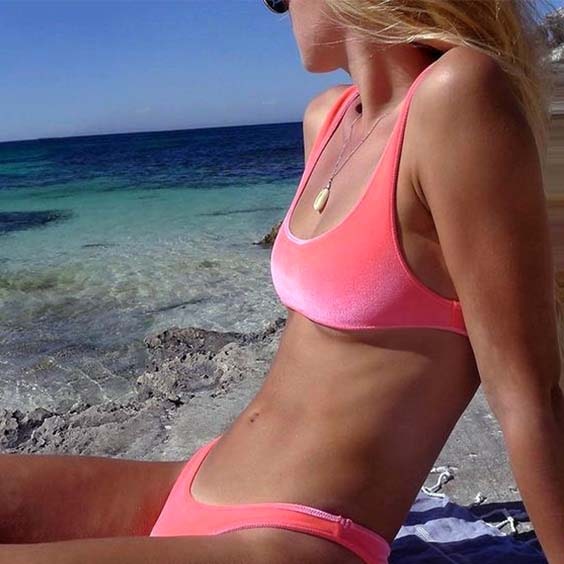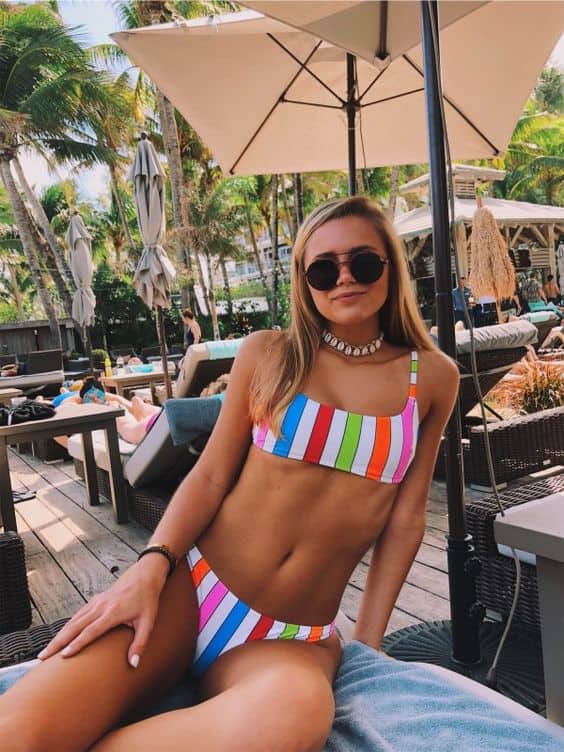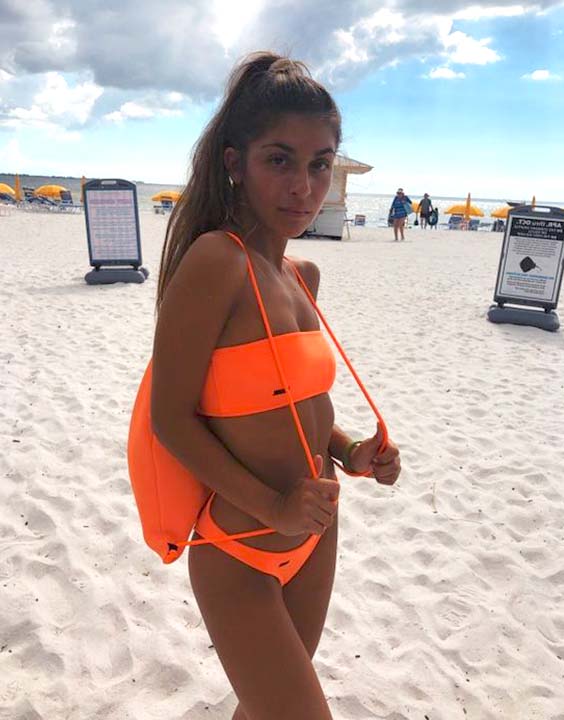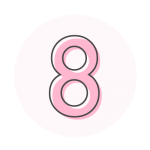 Lace-Up Swimsuits 
"The more details the better" is the motto of Summer 2019. Lace-up swimsuits are the exact example of this motto with its attractive design. Lace-up details pop up as small doses on the bikini tops and all the way down to the front and the sides of the one-pieces. Giving some details make always someone wonder as lace-up details give even the simplest swimsuit an attractive side!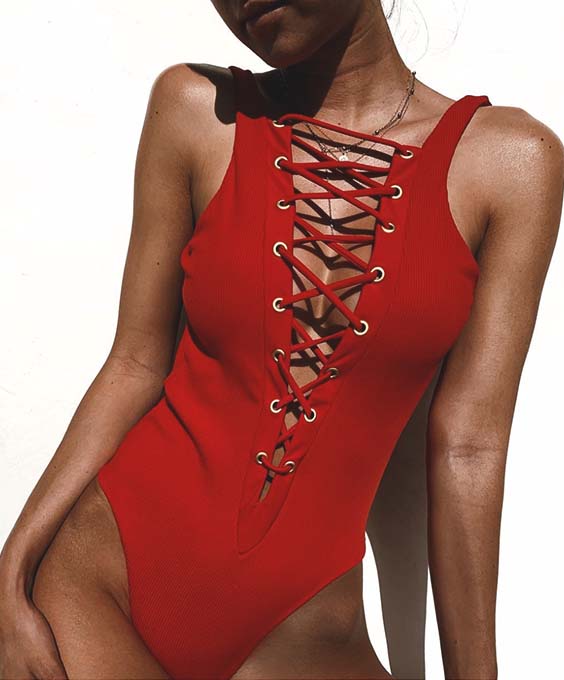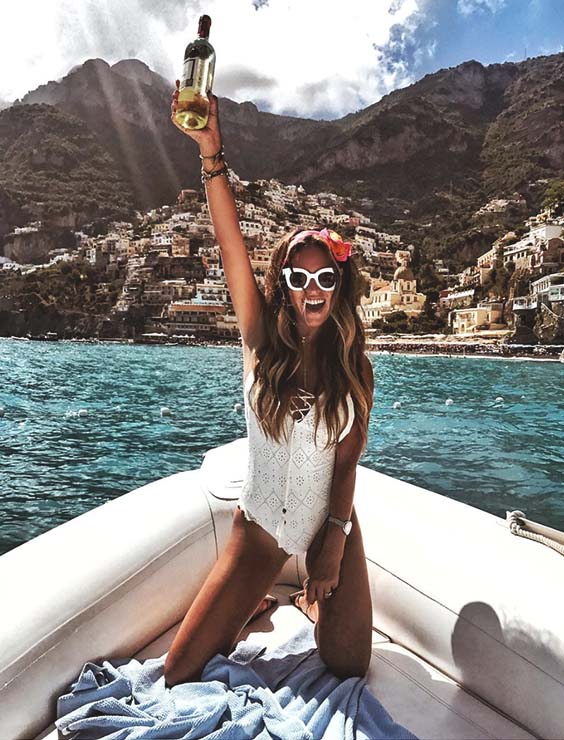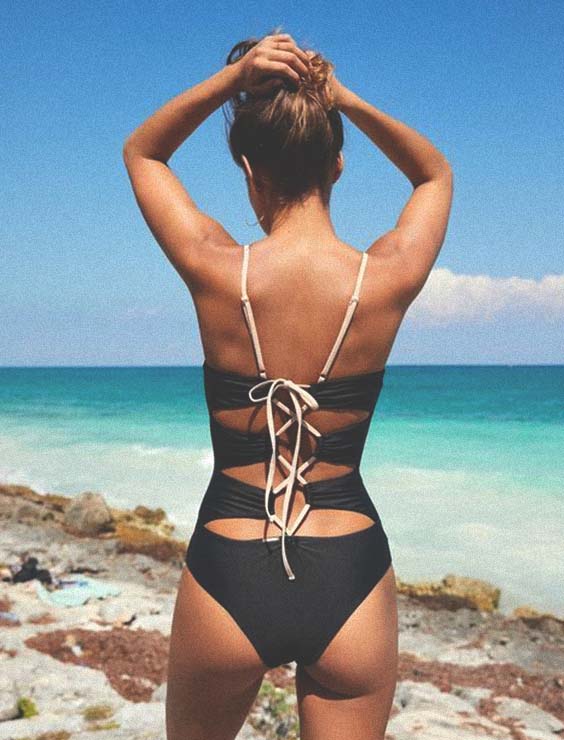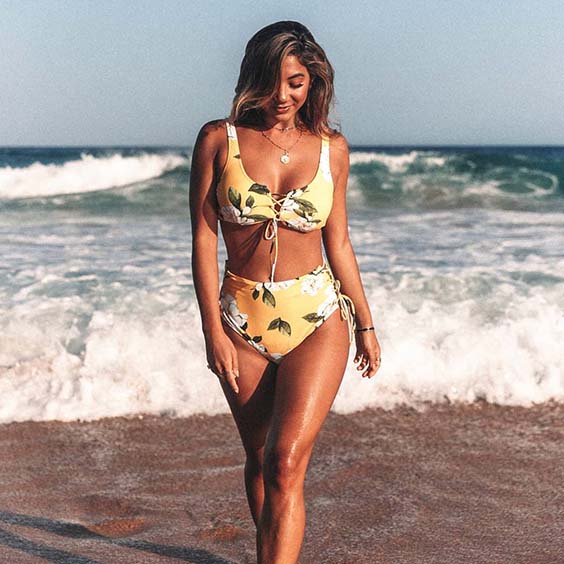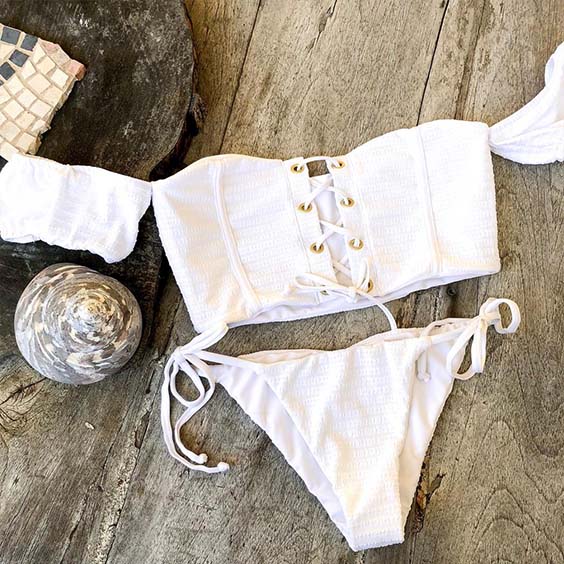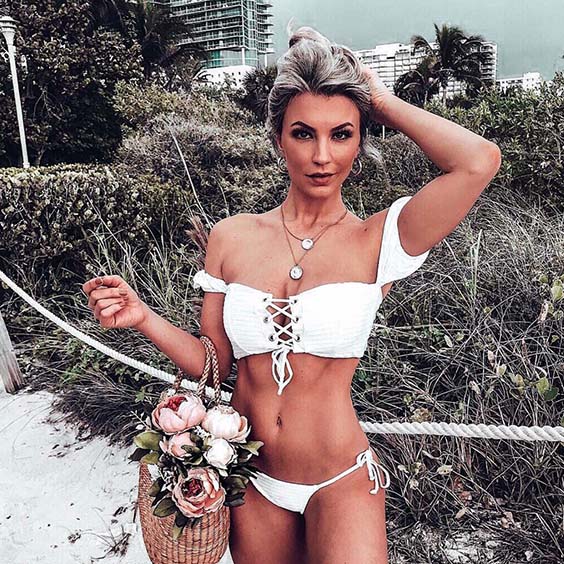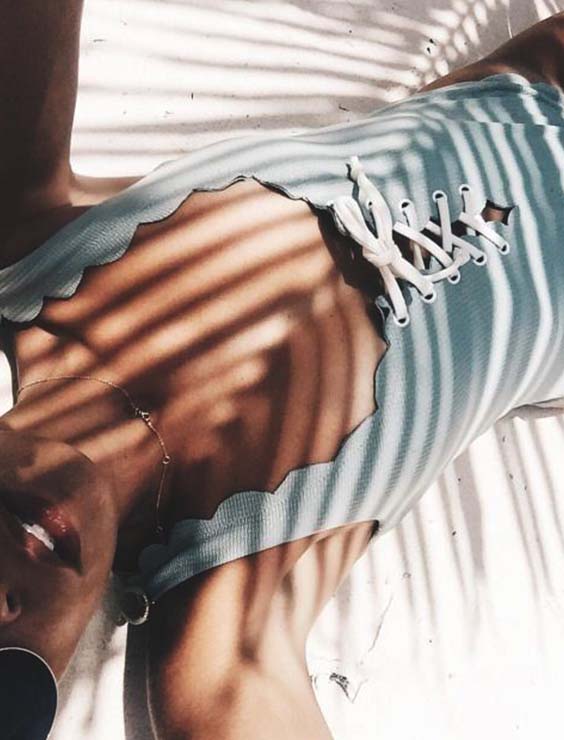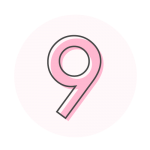 Retro Prints
This year is the year of nostalgia and the retro prints are the head of this trend! The '70s kinda floral and scarf prints are all over the swimsuits this season. This serious comeback makes me more excited for this summer because I'm more like a nostalgic person and love this Summer 2019 trends from head to toe! Here are some super cool throwback swimsuit ideas that I've liked.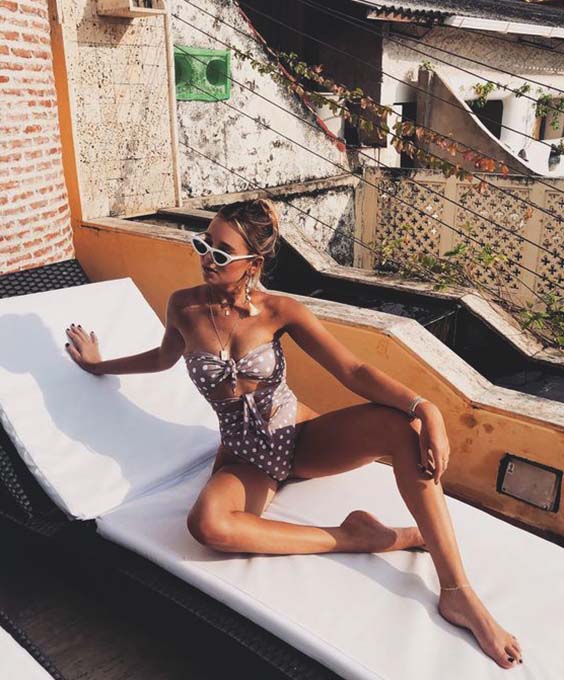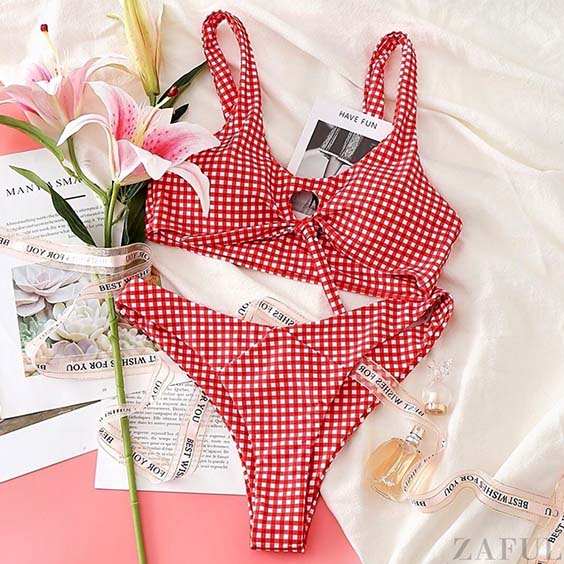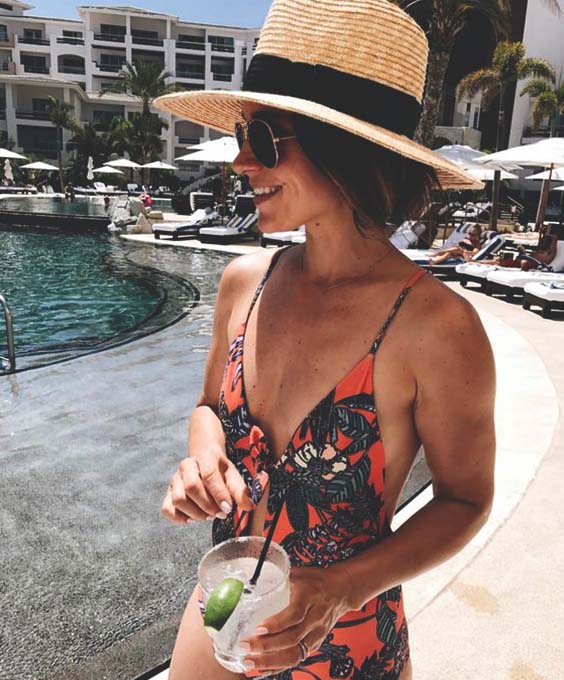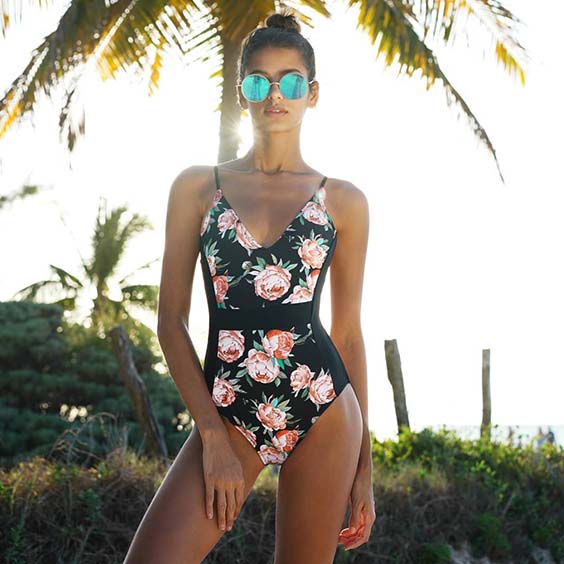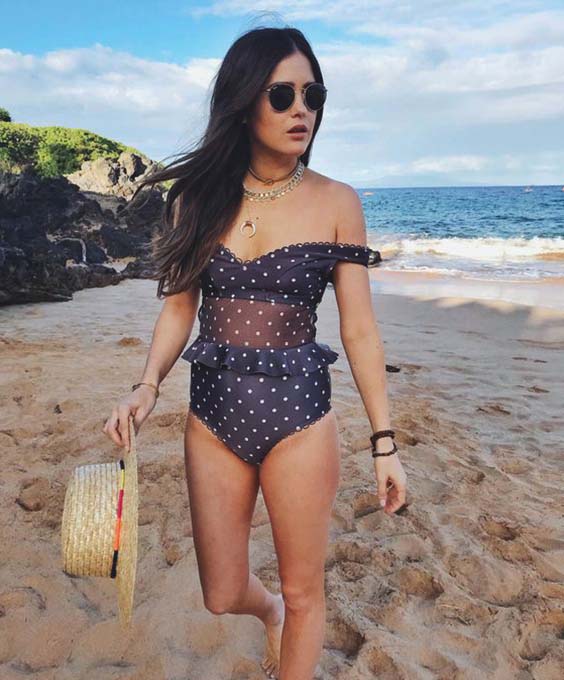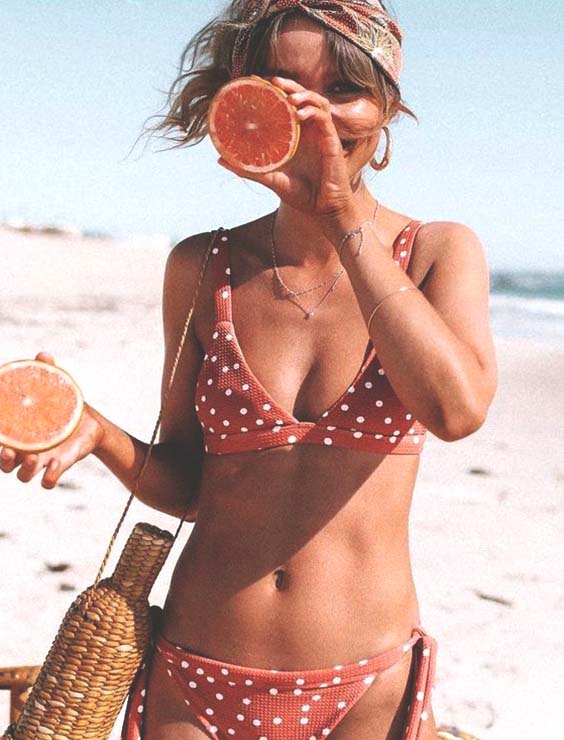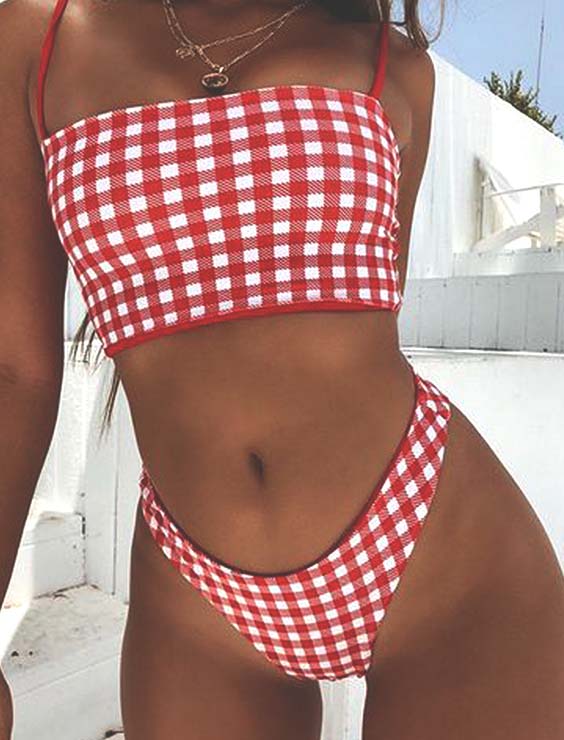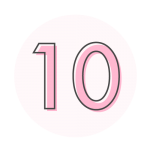 Cut Out One-Piece Swimsuits
If we look into popular magazines and Instagram, 2019 may be the most diverse year of one-piece swimsuit trends. Cut out one-piece swimsuit is one of the most hugely preferred trends in this year's range of trends. There are so many styles that you'll crazy about such as open backs, midriff cutouts, and side cutouts. We can hardly say that it's a one-piece swimsuit after looking at all these killer looks! Slay all the summer season with a cut out one-piece swimsuit.