When we feel the first cool wind that hits our faces in the summer heat, we understand that it's almost the end of August and fall is at the door. I know none of us to want to say goodbye to summer, but admit that we miss those breezing fall weather. Don't be sad about your other stylings in your wardrobe that you haven't worn yet, because we have great fall styling ideas for all the summer clothes you want to wear. So, we have rounded up many lightweight items that you can easily wear in the breezy fall air such as skirts, shirts, and blouses. We share the secrets of wearing 12 best summer outfits in the fall for you.
CROPPED JEANS & LIGHTWEIGHT BLOUSES
You can continue to wear your favorite cropped jeans which are fondly worn in everywhere and every time. Create an impressive fall combo with a light blouse which left over from summer evenings.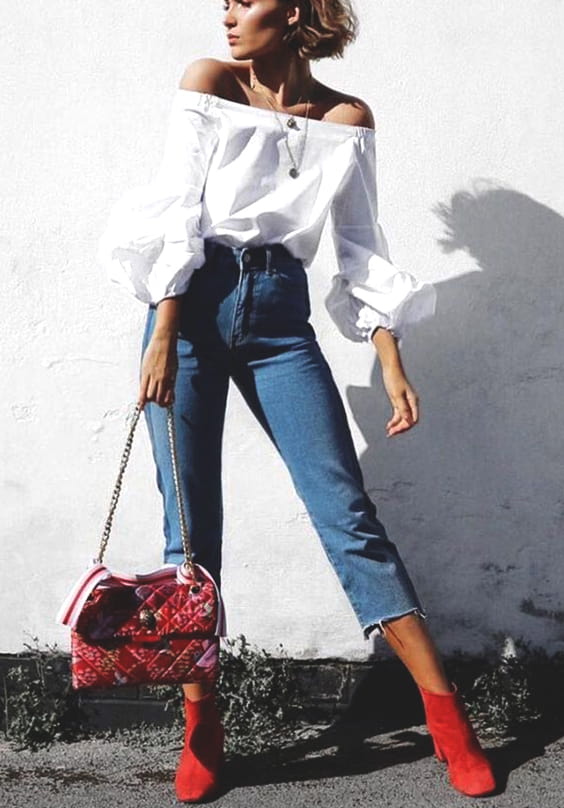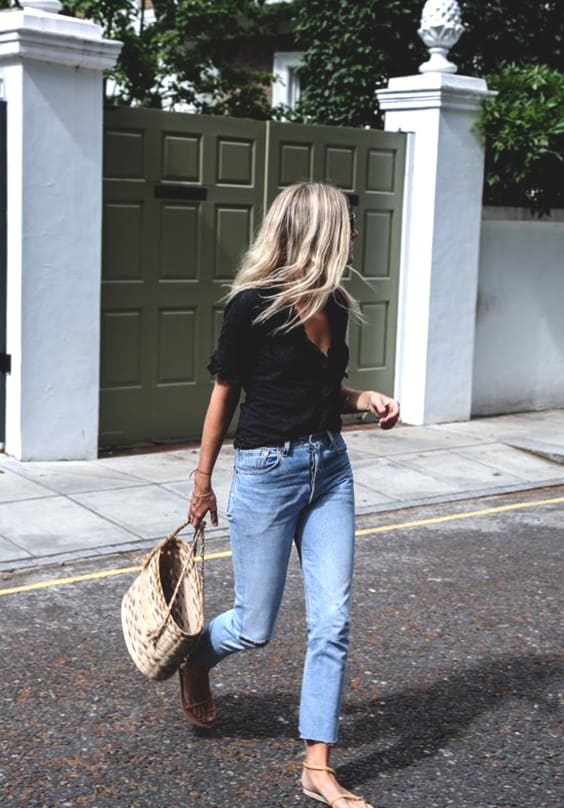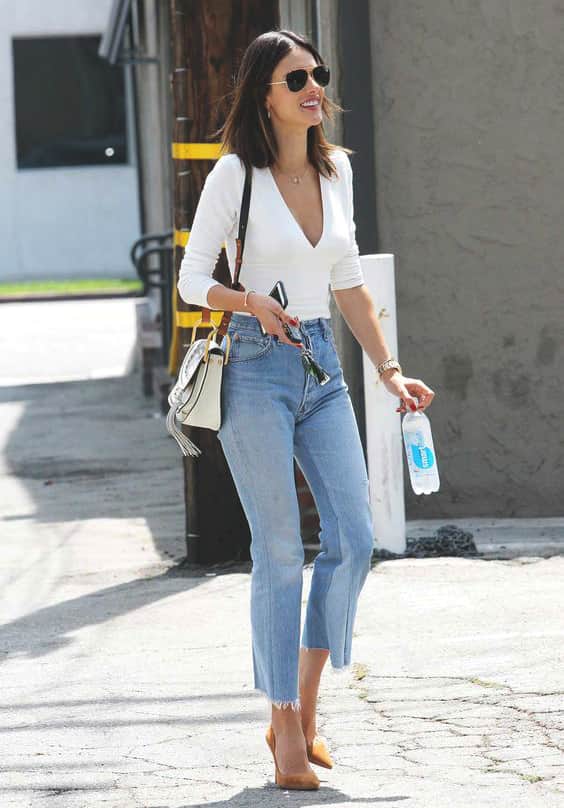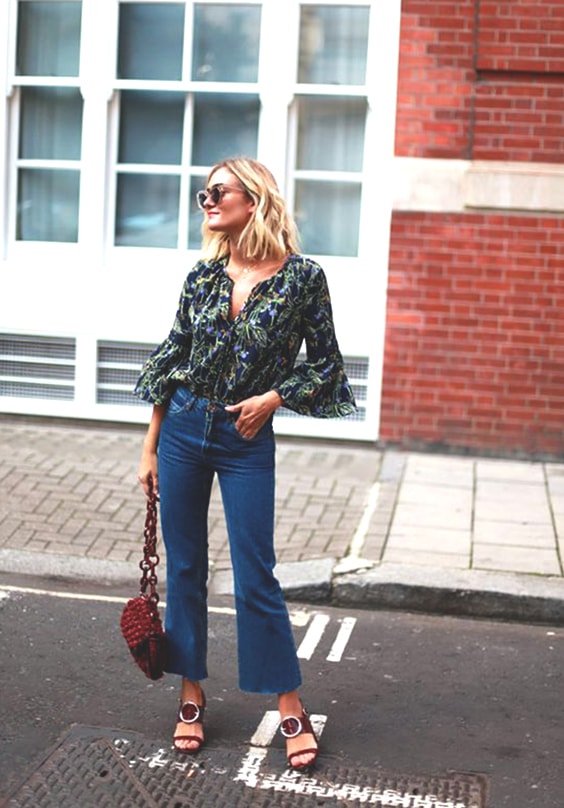 BLAZER DRESSES
It's like I hear you saying that I want to both look stylish and feel comfortable. Then the blazer dresses are just for you. Pick the most suitable blazer dress for you, and shake it all around you with your style in the fall.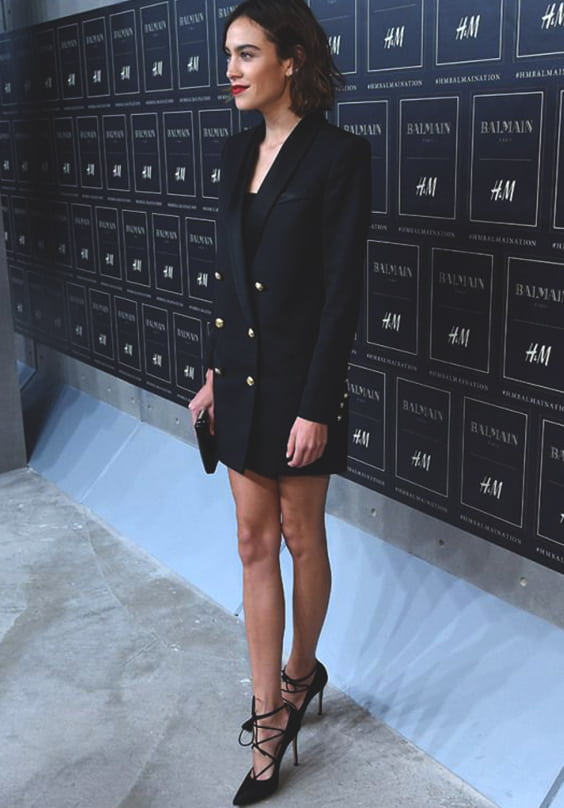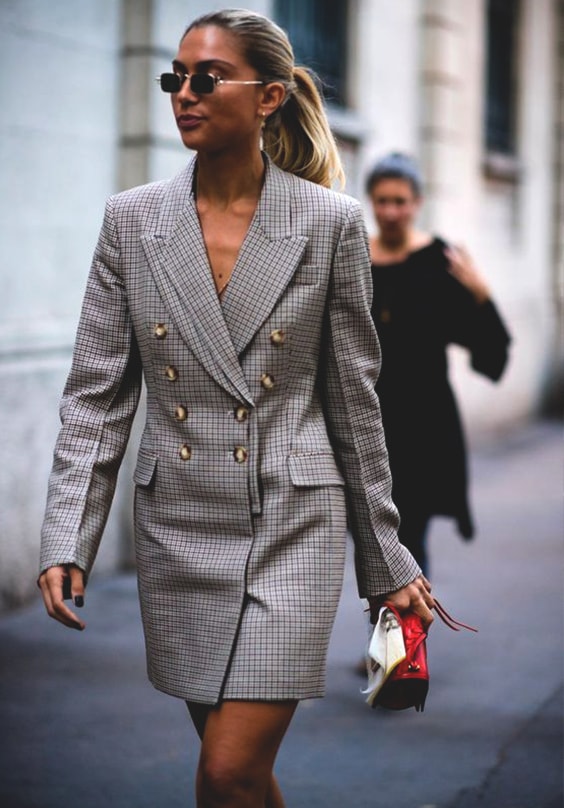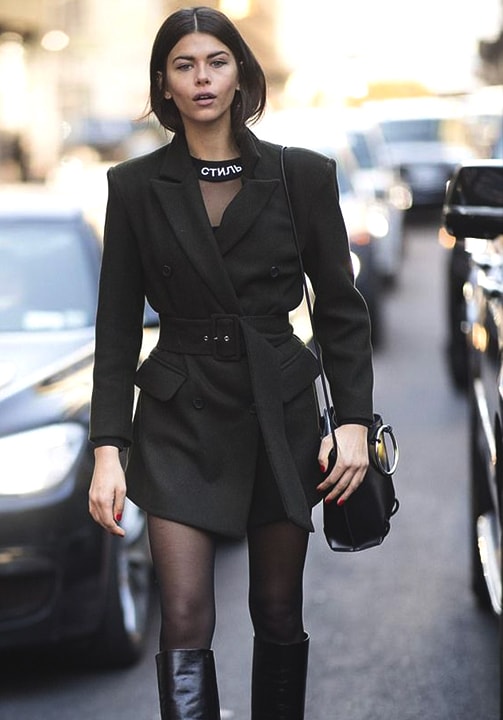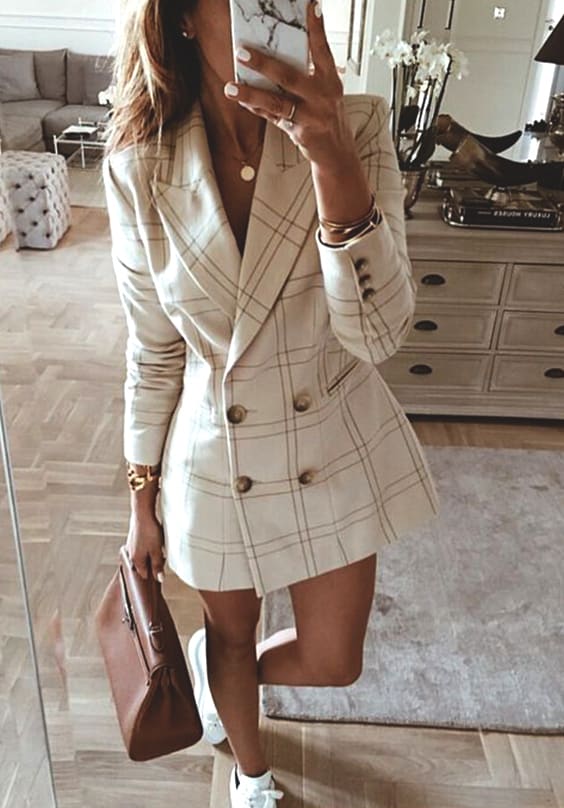 CROP TOPS & ALL KIND OF PANTS
We are not giving up our crop tops, which is the most indispensable in summer, and we can use them in any style of pants and trousers we want. Don't forget to take a lightweight jacket with you 😉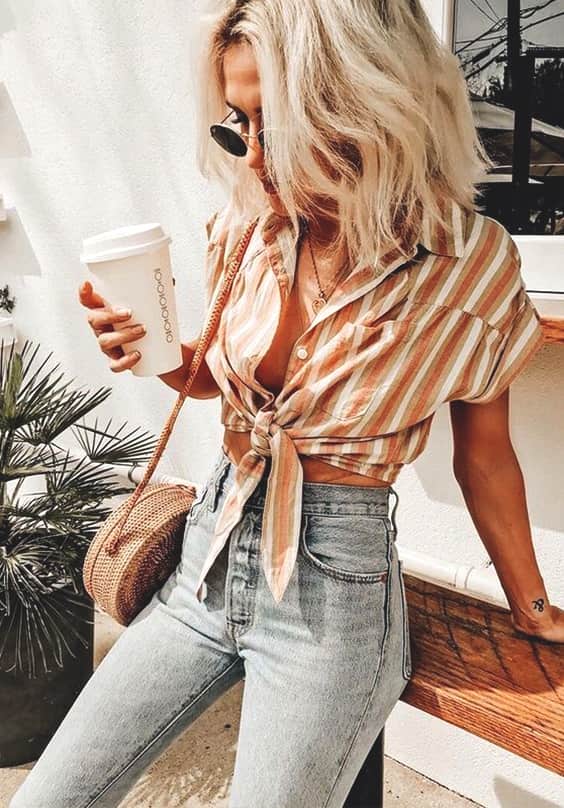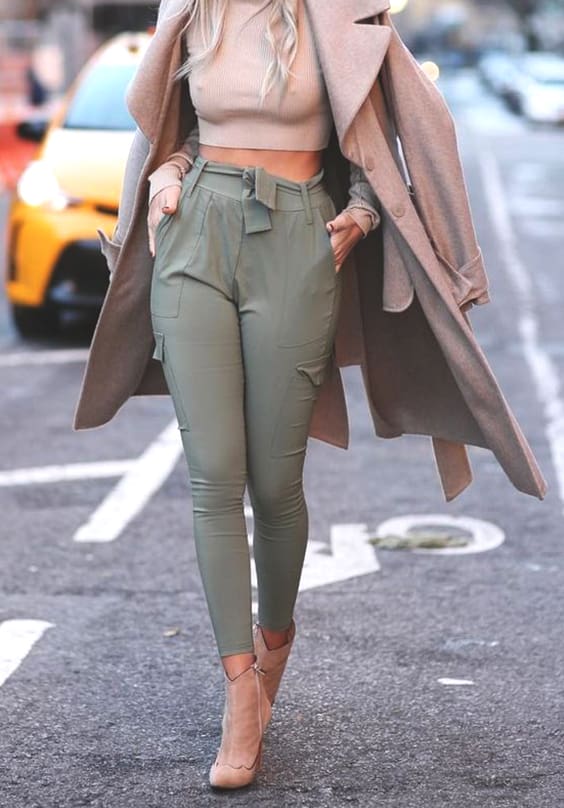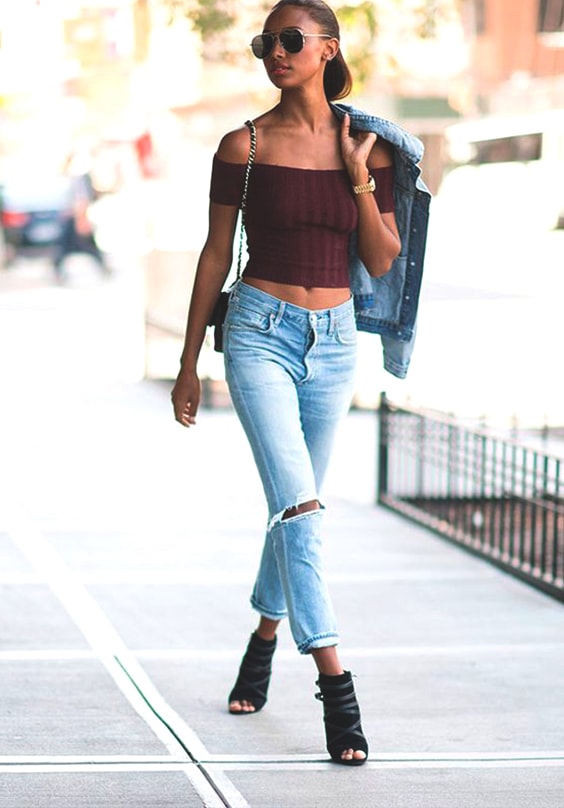 EVERYTHING IN PINK
In Fall we wear pink! One of the most fashionable colors of this summer was pink. Just because we are getting in fall doesn't mean that we throw the pink away. This year, Pink is always among the fashion colors and don't hesitate to use it in fall.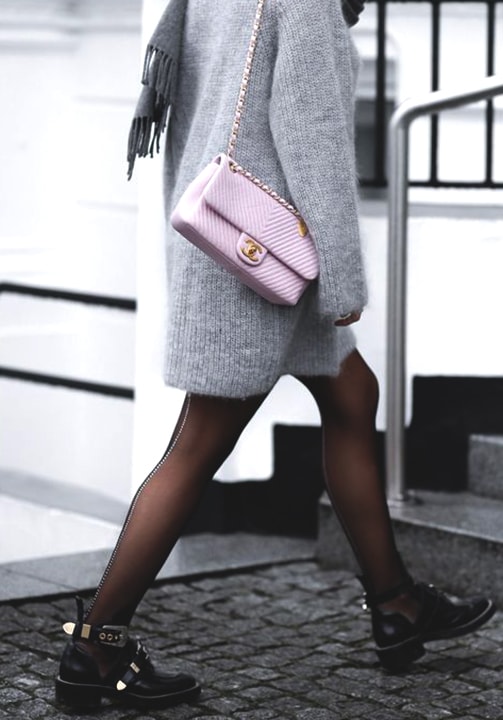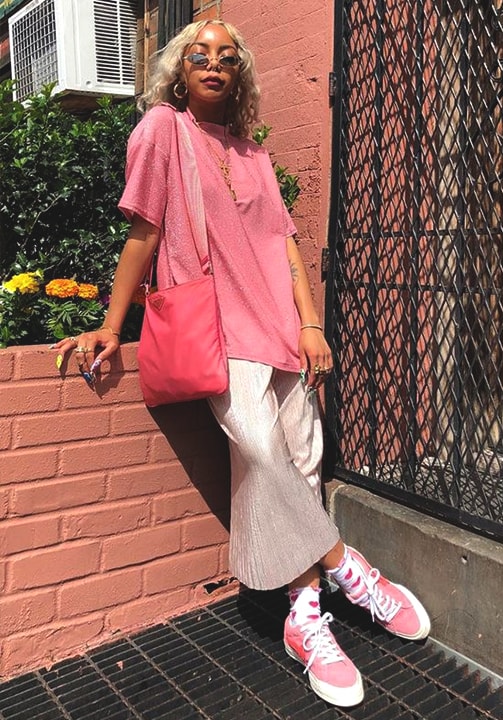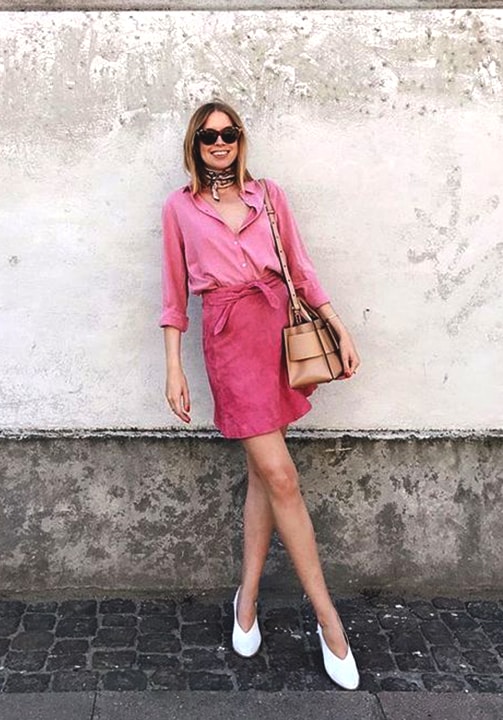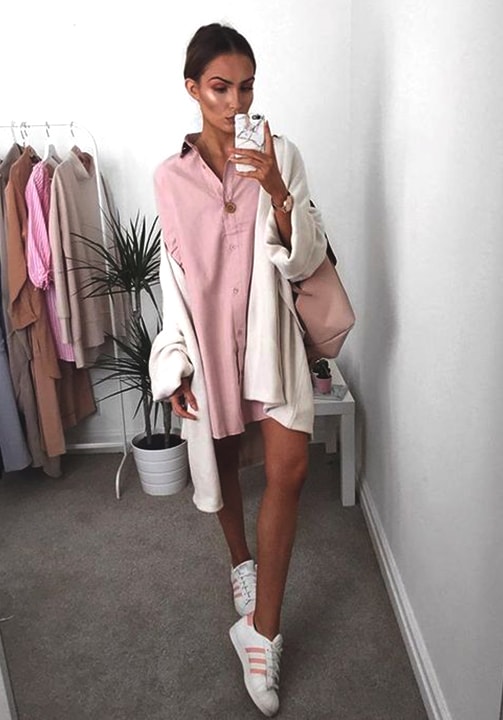 LONG SLEEVE MAXI DRESSES
Maybe it's time to get the maxi dresses out of the closet that we can't even wear in the middle of the heat. You may have a short-sleeved choice in the early autumn, but you should try the long sleeves too. Maxi dresses, which are the trend this year, can be combined with boots and sandals.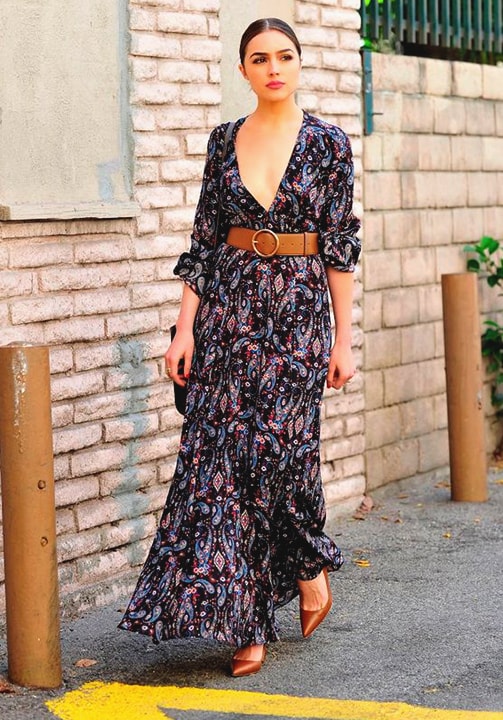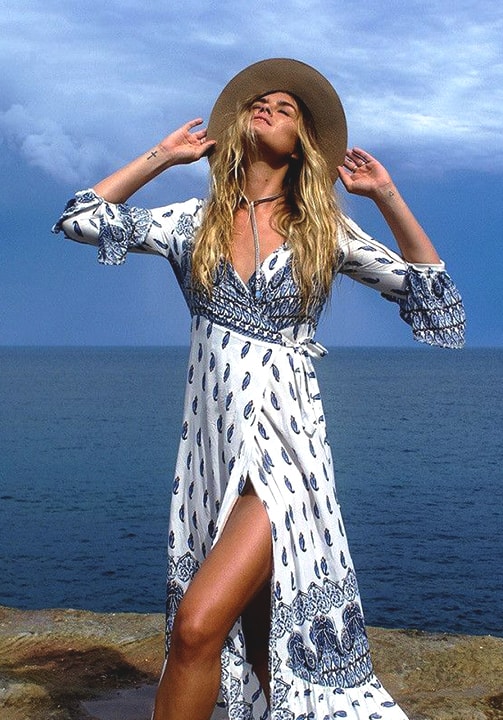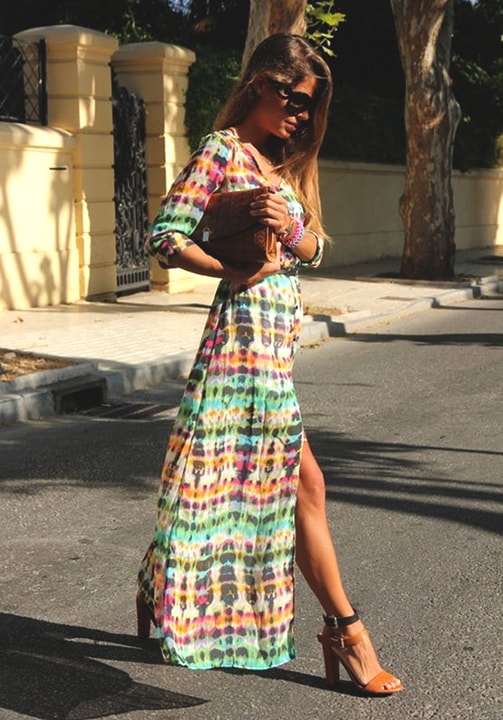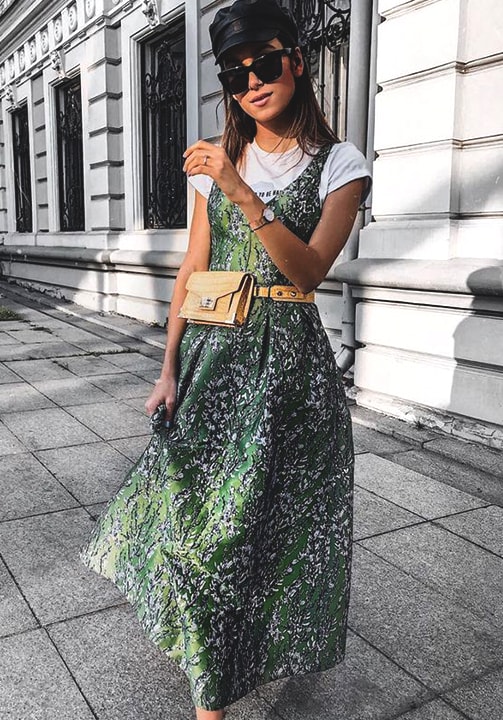 FLORAL PRINTS
What makes a summer outfit so attractive? Of course floral prints! Everything with flower pattern is so cute and attractive at the same time is the exactly what we're looking for in the fall fashion. How about you take the place of the falling flowers in the fall?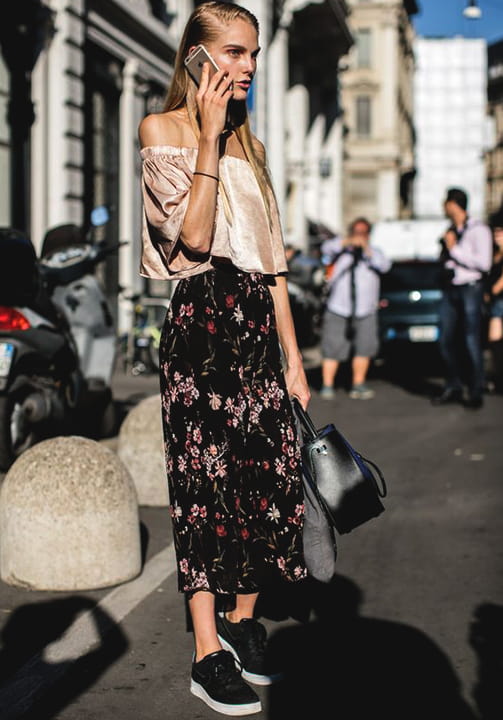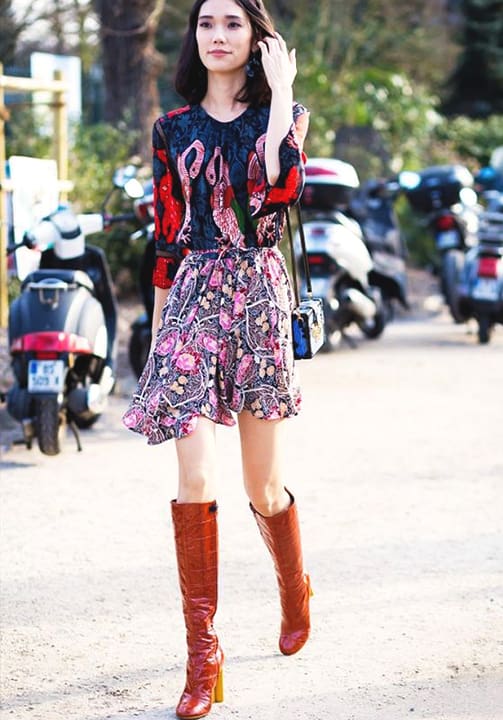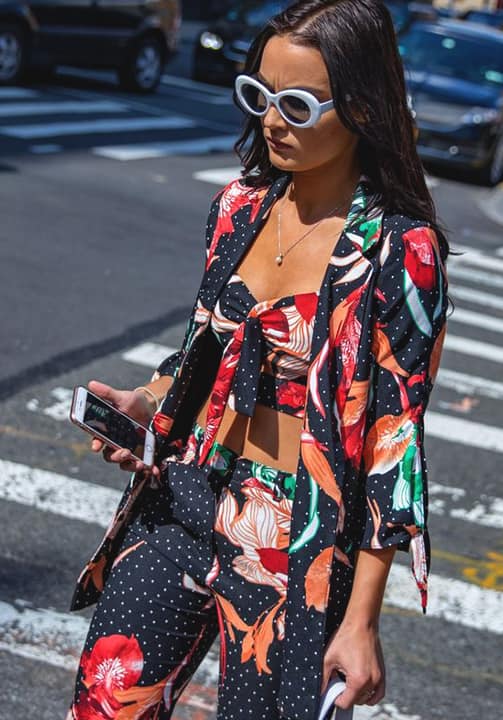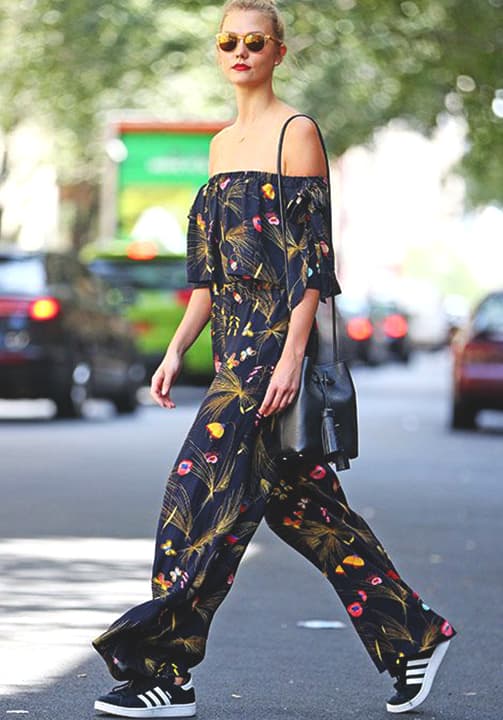 SUMMER DRESS WITH A BLAZER
Everyone's wardrobe has at least two summer dresses should not wait for the summer to be worn. You can get a trend styling by using a stylish one-button blazer on your summer dresses. And wear your knee socks and sneakers. It's done!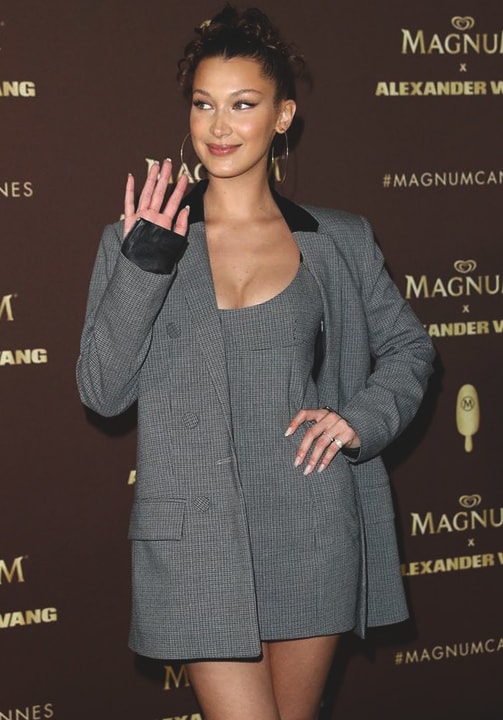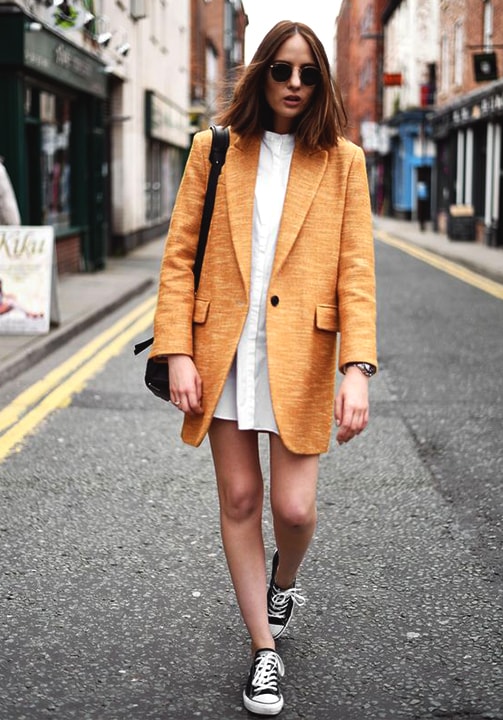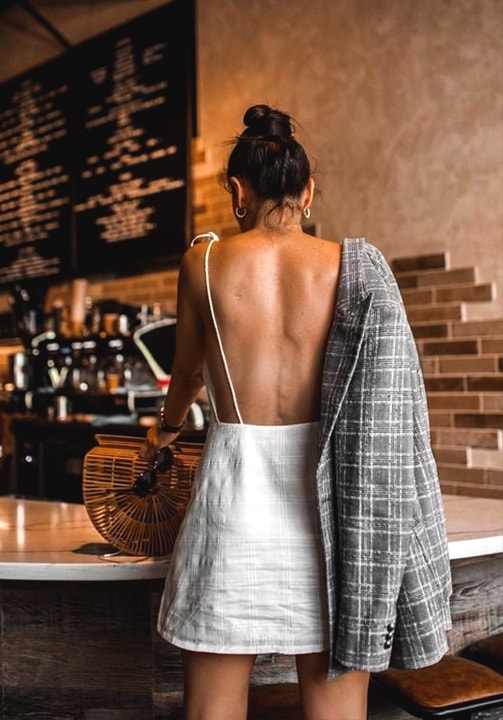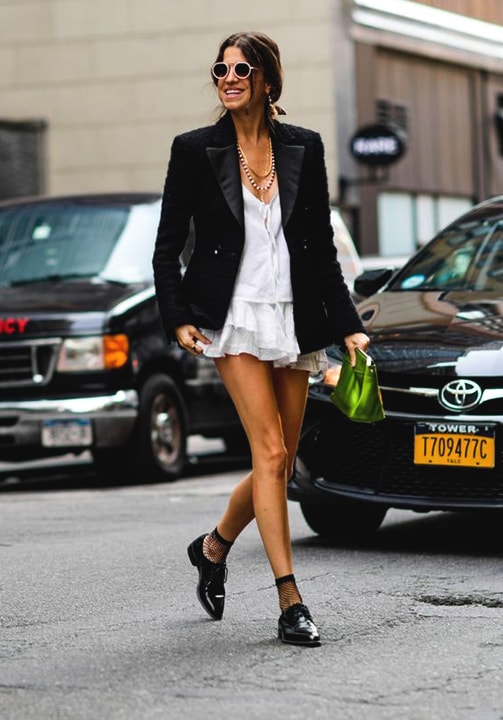 ALL FEATHERED 
If you go back and take a look at Fashion Week 2018 again, you can see how much feather is used this year. The feathers that took its place on almost everything was also very popular in the summer.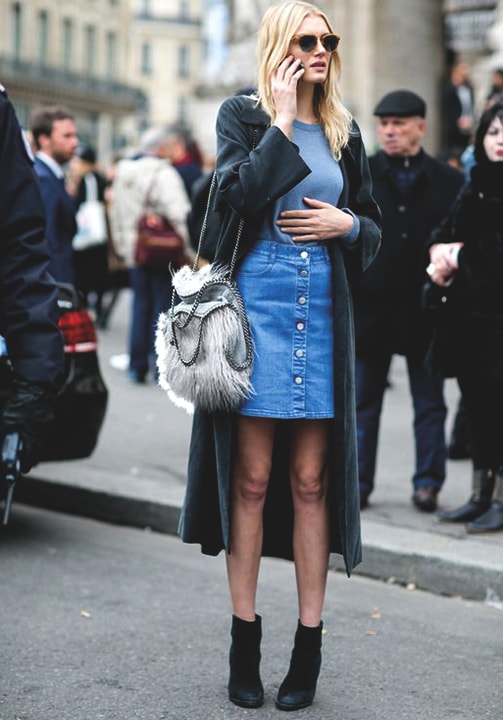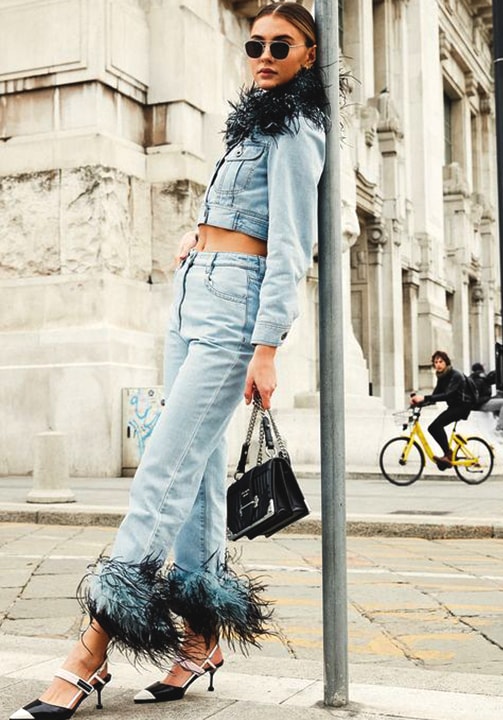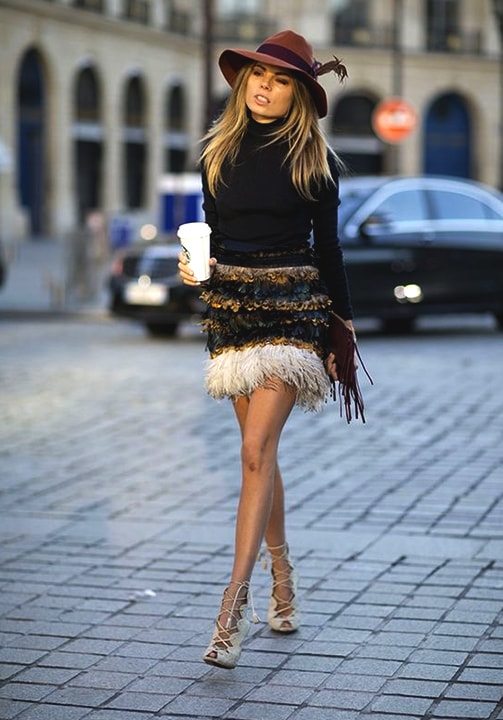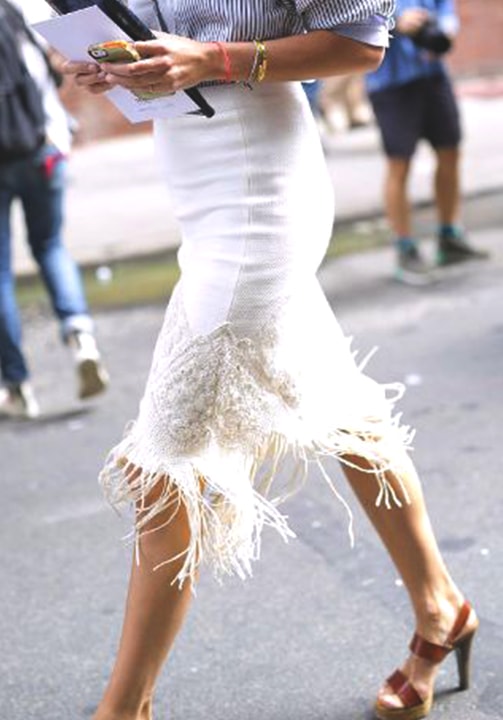 RED IS A MUST-HAVE
One of the colors that a woman feels best and sexy in herself is the color of red that never comes out of style. Red mini, midi dresses, stilettos, and red lipsticks. It's all "IN" this fall.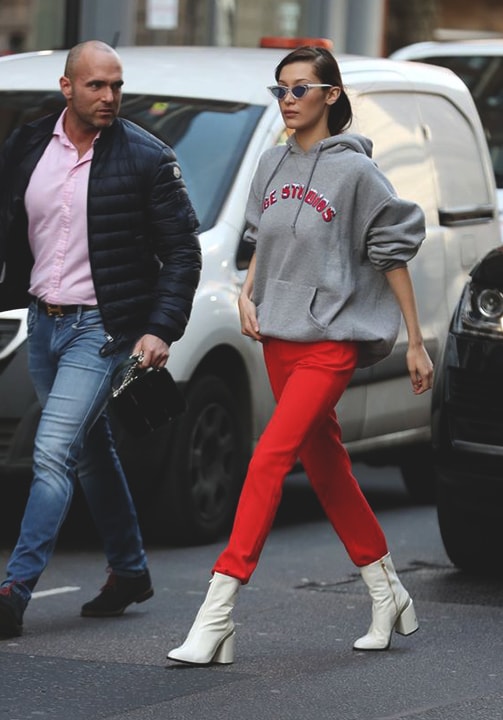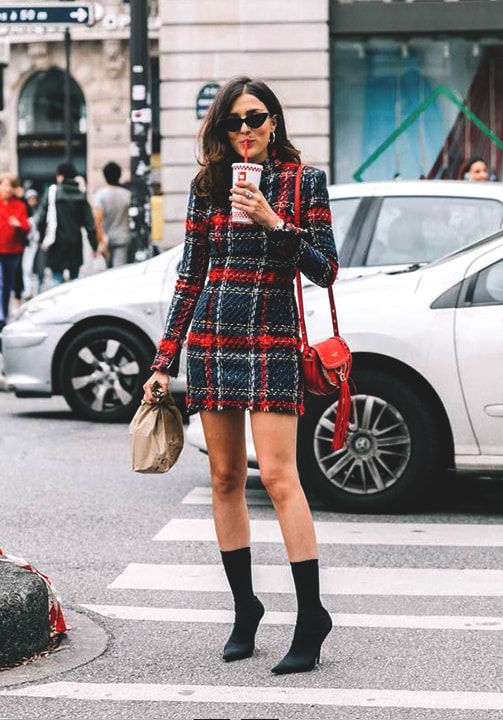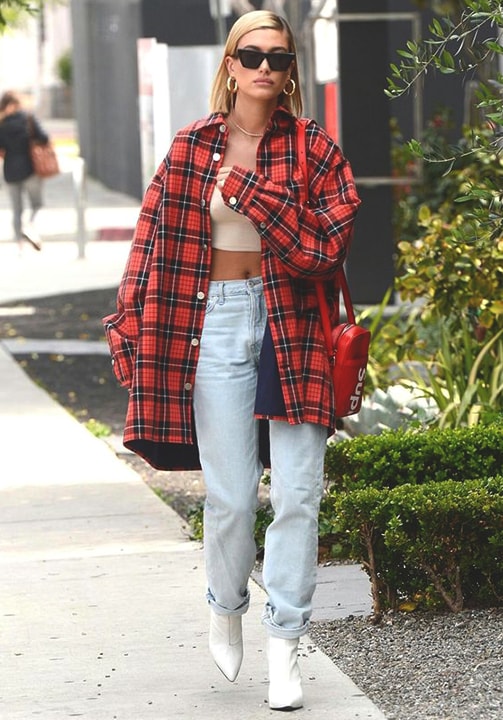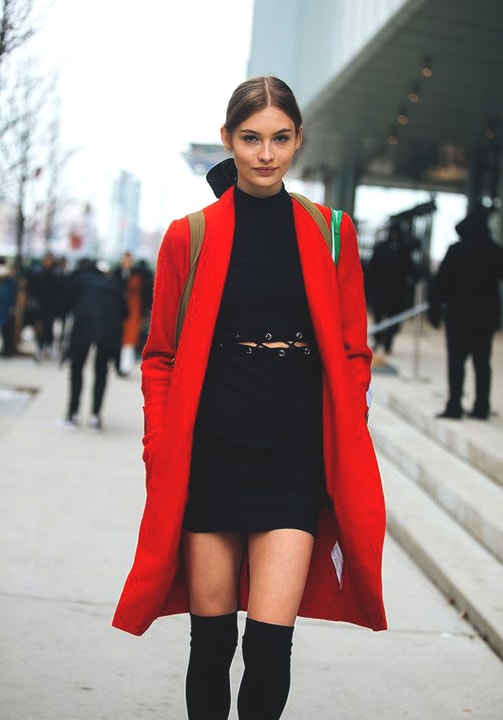 SUEDE SKIRTS & JACKETS
We may not use too much suede fabric in summer, but we all have a suede skirt in the closet. Maybe you bought a suede skirt to wear on a summer evening and couldn't wear it. Don't worry, because wearing it with a jacket in autumn will make you look more elegant. Maybe these will inspire you.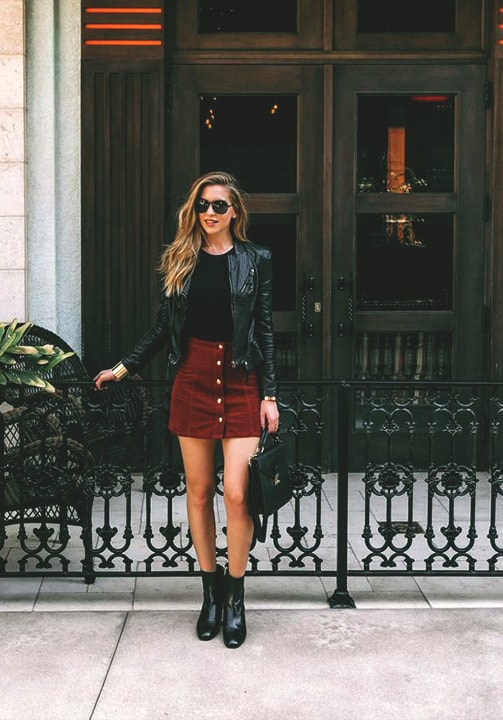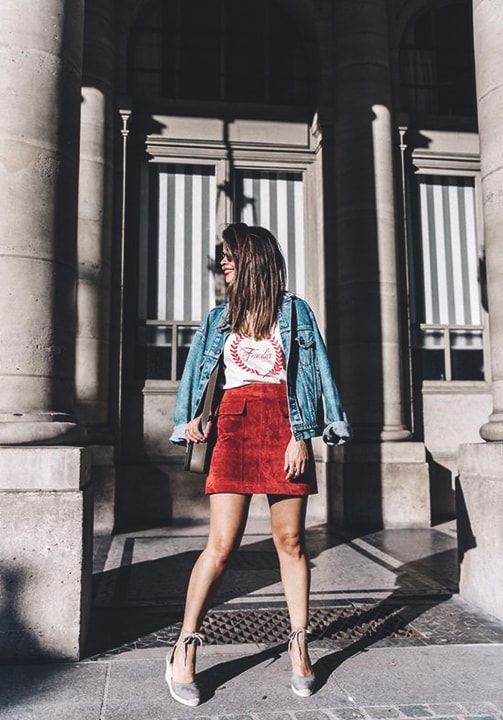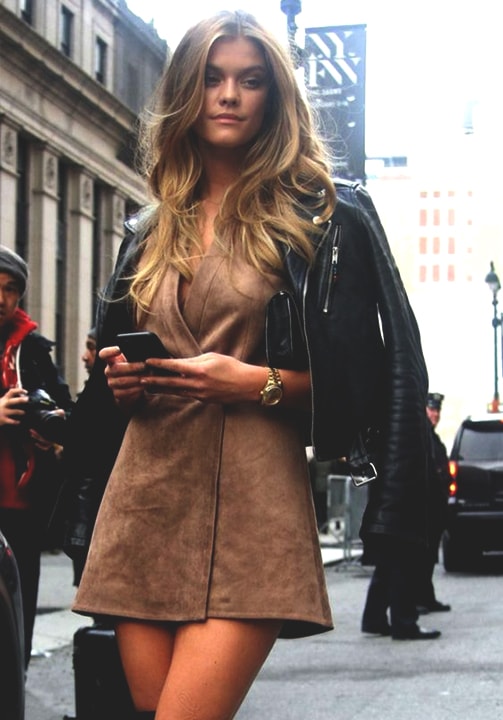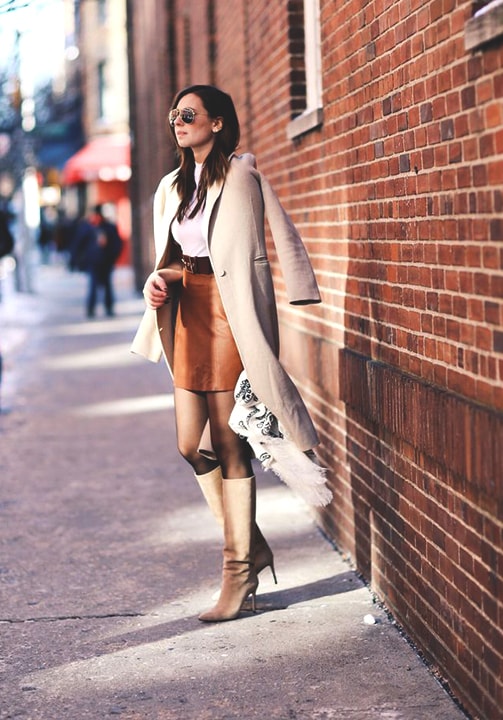 DENIM SKIRTS & BASIC SWEATSHIRTS
If you need to do a combination of the easiest, this would definitely be a denim skirt and a basic sweatshirt. Basics are always time-saving. So, here is the answer to the question on your mind; how do I create this combo in the fall? With a short denim jacket, a hat, and your favorite boots!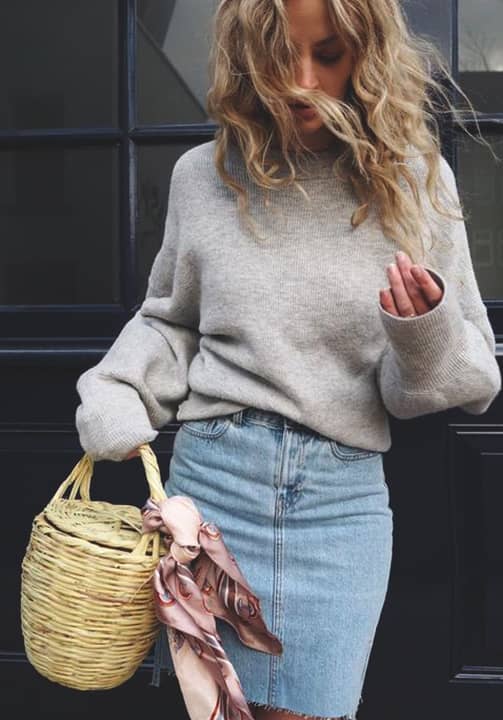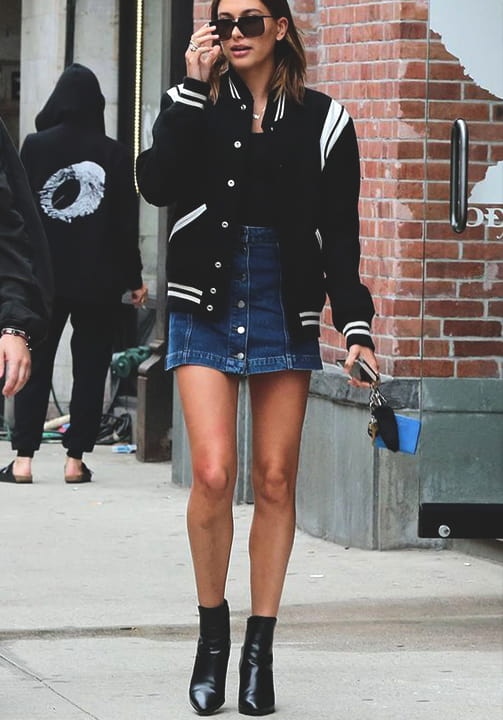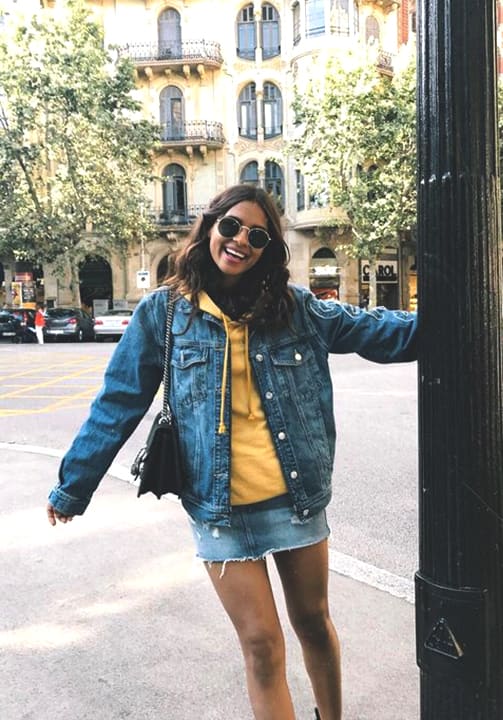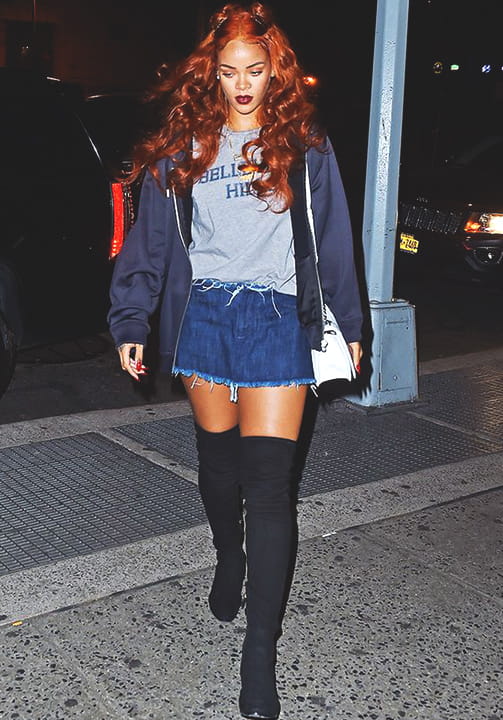 NEWSBOY CAPS
What we use most as accessories in the fall may be Newsboy caps. Newsboy caps, which have been very popular in recent years, have started to be used in the middle of summer without waiting for fall weather, and we continue to follow this fashion in the fall.