Do you think that you have to make some changes about your makeup? You are at the right place to answer your question. Forget all those nude makeup looks in this vivid summer season. Using your whole creativity in fashion is the new trend! Get inspiration from celebrities and boost your makeup skills with these glowy colorful makeup looks. Goodbye to simple black eyeliners, nude lipsticks, and dark eyeshadows. It's the season that you can use any color in your makeup. Here are the 10 Celebrity Inspired Bright Summer Makeup Looks!
RIHANNA
As we all know, her own amazing makeup style and her own makeup brand Fenty Beauty, RiRi takes the first place on our list. Her gorgeous natural beauty lets the bright makeup shines. In summer 2018, she introduced her makeup brand products by posting videos on her social media platforms. Rihanna shows us that vivid and bright colors on the foreground. Shiny makeup look immediately gets popular all around the world. RiRi also loves to use colors in her makeup such as pink lashes and colorful eyeliners. She spreads inspiration with her every single move every time.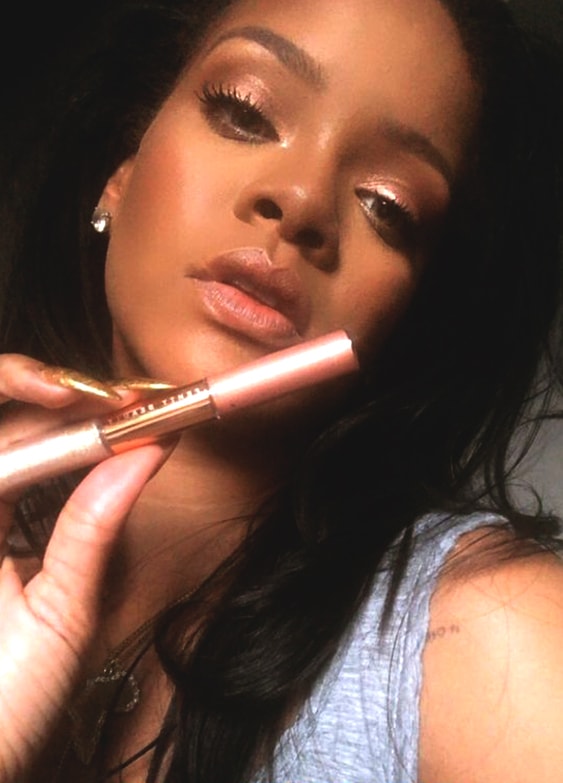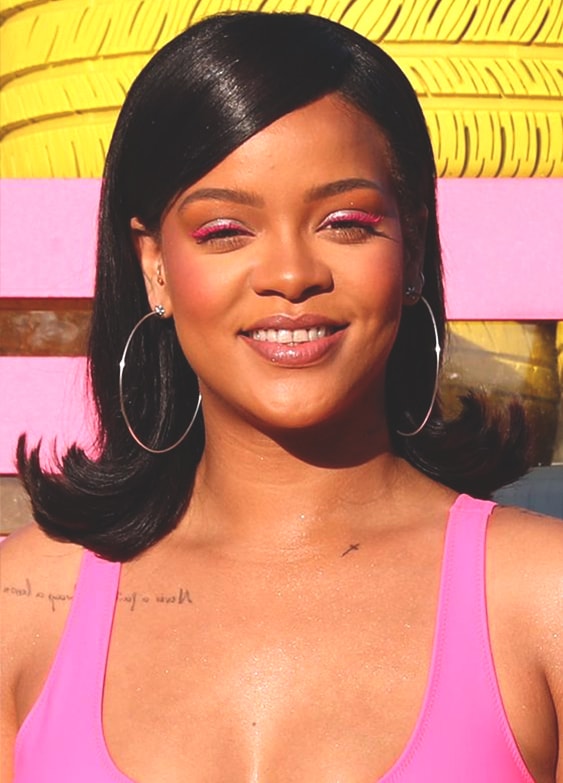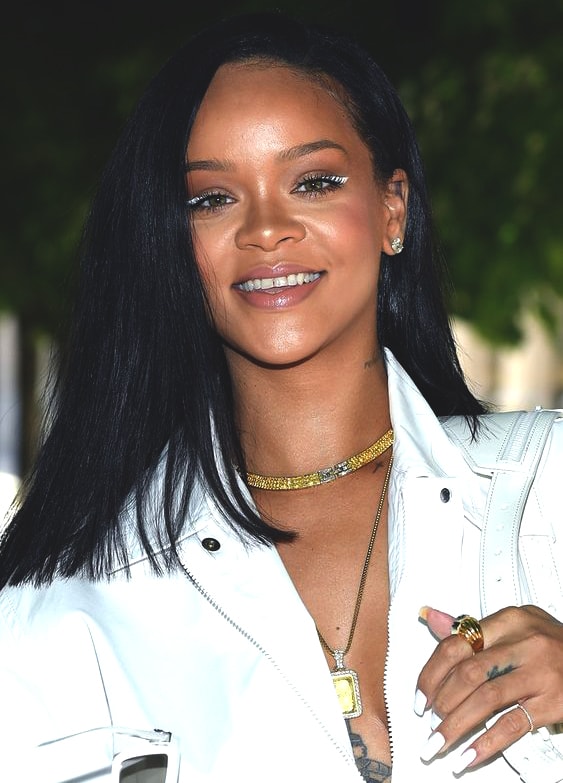 LILY COLLINS
She never lets her cute look goes away with makeup. Her makeup is not much or less. Sometimes she just put a red lipstick on and a little bit highlighter which definitely suits her. In this summer, Lily has been seen almost everywhere with her natural bright makeup style.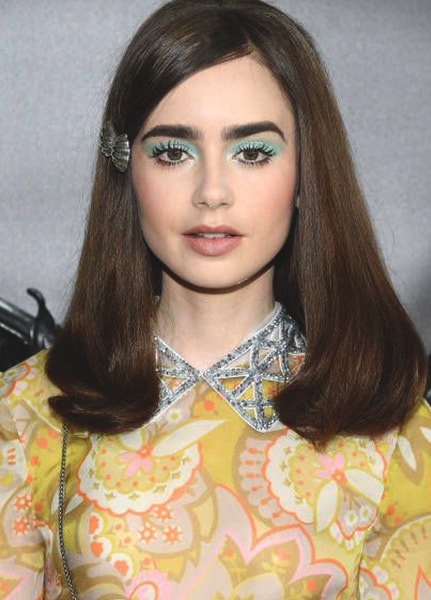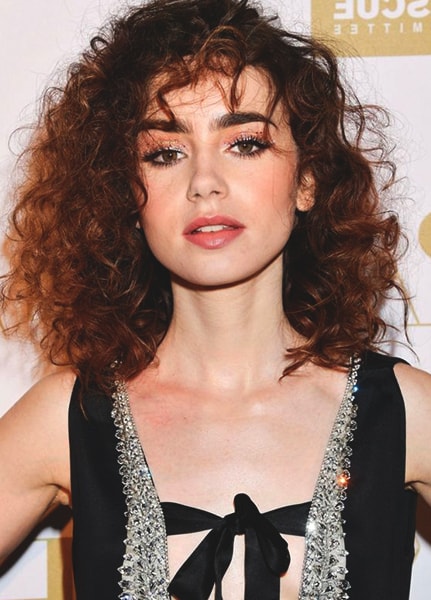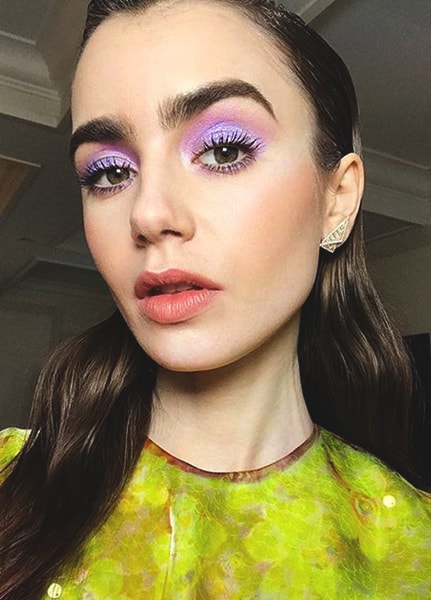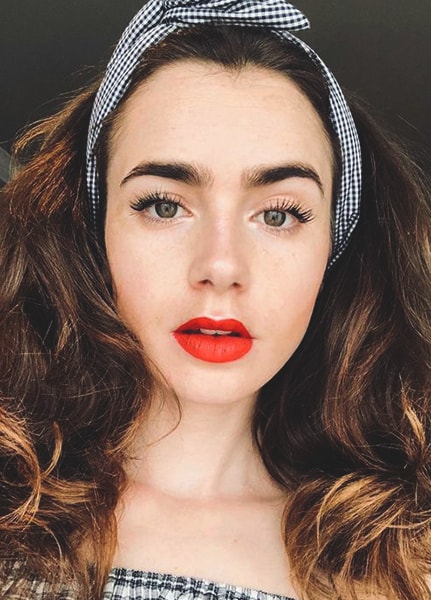 MARGOT ROBBIE
Margot's glowing makeup looks always stay natural and far from an exaggeration. She has much bright makeup looks which make you want to try in this summer. Margot says that she always taking care of her skin in these hot summer days and she suggests skincare has never been ignored. Pink lipsticks and white eyeliner are one of the trends now among the celebrities. Also, Margot goes with this style and she has done it very well.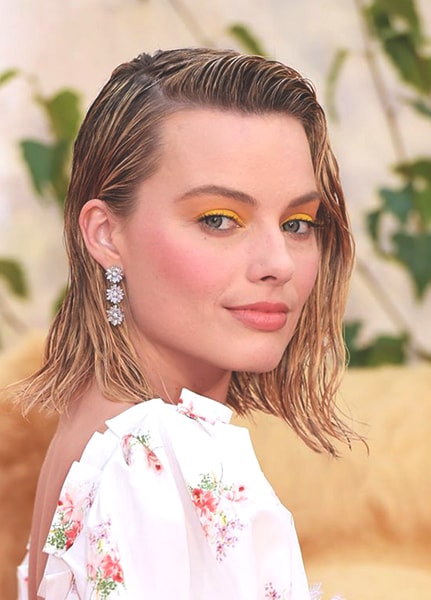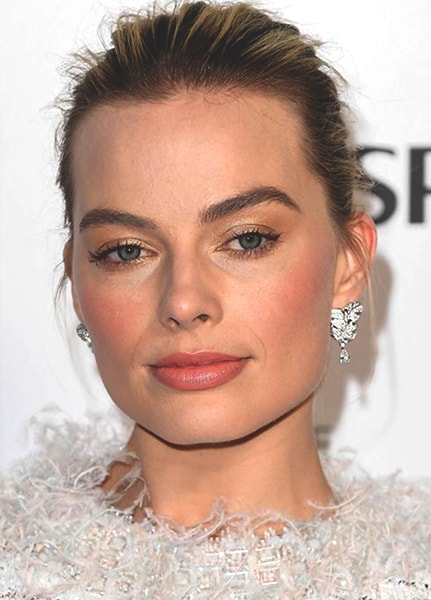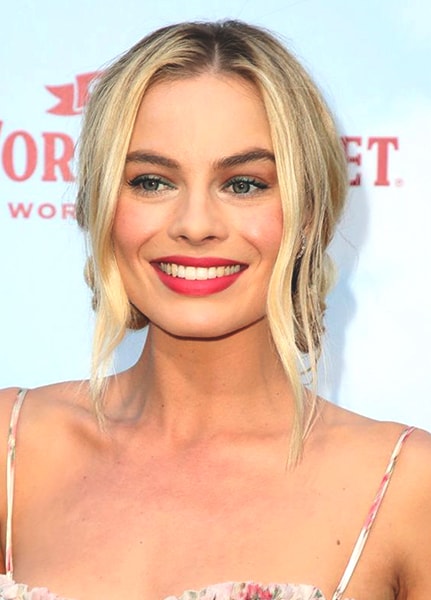 SELENA GOMEZ
If someone asks who else does a bright, vivid summer makeup most properly, we immediately answer that question as Selena Gomez. She cares for both of her career and her stunning look at the same time. Clearly, she has that inspirational thing in every part of her life. Too much of everything is not her thing and we can see this simpleness in every makeup that she did.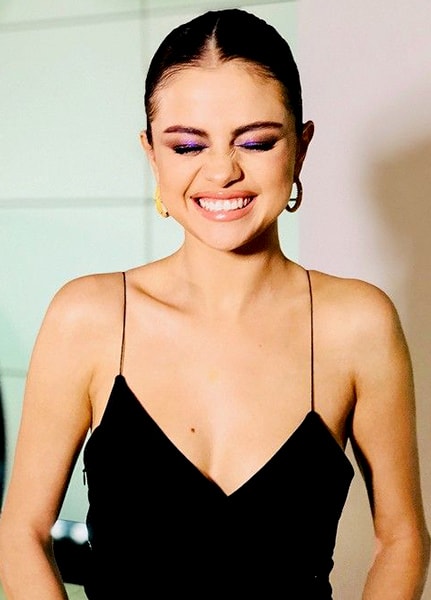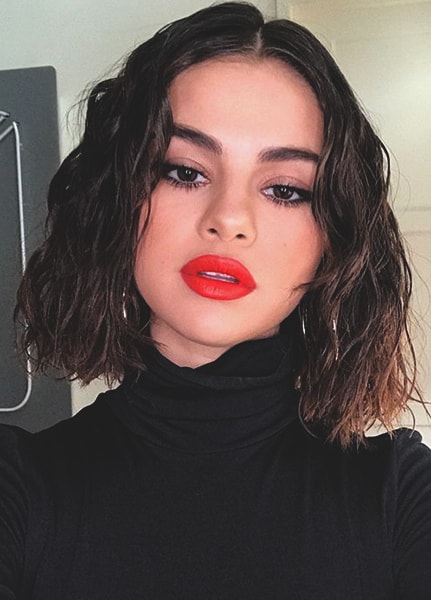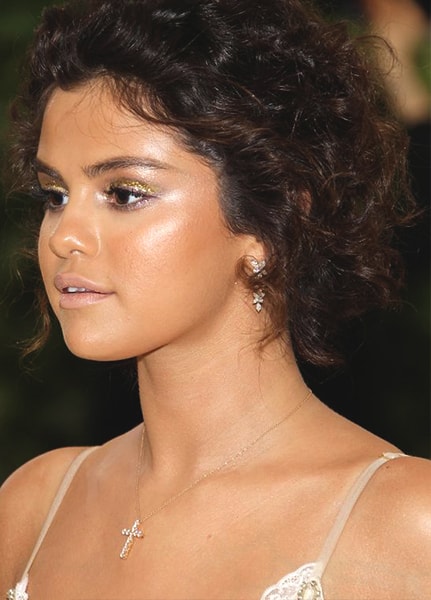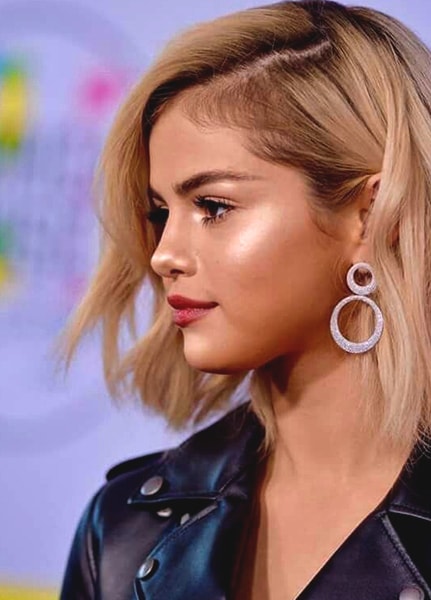 DUA LIPA
These days we only hear and see one name all around the media. As you guess, that name is Dua Lipa which is in the foreground with her voice firstly and her unique style secondly. Dua Lipa uses so many colors and glows in her makeup that it has already inspired many of her fans. She determined her "new rules" in makeup which is going to be fantastic.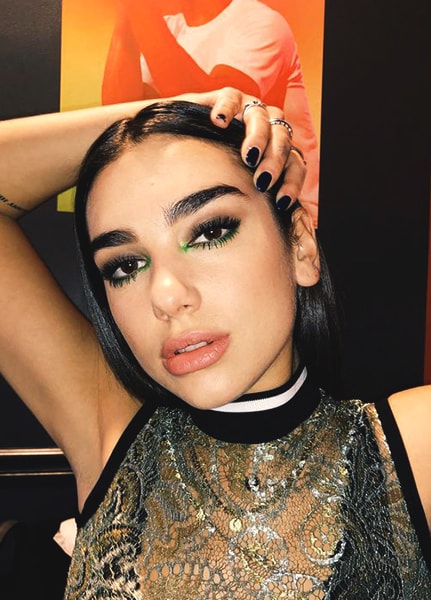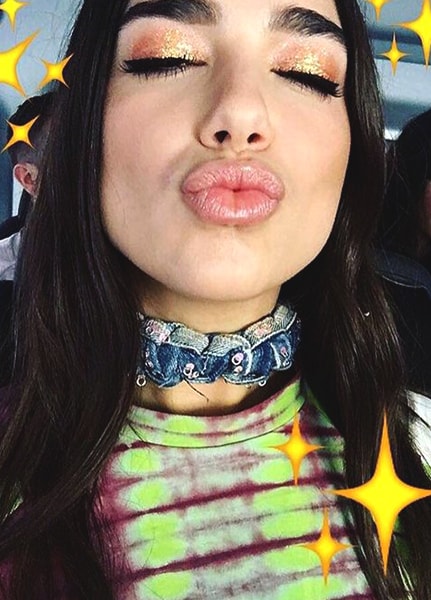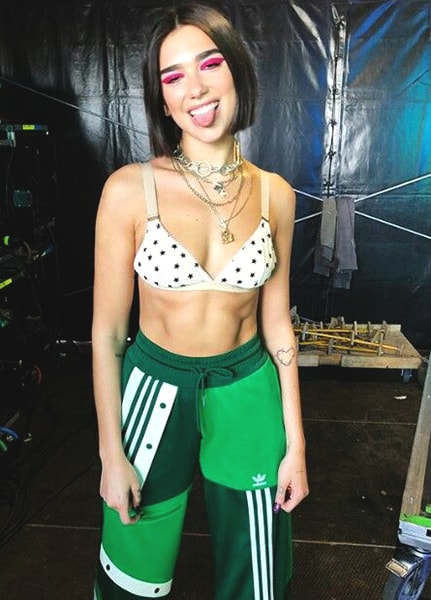 BARBARA PALVIN
No need to discuss her pure beauty. Barbara Palvin owes her good-looking face skin to less cosmetic products and healthy foods. So, if you are looking for an inspiration, Barbara shows the way of reaching that simple makeup look. So, what was that saying? Less is more.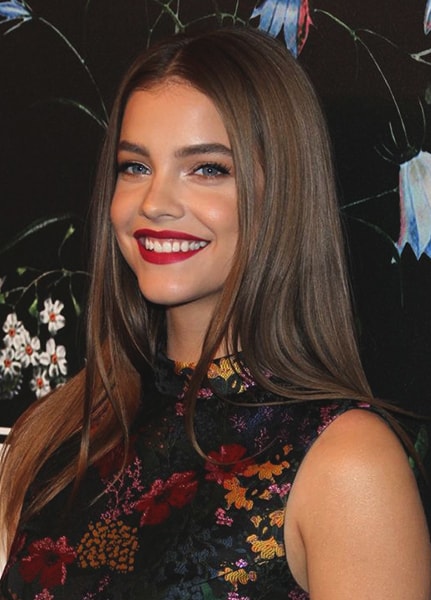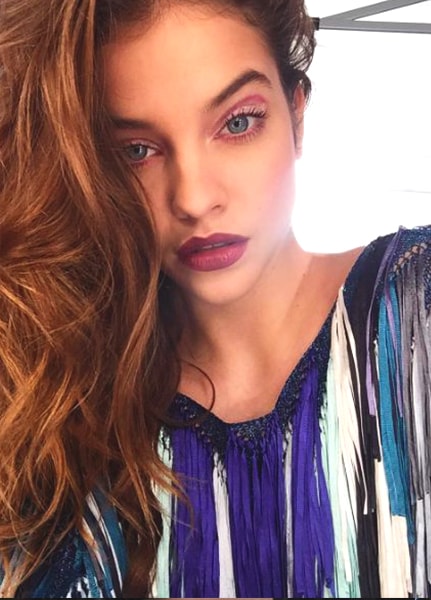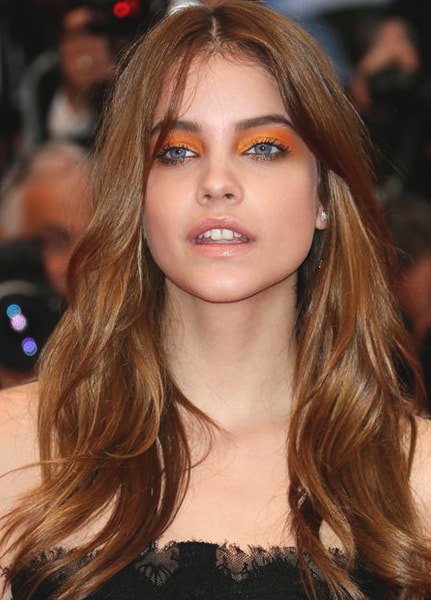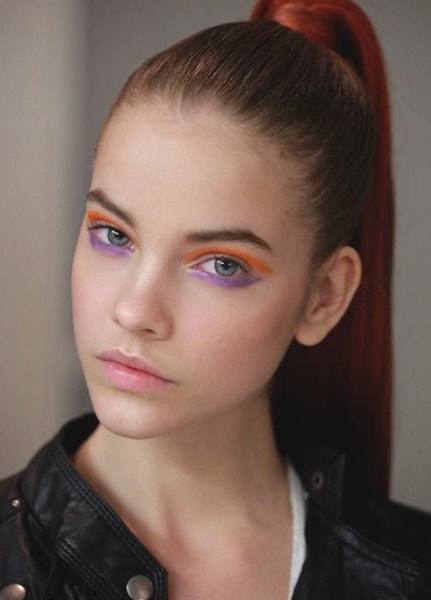 HAILEY BALDWIN
Hailey is going to be one of the most wanted models on the stages. Besides, she takes in place almost everywhere with her impressive fashion style. She mostly prefers lipsticks that can put her lips forward in the whole makeup. Bold colors and shiny things are must-have part of her makeup.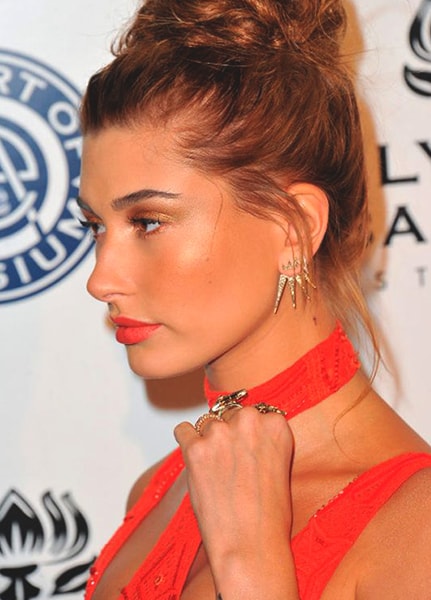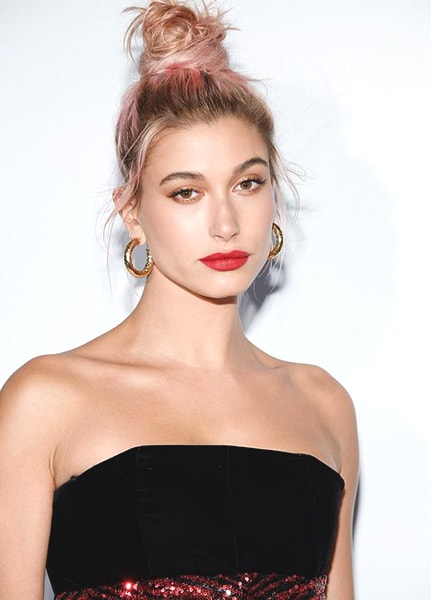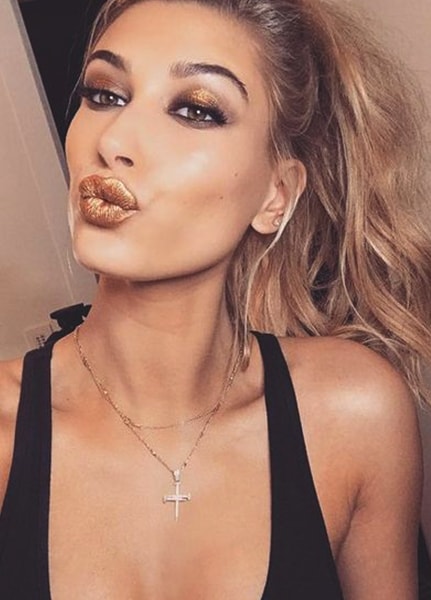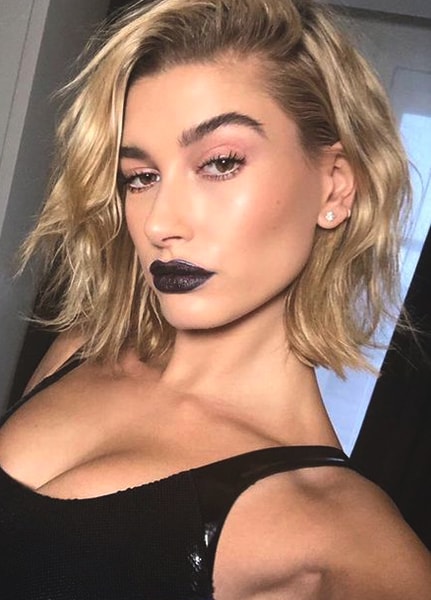 SHAY MITCHELL
Shay Mitchell is one of the right inspiration for bright makeup in this summer. Her makeup choices can be little bit nude shades, but she can perfectly turn it into an exciting glowy makeup. That's the spirit of summer style!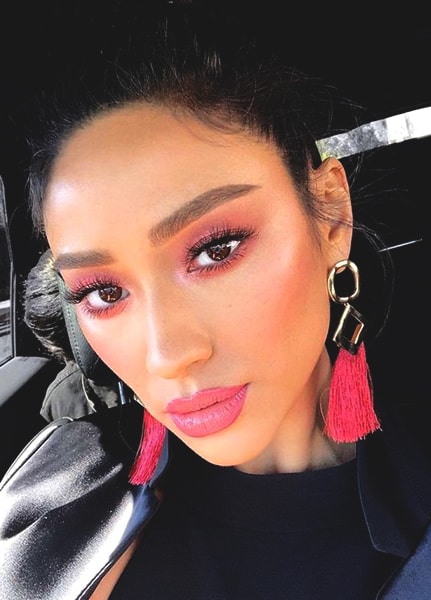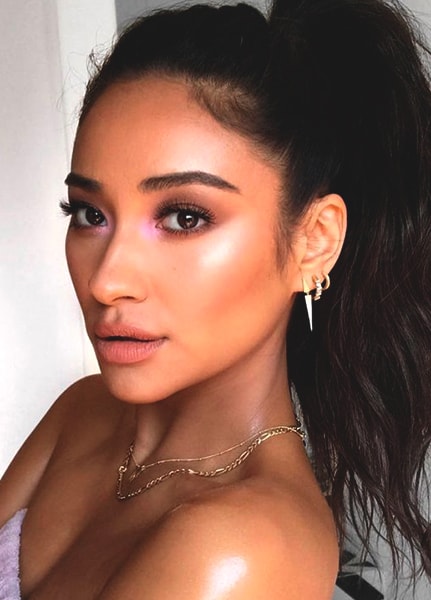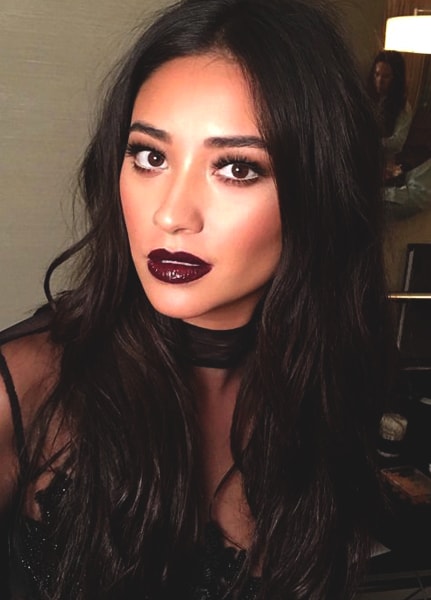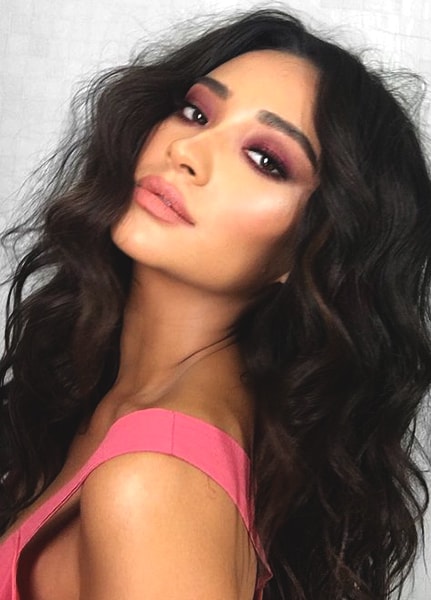 WILLOW SMITH
If you want to see more colorful makeup ideas, Willow is the best example of how to wear colorful makeup on. The difference of this summer is more colors, shines and glows are so popular that you can try everything you like. Willow Smith has an original style which suits her so much. She loves using bold colorful lines instead of dark eyeshadow and sometimes she finishes her makeup with just a shiny eyeshadow.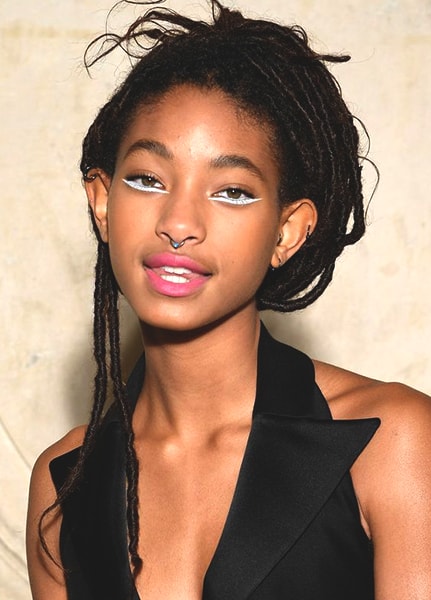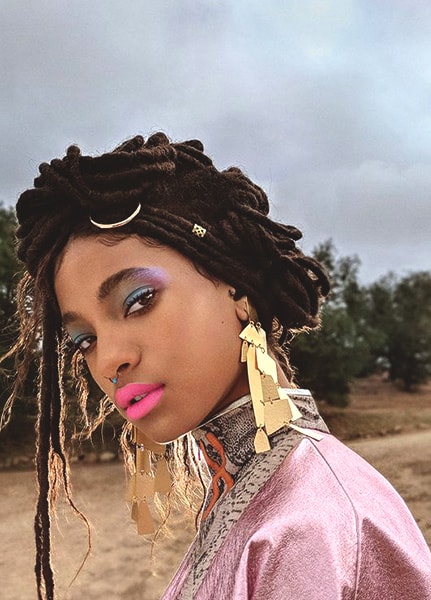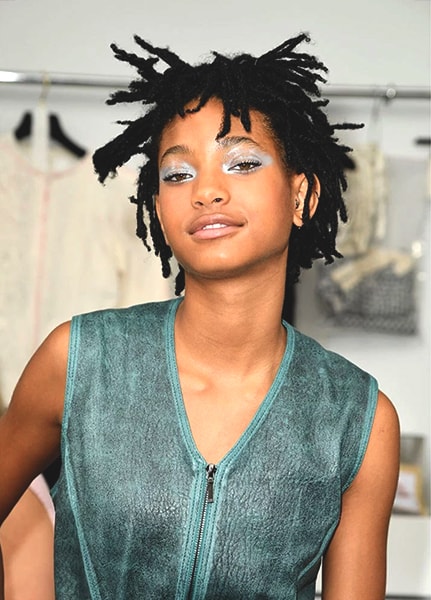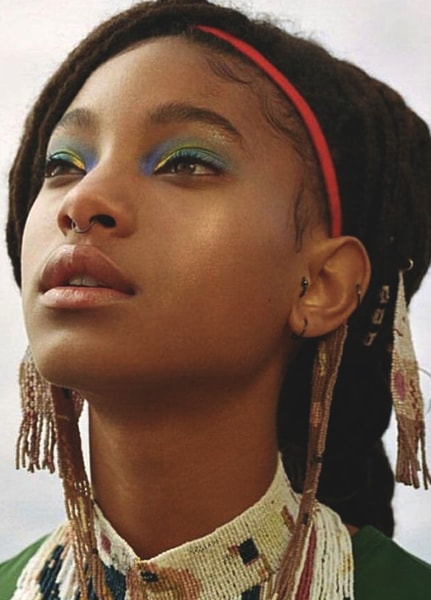 RITA ORA
Her incredible charming body keeps her style always at the top. Not only her fashion style but also she amazes us with her makeup looks. Rita Ora usually choose bold and wild looks for her events and her choices exactly fit her, no doubt!