It seems that summer will never end while we are still feeling the summer vibes in the air. But summer is slowly leaving its place to cool and nice fall weather which means school days are coming soon! A new semester of studying will come with whole new everyday outfits. The question of "what to wear today" is what we think more than the lessons. Don't worry about that focus on your lessons, we have many outfit ideas that you want to try to fall semester. You can both style the summer clothes and new fall season clothes with the fall fashion outfits. This is where your creativity comes into play. We sure that you will turn heads in the campus life. Here are inspirational 17 Cute Back to School Outfit Ideas For Fall Semester 2018! 
LACED UP PIECES
One of the most popular trends of this year is the laced up clothes. In the summer of 2018, we saw the laced up trend in everywhere. You can easily continue to wear them in fall 2018.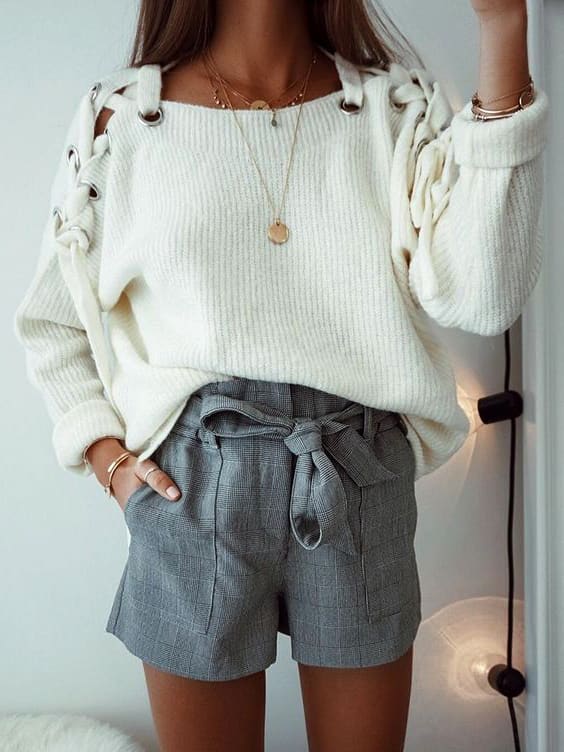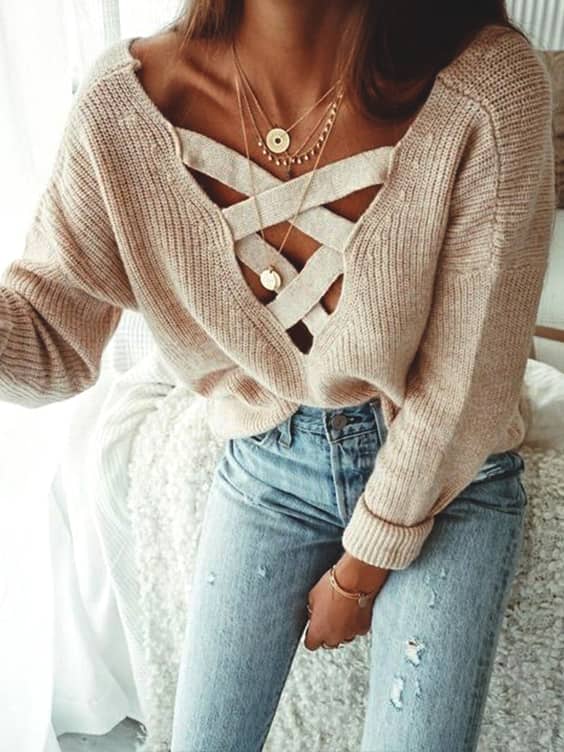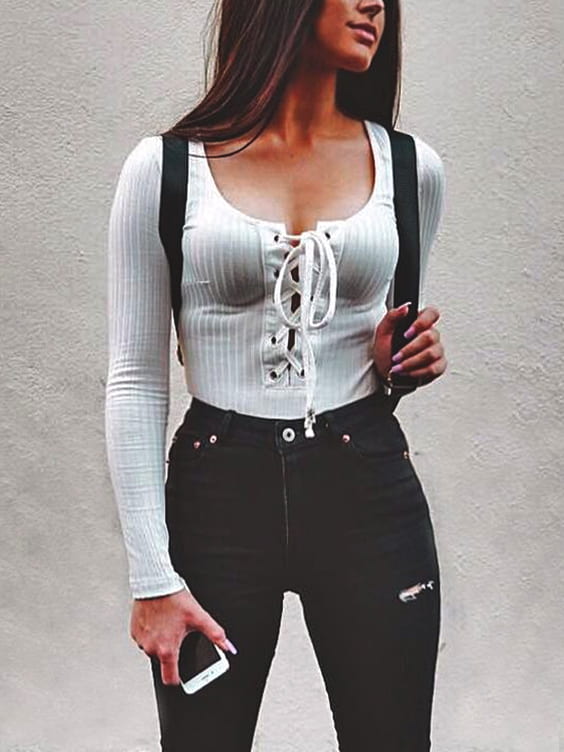 SPORTY SKIRTS
Being comfortable at school is a must and being comfortable means sporty skirts! You can style your sporty skirts with a lot of clothing such as a basic shirt or a long sleeve over-sized sweatshirt with your favorite sneakers.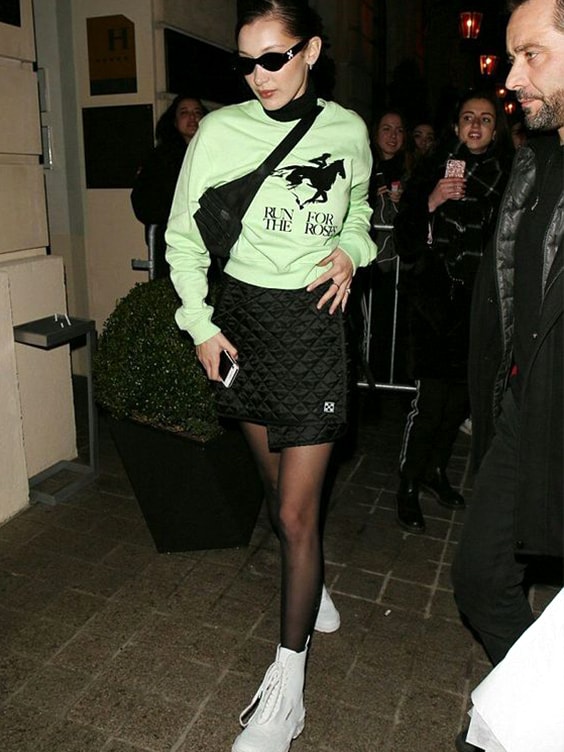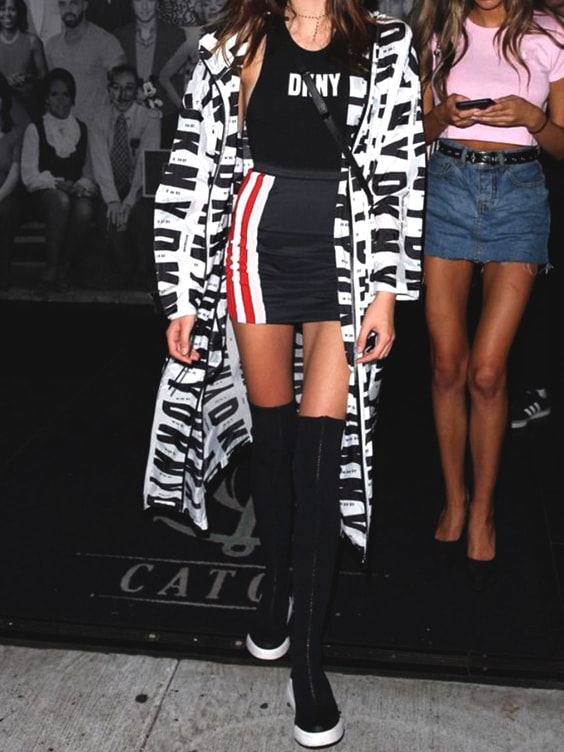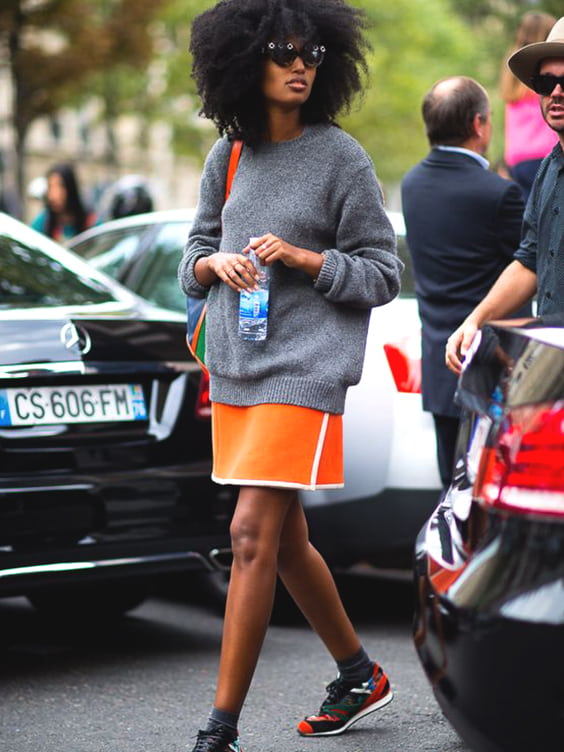 OVER-SIZED SWEATERS
Speaking of being comfortable, over-size sweaters have always been indispensable. It's up to you how to stylize it. Like a dress with socks or more sportive look with leggings?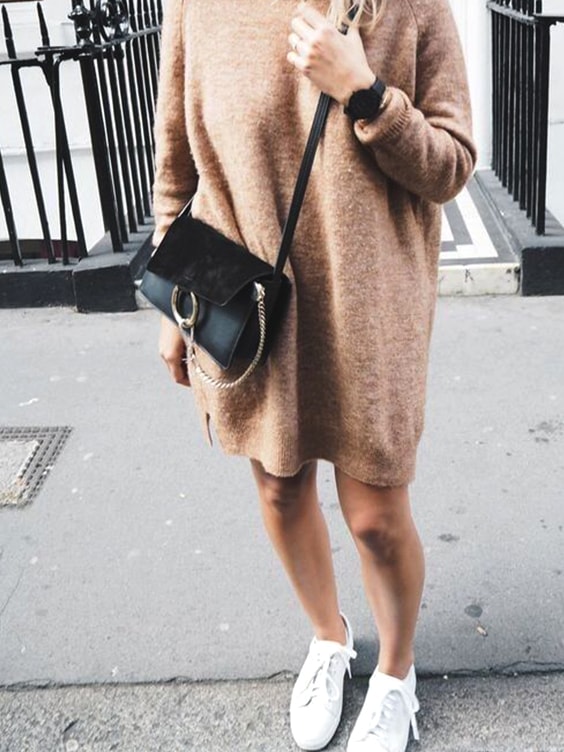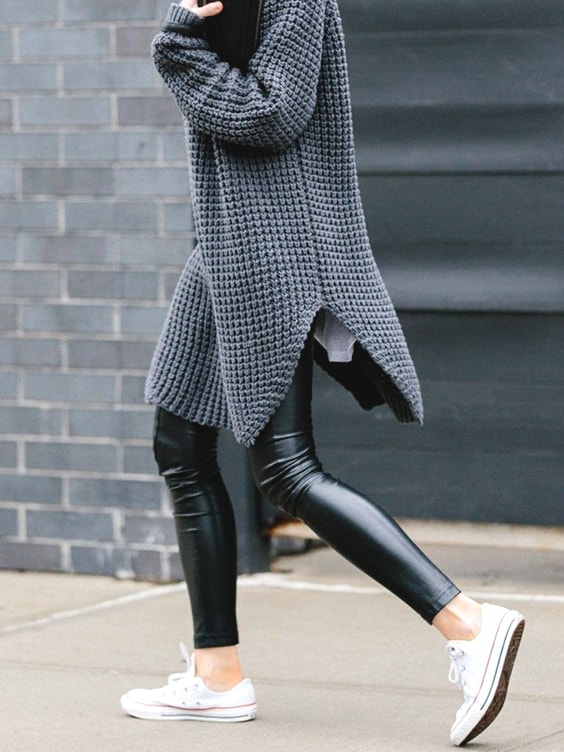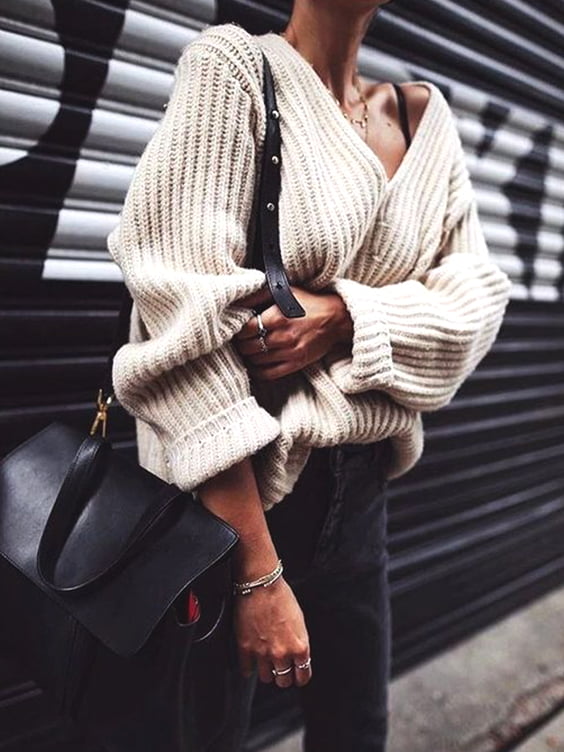 MONOCHROMATIC
It seems boring at first, but it's the kind that gets better when you wear monochromatic clothes on. Think of how good you feel when you wear your favorite color from the top to the bottom. Who cares what others think?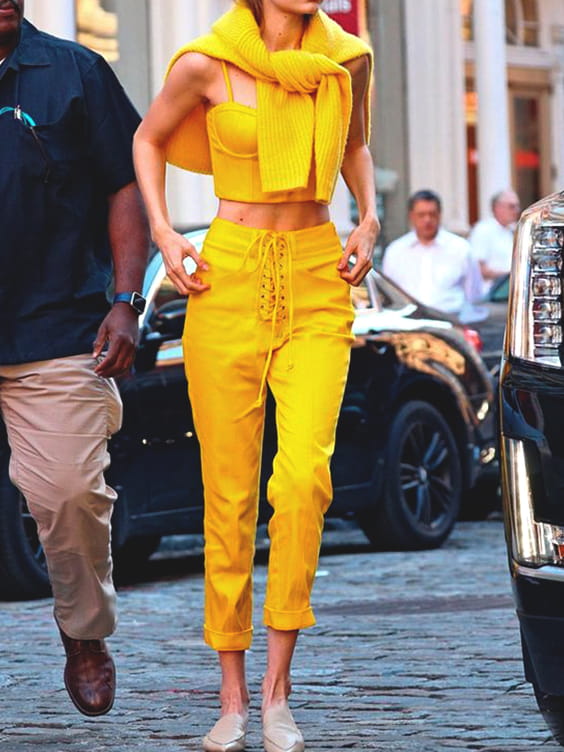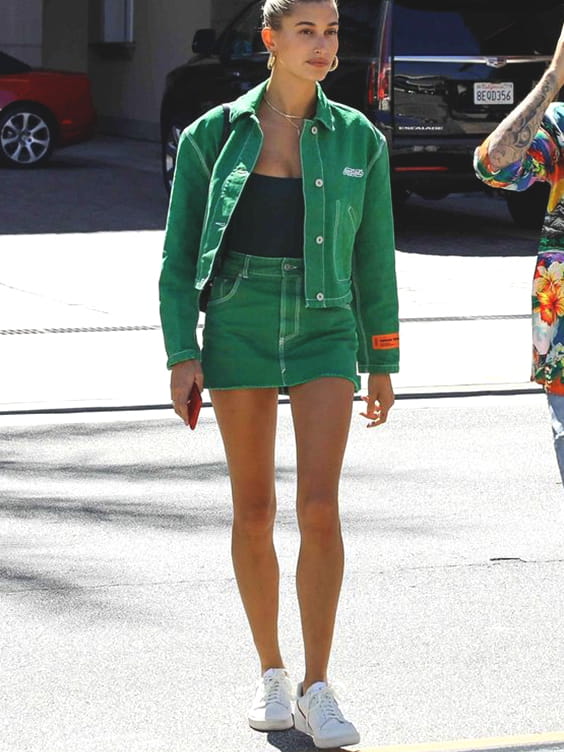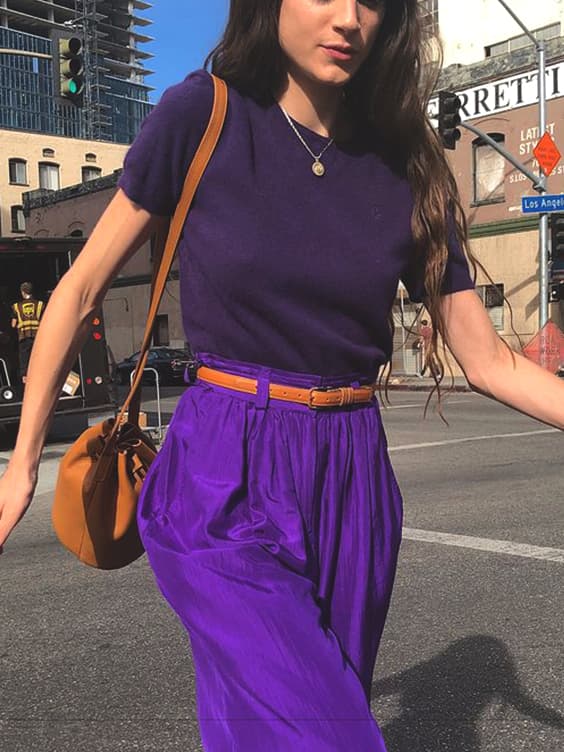 PLAID SKIRT OUTFIT IDEAS
Maybe one of the patterns that remind me of the school is plaid fabric. Show your style at school by participating in the plaid trend and get ready to turn heads because these plaid skirts are very fashionable this fall.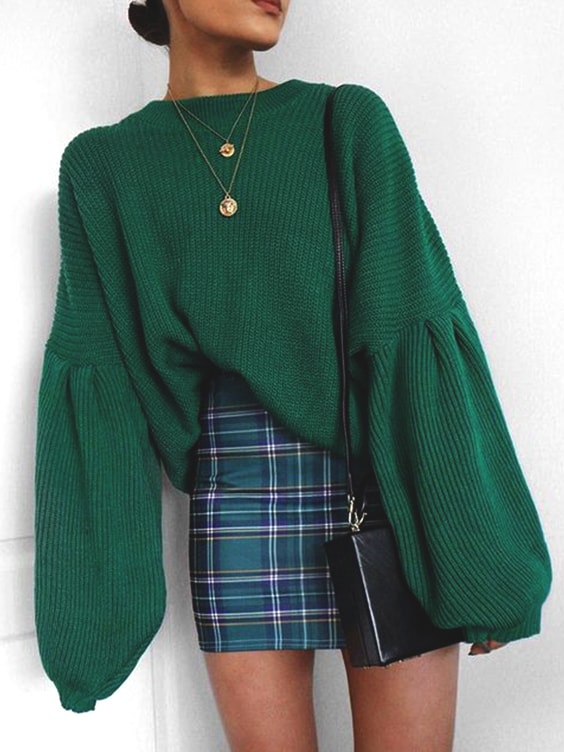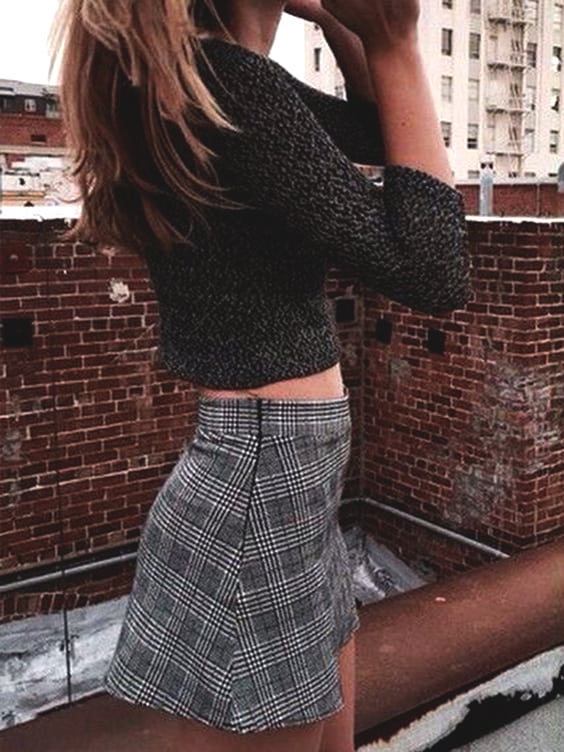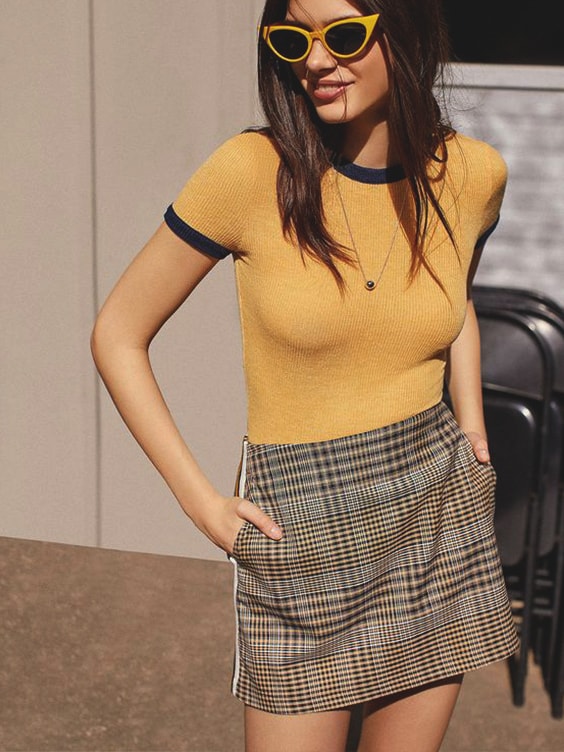 TRACK PANTS
You can't wait to go to school with the most comfortable clothing on the earth. It's amazing that we have track pants in our lives. If you are looking for a sportive style in order to look both fresh and trendy at the campus, track pants are the exact answer for you.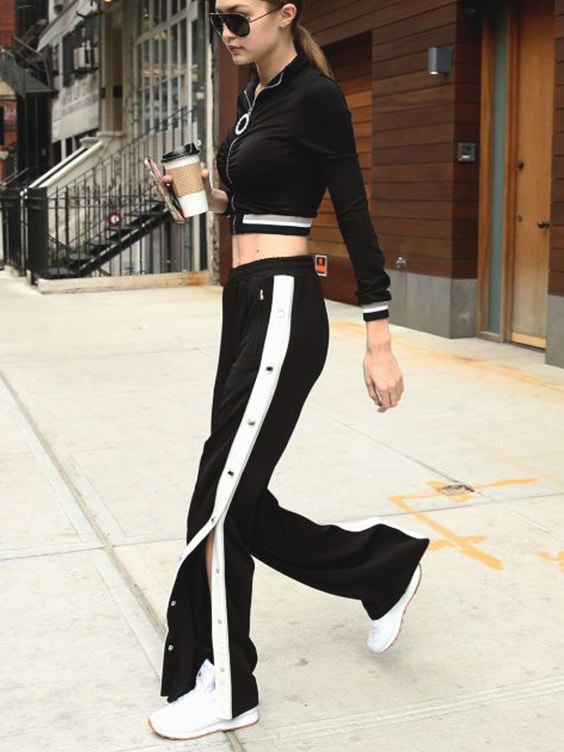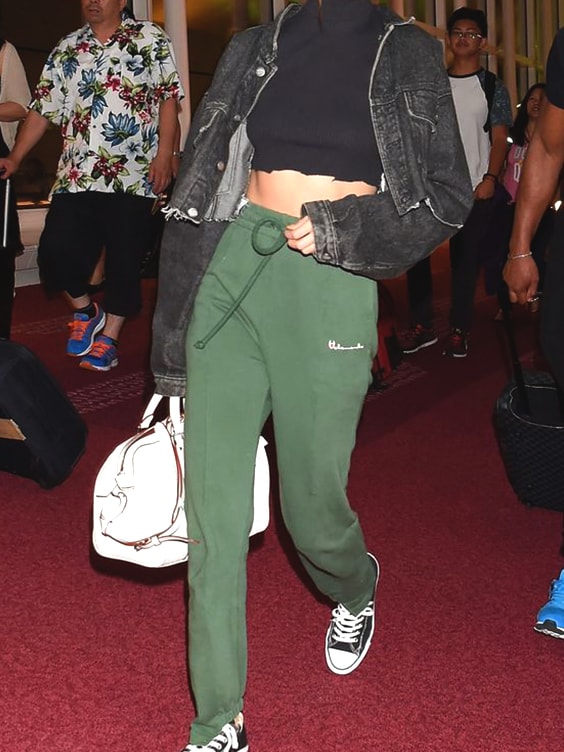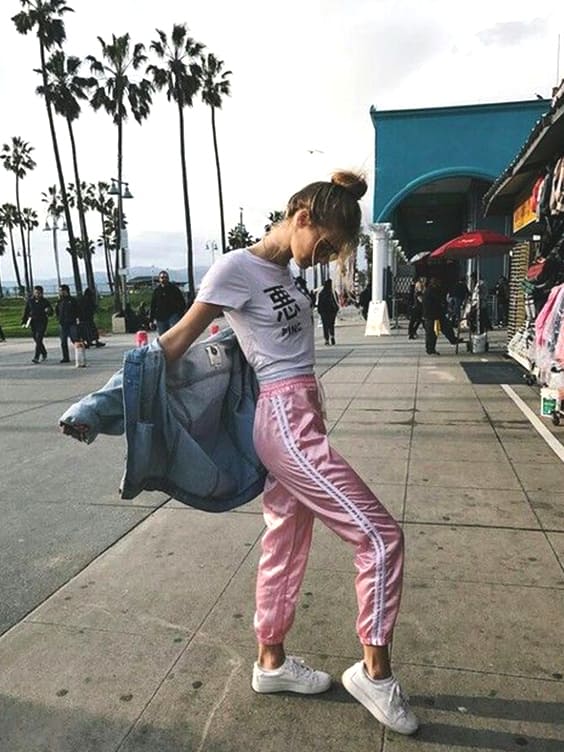 BOHEMIAN OUTFIT IDEAS
Reveal your inner bohemian girl with your summer outfit pieces by combining the fall clothes. It's so easy to show your Boho style with a dress, an accessory or a skirt. Here are some inspirations that you immediately want to steal the look!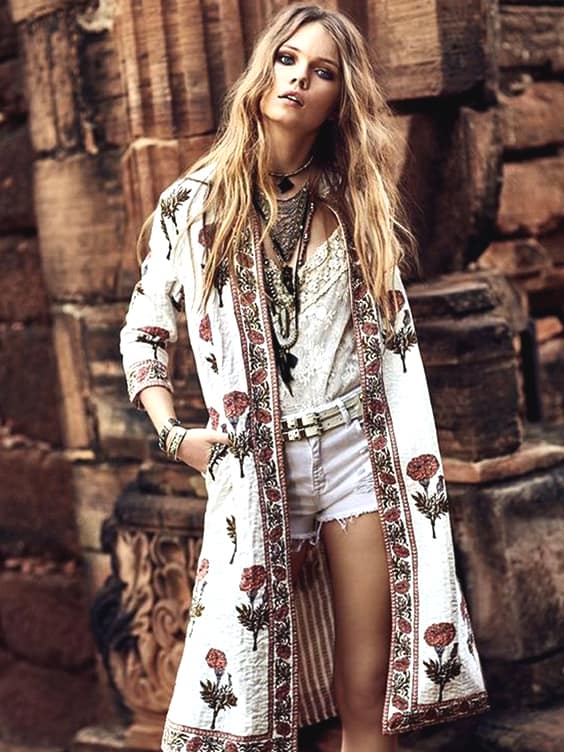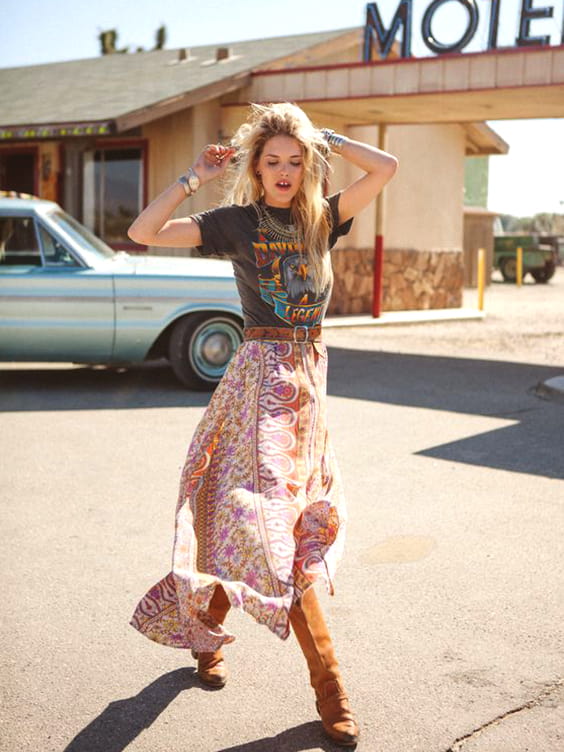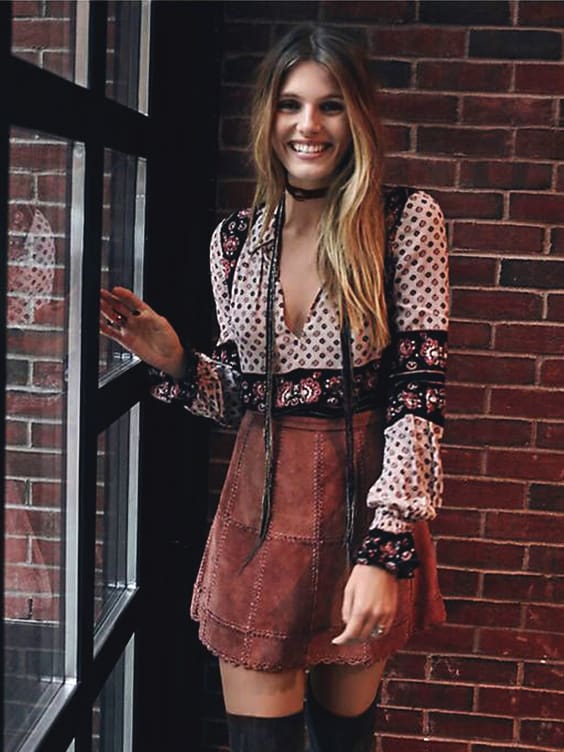 POLO SHIRTS
You're wrong if you think Polo Shirts are old-fashioned. Because Polo Shirts have been upgraded, and this fall you can see all kinds of Polo Shirts you can think of such as front-tied, over-sized and printed. It's worth trying!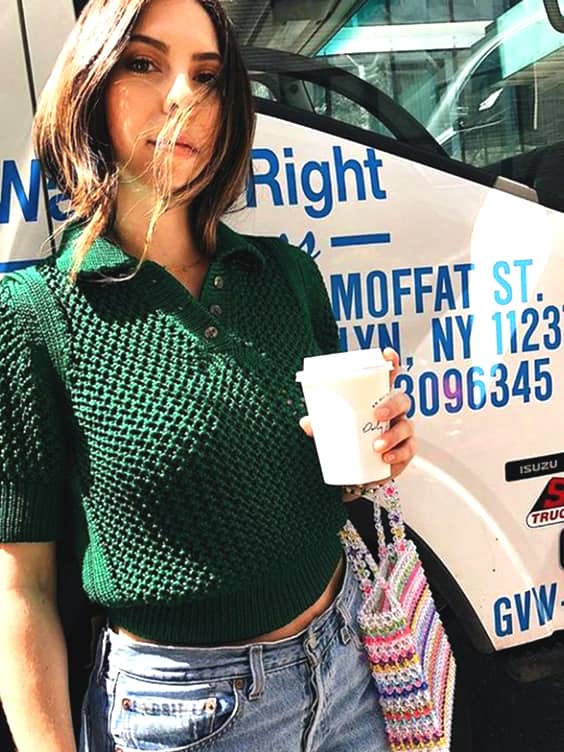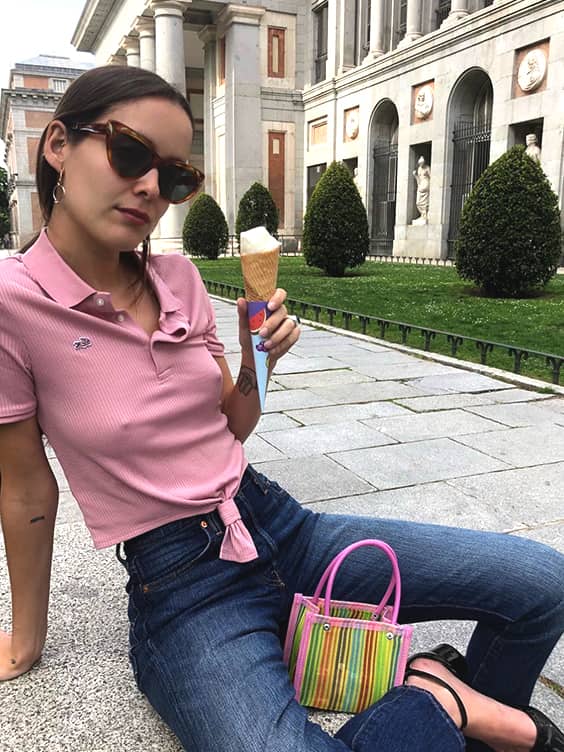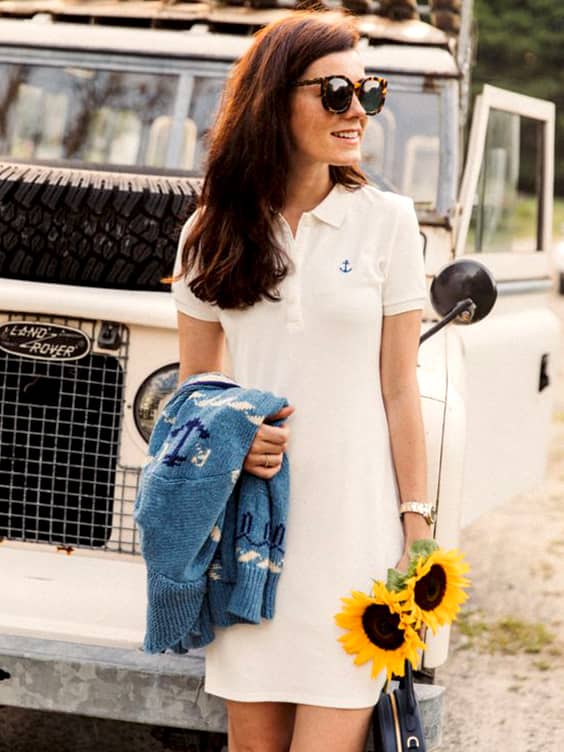 TURTLENECK SWEATER OUTFITS
Let's imagine for a second that turtleneck sweaters can be wearable in any season. Don't worry about it now, because there's nothing more fashionable than a thin turtleneck sweater and a plaid skirt in the fall fashion.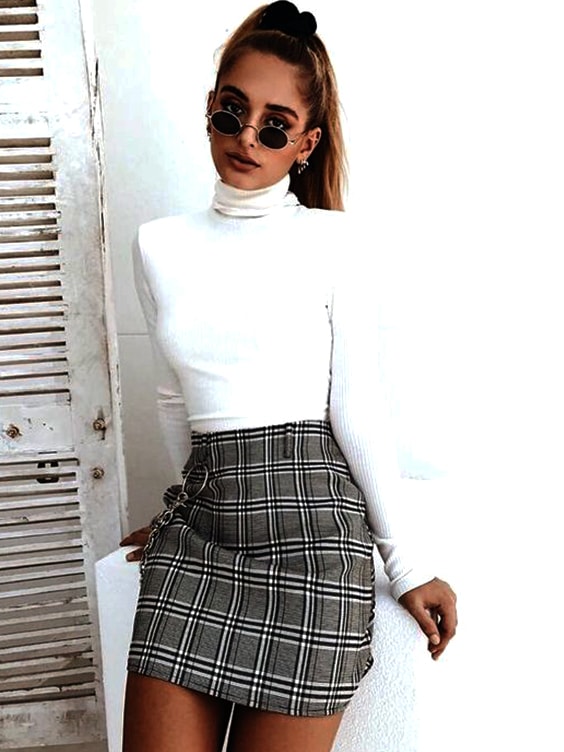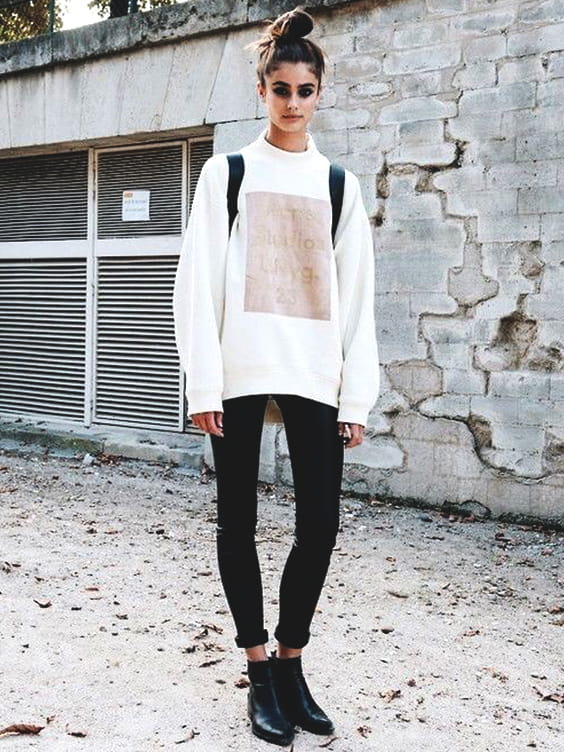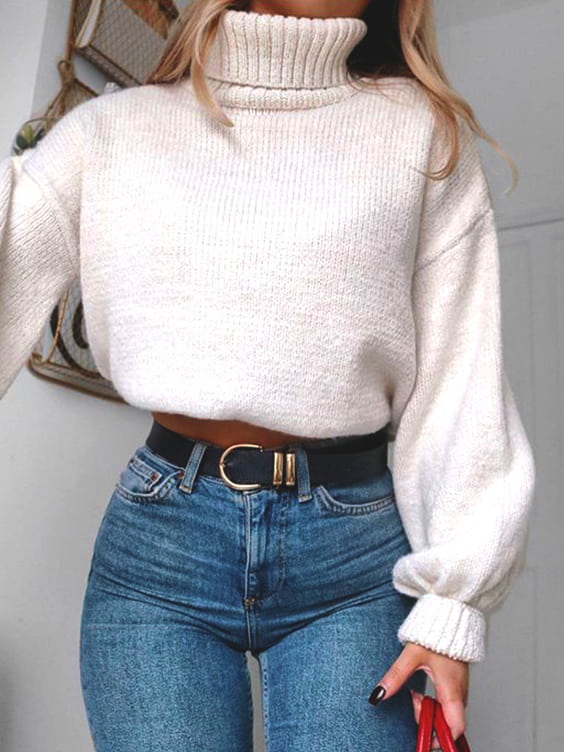 FLORAL DRESSES
If I have to say a pattern that shows that we can't get rid of the influence of the summer, it's the floral patterns. We don't want to lift the summer clothes from our wardrobes. Then why don't we wear them at the campus with a denim jacket?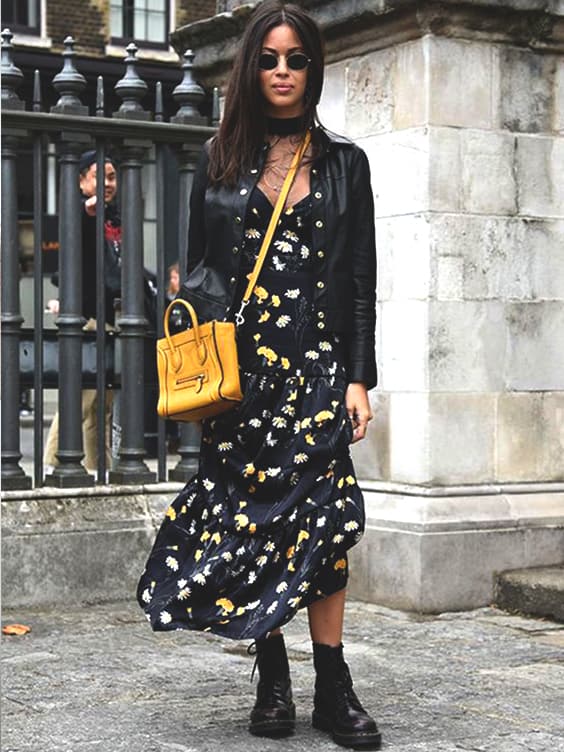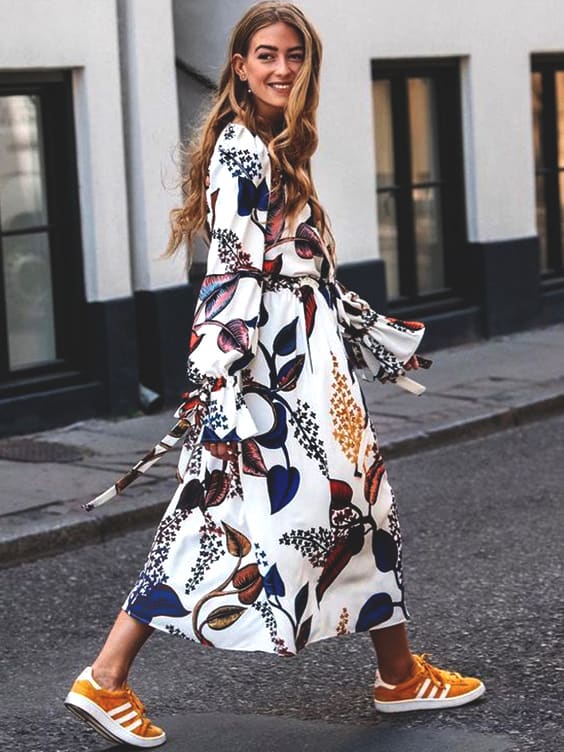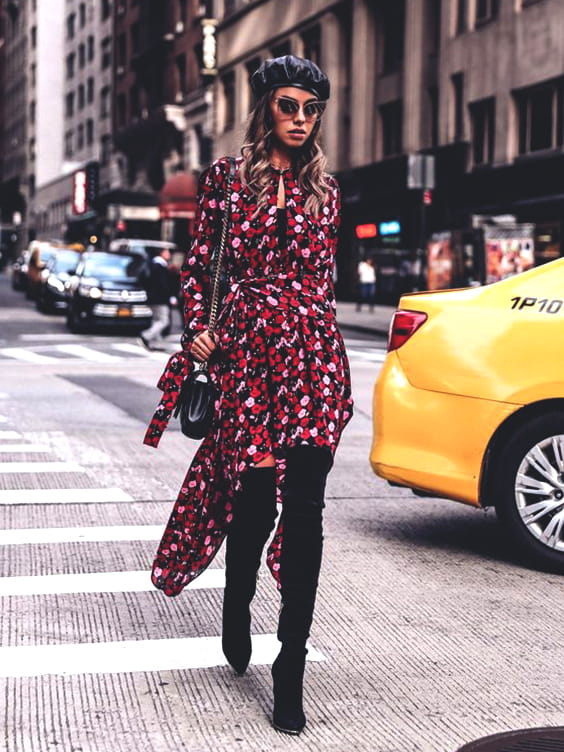 MISMATCHED PRINT TREND
Are you one of those who thinks like "I'm gonna wear the outfit that I found today"? Don't worry, there's a fashion trend for you. The mismatched prints trend is becoming more and more prominent and we think it is so cute.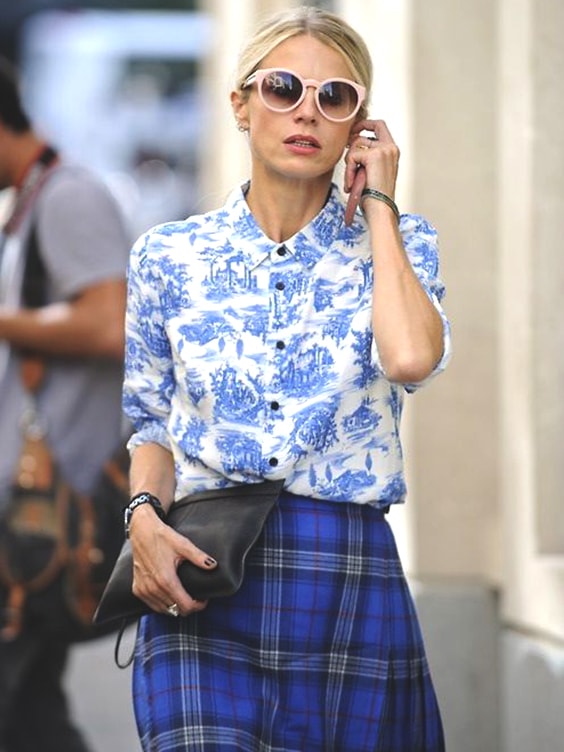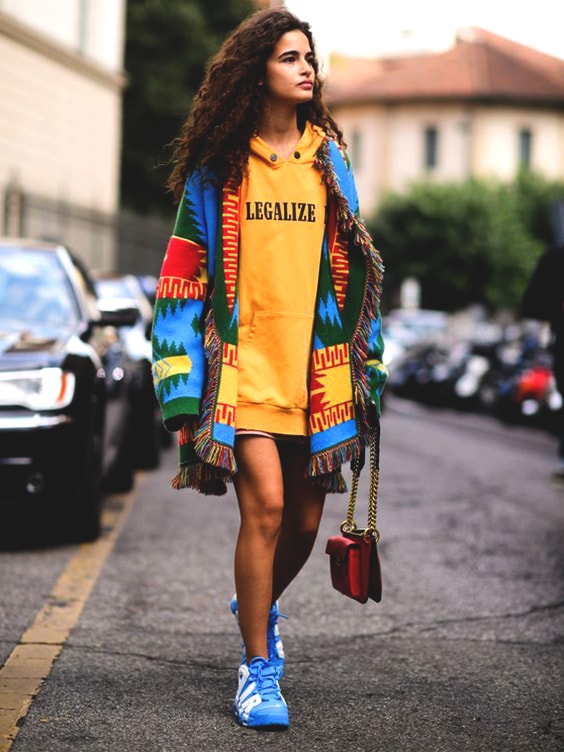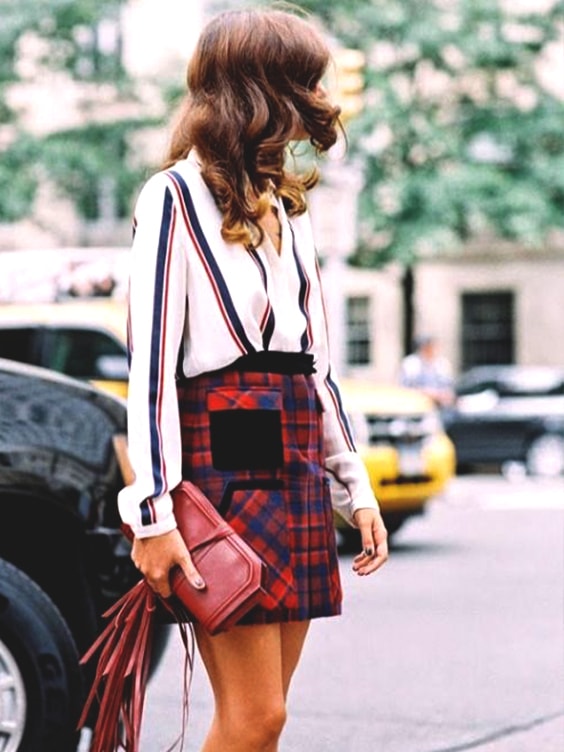 GRAPHIC SWEATSHIRTS
Graphic sweatshirts can be stylized with anything you can think of, I would not lie! You're in a hurry, and you want to look stylish at the same time? Then graphic sweatshirts are always your best friend at times like this.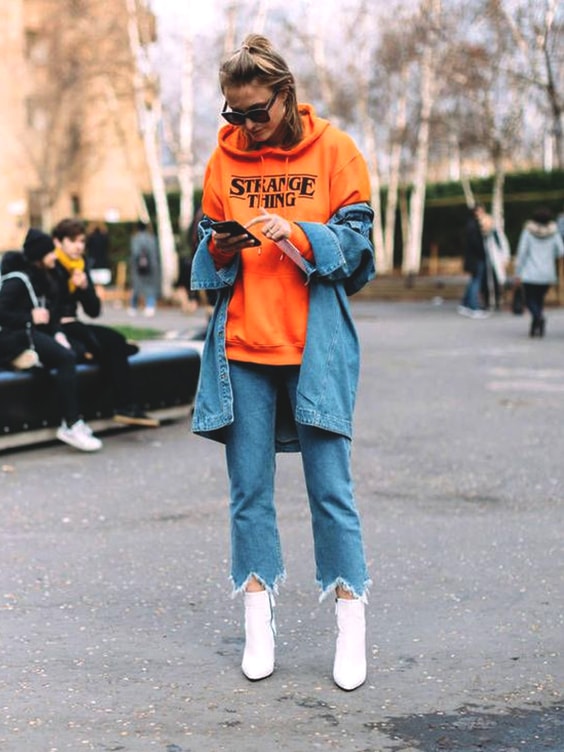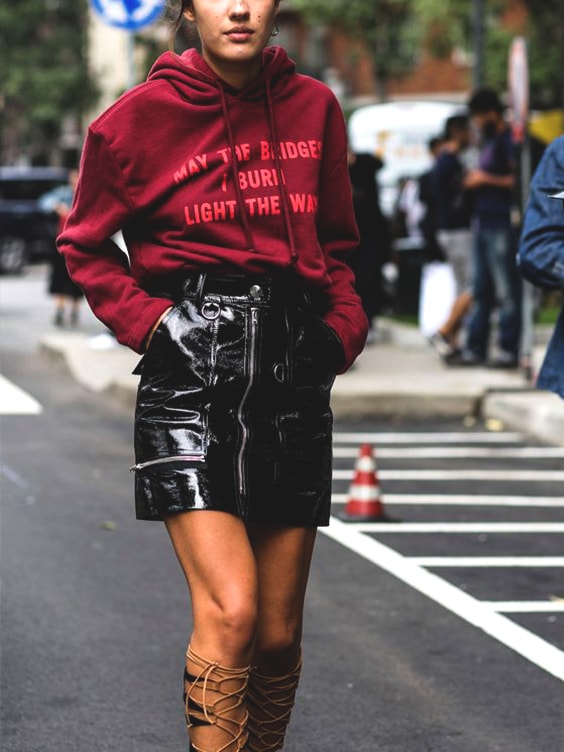 ON-THE-SHOULDER SWEATER
As you know, the fall season is inconsistent. It's the season that we need to be prepared to suddenly changing the weather. We are sure that you will love this current trend that it both protecting you from freezing and look chic on you.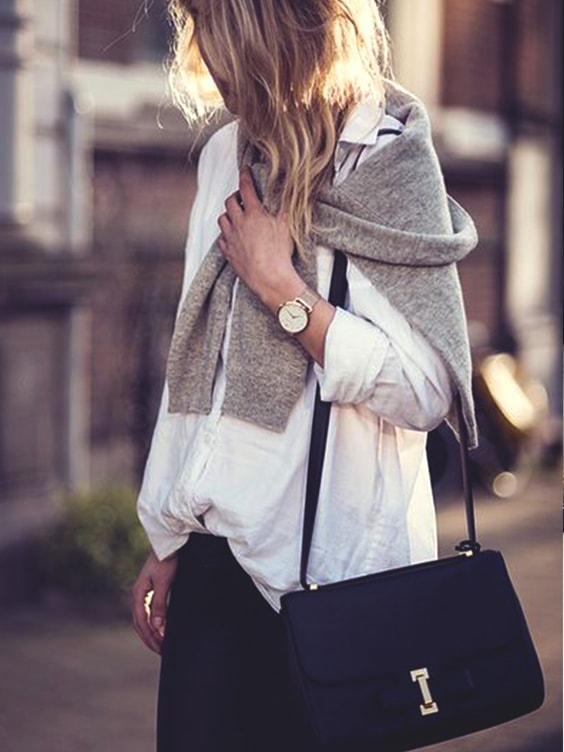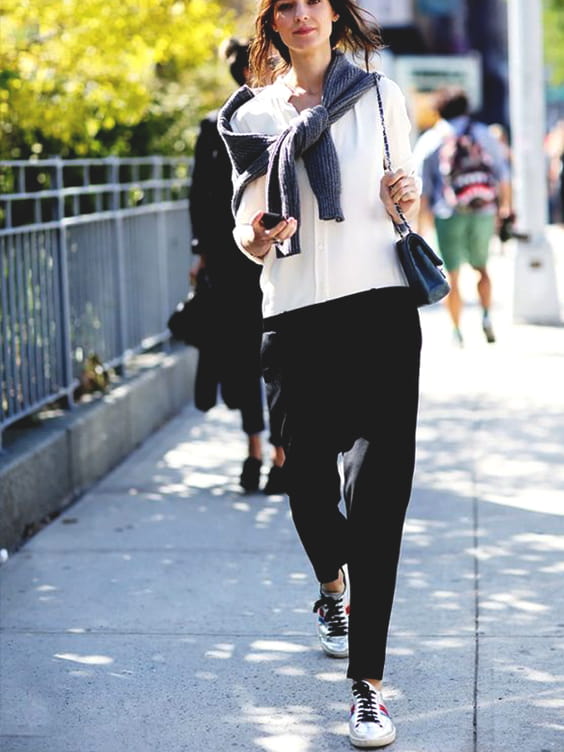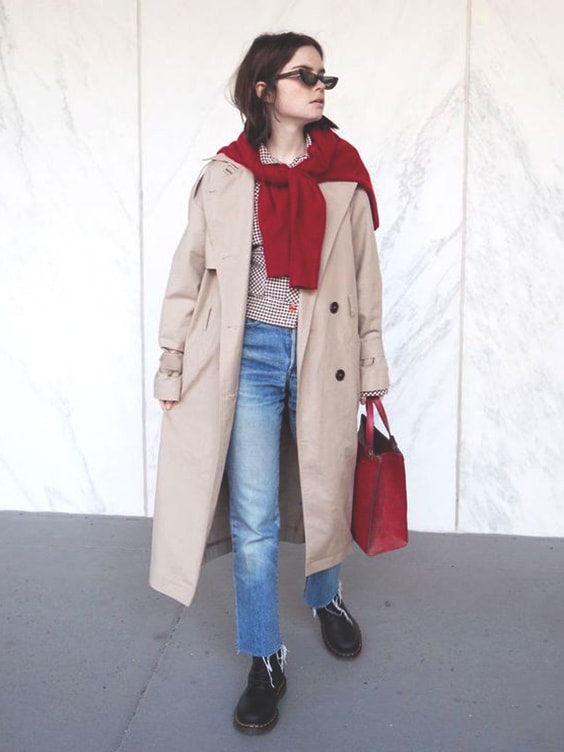 LONG SKIRT OUTFIT IDEAS
It depends entirely on your imagination to wear various types of long skirts. The long skirt, which is among the most appropriate clothing for fall, fits completely in the fall school fashion this year.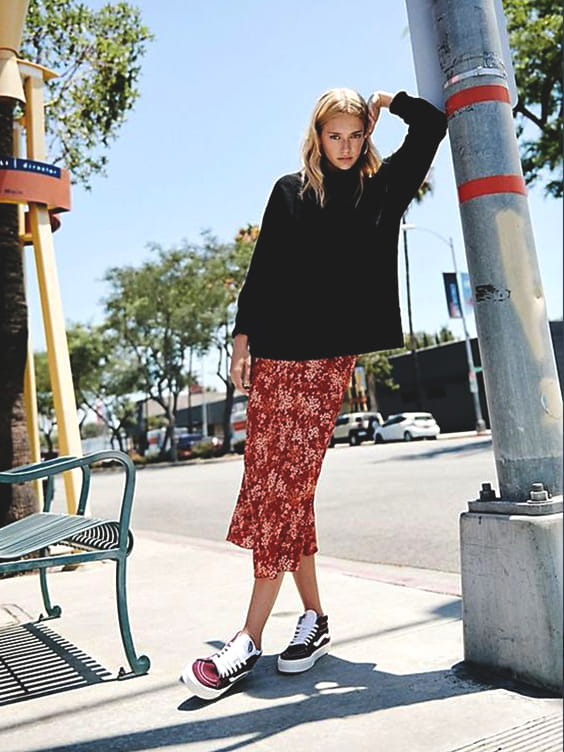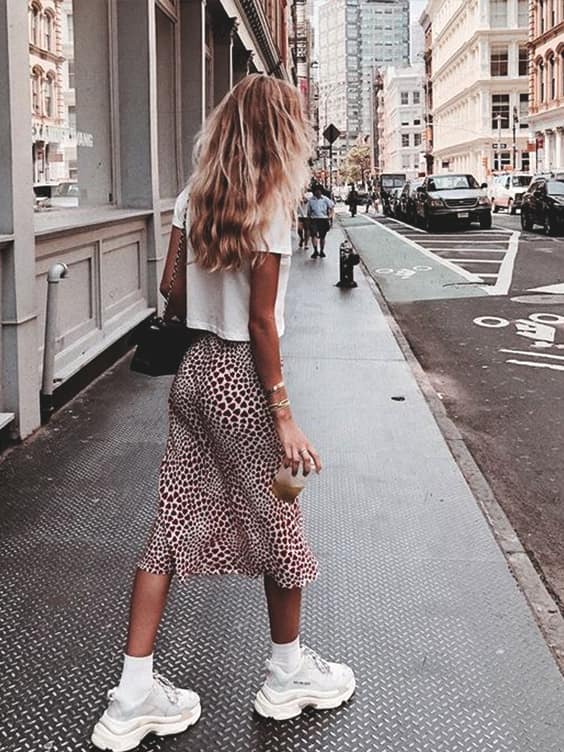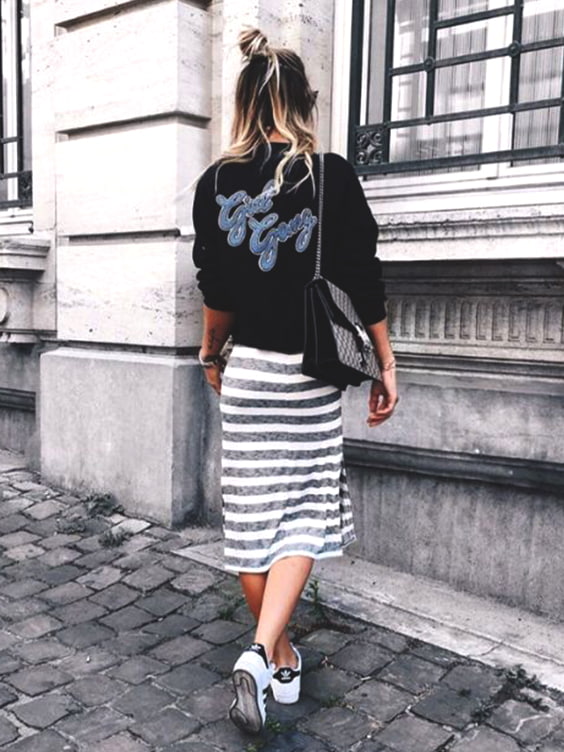 BOMBER JACKETS
One of the outwear we like most to wear at school is definitely bomber jackets. It seems we never give up on these jackets which reflect the campus spirit truly.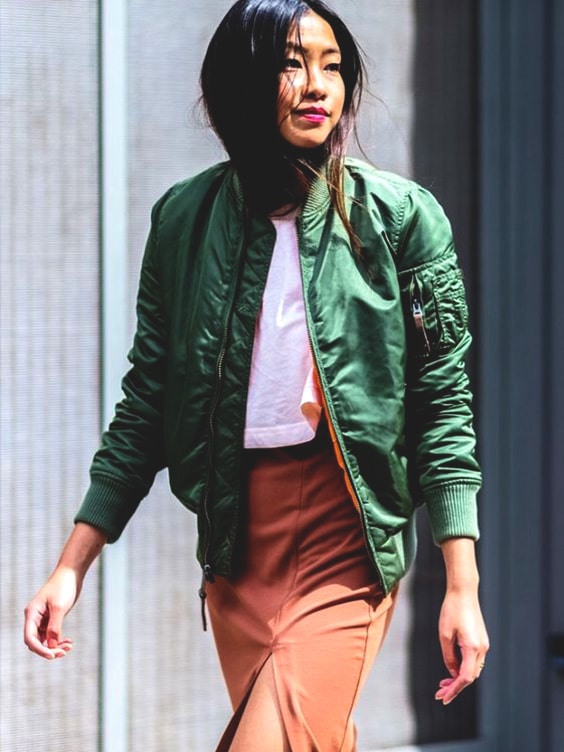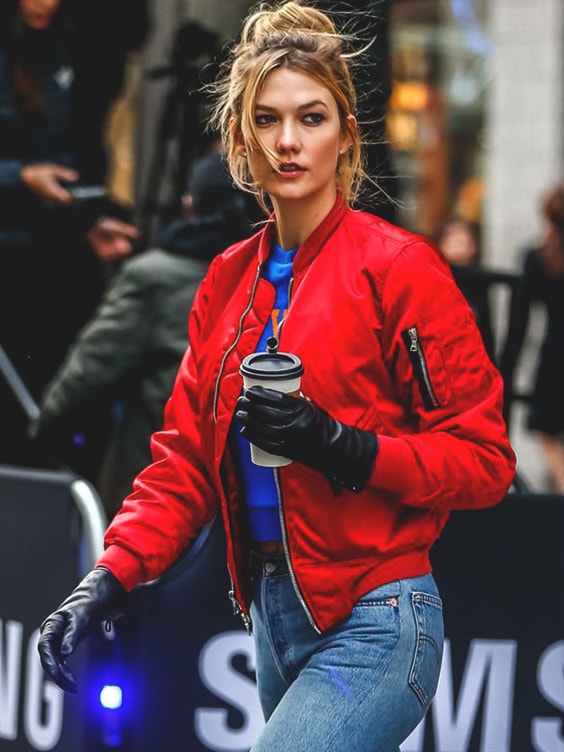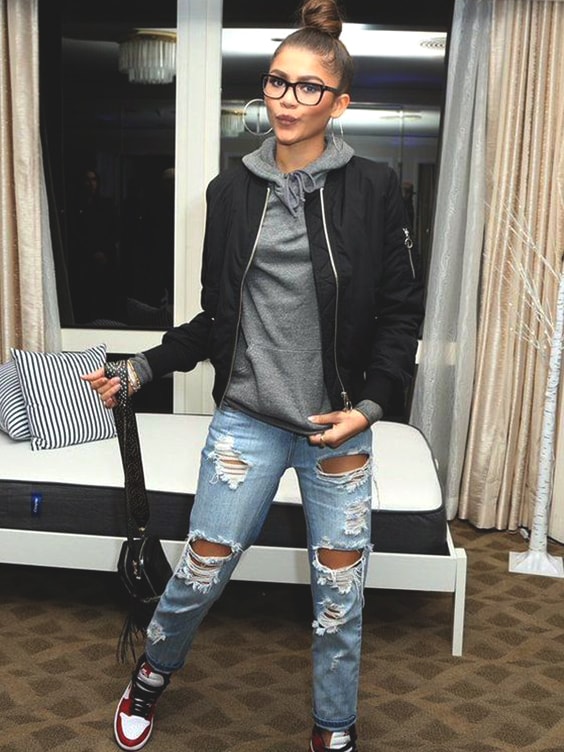 PLAIN TEE OUTFIT IDEAS
It feels really good to stylize plain tees in the fall semester of school. It neither reminds us of summer nor winter. Choose the closest one to your style and try it at exciting school days.