It's time to swap your chunky sweaters, puffer jackets, and all the wool winter outfits with light blouses, denim jackets, and floral dresses. Spring is officially here and we have to be ready to warmer days starting from organizing our wardrobe. If your fresh spring haircut is done, you can switch to the next level which is spring cleaning in your wardrobe. Try all the spring outfit ideas that we're going to share with you here whether at school or at work, there is no doubt you will look so trendy. So, get some finest fashion inspo from these 10 Extra Cute Spring Outfit Ideas!
 Vibrant Colored Dress
Outfit Ideas
The arrival of spring means to cleanse all pale and gloomy colors. This applies to almost everything, especially for clothes. Skip the pastels, prefer canary yellow, tomato red, and lime green in this springtime. Mixing these vivid colors with polka dots and stripes will show that you have a real fashion conscious. Kill the outfit with a straw bag which is so IN in 2019 than last year.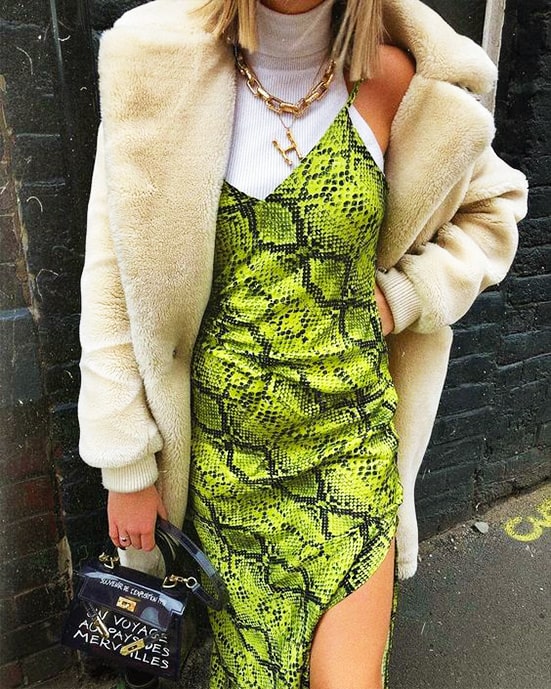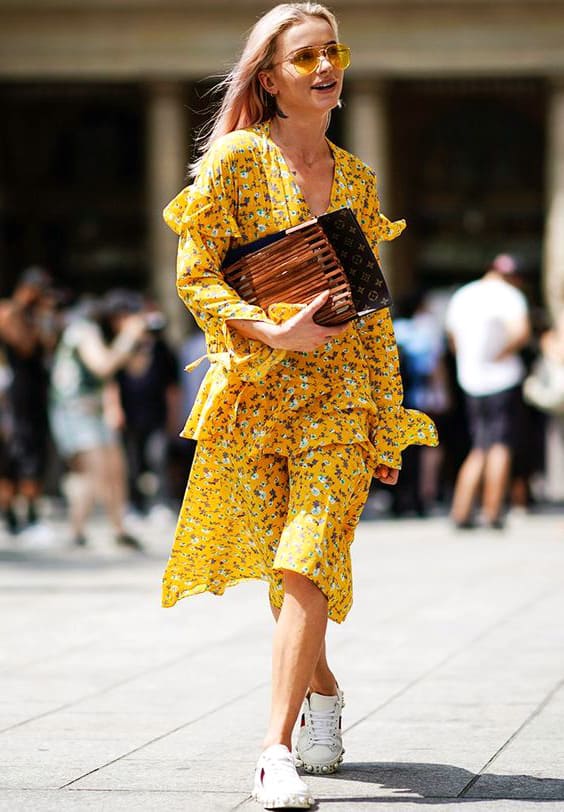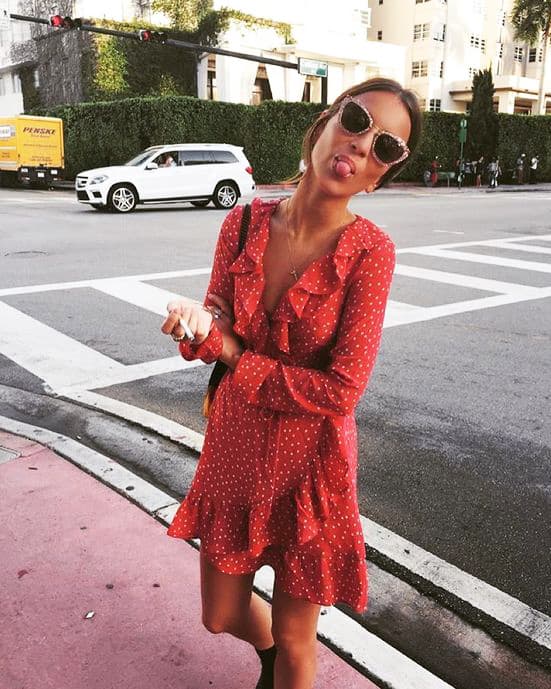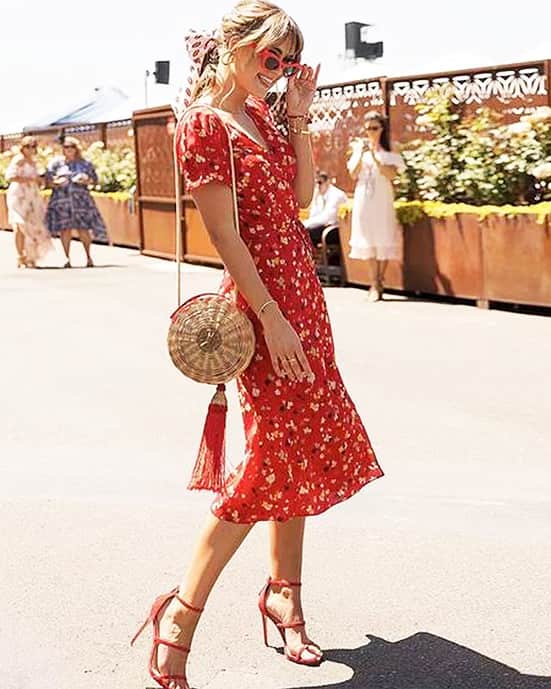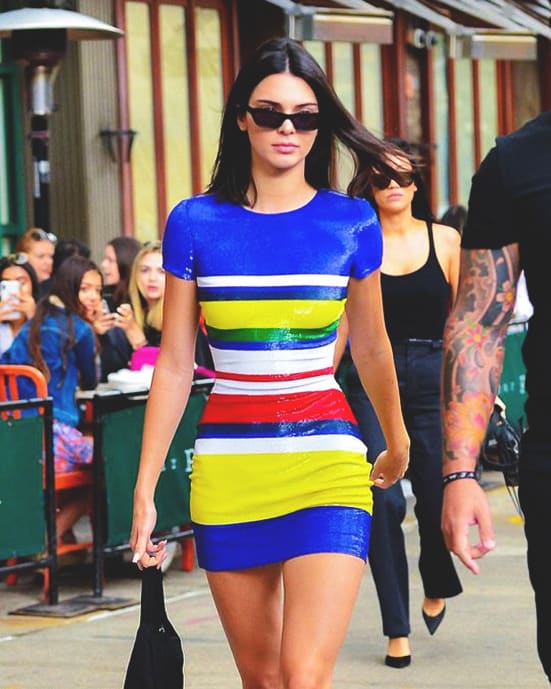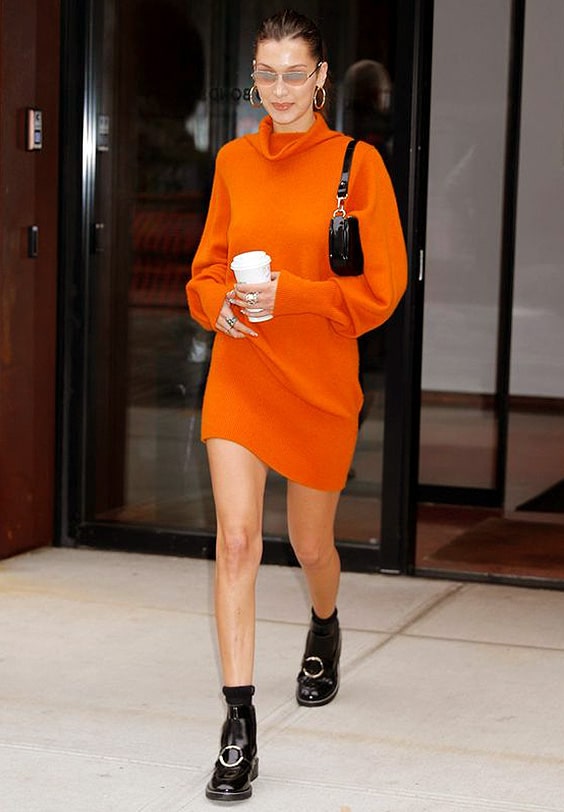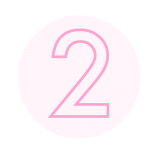 Classic Denim Jacket 
What we need the most in our closet when spring weather hits? It's the classic denim jacket which is both versatile and comfy. A classic denim jacket goes with every style and outfit on any occasion. Also, spring weather is the best time to wear a denim jacket outside. Every gal needs one in their closet for the upcoming warm and sunny weathers.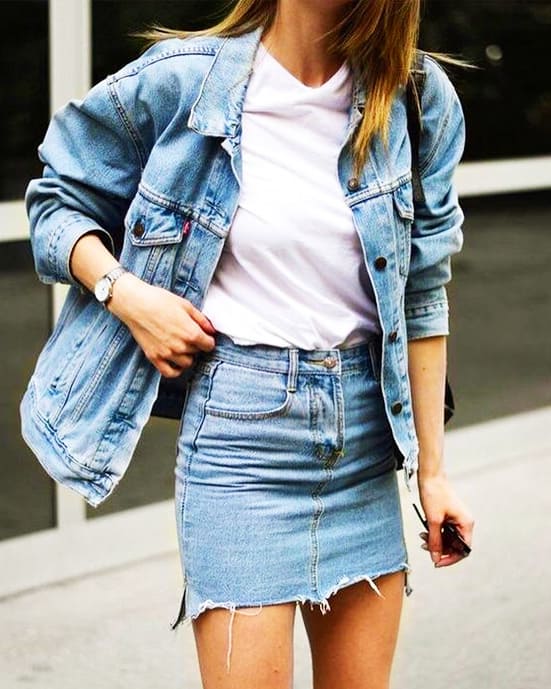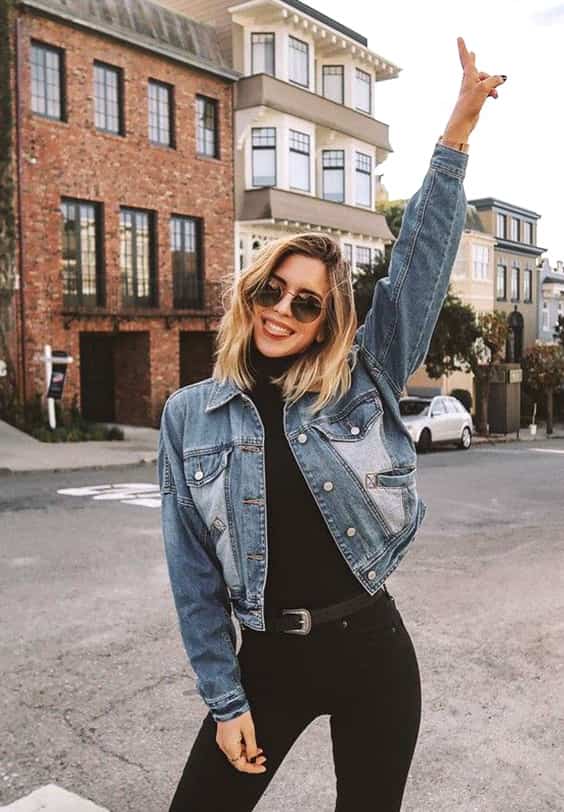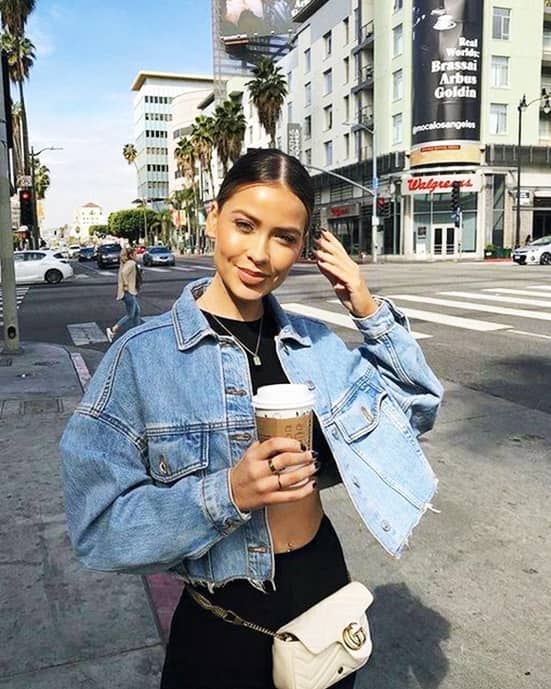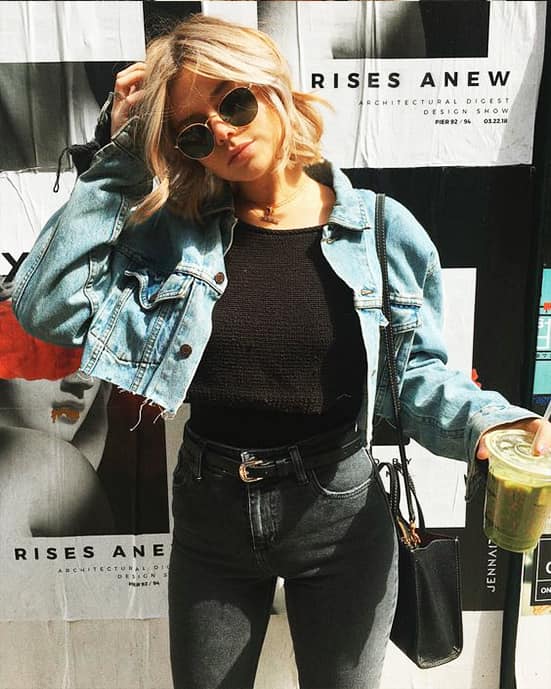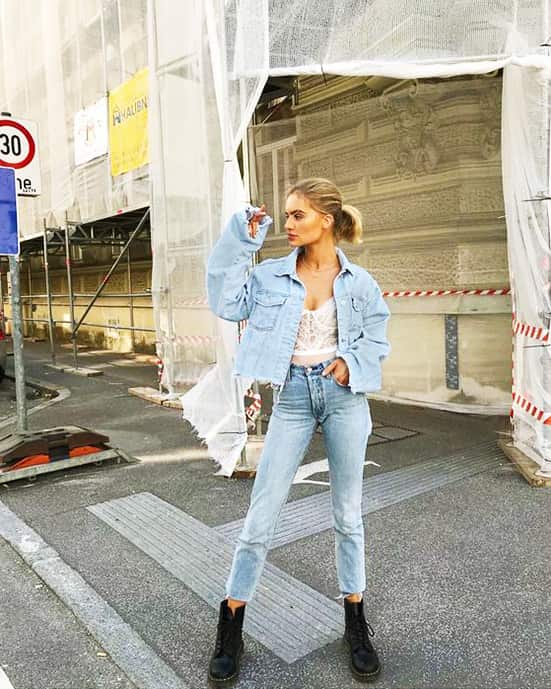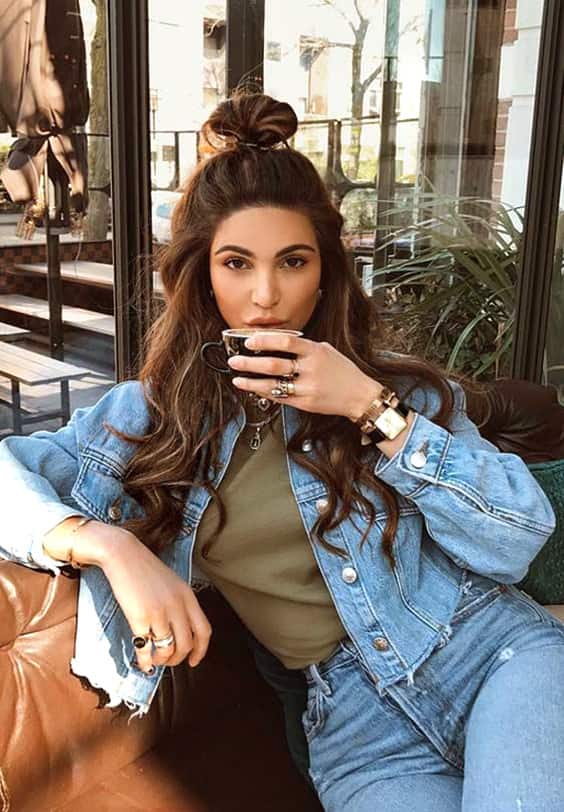 Long-sleeved Midi Dress
If you're looking for wearing a spring dress, long-sleeved midi dress must be the first! This super cute dress is an exact choice for spring. Long-sleeved midi dress is a piece that can be easily combined. Just wear a denim or leather jacket on it and say hello to the spring weather.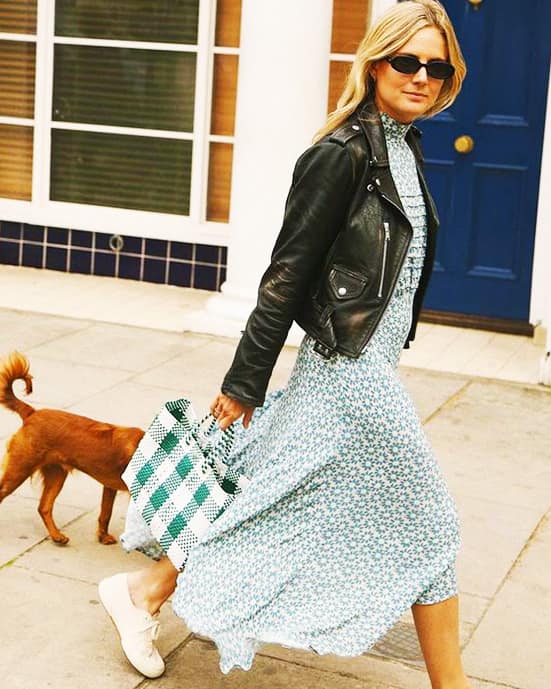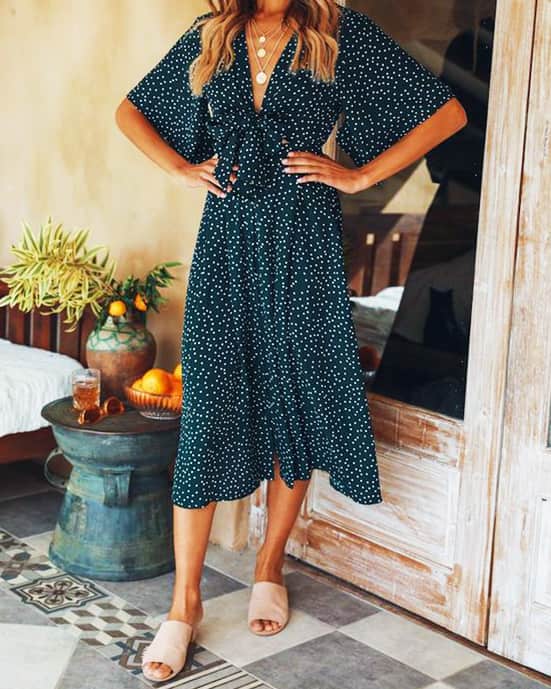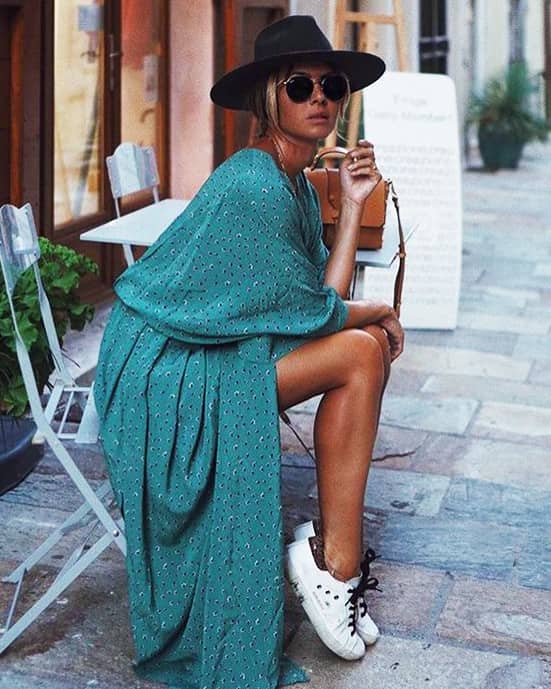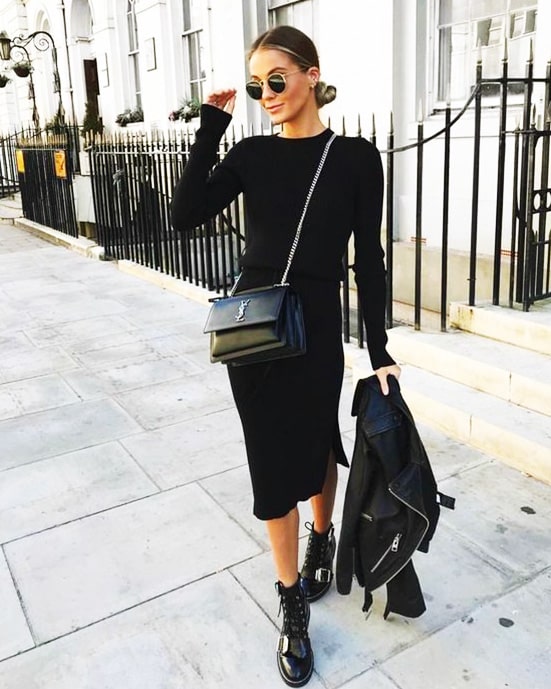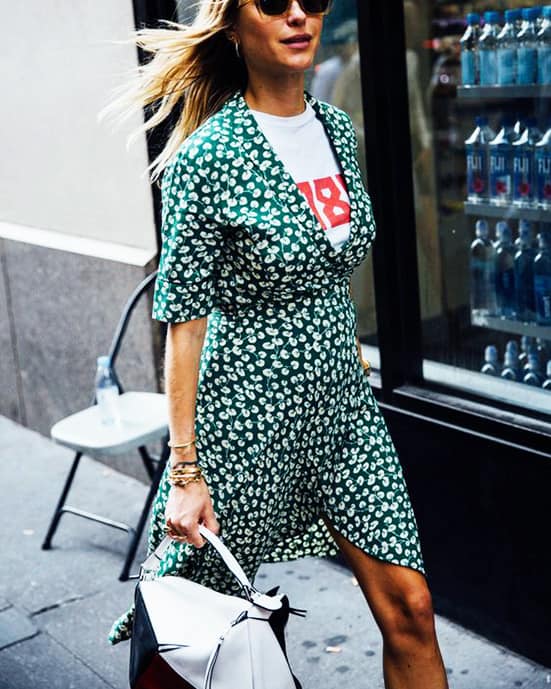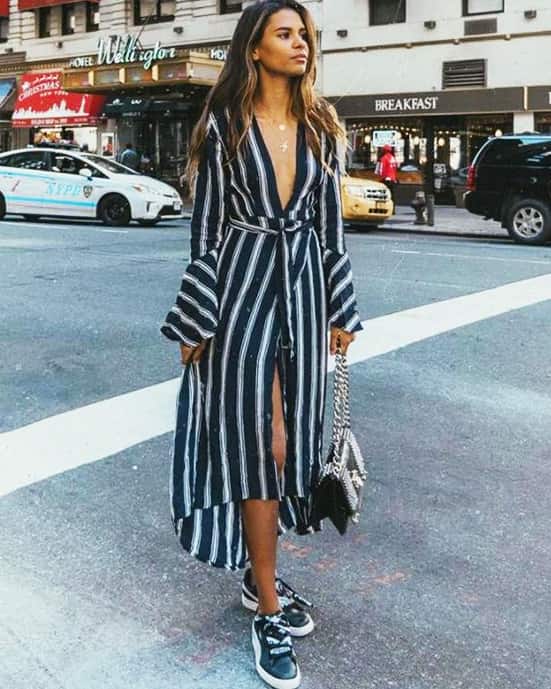 Everything in Leopard Print
Animal Prints isn't going anywhere soon, specifically leopard prints! This year, the leopard print appears to be in every way like the midi skirt (we've seen it often on IG and Pinterest recently), dress, shoes, and even hair tie. The only rule of the leopard print is not to overdo it in the outfit, otherwise, you instantly turn into a fashion disaster. Take a look at our inspirational choices for your next spring look.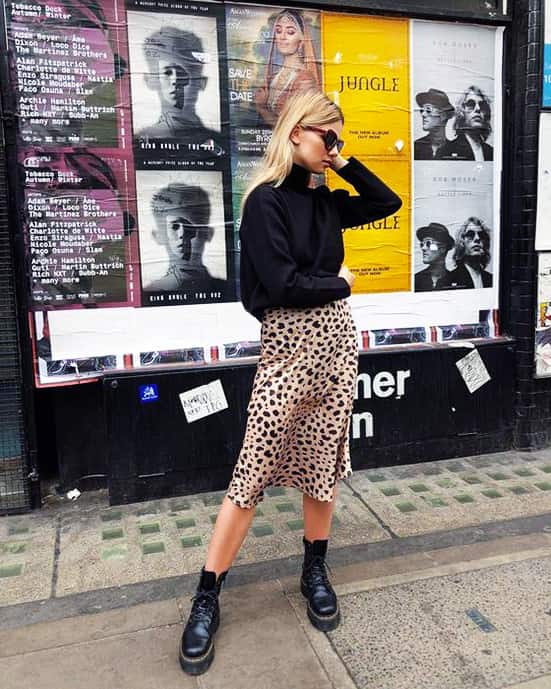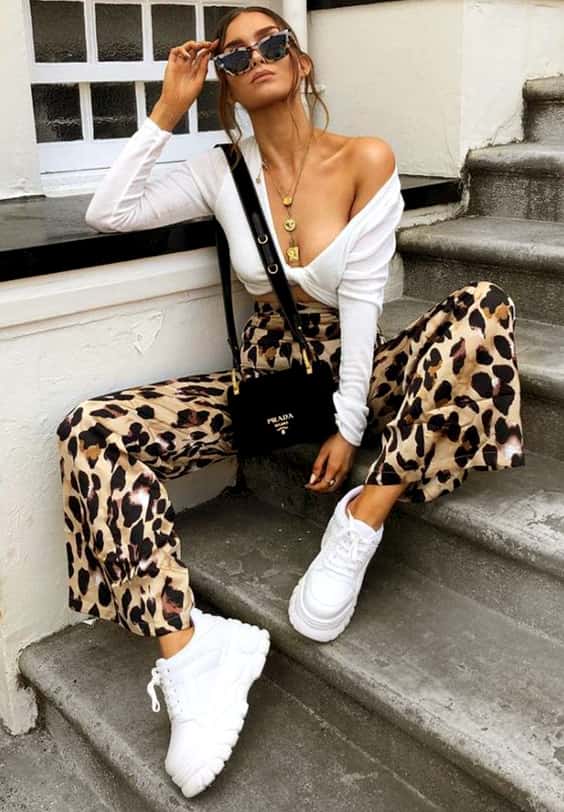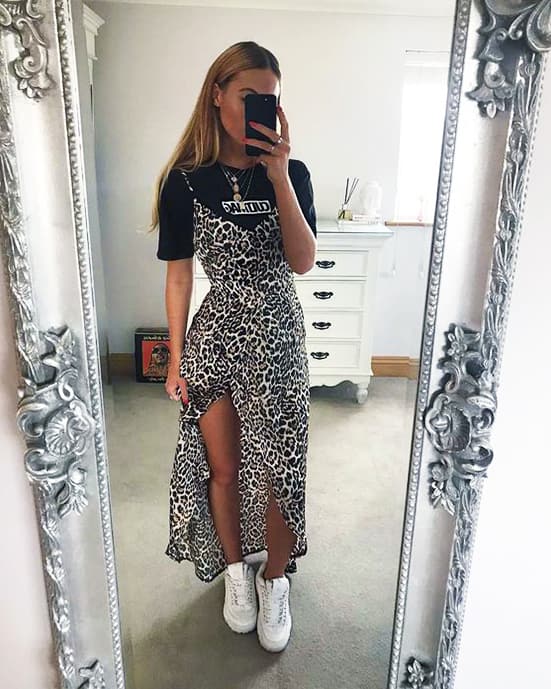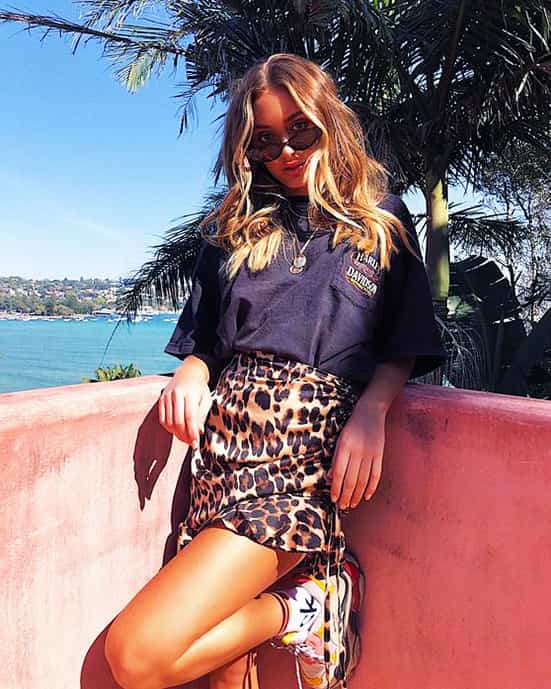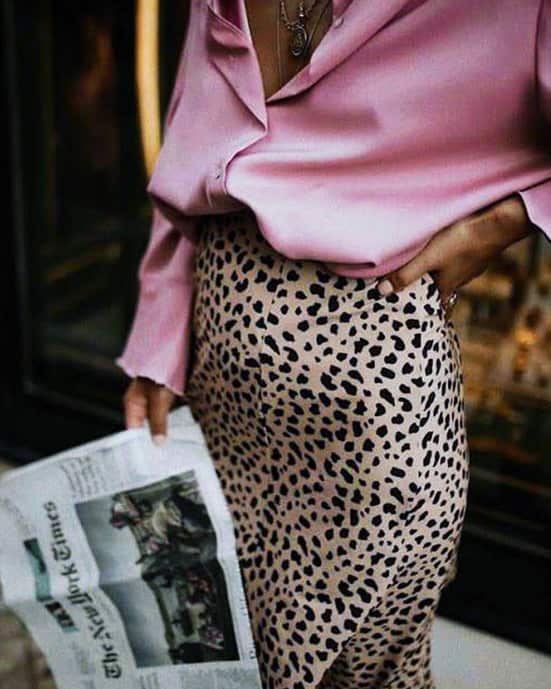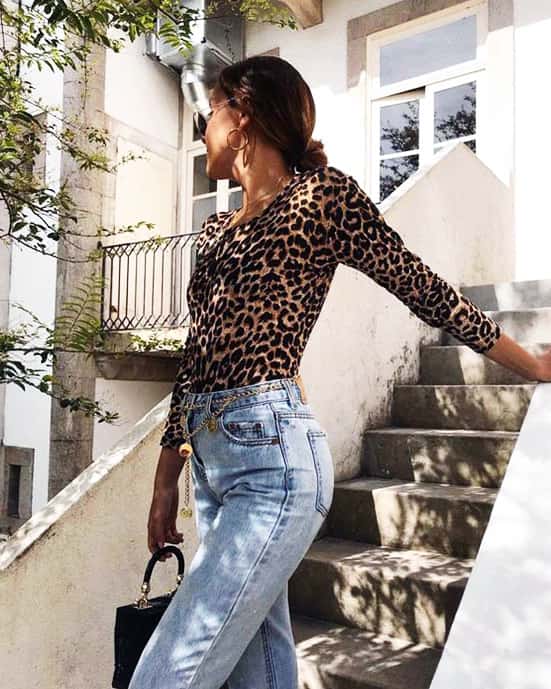 Cargo Pants Outfit Ideas
Cargo pants are back luckily, we can carry all our stuff in these multi-pocketed cargo pants. Not just that, cargo pants can look both feminine and masculine because of that they are so COOL! Are you going to wear it with your sneakers and a belt bag or sexy high-heels and an elegant blouse? It's up to you how to wear it, either way, it will look stunning.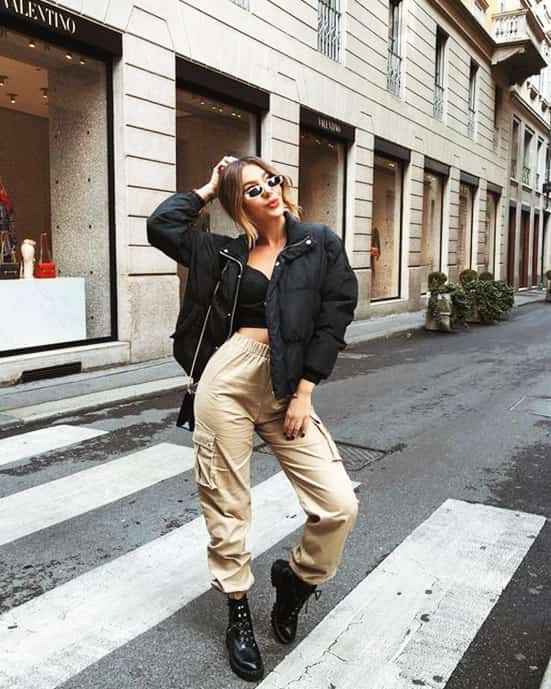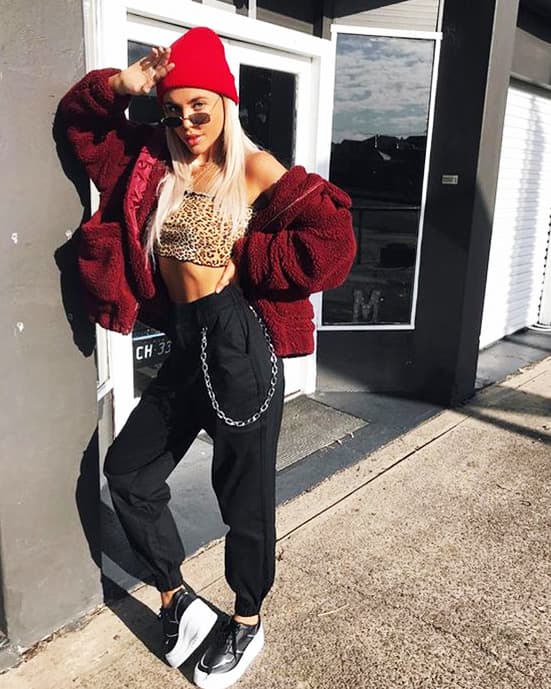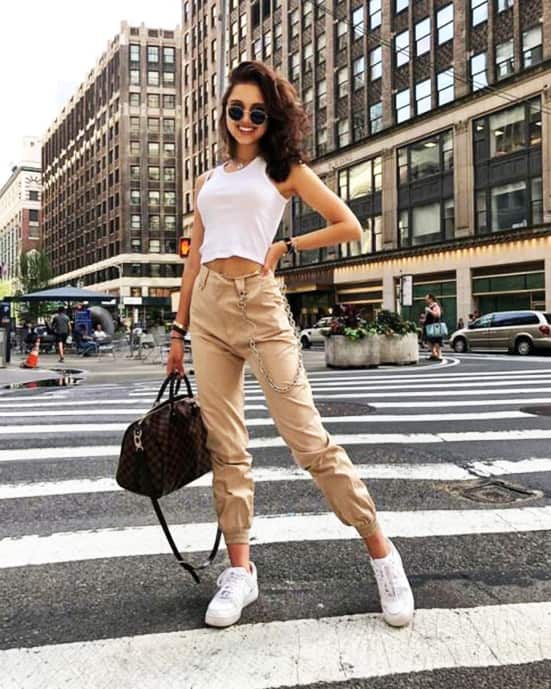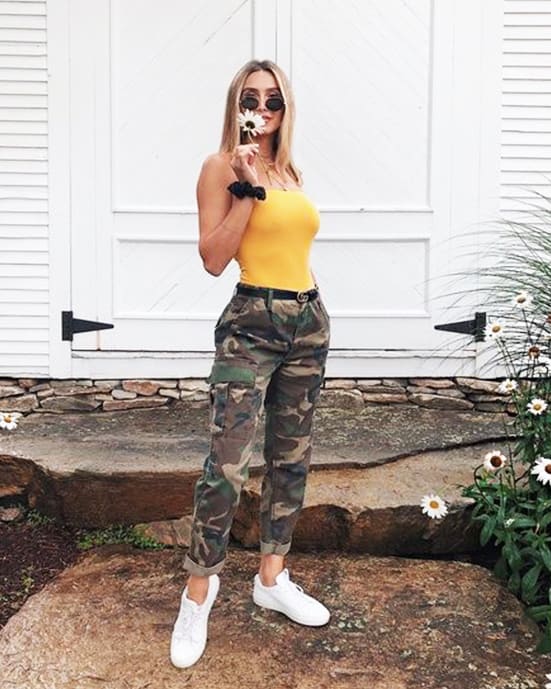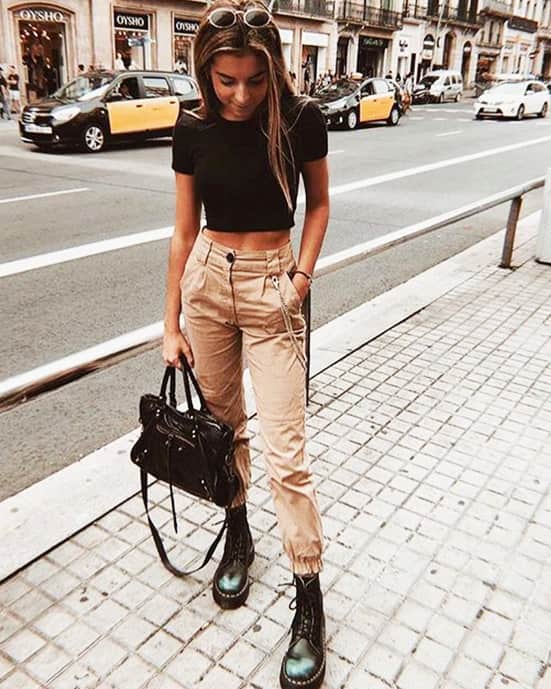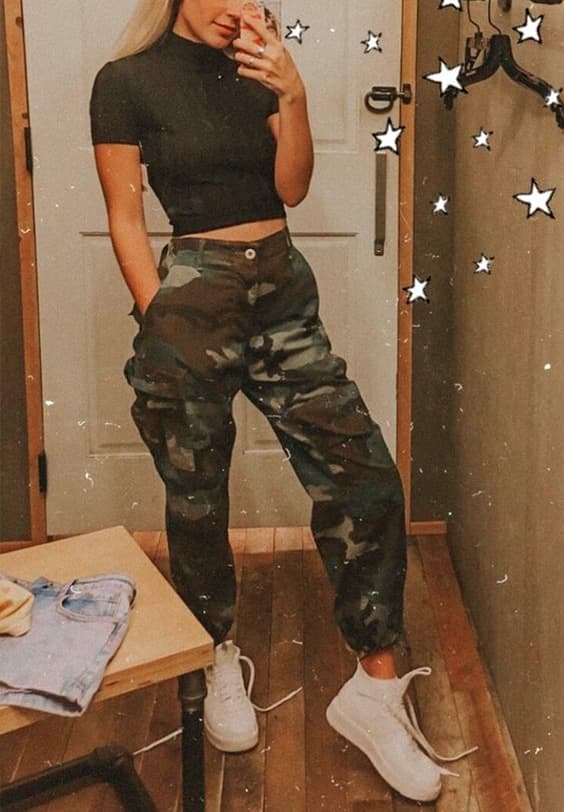 Bold Printed Jumpsuit
Jumpsuits are perfect for lazy or busy days. It's so practical to get ready and you don't think too much about what you're going to wear. This spring, bold prints, and rich colors are trendy, so all you have to do is mixing them together on a jumpsuit. Here are some super cool bold printed jumpsuit outfit ideas that you'll want to try as soon as possible!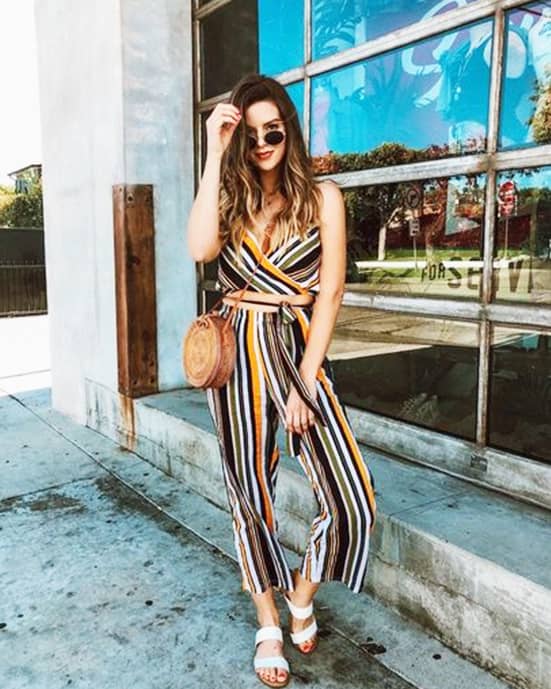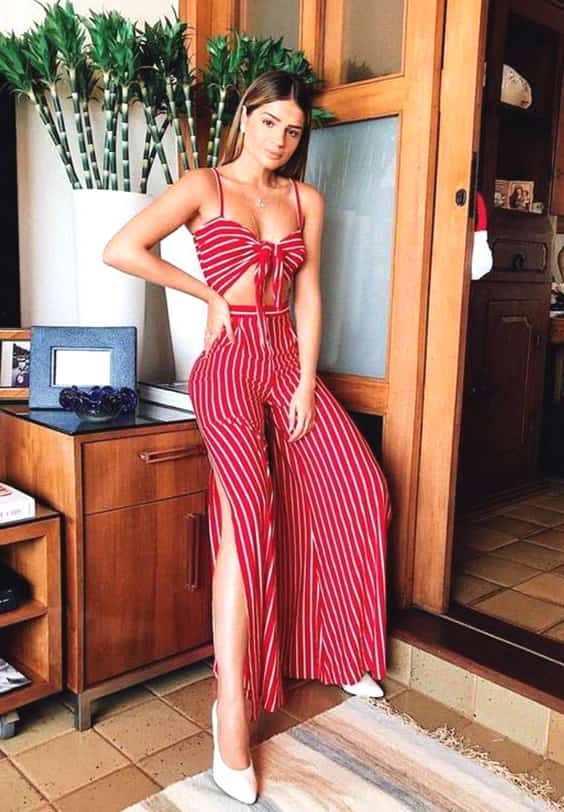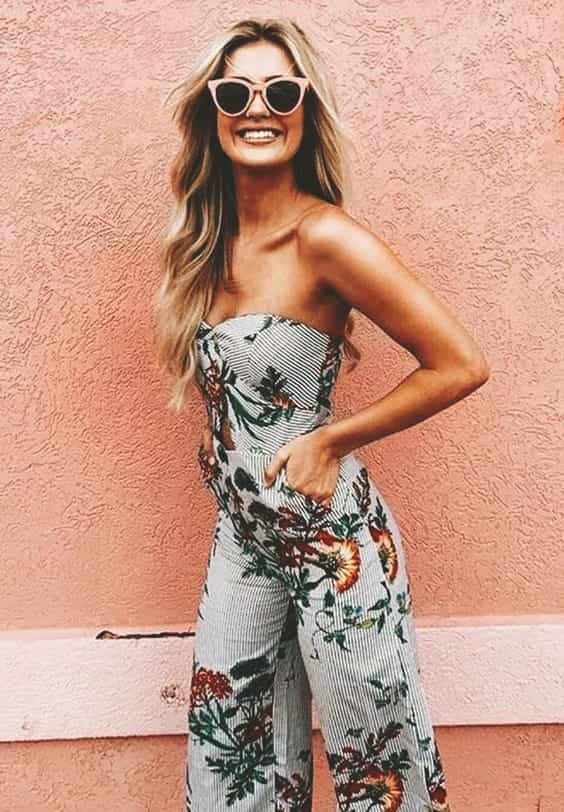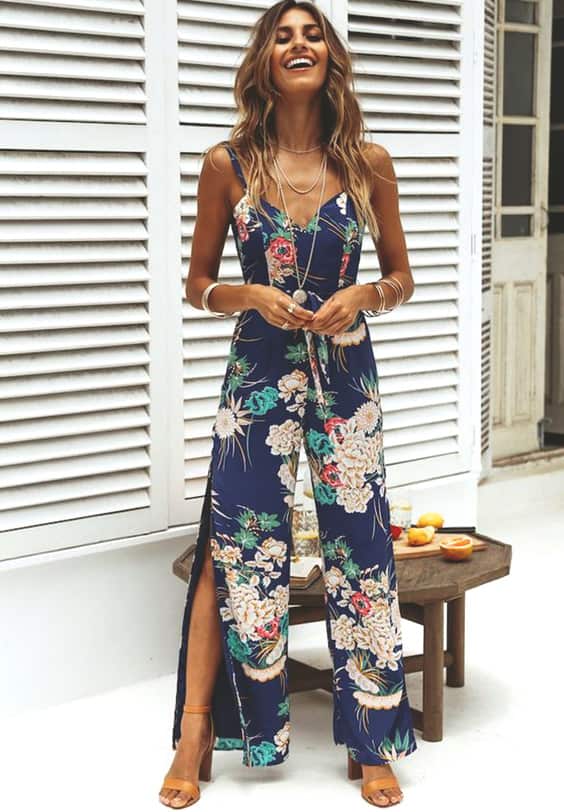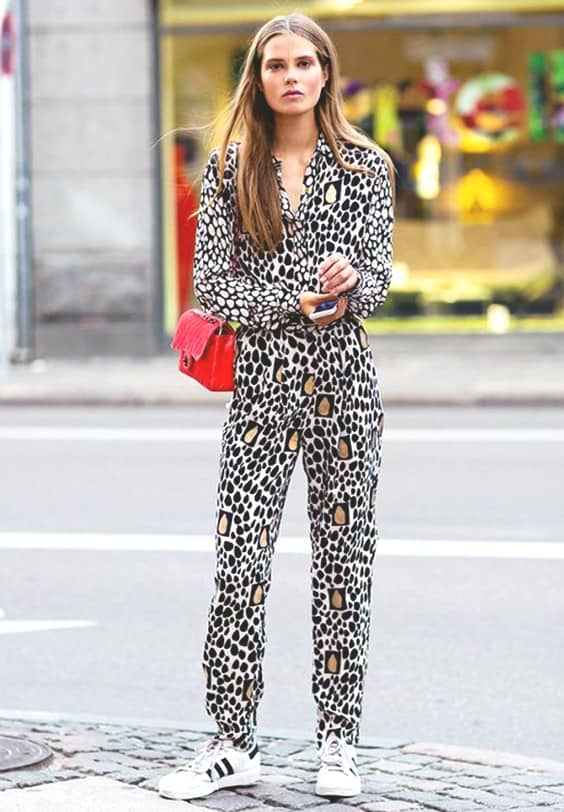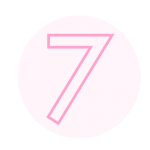 White Sneakers
Is there a better thing to wear under any outfit than white sneakers? If there is, I still vote for the white sneakers because they are all time trendy! Step away from any boots and give a shot the white sneakers in these spring days. A pair of white sneakers have to be in the closets of every fashion lovers.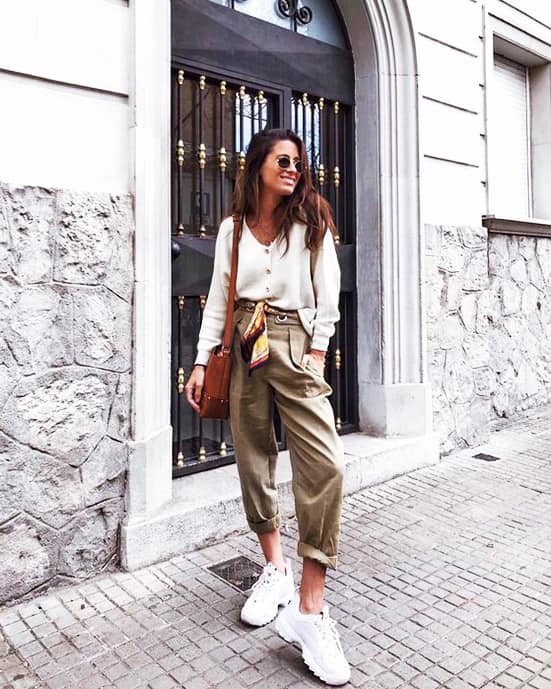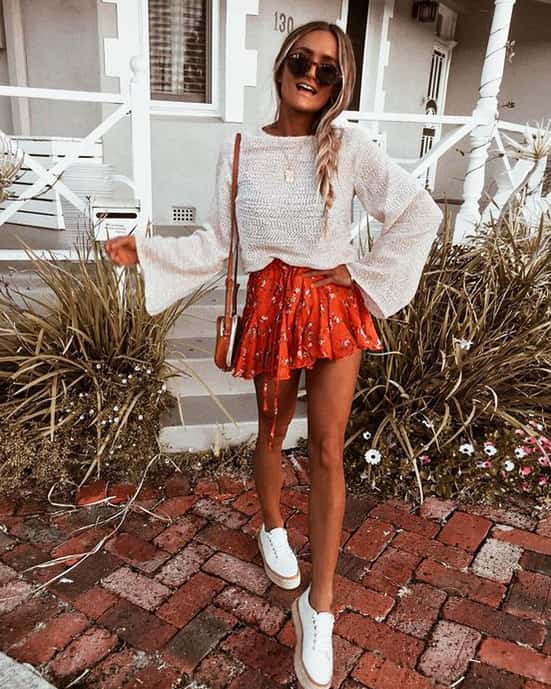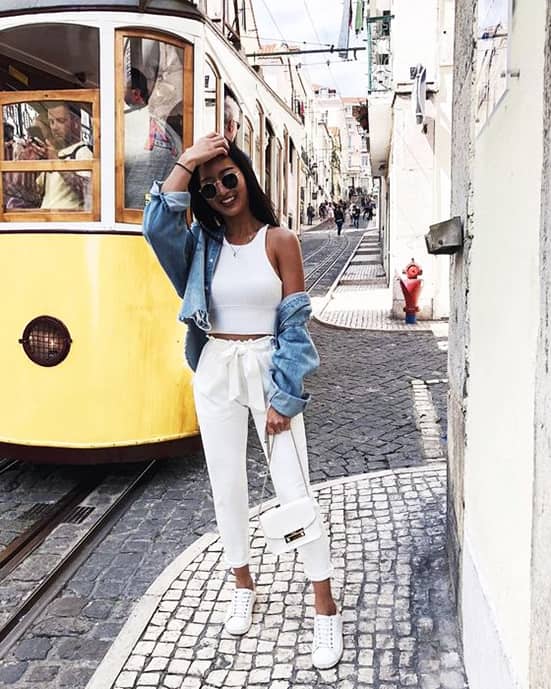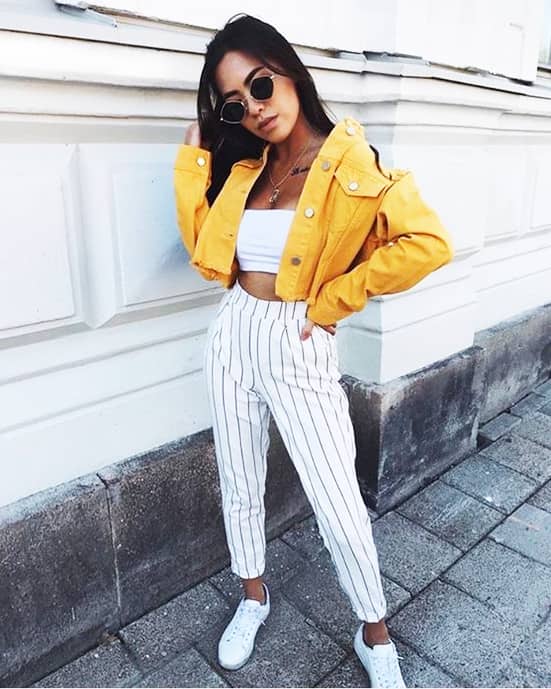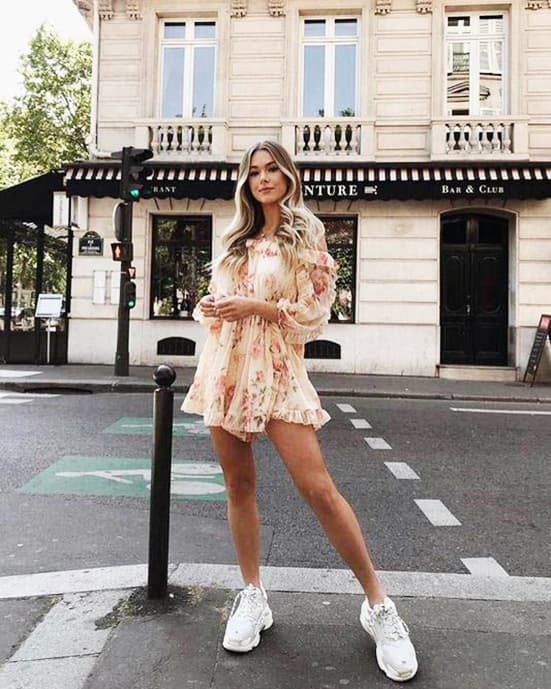 Retro Flare Jeans
Fashion repeats itself this year as always. This spring season's trends give you real flashbacks such as flare jeans. I'm happy about the retro flare jeans came back to life because of it's feminine and classy look. There are many outfit ideas that you can copy in the next spring days. These super cute retro flare jeans spring outfits may interest you.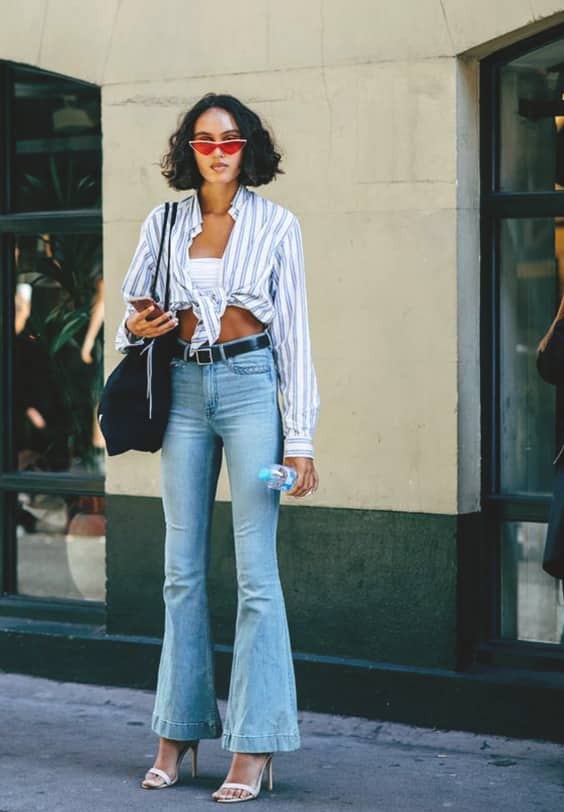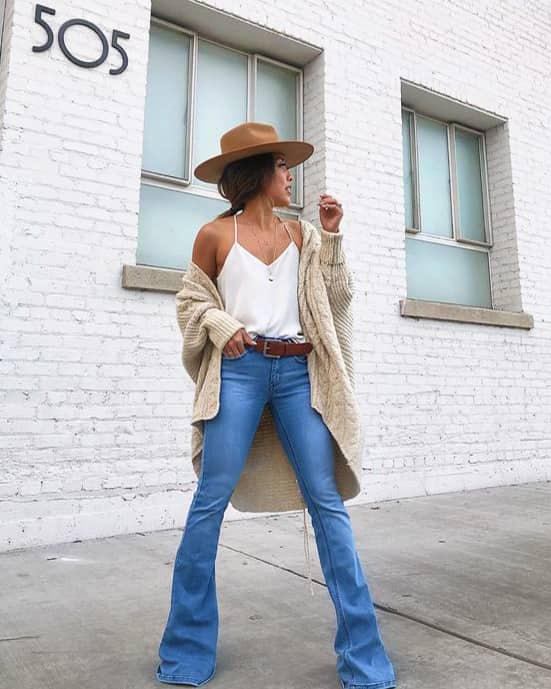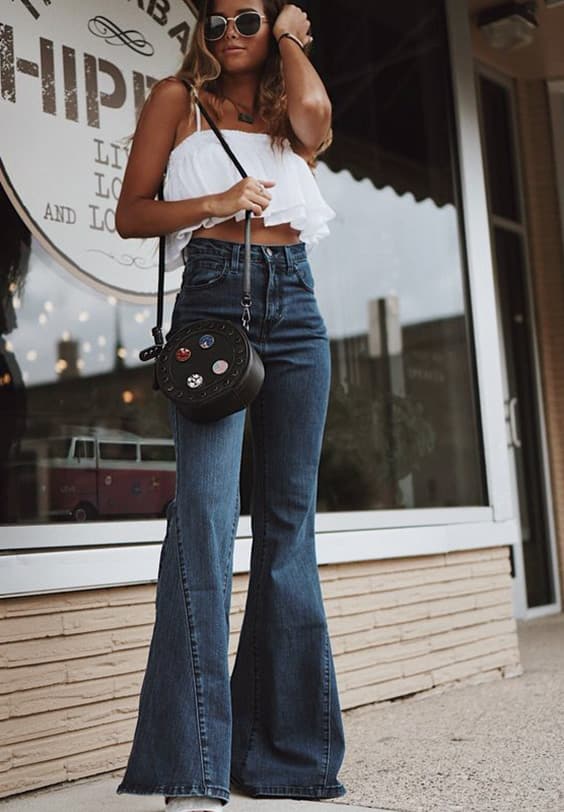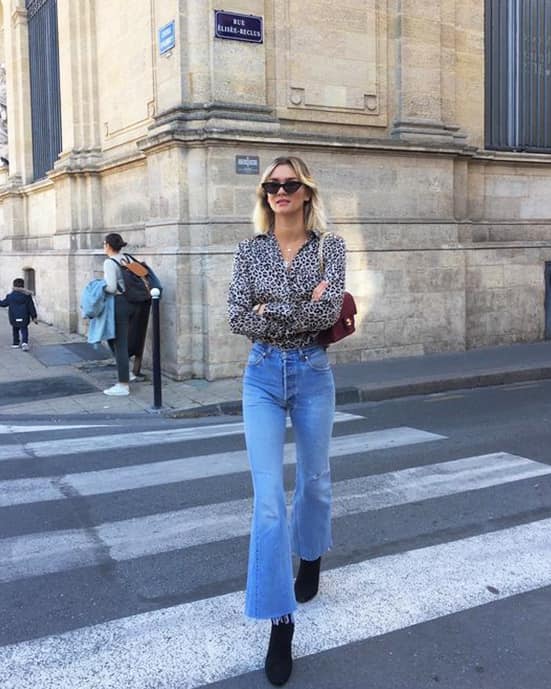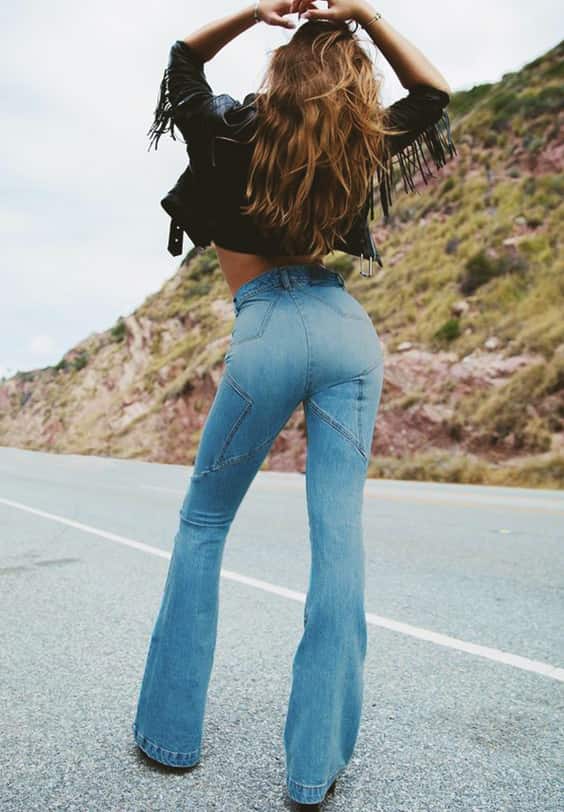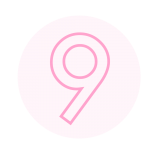 Floral Spring Outfit Ideas
If you didn't wear a flower printed cloth, did spring even happen? Of course, NO. So, here are some cute but cool floral spring outfit ideas that ready to copy.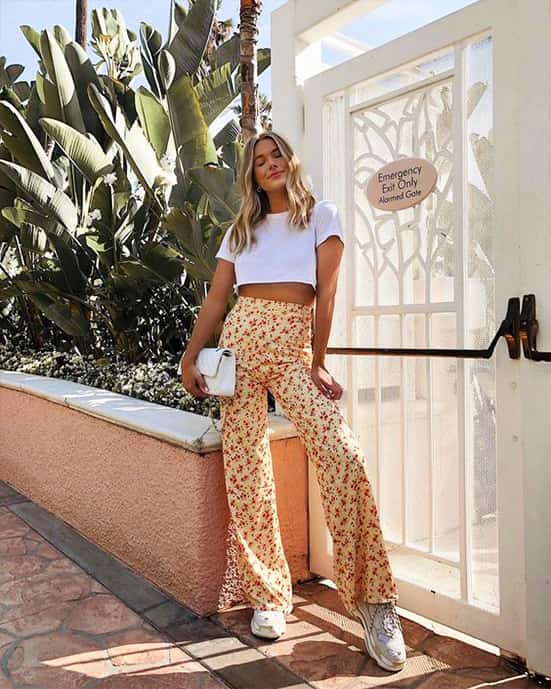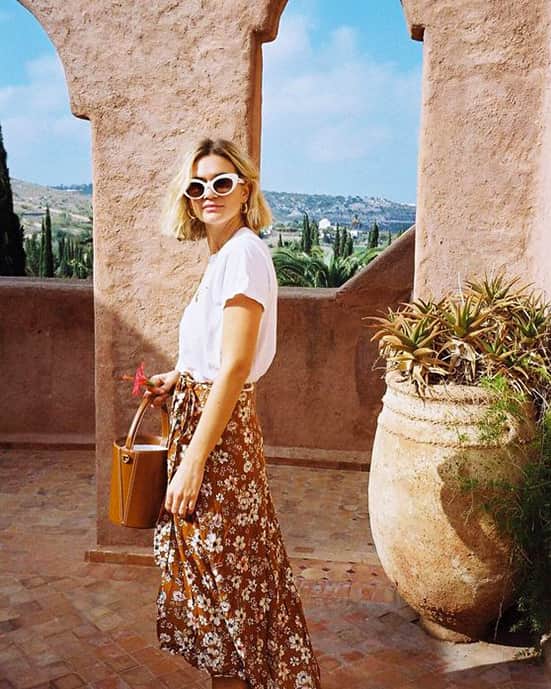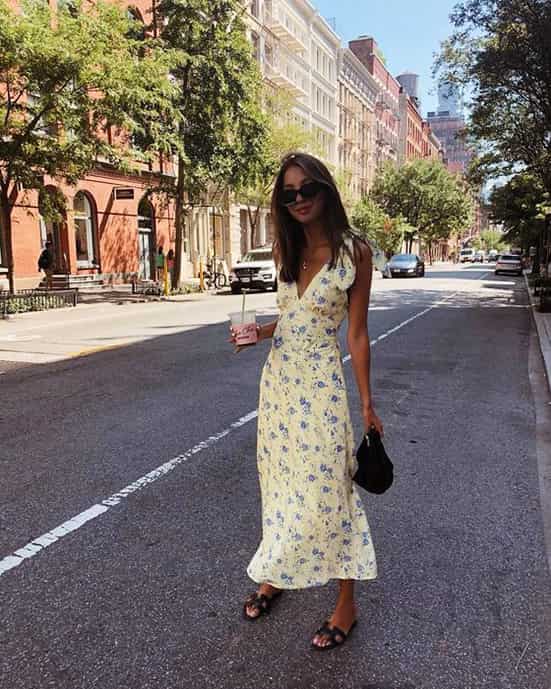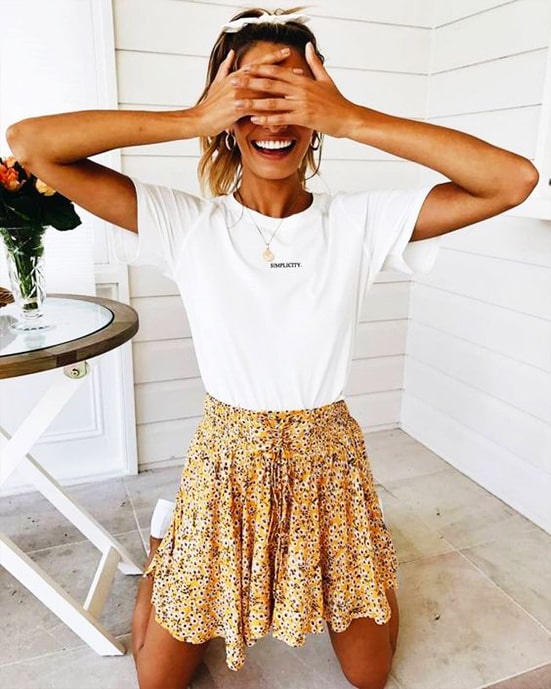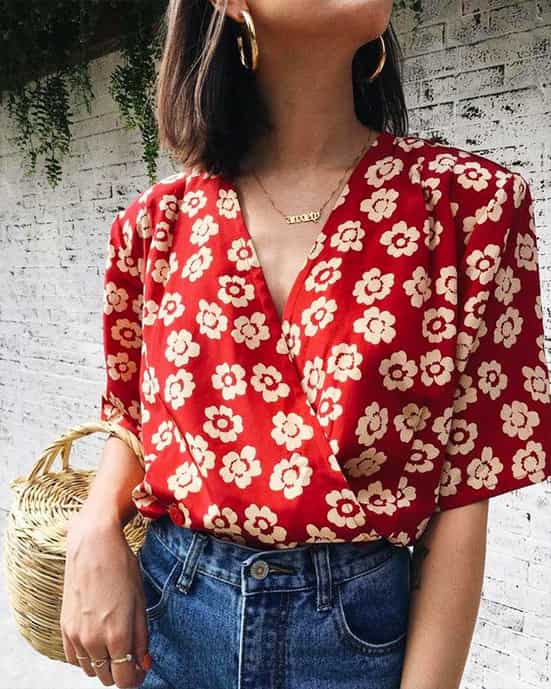 Denim Skirt Spring Outfit Ideas
The denim skirt is a must-have piece in spring that you totally wear it on every day with different pieces. Pair it with vibrant colors, animal prints, and denim, as you know from the last season, denim on denim trend is going nowhere. Boost your spring outfit looks with these extra cool denim skirt outfit ideas!