Are you ready for the hot, lazy, breezy days? You are ready! But are your summer outfits ready? We have amazing outfit ideas to answer all your outfit questions for Summer 2018. These season summer trend ideas are insanely gorgeous that take over all the wardrobes. All of these styling ideas will upgrade your summer look right away. Before stepping into exciting summer days, take a closer look at these must-have 10 Fresh Summer Trends in 2018!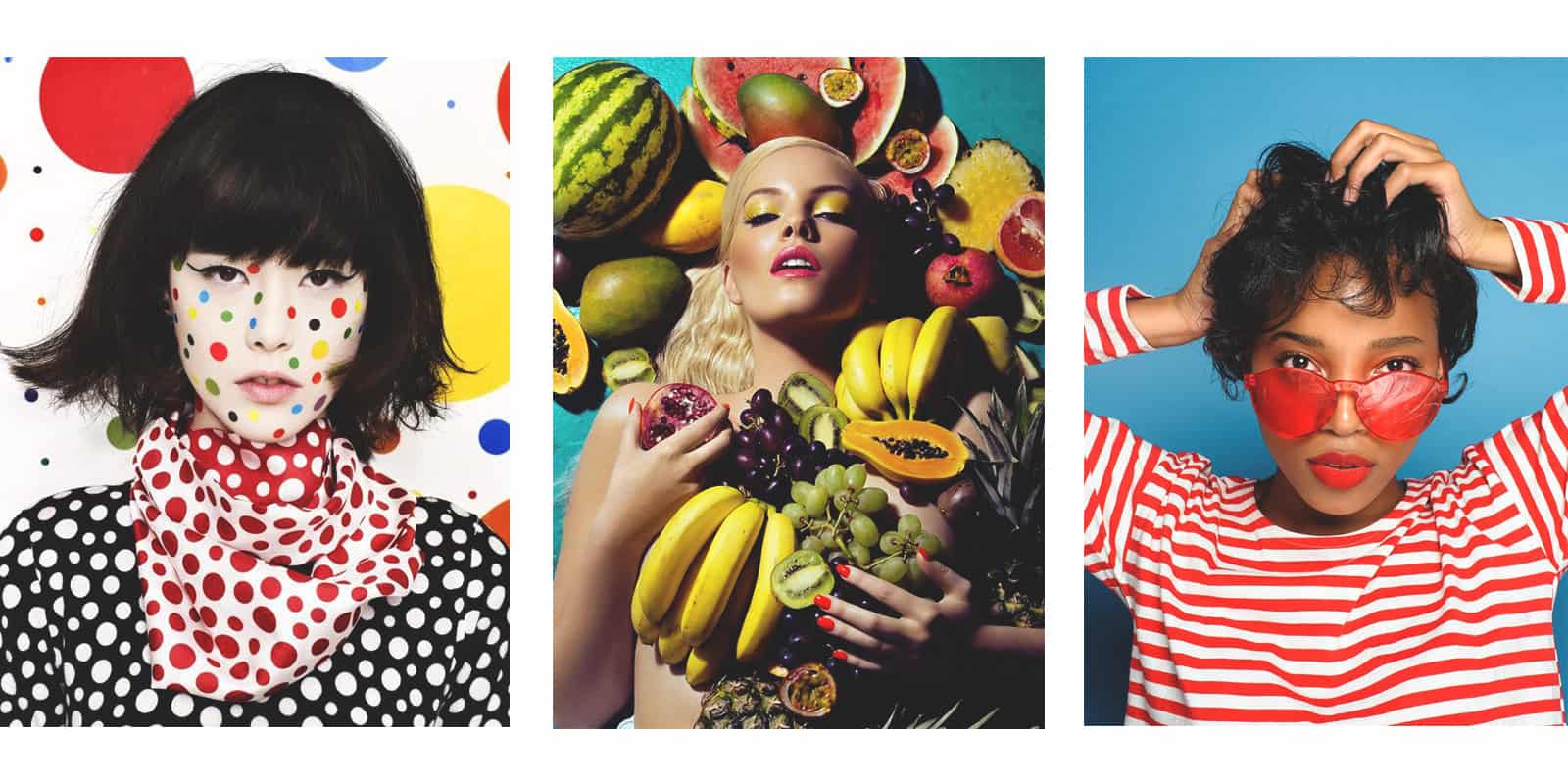 DENIM SKIRTS
Thanks to fashionistas, we take the denim skirt trend back! Denim skirts can be easily combined with everything, it's just up to you how to wear them. Here are some inspirational ideas.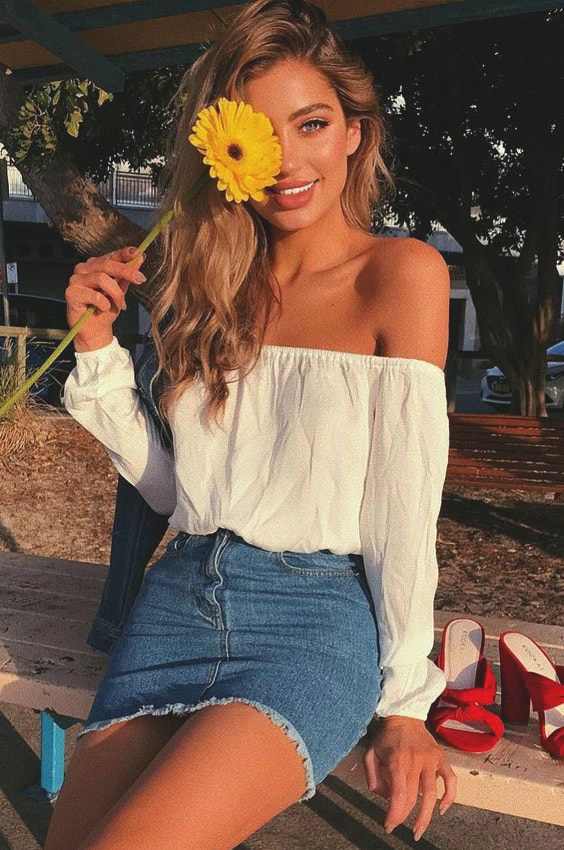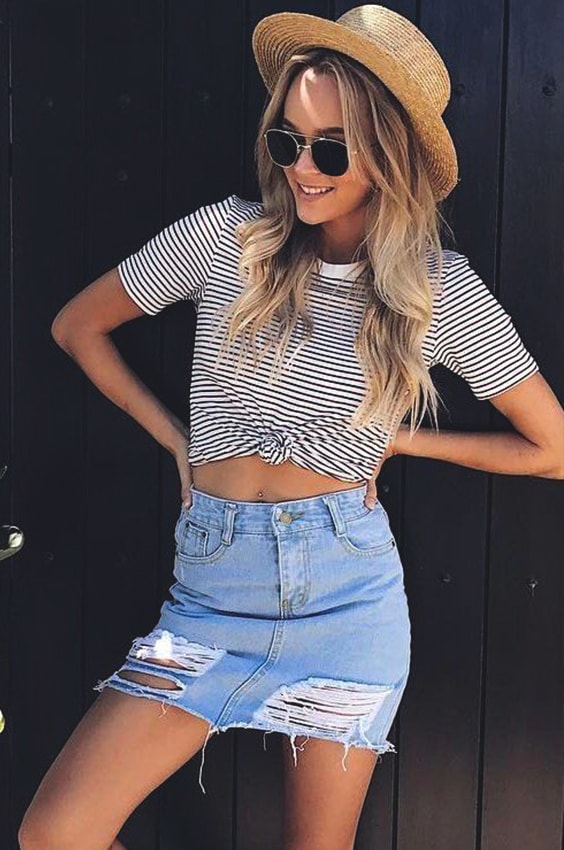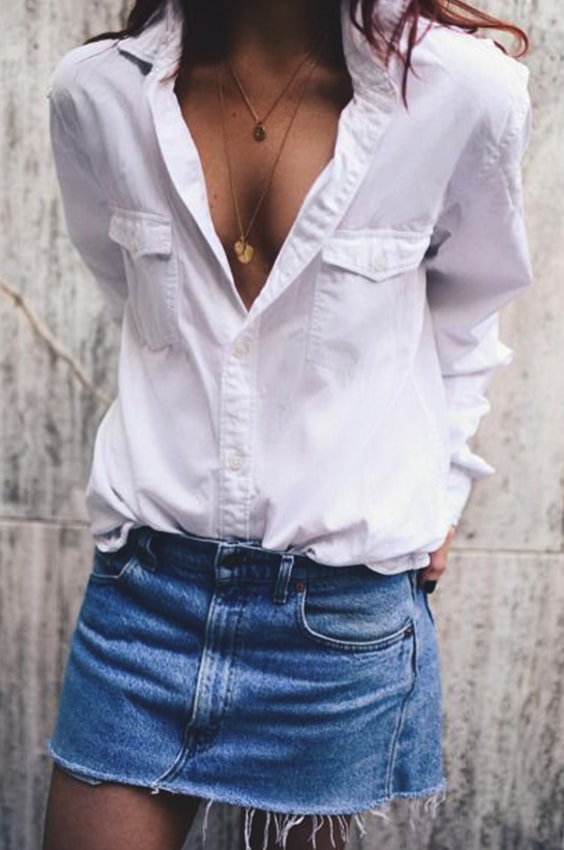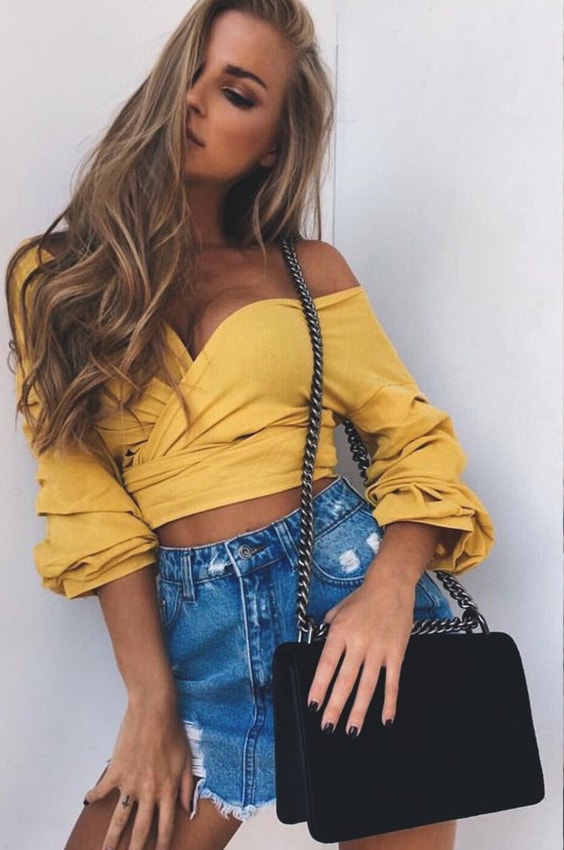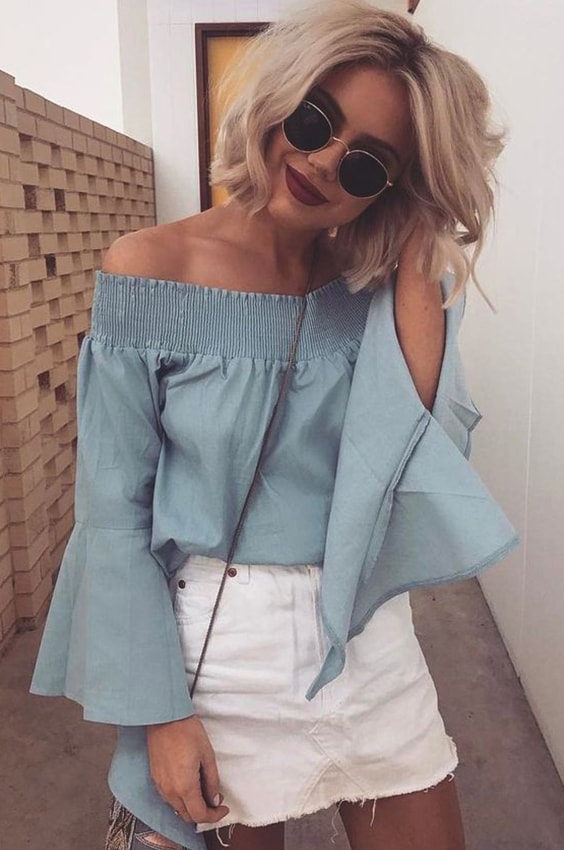 FRUIT PRINTS
Fruits are everywhere! The cutest way to upgrade your summer outfit looks would be the fruit printed clothes, accessories and bikinis. In Summer 2018, one of the favorite trends is the fruit prints on everything. We want to immediately try all of these looks!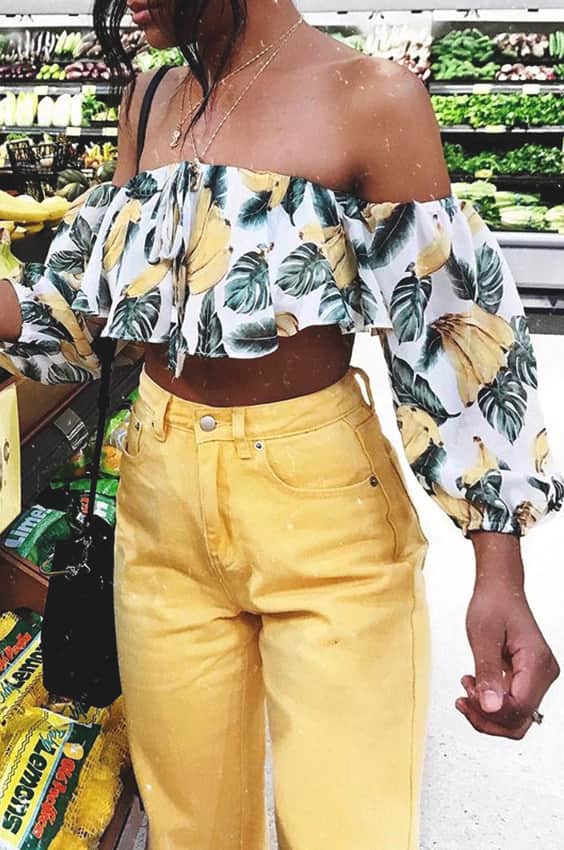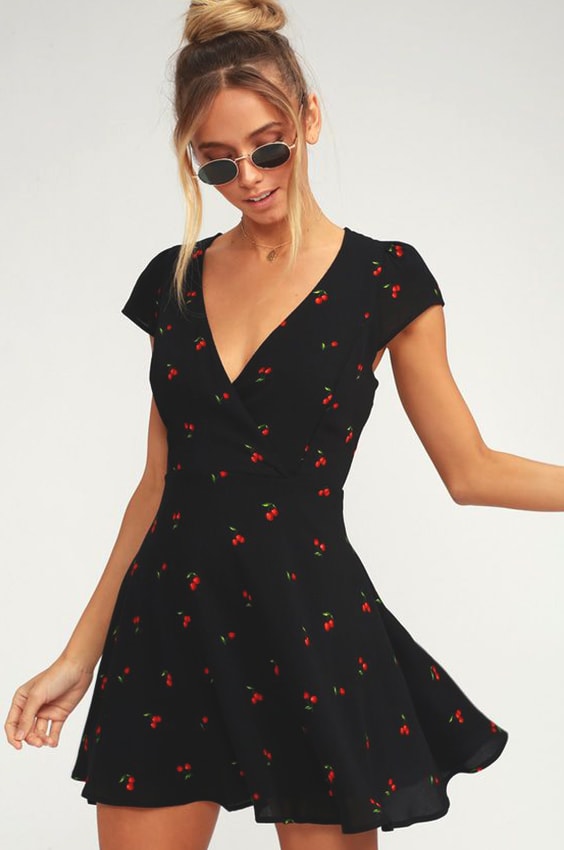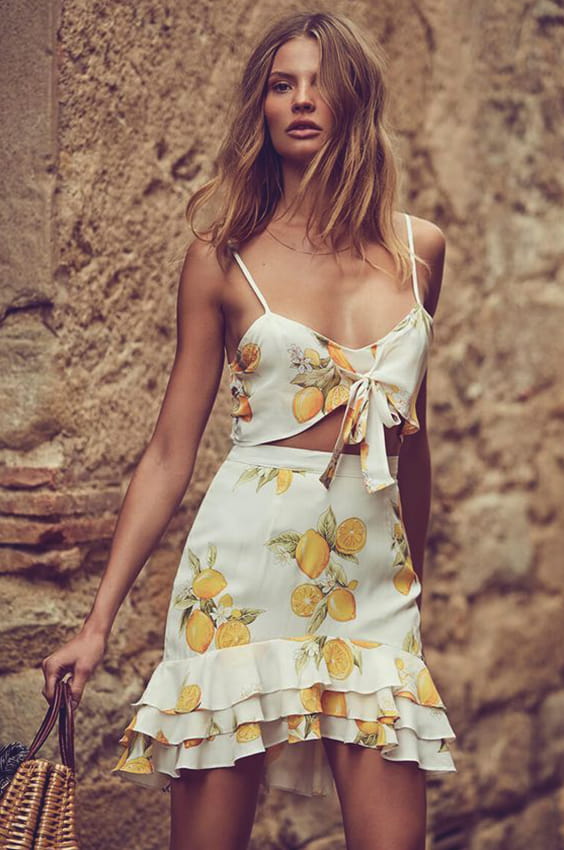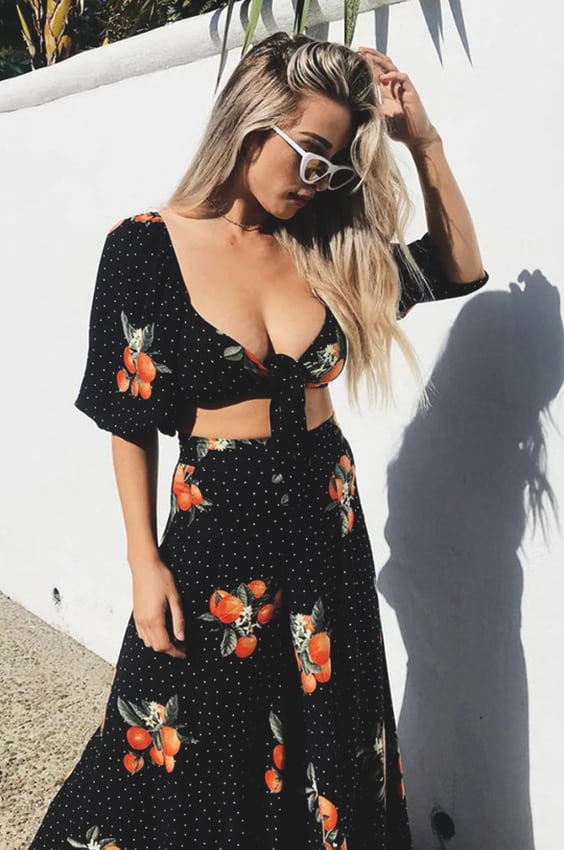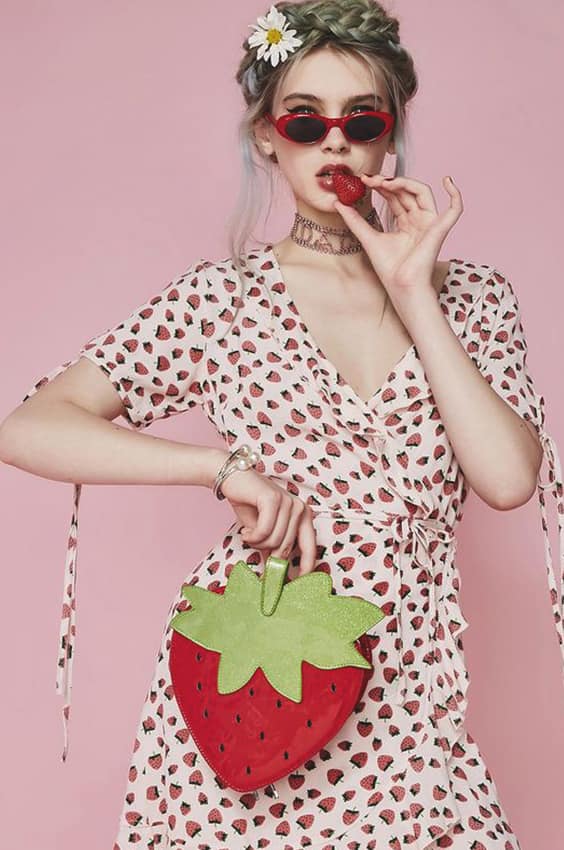 SUNDRESSES
Summer cannot be fun if there are not sundresses in our wardrobes. Sundresses are must-have clothing in every summer. As always sundresses are one of the best trends in this season. We are sure that you will love these sundresses looks!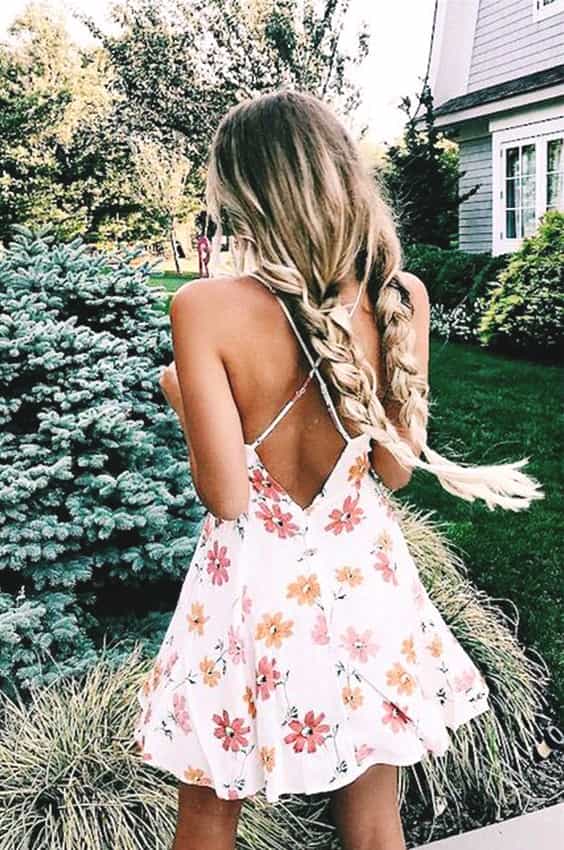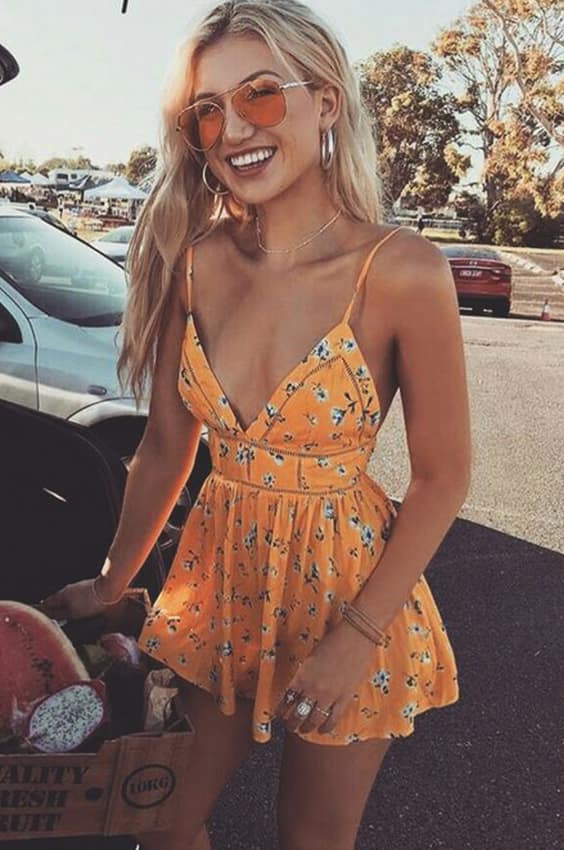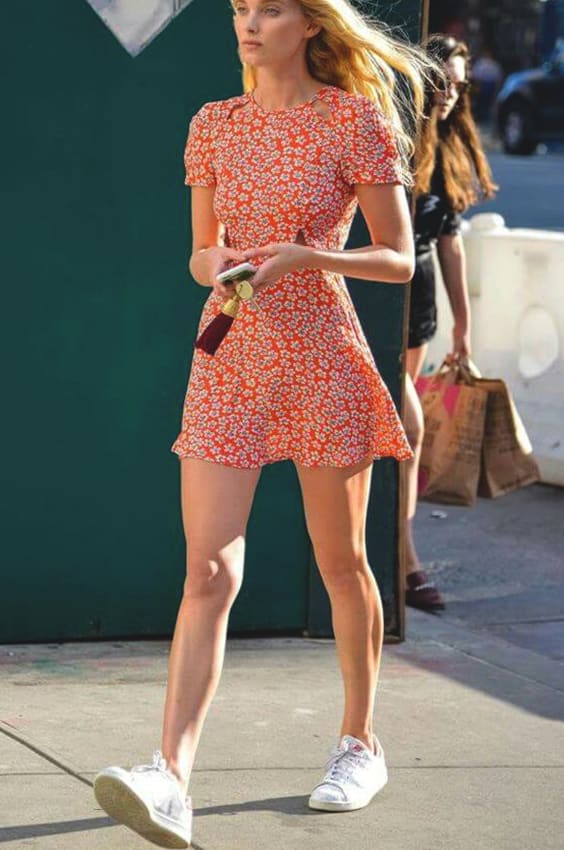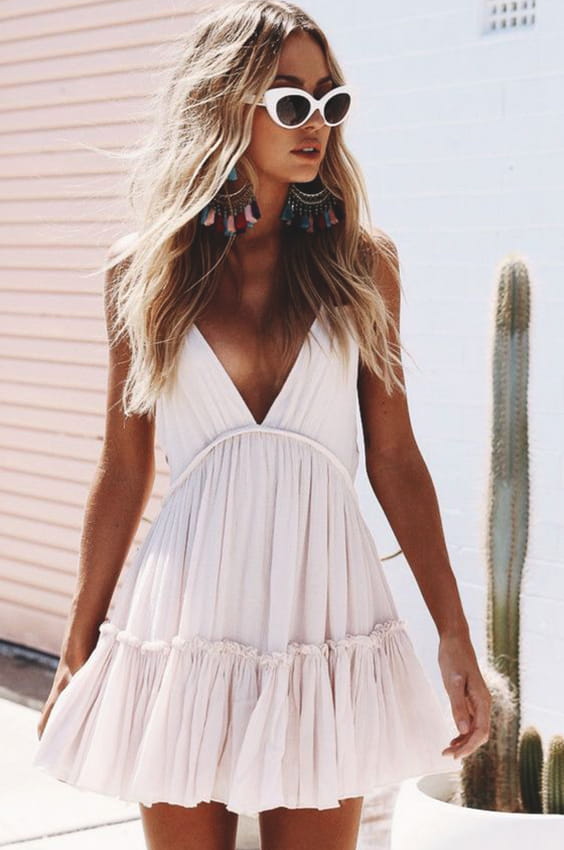 LONG SHIRTS
Wearing a long shirt on a denim skirt or a short is a very popular trend right now. They are not just long, we can also name them as oversized shirts. This street style trend is all about your tucking technique. Some tuck their shirts into the shorts, some wear a skirt to tuck the shirt. There are many stylings to try the long shirt trend.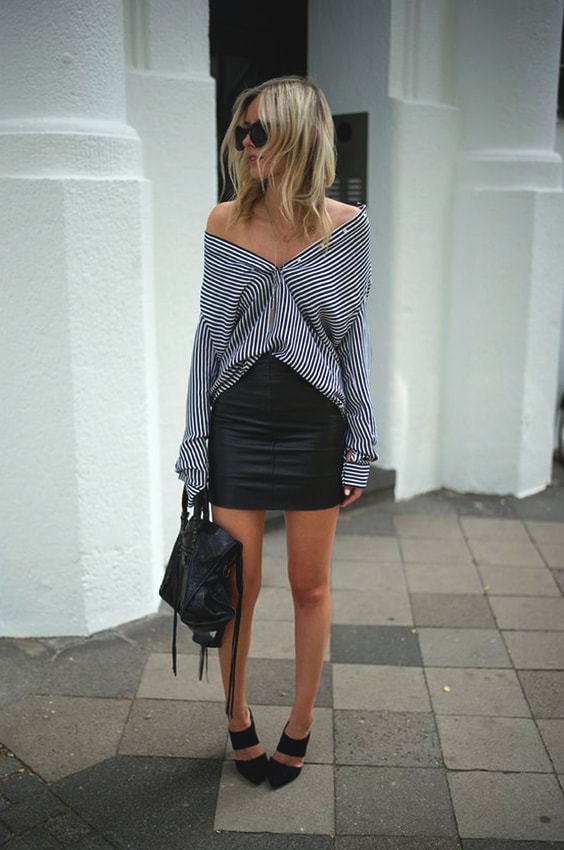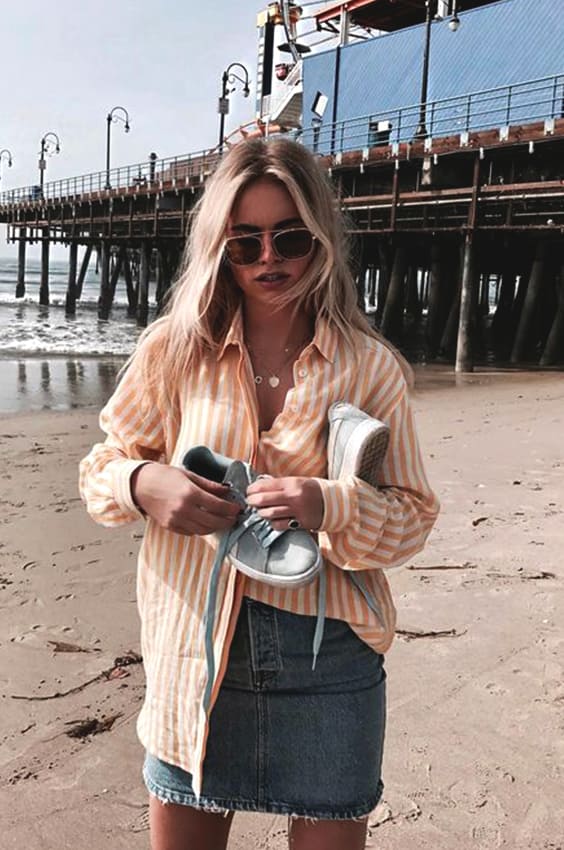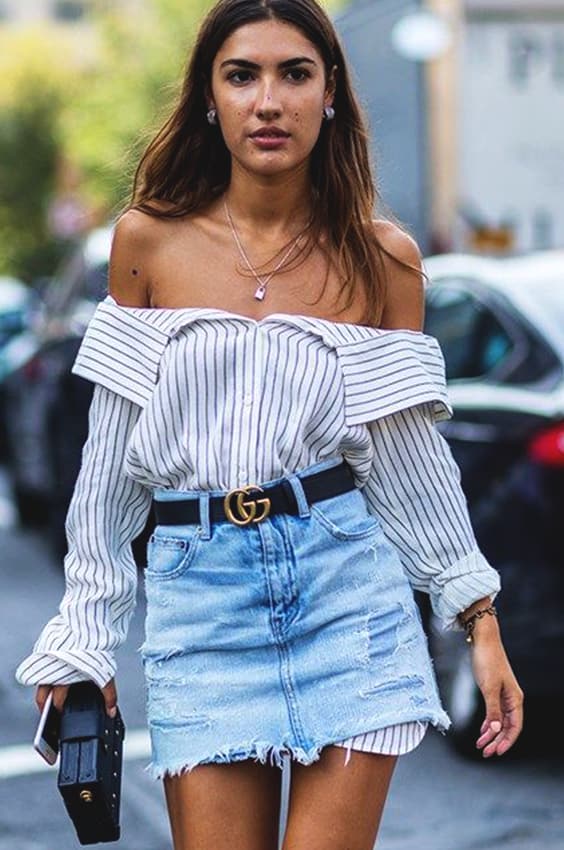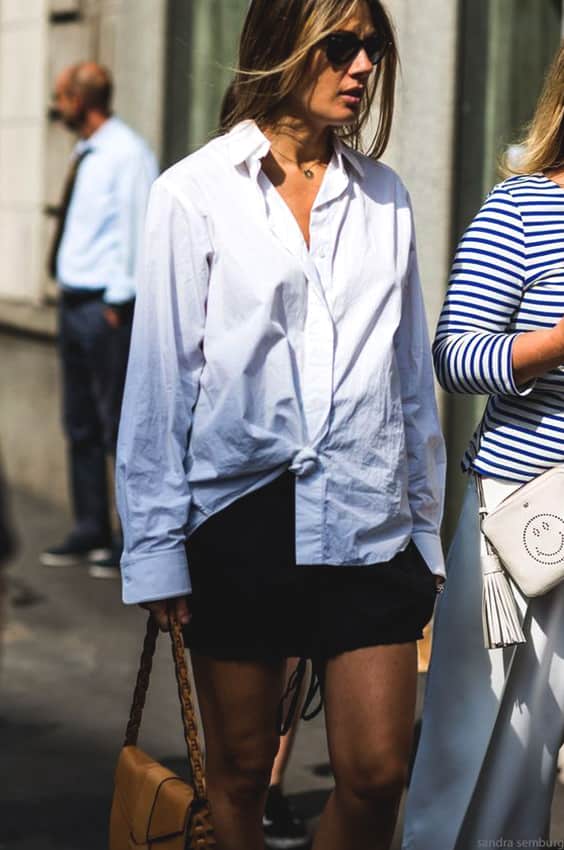 STRIPES
Stripes are the hottest trend in Summer 2018! Don't you ready for the striped outfits? We chose for you the best eye catchy summer looks. As you have seen at the previous title, some of those oversized long shirts are striped styling ideas.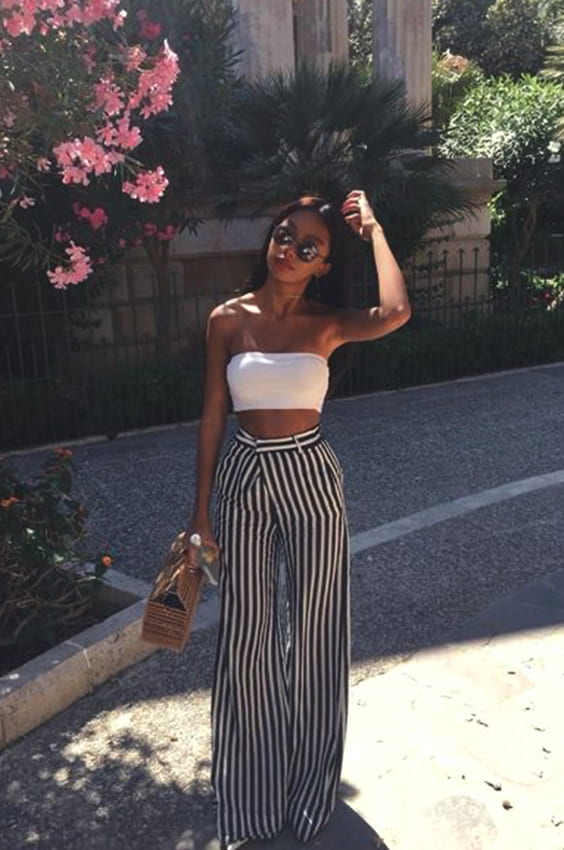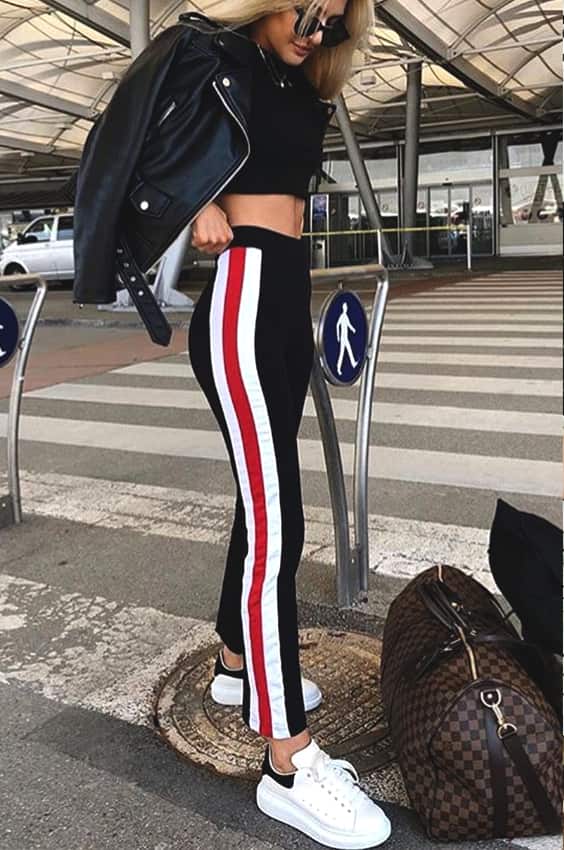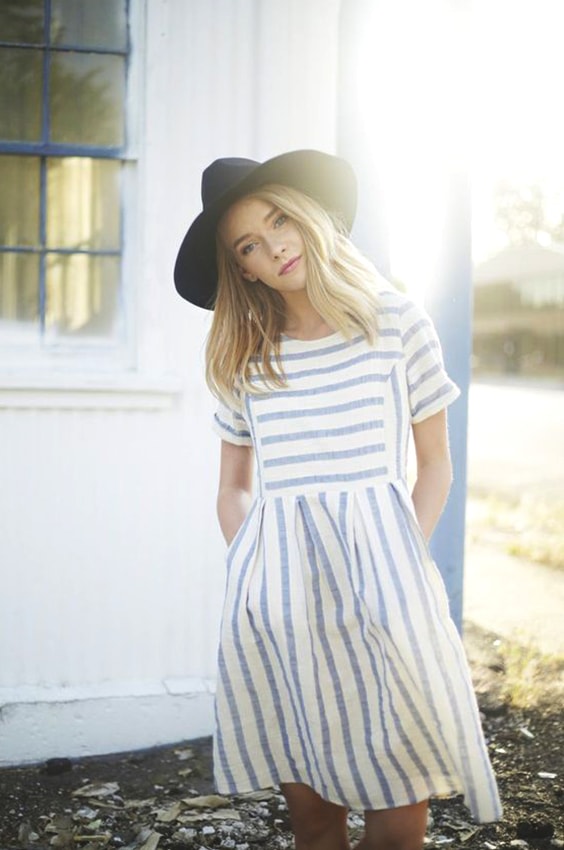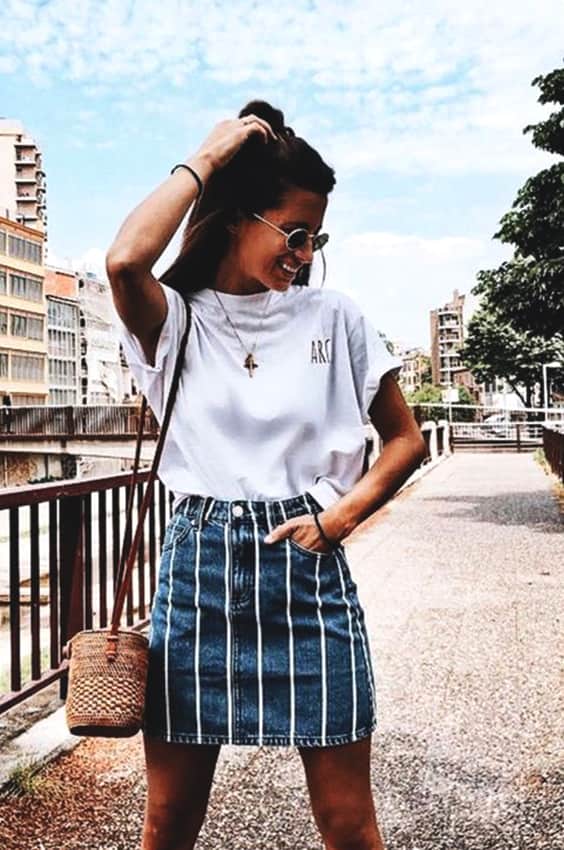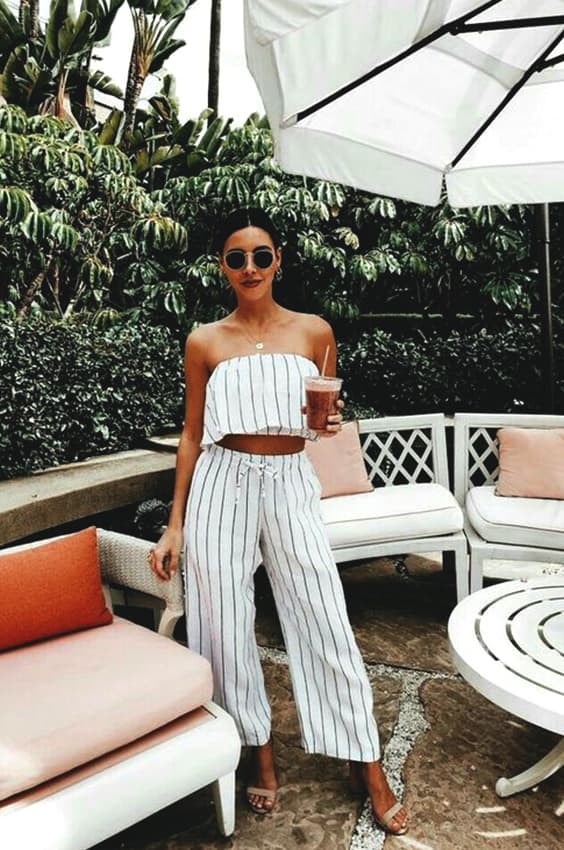 SILK SCARVES
If we have to wear an accessory in summer, that would be a silk scarf which is one of the most favorite trends in this summer. Many fashion bloggers and Instagram models have already tried the trend. These silk scarves are both elegant and stylish!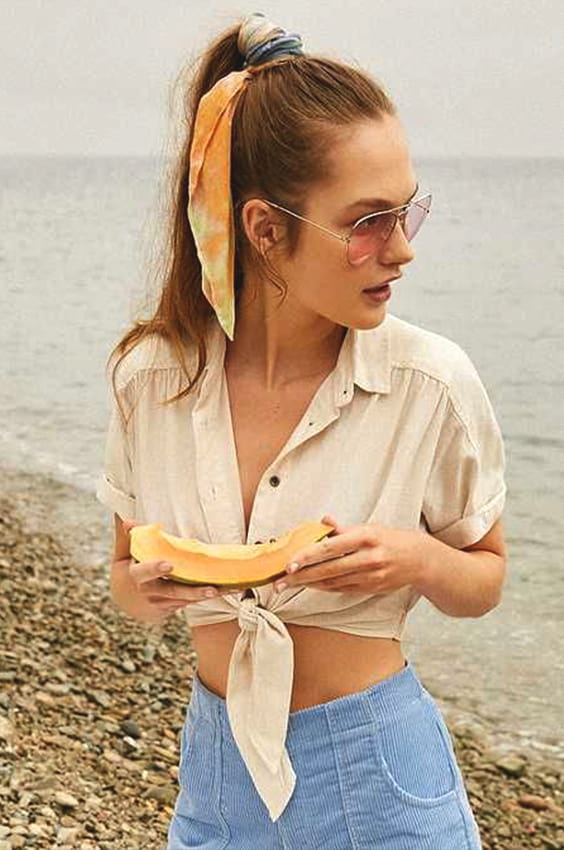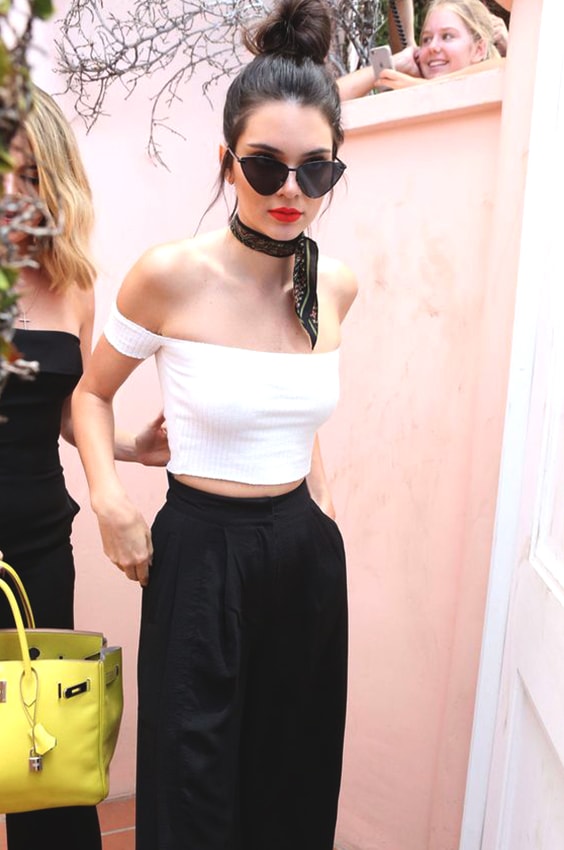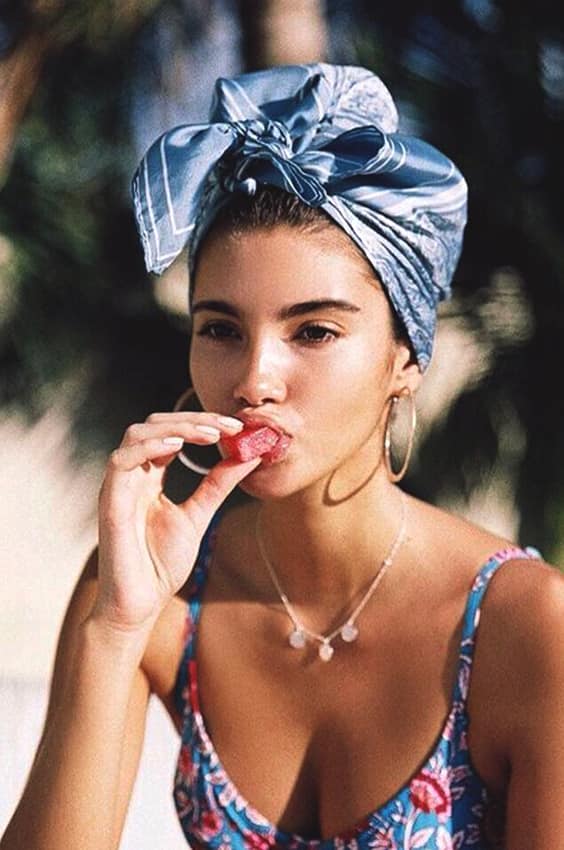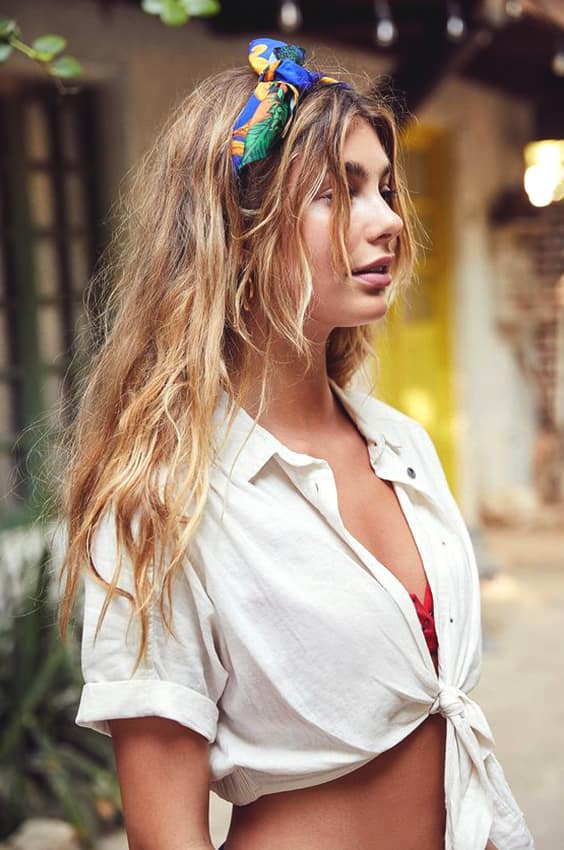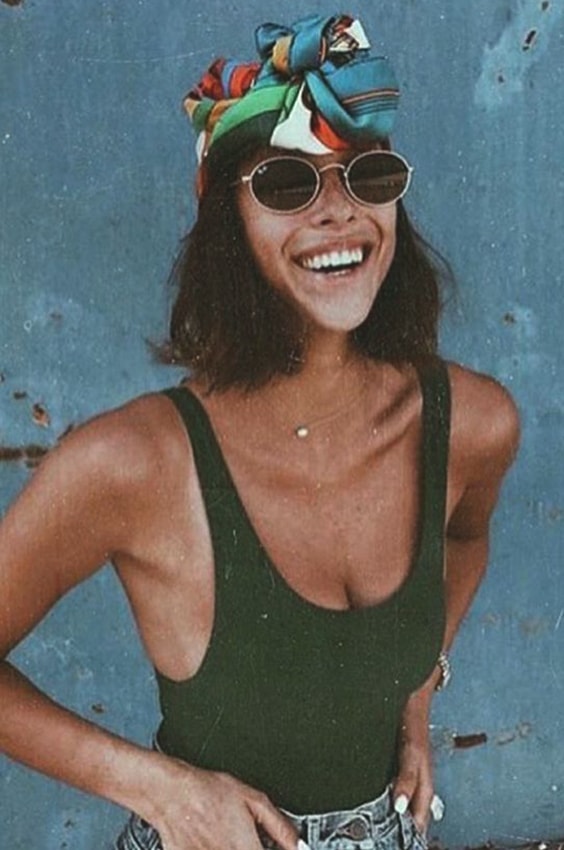 SHEER TOPS
We always hear and see this sexy trend in everywhere we go! Sheer tops shook the whole runways in this year. You have to be a little bit curious about how to wear them on a summer day. Don't worry! We have stunning sheer top outfit ideas for you. All you need to do is inspiring from these sexy stylings!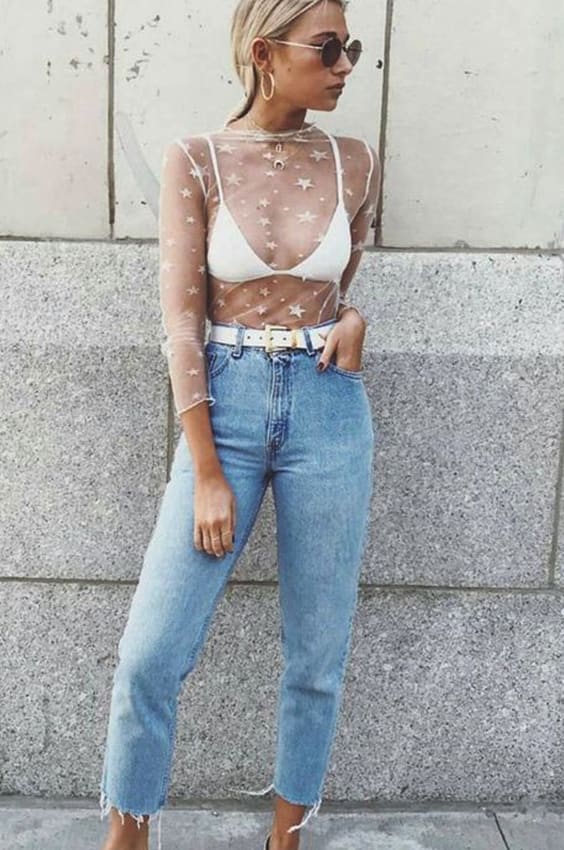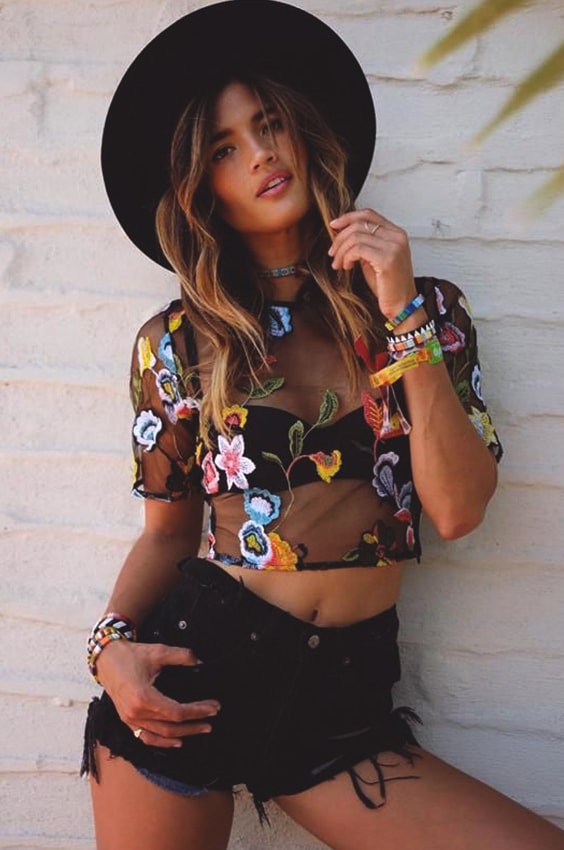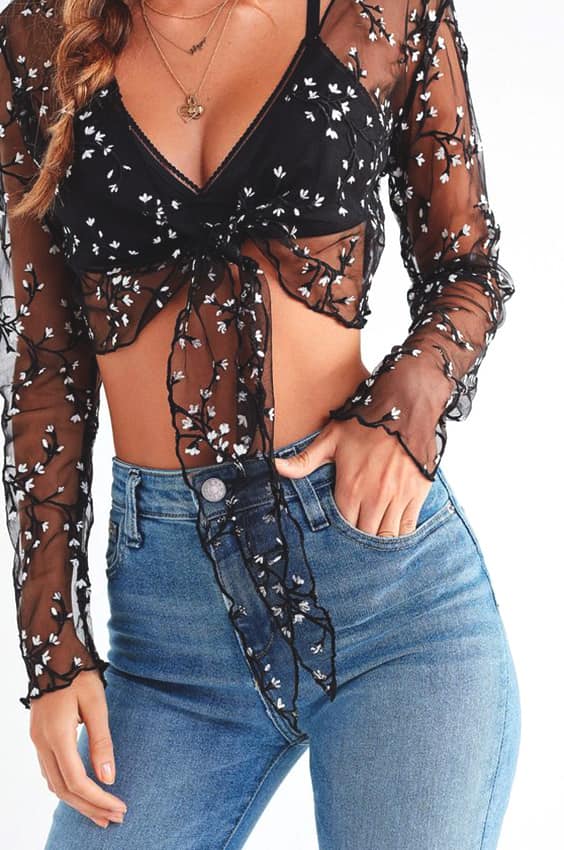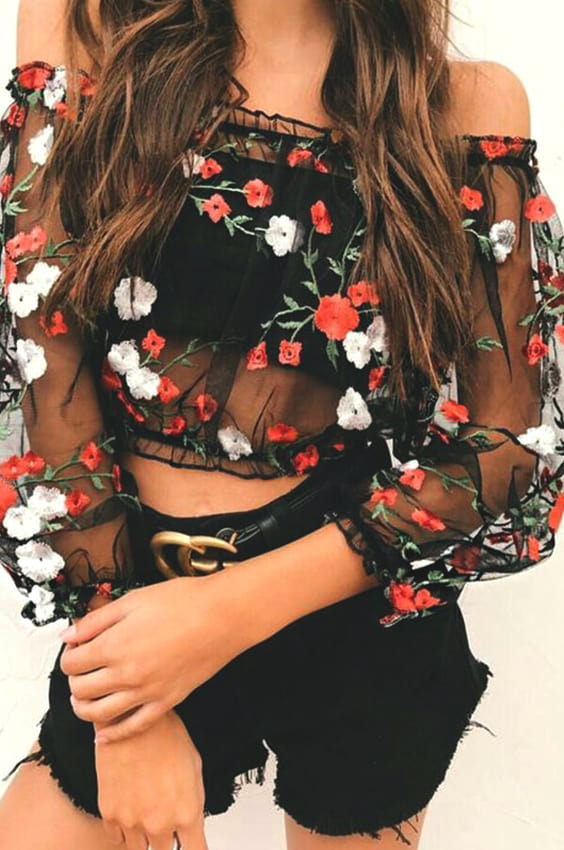 POLKA DOTS
From sundresses to shirts and accessories, all kind of clothing and accessories are included in this topic. This retro wave trend is coming back and taking their places all of the stores. Here is the amazing polka dot madness that you want to wear all summer!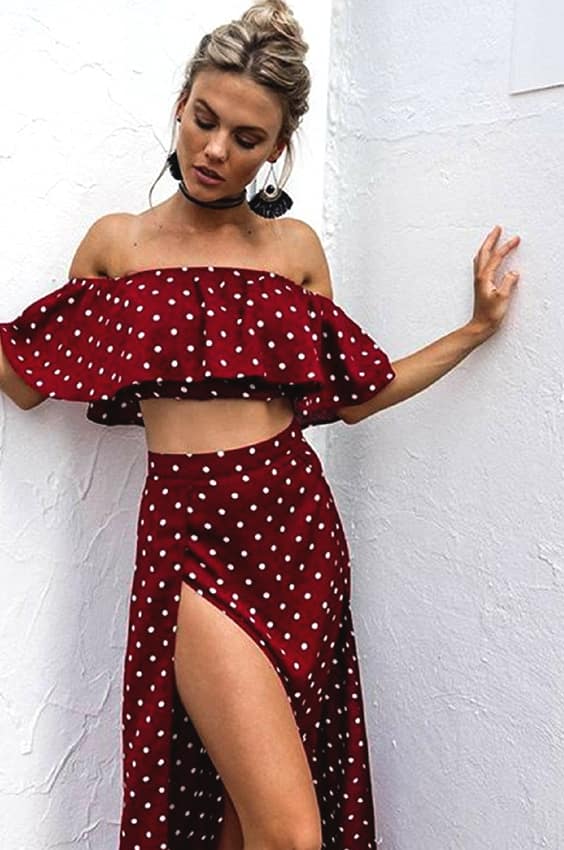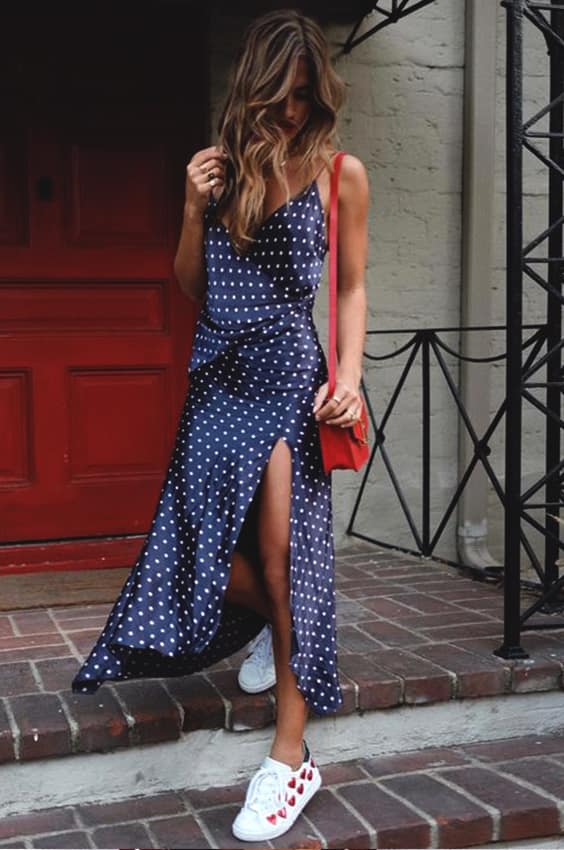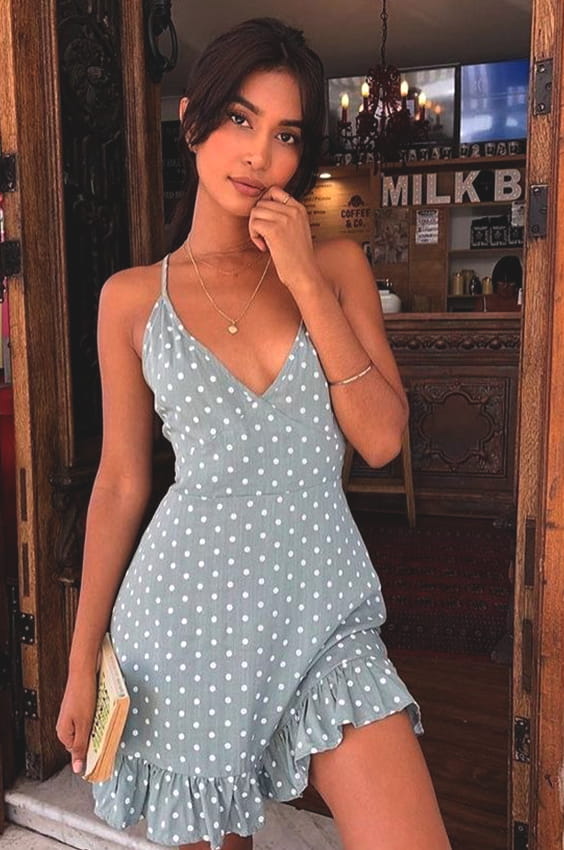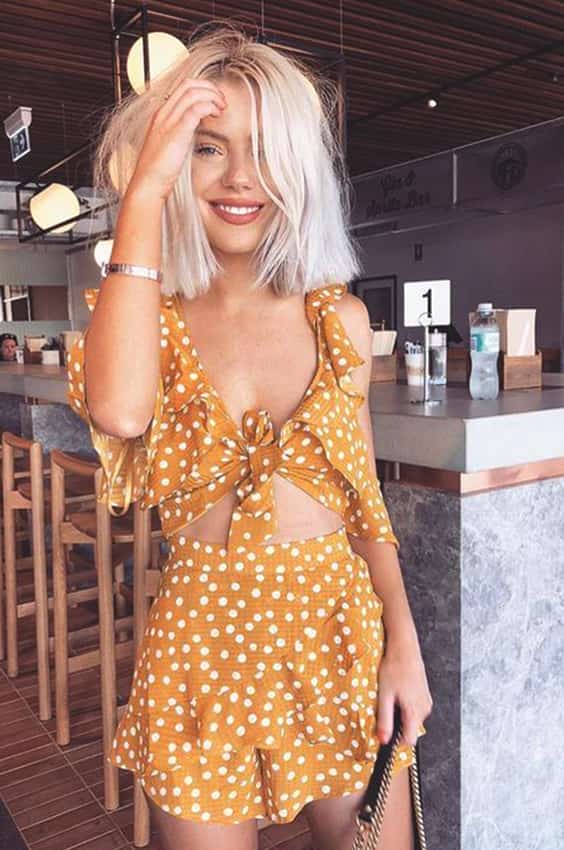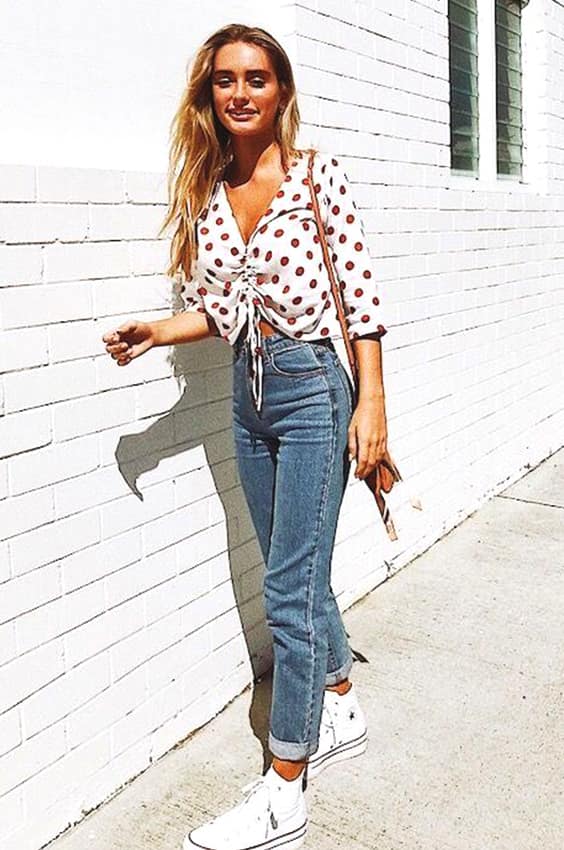 BRA TOPS
Bra tops can be combined with almost everything like skirts, pants, shorts, and even they are two-piece outfits which are the favorite trend in this season. Bra tops are easy to pair with especially in the hot sunny summer days. These summer bra top outfit ideas will be worn all summer long.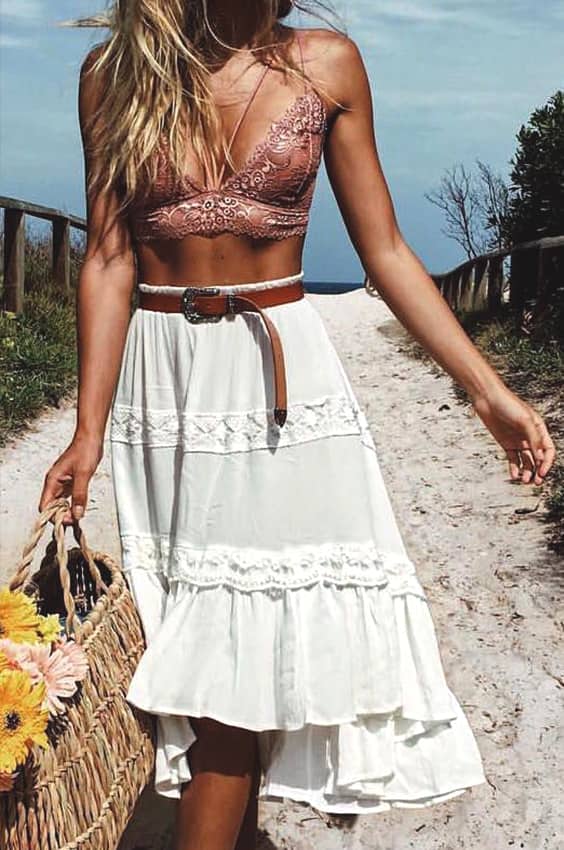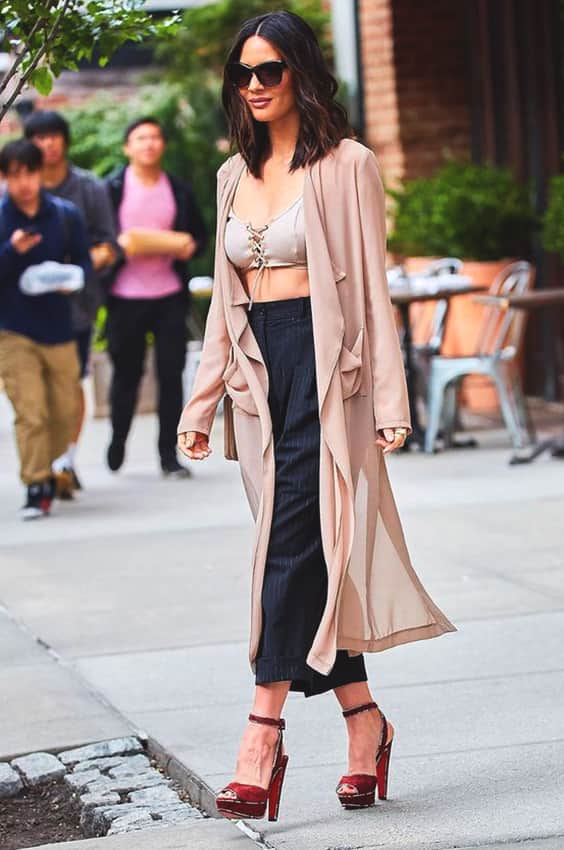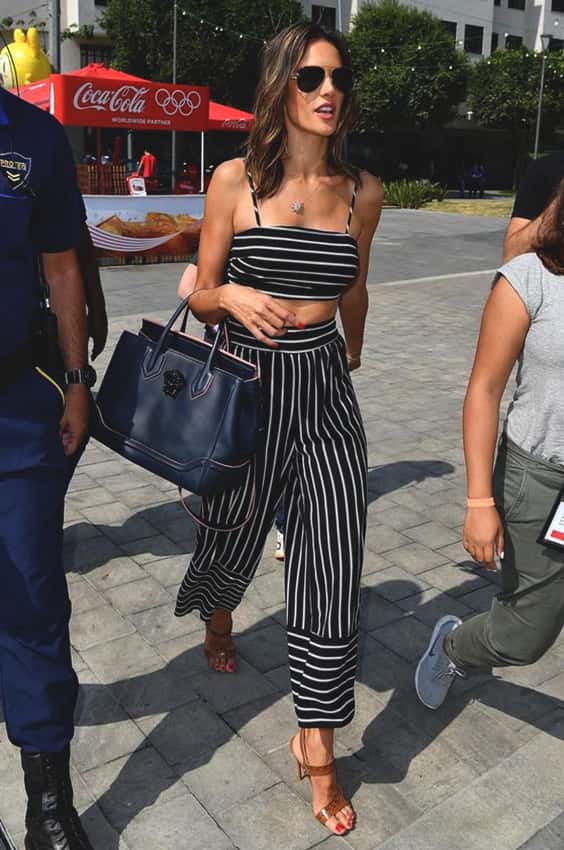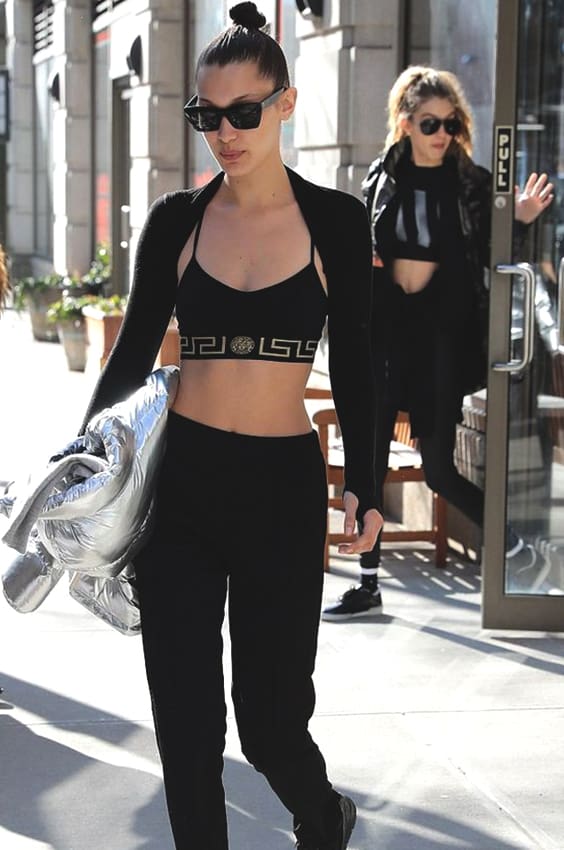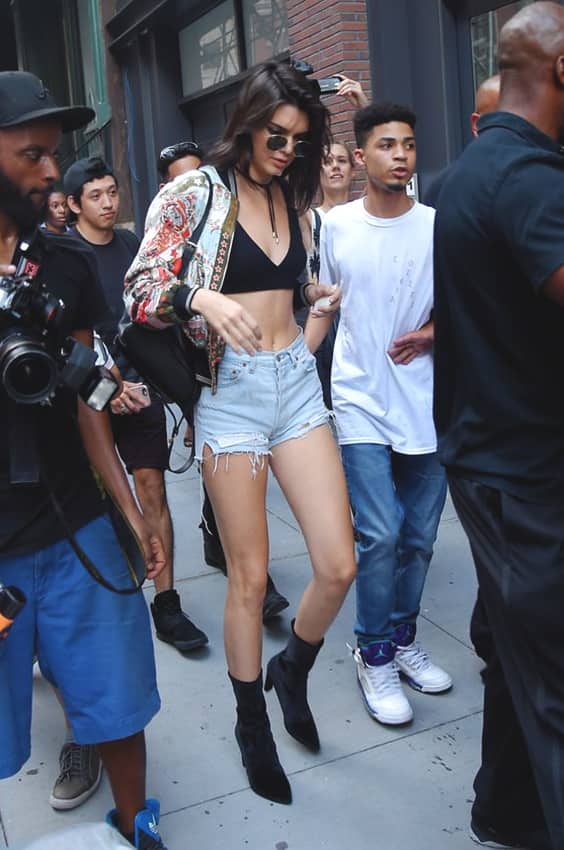 BOLD HUES
Mixing bold hues are one of the trends during the whole summer. Inspire yourself with these impressive hues and create your own bold summer look!