The new year not only brings new trends, but it has also taken the '00s and '90s fashion trends from their graves to the present day. I kinda like this progress cuz' it's mixing with current modern fashion elements which bring out unique trends like indie-kid, y2k trend or soft aesthetic, etc. The colors are bright or pastel in 2021, besides more earthy tones and animal prints can be seen on anything you think of. From sweater dresses to baggy jeans, you're going to see these trends are styled with baguette bags and hair clips. Scroll down to get inspired by this year's outfit trends that I chose from my fave influencers and also wore some of them for you. 💖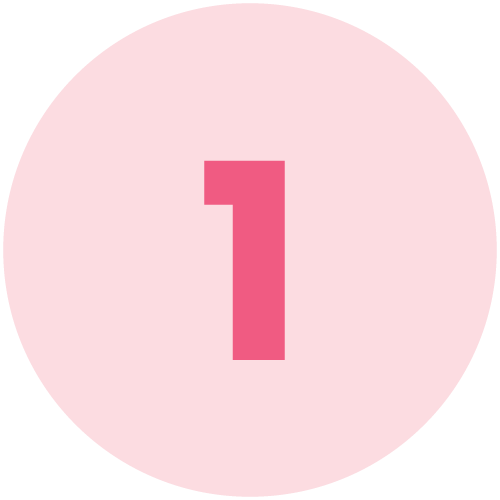 SWEATER DRESS
This can be the comfiest trend of the year that goes every style. Oversized sweater dresses are extremely cozy and a must-have item of your wardrobe that looks so chic with sneakers or ankle boots. I combined my super-cute sweater dress which is a collab from FemmeLuxe with a pair of white chunky boots and my fav cow printed baguette bag. Also, wearing a white shirt under anything is my latest favorite trend. Although I prefer to wear fresh and pastel tones most of the time, the harmony of black and white never gets old.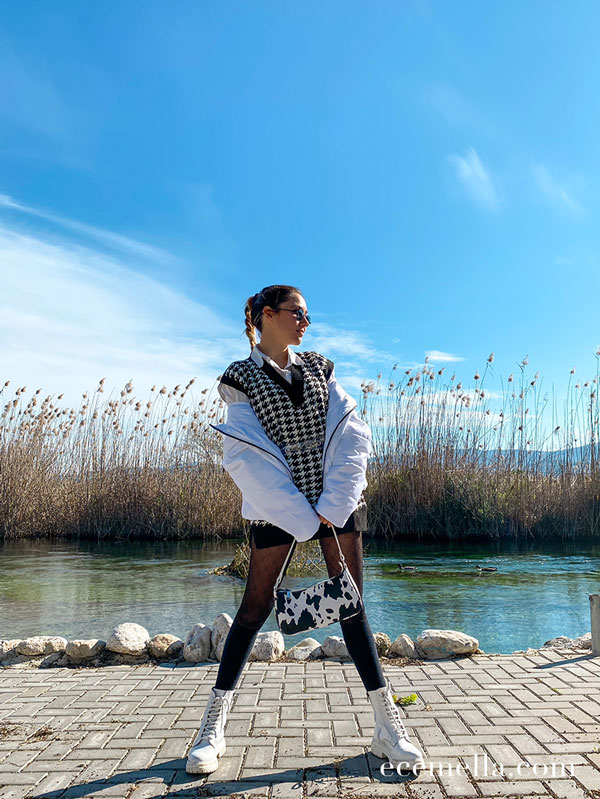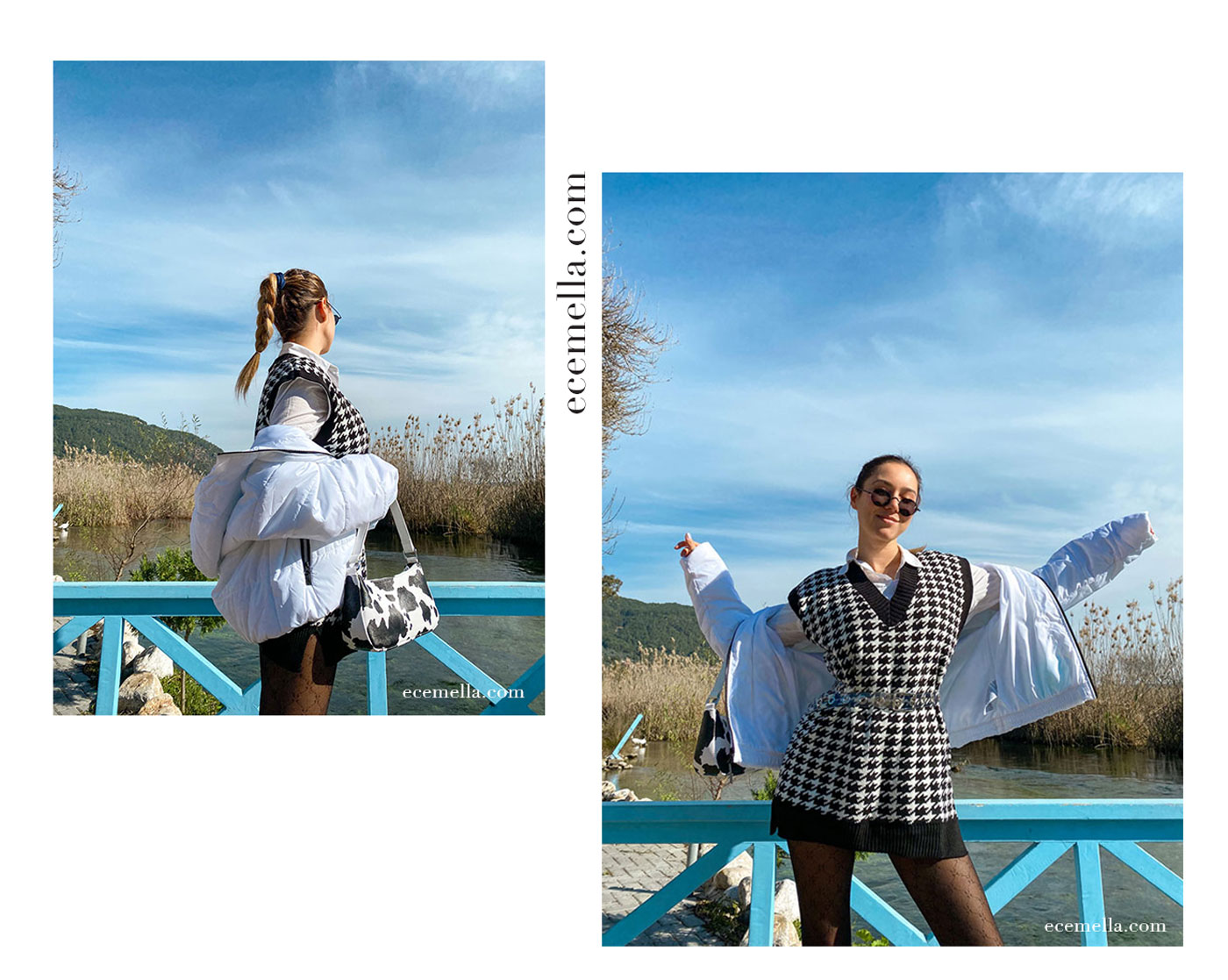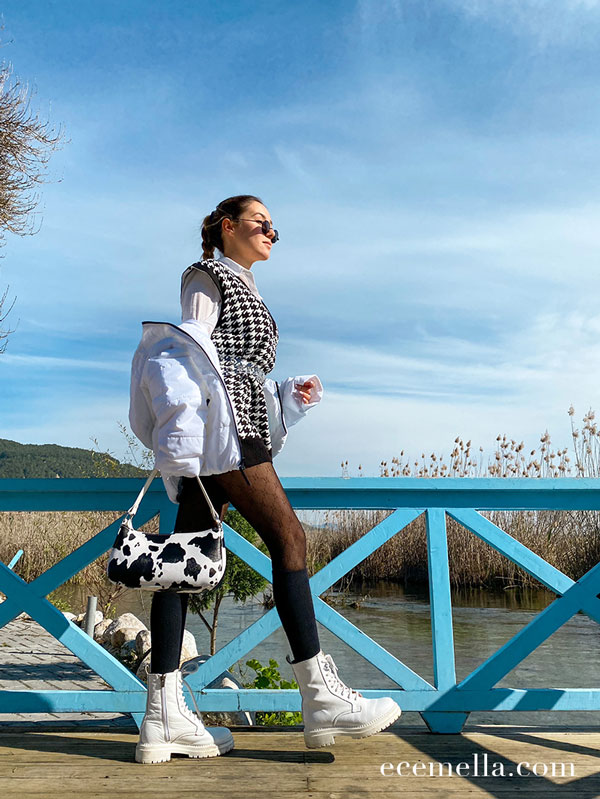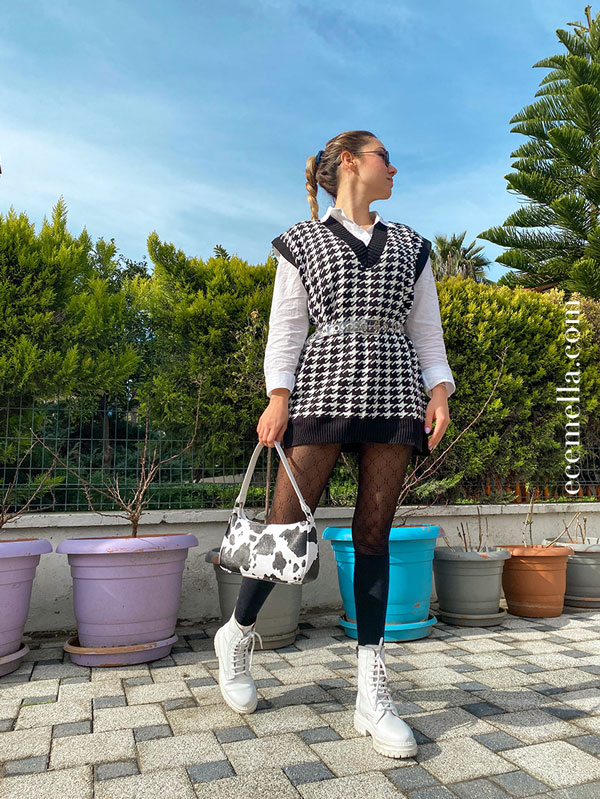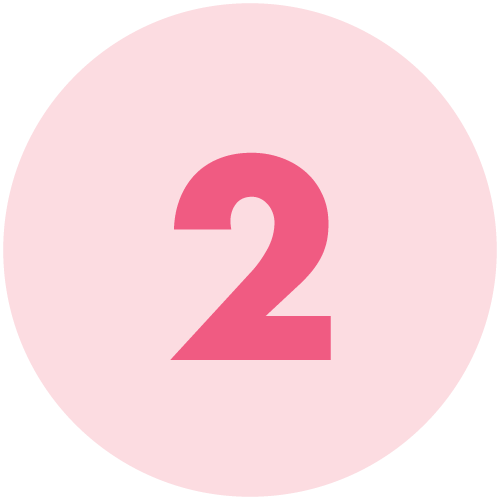 CHUNKY JOGGERS
The basics are the most essential elements of our wardrobes. Plus, one of the most popular basics of our clothes is joggers, no doubt! In 2020 joggers leveled up and became a fashion trend that they evolved to chunky joggers. Chunky joggers look more baggy and cozy which suits best the latest '90s trend. It's easy to pair with anything from oversize knits to cropped tops, just reveal your style with it. As soon as I received this jogger fell in love with it, then I did my chunky jogger outfit by styling with sneakers, a crop top, and a cropped cardigan that welcomes spring and says goodbye to winter. 😍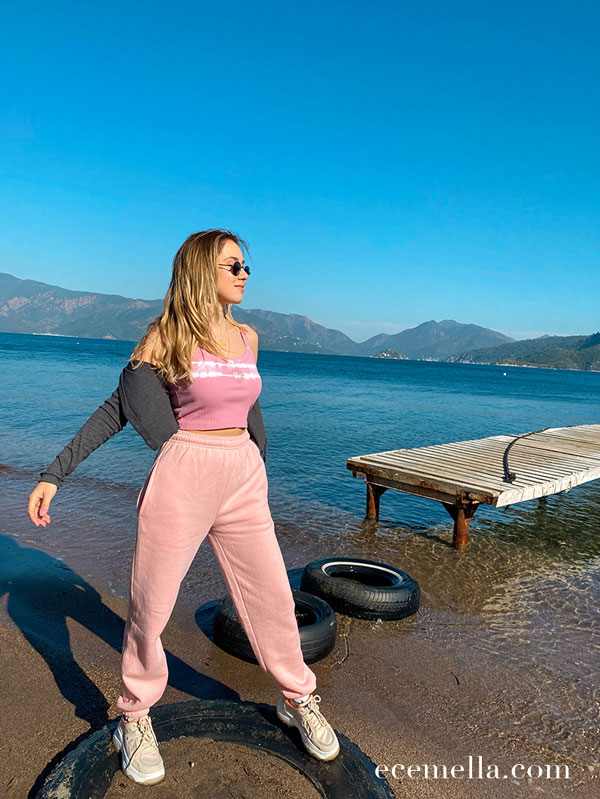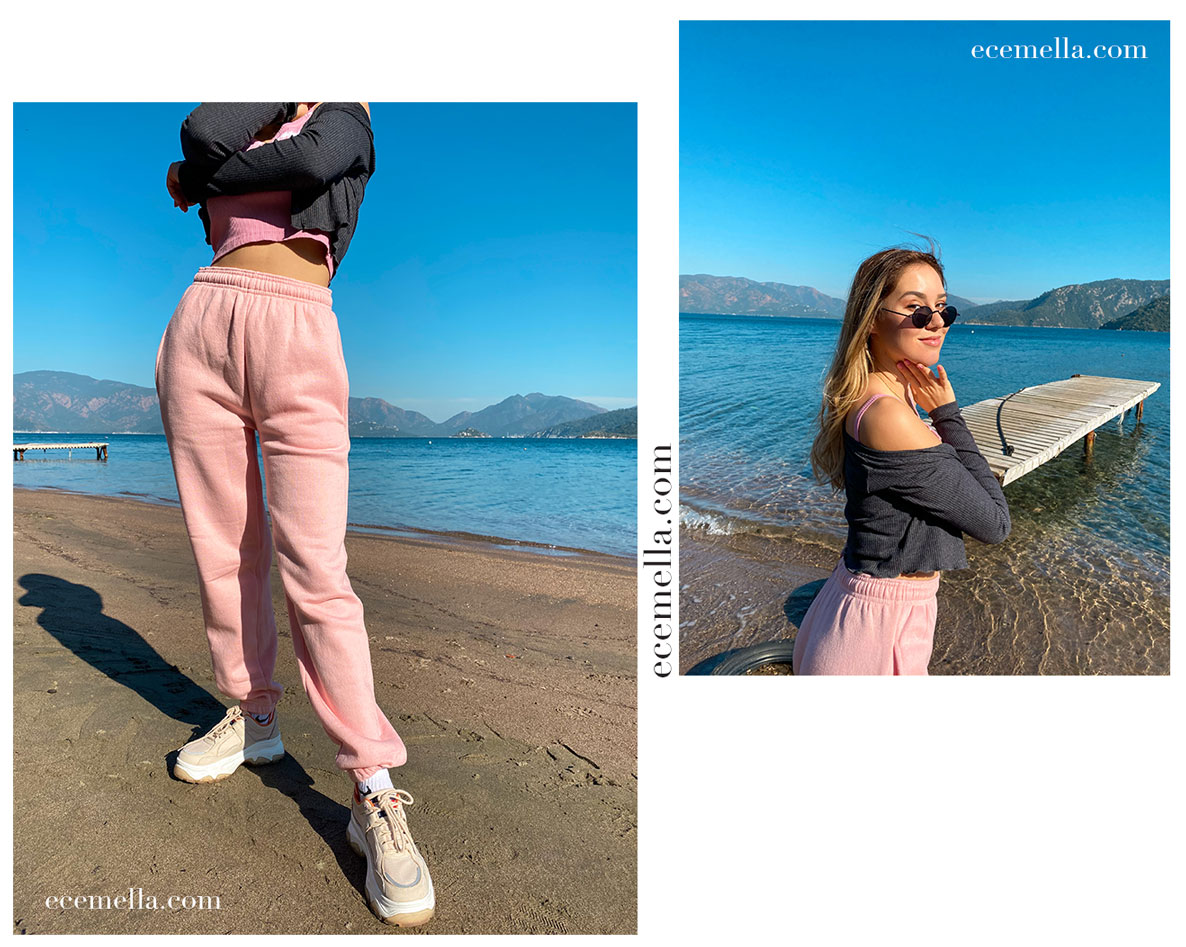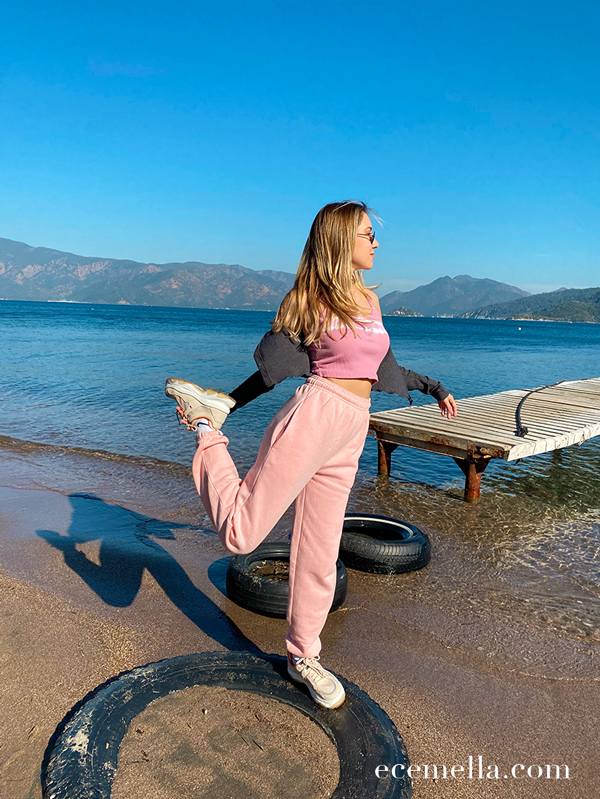 LOUNGEWEAR SET
One of the biggest trends of 2020 was the loungewear set and its popularity keeps growing. Nowadays, we spend most of our time at home, but it doesn't mean that we need to wear pajamas to feel comfy. I'm always ready to add some cozy and snuggly clothes into my closet and the loungewear set is one of them. Loungewear means you can look like you're going to work in style but at the same time, you can go to bed anytime in full comfort. So, this trend will be your favorite outfit in the daytime this year.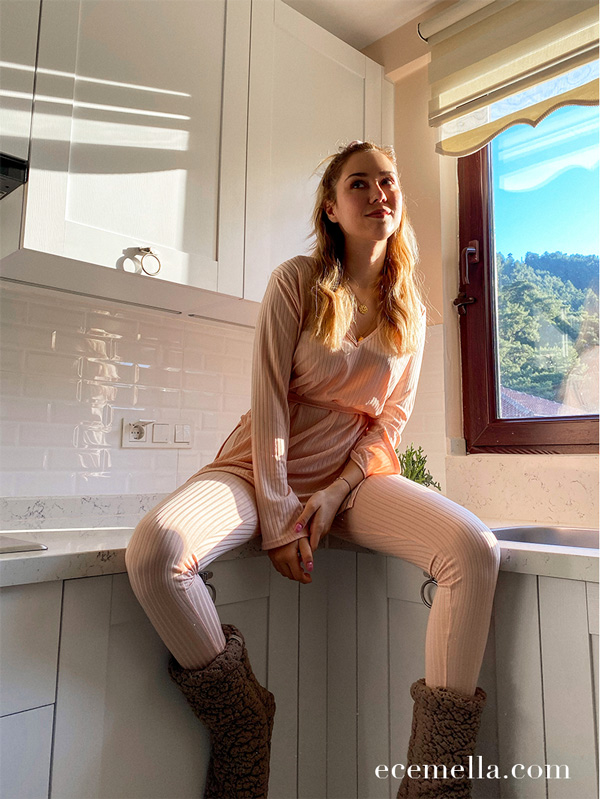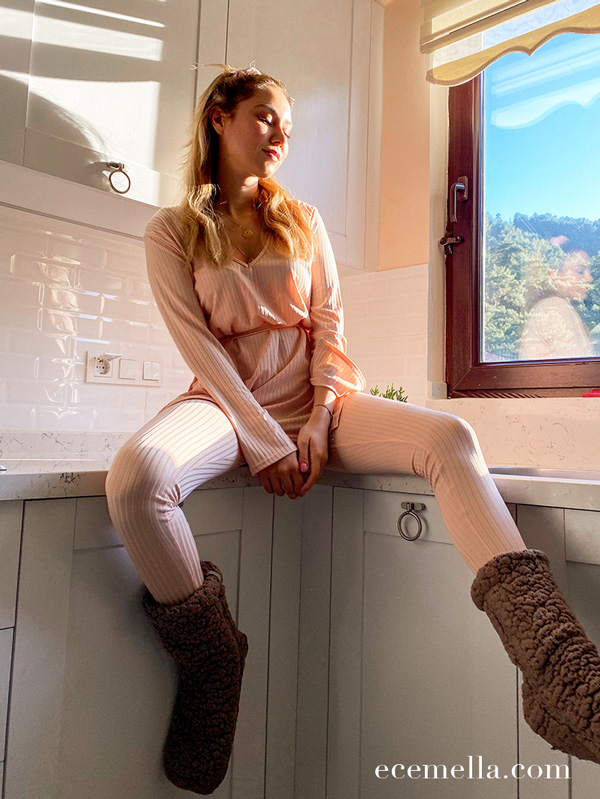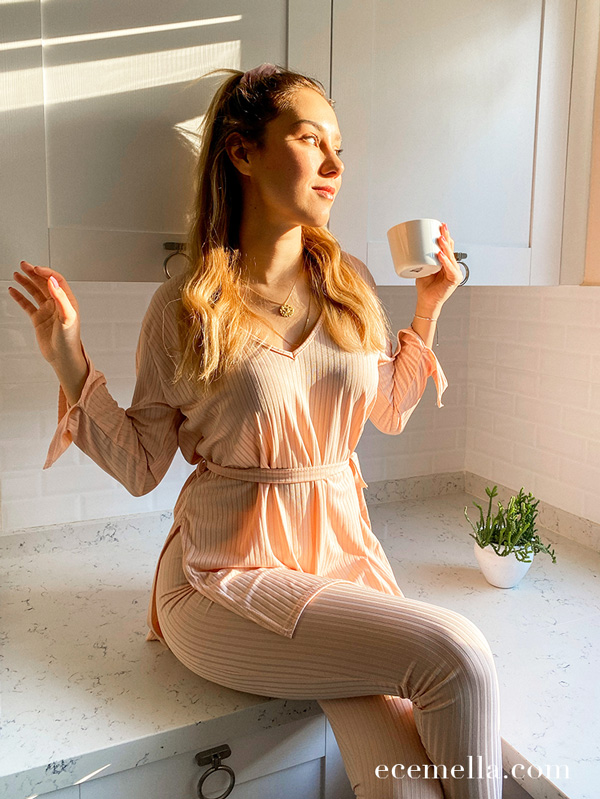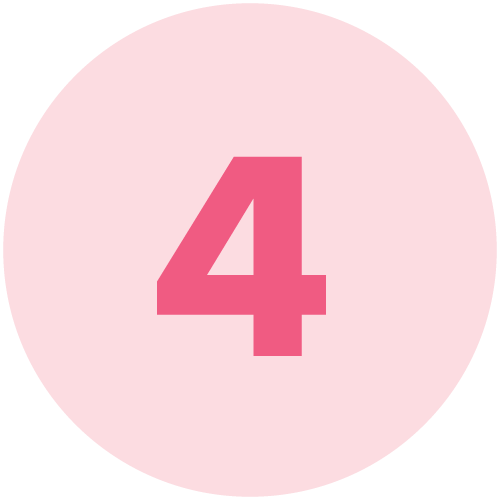 PLEATED SKIRTS
First of all, I'm really excited that pleated skirts are back in fashion trends. It not only looks so cute but it also gives such a sporty outfit vibe. The pleated skirts can be worn with anything from cropped cardigans to oversized shirts. I believe that this tennis court's vibey appearance will be huge in 2021. Check out what I found on IG for you to get inspired truly.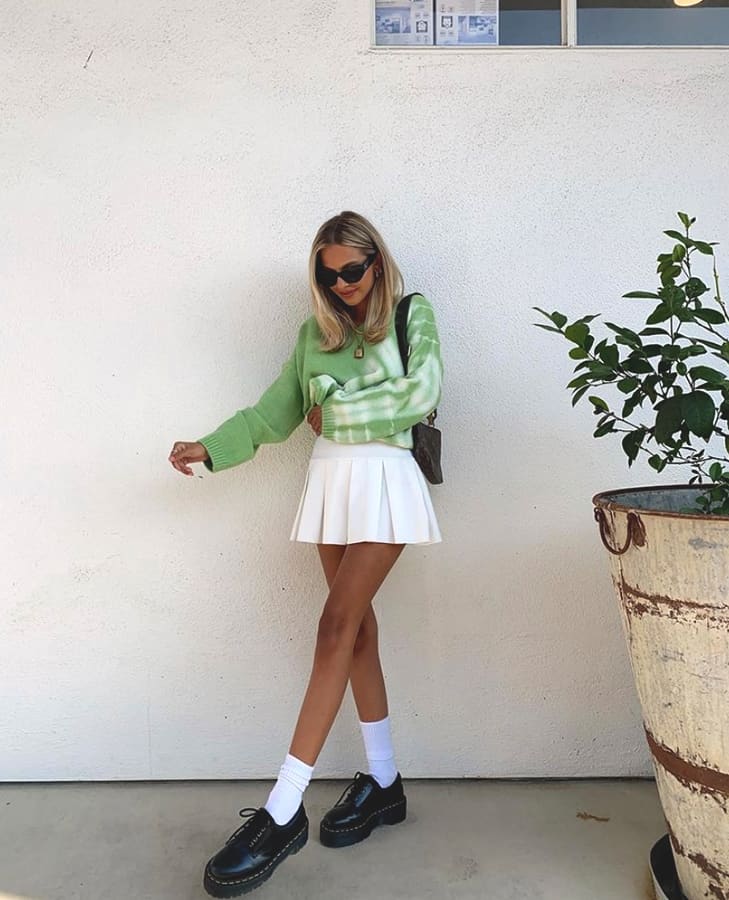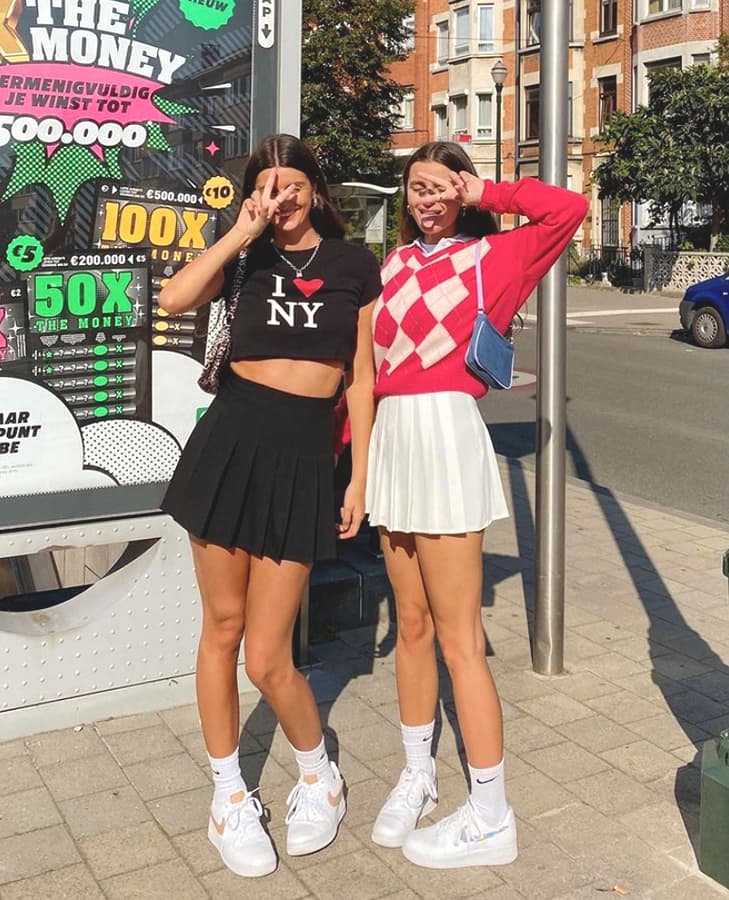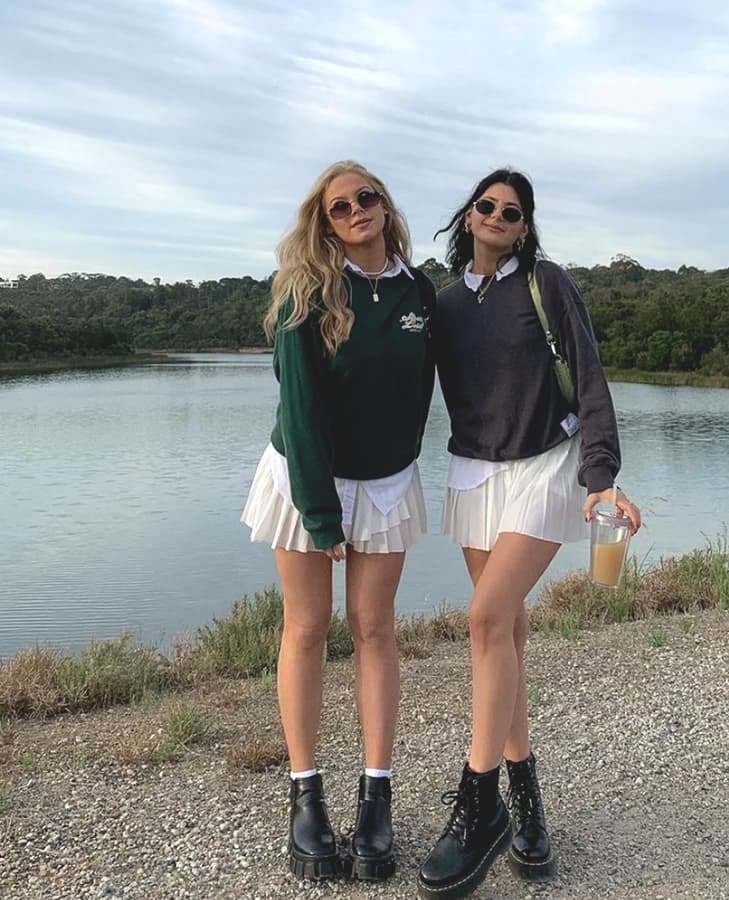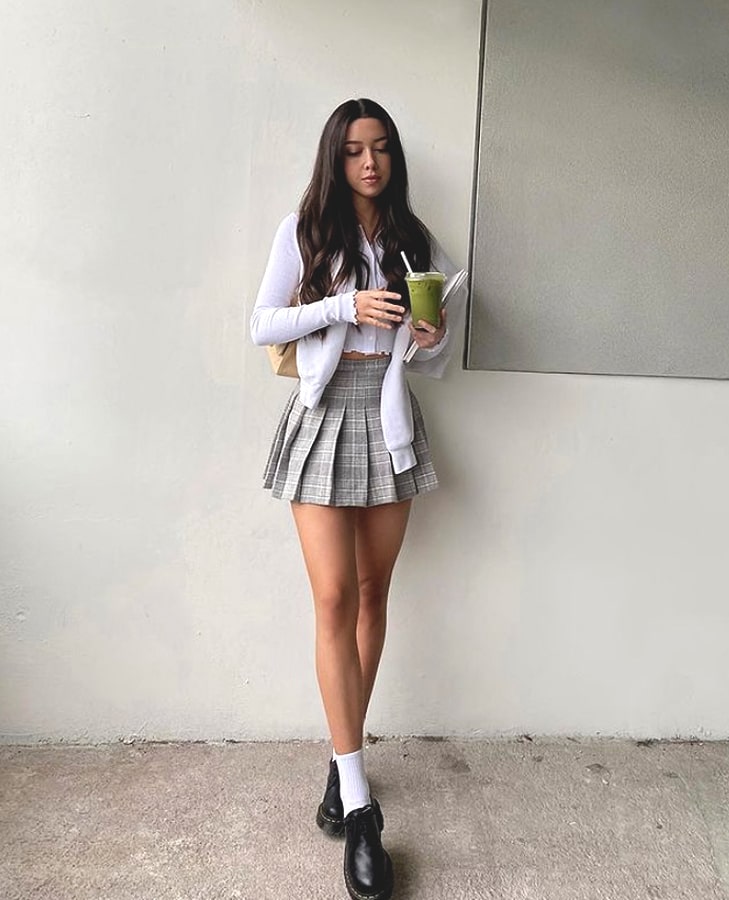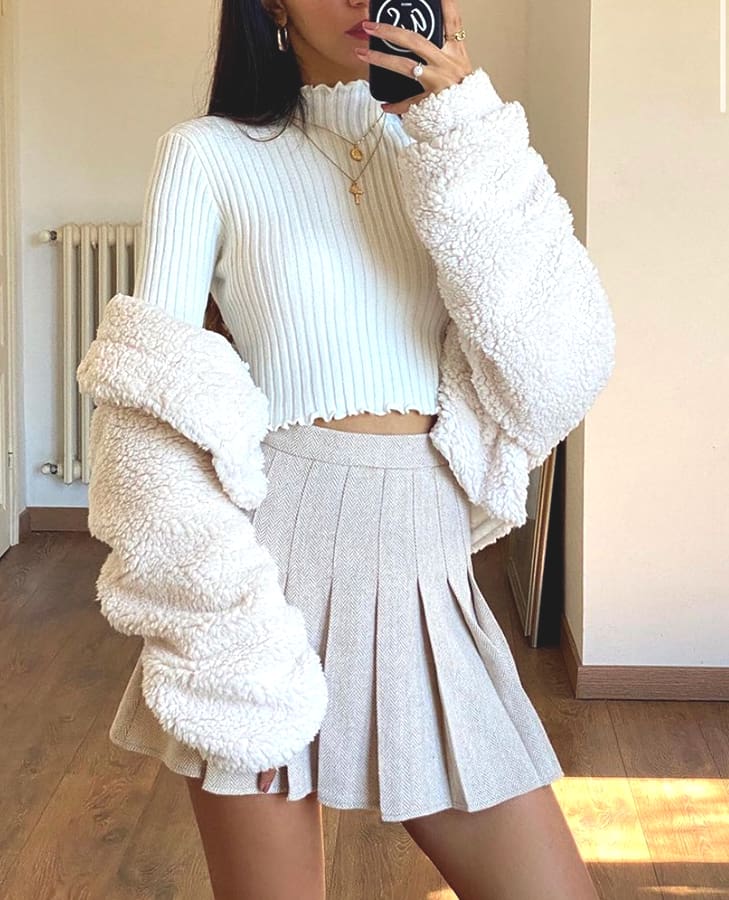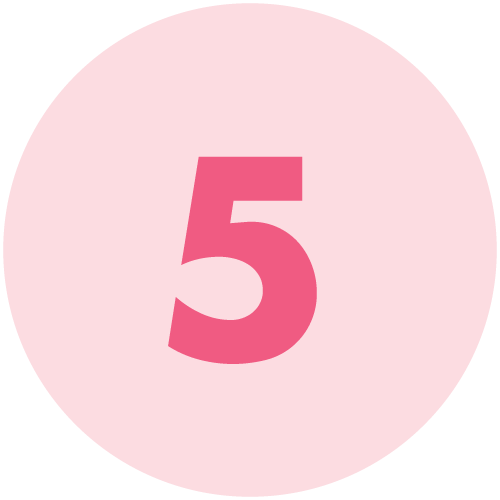 '90S JEANS
When it comes to jeans in 2021 all we talk about baggy, patchwork, high-waist, and distressed detailed fashionable '90s jeans. To create a casual aesthetic, these jeans are the perfect must-have piece of our wardrobes. Whether paired with chunky knitwear, a bustier, or a bodysuit, the '90s jeans trend is so versatile to look cool!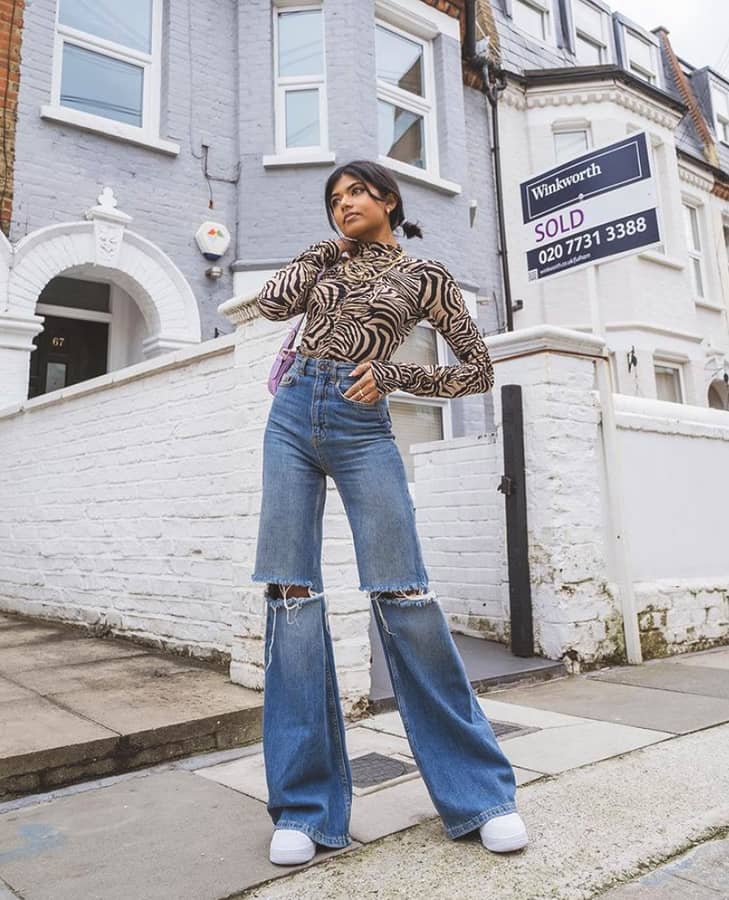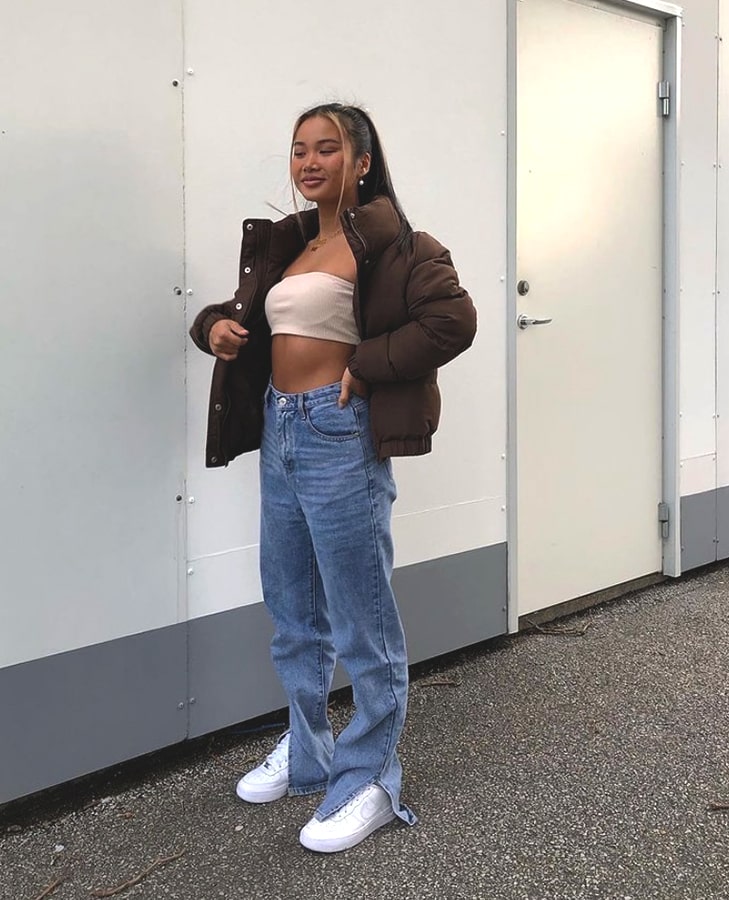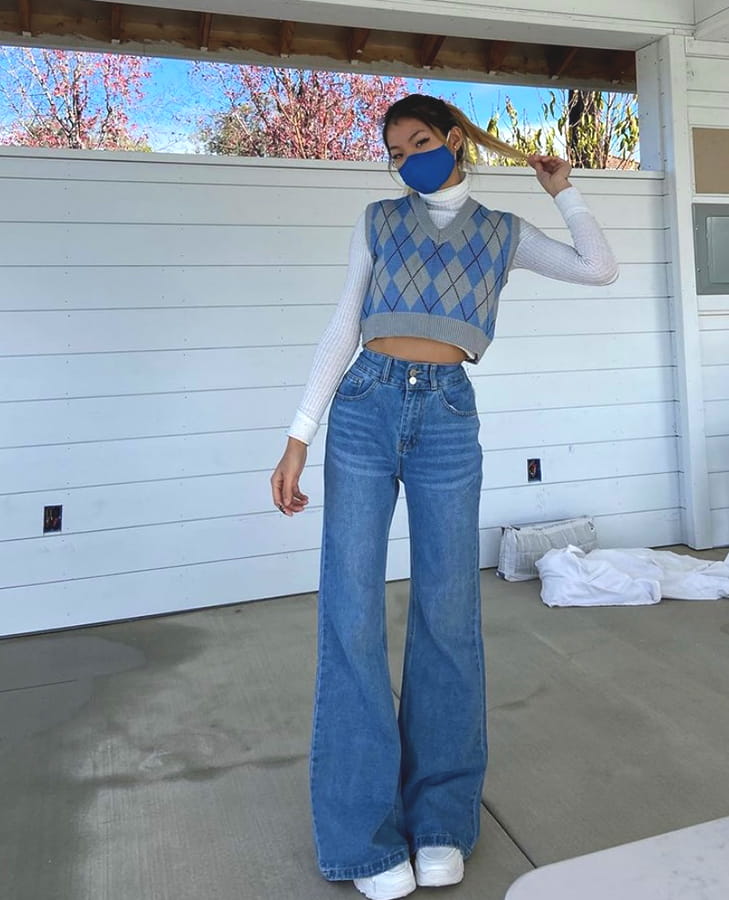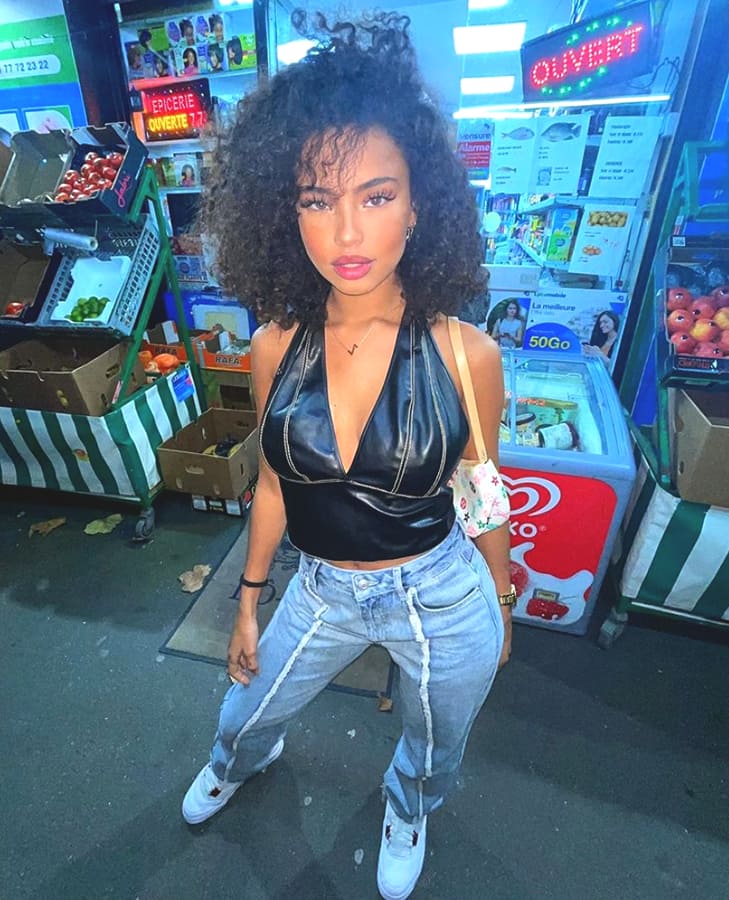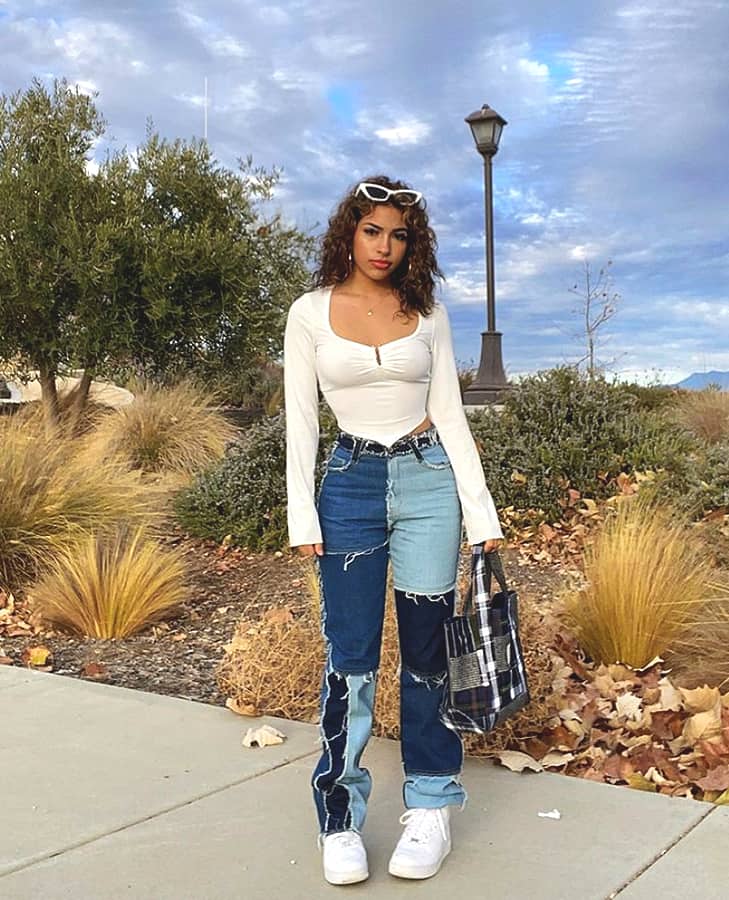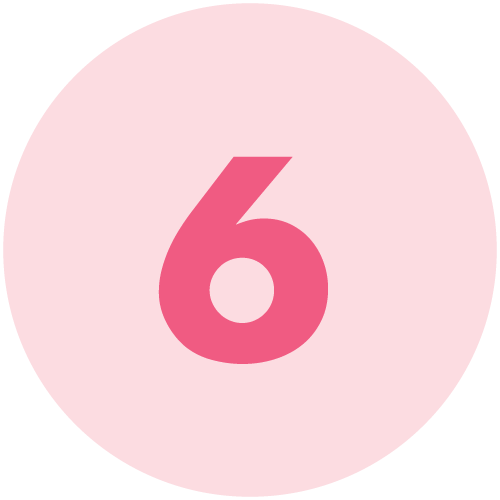 SHIRT JACKETS
The shirt jacket a.k.a. shacket is a perfect layering piece for the outfit. It's a kinda oversize shirt and a lightweight coat which means it's thinner than your actual winter coats. Whether it's leather, wool, or corduroy textured, a shacket can be easily paired with hoodies, turtlenecks, and bustiers. The shacket is the newest hero element of your outfits!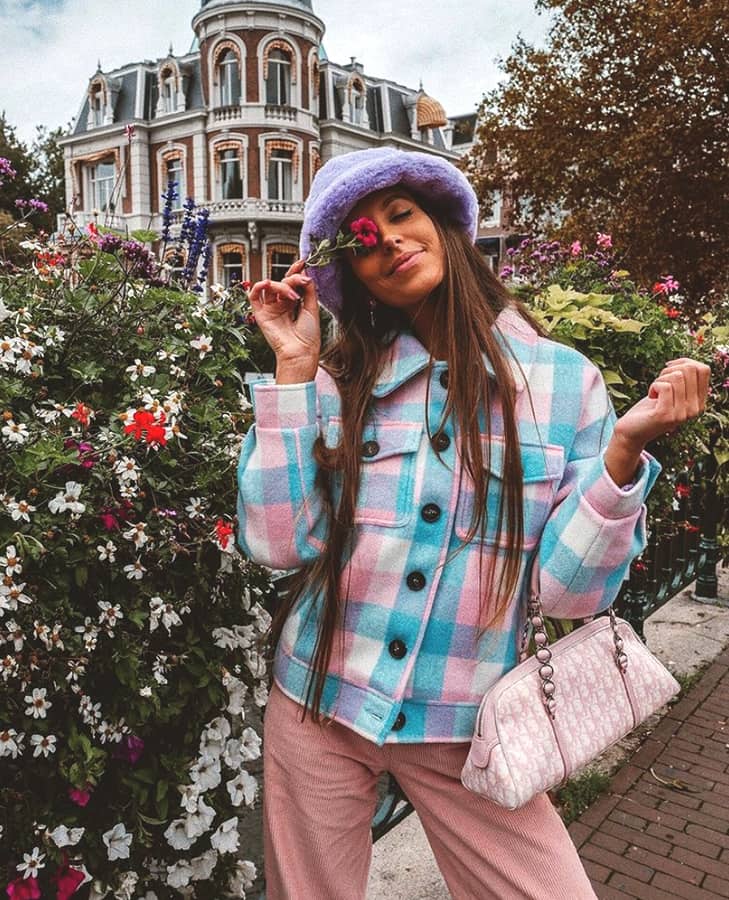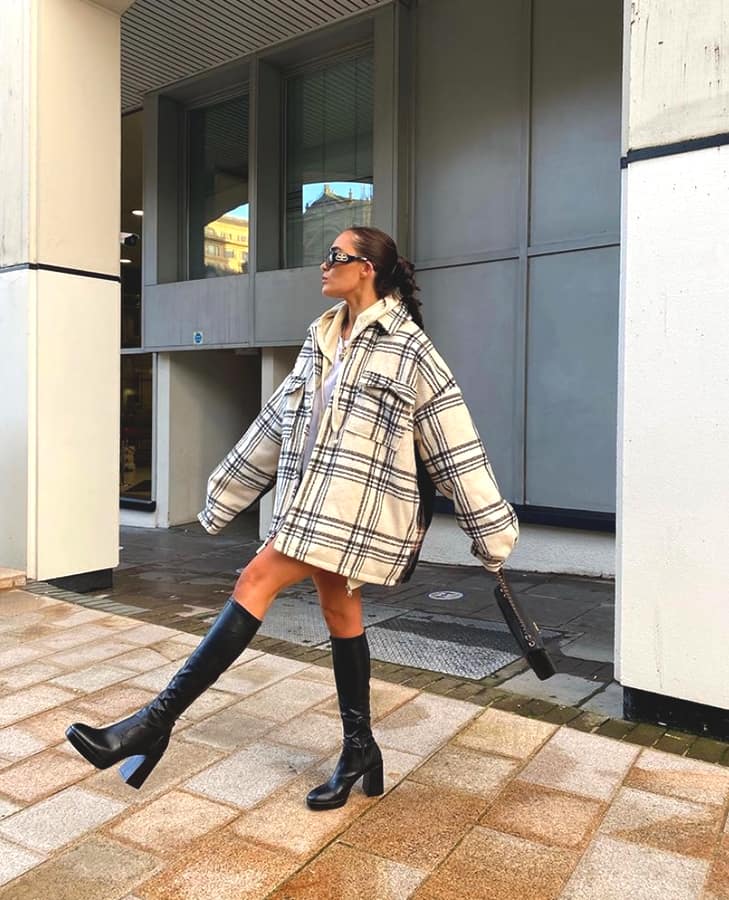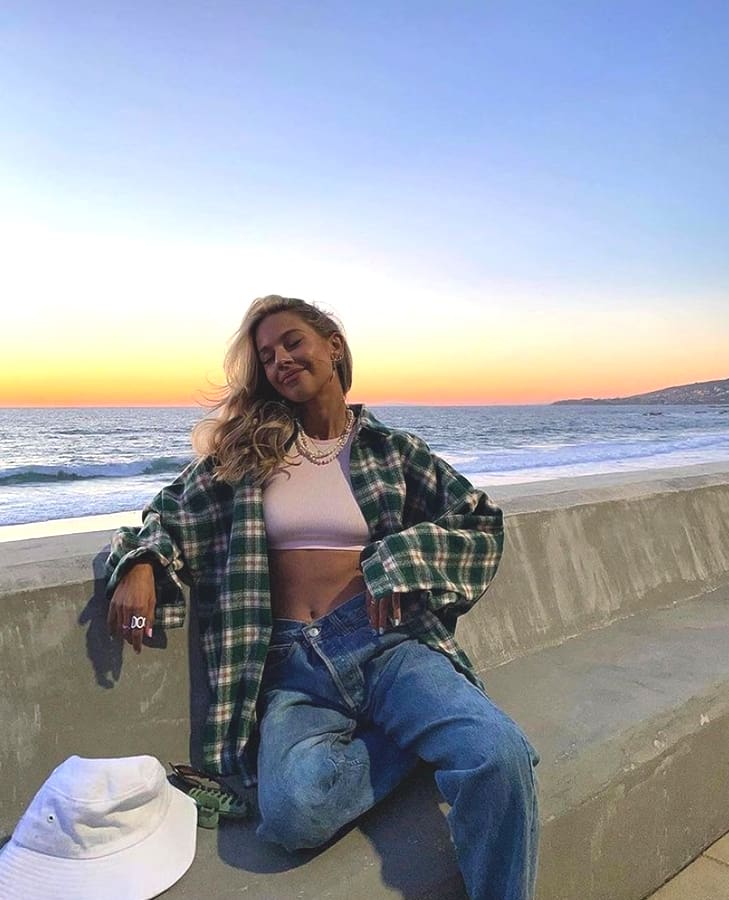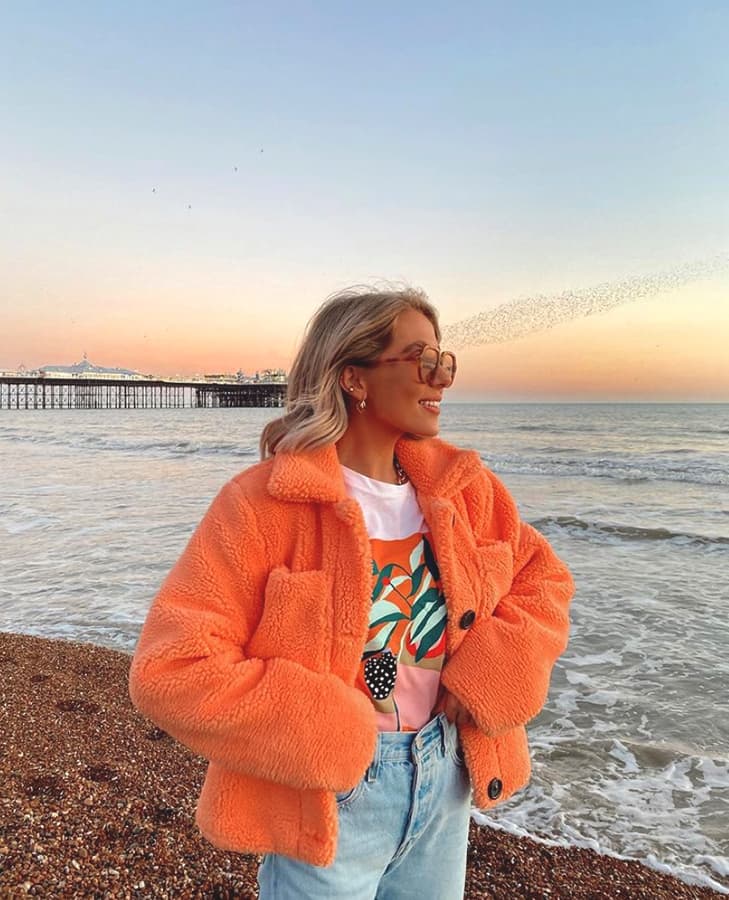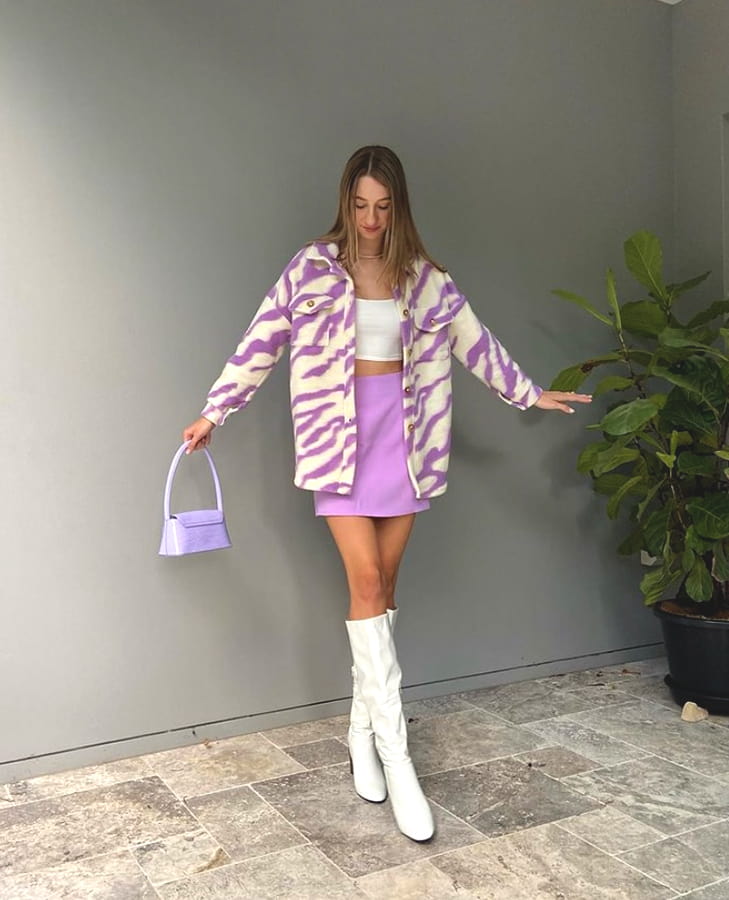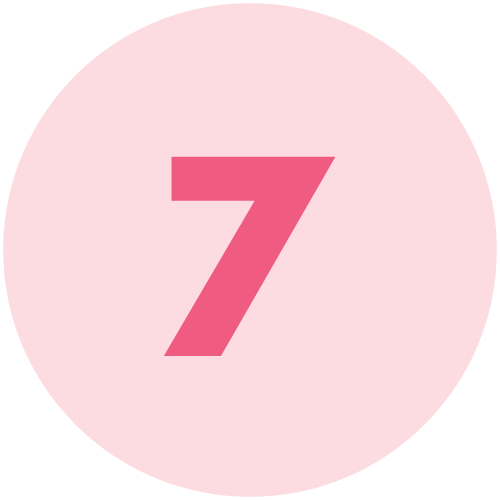 CROPPED CARDIGANS
There's nothing that completes a cute outfit other than a cropped cardigan. What I love about the cropped cardigans is that they are worn as a layer and a top. The styles range of cropped cardigans is extensive from basic to embellished. If you're looking for a super cute comfy outfit idea, a cropped cardigan will be your first choice from now on.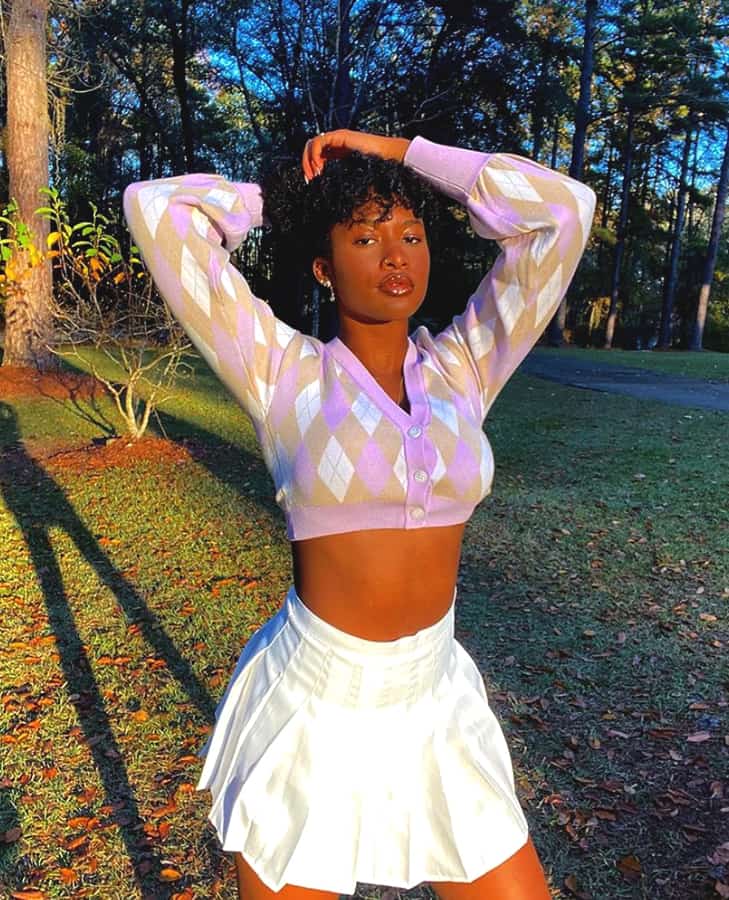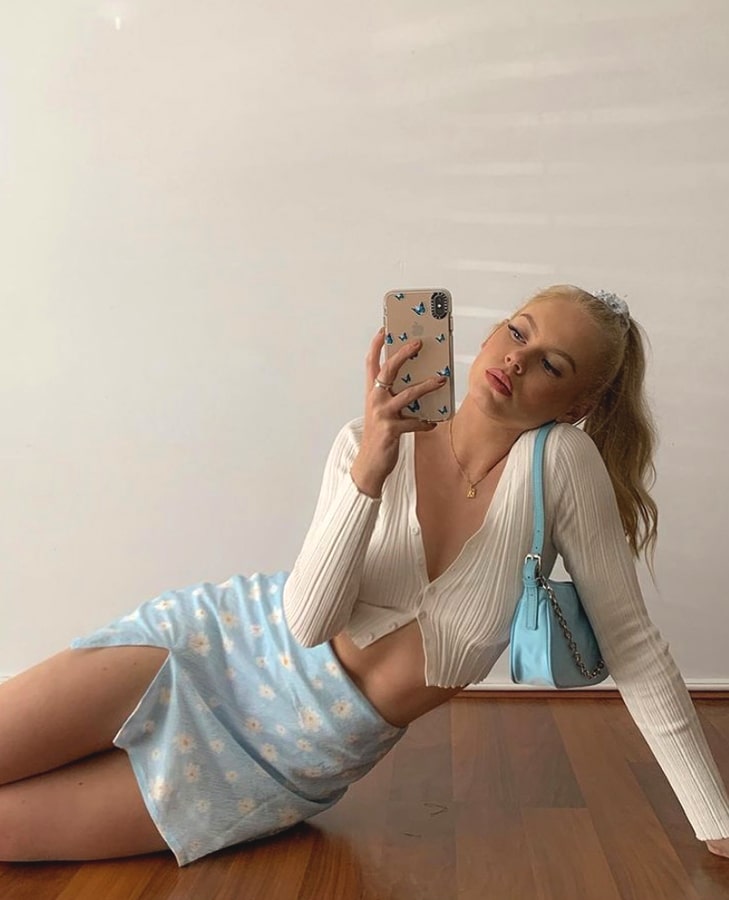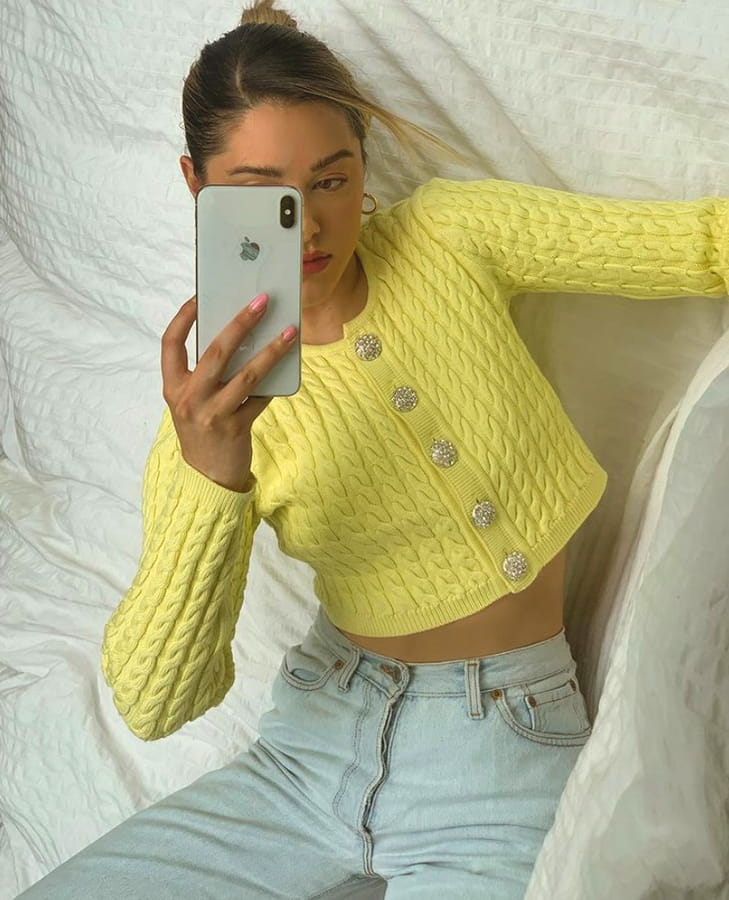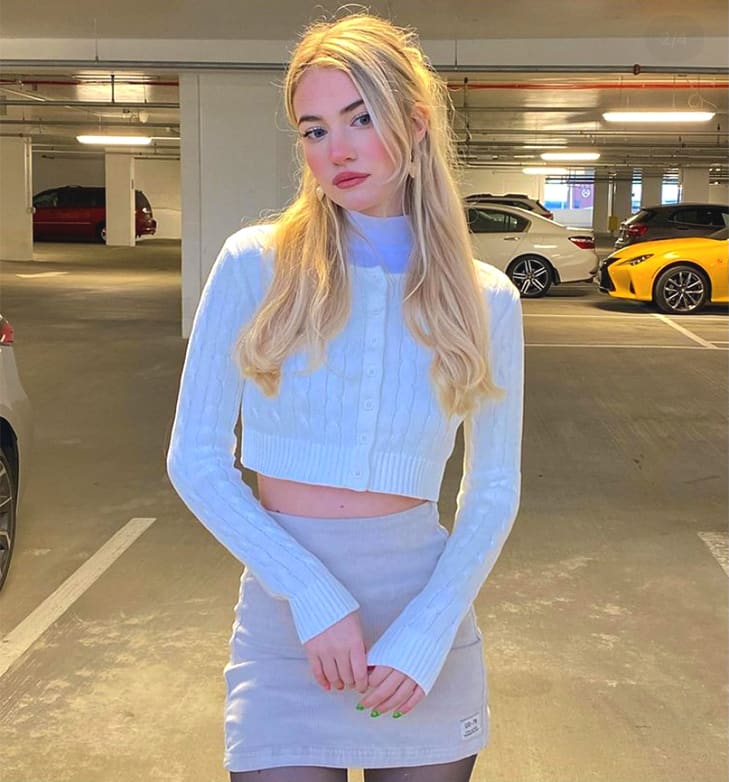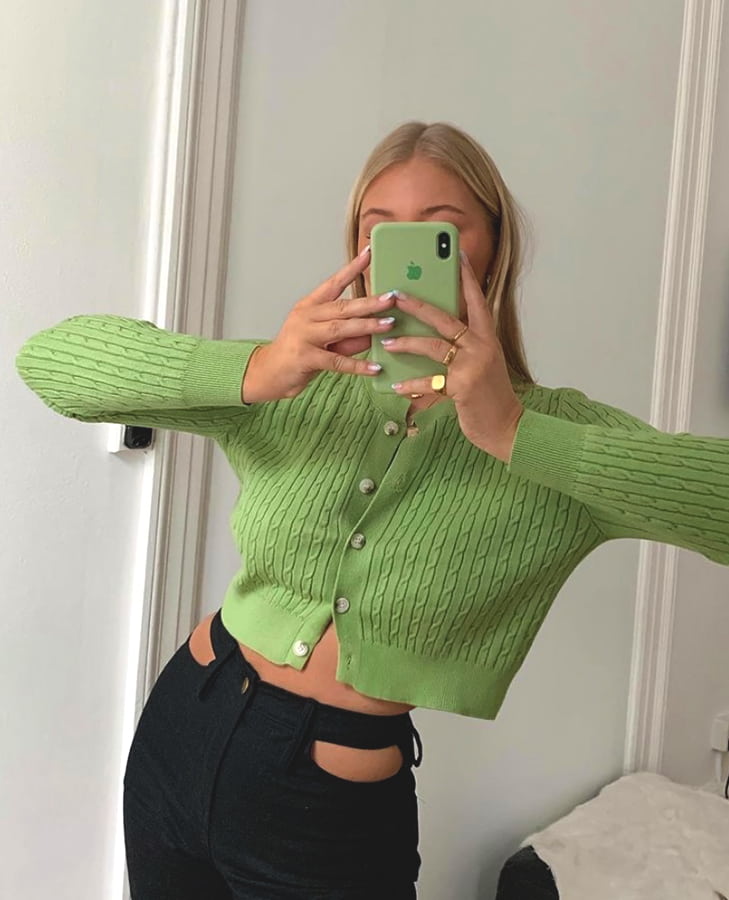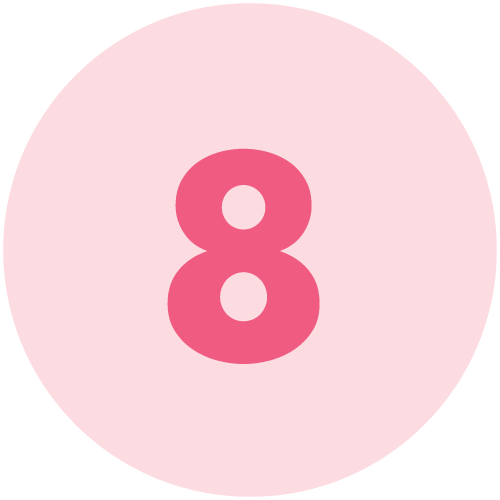 OVERSIZED COLLAR SHIRTS
We are in a period where collars are extremely prominent. They appear under a sweatshirt or just a collar t-shirt as a top on almost every influencer's IG page. Today's trend comes with retro in any piece and the oversized collar shirt is the best example of it. Wear it with a vest, cardigan, or as a single shirt dress, it's all about detailing your outfit. Go big or go home!