In these days, prom is the most important event for every student who is ready for the graduation. Prom has to be magically gorgeous in every way and primarily the prom dress has to be selected carefully. We know you have looked a lot, but you haven't seen the celebrity styles in popular occasions yet. We chose and gathered some best celeb looks in this article that you can inspire for your prom! Your favorite celebs and the more are in here! Take a closer look at the 10 Perfect Celebrity Inspired Prom Looks!
GIGI HADID
Gigi is one of the iconic models in fashion media and we adore her! She knows how to style everything with her natural a little bit sportive style. She never goes too much at the Gala's. Her dress choices are both elegant and sexy on her stunning body. If you love Gigi Hadid, these looks of her will give inspiration for your prom!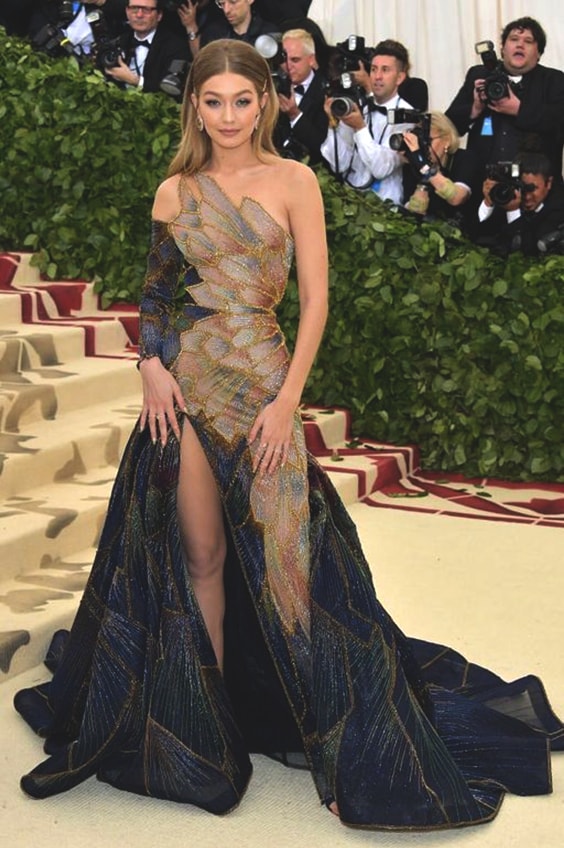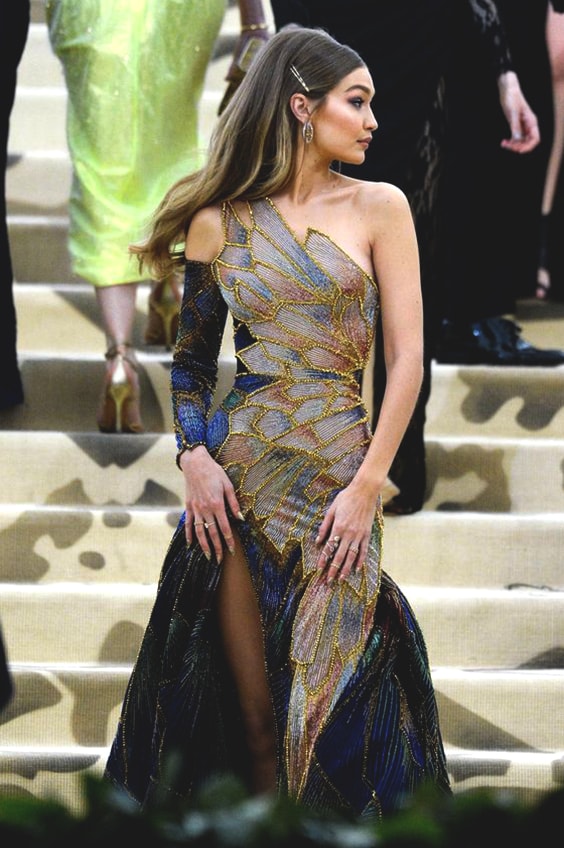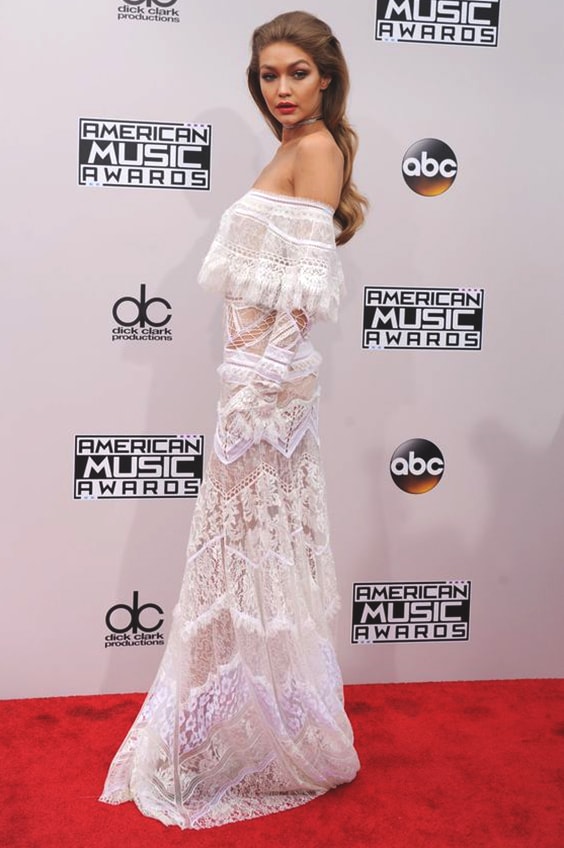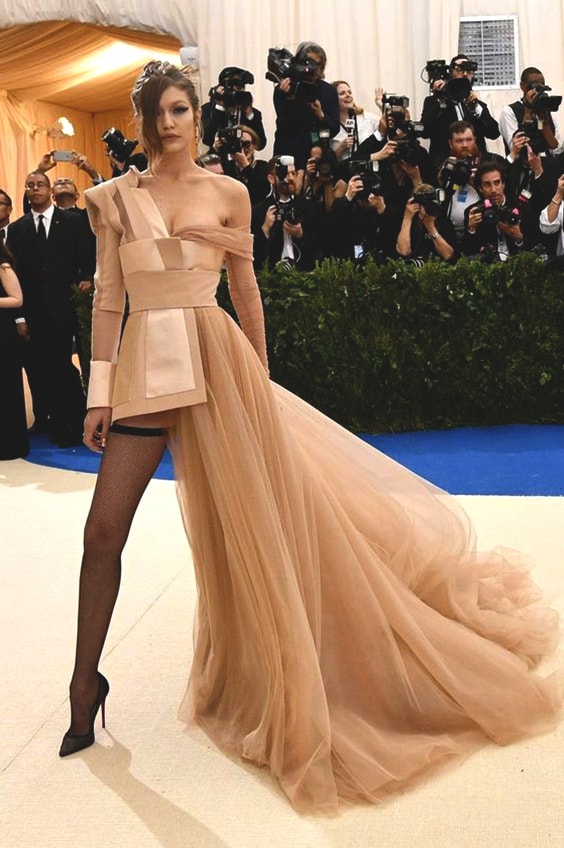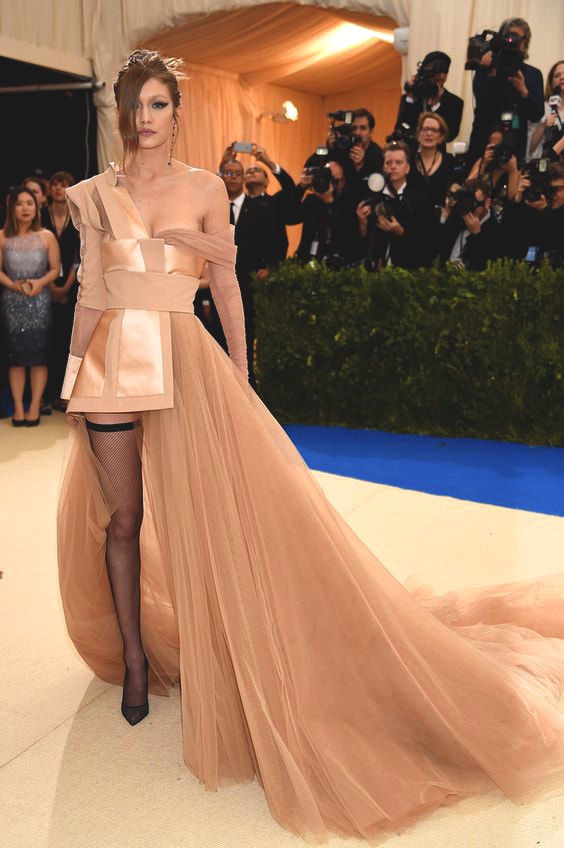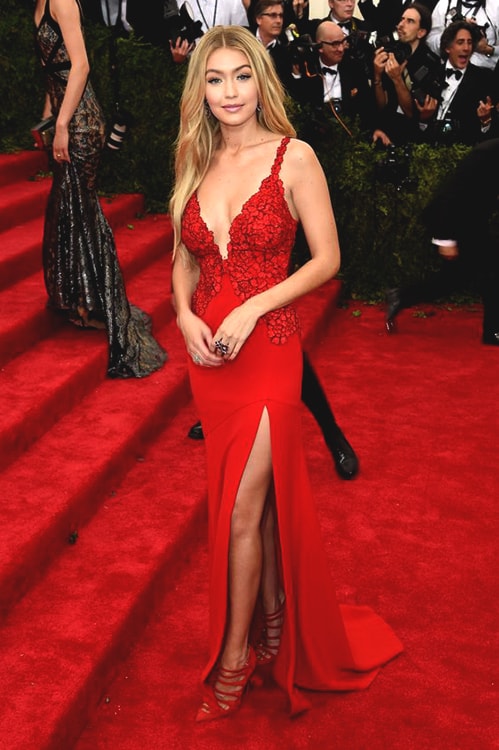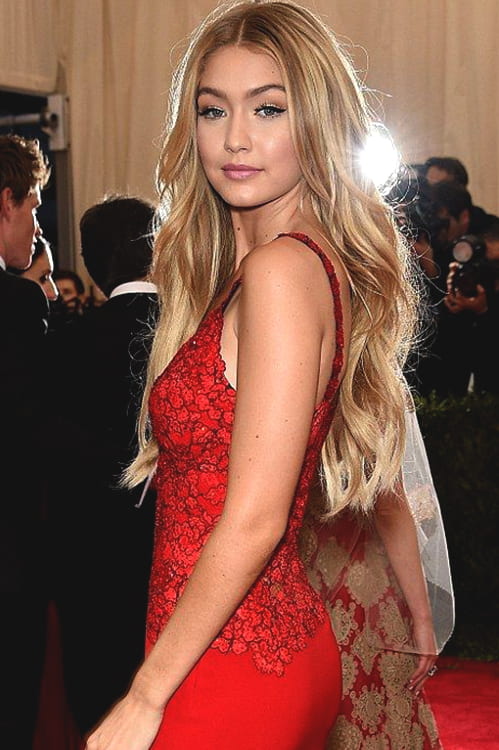 KENDALL JENNER
Who can wear everything that much effortlessly everywhere! Kendall Jenner does this and she can kill every outfit with her gorgeous aura. Some of her gowns are a likely prom look that we really like. Kendall is one of the most wanted celebs on the red carpet. It's obvious that why she is wanted so much!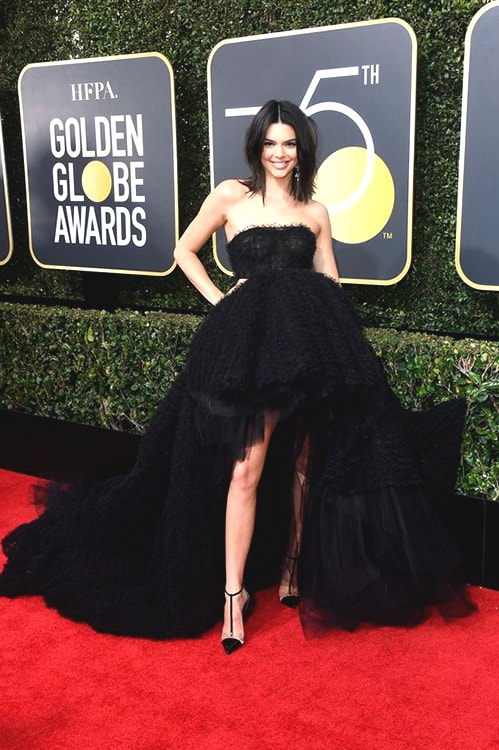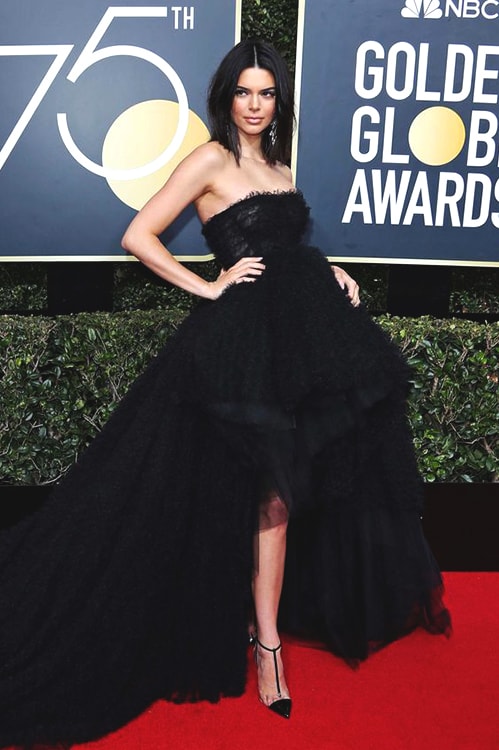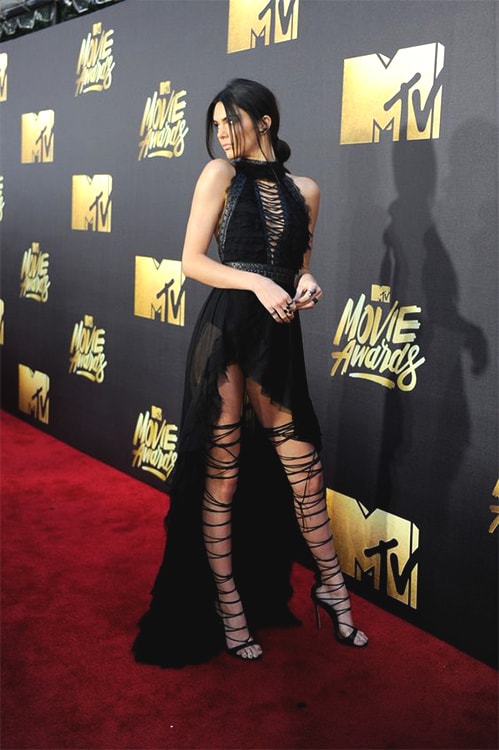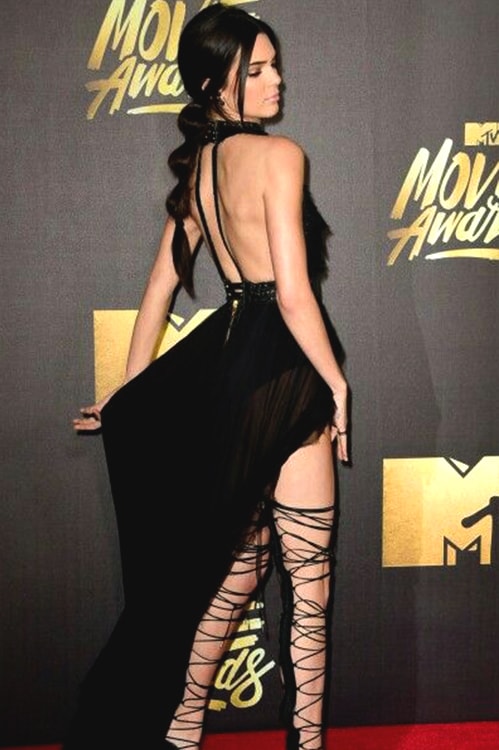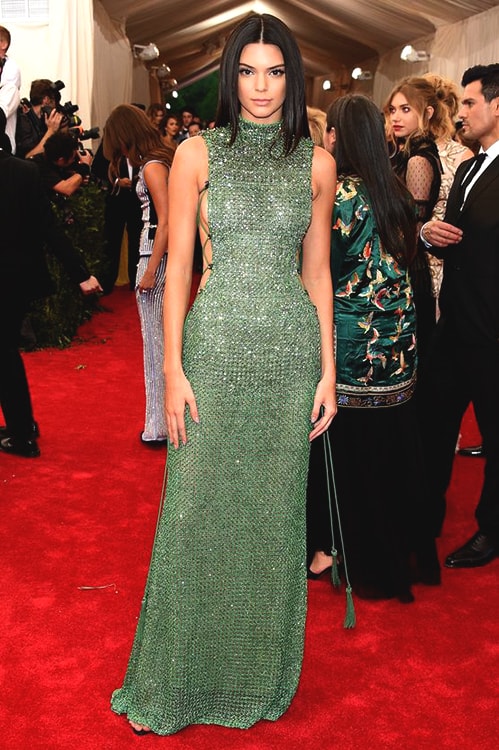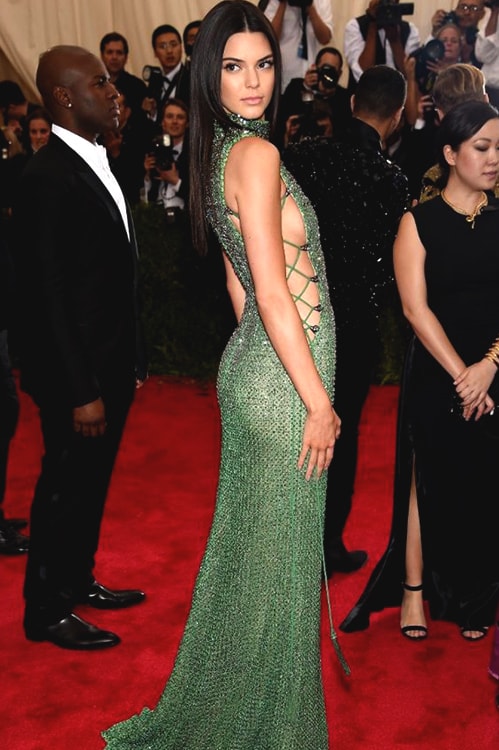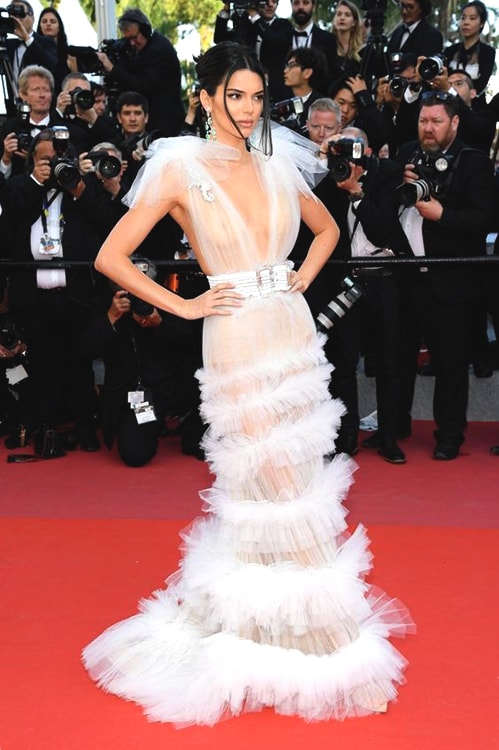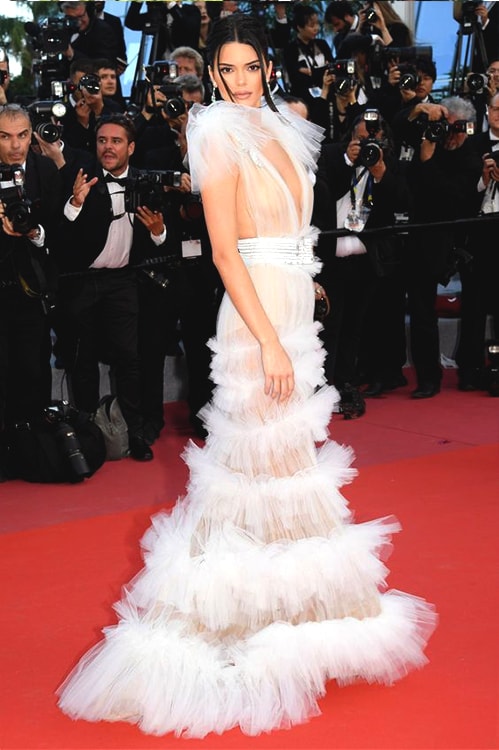 ZENDAYA
Zendaya always goes bold in her dress choices as we have seen on every red carpet. She can be the prom queen with all these looks. Zendaya prom like dresses are amazing like she is!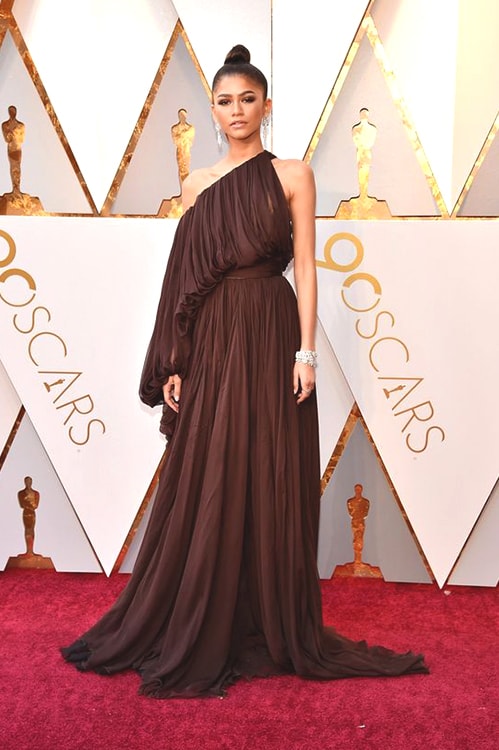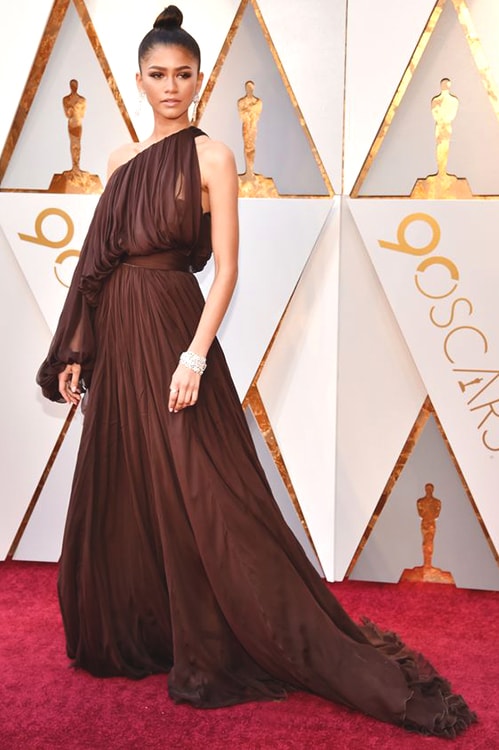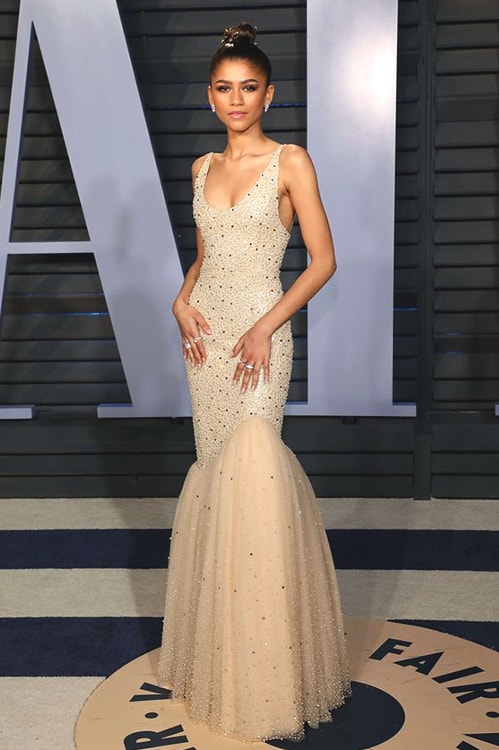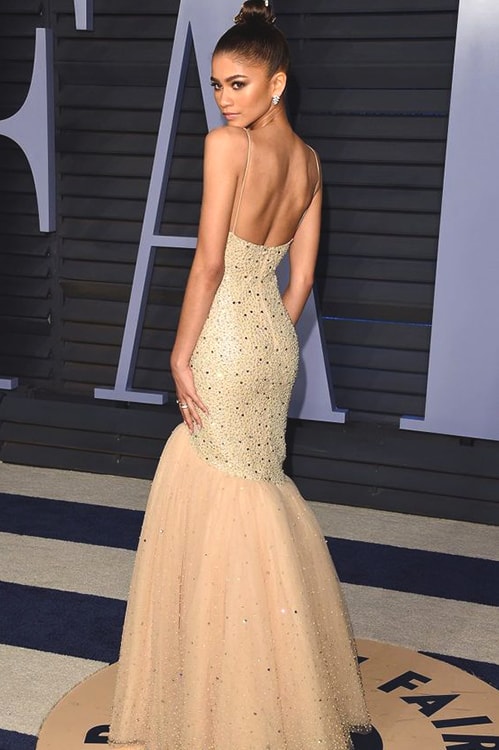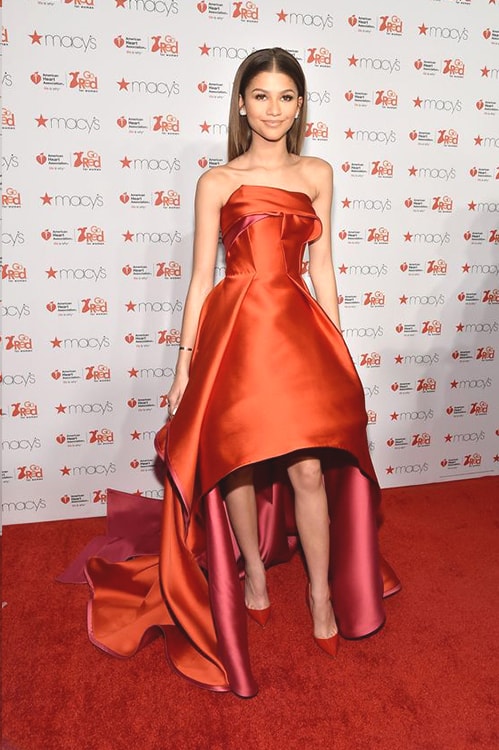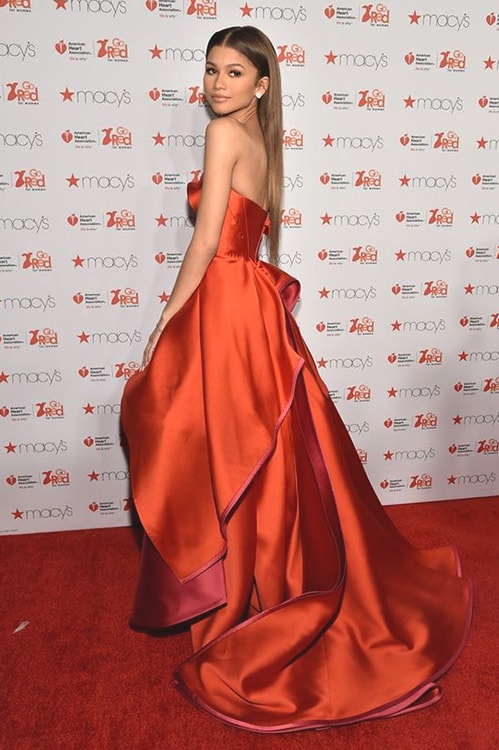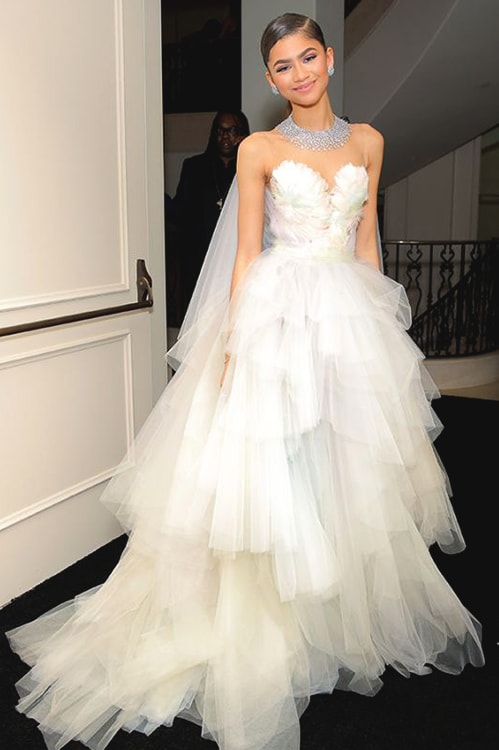 BELLA HADID
From streets to runways to red carpet, Bella shakes everywhere she goes! The 21-year-old fashion icon definitely knows how to create her own style. Her classy style is fascinating. Here are some of her dresses that you can steal for your prom look.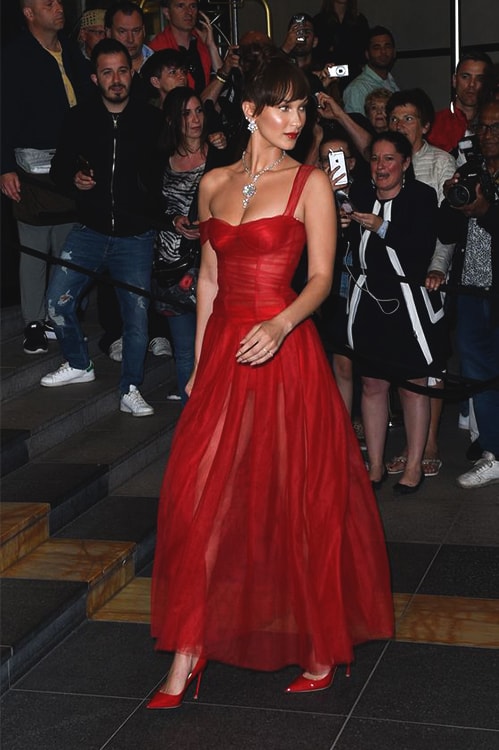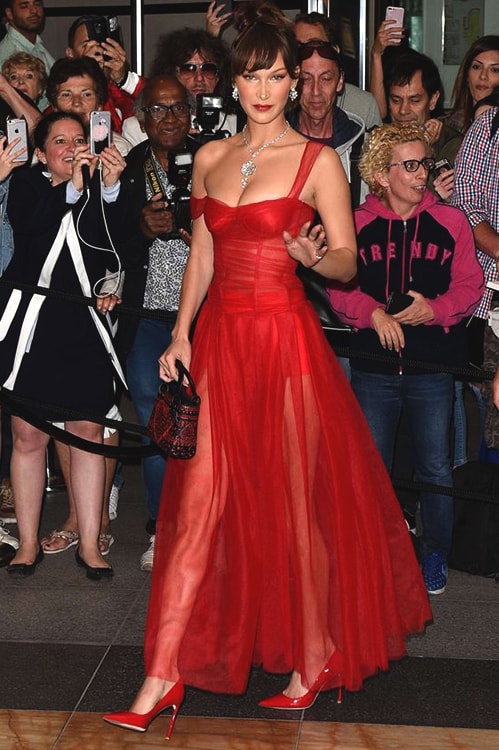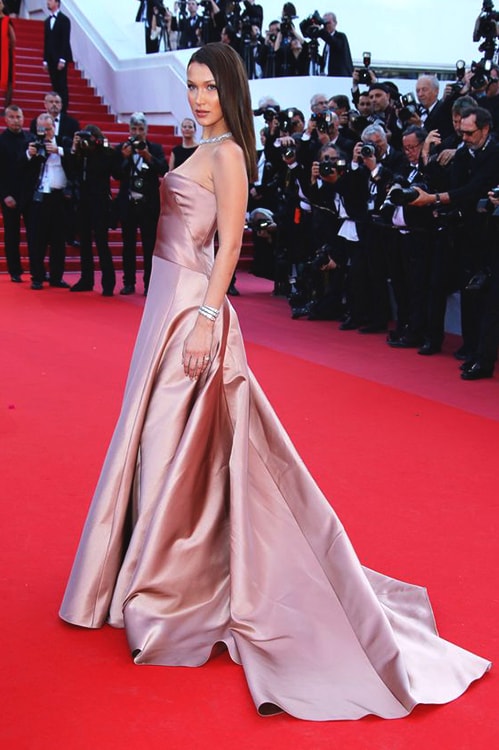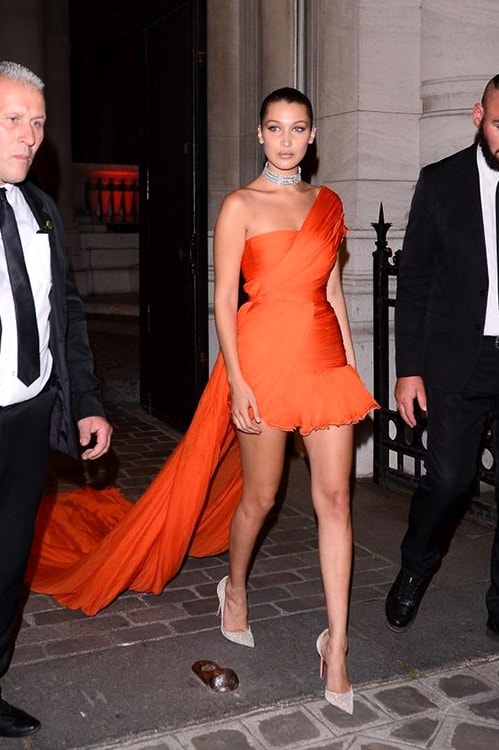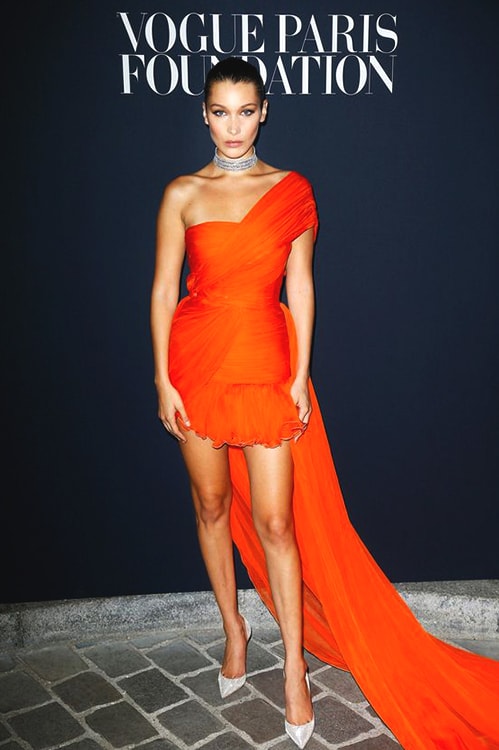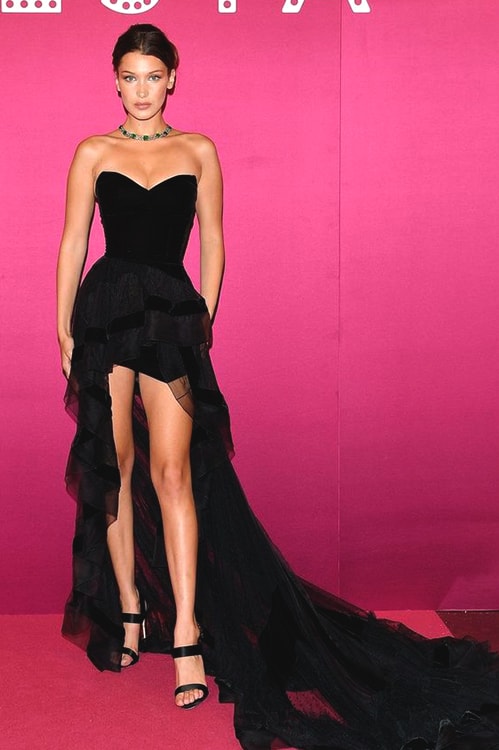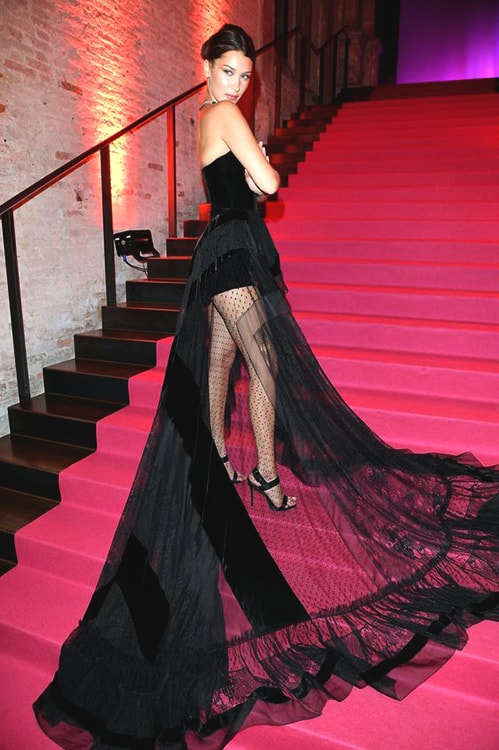 HAILEY BALDWIN
Her modeling career is fastly rising in the fashion industry and she knows how to kill the look! Hailey Baldwin is going to be a must-have model at the runways. Her glamorous looks at the red carpets are amazing like we want to see at prom.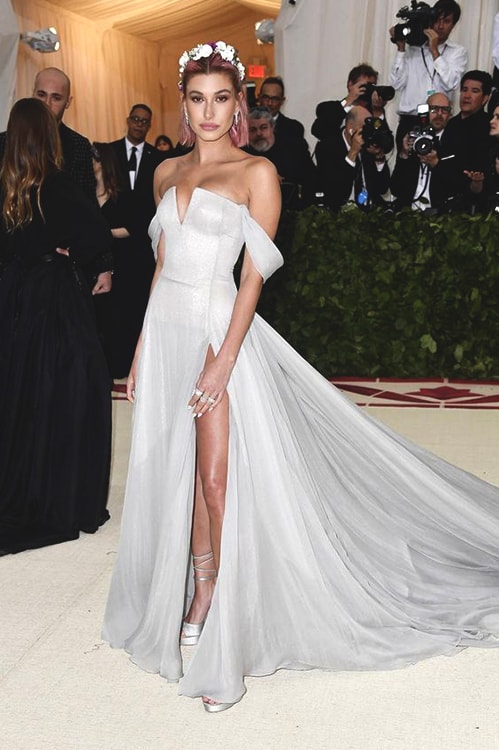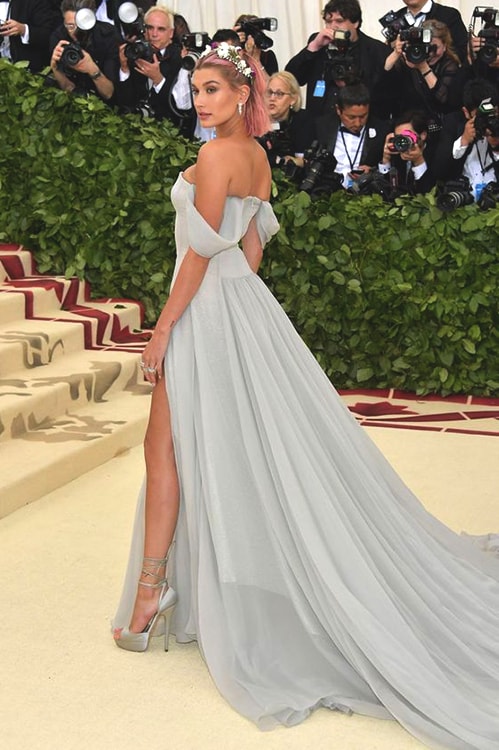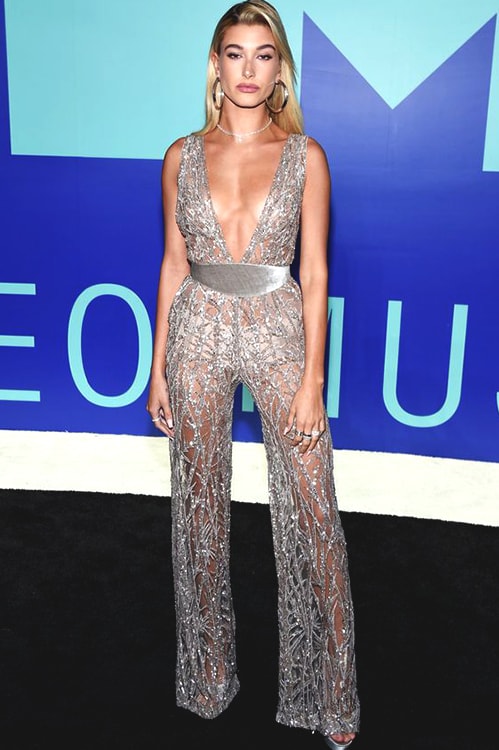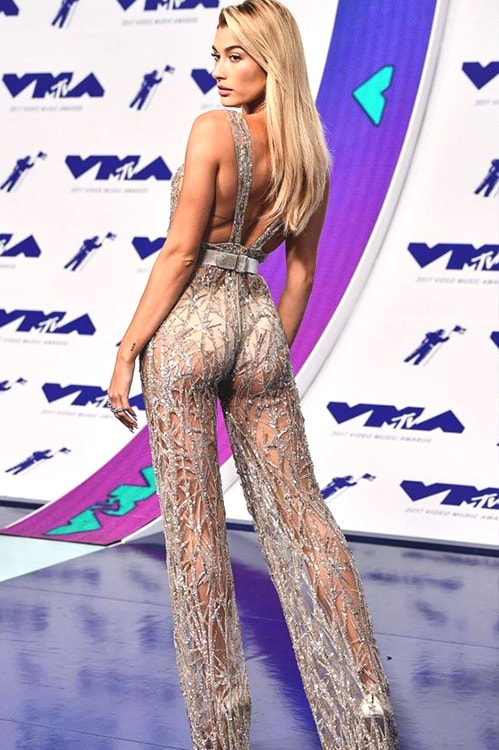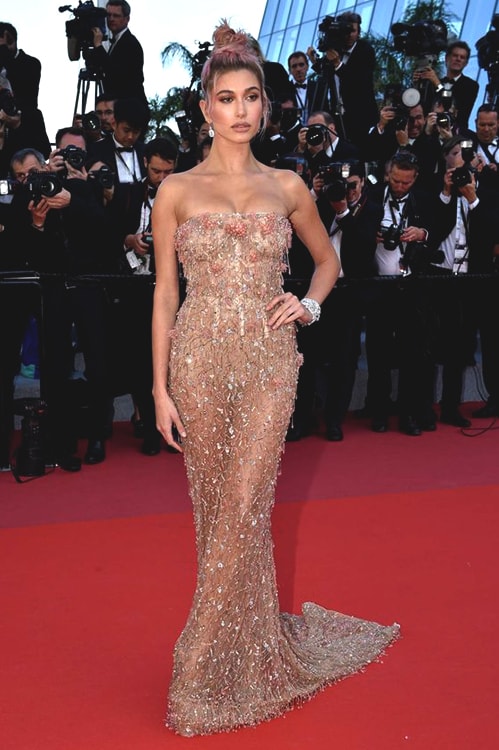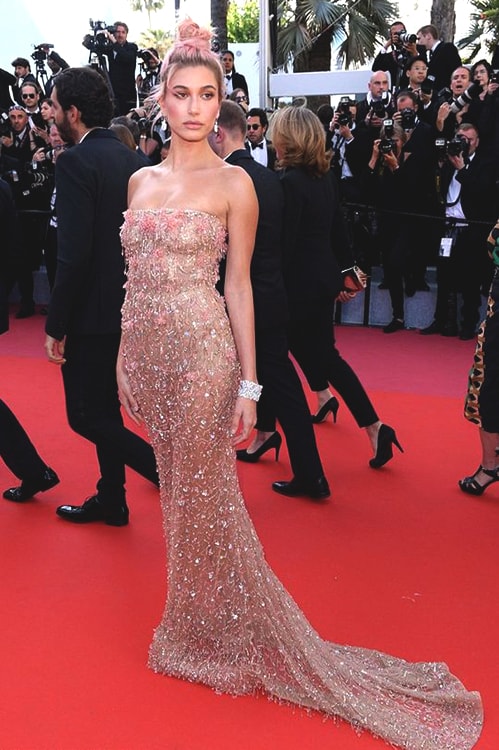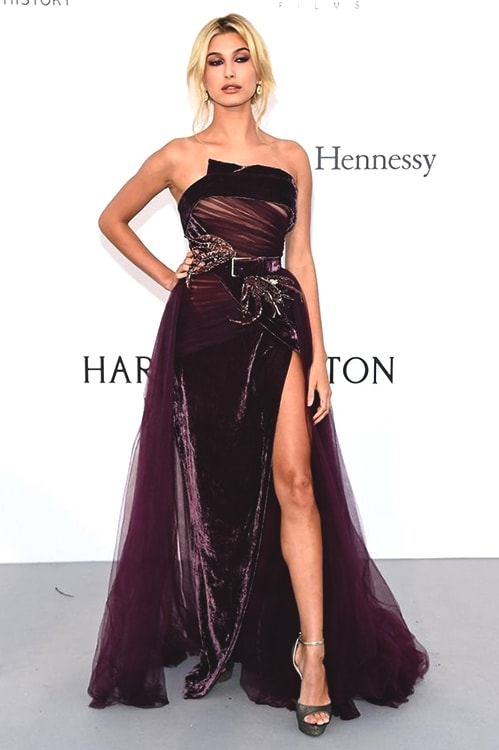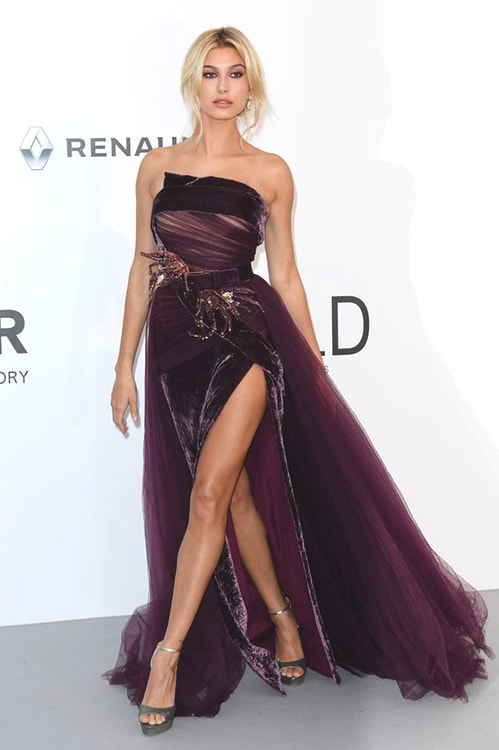 IRINA SHAYK
The Russian supermodel never hesitates to show her stunning body! Irina Shayk shakes the whole red carpets and the other occasions every time with her sexy style. Her dress choices just suit her style and fit body. If you are looking for a sexy and stylish dress like Irina's choices, take a look at our best recommendation looks of her!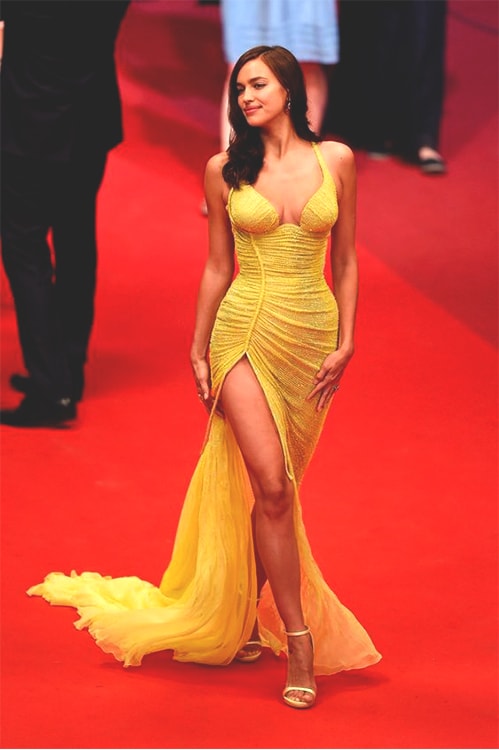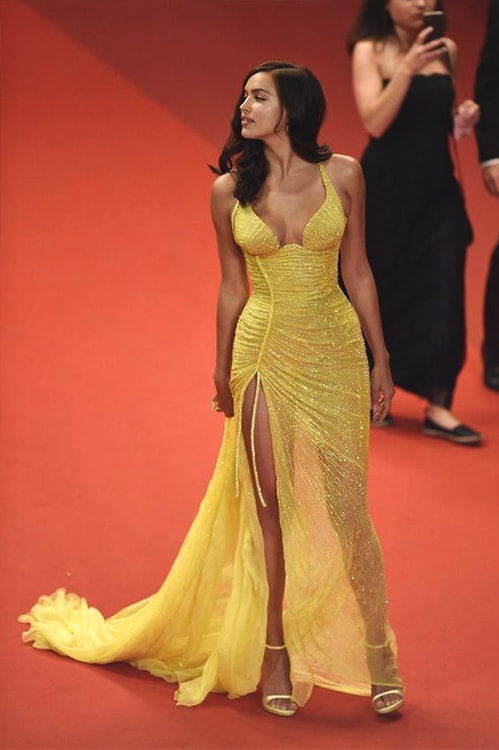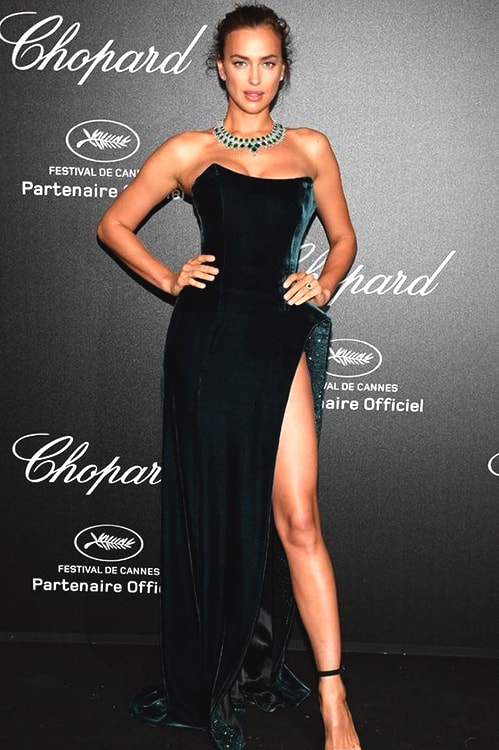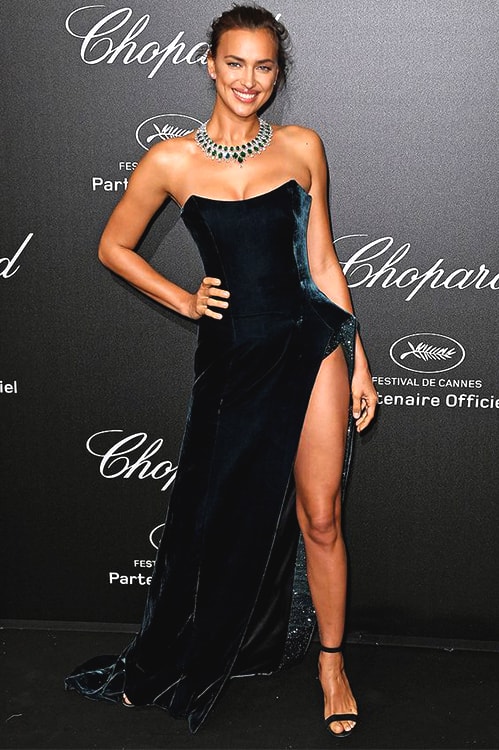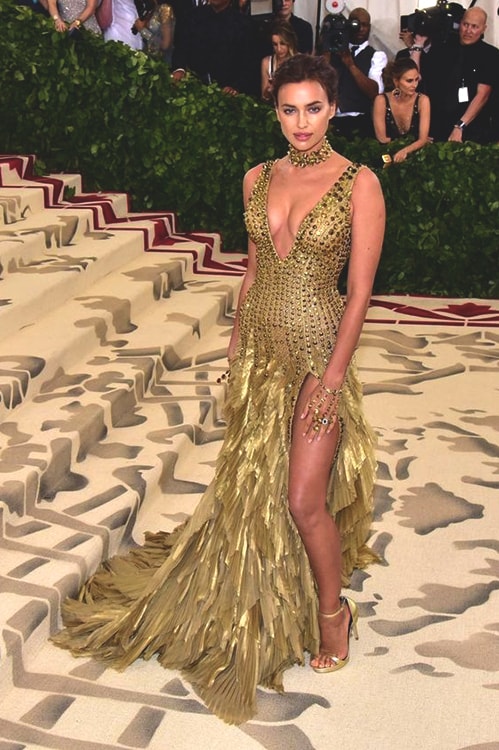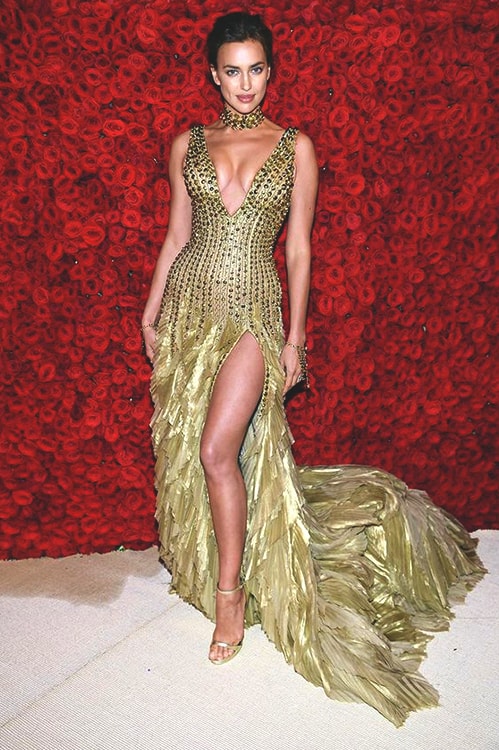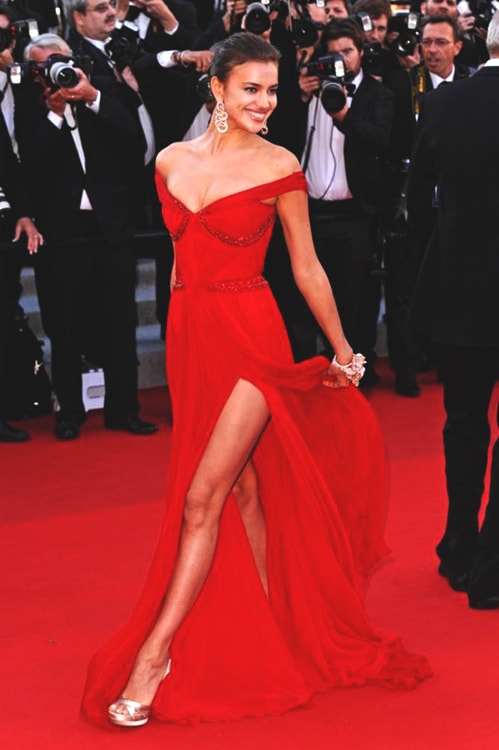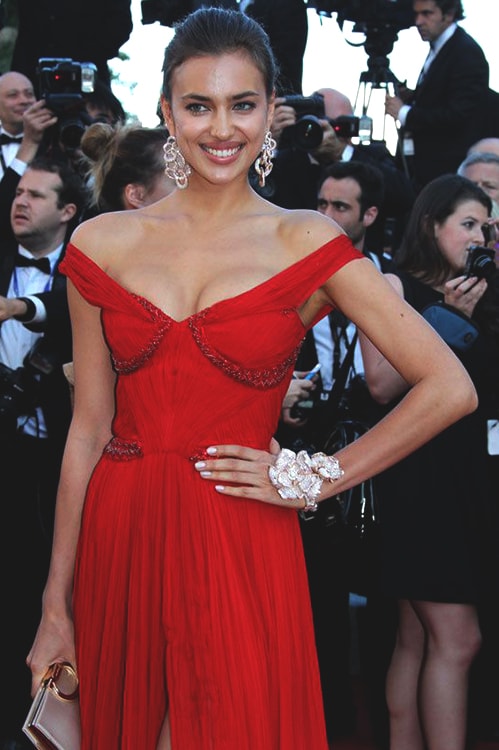 ELSA HOSK
The Victoria's Secret Angel Elsa Hosk keeps her outfits quite naturally as her natural skin and hair. Her bombshell looks show us that she can beat any look with her own unique style. Keep your look as simple as Elsa's natural look and impress others at the prom.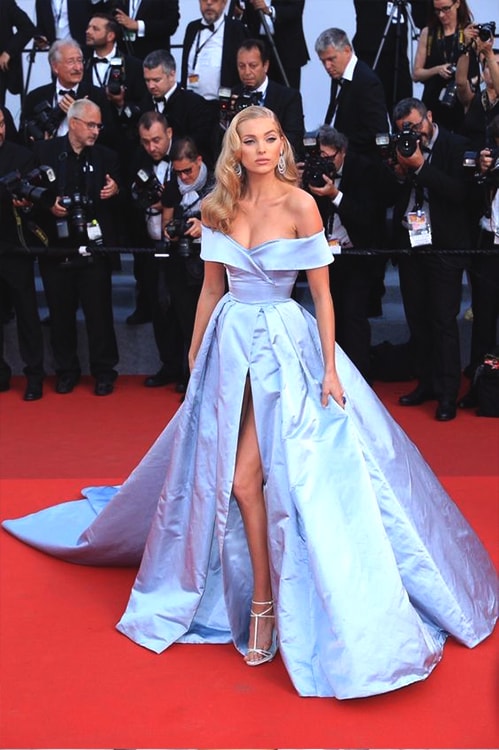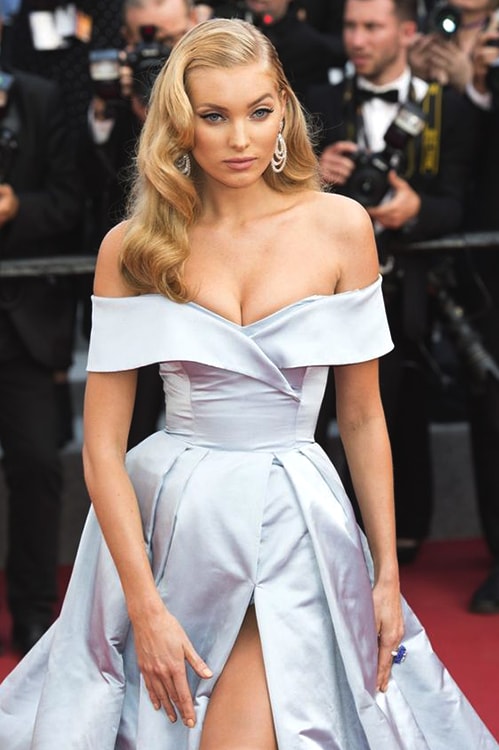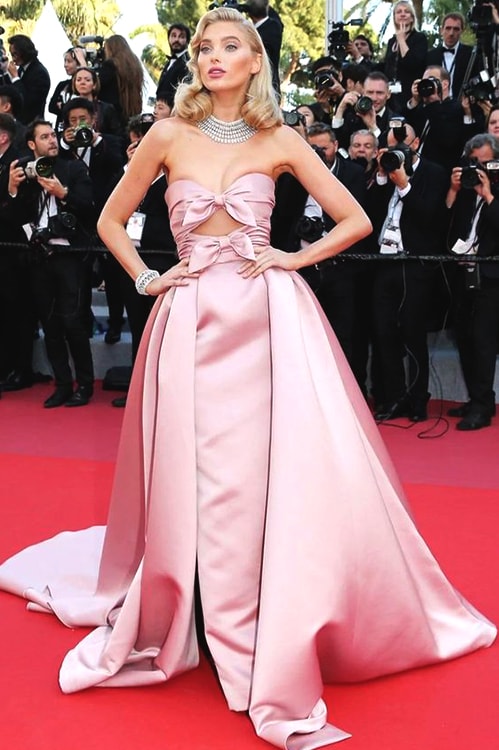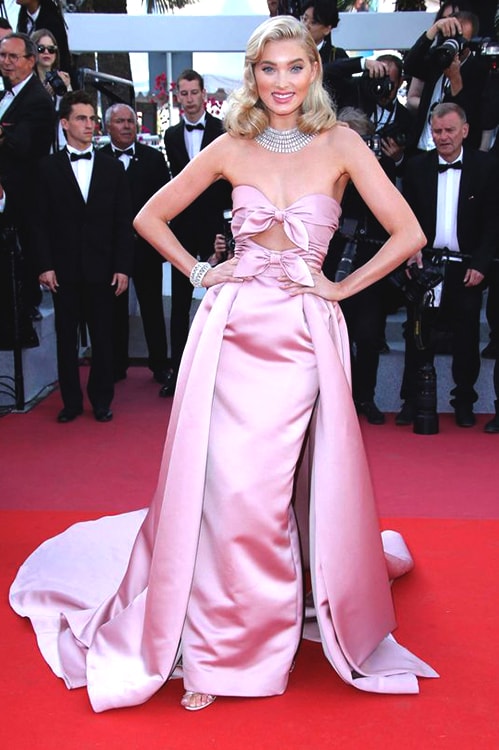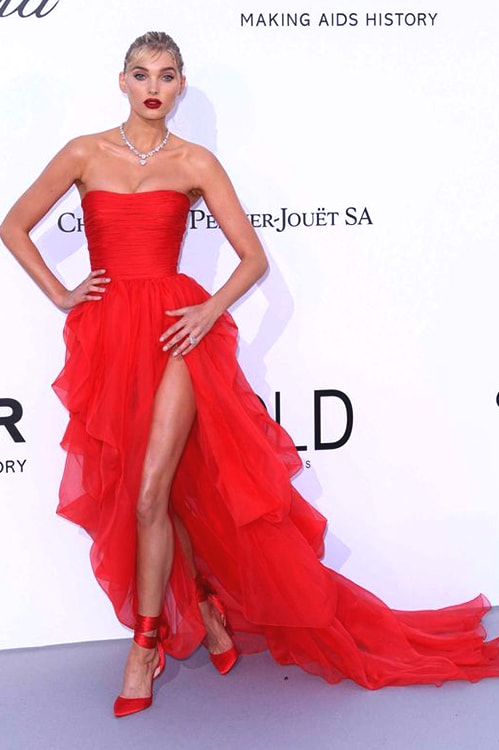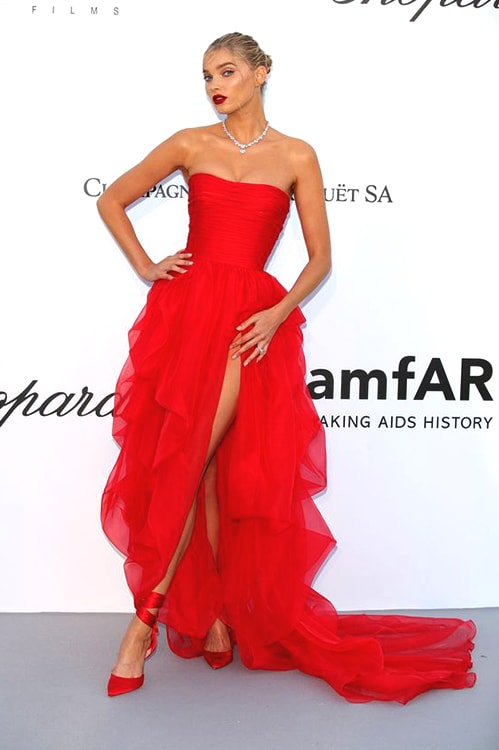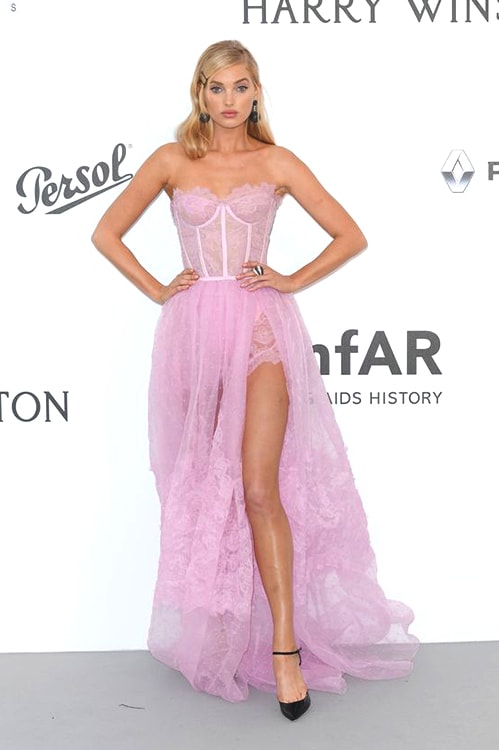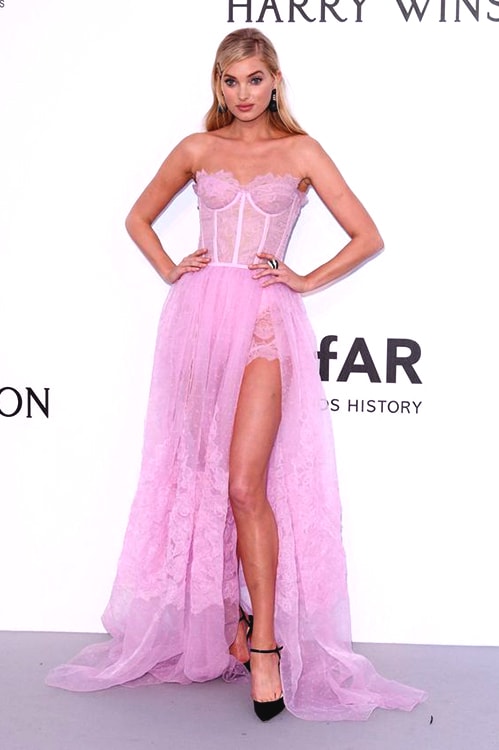 SELENA GOMEZ
Selena Gomez who is one of the most popular pop stars in the world rocks everywhere she appears. She achieves looking elegant and charming with her impressive style. Selena wears all dress effortlessly flawless. She is an inspiration for all the time prom looks.
JENNIFER LAWRENCE 
The star of red carpets shows her heavenly style almost at every occasion. She doesn't play the rules when it comes to fashion. Too many accessories are never her thing, she loves to keep it simple. Her fashionable dress choices are exactly what we are searching for the perfect prom!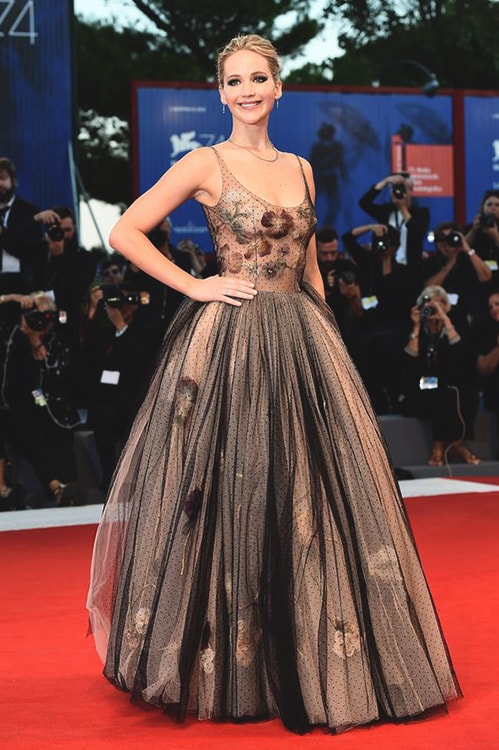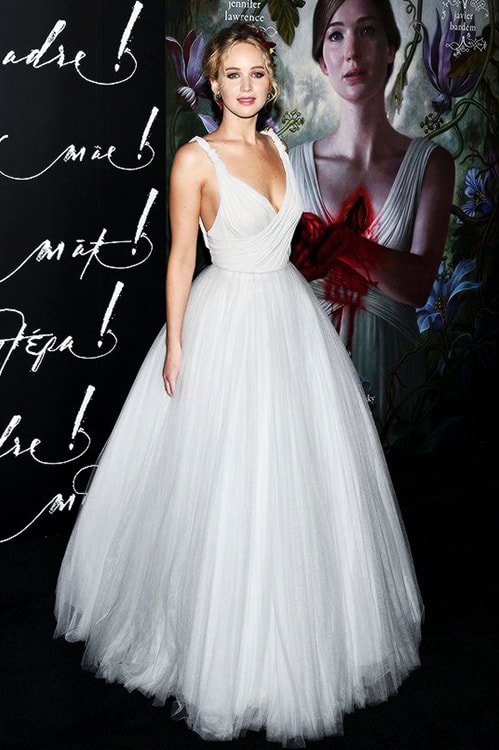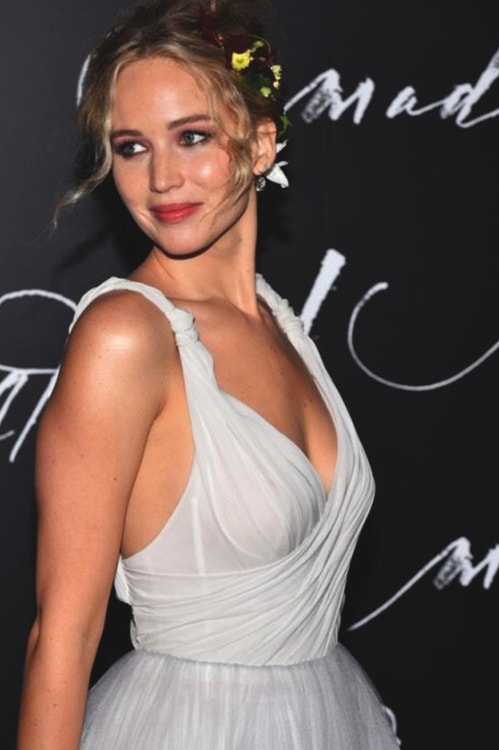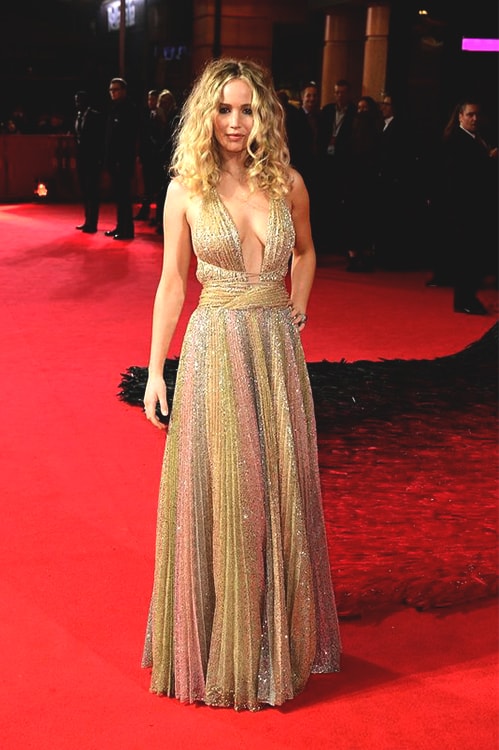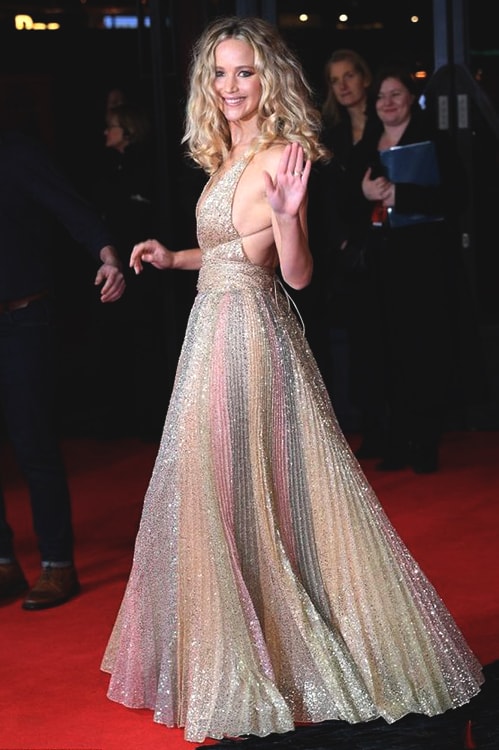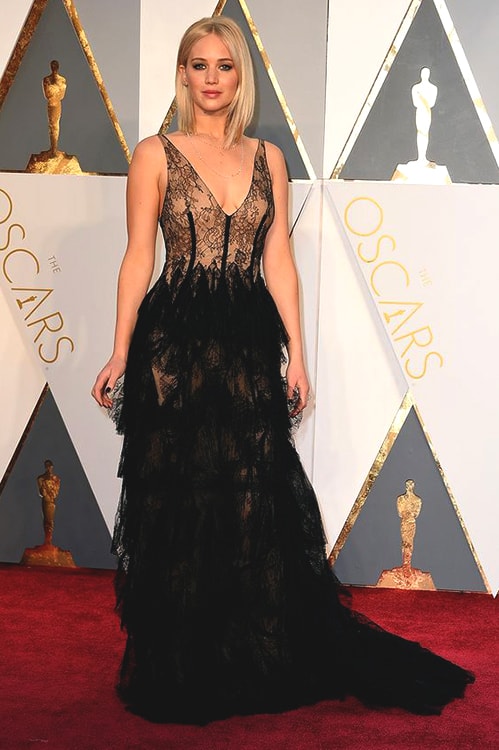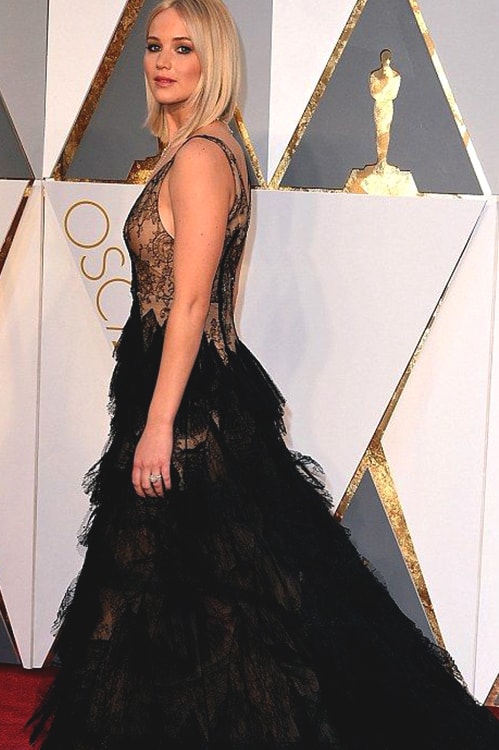 TAYLOR SWIFT
Taylor Swift is not just a pop star, she is also a fashion icon for all teenagers. She makes every gown stunning with her sparkly skin and flashy blonde hair. Taylor has those favorite prom looks in her style and she can beat every outfit.