The day that you have been looking forward is just around the corner! The school is almost over and now it's time to getting ready for the prom. Of course, you are searching for the perfect prom dress for your one and only magical night. This year there are many dress trends such as Off-The-Shoulder Dresses, Two-Piece Dresses and more! It can be difficult to make a choice through one of them. But, we chose for you the best prom dress trends in 2018. Here are the 10 Stunning Prom Dress Ideas!
V-NECK LONG DRESSES
V-Neck dresses are always the trend every year. V-Neck long dresses can be a great choice to looking stunning. These elegant and sexy dresses give us inspirational ideas for the big night!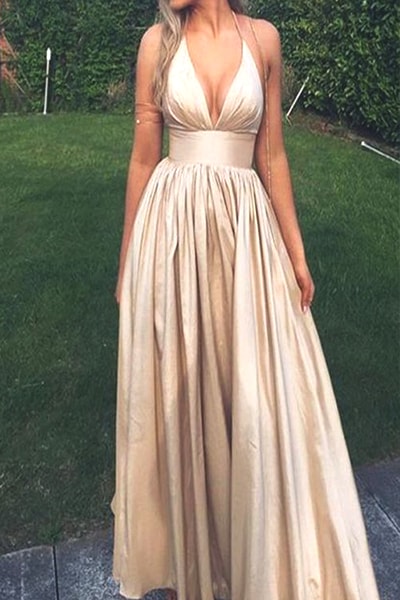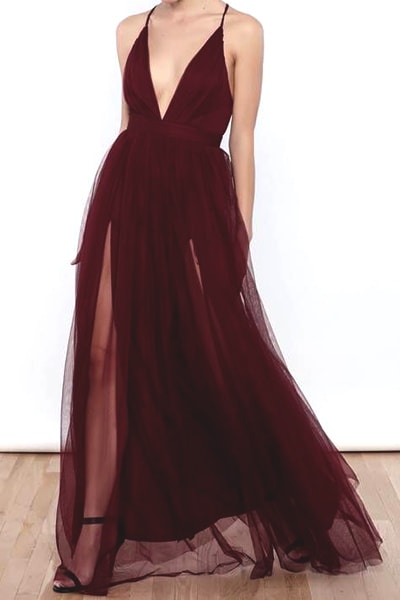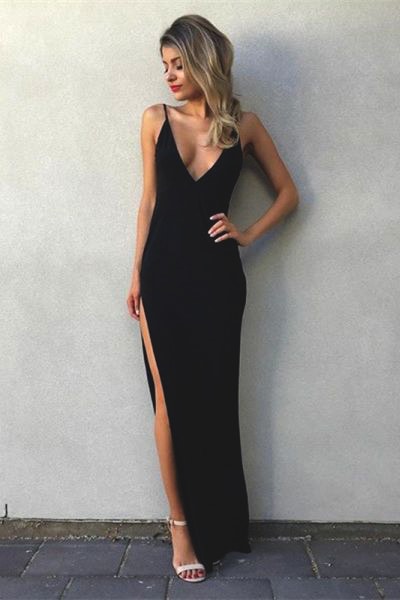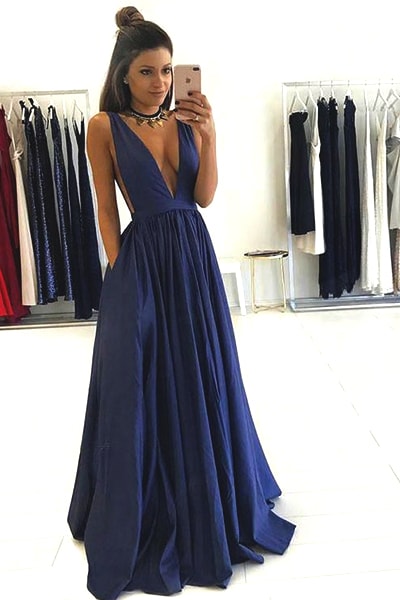 ONE SHOULDER LONG DRESSES
This sophisticated trend surely takes our eyes on it and amazes us. You can style one shoulder long dress with side-swept hairstyle and a gorgeous single necklace. These styling ideas are super cool!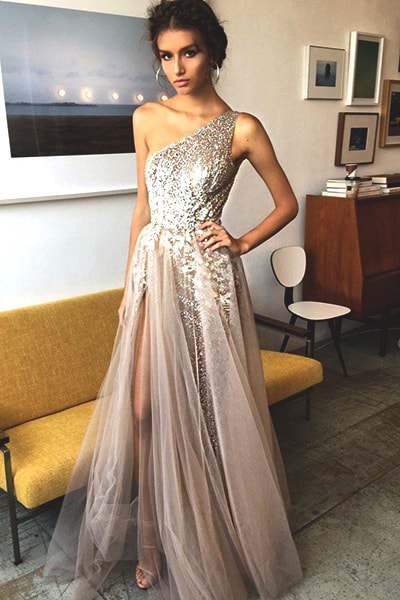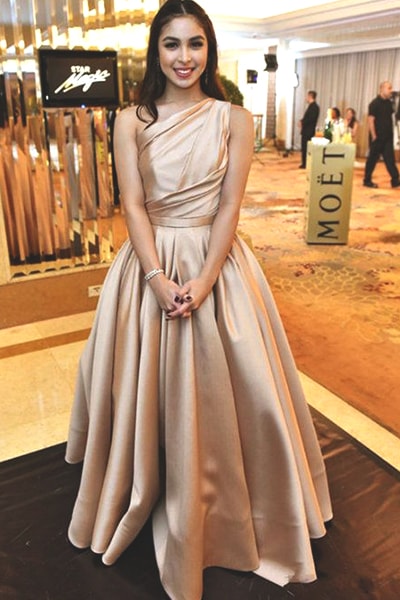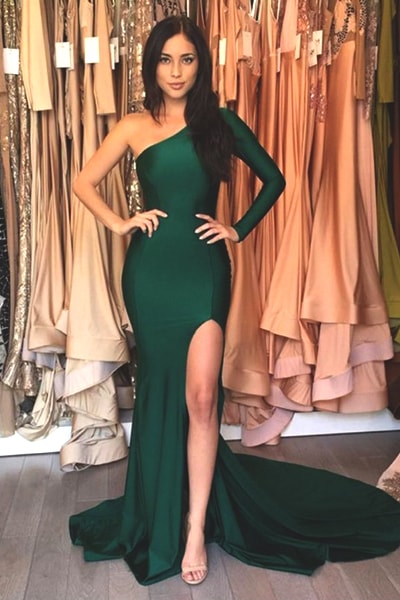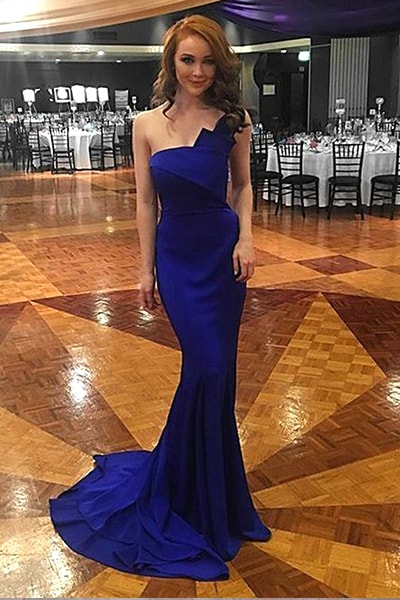 TWO-PIECE DRESSES
What will shake the whole summer with their cute look? The answer is doubtlessly the two-piece dresses! Two-piece dress trend completely takes its place in the fashion world. Here are some ideas for your prom night.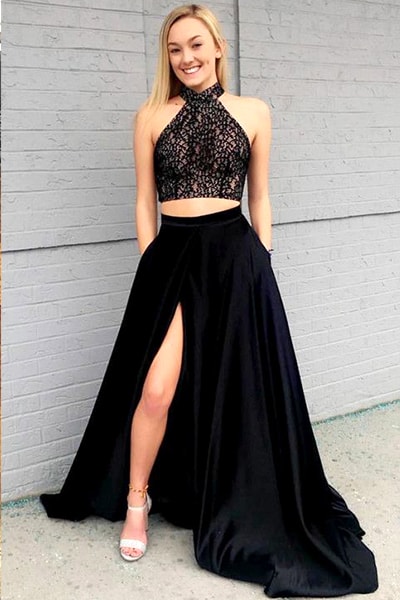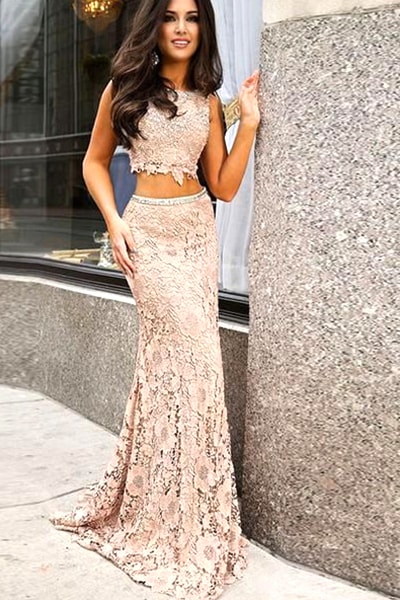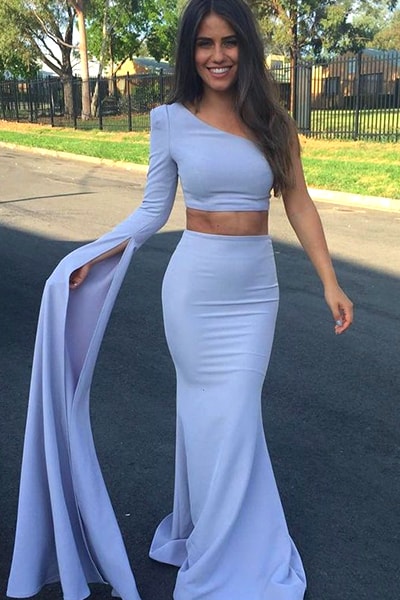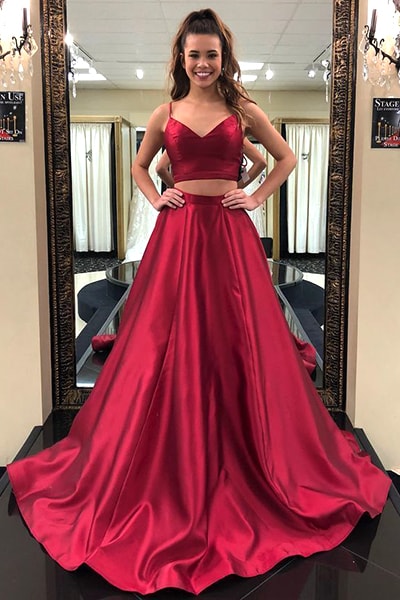 SHEER LONG DRESSES
Sheer is one of the popular trends in 2018 as we all already know! Sheer dresses look very sexy and classy at the same time which is the best combination for your prom look. We highly recommend these sheer long dress ideas for you to try.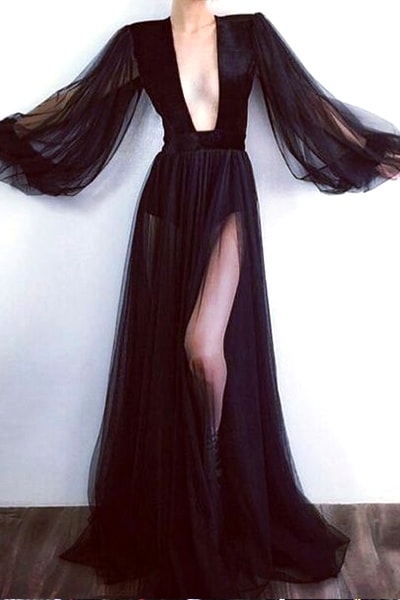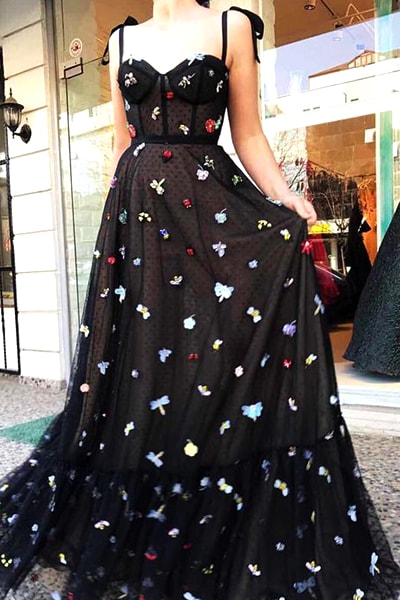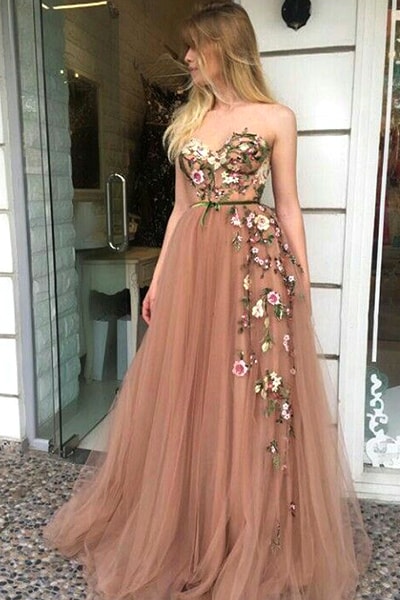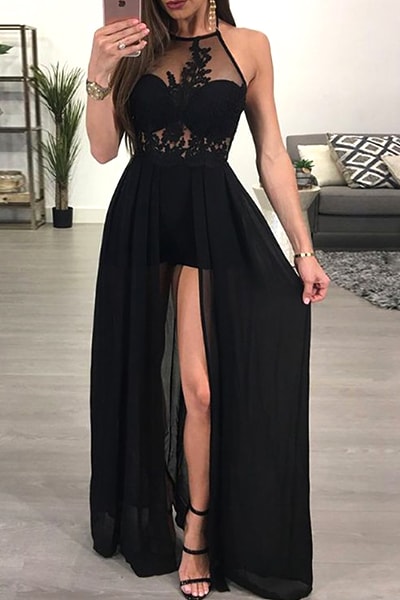 OFF-THE-SHOULDER DRESSES
If there is a question of what's the most favorite fashion trends in Summer 2018? I will exactly tell you about the Off-The-Shoulder dress trend. Off-The-Shoulder dresses are everywhere we go and they are suitable for every occasion. These looks are MUST-HAVE!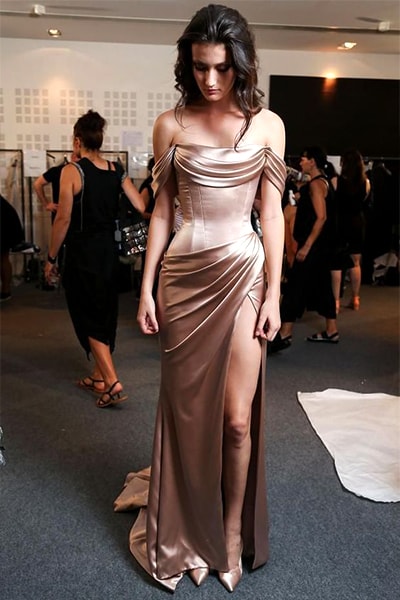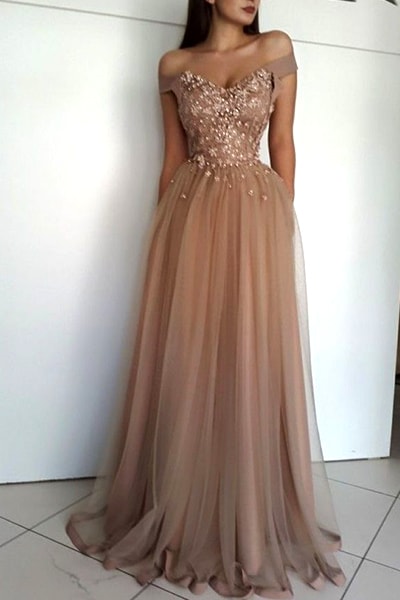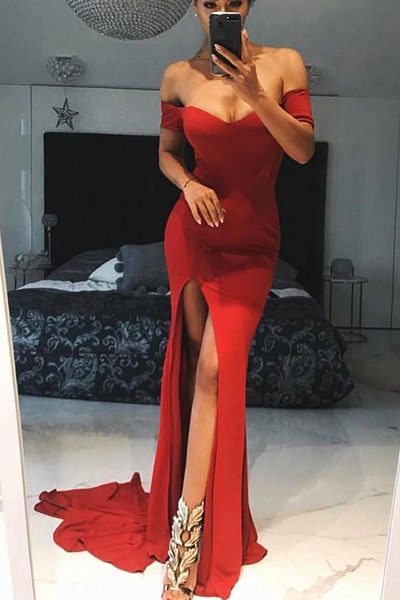 PRINCESS DRESSES
Who doesn't want to be a princess once in a lifetime? Princess dresses are the exact choice if you are one of those princess candidates. We have been really adorned by these enchanting princess dresses.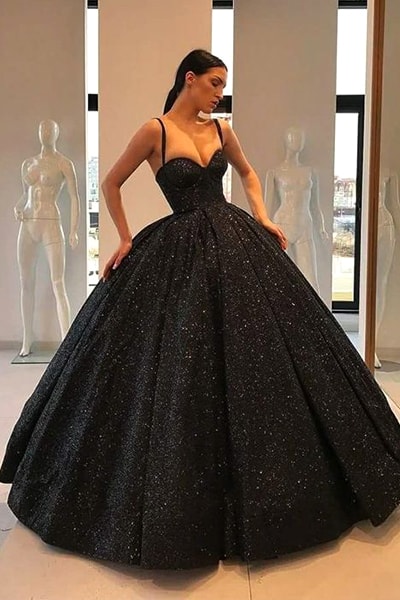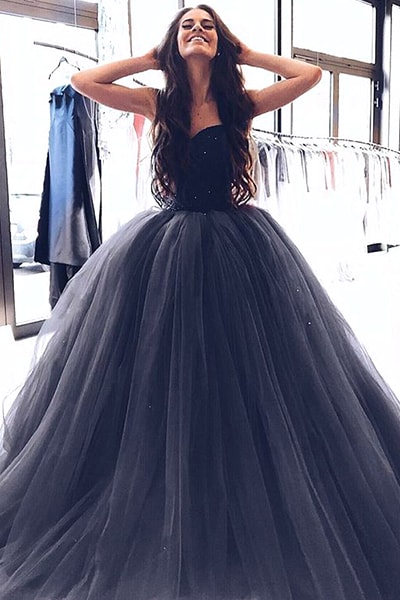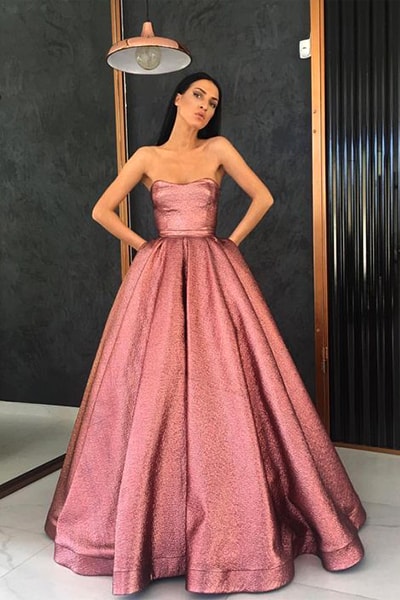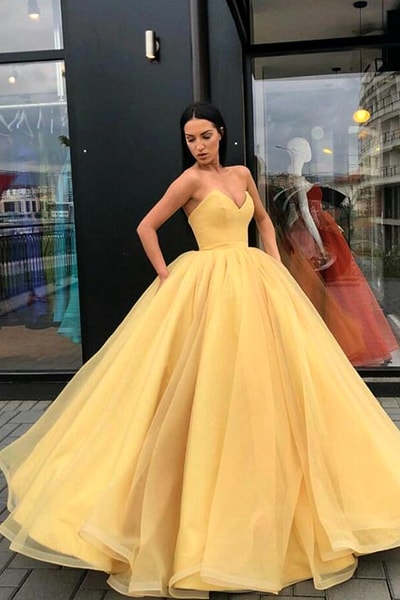 HALTER NECK DRESSES
The halter neck trend is an every year trend which never gets old. Halter neck dresses make you look more sportive and stylish. Halter dresses would suit anyone in any shape.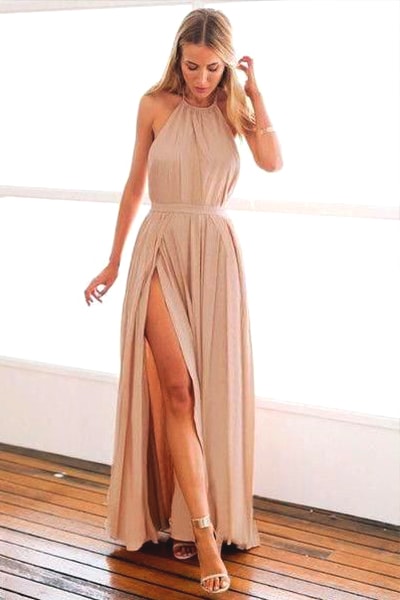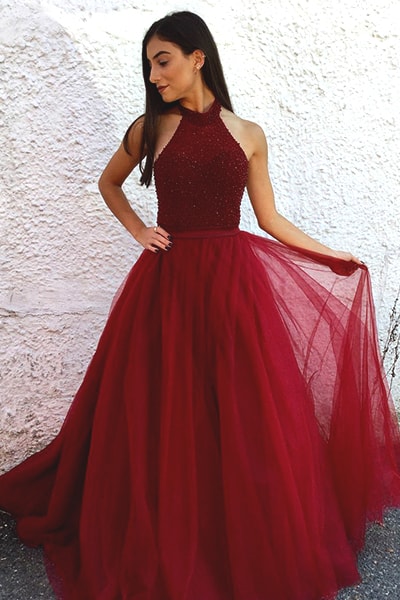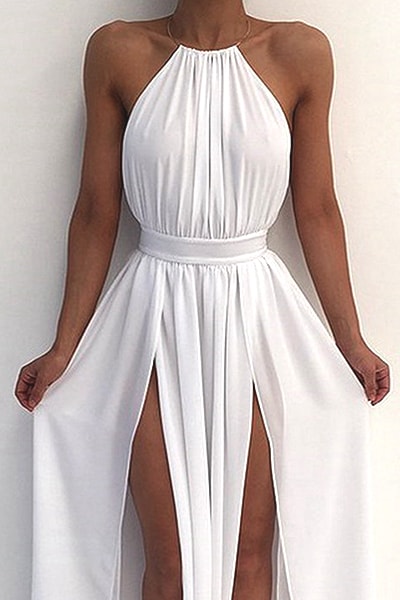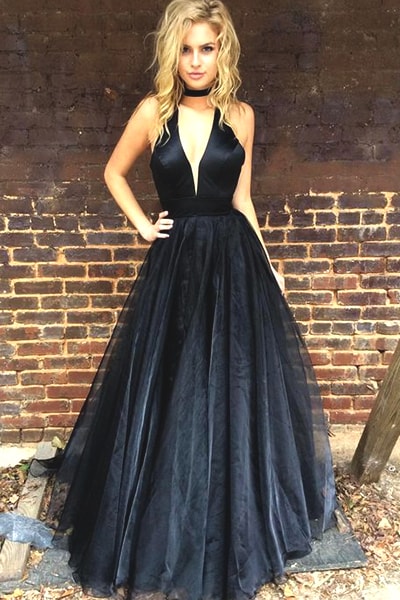 SLEEVELESS LONG DRESSES
Sleeveless long dresses can be the most preferred dress type in the prom season. This stunning sleeveless dresses totally impress you and give an idea for prom.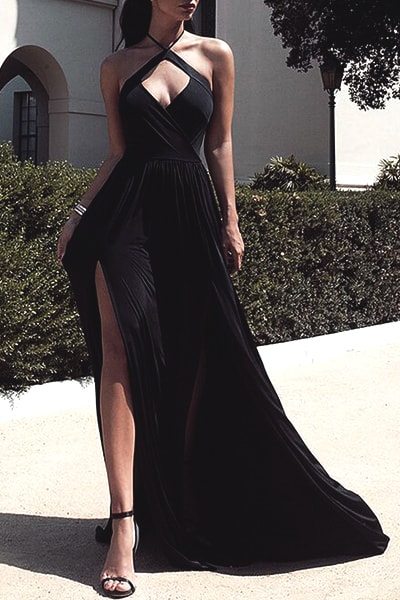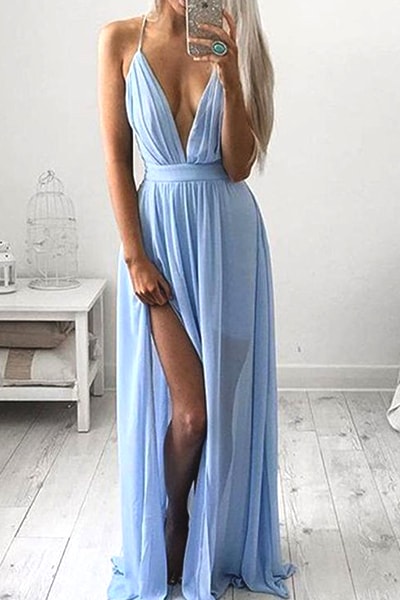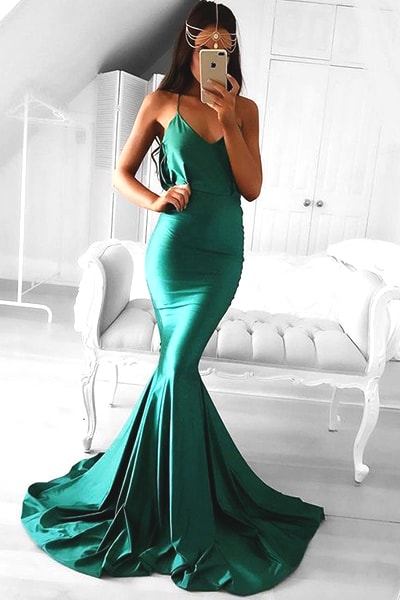 SHORT PROM DRESSES
It would be a shame if we didn't mention the short dresses in this article. Mini dresses have that summer vibes no doubt! You can make your prom dress choice from these charming short dresses which will have all eyes on you.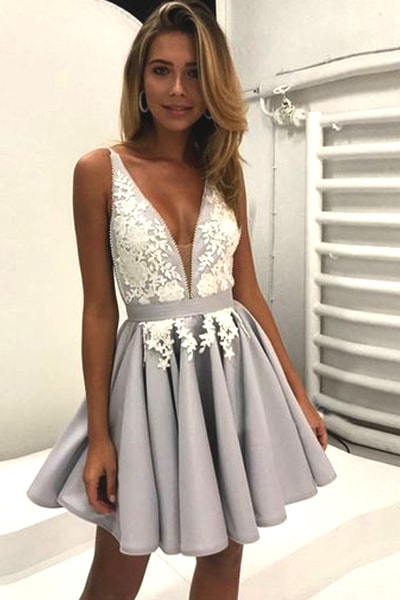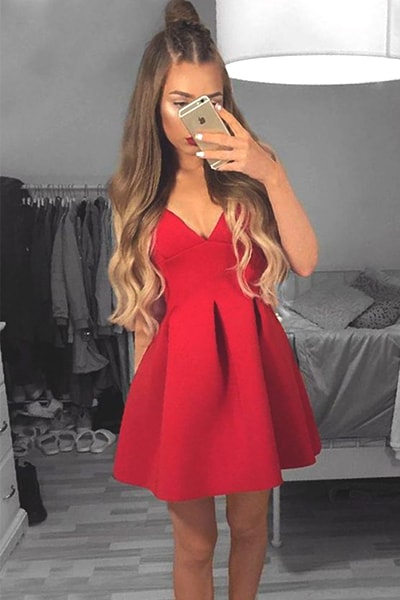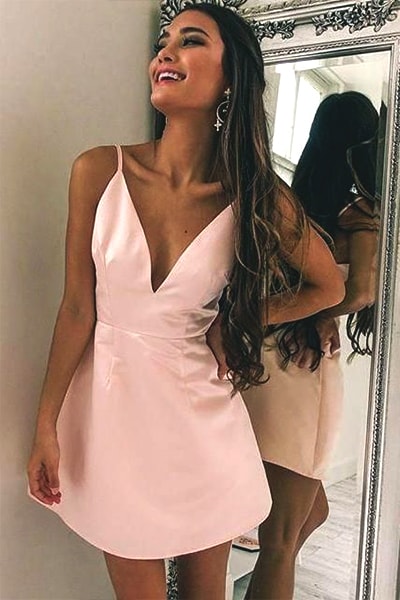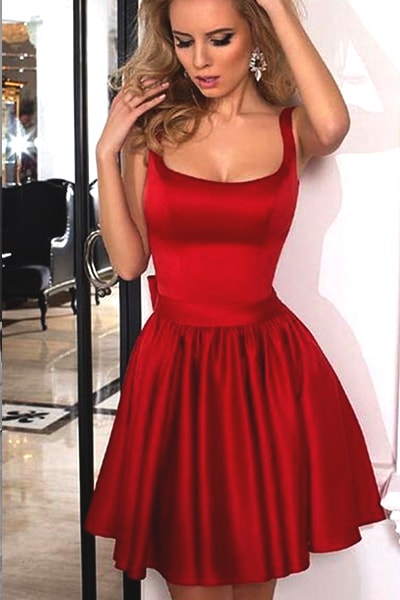 STRAPLESS DRESSES
Nothing is more charming than bare shoulders! Long, short, maxi in any type strapless dresses are stylish and wearable. These chic ideas are definitely going to attract your attention!