If you're really thinking of getting tattooed recently, 2019 is the perfect time to do it. This year's tattoo trends are small, minimal, and subtle details which are ideal for those who feel a little bit nervous for their first time, in addition to the pretty simple designs, more detailed but clean tattoo designs are becoming increasingly popular by the tattoo artists. Moreover, the popularity of getting inked on various body parts such as side boob, side of the hips, and back of the neck is more and more increasing day by day. These diverse hottest placements for the fresh tattoos will excite all the tattoo fans after check out our tattoo trends 2019 list. From neon colored inks to linework tattoo designs, there are so many glamorous tattoo trends that appeal to everyone. Keep reading to know all everything about 9 Super Cool Tattoo Trends in 2019.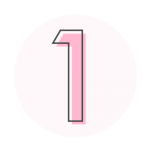 SIDE HIP TATTOOS
Our number one on the hottest tattoos 2019 list is side hip tattoo trend that you'll about to see it everywhere this year. Side hip tattoos are extremely sexy and trendy, especially on hot summer days. It looks super cool while sunbathing with a leopard printed swimsuit by the pool. Whether your choice will be a small elegant rose or a minimal handwritten, your tattoo will be eye-catchy either way.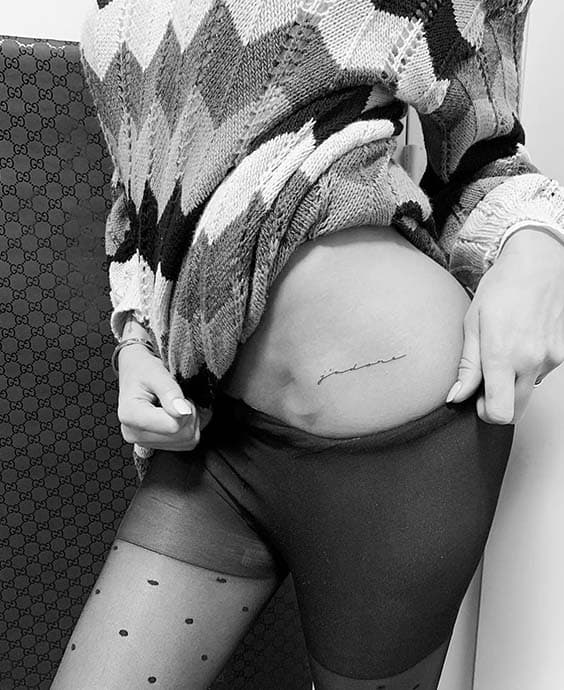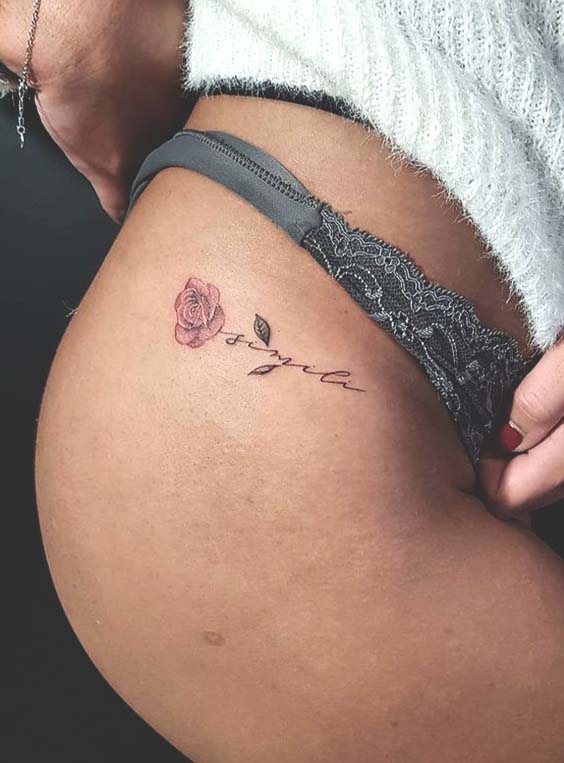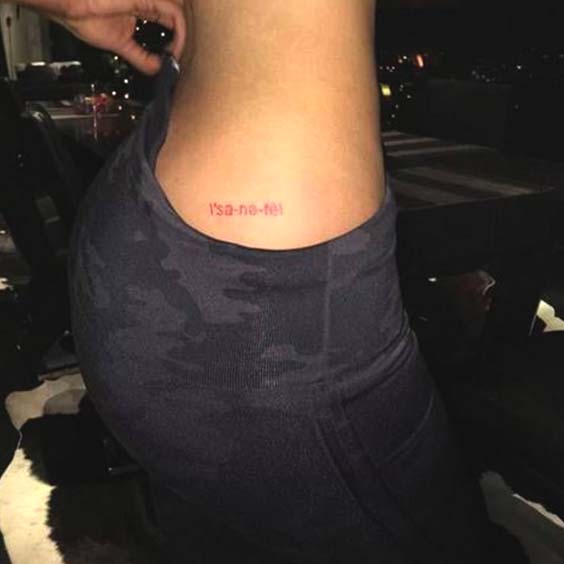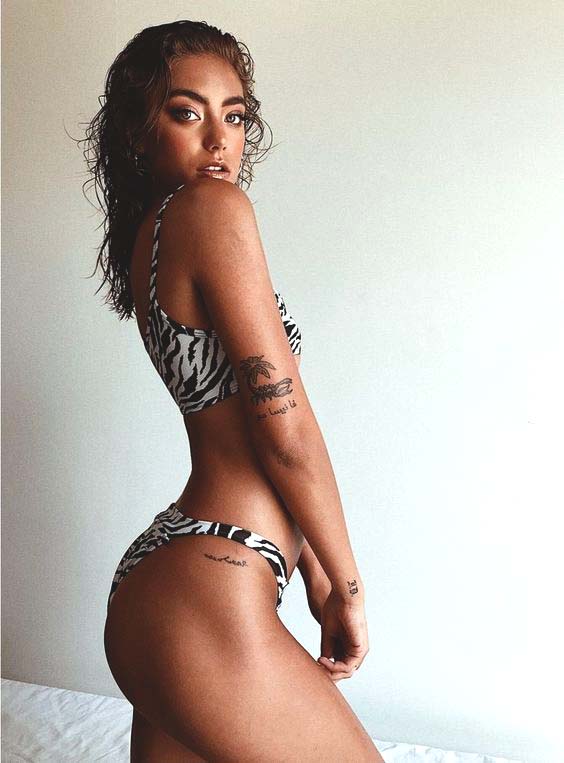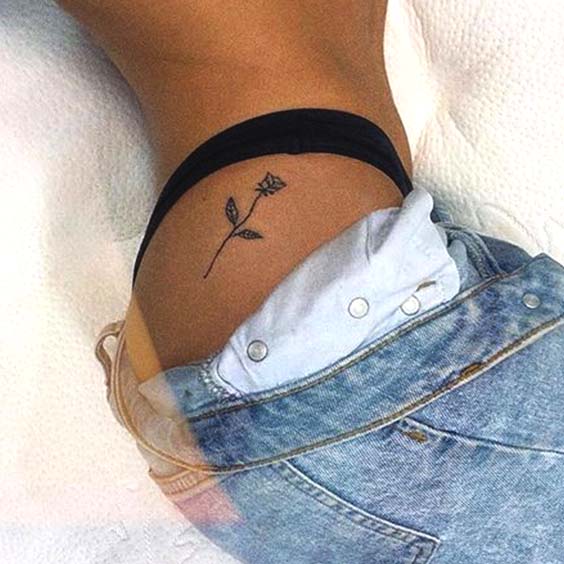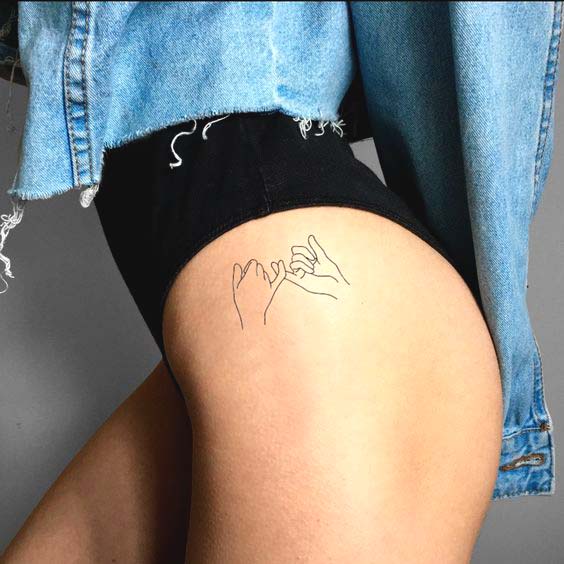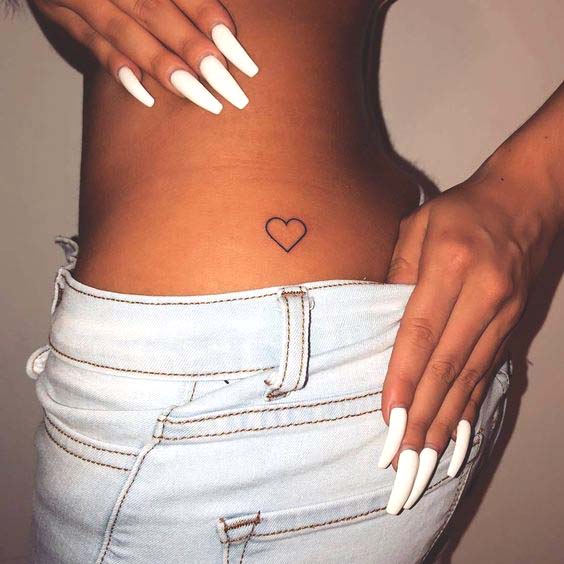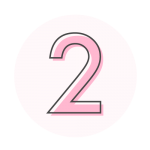 SIDE BOOB TATTOOS
If you want a slightly visible tattoo that you can see it only in your bikinis and underwears, you should have side boob tattoo, no doubt. The best part of getting a side boob tattoo is it's not always in the limelight. Only summer days and a special occasion can be revealed your private tattoo. So, we can say that the side boob tattoos are specific and they have to be meaningful. Here are some inspirational ideas that make you go to a tattoo parlour.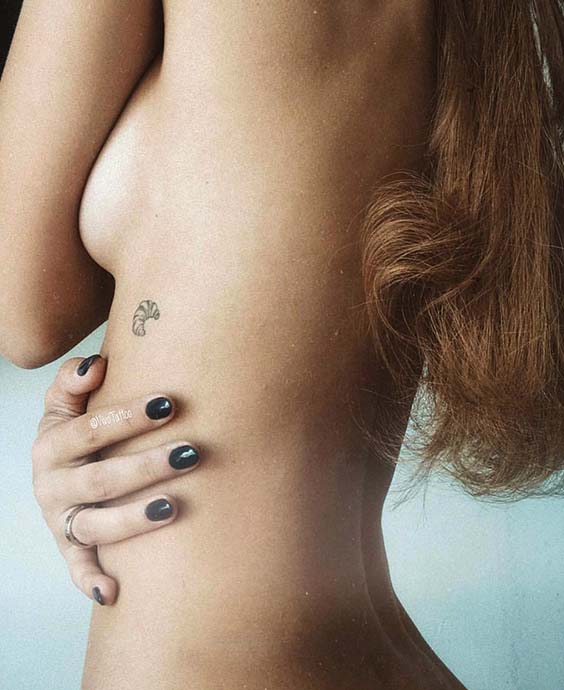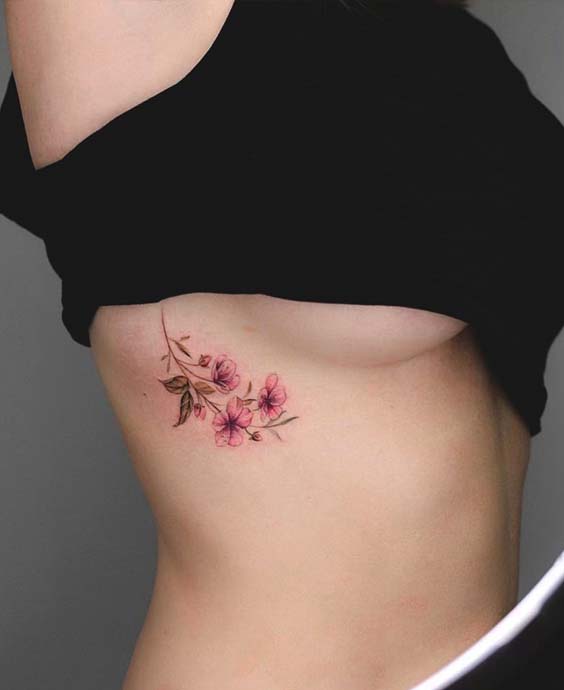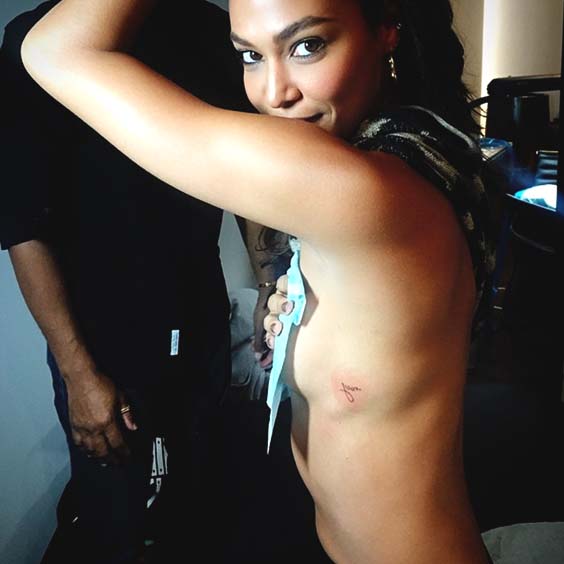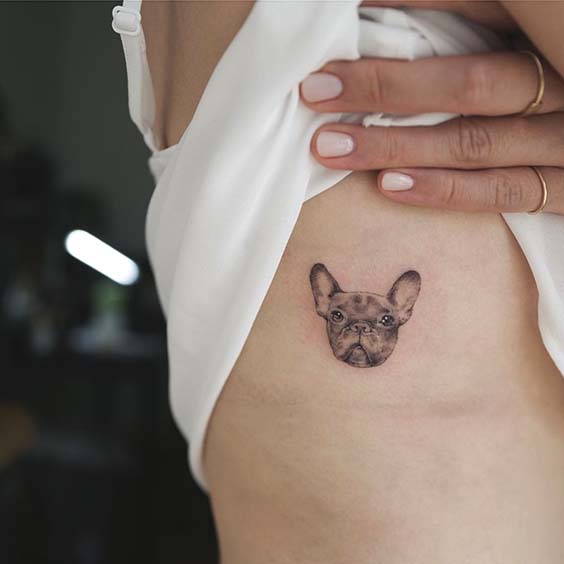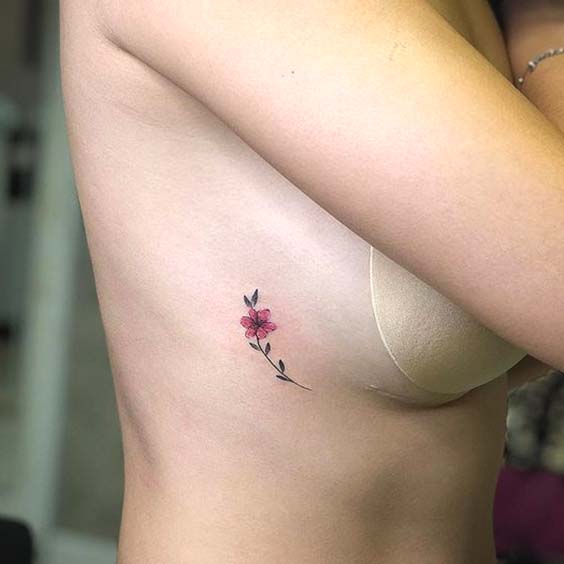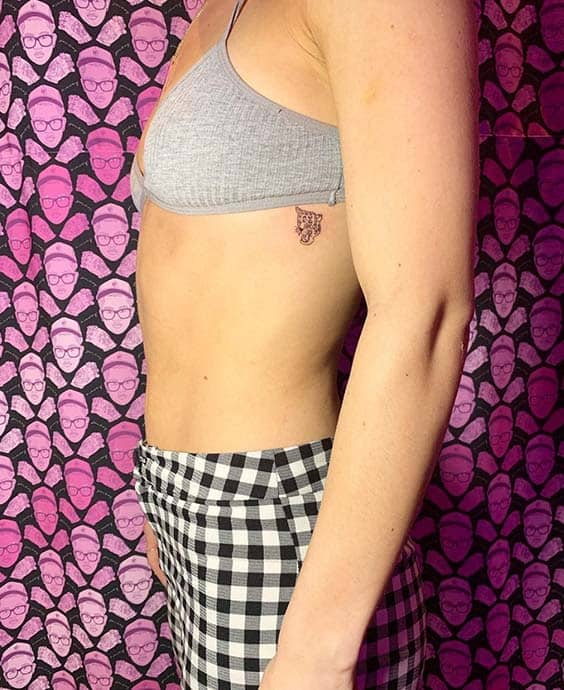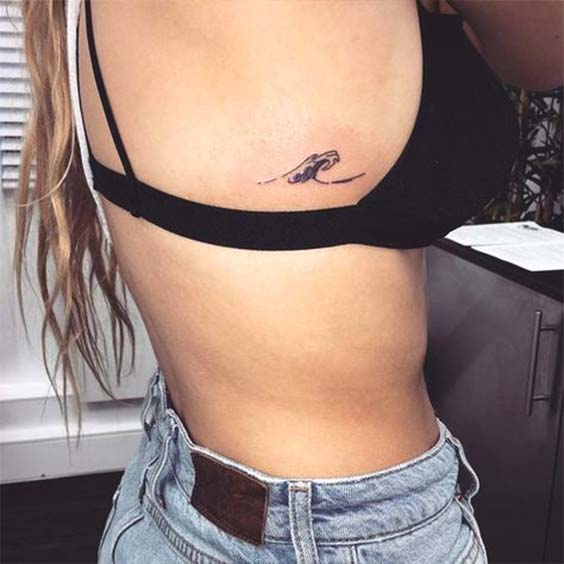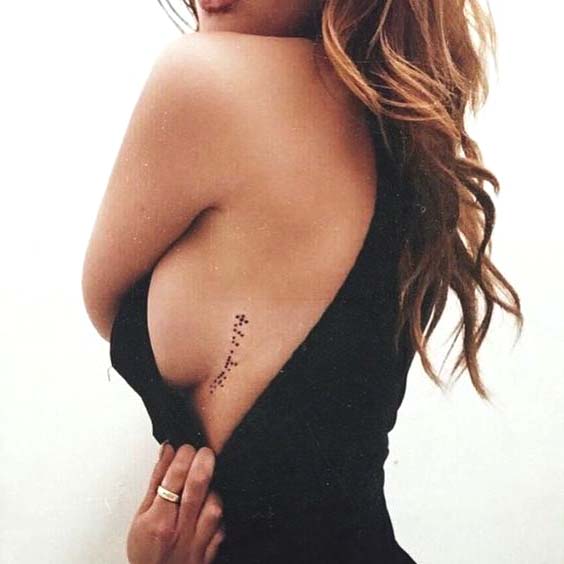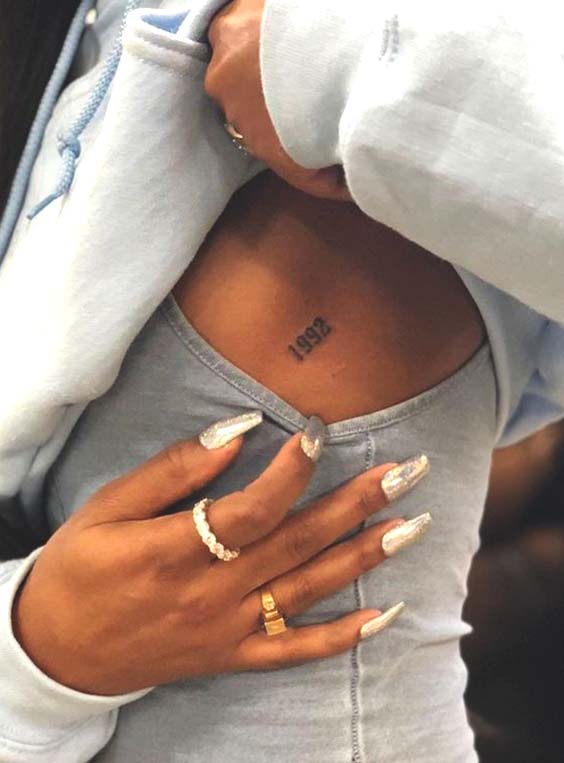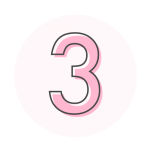 EAR TATTOOS
That's the most favorite part of women body that highlighted with jewelry and piercing. Why don't we wear different from these like a tattoo on our ears? I'm totally in! Ear tattoos have been very popular since many celebs showed up classy tiny tattoos on their ears on the media. However, cute ear tattoos look super cool when they are combined with shiny earrings. You definitely try ear tattoo this summer if you're looking for kinda visible tat.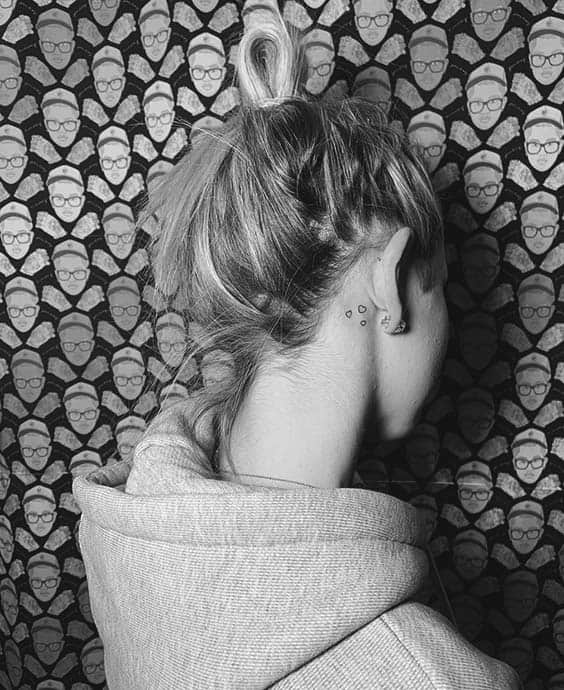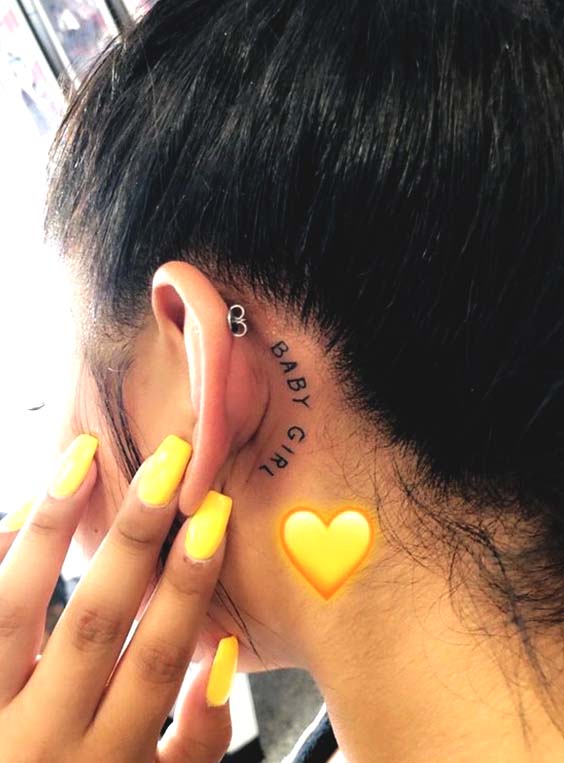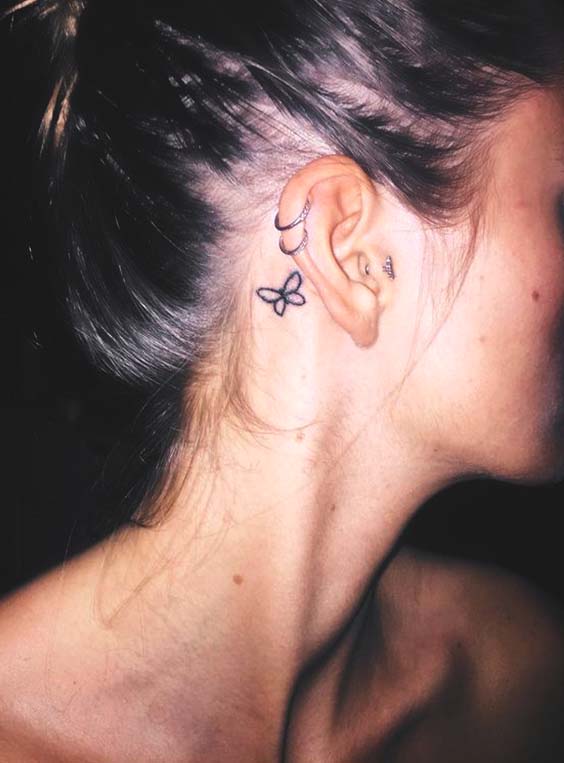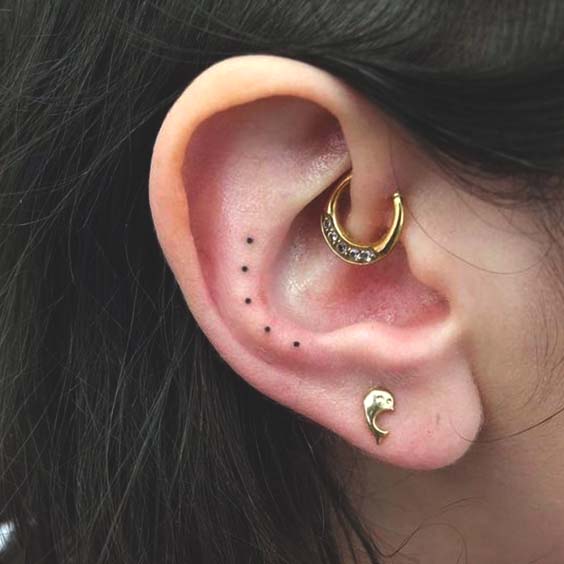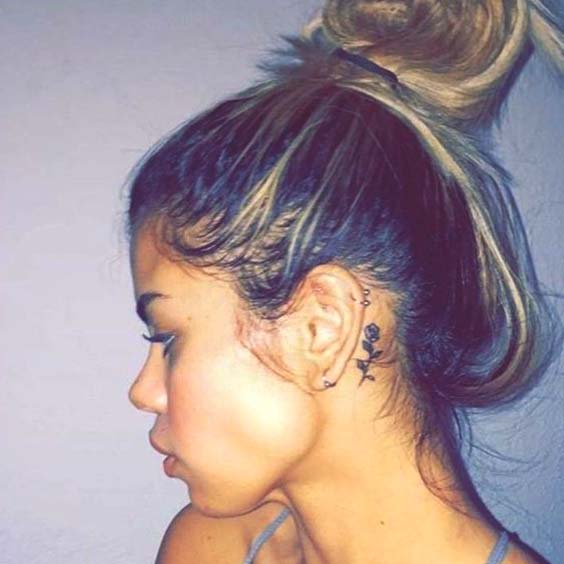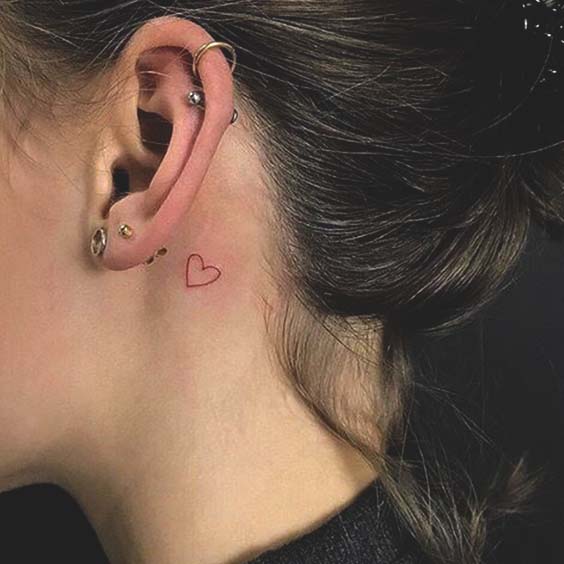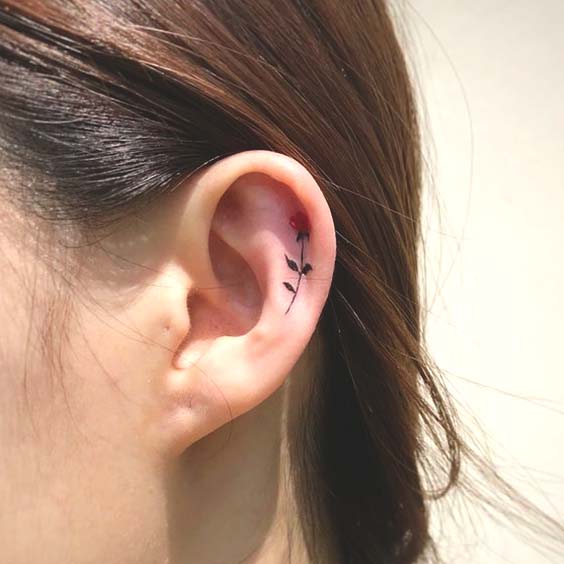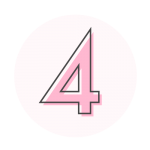 BACK OF THE NECK TATTOOS
One of the most highly demanded tattoos of the year, back of the neck tattoos that deserve to be on the slightly visible and slightly hidden tattoo list. It's so easy to hide your back of the neck tattoo with a hairstyle or a scarf. But if you have a bob haircut or a pixie haircut and you want to show your newest tattoo, back of the neck tattoo is what you need.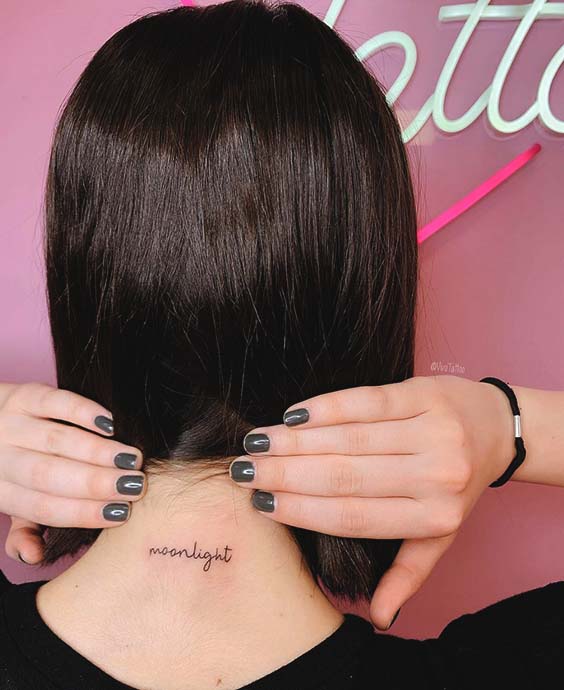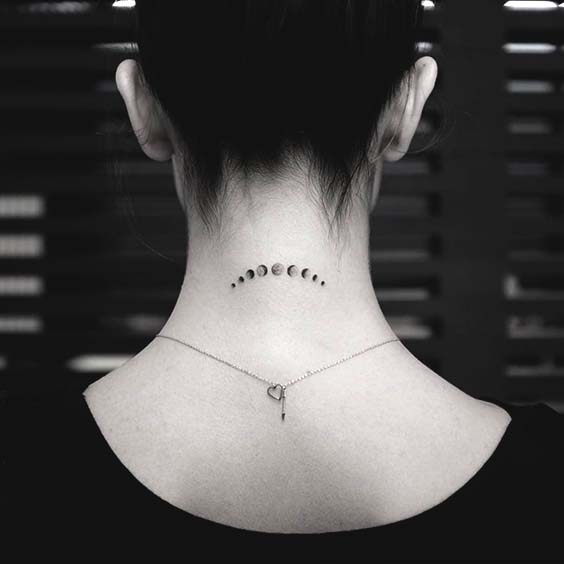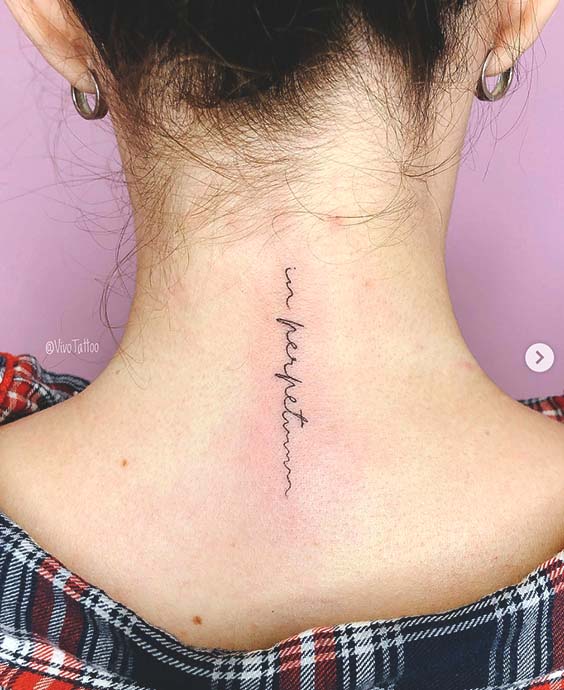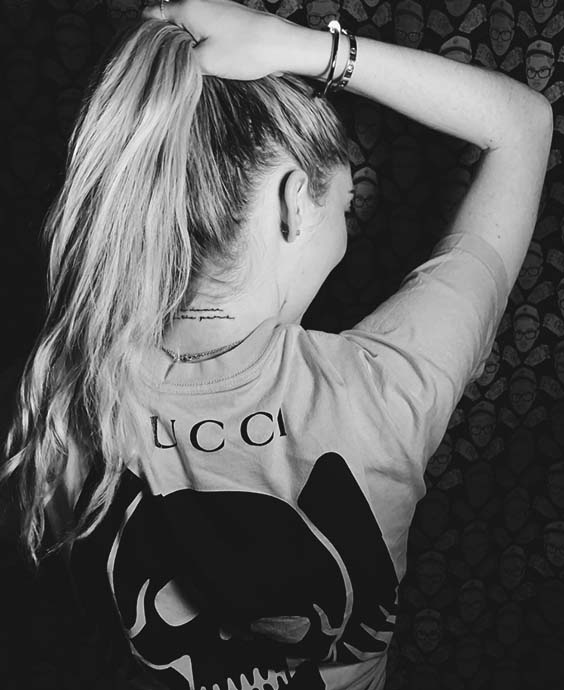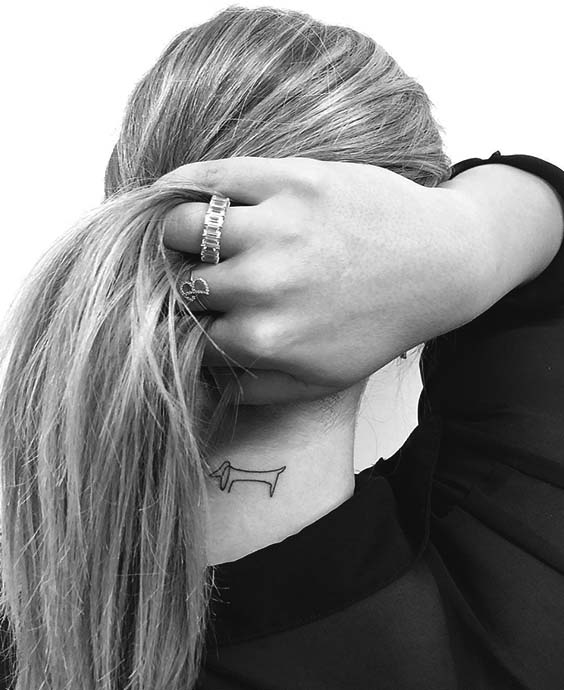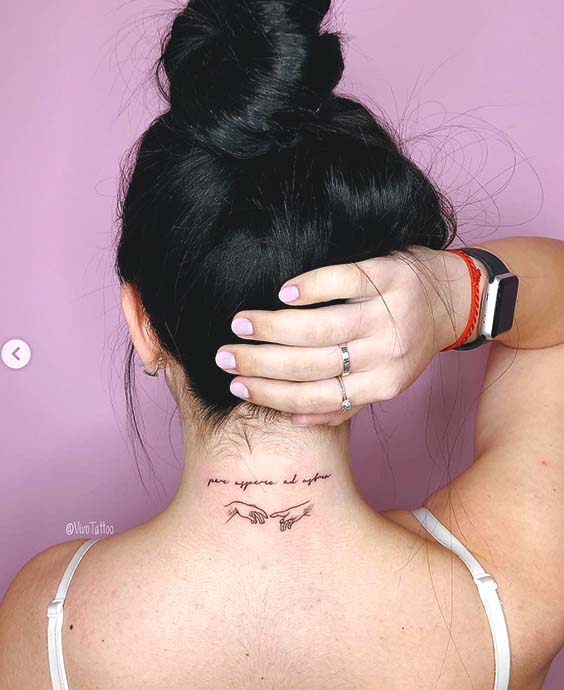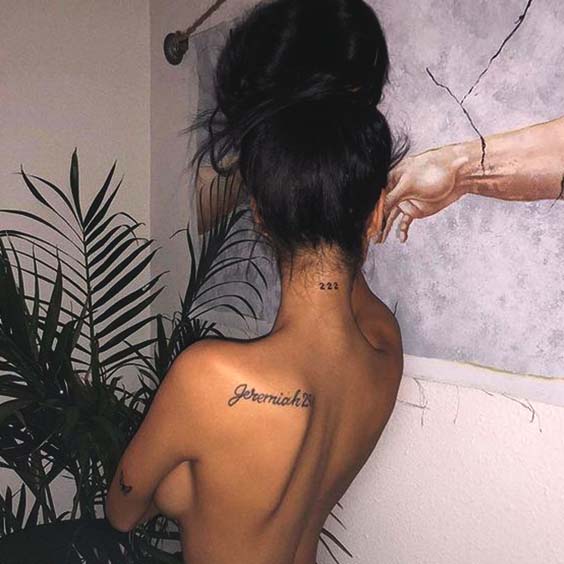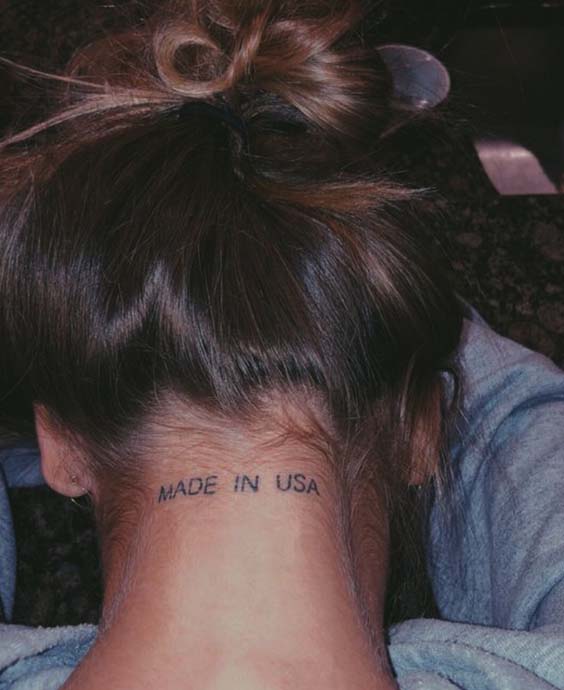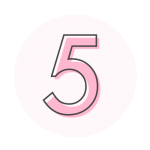 MINIMAL HAND TATTOOS
Still cannot decide where to get inked on your body? Don't worry, after you'll take a look at these cool AF minimal hand tattoos, you will undoubtedly have made your decision. It's a powerful way to express your personality, beliefs, and passions to someone by barely showing your tats on your hand. Hands are one of the most prominent parts of our body, so you'd better think twice before getting a tattoo on hands. Minimal hand tattoos look extra striking with the fancy rings and bracelets, plus if you talk with a lot of gestures, hand tattoos are exactly the perfect tattoo trend for you.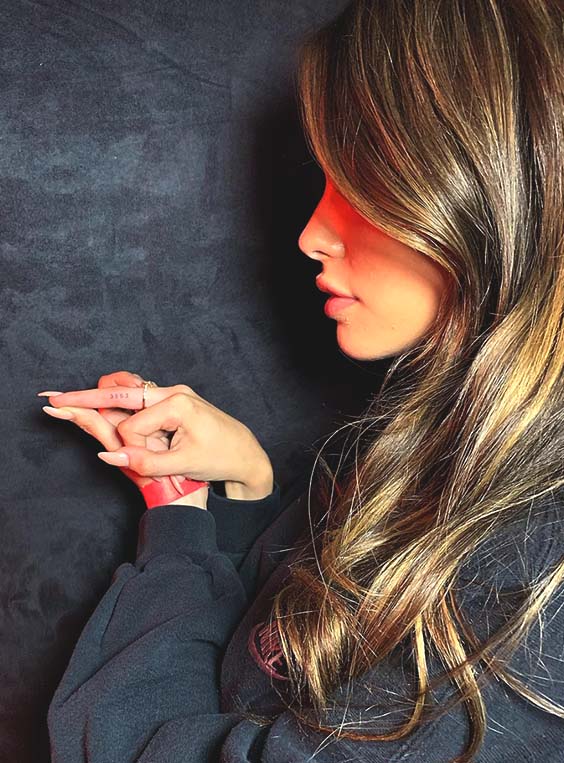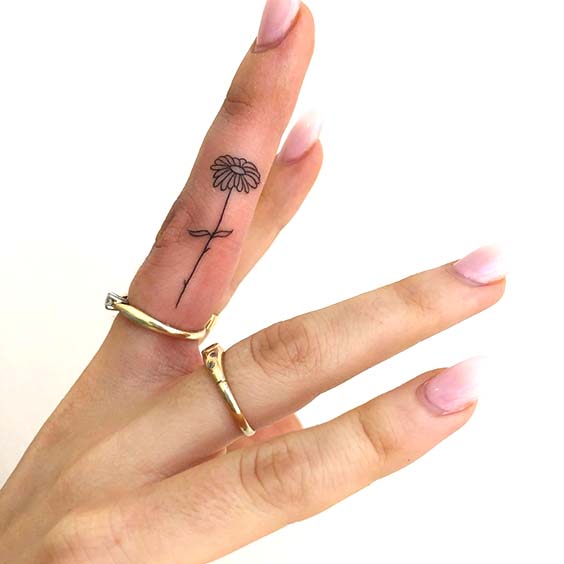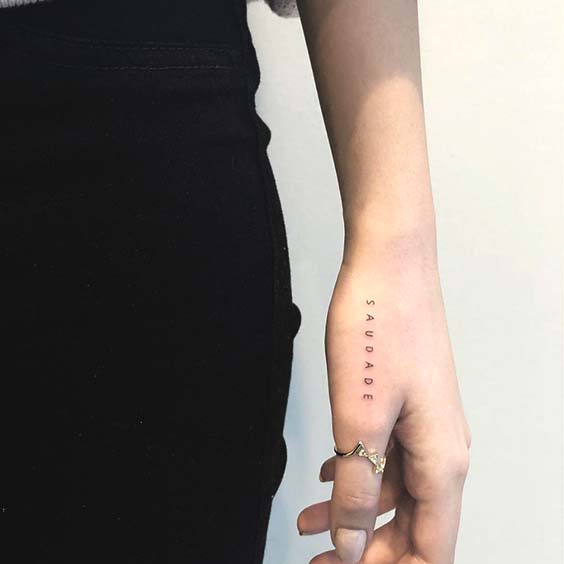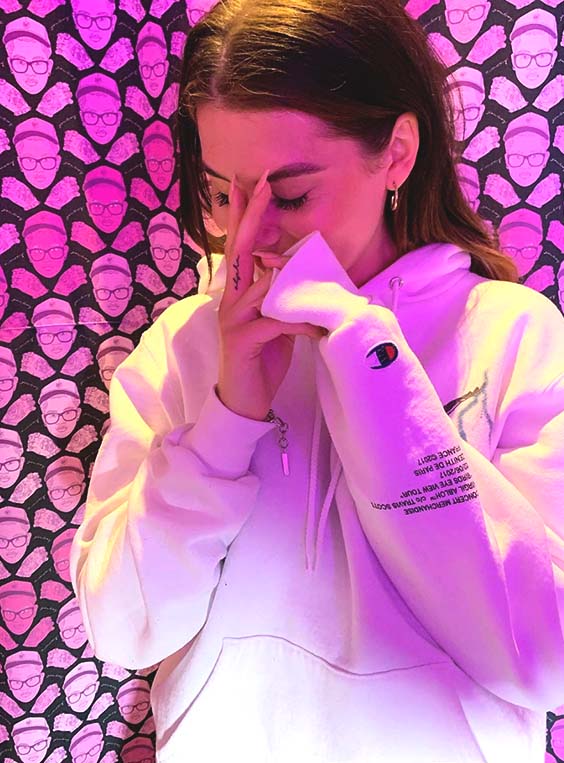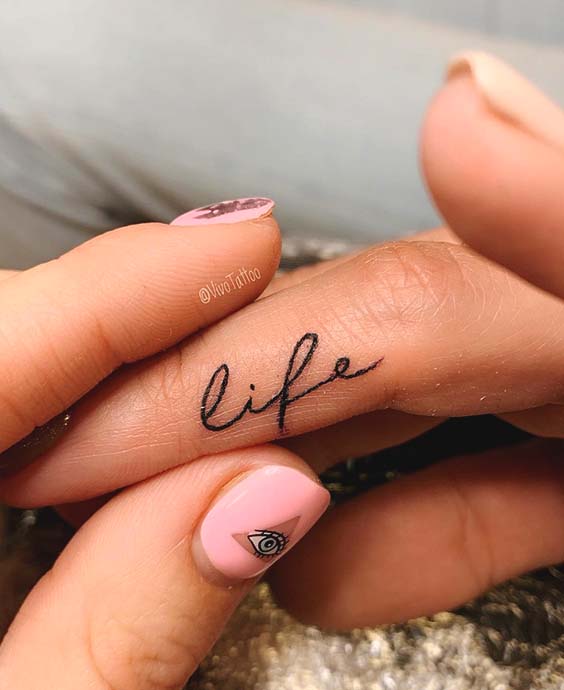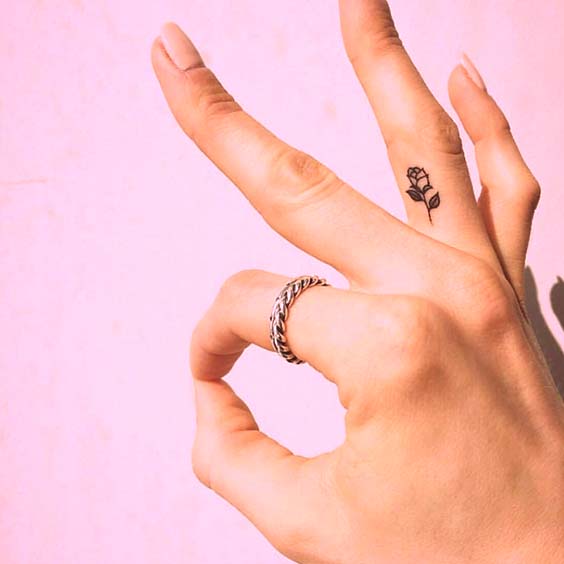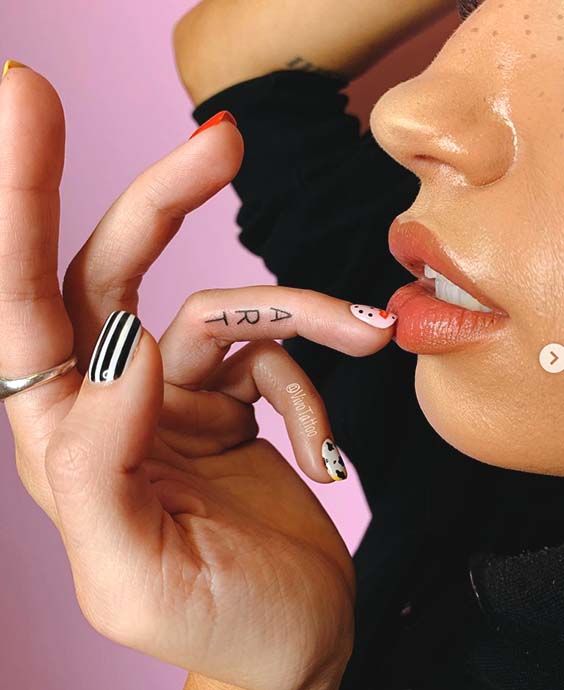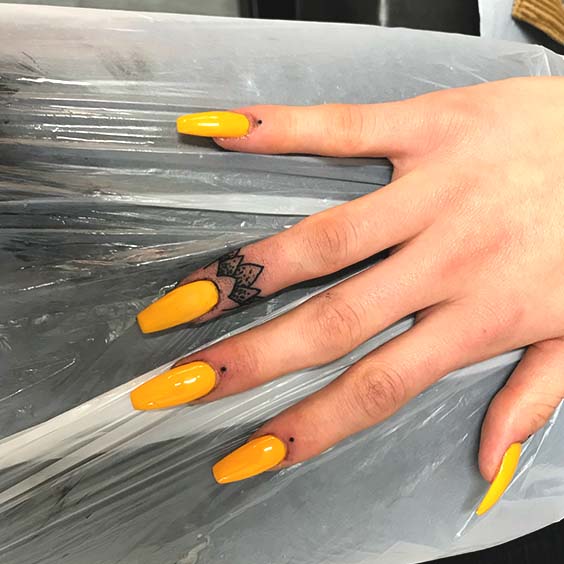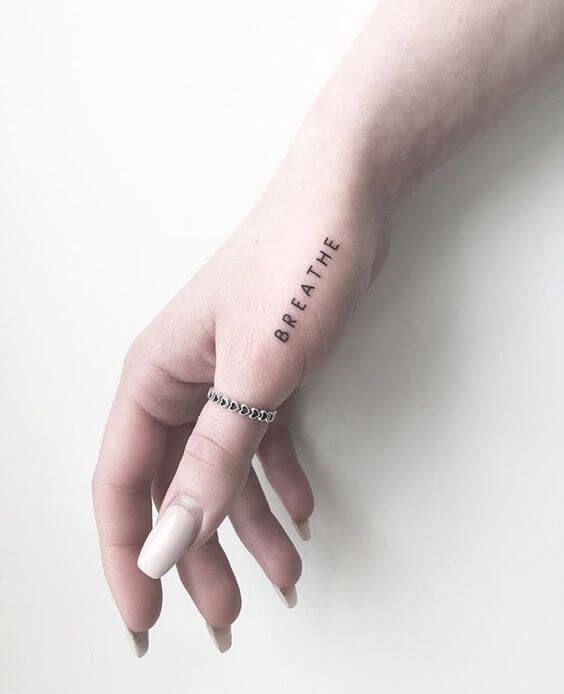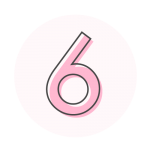 RIBCAGE TATTOOS
It's the most requested tattoo placement of the year, ribcage tattoos are on FIRE! This hot and breathtaking tattoo trend is so versatile that there are many spots on your ribcage to ink it. Furthermore, ribcage tattoos can be mentioned on the invisible to the visible tattoos list. Think about wearing a crop top or a bralette so your ribcage tattoo will be semi-visible, this will unconditionally make people curious about your tattoo. We've rounded up the best ribcage tattoos of 2019 to inspire you a little bit!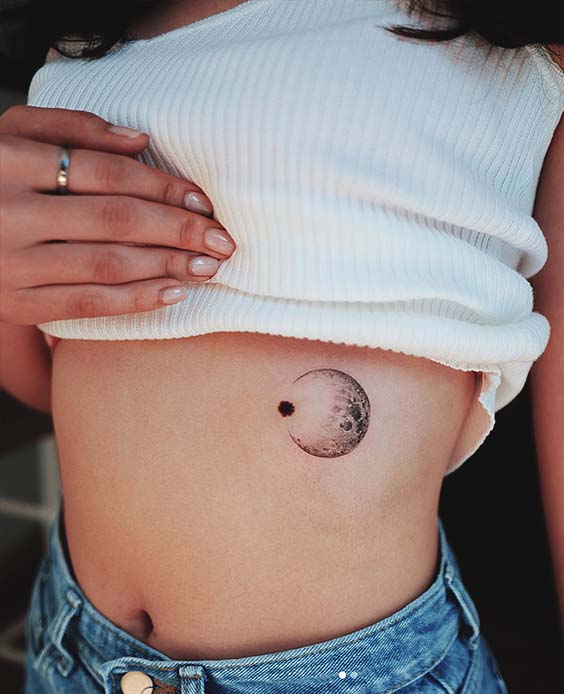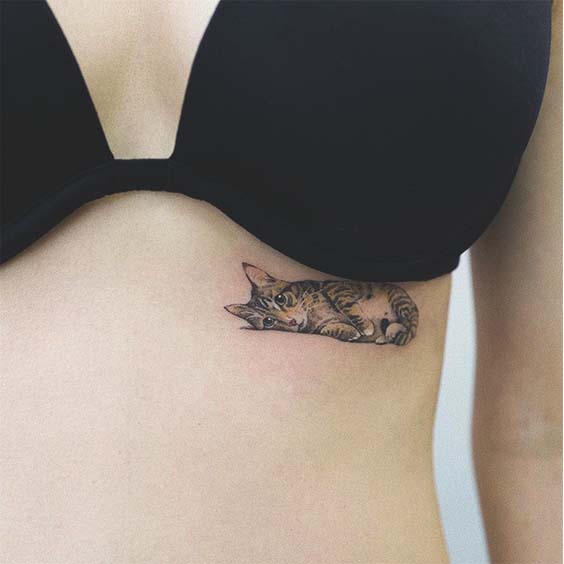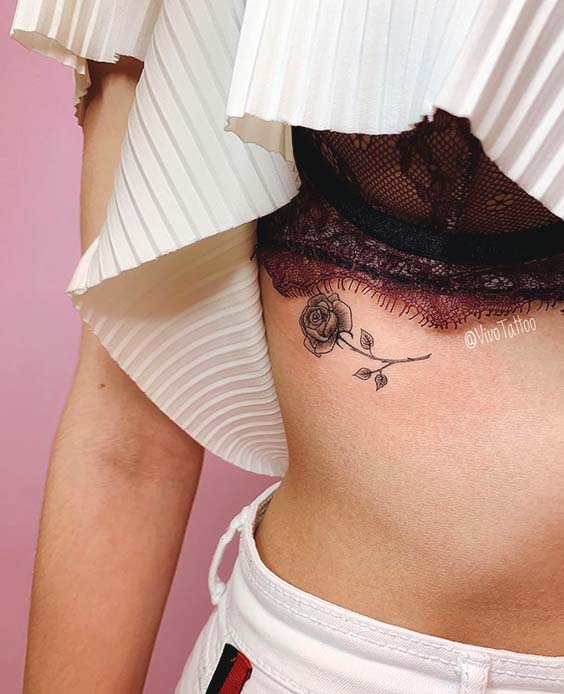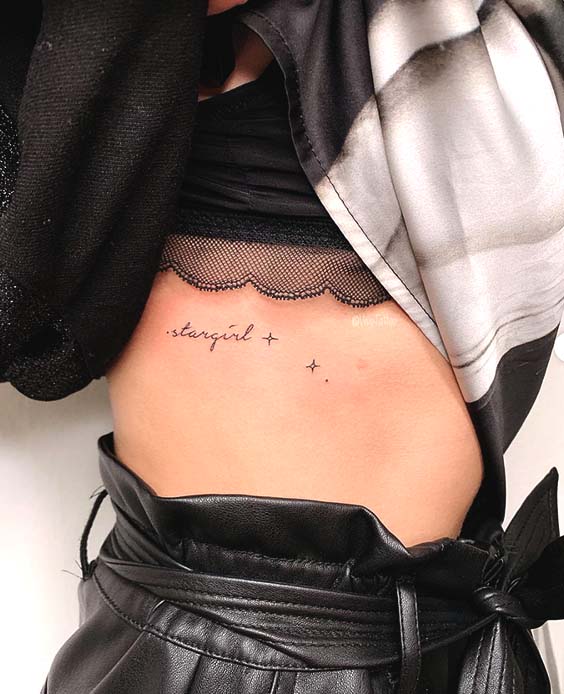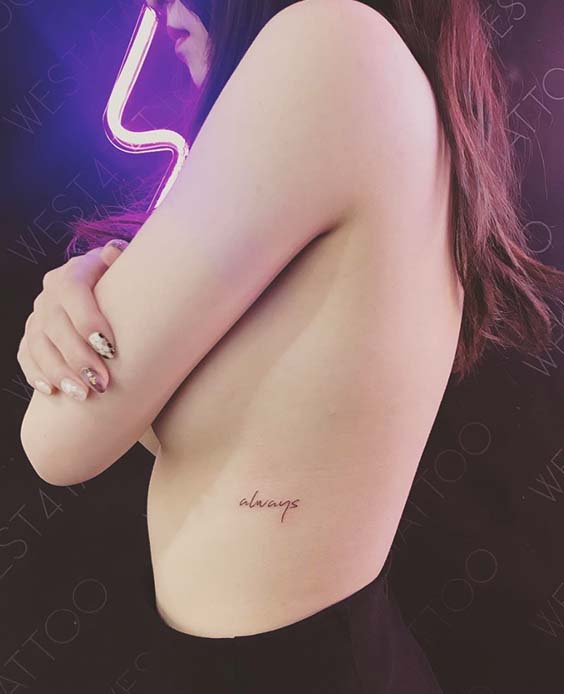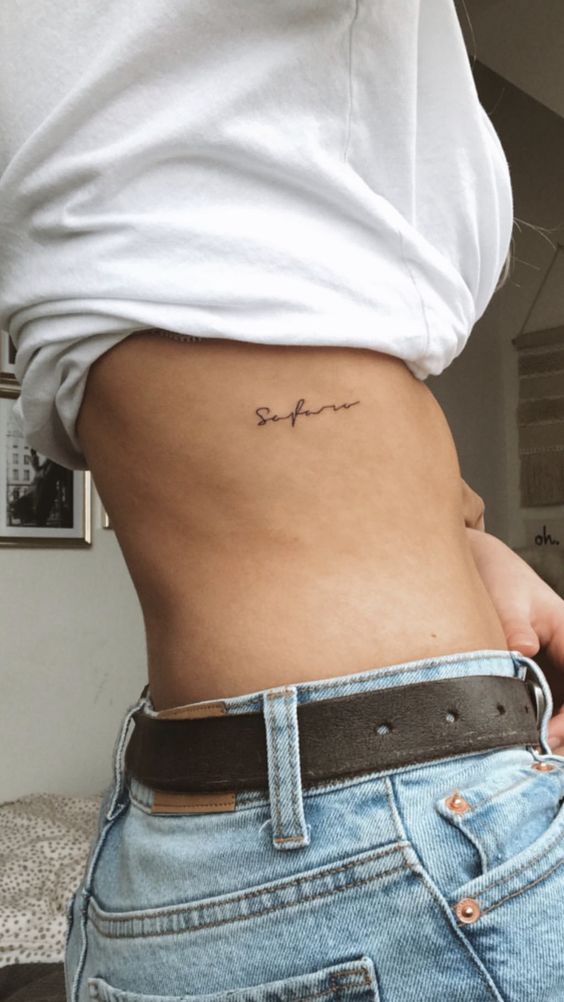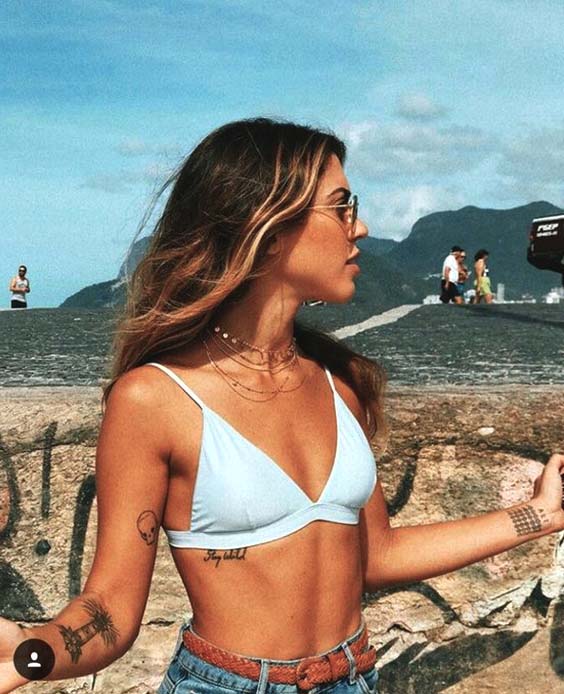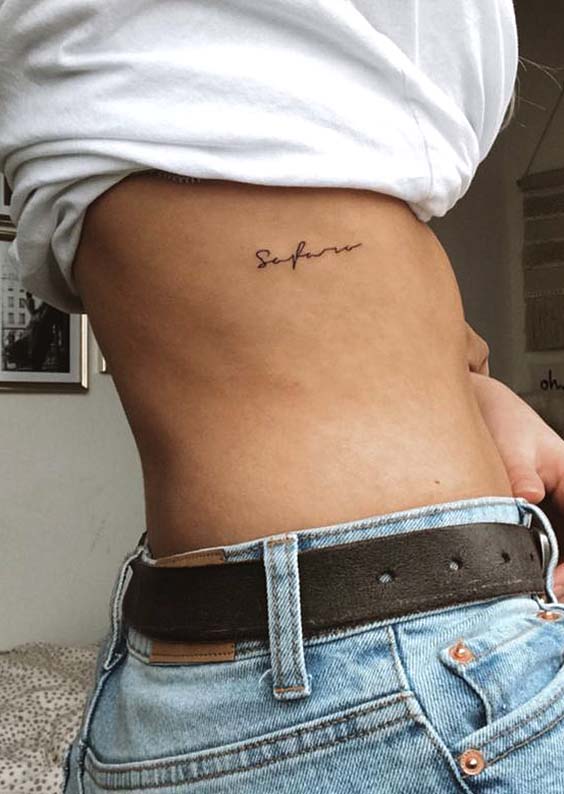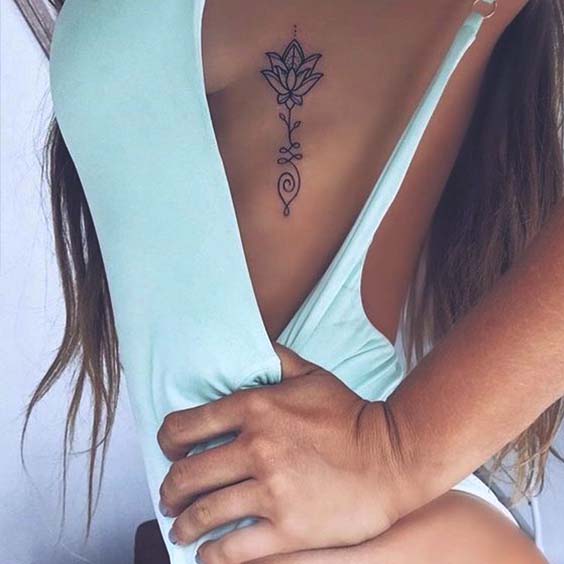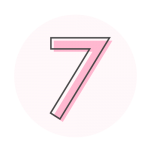 DETAILED FLOWER TATTOOS
Simple but detailed, but simple! It's time to mention that one of the most unusual tattoos of all the time. Detailed tattoos are so in demand but floral ones are in the first place in  2019. Detailed flower tattoos are generally preferred by women who are in love with nature and colors. This delicate tattoo trend let the lines can be designed freely because of its suppleness. Which one will be your next tattoo to try detailed flower tattoos in 2019?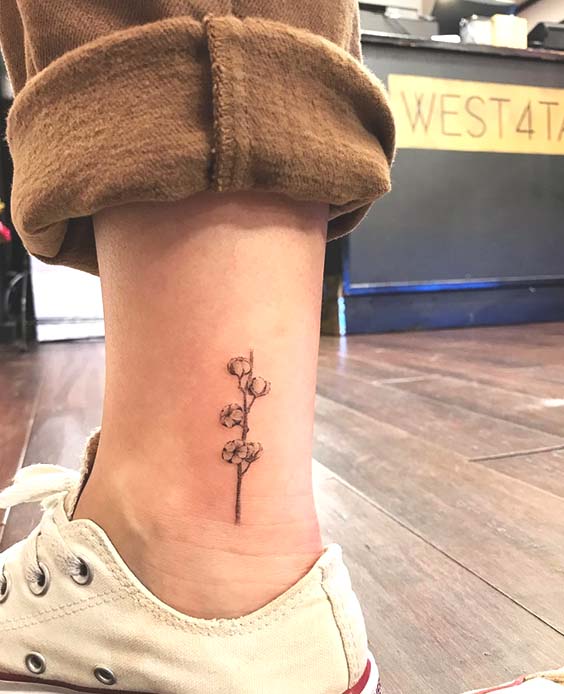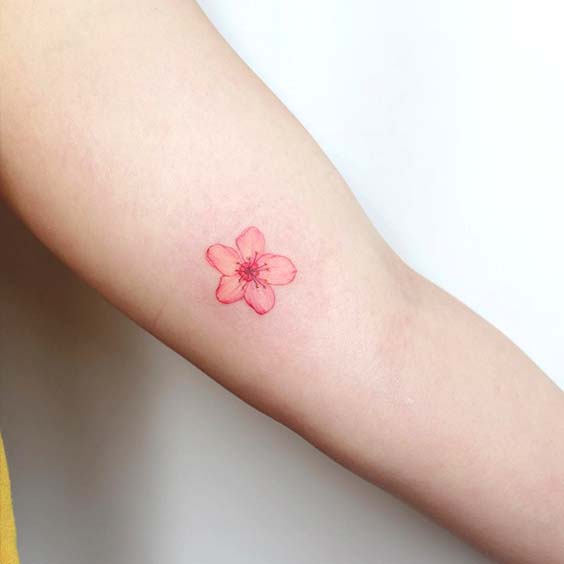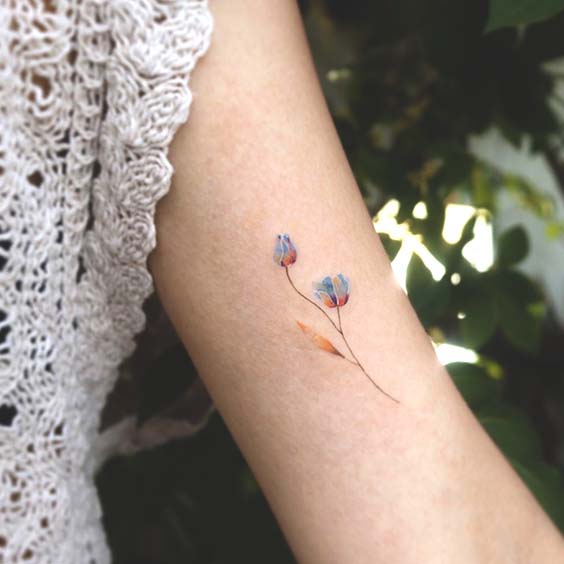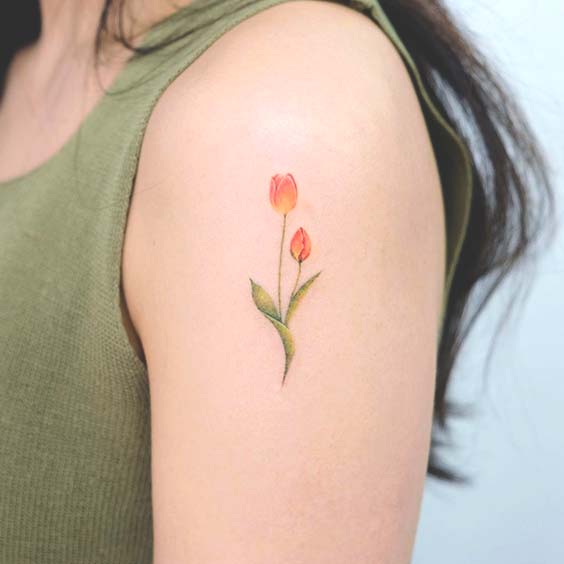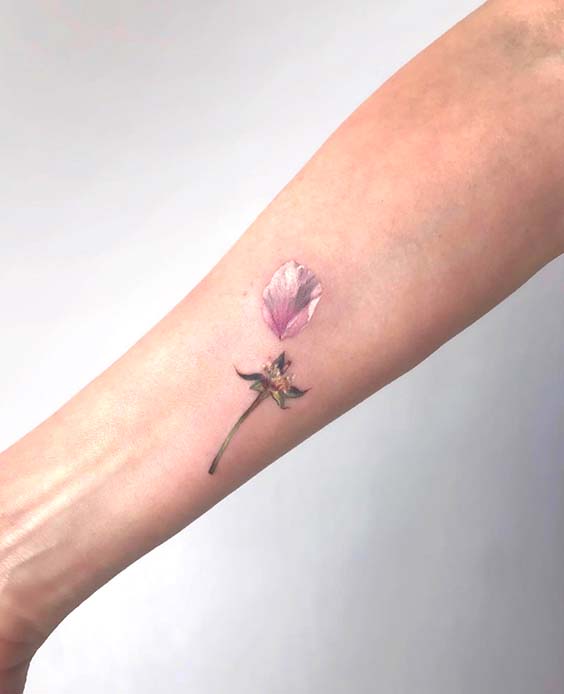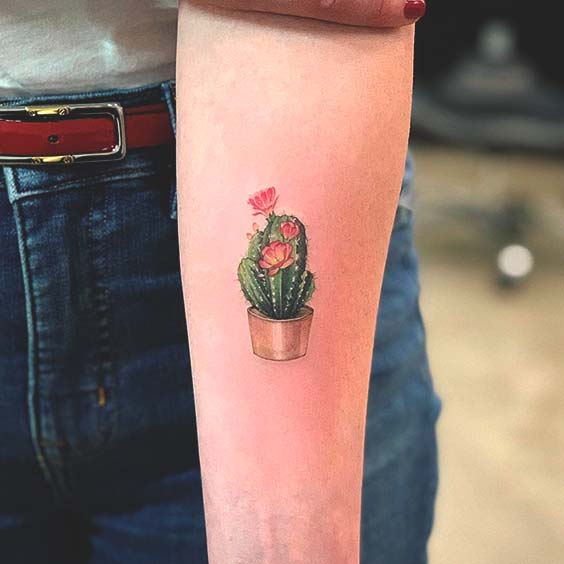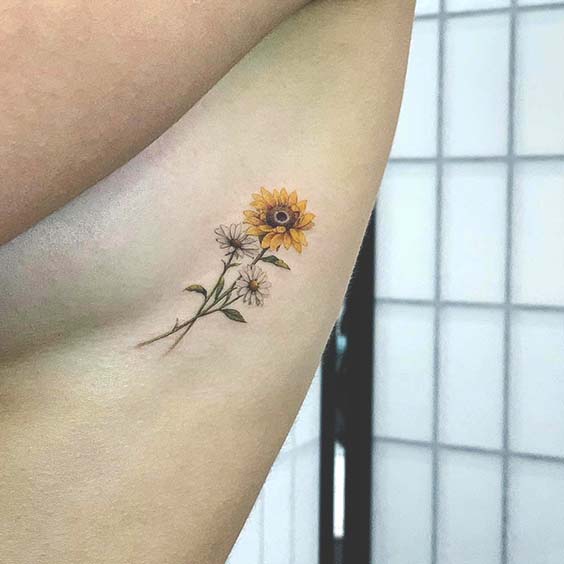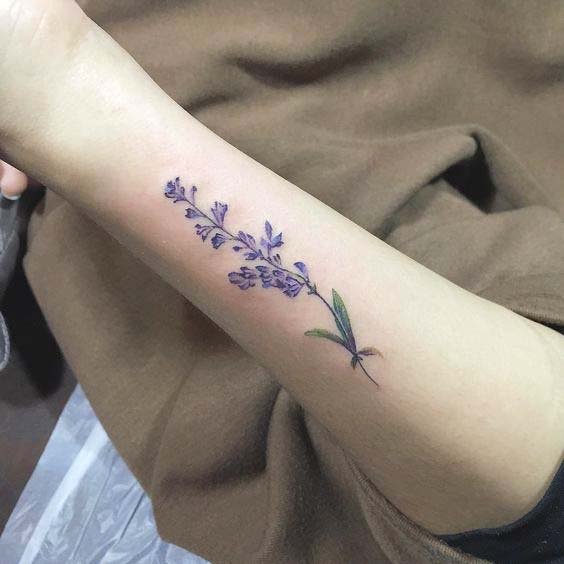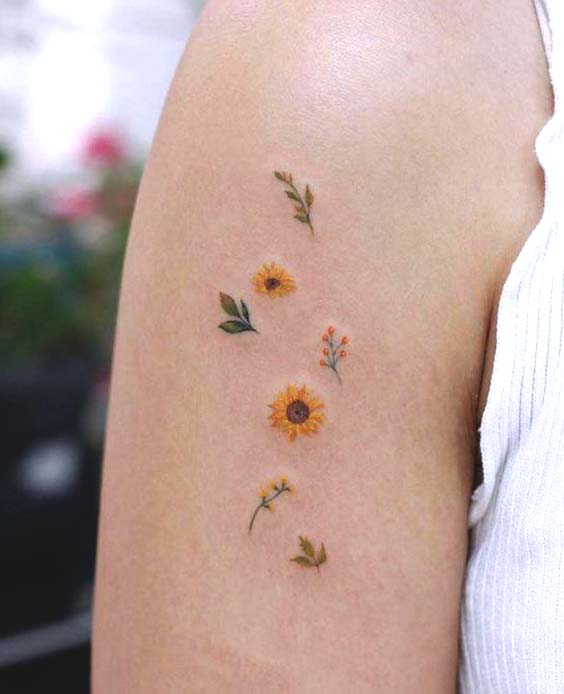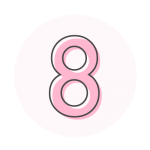 SMALL AND COLORED TATTOOS
Everything that is bright is so trendy this year, yes even it splashed to tattoo trends! Black lines will never go out of style but the diversity of the colored ink is spectacular. After we all saw Kylie Jenner's and Hailey Bieber's small colored inks, the popularity of this tattoo trend cannot be stopped. Small and colored tattoos will inspire even though those who never thought of getting inked. These simple but flashy colored small tattoos will make you want them right now.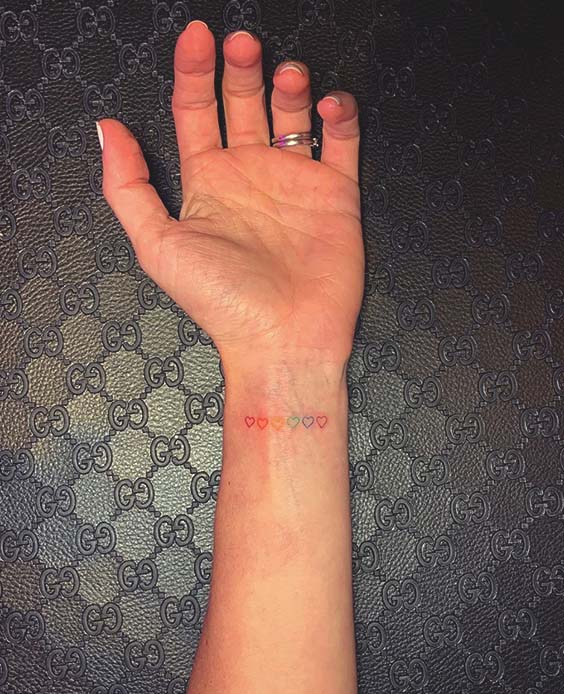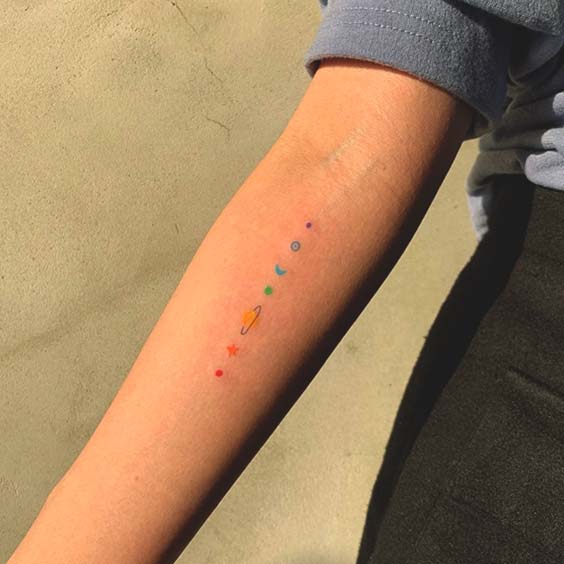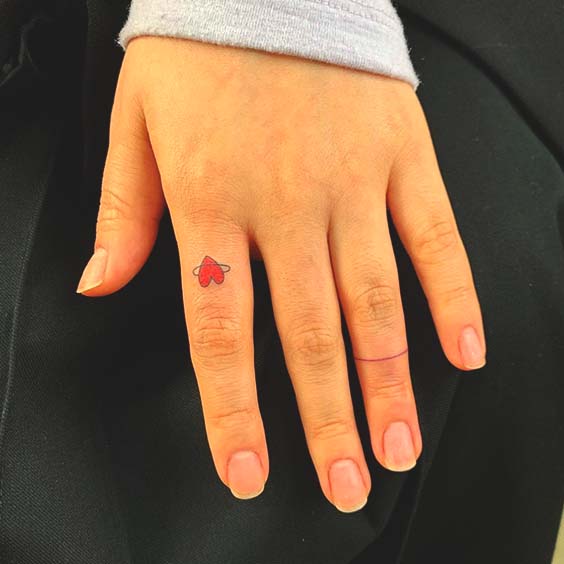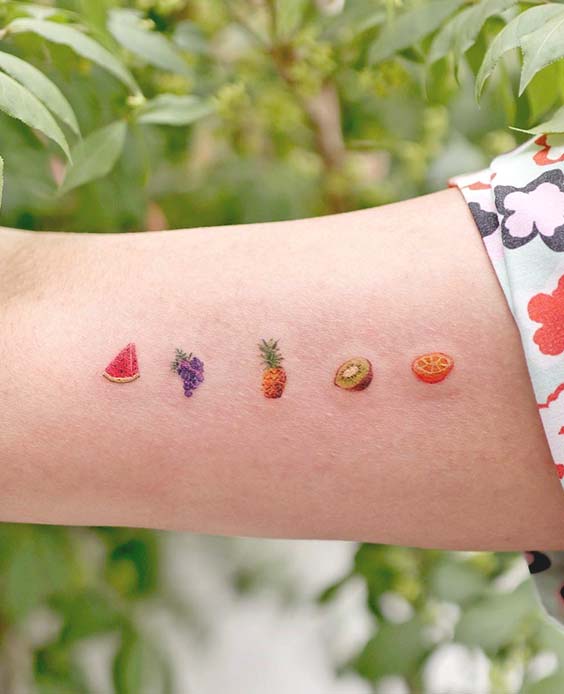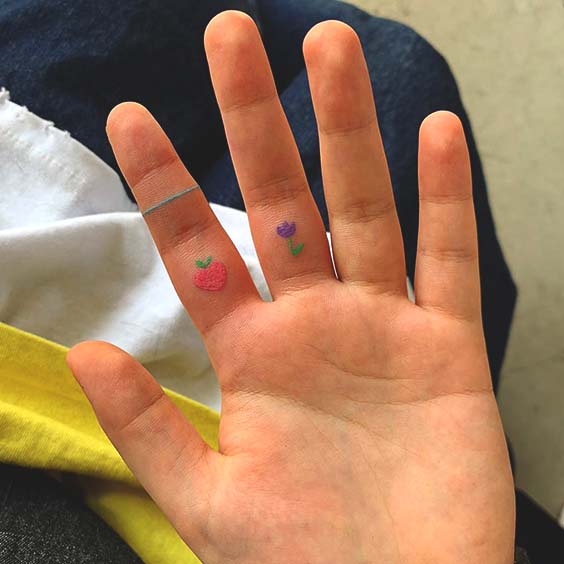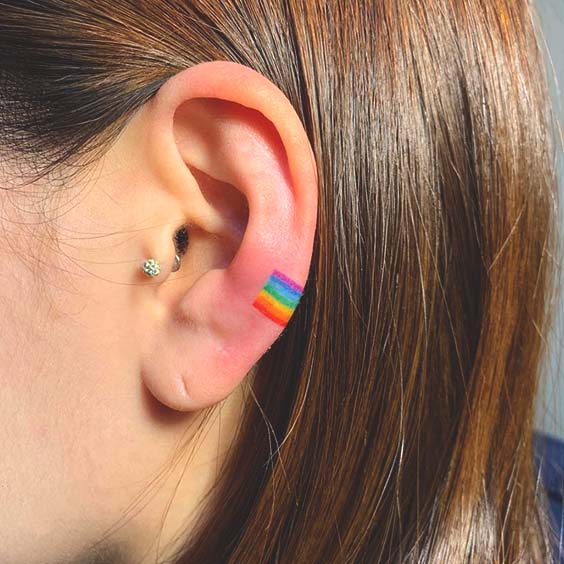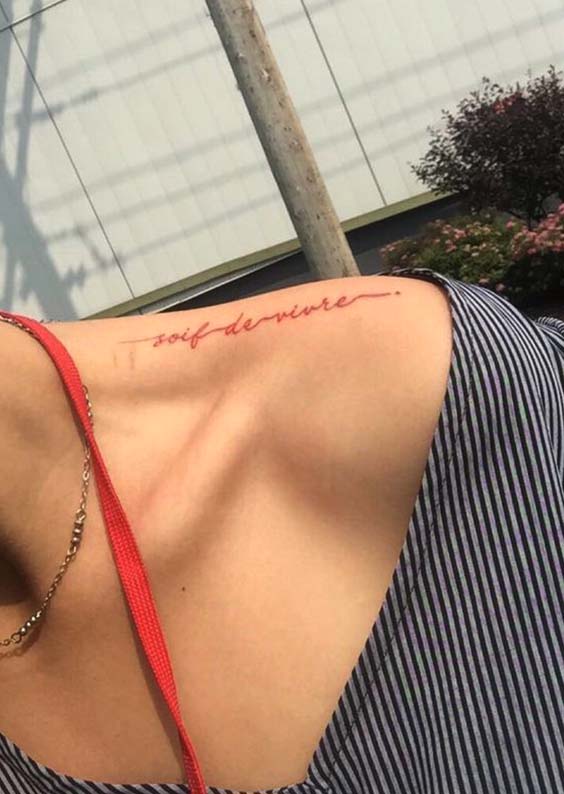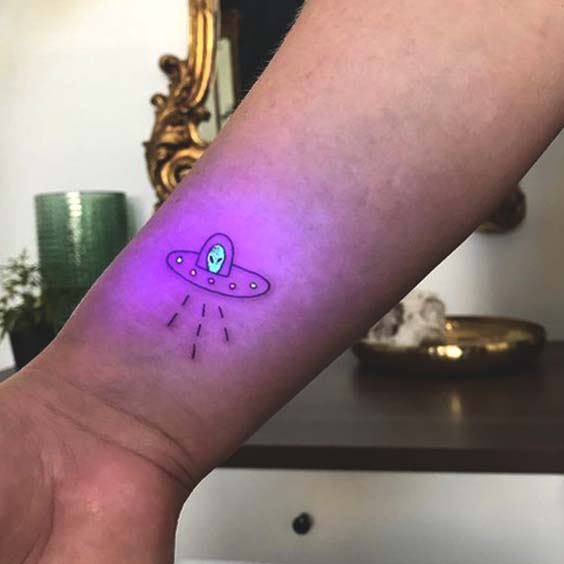 LINEWORK TATTOOS
Its the trend that you can see it on everywhere from clothes to accessories and finally as tattoo designs. Linework tattoos are both sleek and aesthetic that completely reflect the 2019's fashion spirit. It should be inked by a real tattoo artist otherwise it can look poor quality linework tattoo which we absolutely don't want to happen. Choose your linework tattoo wisely and look like an art!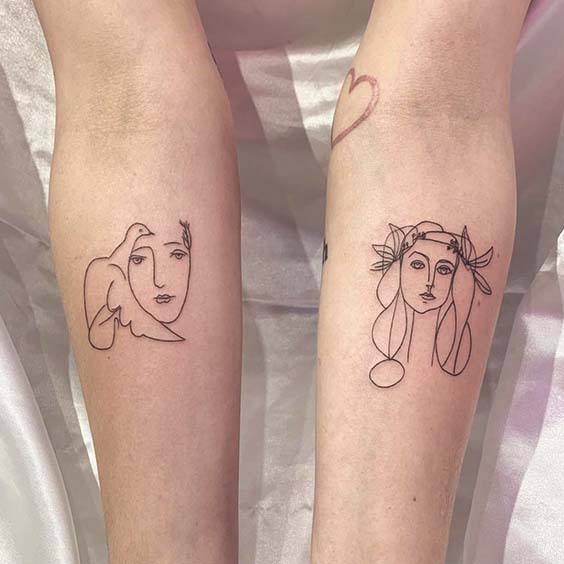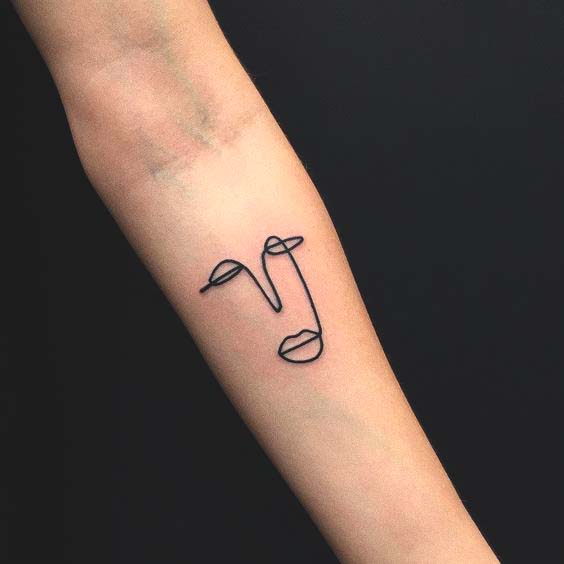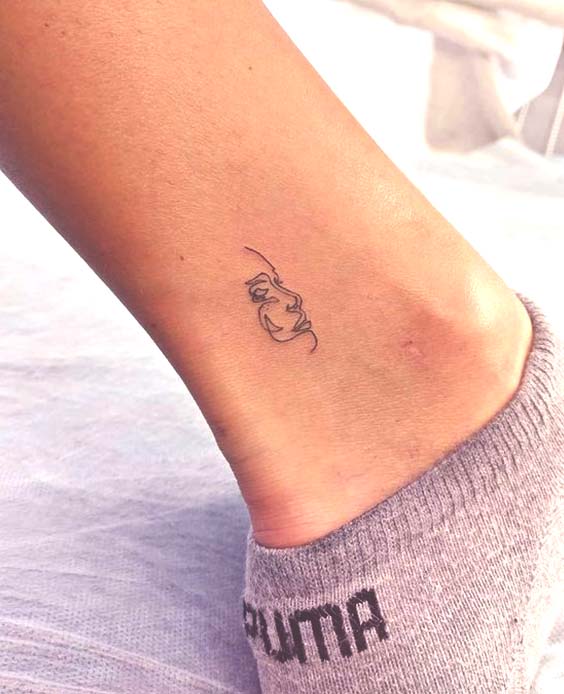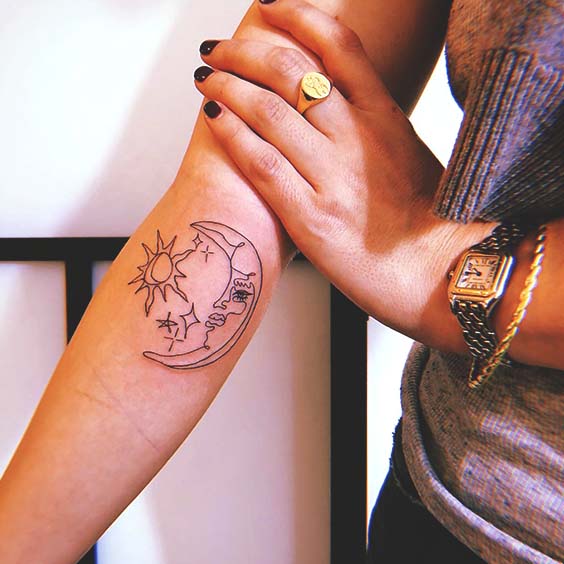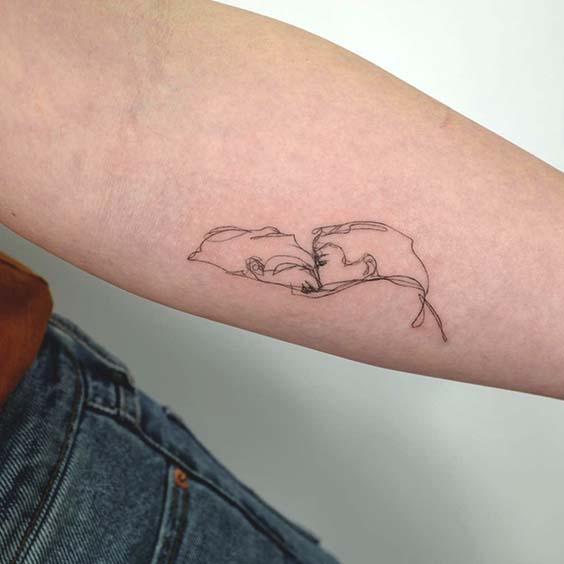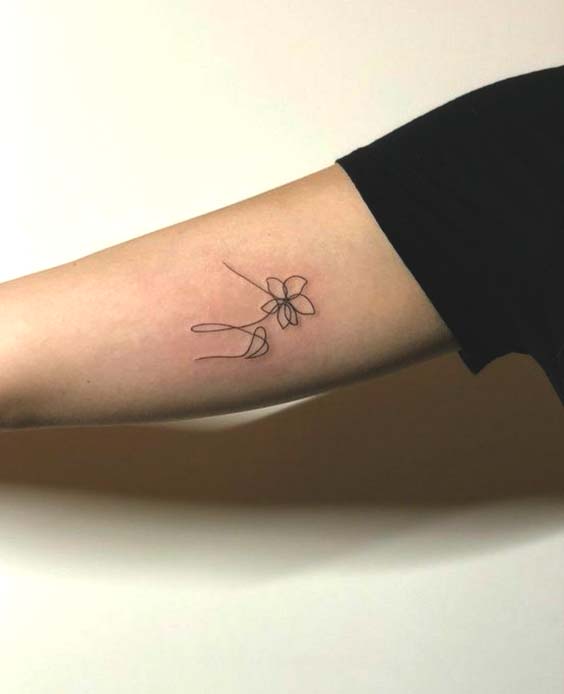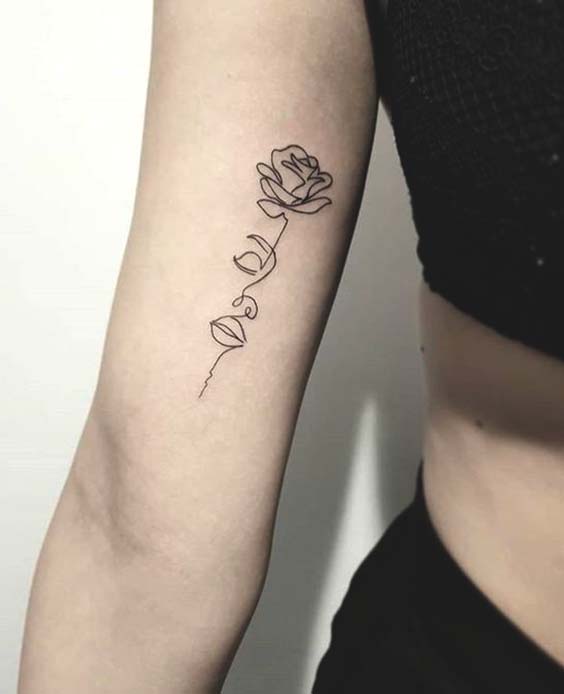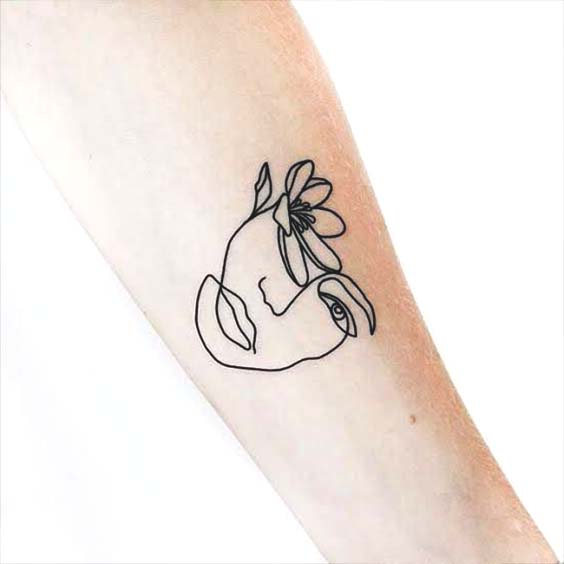 ---