There is nothing better that can make you feel fresh than an in-depth skincare routine. If you're a fan of facial skincare routine like me, you should also be interested in making mixtures with organic foods at home. There are plenty of beneficial ingredients in your kitchen that you can put into your homemade masks such as oat, honey, egg, banana, and more! It's not only so much fun to make but making DIY face masks at home also is reasonably affordable. After trying homemade face masks, you're going to make it habit that mixing and smashing of goodies which contain tons of vitamins and nourishing oils. Keep scrolling to see the easy DIY face mask recipes that you can make at home, you'll definitely find something for yourself in this post.
DIY Face Mask For Acne
Here's a perfect DIY face mask for acne-prone skin tutorial that includes four alternative masks. For the acne and pimples use aloe vera and tea tree oil which help to reduce inflammations. Secondly, there's another mask that includes nutmeg, honey, and milk that will balance the facial oil and give hydration to your skin. And, the third mask is a mixture of baking soda, water, and lemon juice which balances the pH level of your skin and dry out your acne. FYI: avoid the mask from eyes and be careful while rinsing it out. The final mask is a yogurt, turmeric, and honey mask. Turmeric and yogurt are natural anti-bacterial goodies, and when you add some honey in this mixture it also hydrates your skin. After doing this mask, wash your face with a gentle facial cleanser because turmeric has a strong yellow color which will remain on your face.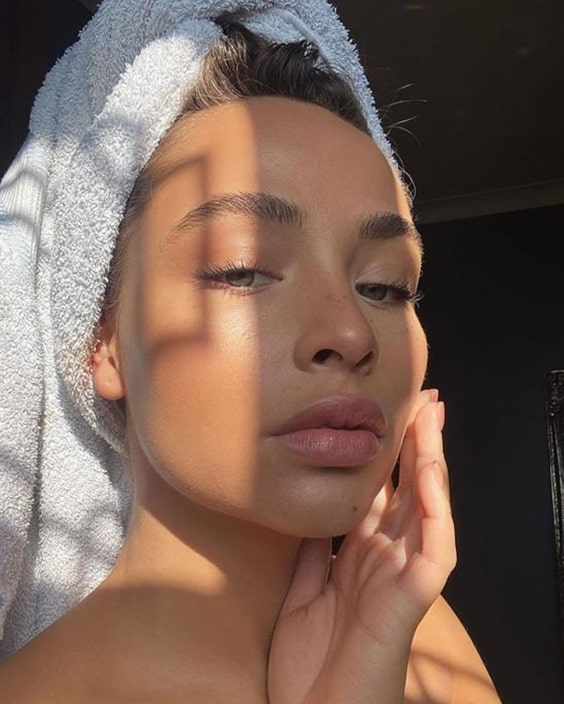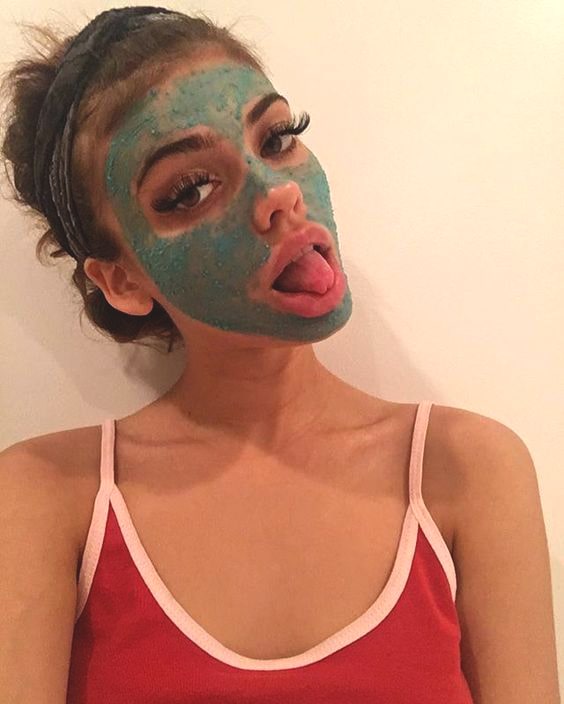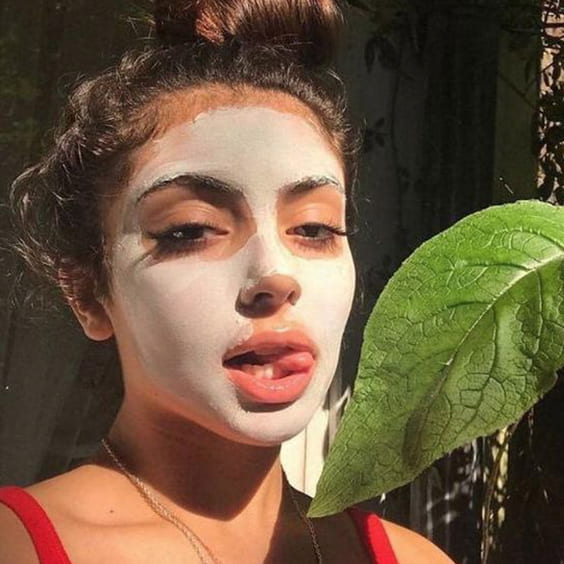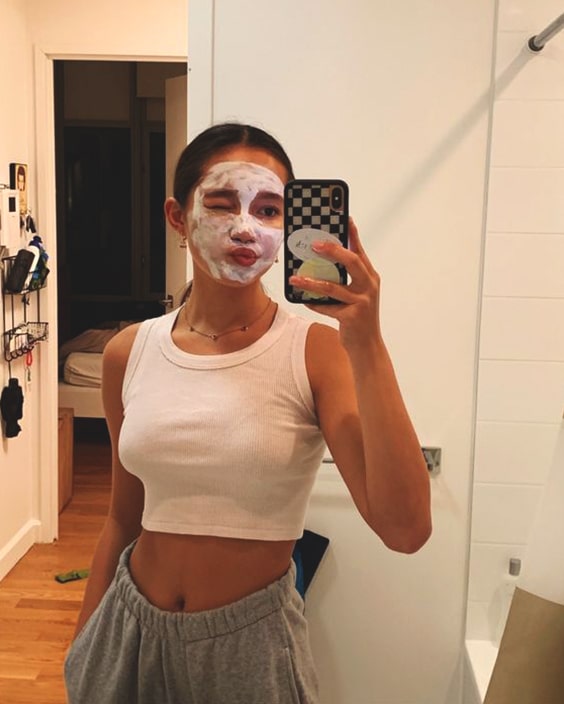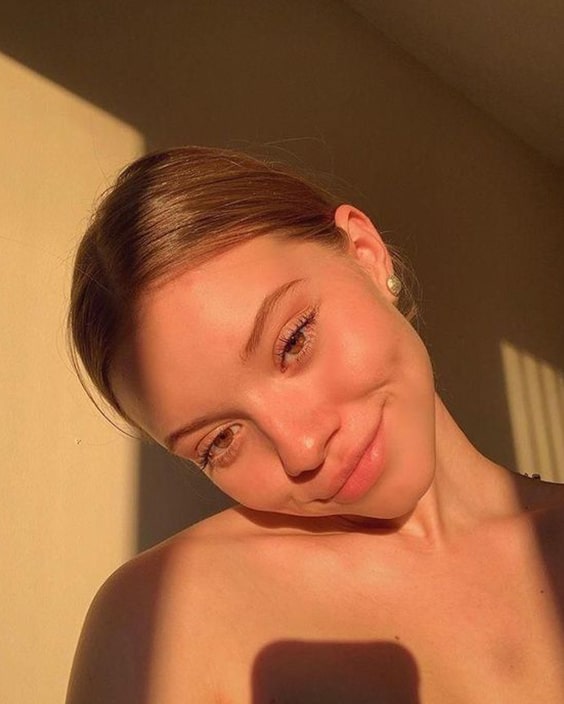 ---
DIY Face Mask For Acne Scars
In this tutorial, vlogger Haley gives us three amazing face mask recipes for acne scars that you can easily find the ingredients in your kitchen! The first mask is all about aloe vera and raw honey which is super moisturizing for skin and raw honey is full of antioxidant that can both cleanse your pores and has an anti-aging effect on your skin. The second mask also includes aloe vera, alongside turmeric and lemon. When these three get together, they have so powerful treatment on your skin that lemon has multivitamins and citric acid to brighten and renew your skin, and also turmeric has huge anti-inflammatory properties lower the redness and the microbial growth. Aloe vera has been used in centuries as a healing herb for several parts of our bodies, so you should give a chance these magical masks to see its effect with your own eyes! And the final acne scar mask consists of apple cider vinegar, green tea, cinnamon, and raw honey. Apple cider vinegar has the perfect property for acne skincare, it can be a little harsh so don't go over more than a teaspoon. Cinnamon has amazingly impact to dry out pimples and help dark spots to go. The other ingredient is the green tea which is a gentle herb that balances the harsh ingredients in this mask.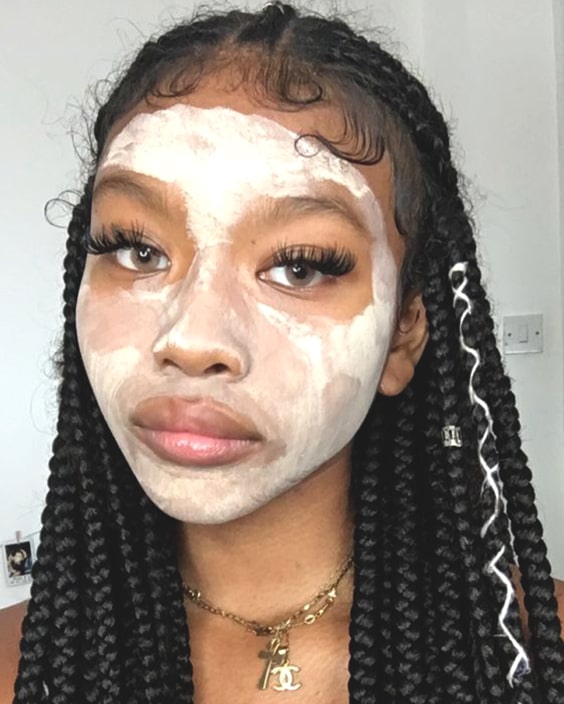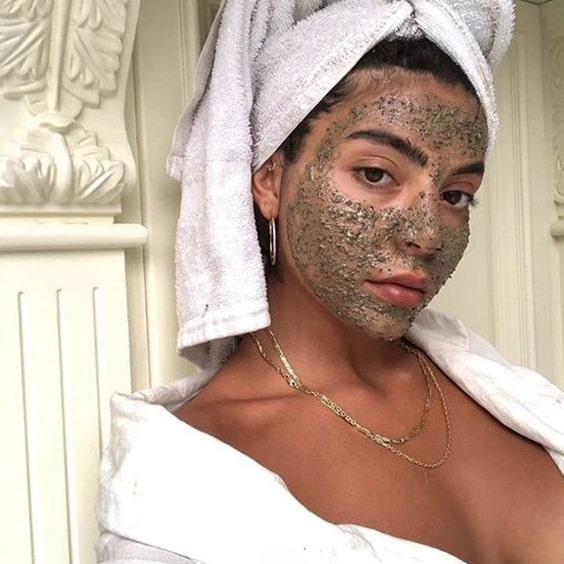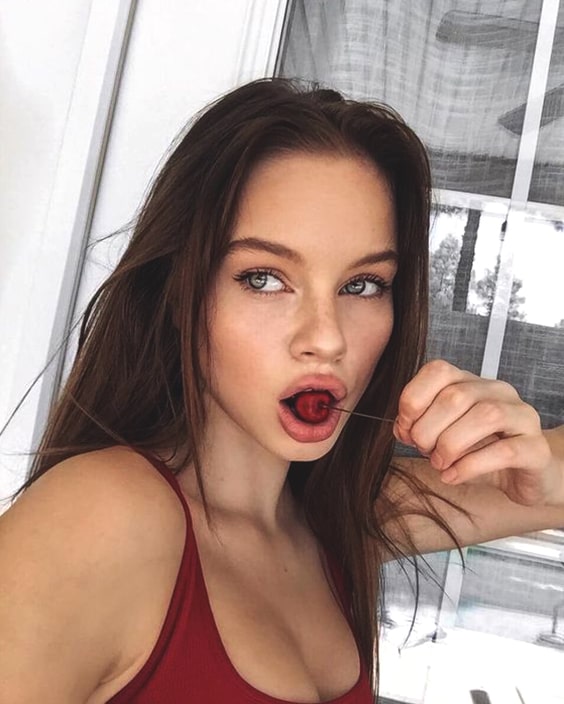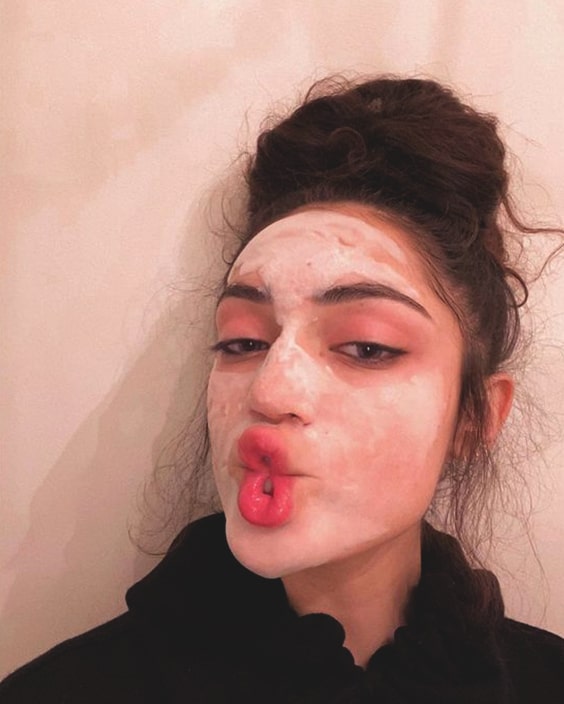 ---
DIY Face Mask For Blackheads
If you're sick of blackheads that show up your nose and forehead, vblogger Ava Jules has a great facial skincare routine tutorial for you! She shares a DIY face mask which formed of unflavoured gelatin, water, and charcoal capsules. When these ingredients come together, they become a natural peel-off mask that absorbs the extra oil on your skin and cleanses your pores. Be careful while peeling off the mask if you have sensitive skin, because it can cause some irritations. So, if it's your first time trying a peel-off mask, just apply it on your nose to see what happens, then use it on your T-area as a thin layer.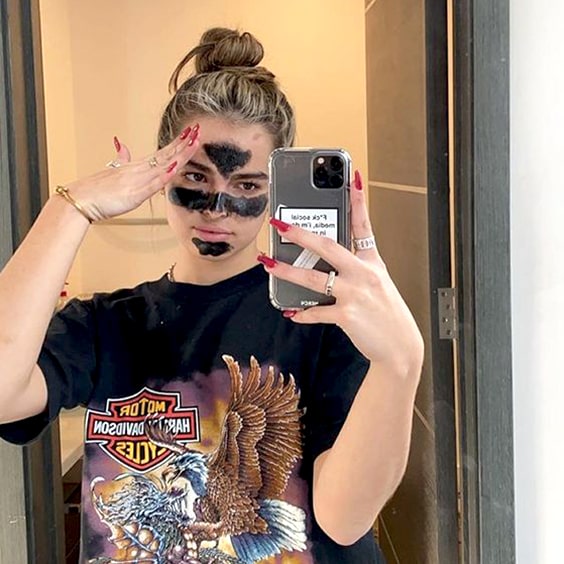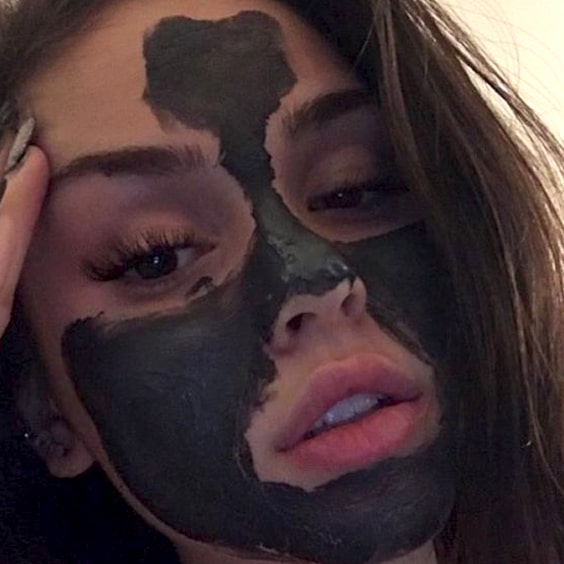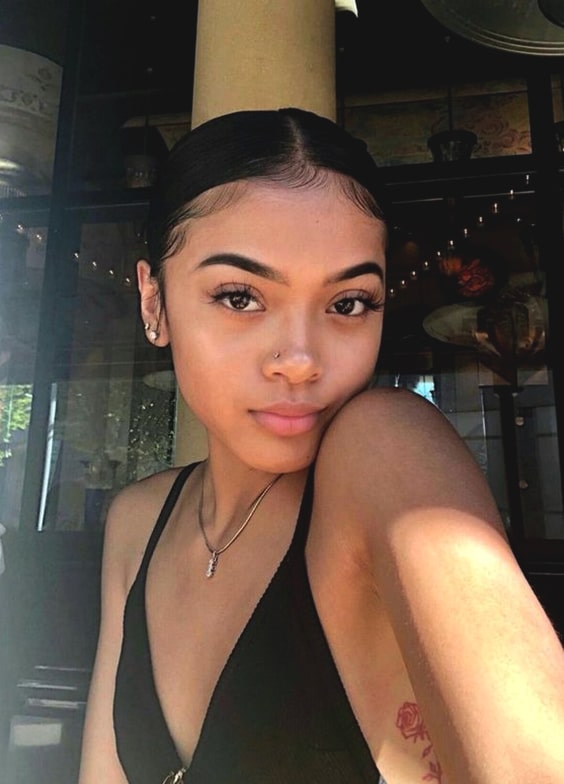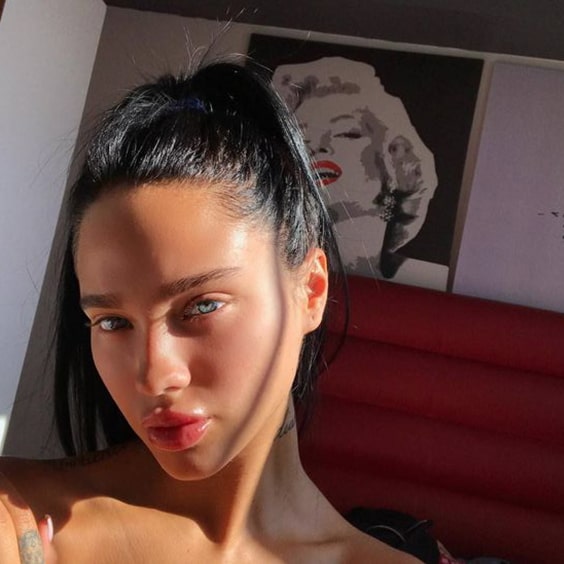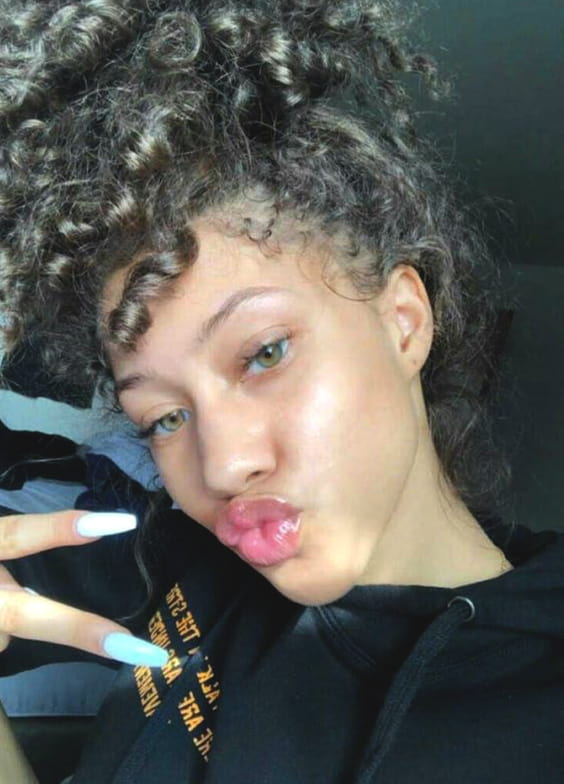 ---
DIY Face Mask For Dry Skin
As a known fact that honey is a natural moisturizer for all kinds of skin types. In this DIY facial mask tutorial, there are four different honey mask recipes that you're going to love. The first mask is yogurt and honey mask which is a complete hydration mask. In the second mask, you can also simply find the ingredients in your kitchen which are oatmeal and honey. Oats have a marvelous effect on every skin that it's both natural face cleanser and antioxidant that directly calm the dry skin. The other third mask is an avocado mask which is generally used to moisturize dry skin. This avocado and honey face mask makes you feel refresh and soft as a cloud! And the final DIY homemade face mask is an aloe vera and a honey mask that aloe vera has the perfect properties help to repair the dry skin. All in all, honey is fantastic nutrition whether it's food on our table or a mask on our faces.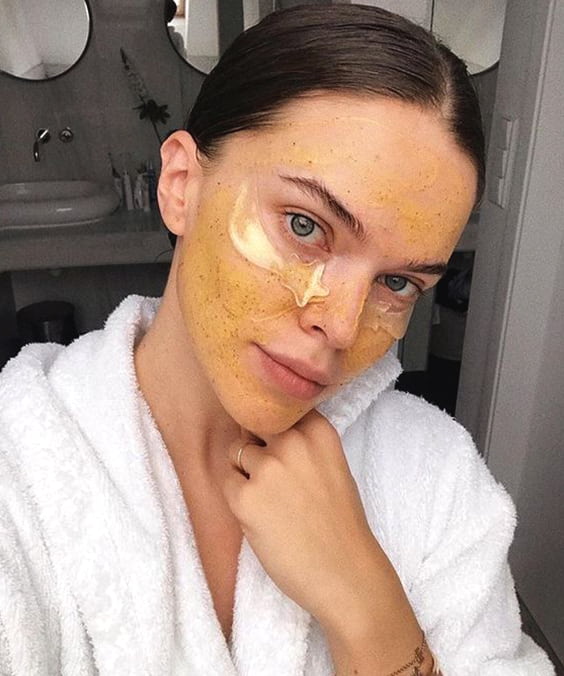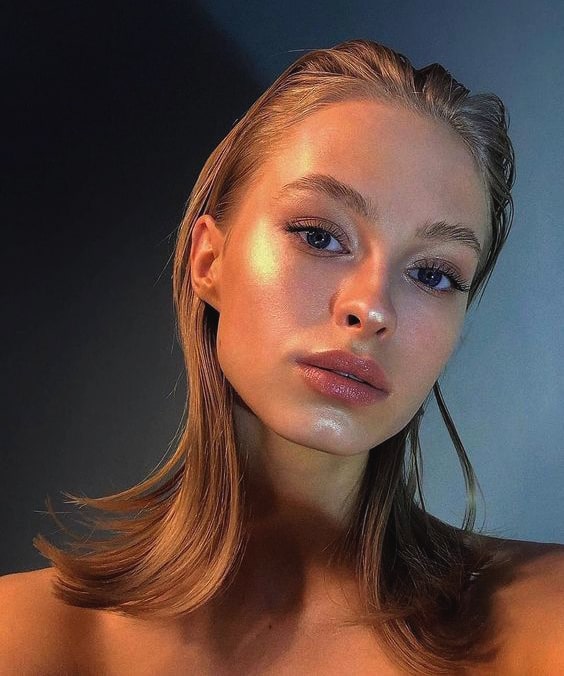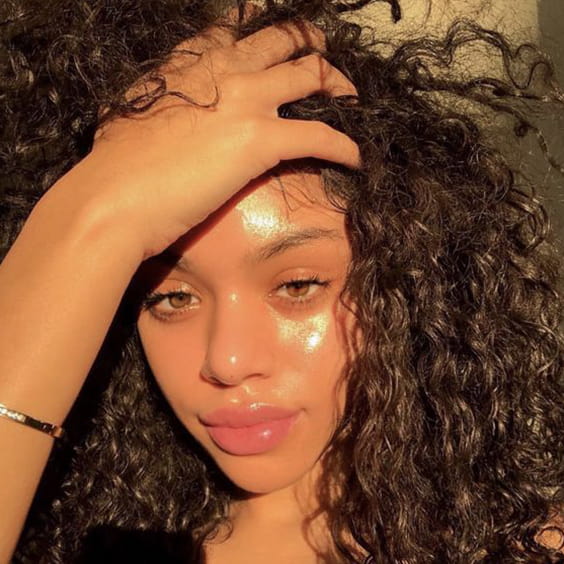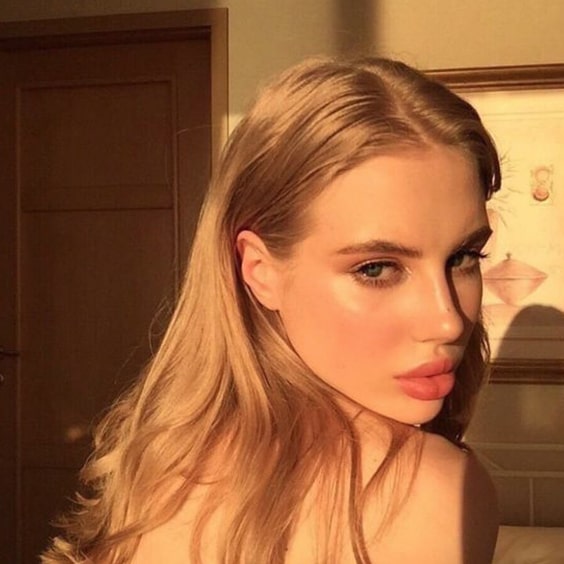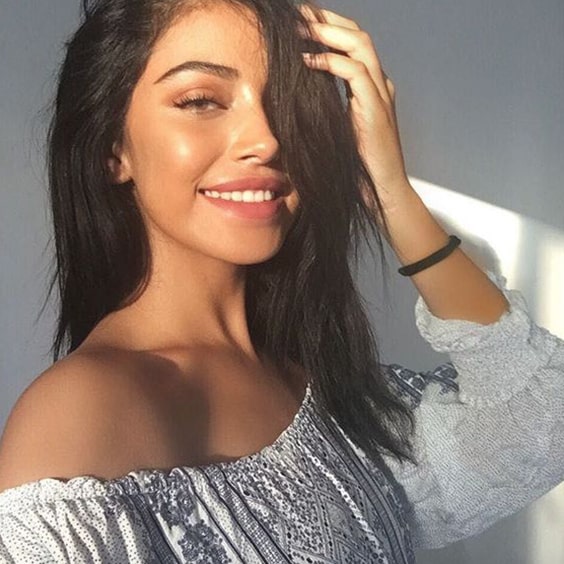 ---
DIY Face Mask For Inflammation
This next face mask tutorial is for irritated, eczema-prone skin. Oatmeal gently removes dead skin cells and oats have anti-inflammatory properties in it which is so helpful to calm any irritation on the skin. Also, as I mentioned before honey is one of the greatest nutrition that it's super antibacterial and nourishing for the skin.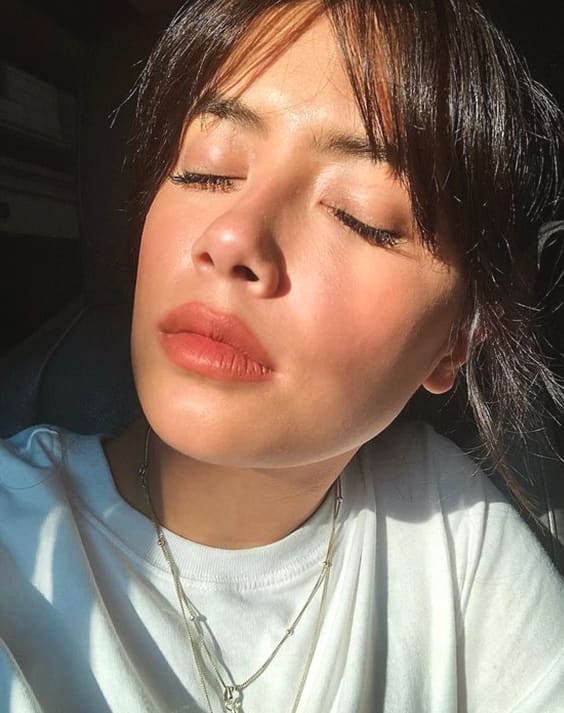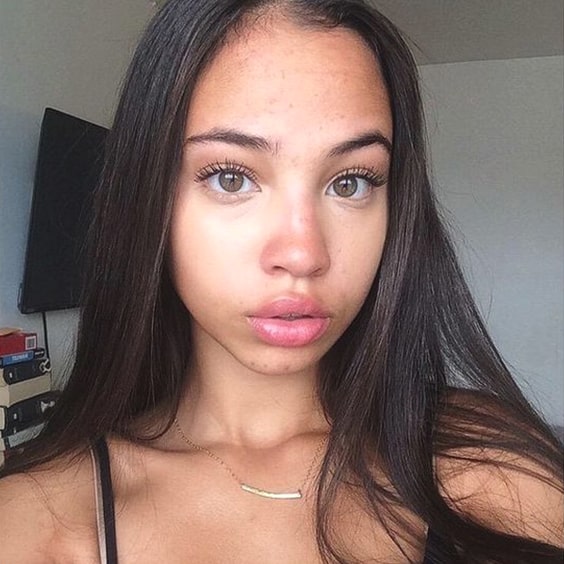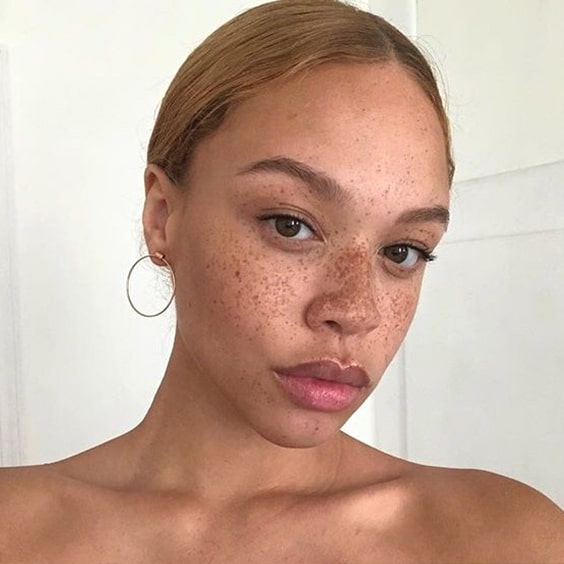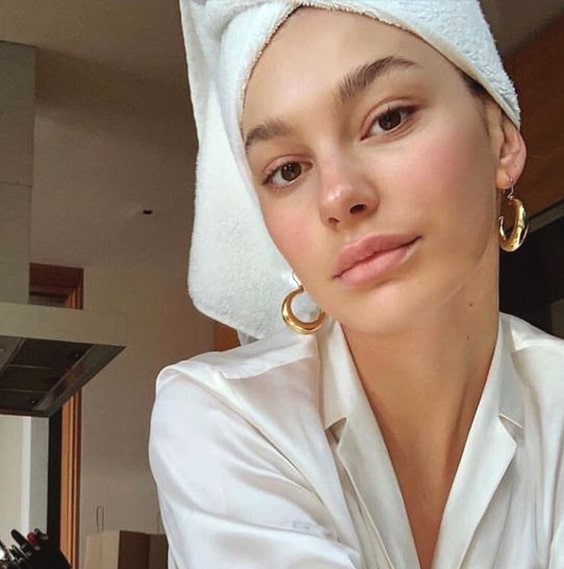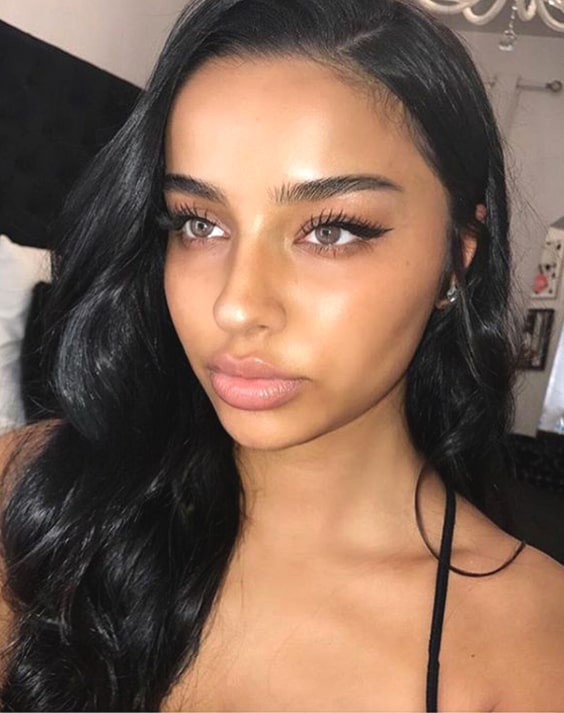 ---
DIY Face Mask For Dry Chapped Lips
After all the DIY face mask routines at the end of the day, we shouldn't forget to moisturize our dry chapped lips. Of course, there is a DIY homemade way to repair your dry lips and it's super easy to do! All you need is some olive oil and sugar which are already in your kitchen. Sugar has natural glycolic acid that is proved to remove the dead skin cells and reveal glowing skin. And olive oil is for hydrate your lips to have smoother, kissable lips!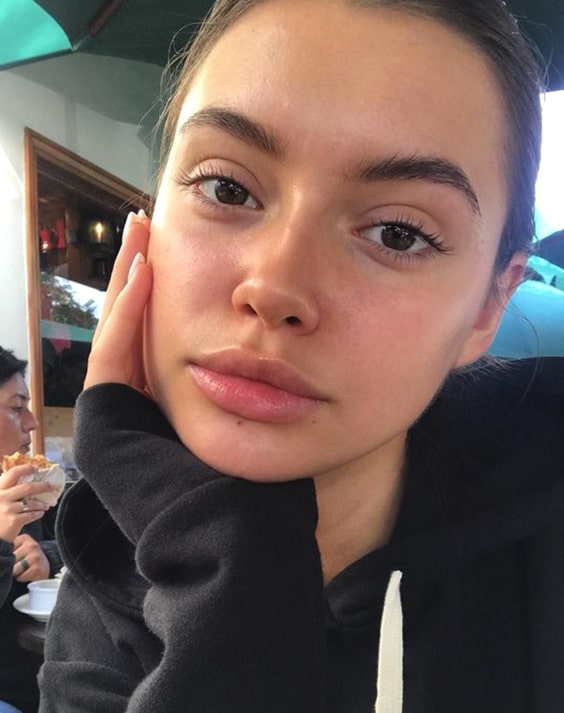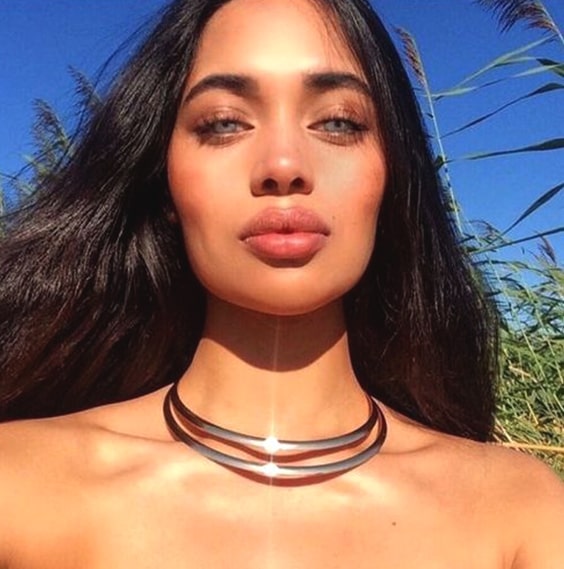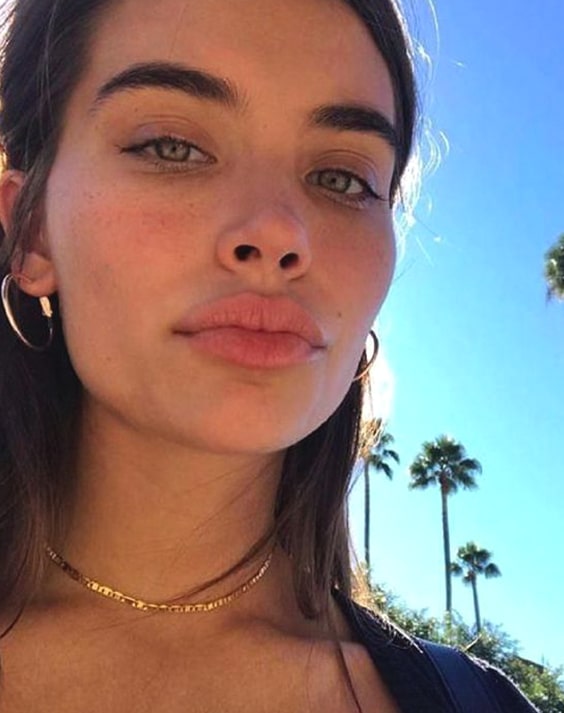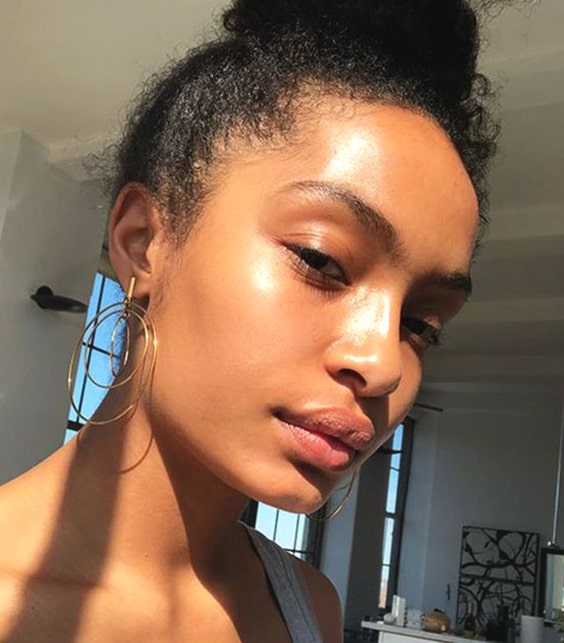 ---
DIY Face Mask For Puffy Under Eyes And Dark Circles 
If you have puffy under eyes and dark circles, this will get your attention! Reducing the dark circles and puffy under eyes is much easier than you think with this tutorial. All you need is a couple of spoons, cotton pads, and a lemon. Lemon has a great C vitamin in it and C vitamin benefits on dark spots and circles to lighten and brighten them. Besides, cold lower the puffiness under the eyes and makes you feel energized. Do this in the morning to have a fresh start to your day! 🙂