A new, fresh haircut is the best way to say goodbye to the last year. Are you bored with your current hairstyle and looking for an entirely brand-new haircut? If the answer is yes, be ready to learn this year's all the biggest haircut trends from bangs to layers. There are options for every hair length and texture that you can inspire for your next haircut. A low-key change or a dramatic change may boost your look, it's up to you. But each haircut trend is more eye-catchy than the other. Keep scrolling to get inspired from The 7 Biggest Haircut Trends That You Will See Everywhere in 2019.

CURTAIN BANGS
Curtain bangs are going nowhere in 2019 like back in the 2018's haircut trends. Hailey Baldwin Bieber, Camila Cabello, and Selena Gomez are just one of those celebrities that killed the look. You can be inspired by these stunning celebrity hairstyles and switch up your hairstyle dramatically to the fresh curtain bangs. It doesn't matter the texture of your hair, we will see bang hairs in every form. If you've got bored with your current hairstyle, consider to freshen up your look with curtain bangs. Curtain bang trend is a perfect start to get bangs for the first time, because of its low-maintenance rather than other bangs.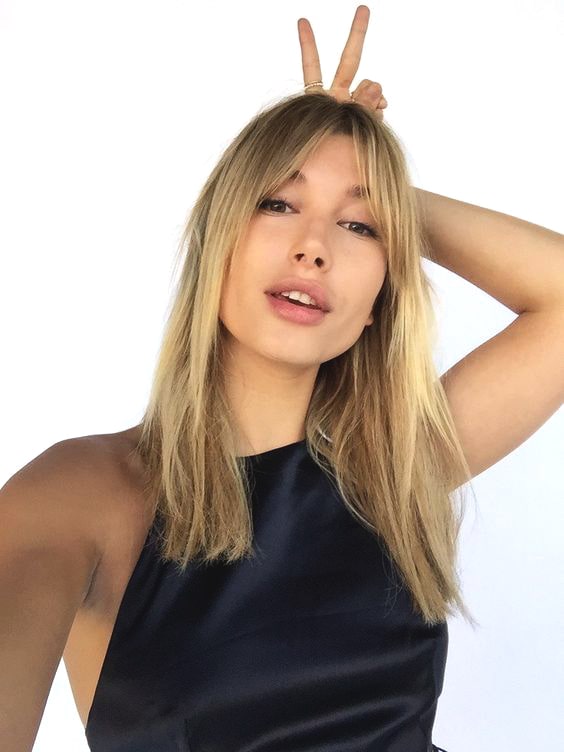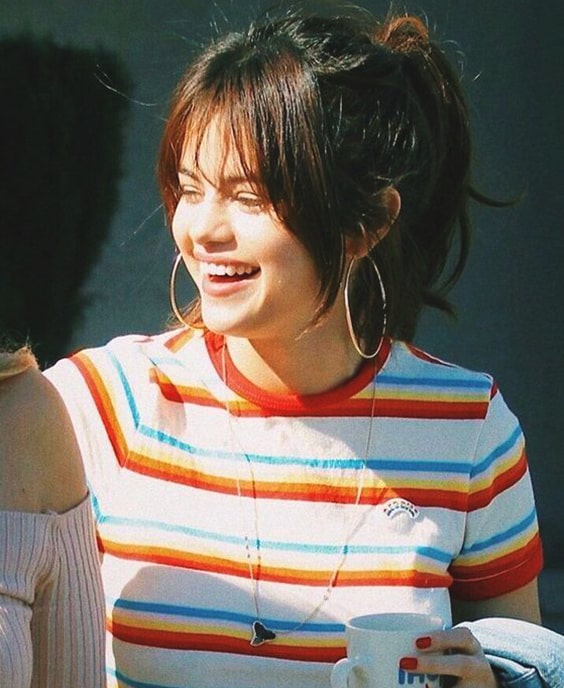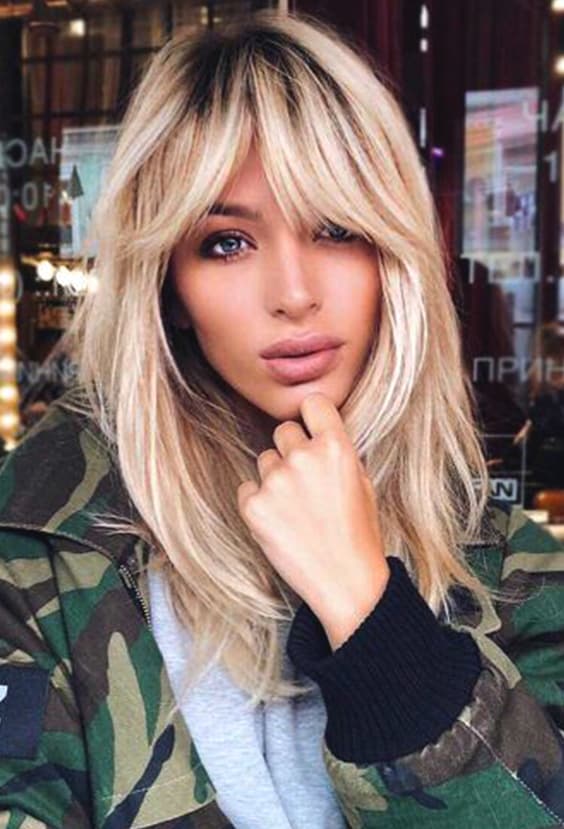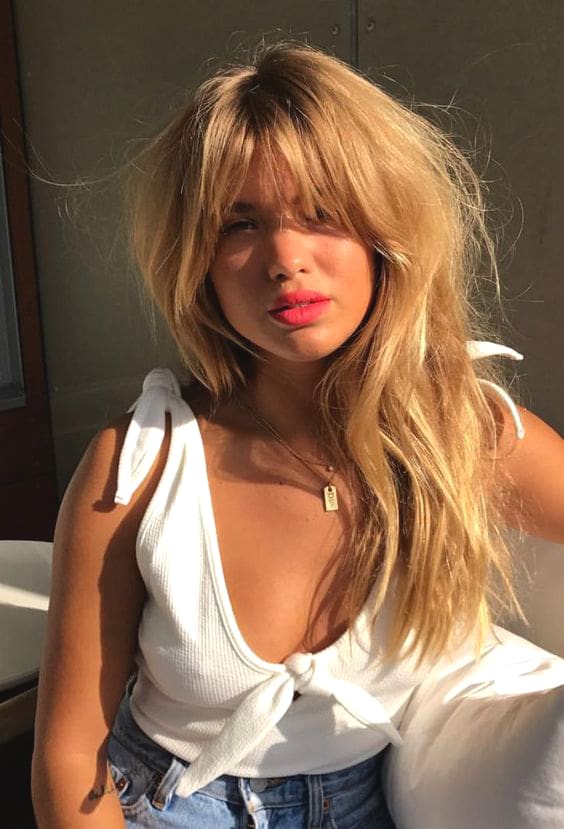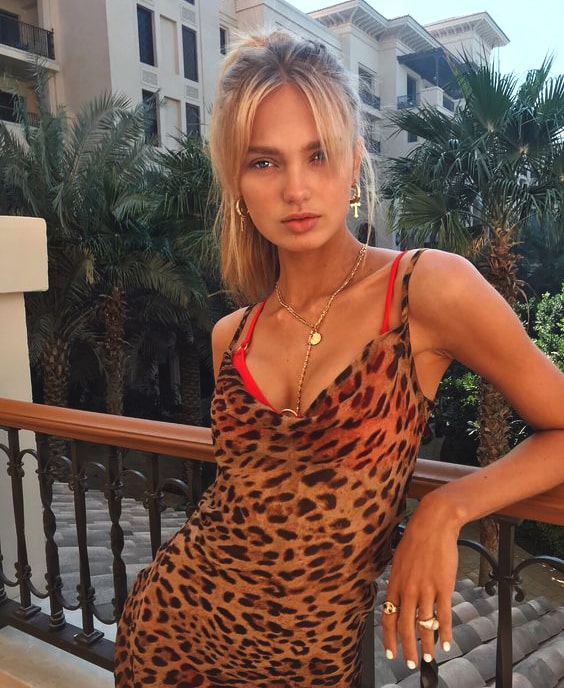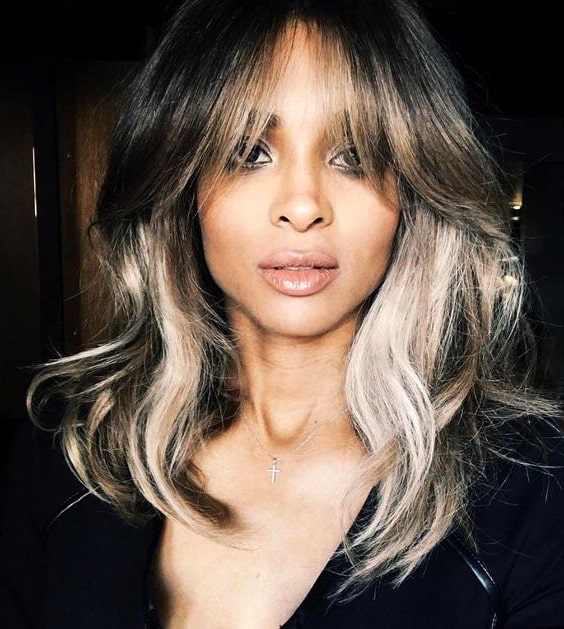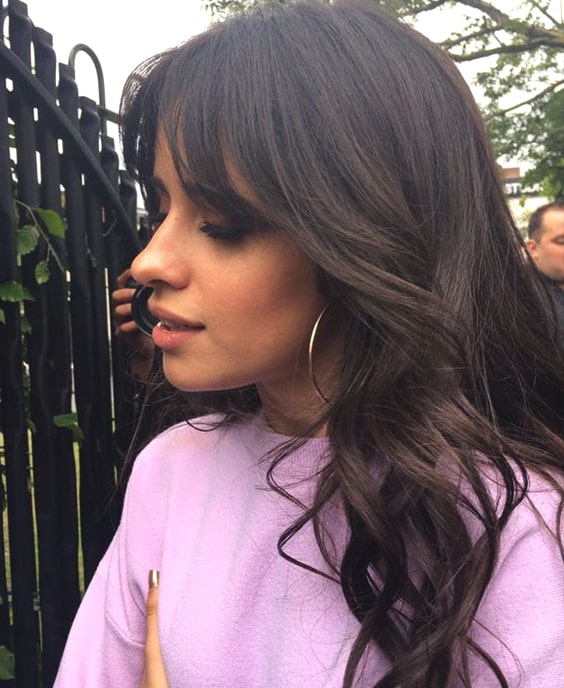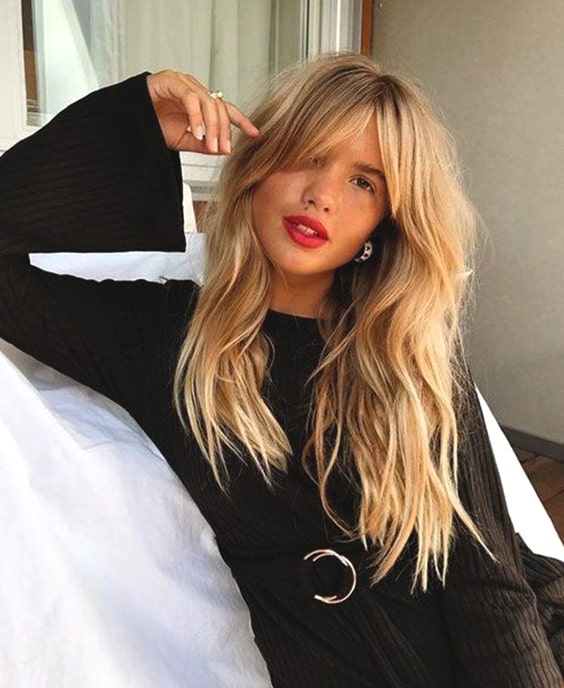 BABY BANGS WITH A LOB
A cool no-fuss lob a great option for who need a little more volume. In 2018, lob hair trend was so fashionable that almost every celebrity tried the lob haircut. The lob hair is still going strong in 2019, but this time with the baby bangs! When the lob which is the most demanding haircut trend right now combines with the baby bangs, it will be directly the trendiest haircut in the world. Want to have a major moment this year? Try the baby bangs with a lob and don't think twice!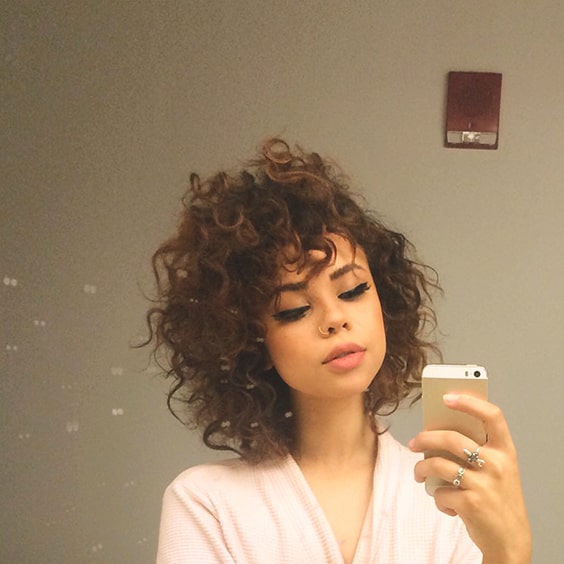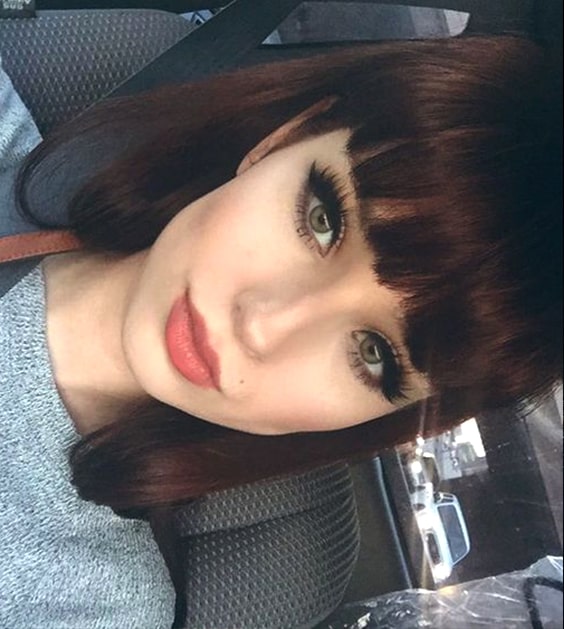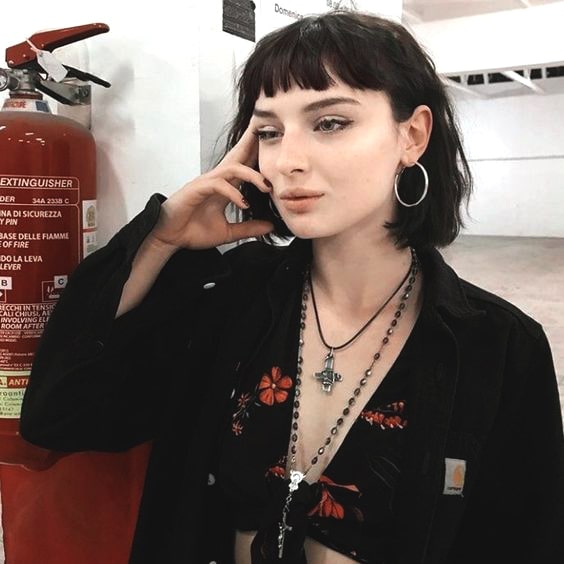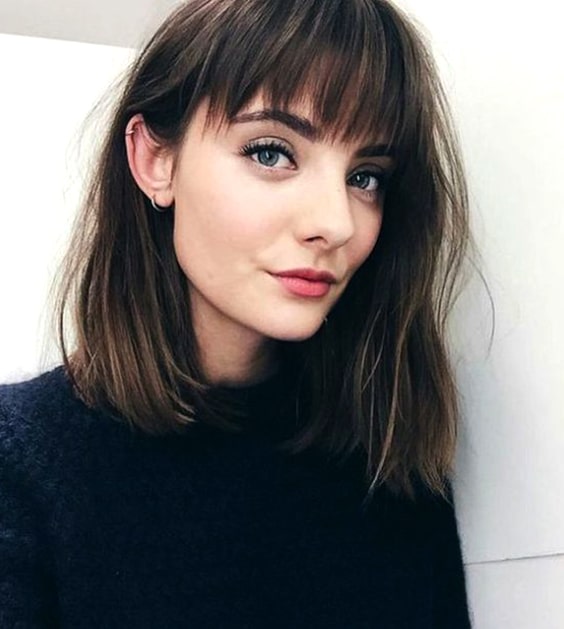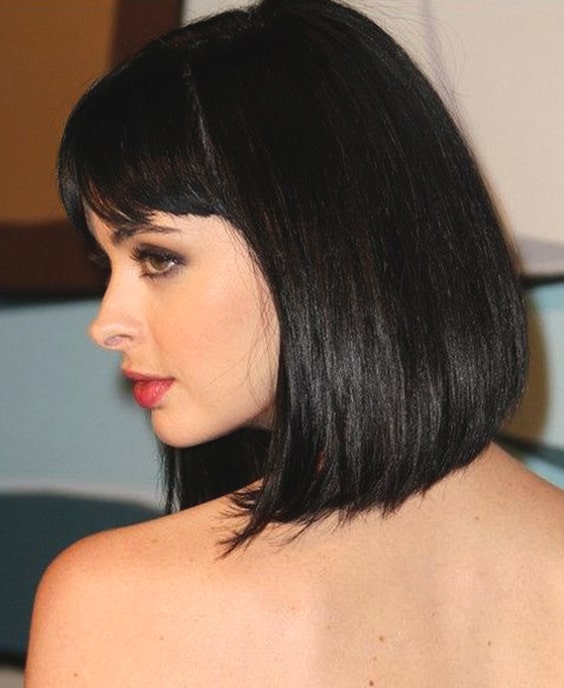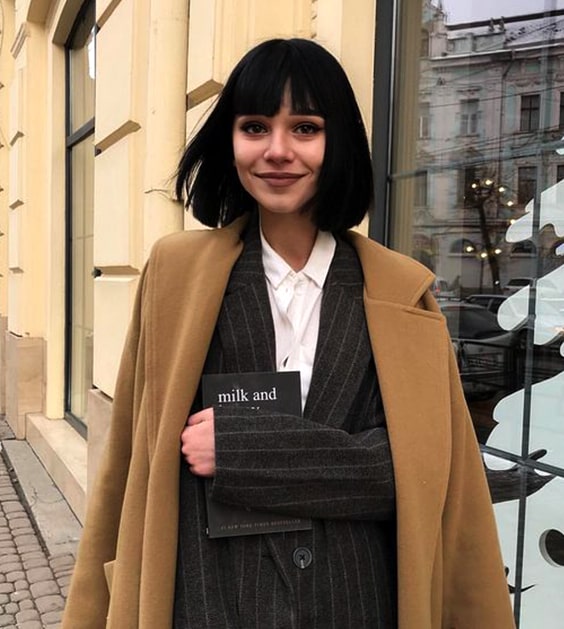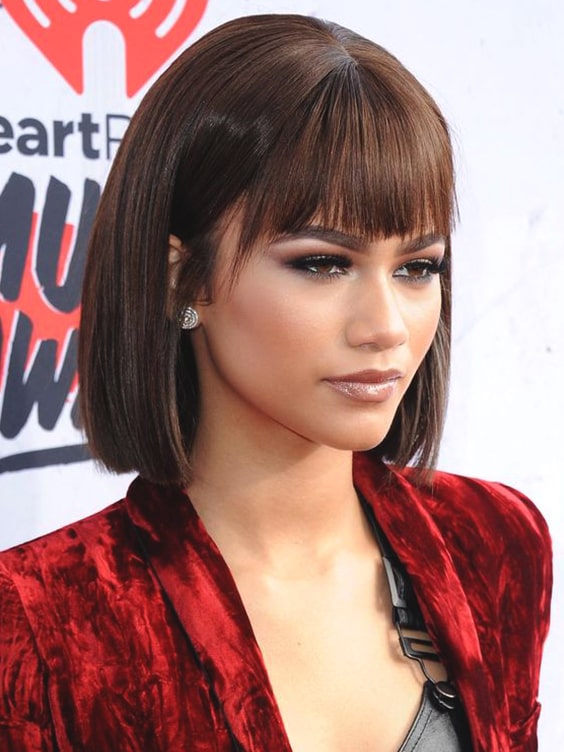 BLUNT BOB
If you couldn't chop off all of your hair into a blunt bob in last year, get your courage because it's the best time to make it real right now. This year's bob reaches out to the jawline and it can be fabulously tucked behind the ears. This A-line blunt bob haircut is highly recommended by the famous hairstylists. Besides, whether your hair is straight or curly, both textures look fantastic with a blunt bob.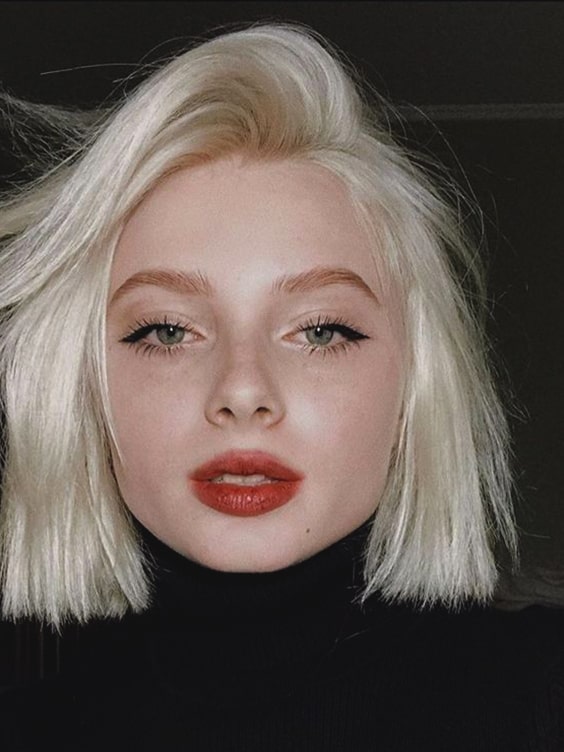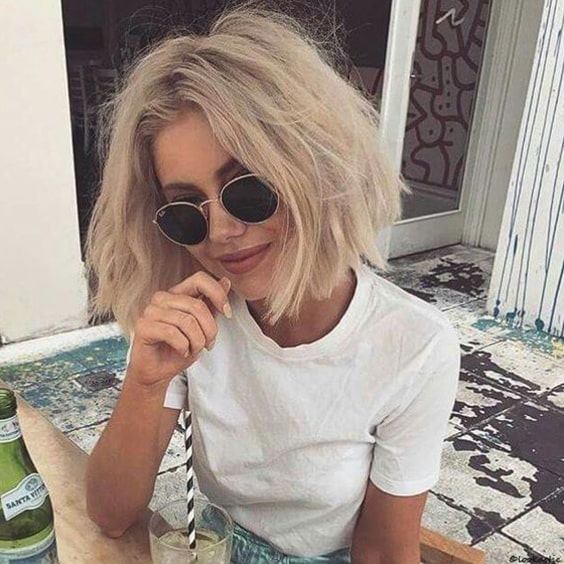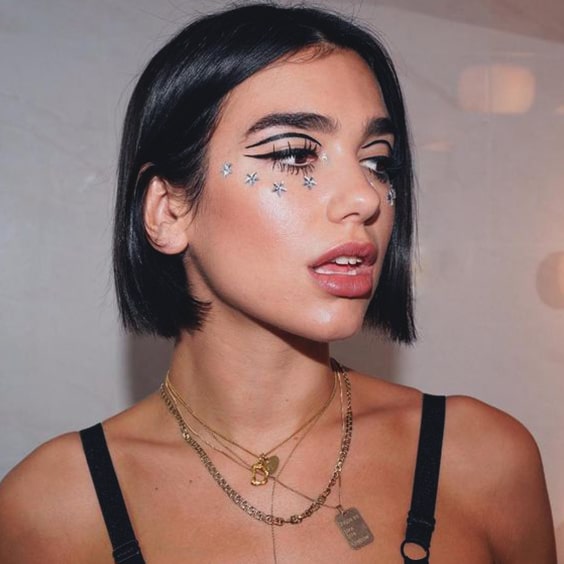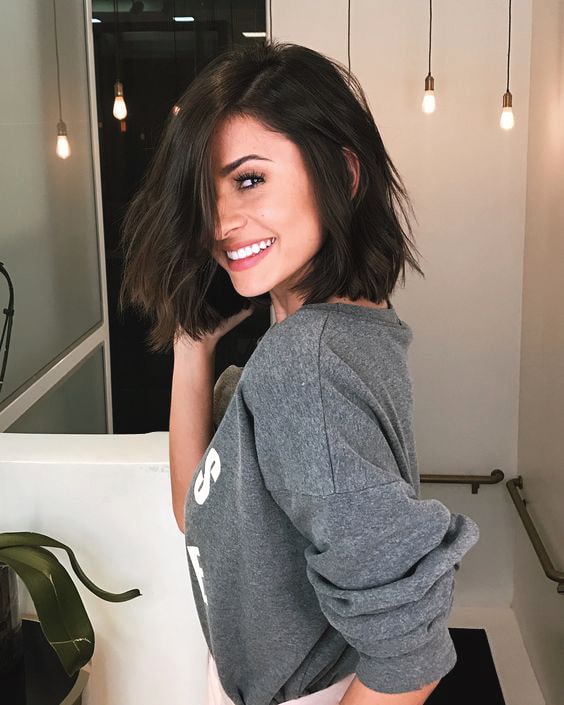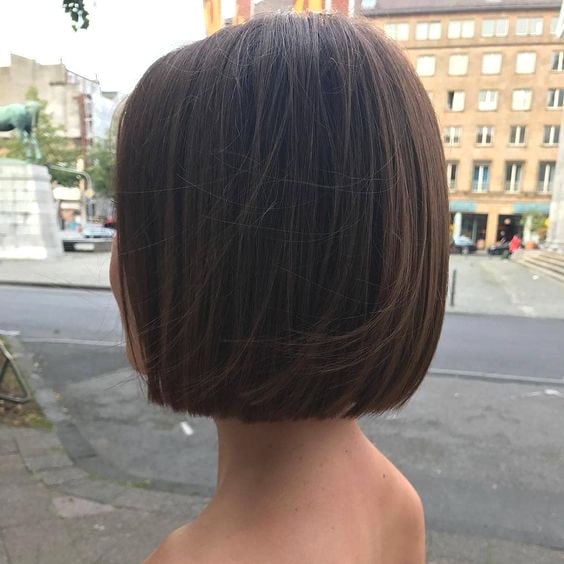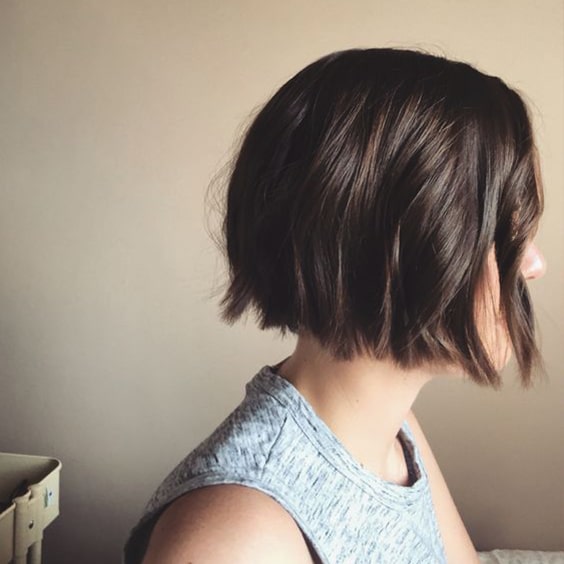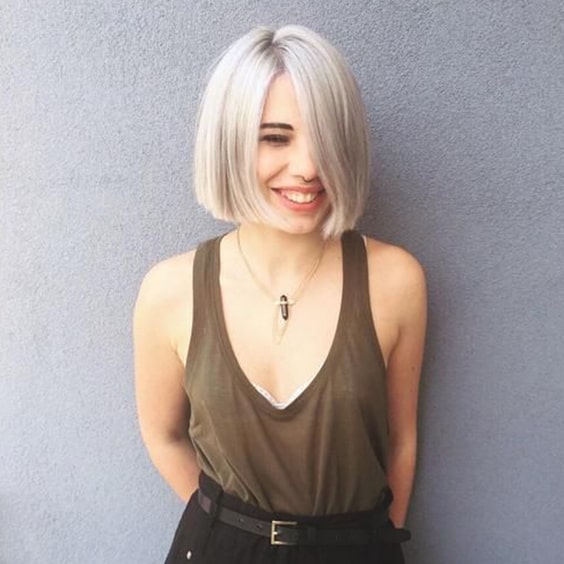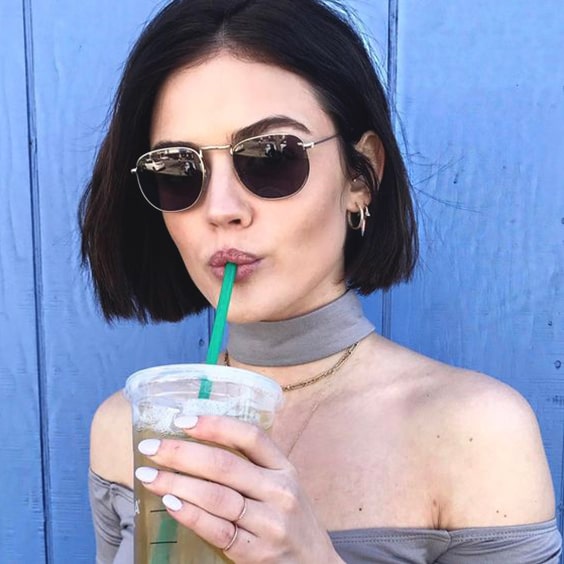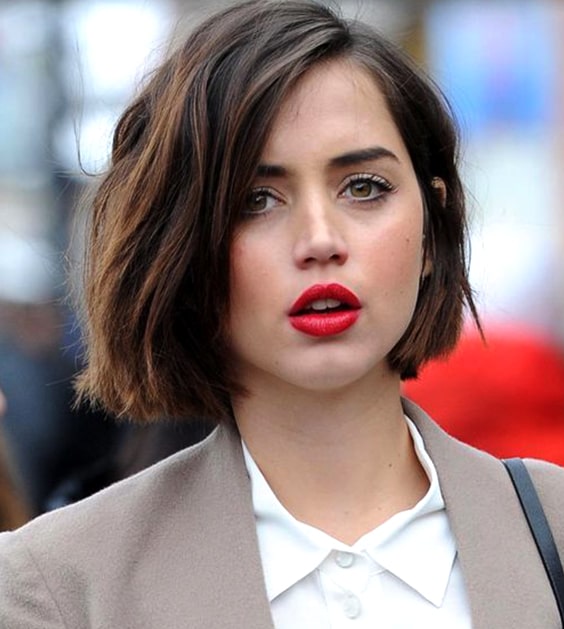 TEXTURED PIXIE
We came through the perfect pixie cut in last years, instead, the textured pixie haircut is one of the most fashionable haircut trends this year. Textured pixie is stylized by keeping the top choppy layers long and the sides shorter but textured. Also, it can be used with messy fringes very well. For those who love to stylized their hairs every day, textured pixie haircut trend is the one you are searching for.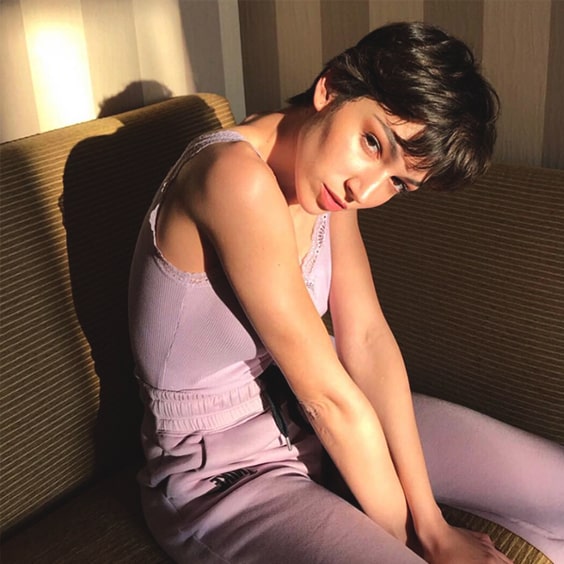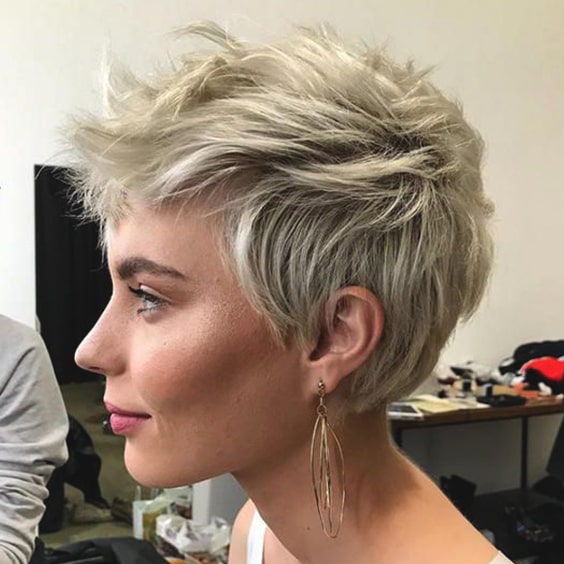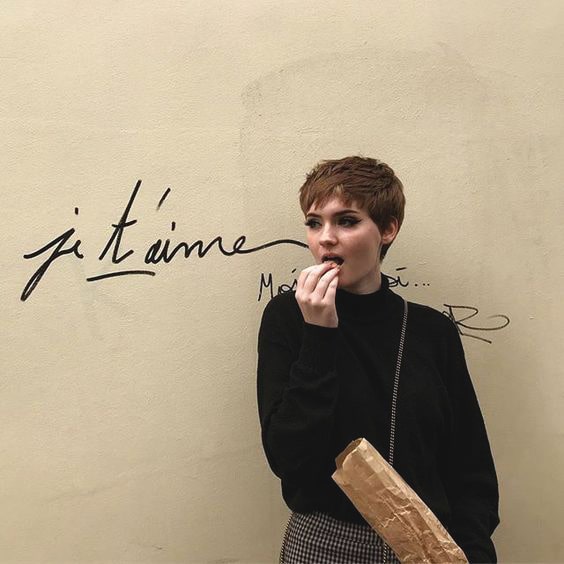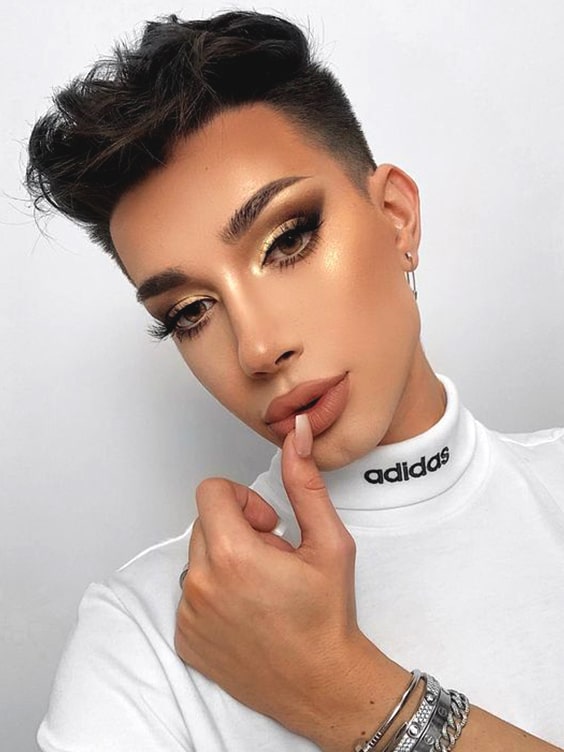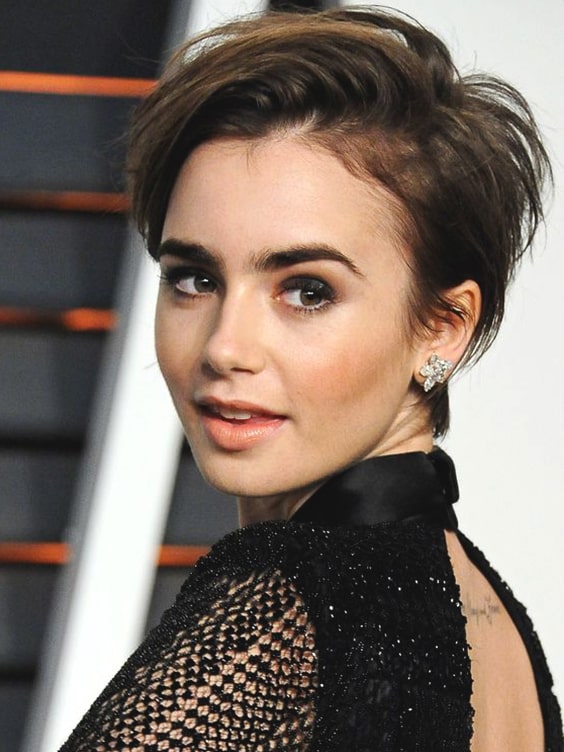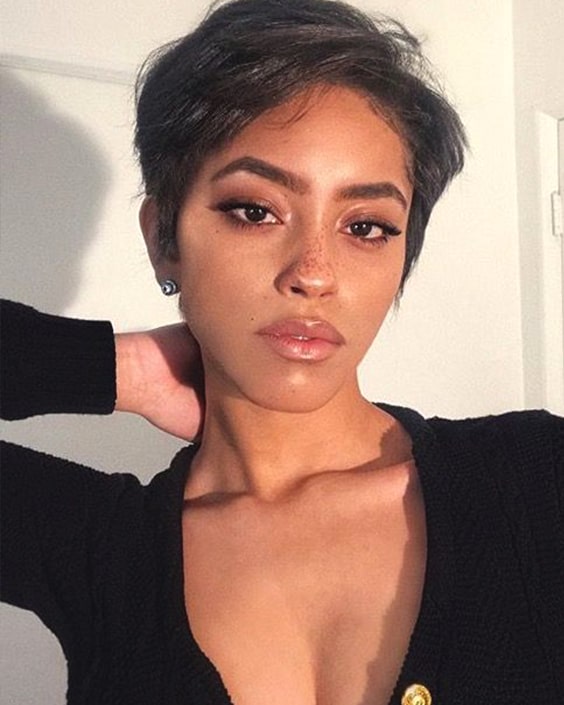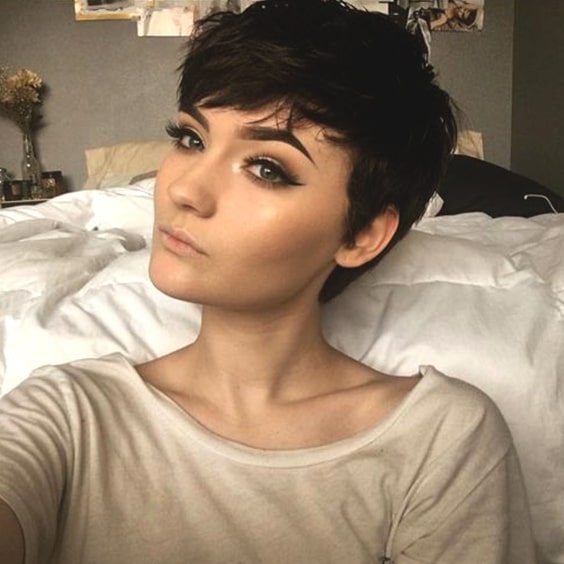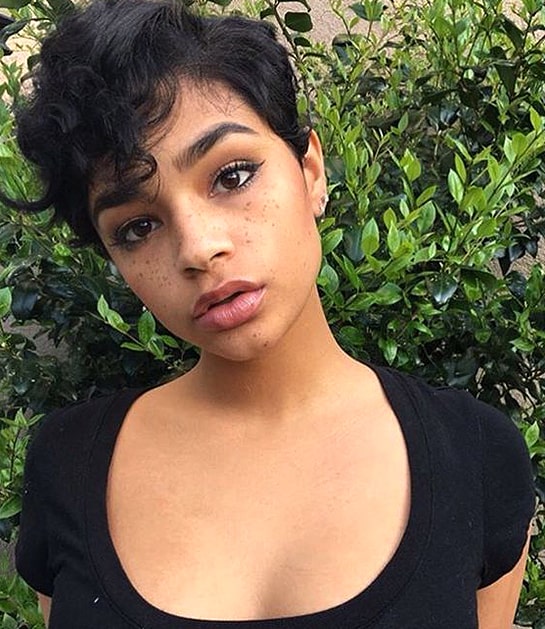 LONG LAYERS
Are you one of those who needs a barely noticeable fresh haircut in the new year? So, here is a hint of where to start. The long layers make the hair look softer and brighter, unlike the straight layers. Long layered hair is versatile without losing your full-length hair, you will have not only rich layers but also intense wispy layers. Do not overdose on layers, otherwise, your hair will look thinner.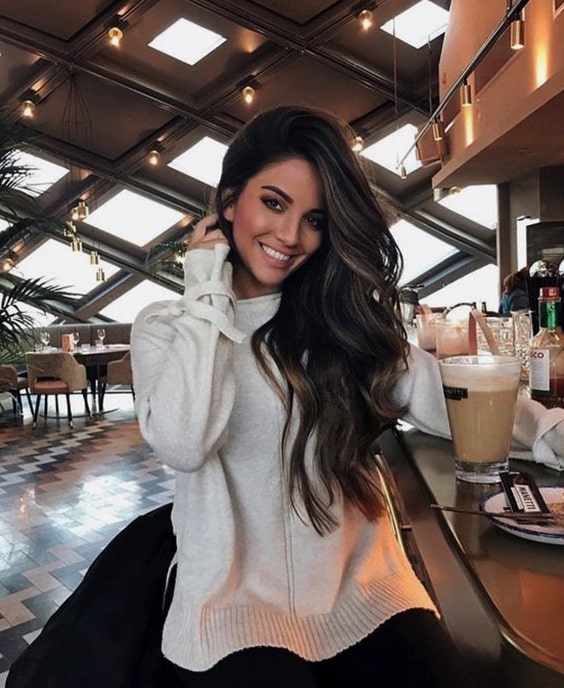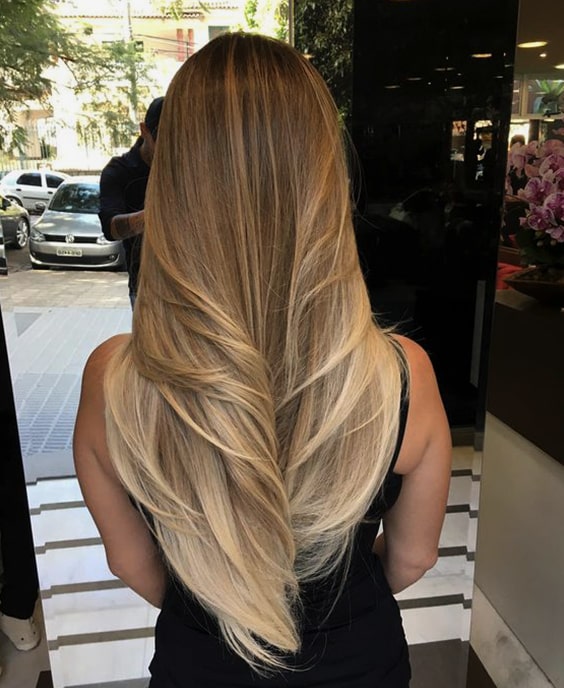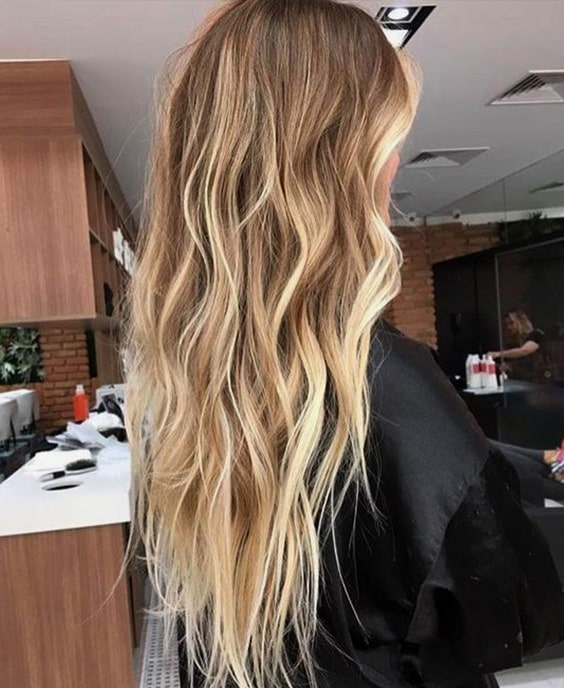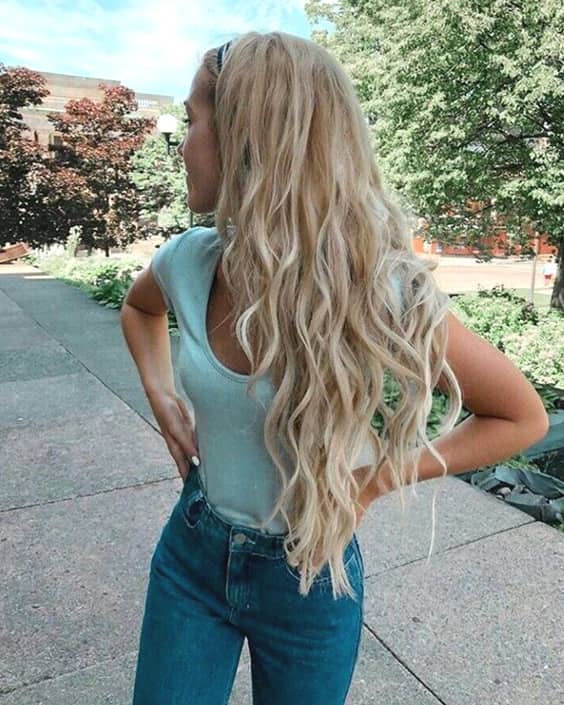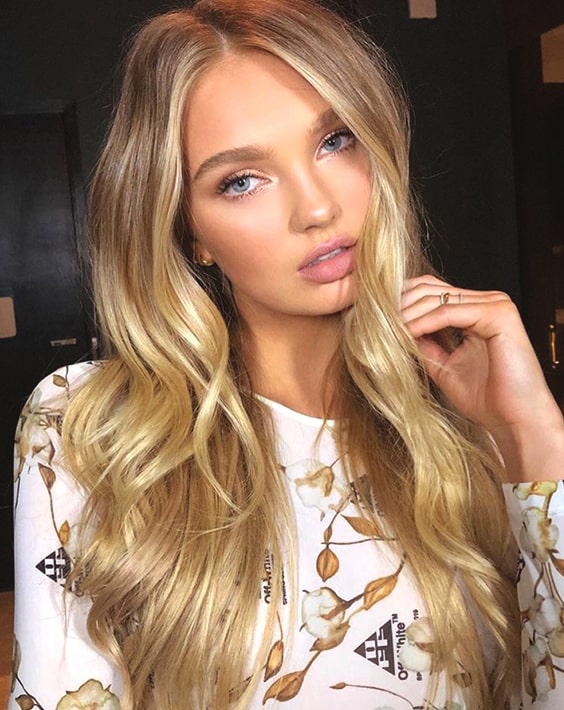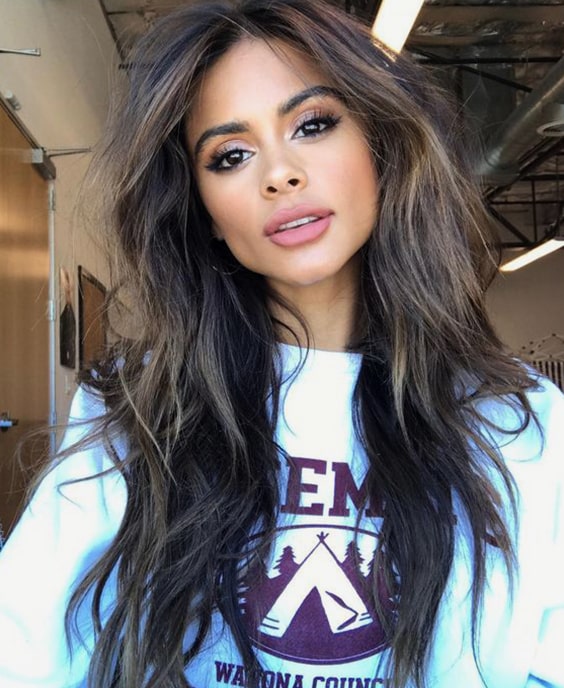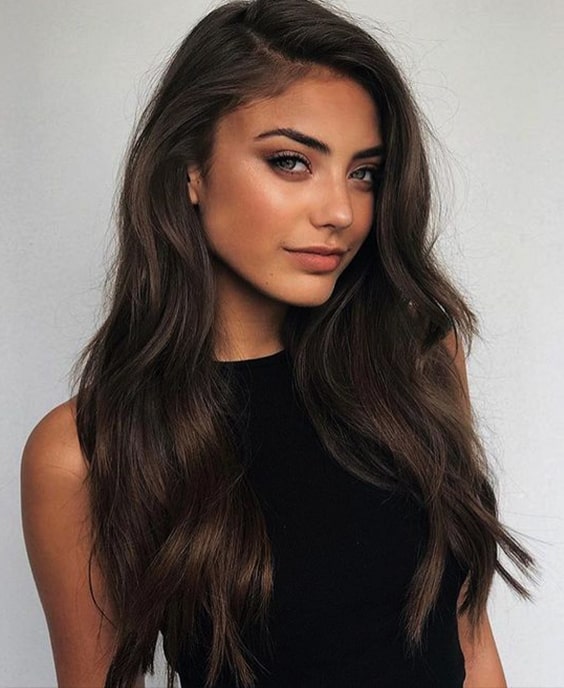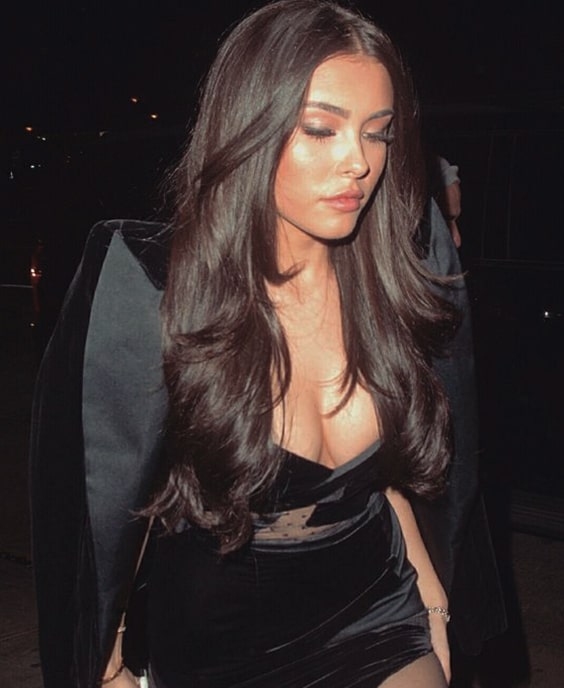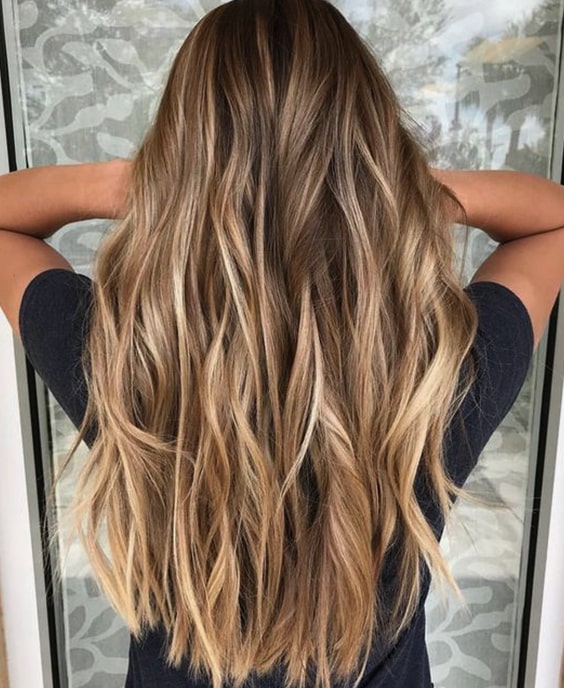 NEW SHAG
The next haircut trend has full of movement and texture which will rock everywhere in 2019! The new shag – densely layered haircut inspired by the '70s – is superbly instilled with smooth layers, long fringes, and natural textures. This haircut makes you reach to the nearest hairdresser if shaggy kind of looks attracts you more!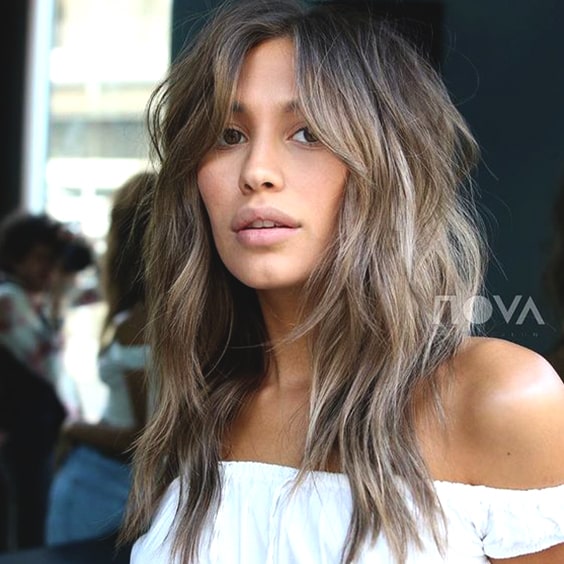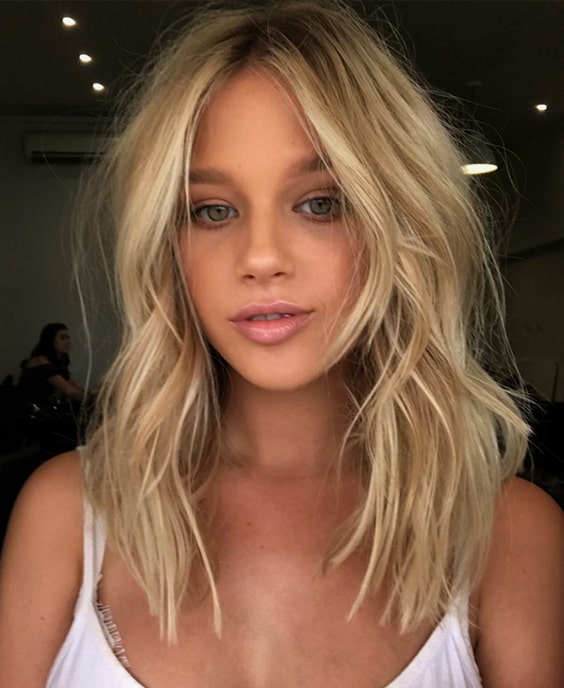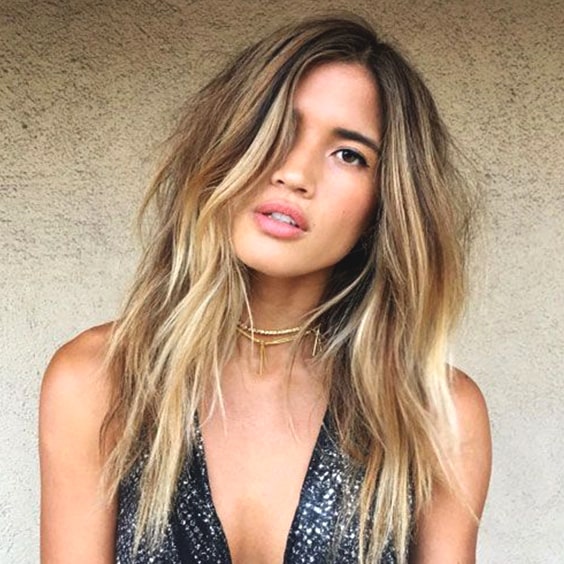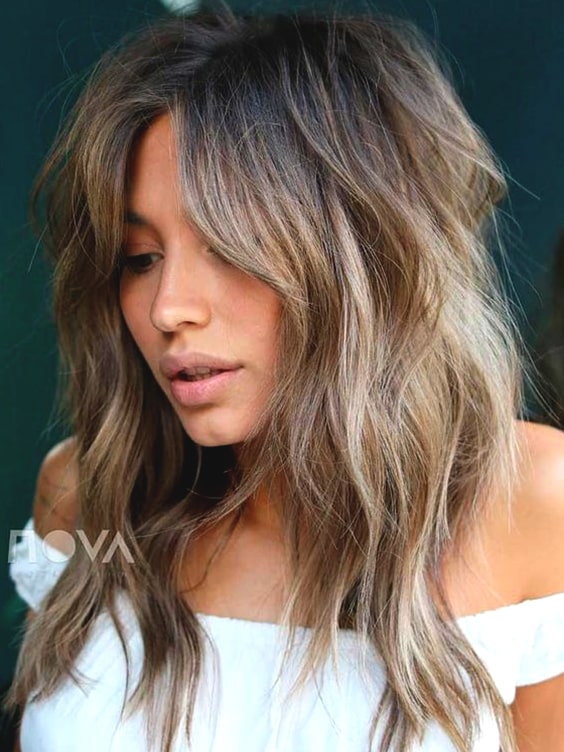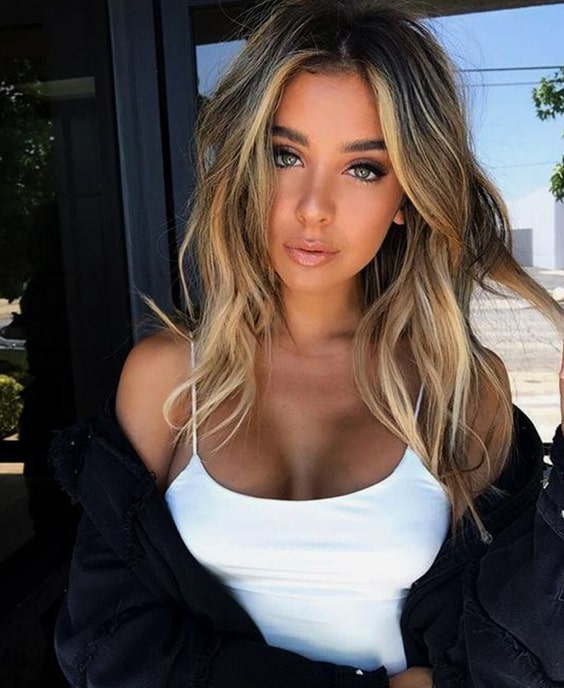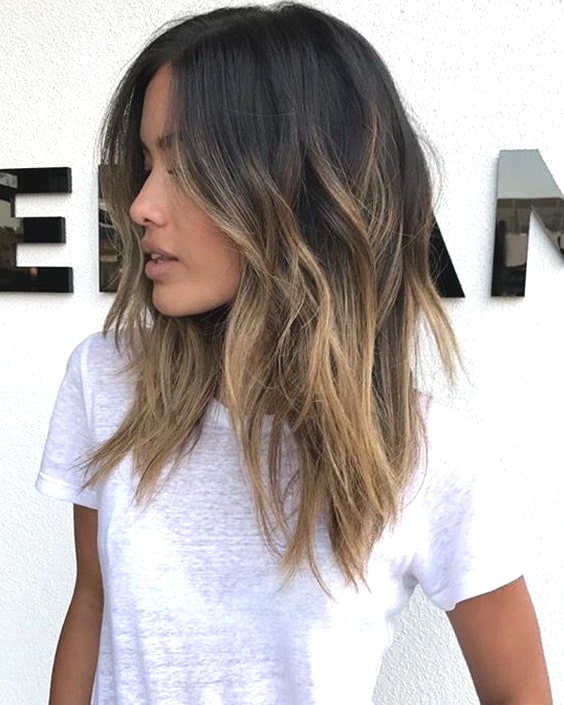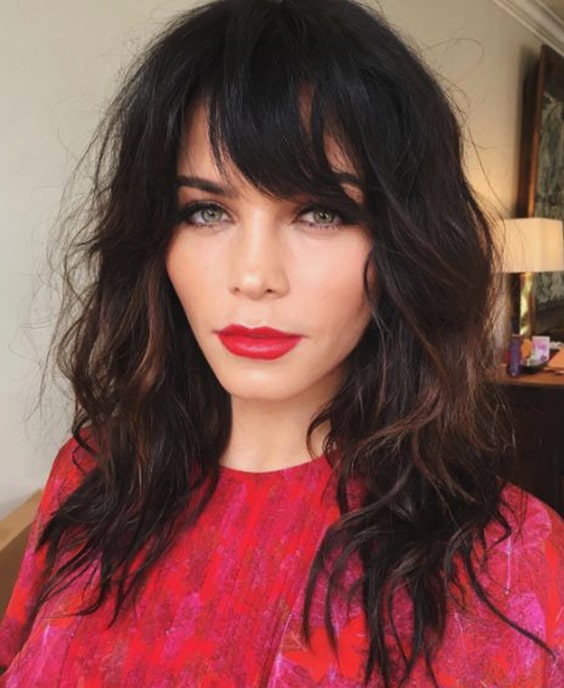 SLEEK LOB
We will talk about the shedloads of lobs in this year so that you won't be able to pass it without trying. The length falls between your chin and your collarbone which gives the lob more versatile range in styling. There are eternal options when you look into lob hairstyles such as sleek lob, half-up ponytail, or side-swept lob. Try to give angles into the bottom sides and fascinate them with the voluminous angled lob!