If there is something that is known as wrong in the beauty world, it is that short hair models are less rather than the long hairstyles. The short-hair hairstyle range is extensive that you can do many fashionable hairstyles without any need of extensions. From this year's trendy loose ponytail to "never go out of fashion" low bun, there are plenty of short-hair updos that will be pulled off effortlessly. Short haircuts take a huge place on 2019 haircut trends such as straight lob, blunt bob, and asymmetrical bob haircut. If you still haven't one of these glamorous haircuts, you'll book a hair salon appointment right away after seeing the adorable short hair updos that we've rounded up for you.
---
Before starting here's a great short-hair updos tutorial that I've found really helpful for your next hairstyle!
---
MESSY TOPKNOT
Messier it gets, the better it looks. The messy topknot is a simple yet chic hairstyle for short-hair. To manage the messy topknot, separate your hair as the downside and the upside, gather the upside into a loose ponytail, twist your pony to create a bun, then add some textures for edges and back of your head. FYI: You can easily complete this look by using hairspray to keep it for a day.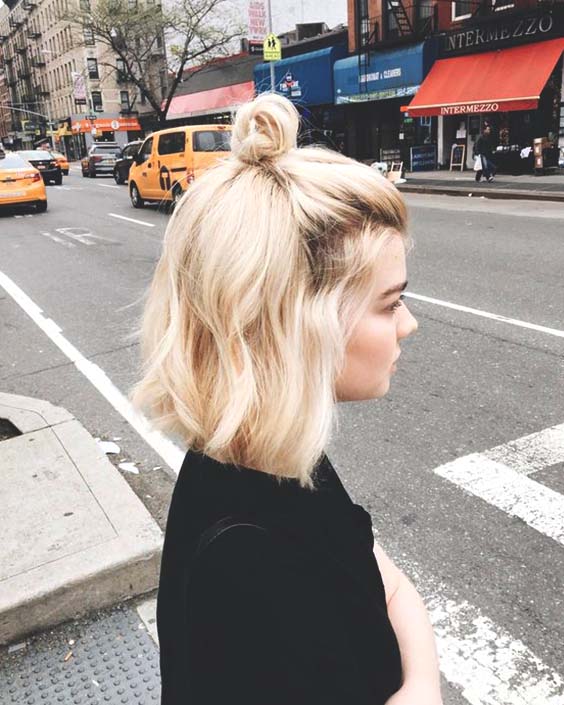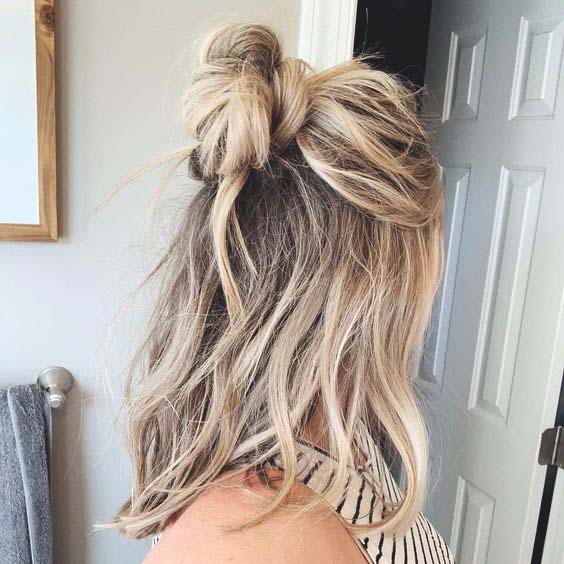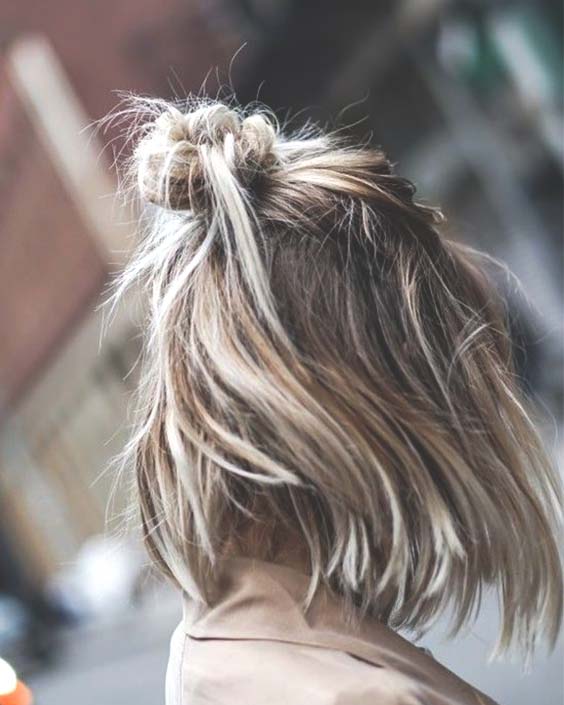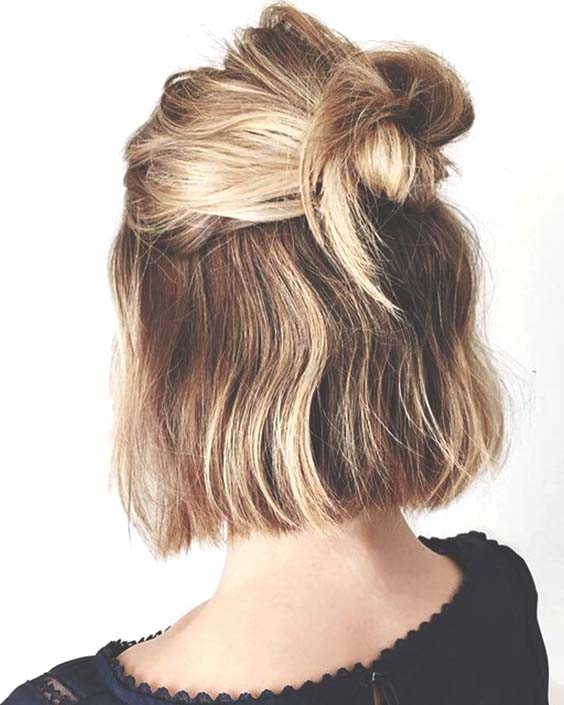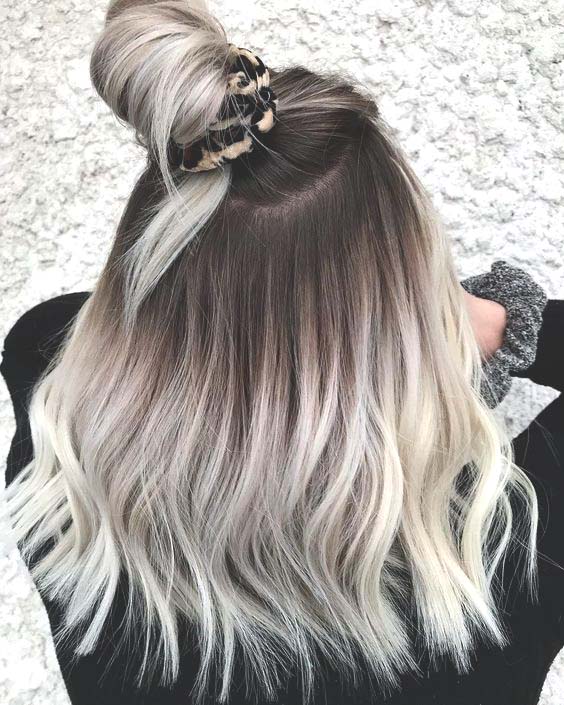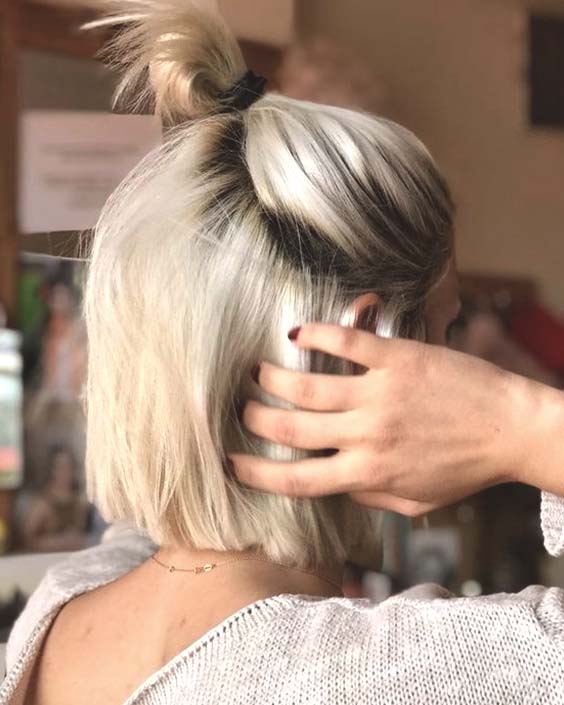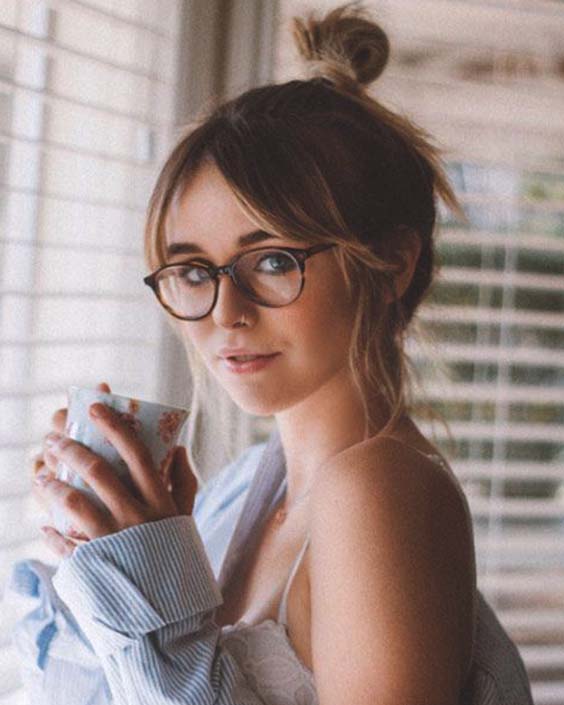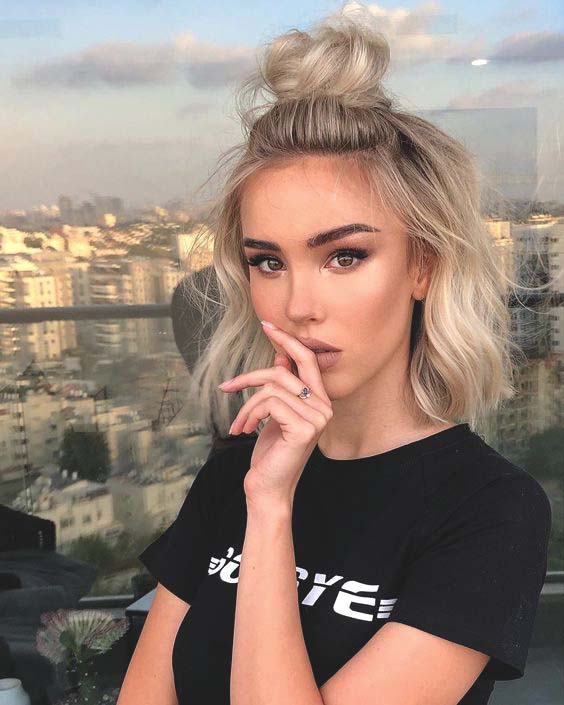 LOOSE PONYTAIL
Short-haired girls can wear ponytails no matter what they say! All you need is just a little imagination like a loose ponytail. Short-hair can be tough to gather them together when gathering it a ponytail. Here's a ponytail style that you can keep your cool girl short-hair forever. Loose ponytail looks a bit messy but elegant at the same which can be easily done by a hairbrush. Brush your all hair towards the back and leave the front hair pieces to have that messy look. Plus, if you don't want a messy appearance you can simply tuck the front hairs behind your ears or use hair clips to stick them together.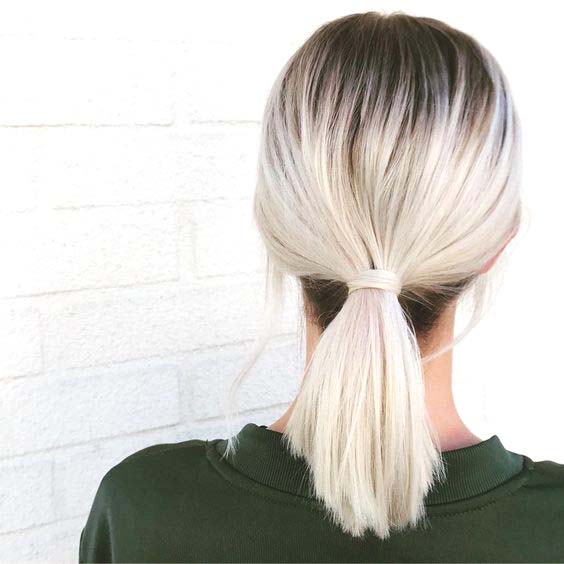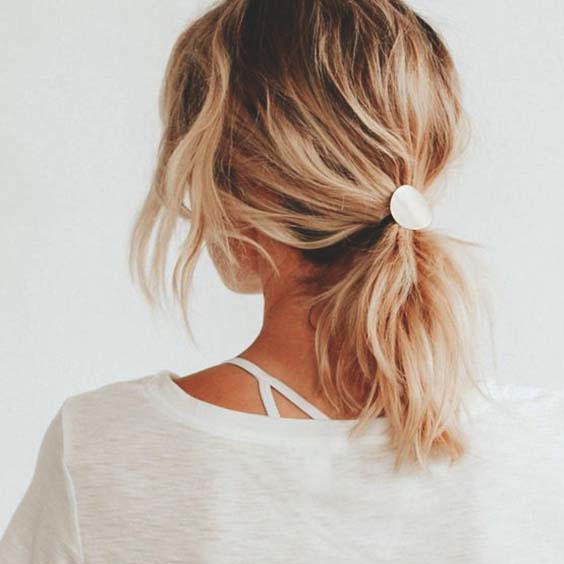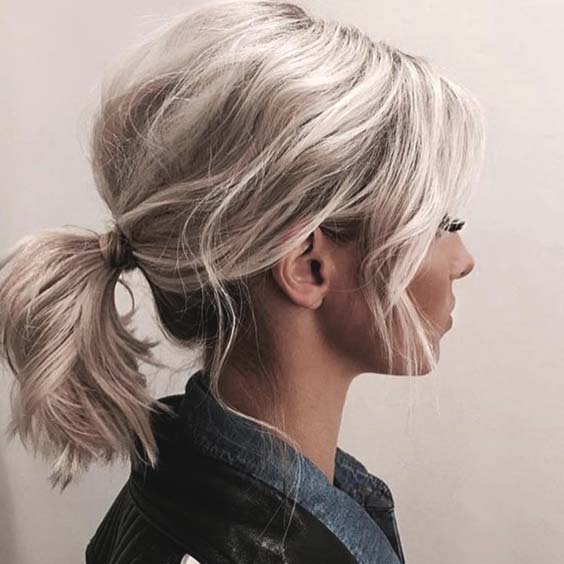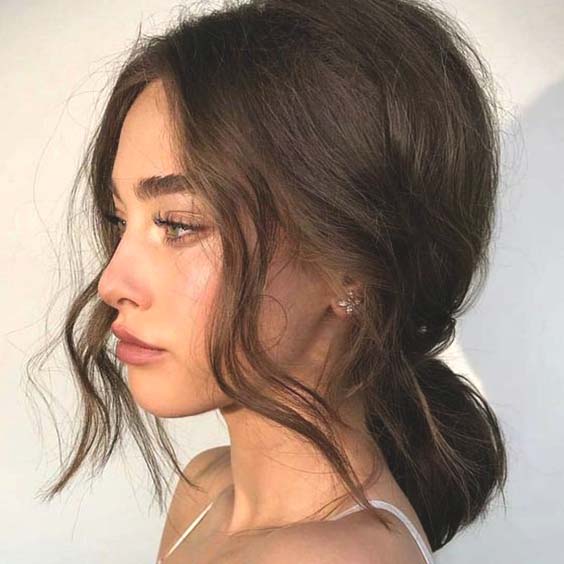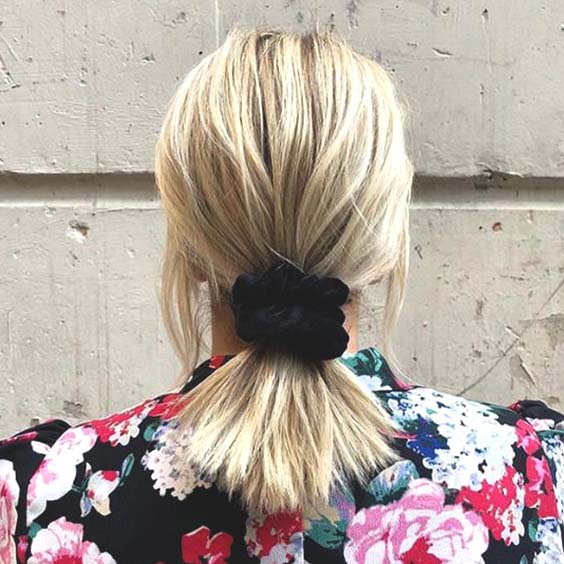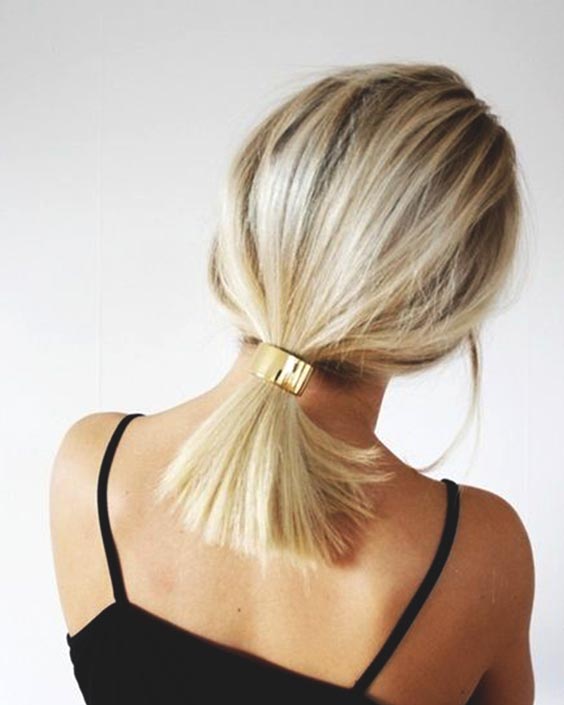 DOUBLE BUNS
Two buns are better than one! If you're looking for a playful but stylish look, double buns hairstyle is what you need. It's also super easy to do without spending too much time on your hair. This throwback hairstyle trend is perfect for the low-key occasions such as going out with your BFFs or going to a school event.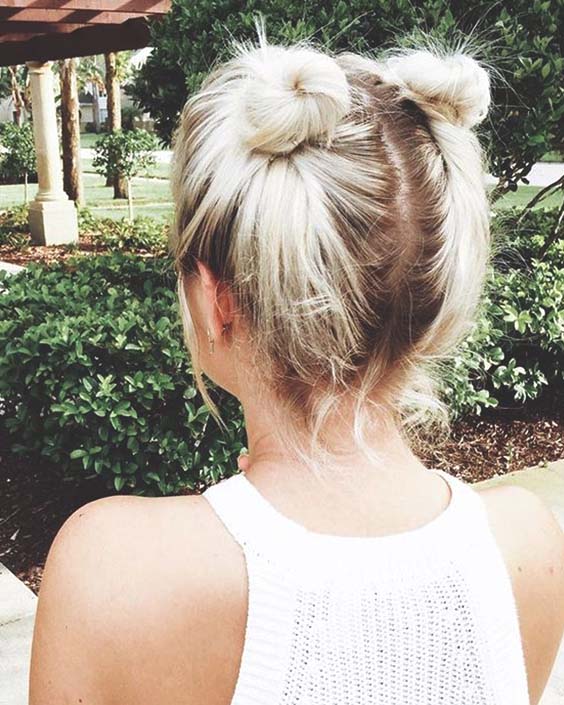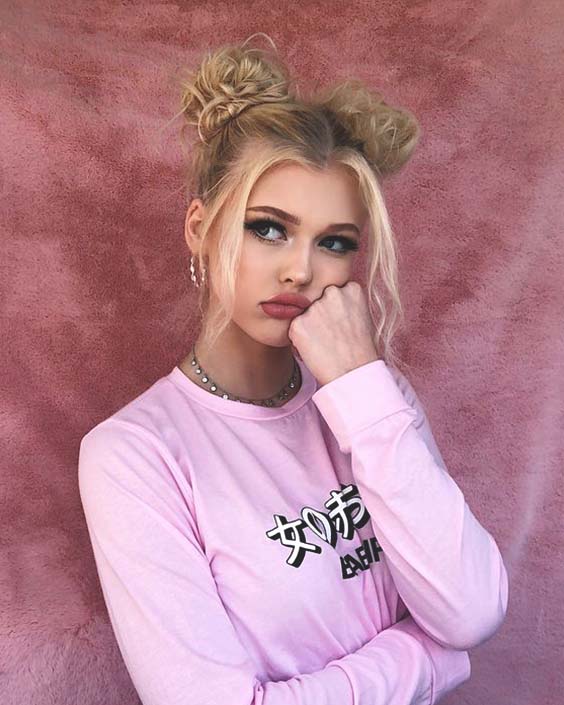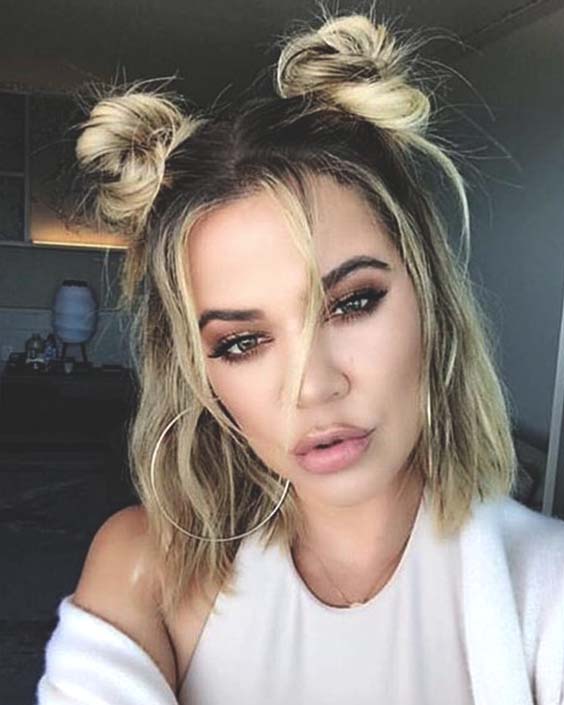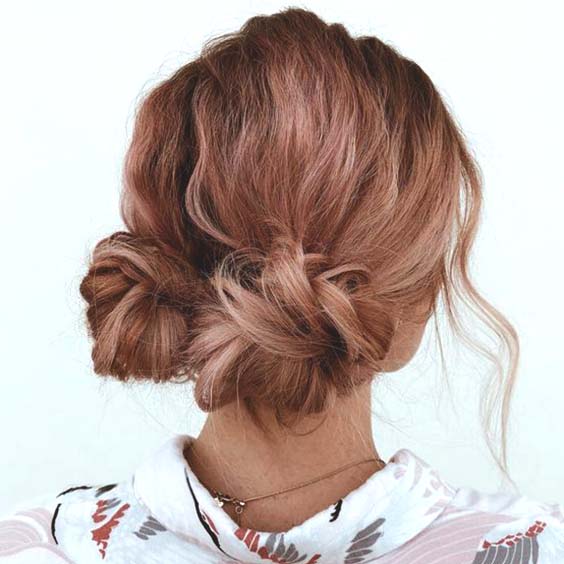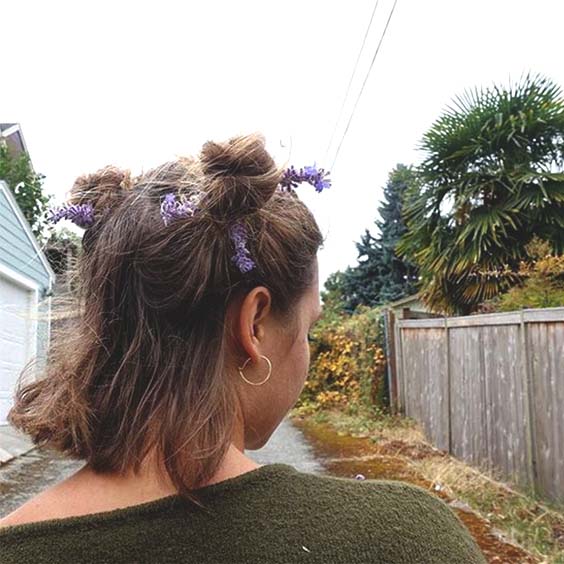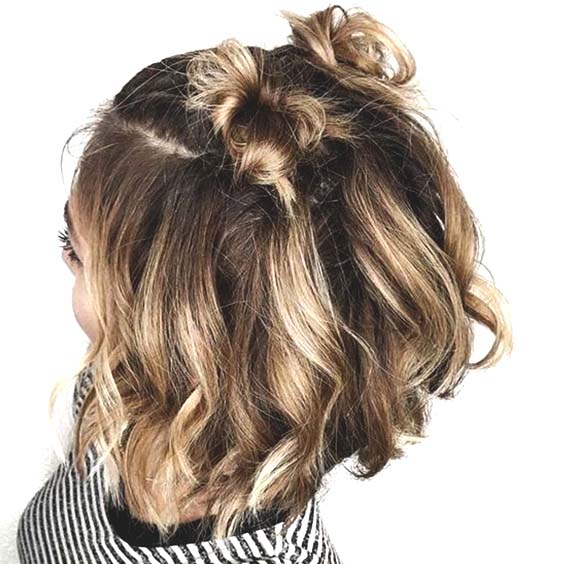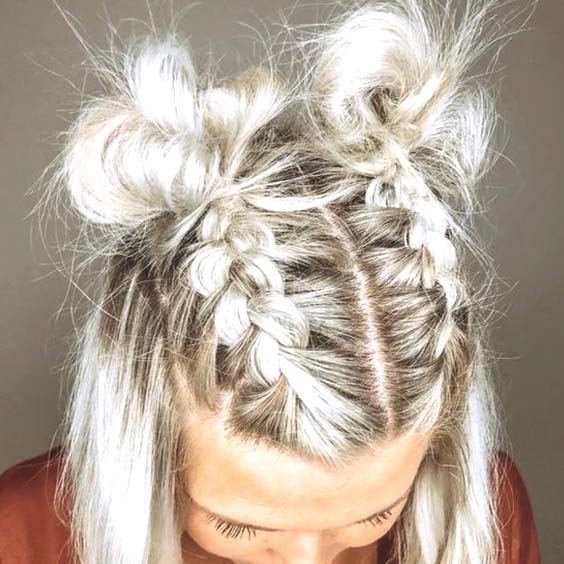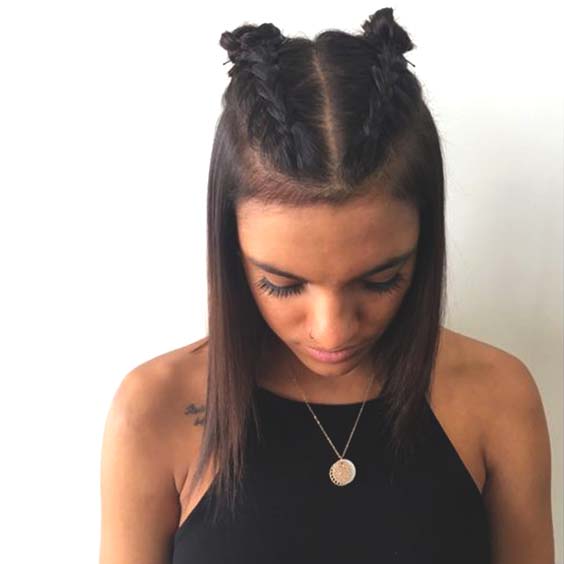 HALF UP PONYTAIL
Here's a flawless alternative if your layers aren't long enough to make them into a pony, make a half up pony to give your hair a chic and voluminous look. By starting to tie the top of your hair up from the eyebrow level makes your hairstyle messier. Also, if you're planning to go with an elegant look, all you have to do is gathering your front and top of your hair into a ponytail from the back of your ears. Voila! A perfect half up ponytail!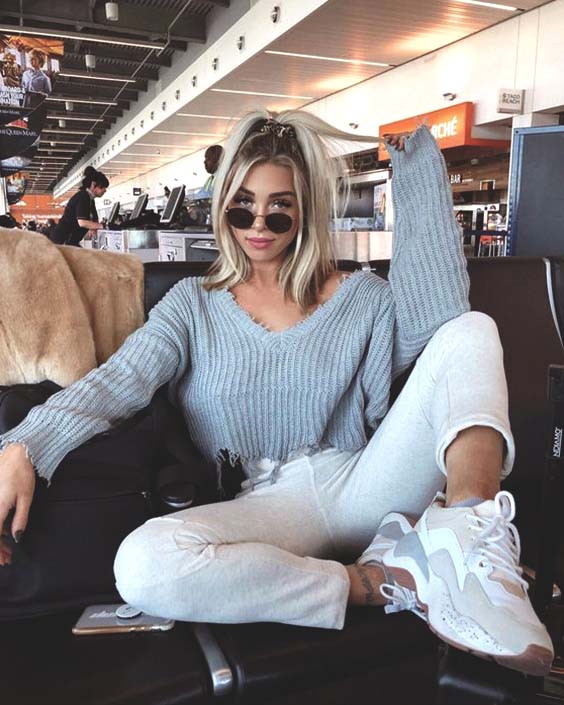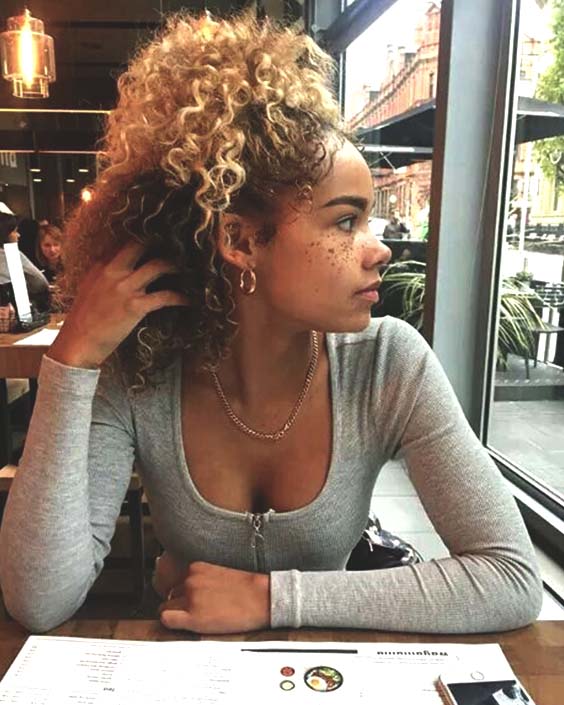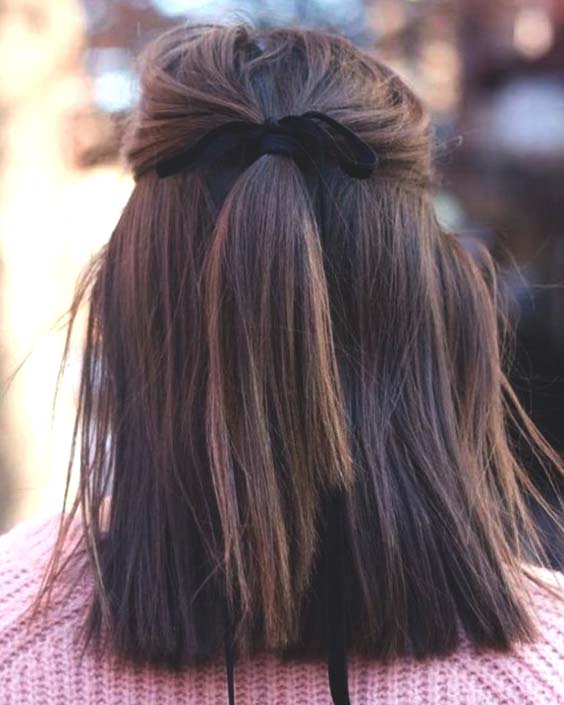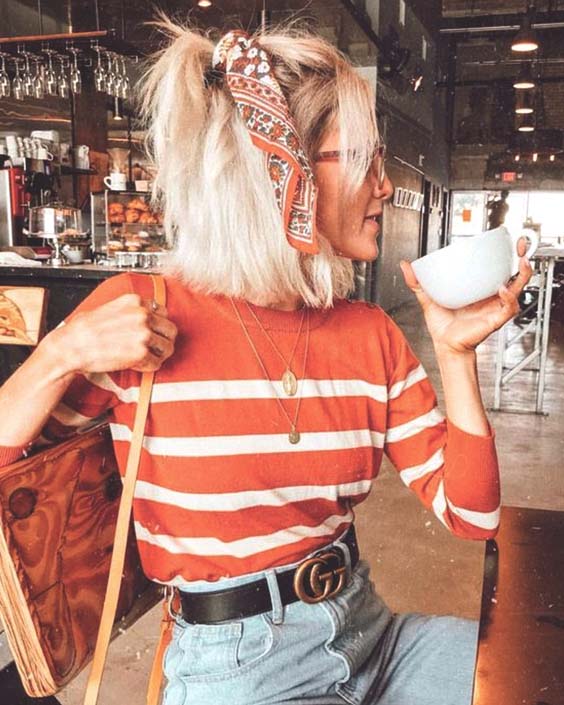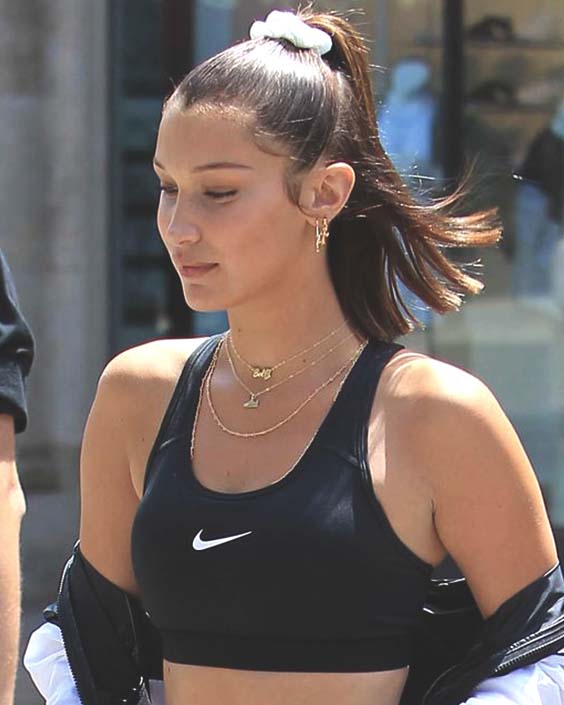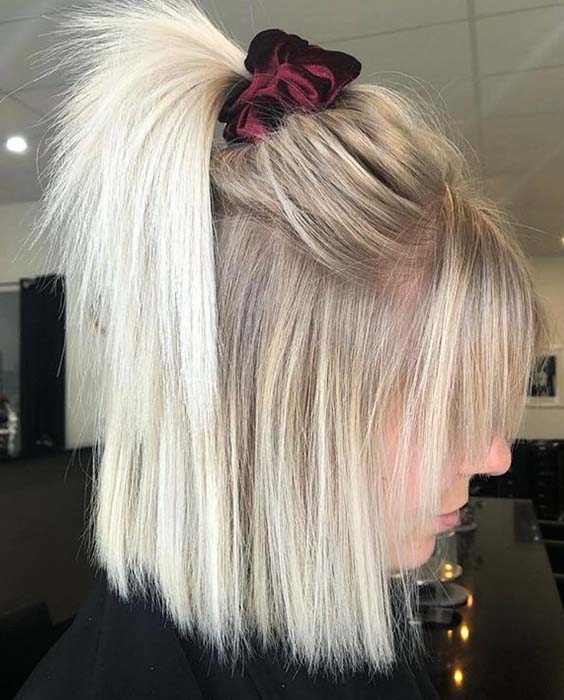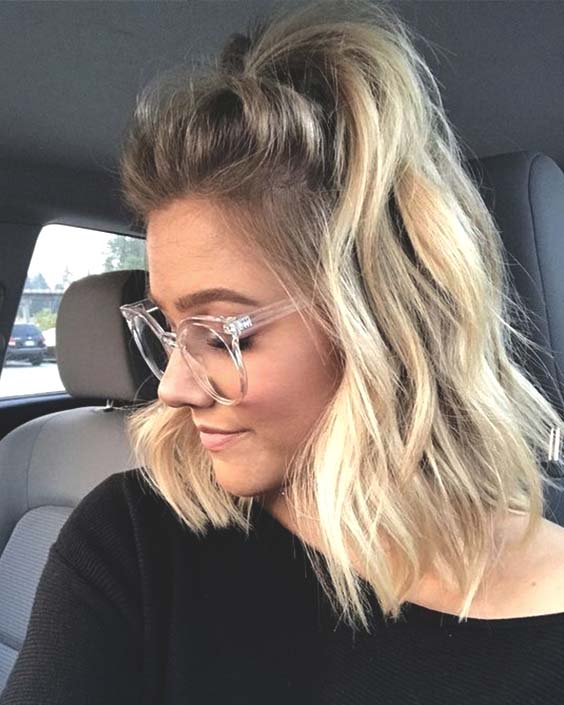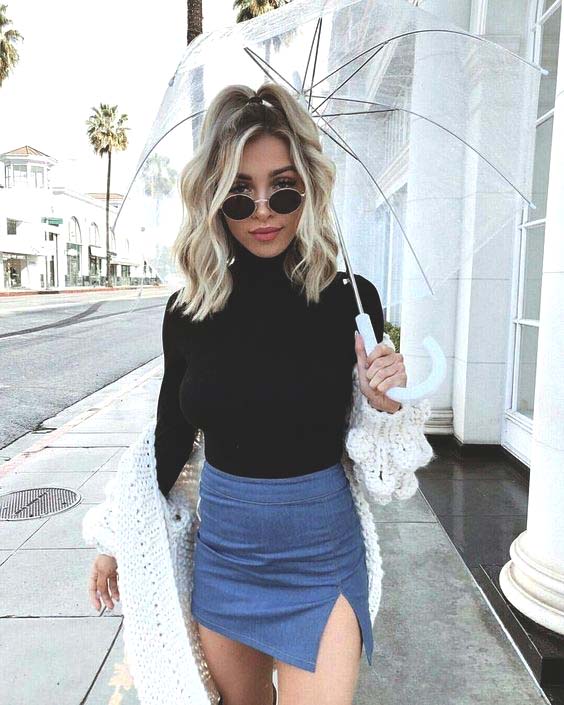 FRENCH BRAIDS 
It doesn't matter that your hair is whether short or long, there are numerous french braids hairstyles for everyone. It's a total bad hair day hairstyle because french braids are the ultimate hairstyles that mask any signs of it. Get the best french braids hairstyle look by doing them 2 or 3 days after washing your hair. In addition, this will make your hair to shape more quickly. We've rounded up the most influential short-hair braided hairstyles for you.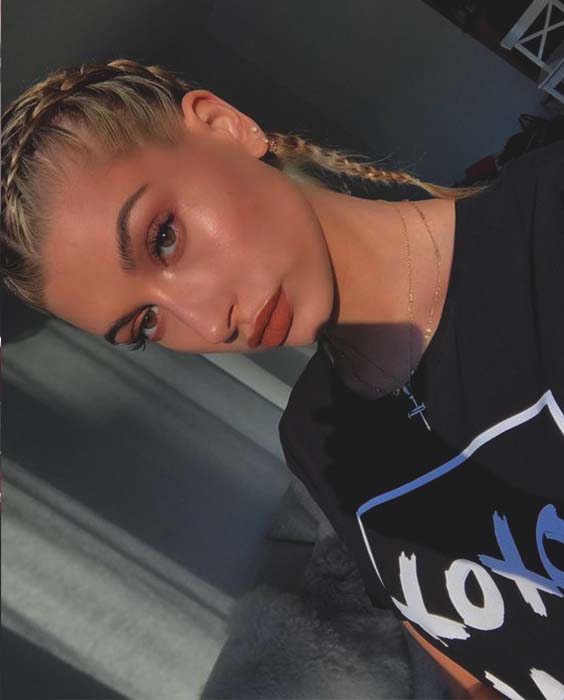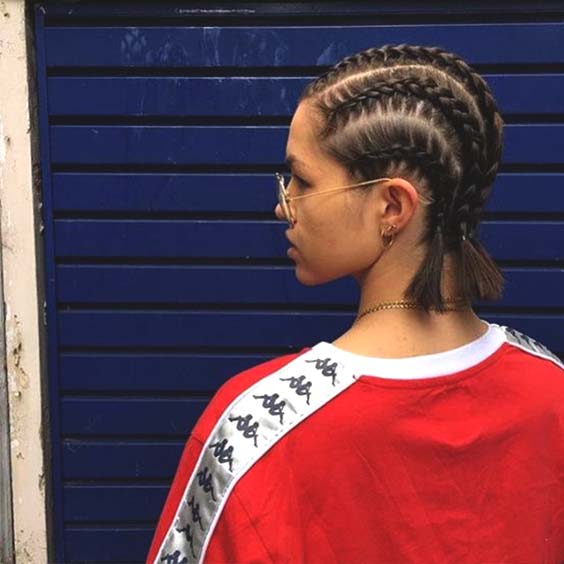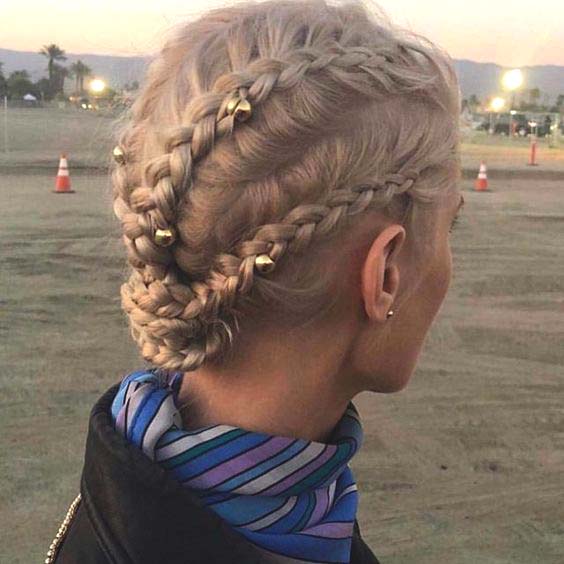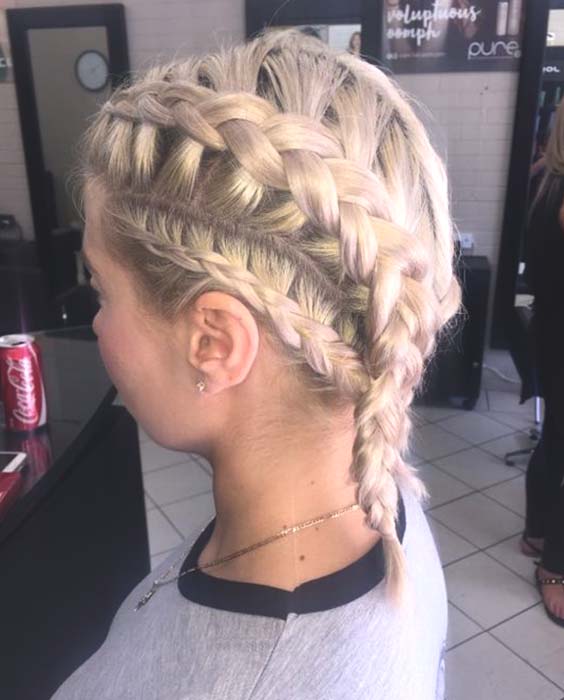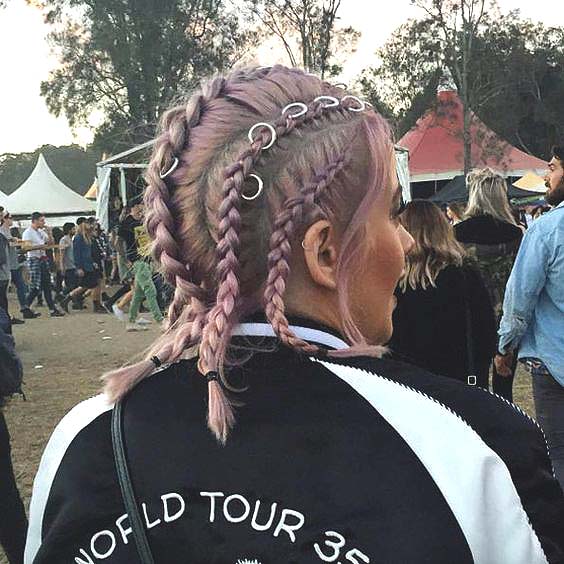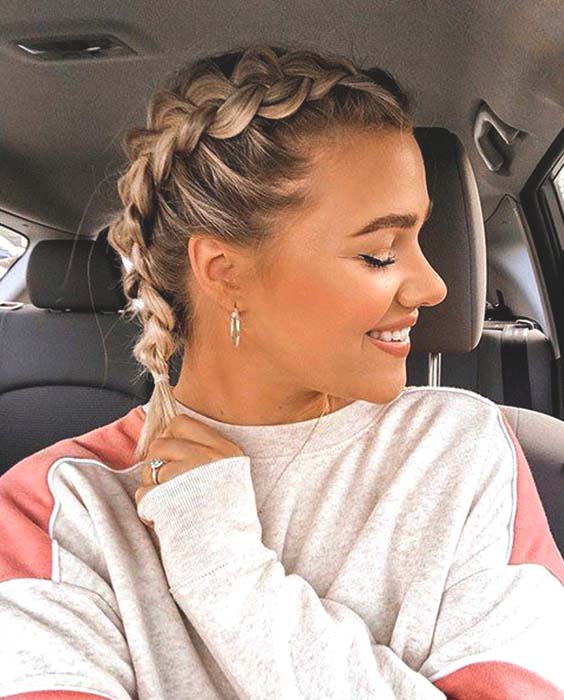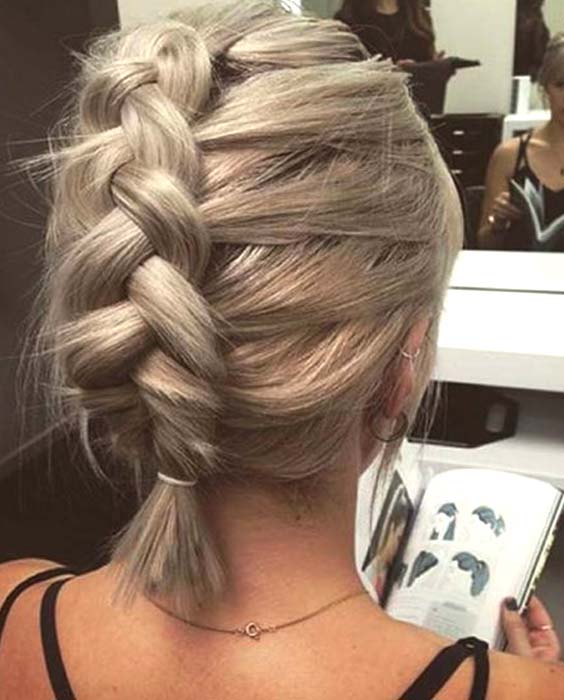 LOW BUN
Wearing that cool girl low bun is not too hard for those short-haired girls. Use a brush to slick them back easily. Then, gather your hair into a ponytail and create a twisted round. Use another elastic band or bobby pins to keep it steady. As a final touch, puts some hair gel or hairspray to smooth your baby hairs. Your classy low bun is done!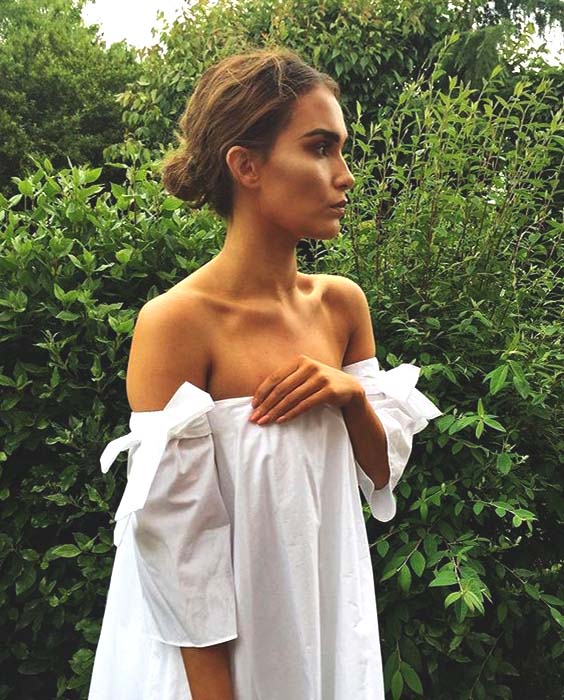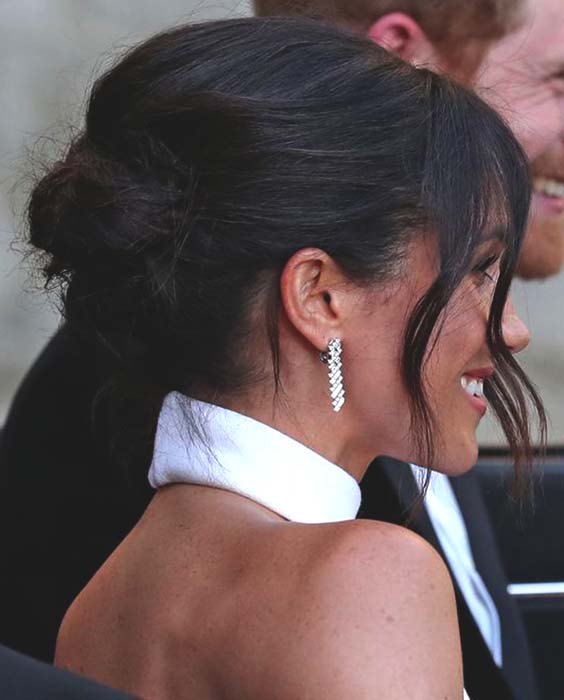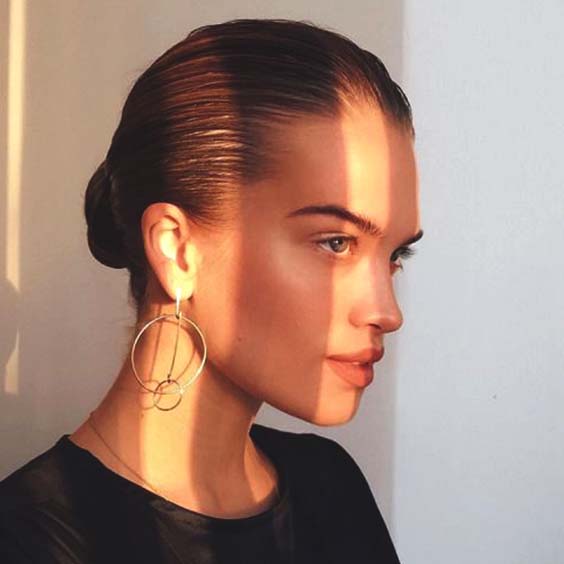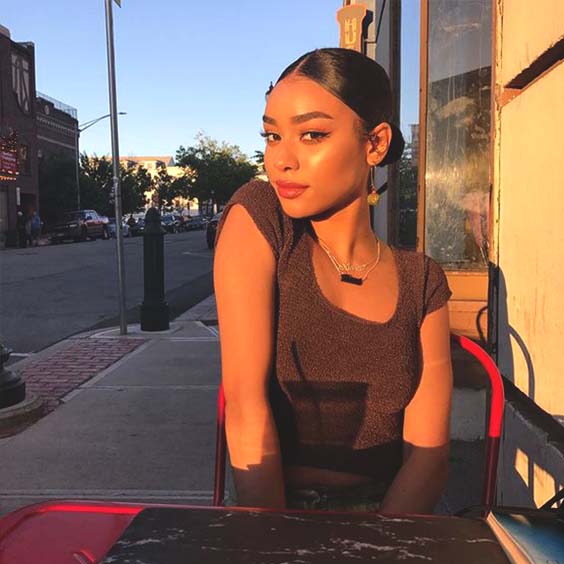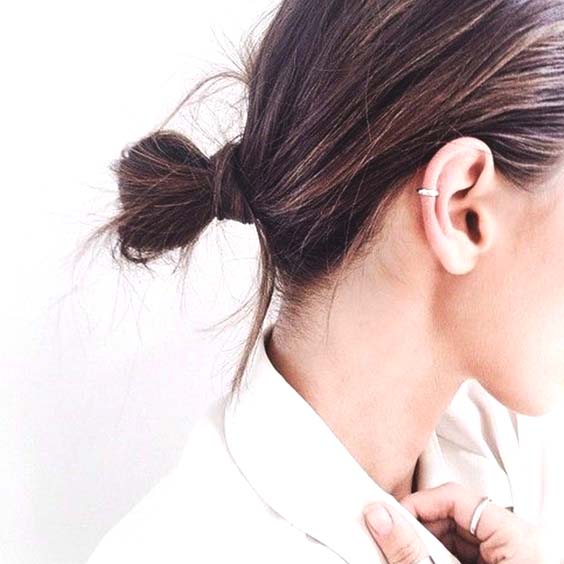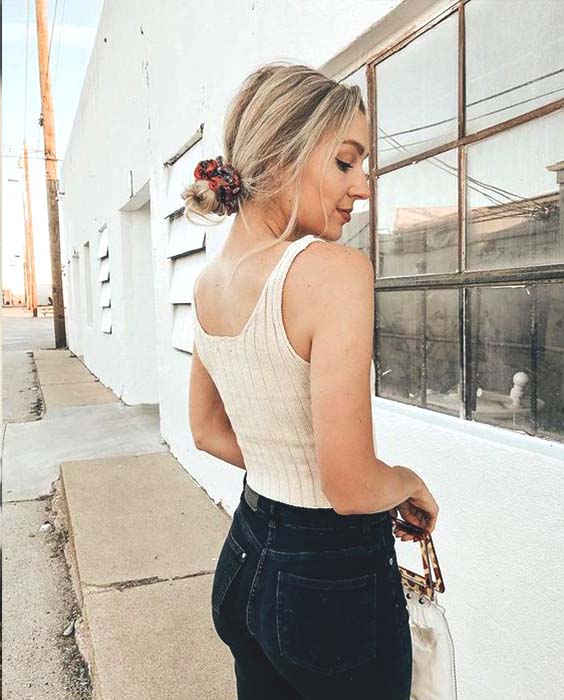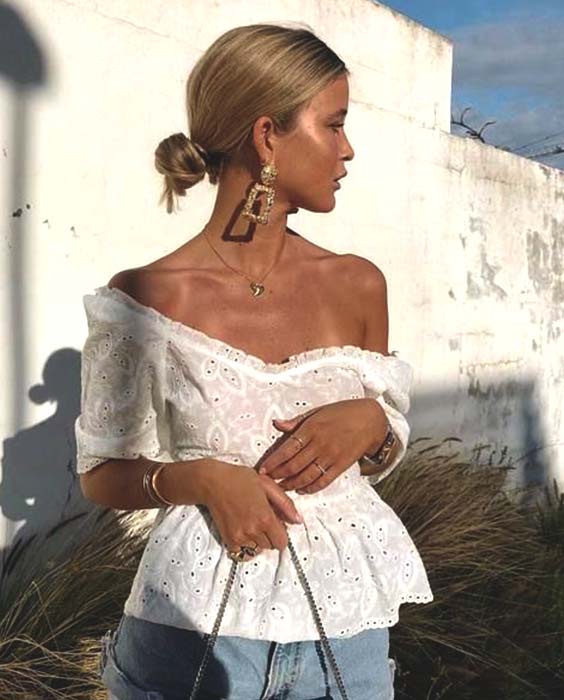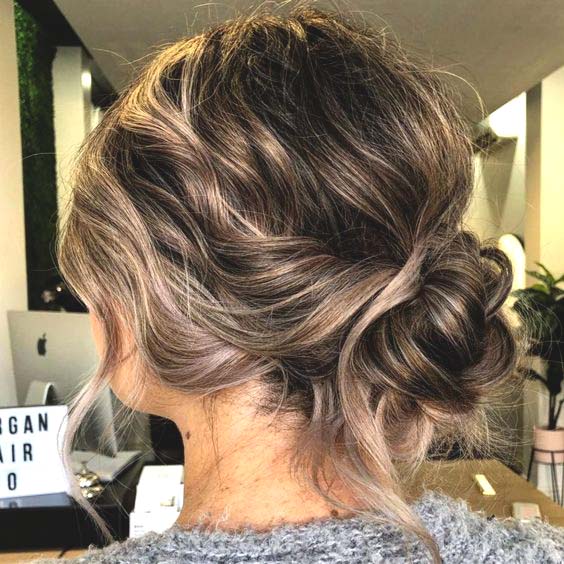 SCARF HAIRSTYLES
The scarf is one of the most favorite accessories for a few years. As all the fashion trends have gone back to the vintage, this also has a huge impression on the hairstyles. Wearing scarves on your hair is so popular in this year no matter your hair is bob, medium or pixie haircut. Choose your most-liked hairstyle on our short-hair updos list and try it with a classic scarf.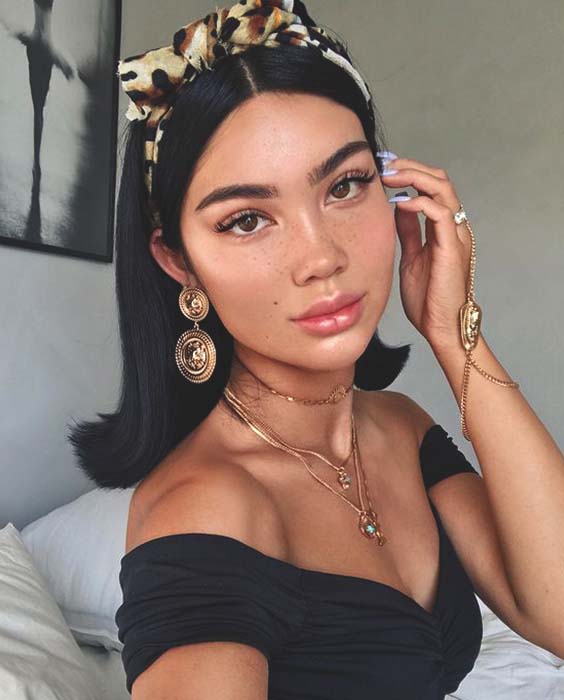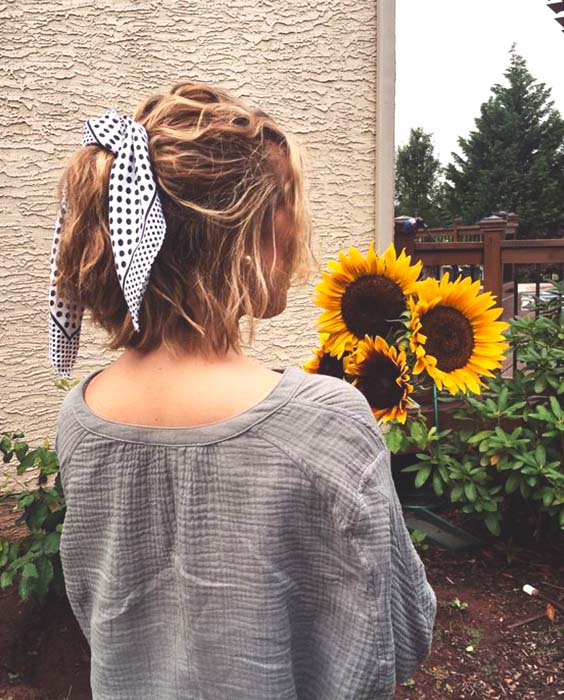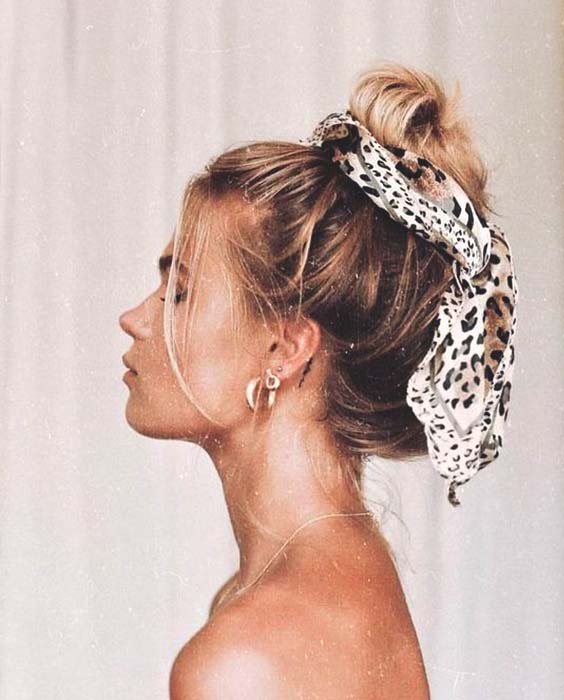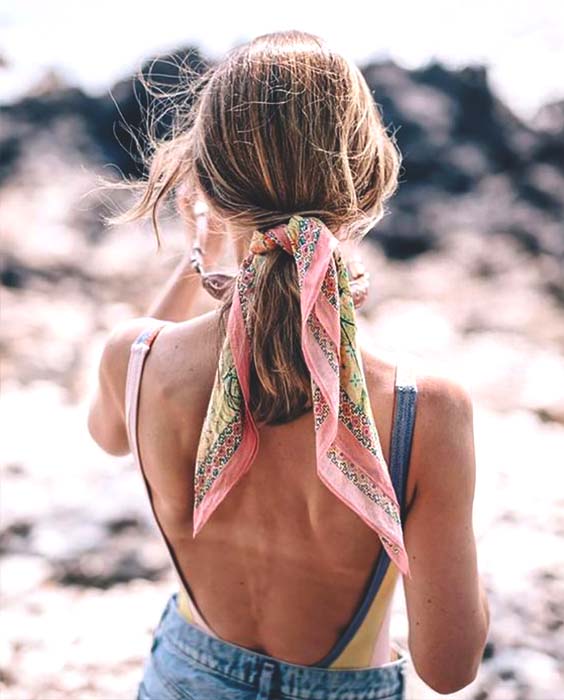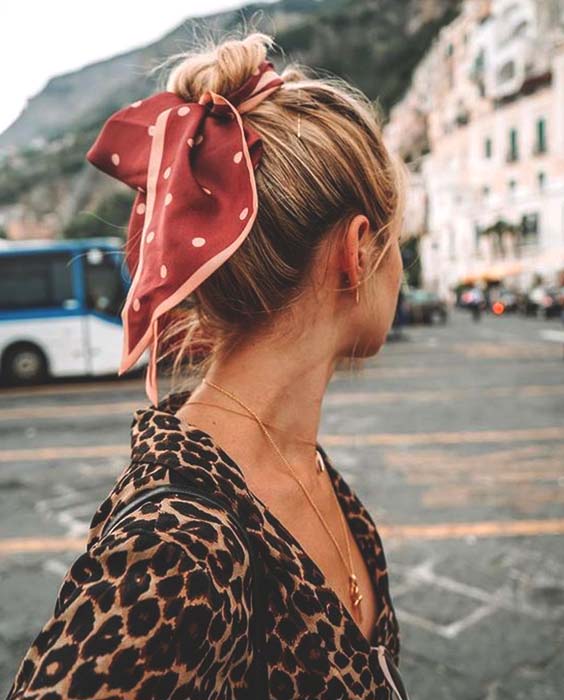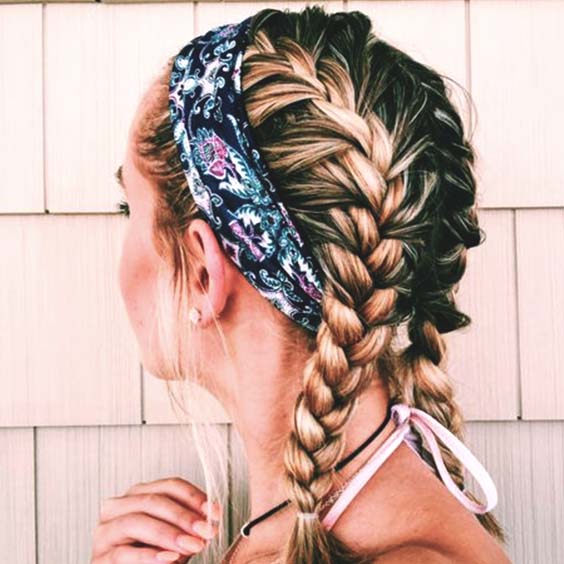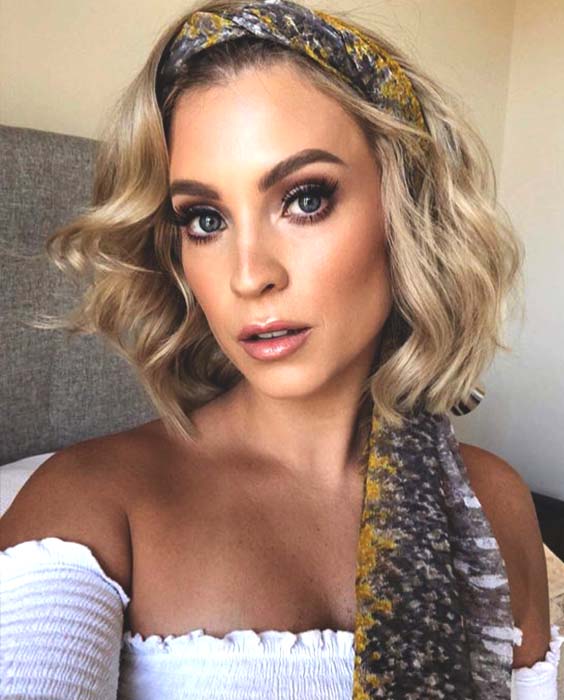 HALF UP TWISTS
If you're looking for an extra elegant and different hairstyle for your next special occasion, you found it! Half up twists hairstyle is an ideal choice for any occasion like wedding, prom, and birthday party. Create two twisted hair parts and gather them together just right on the back of your head to do a pony. Leave the twists a little bit loose to make a messy but romantic look.