With spring is officially here, it's time to remove the dark hues from your clothes and your nails because spring is the upcoming messenger of bright warm weather. It's so natural that our eyes are shifting to vivid colors and fun patterns. So, you're at the right place to see this spring season's popular nail art trends from extraordinary french tips to ombre fades, we've rounded up the hottest nail art designs in spring on your IG explore feed under one title. Keep scrolling to choose your next mani from the ultimate spring 2021 nail art trends list.
 

NEUTRAL RAINBOW 
Whether call it neutral or pastel, muted shades look so beautiful as a rainbow! With a wide range of colors, pastel and neutral hues go perfect with any outfit. The key point of painting your fingertips as a rainbow, pick your polishes in the same undertones or the same color's hues. Neutral rainbow nails trend is what we need in springtime. Plus, who doesn't like rainbows?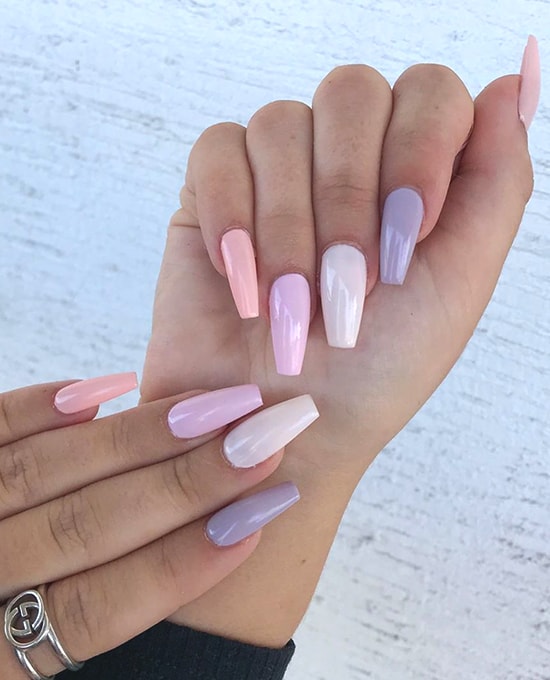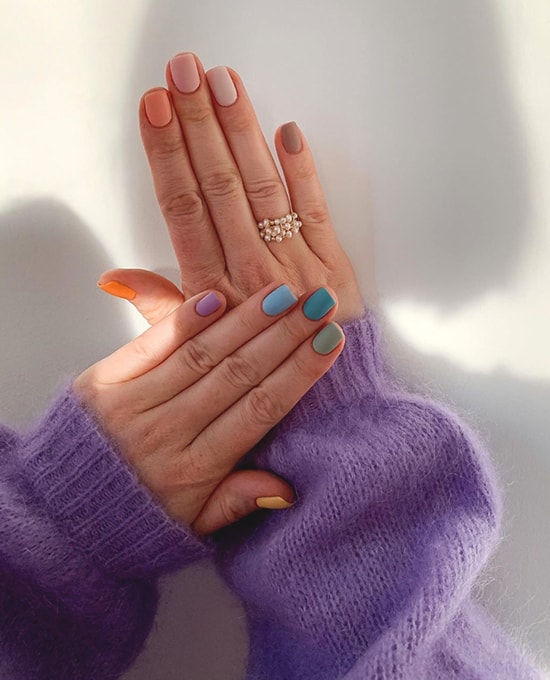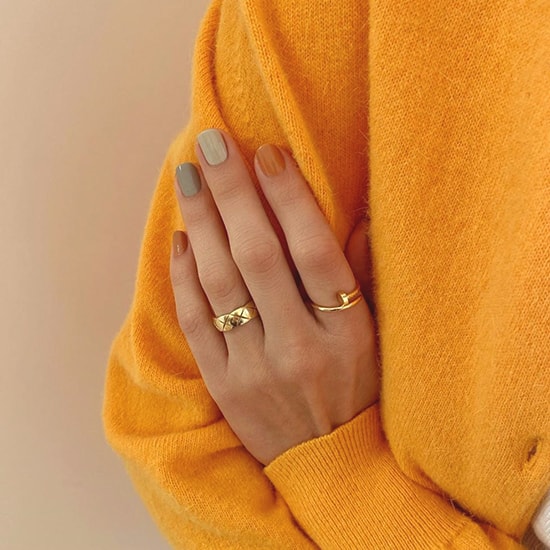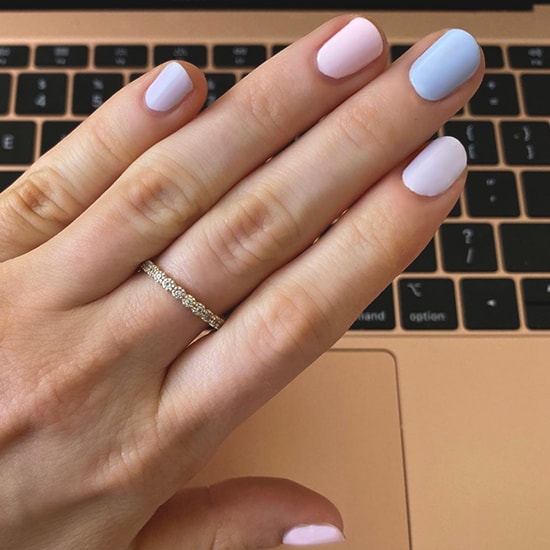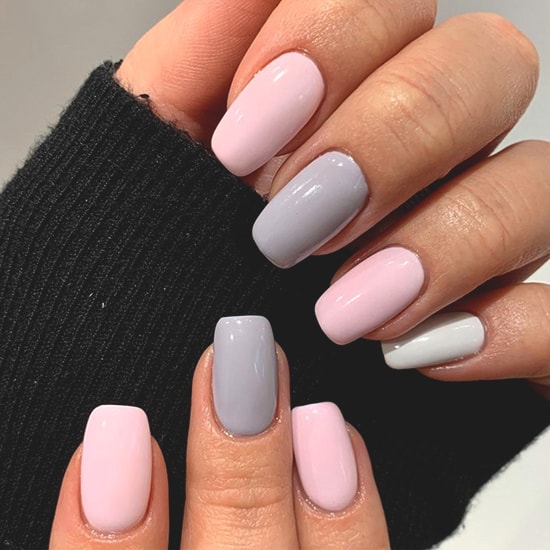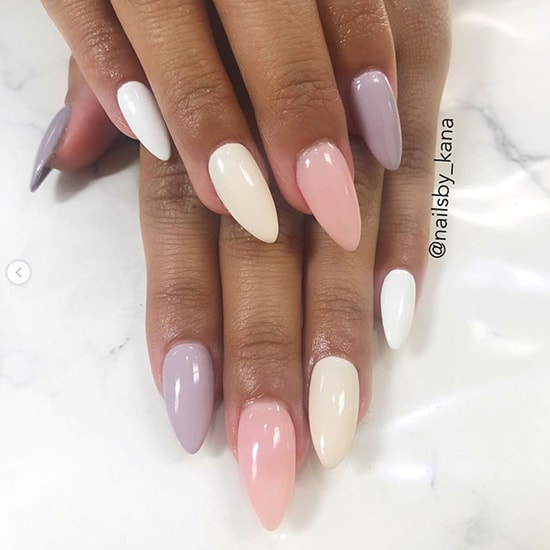 FRENCH MANICURE 
It's time to basic french mani did a huge comeback by being bolder and cooler than ever before. So, how can you make modern-day french manicure go bolder? Here's the answer: go maximize or minimize the nail tips lines, use multi-color while painting the lines, and try offbeat shapes to your tips. Challenge your imagination from the best spring french manicure nail art inspos on your timeline.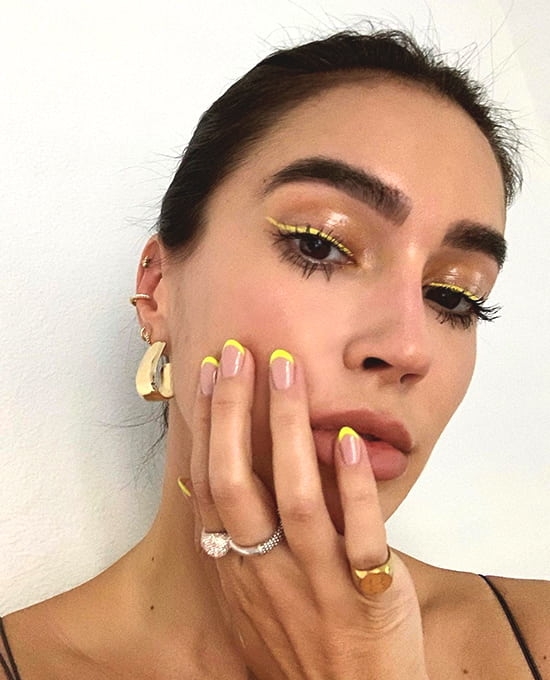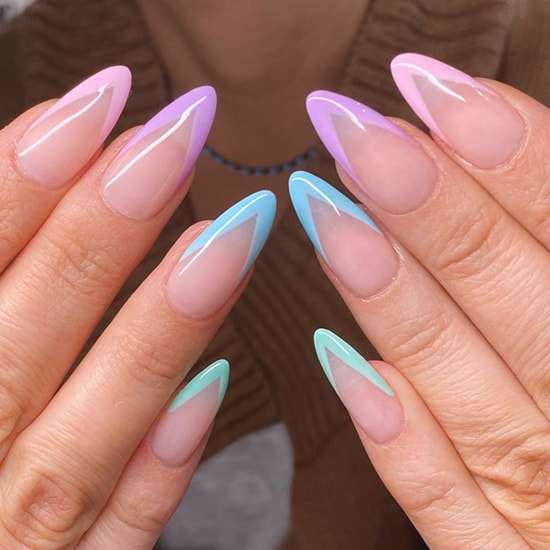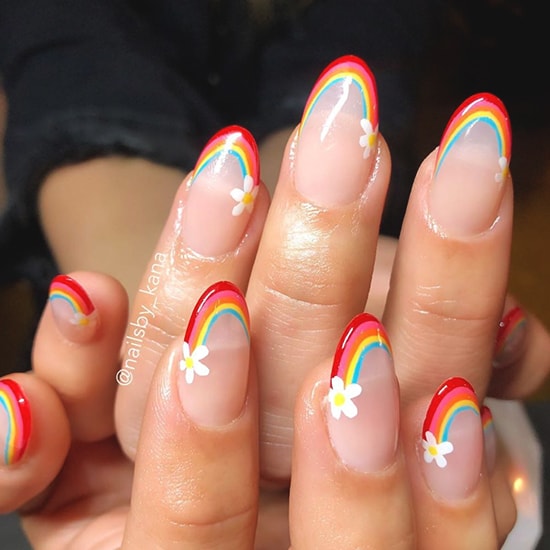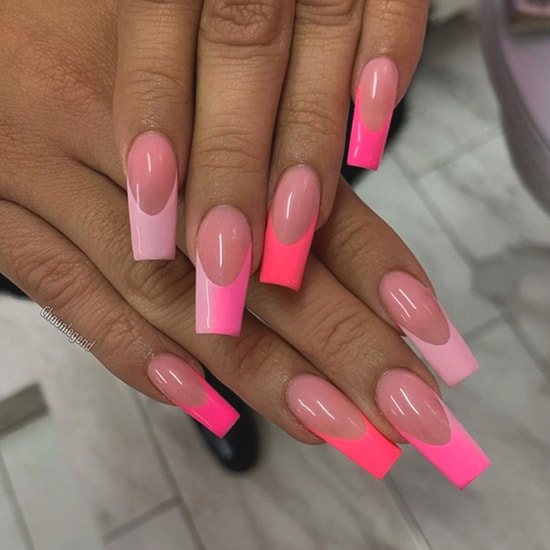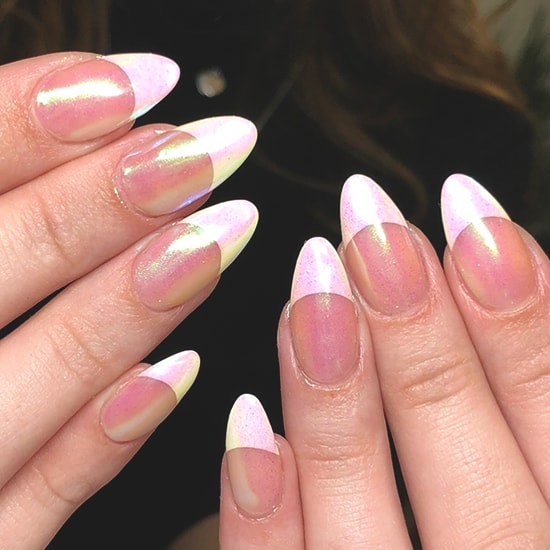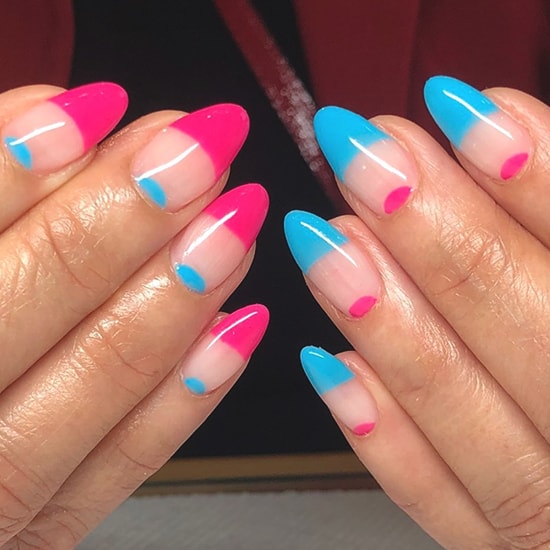 MINIMAL DOTS 
If you're looking for a minimalist vibe other than French mani, this low-key fab spring nail art trend is your thing! Dabbing itty-bitty dots to a pastel base will make your nails feel the fresh spring vibes. Here are the minimal dots nail art tips: if you want to magnify or duplicate the dots, keep the polish colors muted for more sophisticated nails.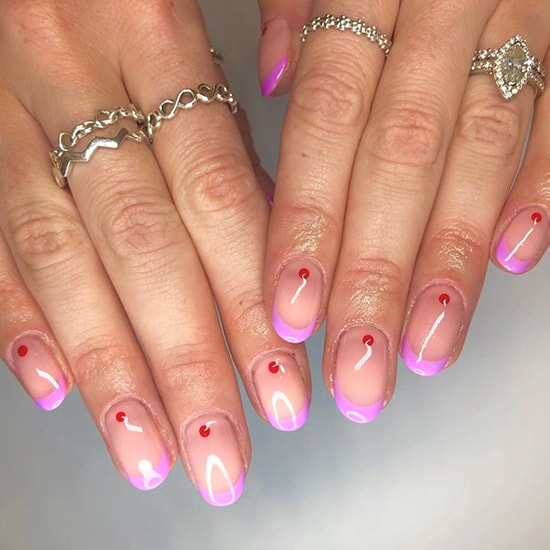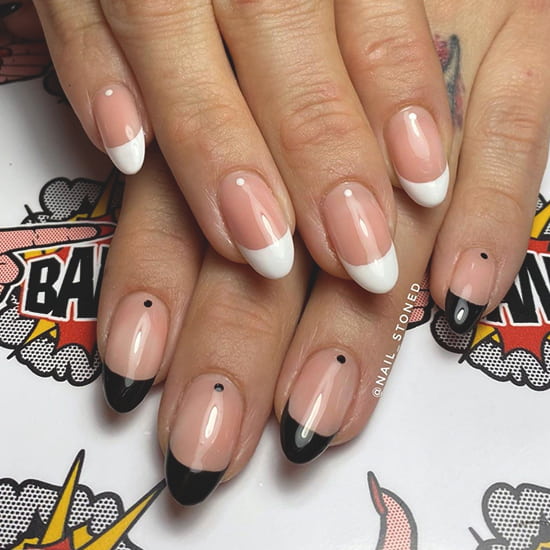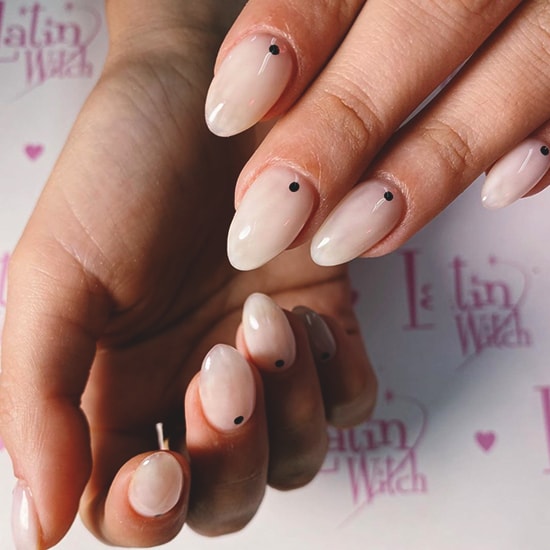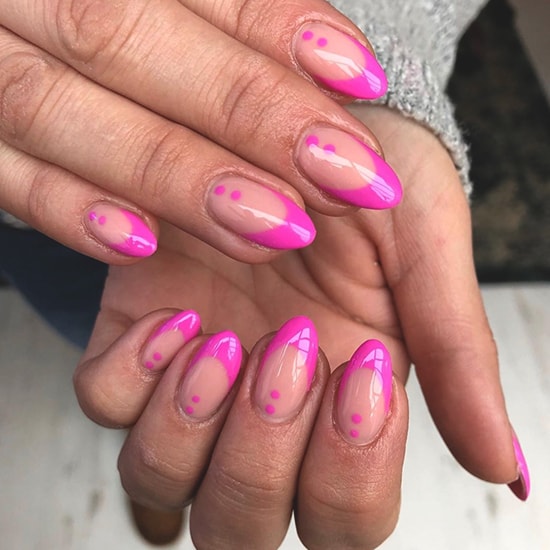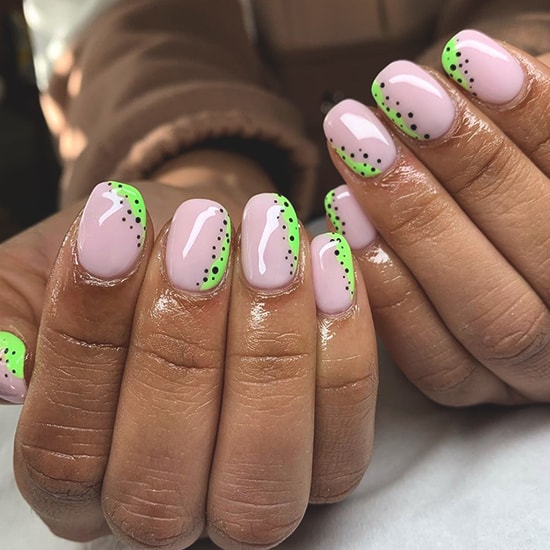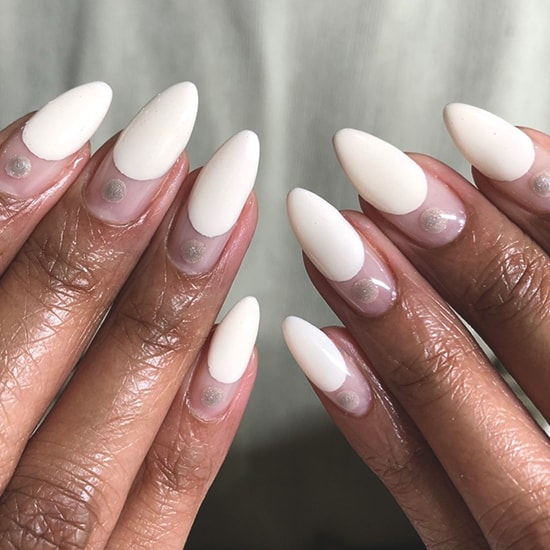 ANIMAL PRINTS 
As we all expected the animal prints continue to keep its popularity on A-list 2020 trends. And animal prints not just only on your jacket, hat or bag also on your fingertips. If you wanna look trendy as hell, try animal prints with other mediums such as glitters, matte polish or mismatched patterns. On the contrary, if you're a minimal addicted fashionista, keep your animal prints low-key on your nails and give more space to the base coat.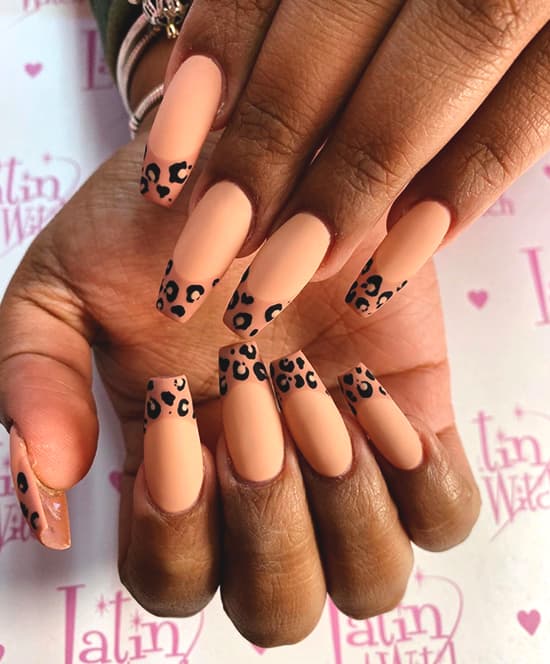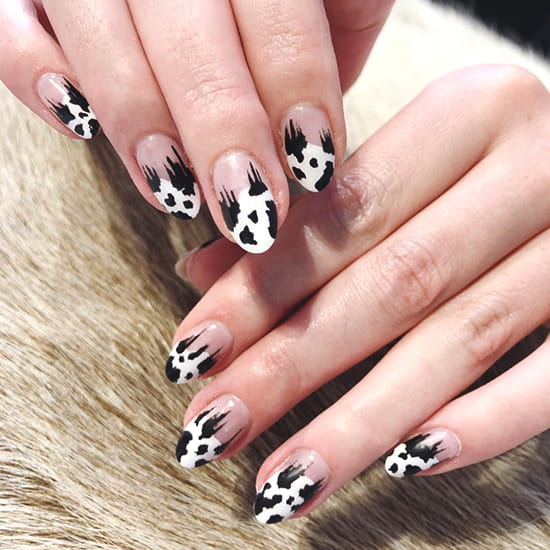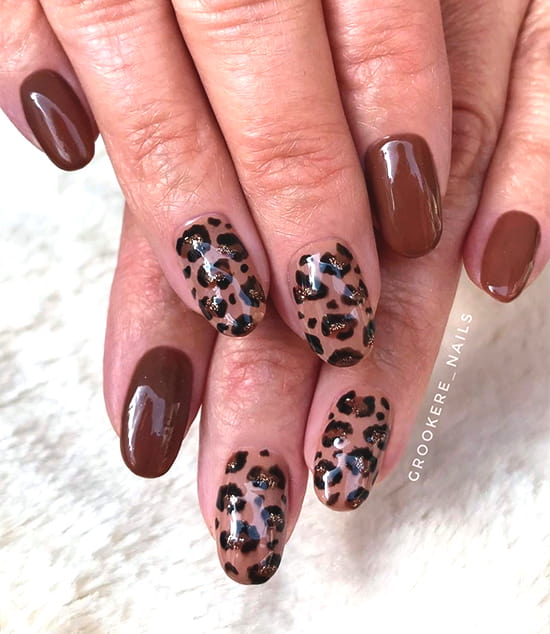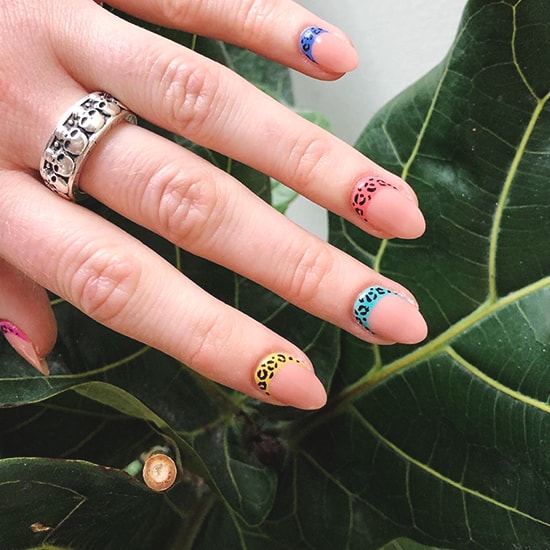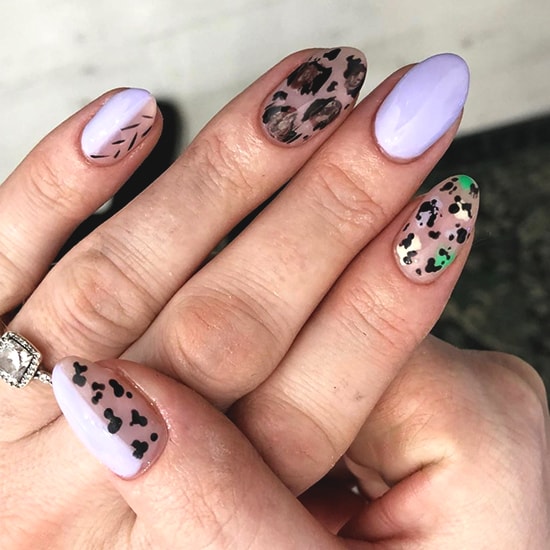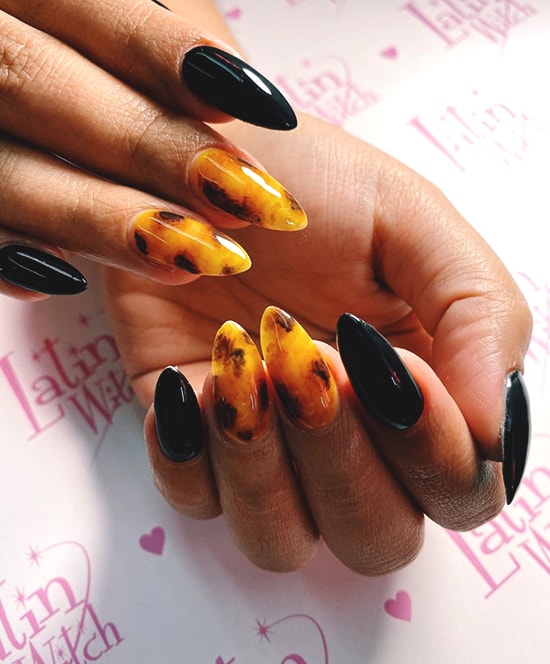 NUDE TO NEON OMBRE 
Neon is one of the major must-haves in the summertime, am I right? So, make a spring to summer transition impact with your nails by trying on the nude to neon ombre nail art. Kylie Jenner the queen of nail art shows off her drop-dead gorgeous nude to neon ombre fingertips frequently. As a great inspiration from her, you'll definitely want to serve your ombre nails!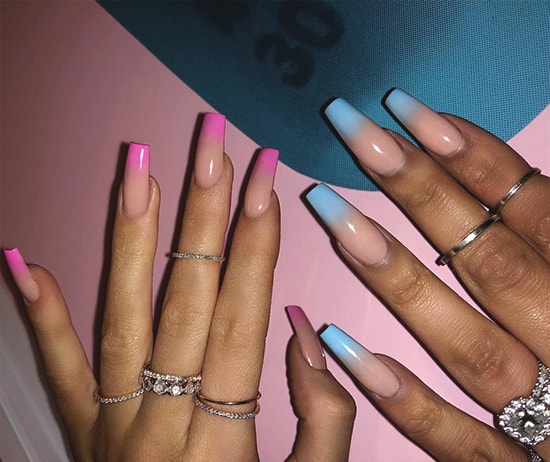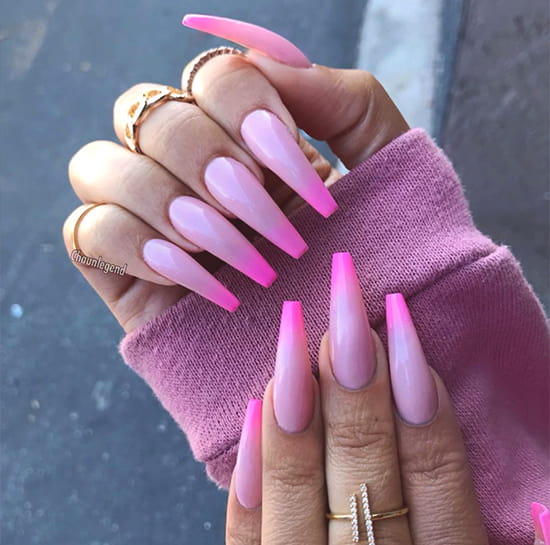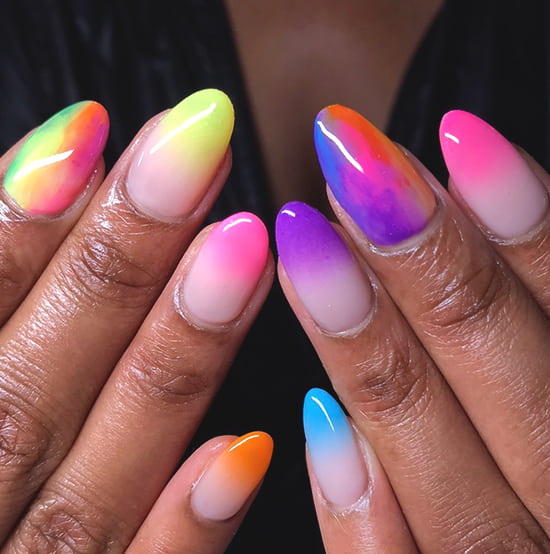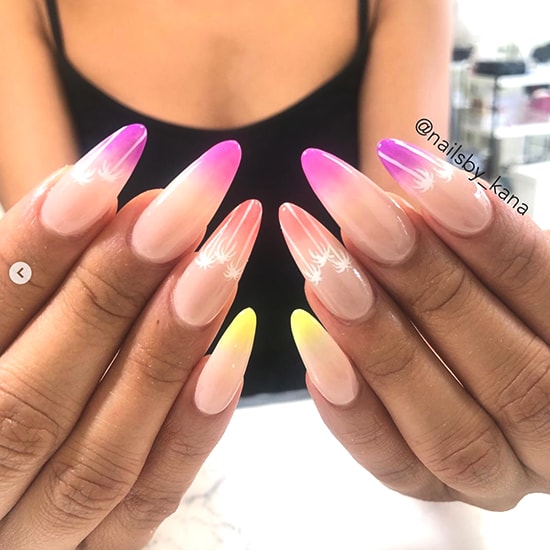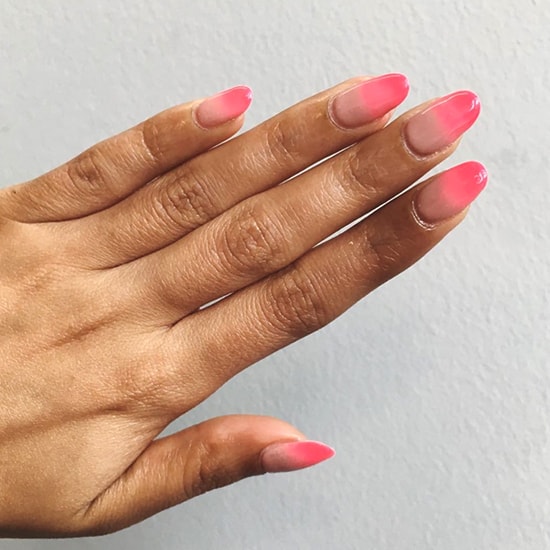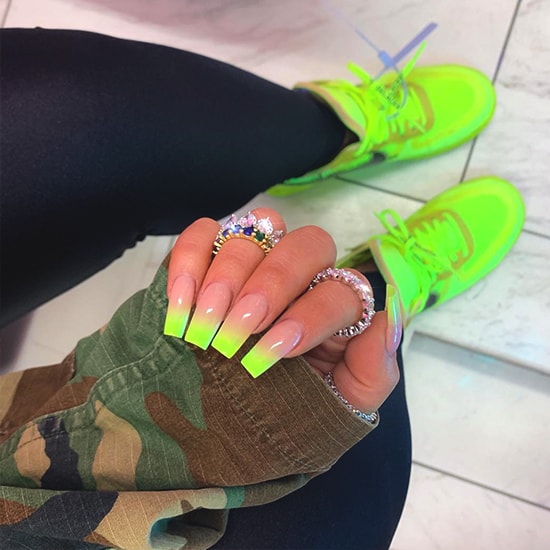 FLORAL NAILS 
You may not be surprised by the florals, but *good news* there are various ways to design your spring nail art with florals. Also, it's not too struggling to do floral nails, all you have to paint a single blossom on your fingernails or using floral nail art stickers on a plain base coat.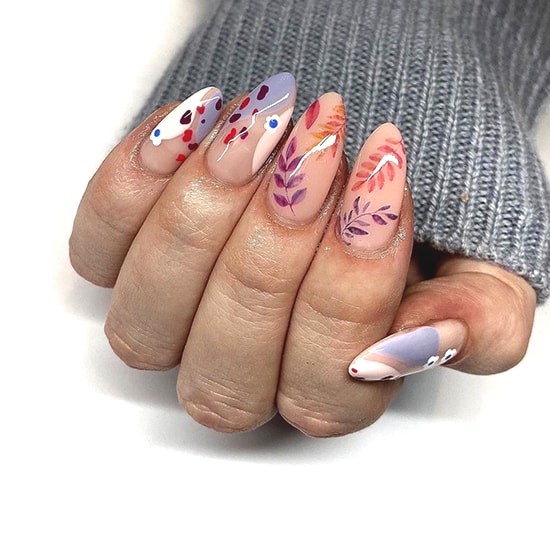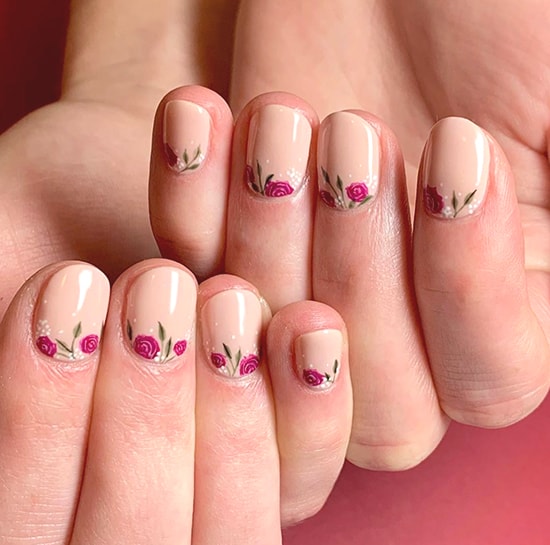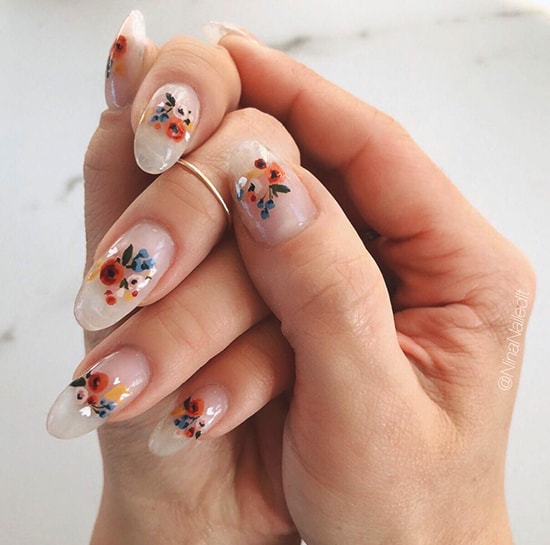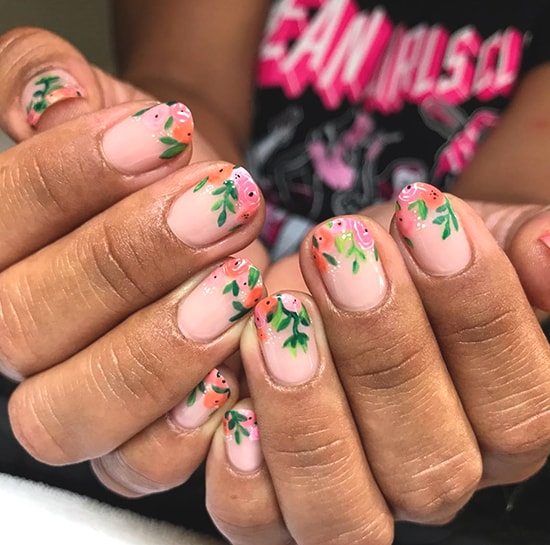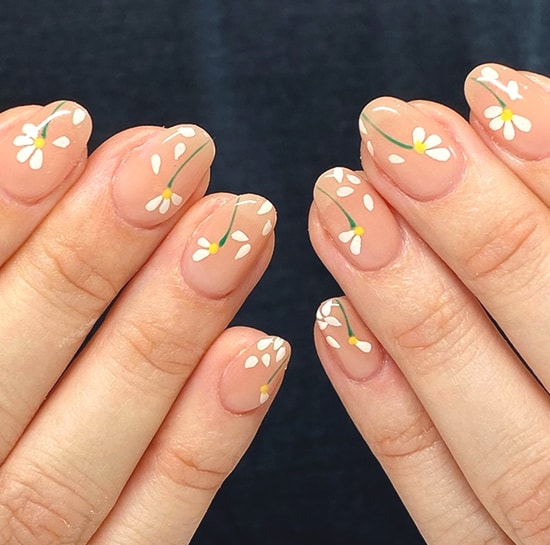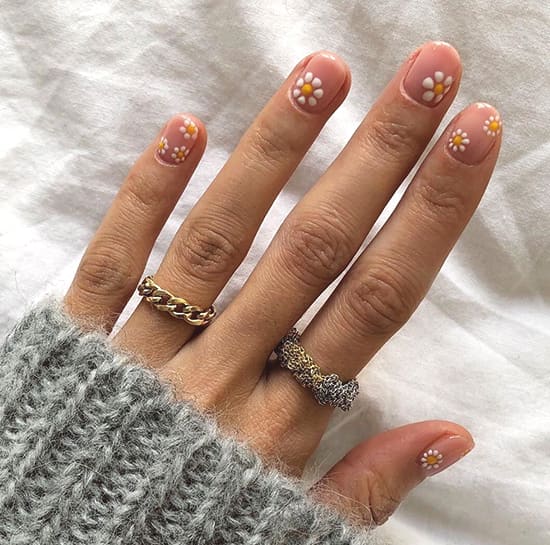 FLAMES 
Reflect the increasing temperatures to your nails by adding some flames! If you're looking for a real badass mani for this season, here's one of the hottest nail trends of the year. The flames nail art looks super cool with every color and hue that you'll ever try. Here are some flames manicure ideas that can be high-key obsessed with the whole year. *insert flame emoji here*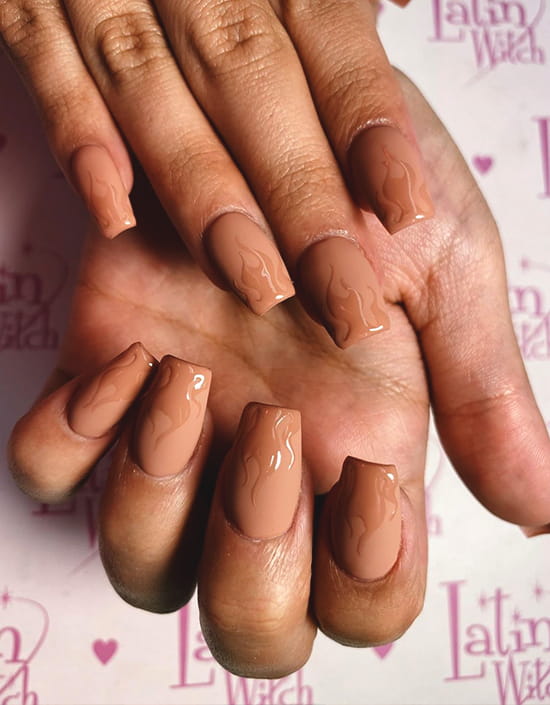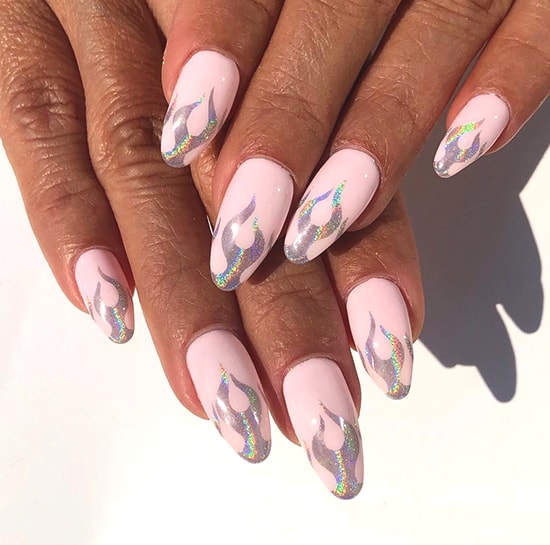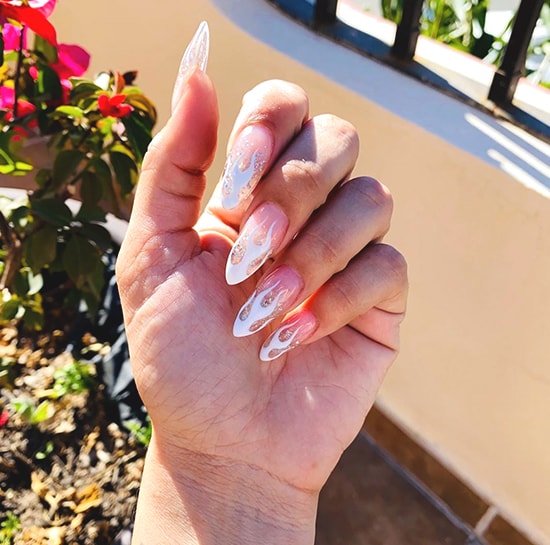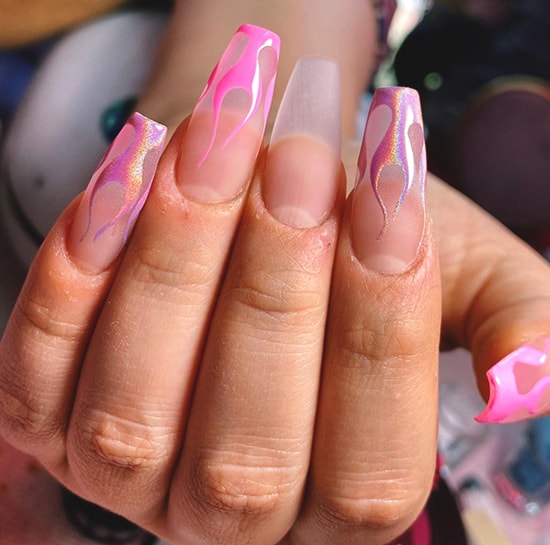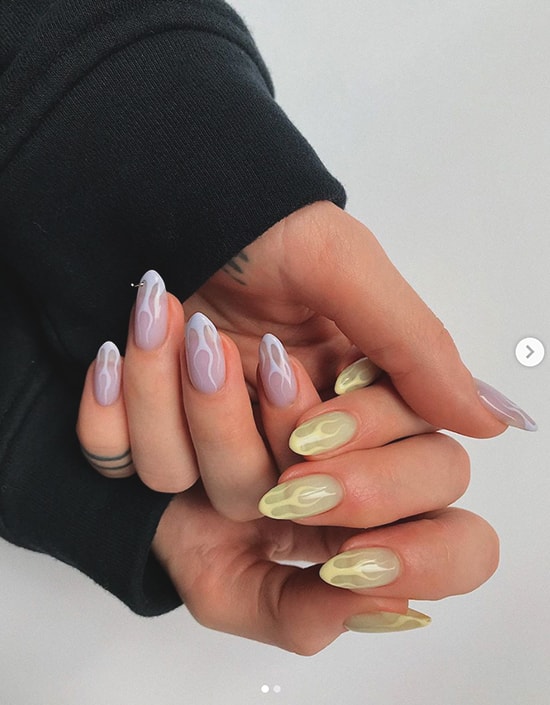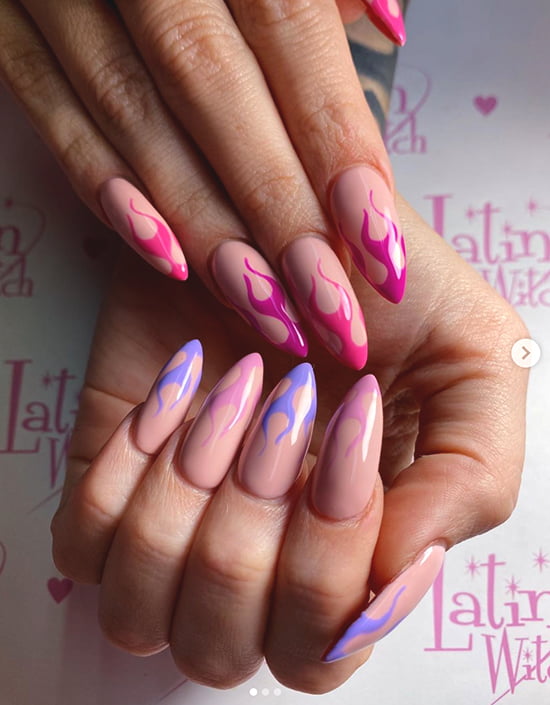 MARBLE NAILS 
The 2020's nail art trends are all about having fun, so take your nail art game to an advanced level with marble nail art this spring. From bolder to softer colors, the marble mani trend is the latest dreamy spring nail inspo. If you're into a statement vibe to look a little bit extra, add glitter, gloss or gold foil details. On the contrary, to have more easy-going marble nails, use pastel and neutral tones and keep it as simple as you can. Ultimately, the marble nails always take all the attention!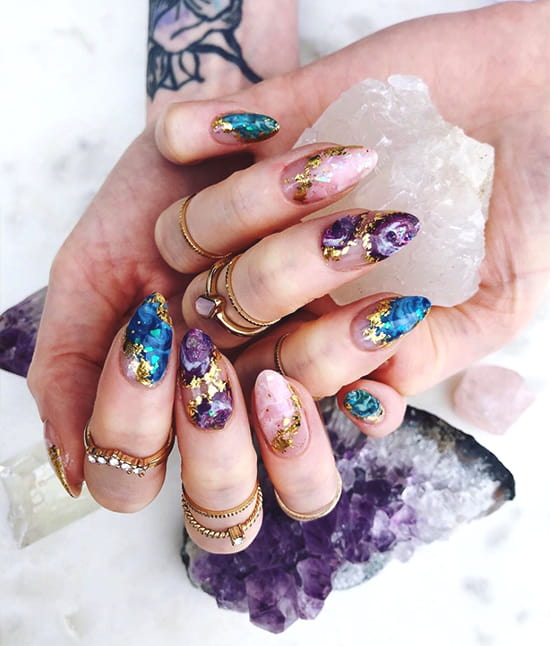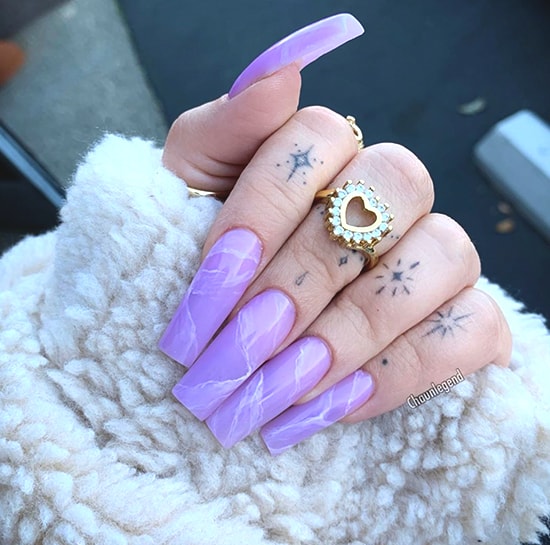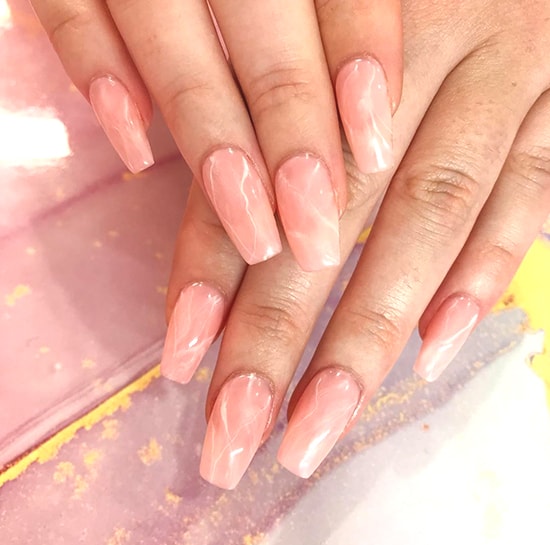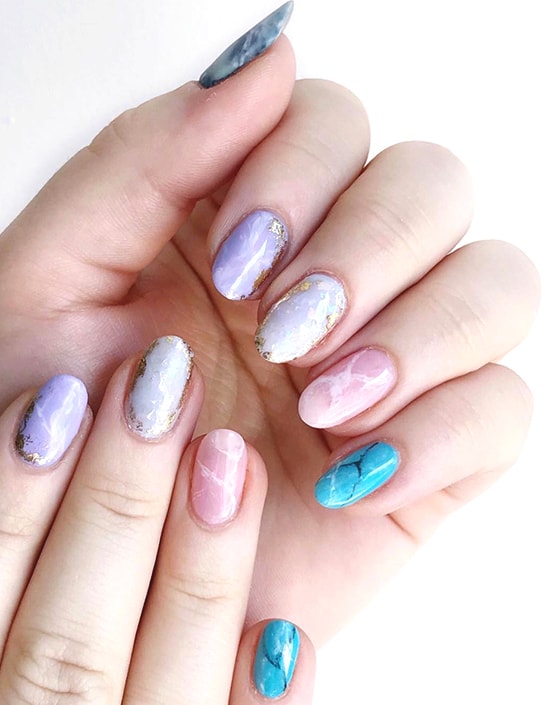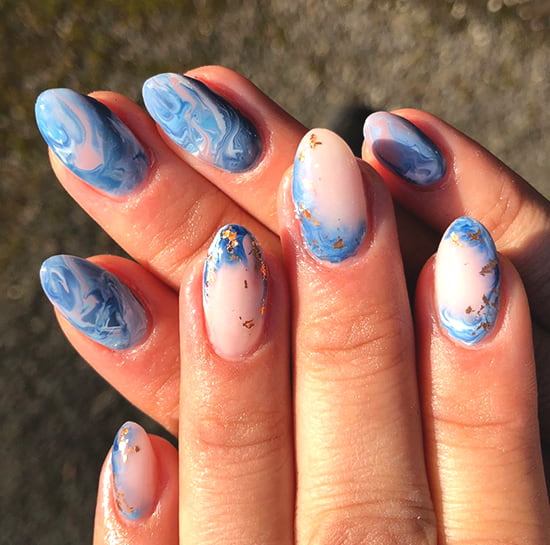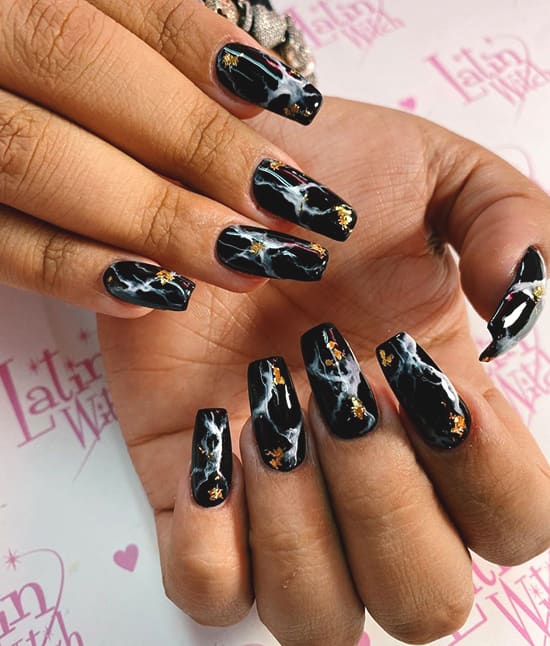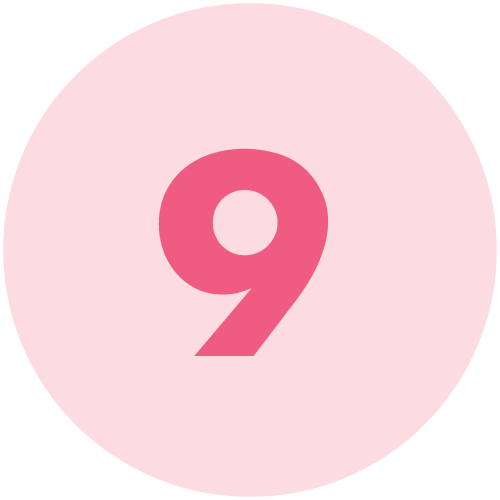 BUTTERFLIES 
The '90s fashion trends keep coming alive with its all chromatic, glittery and sassy colored style. And the biggest reminder of the '90s is the butterflies that were everywhere in those days. The butterfly nails trend has been firstly worn by Kylie Jenner before it made a huge hit to social media. Thanks to Kylie, we gonna see this super cute nail art for a long time and wish it will never be gone. Feel the butterfly effect on your nails!