Do you think getting a tattoo for the first time, but you can't dare? Choosing a small tattoo design is what you need right now. Small tattoos will let you get used to your first tattoo, and they're pretty cute. There are plenty of cute and minimalist small tattoo designs that every woman should have at least one of them. It's the perfect way to show who you are or what are your interests with a tattoo which means you have to be picky while you're deciding your first tattoo. Our small tattoo ideas list has something for every personality. So, it's time to take a closer look at these adorable small tattoo ideas which are hard to decide. Here's the best list of 77 Cute And Minimalist Small Tattoo Ideas for Women.
SIMPLE ROSE TATTOO IDEAS
Flower tattoo design is the most popular tattoo because it's feminine and sophisticated. Small rose tattoo is the most preferred tattoo among flower tattoos. This tattoo trend is spreading more and more day by day, as we see on Instagram and Pinterest. Why don't you have one of these adorable simple rose tattoo ideas in this year?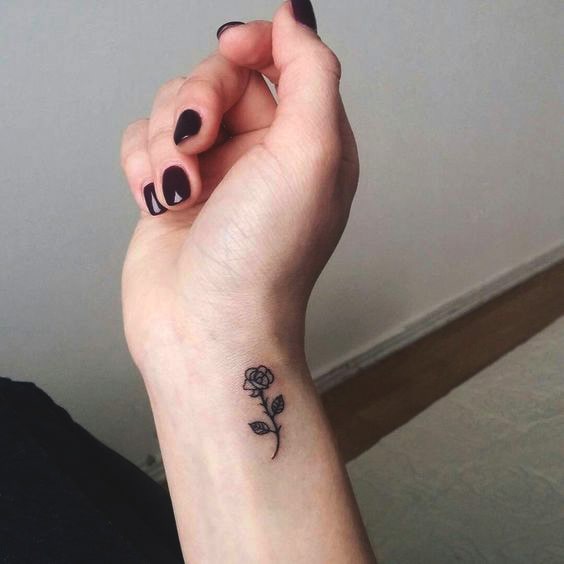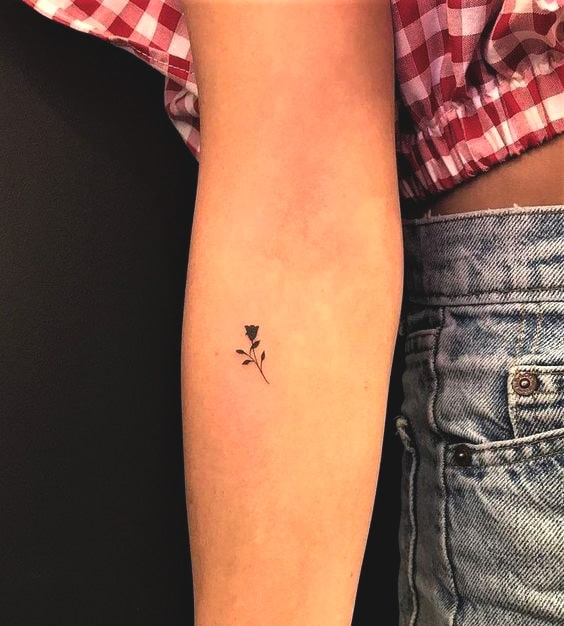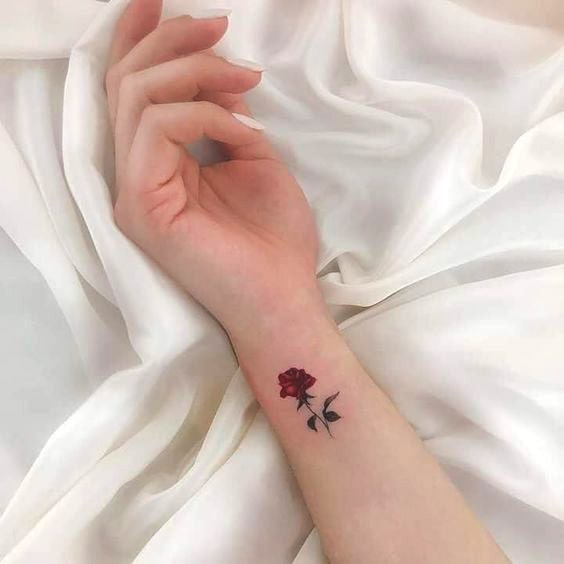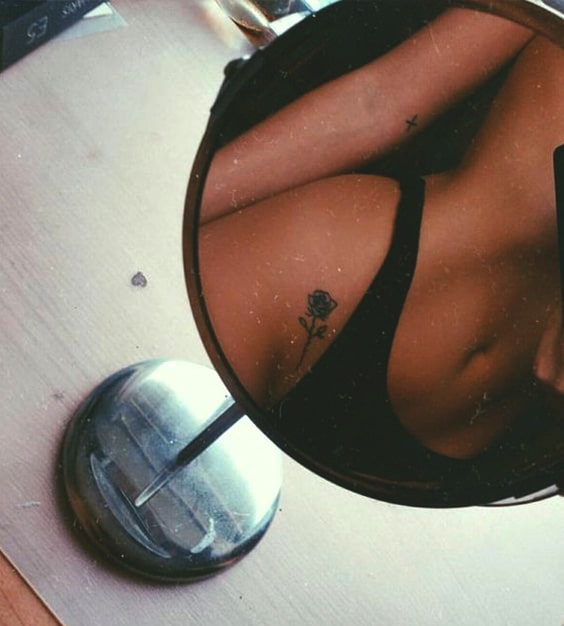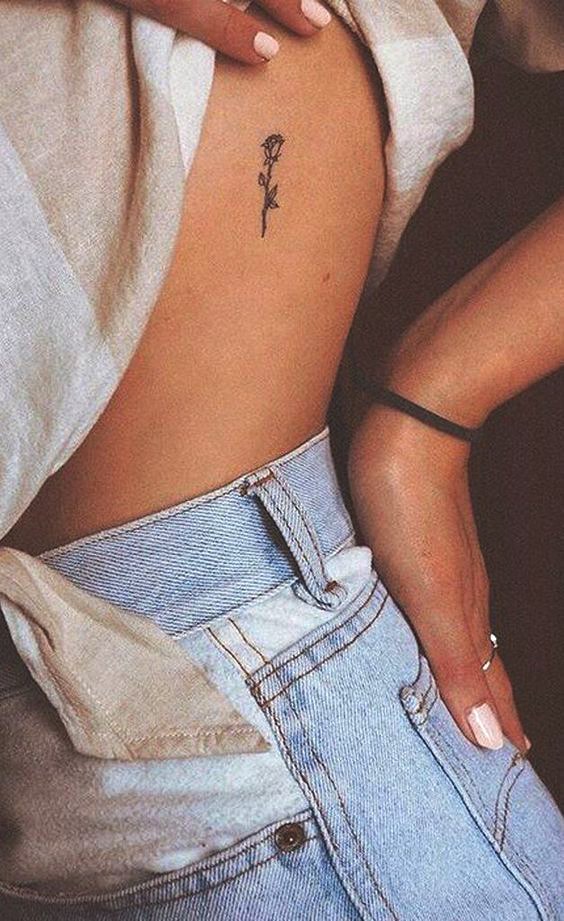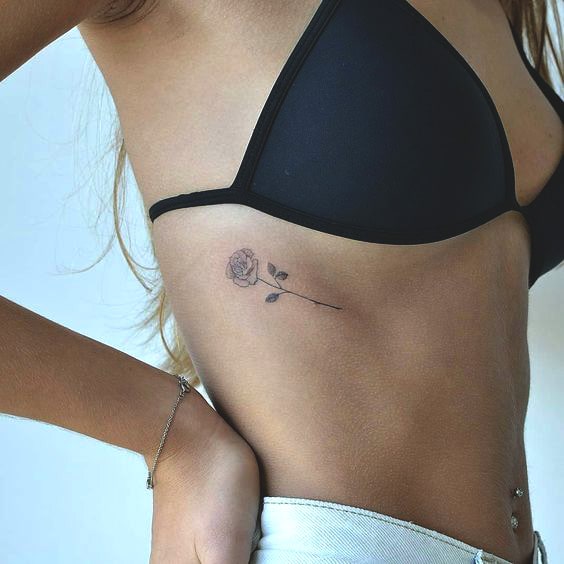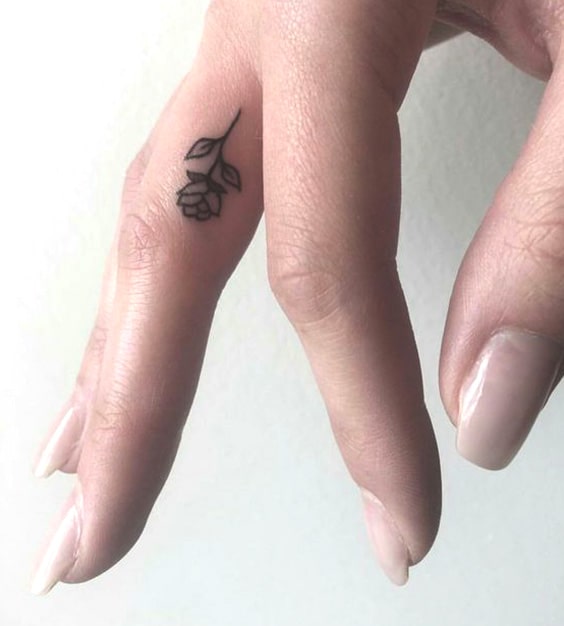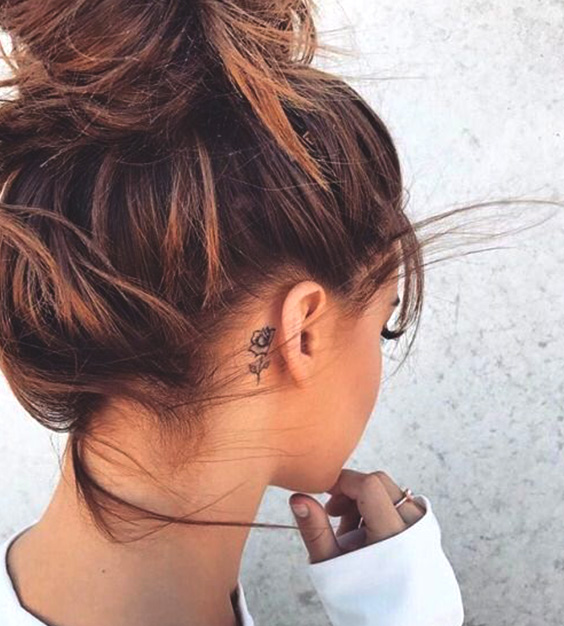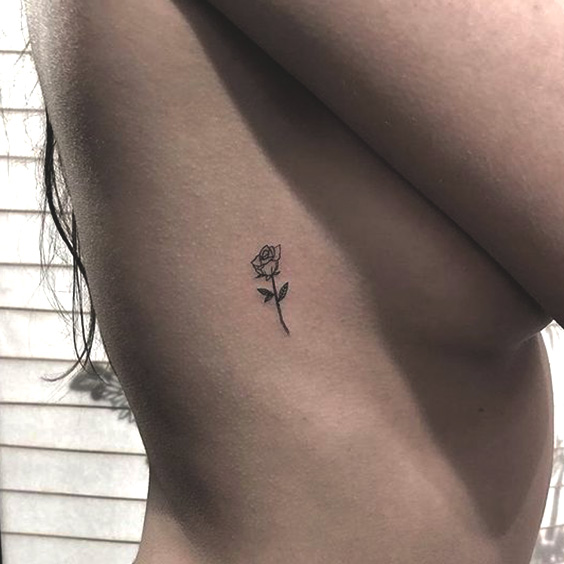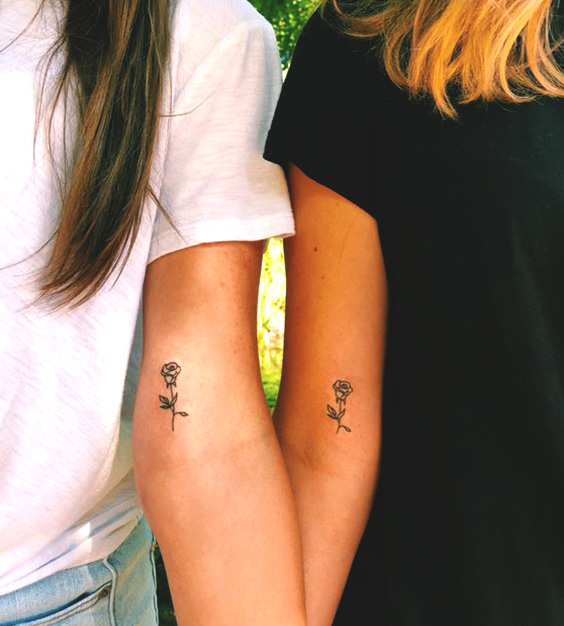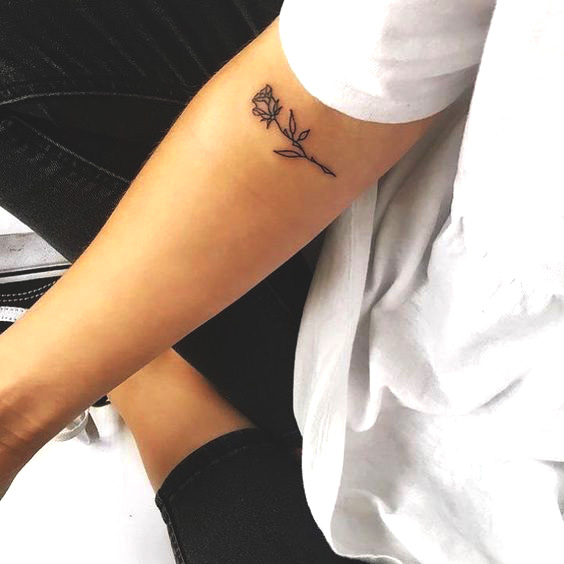 MINIMALIST HANDWRITTEN TATTOOS
Looking for a dramatic handwritten tattoo that also makes sense for you? Handwriting tattoos are usually done on the ankle, neck, and collarbone. We gathered all kind of minimalist and noticeable handwritten tattoos under this title!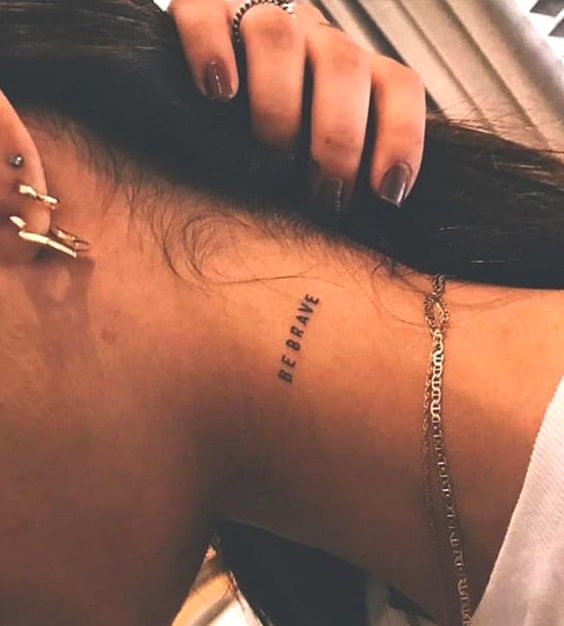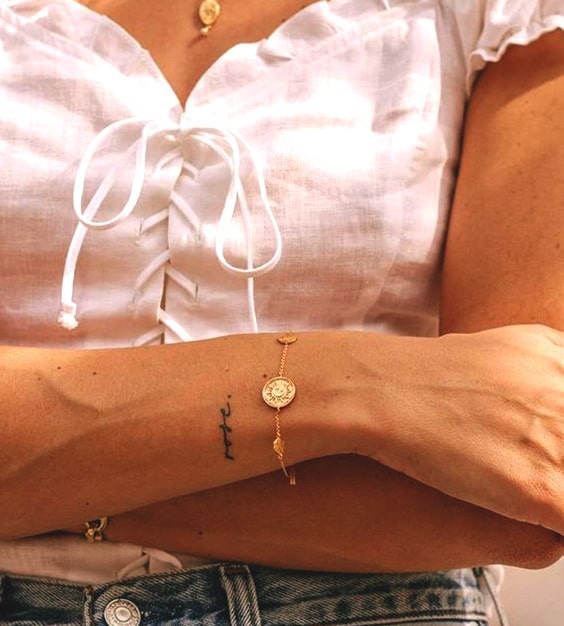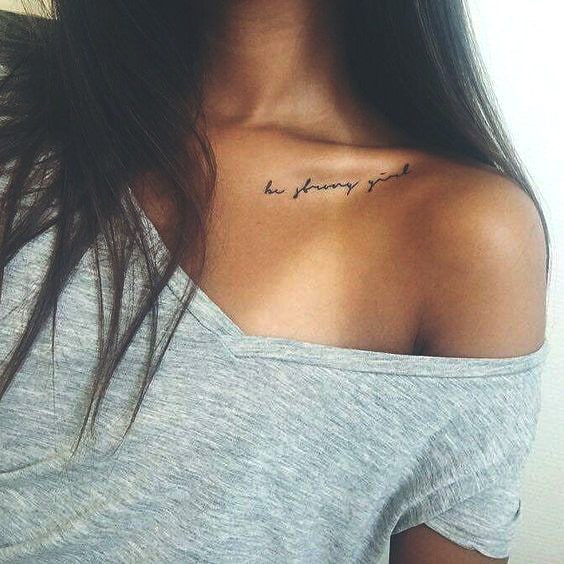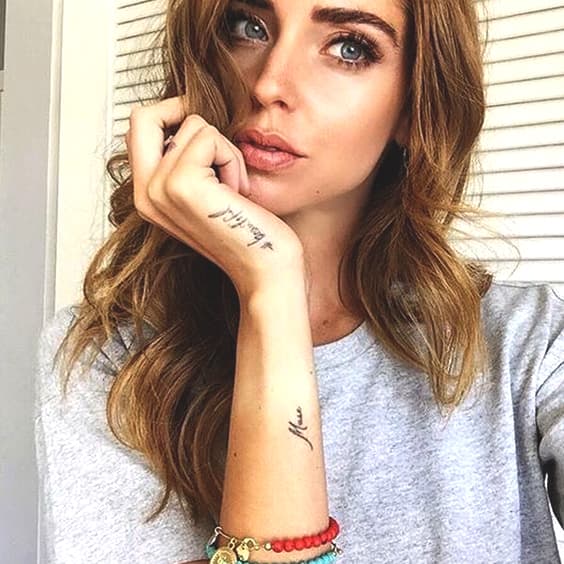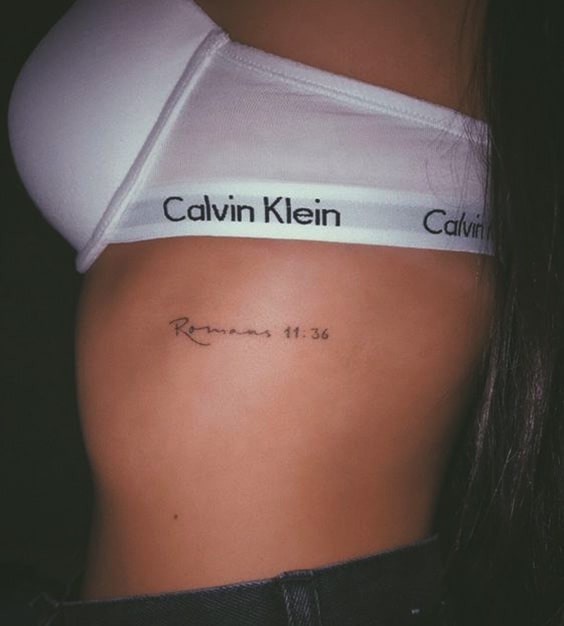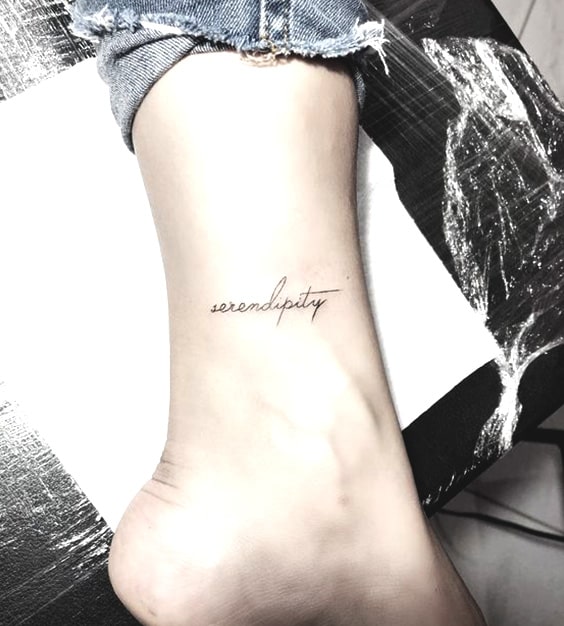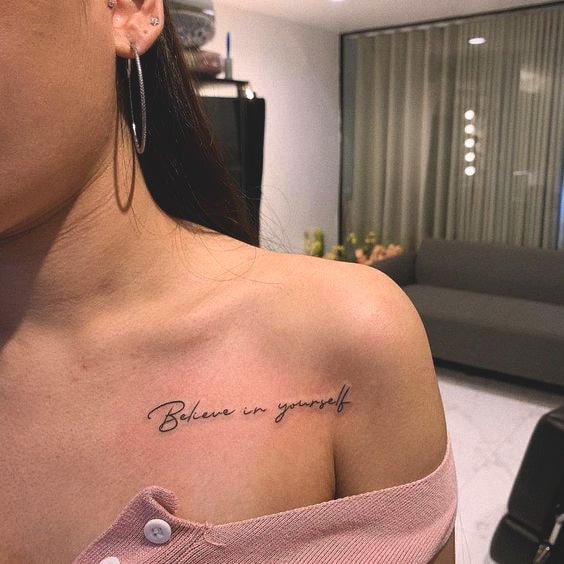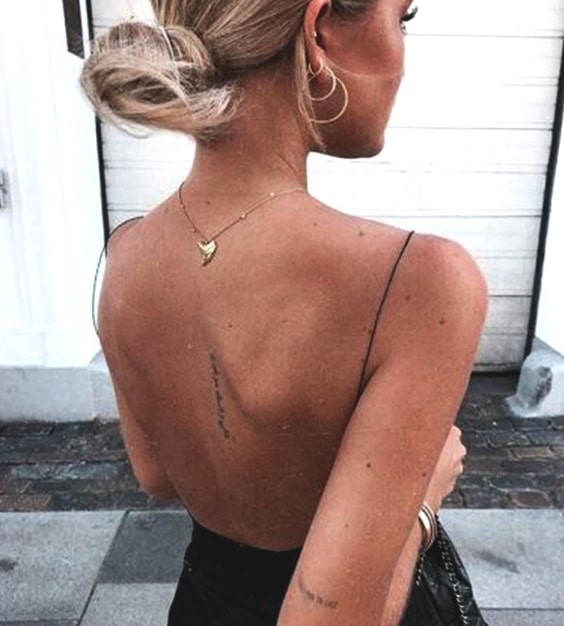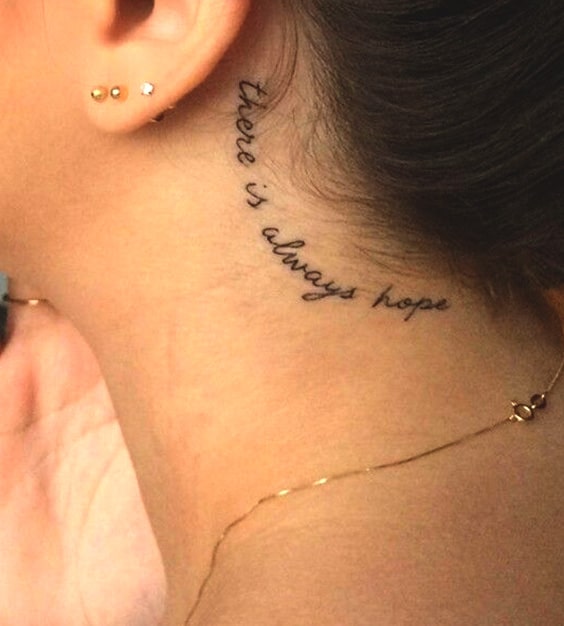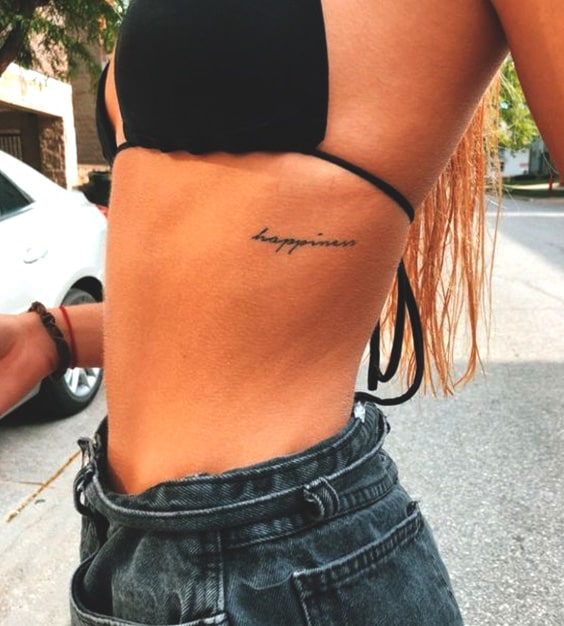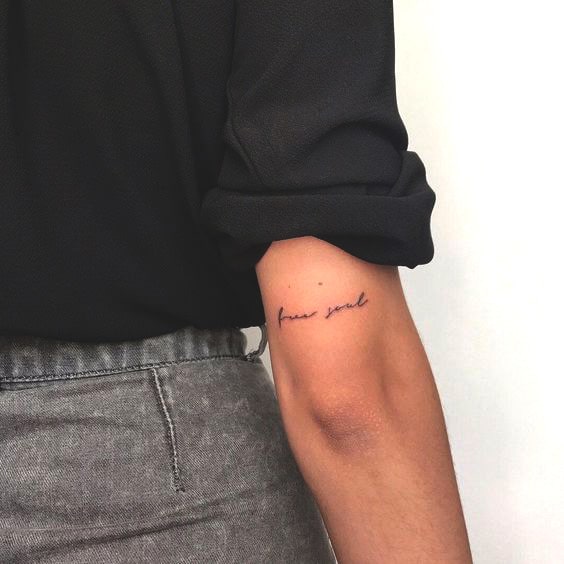 DELIGHTFUL HEART TATTOO IDEAS
A heart tattoo can be a meaning of love, friendship, or self-love. It's a tattoo design that every woman likes and wants to reflect some love to outside. You can find your heart tattoo design in here from tiny red heart tattoos to unique heart tattoo ideas. Get inspired and find the right place on your body to make your first heart tattoo!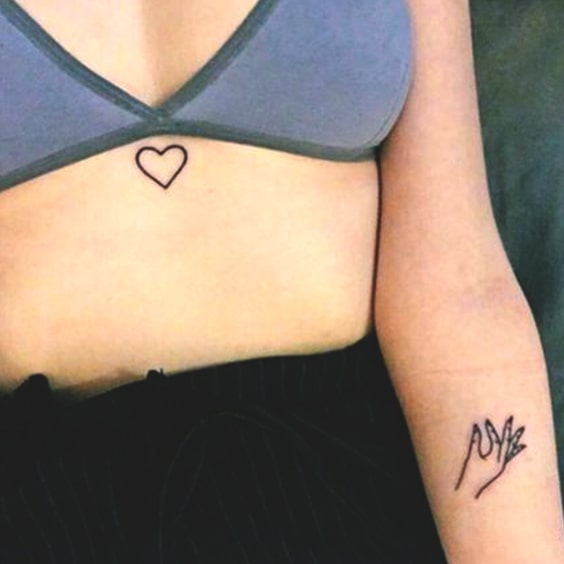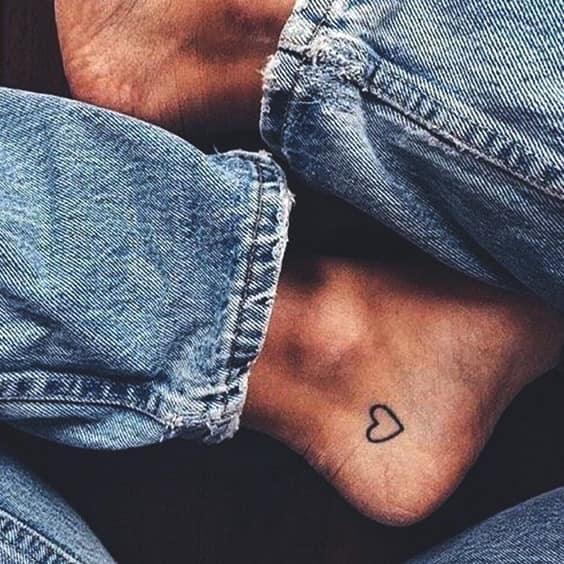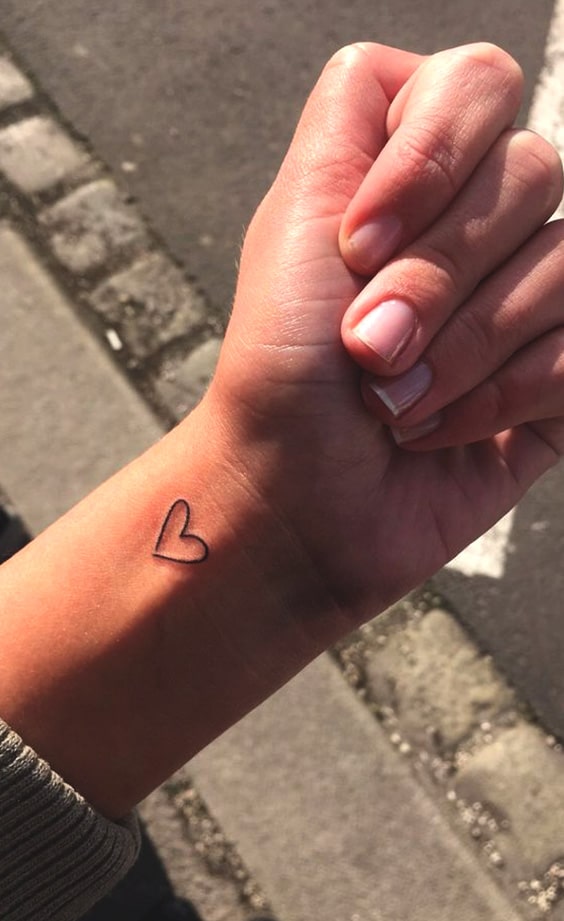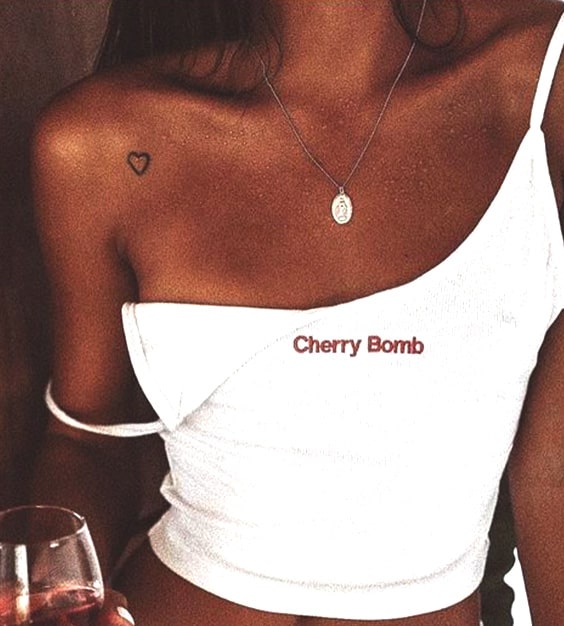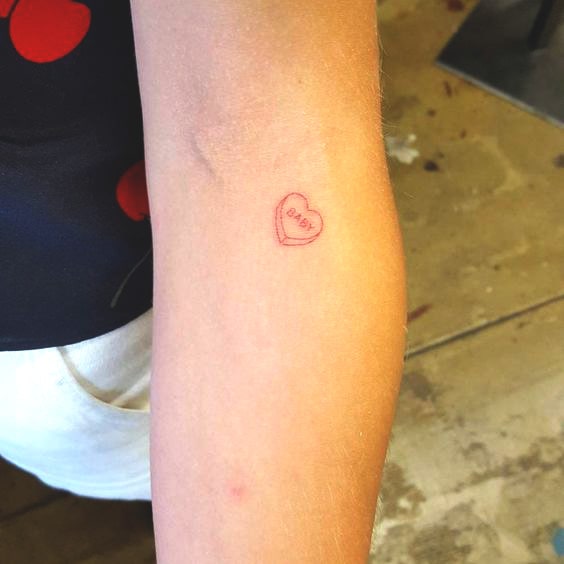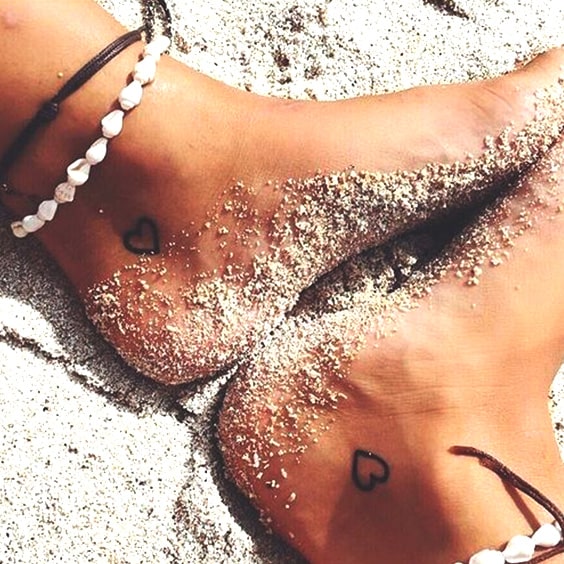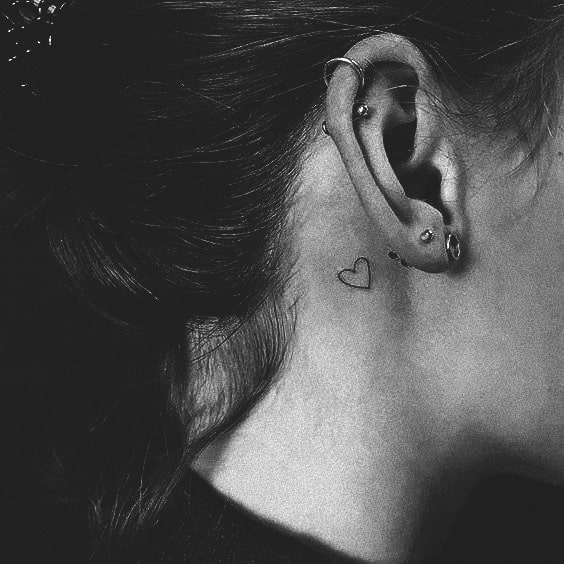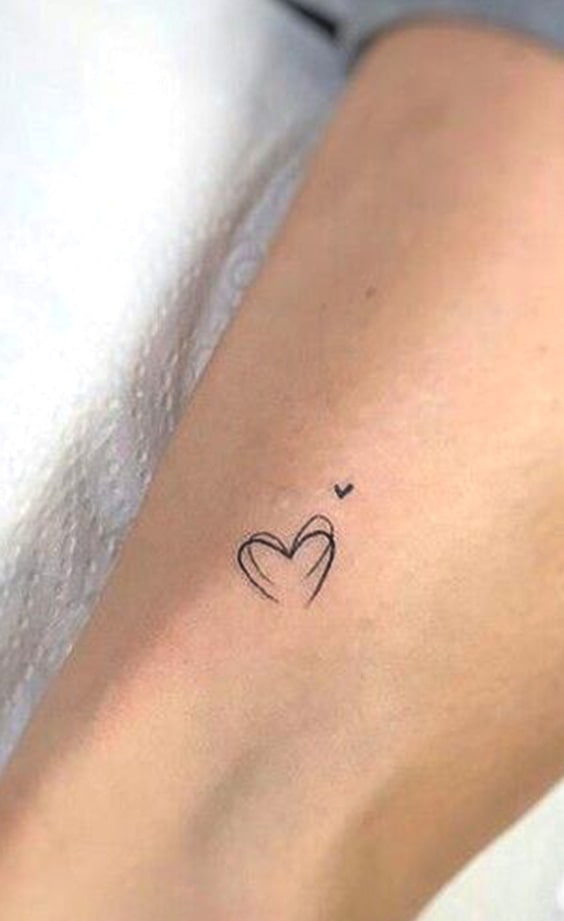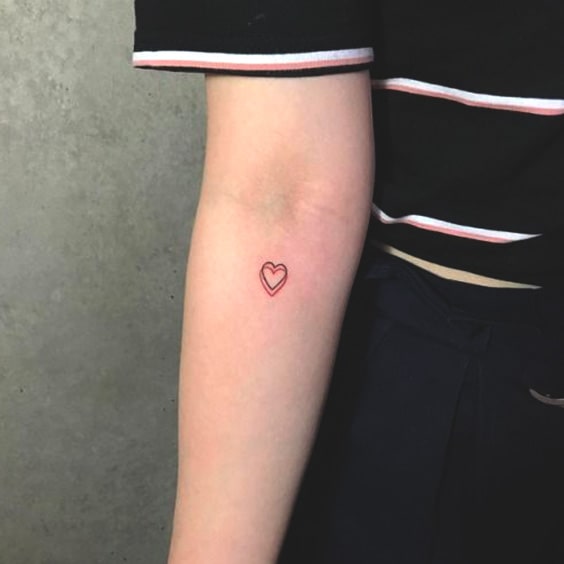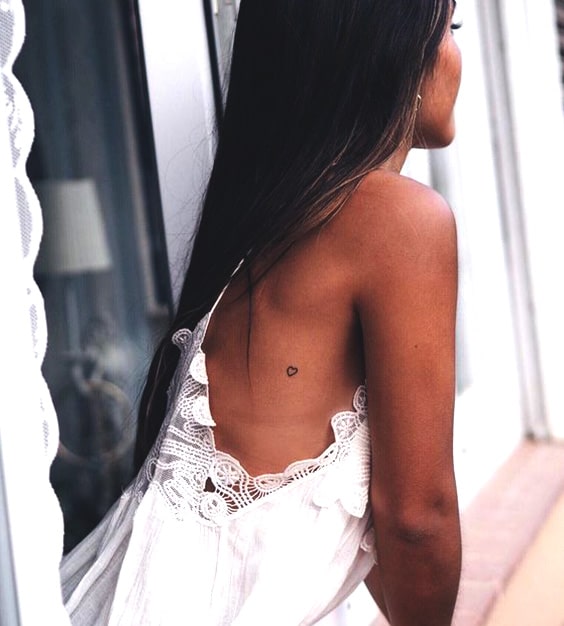 SIMPLE MOON TATTOOS
If you are a nightcrawler, then you'll love these simple moon tattoo ideas that we've rounded up. Moon tattoos look both so classy and subtle when it's done in a simple way. Just decide on the perfect simple small moon tattoo design which is perfectly suitable with your personality.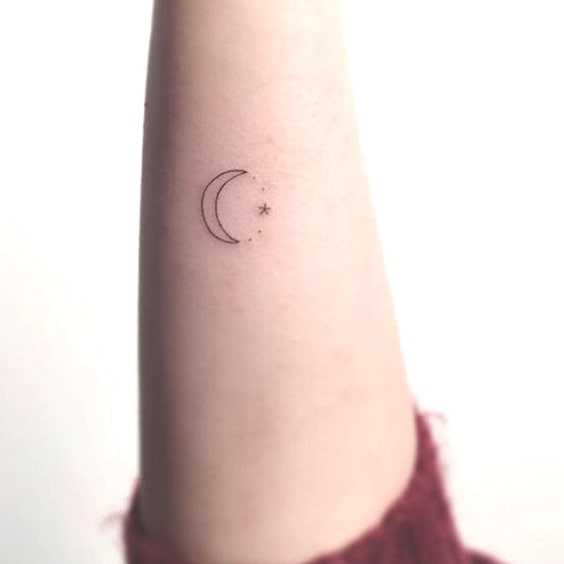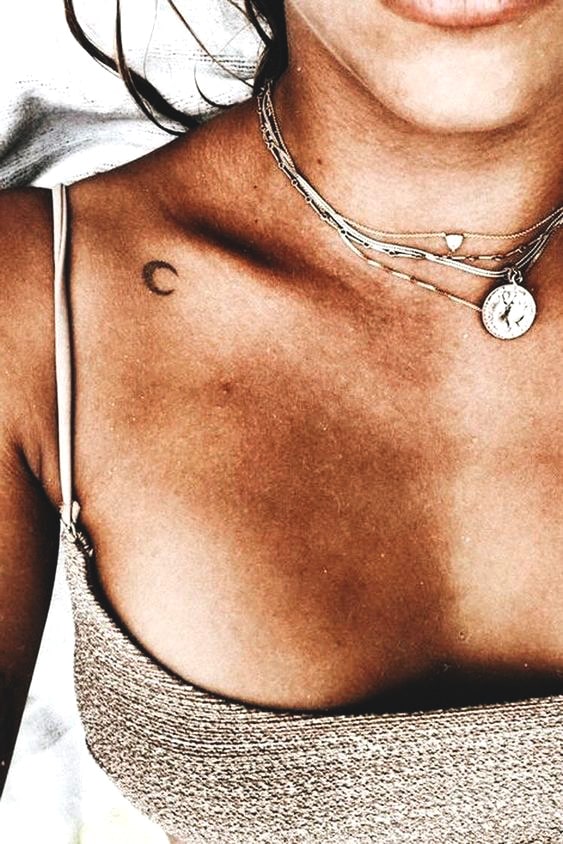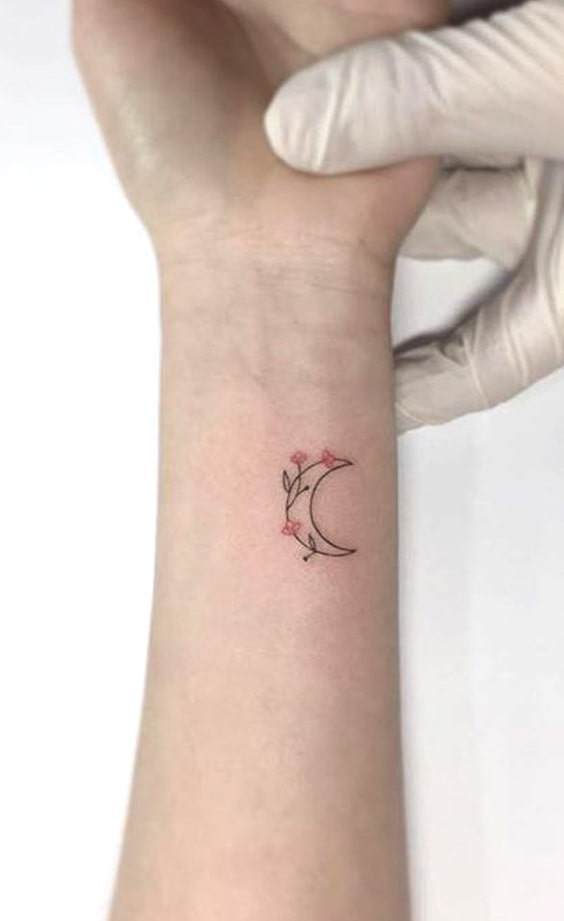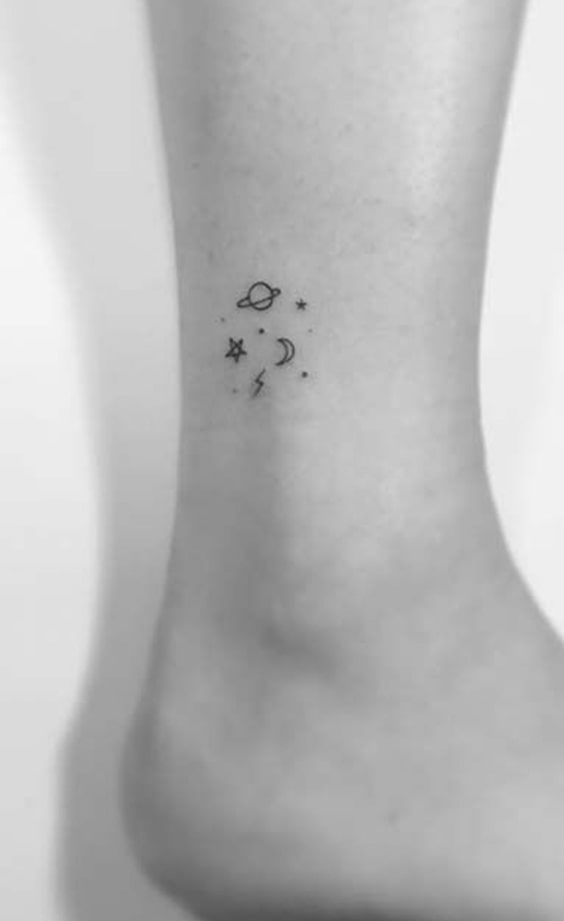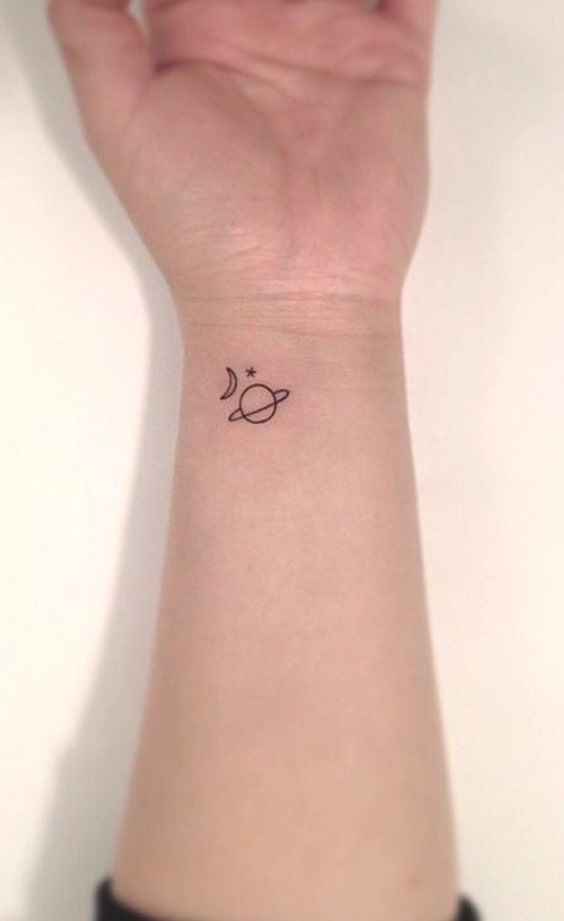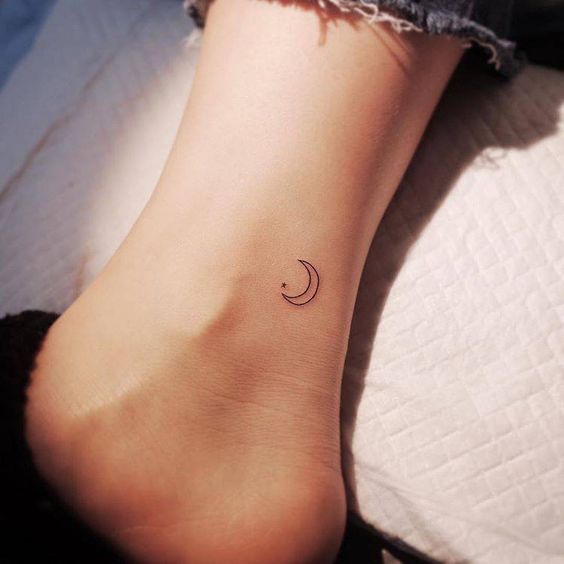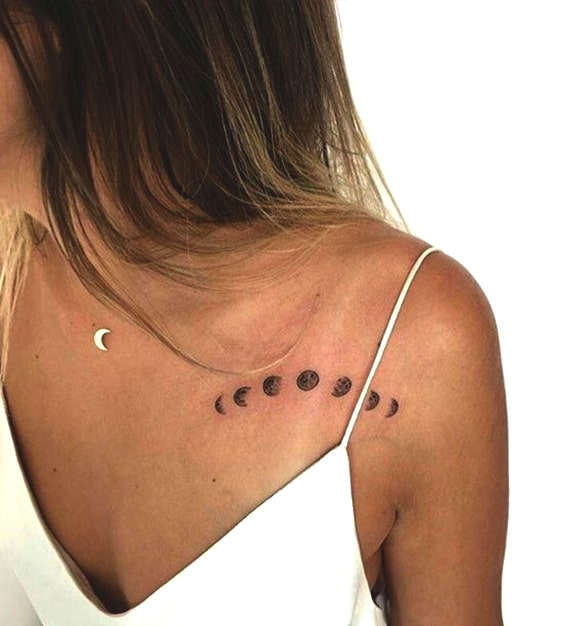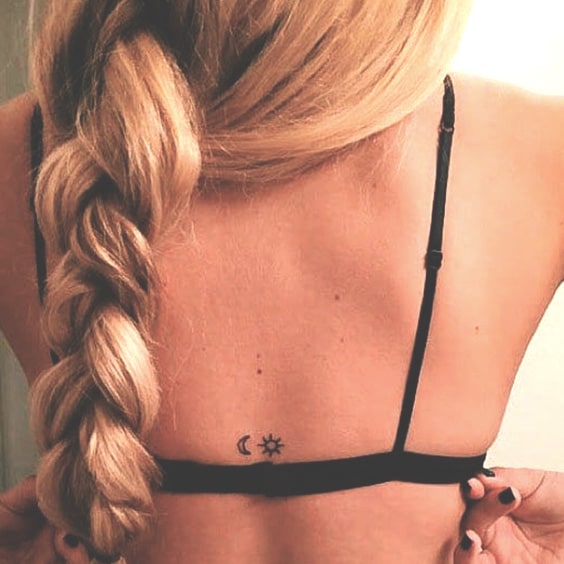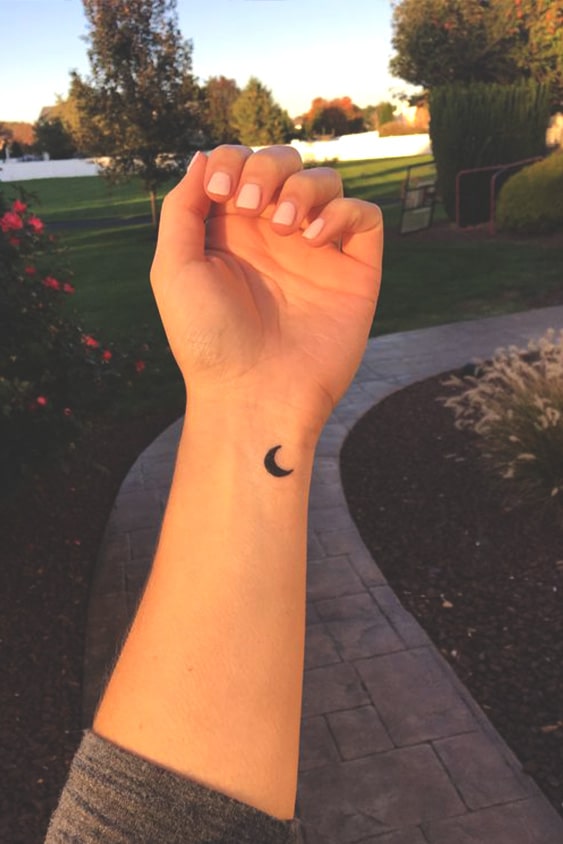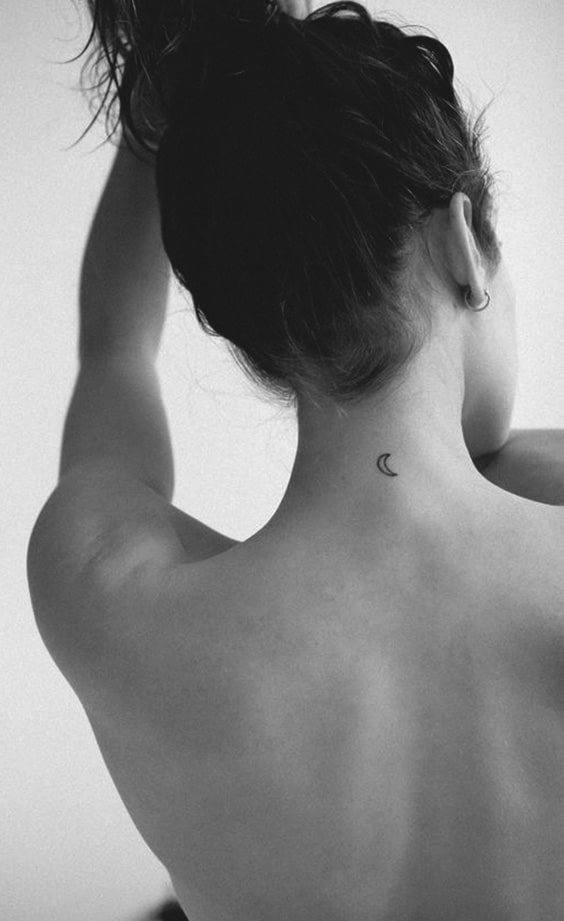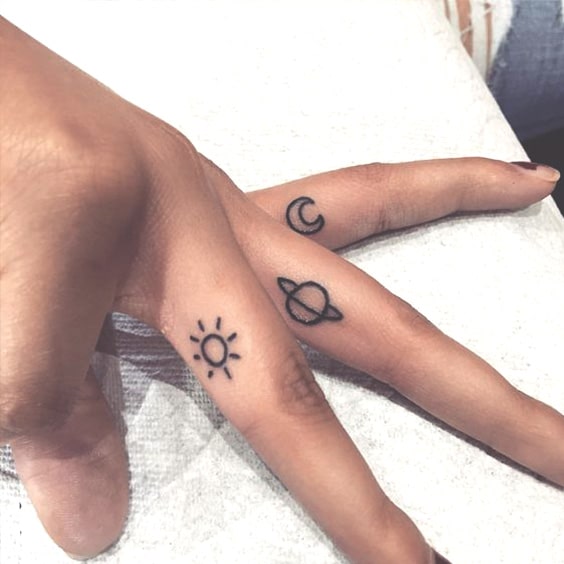 SMALL BUT TRENDY CROWN TATTOO IDEAS
Crown represents the royalty which means majestic and power. Feel like a queen bee with a small but trendy crown tattoo that makes you luckier. However, the crown symbolizes victory and good luck. If you think you have at least one of these meanings, be ready to decide to your brand-new crown tattoo for the first time!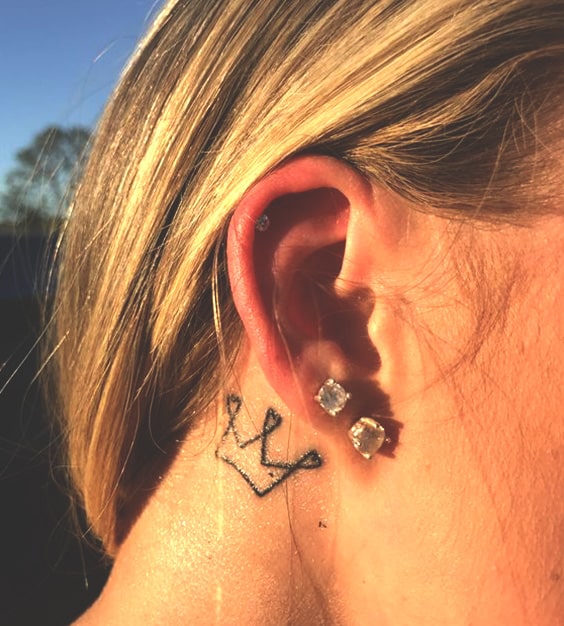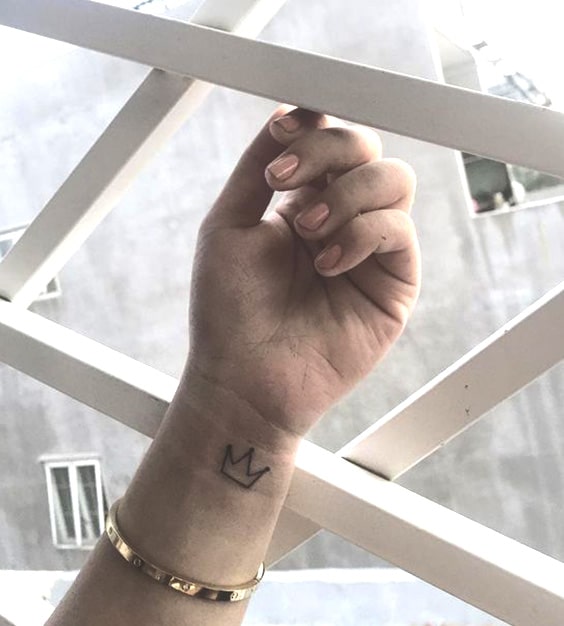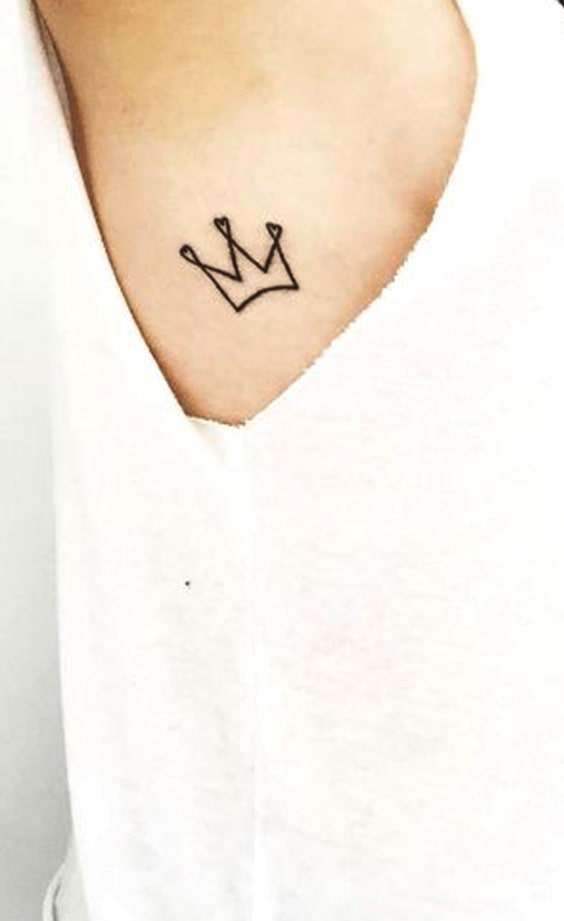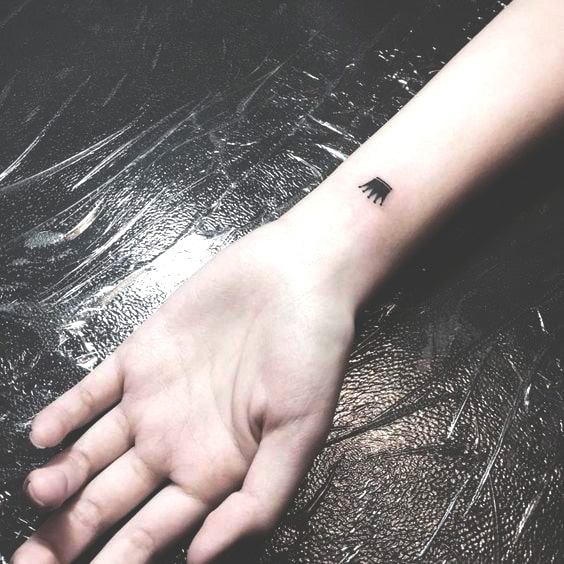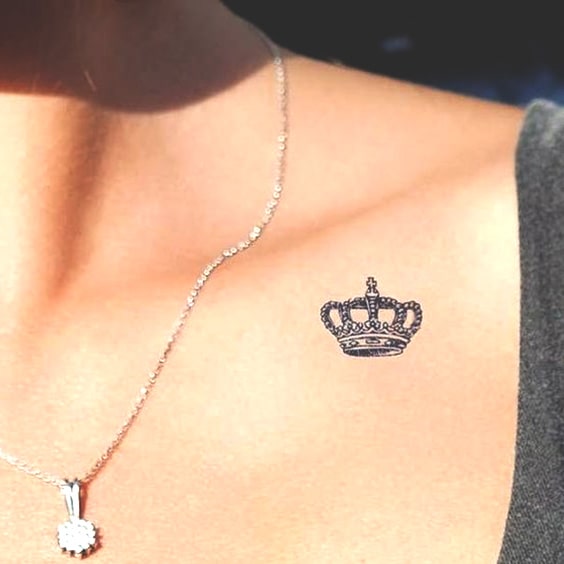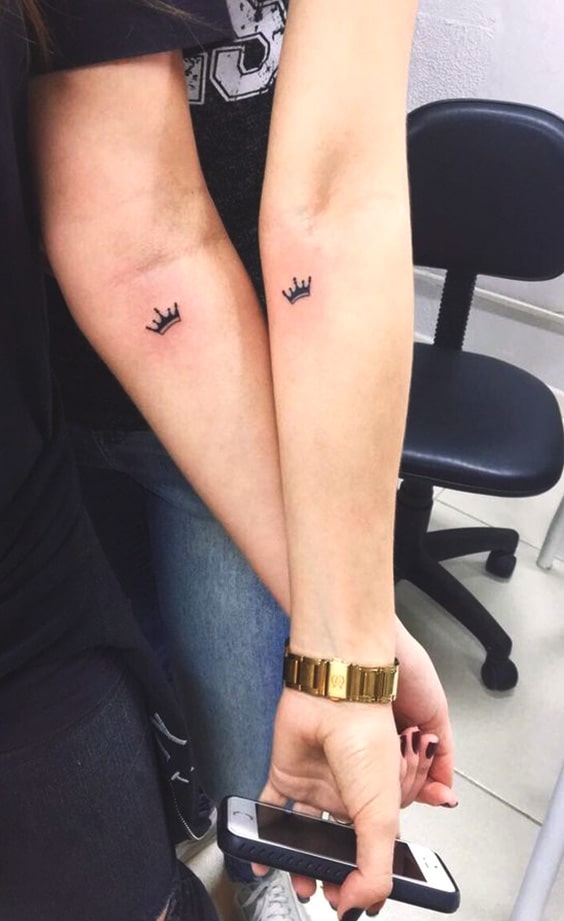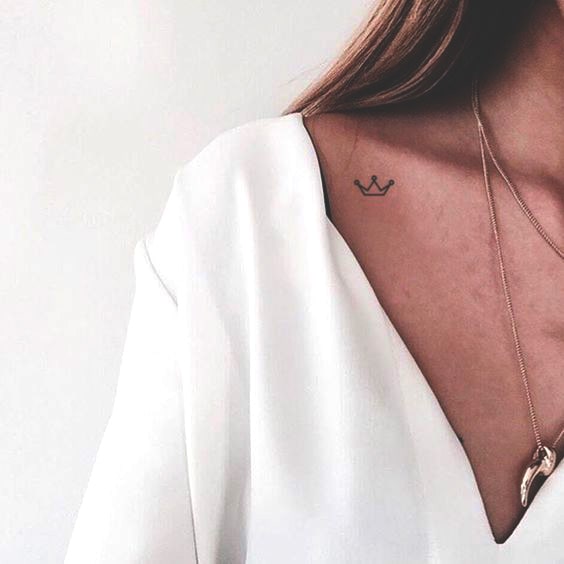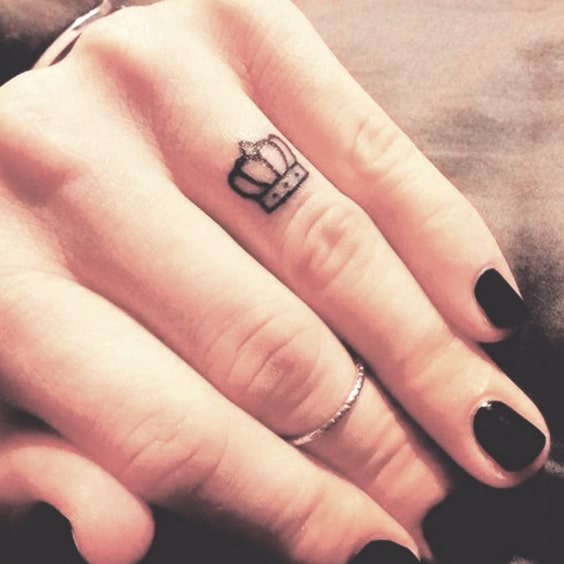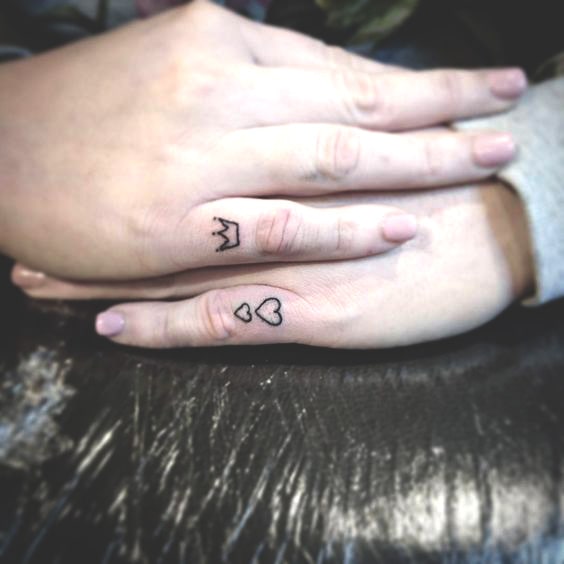 TINY CUTE BUTTERFLY TATTOOS
Are you a nature lover? So, our next small tattoo idea will fascinate you. Small butterfly tattoos are highly demanded especially by romantic and gentle nature lovers. It depends on your character to select a butterfly design. Maybe you just love the butterflies fly around in spring. 🙂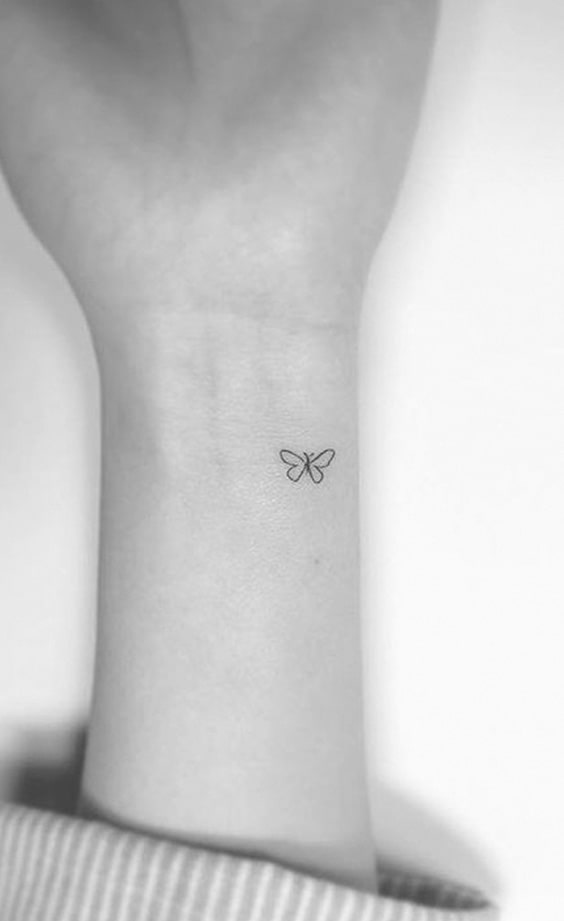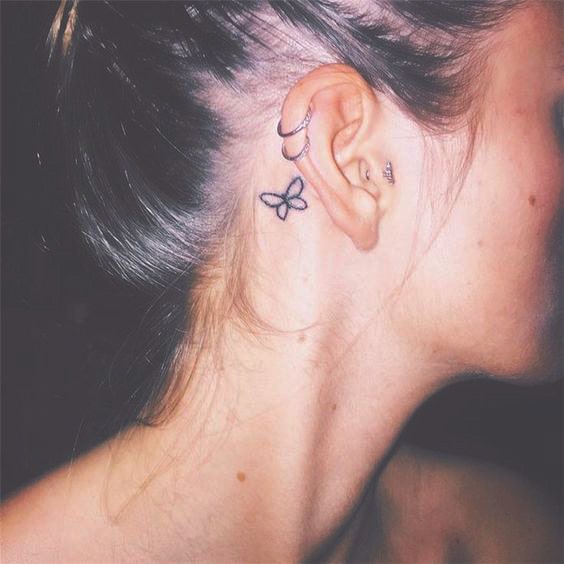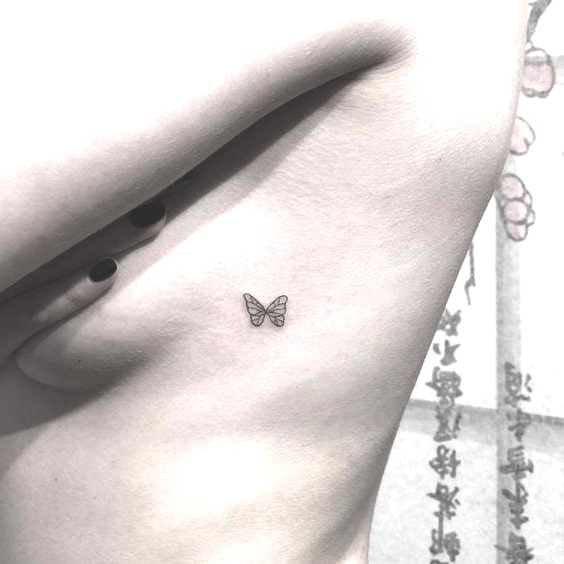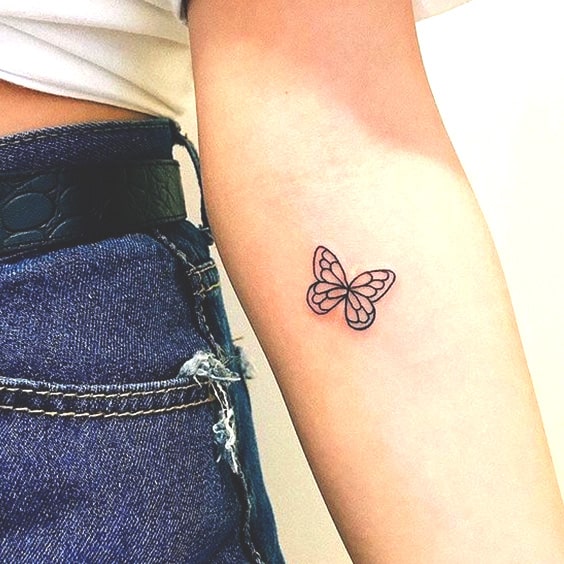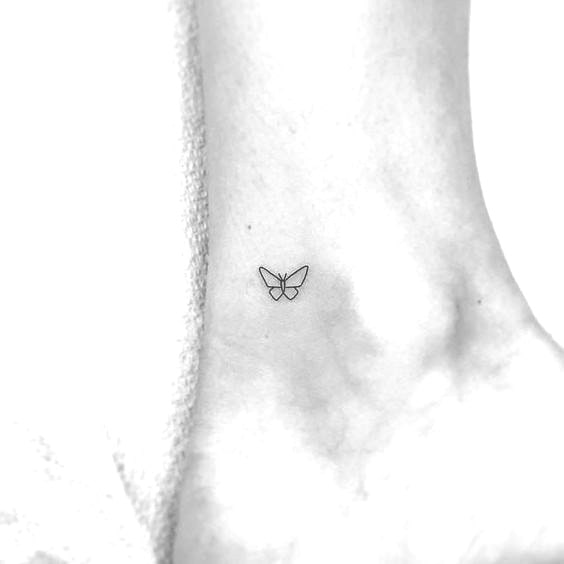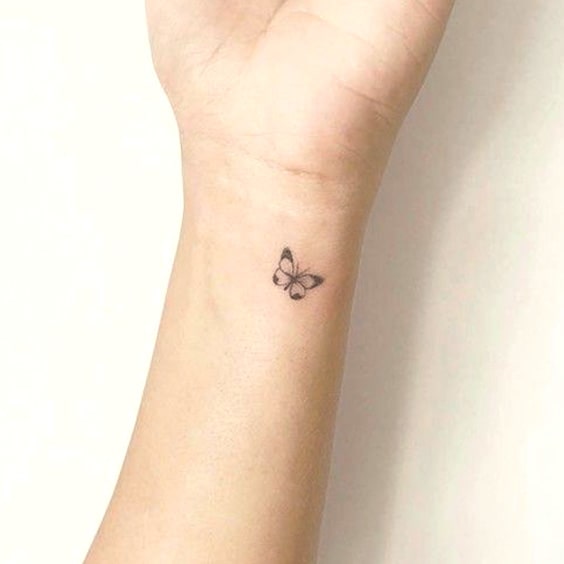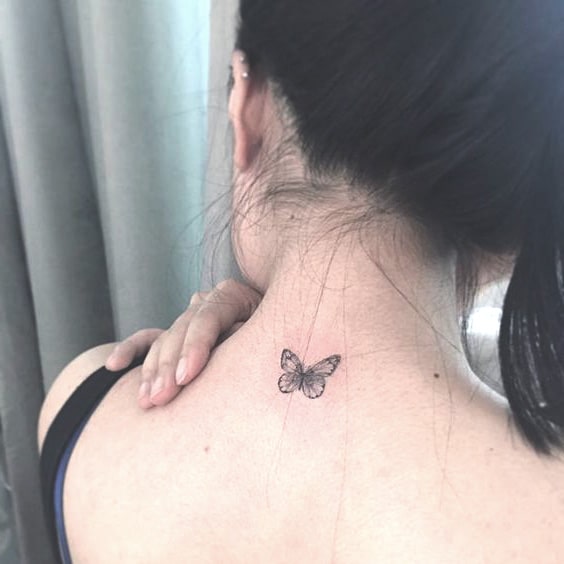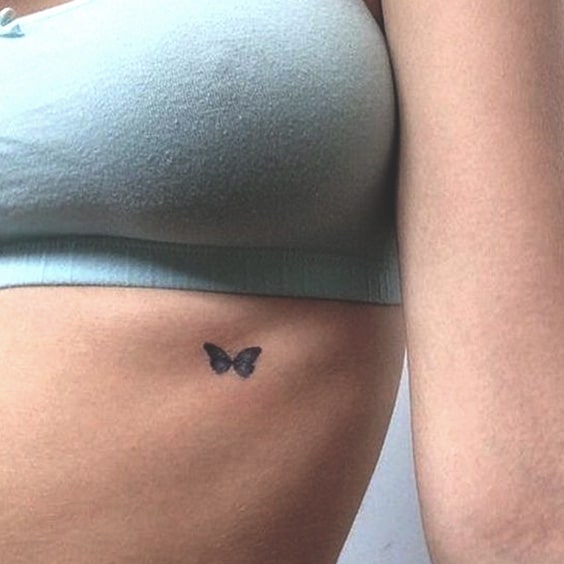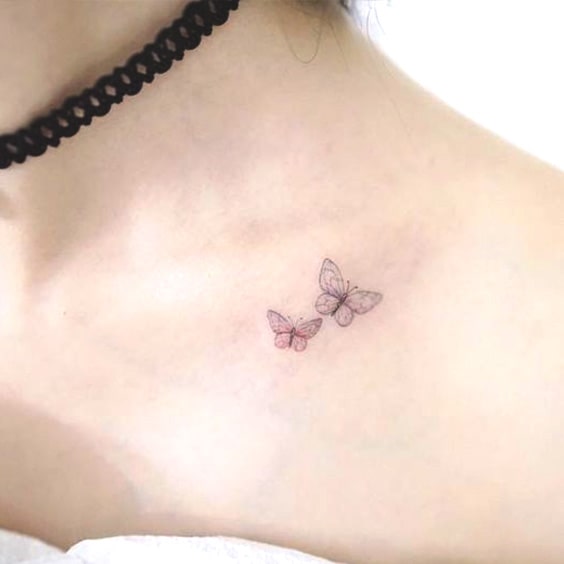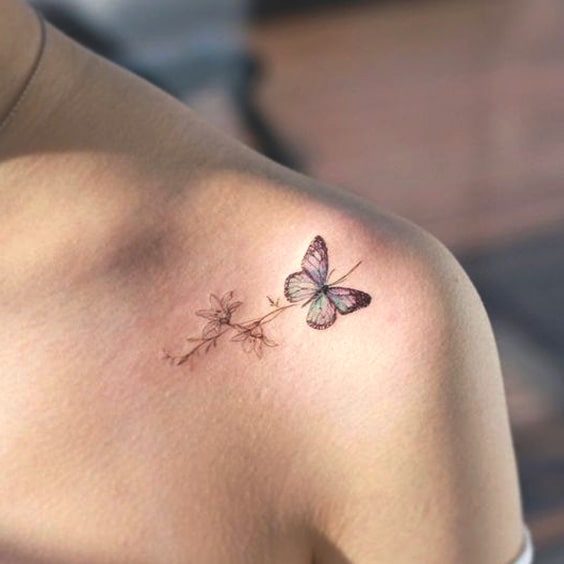 MEANINGFUL SMALL TATTOO IDEAS
It can be the best idea to make your first tattoo meaningful because it expresses something every time you see it. A meaningful small tattoo won't bore you in double quick time. And when someone asks what your first tattoo means, you have an exciting story to tell them. Whether you clearly or deeply show the meaning of the tattoo, meaningful tattoos are considerably preferred for the first time.