Looking good is not just about buying expensive things, follow fashion trends and brands, it's about how you use your clothes to express your style outside. The important thing is expressing yourself clearly and having self-confidence. Anybody can look good with these little hacks and tricks if they can be done in the right way. So, here are the best 15 Styling Tips You Should Know.
Wear Comfortable Ones
Always choose comfortable cloths while going somewhere. It doesn't matter that formal or informal clothes, if you feel uncomfortable, you look likely uncomfortable from outside and we really don't want this situation. Wear your most comfy high-heels and lingerie that's the point.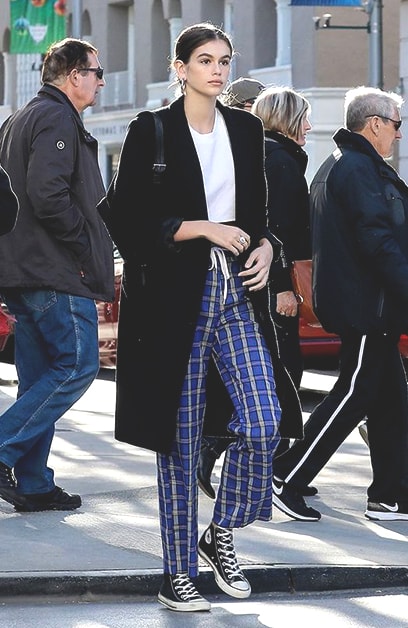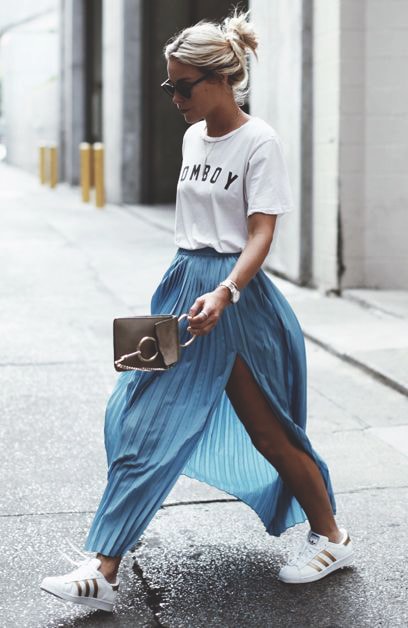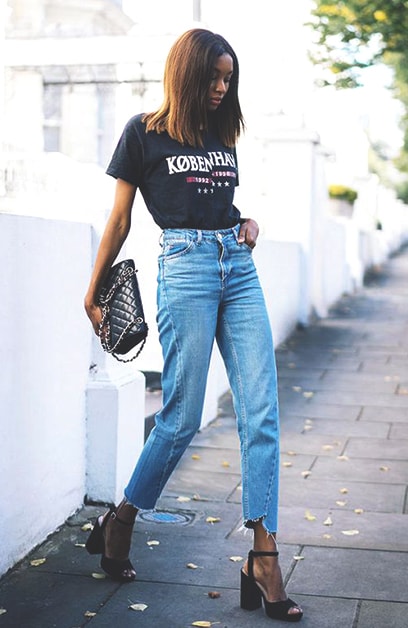 Denim Jackets For Sure
Denim goes with everything you can wear. It's better to have a denim jacket in your closet every time. Wear it with a loose dress, leather, or even denim-on-denim.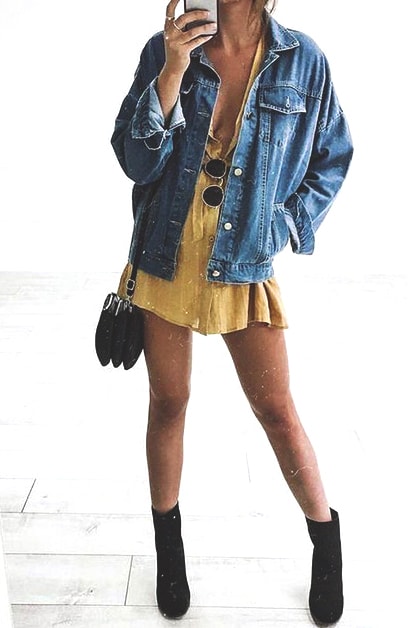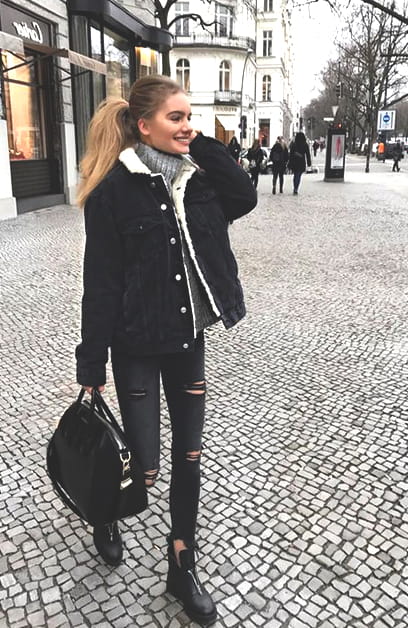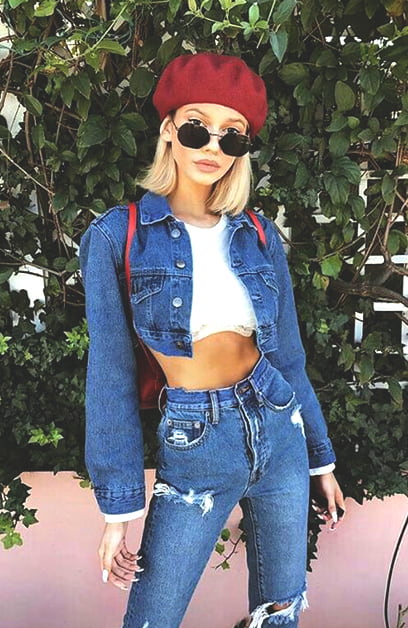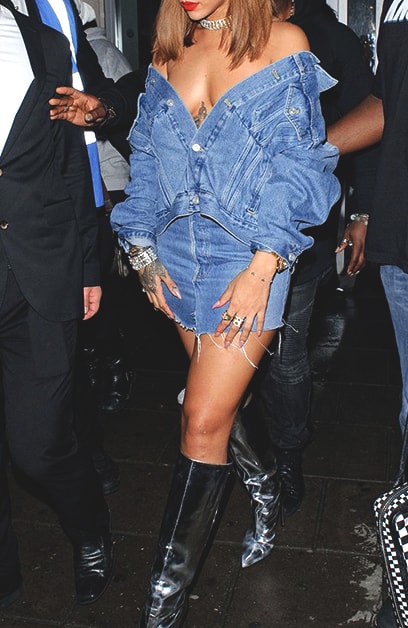 Little Black Dress in the Closet
It's a savior outfit of the day and night. You can surely wear a little black dress at the night-out and daytime meeting. It's all about your style on how to match it with accessories and shoes.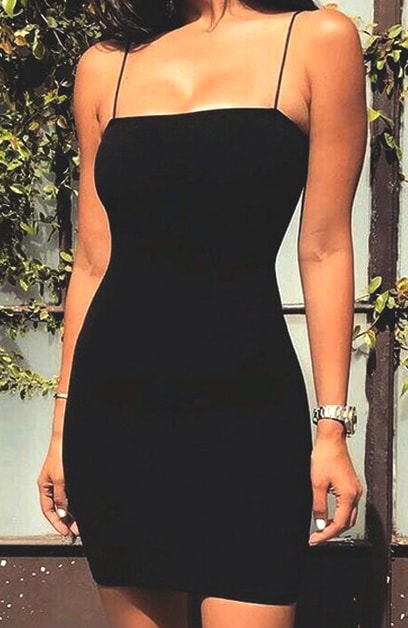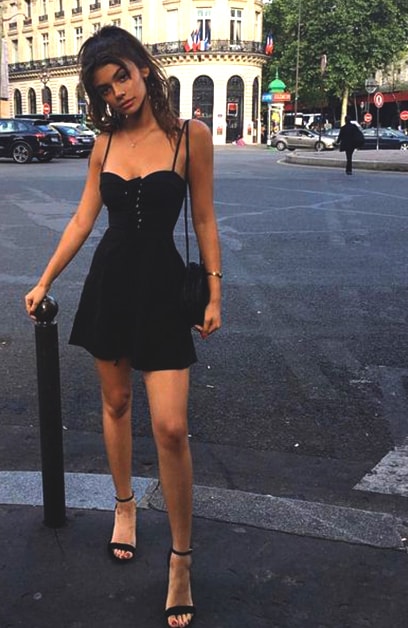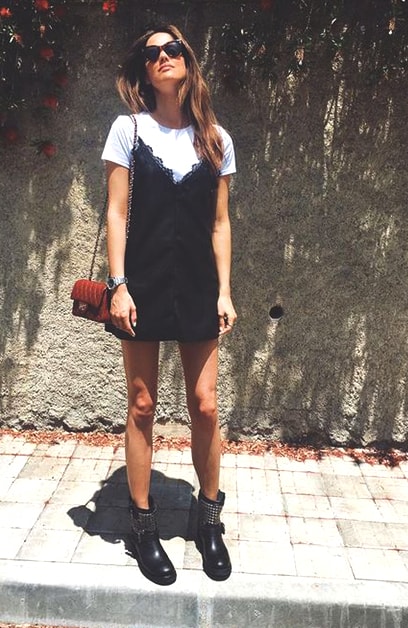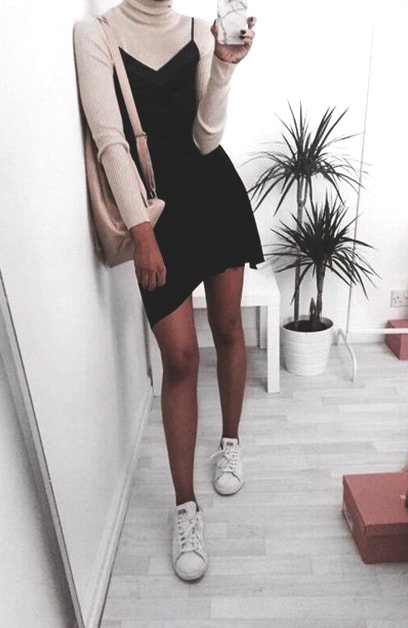 Sweatshirt Madness
If you can't give up on sweatshirts, then go with them everywhere. Sweatshirts are getting more and more popular as we have seen sweats on celebs. You can catch a sportive and comfortable look by wearing a sweatshirt on a skirt or a pair of jeans. Even wearing just a sweatshirt as a dress.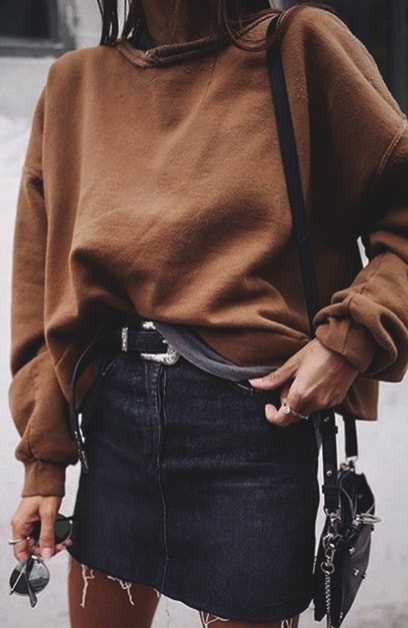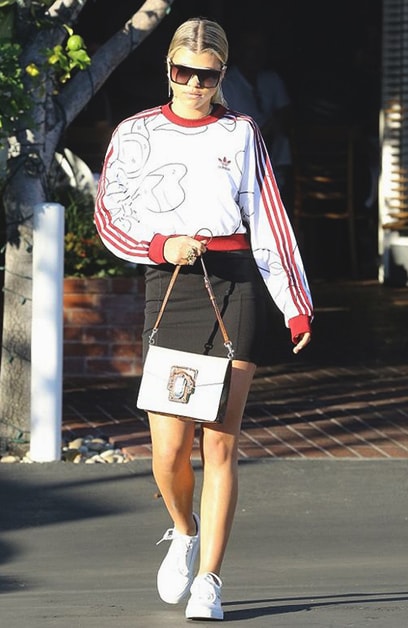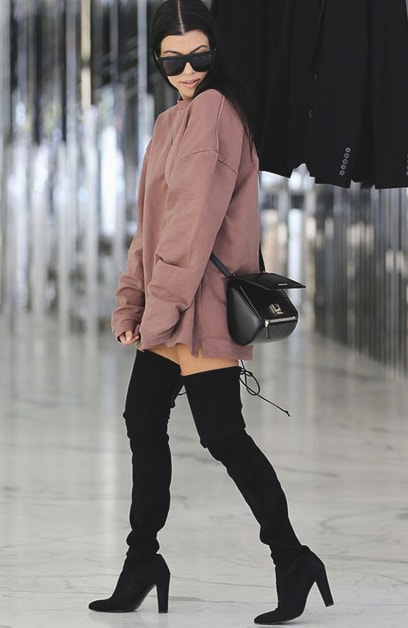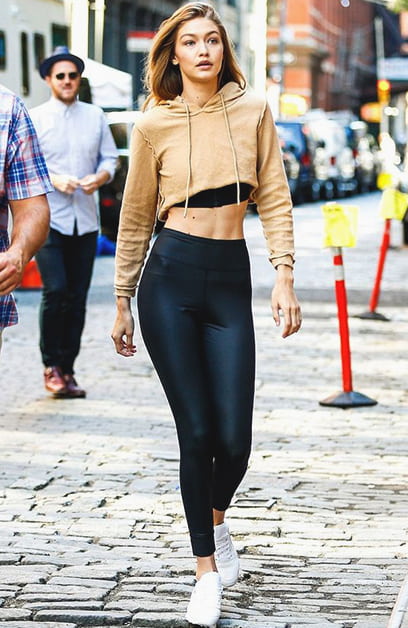 1 Color From Head to Bottom
Pick a single color family and combine your clothes around those hues. It's a little bit risky but if you choose the right pieces and harmonize with your style, it will definitely work.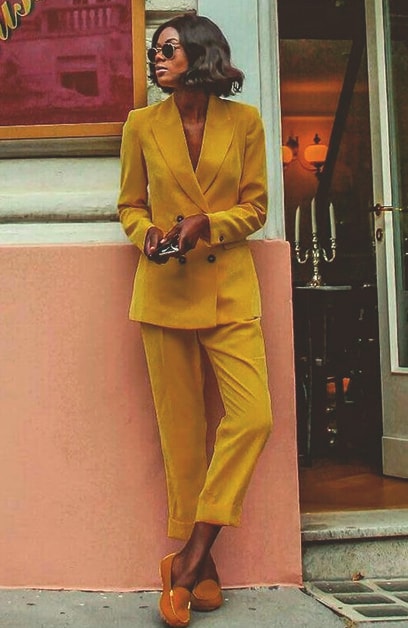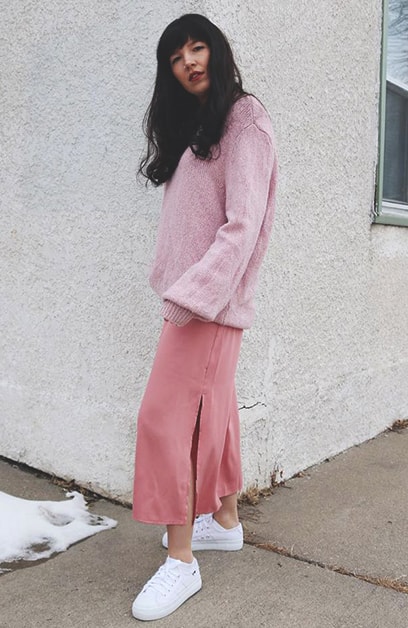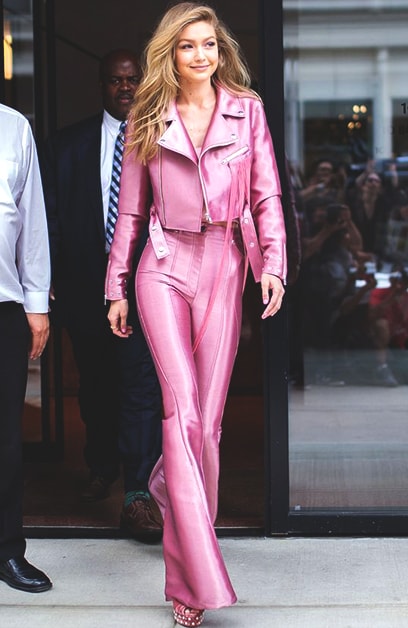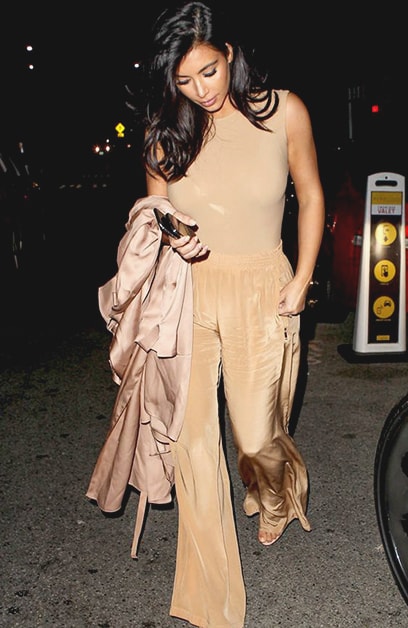 Let Your T-Shirt Talk
It just doesn't get any better than wearing a t-shirt on any kind of bottoms. A typographic or a graphic t-shirt will change the whole look if you believe it or not.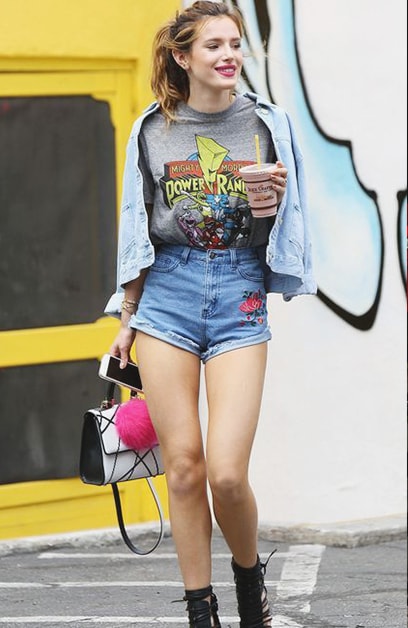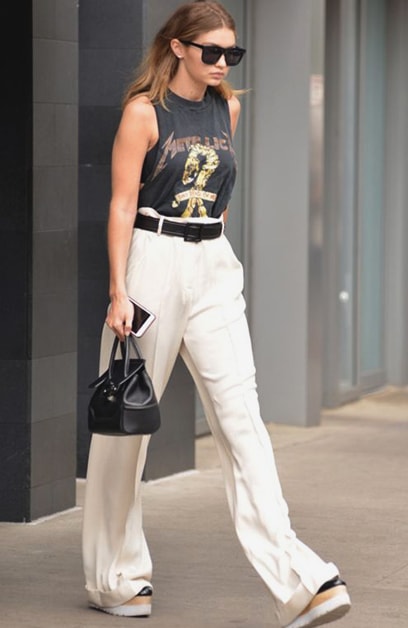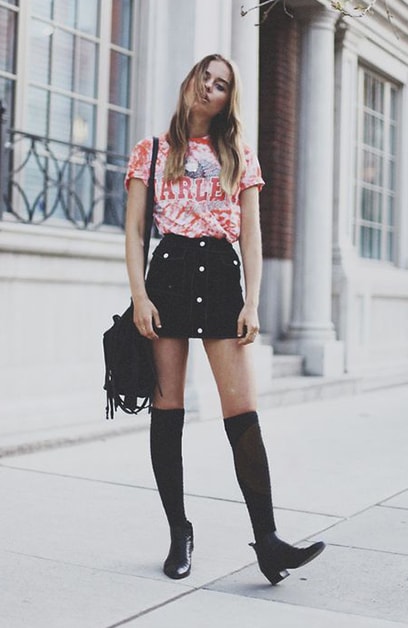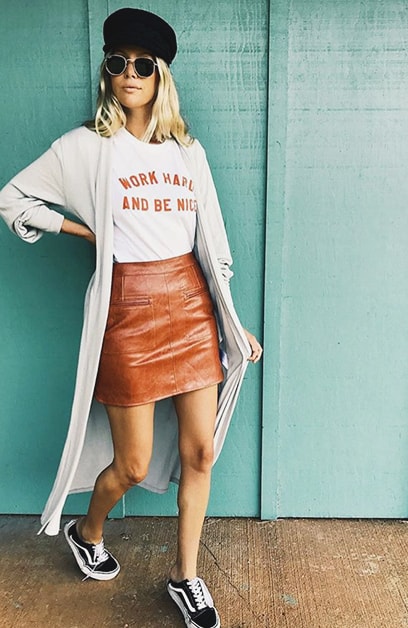 Show Off Your Boots
These boots are made to show off! Wear your favorite boots under every outfit without hesitation. If they are comfortable and you love your boots, they will rock the outfit.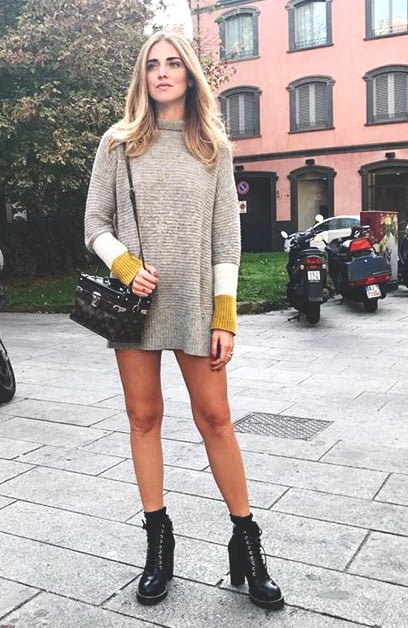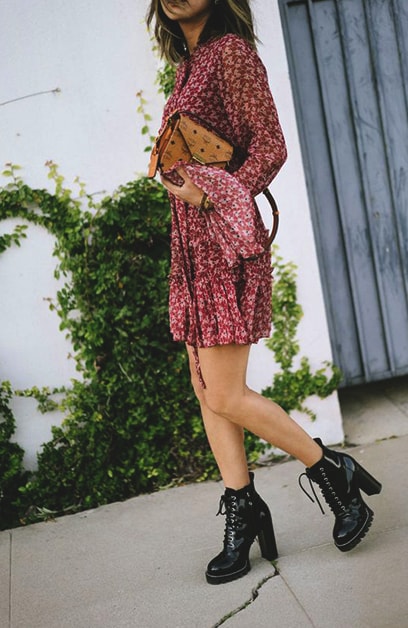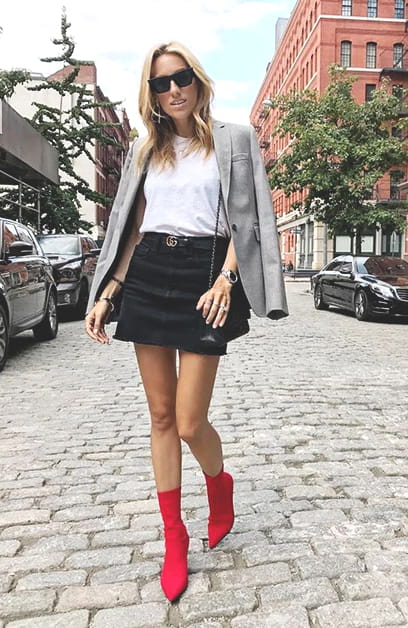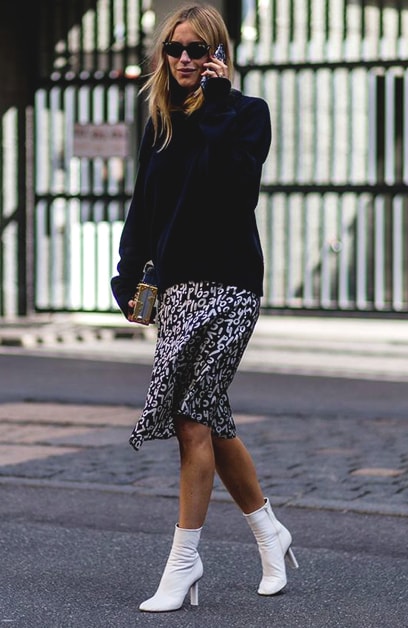 Sunglasses On Fleek
The primary reason is wearing sunglasses is because of your eyes' health. And secondly, you can finish your styling by wearing trendy sunglasses. Whatever your style is there are sunglasses for every style and every occasion!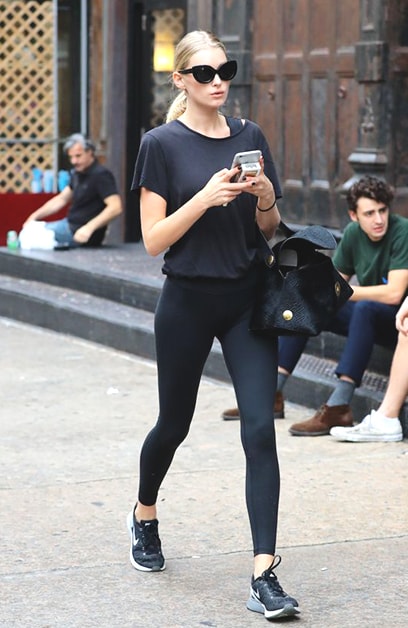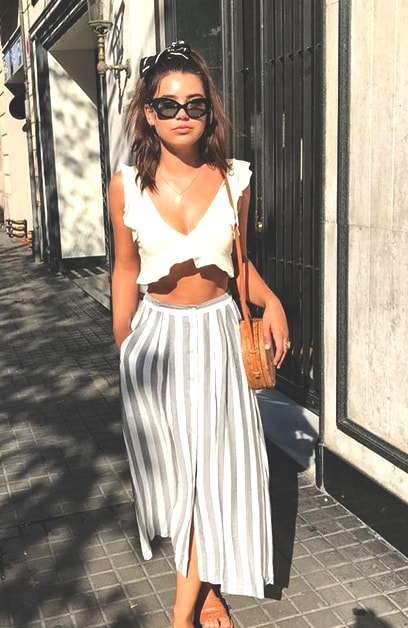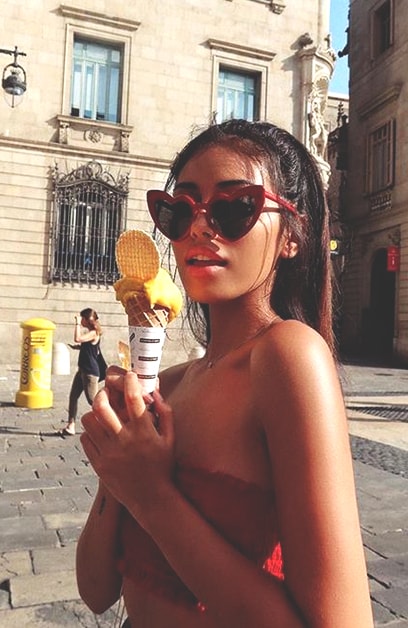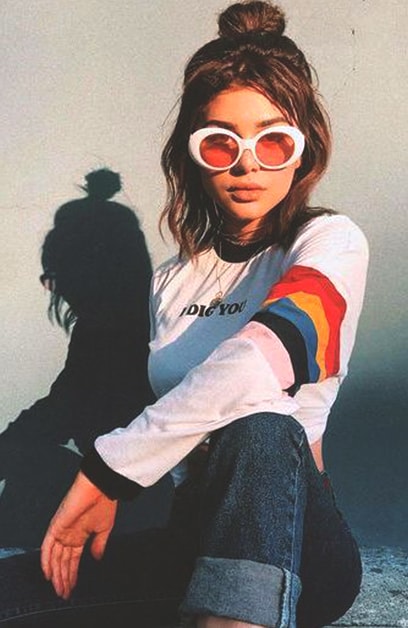 Showing Some Skin
Strategically show a little bit of your skin can look sexy and mysterious. Always stay low-key while doing this.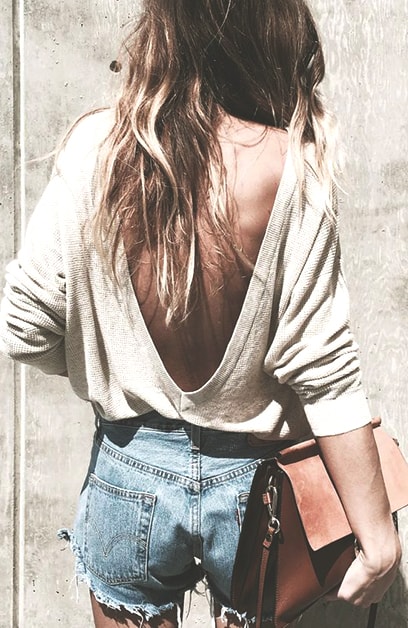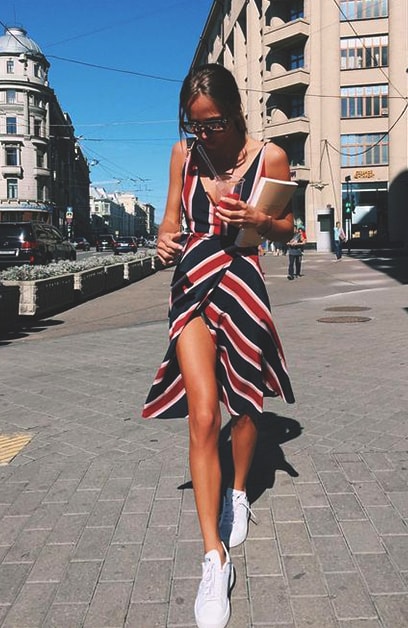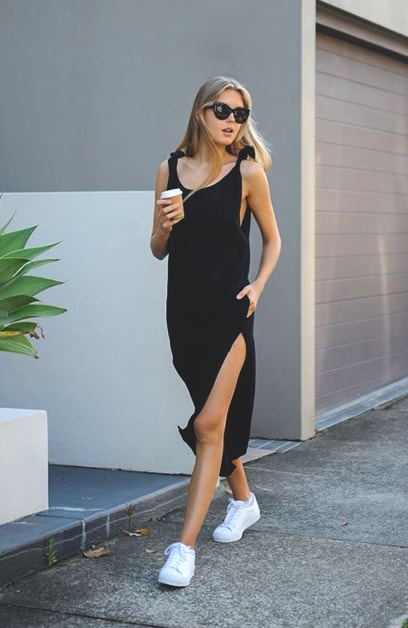 No More Bad Hair Day
Wear a hat and get rid of the annoying bad hair look. There are many kinds of hats that supplement your outfit.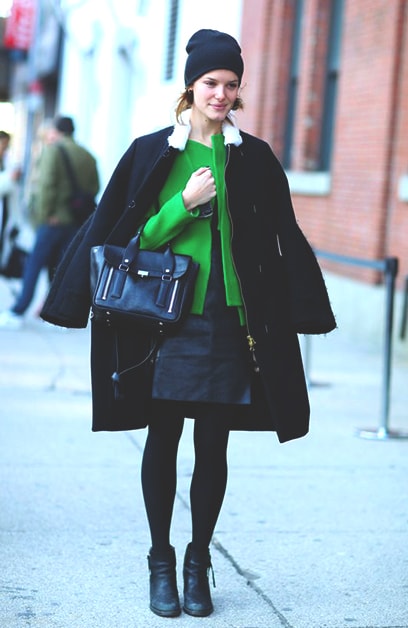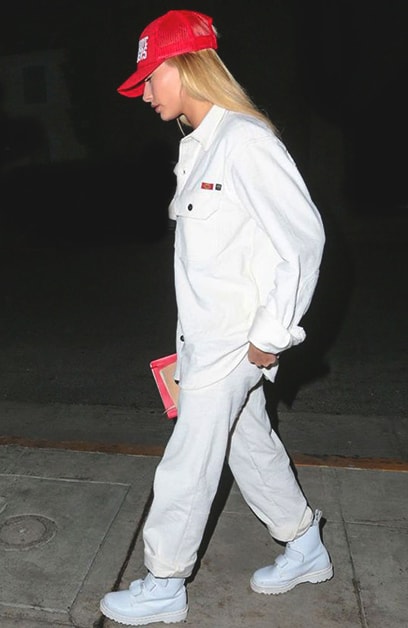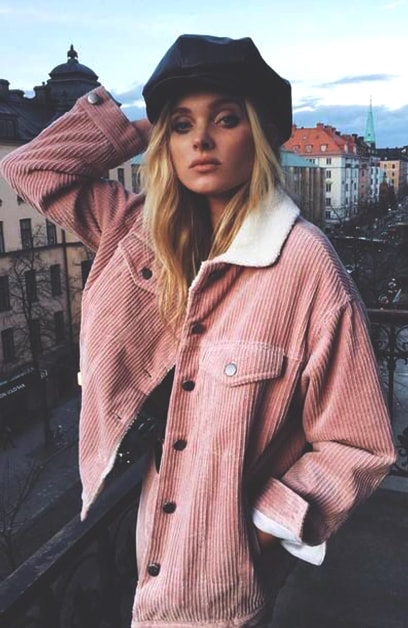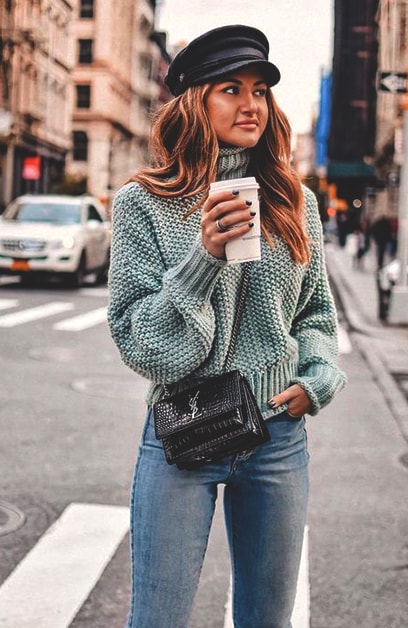 Look Classy with Sneakers 
Your sneakers, your style! It's time to wear sneakers under every type of outfit. Formal to casual, whenever and wherever, sneakers go with everything.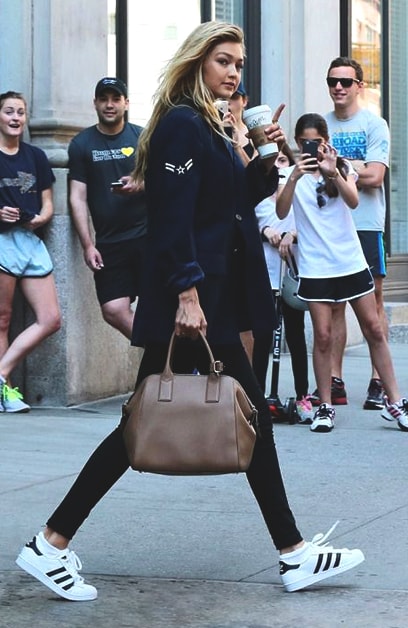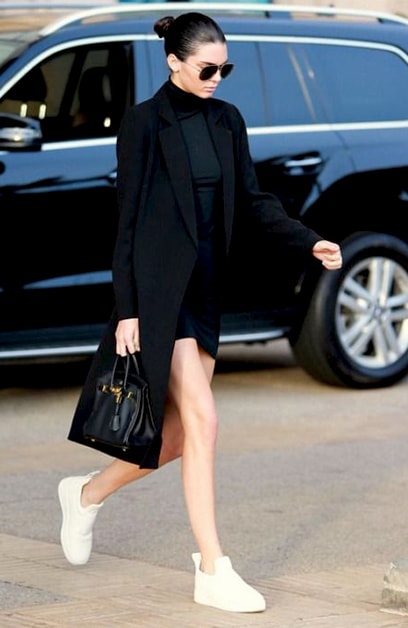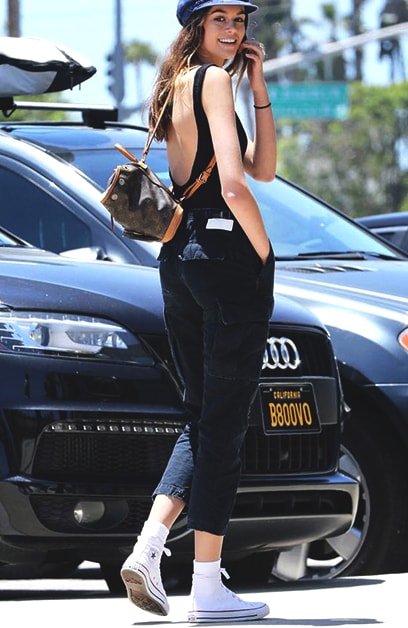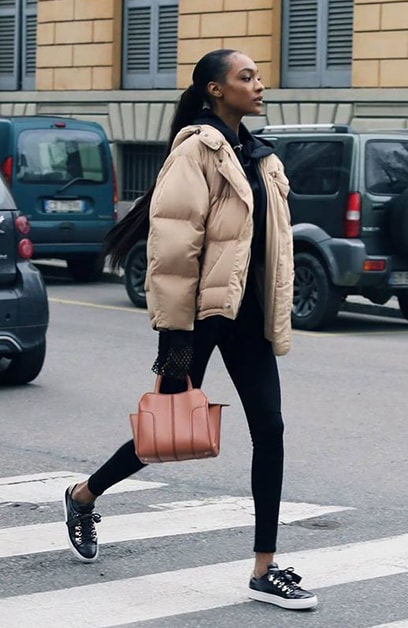 Belts Belts Belts
Want to look cool with a few accessories? So, belt it on a jacket, blazers, shirts, and jumpers. All kind of belts is popular in this season.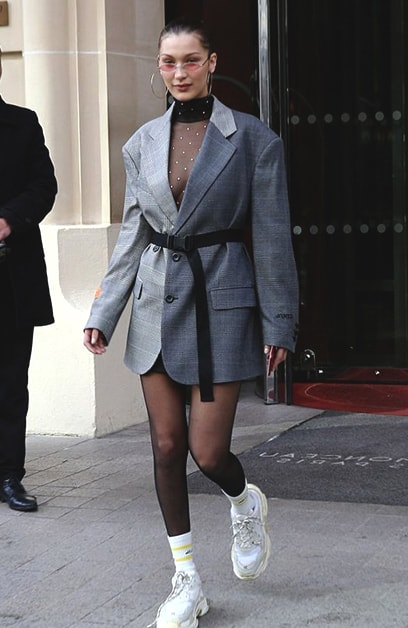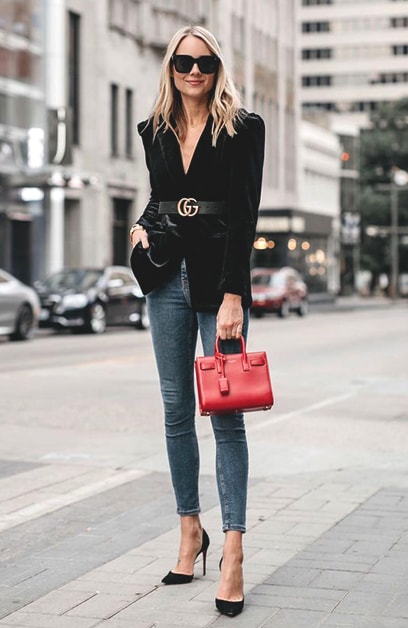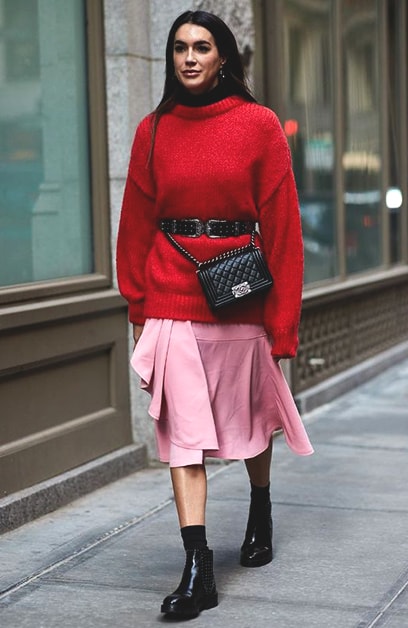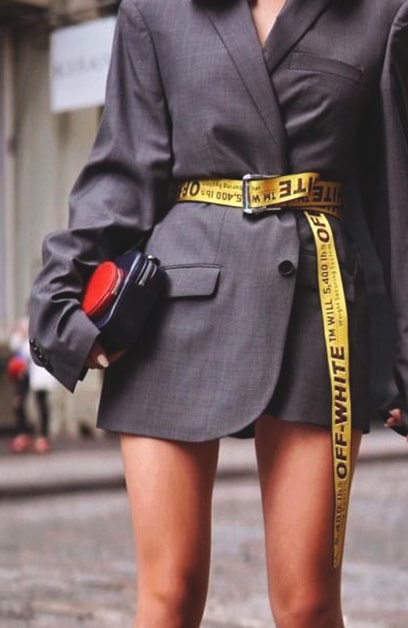 Minimal Leopard
Leopard is a risky pattern, you have to be careful about your piece selections. If it's too much on your body, you will be suddenly a fashion disaster. Try to combine one piece at once such as a coat or a jacket. However, you can only add your basic outfit a leopard belt or a bag, it will be helpful.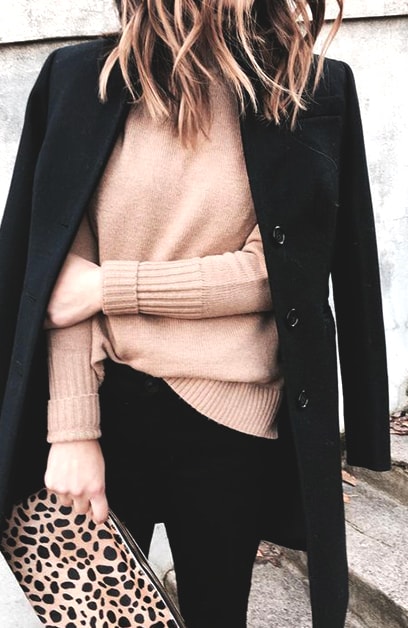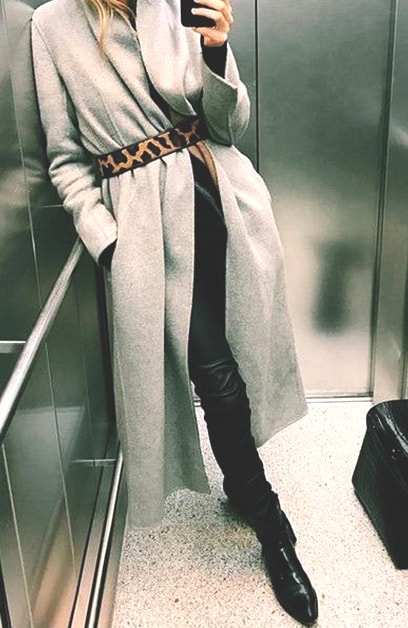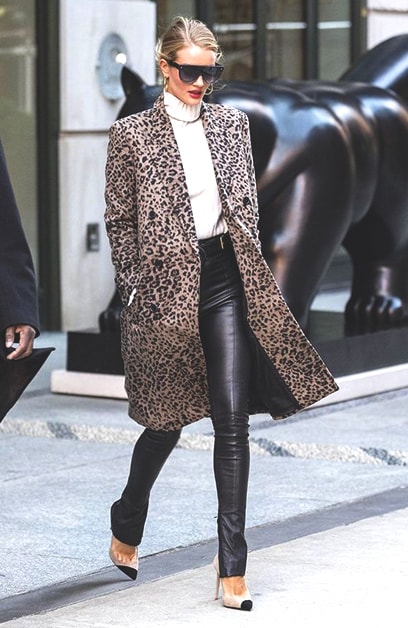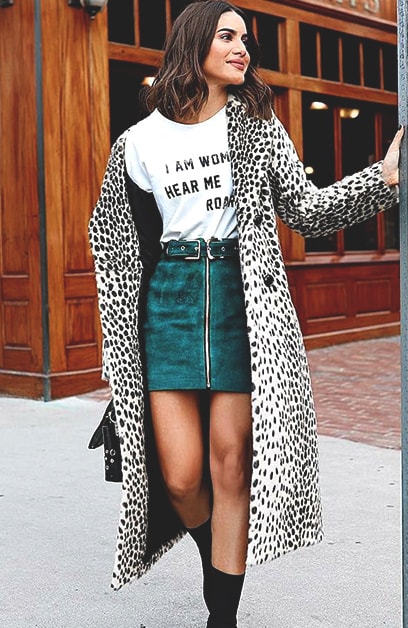 Steal From the Boys
The simplistic way of styling is completely stealing some clothes from boys. Denim jackets, over-size hoodies, blazers, and boyfriend jeans. What can be cooler than matching your clothes with boys' clothes?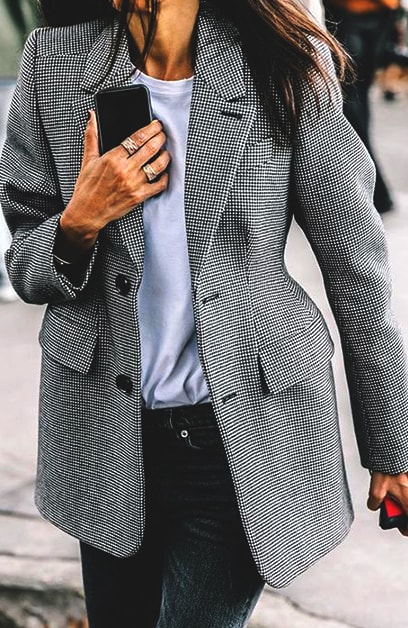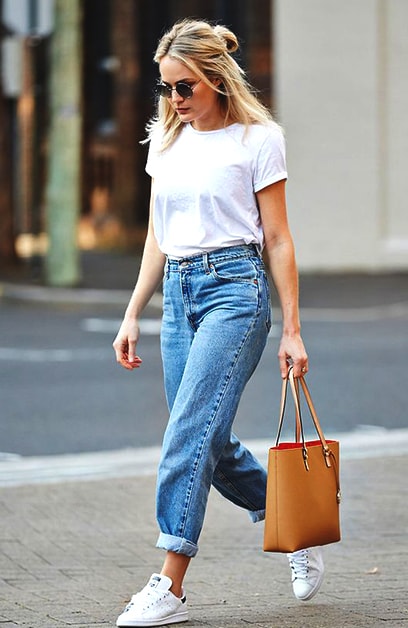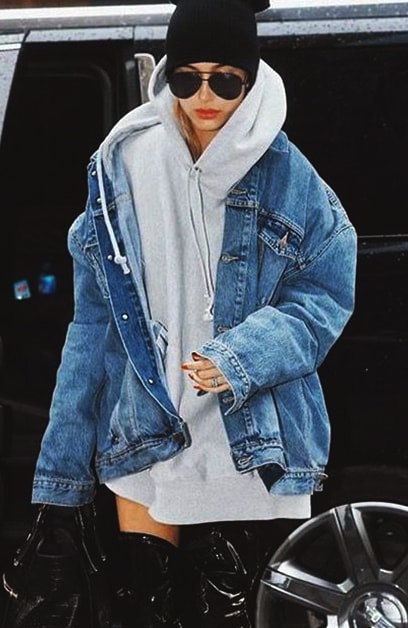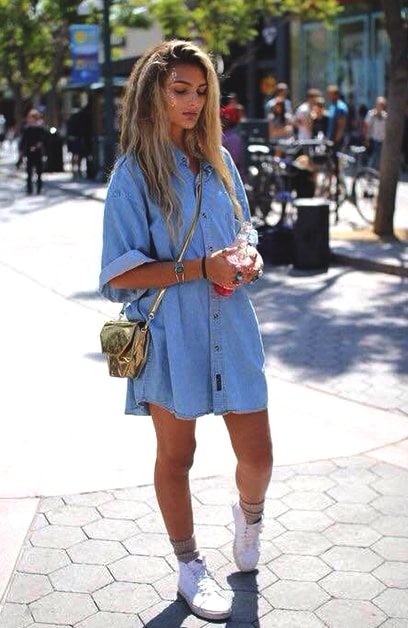 Go For The Look
If there is a look that you really adore, go for it and be brave to try it. We don't want a copy-paste situation but we believe that you can mix those pieces with your own style and create a whole new look!