When hot and sunny summer days are upon us, most of the brunettes are looking for fresh trendy hair color and haircut to keep up to the new season. As always, brunettes are so lucky when it's about changing hair color. Brunette hair colors are versatile and diverse in every season. No matter the hair color on your mind is, we've rounded up the whole best brunette hair colors from lighter to darker tones for you. Choose the perfect brunette hair color to glow your next summer days. Go with a single tone brown hair like chocolate and honey brown or give a multi-dimensional effect by trying highlights and balayage. Scroll down to see 72 Trendiest Hair Color Ideas For Brunettes in 2019!
GOLDEN HIGHLIGHTS
In the warm summer weather, nothing can be hotter than golden highlights on your hair. Golden highlights look mind-blowing no matter what the season is. What's exciting about golden highlighted hair is that it goes with any brown hair color for every brunette. Having this vivid and bright color with a sun-kissed skin will make you look like a goddess!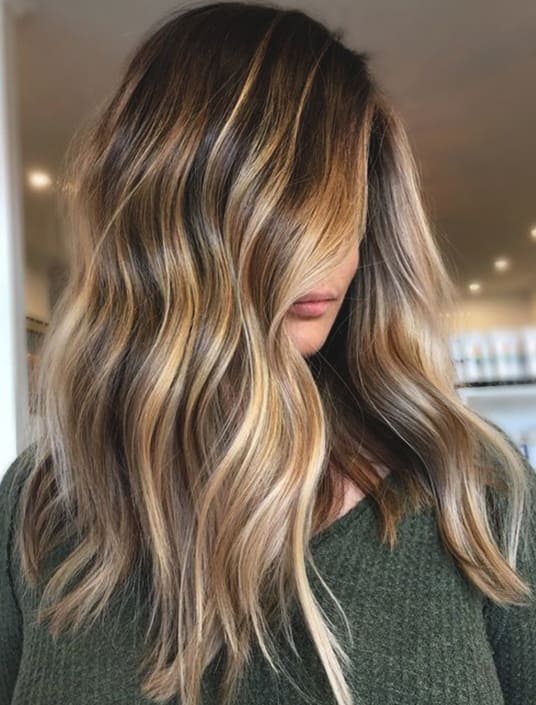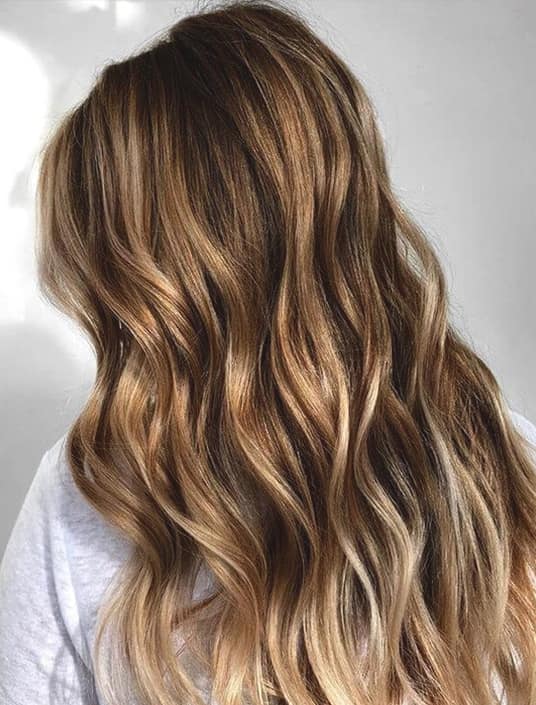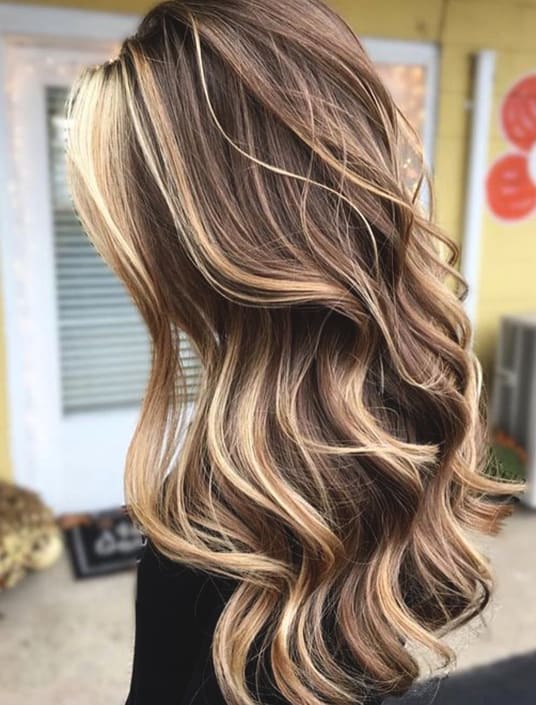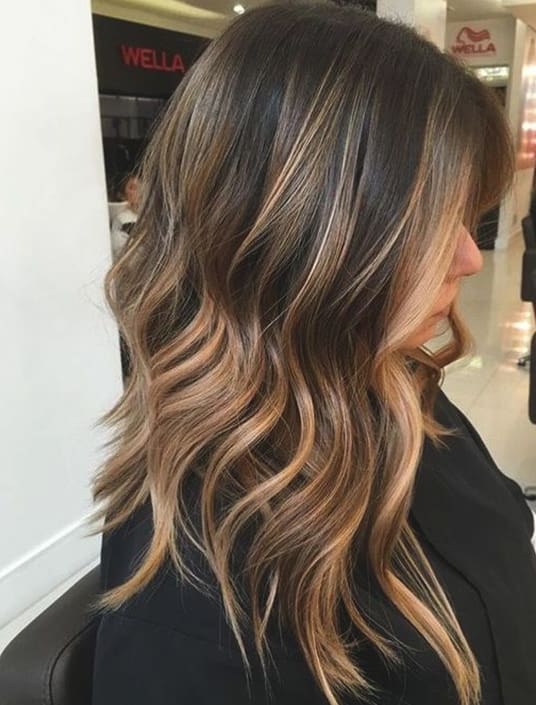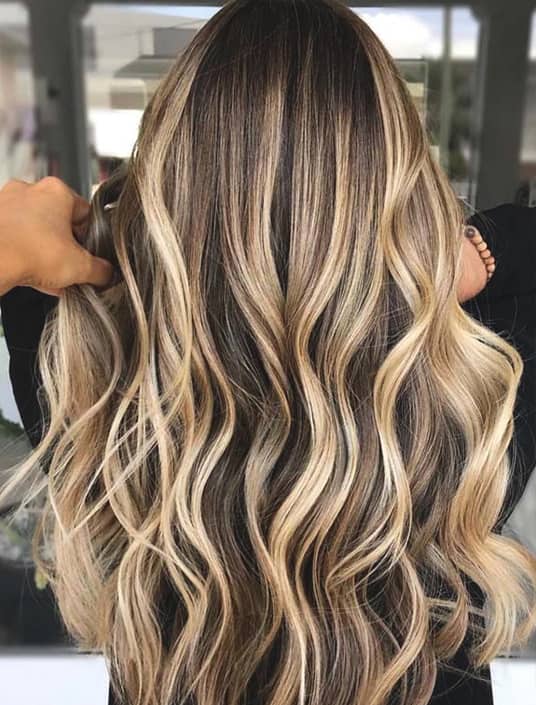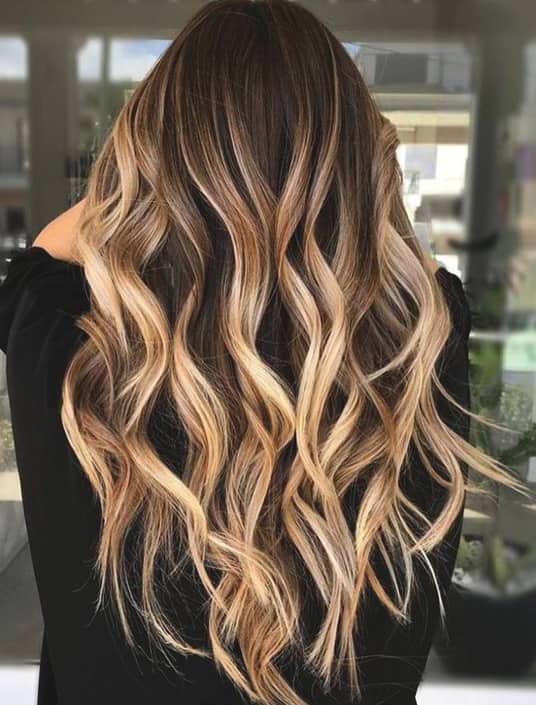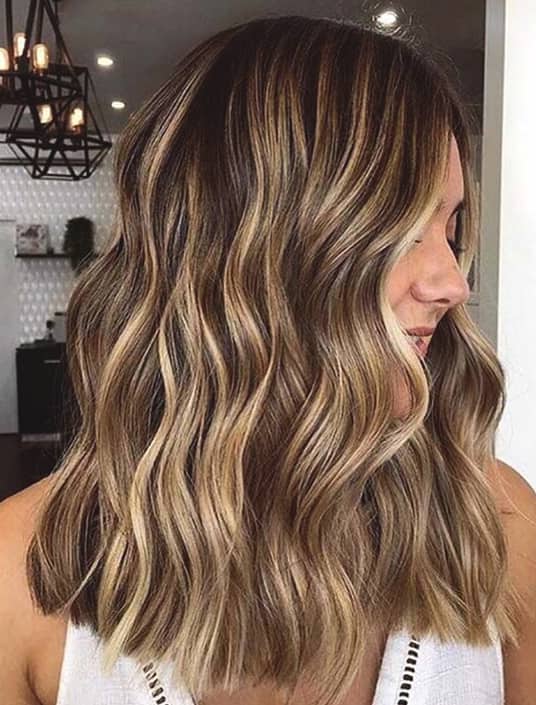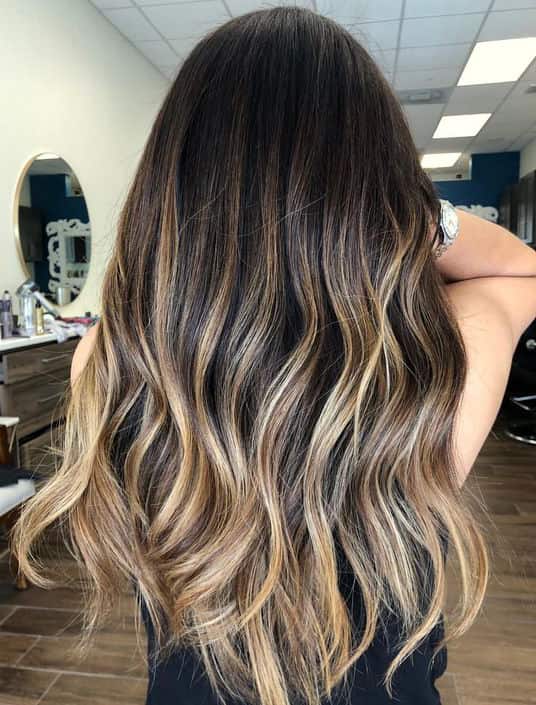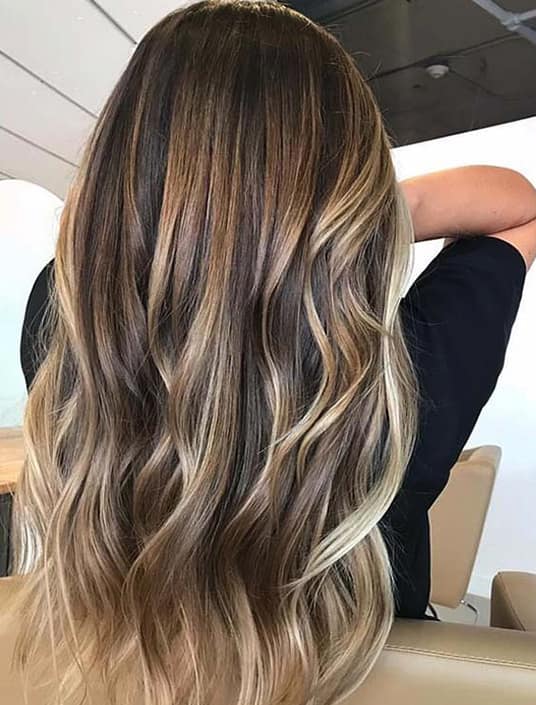 BLONDE BABYLIGHTS
Babylights on the hair can be the sweetest thing in summer. Imagine head to the beach, laying down on the warm sand, and listening to the sound of the sea, then take a beautiful selfie while your blonde babylights shines from your hair. Oh, dreaming of it gives me to chill and makes me want to have some blonde babylights on my hair!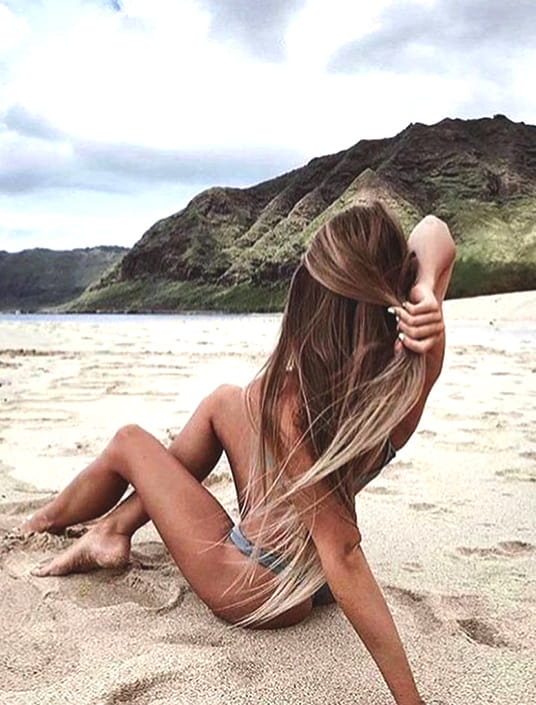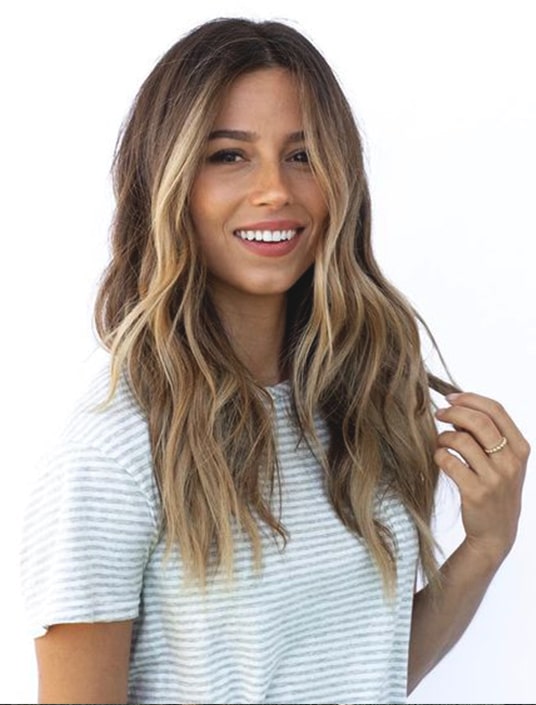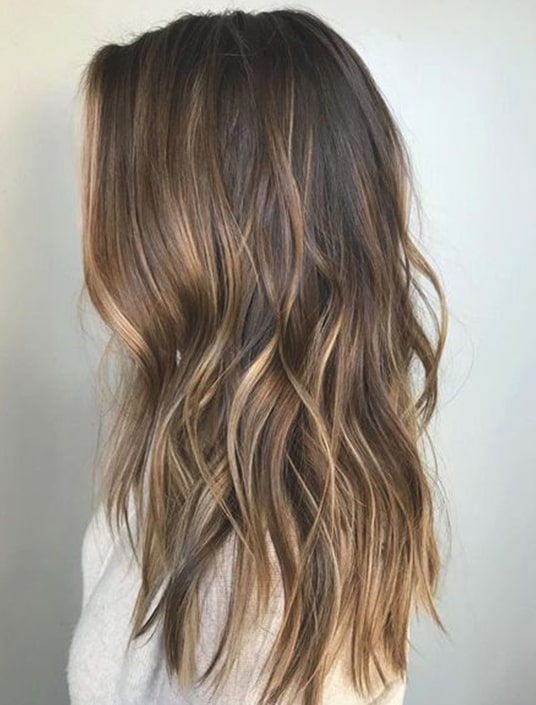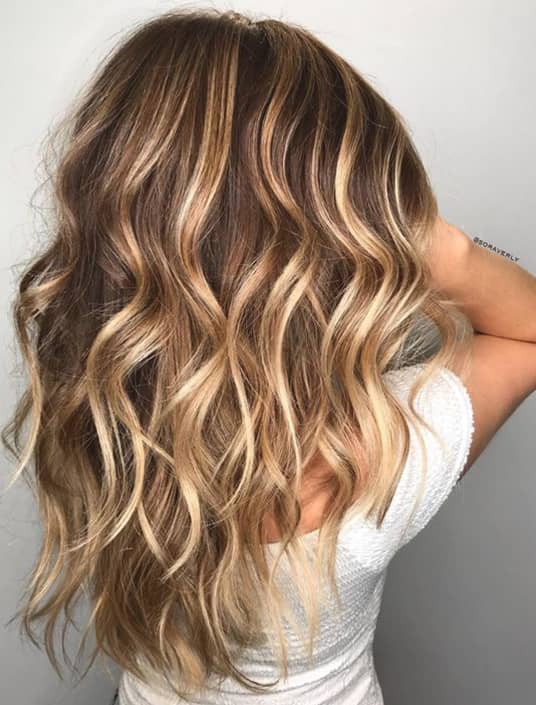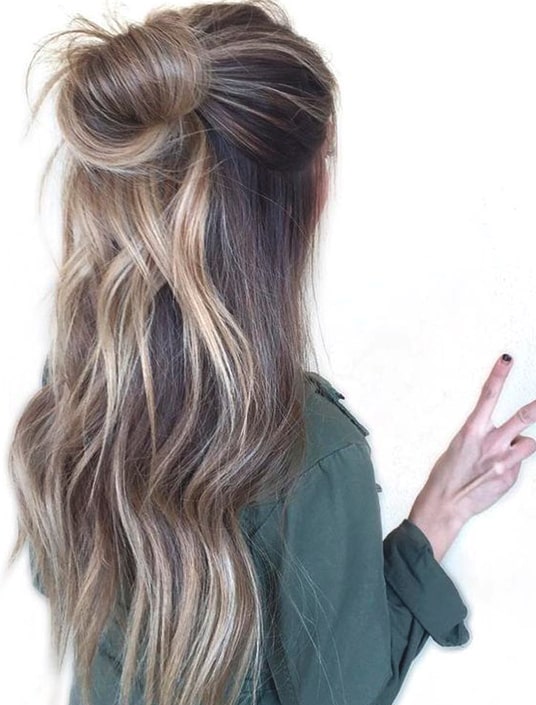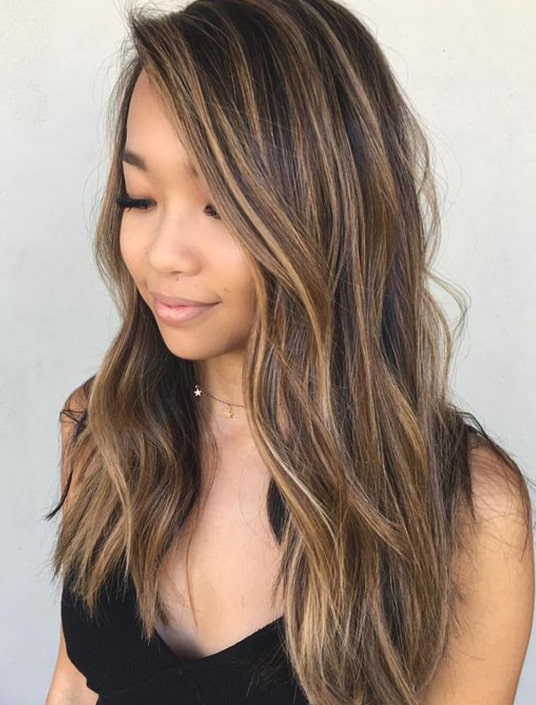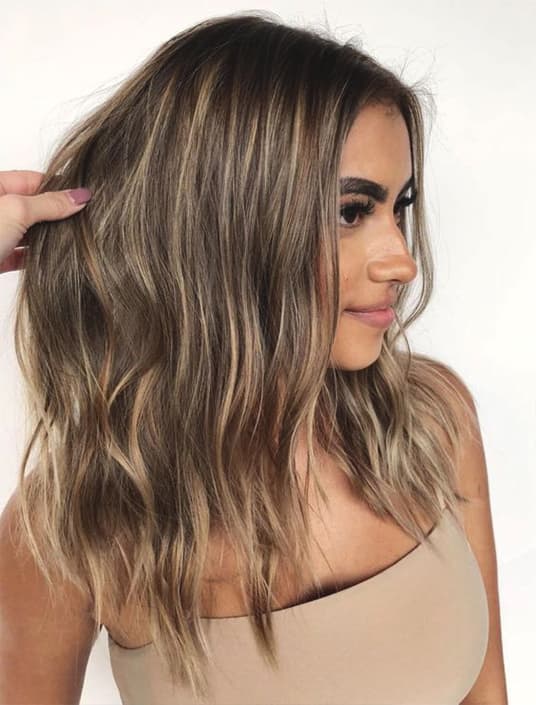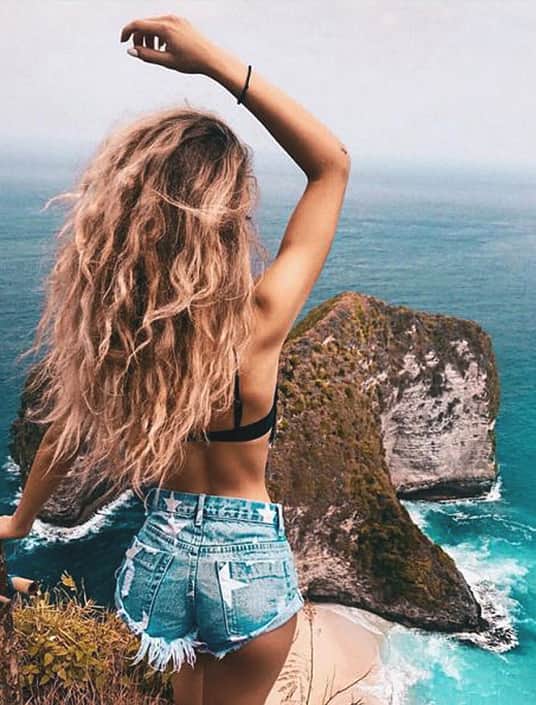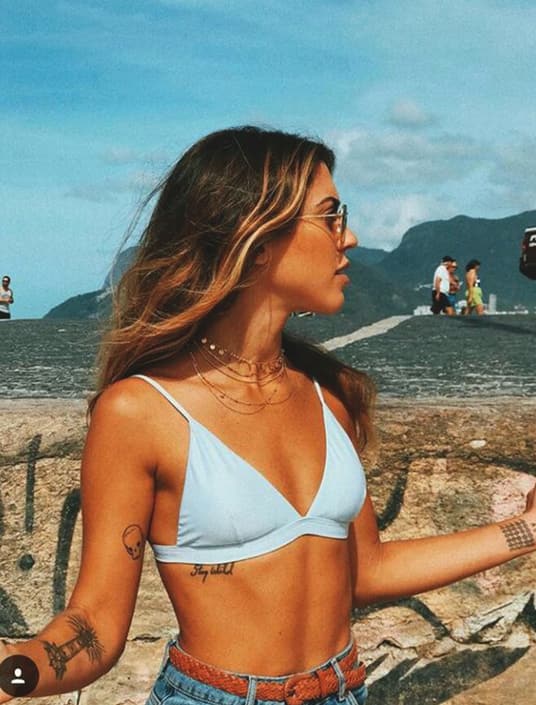 CARAMEL BALAYAGE
The next hair color idea for brunettes is caramel balayage which is one of the most favorite brown hair shade of all the time. It doesn't sound so classic, because of the caramel balayage tones that we found for you are trends of 2019. You can inspire your next look from these unique caramel balayage hair ideas.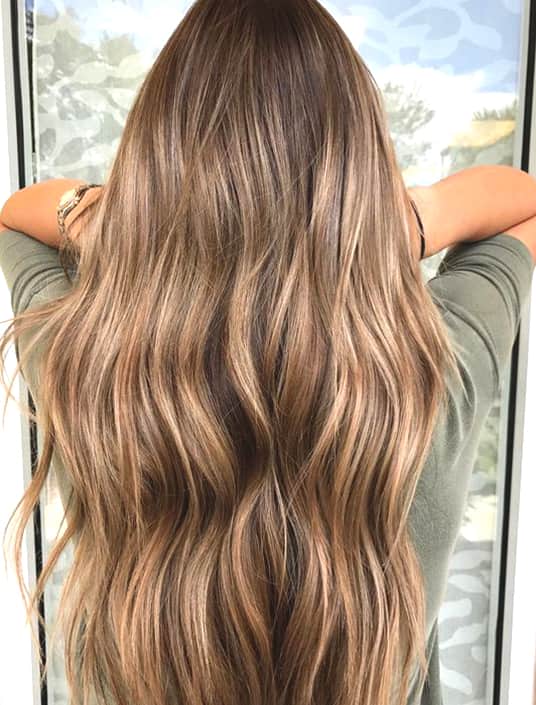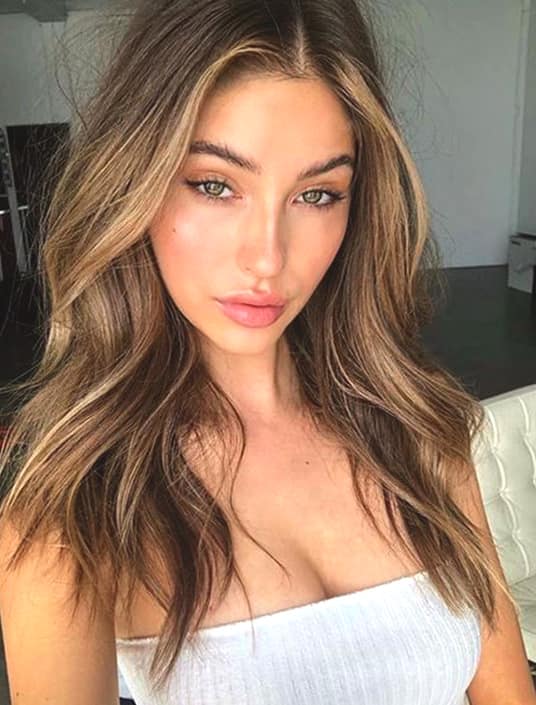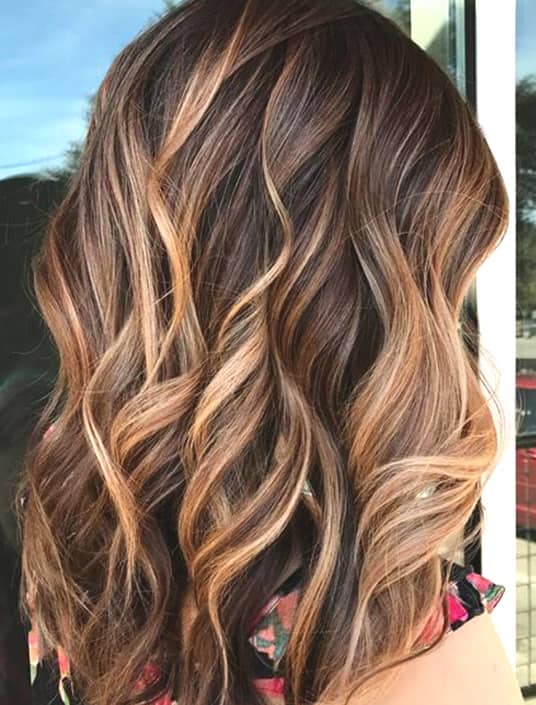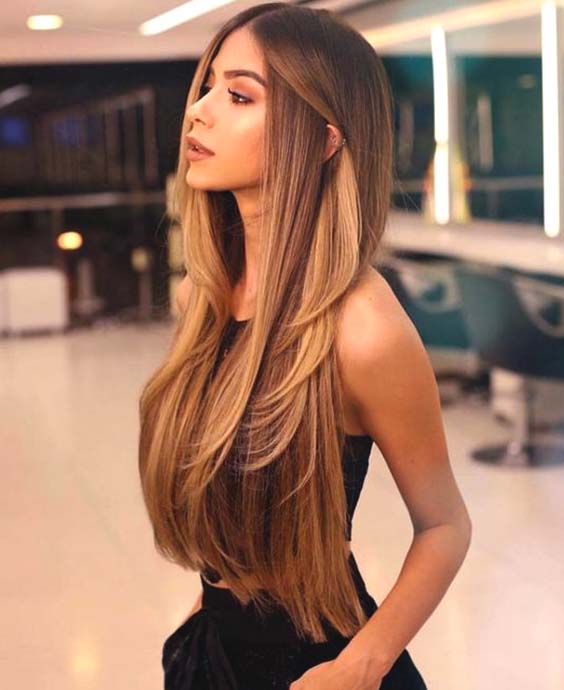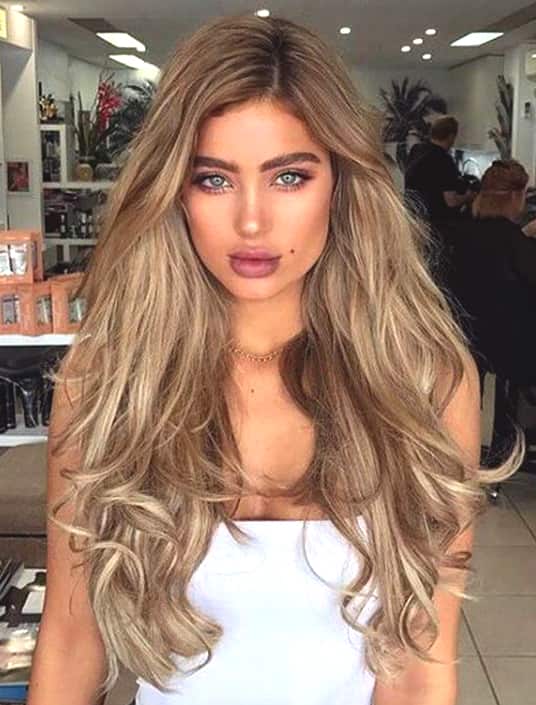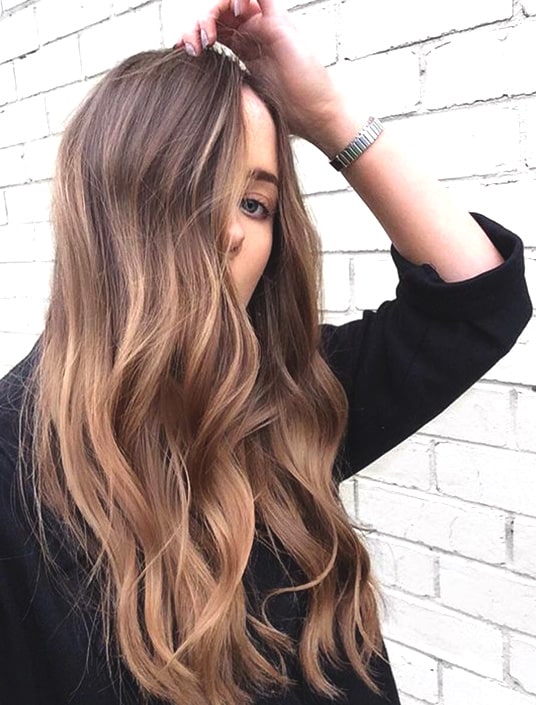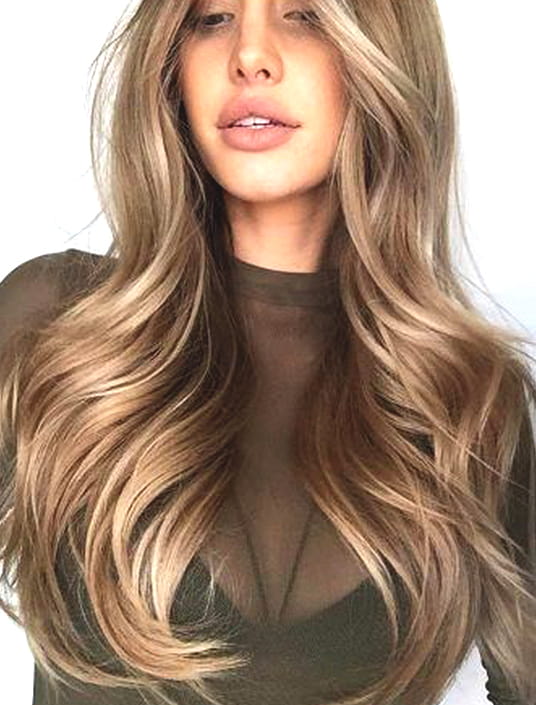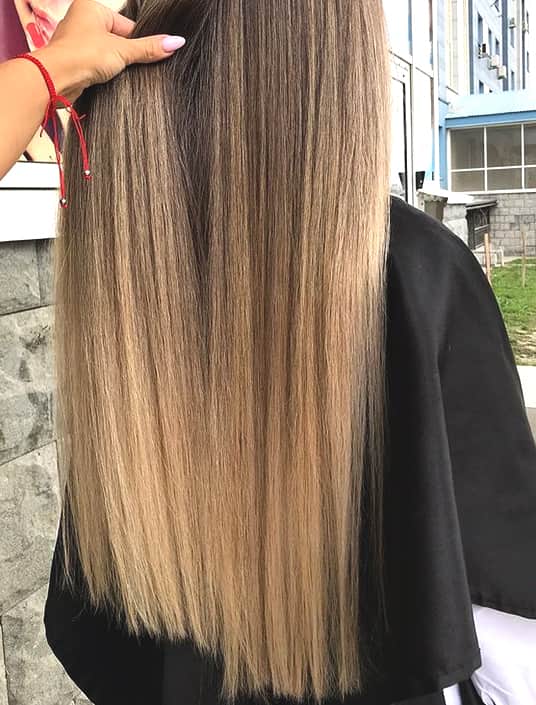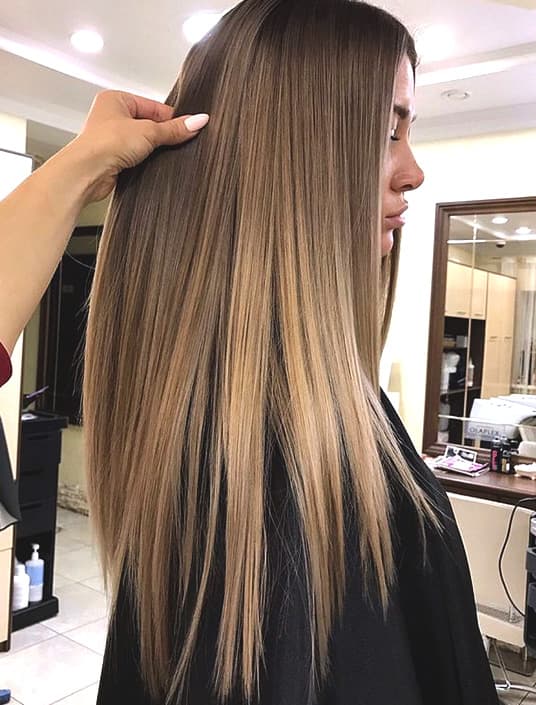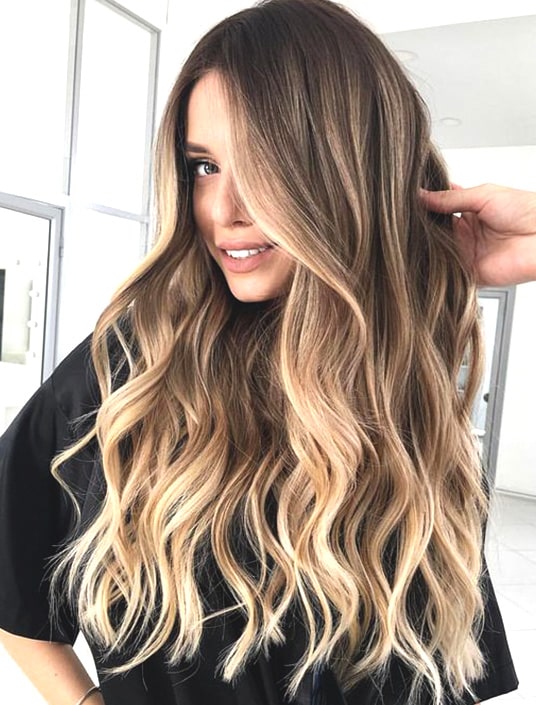 BRONDE BALAYAGE
Bronde balayage is the perfect option for, "On my way to blonde" hair. It's far away from the classic brown look. If you're thinking a subtle transition to blonde hair, bronde balayage is what you just need. This hot hair shade is like made for brunette gals who want to have a fabulous look for summer 2019!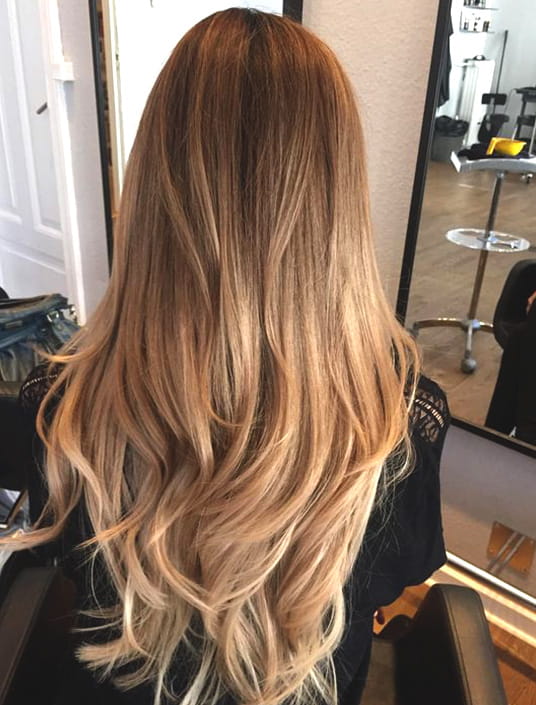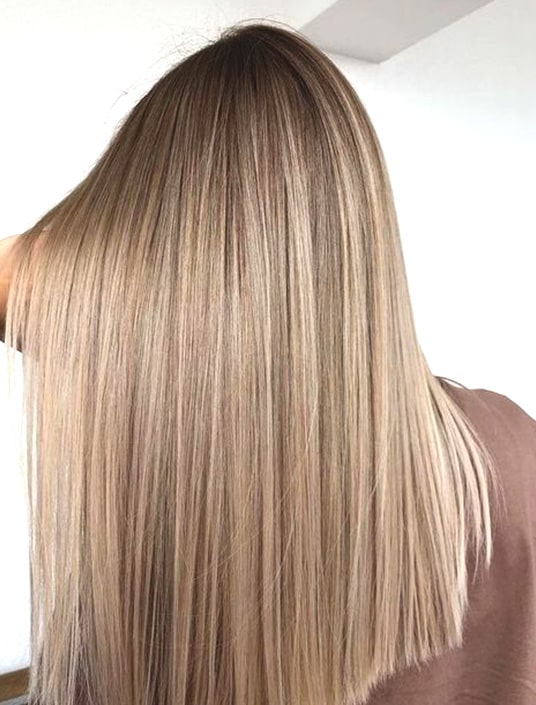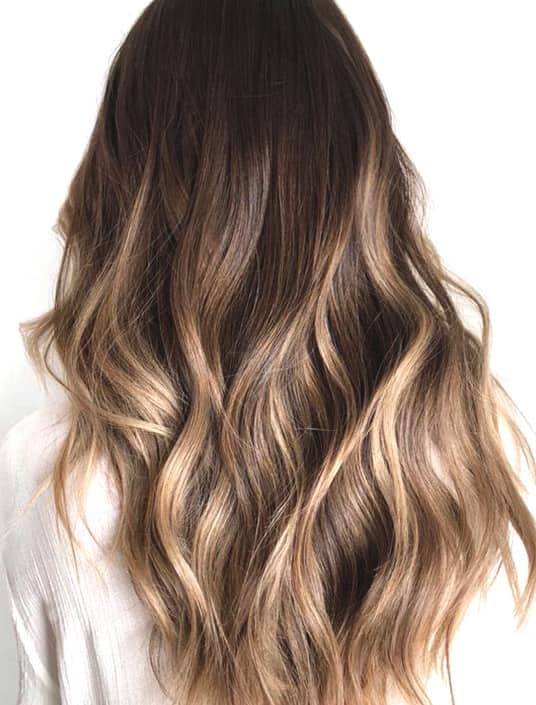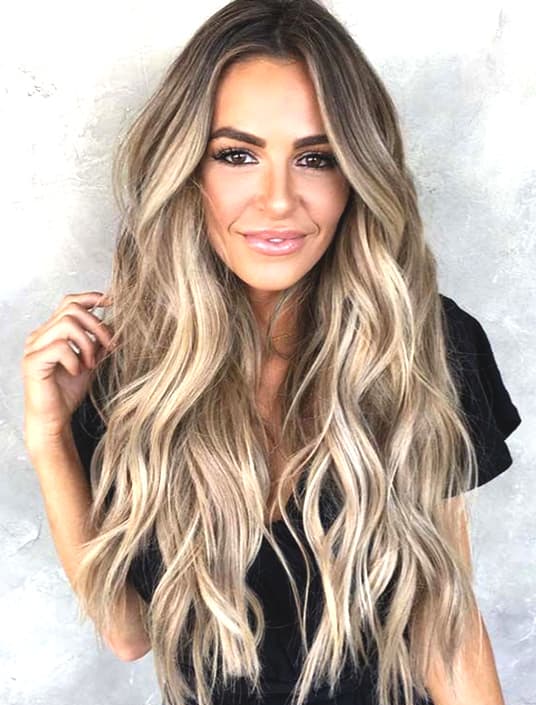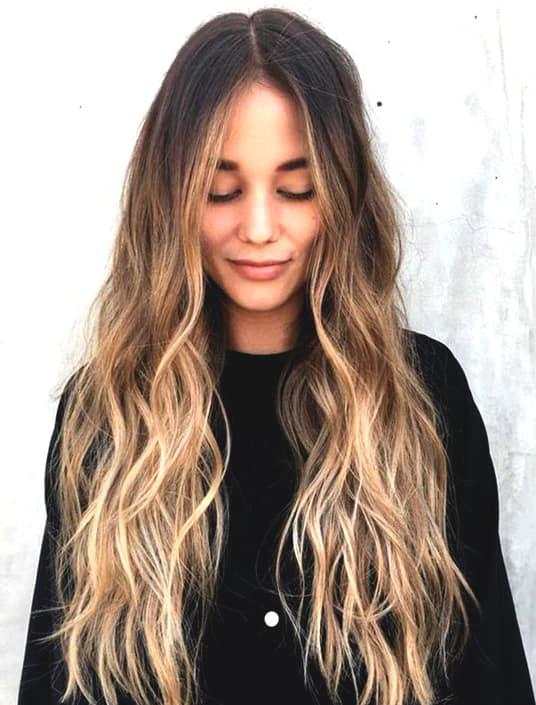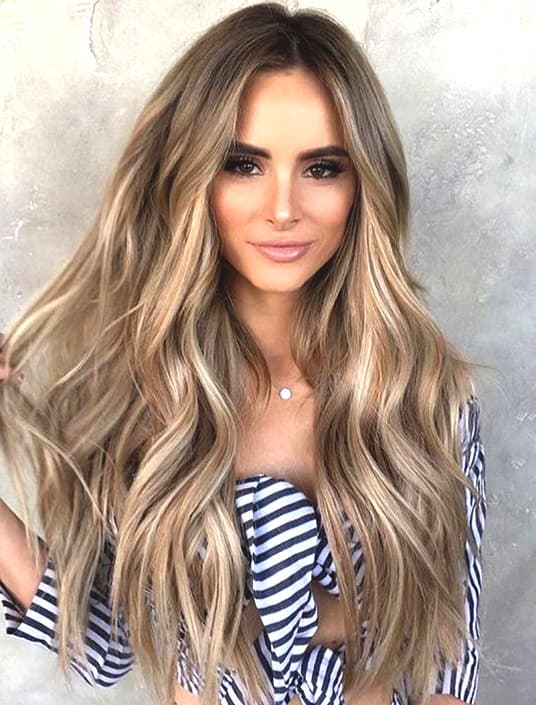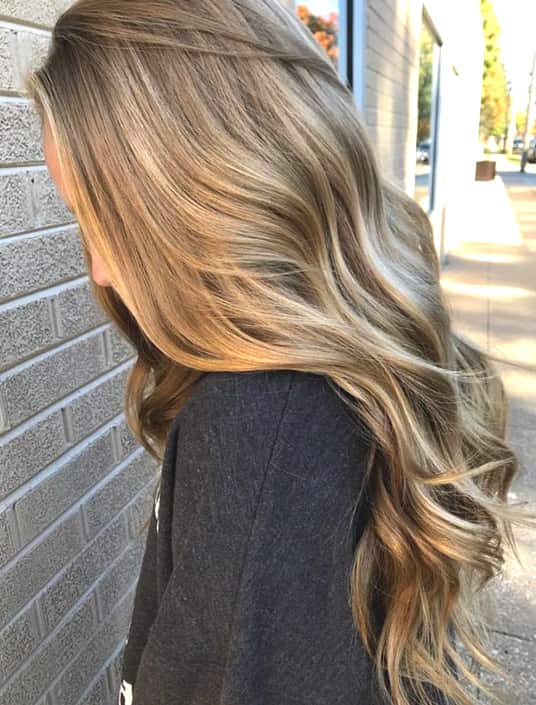 CHOCOLATE CHERRY BROWN
What we love more than chocolate cherry cake? It's obviously chocolate cherry brown hair! Every brunette girl should try this amazing shiny shade for their hair. In this spring and summer, turn heads with your cherry toned chocolate brown hair. Make some impression for the new season!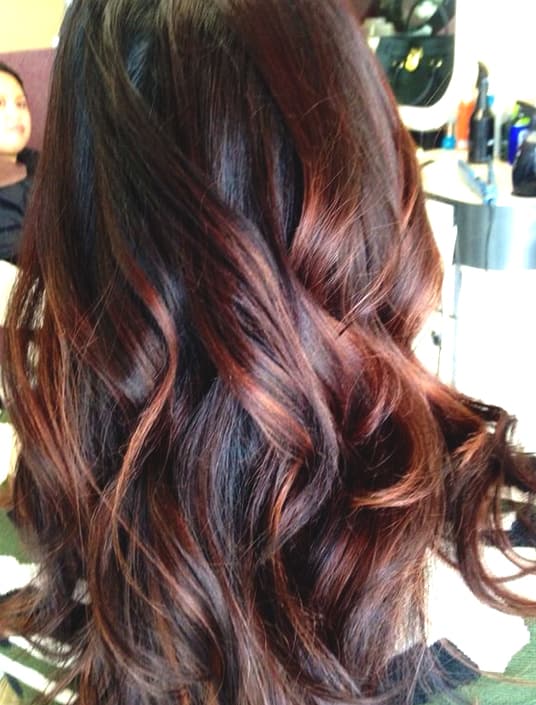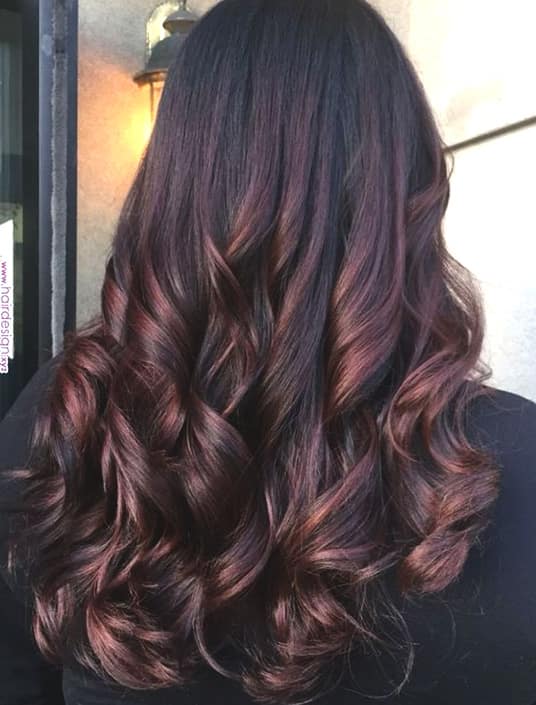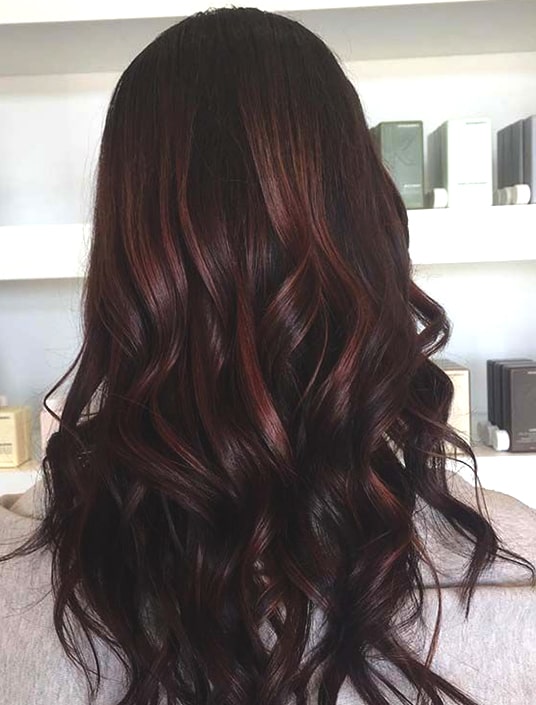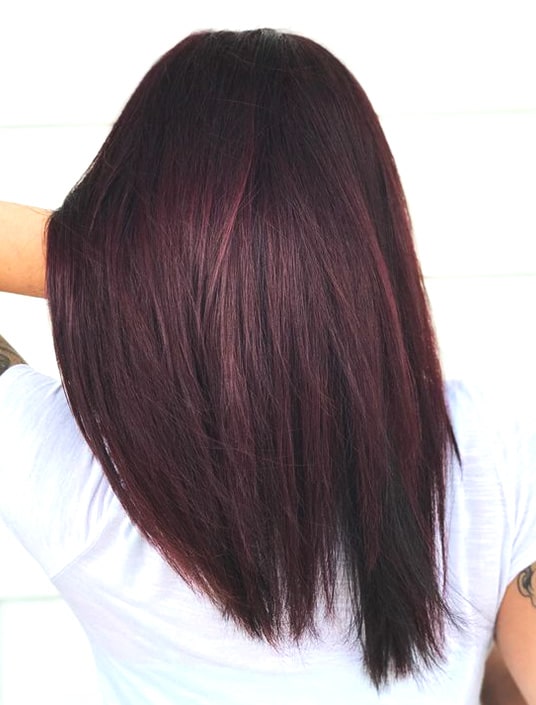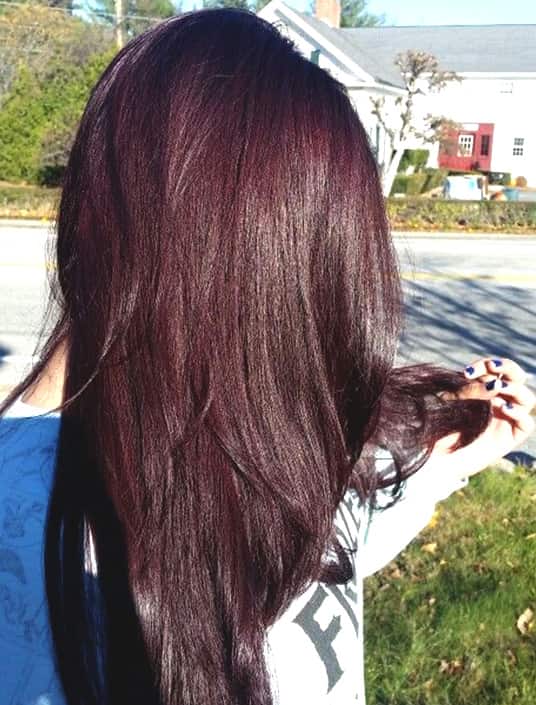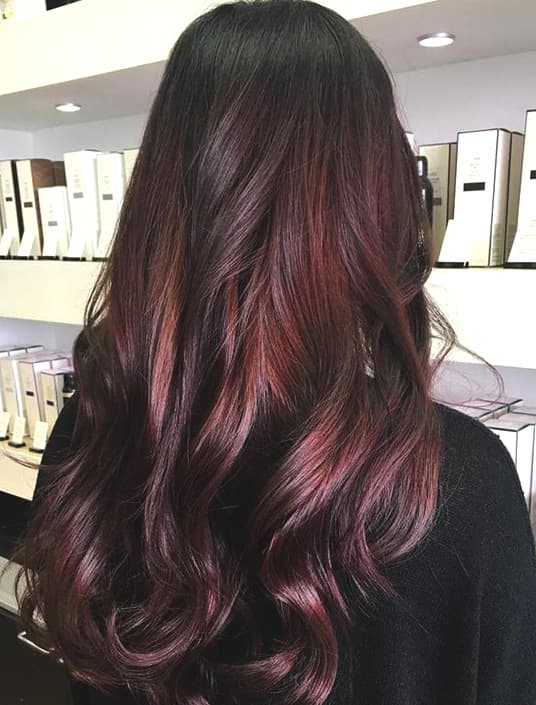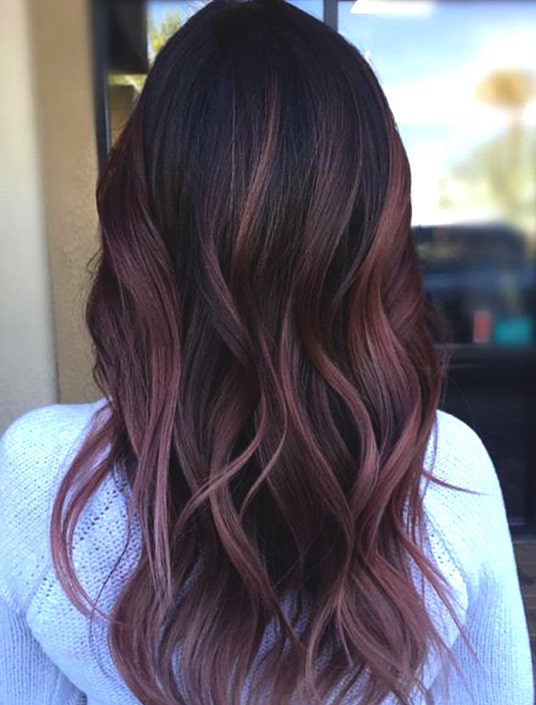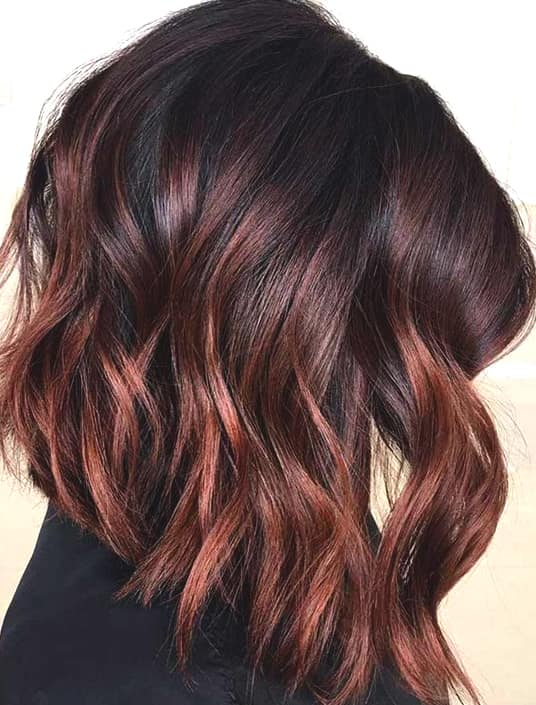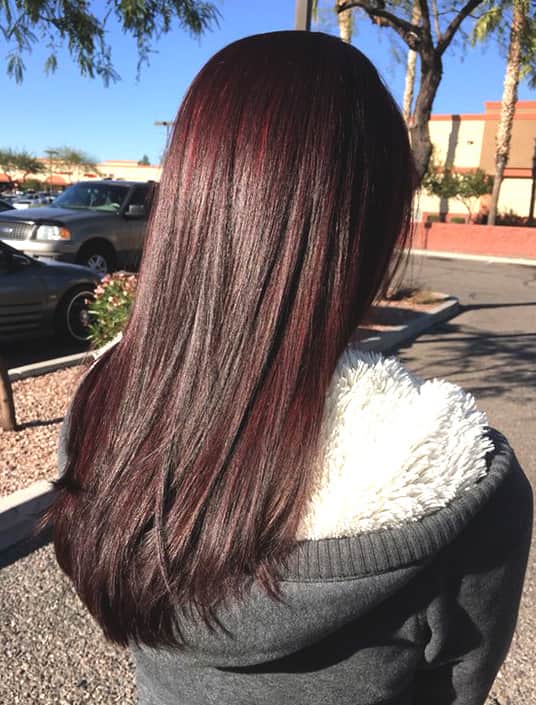 HONEY BROWN
If you really want to stick to the warm tones, honey brown is your color. It's a lighter shade of brown that a little bit blonde tone in it. Instead of overall platinum blonde hair, honey brown makes you look natural and healthy in summer. It doesn't matter you go with honey brown highlights or complete honey brown look, you'll look gorgeous honey bee!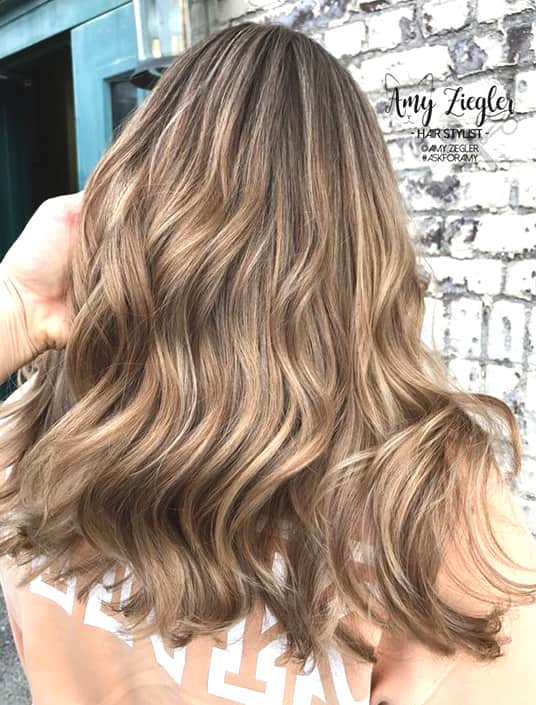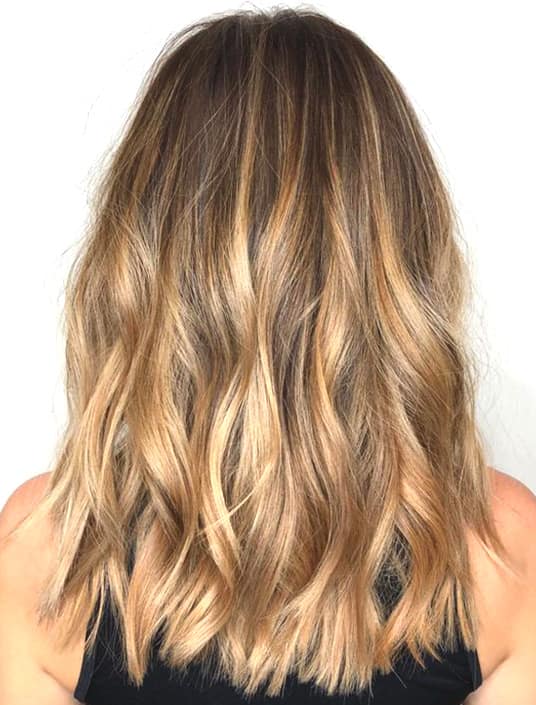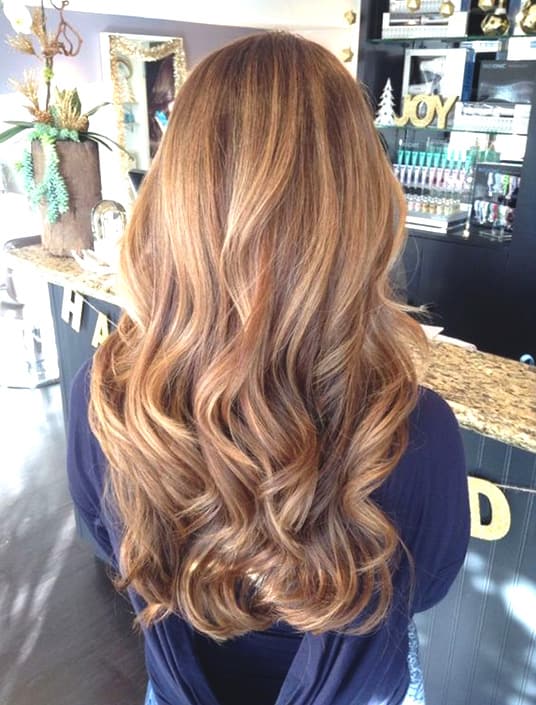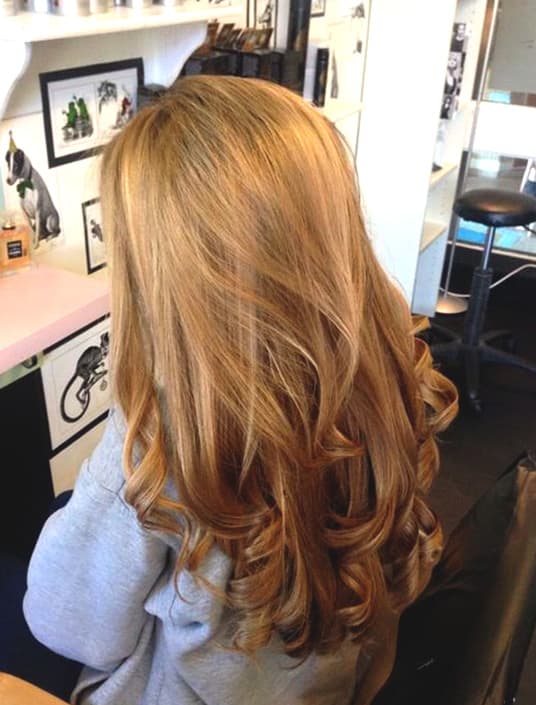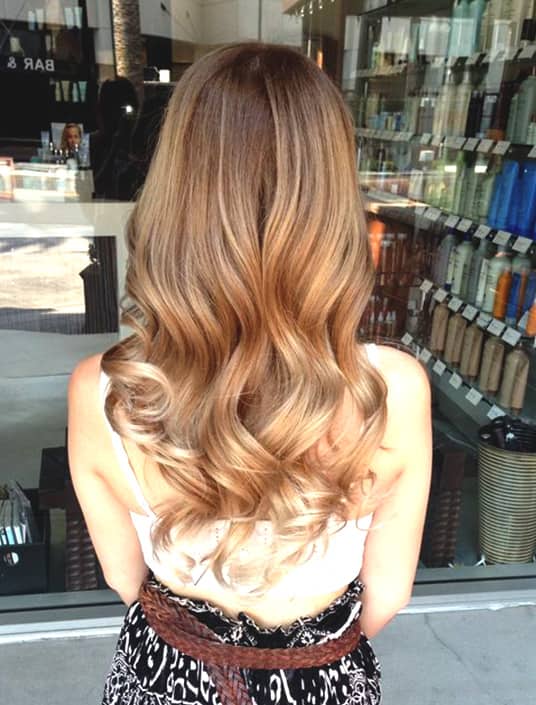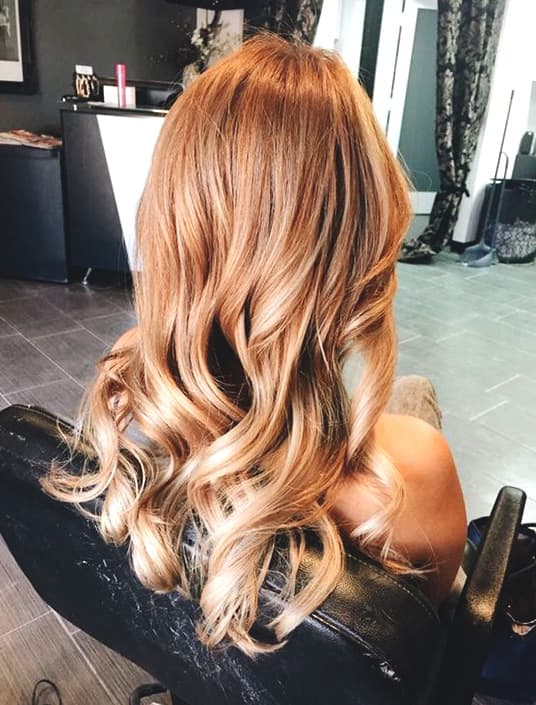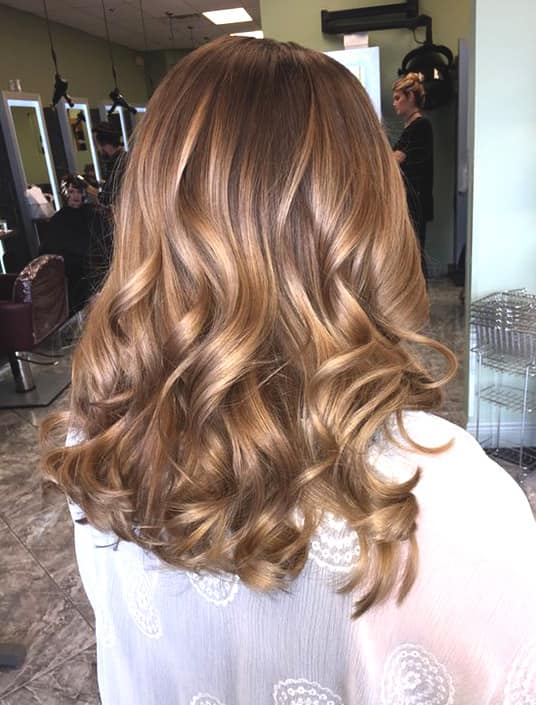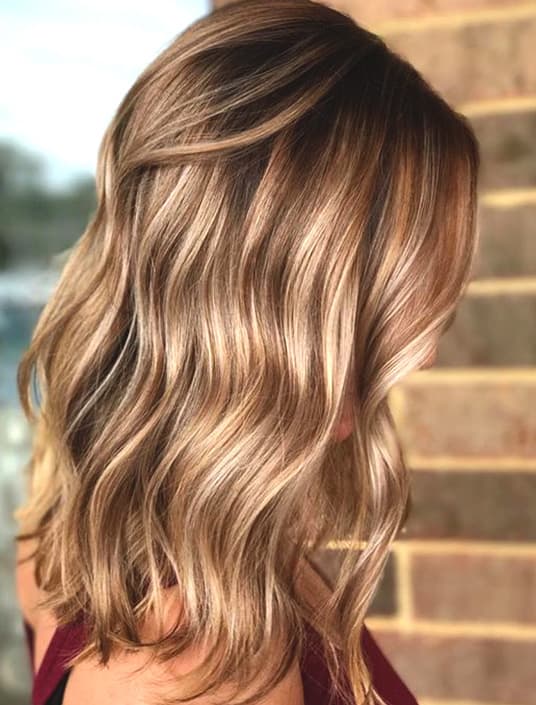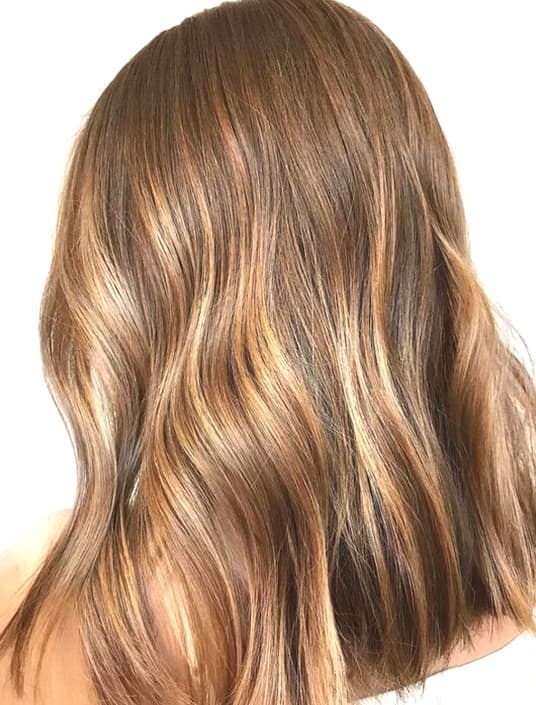 CHESTNUT BROWN
It's time to mention the favorite hair color of most of the celebrities, because of chestnut brown's natural and rich look. Chestnut brown is one of the brightest brown hair colors without any tint of blonde. But of course, if you want glossy highlights on your hair, chestnut brown hair looks pretty with golden highlights.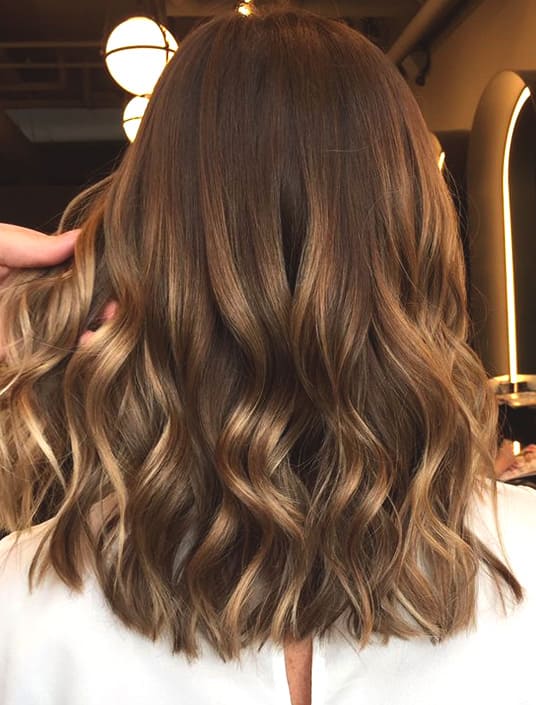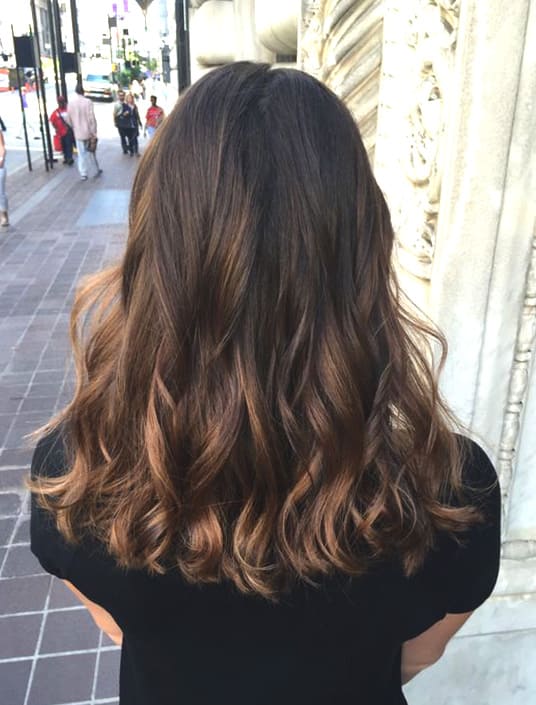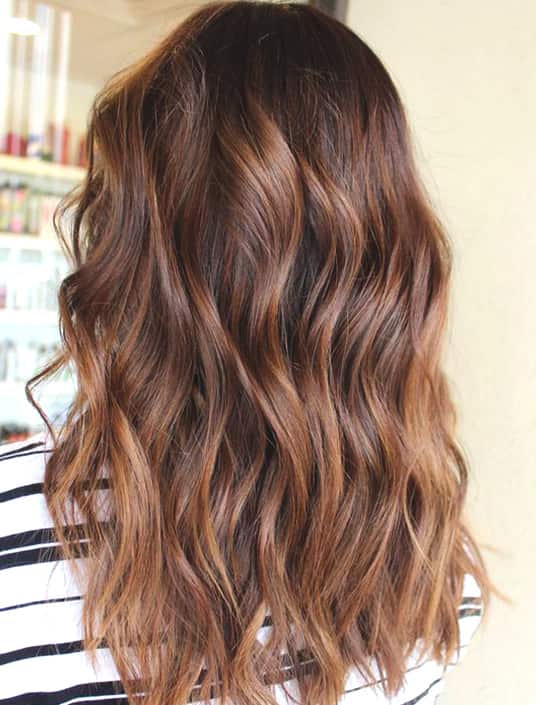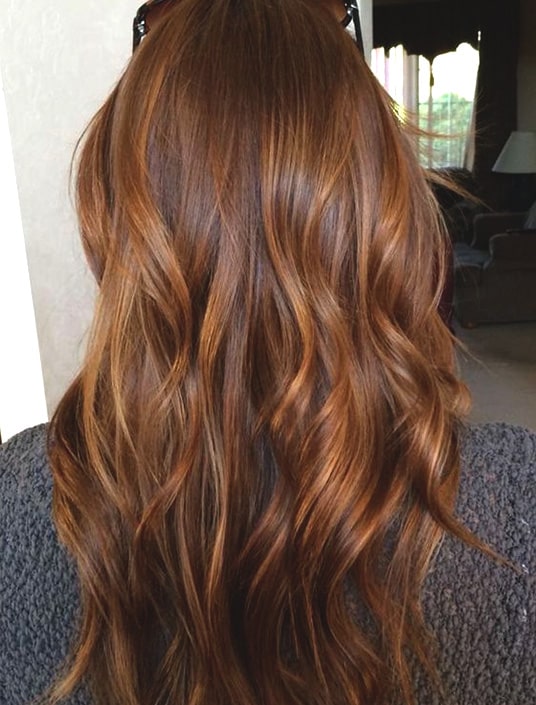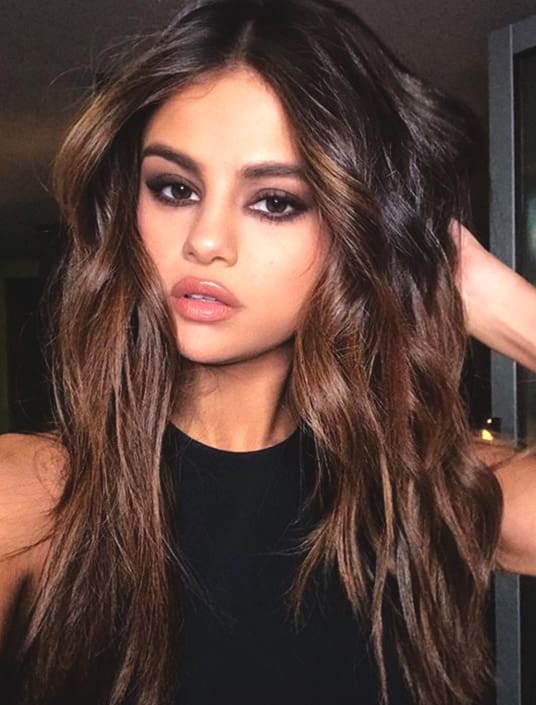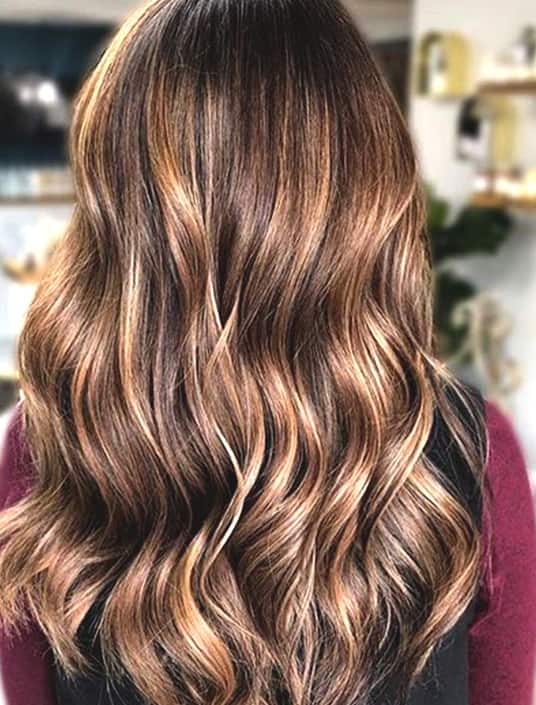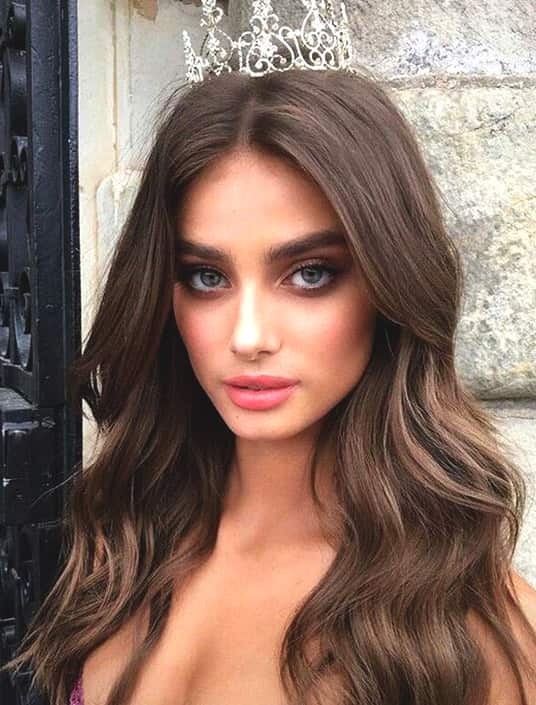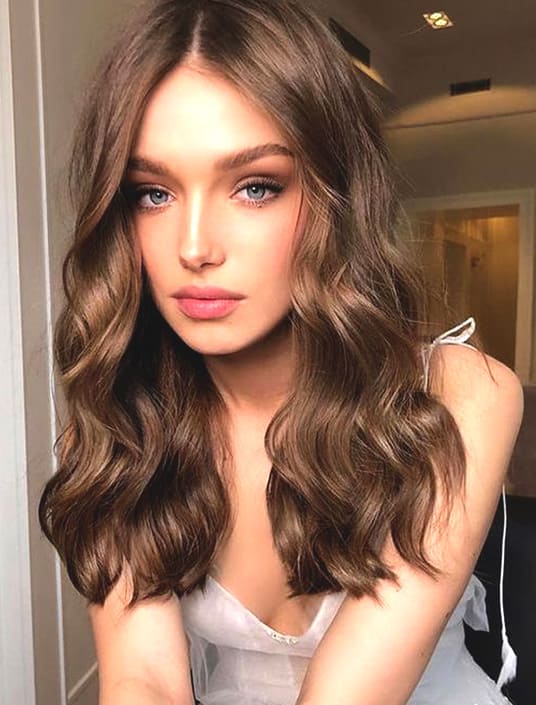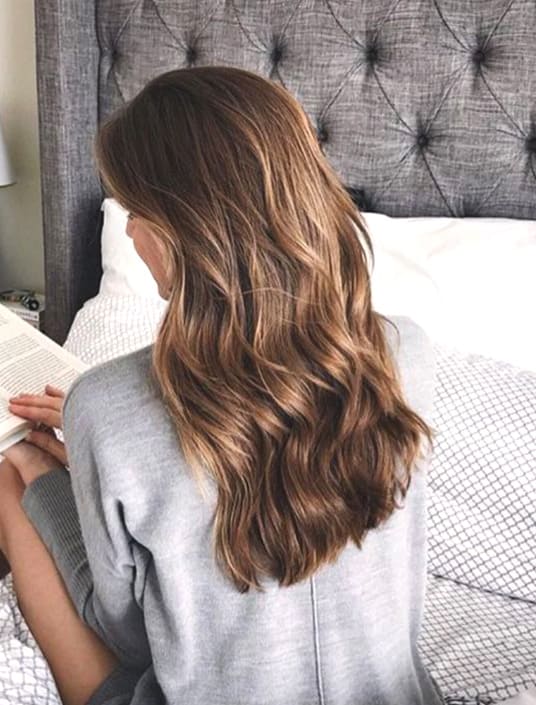 ASH BROWN
Why would you only stick to the blonde and brown tones when cool and trendy grey hair color is up to date? Let the grey hues give that contrast feeling to your look. On your sun-kissed tan in those summer days, a rich blended grey color will strike. Take a look at what we've chosen through the best ash brown hair looks for you!