We all have days that we don't feel like spending a lot of time in front of the mirror to do the perfect hairstyle and makeup. Maybe we're too tired and need that extra hour of sleep. Maybe we have too much to do, like meetings to go to and deadlines to meet. Maybe we just don't want to bother with all that today. Whatever the reason is, it can be annoying spending hours twisting our hair this way and that, trying to see what works better. However, that doesn't mean we can't take a couple of minutes for ourselves and make a little bit of effort to have our brilliant, inner beauty reflect on the outside as well. So, here are 70 Super Easy DIY Hairstyle Ideas For Medium Length Hair.

AN ACCESSORIZED TWISTED BUN
A hair bun is one of the most comfortable and casual hairstyles out there. It's also a hairstyle that's appropriate for any situation from a night out to a business meeting or a casual dinner with friends. It's especially perfect for those "bad hair days" when our hair seems to be a bit unmanageable. An accessorized twisted bun will make your look more flashy than a simple bun. Roll up your hair and either temper it with hair jell or giving it a bit of volume with some mousse or hairspray, depending on what you need. You can then spruce it up with a couple of choice pins or clips around your bun.
---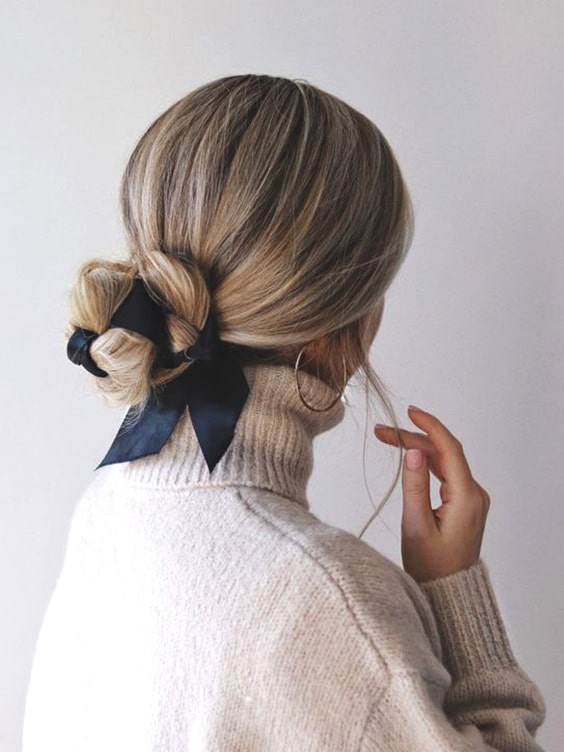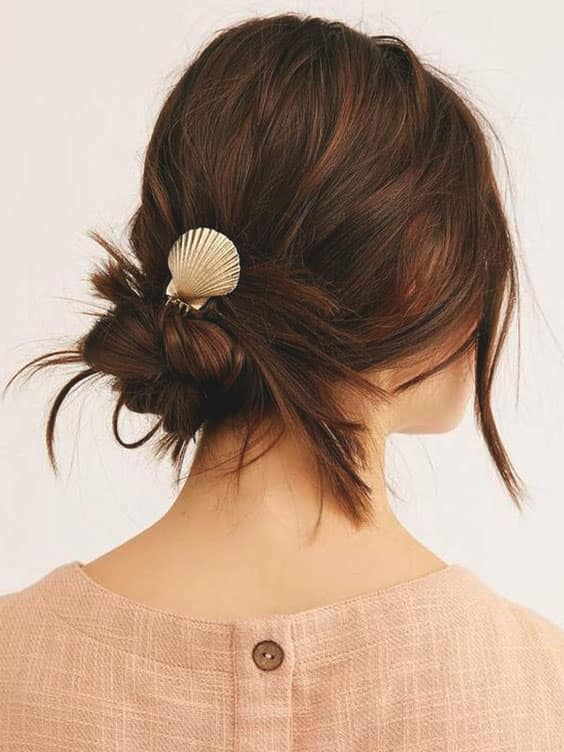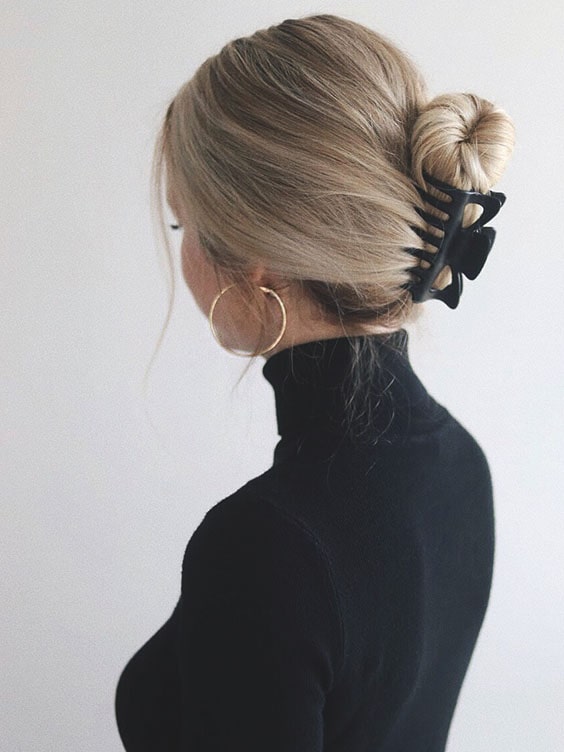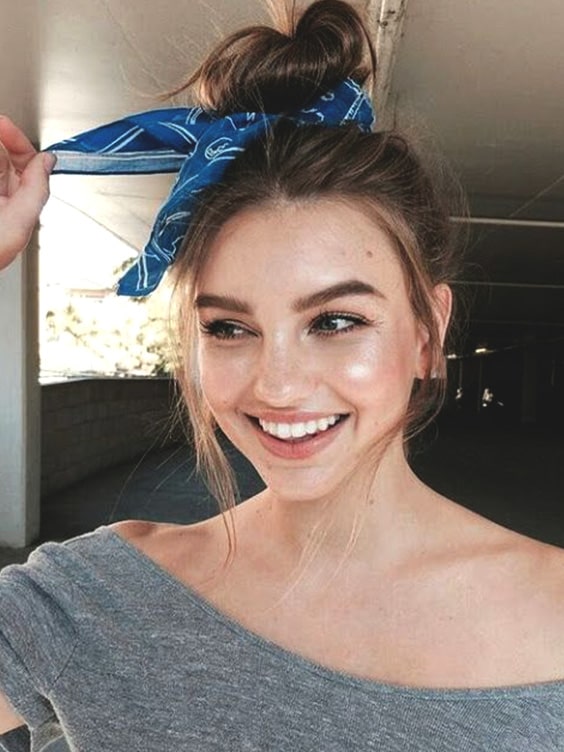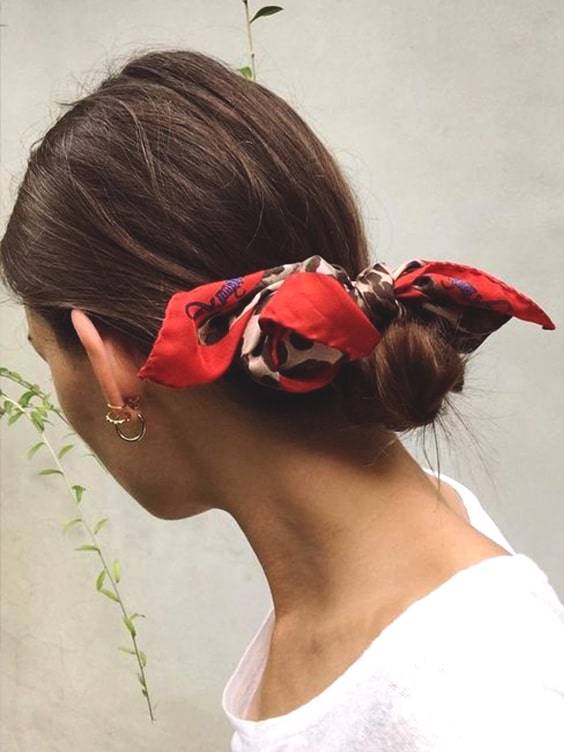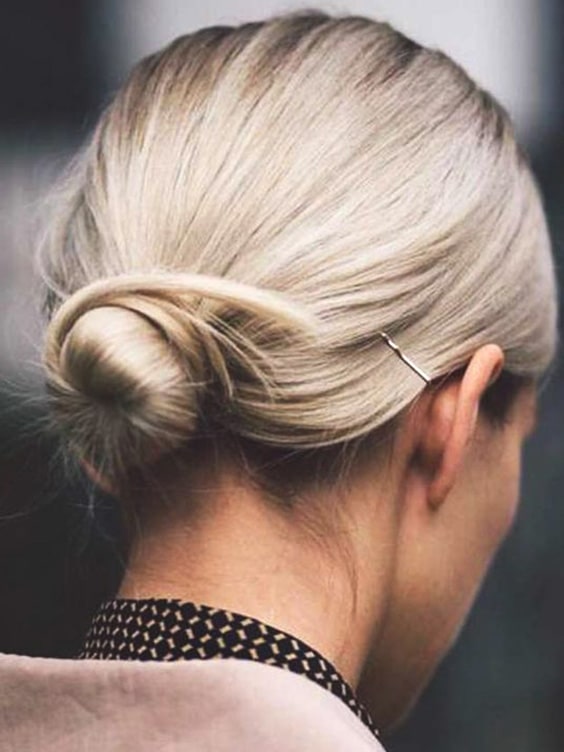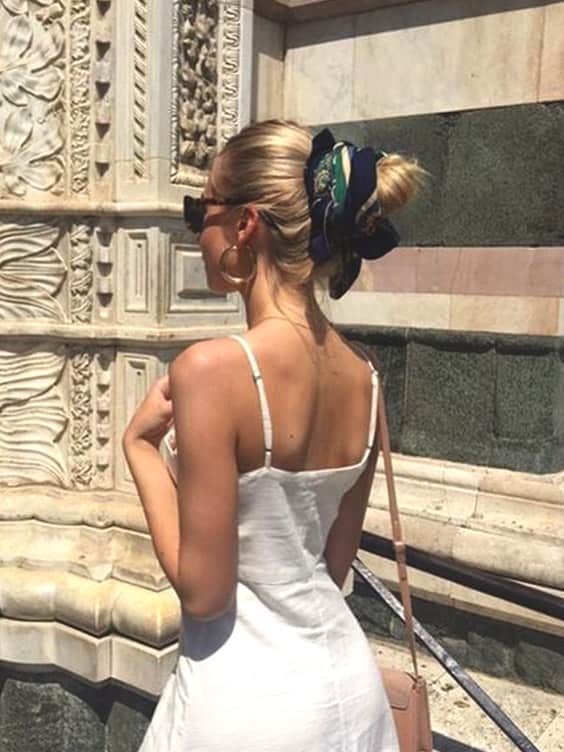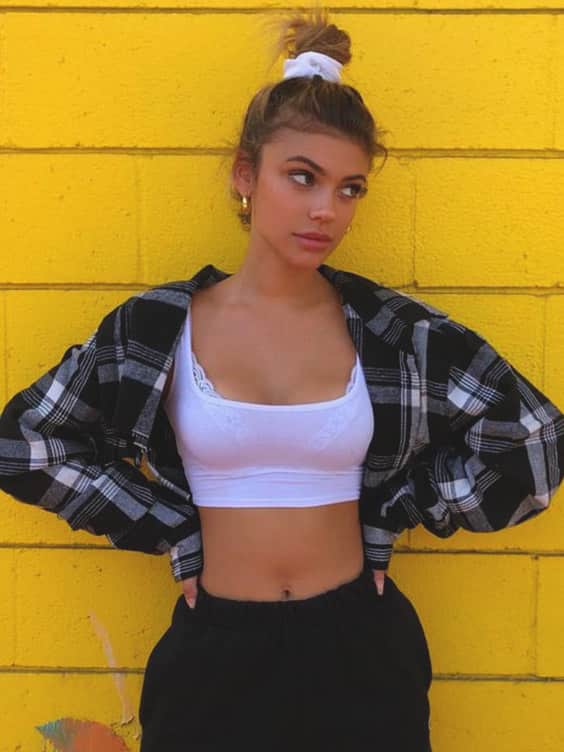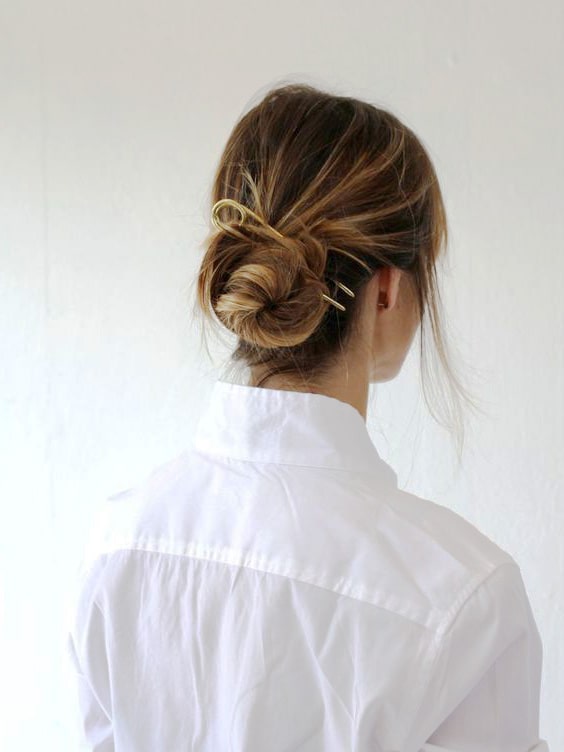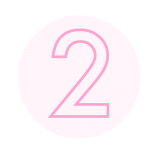 HALF UP HALF DOWN HAIRSTYLE
There's a reason classics endure: They never get old. The half up half down hairstyle is a classic if there ever was one. What's more, it works with every kind of hair (straight, curly, wavy, etc.) and it literally takes you only two minutes. All you need to do is brush out your hair a bit, pick a clip or hair tie that you love and you're good to go. If your hair tends to get puffy or frizzy, you can always dial it down with a dash of mousse or hairspray. Try these inspo-worthy half up half down medium hairstyle ideas out on yourself!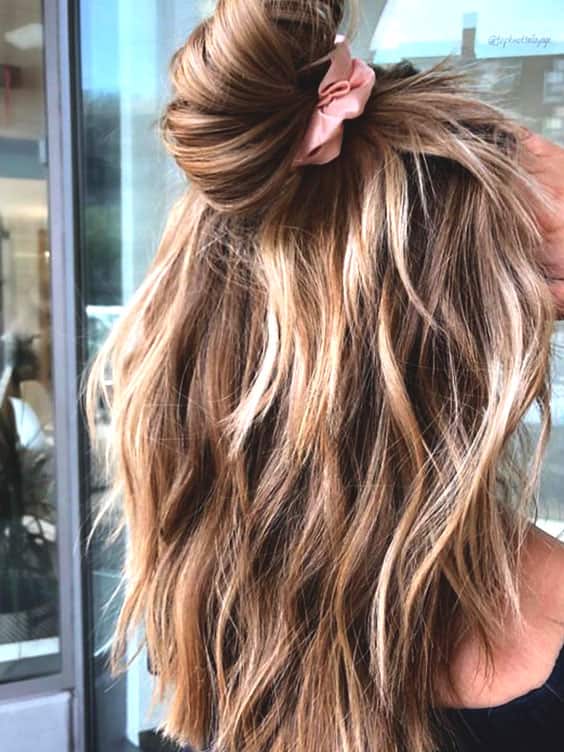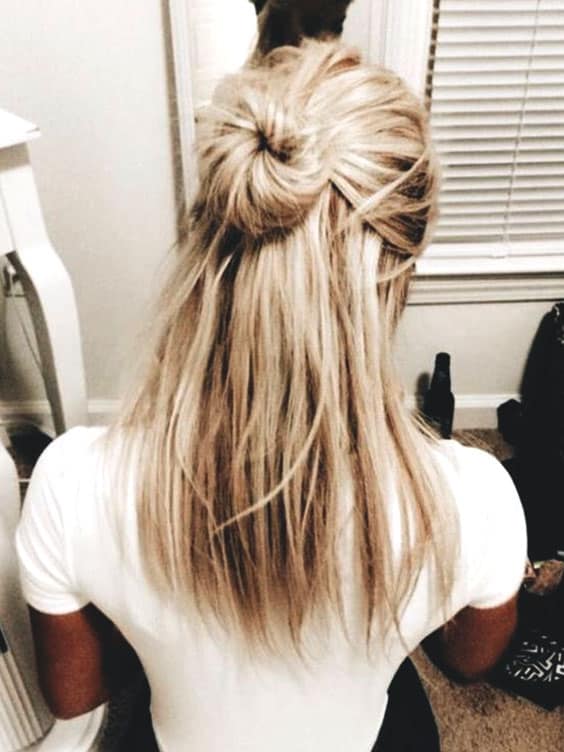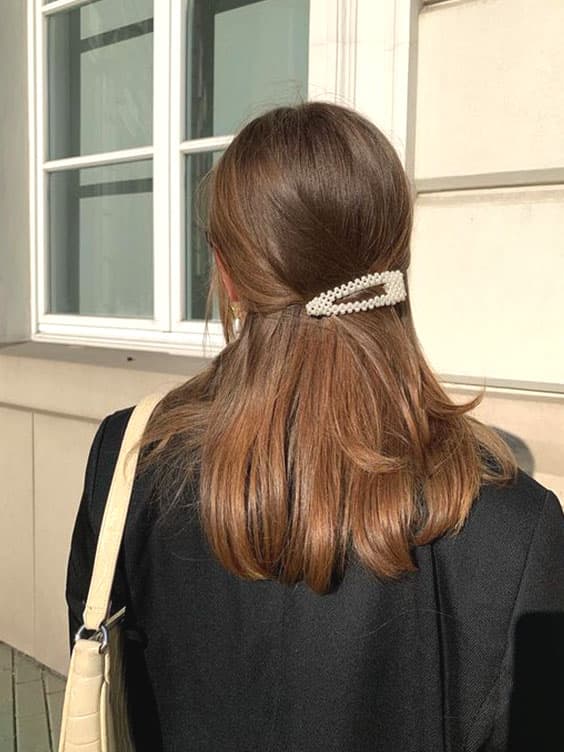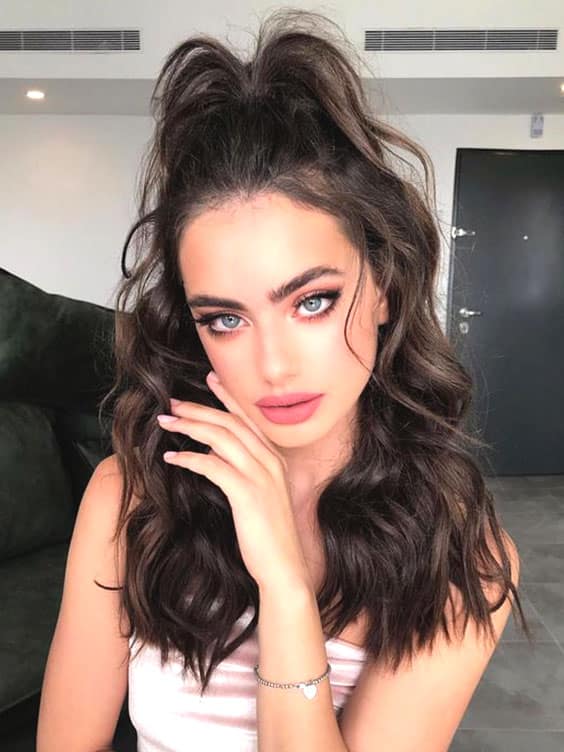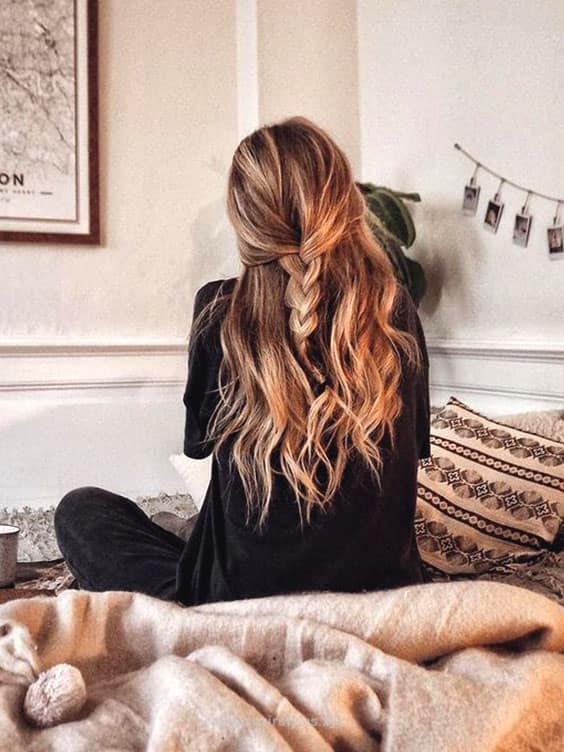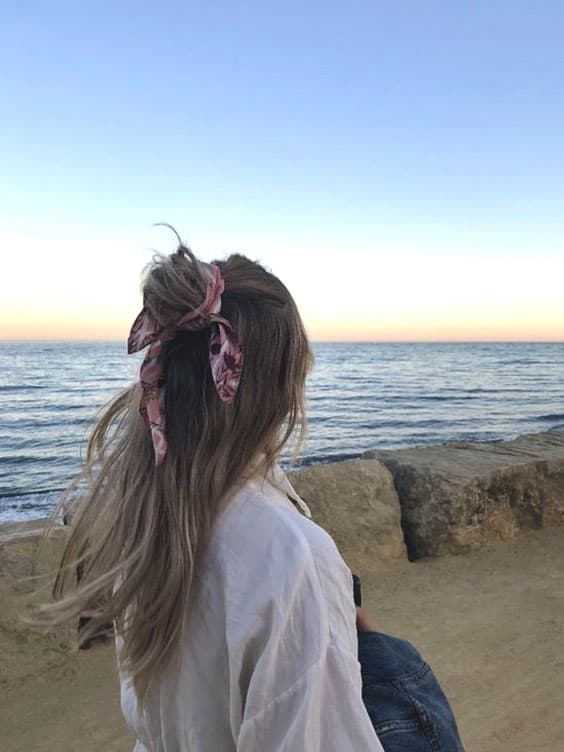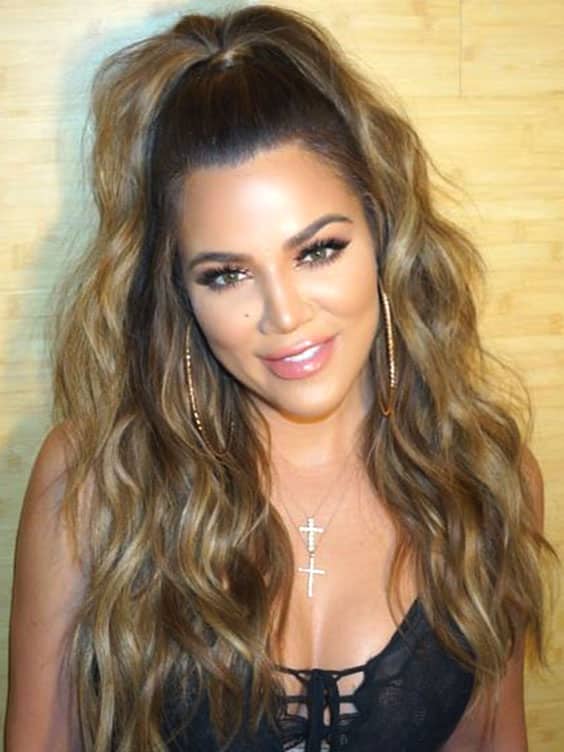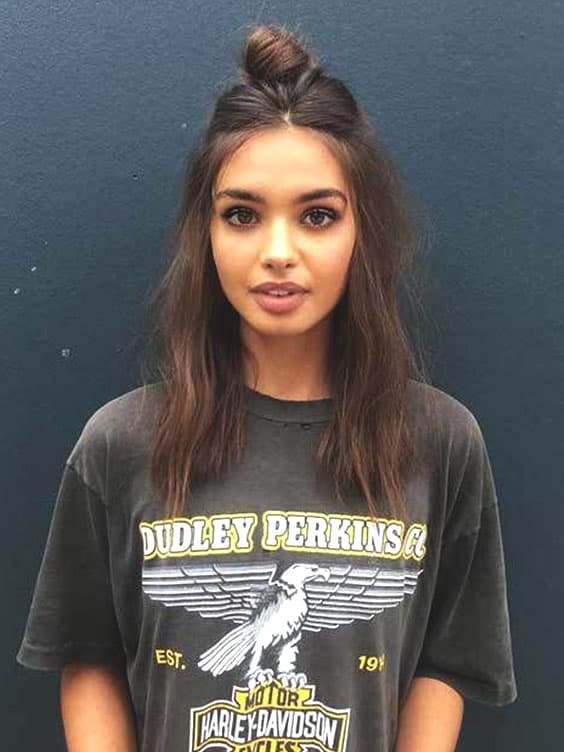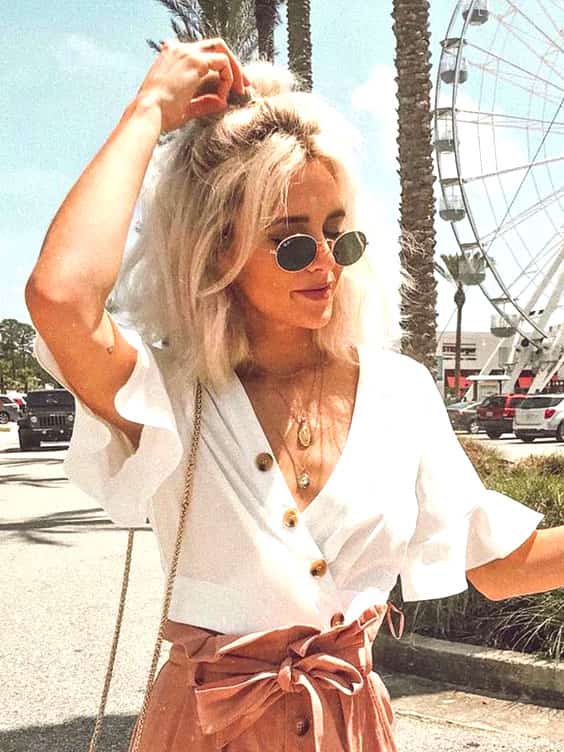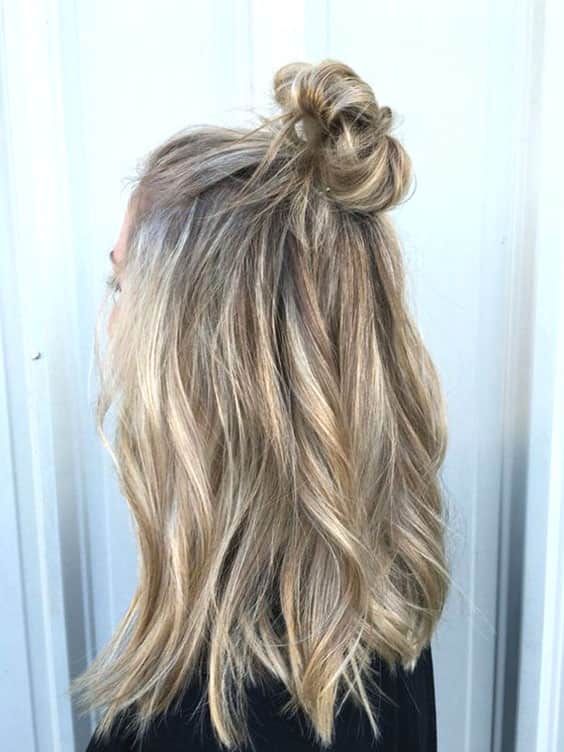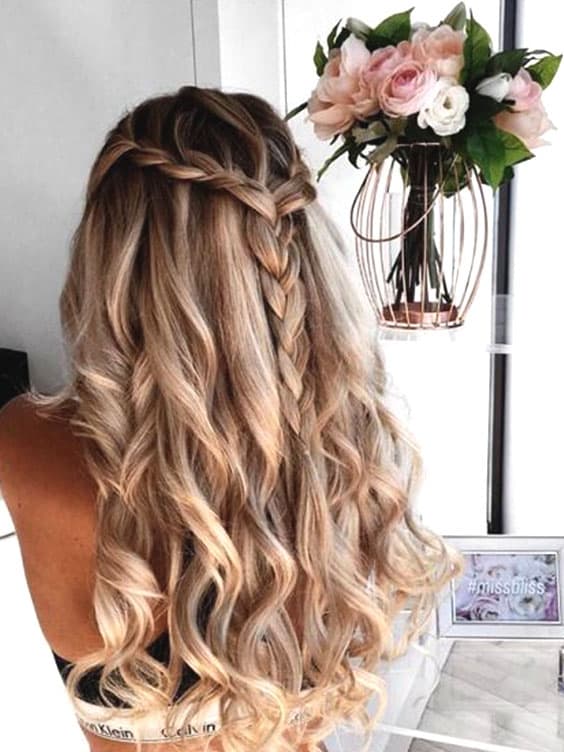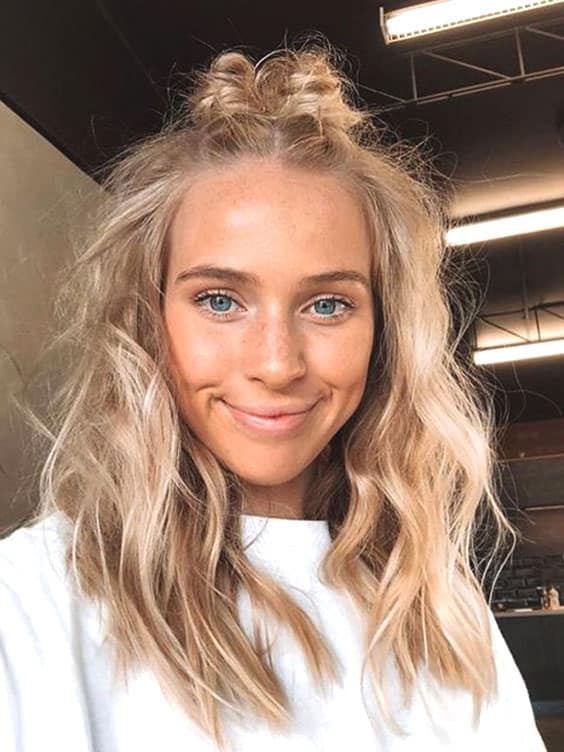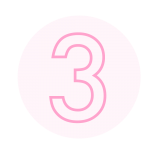 THE FLOWER BRAID
Another terrific but more intricate hairstyle is the flower braid. It's as pretty as it sounds and far simpler to do than you might think. First, gather small bits of hair from both sides of your temple and put them in a small ponytail at the back of your head, almost as though you're doing the half-up, half-down style. Next, braid the ponytail all the way down. At this point, you can slightly pull at sections of your braid to make it look a little more voluminous. Finally, roll the braid at the back of your head and pin it down for a flowery finish!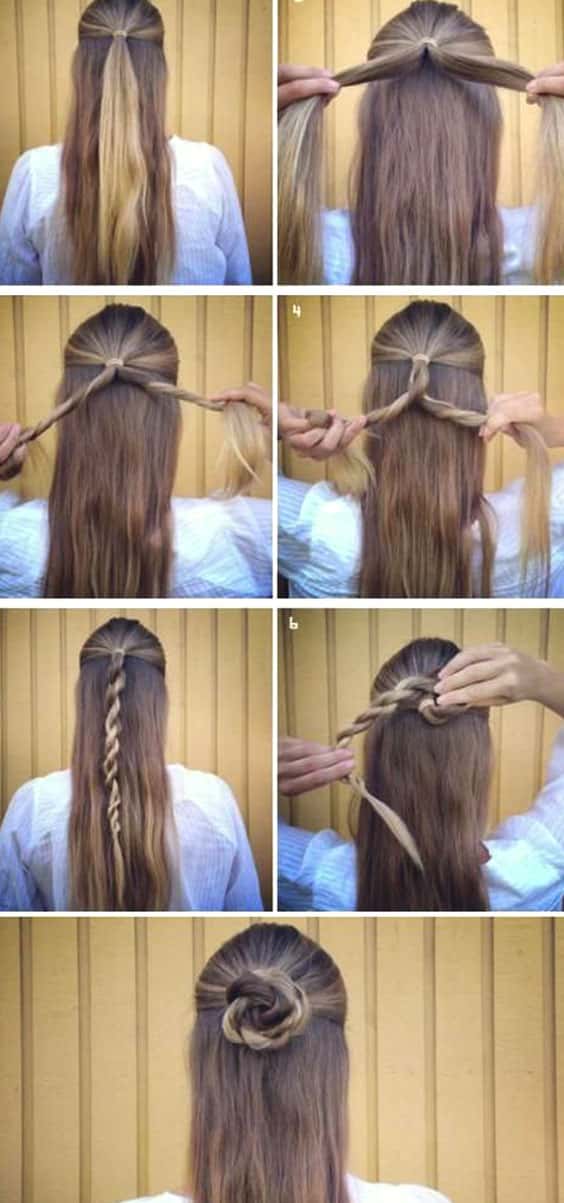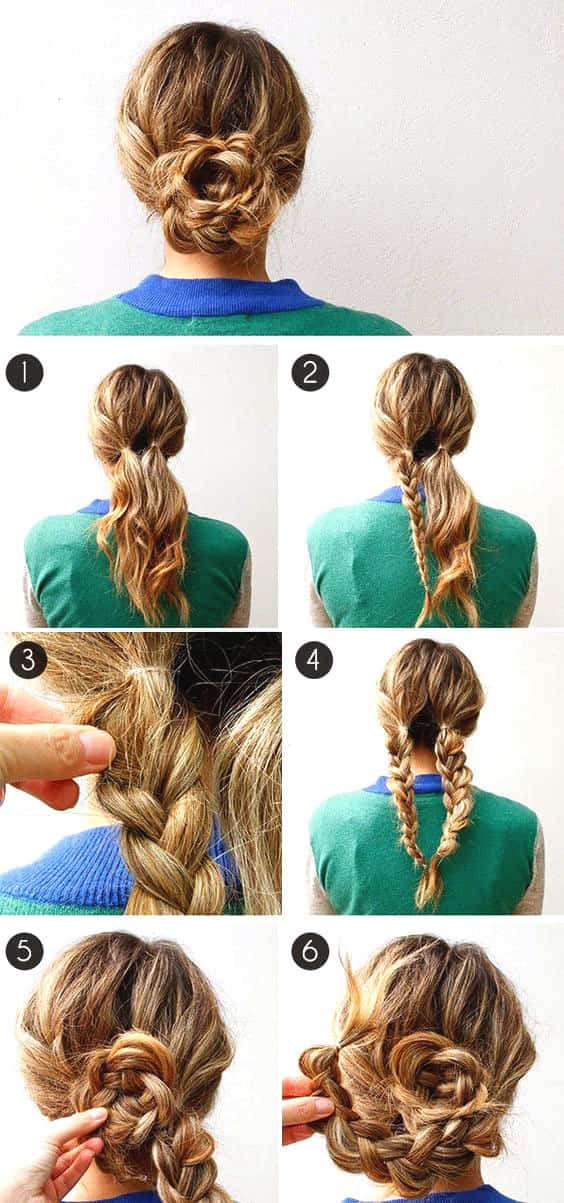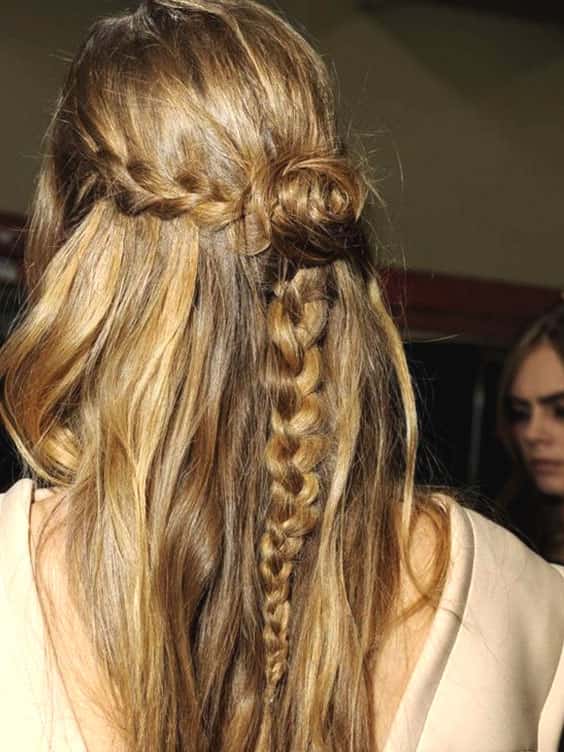 THE CLASSY PONY
The classy pony is a must, especially if you want to look professional and coordinated. Although it looks complicated from the outside, it's actually super easy to do. First, separate your hair into two sections; one at the front and the other at the back of your head. Tie the back half up in a regular ponytail. So far, so good. Next, pull the right half of the front section over your hair tie and pin it on top of your ponytail. Once you cover up the hair tie like this, you can pull the left, front portion of hair to the back of your head and drape it over your ponytail as well. Finally, pin this part in place and voila! You're done and are looking as professional as ever. Here's a super easy classy ponytail tips & tricks tutorial that you can do literally in 5-minutes!
---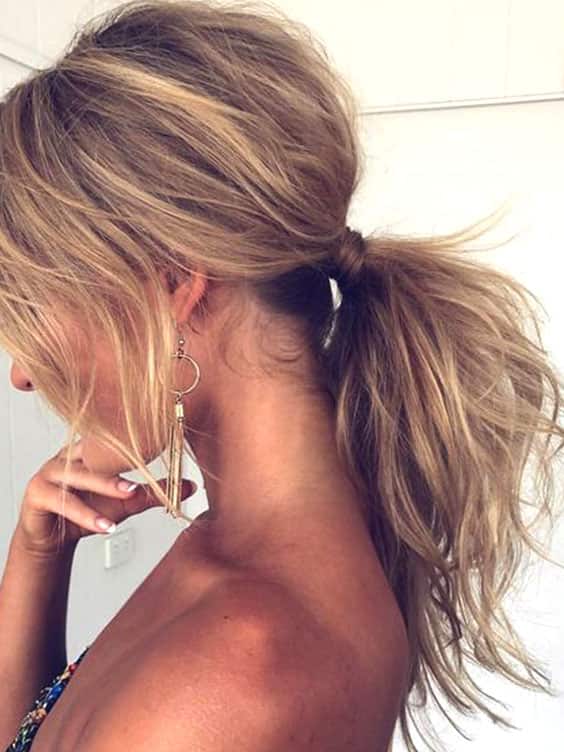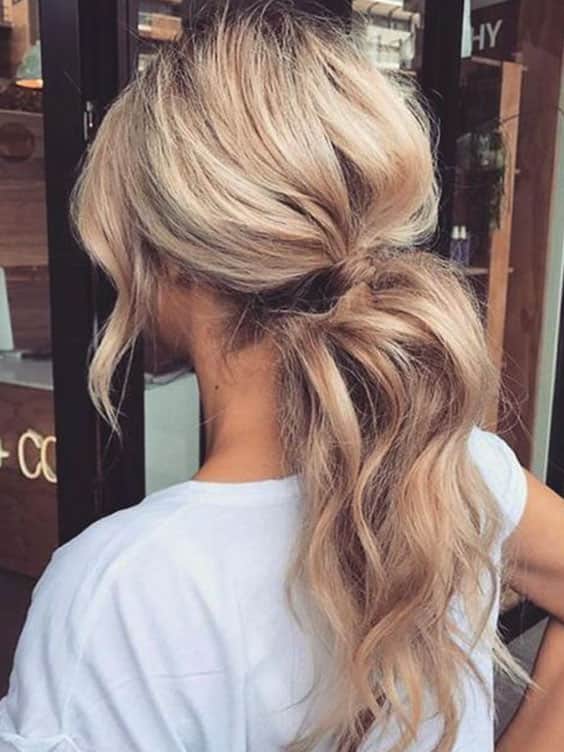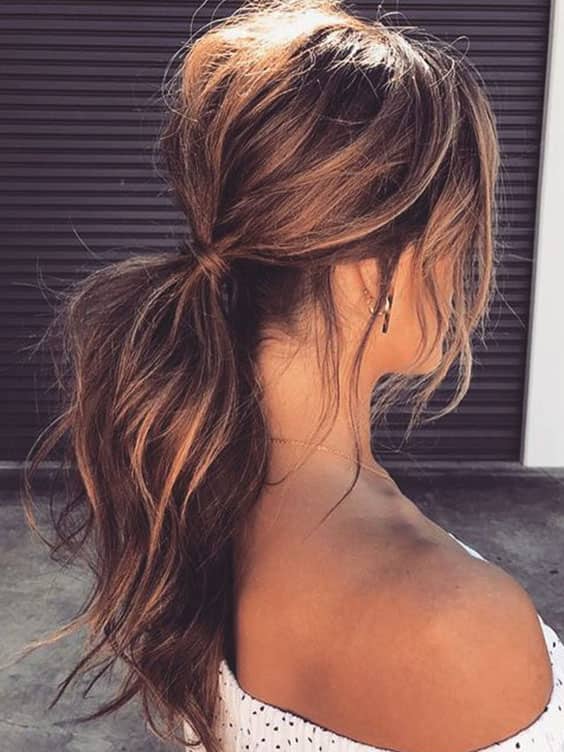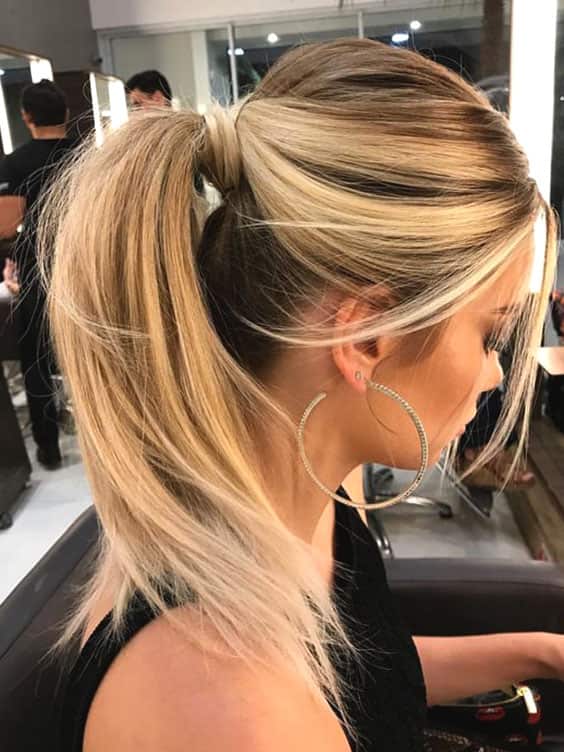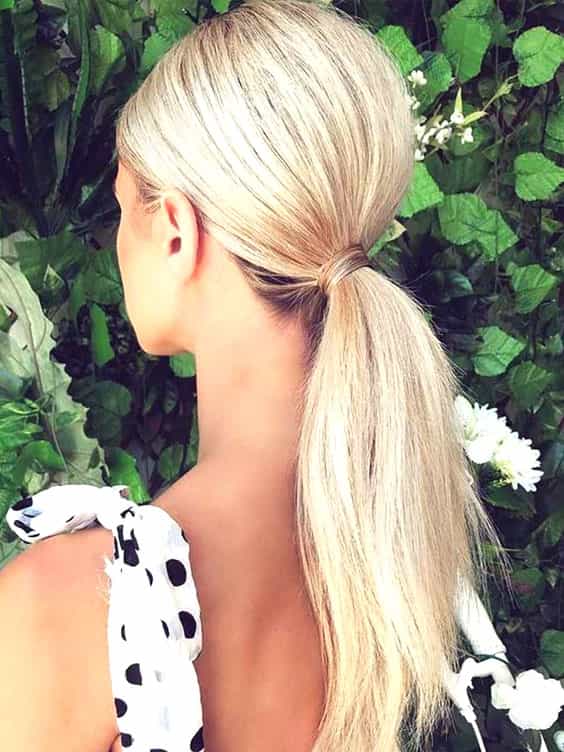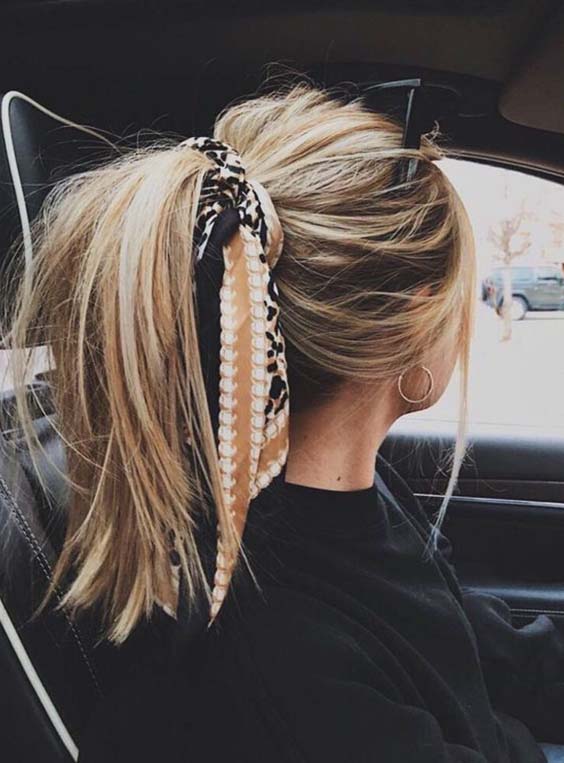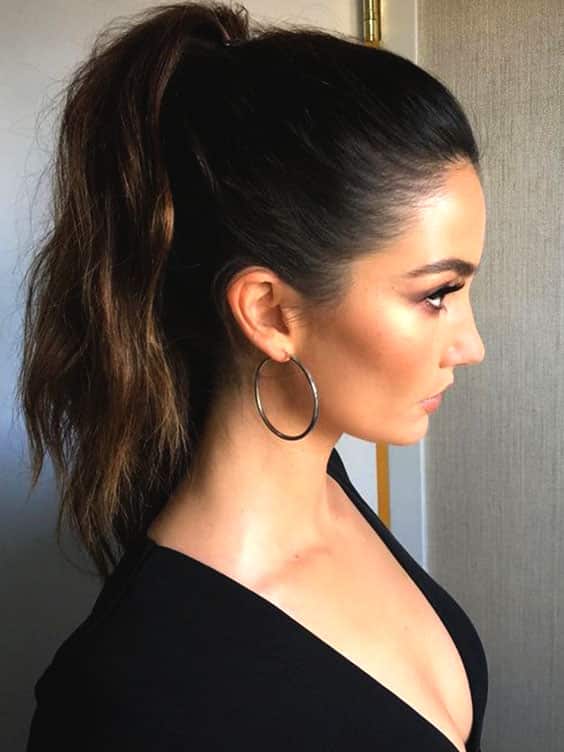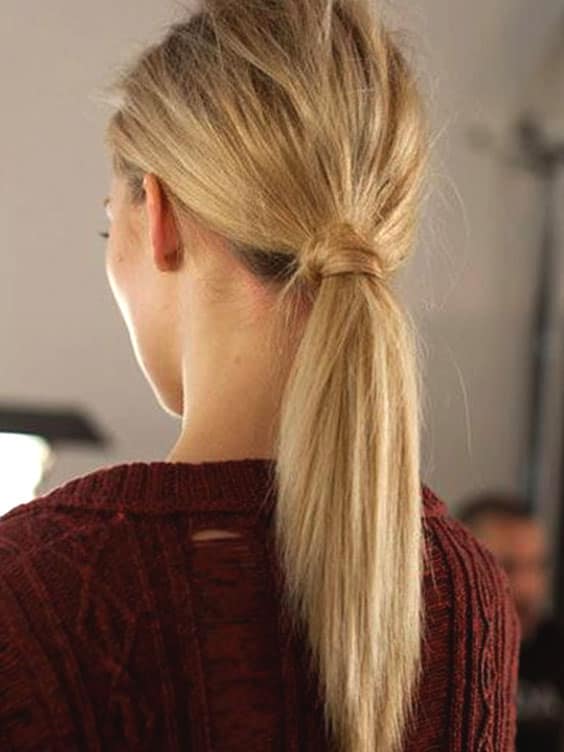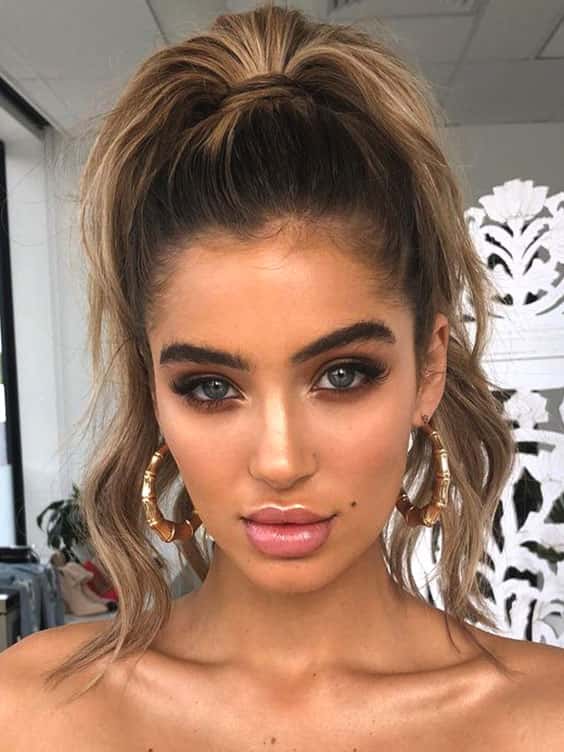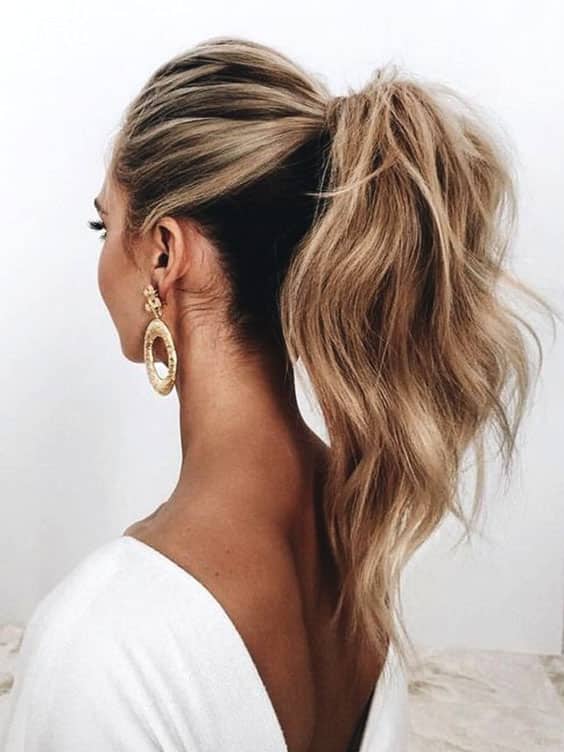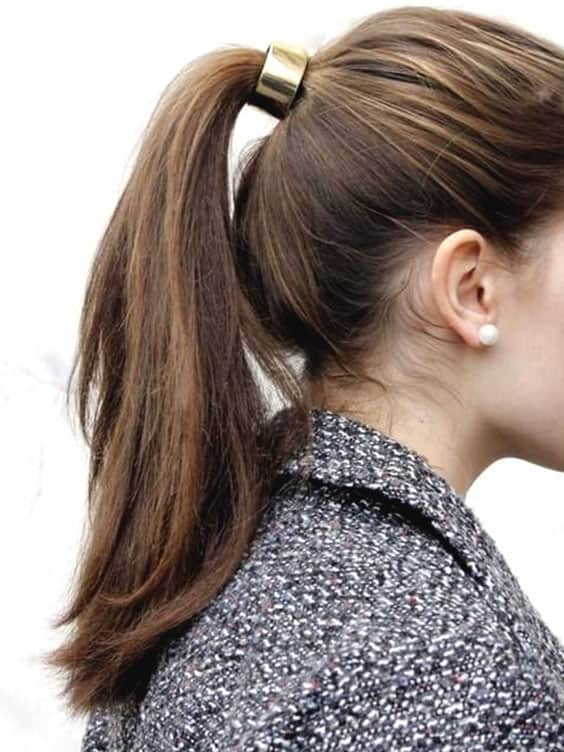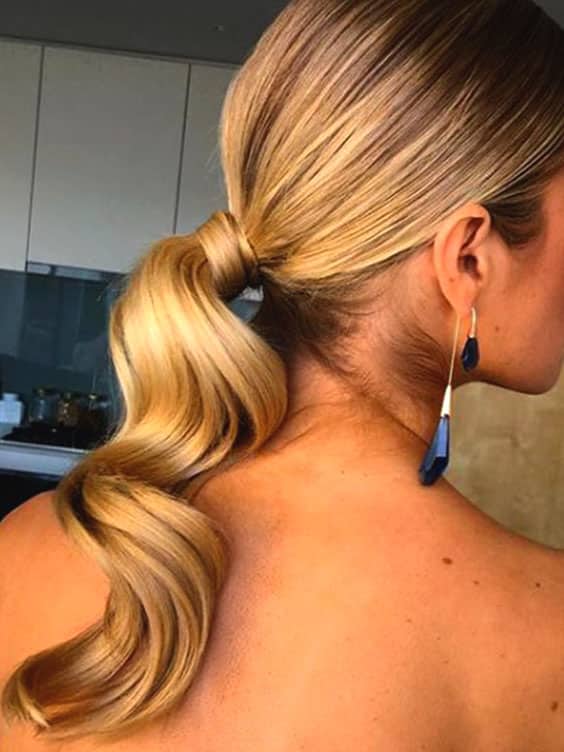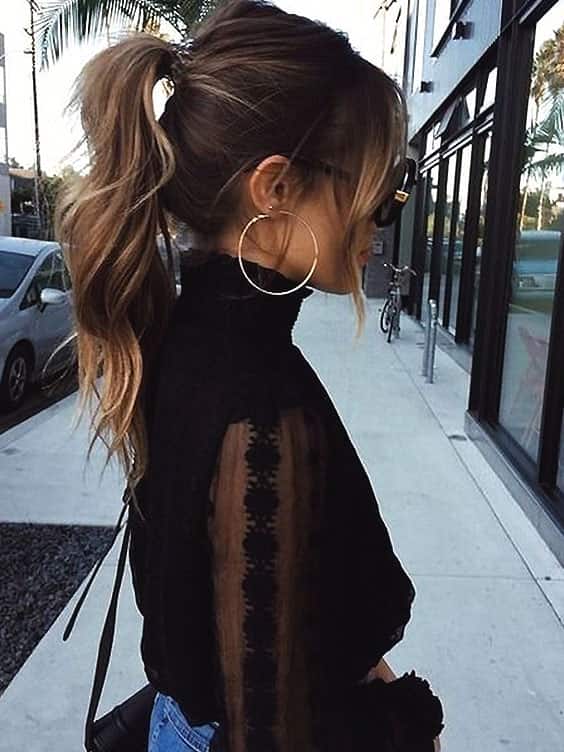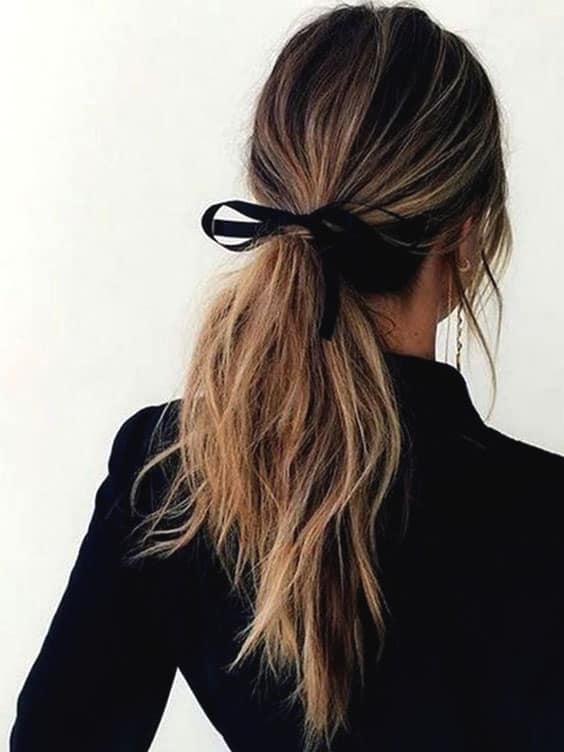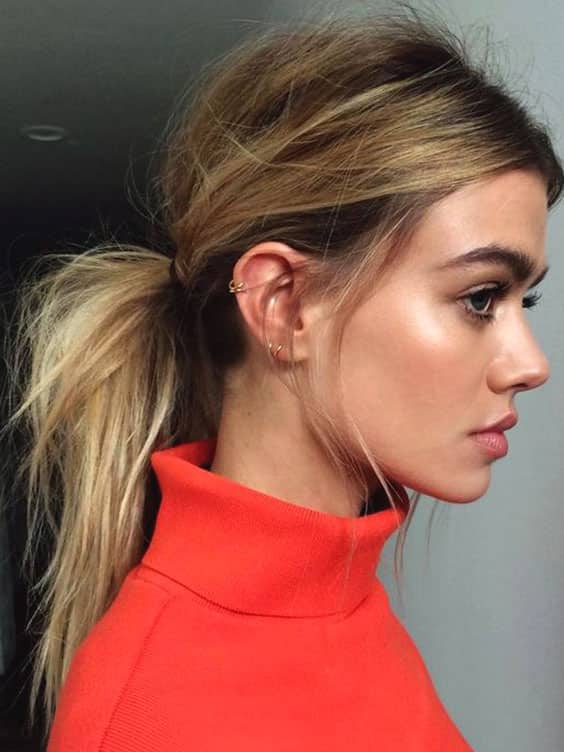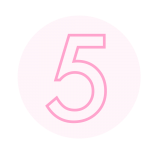 THE INTRICATE BRAIDED HAIRSTYLE
Braids are perfect for any occasion, as we all know. But why bother with regular braids if there are the intricate braids that we can have fun with them? Start by parting your hair equally and braid both the left and right portions of it. Don't forget to tie the ends of each braid! Next, pin the two braids together. Make sure the pin you're using it on the back of the braids, over the back of your neck, as opposed to the front of your braids, where everyone can see them. Finally, tie off the ends of the two, enjoined braids to make for one, gorgeous uni-braid!
---