Every day is another struggle on to decide which hairstyle more suits your outfit. If you are one of them, you are in the right place! We have 10 Different Quick Hairstyle Ideas for you.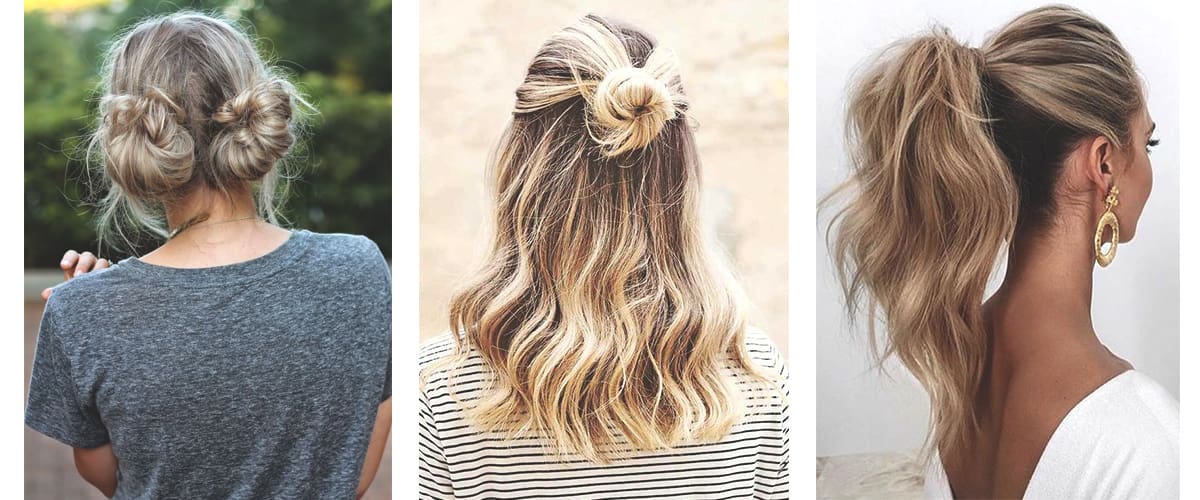 HALF-UP DOUBLE BUNS
Do something different to your hair! You can easily get this playful look with half-up double buns.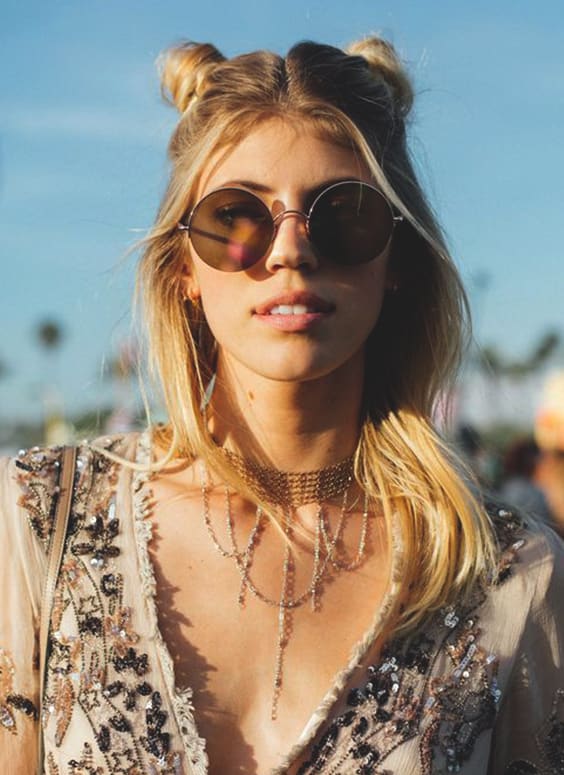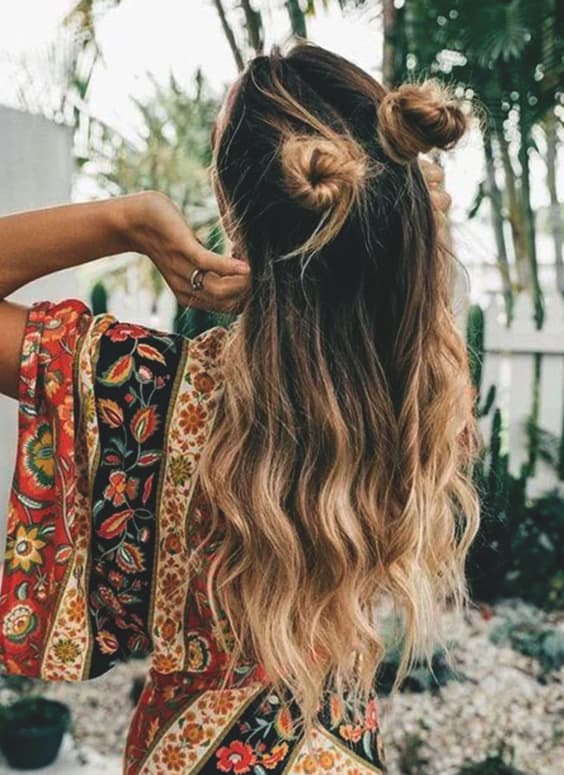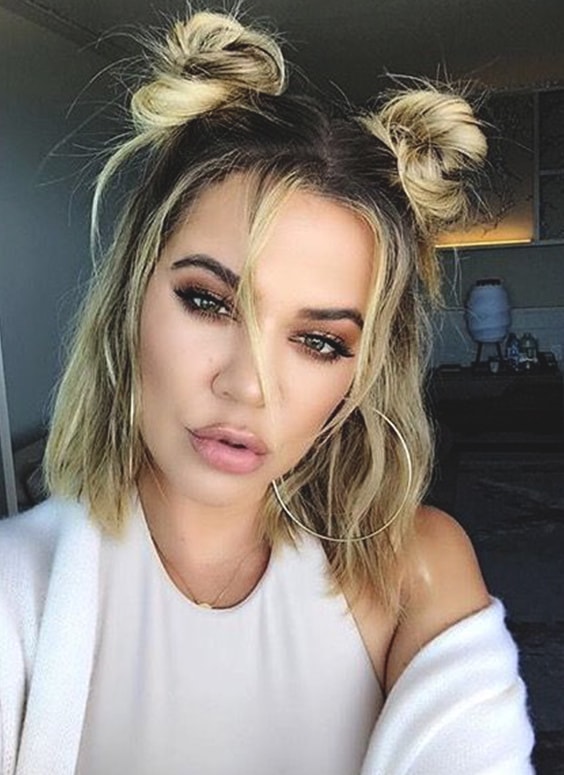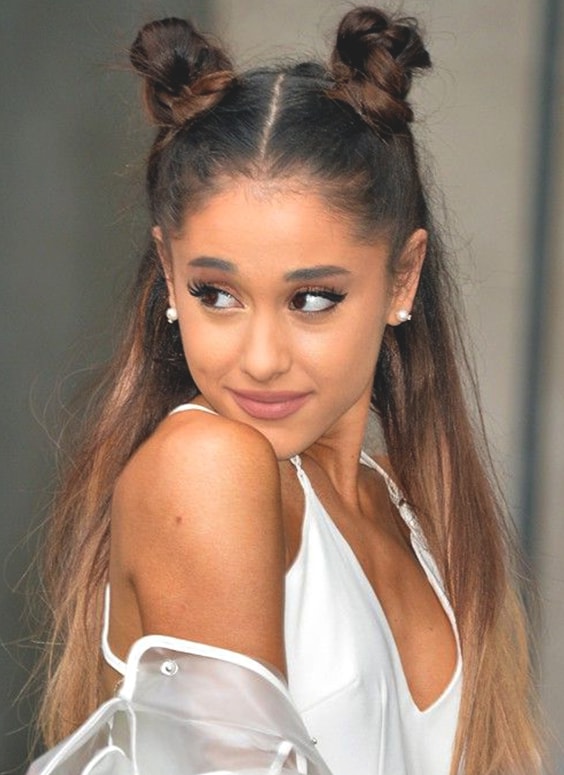 HALF-UP BUN
The half-up bun is getting more and more popular since last year. It's completely suitable for any occasion and event. Formal look to casual look, many celebrities do the half-up bun. And we like it!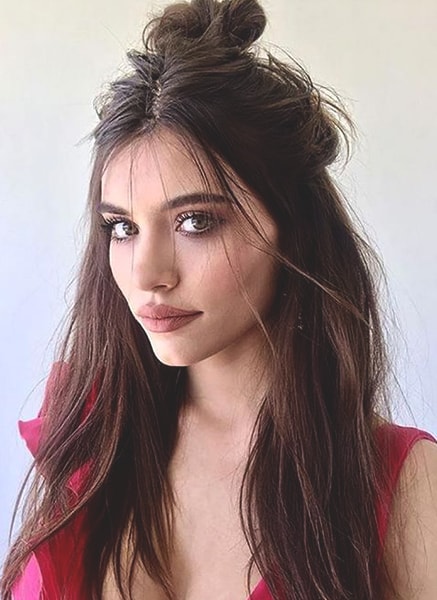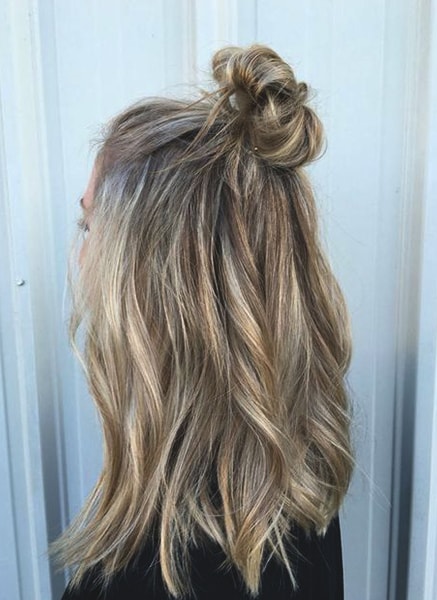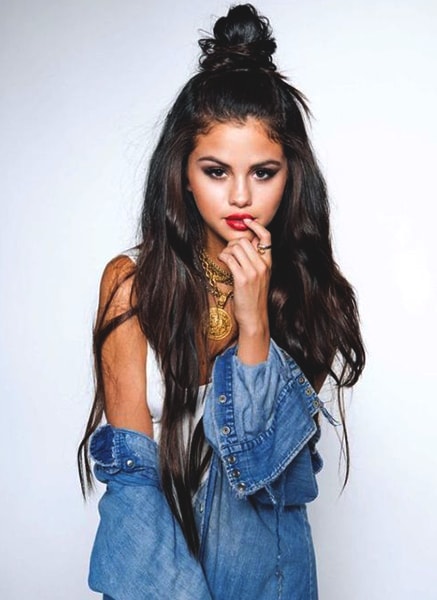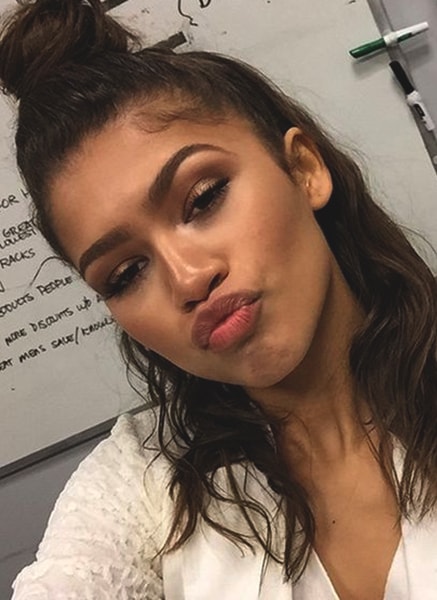 HALF-UP PONYTAIL
The new hair trend is all about being artfully messy, so half-up ponytail can be the best choice for your messy look.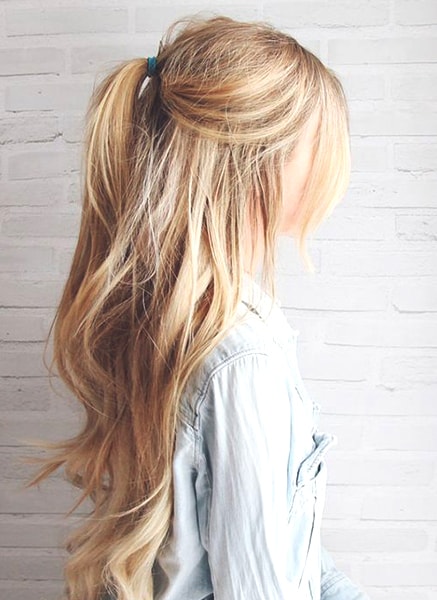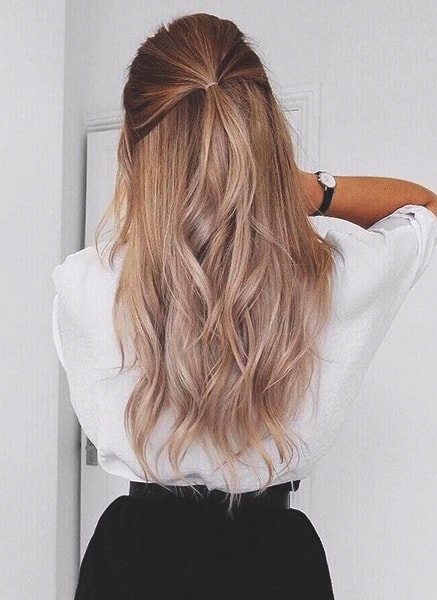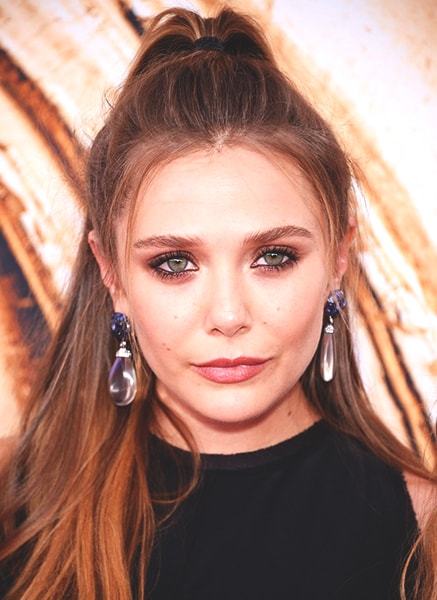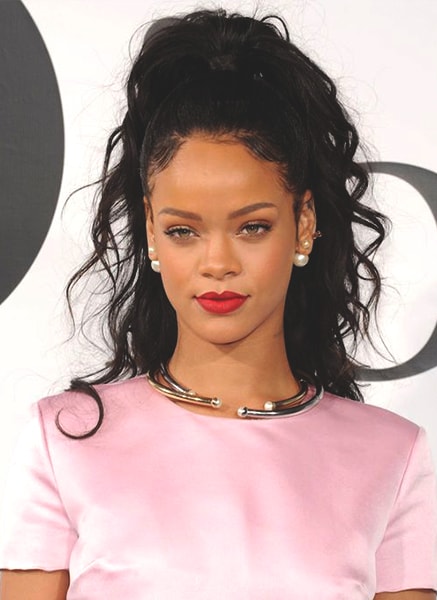 MESSY PONYTAIL
It doesn't take so much time to look stunningly messy. All you have to do is using a hairspray and a comb and give the loose look to your ponytail.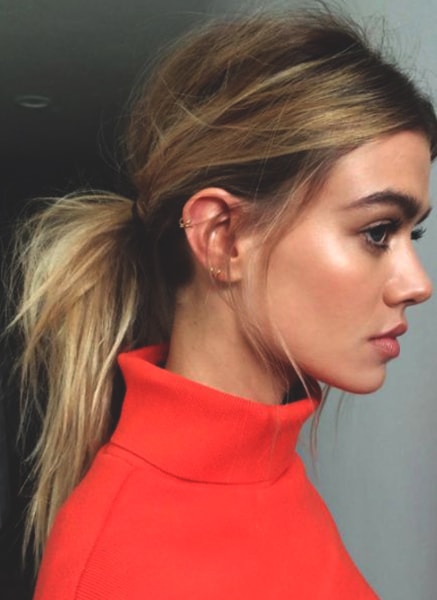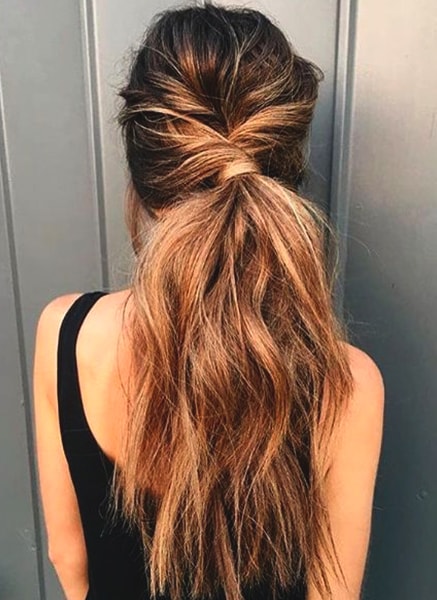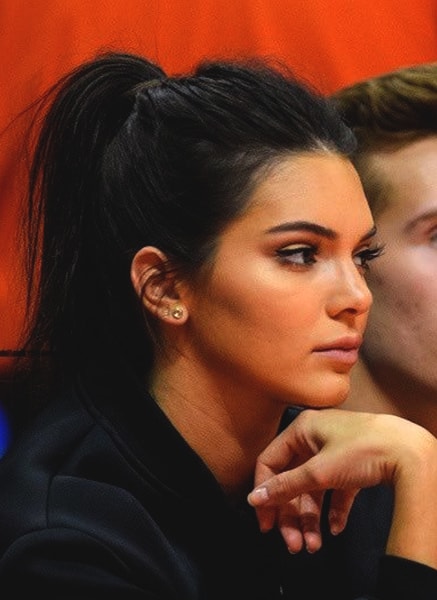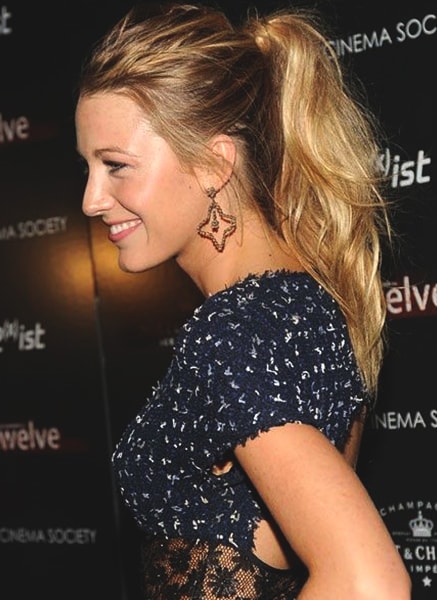 MESSY BUN
Is it a lazy day? Messy bun is your savior. Just brush your hair to avoid knots and tangles and have a ponytail. Then use your fingers to twist the hair around into a bun securing with a bobble. Finally, loosen your bun. Messy hair don't care!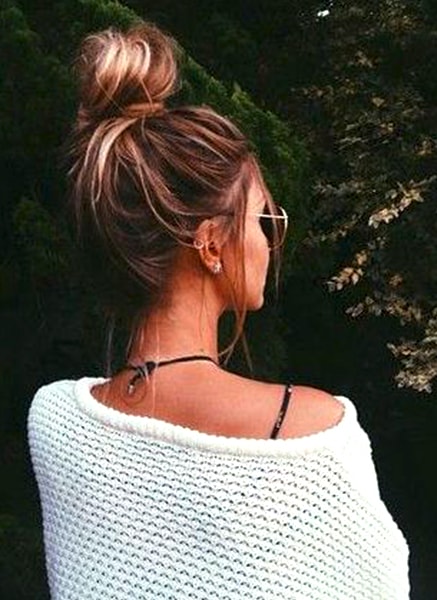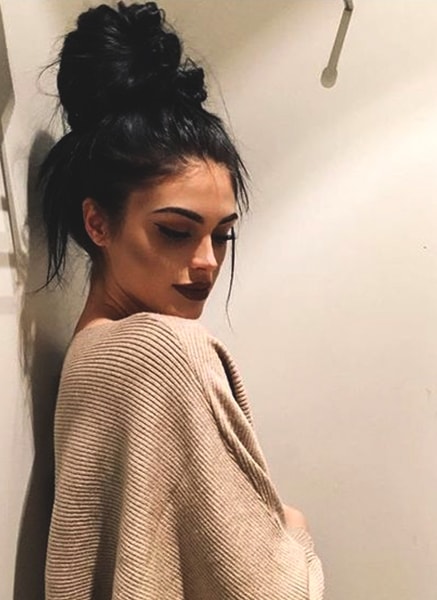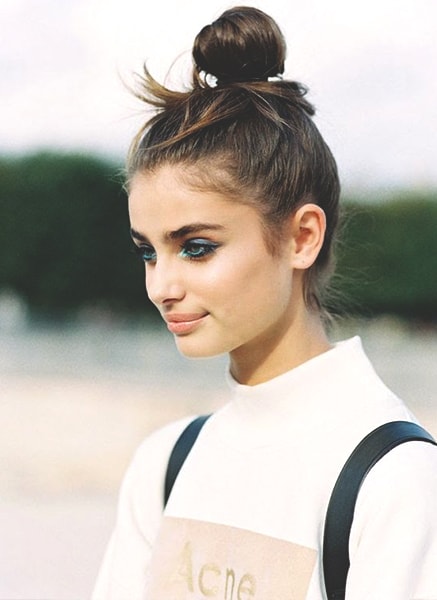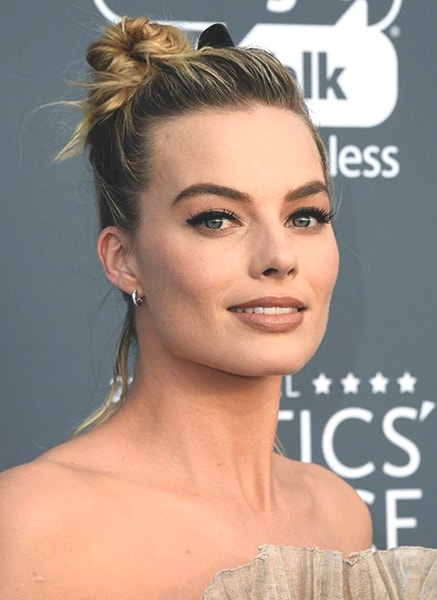 MESSY DOUBLE BUNS
Double buns are back to the city! This retro look makes you more playful and you can try double buns with every outfit.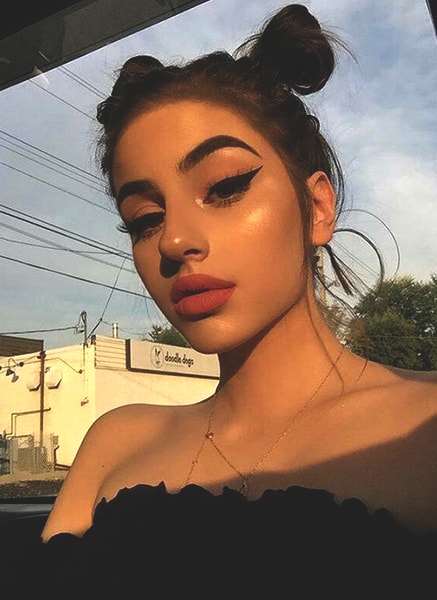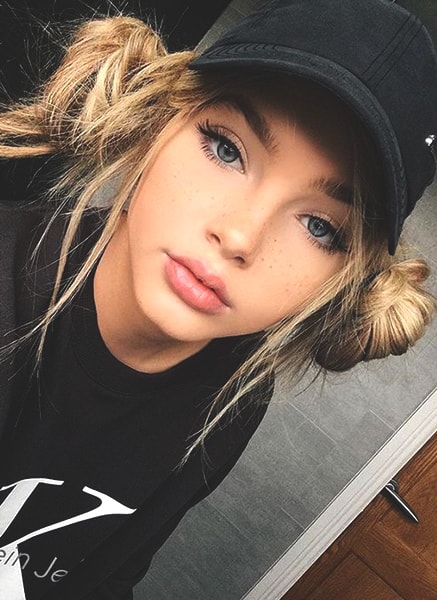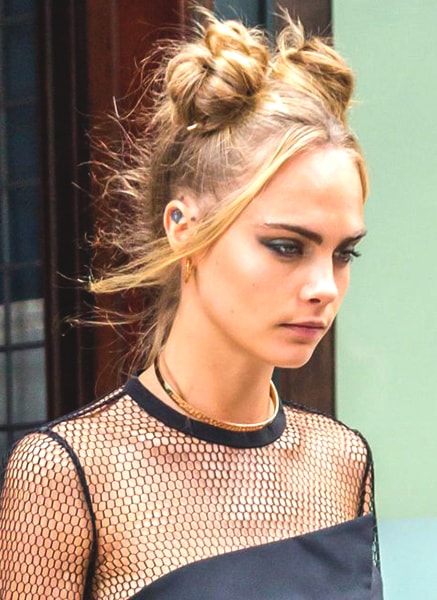 SIDE-SWEEP
Side-sweep hairs are both elegant and sexy. You can easily give form with clips or braid by using a hairspray or wax.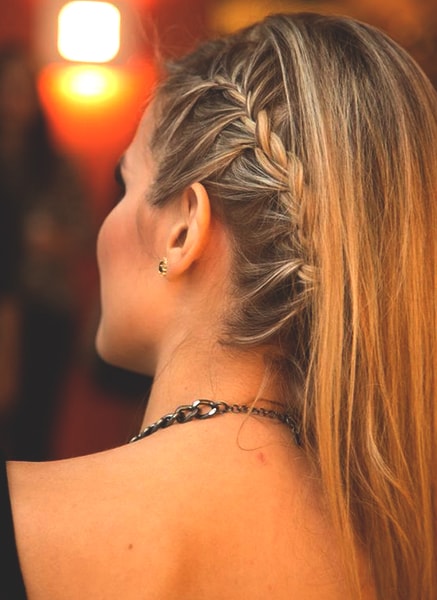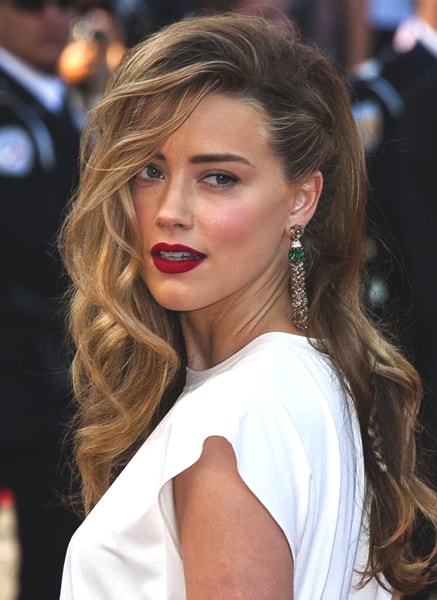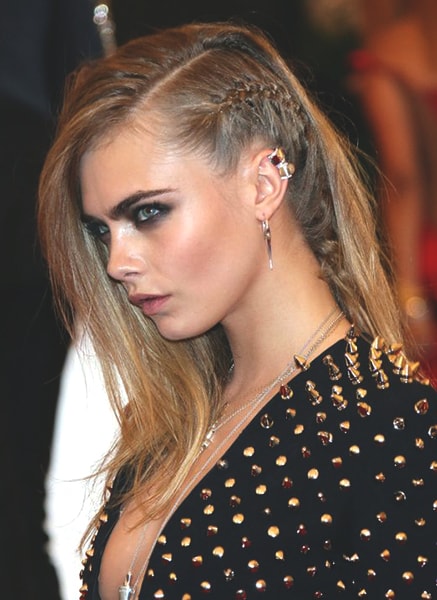 LOOSE BUN
The most preferred hairstyle is the loose bun, surely. It doesn't need so many efforts and times. If you want to rest your hair for 1 or 2 days, you can just do some coconut oil to your hair and do the loose bun. When you shampoo it, your hair will get the healthy look.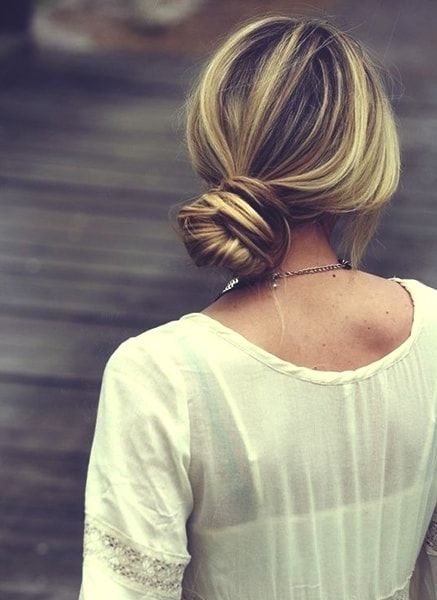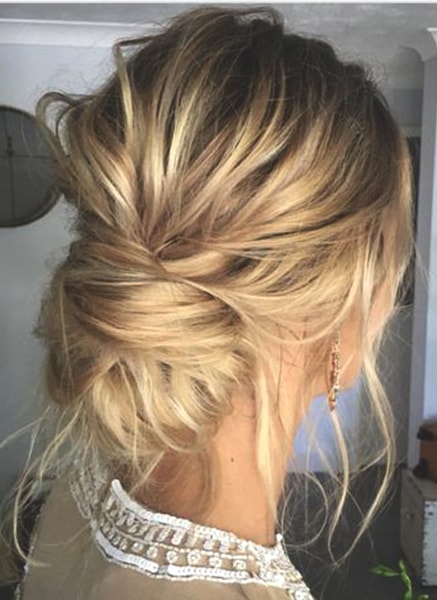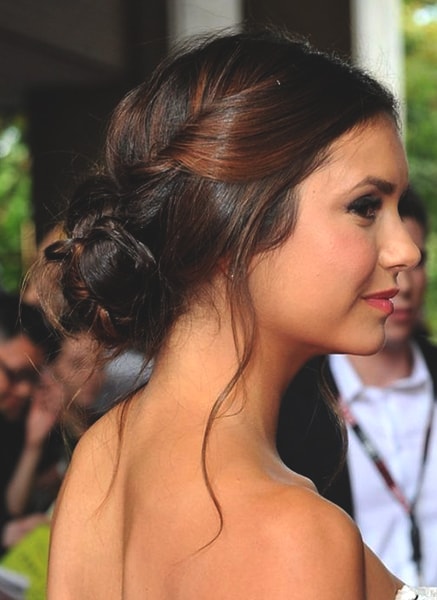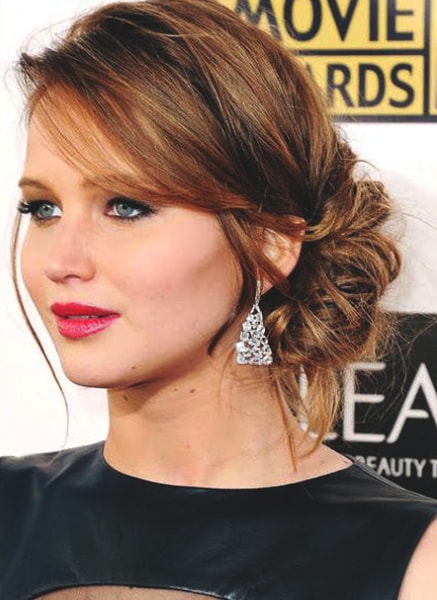 LOOSE BRAID 
We all want something new and fresh for our hairs sometimes but on the lazy days, loose braids can be great to stylize your hair. Starting from the middle of the hair down, braid your hair and give some loose and volume to it.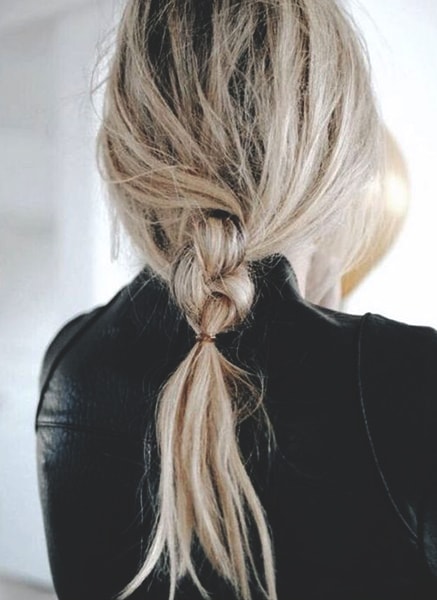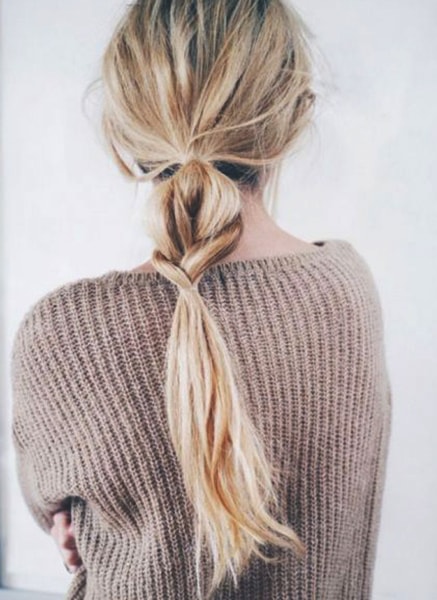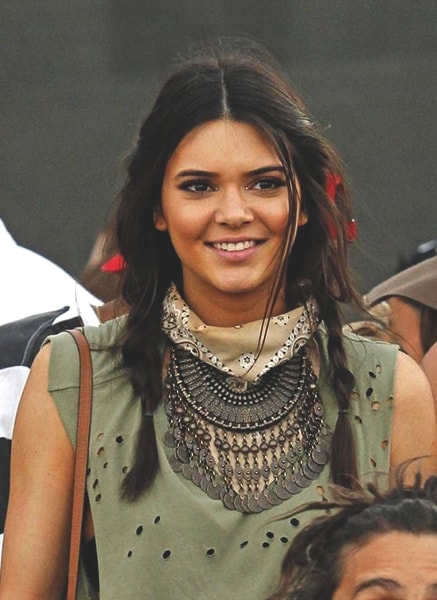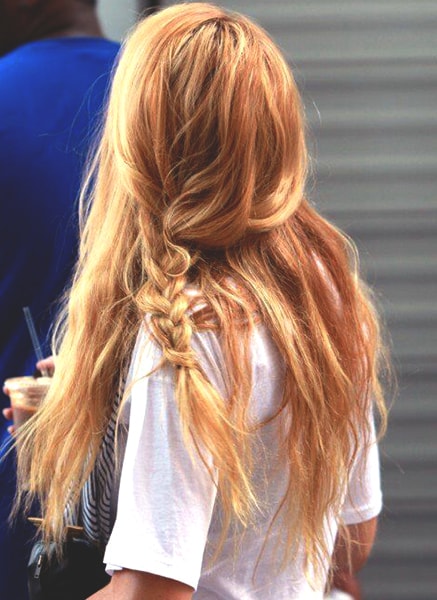 HAIR BANDS
Hair bands are the popular hair accessory trend for years. But, we've seen it on fashion runways and celebrities. If you love the indie look, it's a perfect accessory but if you don't you can just mix the hair band with your style.