It's a hard decision to change your hairstyle into a totally different one from yours. Women always think about at least twice when the subject is bang haircuts. This is the year of bang hairstyle! We will share bang hair trends that everyone can wear in 2018.

CURTAIN BANGS
As the name implies, bangs are meant to be split down the center of your forehead like curtains in your living room. Many celebs are already using the curtain bang trend and many hairstylists recommend it too. The style was made popular by actress Brigitte Bardot in the '60s. Why don't we try this iconic look in this year?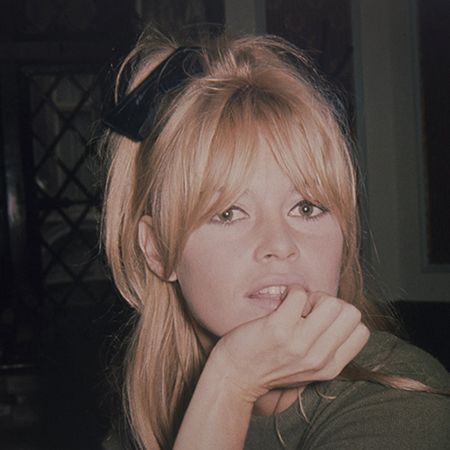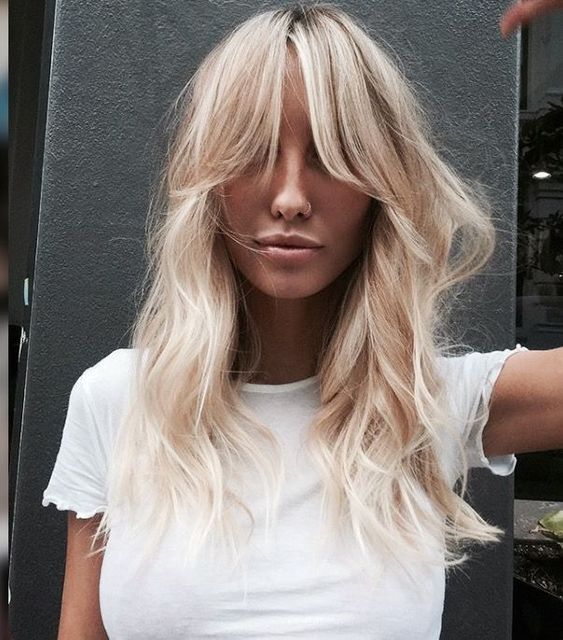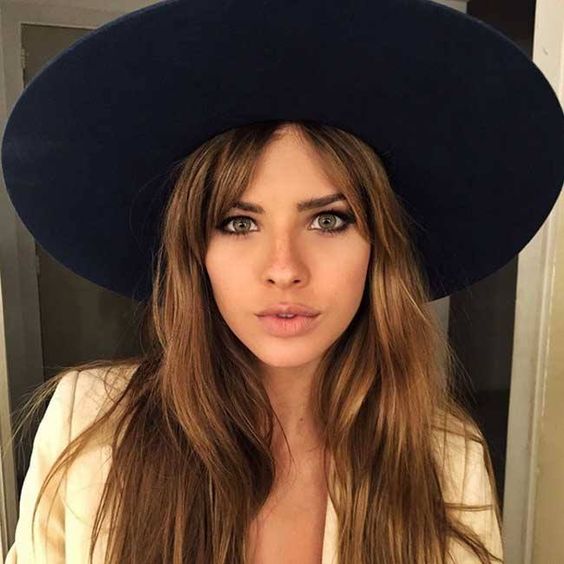 SIDE-SWEPT BANGS
This sophisticated hairstyle is very popular right now in Hollywood. Everyone can look impressive with a side-swept haircut if they know how to shape the length of their hairstyle. From long to short any hair length will look good with side-swept bangs. Also, you can easily tie your bangs up with a hair clip.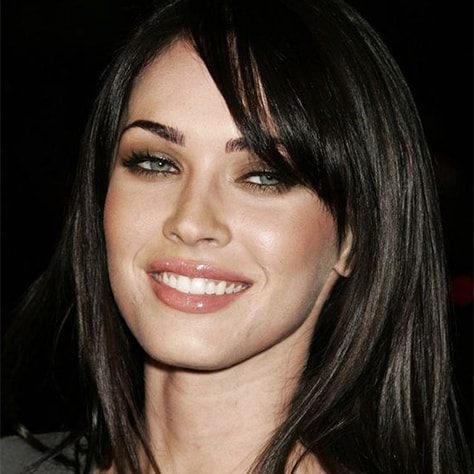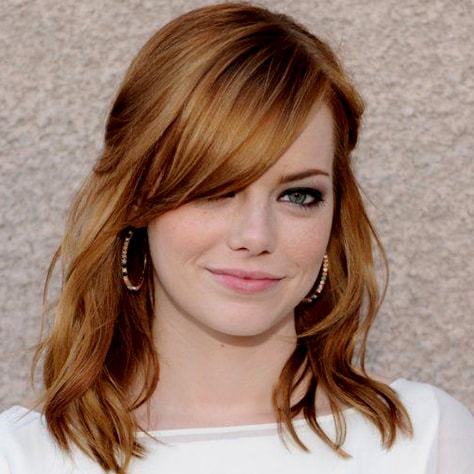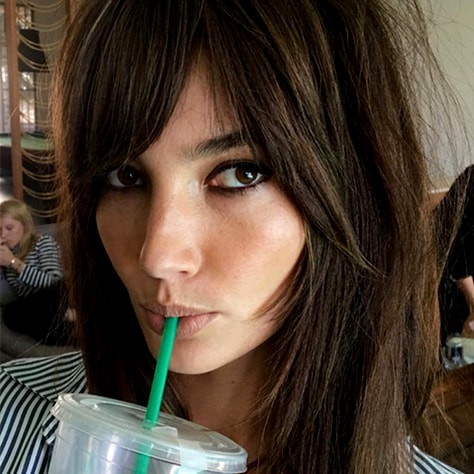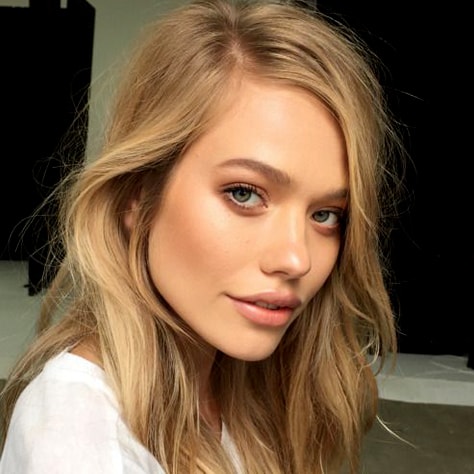 BLUNT AND PIECY BANGS
All hair experts predict that we will see this trend all over in the world. Piecy bangs which sit at your brows and a little bit choppier in the center of your forehead. This style makes your face seen more elegant and more clear. The hairstylists recommend that if blunt and piece bangs are used a little bit messy way, the hair will look more natural.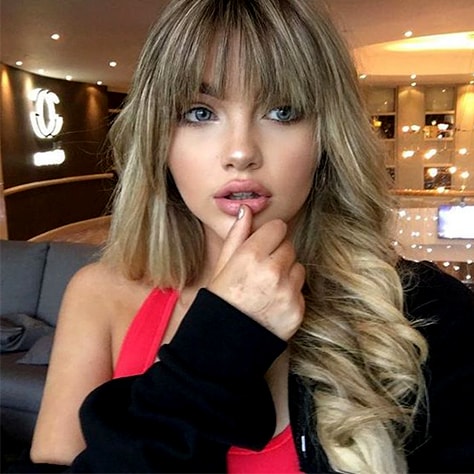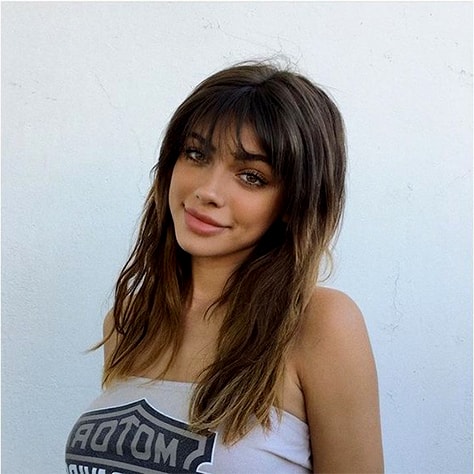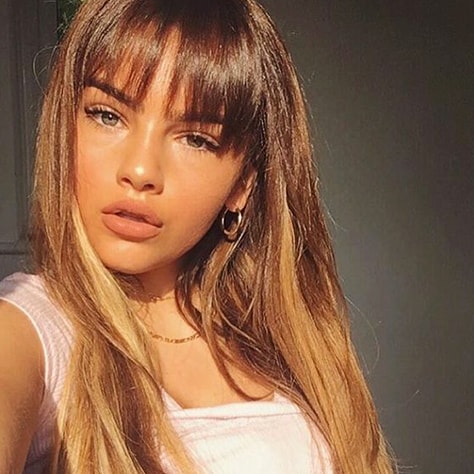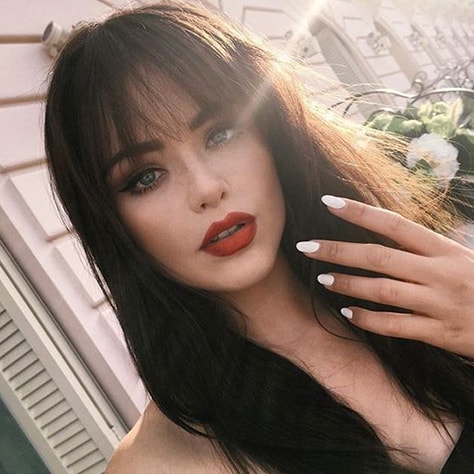 CURLY BANGS
The New York Fashion Week Spring 2018 shows us that the runways are full filled with models with curly and wavy hairs. Most of them have bangs which are getting more and more popular day by day. But if you have a naturally curly hair, this trend will be seen as the worst nightmare for you. Don't worry! We have some recommendations for you to get this amazing look for yourself. With a soft touch of the scissors in the middle of the forehead, bangs are looked more natural and stylish.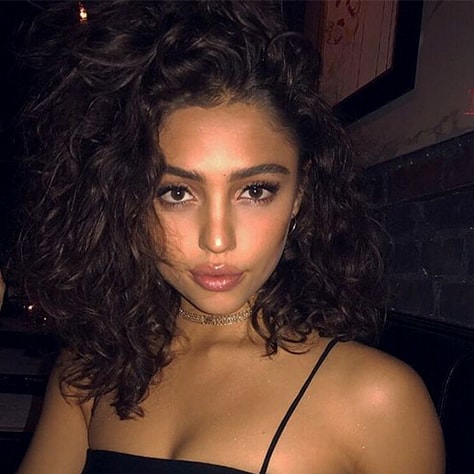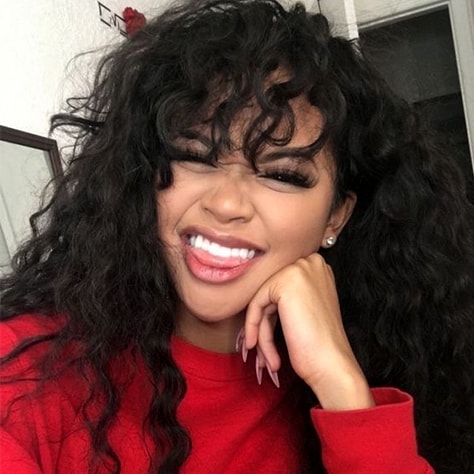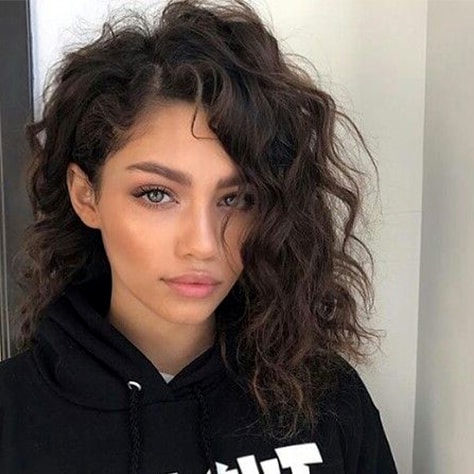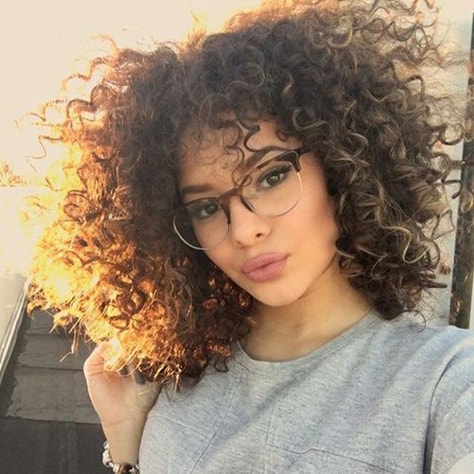 BABY BANGS
Many celebs inspire us with their baby bangs on the red carpet in 2018. The trend has a retro wave which is a more preferred style in every direction right now. You like it or not, baby bangs can be the most popular hairstyle in today's Hollywood trends. With a good cutting choppy micro bangs look cute on the short hairs.