If you're over your 30's and looking for the perfect hairstyle, first of all, you should consider your lifestyle and know the answer to this question, "Why I want to change my hairstyle?". Most of the answers are just because of "boredom", but you have to decide carefully when you're in your 30's. In addition, growing up doesn't mean that there are only certain hairstyles for women over 30's. However, you shouldn't prefer playful hairstyles as you did in your early 20's. That's where your lifestyle and career comes in! If you're a parent, you may be in need of a low-maintenance hairstyle which won't bother you with too many products and care. If you have a career-oriented lifestyle and too busy with your work, you can go for a bob or lob haircut to save time in the mornings. If you're not both of these, don't worry, I will give you itty-bitty details to help you to find your next right hairstyle under this paragraph. 😊 So, scroll down to get inspired by the best modern haircuts & hair colors for women over 30 that we've chosen for you.
 WISPY BANGS 
It's a hard decision when it comes to chopping your hair into bangs, and I know I'd been there. 😁 However, wispy bangs hit its mark to 2019 that many celebrities showed that fringes look gorgeous on every woman from any age. The best examples can be Jennifer Garner, Rihanna, and Vanessa Hudgens. Wispy bangs will not only make you look younger it is also a more flawless way to show the world how gorgeous you are in your 30's.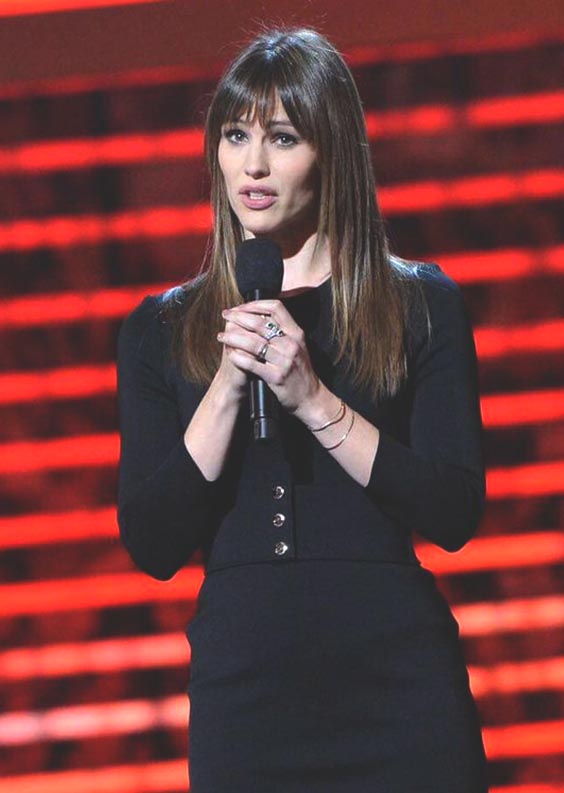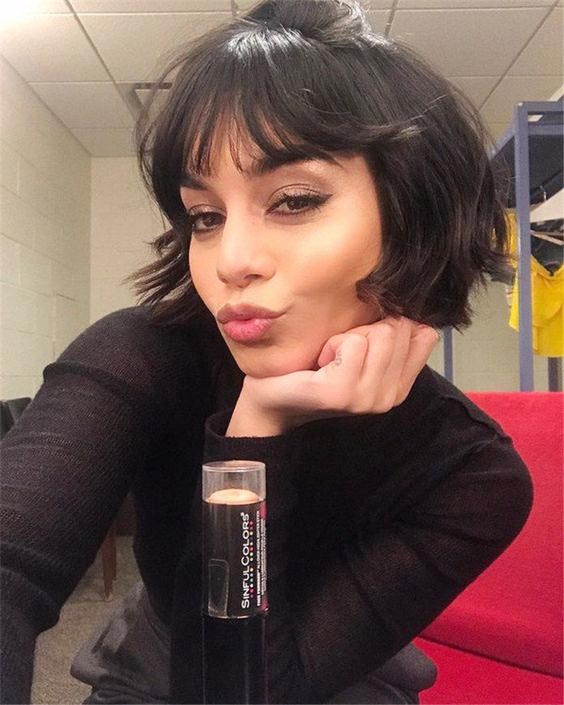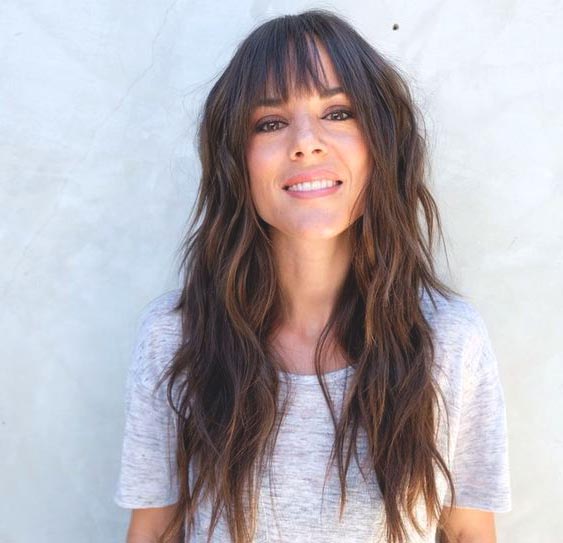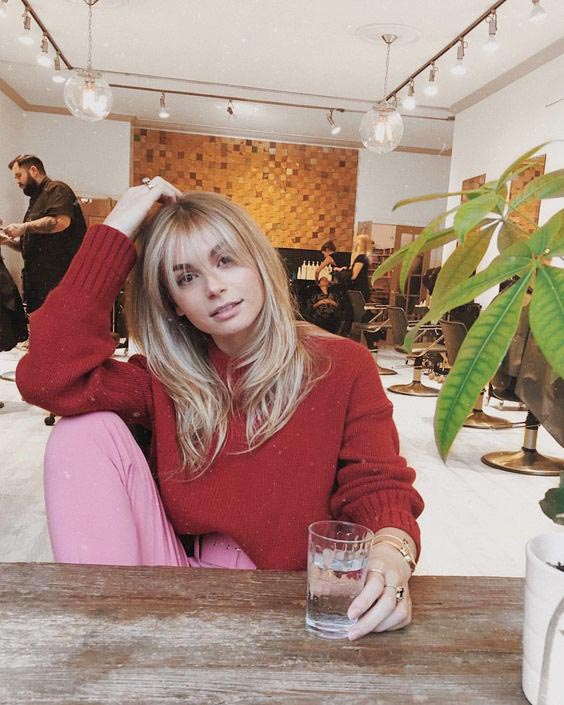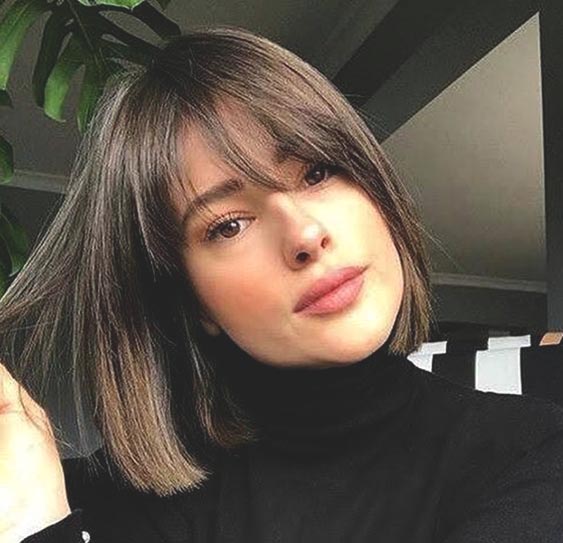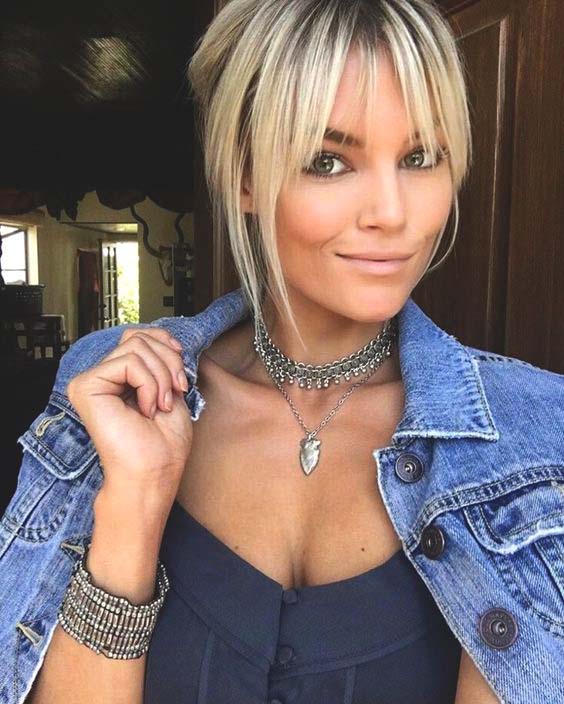 SUNKISSED HIGHLIGHTS 
As we get older, it is better to make a preference for more natural-looking hair colors to look shiny and fresh. Sunkissed highlights can be the most preferred hair color among to natural-looking hair colors. It's because of the appearance like just getting back from a beautiful summer vacation that it gives. Sunkissed highlights go with every natural undertoned hair color such as light brown, deep blonde, and sandy blonde.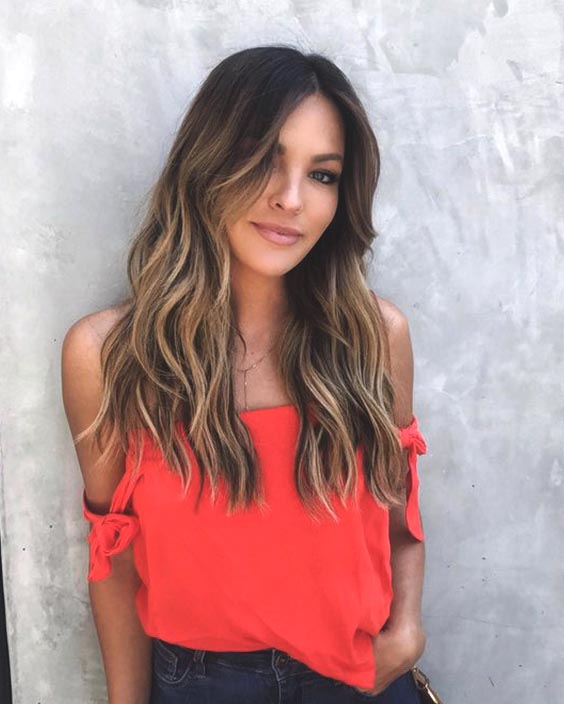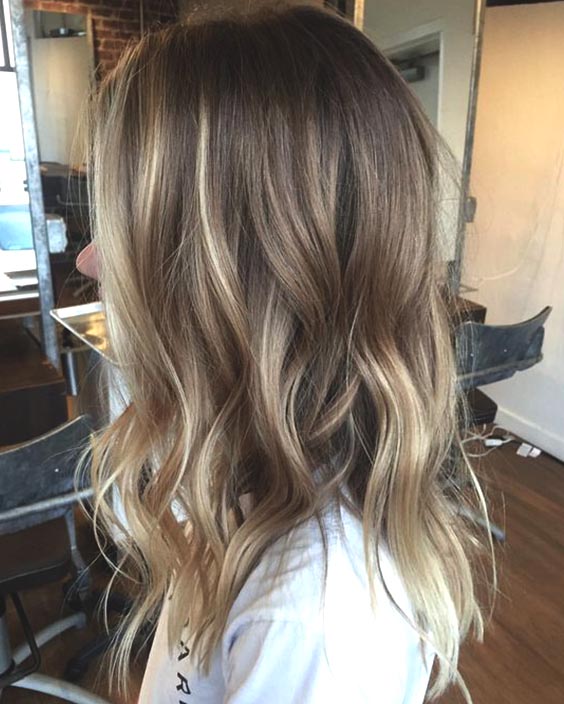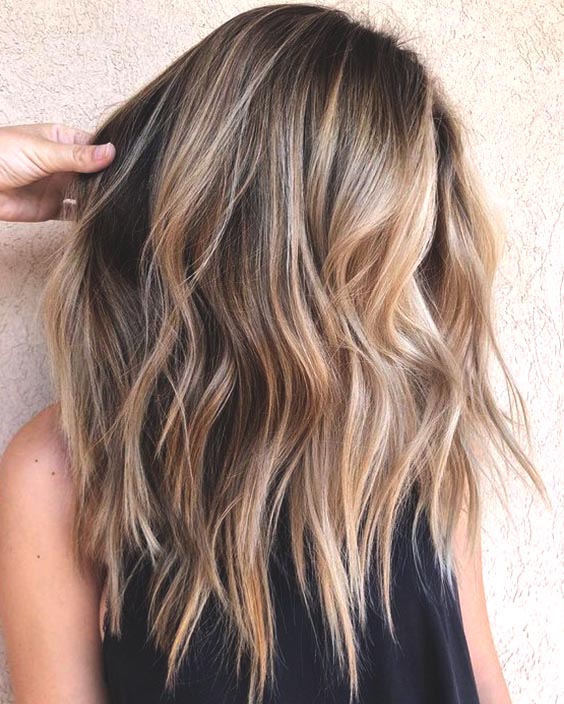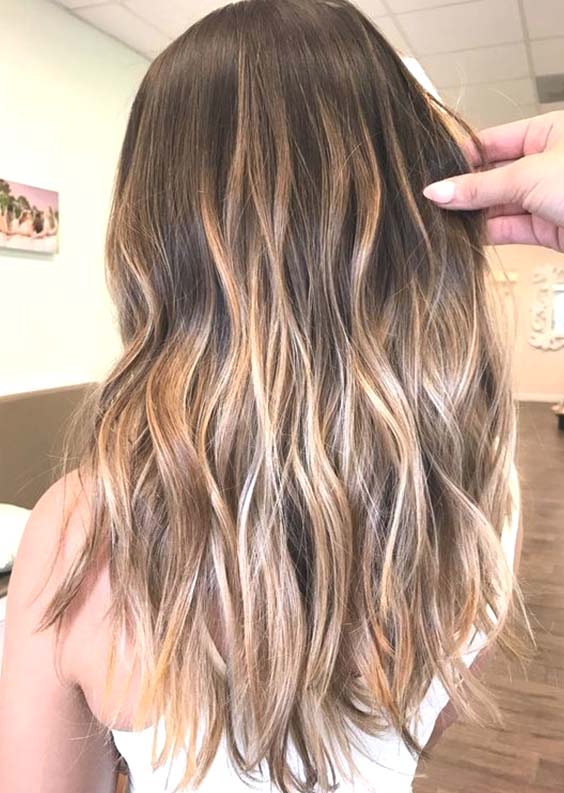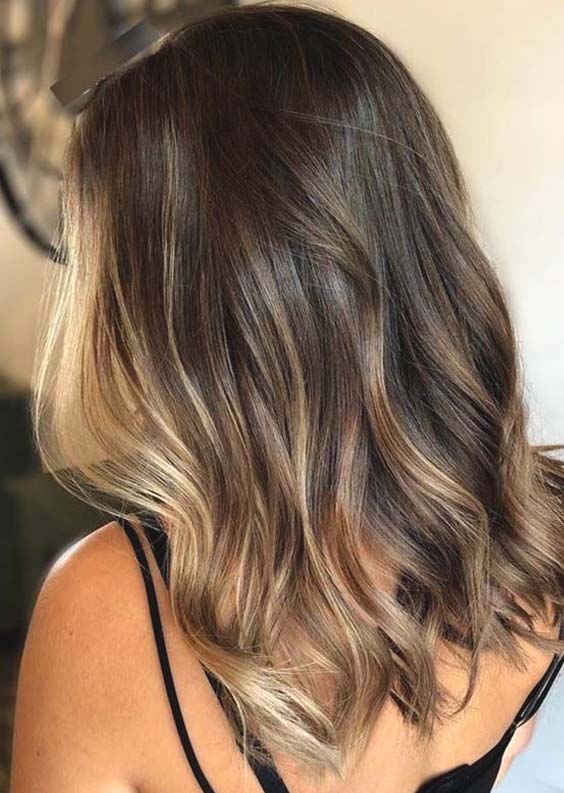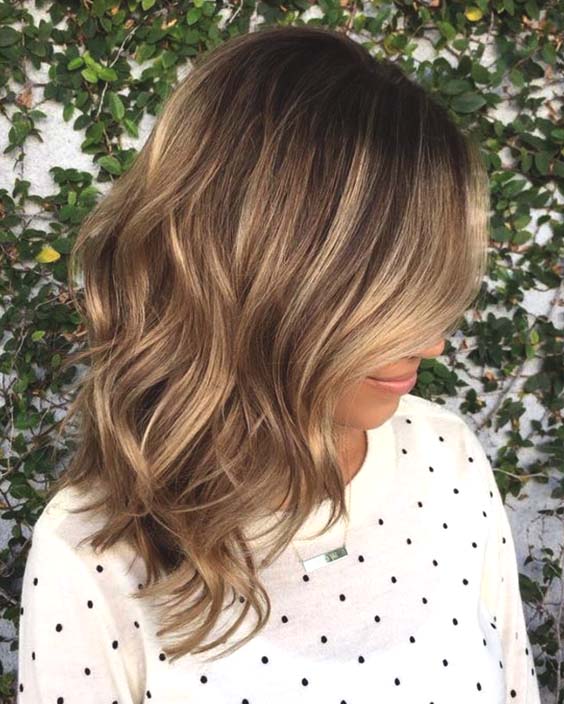 FACE-FRAMING LAYERS 
If you're seeking for a fabulous and flashy look in your 30's, this one is just what you need when you look at the mirror! Face-framing layers never betray your age, as well as this haircut keeps your youthful side entirely. It's one of the best ways to make your hair look fresh and healthy, and it feels that way as it seems. Plus, if you are always in a rush, I suggest you that do not embrace face-framing layers haircut which needs a lot of maintenance after you get up from the bed.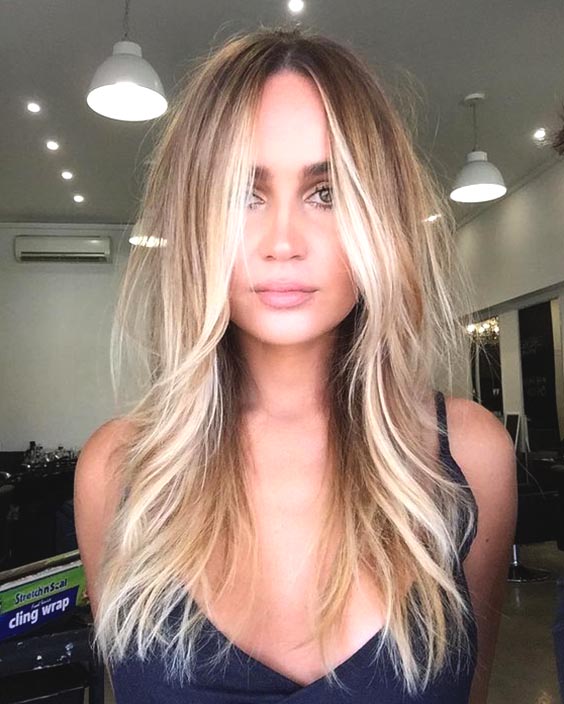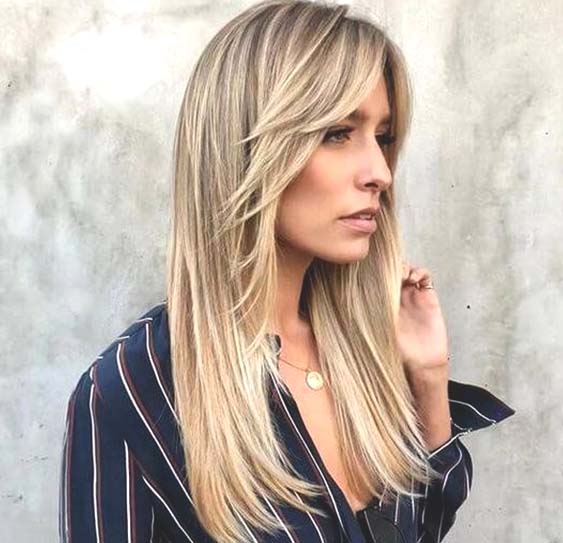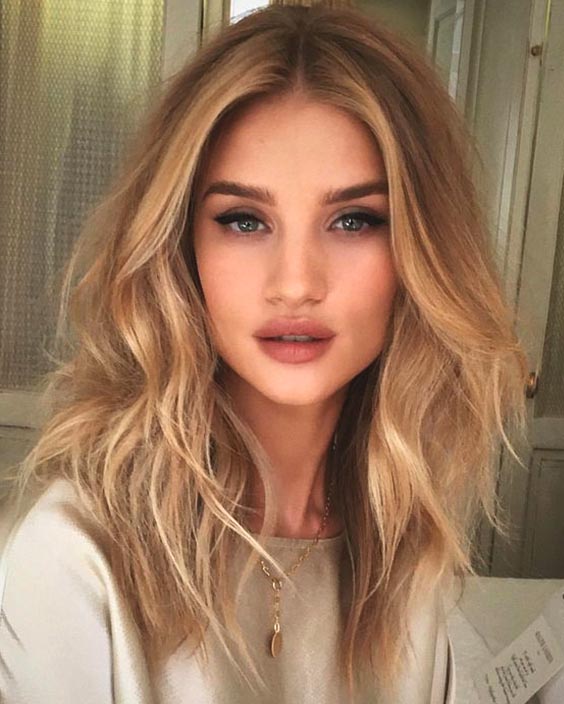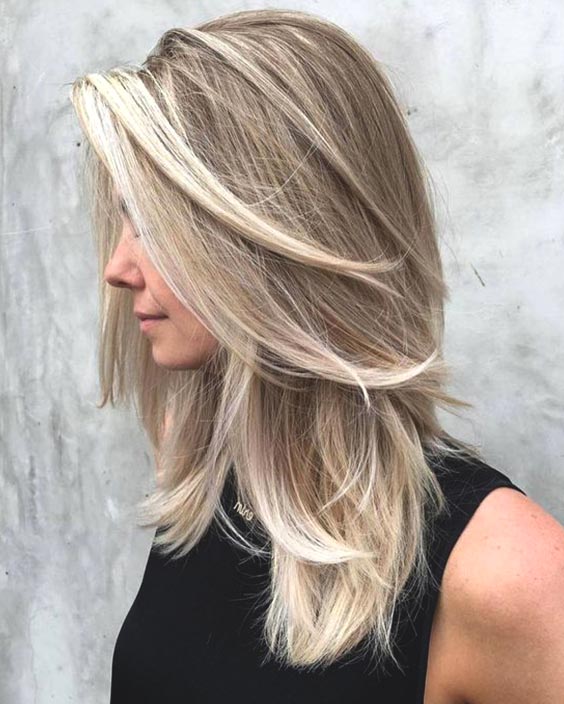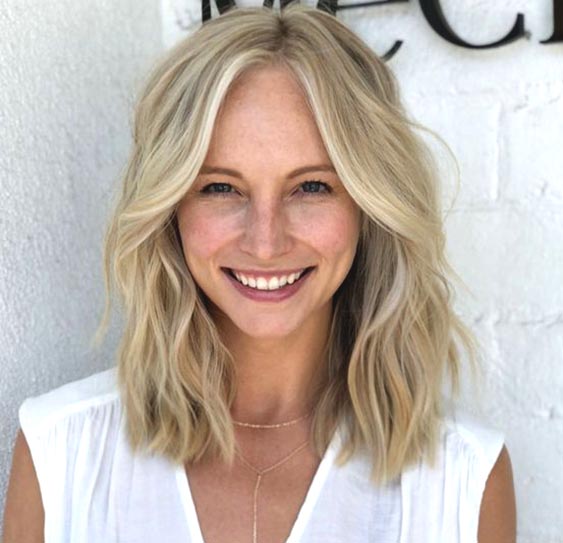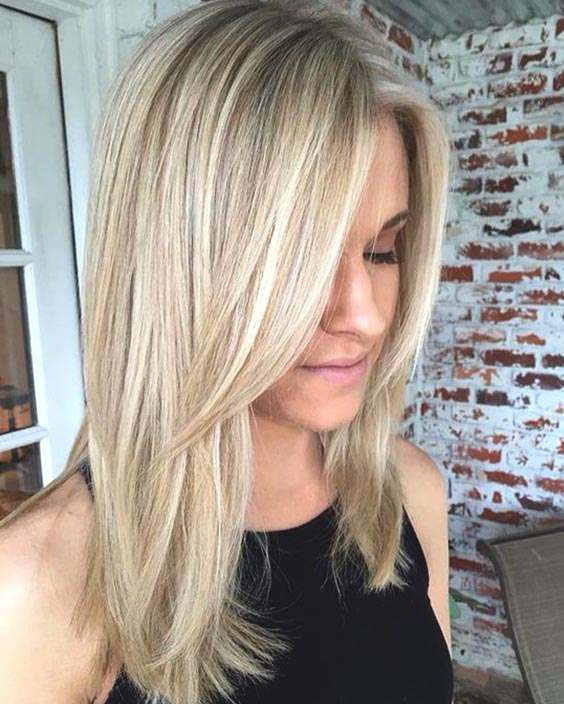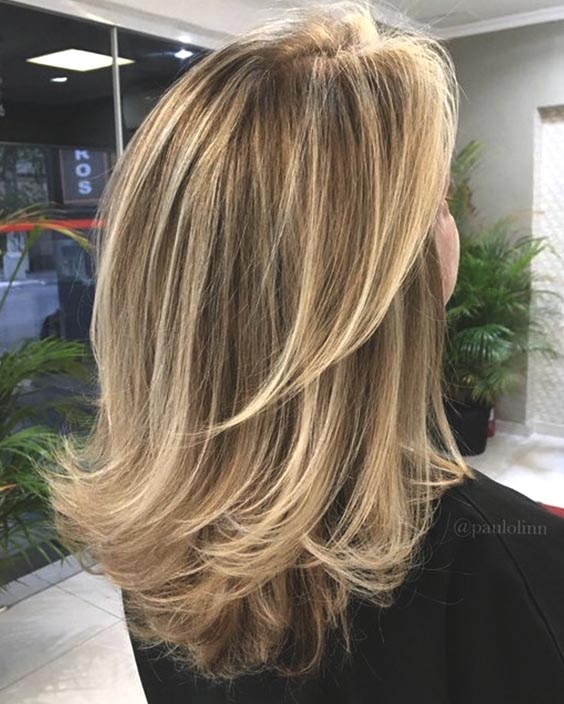 BRONDE HAIR 
Bronde hair is a hair color in the middle of brunette and blonde which makes it so natural and seriously flattering. It's not a dark nor a light color that all women over 30 will desire. Anyone can pull off the bronde hair look, it has a low-maintenance and it can be worn in every season. The color range in bronde hair is diverse, so to get that perfect bronde tone, keep scrolling and find "THE ONE"!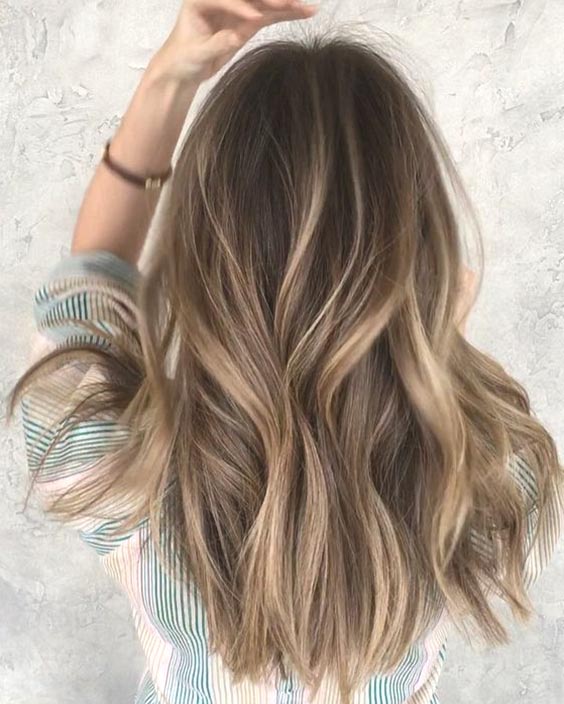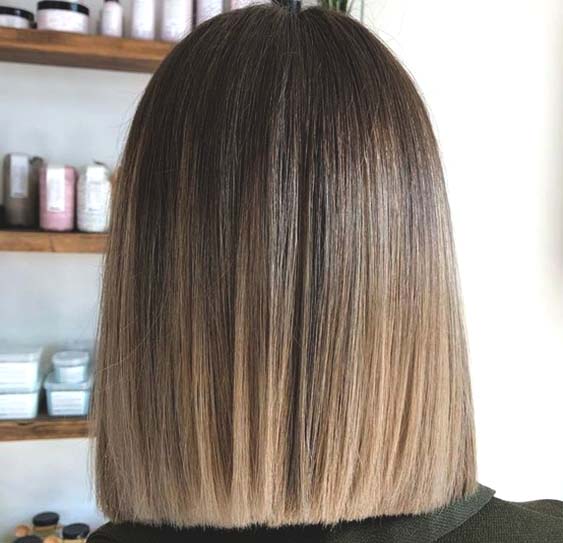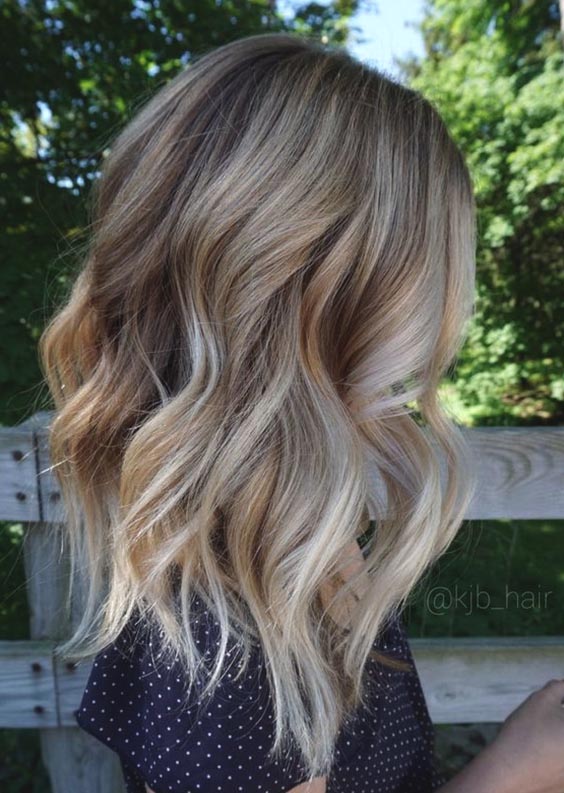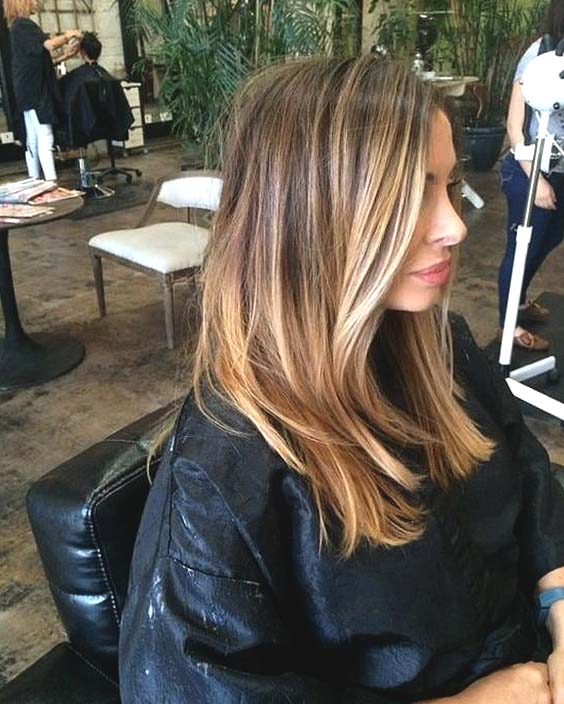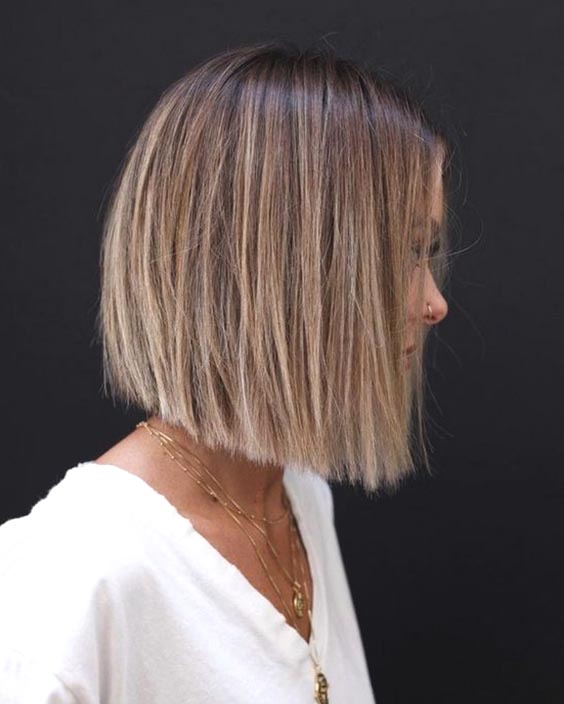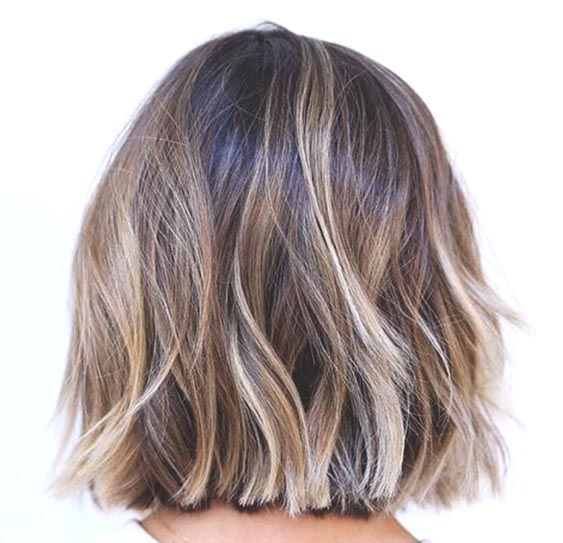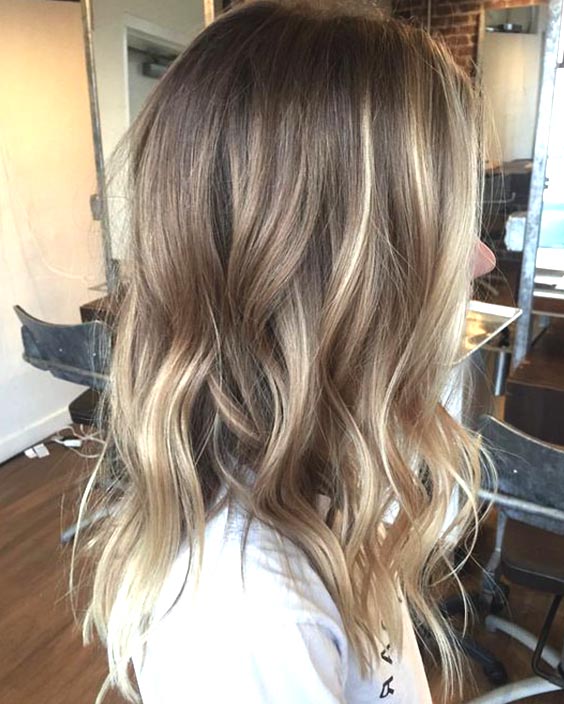 SHOULDER-LENGTH HAIRCUT 
Your age doesn't matter when it comes to chopping your hair into shoulder-length. Medium hair length is both versatile and striking in any type of hair. Moreover, it gives a more charming vibe to your look compared to the short haircuts. It's super trendy this year that every woman, whose over your 30's, should definitely try the shoulder-length haircut.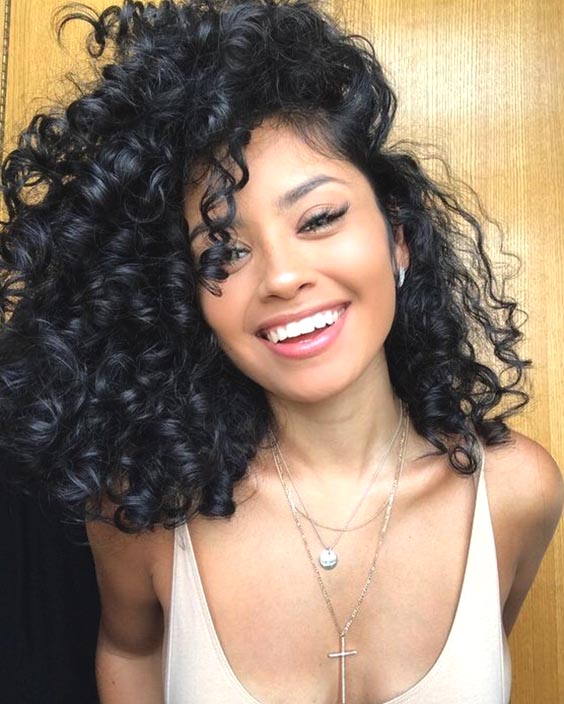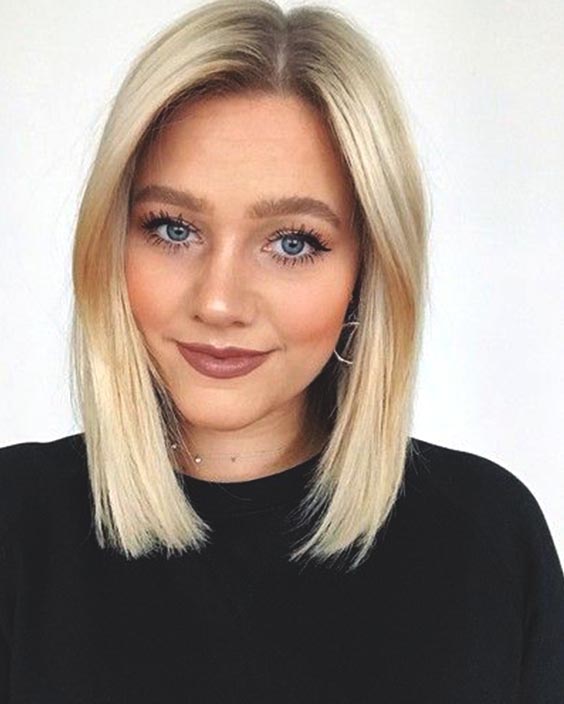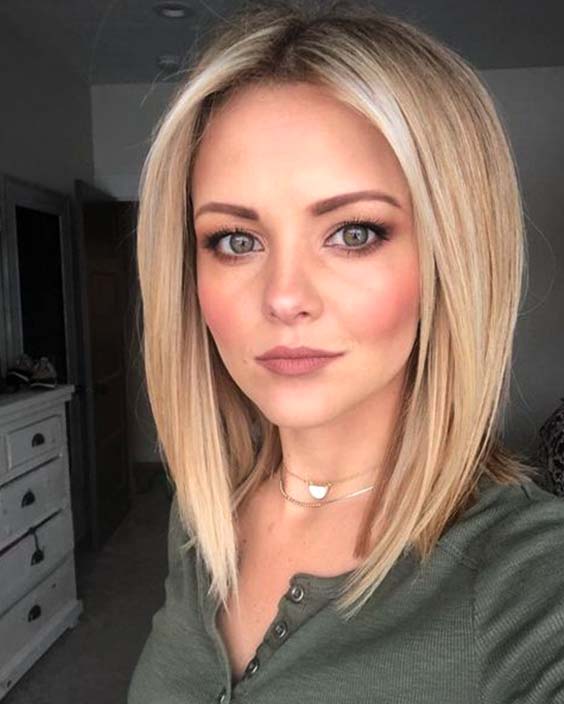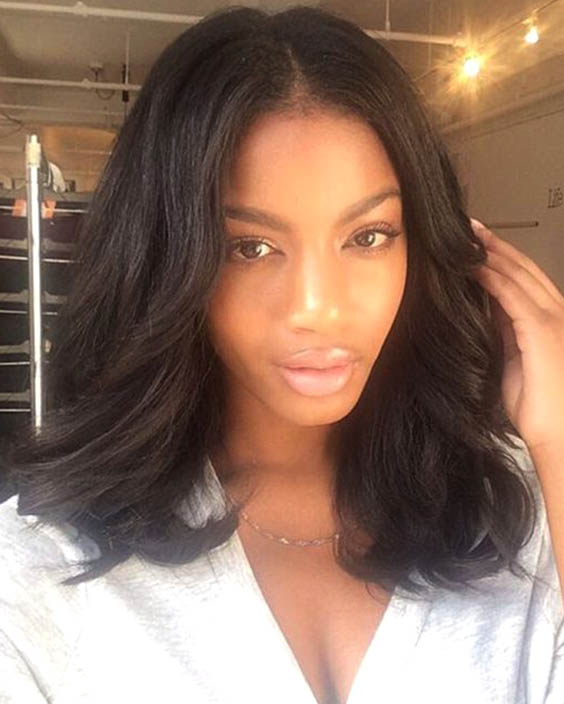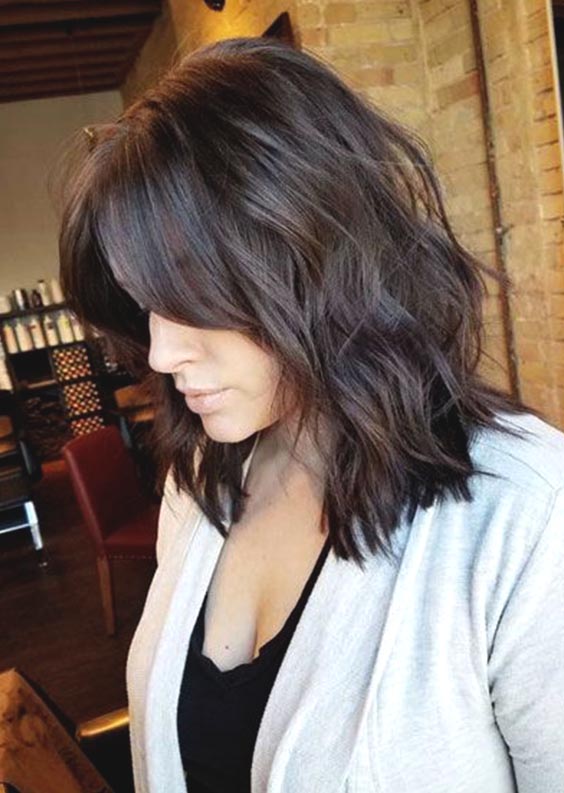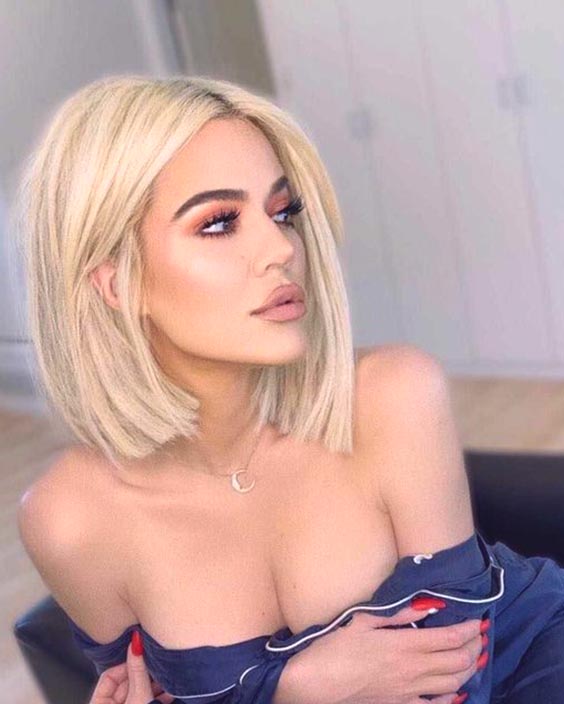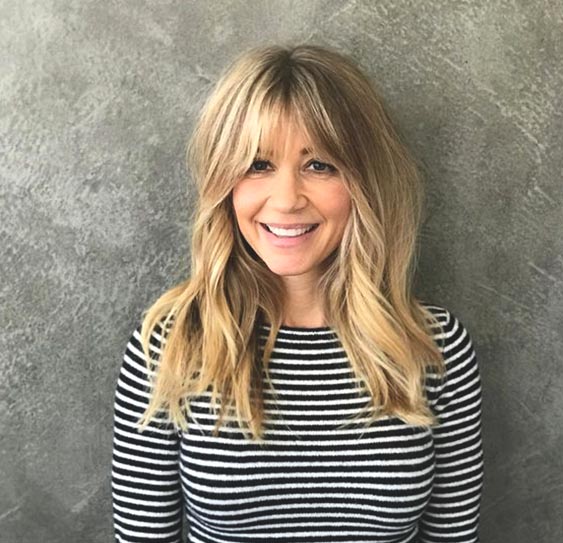 SOFT BLACK 
As we get older, sharp colors like jet black, bold copper, and platinum blonde have to be replaced with softer tones to not to look older. Soft black color is surely a great option for women who love darker tones. This hue fits every skin from darker skin to pale skin complexion.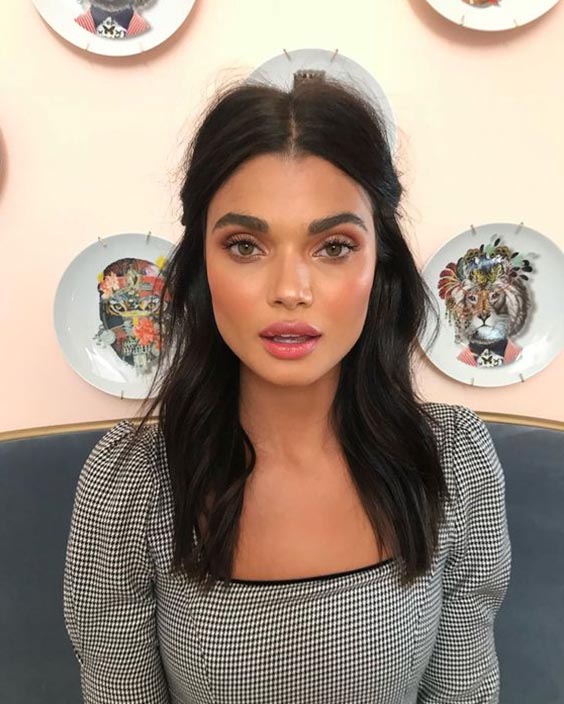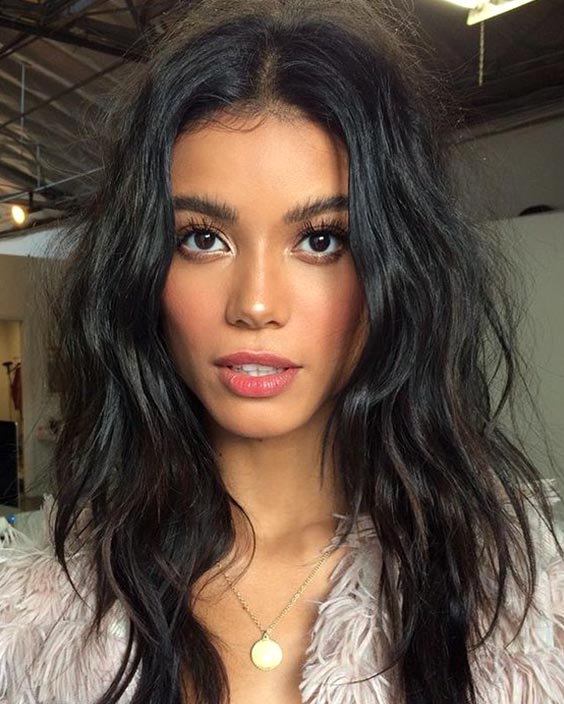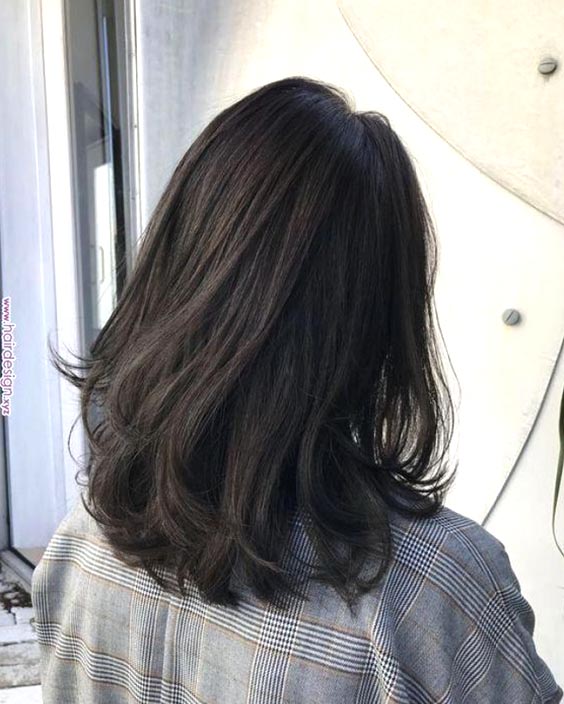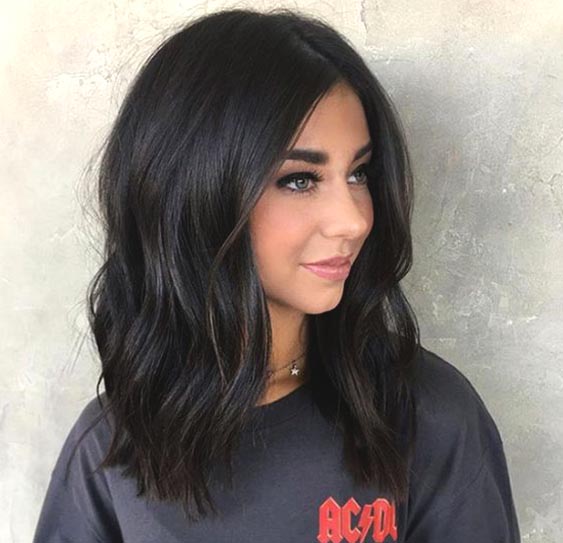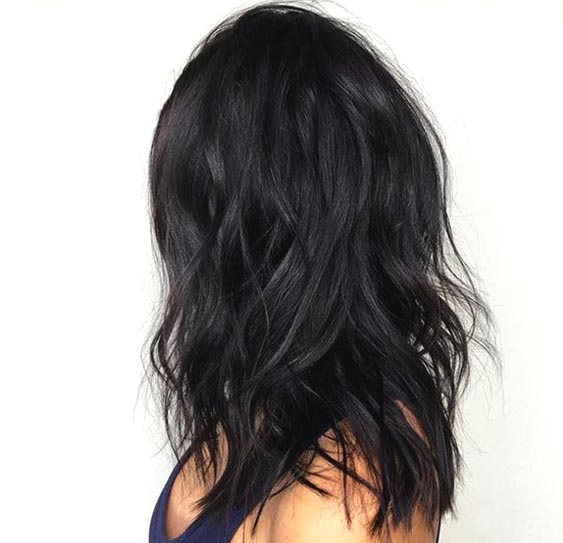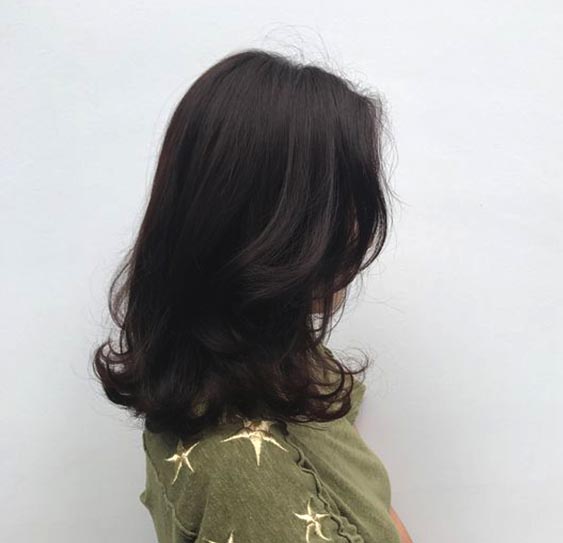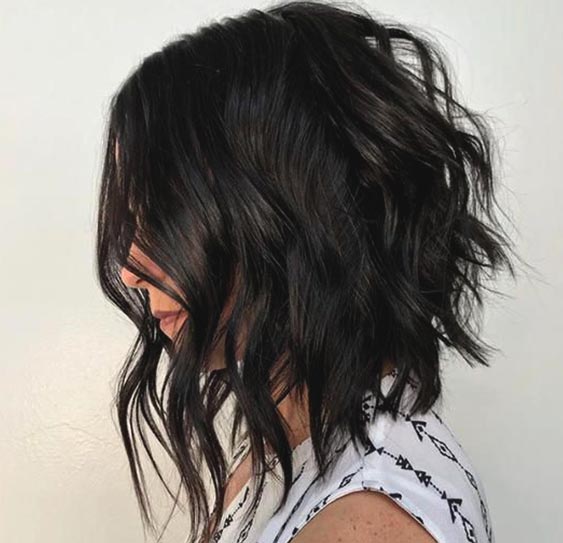 BOB CUT WITH SIDE BANGS 
It would be so unfair to see bob haircut as a mom cut after modern bob haircuts have been showing up in this year. Since it has been super popular among to Hollywood stars, today's bob cuts are choppy, wavy, and sophisticated. If you really want a new short haircut to upgrade your look in a stylish way, you should try bob cut with side bangs that haircut will make you feel fresh at any time of the year.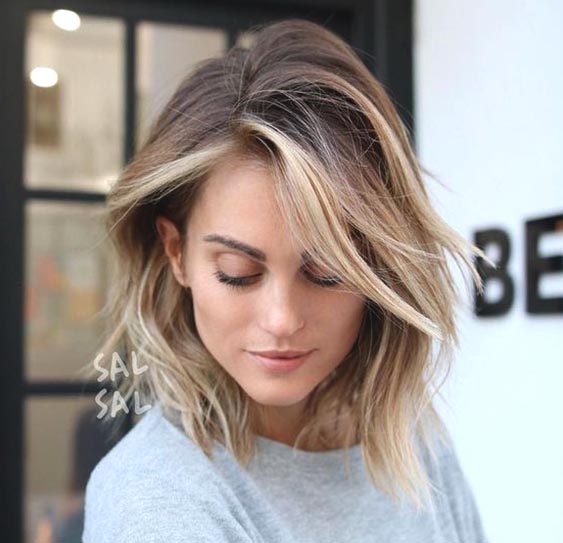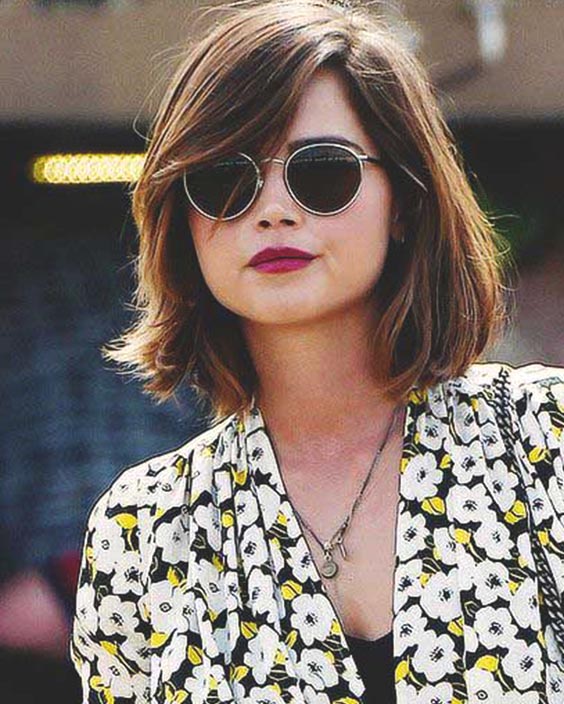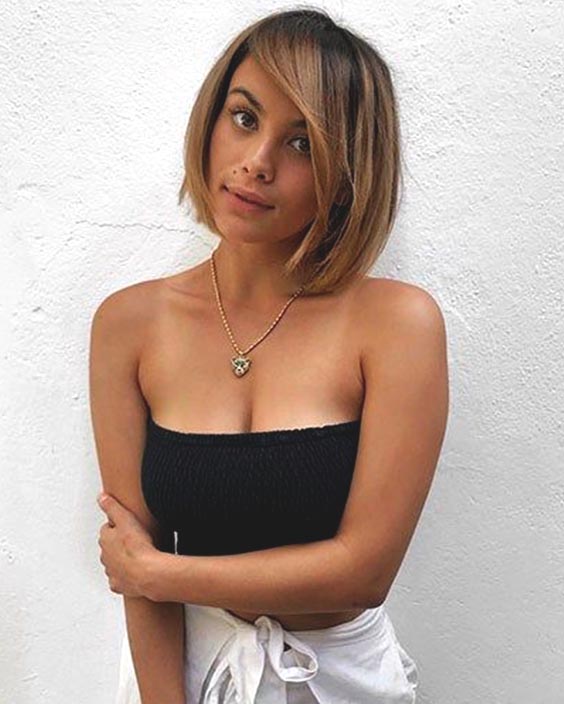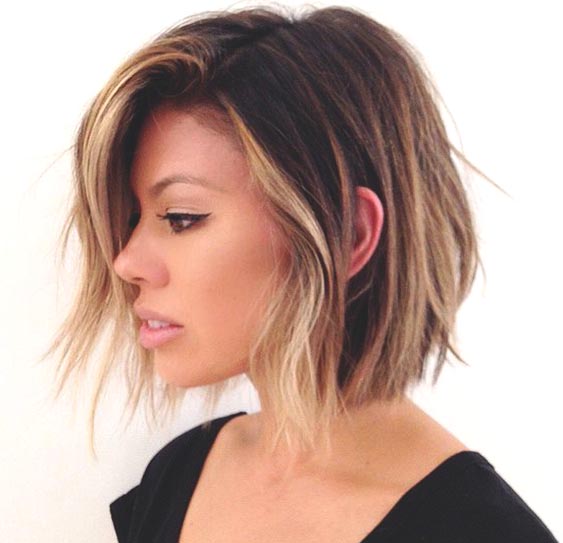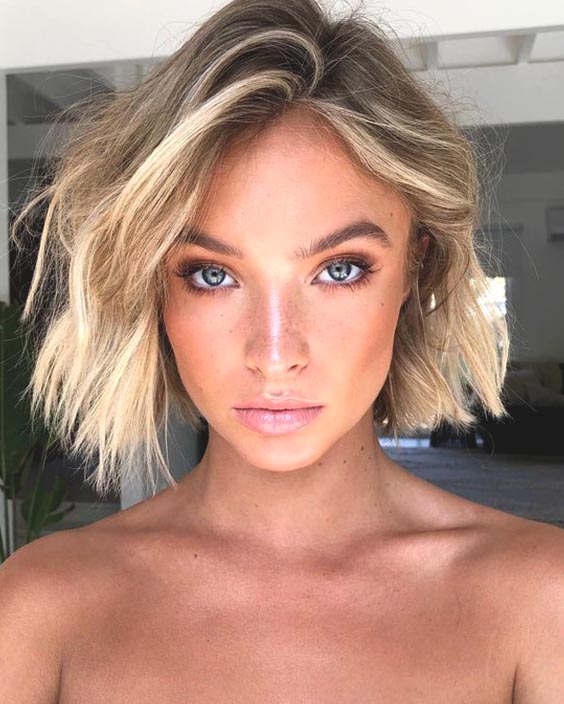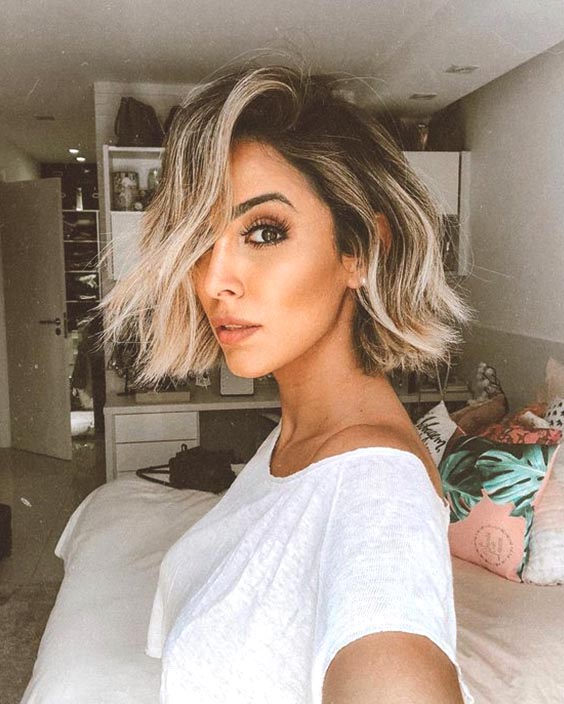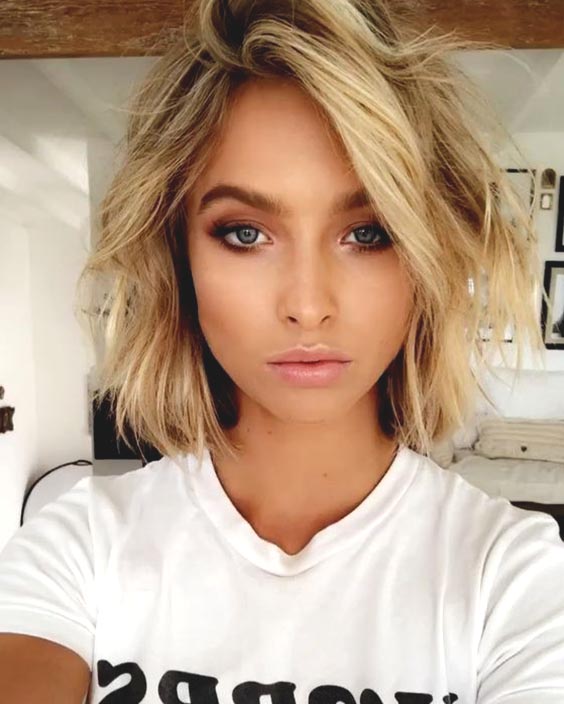 NATURAL COLOR 
When you're at your 30s, it's time to consider that you are not a baby but not an aged woman. So, sticking to the natural colors rather than the bold colors will give you the elegant look which will give an admirable maturity. You're not at your 20s anymore, a modern and sophisticated appearance can be also achieved without overdoing it. Overdoing is generally tried at the ages of the 20s that we all can go crazy and it never looks weird. Hence, natural colors like chocolate brown, bronde, and caramel, etc. have to be your preferences to not to look naive in the middle of your best ages in your lifetime.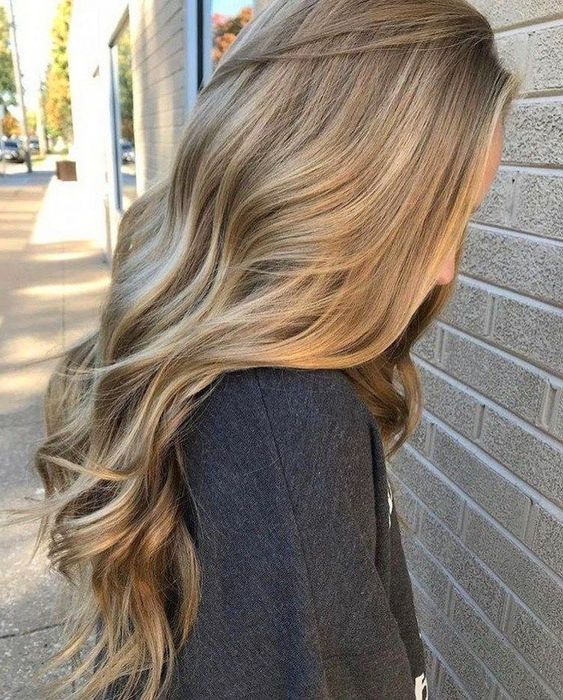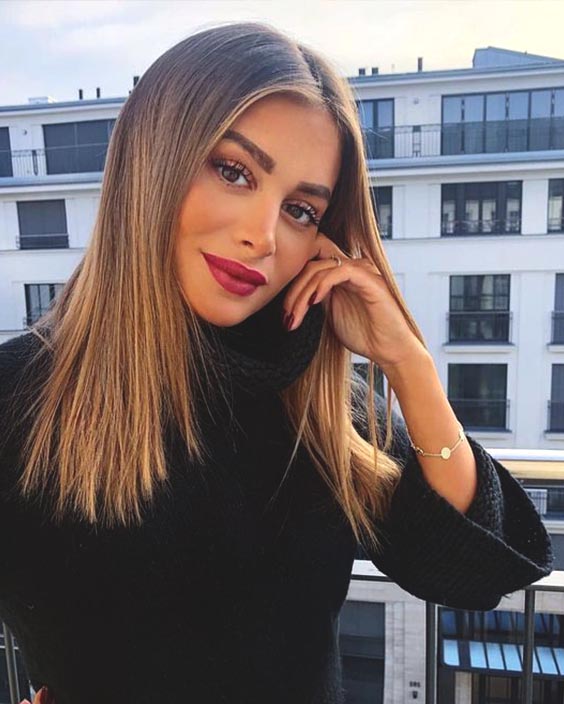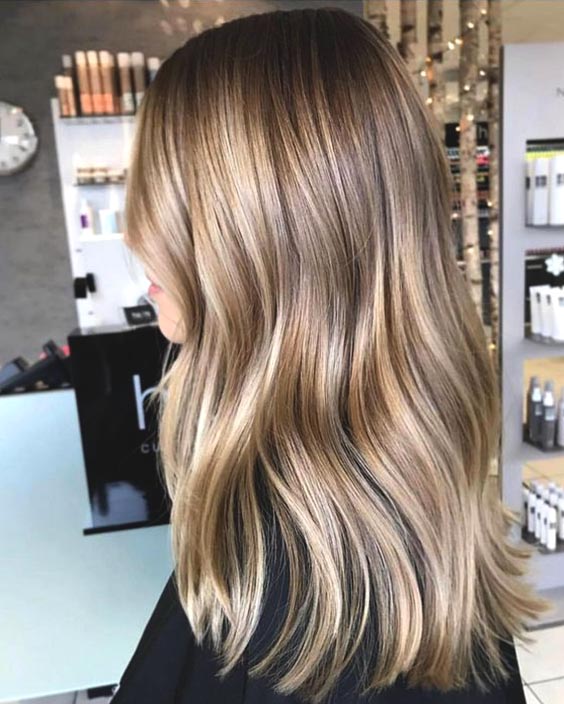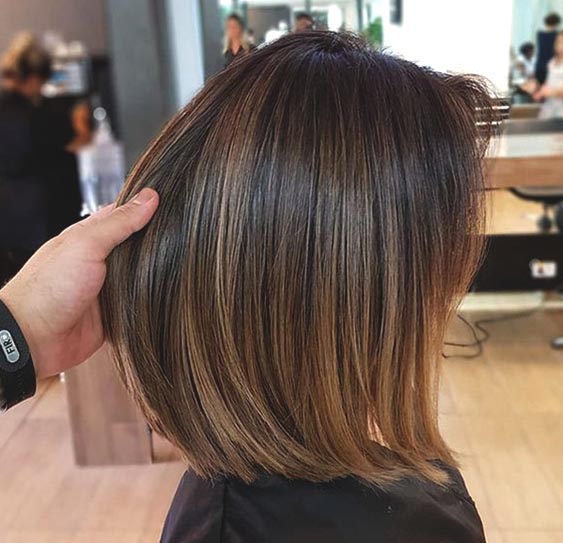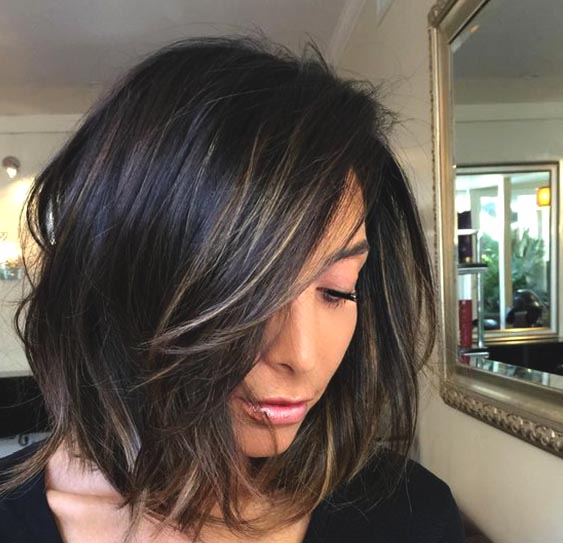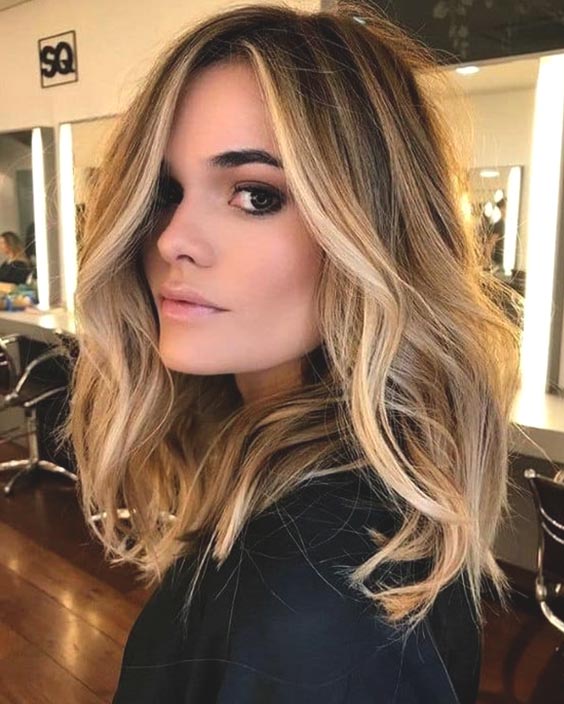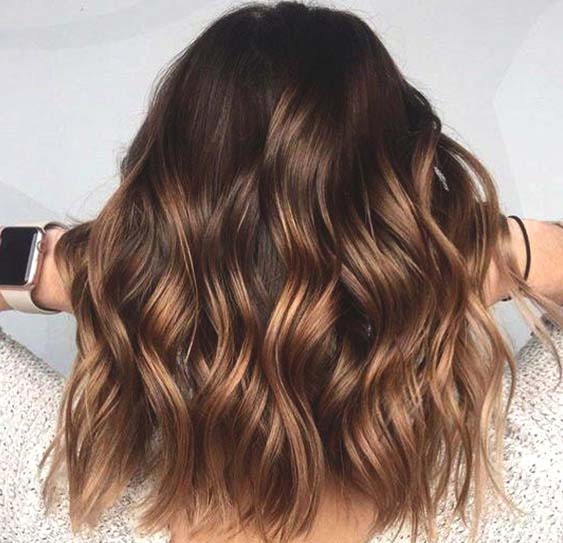 BLUNT LONG BOB 
It's the most demanded versatile haircut of all the time that you can see it's examples everywhere. Blunt long bob can be worn as beachy wavy, hella straight, and a beautiful updo or just leave it after the blow-dry. One of the best features of blunt bob is it's an ageless haircut that you can get your hair to chop comfortably in every year.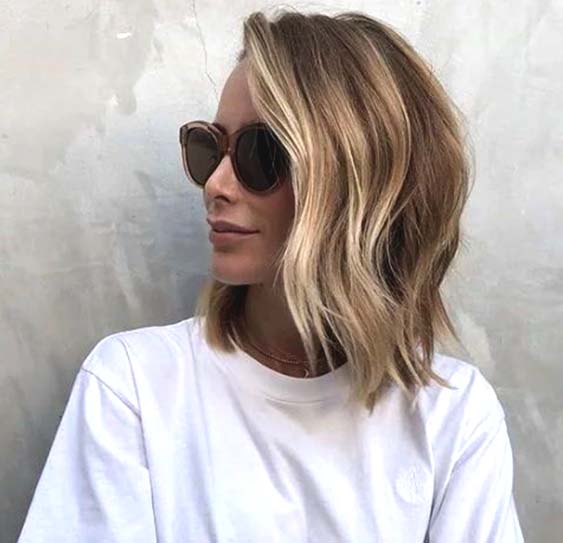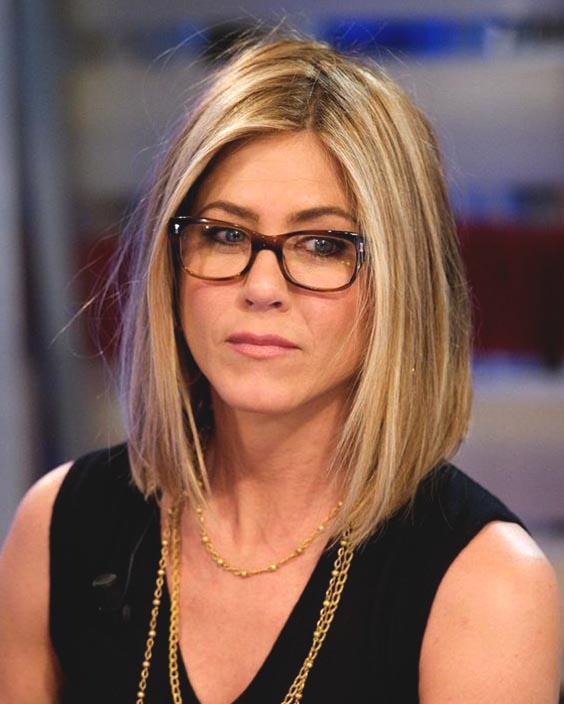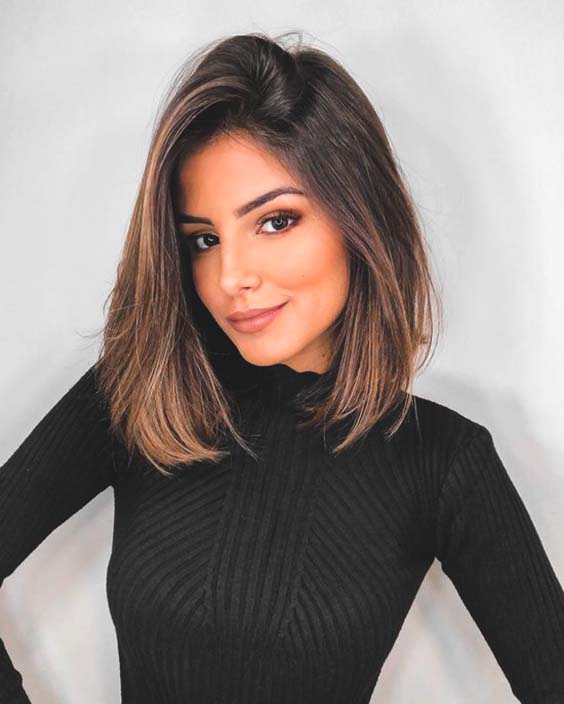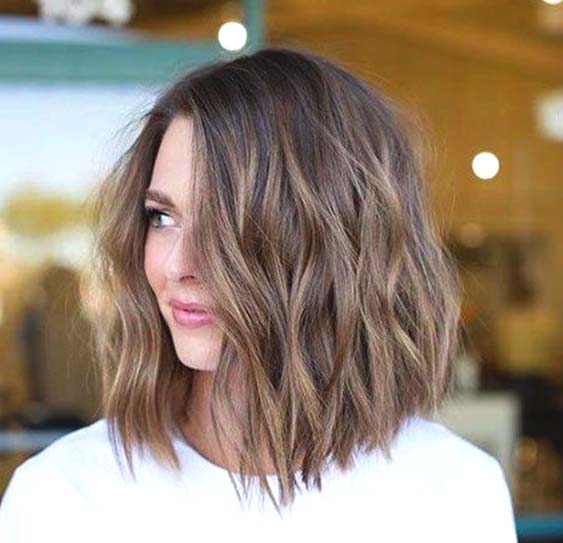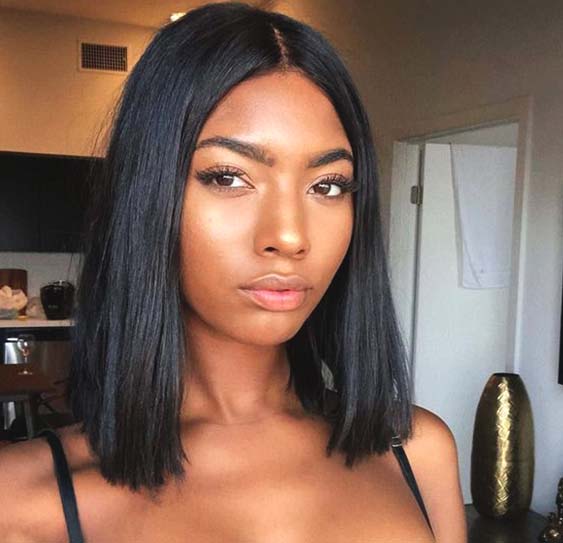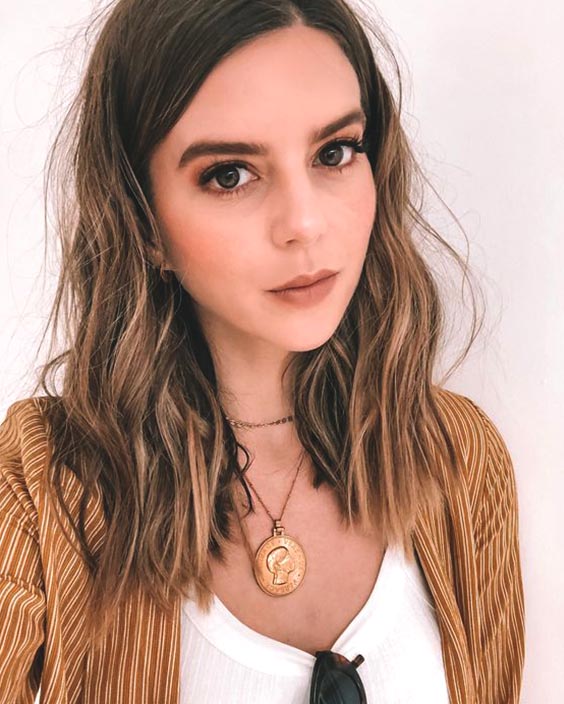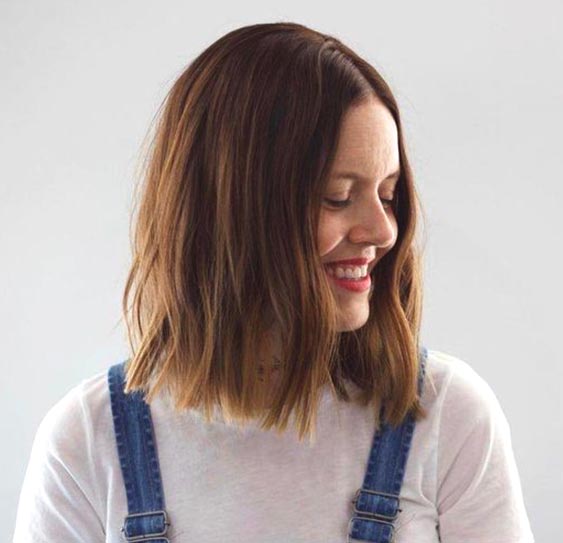 TOASTED COCONUT 
If you're a natural brunette, you'd better get a pen and start to take notes. Toasted coconut hair gives a bright dimensional effect that the smooth transition from dark roots to the blonde ends. It's similar to "bronde" but so much blonde is going on in the toasted coconut. It's a low maintenance hair color that your hair naturally grows with less care and the look gets "toastier". 🥥