Obviously, the secret of keeping your makeup as possible as stunning is taking care of your skin in the hot summer days. Skin health is the primary reason for your makeup's look. If you are aware of protecting your skin in heat, you are one step ahead! There are some clues and tips about how we can protect our skins and make our makeup better. It's all in this article that you will absolutely want to hear. Here are the 8 Latest Trendy Makeup Tips That Glow Your Summer 2018!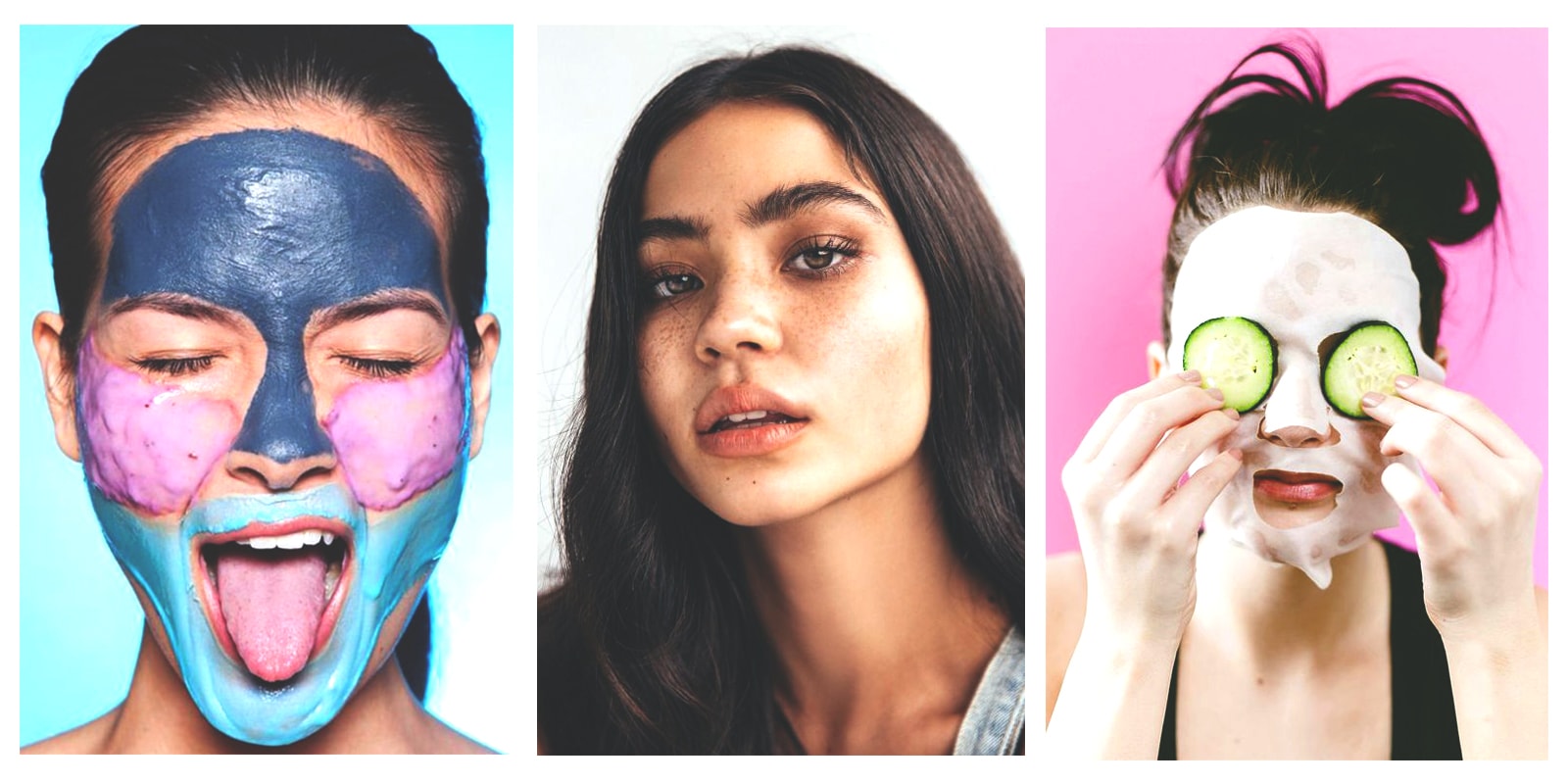 1. CLEANSING
The first tip of any good makeup routine is skin cleansing. Facial cleansing should be done twice a day right before applying your makeup and after removing your makeup. Why is facial cleansing so important for us? The biggest factor of damp, oily and dehydrated skin conditions are because of not enough cleansing of your face. Many bacterias and pollutants which causes various skin problems are covered your skin through the day. To have that fresh and healthy skin look, you have to deeply clean your face before starting a new hot day. And at the end of the day, while removing your makeup you have to be sure that there are no remains of makeup. Therefore those remains turn out as acne, dark spots or dry skin. Oily to dry skin, every skin types has to be aware of the importance of facial cleansing. There are no meaning of best makeup products after all if you don't take care of your skin. You can purify your skin with cleansing foam, makeup remover tonic, and cleansing lotion. Just know your skin and decide to which is more suitable for you.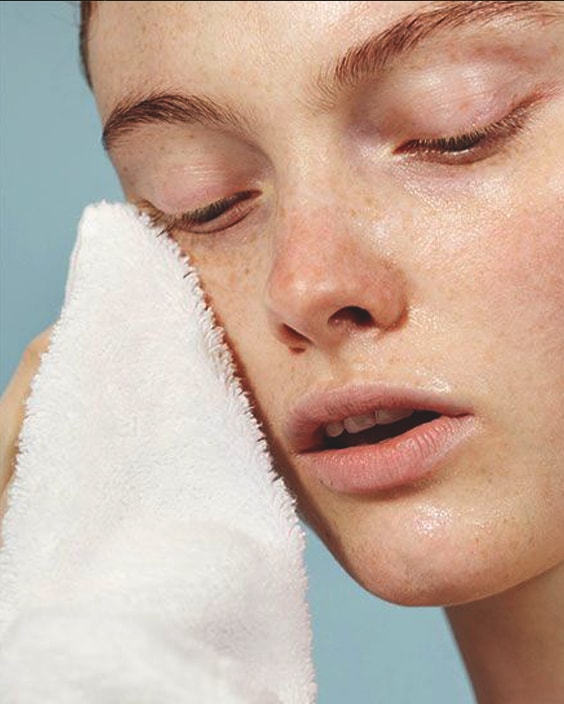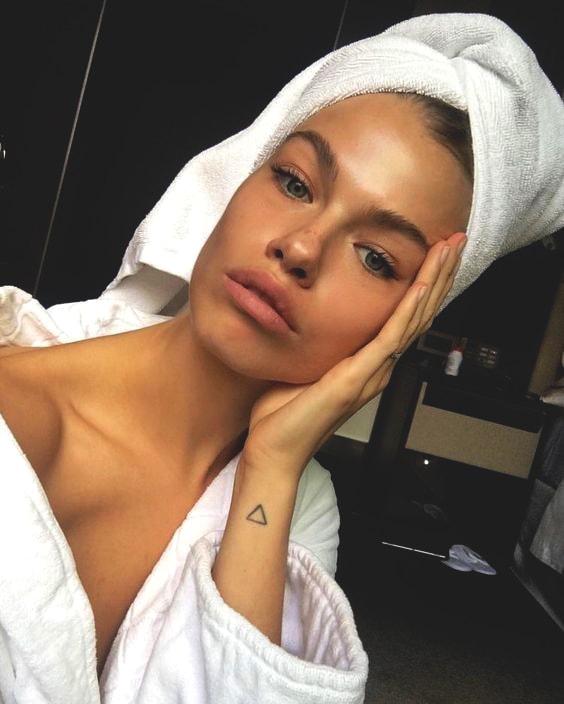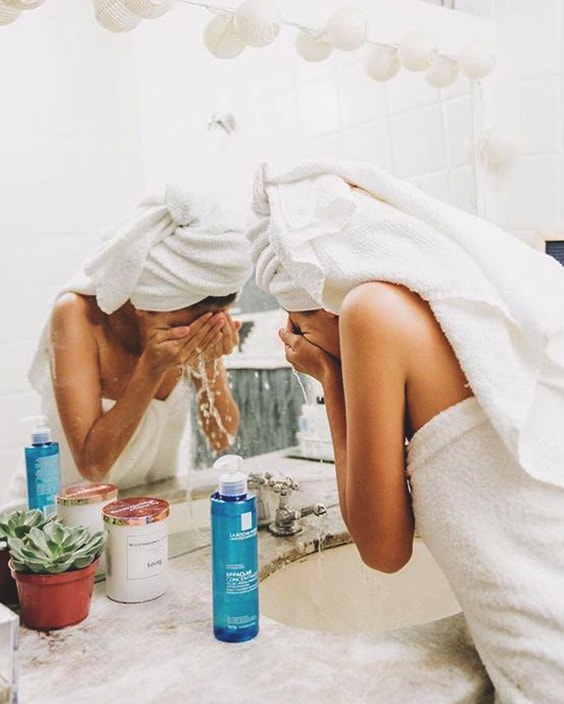 2. HYDRATING
Hydration of skin is necessary for any skin types mostly in summer days. Sea, sun, and pool can be the most relaxing and must-have things in the summer, but you also have to think about your skin health which is often affected by them. After a deep cleansing, you don't ever forget to moisturize your face. The moisturizing face is like a base of your makeup and it keeps away the dirt get into the skin. Dehydrated skin looks rough and tends to be more delicate, so you have to give your skin the proper level of hydration that your skin needs in order to have a flawless skin. When your skin gets more sensitive, there will be local rednesses on your face which are affected by every touching. Professional makeup artists recommend that if you are looking for the perfect flawless makeup look, you can moisturize your face after all facial cleansing routines in the daytime with an oil-free moisturizer. You can hydrate your skin with purifying mask, moisturizing serum, and a proper creme. Besides, these all can be used in sequence it depends on your skin type and what the problem is, but first, ask an expert and know the details about the products.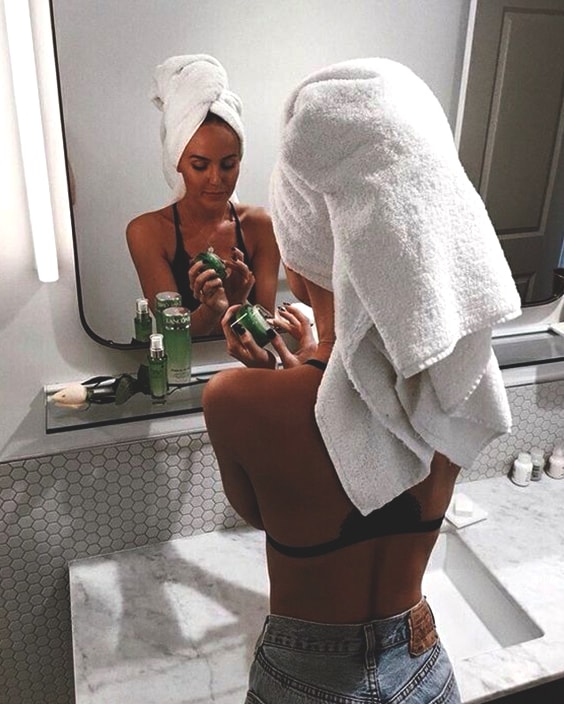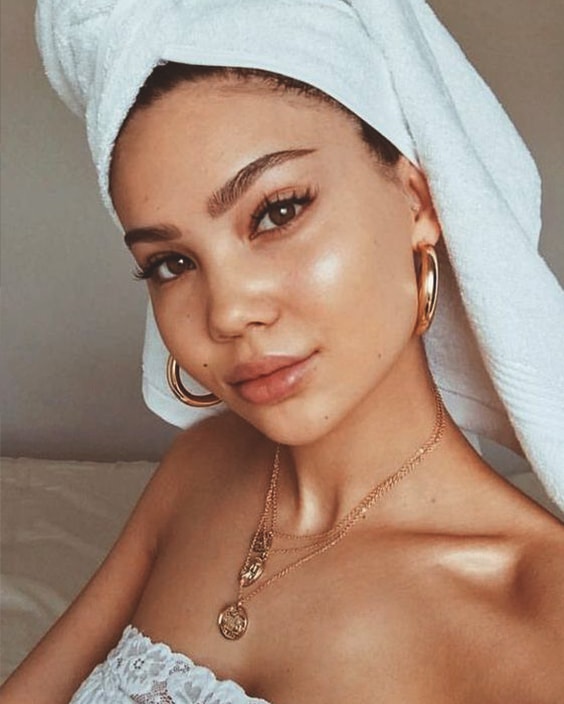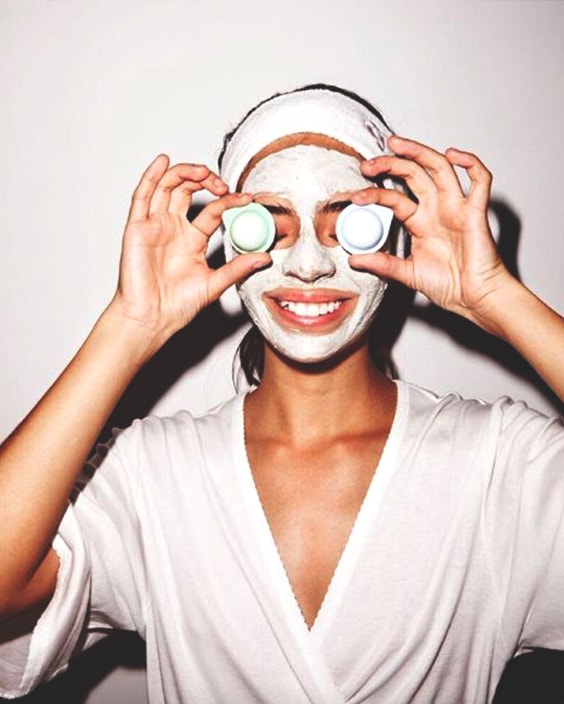 3.

LIGHT FOUNDATION
After cleansing and hydrating your skin, it's time to find the right light foundation and apply it to your face. You have to be picky while you are looking for the best summer foundation. Switch from last long foundations to lighter ones. In those hot days, heavy foundations can cause a harm when it is exposed sweat. You can apply your foundation with a makeup sponge or brushes, but also the cleansing of sponge and brushes is so important that they can keep all those dirt and bacterias in them. We highly recommend cleaning your sponge or brushes twice a week with washing them with a gentle cleanser.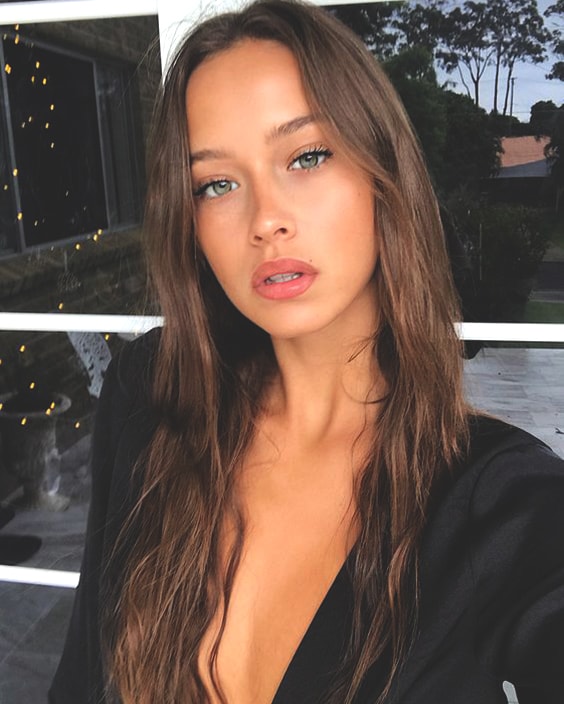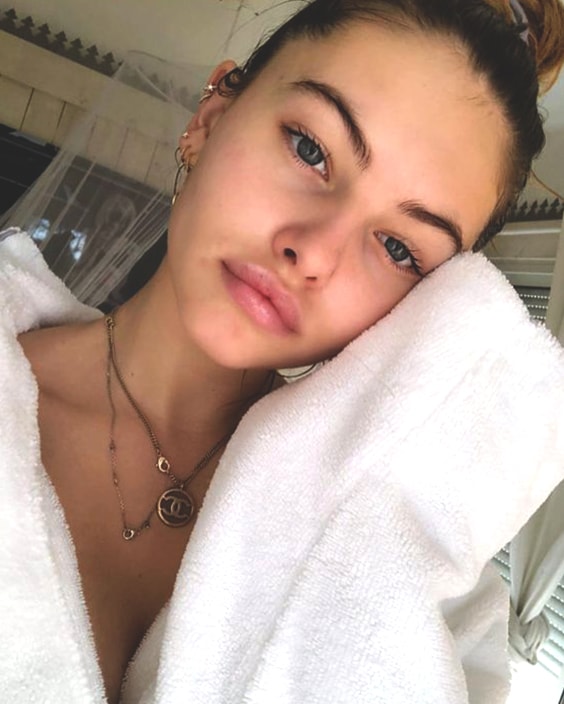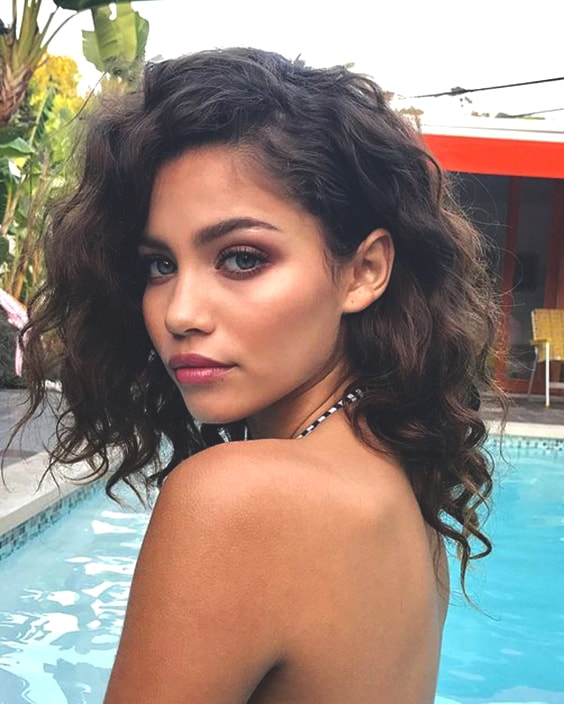 4. GLOWING EYES
For that perfect eye-makeup look, first of all, use an eye primer to your eyelids. After that applying a little bit of shimmery cream shadow from lash lines to the bottom of your brows. If you want an extra shimmer, apply one shade lighter eyeshadow to inner corners of your eyes. When it comes to the lashes, be careful to not exaggerate the mascara. They have to look both natural and flashy. To achieve that apply mascara to the lashes as little zigzags.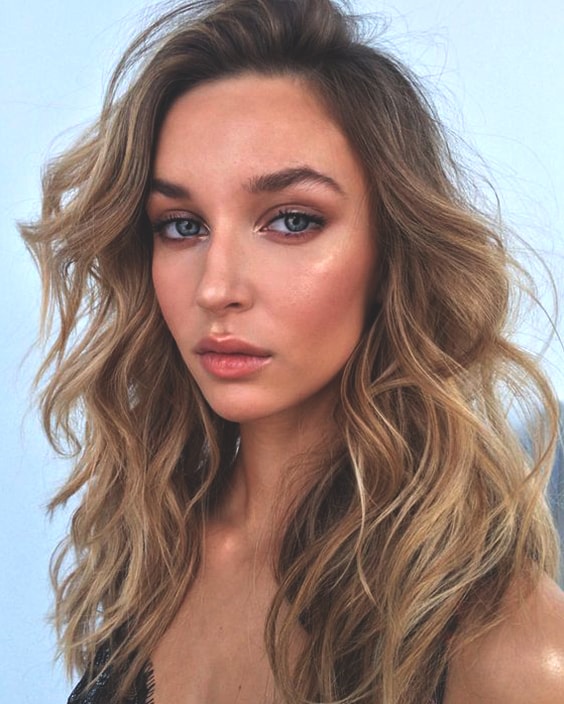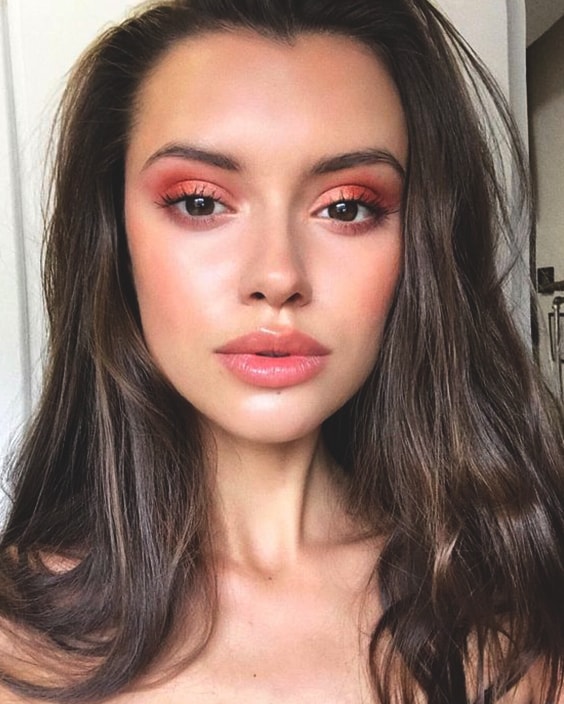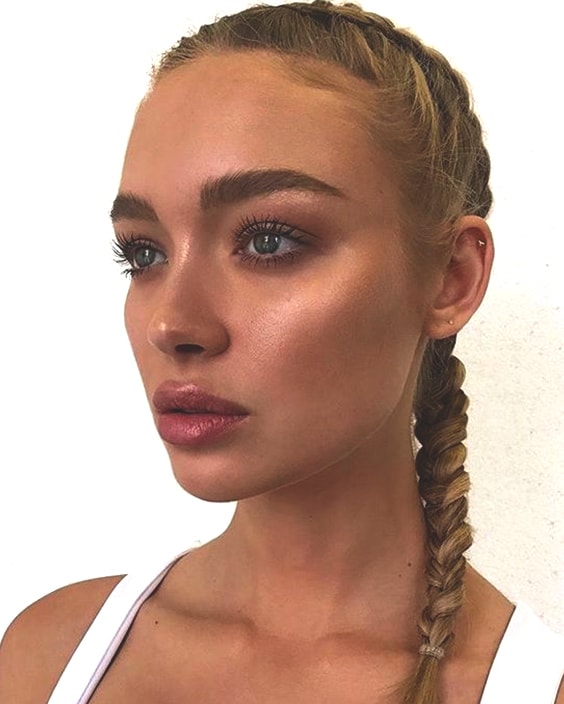 5. NATURAL BROWS
The eyebrows make the significant difference on your face. So, here is important to you to continue your flawless makeup. If you have already use brow mascara, you are at the right way! Brow mascaras give more natural looking rather than brow pencils and powders. First, comb your brows to contrary, then comb them straight parallel to your eyes, and lastly comb your eyebrows upward. That's it!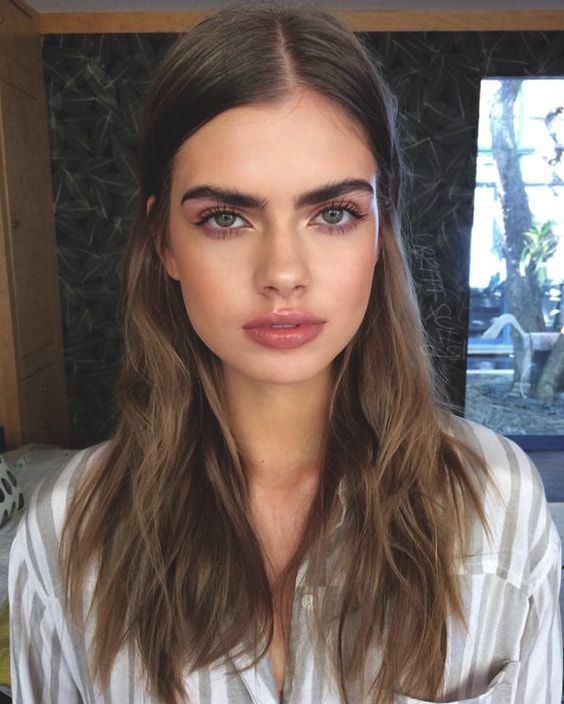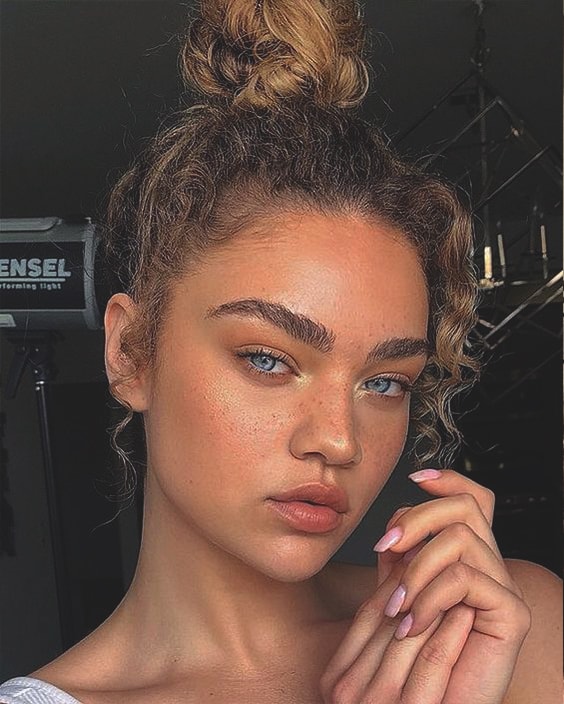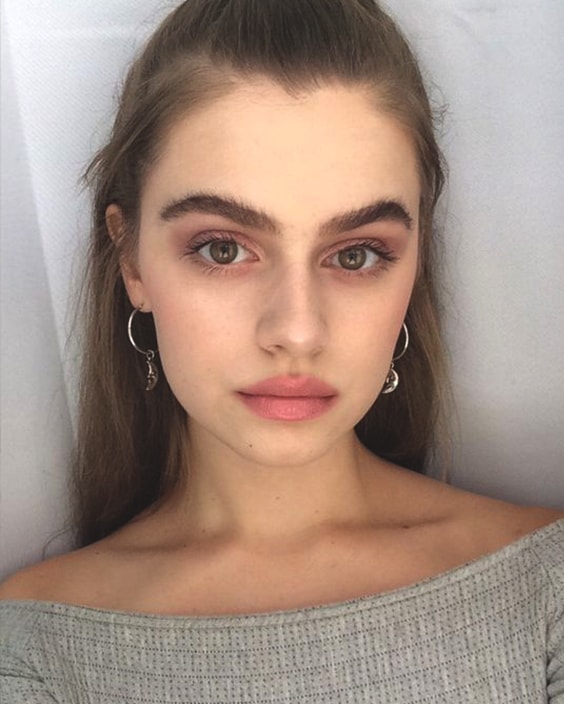 6. BRONZER & HIGHLIGHTER
Bronzers are every summer's must-have makeup products. It's up to you what kind of bronzer you will use, but here is a tip: shiny bronzers make your face look like sun-kissed and glowy, but matte bronzers make the skin look warmer. Apply bronzer with a brush to the cheeks and spread it to the outer corner of your eyes with your fingertips. Make sure that the bronzer has spread. Otherwise, it doesn't look like a natural shade.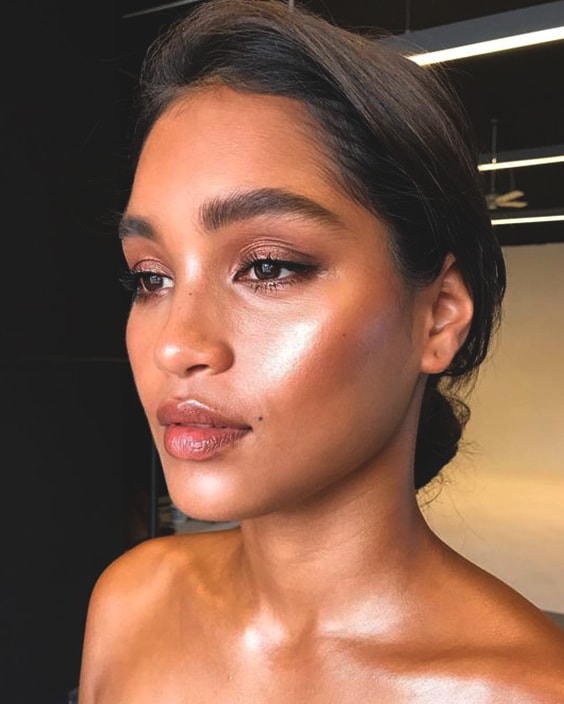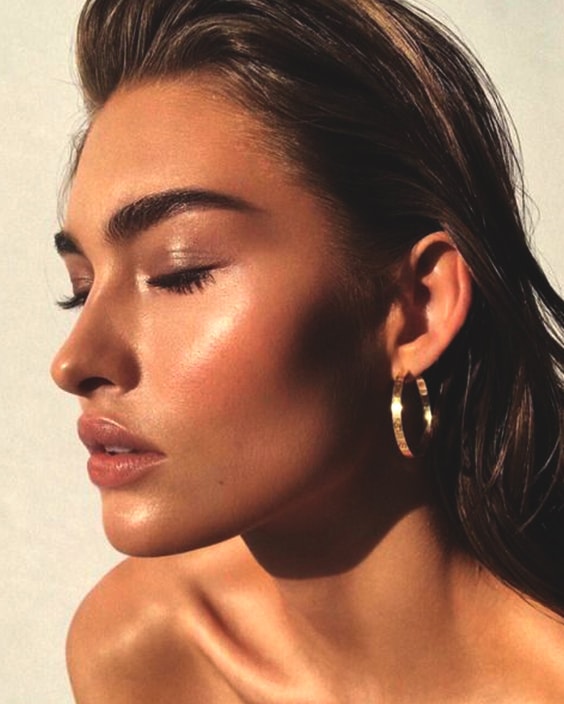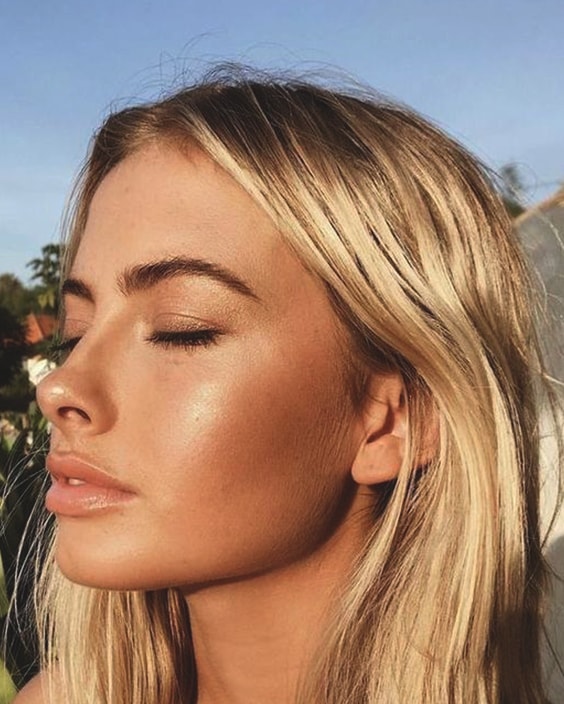 7. CREAMY BLUSH
Shading cheekbones with a powder is old-fashion now, and it's time to try cream blush! Creamy blushes look more natural than the powder ones. Apply the cream blush to the apple of your cheekbones and blend it up toward your temples with your fingertips. In hot summer, we recommend you to use more bright and warm colors like cherry, but if you do not intend to use colorful blushes, you can choose peachy colors.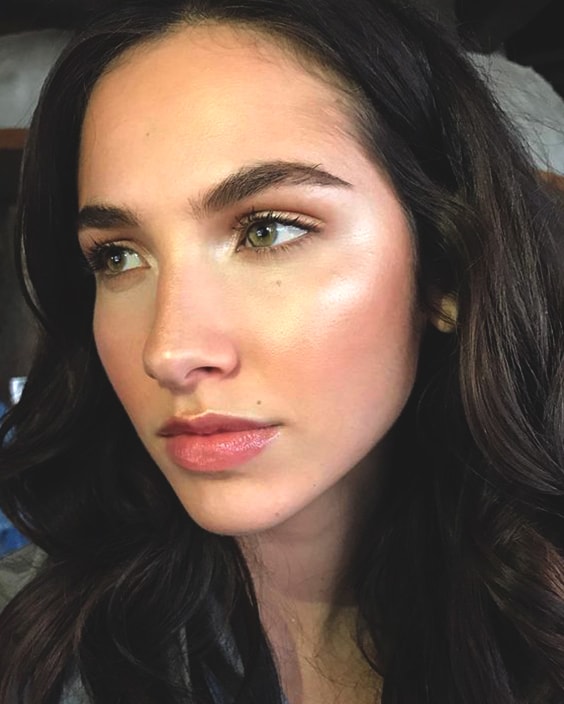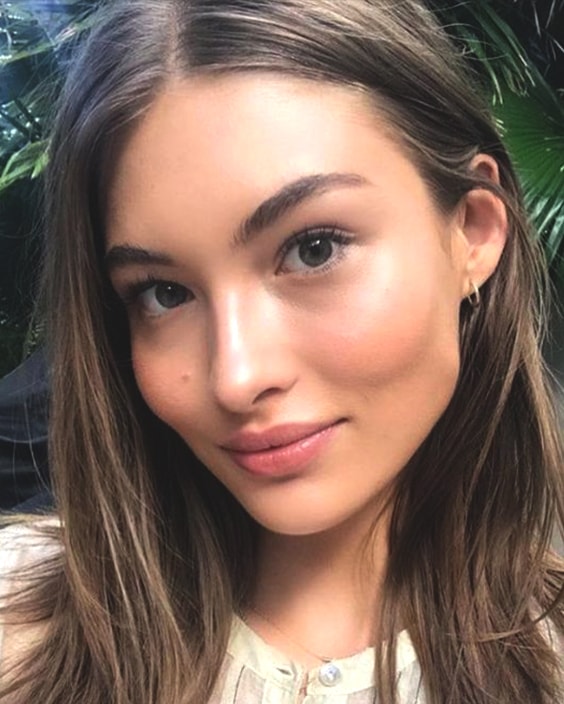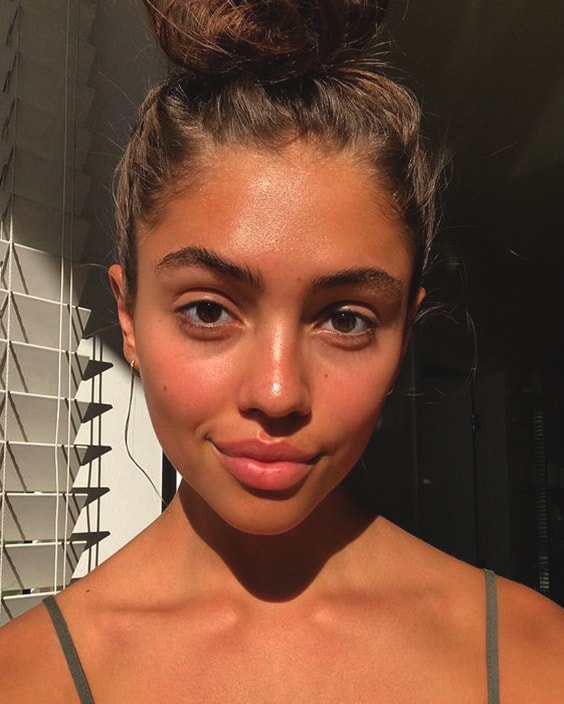 8.

SHINY LIPSTICK
This summer's most popular makeup trend is lush-looking shiny lipsticks. Leave all those matte lipsticks your behind and go for glossy lips. Before starting put on a lipstick, apply some lip balm avoid chapped lips. Then apply a thin line with a lip pencil which is one shader dark from your lipstick. After that, apply your favorite color lipstick. If you turn this daytime makeup into a night-out makeup, you can just wear your bold matte lipstick and apply a gloss lipstick on it. Nobody can resist juicy shiny lips 🙂