Beach wavy hair is a timeless and must-have summer trend. You don't have to go miles away to get those perfect beach waves after taking a dip in the sea. You can have the perfect beach waves anytime you want. Maybe it's not as easy as sunbathing after relaxing swimming but it is also not as difficult as it seems. Also, we will give some product suggestions that are chosen for you if you are confused about which product is the best. Here is the answer to How to Get The Perfect Beachy Waves in 7 Steps!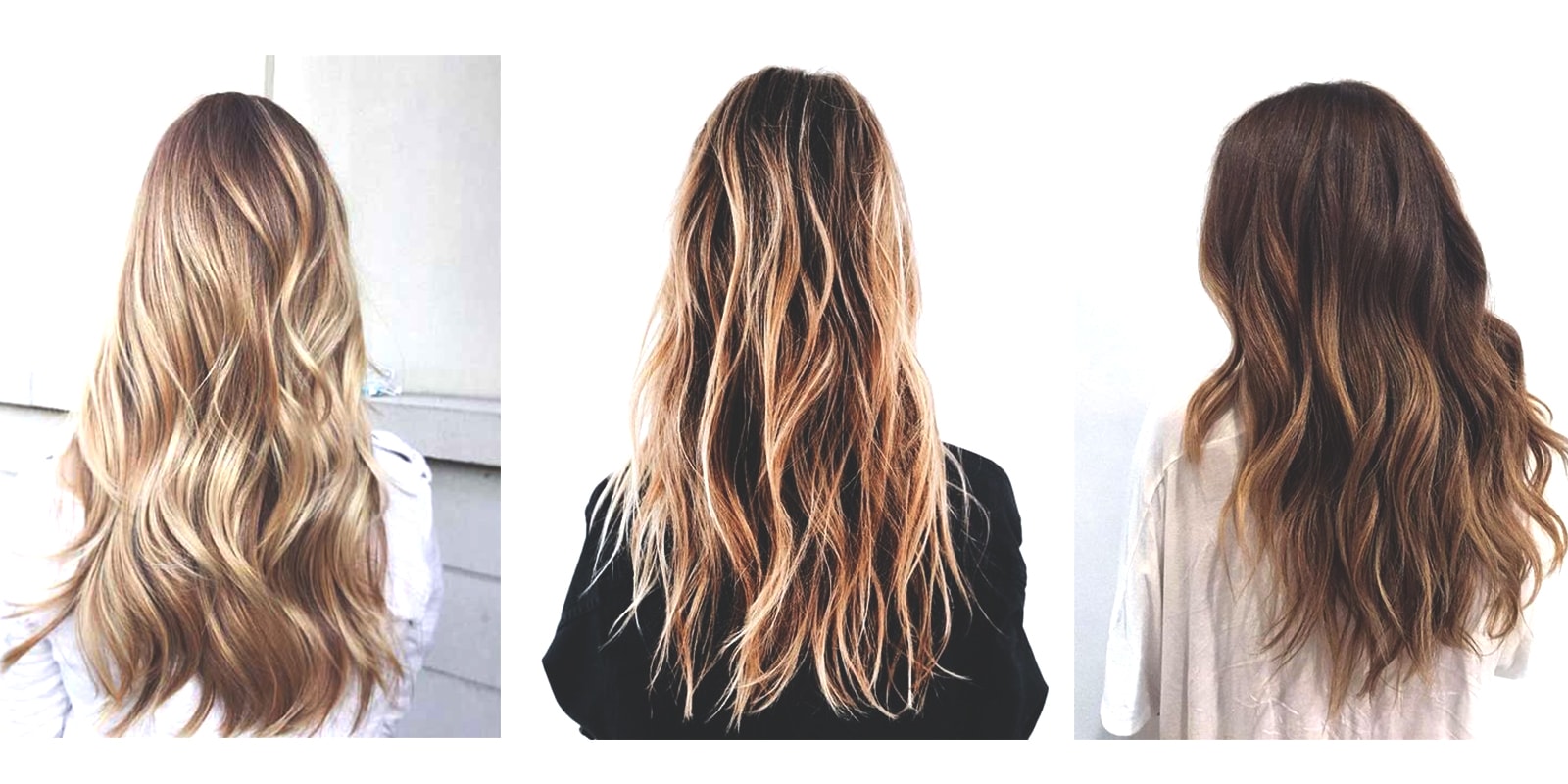 Step 1:
First of all, your hair should not be too clean, so waves can hold on for hours. Start with a salt spray but be sure not to overload too much into the roots. This can cause your hair to look greasy. We absolutely don't want this. Decide on your best salt spray product which we recommend in no doubt!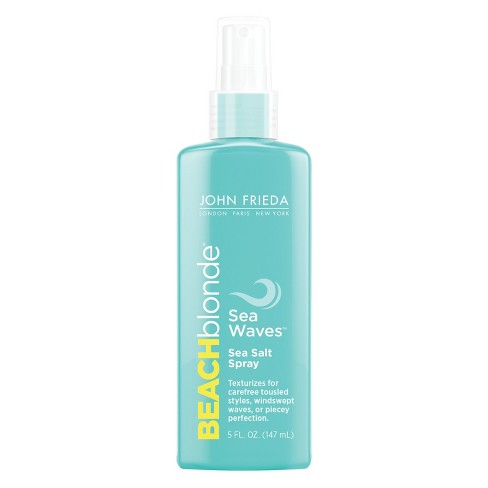 John Frieda Beach Blonde Sea Waves Sea Salt Spray
Create a carefree, ocean-fresh look with full tousled texture and this product is fit for everyday beachy style. Also with Paraben-free, aluminum-free we highly recommend the John Frieda Sea Salt Spray.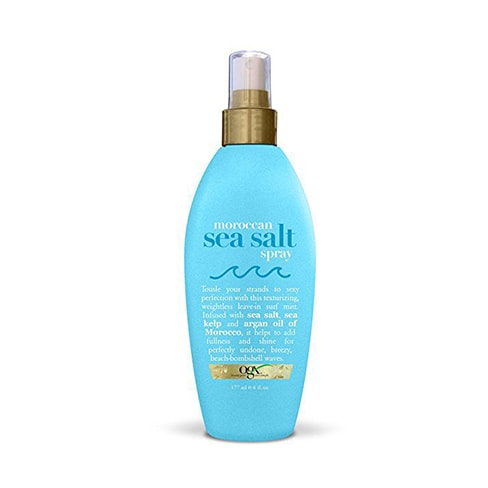 OGX Moroccan Sea Salt Spray
This light, leave-in spray delivers fullness and texture. Argan Oil of Morocco adds shine to perfectly undone, breezy, beach waves. Also, Paraben-free and sulfate-free.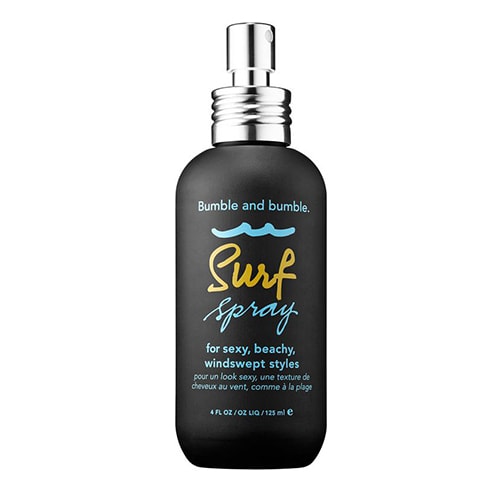 Bumble and bumble Surf Spray
Add some volume, texture, and a salty, sun-dried, wind-styled feel with Bumble and bumble Surf Spray. It's one of the favorite salt sprays in the products. Suitable with all type of hairs and it's also healthy.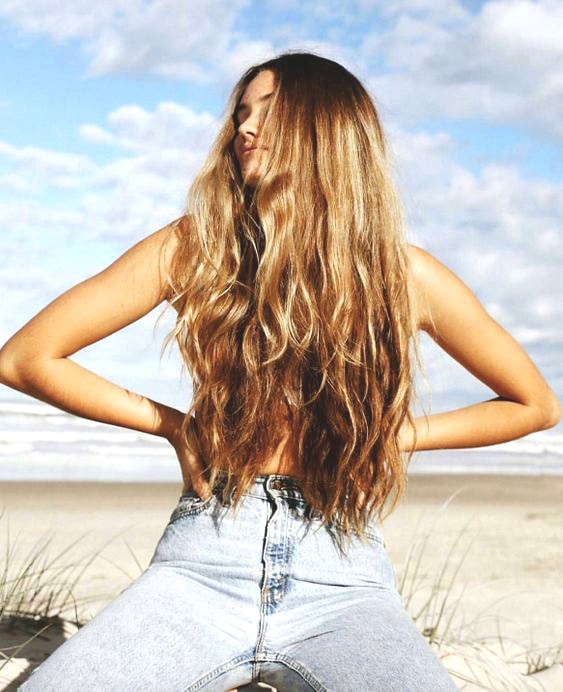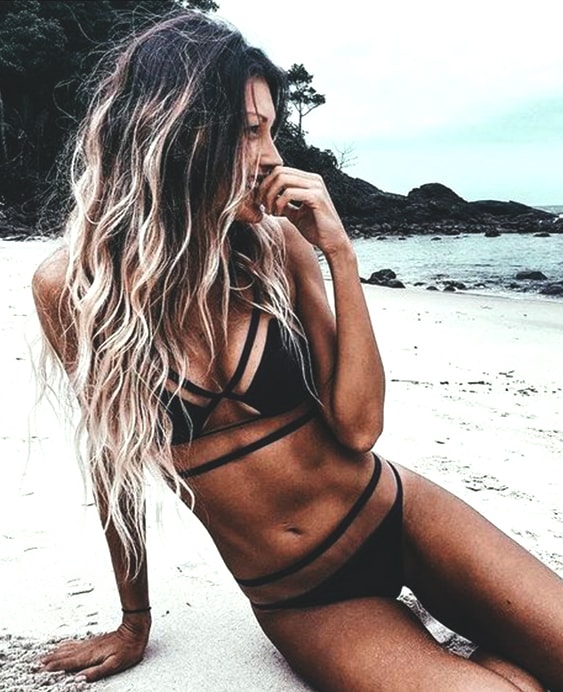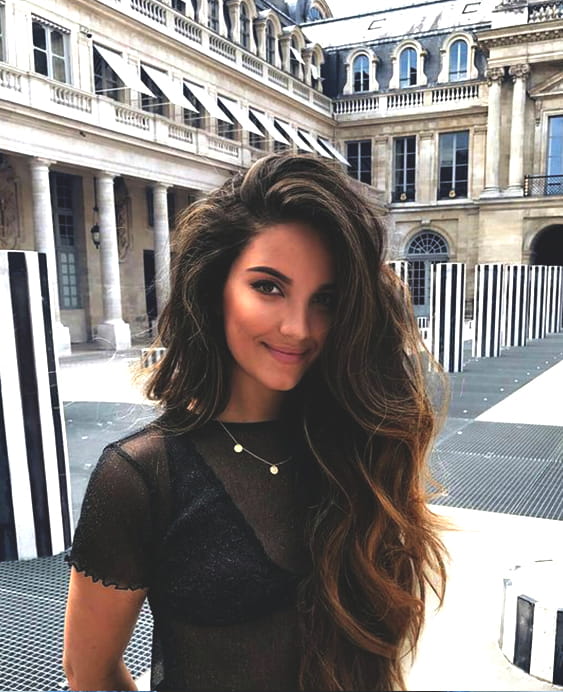 Step 2:
Apply the salt spray over your dry hair or wet hair and blow-dry for a subtle. This can give some voluminous attractive look. These beachy waves are so inspirational.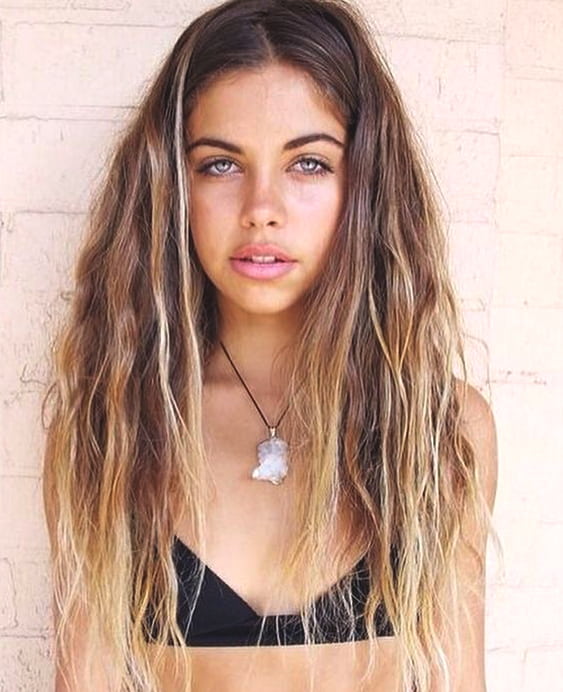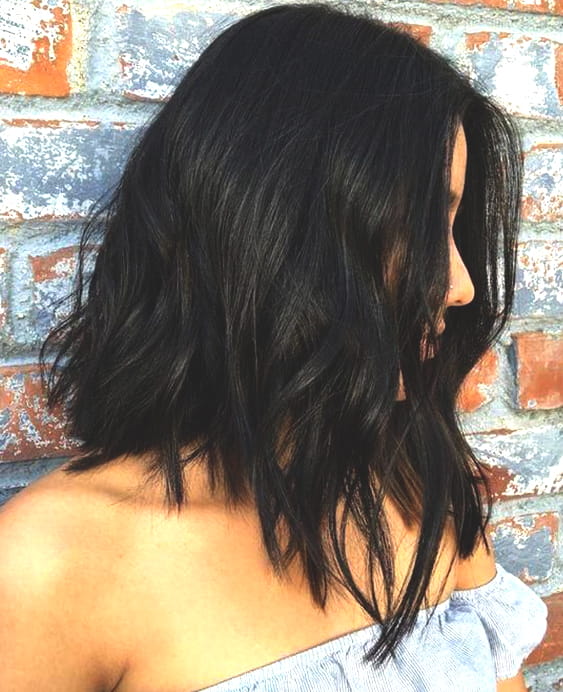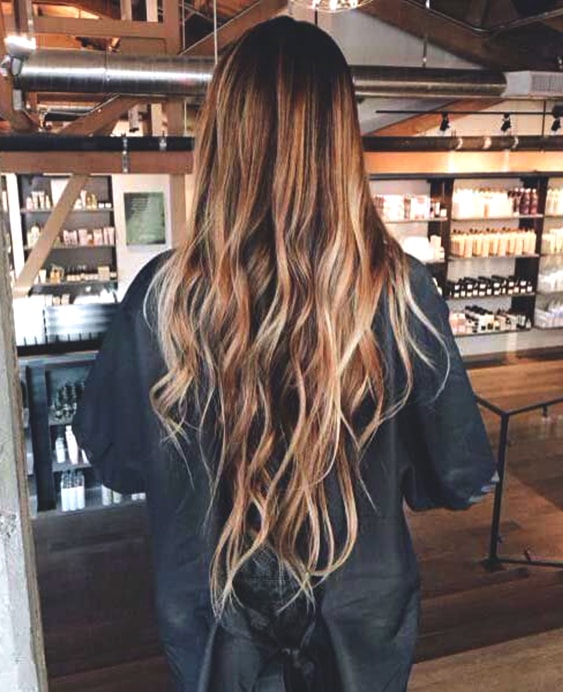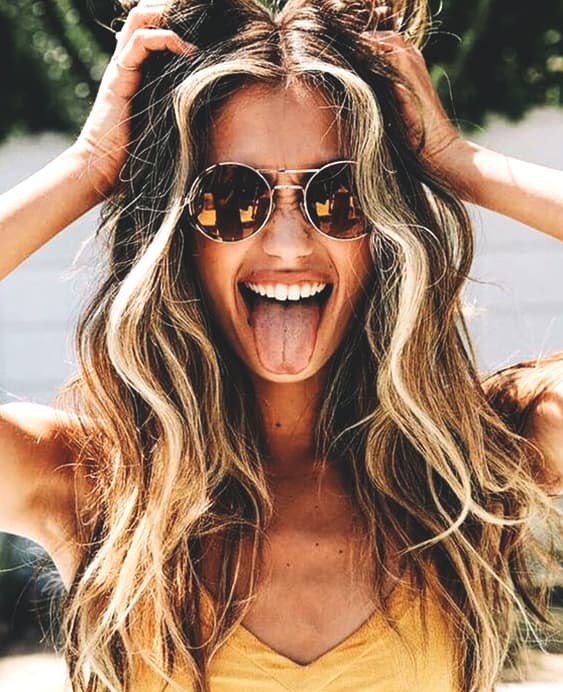 Step 3:
Sometimes salt spray may cause hair dehydration in the summertime. To avoid this, apply a little bit of conditioner or hair serum middle to the ends of your hair to remove the crunchy look.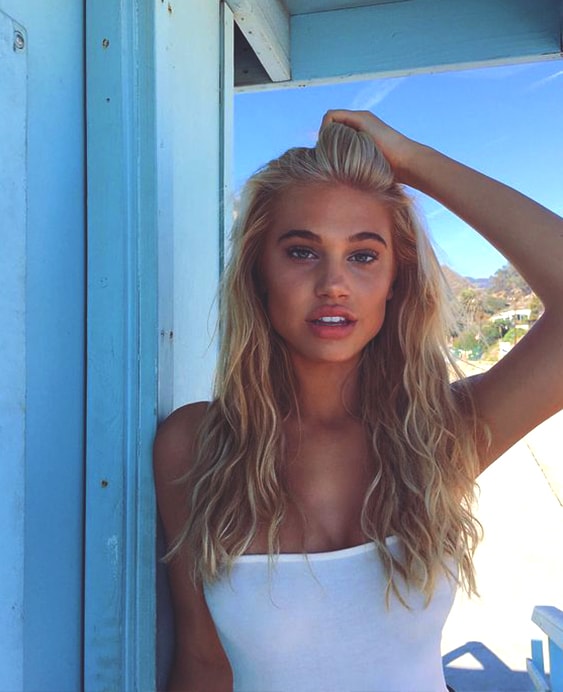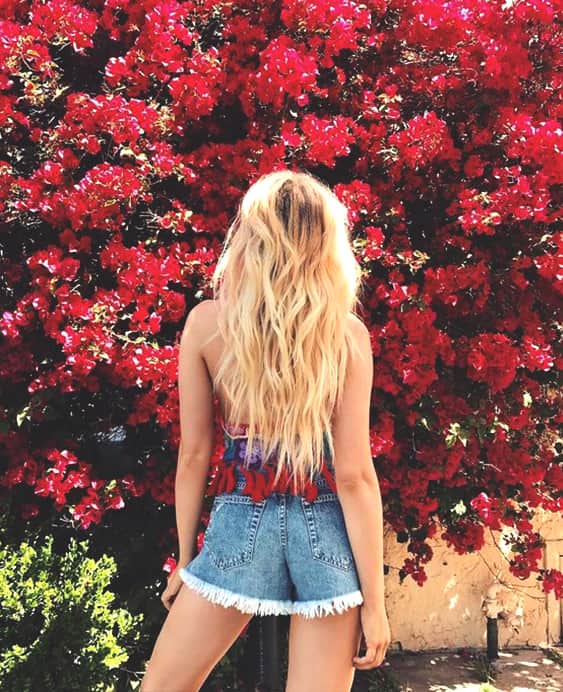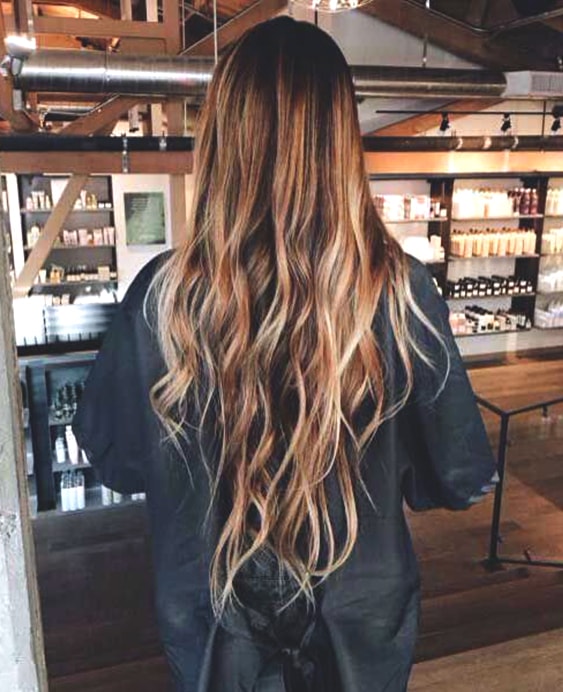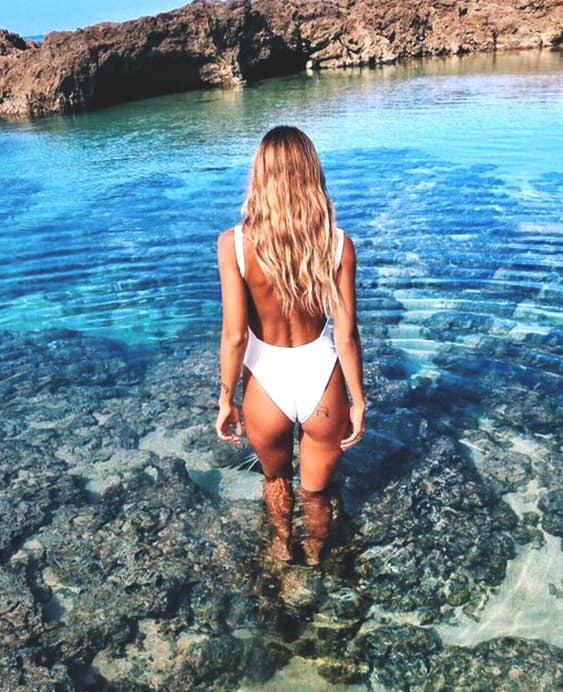 Step 4:
Take a section of hair and wrap it in a curling wand. Leave the ends straight to catch that naturally beach waves.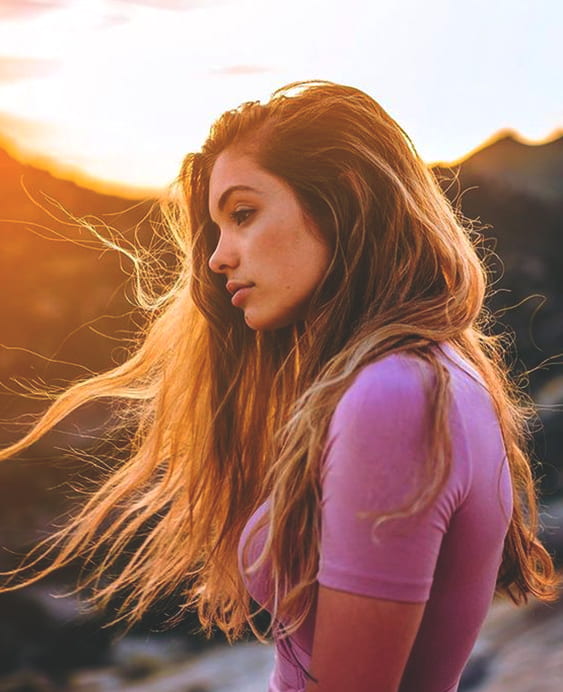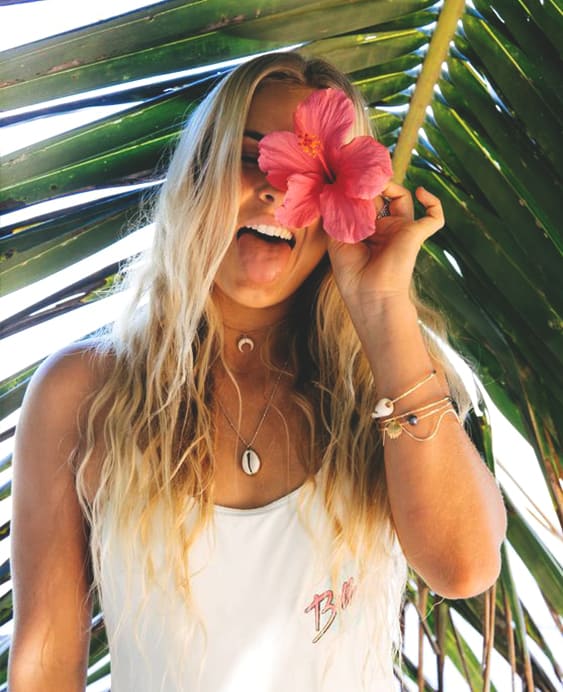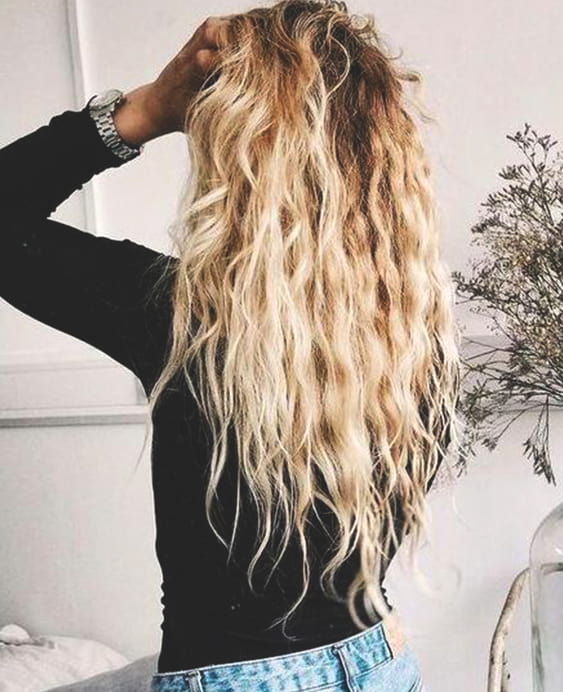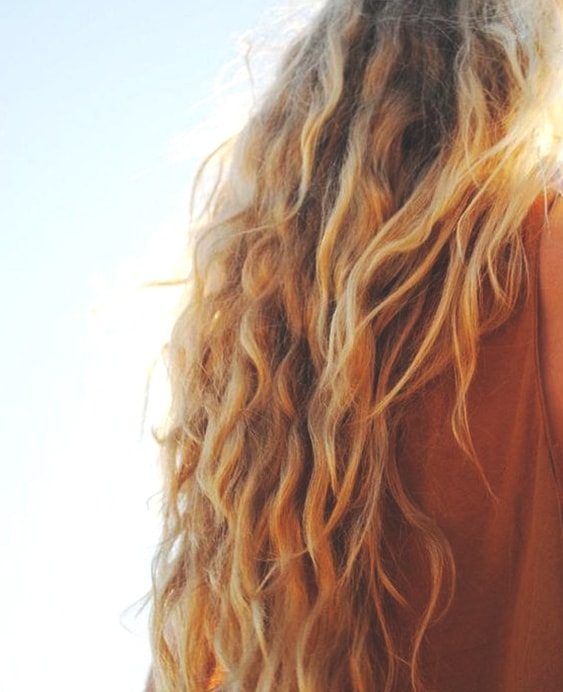 Step 5:
After waiting for a few seconds, release the section of your hair and just tug on the end of your hair to avoid unnatural tight curls. Continue to wrap your hair around the wand in different sections of your hair in different sizes. This gives you the messy-hair-don't-care look better.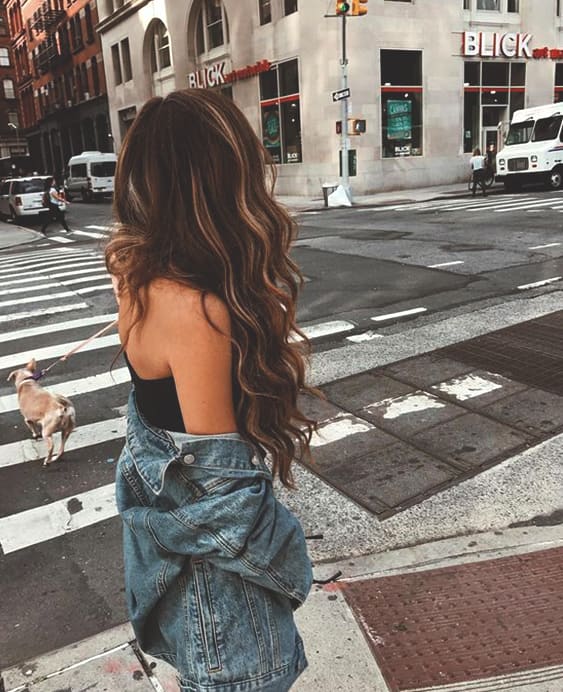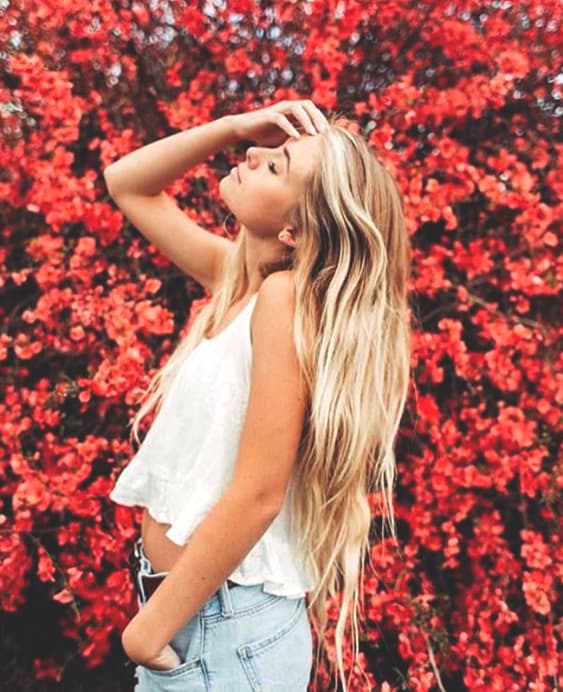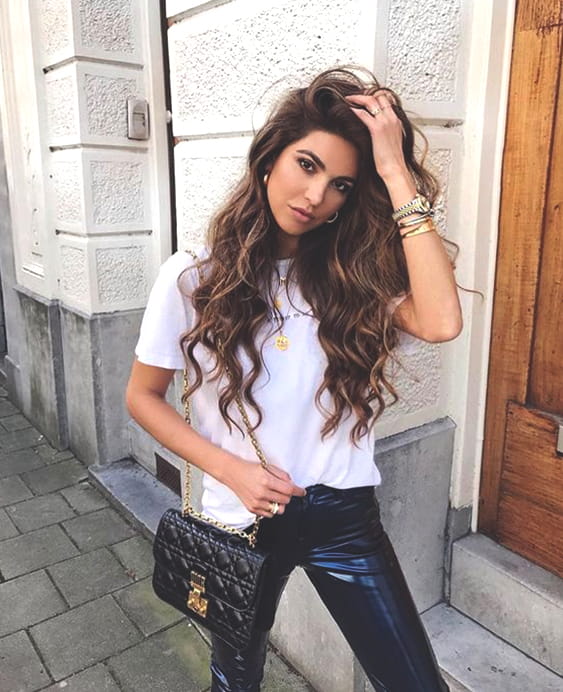 Step 6:
The key to tousled hair is to break up your curls with your finger. Not with a brush! It's important. A brush can kill your beach waves and give the same-old straight hair look. So, use your fingers to blend them with each other.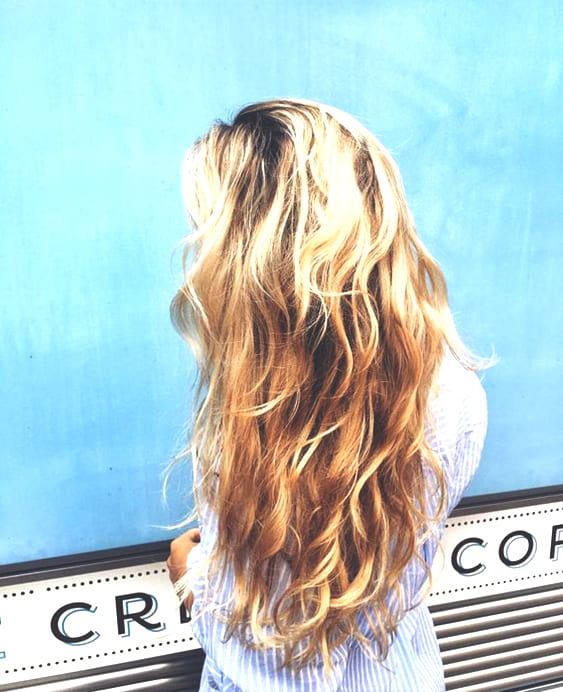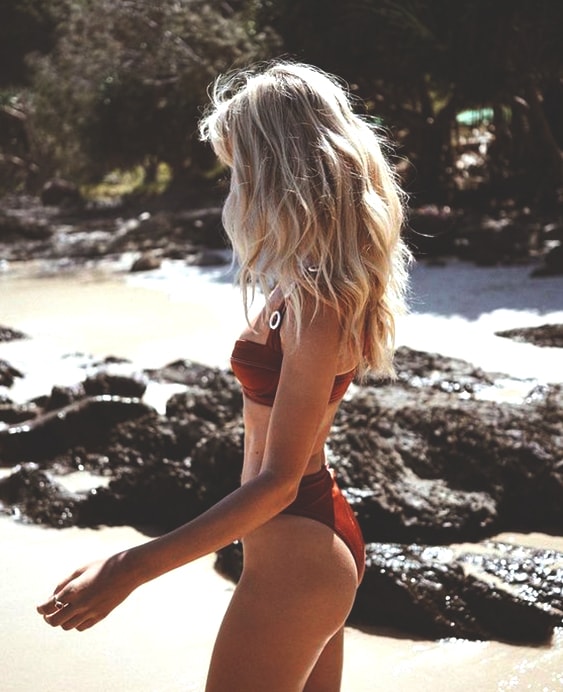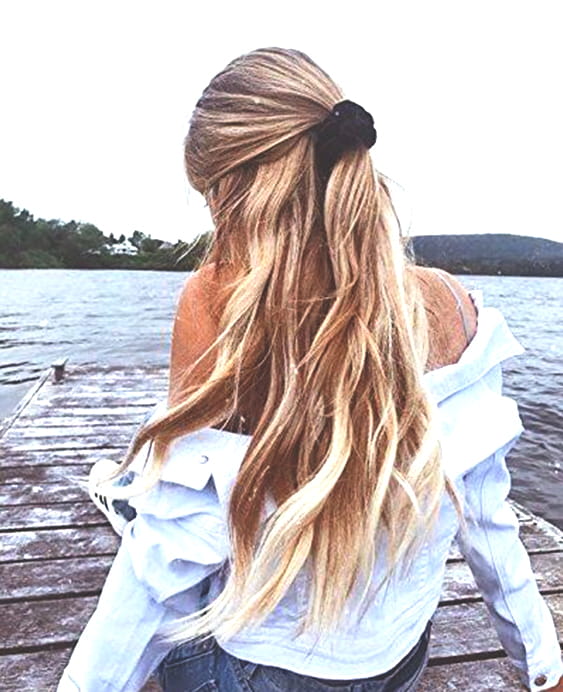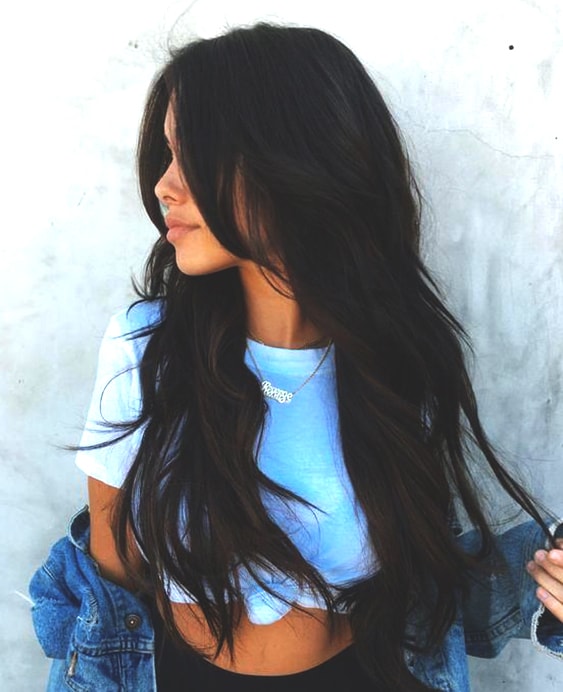 Step 7:
For the ultimate beach bombshell, you have to find your best hairspray product to prevent sticky hair. After applying the right hairspray which can hold your hair without the weight and look sticky. You shouldn't apply the hairspray to roots, just start in middle to end of your hair. Besides you can use your beachy waves in various hairstyles such as half-up messy buns, messy braids, and a messy ponytail.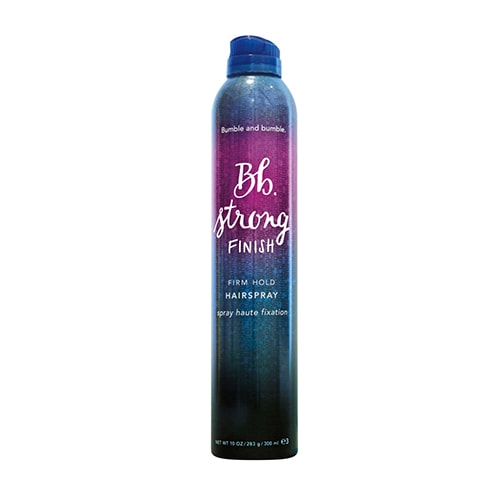 Bumble and bumble Strong Finish
Looking for a perfect hair finish? Here is Bumble and bumble's Strong Finish is a high-performance aerosol hairspray that provides a strong, firm hold with a modern, brushable finish without paraben, sulfate, and phthalate.
If you also want to prevent your hair from UV & heat, you are in the right place. Kerastase's Laque Dentelle hairspray is buildable hold, flexible and long-lasting finish, UV filter & heat protection, and anti-frizz and humidity protection.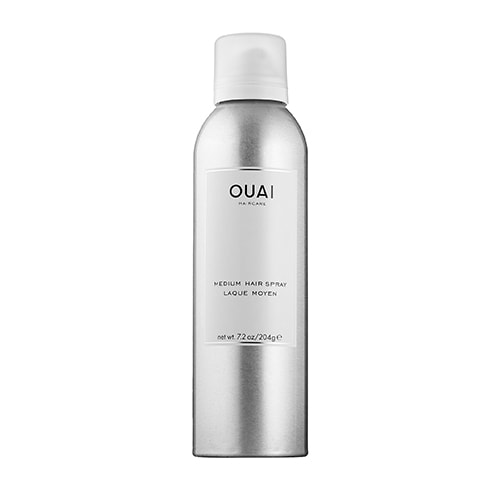 Ouai's Medium Hair Spray features a long-lasting formula that's never sticky or tacky, to take your style from work to play for the ultimate finishing touch. It has all you need for your perfect beachy waves.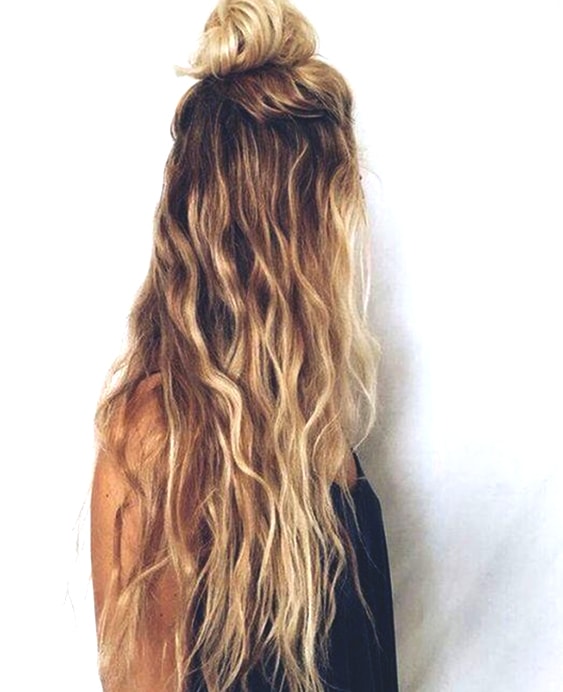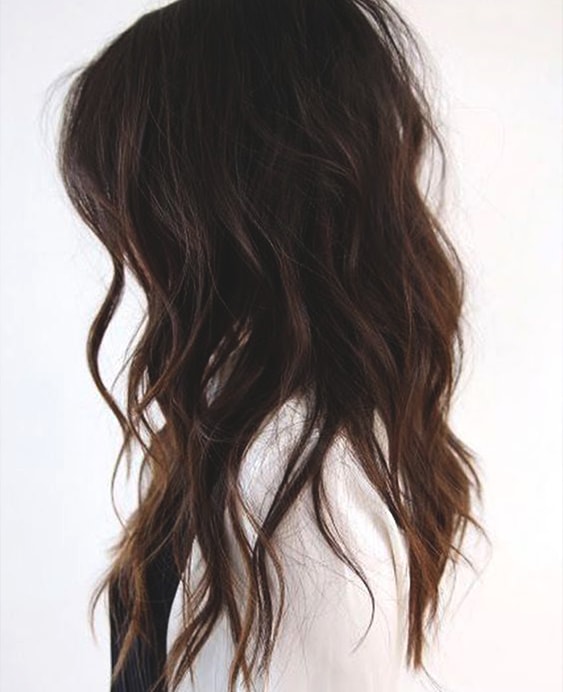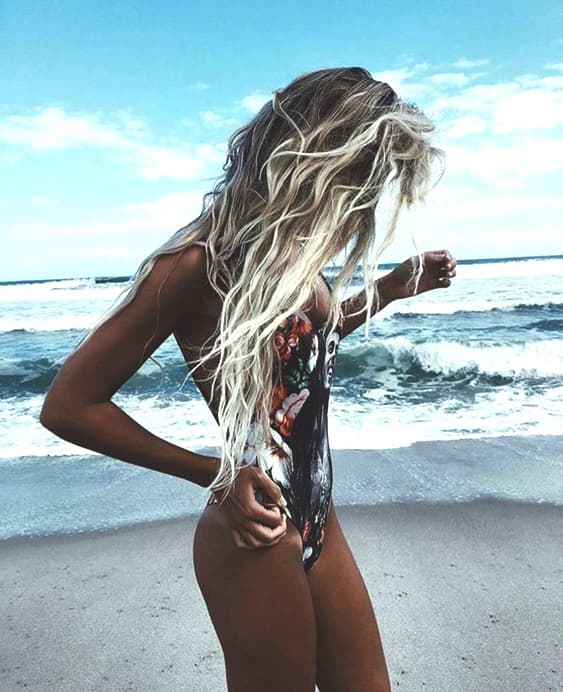 So, you are ready with your perfect beachy waves! Enjoy the day and never worry about not going to vacay to get the beach waves 😉