It had been a really stressful year for everyone that we had to turn off our habits reluctantly. And one of the major changes in our lives was haircuts and hair colors. Intense care hair colors and challenging haircuts have been replaced by low-maintenance and subtle hairstyles. Plus, 2021 is bringing back all retro hairstyles (I know you've got a little bit hype rn!) which include the mullet haircut, curtain bangs, and voluminous updos, etc. It'll be a year that a union of the low-maintenance and the nostalgic. If it's time to recreating your hair appearance, you should choose among the biggest 2021 hairstyle trends list we've rounded up for you!
 

HAIRCUT TRENDS

 
THE MULLET
It can be the most retro haircut that looks like it pops out of a '70s disco party. The mullet is so versatile that it can be chopped edgier or smoother according to your style. To have a modern mullet, you should go with subtle face-framing layers and textured bangs. But, if you want to catch a real retro vibe, the '70s edgier shag which is shorter in the front part gives you stronger look.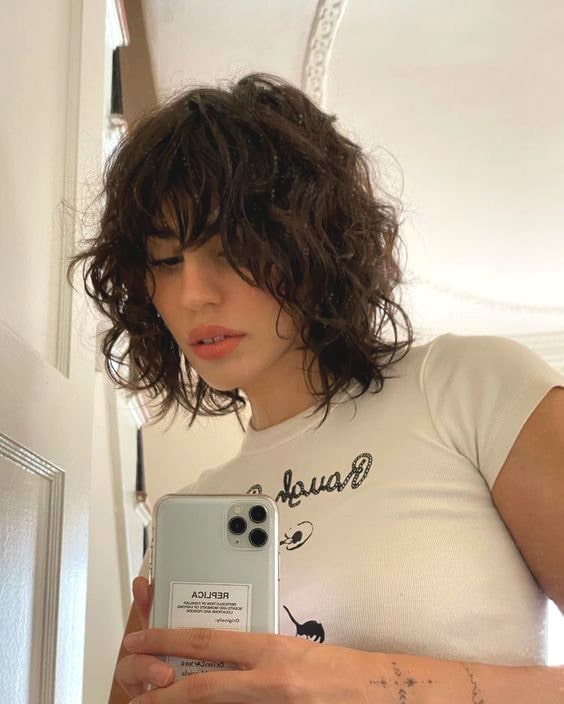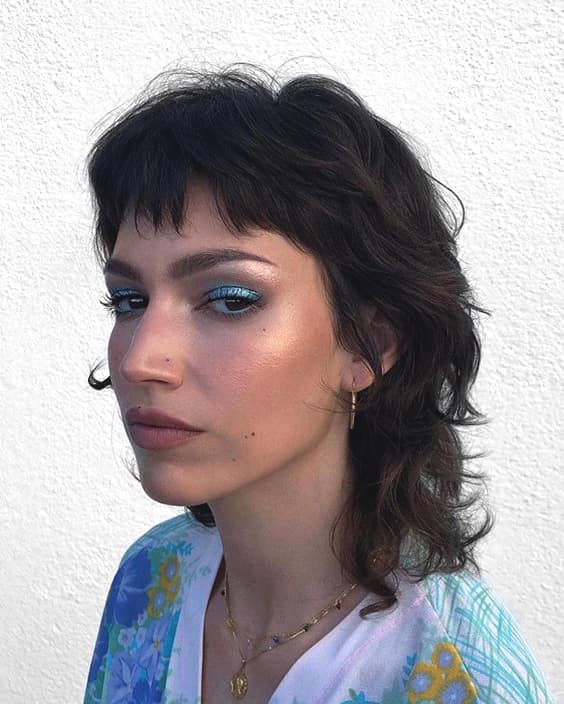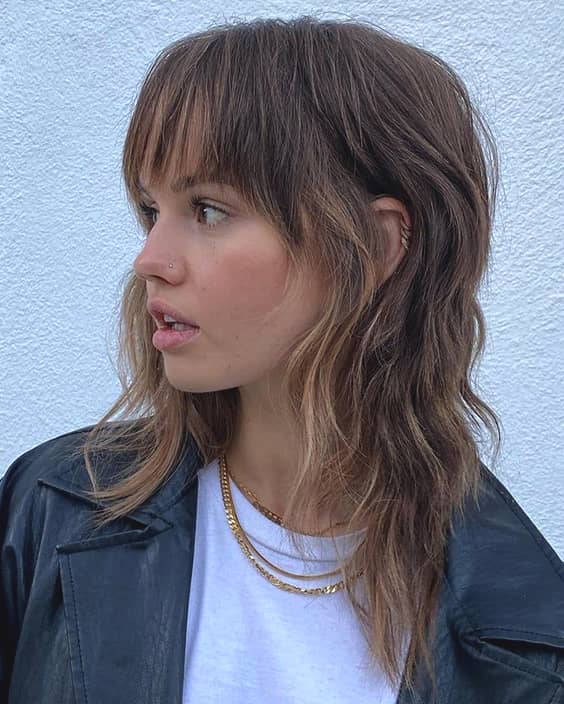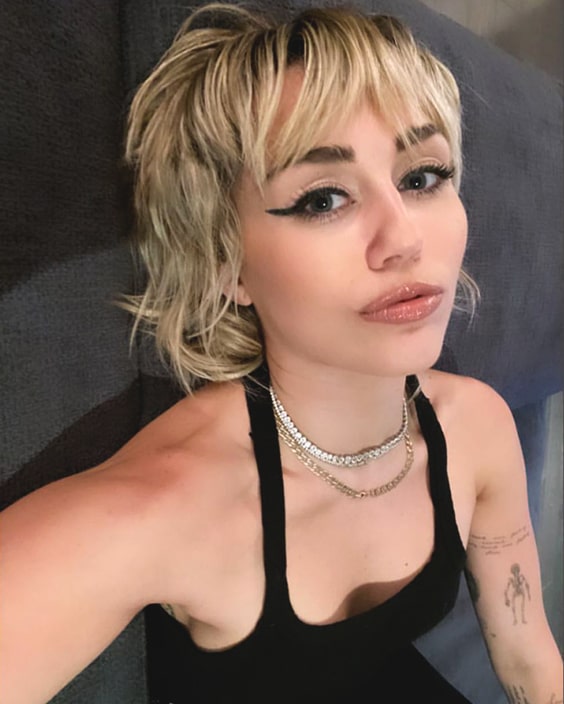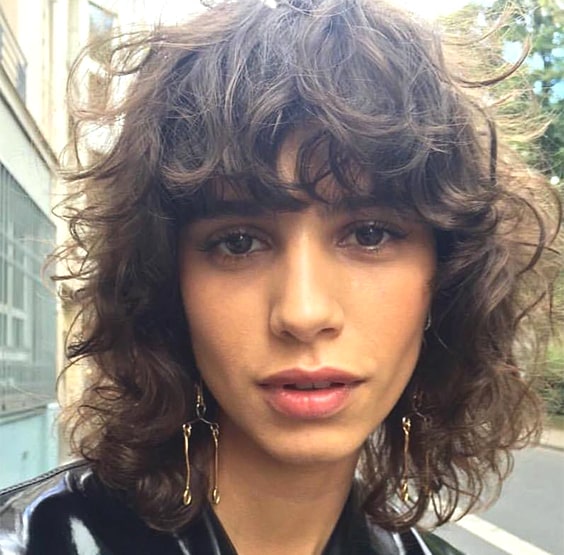 FACE-FRAMING LAYERS
If you love your long hair but need a low-key cut, the subtle face-framing layers is a perfect way to show off your long hair without so much maintenance. Add some textured bangs to look more creative and different. Also, face-framing layers can be turned into any haircut style whenever you want.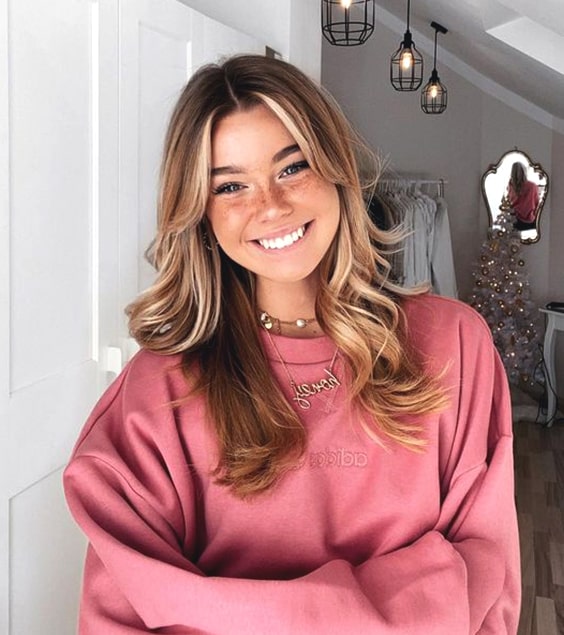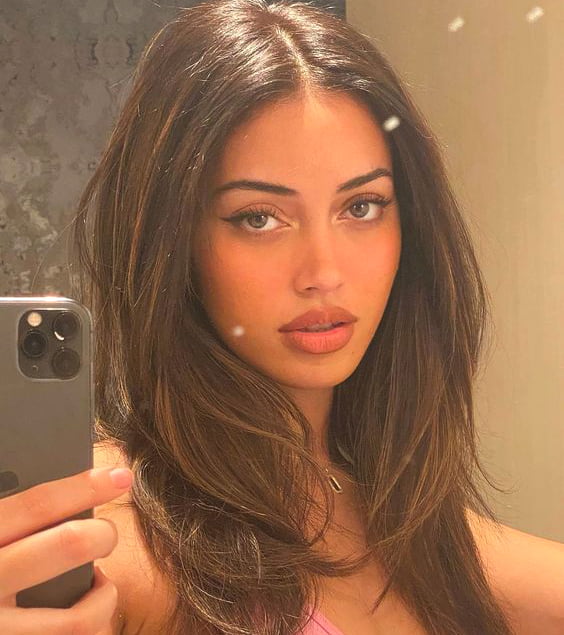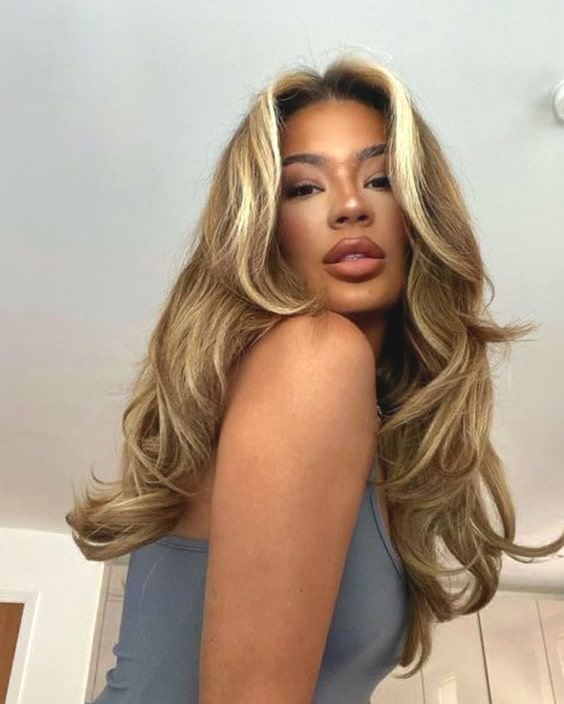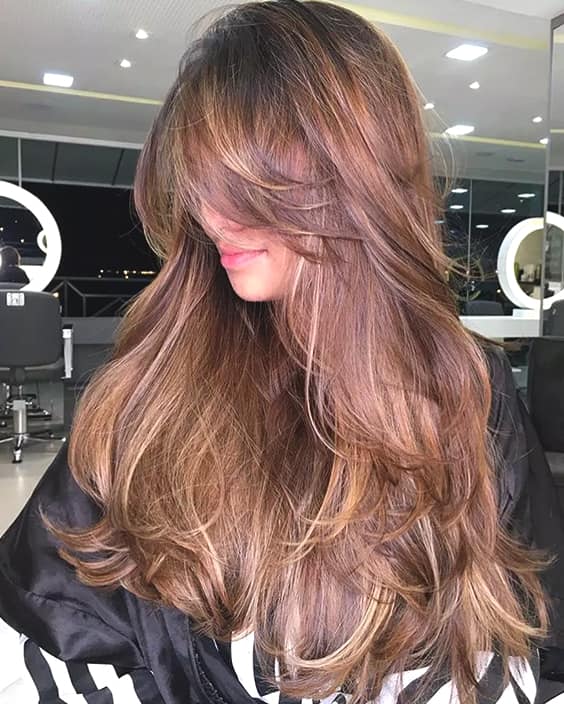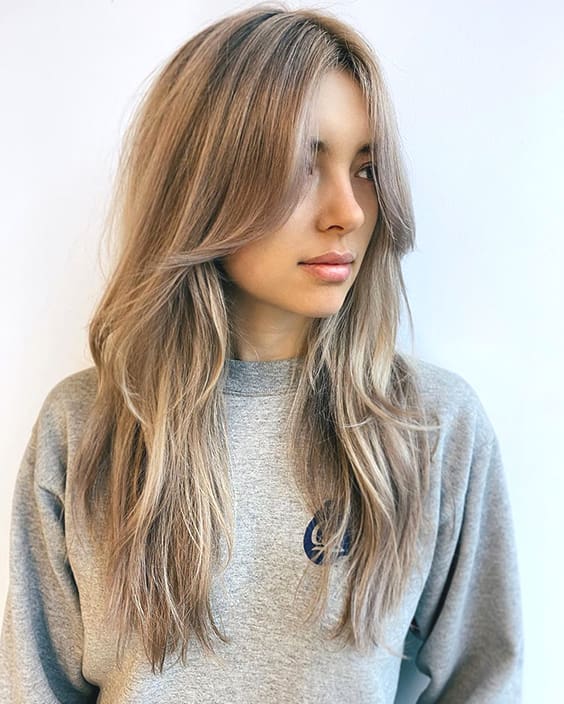 CURTAIN BANGS
Every woman has a bangs haircut moment once a year and if this is that time for you, I can say just go for it! Cuz' curtain bangs will be everywhere from now on. It's not like the traditional bangs cut, curtain bangs are softer and low-maintenance when compares to the other bang haircuts. Moreover, you don't have to wait forever to get longer your bangs, if you get bored.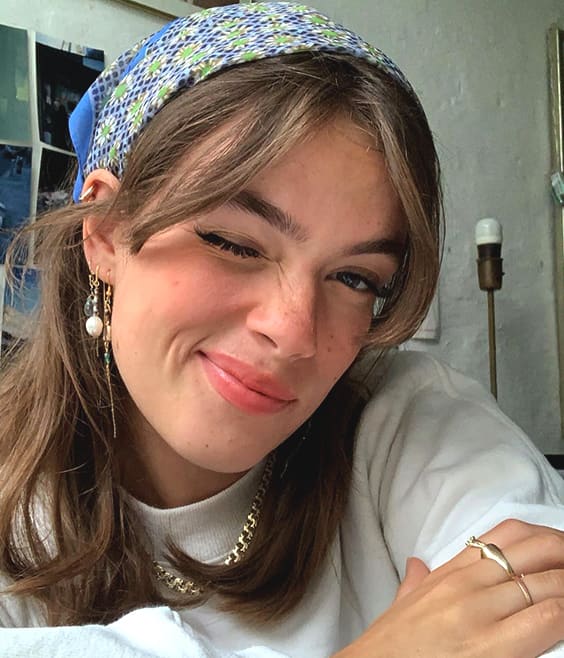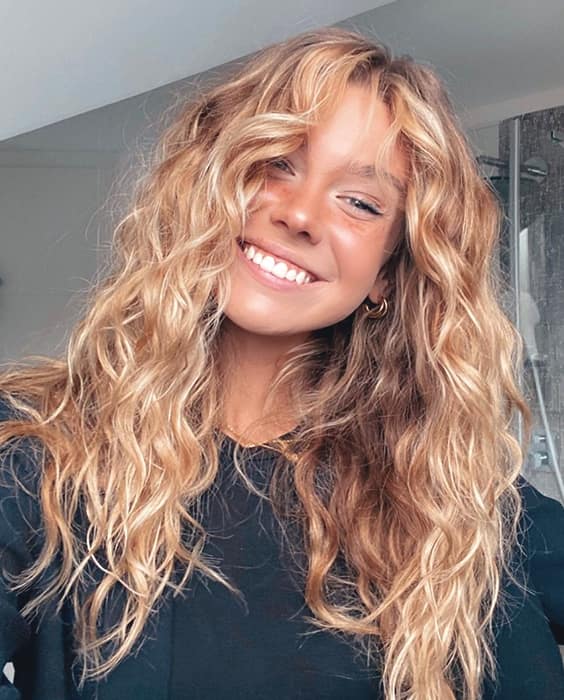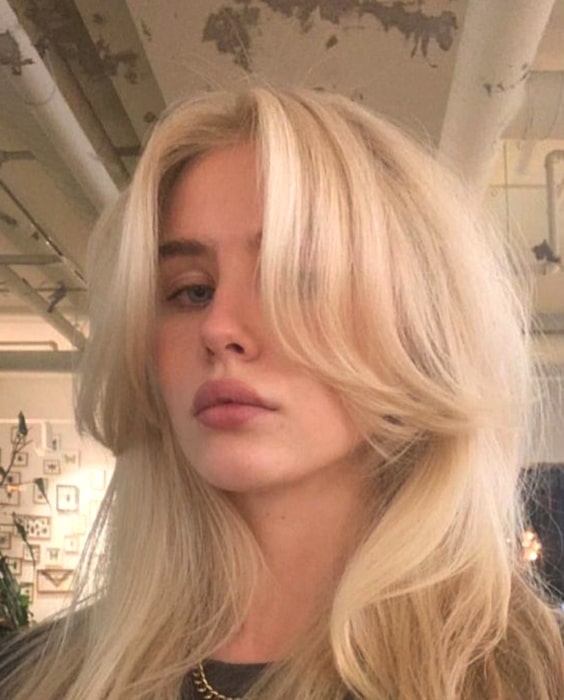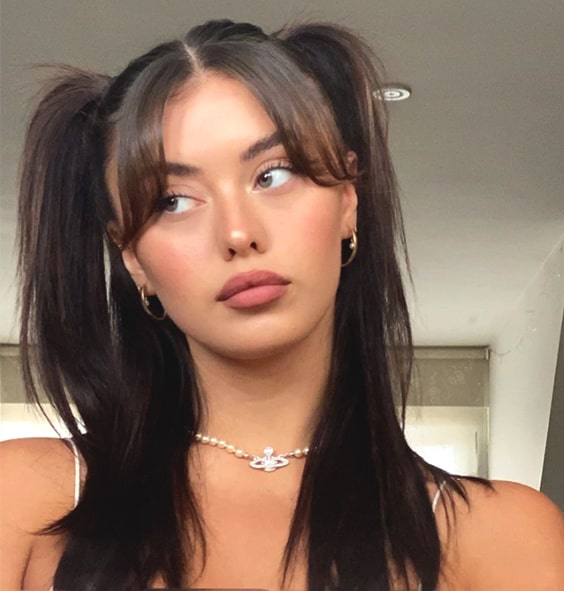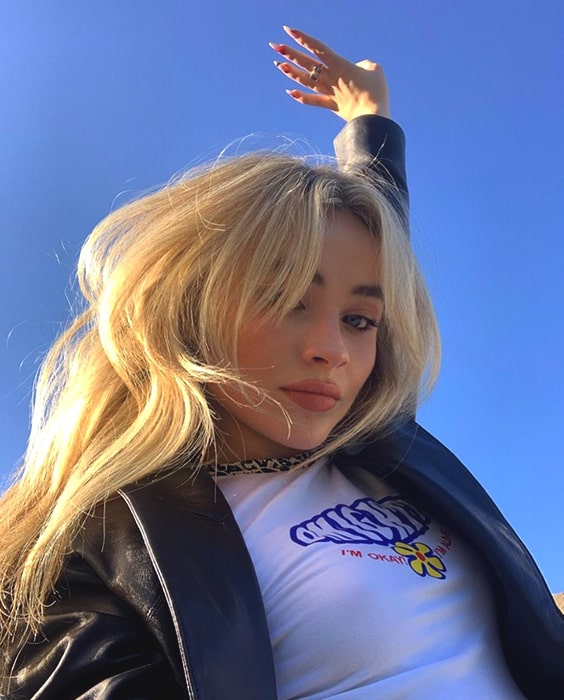 SHAG HAIRCUT
There are many versions of shag haircut throughout time and with the epic return of curtain bangs, you're going to see so many bang haircuts turn into shags! It's a great cut for those who looking for a comfy but trendy haircut. Besides, the shag haircut can be worn as mid-length or short even long shag haircut is available!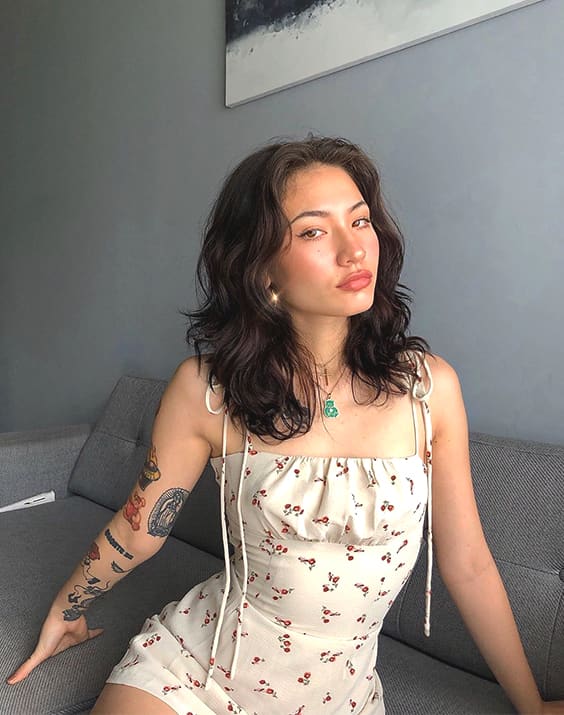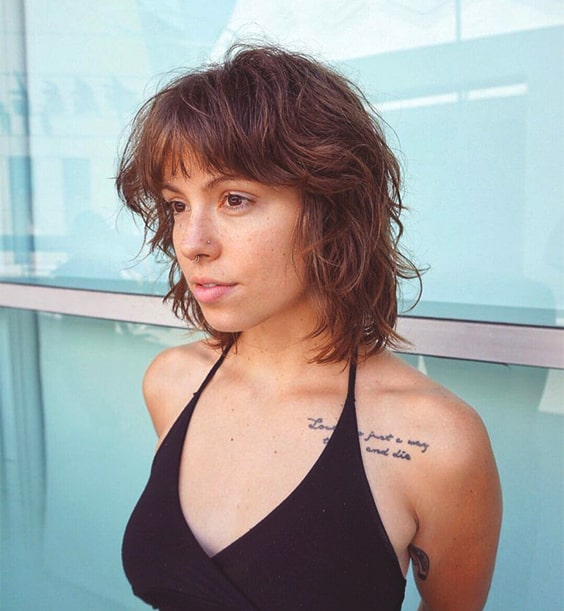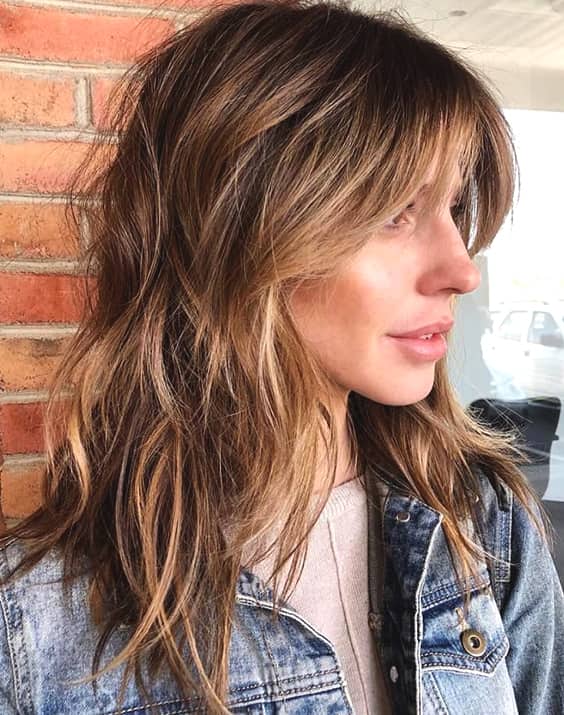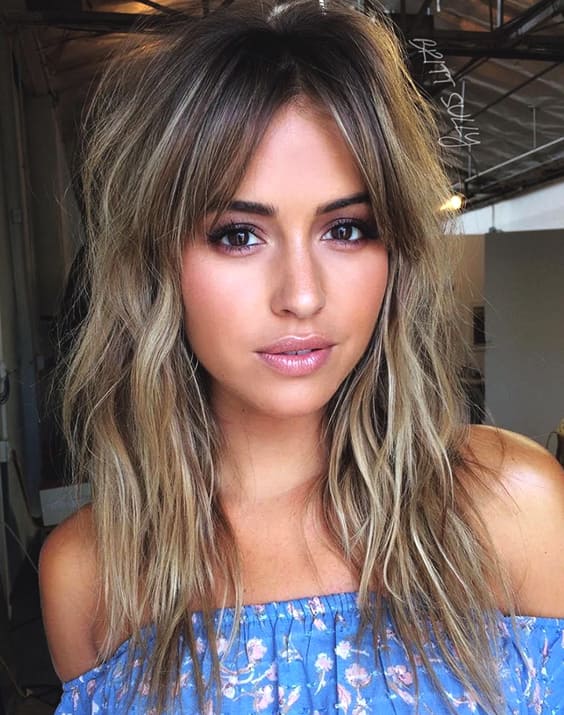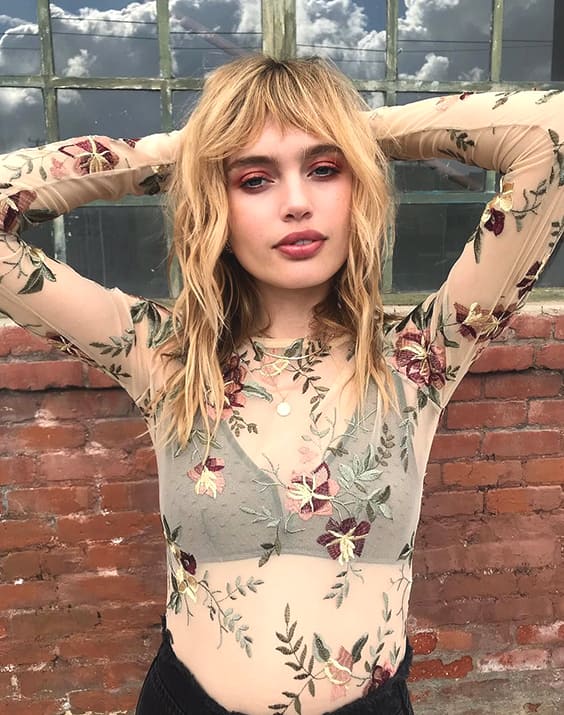 BLUNT BOB/LOB
The bob and its sister lob haircuts are going nowhere in 2021, on the contrary, blunt bob/lob will be talked about so much than ever. There's no other haircut that looks super fresh than blunt bob/lob. Both can be customizable as asymmetrical or inverted blunt bob/lob if you want to go out of a classic.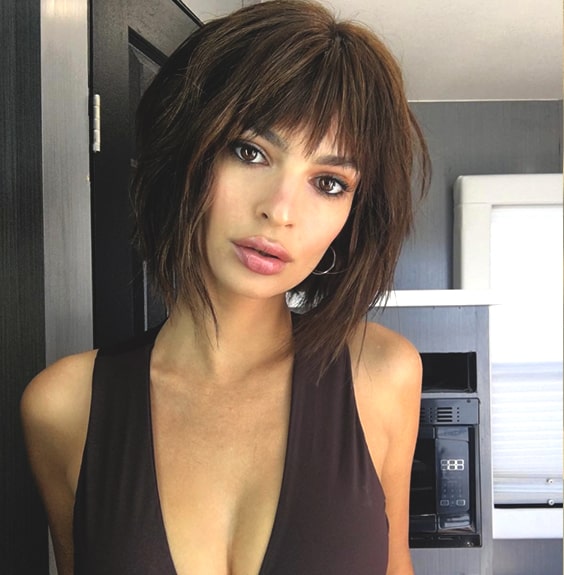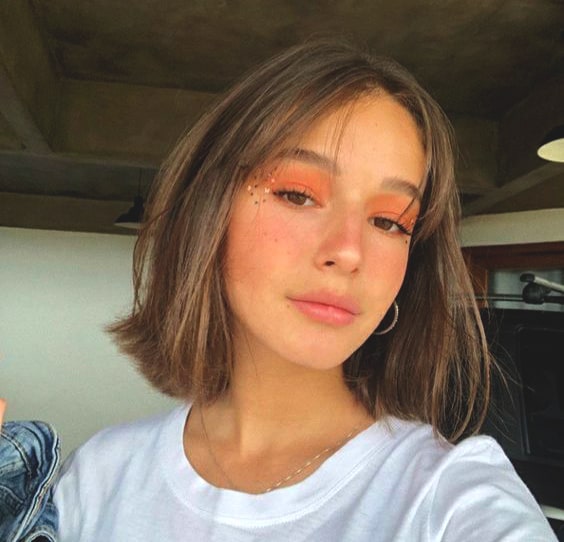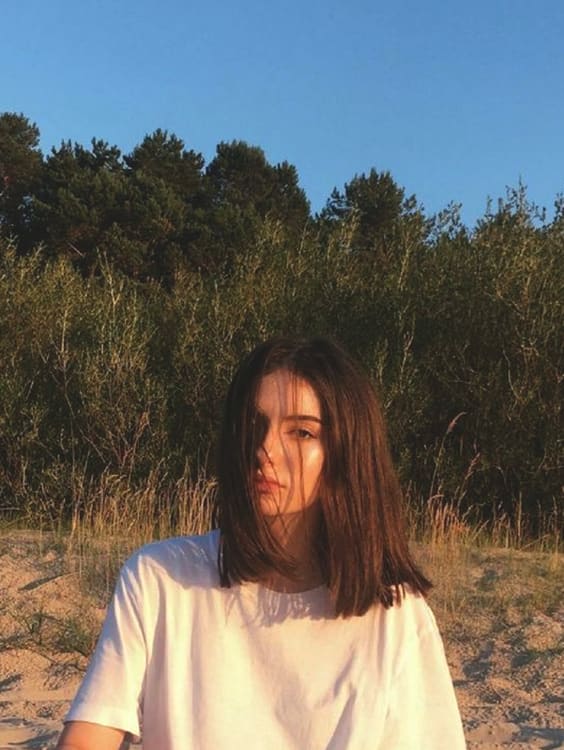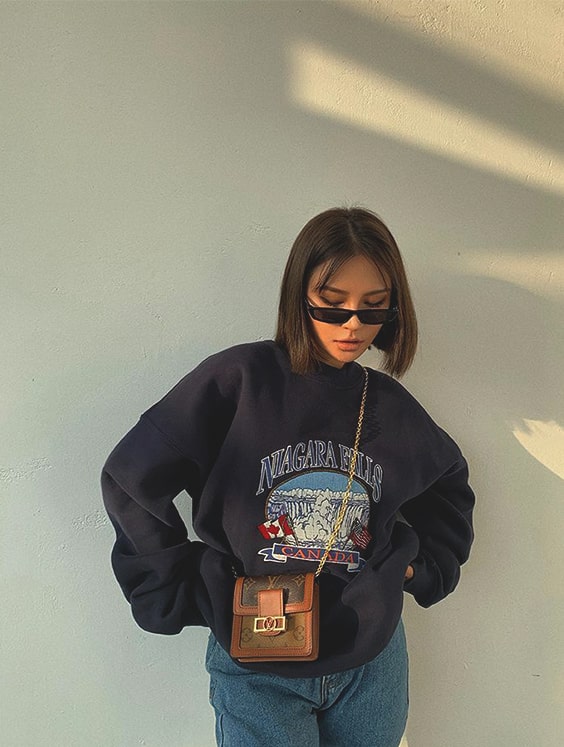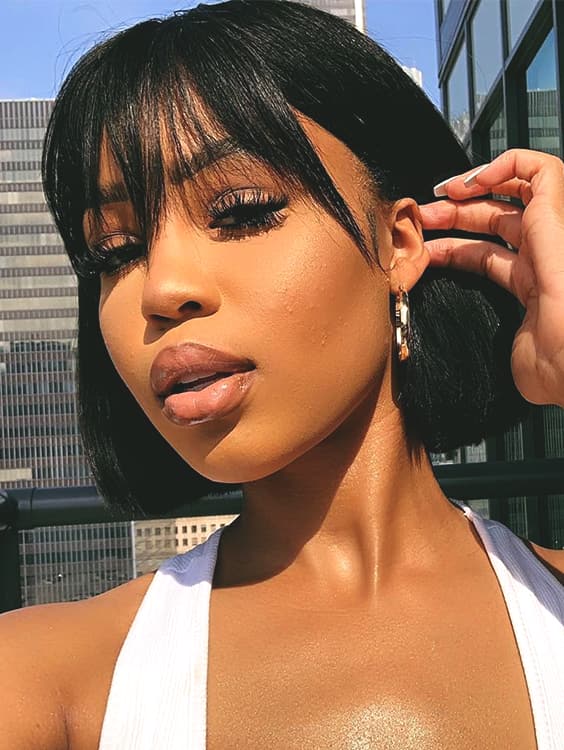 TEXTURED LAYERS
2021 is all about textures whether it's short and long or curly and straight hair. Textured layers can be tried in every haircut not only shag or mullet. It looks like face-framing layers in front but the back of the hair has lots of layers too. You can't ignore the textured layers and you'll find yourself saying "let's give a chance to textures!".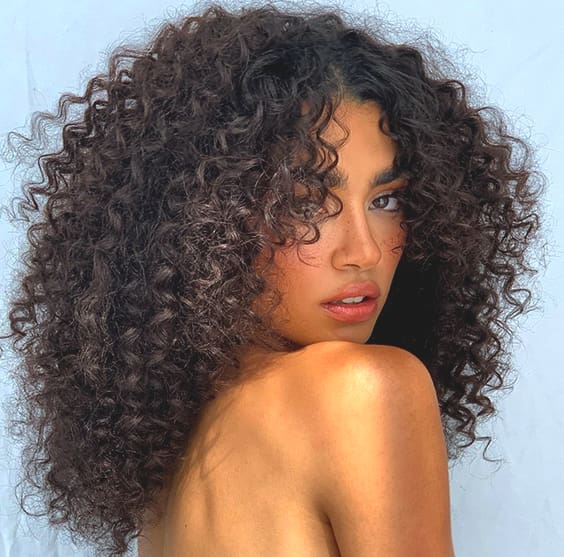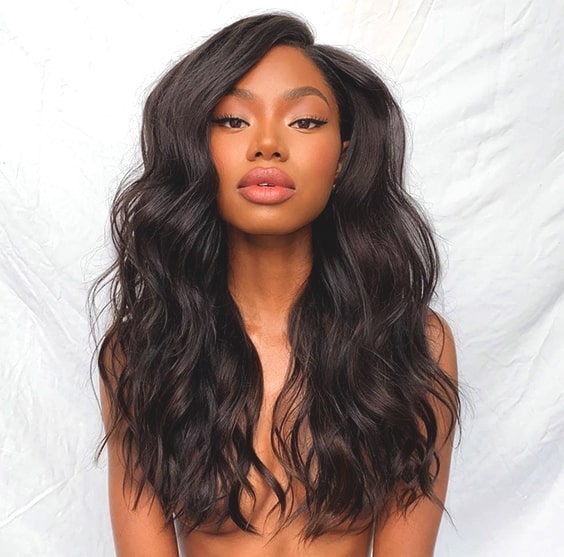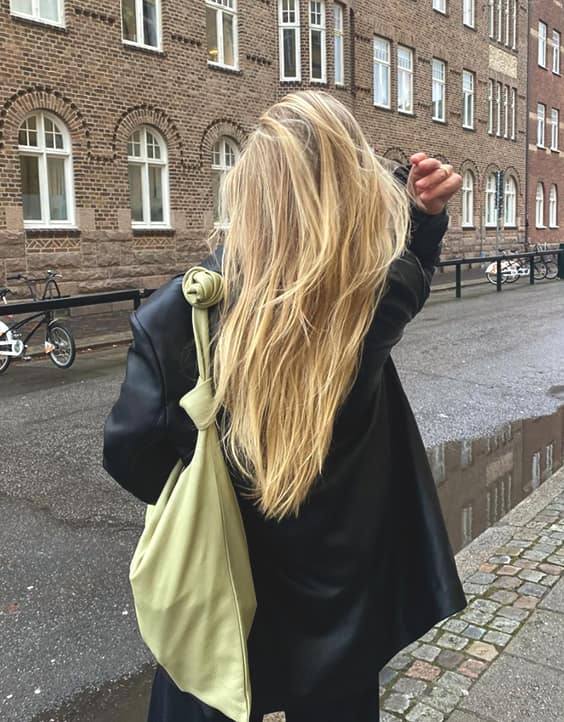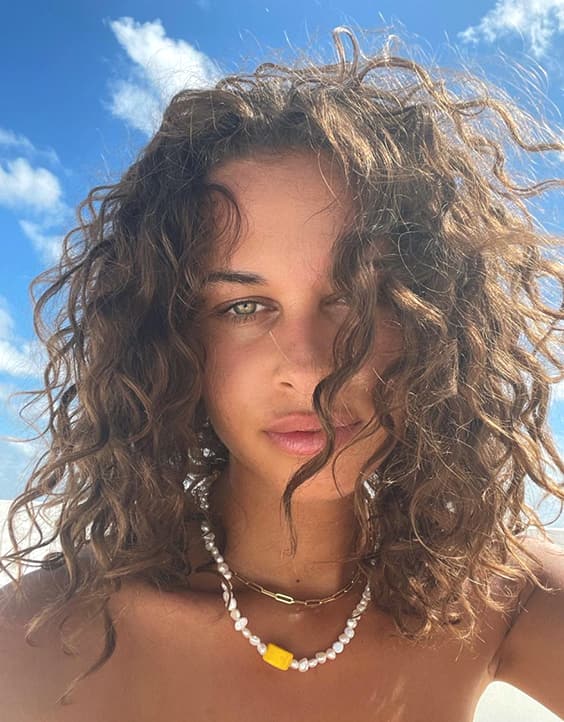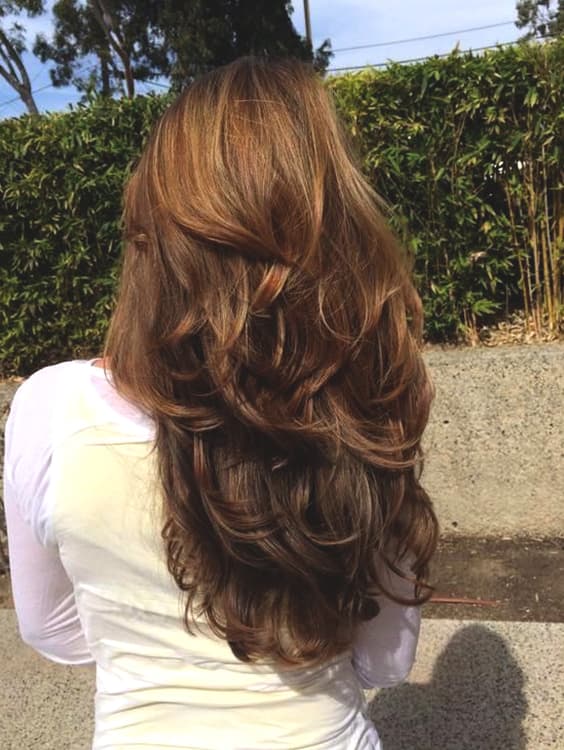 CURLY BANGS
Face-framing pieces take over the year nowadays and the curly bangs haircut is one of them. This retro look can make flatter any texture as long as you're willing to style your hair. Curly hairs are luckier because the only thing that they need is a hairspray or a hair gel to tame them.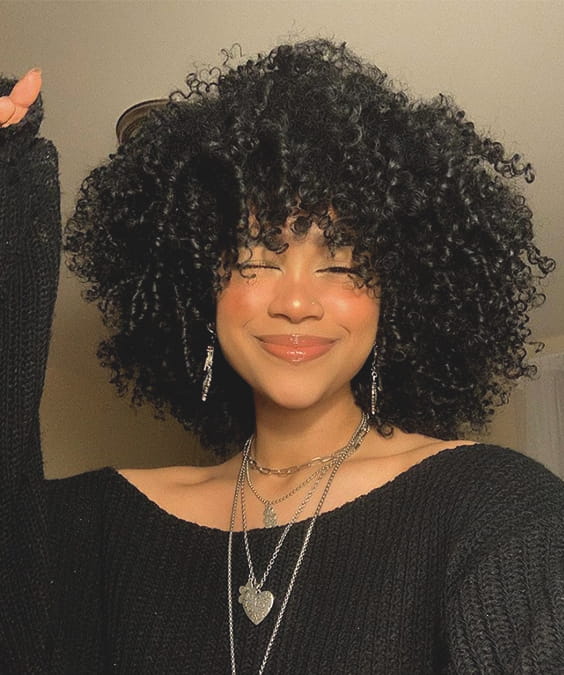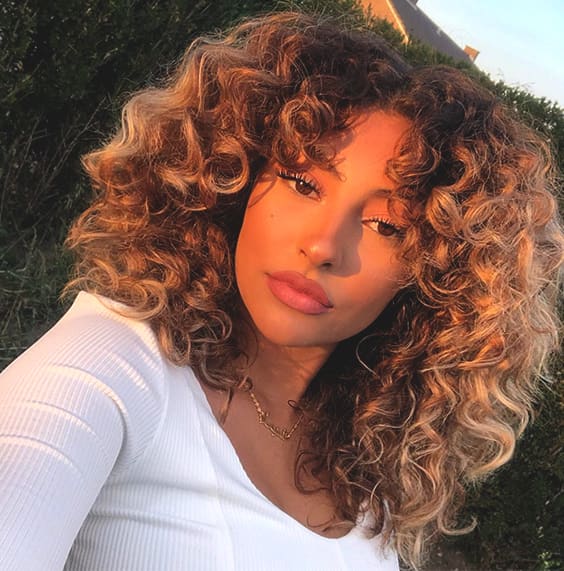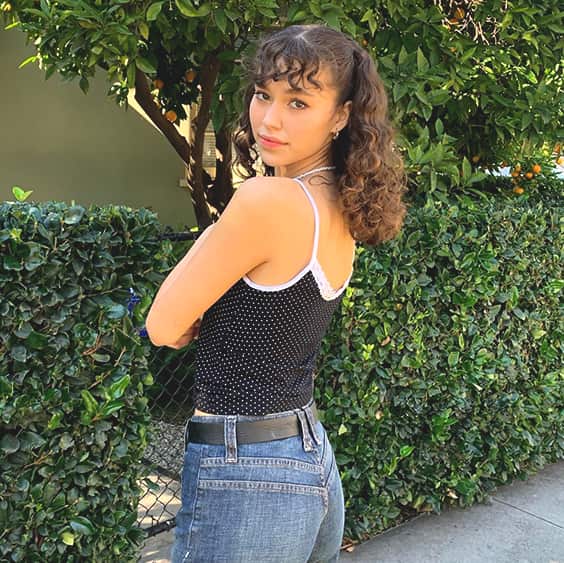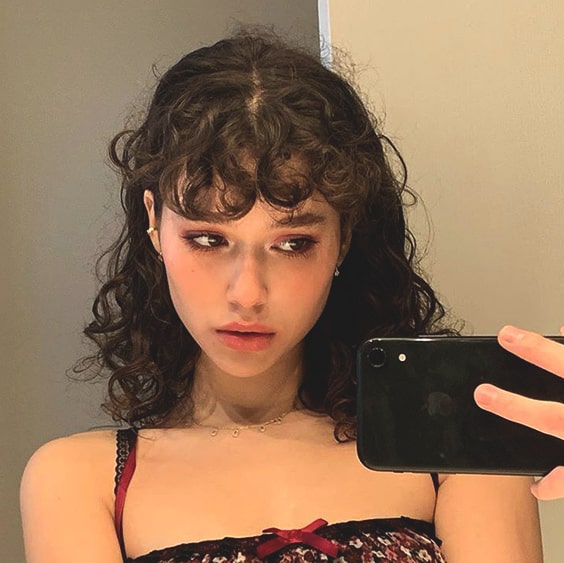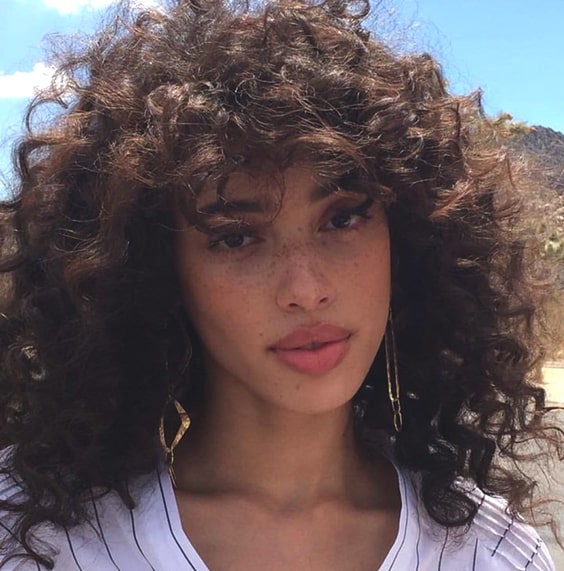 HAIR COLOR TRENDS 
SAND TROPEZ
We all need a peaceful long warm beach holiday, amirite? Although it cannot be possible right now, the hot sand of the tropics inspires us for the hair color. The sand tropez is a mixture of warm sandy blonde and cool beige tones. This hair color will keep the beachy holiday mood all season.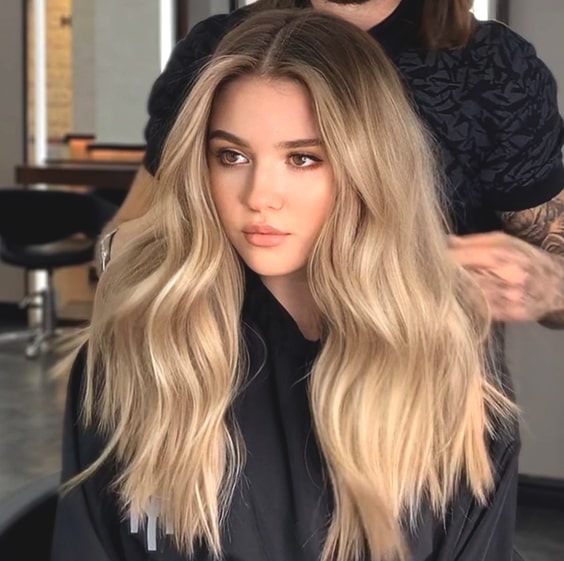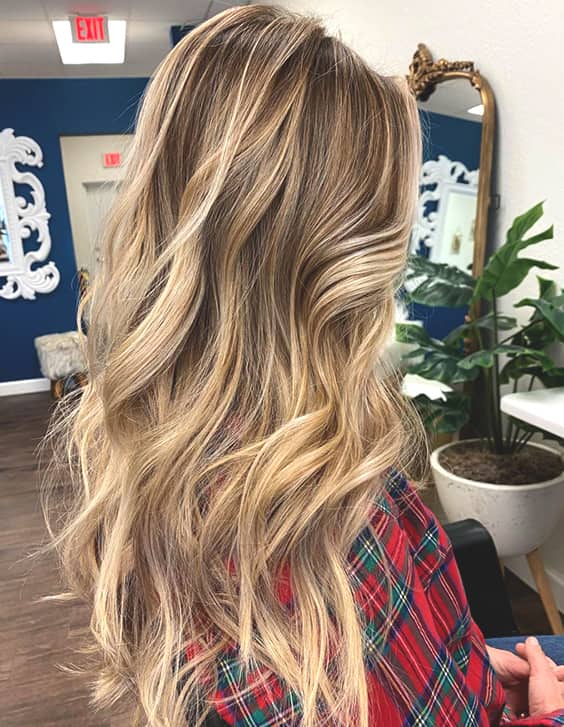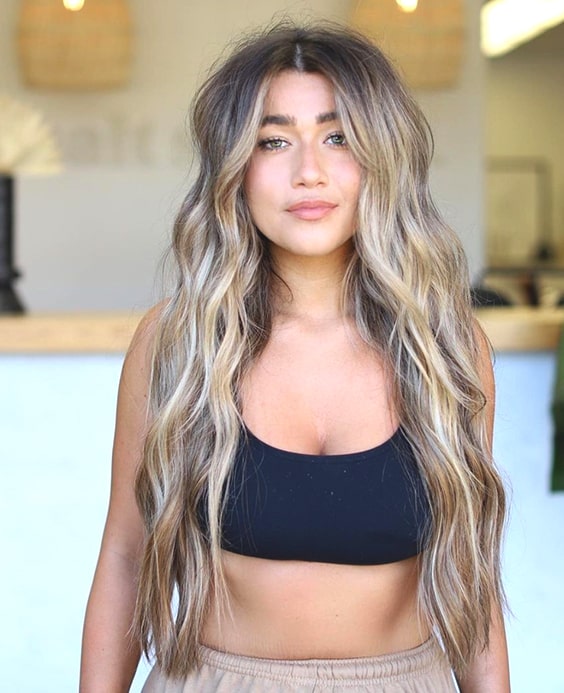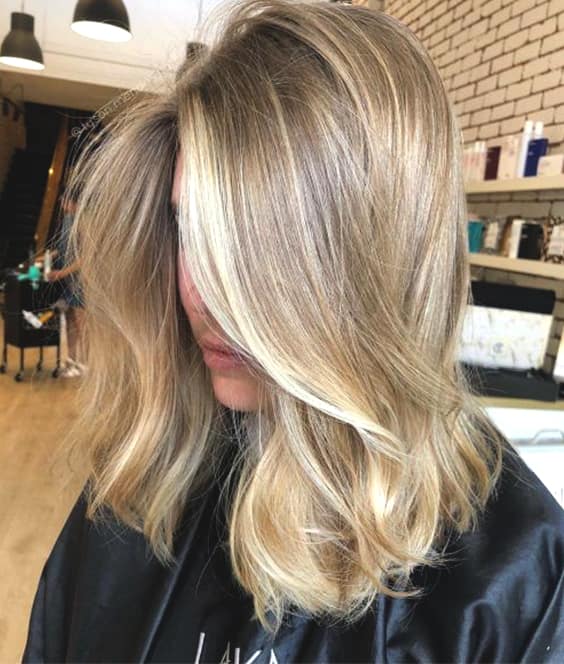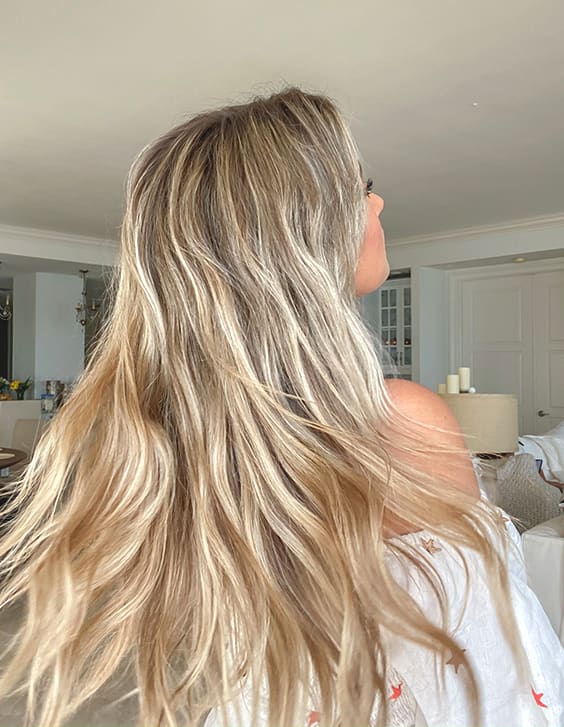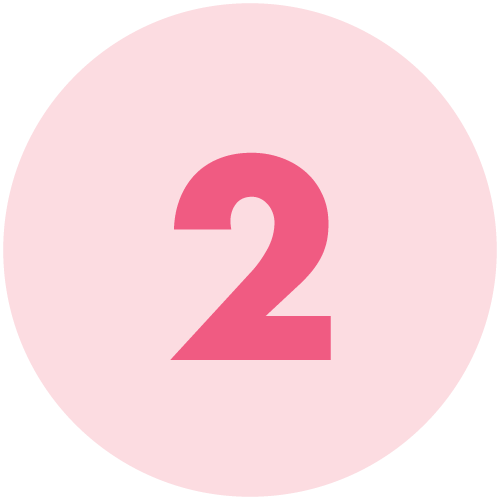 BRONZE-BROWN BRUNETTE
Adding your dark chocolate brown hair a touch of caramel or copper highlights, you'll get the bronze-brown brunette look. It's also much similar to a sunkissed brunette, the only difference is bronze-brown brunette has a dark chocolate base and bronze dimension in it like it got tanned for hours.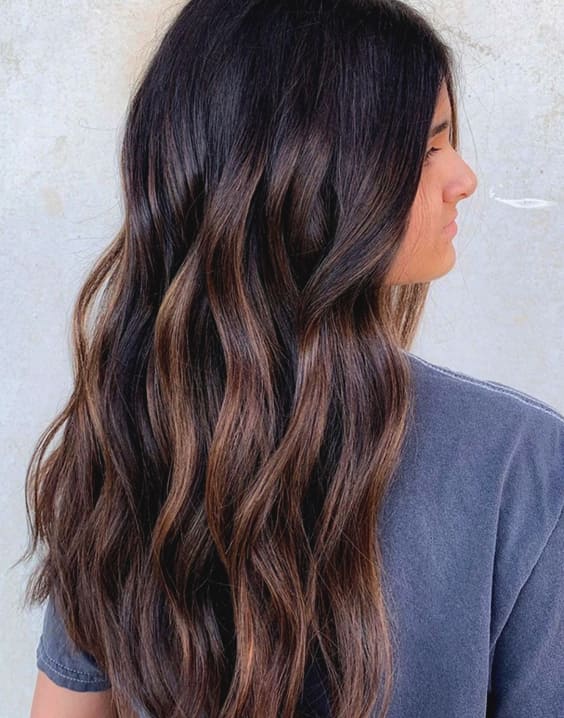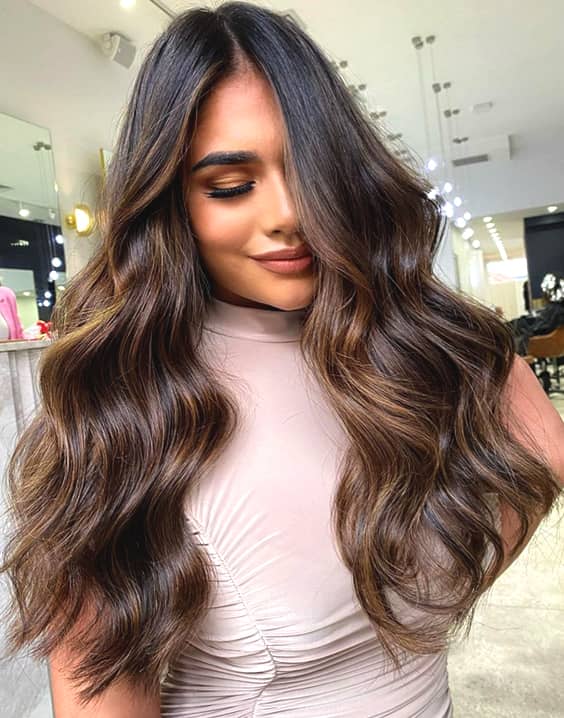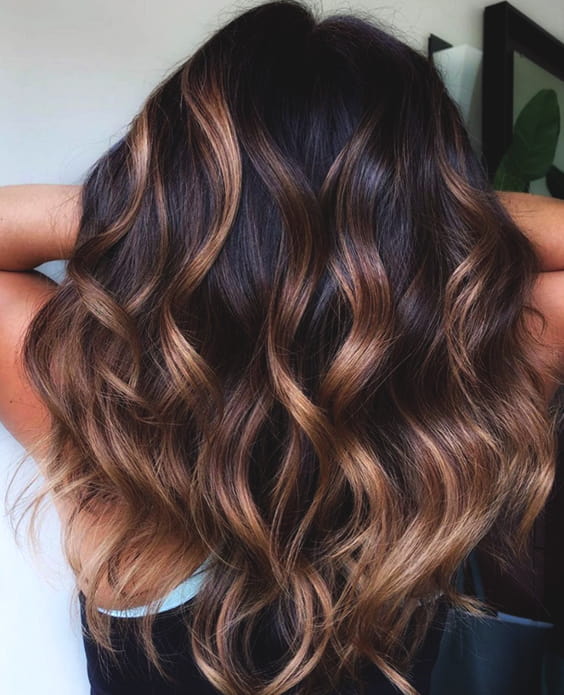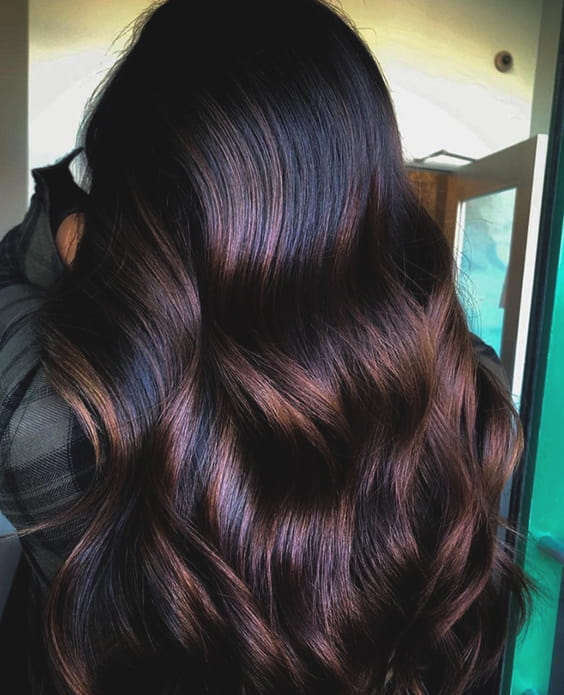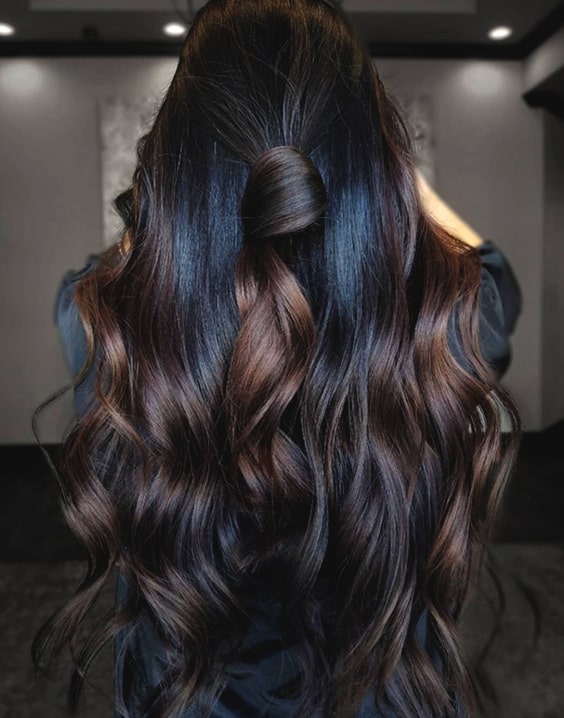 CHOCOLATE BROWN
Who doesn't like chocolate? It's even better on hair. One of the best opportunities for chocolate brown hair is it's low-maintenance and the other one is one-dimensional hair colors are still popular in 2021. To get a natural look, choose your chocolate brown hair color that two shades darker than your base color.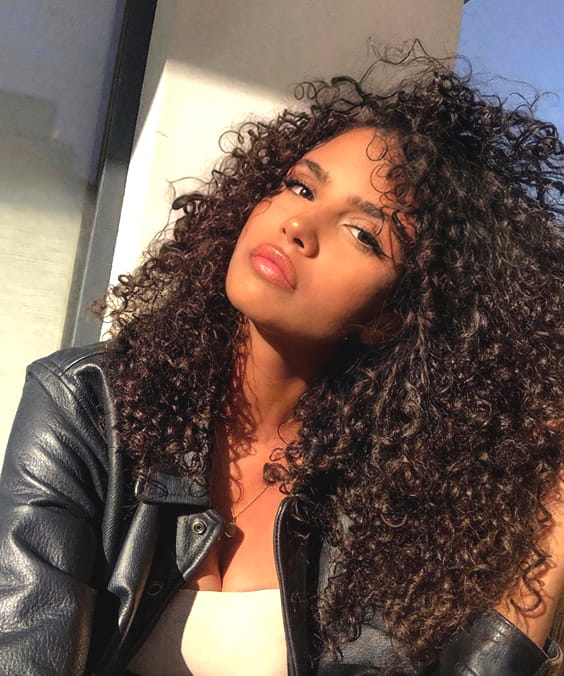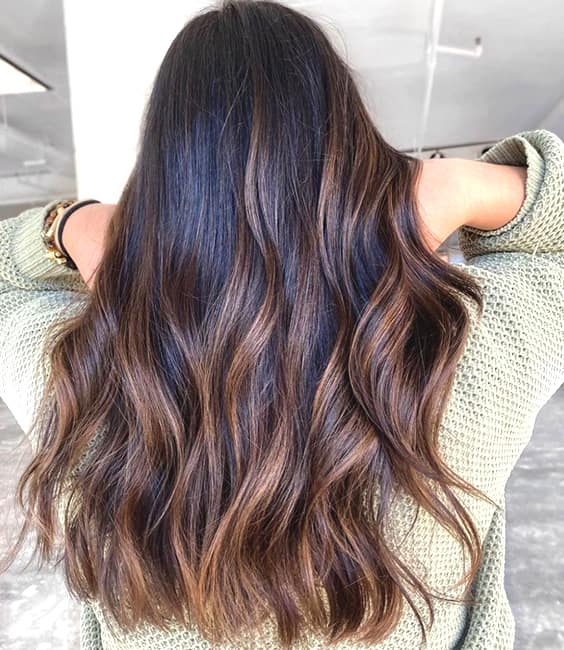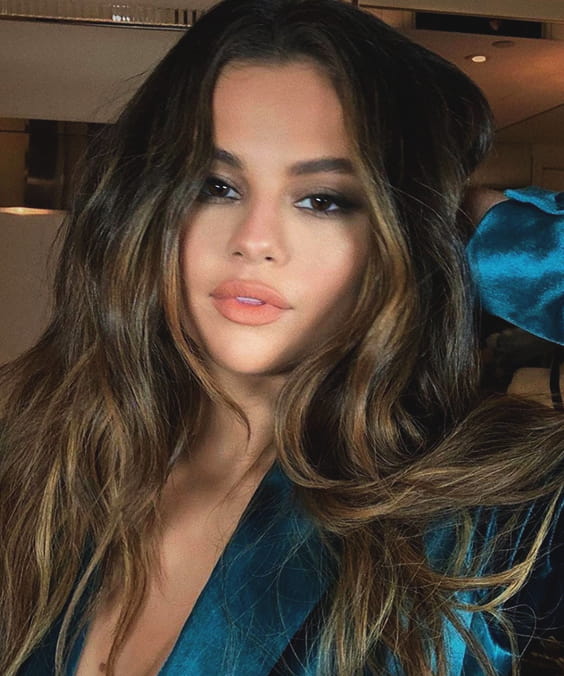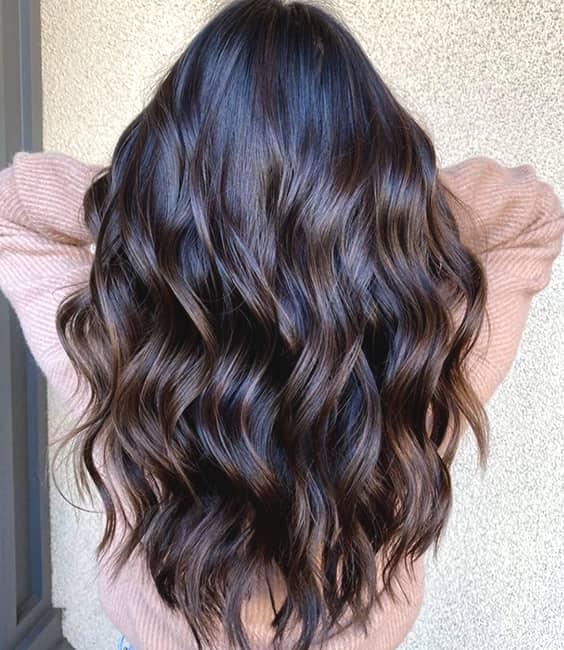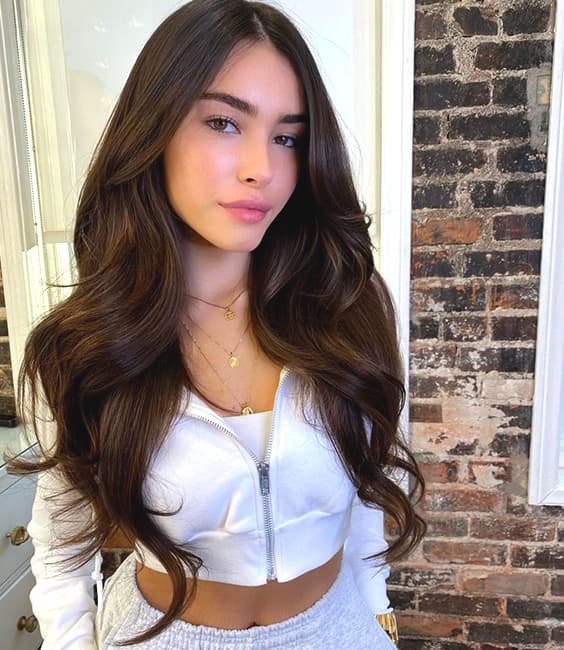 BRIGHT BLONDE
Turn your "Blonde hair, don't care!" mood on, because this bright blonde hair color will be your fav blonde tone this year. It's a warm blonde between platinum and buttery hues. Not so icy but try to use purple shampoo to prevent the copper reflections.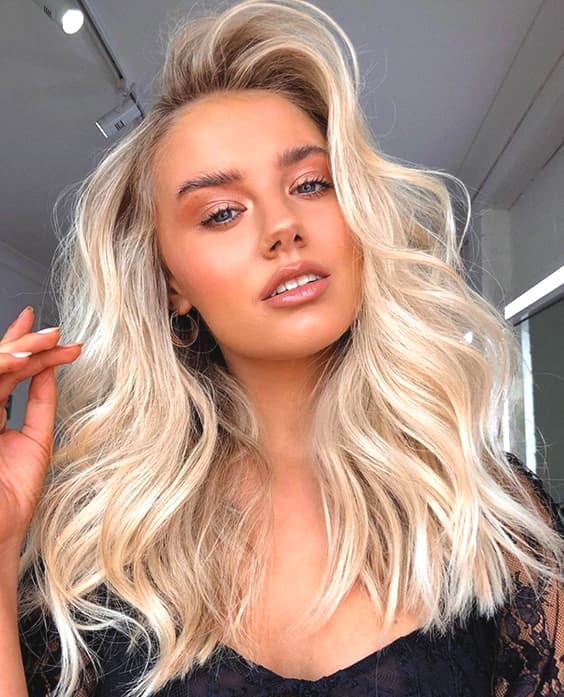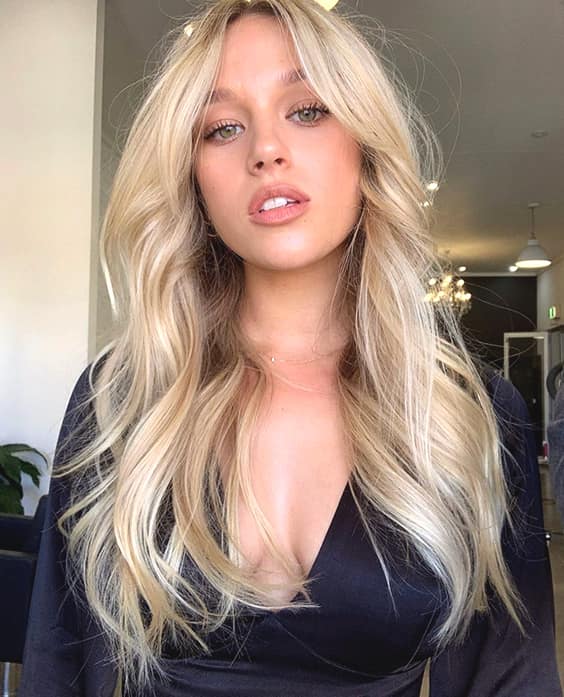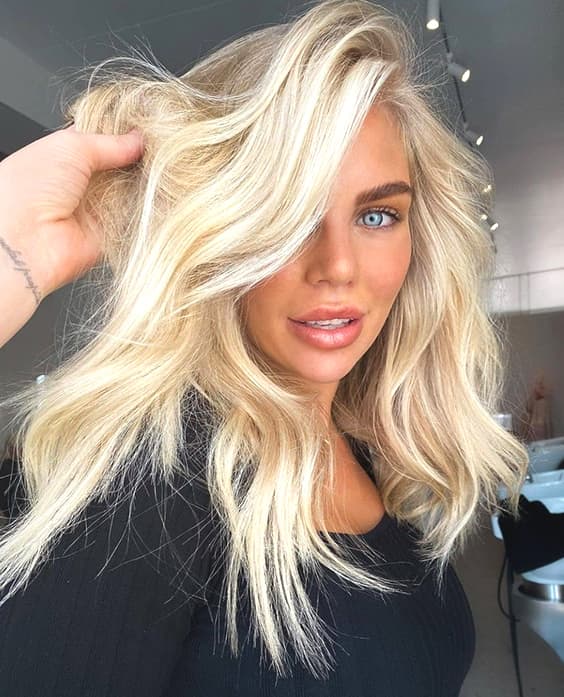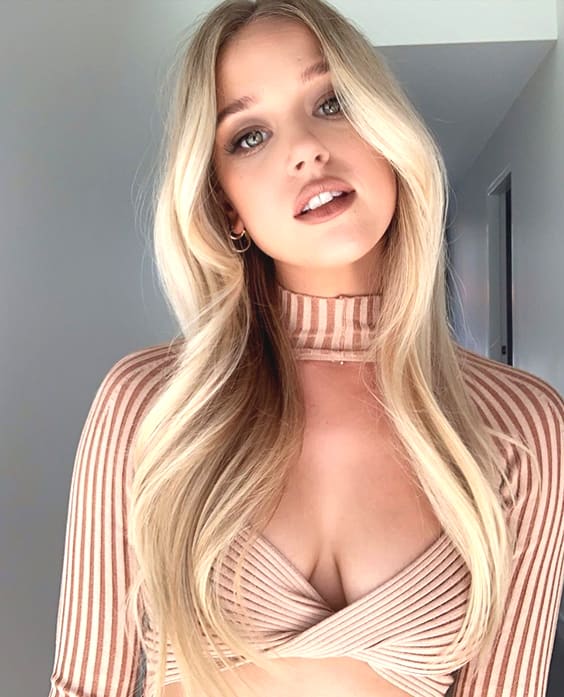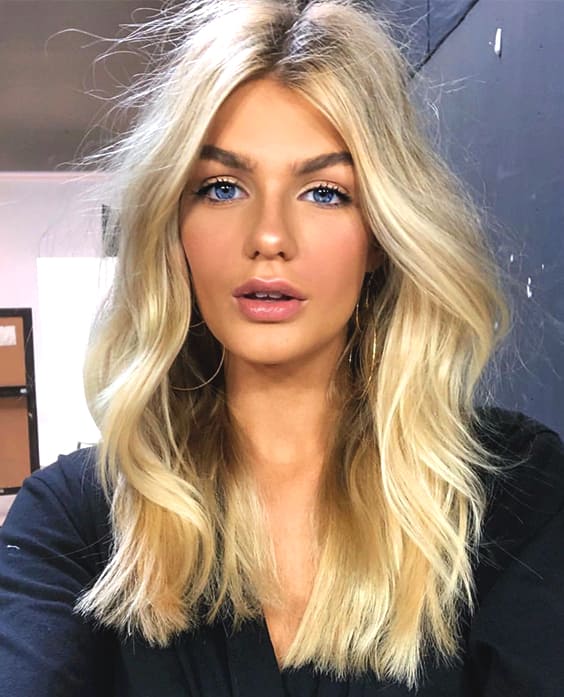 ROUGE RED
If you want to make a statement, this smooth and sophisticated color will do it successfully. Rouge red is a true red that it's richer than copper and brighter than auburn. Try more strawberry tones to decrease the intensity of the red. Either way, you need to keep up the maintenance to protect brilliance and color.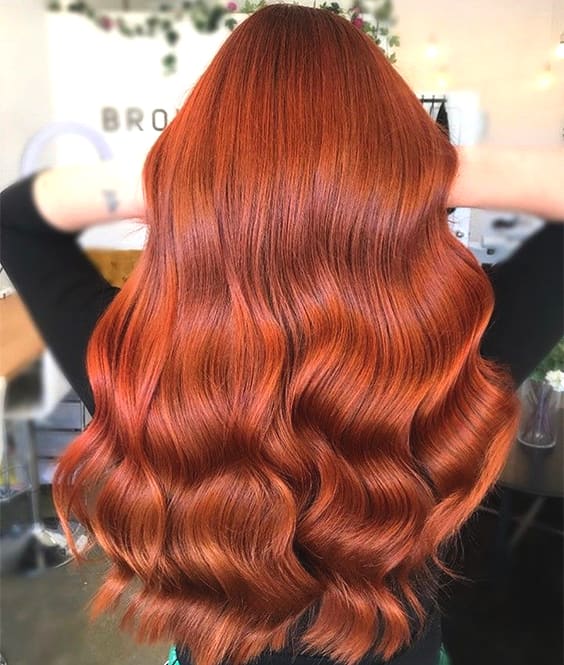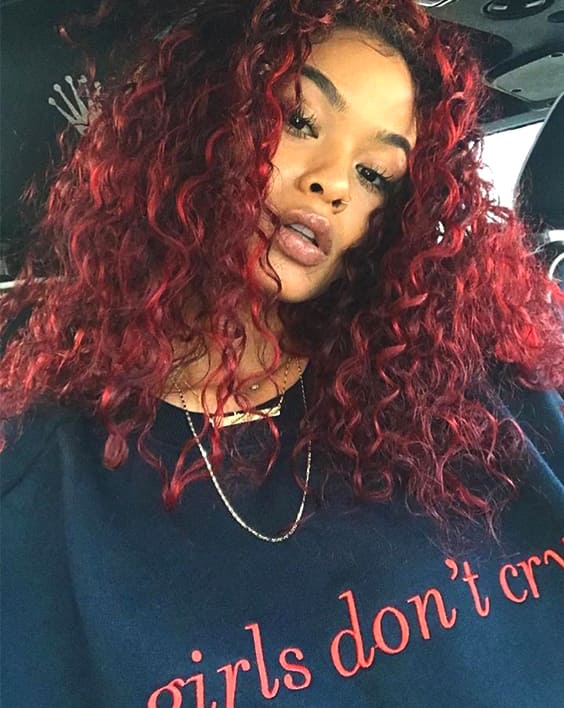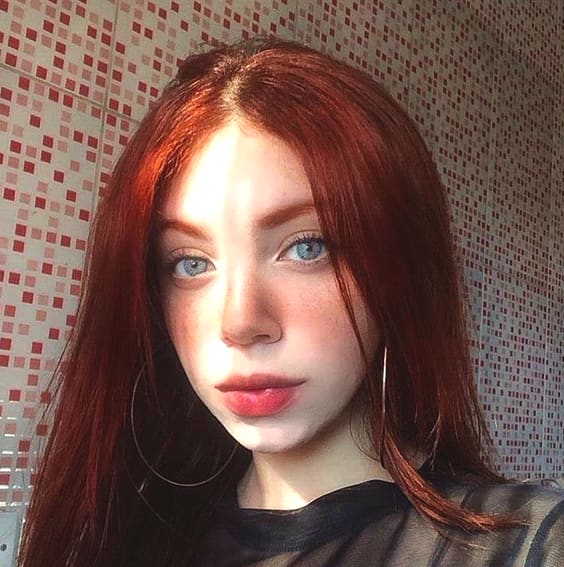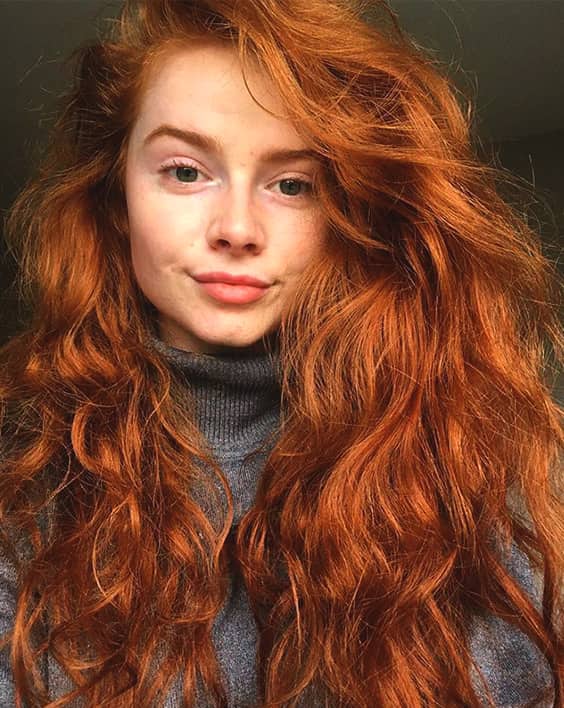 CHUNKY HIGHLIGHTS
When it comes to the '90s hair colors, the chunky highlights trend absolutely #1. This year many retro hairstyles visit us but it's one of the most popular ones among them. You can try chunky highlights with other techniques like balayage, face-framing, or subtle babylights.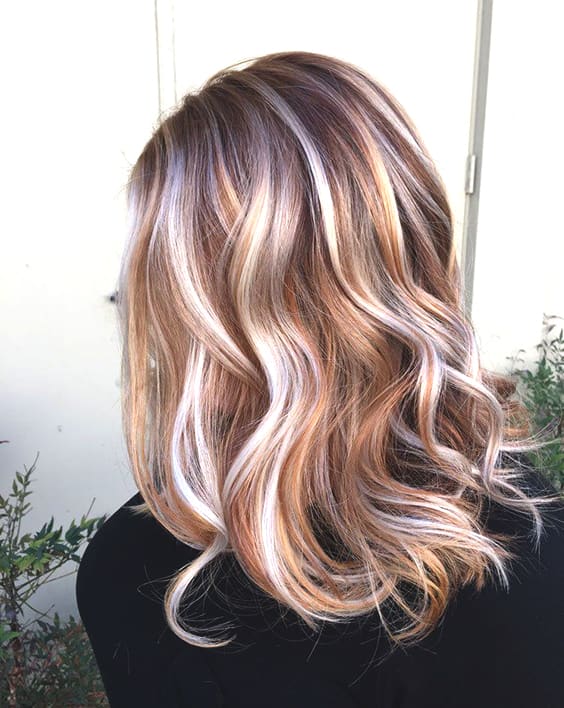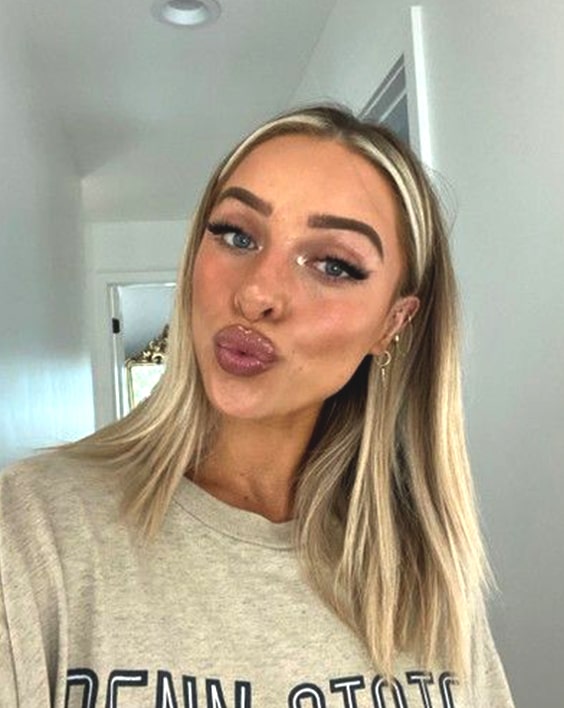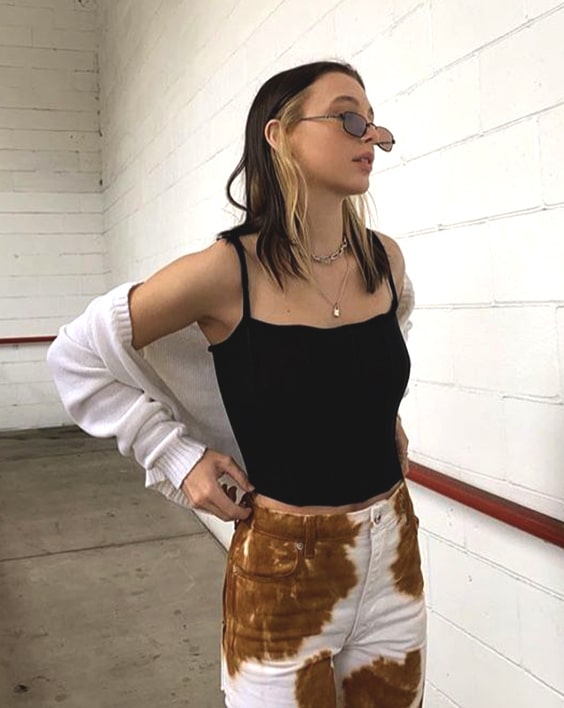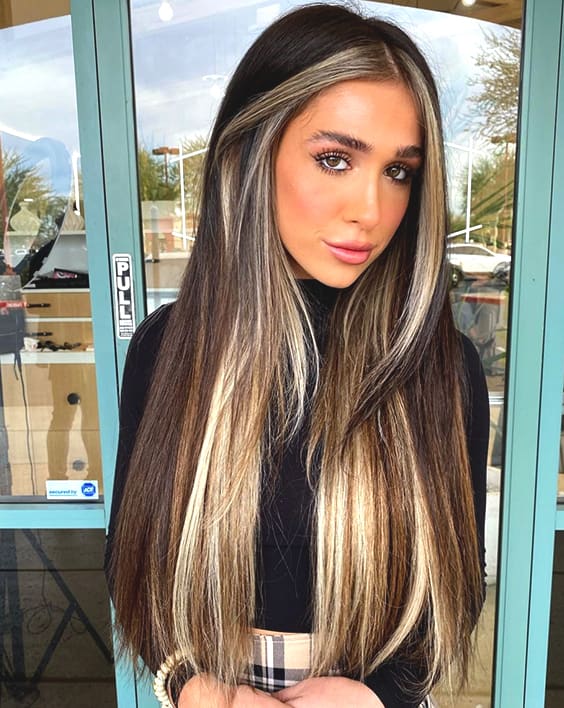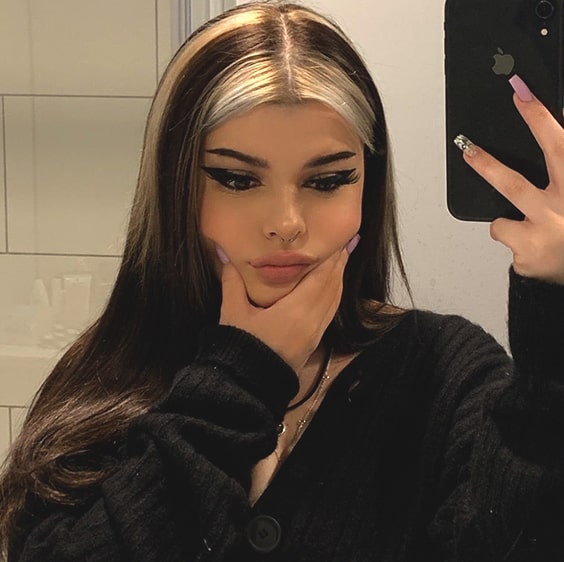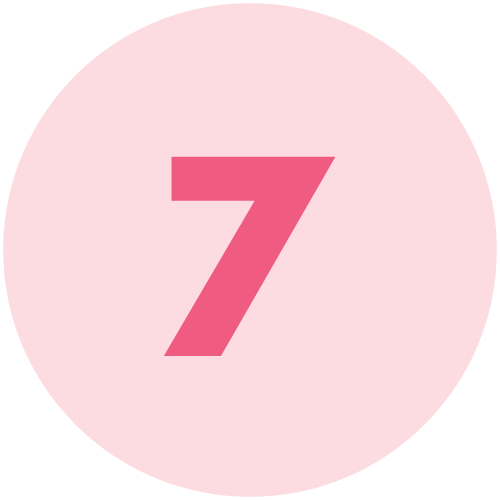 BRONDE FOLIAGE
If you're looking for a low-maintenance and budget-friendly hair color for the following months, bronde foliage will be your first choice. It's a fantastic meeting of the soft babylights and dark blonde or dark brunette balayage. Also, babylights can frame the face or spread around all over the hair, it's up to your pleasure.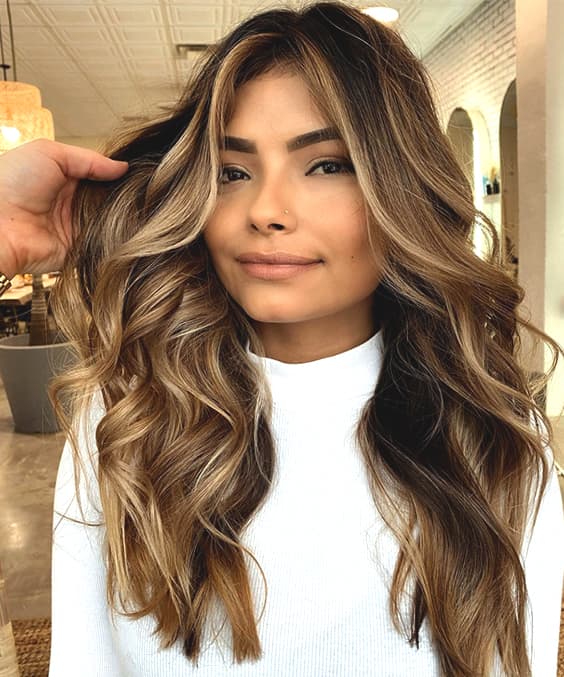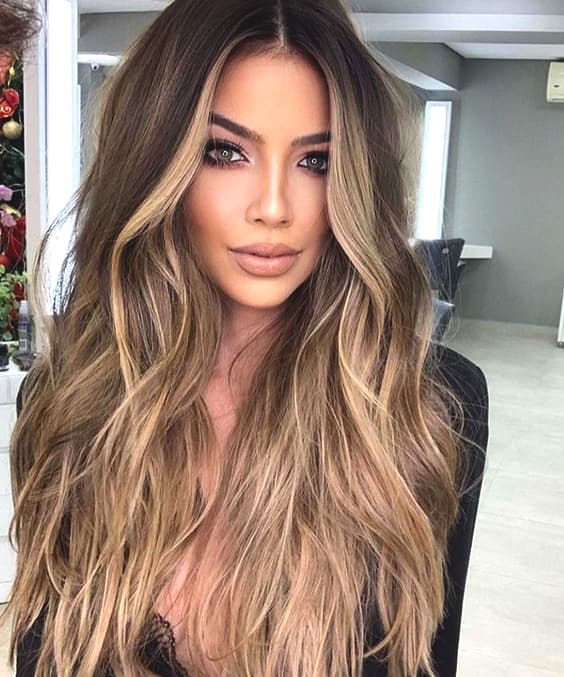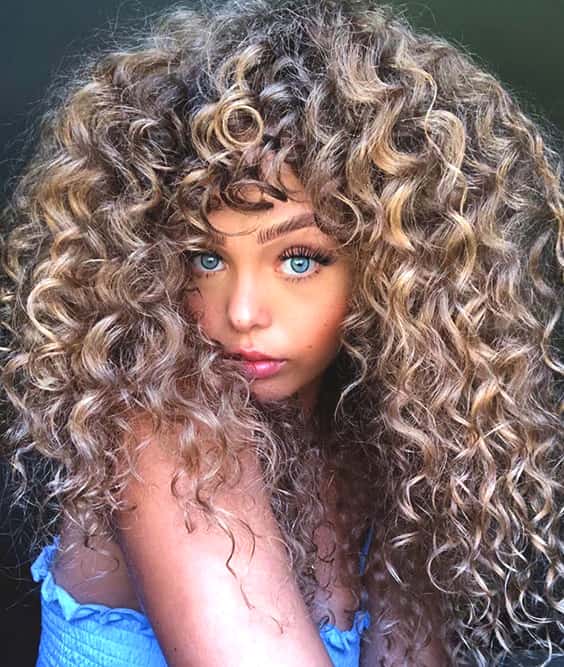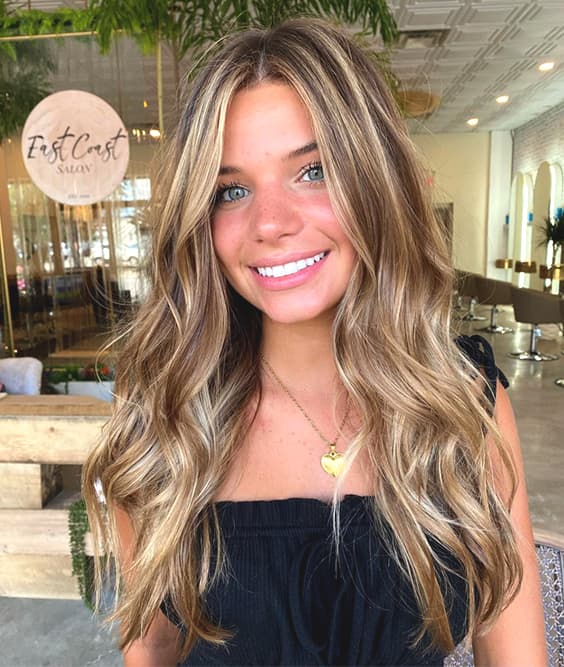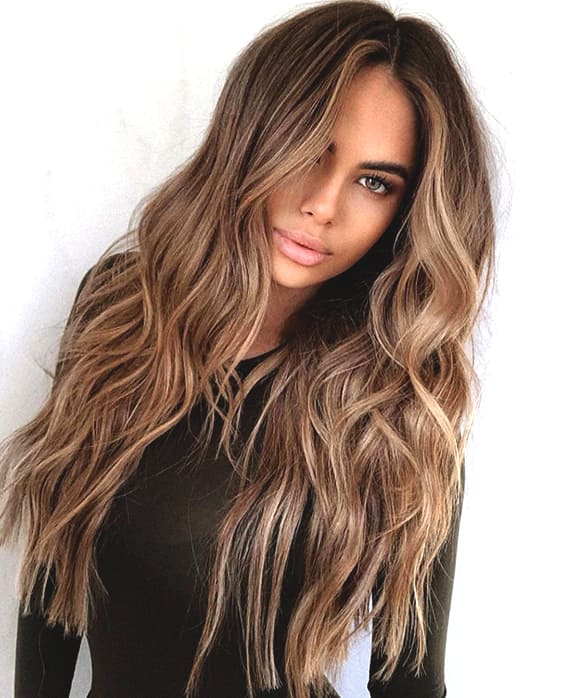 HAIRSTYLE TRENDS 
MERMAID WAVES
Don't let go of that gorgeous salty beachy waves hairstyle in any season. It's easy-to-do with a curling wand and a salty hairspray. There's also an effortless way for mermaid waves. All you need to do is braiding your hair as two or three ponytails before sleeping. In the morning, untie your braids and style them with hairspray, you're done!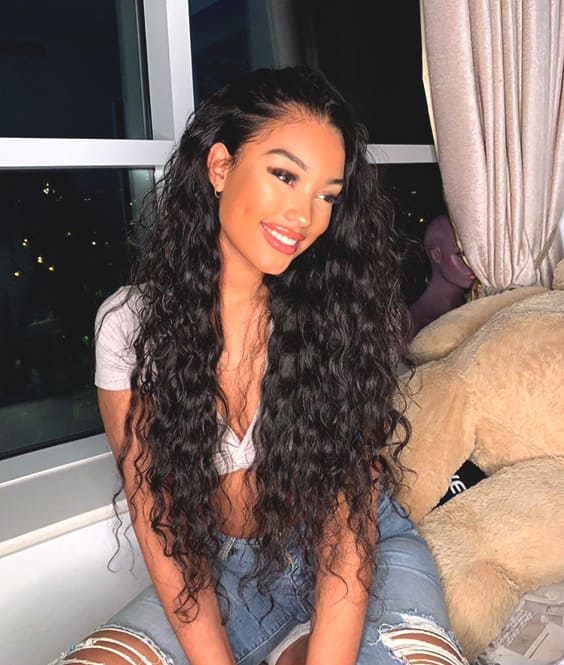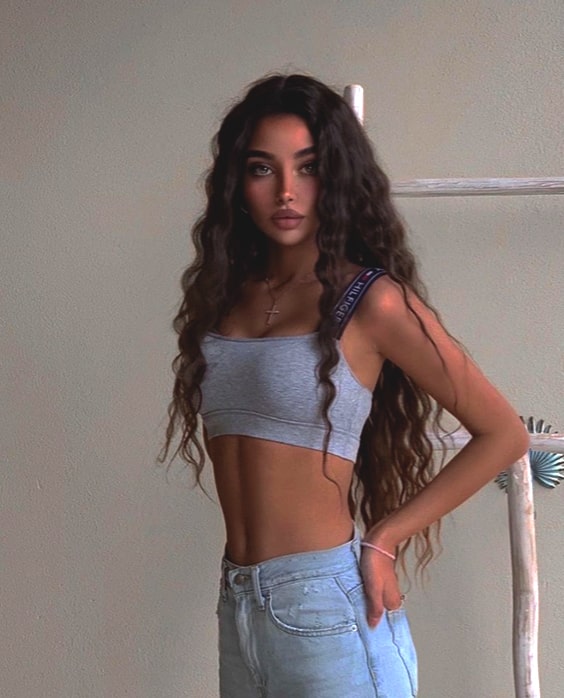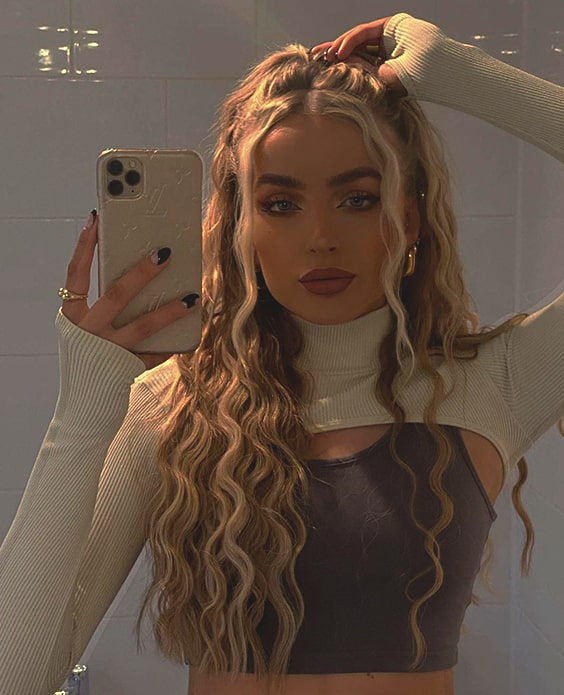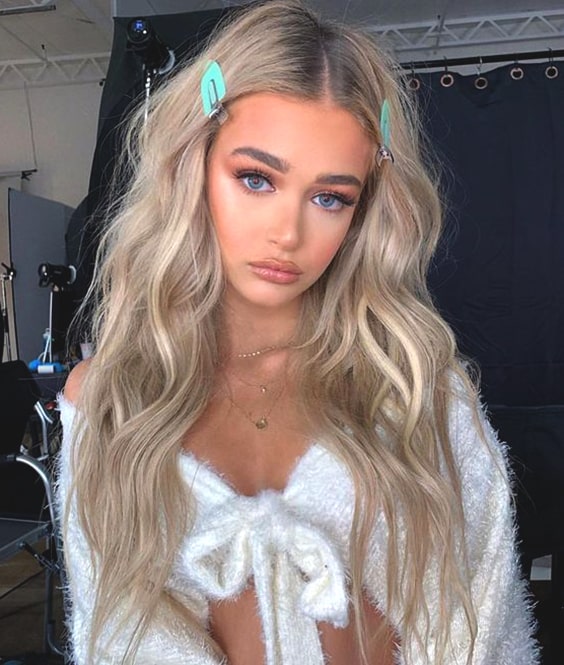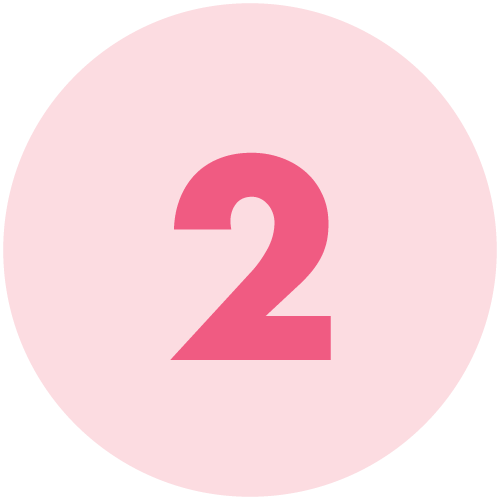 HAIR ACCESSORIES
Scrunchies, headbands, bobby pins, and hair clips were so popular last year and their popularity continues in 2021. Hair accessories are used in multiple ways that it's up to your creativity. Plus, they're savior for bad hair days!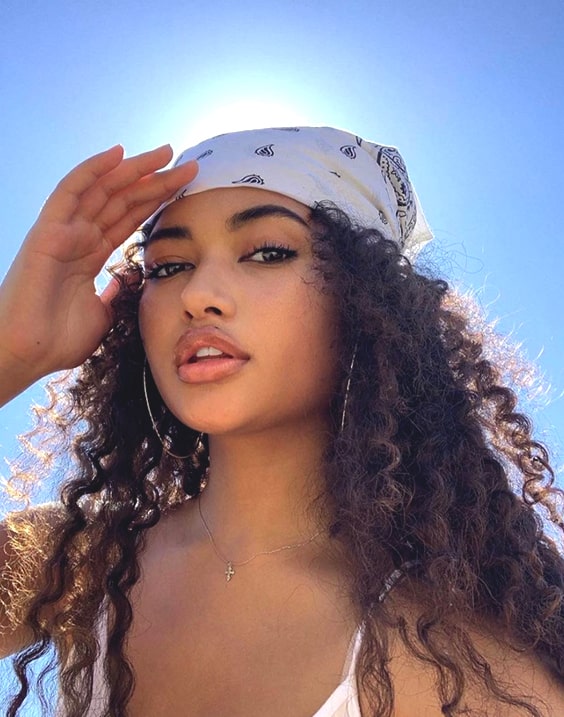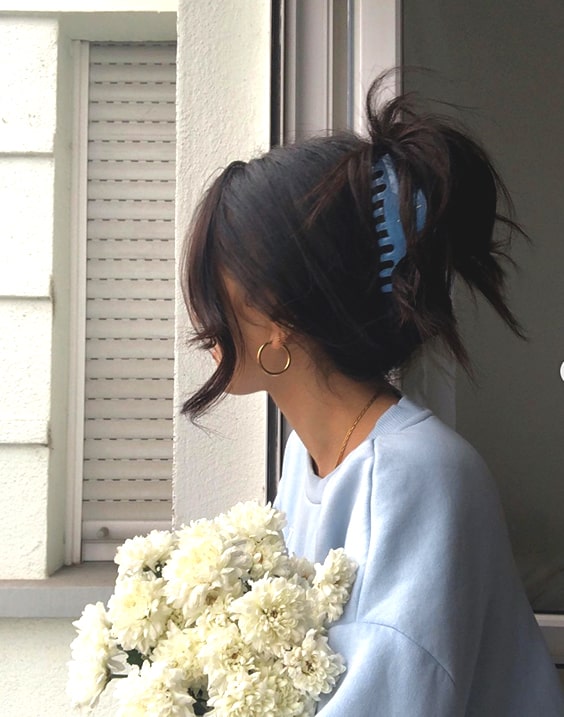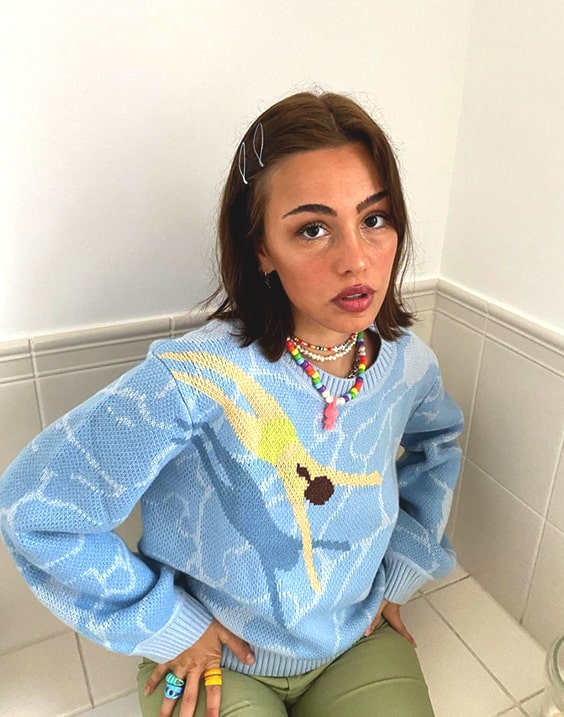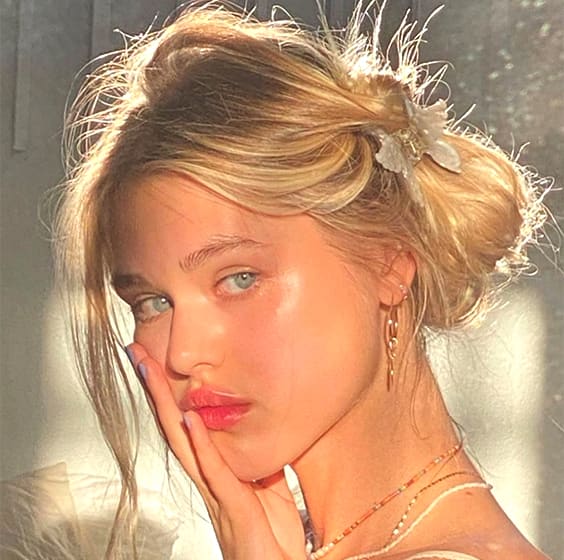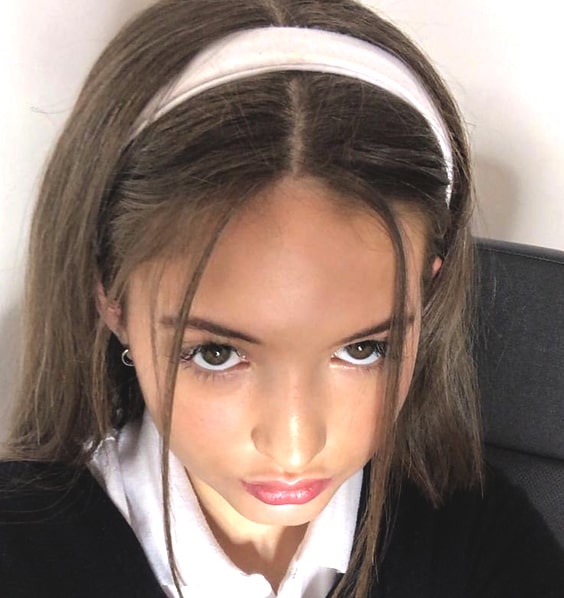 VOLUMINOUS HAIRSTYLE
One of the unforgettable '90s trends is voluminous hairstyles that make any hair type look rich. This hairstyle throwback will be everyone's goal in 2021, so take your place in the voluminous hairstyle game now!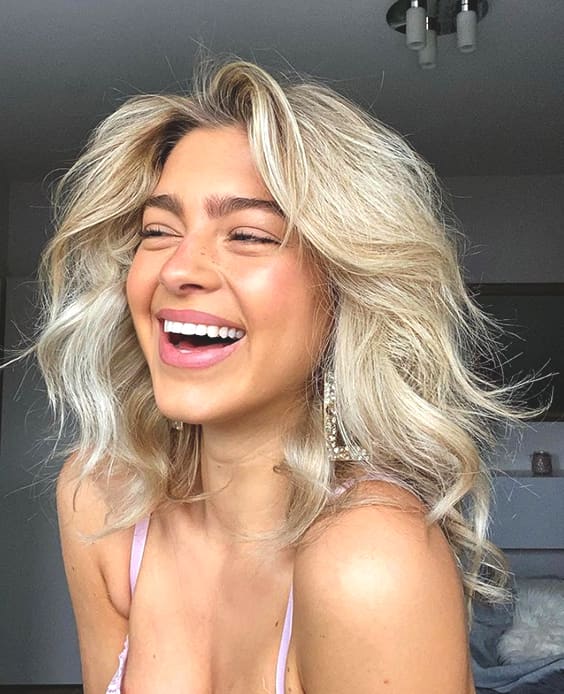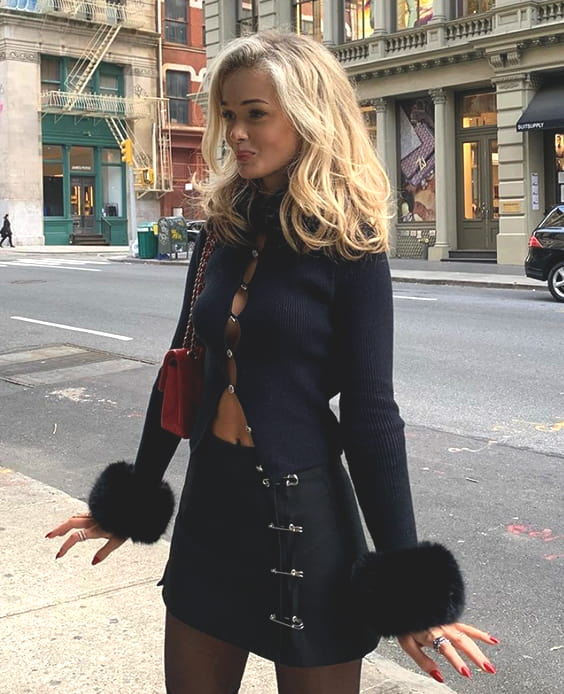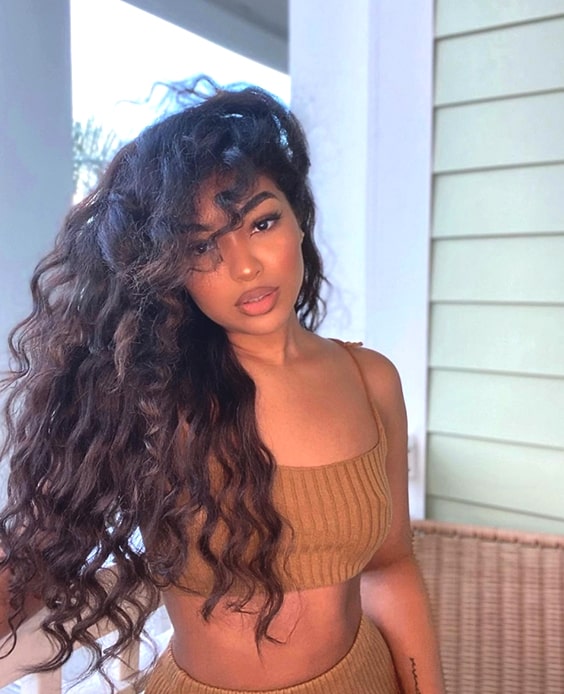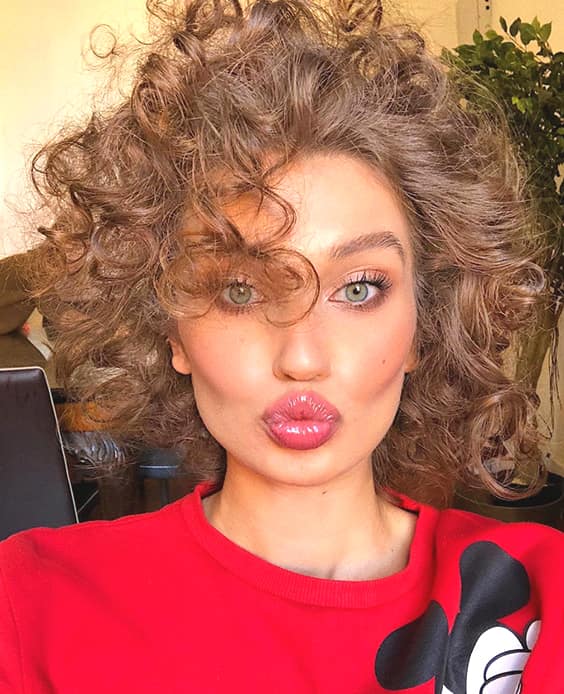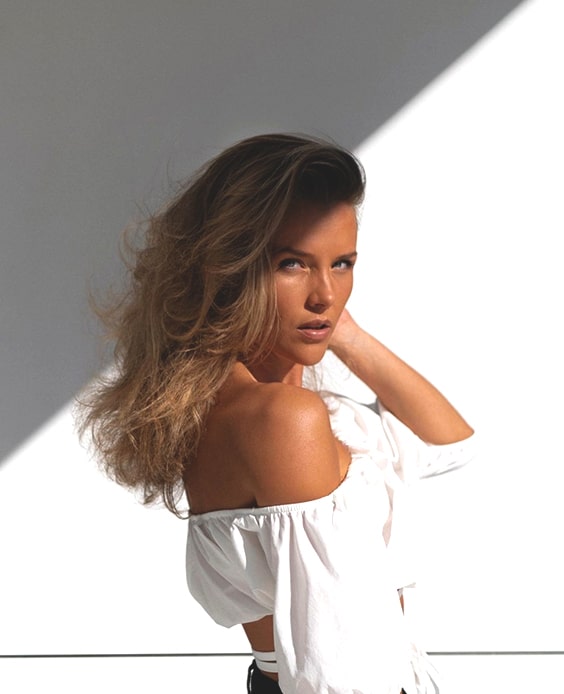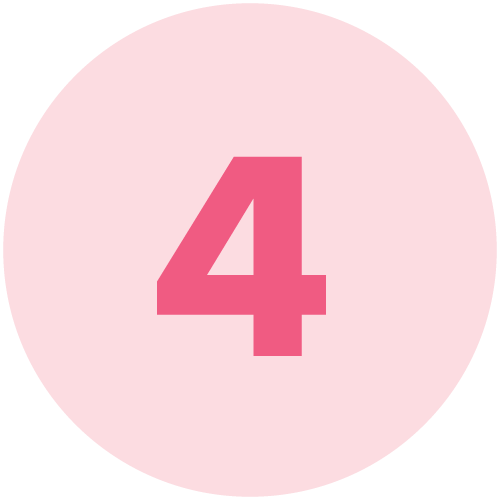 HIGH UPDOS
After a low updos trend in the past years, it's inevitable high updo hairstyles have their moment this year. Whether it's a ponytail, a half-up, or a bun, every hairstyle is acceptable for the high updos.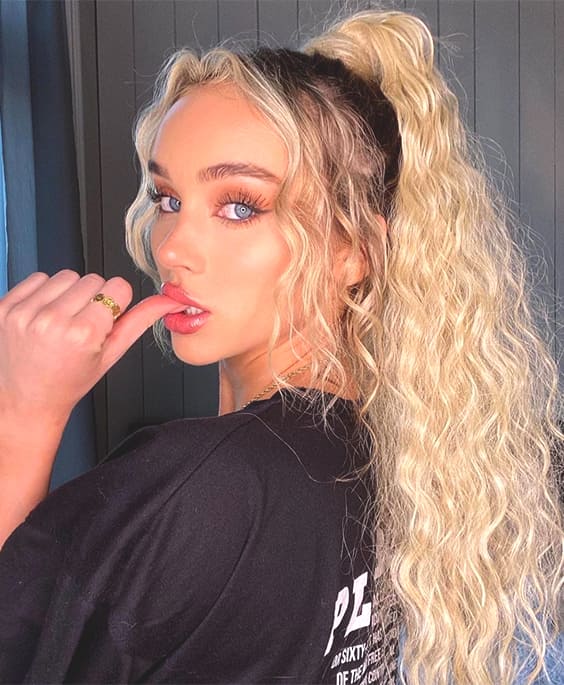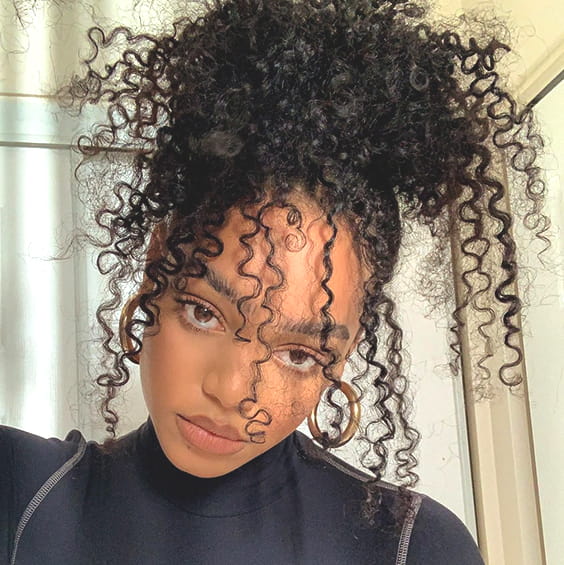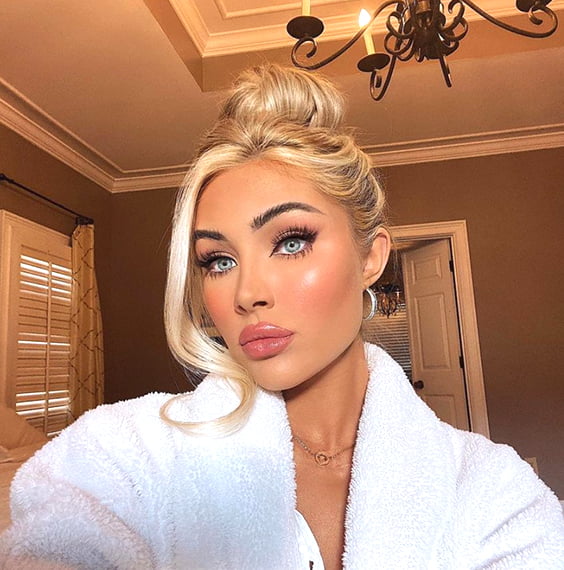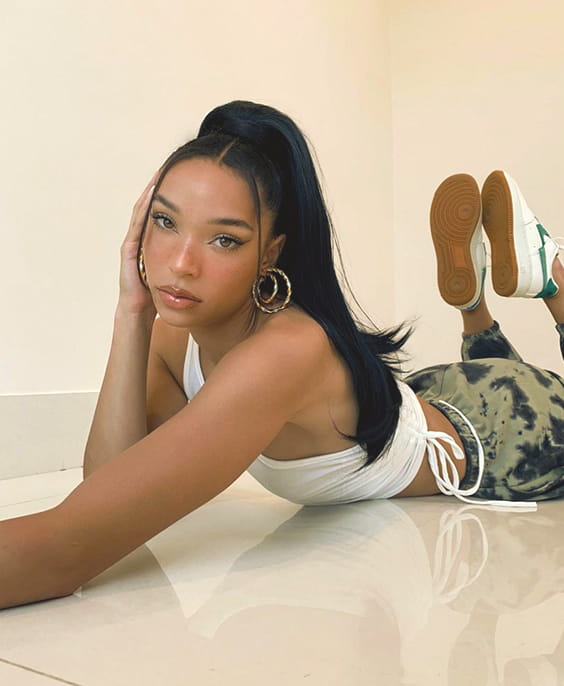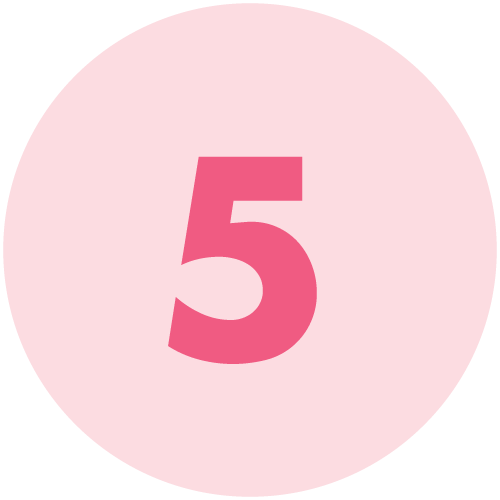 PASSION TWISTS
If you love the pretty look and low-maintenance of passion twists, good news cuz' it's super trendy in 2021. Passion twists hairstyle is also versatile that you can try many hairstyles such as bun or ponytail.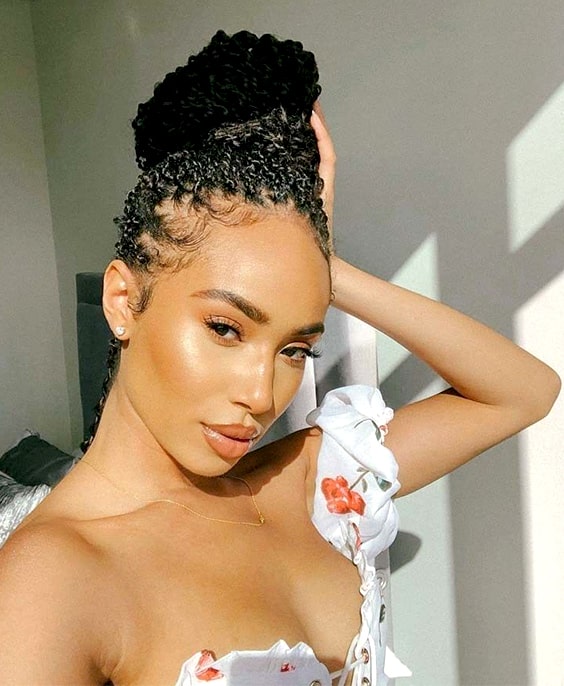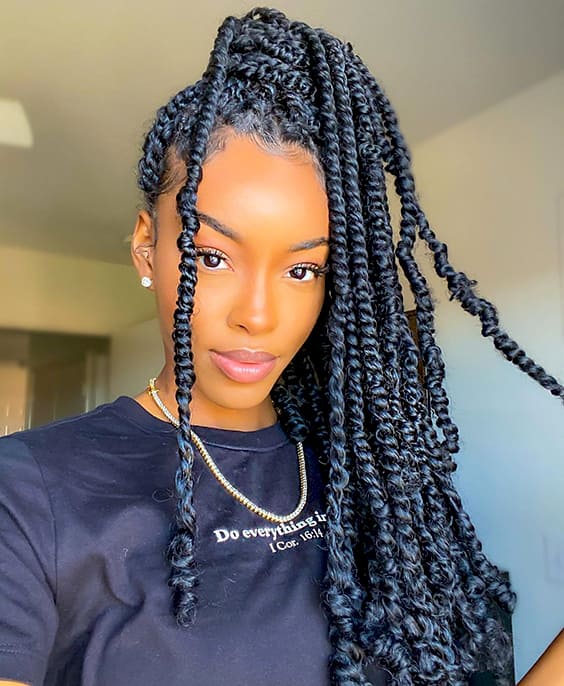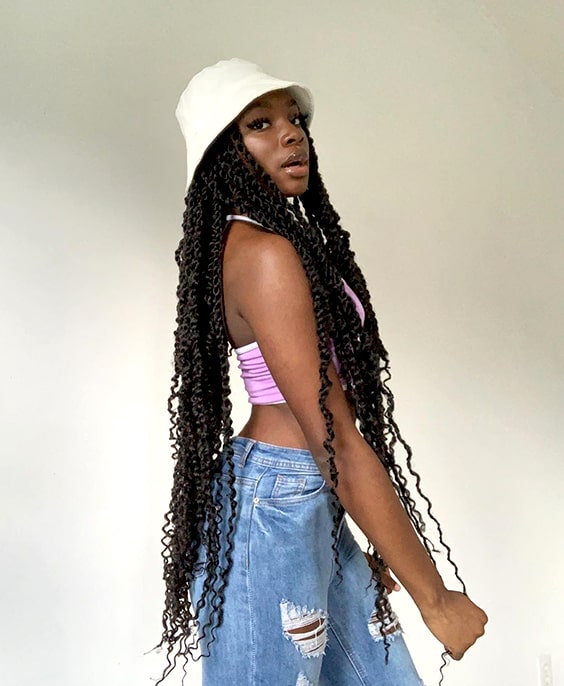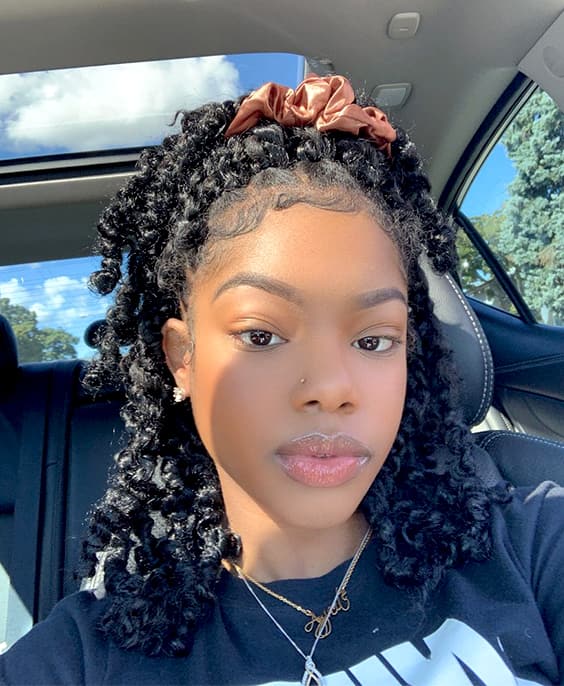 MESSY BUN
Feeling lazy? Here's your primary choice for the day. The messy bun is an all-time go-to hairstyle that nobody denies. It's my favorite hairstyle that can be adapted to any occasion by using a low or high messy bun. If you need an easy messy bun hairstyle tutorial, this vlog will exactly work!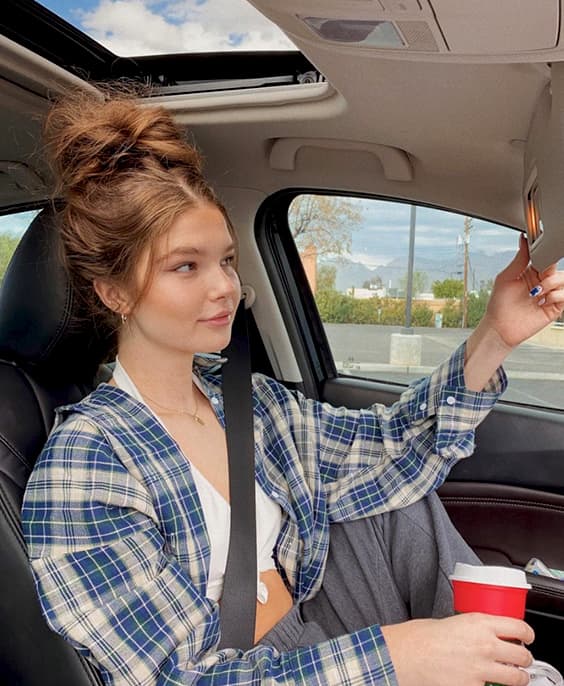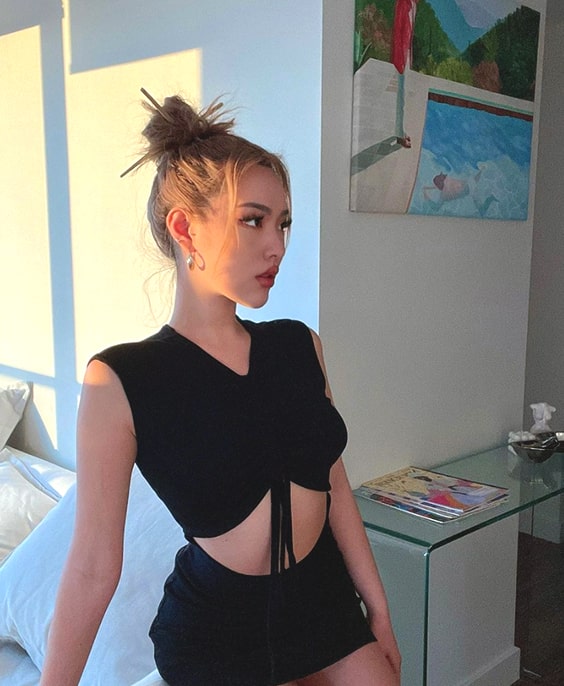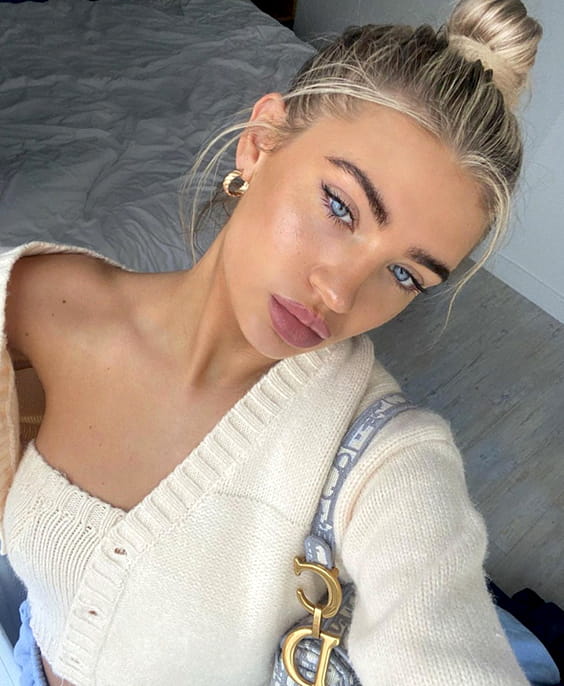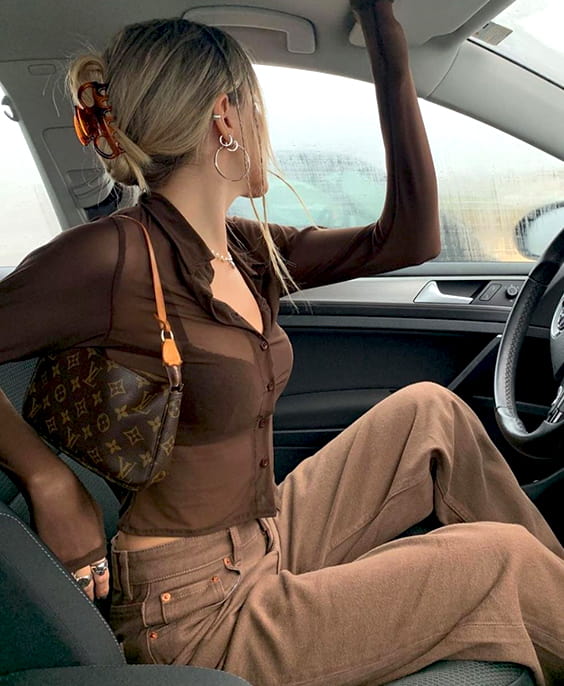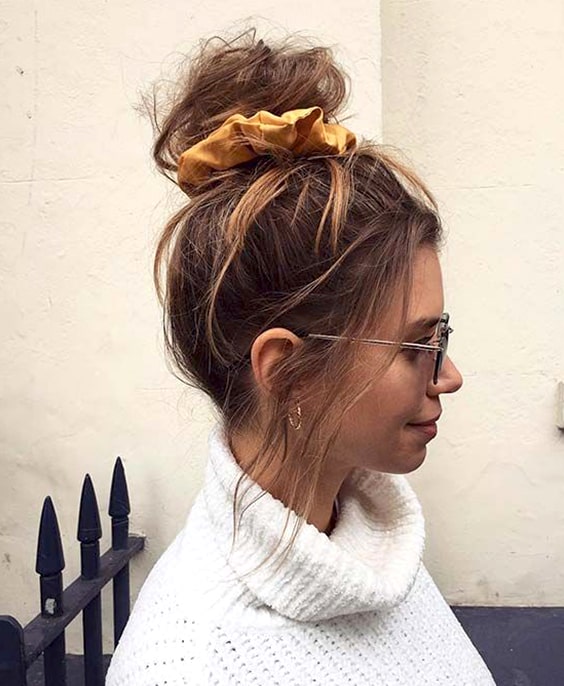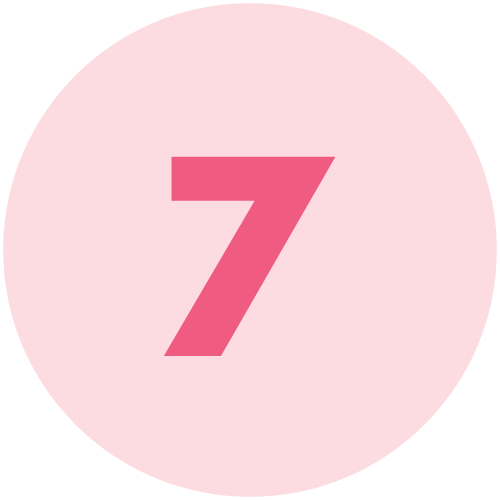 THIN BRAIDS
It's one of the most appeared hairstyles on IG that almost every celeb and blogger shows off their thin braided hairstyle. 2021 completely takes us back to the '90s that textures were so in the foreground. Thin braids can be on the front of the hair or they can be slightly seen in the hair. Choose your favorite thin braided hairstyle from below and try it immediately!