What does Gigi Hadid do for her natural stunning glowing look? We all want to know the answer to this question. She is one of the best models of this years that almost every big fashion brand wanna work with. Her makeups, glowing skin and sleek hair are always in the limelight. So, I want to write here about what I have learned about Gigi's daily beauty tips. Here are Gigi Hadid's Best Beauty Tips and Makeup Secrets for you!

SLEEK HAIR
Gigi Hadid doesn't wash her hair every day because of daily hair wash damages and dries out her hair. Furthermore, she advises that do coconut oil to the hair. Put it in a bun and do not wash for 2 days. When you wash the hair after 2 days, hair will be softer and is prevented from damages. She is not allowed to do anything with her hair. She just keeps it healthy. If we mention about her hair color, she has natural highlights but she just gets some balayage highlights on top so then when it grows out you can't tell it's been colored.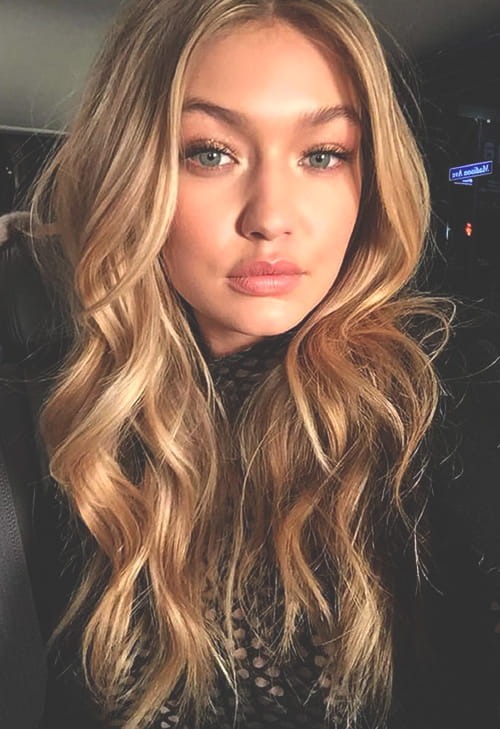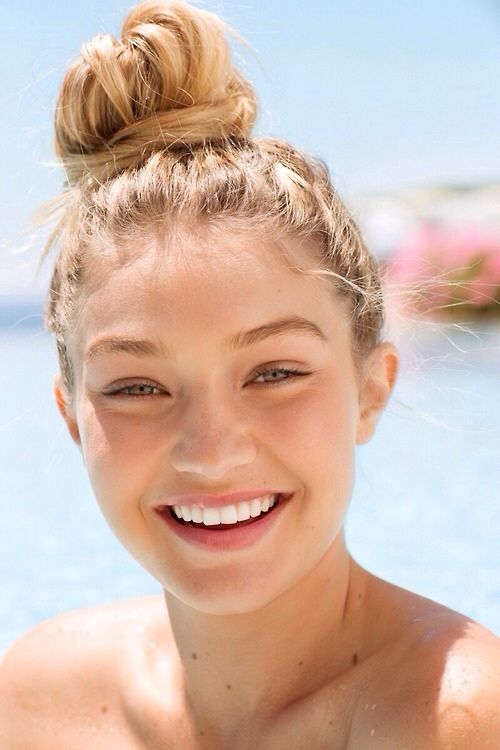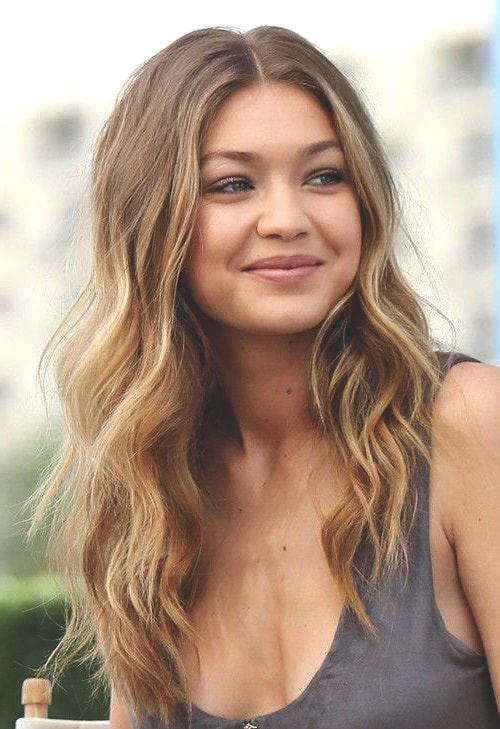 GLOWING SKIN
Gigi says that the best thing about having the perfect glowing face is to make sure that you regularly clean your face day and night. The exfoliation is the key to her glowing skin look. After exfoliating her face, she moisturizes her skin and never forgets to apply a high-quality moisturizer before makeup.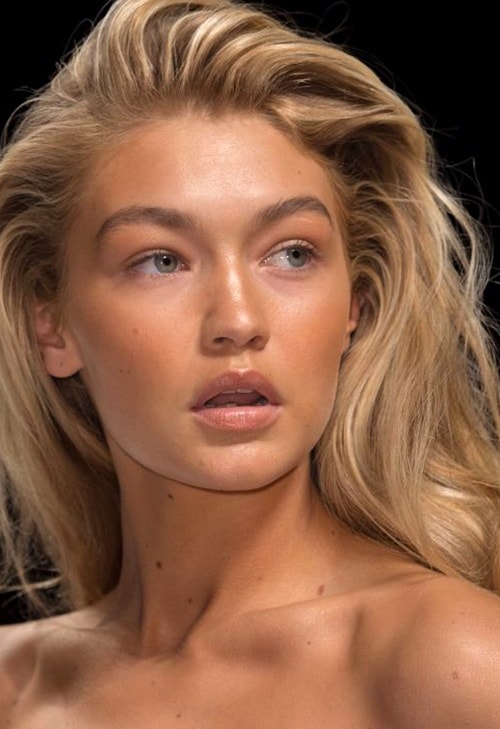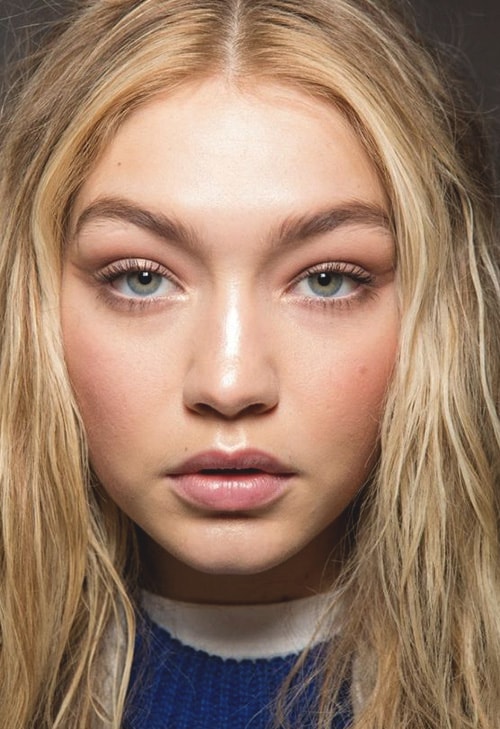 NATURAL EYEBROWS
She never touches her eyebrows nor anyone else can do that for her. Sometimes on set they'll clean them up at the bottoms, but she doesn't let anyone shape them. She just loves the natural looking.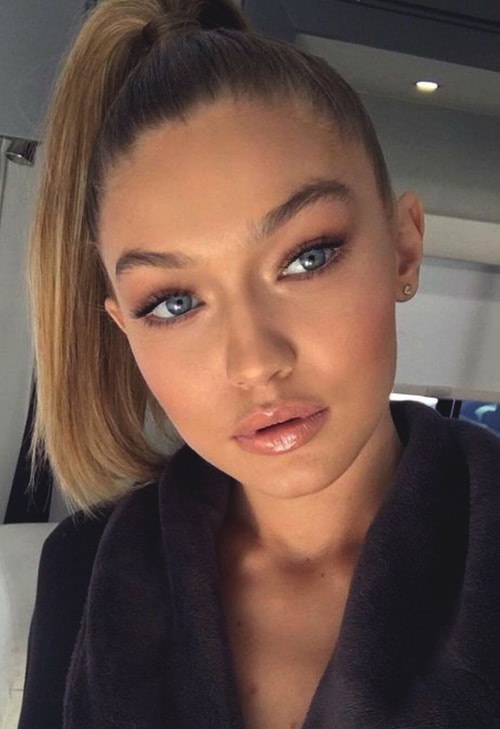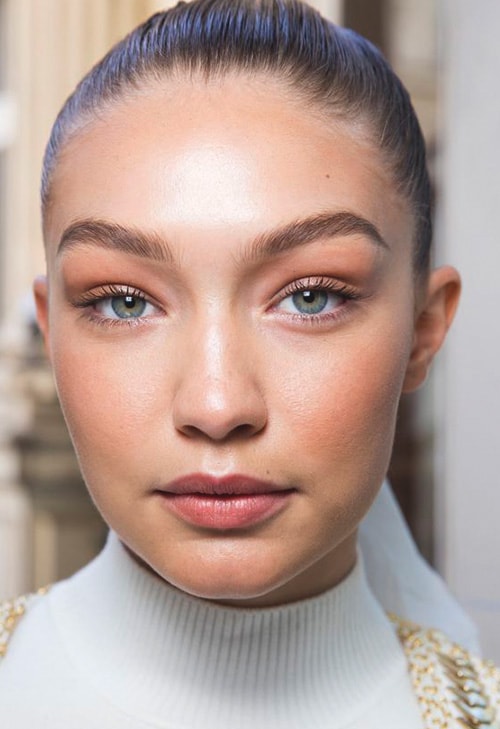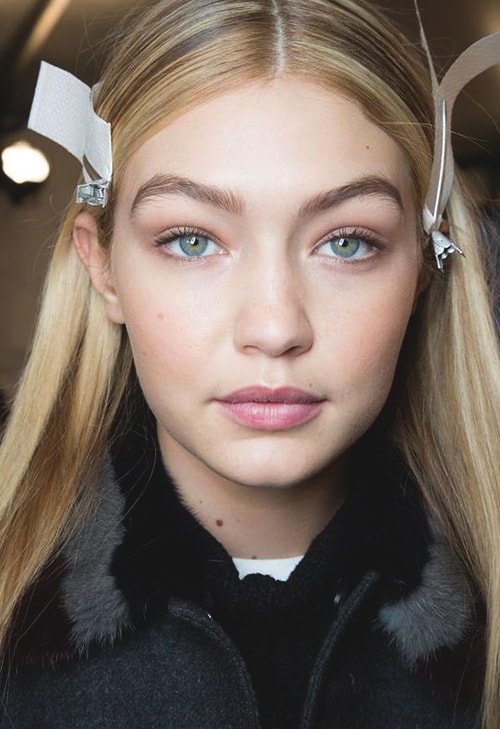 MINIMALIST MAKEUP 
Less is more! That's the right motto for Gigi. She never wears too much makeup on her face. We always see her in nude colors in her daily lives even in some big events. Of course, she wears bold tones but it never looks too much to our eyes. If she does her eyes nude, she puts a deep color on her lips. In contrast, when lips are nude, her eyes can wear bold-hued eyeshadow. So, the balance is done!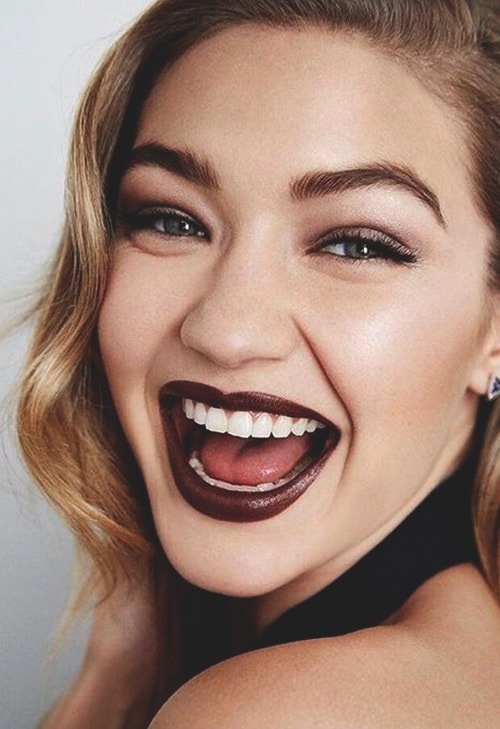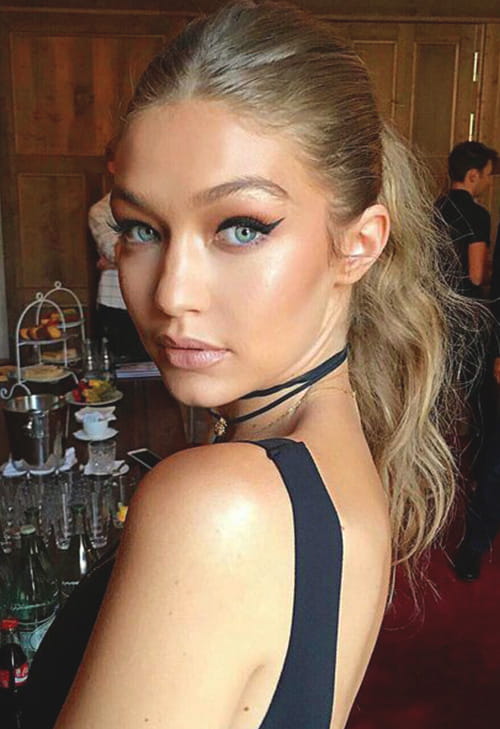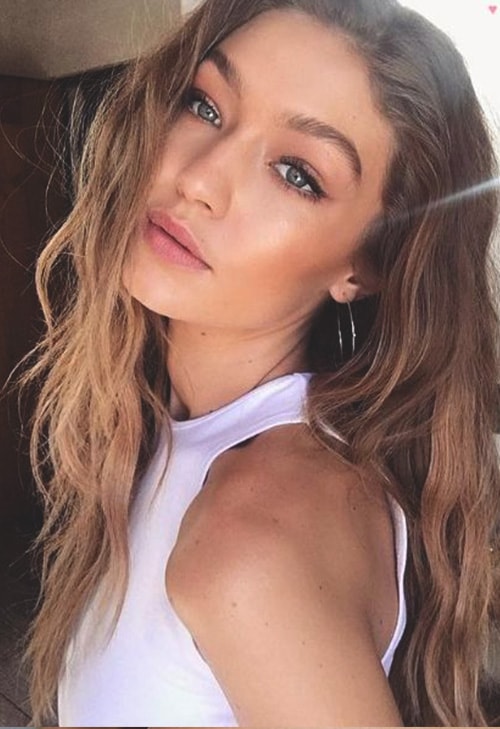 PLUMP LIPS
Wanna soft and plump lips like Gigi's? All you have to do is exfoliate your lips with a good quality scrub. She regularly rubs her lips especially before the photoshoots, it keeps her lips clean and plump.