What's even more exciting than the 2018 Oscars? It's definitely the Vanity Fair After-Party! You'll forget about the Oscars red carpet after you'll see the after-party looks that we chose best ones for you. Celebrities were braver at the after-party bash if we compare the dresses on the Oscars red carpet. There were many celebrities looked flawless in front of the cameras.
Check out all the best-dressed celebs at the Vanity Fair After-Party!
Kendall Jenner in Redemption
Kendall appeared at the after-party with her super mini black dress designed by Redemption. Honestly, she looked breath-taking.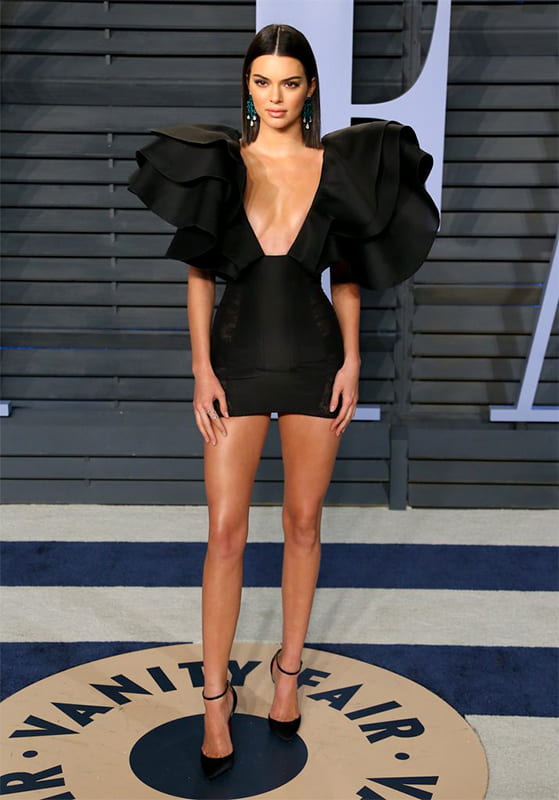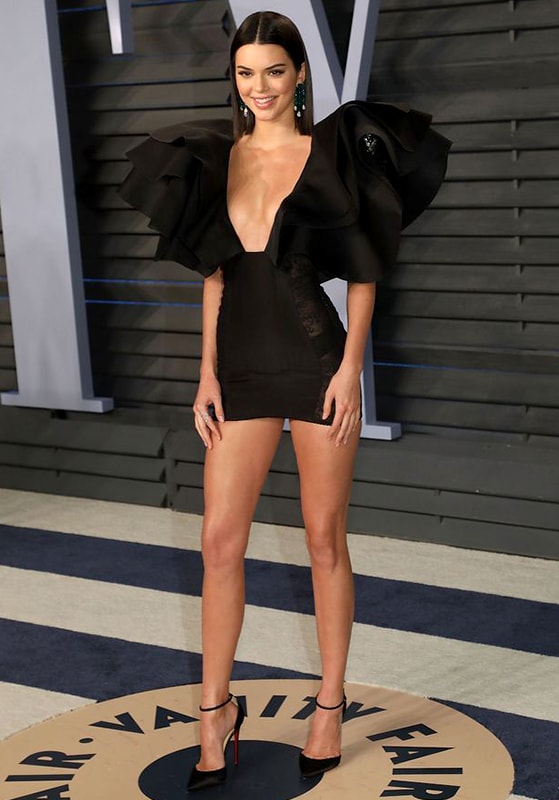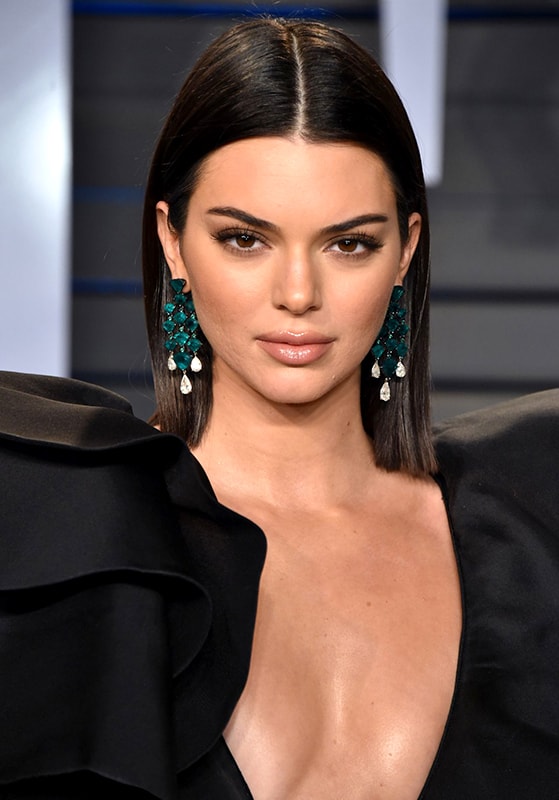 Jenna Dewan Tatum in Pamella Roland
Wow! She always looks stunning in anything she wears, but her after-party dress is beyond everything that she wore so far. We chose that she had the sexiest look at the Vanity Fair After-Party.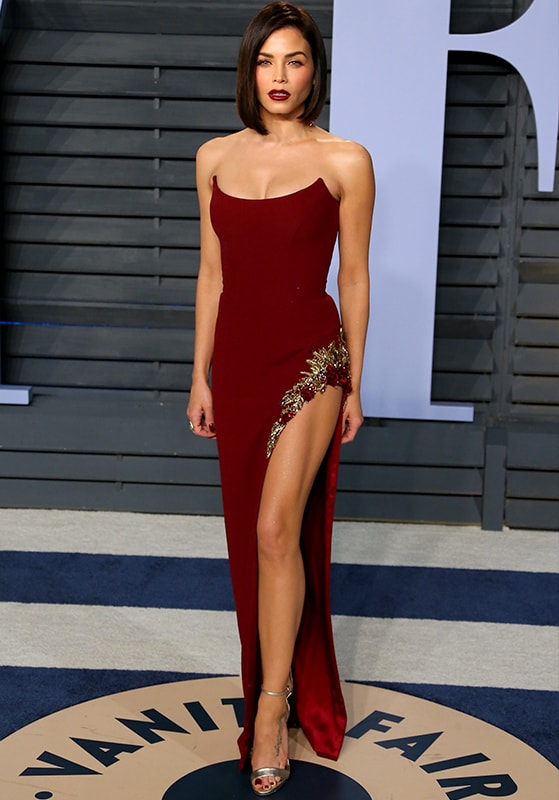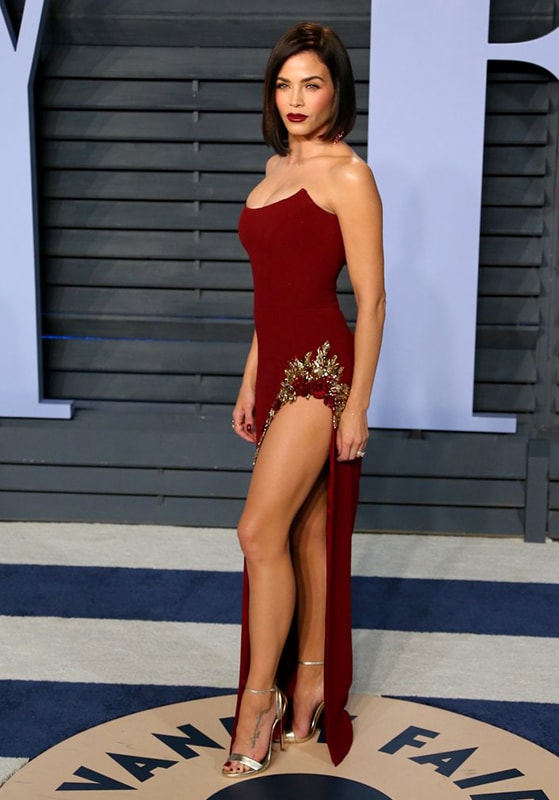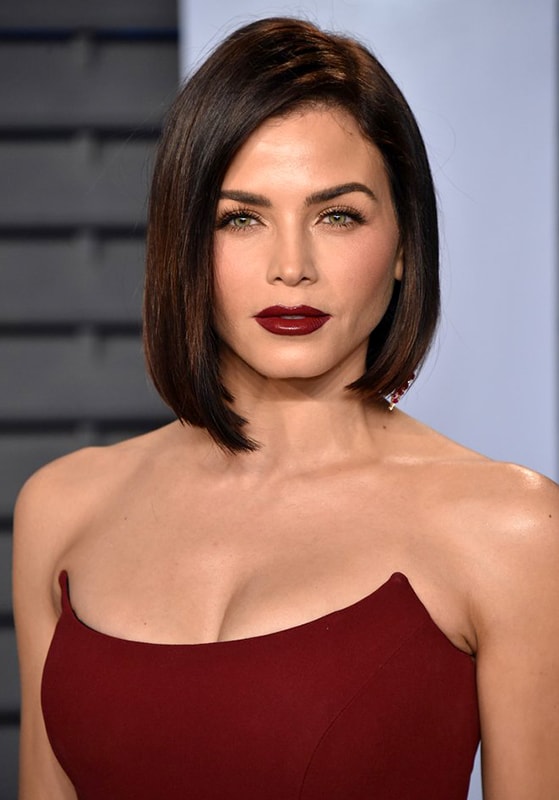 Emily Ratajkowski in Zac Posen
Is it just me or Emily really looks perfect in her velvet Zac Posen gown?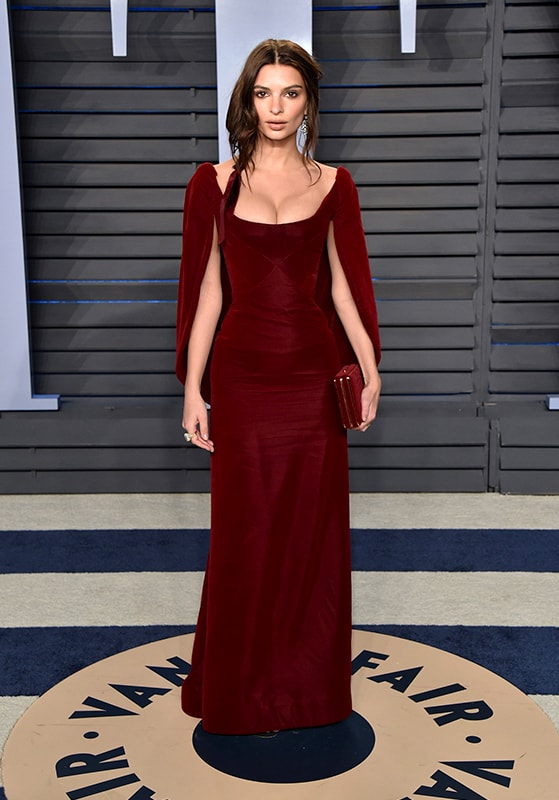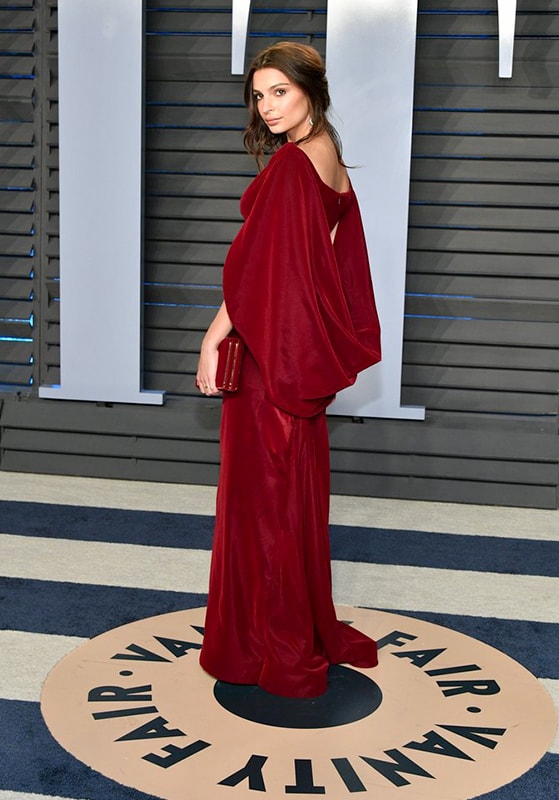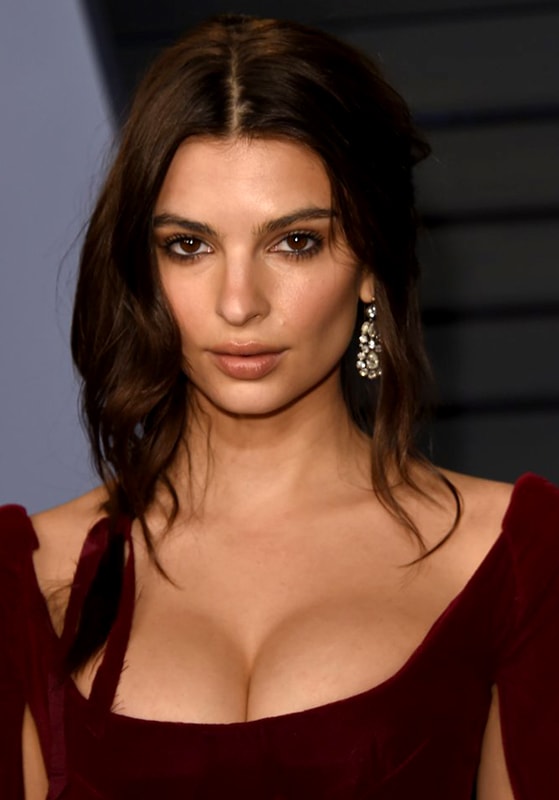 Gal Gadot in Giorgio Armani Privé 
Red can be the most attractive color in the world, and it's on one of the most attractive women in the world. Just amazing!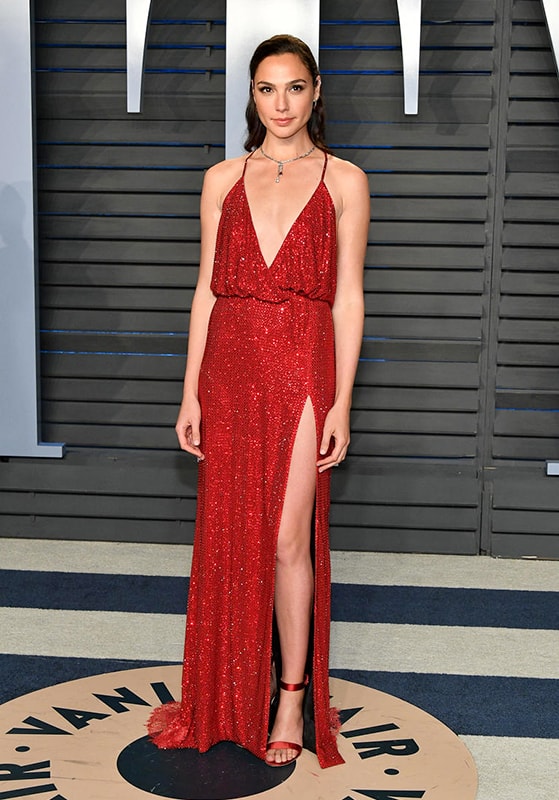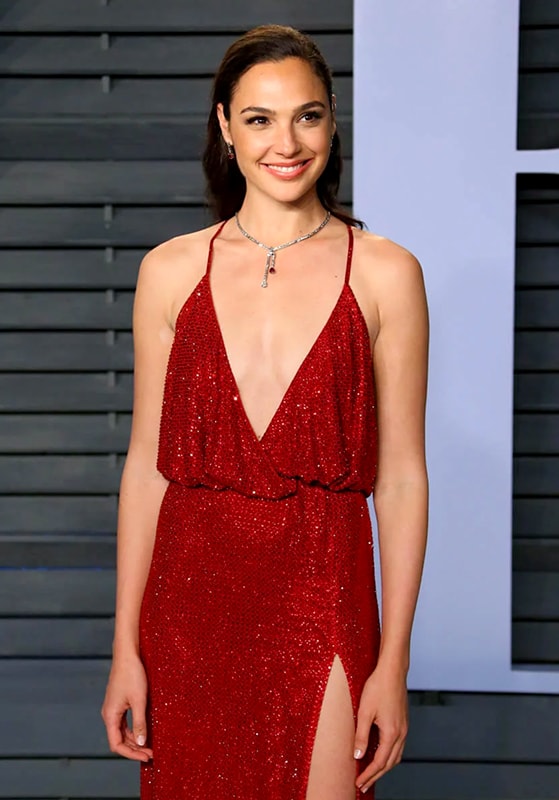 Alessandra Ambrosio in Ralph & Russo
She was one of the bolder celebs at the after-party with her nude sexy dress. Body goals for sure 🙂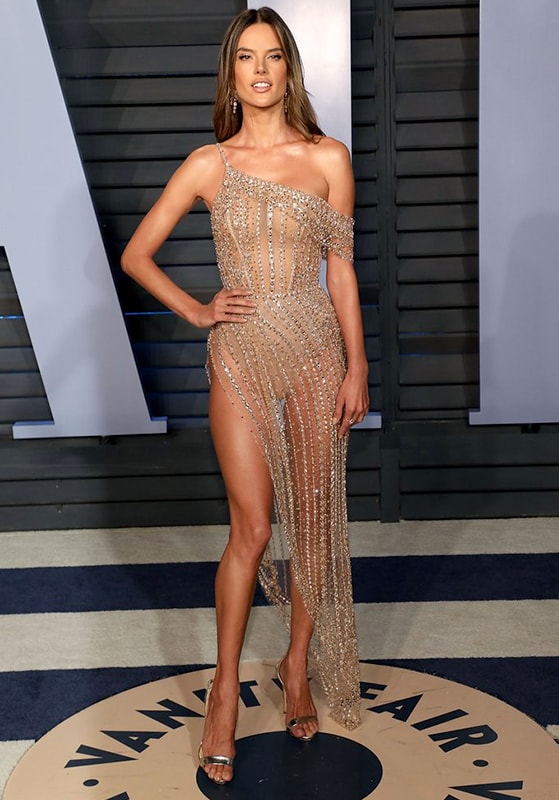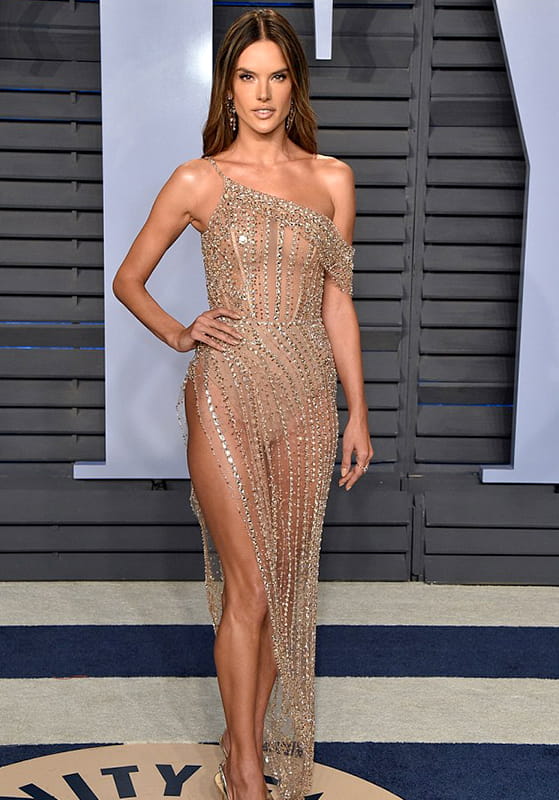 Rosie Huntington-Whiteley in Ralph & Russo
Although she has already a very charming aura, she amazed us with her beauty and light green gown.

Jasmine Tookes in Jean-Louis Sabaji
Jasmine looks impressive in the Jean-Louis Sabaji gown. No doubt!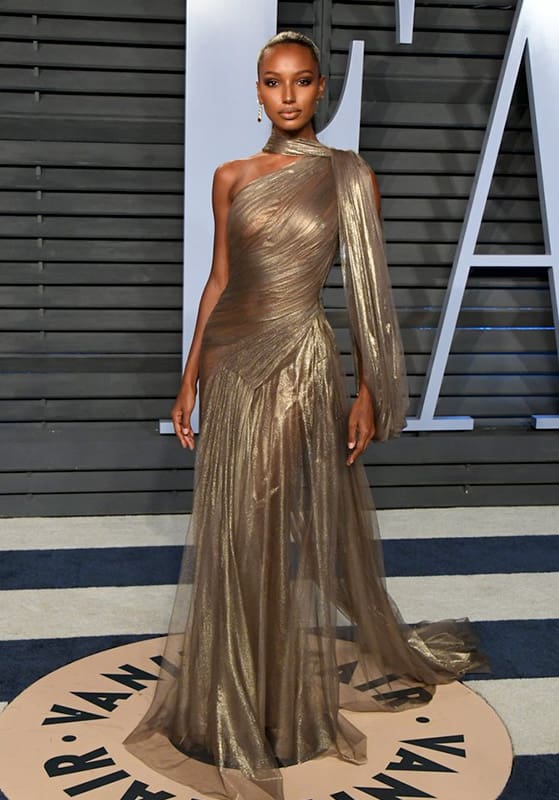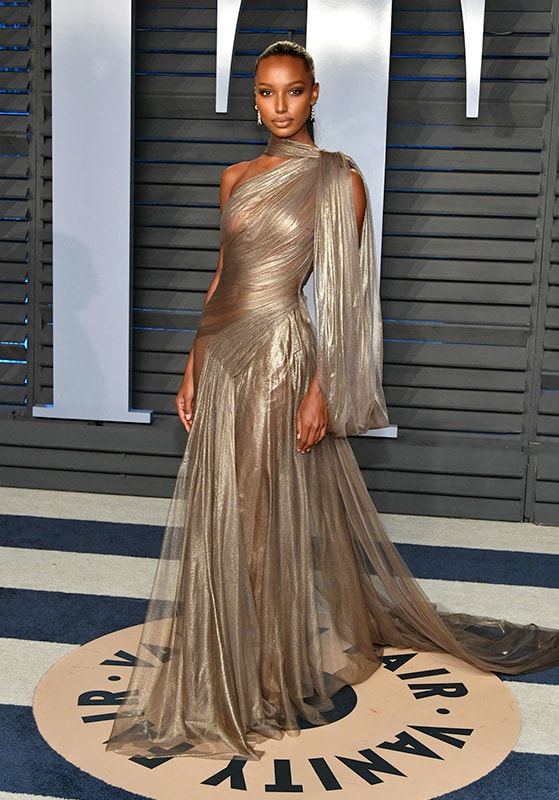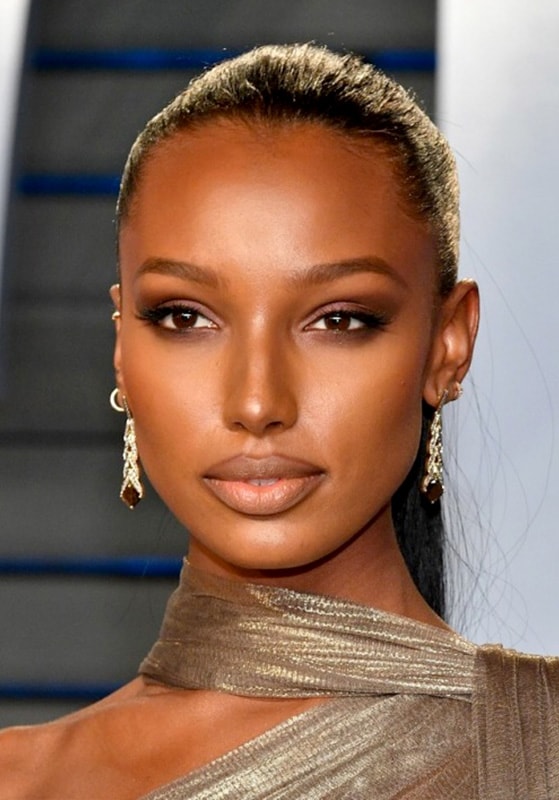 Margot Robbie in Chanel
She shows us that you can also look stunning without showing too much of skin. Pure beauty.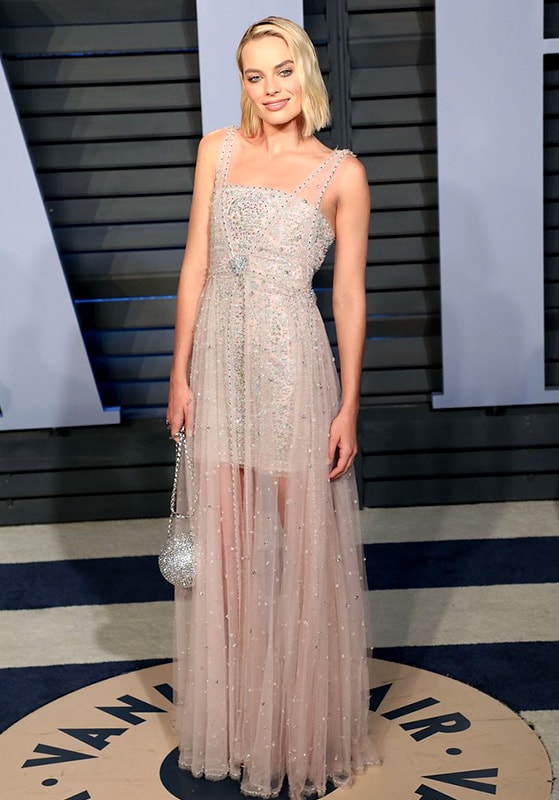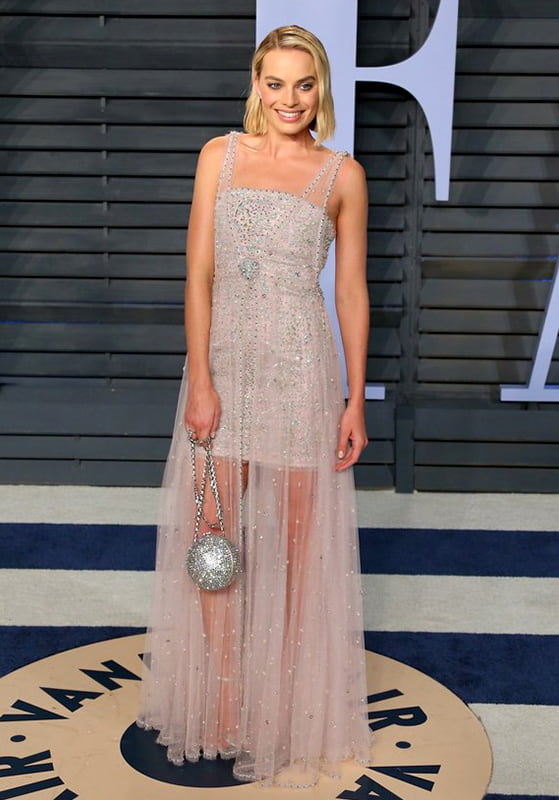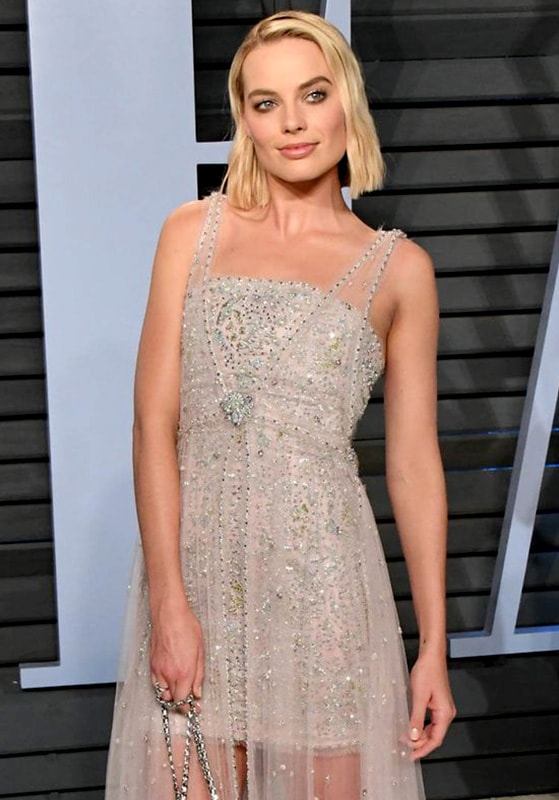 Stella Maxwell in Julien Macdonald
She made us adorned with her style and body at the same time. Go, girl!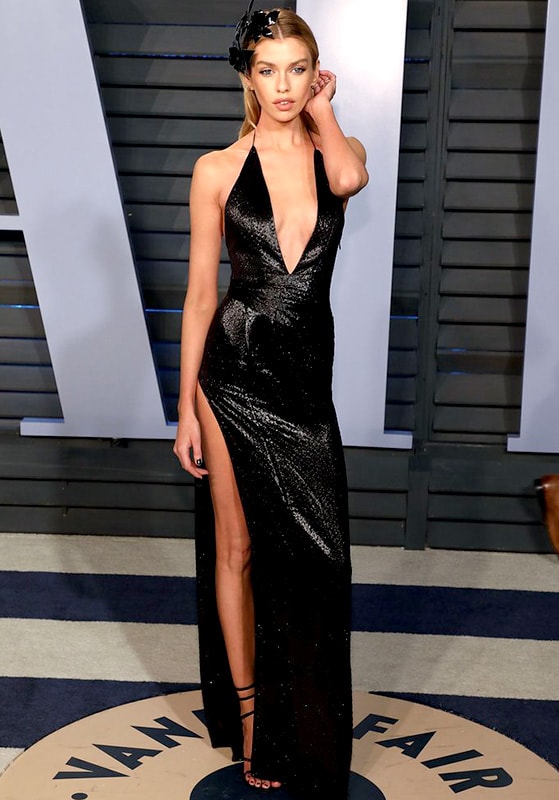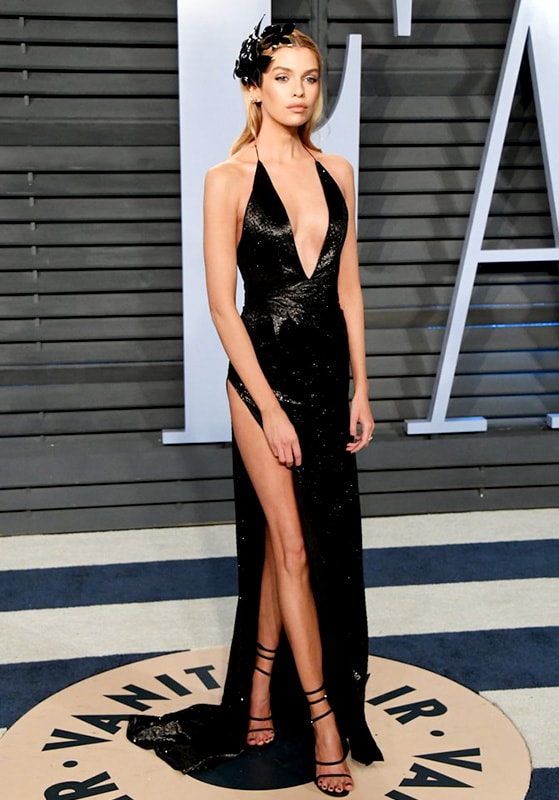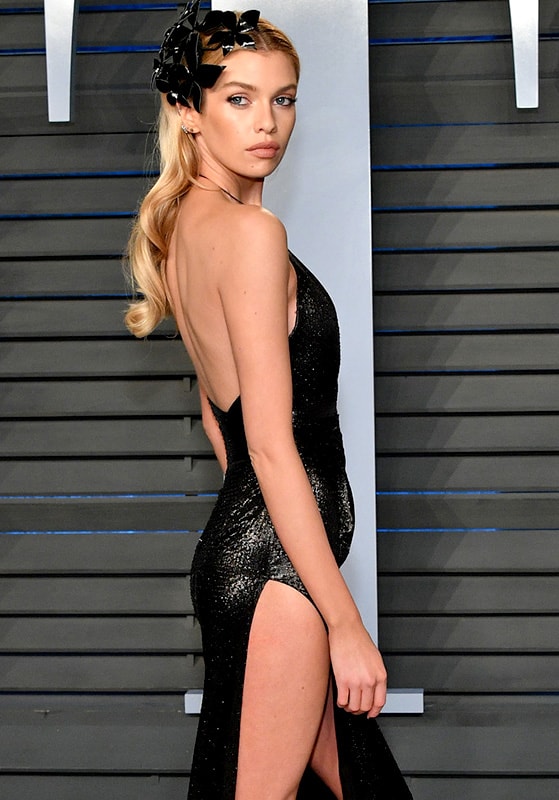 Elsa Hosk in Alberta Ferretti
Clearly, she got the all eyes on her at the Oscars after-party bash. Sheers!