The day after Halloween usually means it is officially the Christmas season! Maybe it is too soon to buy a fresh new tree and to hang the stockings on the fireplace, but it's never too early to think of bright and original decoration ideas, and even to make them at home, on our own! Handmade Christmas decorations are much more preferable to store-bought ones just because they can be personalized, and they have sentimental value. We have selected DIY Christmas decoration ideas that you can make yourself or with your friends and children for a merrier and more fun experience.
Build Your Own Christmas Wreath
Wreaths are an essential part of the Christmas decorations and they are usually the first thing your family and your guests see if you live in a building. A festive Christmas wreath puts everyone in the holiday mood instantly, making people feel more joyous in home decoration.
To make your own wreath you'll need a wreath base, a florist wire, which can be replaced with a regular, hard-holding wire if you can't find it, and some pine tree cuttings. The pine tree cuttings can be found at florists in the season, or you can ask some at the place you buy your Christmas tree. For those who feel more adventurous, a hike in the forest can lead to successful results, as well.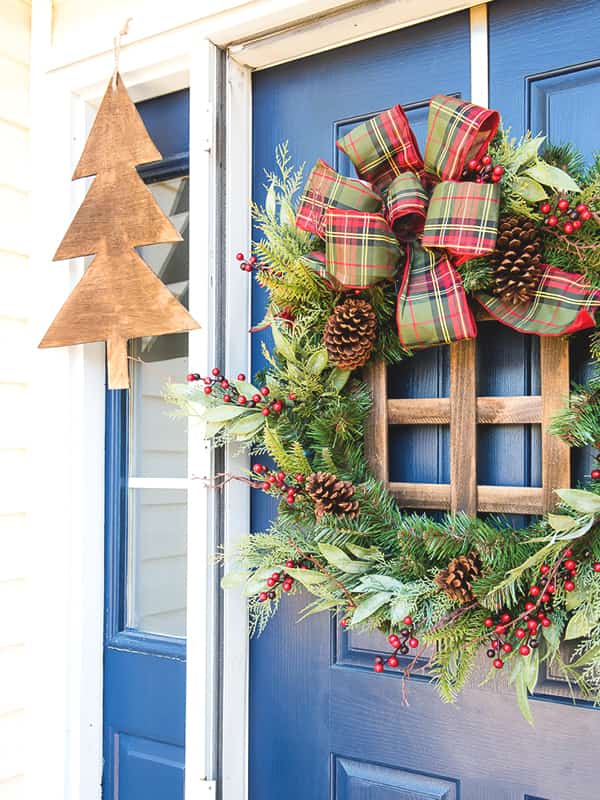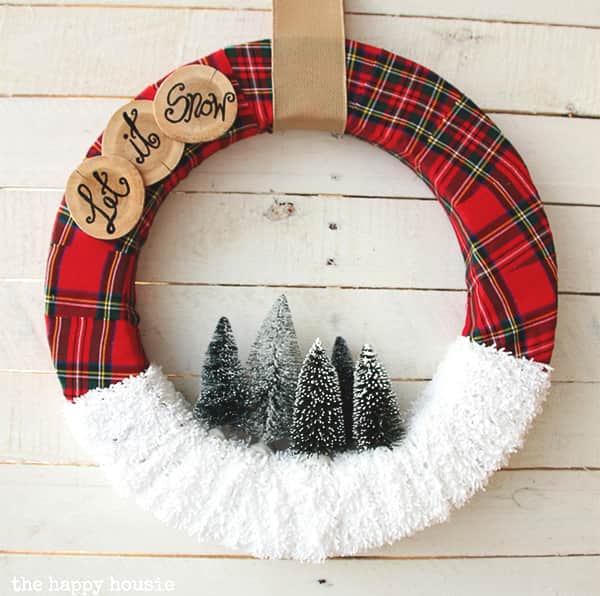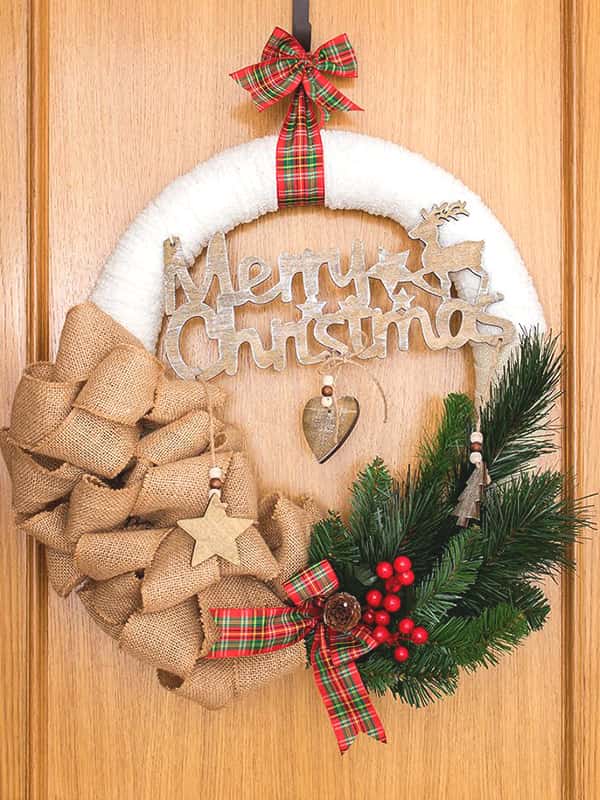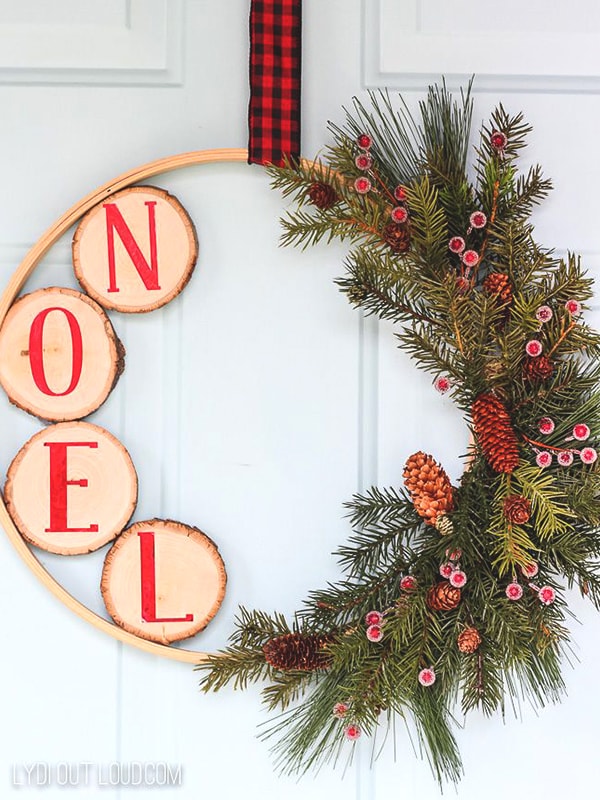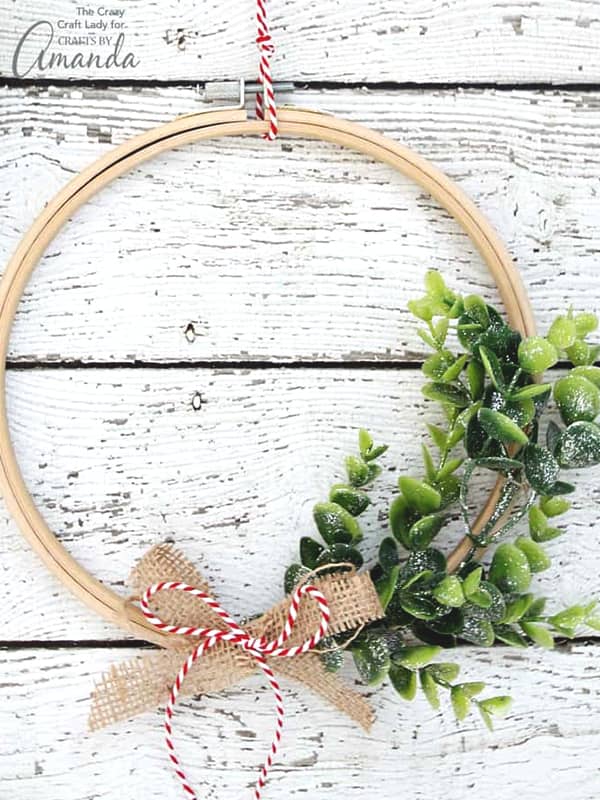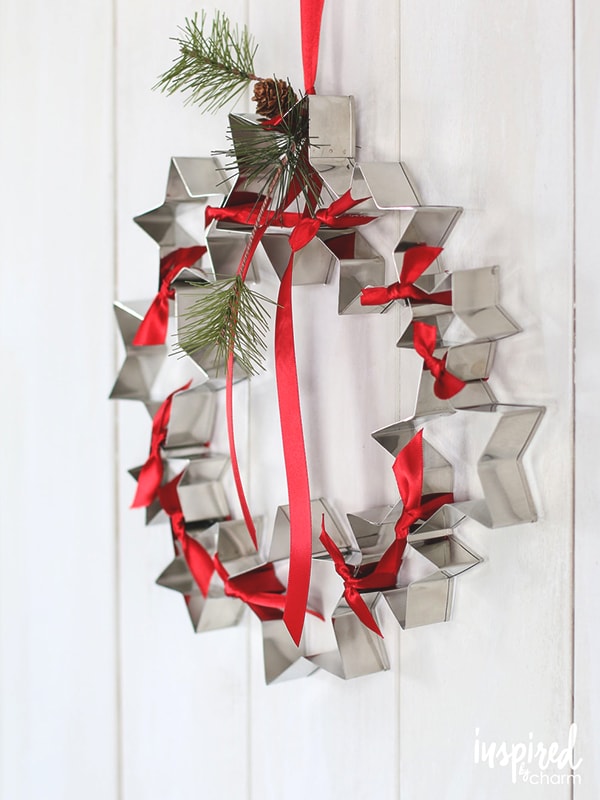 Use Anything You Like On Your Wreaths
You can use anything you like on your wreath instead of pine cuttings. Pine cones, dried oranges, cinnamon sticks, red berries, or anything red, it's up to you! Using the florist wire, tightly hang everything on the wreath base evenly. There are no rules here, it's up to your taste and the important thing is for you to have fun!
For more Christmas DIY craft ideas, you can be inspired by these suggestions, as well.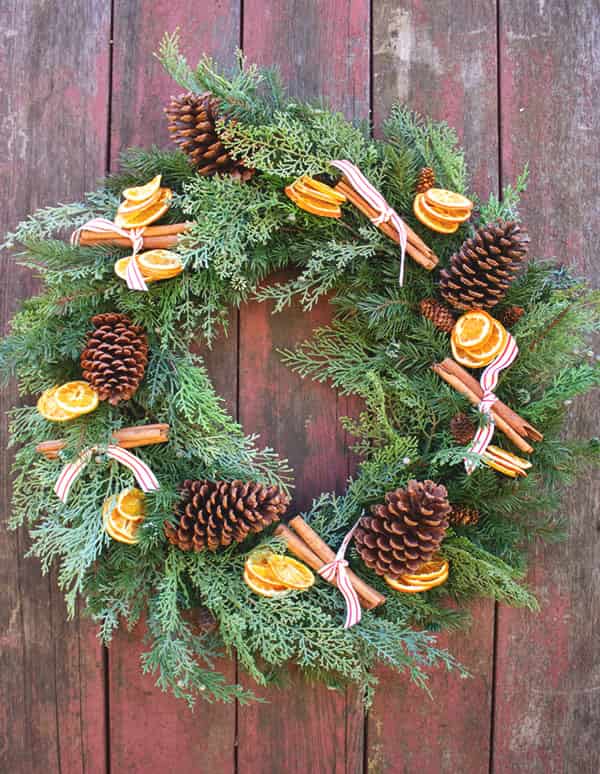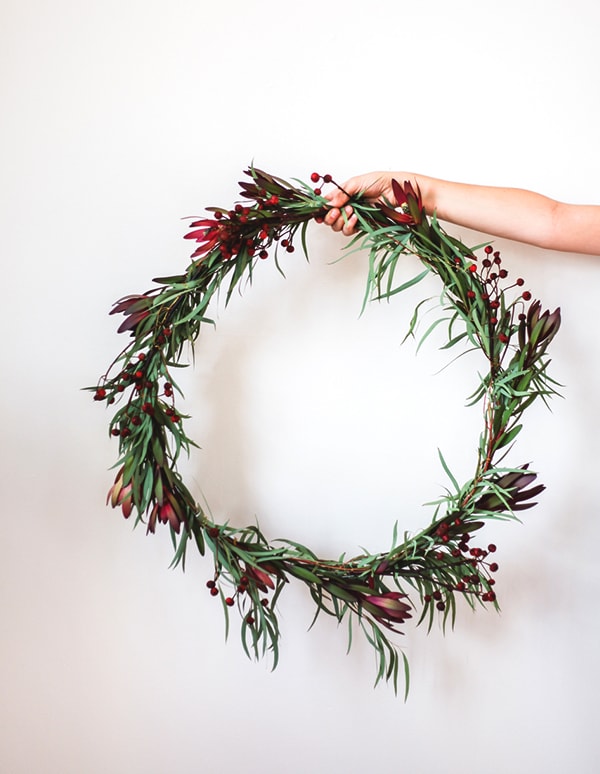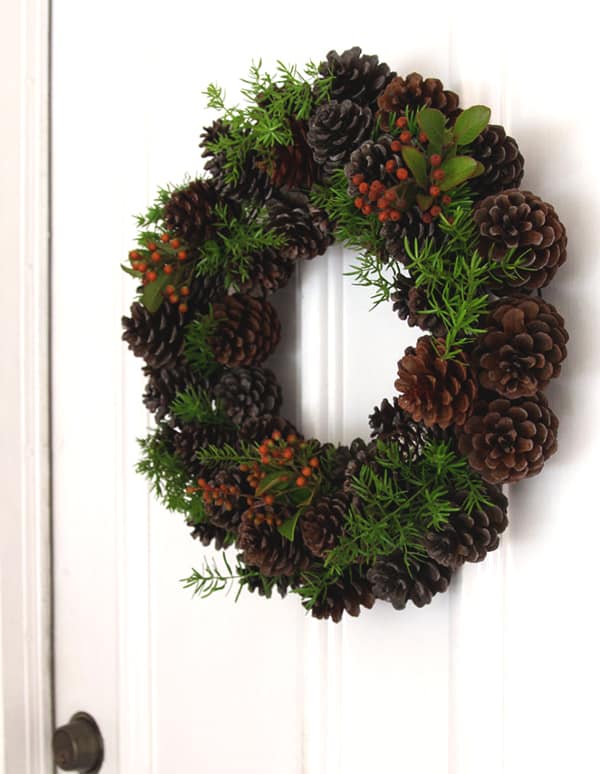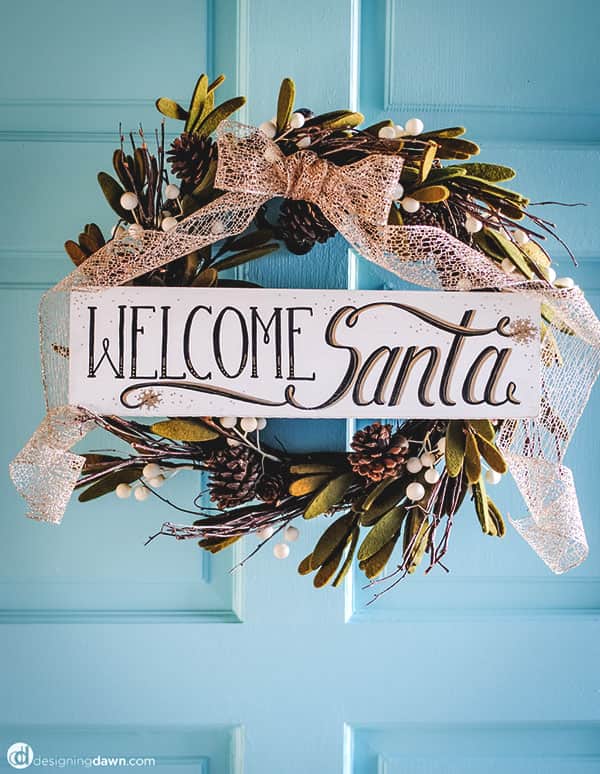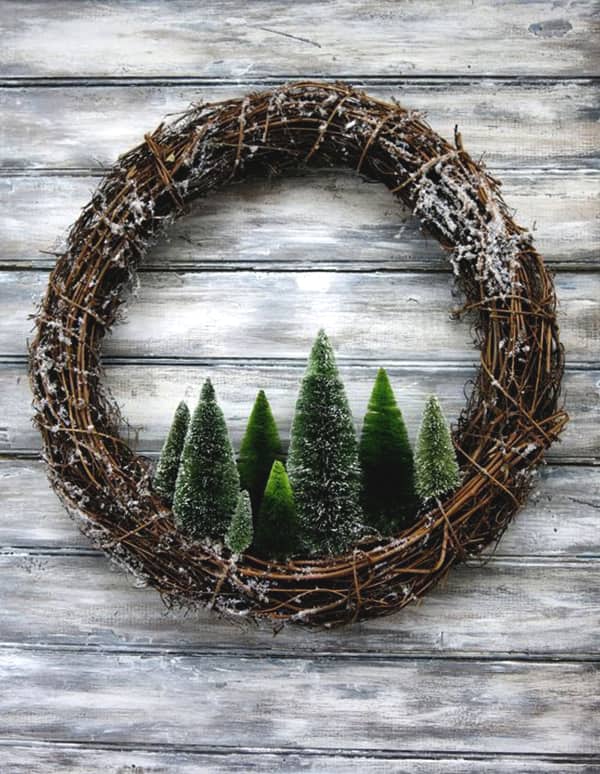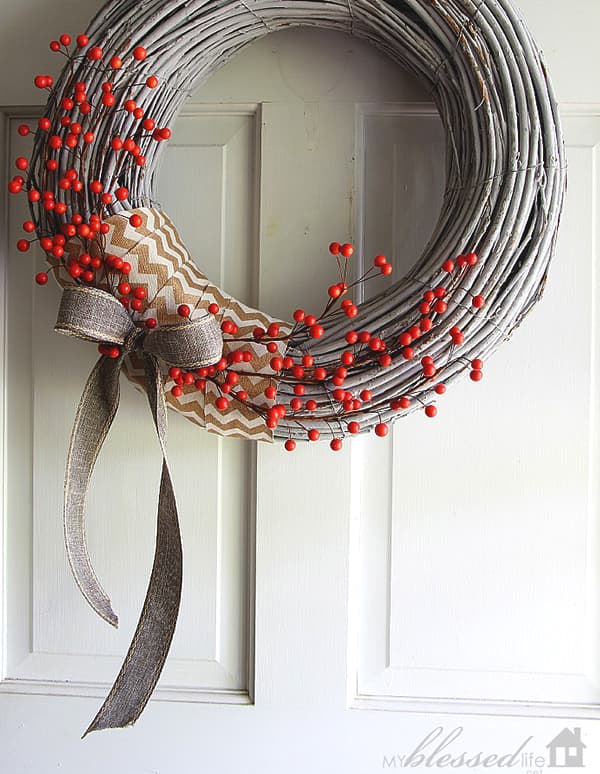 Choose A Color Theme
Traditional Christmas decorations usually include Christmas lights in the colors of the rainbow and everything green and red. You may want a more modern and adult-like look if there will be no children in your home at Christmas time. Opt-in for a color theme in your decorations, other than red and green, since they are the default colors of Christmas. Pink for a romantic mood, blue for metropolitan, and brown for earthiness.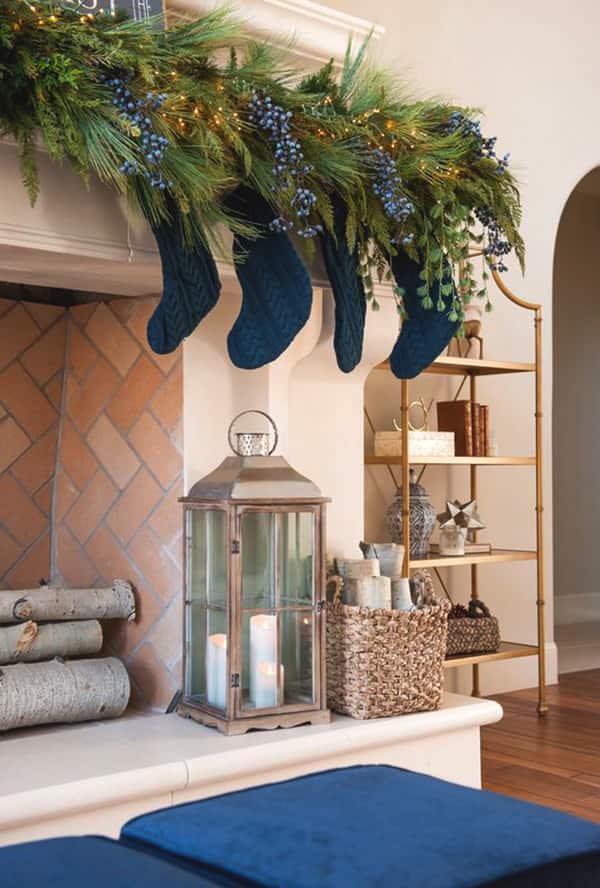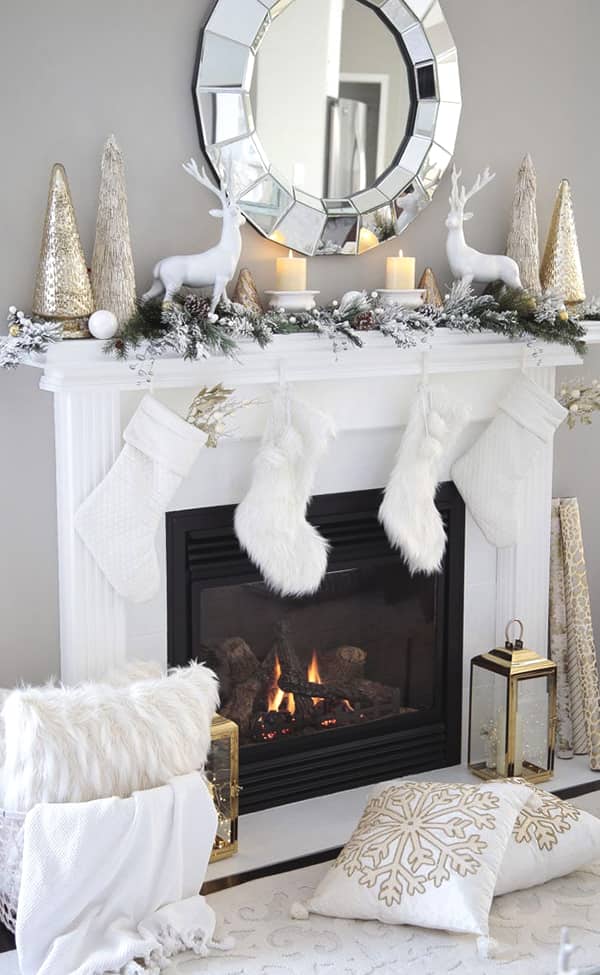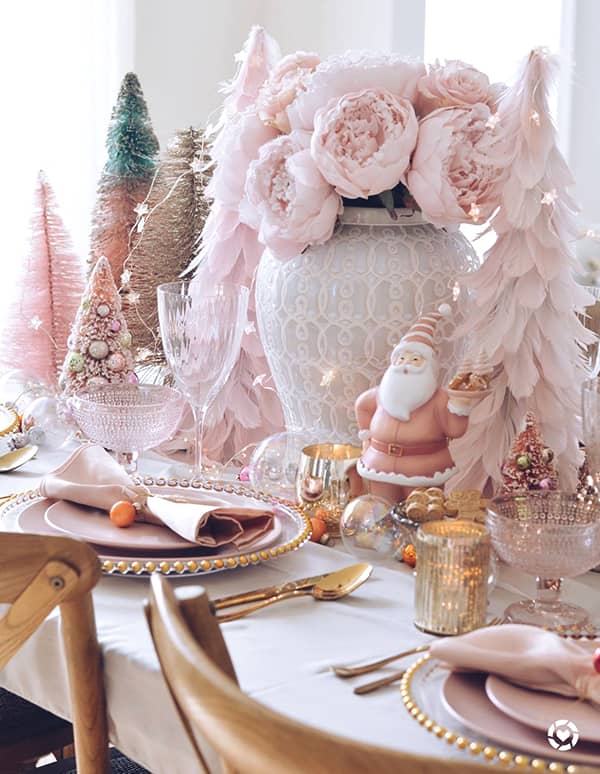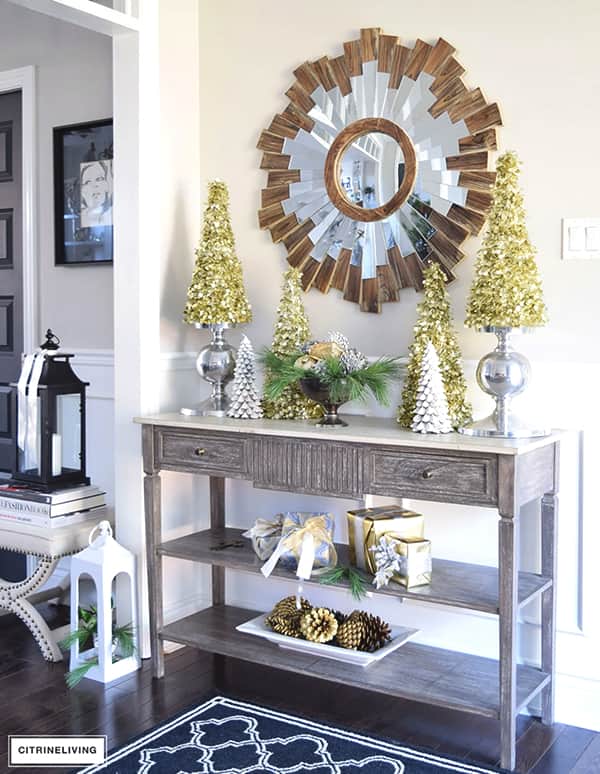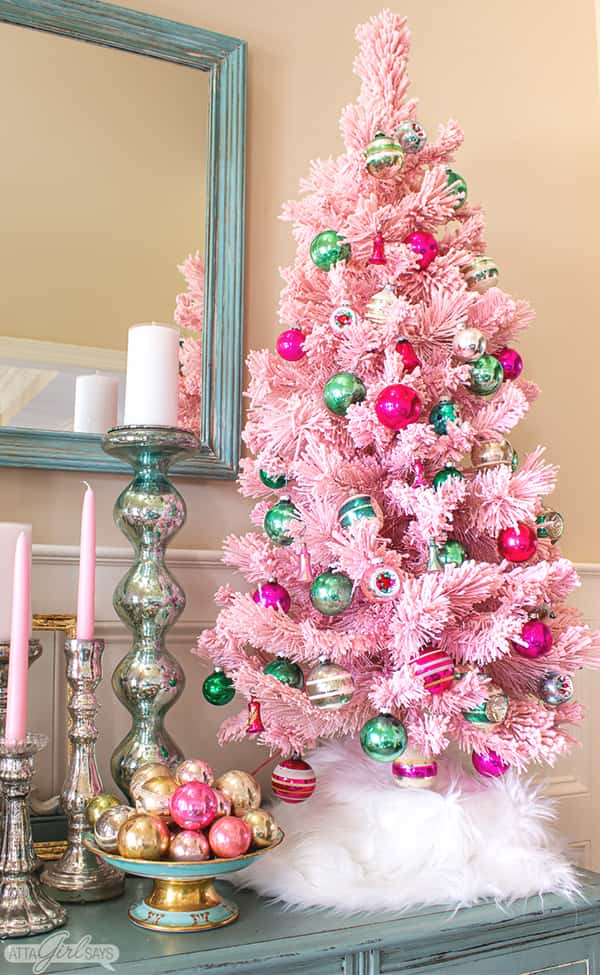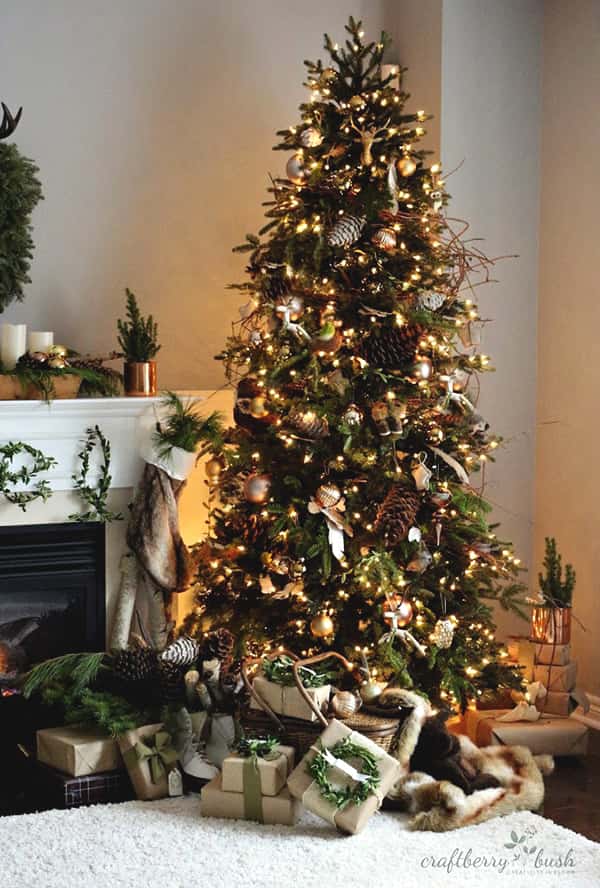 Monochrome Christmas Lights
Pick monochrome Christmas lights in your color theme. Use ornaments with the desired color on your Christmas tree. Combined with dark green and vibrant red you'll still get the colorful and festive spirit, but without the chaotic air of all colors.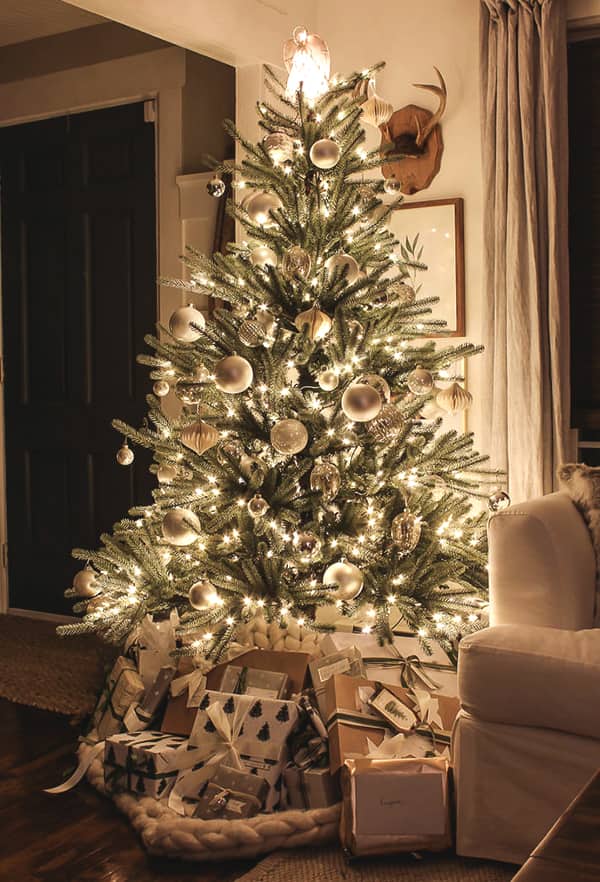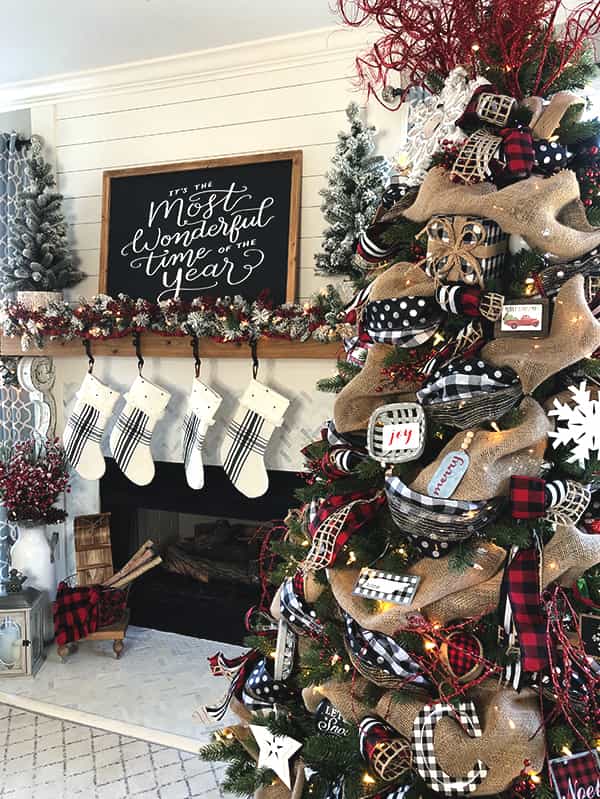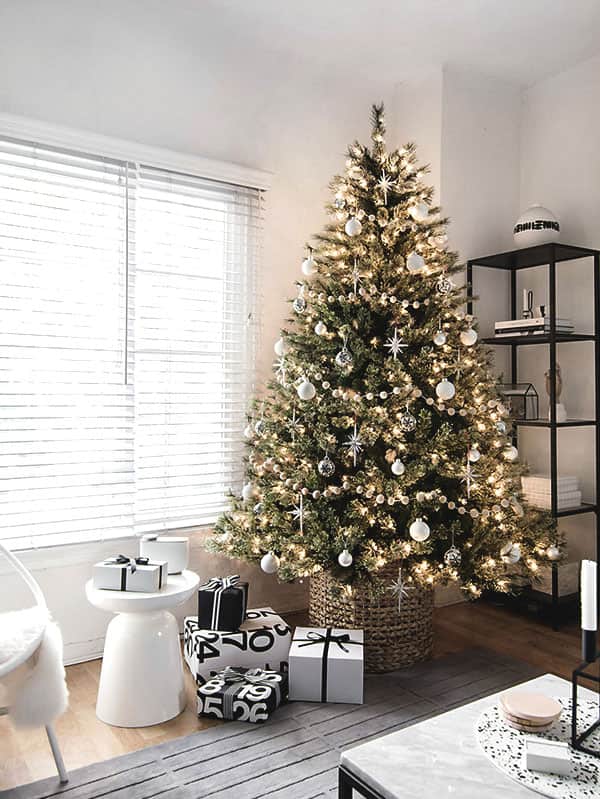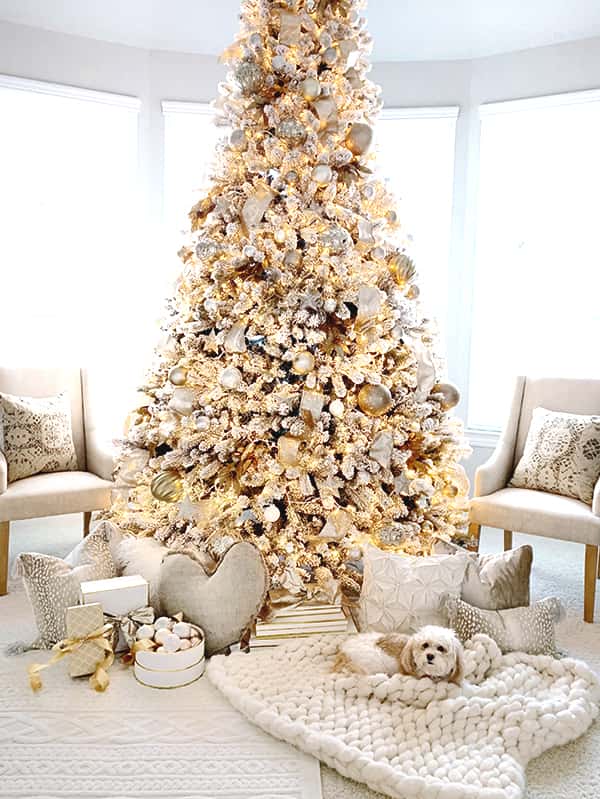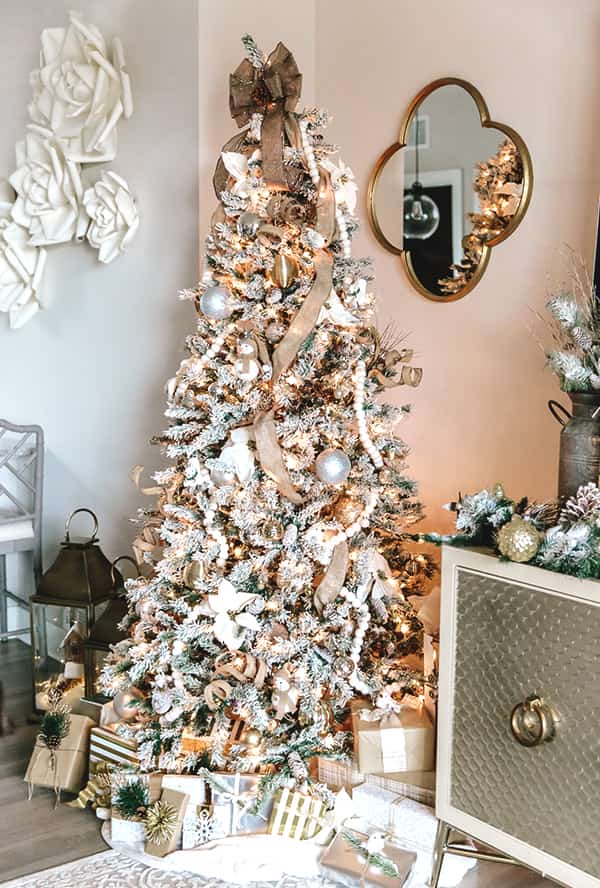 Edible Decors 
How about making some candle holders out of bright red apples? Take a small knife and carefully carve the insides, the same size as your candles. Rub the insides with lemon juice so they don't darken.
Pomegranates and clementines are also very festive fruits. Stick some cloves and cinnamon sticks in them. You'll get delicious smelling, colorful table pieces for your Christmas dinner.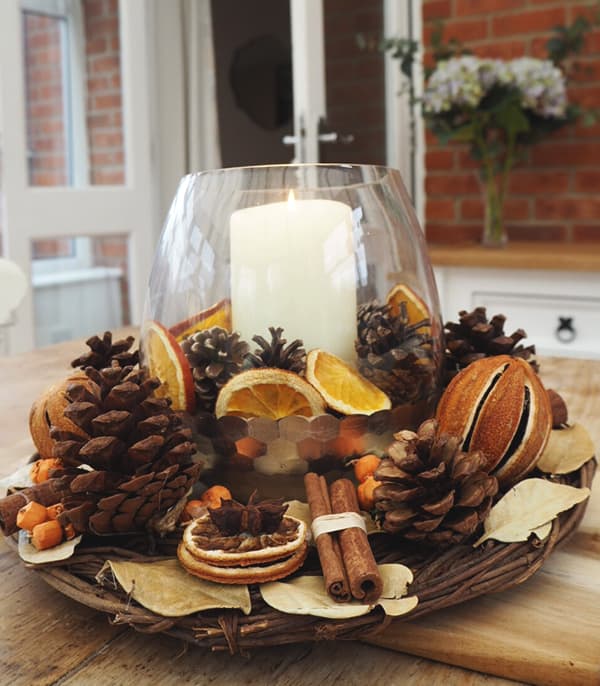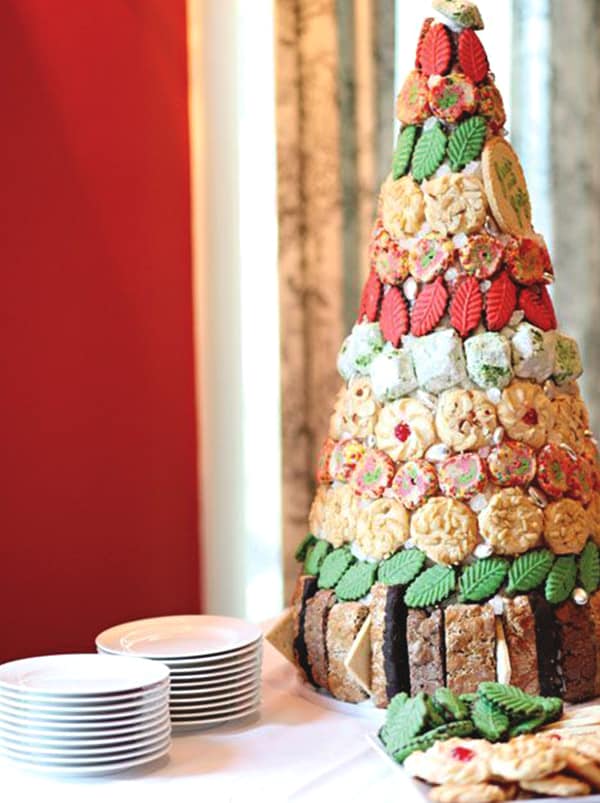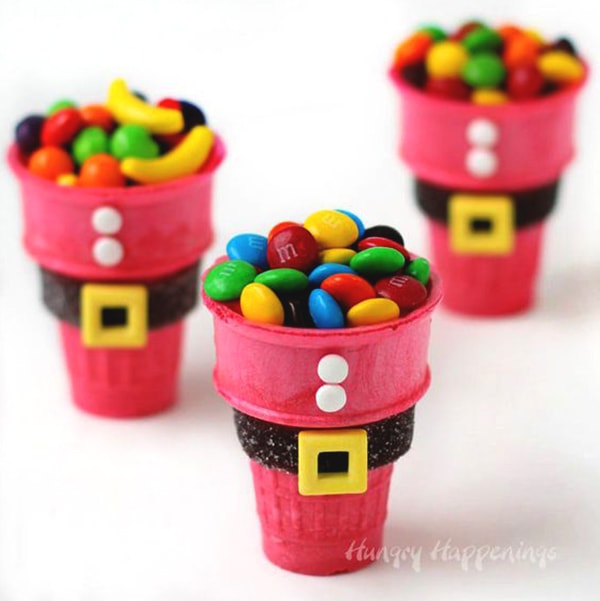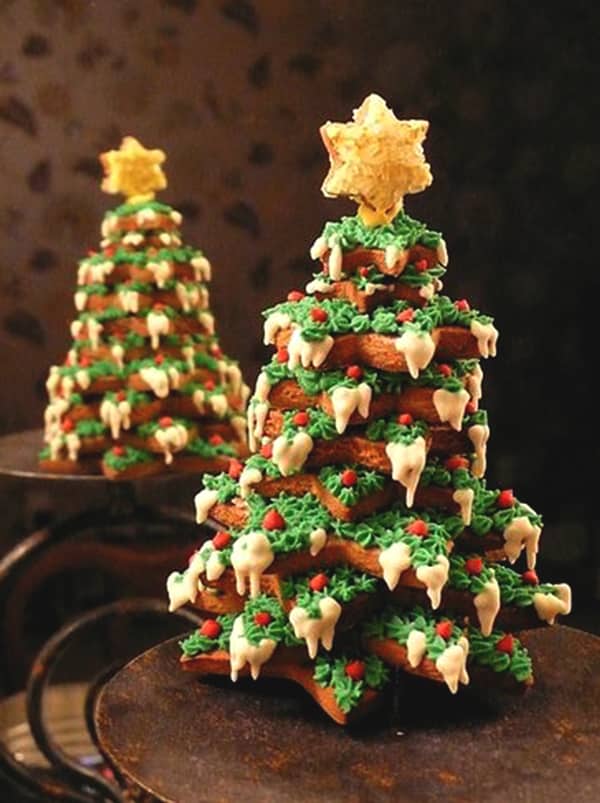 Knit Your Own Stockings
Christmas stockings are the most fun and practical 2020 decoration ideas of the season. So why don't you knit your own – and your family members' stockings this year? You can use yarns within the selection of your theme colors and personalize each stocking. Even if you don't know how to knit you can learn it from one of many tutorials on Youtube. It's fairly easy, you'll get the hang of it in a few tries and it's okay if it's messy since no one's going to be wearing them anyway. This way the handmade stockings will also be your early Christmas gifts.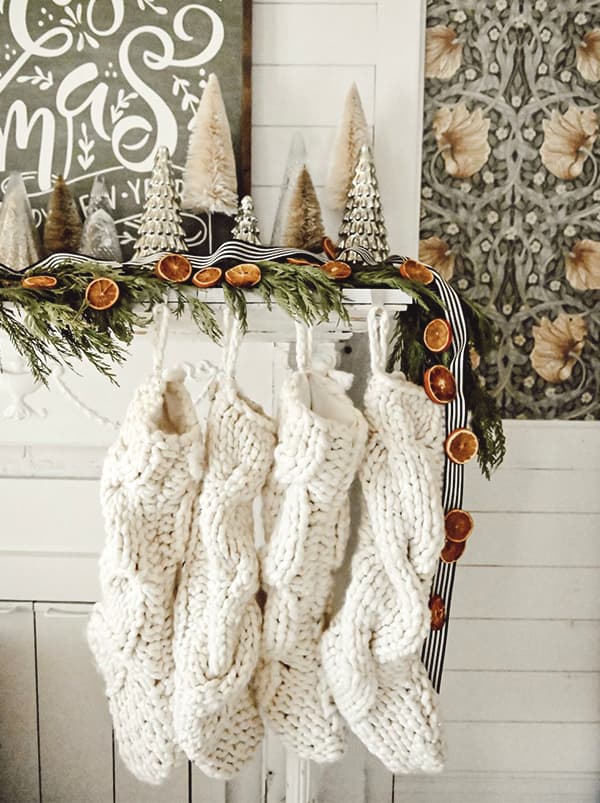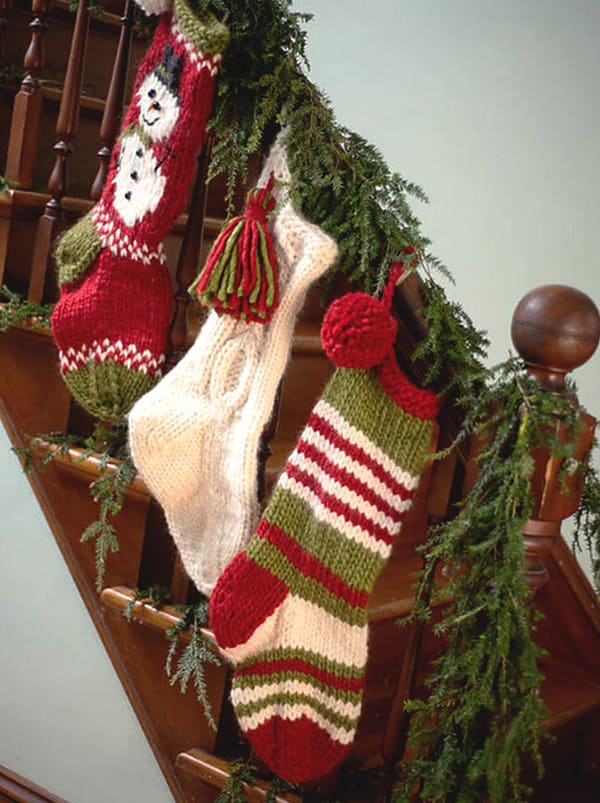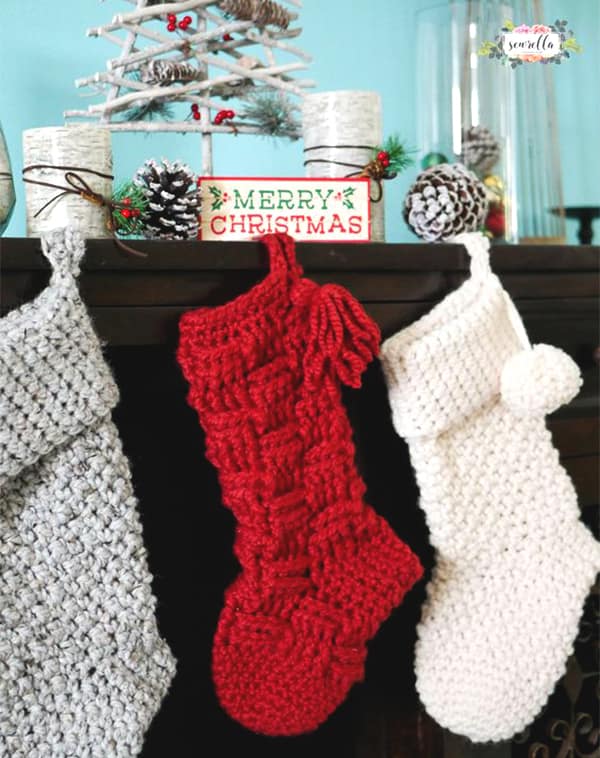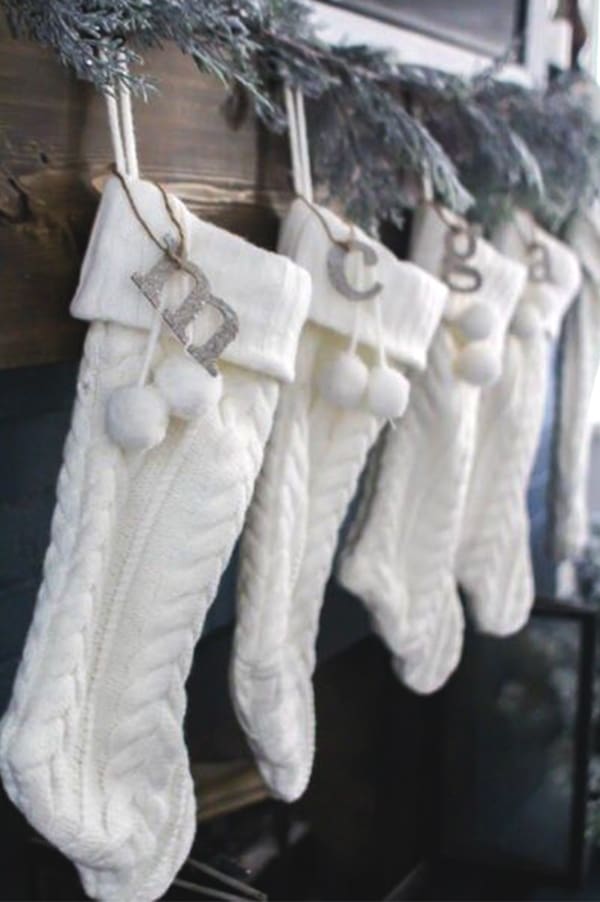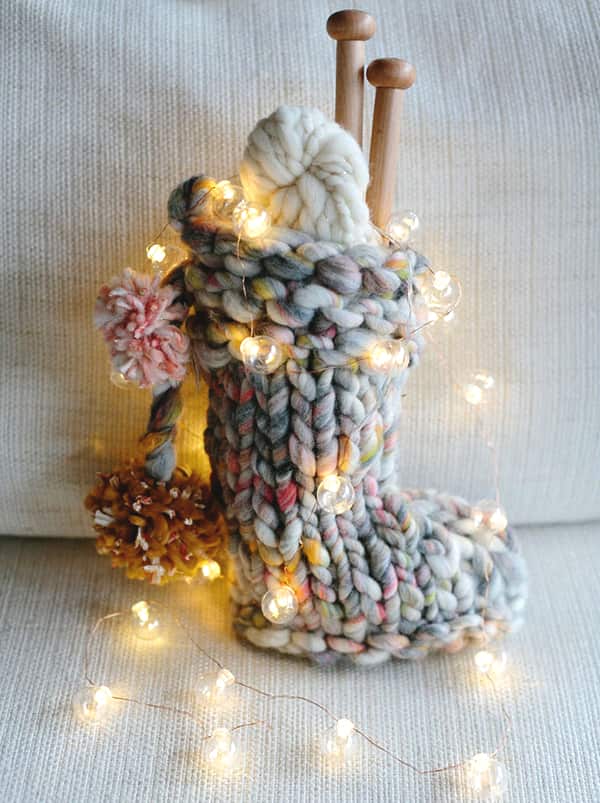 Festive Centerpieces
Centerpieces are an inevitable DIY decoration detail when it's Christmas time. There are so many ways to make yourself a festive Christmas centerpiece such as gathering pinecones, using candles or bulb ornaments. DIY your own style centerpiece and put it on the center of everything from the coffee table to the dinner table!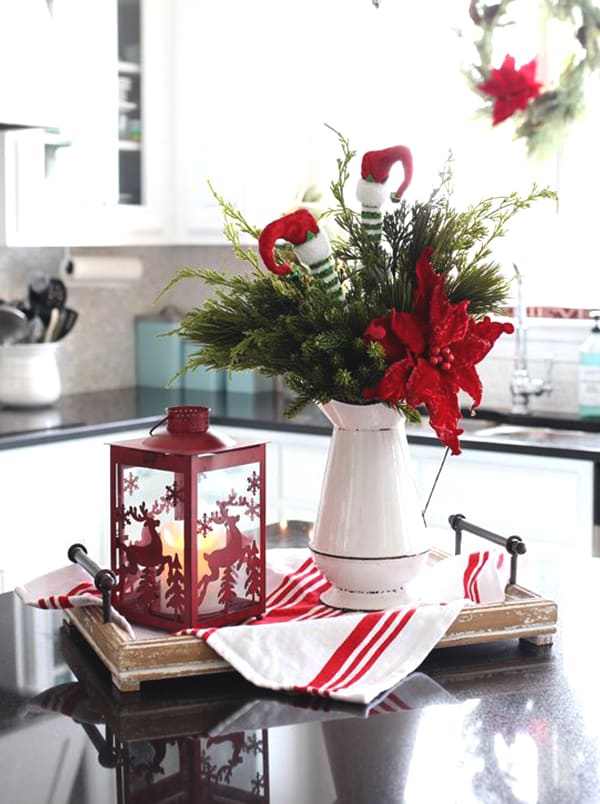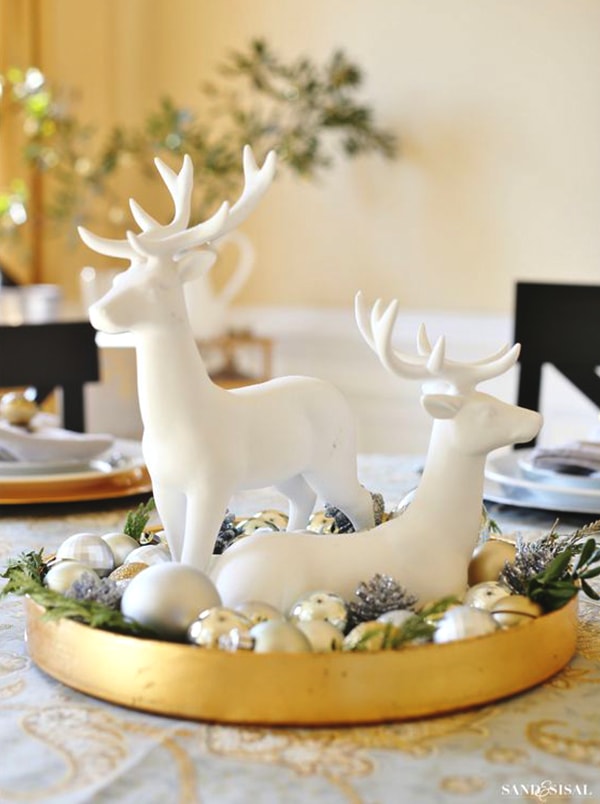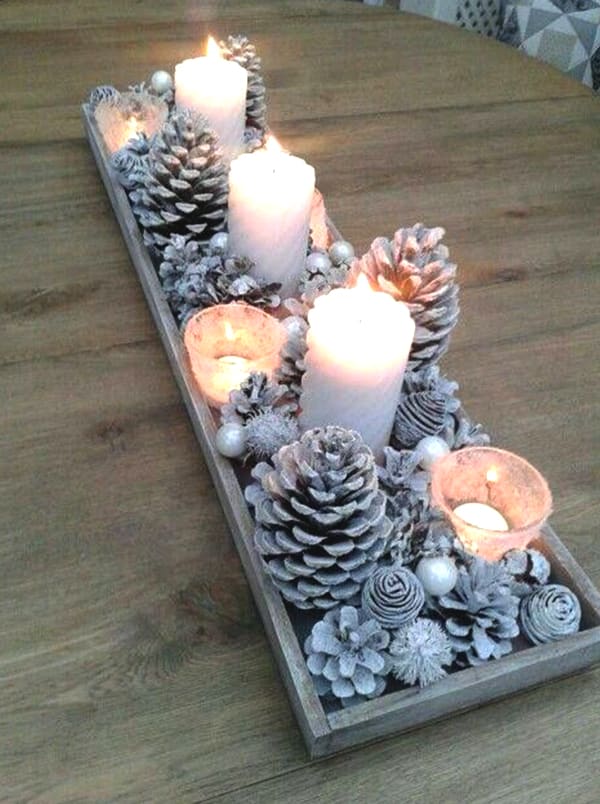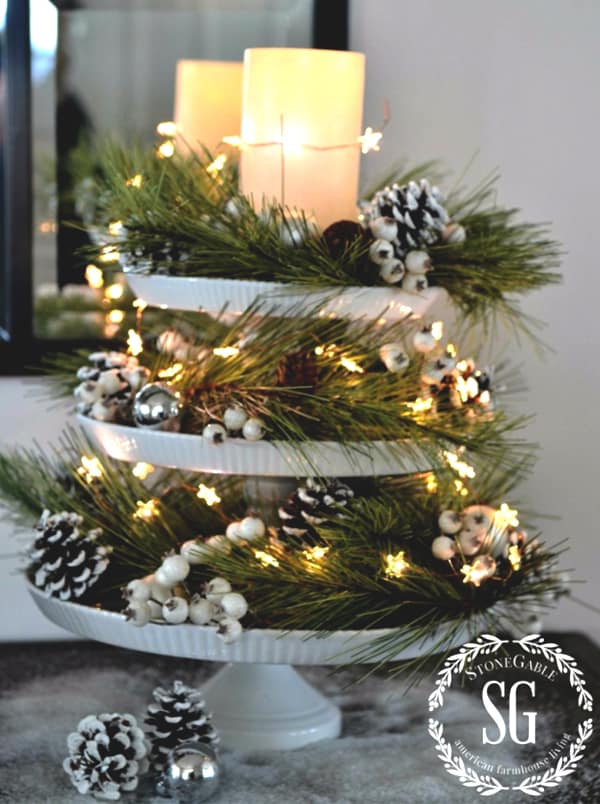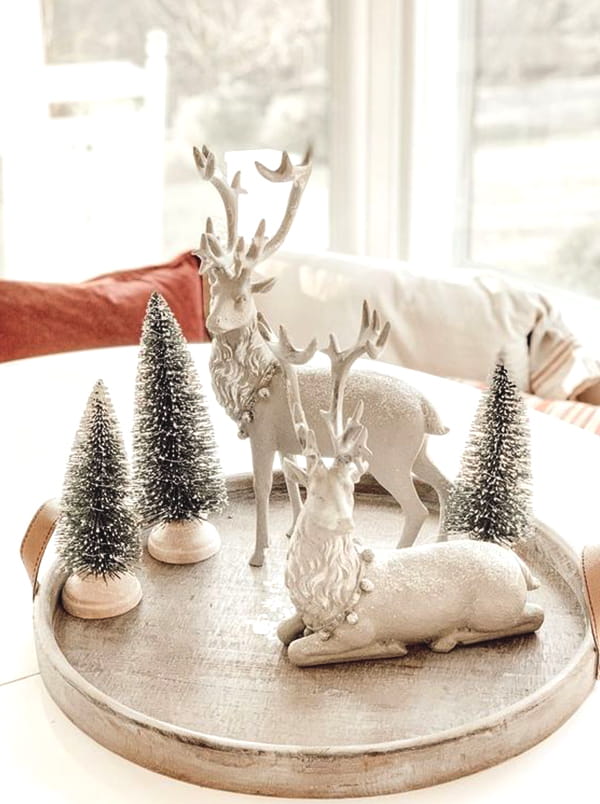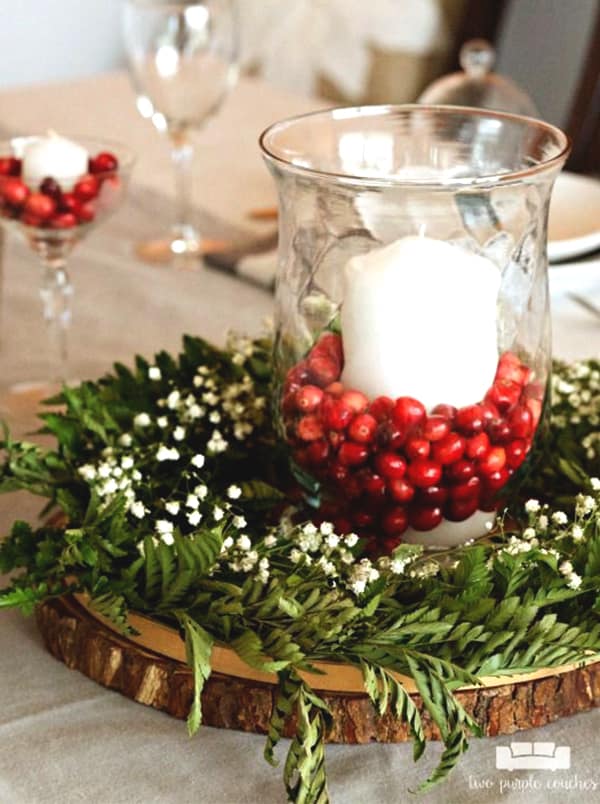 Vintage Christmas Decors
Go back in time and live your childhood times by decorating your home with a vintage Christmas theme. Travel through time by using nostalgic ornaments and light bulbs on your Christmas tree, drinking your hot chocolate from a vintage Santa mug, or building a holiday aesthetic Christmas village to a black space of your living room.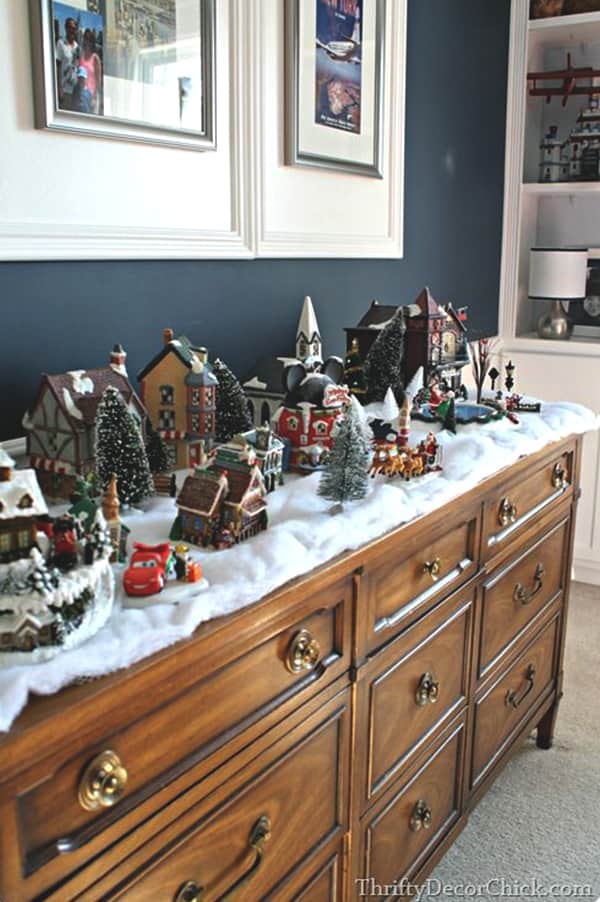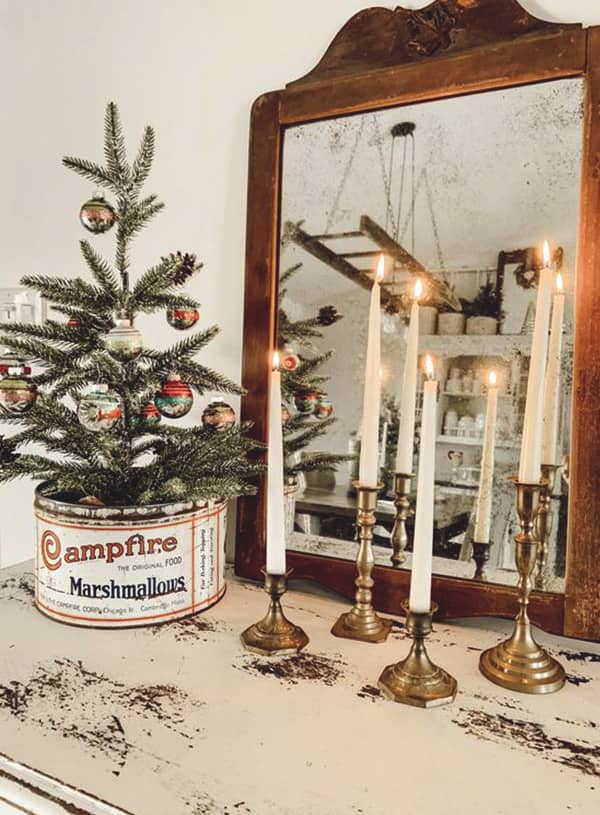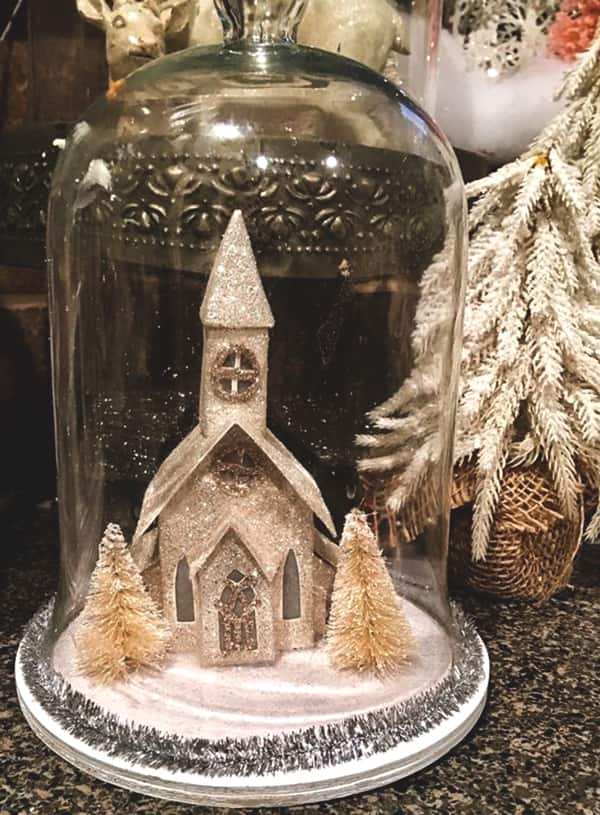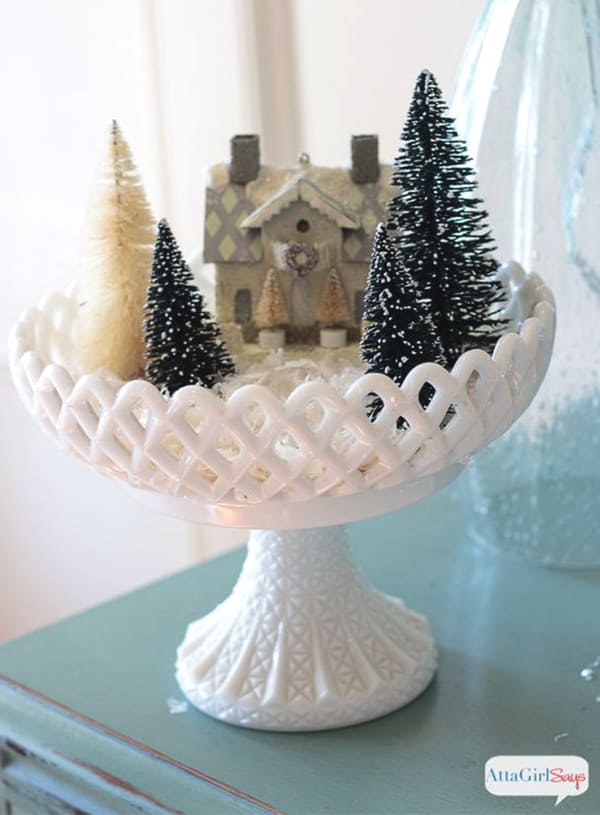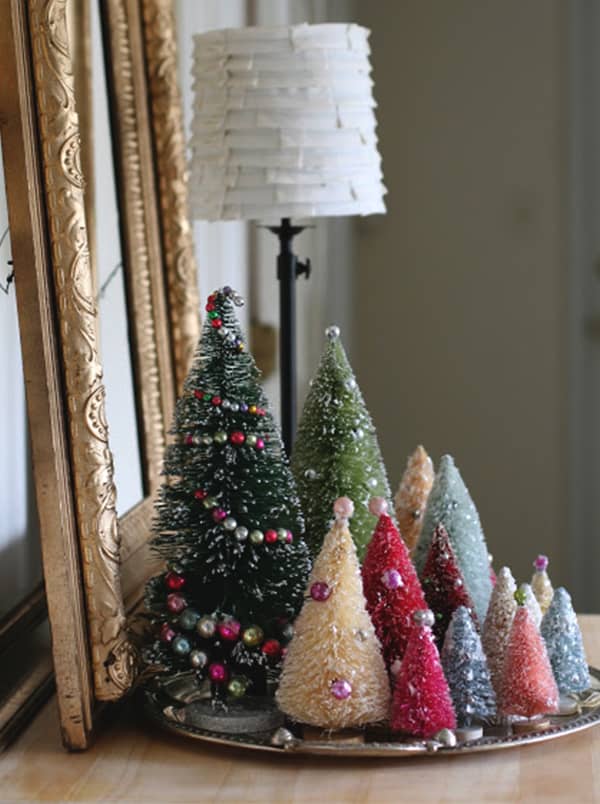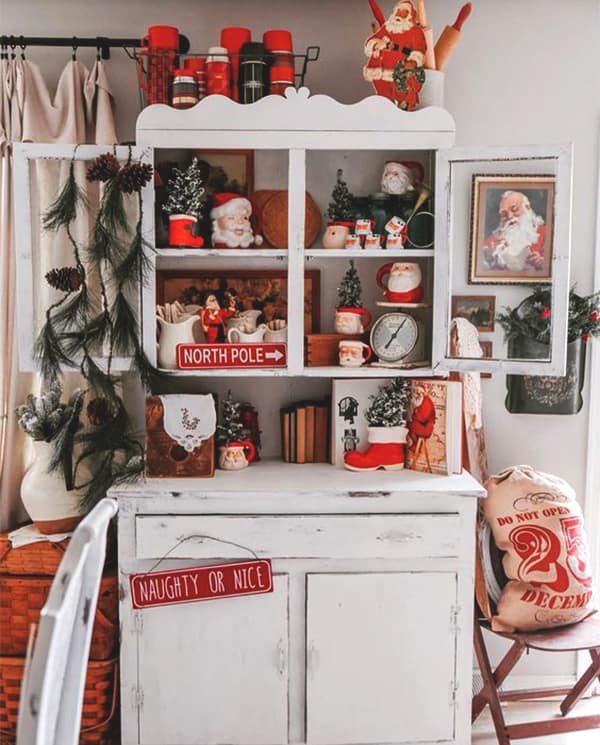 MERRY CHRISTMAS!