Spooky season is finally here and it's time to decide on matching Halloween costumes with your best friend. Finding the super creative group costume idea can not be easy, but this list will help you to make up your mind. It's the one time of the year that we see the creative side of everybody. Whether you're into funny or scary costumes, there're also several options from the most popular TV series like Euphoria, Bridgerton, or Stranger Things. Call your bestie because you're about to get inspired for the 2022 Halloween night!
1)

EUPHORIA
It has been predicted that Euphoria Halloween costumes will be one of the most popular trends of Halloween this year. The show has been talked about so much on social media since it entered the screen. Now, it's time to talk about you and your best friend's stunning costume. Get your ideal best friend's Halloween costume idea from Maddie and Cassie.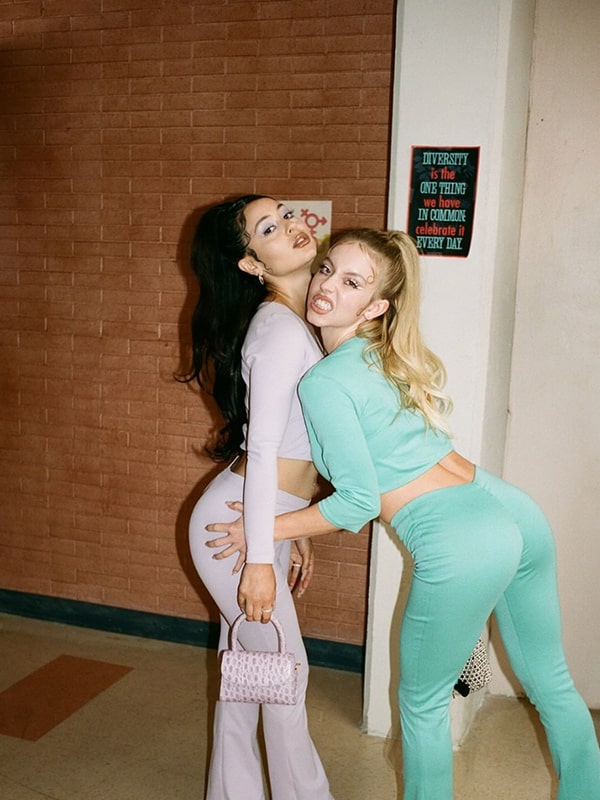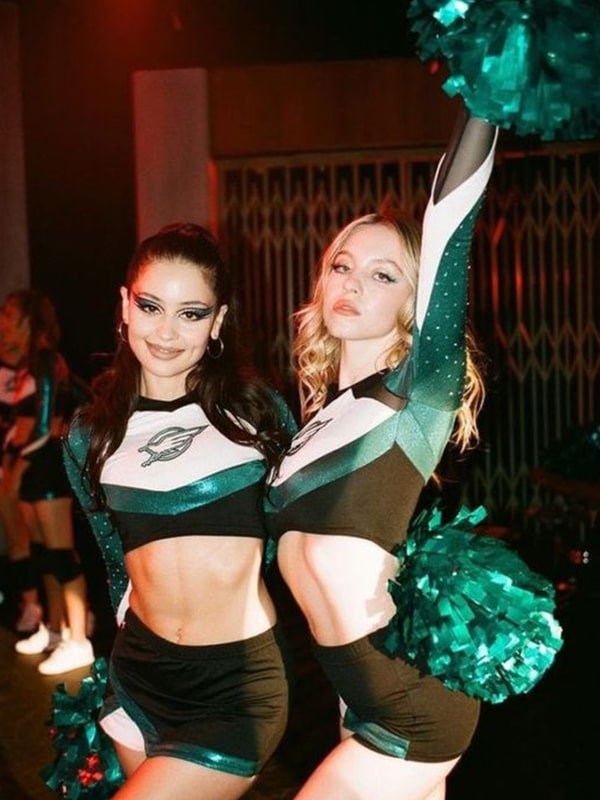 2)

SCOOBY-DOO
Scooby-Doo is among one of all-time favorite best friends' Halloween costumes. The first characters that come up to mind are Daphne and Velma who have iconic outfit colors. You can pull on pants or skirts or a dress to remind those popular fictional characters.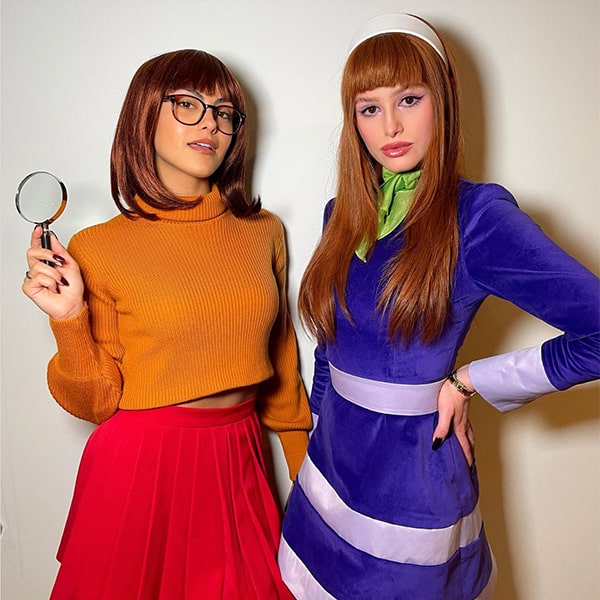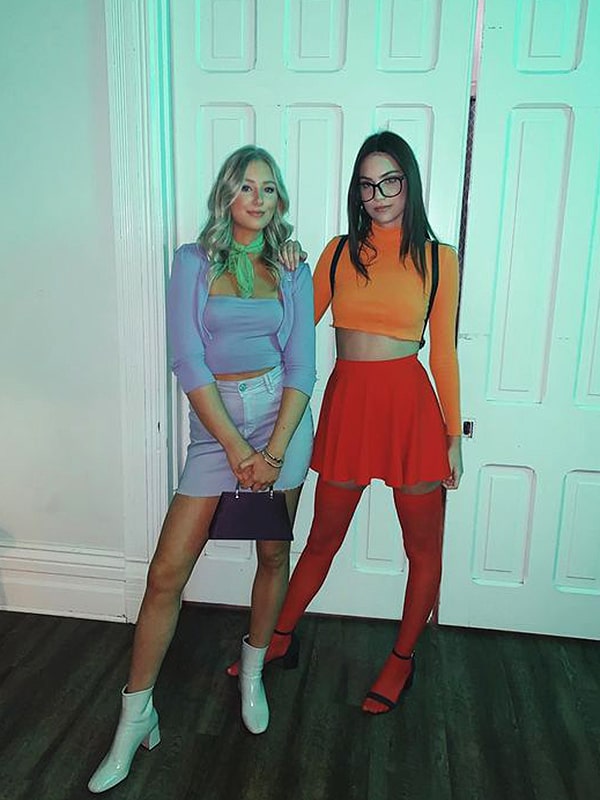 3)

STAR WARS, JEDIS
Here are some real inspirational Halloween costume ideas for Star Wars fans! There're many options for any kind of style in the Star Wars universe. If you and your bestie are one of those fans, be ready to screenshot your favorite look.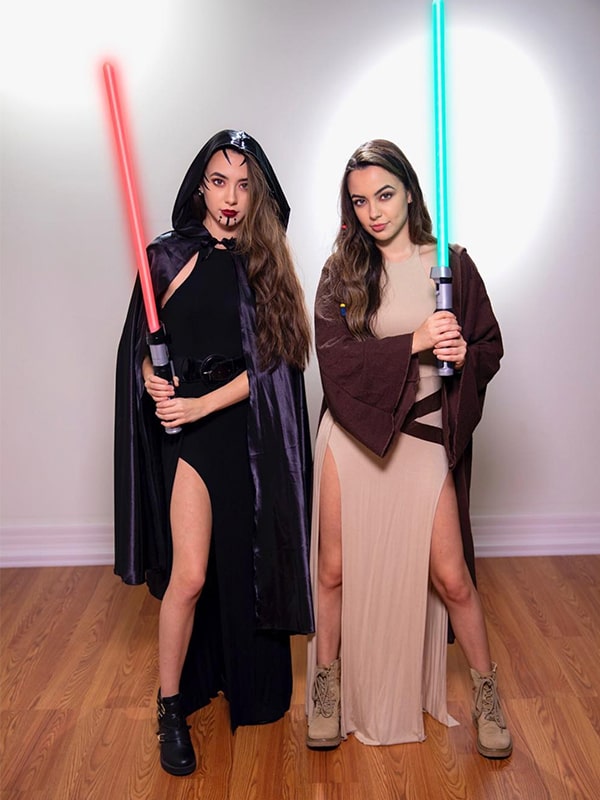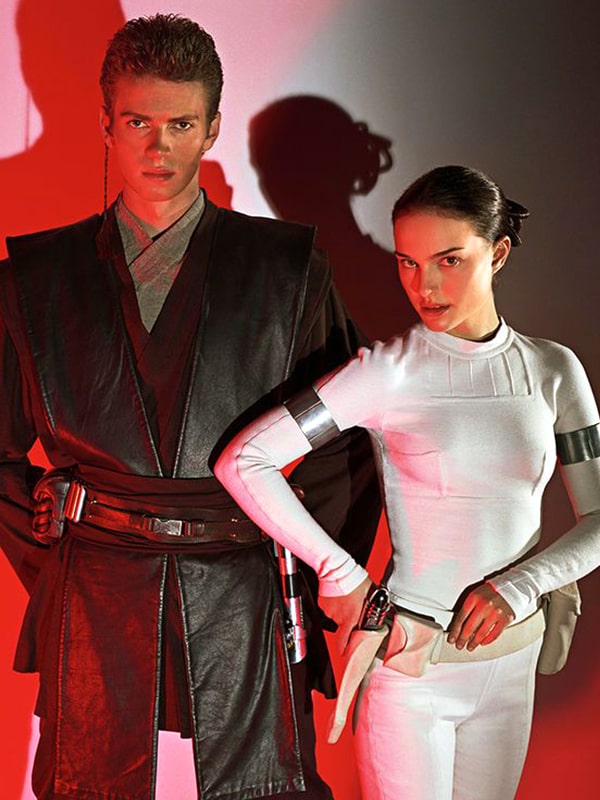 4)

BRIDGERTON
The Netflix hit series Bridgerton had a huge impact with its first season, and the second season has doubled the series' popularity. Which Bridgerton character is your favorite one this Halloween? Daphne with the baby blue-hued dresses, Queen Charlotte with a big white wig, or Penelope with her floral dresses.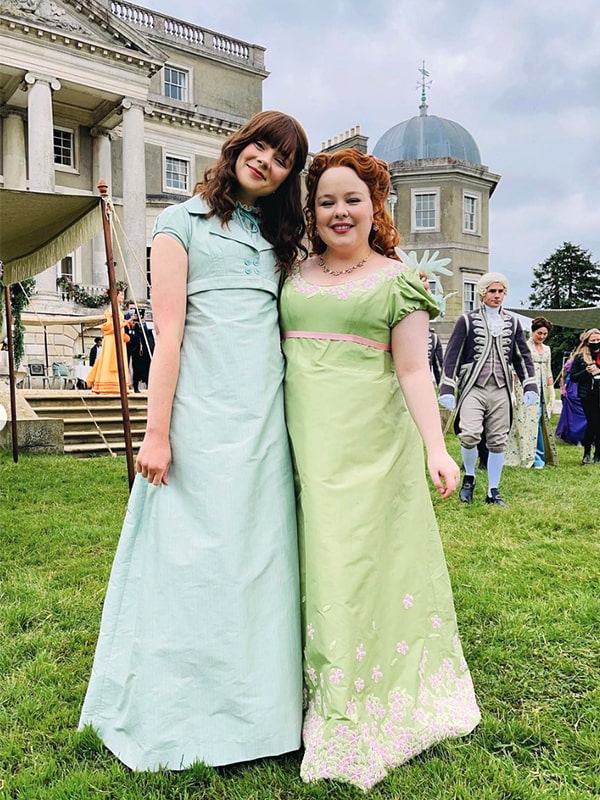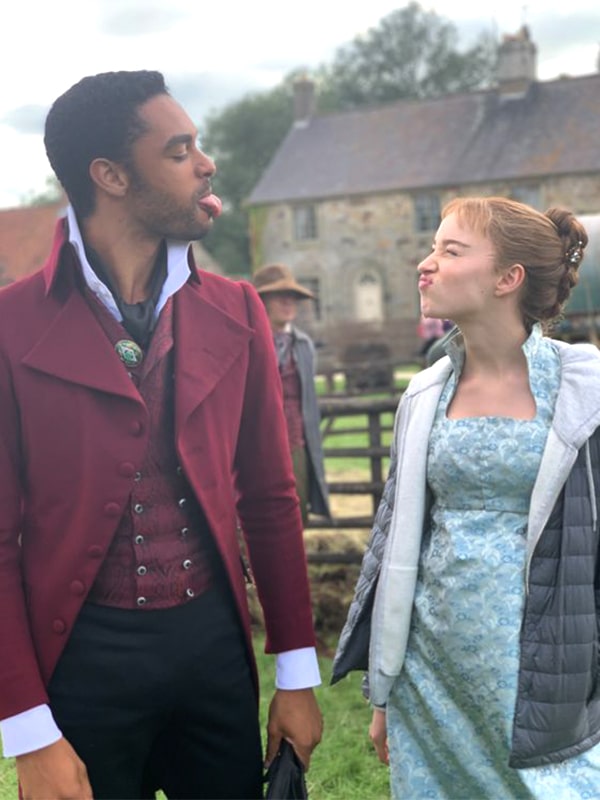 5)

FOOD PAIRINGS
If you and your best friend want to reflect your sense of humor in your Halloween costumes, the food pairings ideas are what you're looking for! Inspirations for food pairings are endless from a burger and fries to taco and salsa sauce.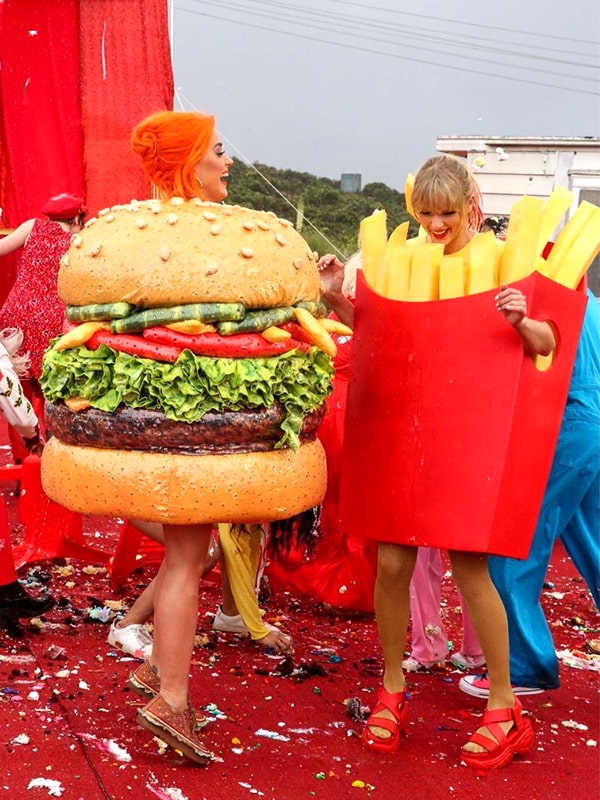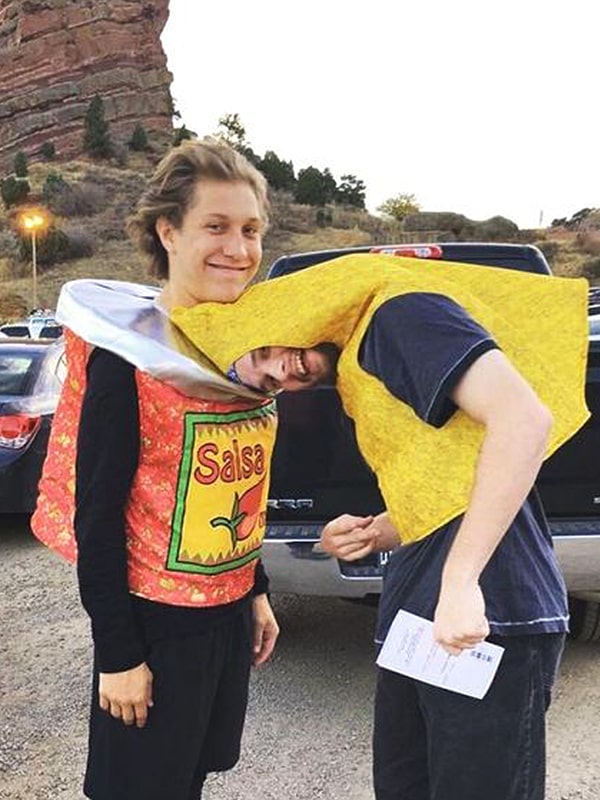 6)

THE POWERPUFF GIRLS
If you are a trio best friend group, the Powerpuff girls' costume is the ultimate look for Halloween. There're many memorable celebrity looks that you can be inspired by for your Halloween.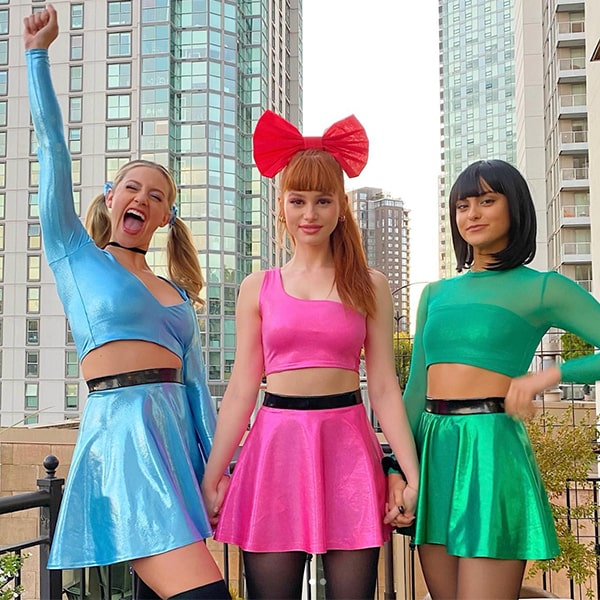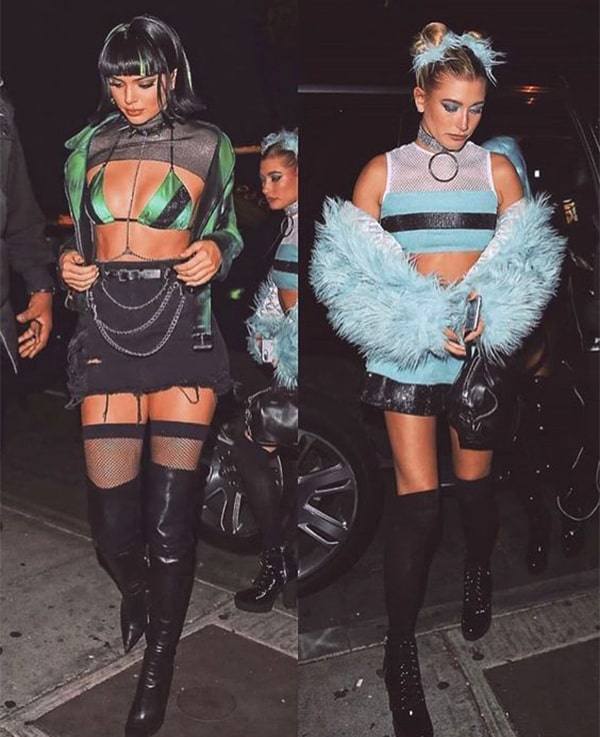 7)

MEAN GIRLS
As the '00s classic look, The Mean Girls Halloween costume is one of the iconic BFF group looks of all time. There're various inspirational outfits from the movie which are pink Wednesday or the winter talent show scene. Which one is your favorite? 💕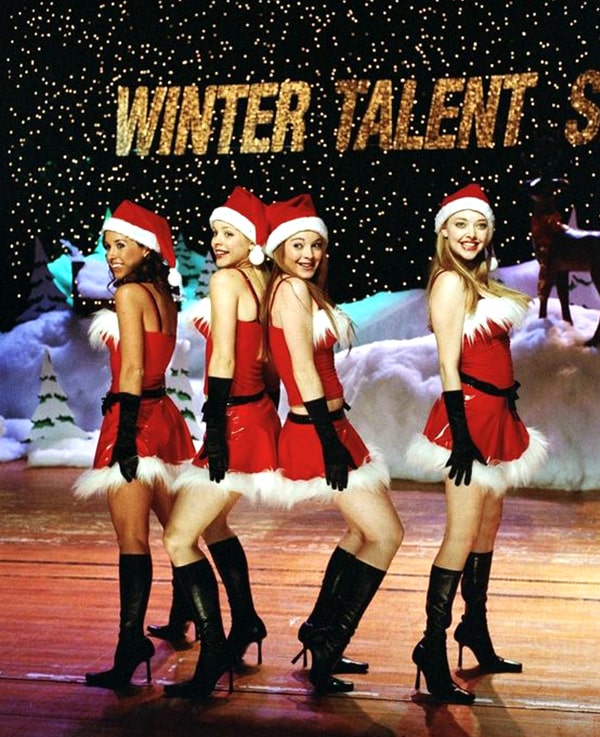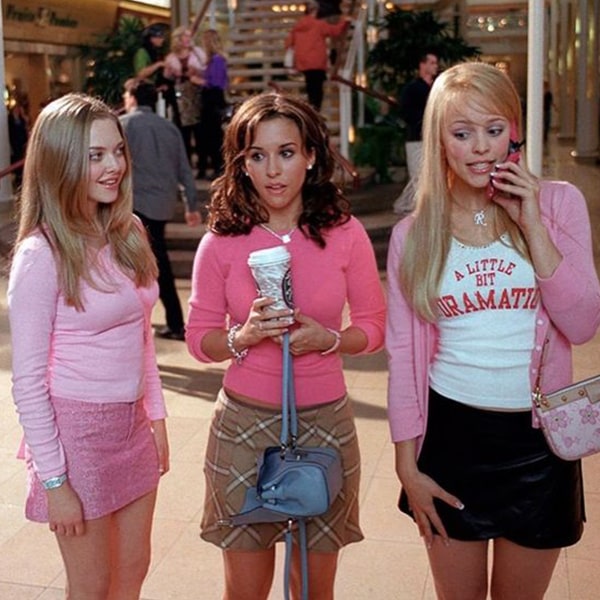 8)

SQUID GAME
One of the most popular series of last year is the Squid Game undoubtedly. There are many iconic costumes in the thriller series that we watch out of breath. The emotional scenes include the fourth game 'Marbles' Ji-Yeong and Kang sae-byeok or before the final game, the suit scene is perfect for a Halloween group costume look.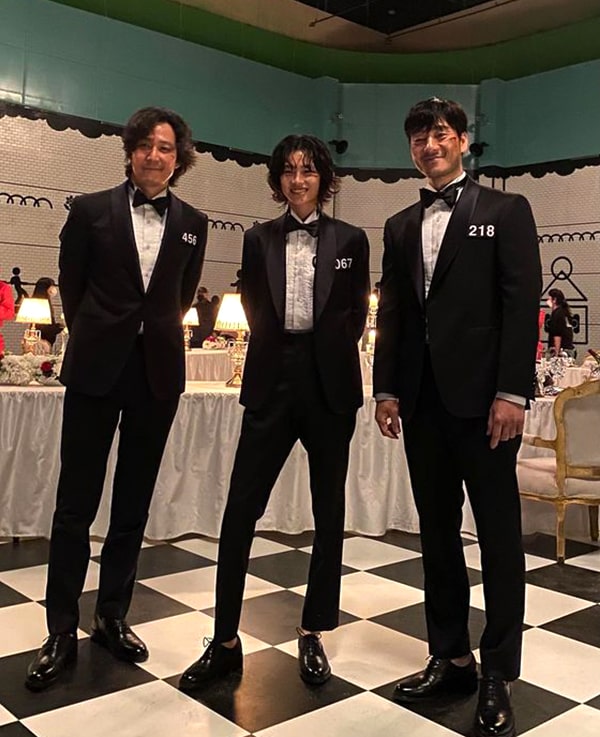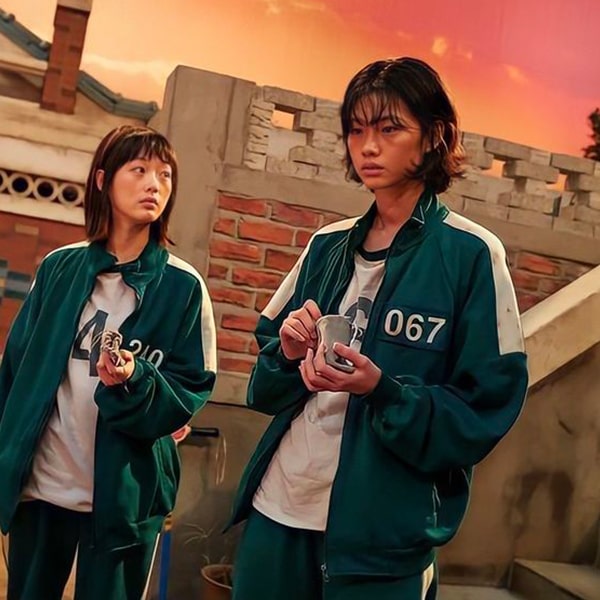 9)

COWGIRLS
Looking for a coordinating Halloween costume for you and your best friend? Here are gorgeous cowgirls' inspos for your next costume.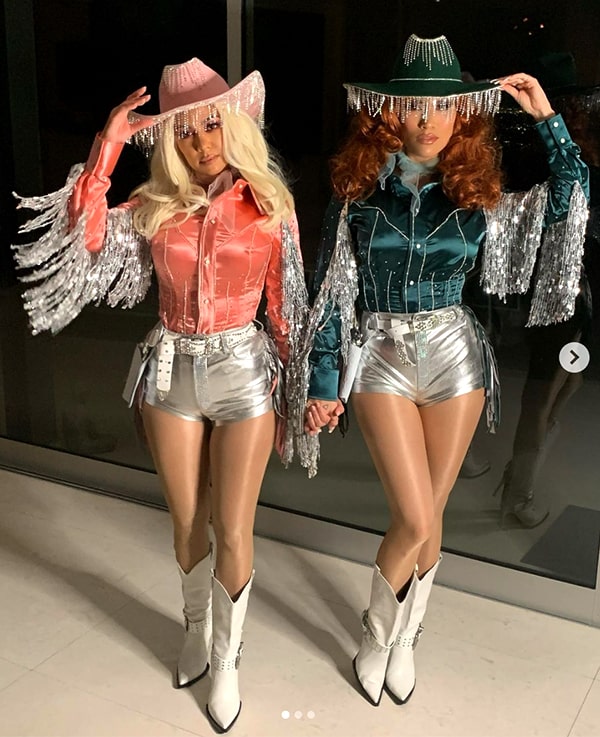 10)

THE CHILLING ADVENTURES OF SABRINA 
The series on Netflix has been a huge hit for Halloween recently, so the chilling adventures of Sabrina is one of the most suitable costumes for Halloween. If you haven't seen the show yet, I highly recommend you watch it before making up your mind!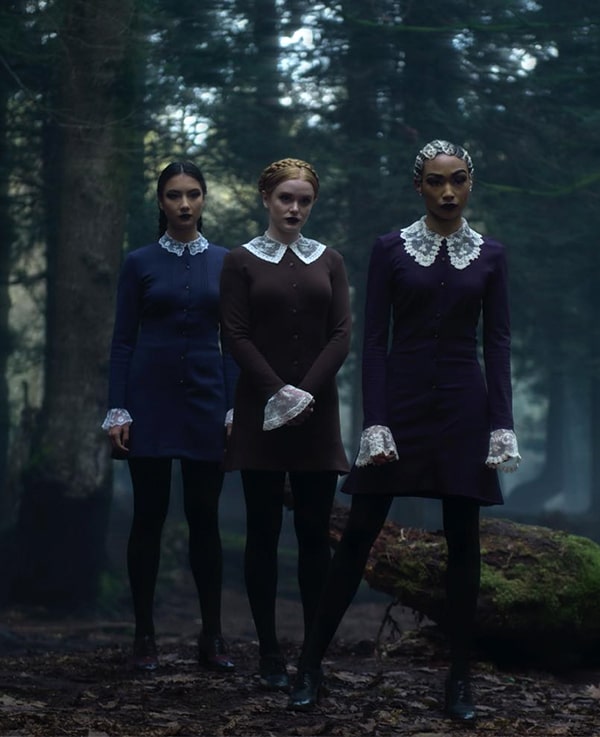 11)

STRANGER THINGS
Another massive hit series of the year is Stranger Things that even we've seen incredible costumes on social media before Halloween. This year, there will be many Eddie and Max on the streets, but you can do the best Stranger Things Halloween costume of the night.