Dress up in one of the impatiently awaited days of the year with your best friend makes Halloween more entertaining and exciting. It's the best time that you and your bestie can show your styles. Whether you want to bring out your hottest, goofiest, or the spookiest sides with your Halloween costumes, there are lots of amazing matching duo Halloween costume ideas on our list for you and your partner in crime. These easy-to-make costumes will get you the whole compliments from anybody. Scroll on to see super duo BFFs Halloween costume ideas for this Halloween night!
ALIEN BEST FRIEND COSTUMES
Here's the perfect opportunity to express the inner alien that you've always wanted to show. If you and your best pal are glam but weirdo, alien bffs Halloween costume idea is what you're looking for. Also, alien concept costumes can be designed as any style and any color. It's all about how you're gonna create your own alien!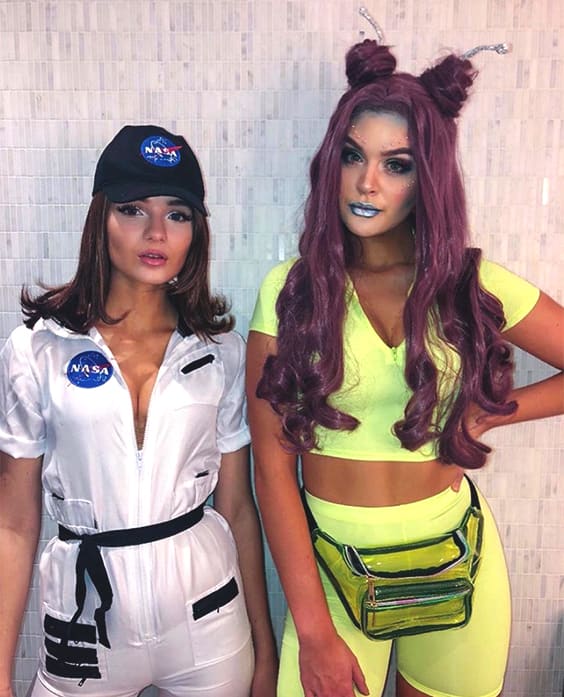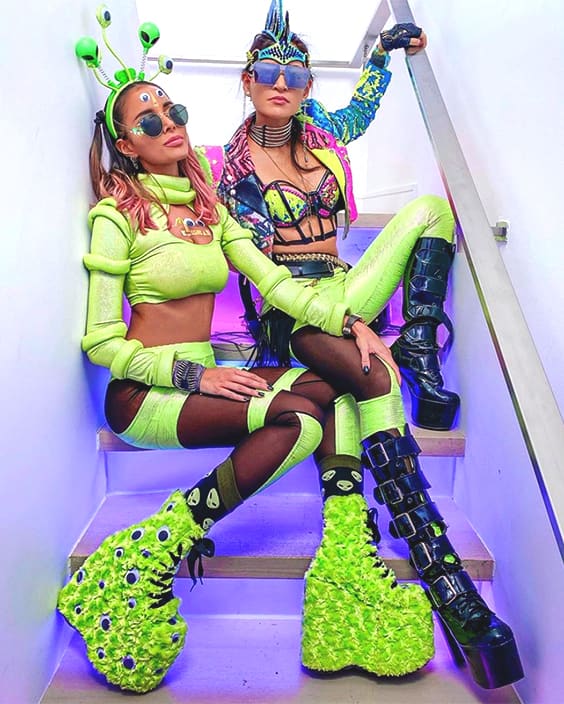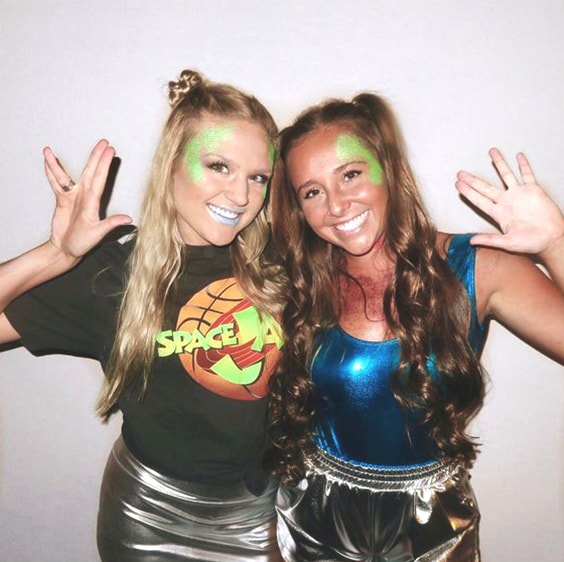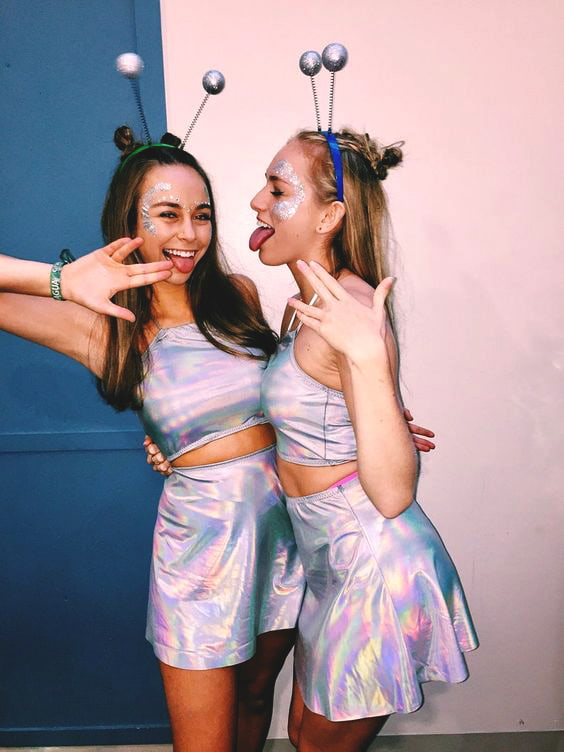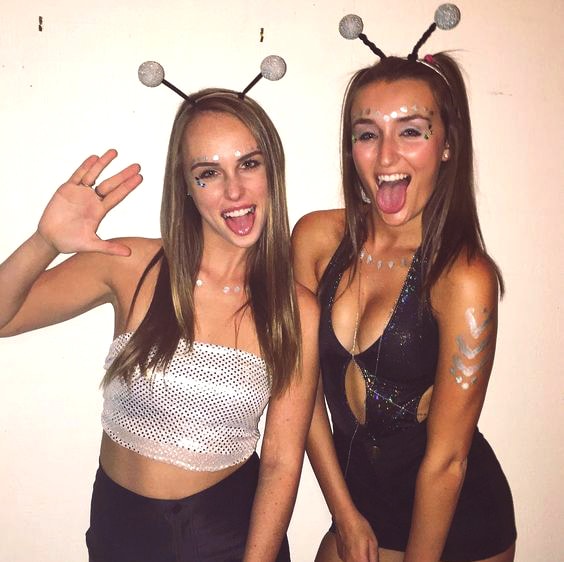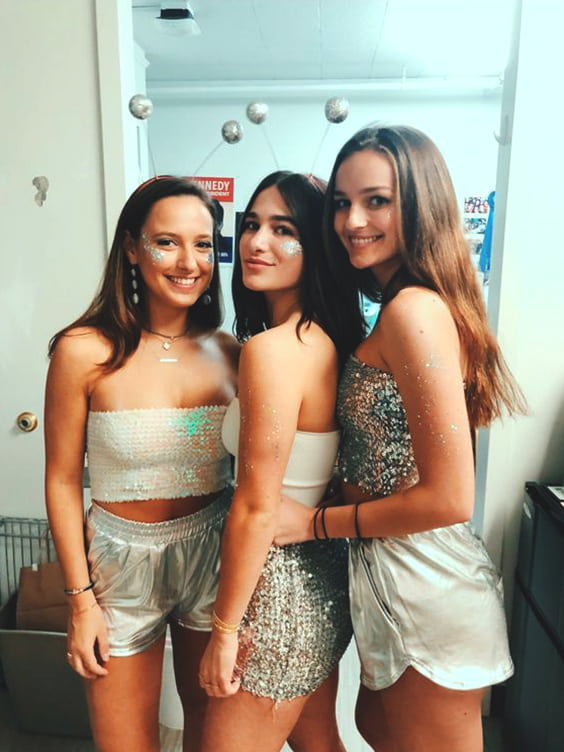 CLUELESS BEST FRIEND COSTUMES
The '90s trends are everywhere right now and when it comes to Halloween, the first costume comes up to minds is the '90s iconic movie fashionable outfits of Clueless. It can be the best duo matching costume idea for the BFFs that are looking for a glam and high-fashioned costume for this Halloween.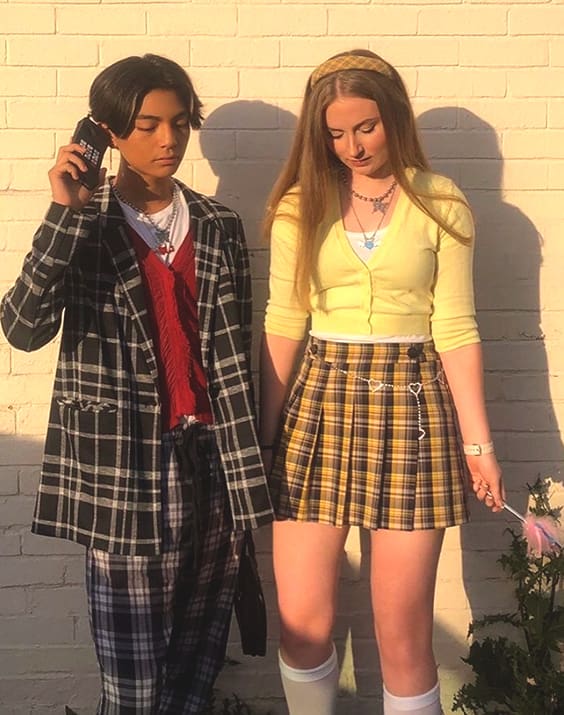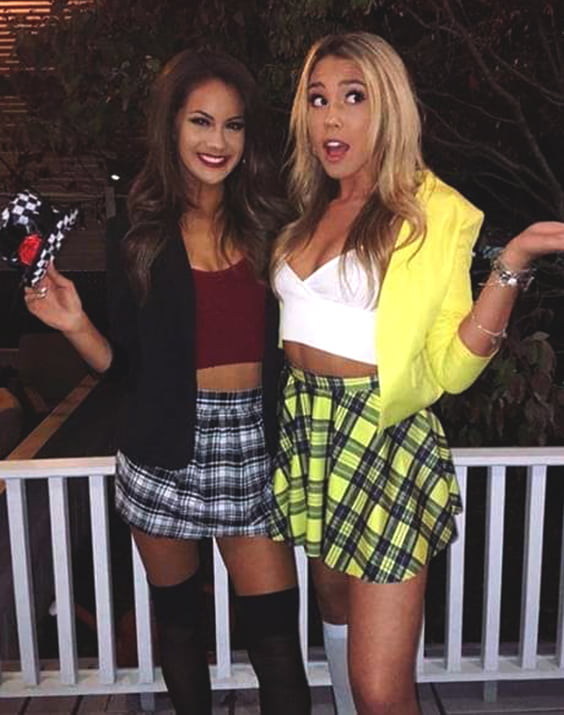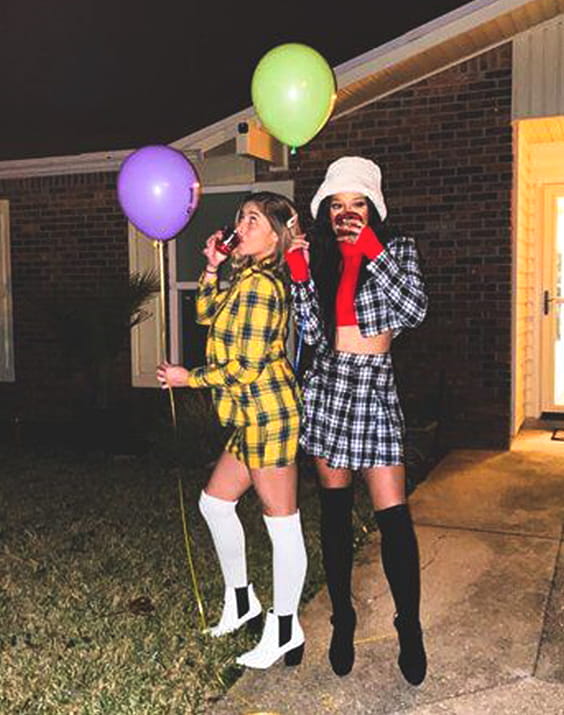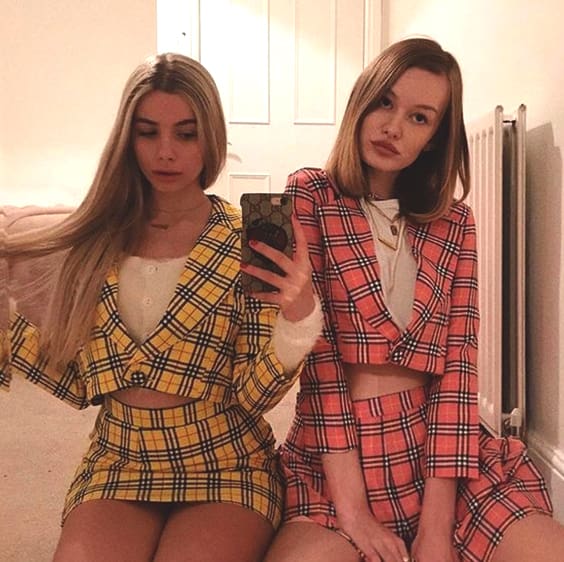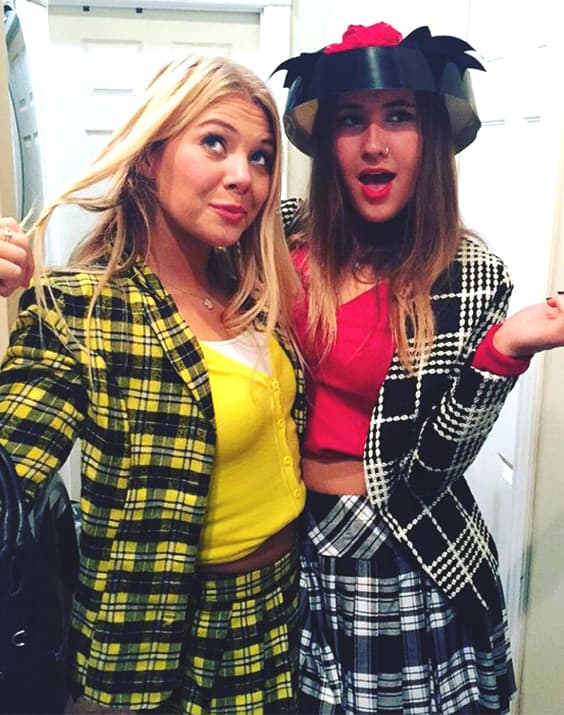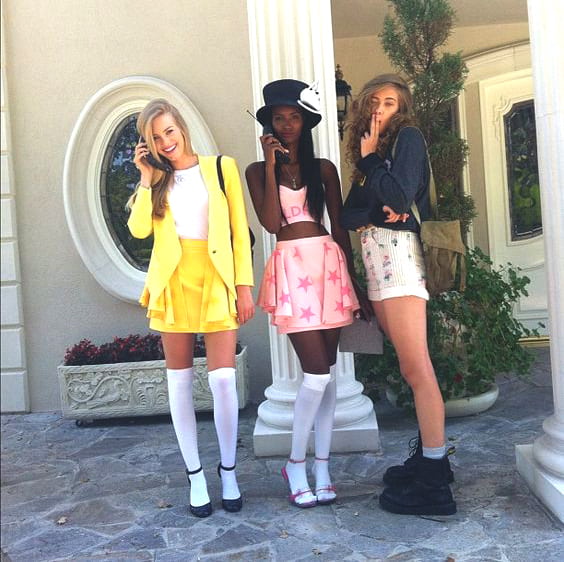 LA CASA DE PAPEL BEST FRIEND COSTUMES
What's your favorite TV series recently? If your answer is the mind-blowing Netflix series La Casa De Papel, you can easily copy the classic bank robber look with a Dali mask and a red jumpsuit with your gang. VAMOS!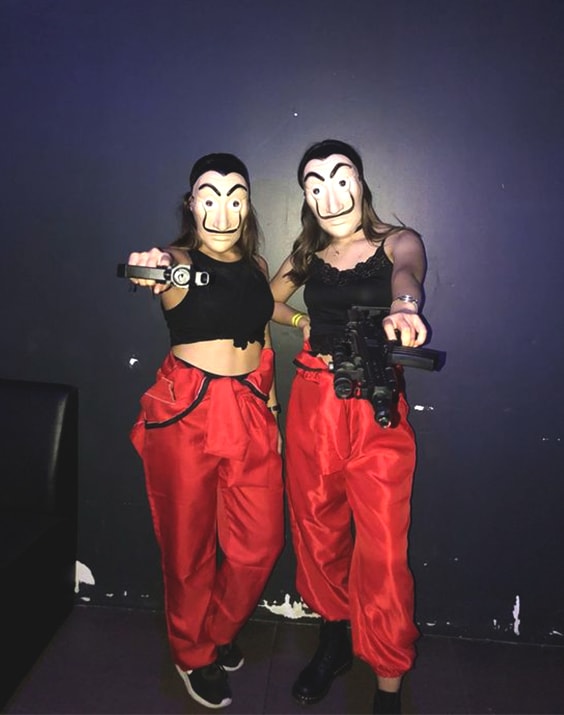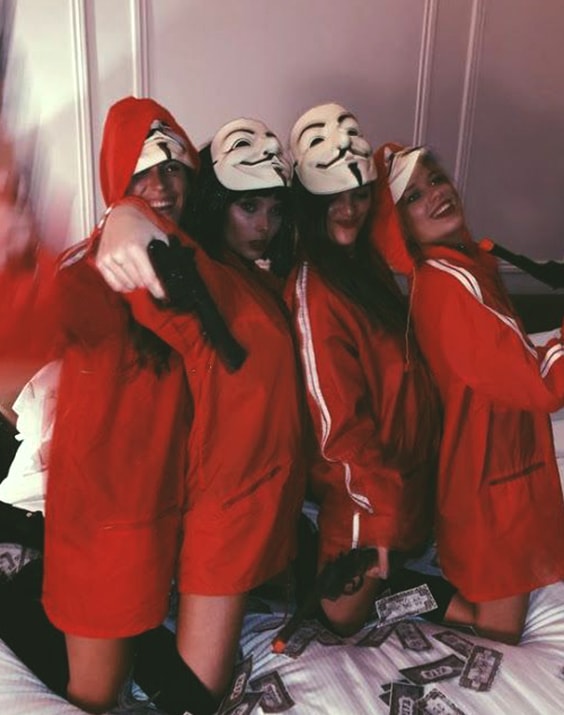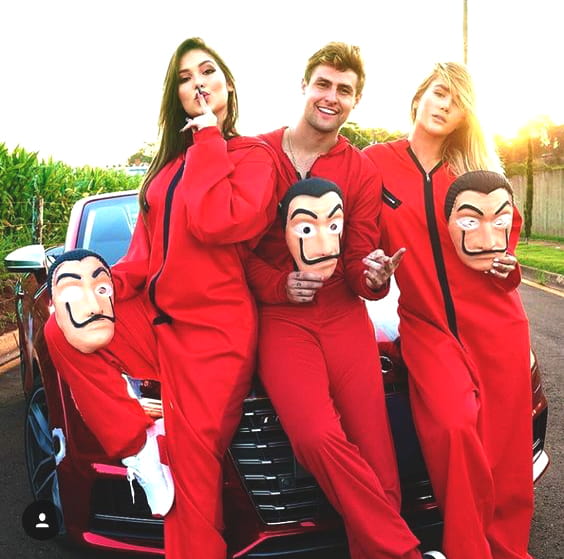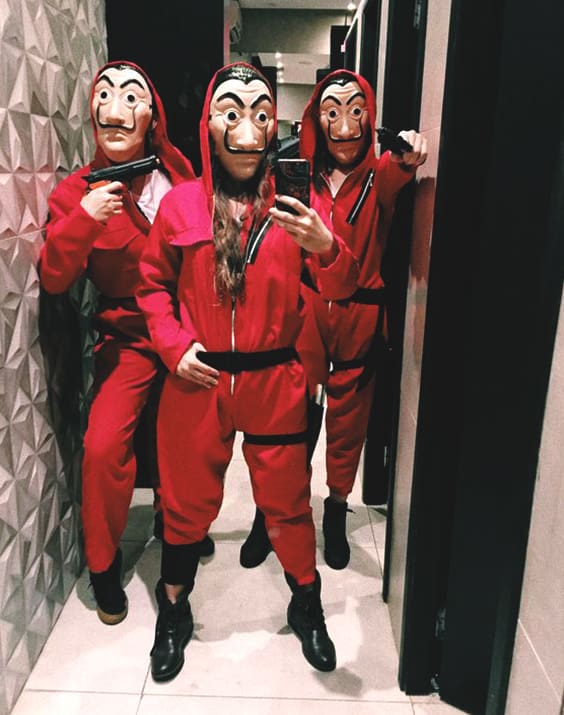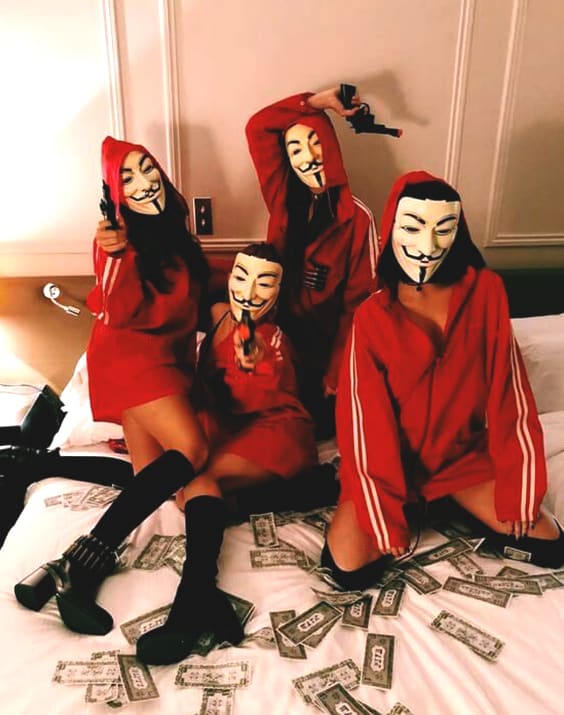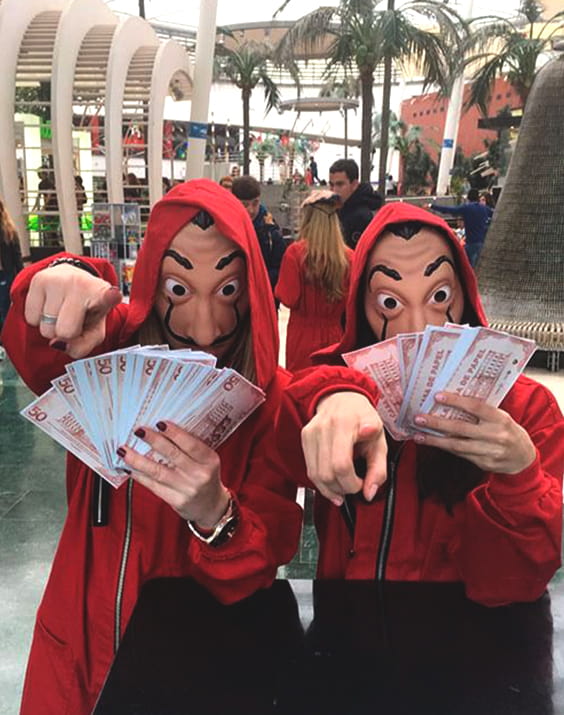 CREATIVE BFFS HALLOWEEN COSTUMES
If you're trying to find your next Halloween costume with your BFF, we have a few inspirations for you that are more creative than the usual Halloween best friend costumes. From Black Swan and Pulp Fiction to Riverdale and Powerpuff Girls, there're some creative Halloween costumes in the most unimaginable way of these movies and TV series.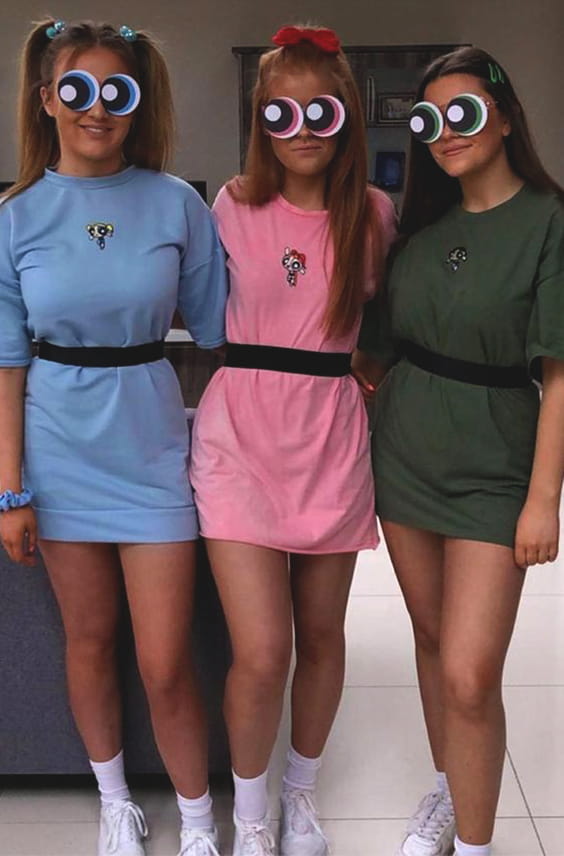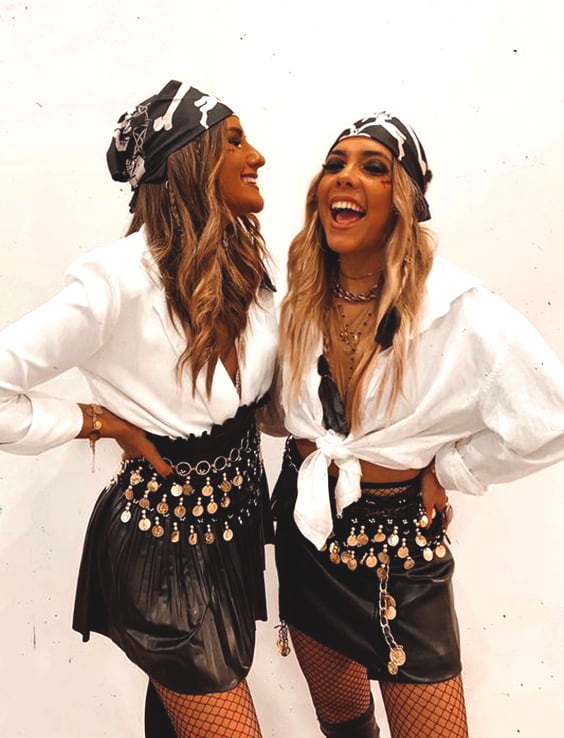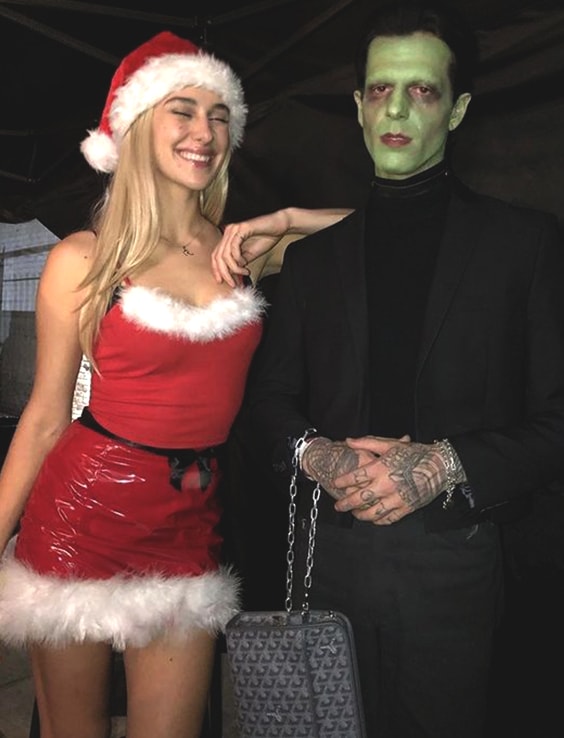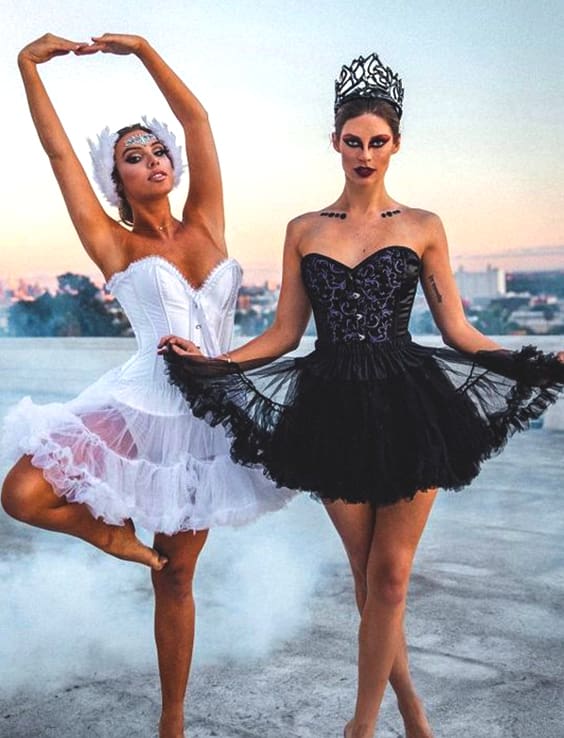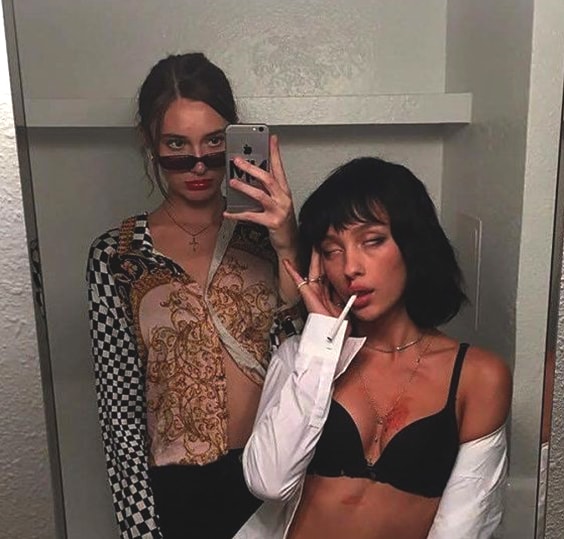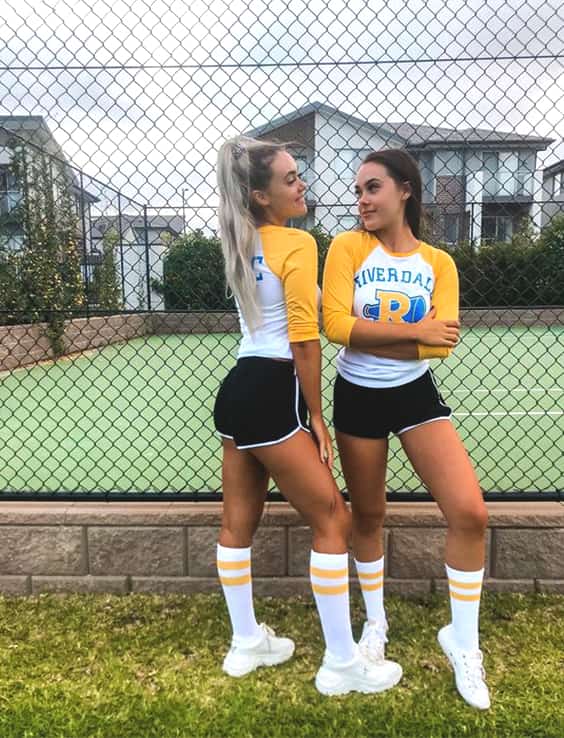 UNIQUE BFFS HALLOWEEN COSTUMES
If you want to have a genius but cute Halloween costume this October, you are at the right place. Think differently than others to get the unique Halloween costume look with your pal. Your next Halloween look can be the hippies from the '60s, famous paintings from the museums, or a legendary cartoon from your childhood. BFFs do it better!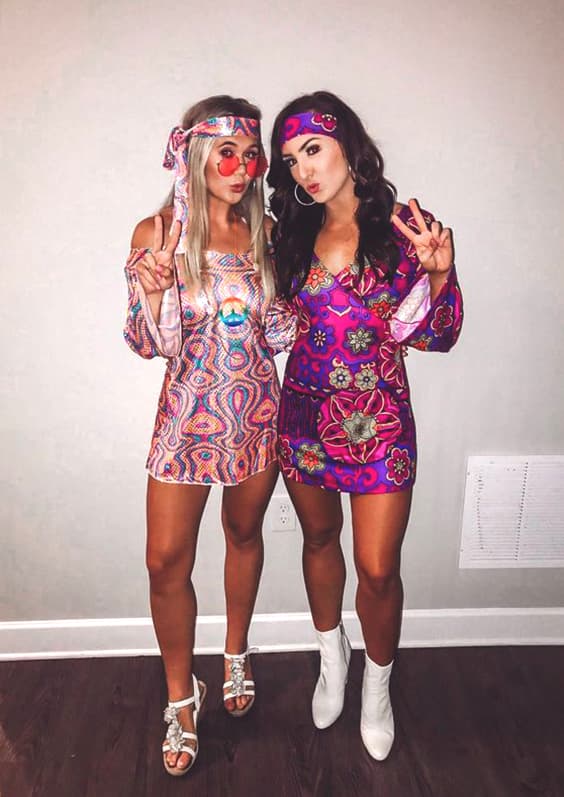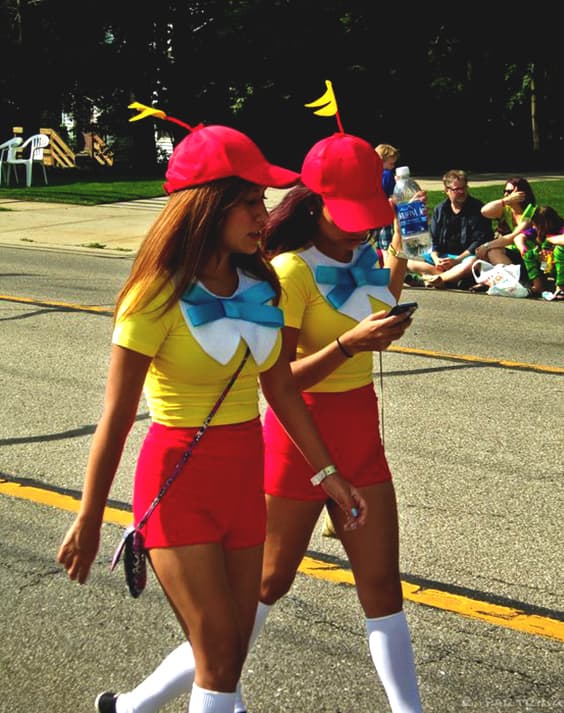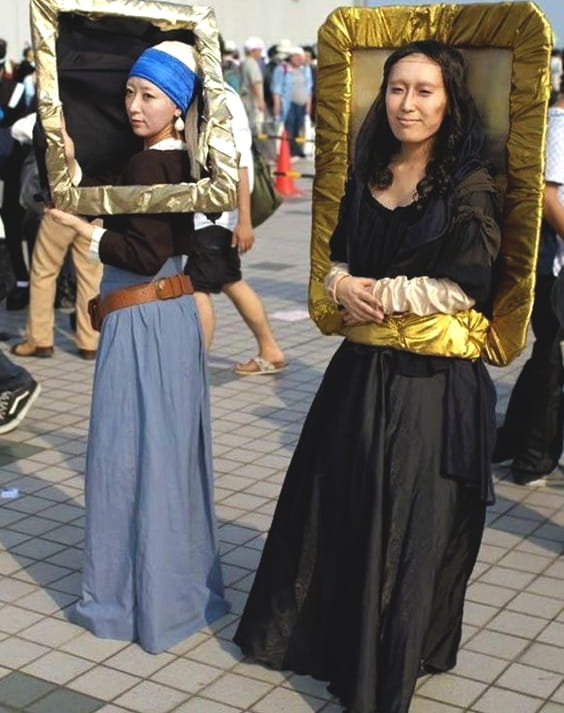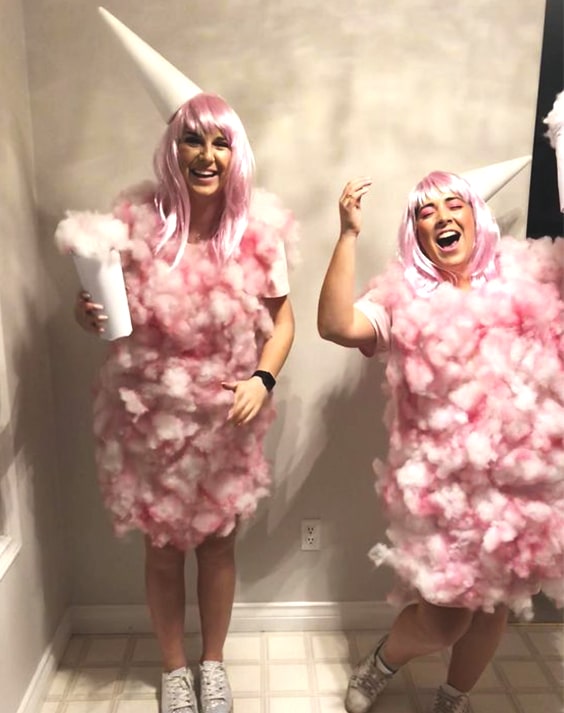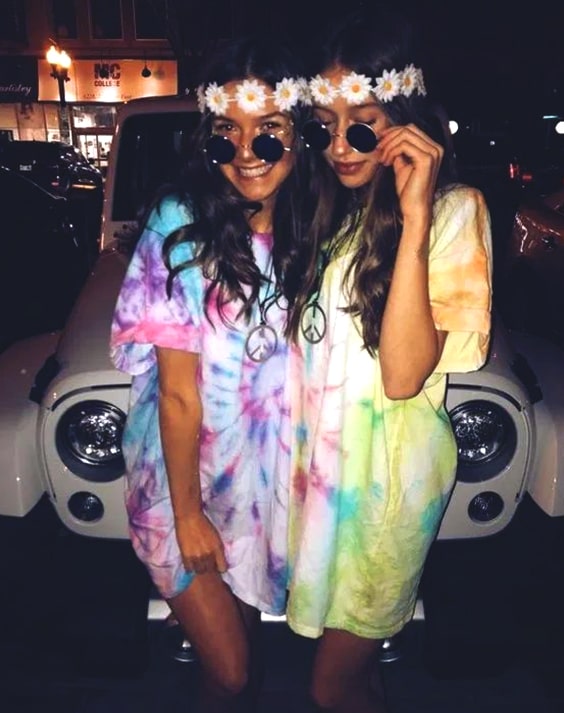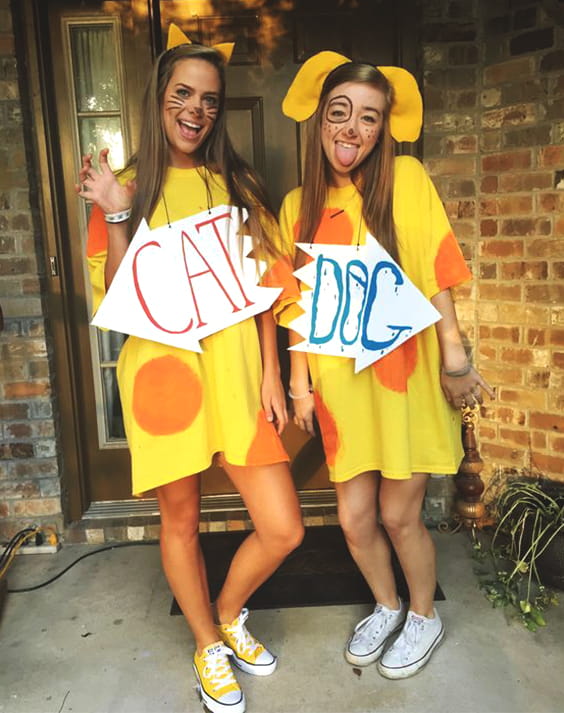 ANGEL & DEVIL BFFS COSTUMES
Wanna go easy on this Halloween but look fascinating and eye-catchy at the same time? Here's never go out of date Halloween duo costume idea that you are interested in. Angel and devil matching Halloween costumes are seen every year in many styling. Get inspired your next BFF Halloween look from our choices and decide which one of you girls are eviler or angelic? 😈👼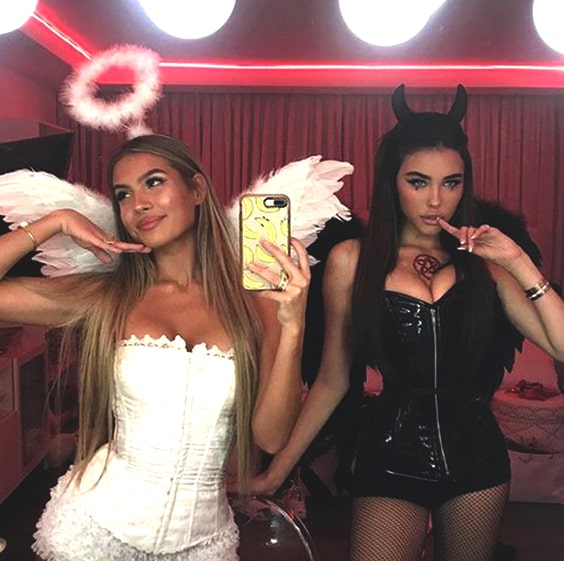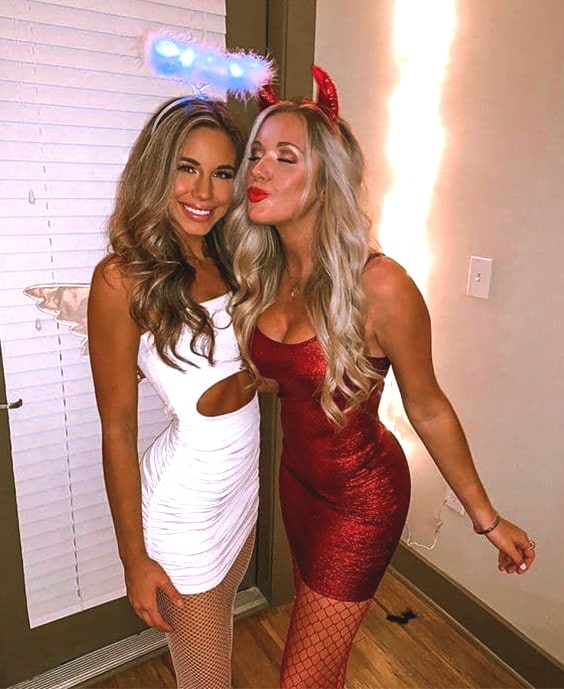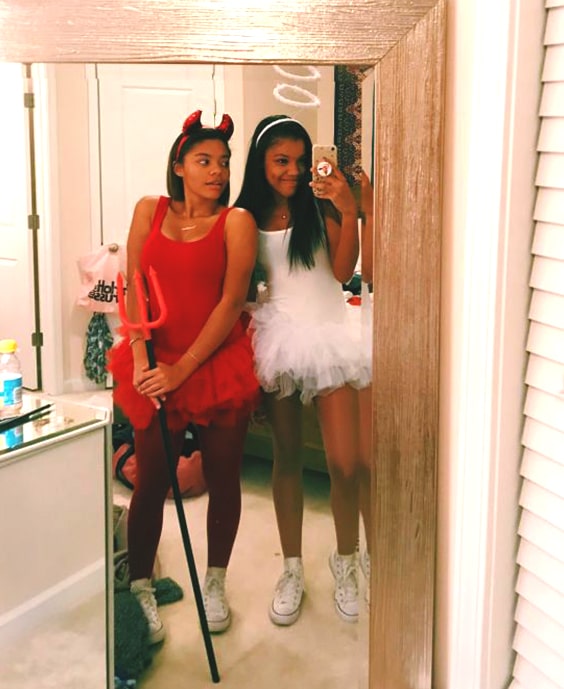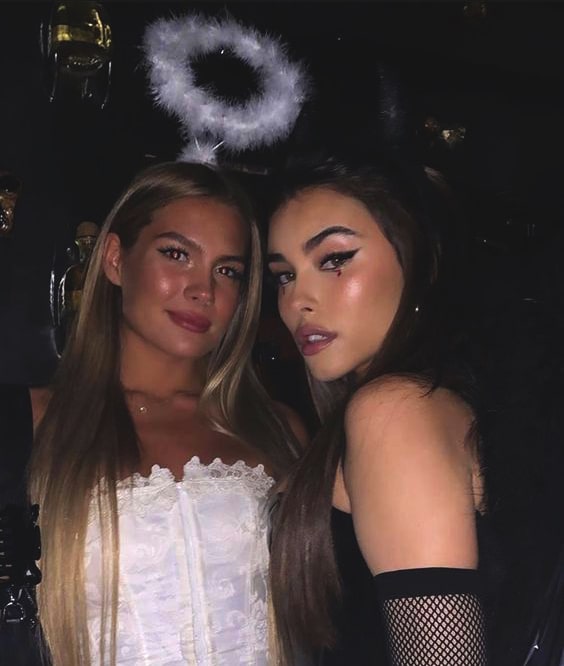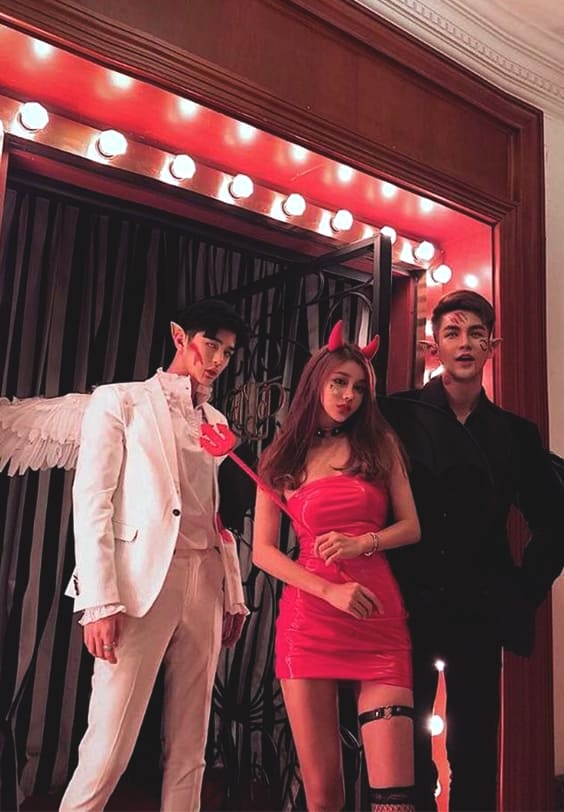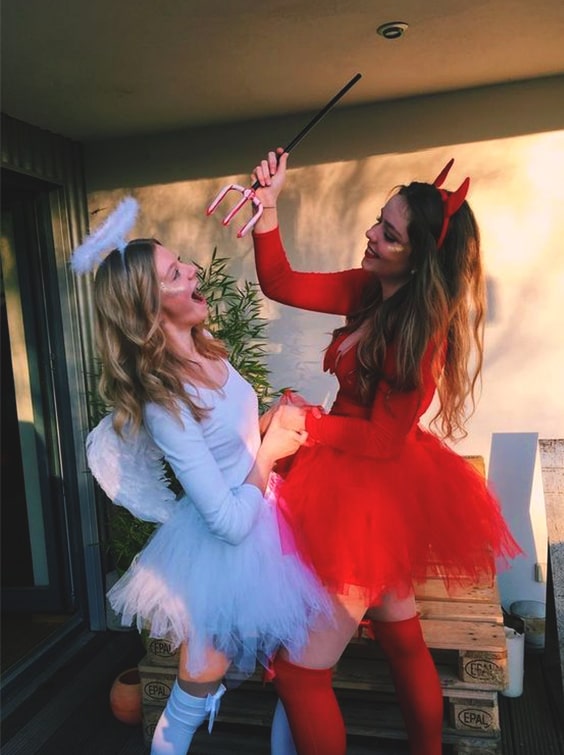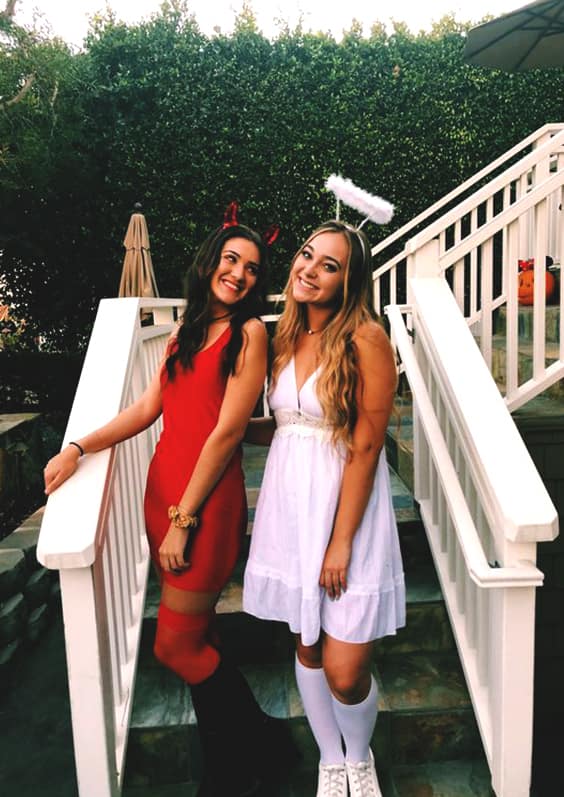 SPOOKY BFFS HALLOWEEN COSTUMES
It's the spookiest month of them all, so you only have one chance to spread your scary vibe around. The real question is that if you and your bestie go all the way of a horror movie scene or looking spooky but hot AF on Halloween night?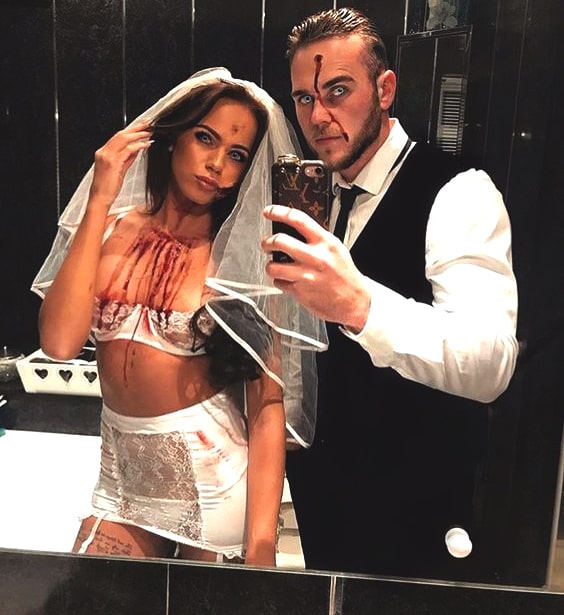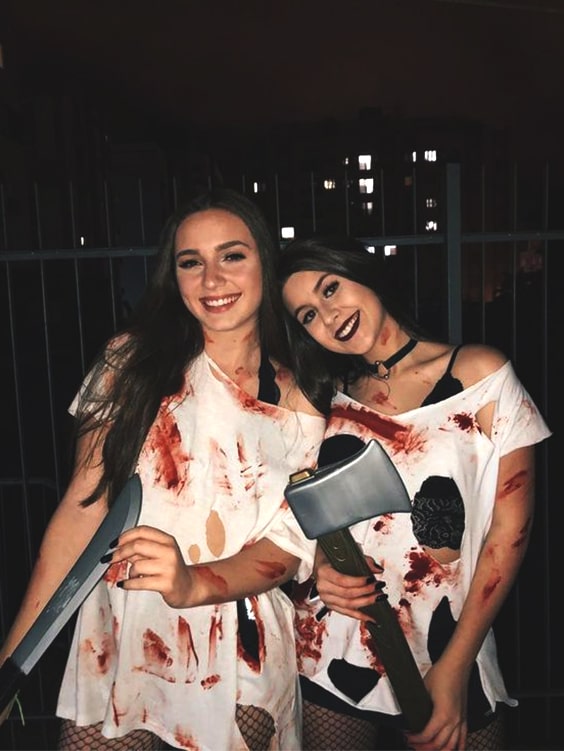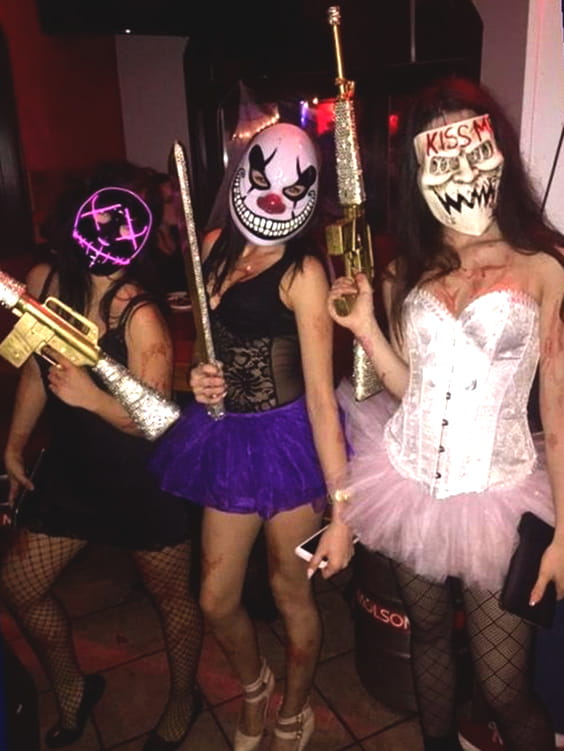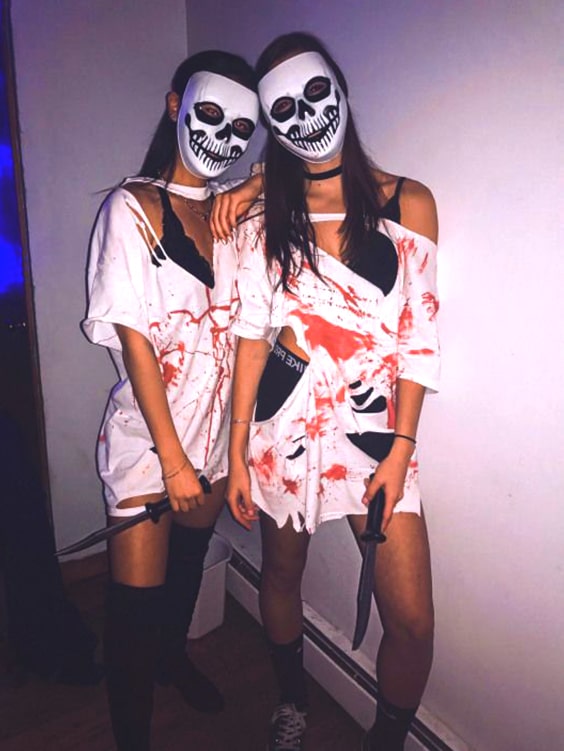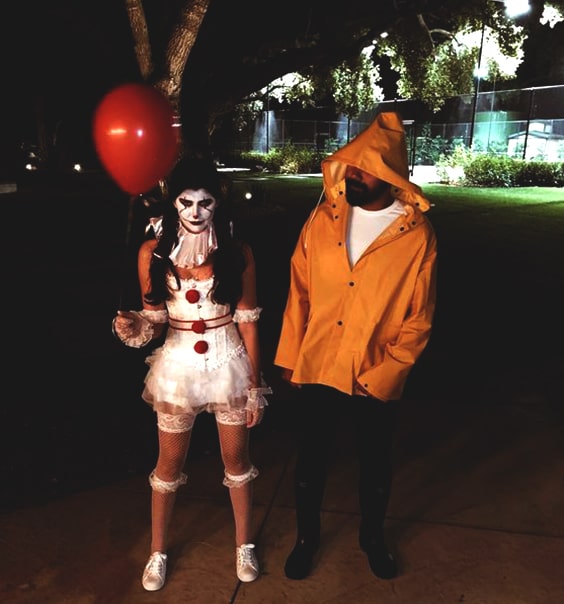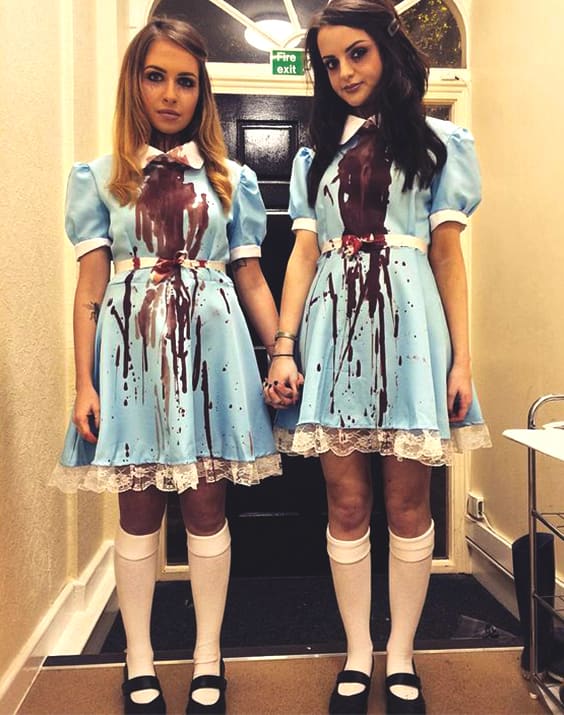 HOTTEST BFFS HALLOWEEN COSTUMES
You can turn the scariest night into the hottest one by revealing your sexy side with your costume choice. There are so many hottest BFFs Halloween costumes that make you besties feel hauntingly hot this Halloween such as Bratz dolls, Catwoman, or space cowgirls inspo. Surely, all eyes on you and your best pal during Halloween night!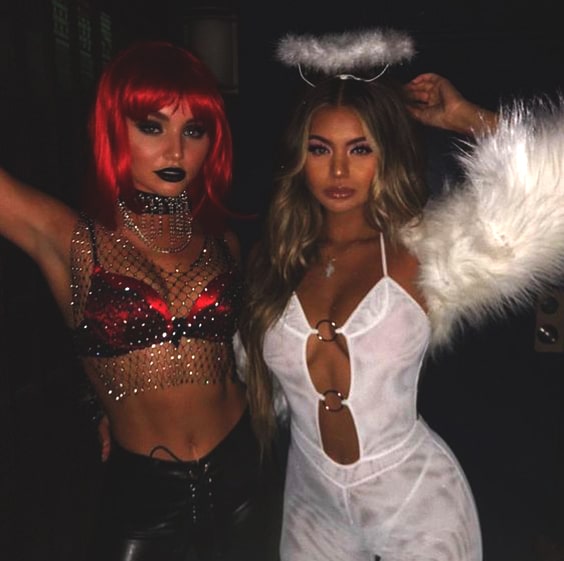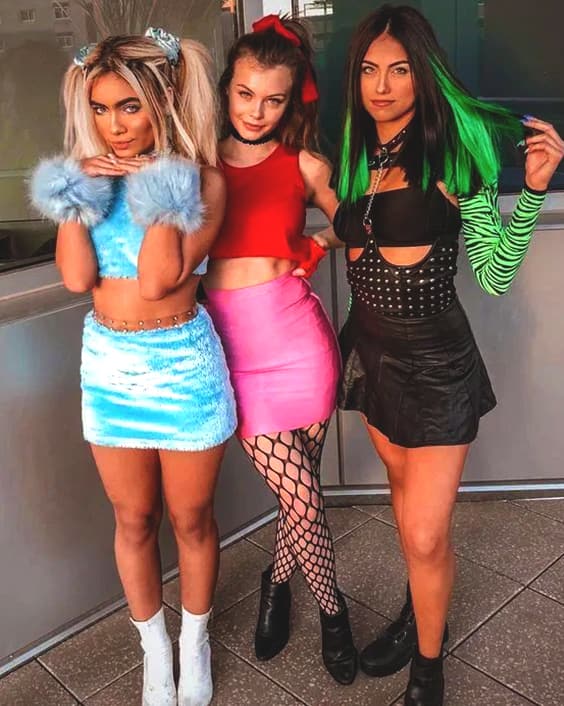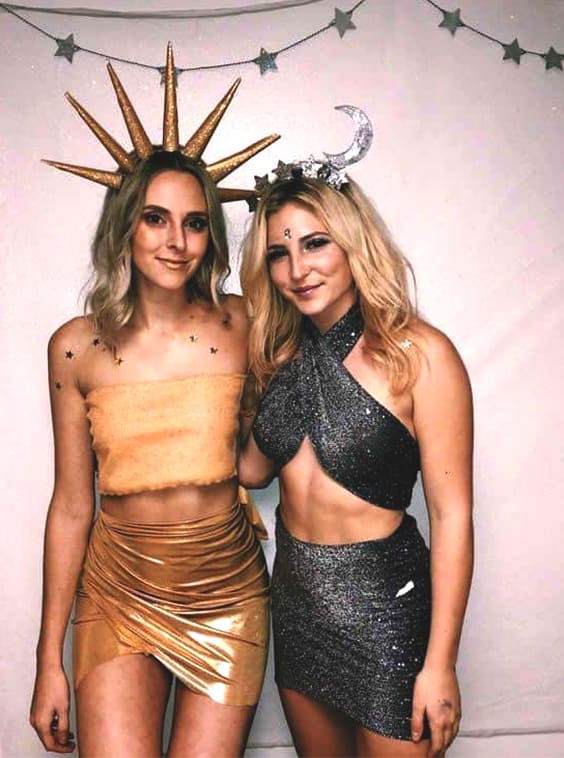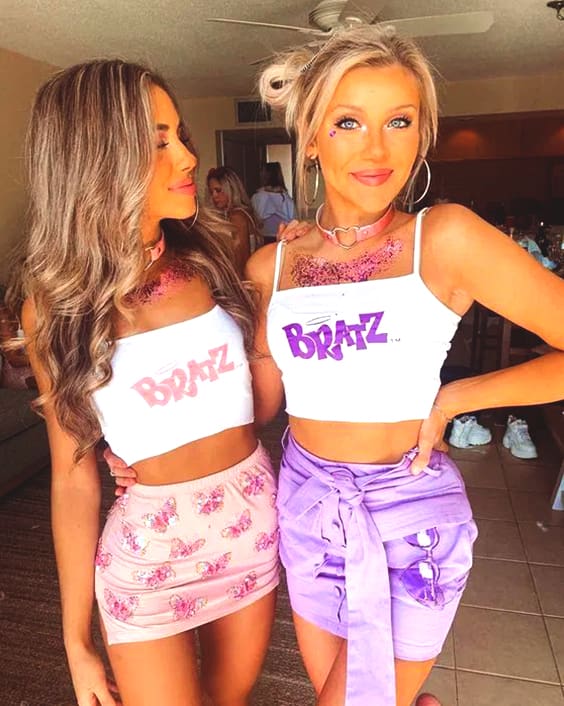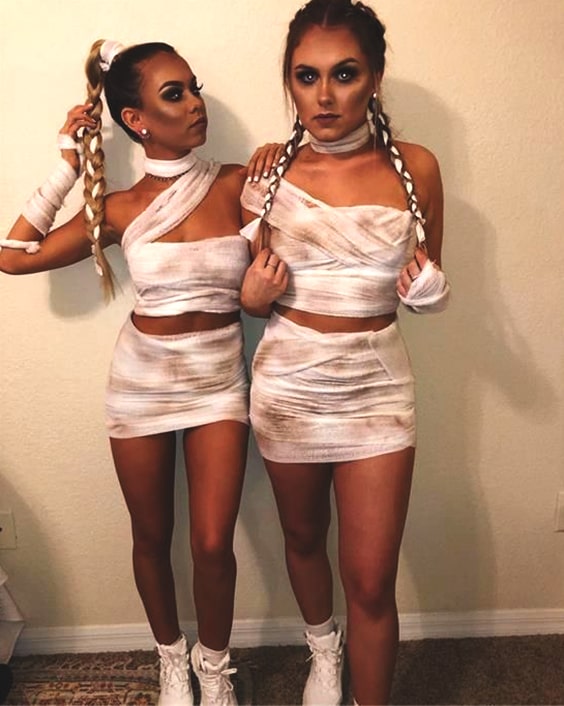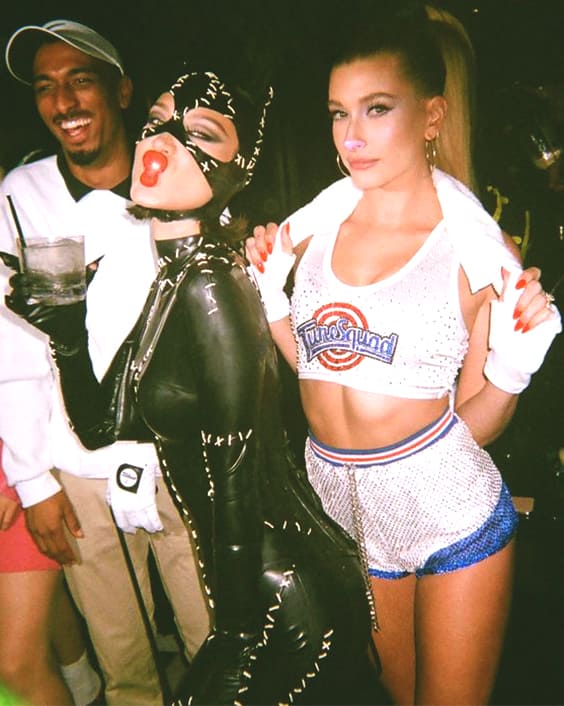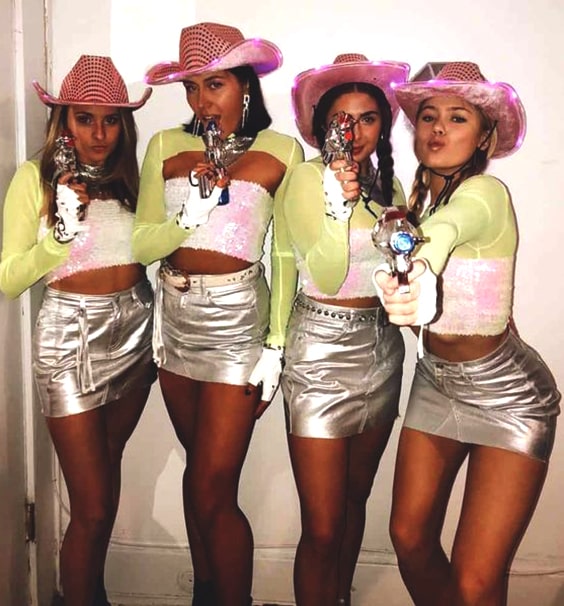 CUTE BFFS HALLOWEEN COSTUMES
Looking for a Halloween costume that is both cute and clever? We have some lovely best friend costume ideas for the cutest BFFs in the world! Be ready to get all those "AWW!" moments from all of your friends because these cute BFFs Halloween costume ideas overdose from cuteness!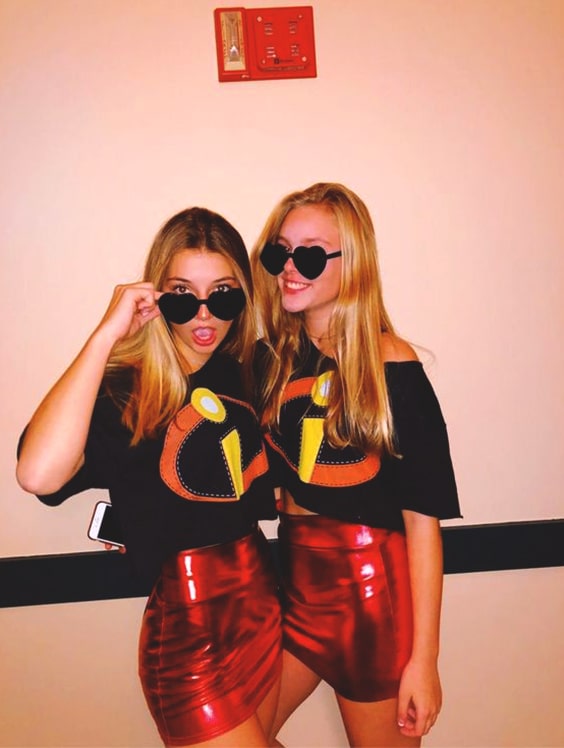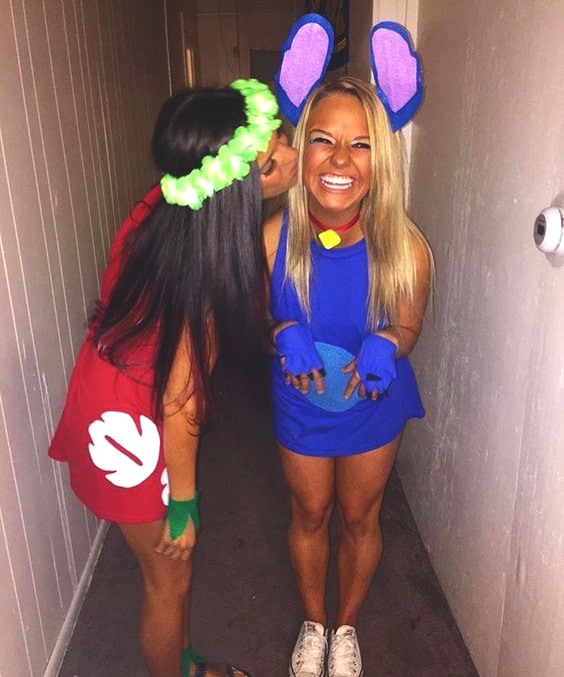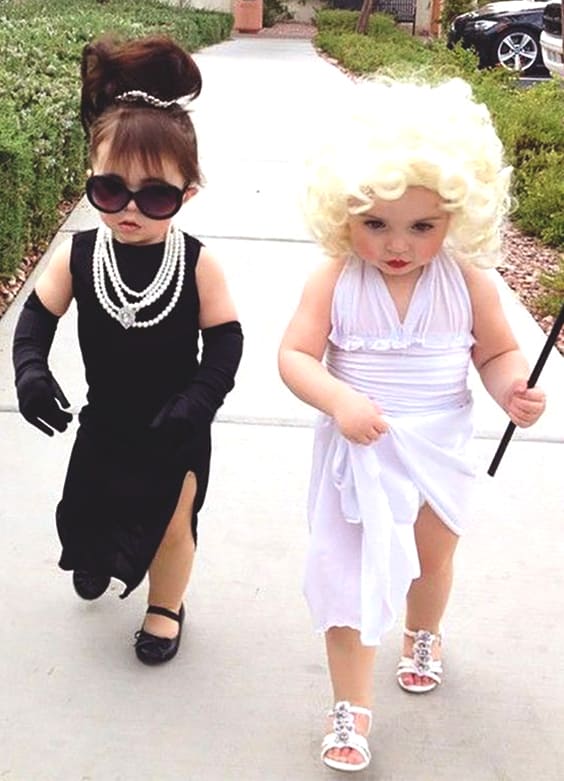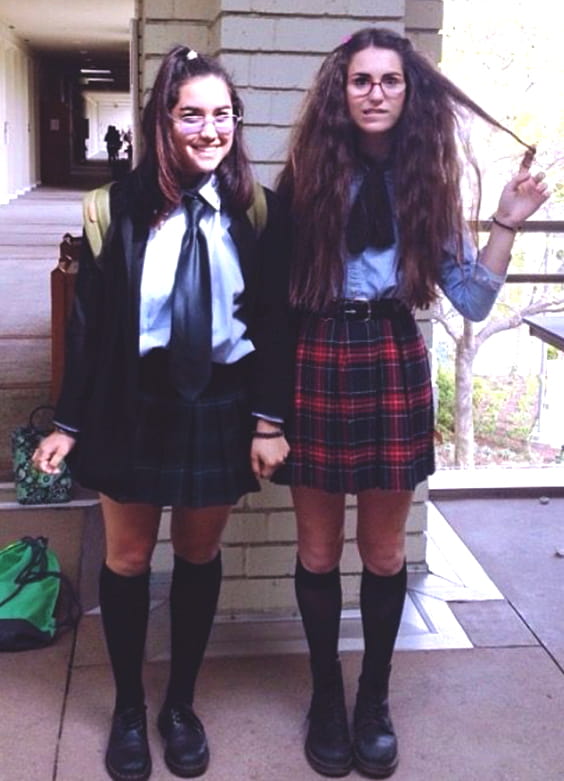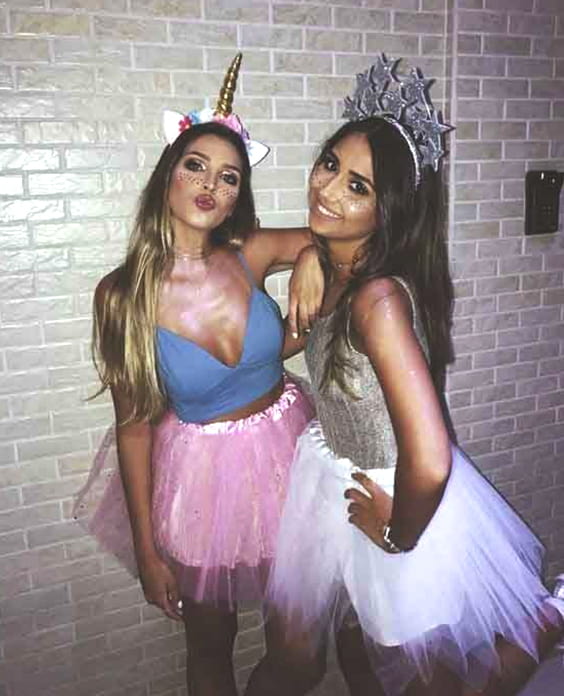 FUNNY BFFS HALLOWEEN COSTUMES
Do you think you and your best friend are the funniest double trouble? So, complete your funny jokes with your hilarious Halloween costumes this time. Here are some of the most popular funny and genius Halloween costumes for best friends.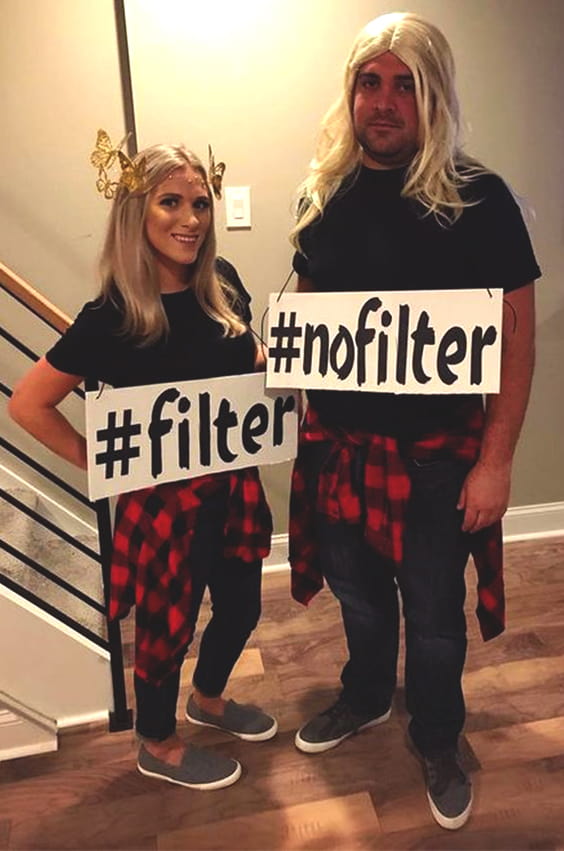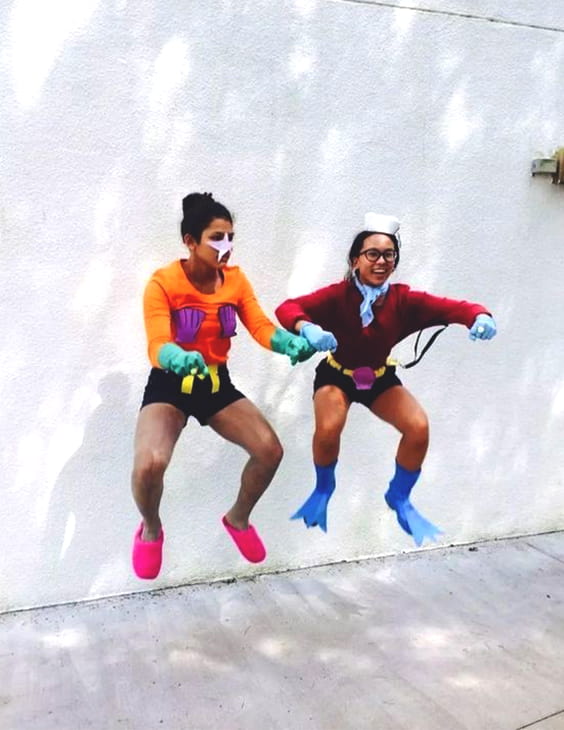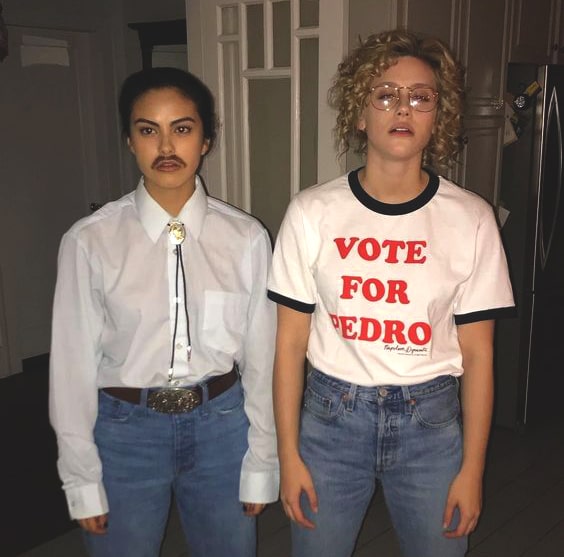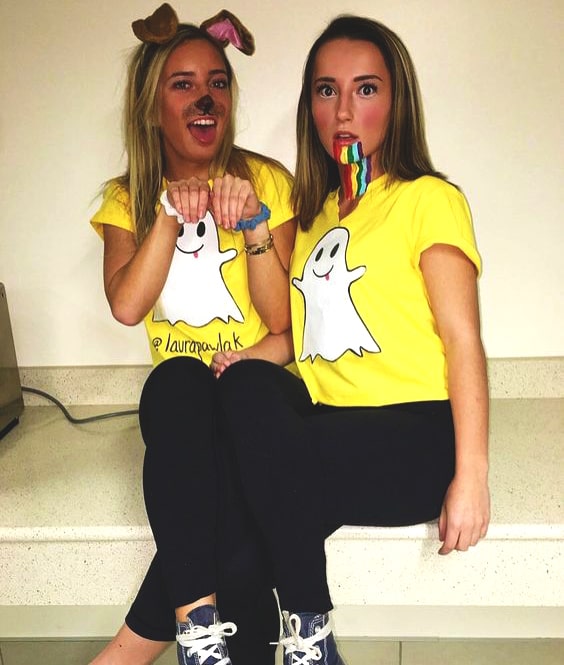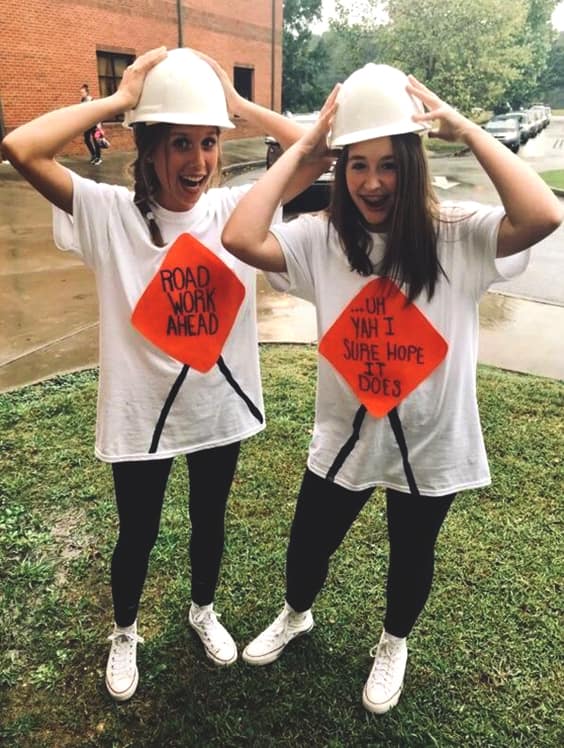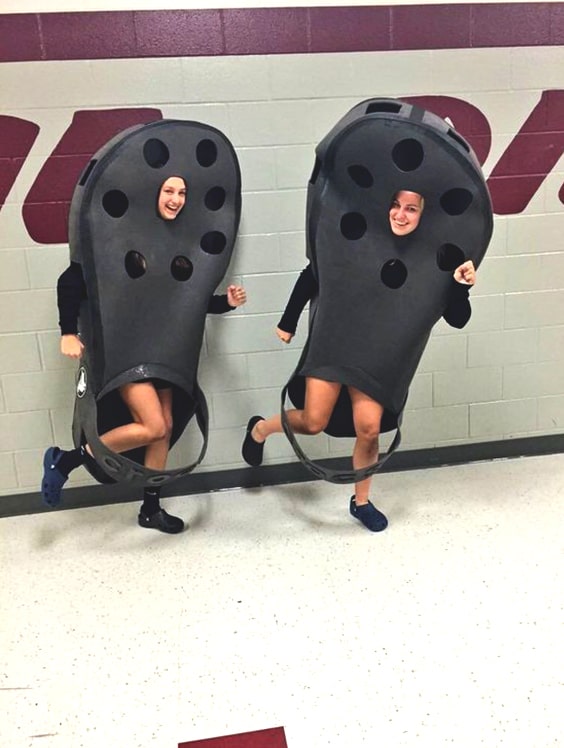 THE MEAN GIRLS HALLOWEEN COSTUMES
It's one of my all-time favorite movies of the '00s which is iconic with its outfits and stylings. Mean Girls as a Halloween costume is a fabulous idea for BFFs who want to revive the characters and outfits in real life. That is so fetch!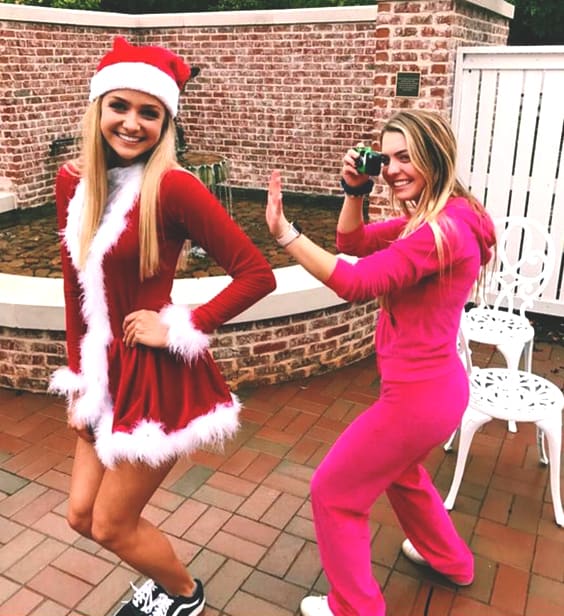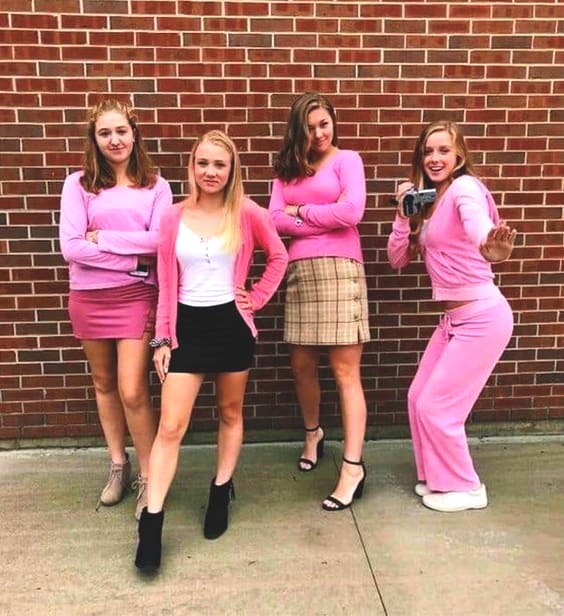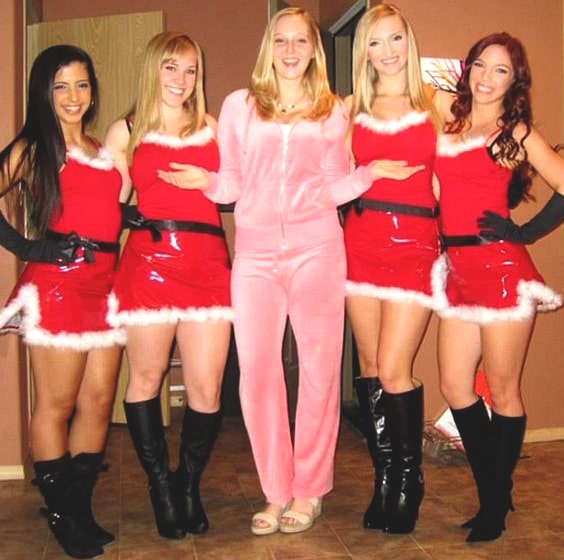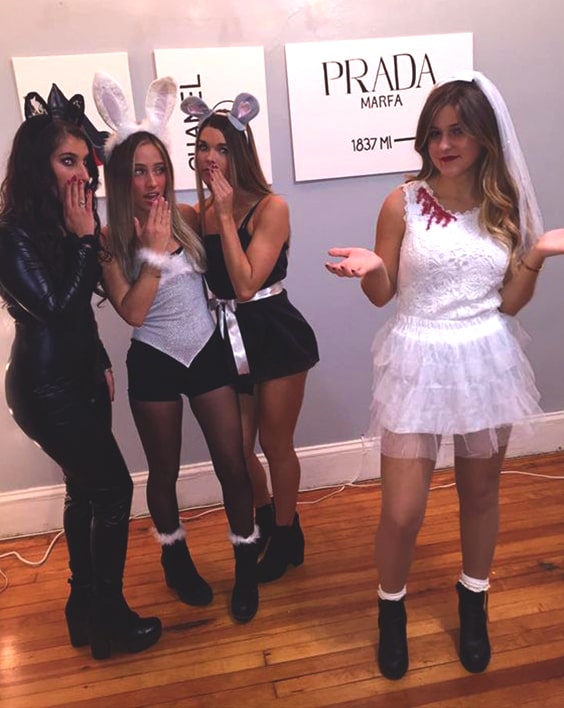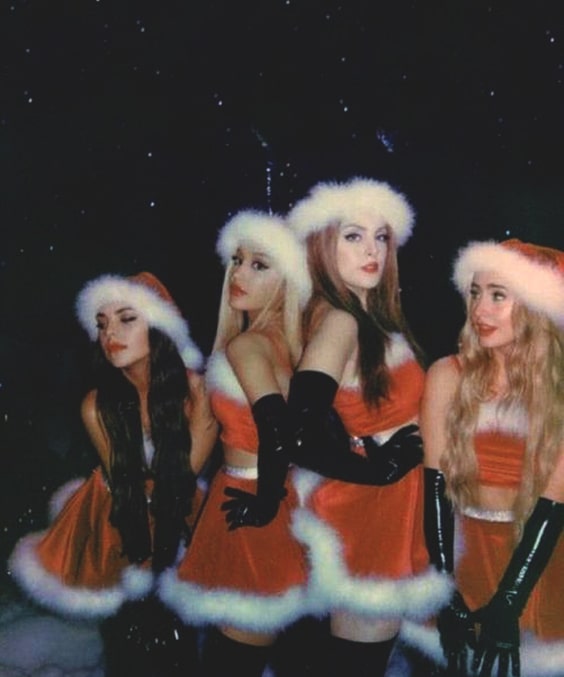 BONUS: THE LAST MINUTE BFFS HALLOWEEN COSTUMES
If you got late for a detailed Halloween costume, don't worry because there're a bunch of last-minute Halloween costume ideas that you and your partner in crime will be excited for. These last-minute BFFs Halloween costumes are so easily DIY at home or can be effortlessly found anywhere.