It's time to say goodbye to the cold weather and welcome the warm breeze on your skin. That was a very long winter that finally ended. Whenever we step into the spring season, there is a feeling of changing something in my appearance. And, that usually results to switch my hair color. While winter hair color trends are more likely to be low-maintenance and cooler tones, this spring-summer season trends have no limits about being edgy and dramatic. From face-framing highlights and copper red to pastel strands and strawberry brown. There is something on this list that everyone can choose from. Keep scrolling to see what are the hottest spring/summer 2022 hair color trends this year.
1)

STRAWBERRY BROWN
If you want to touch up your brunette hair, strawberry brown is a perfect combination of blonde and red hints in brown. Think it's like the auburn hair but in a more brownish way. To keep the red-gold undertone shiny and healthy, be sure that your hair has nourished enough and prevented from heat. A product recommendation: OUAI Hair Oil which meets all expectations from nourishing to UV protection to being healthy-looking.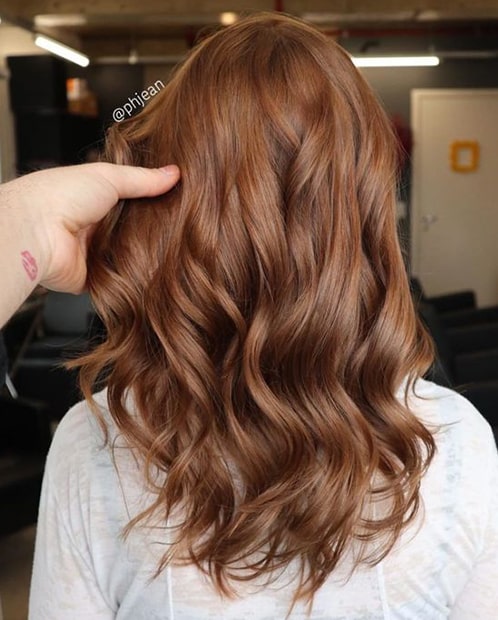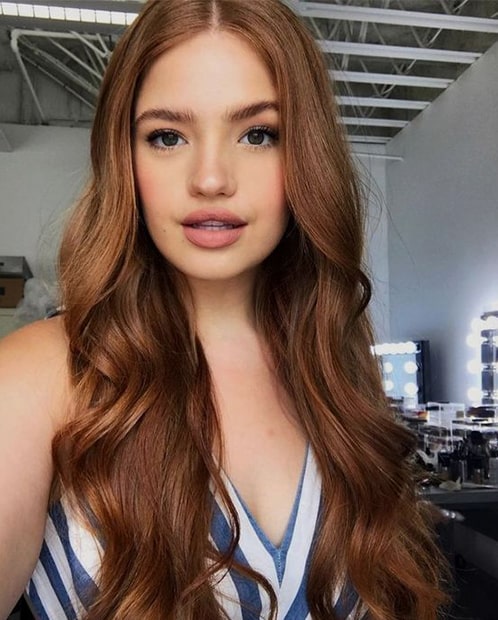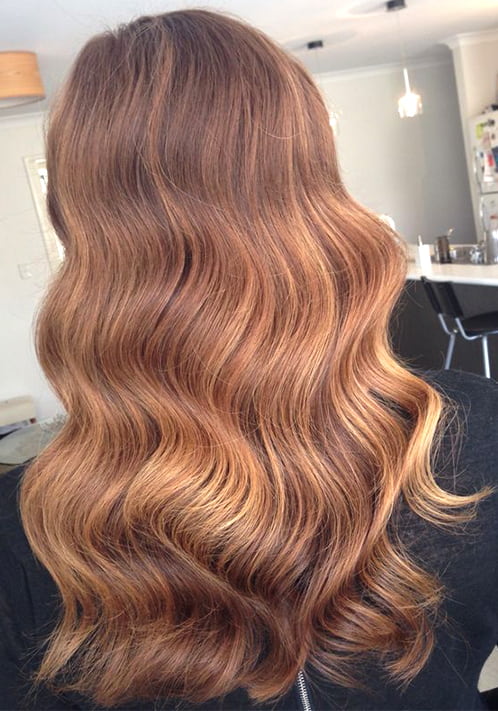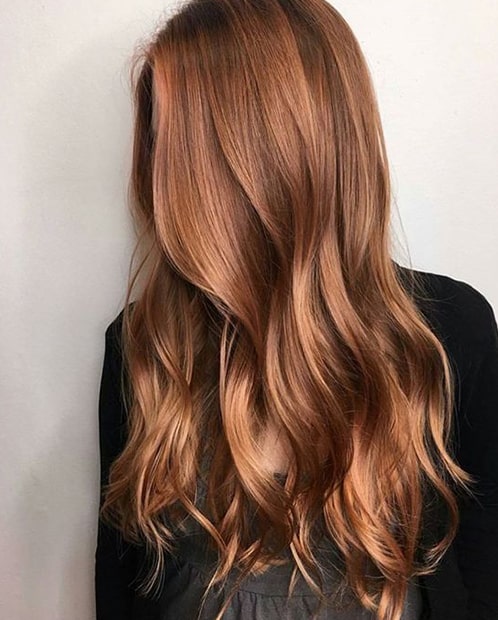 2)

BEACH BLONDE
What about welcoming summer with bombshell beach blonde hair a couple of months before summer? We all miss hot sands, refreshing salty water, and the exciting feeling that they give. The beach blonde hair color is keeping your roots darker. If you don't like the appearance of darker roots, you can just keep your roots touch-up to have a closer hint of the rest of your blonde hair. So, the idea of beach blonde is that it has to look like the hair gets blondie itself by the sea and the sun.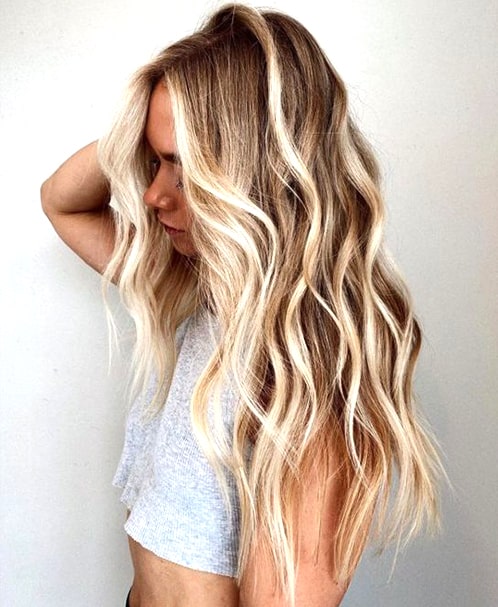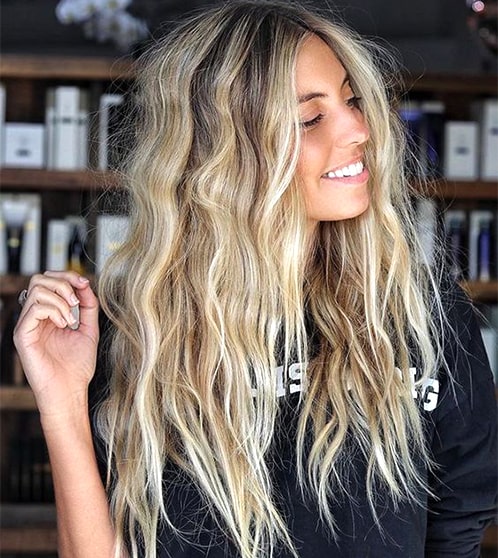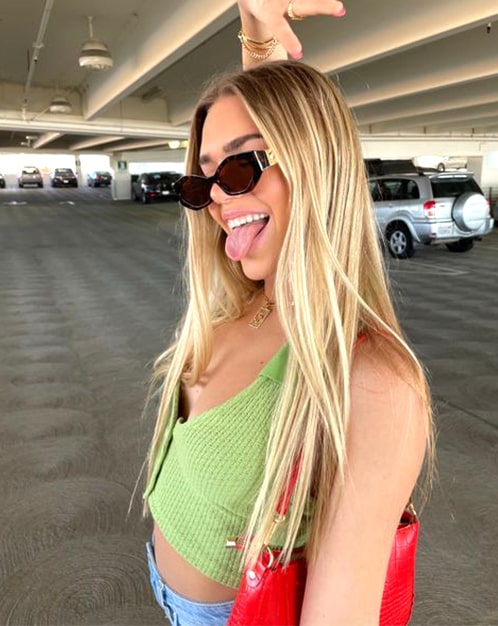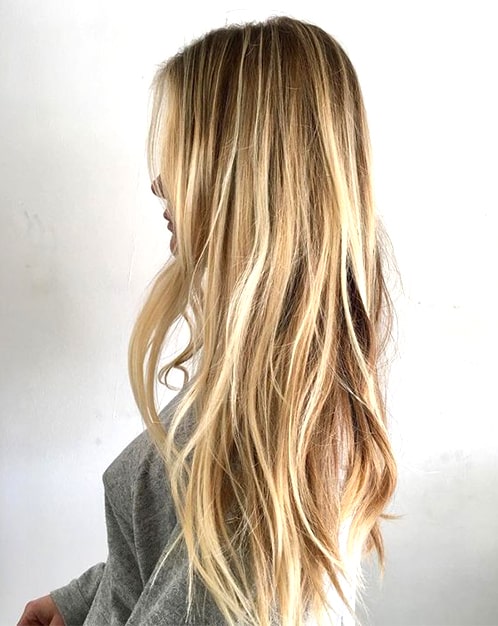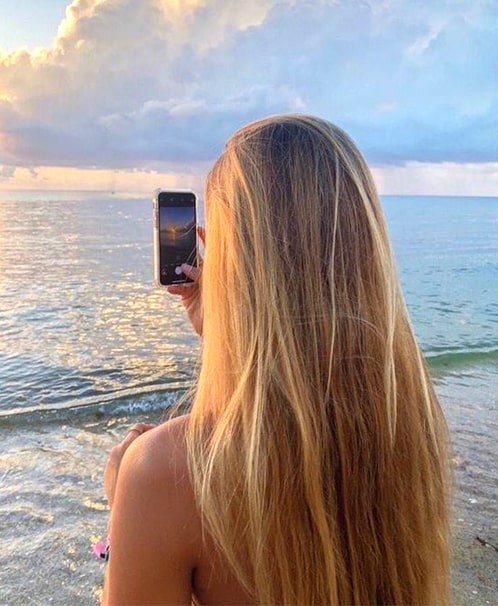 3)

CHUNKY HIGHLIGHTS
Another coolest hair trend this year is chunky highlights which are something like money piece highlights but more sharp-edged. The '90s chunky highlights have come back in recent years and it seems this hair trend won't go anywhere soon. These evident highlights can be dyed around the face or piece by piece all around the hair.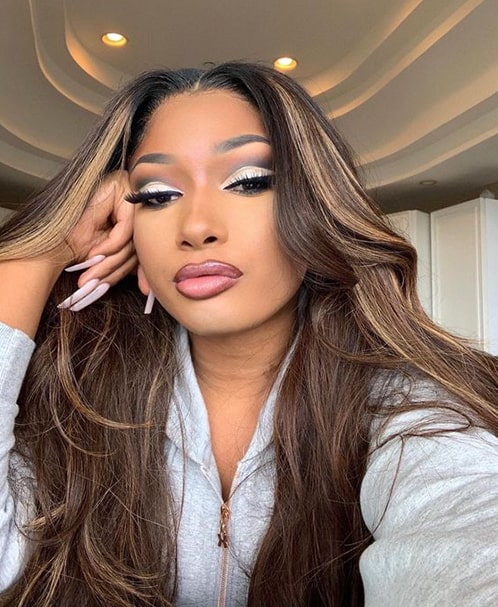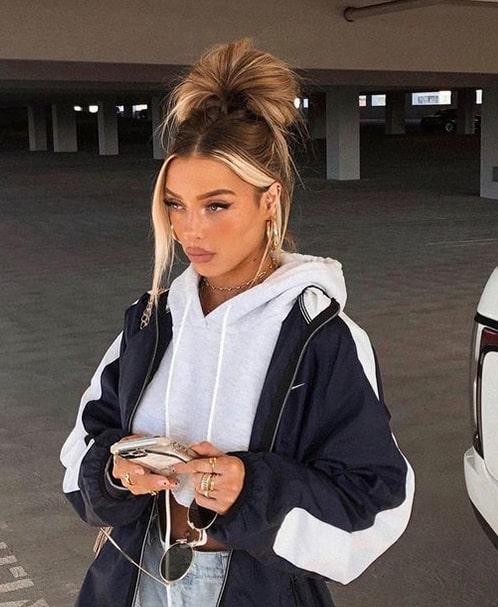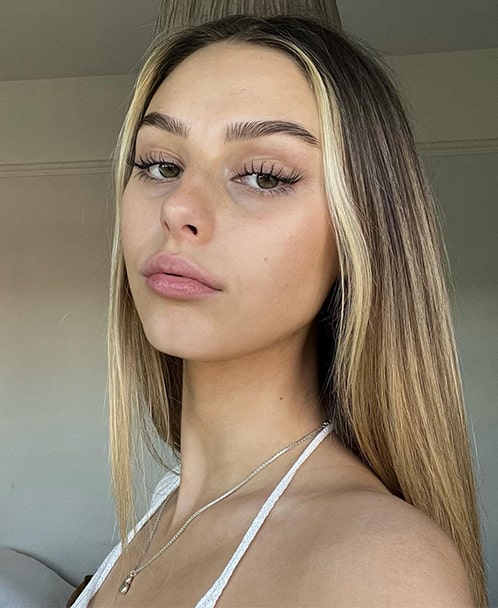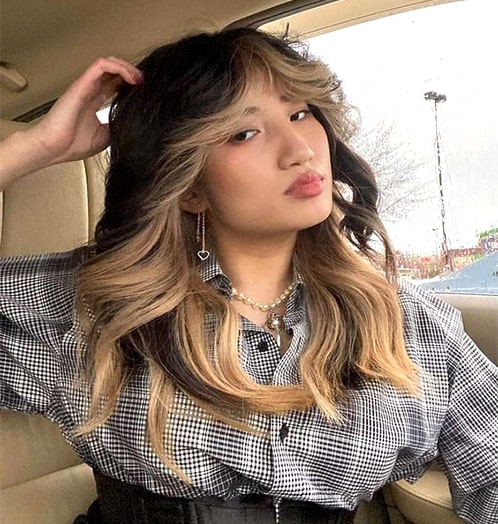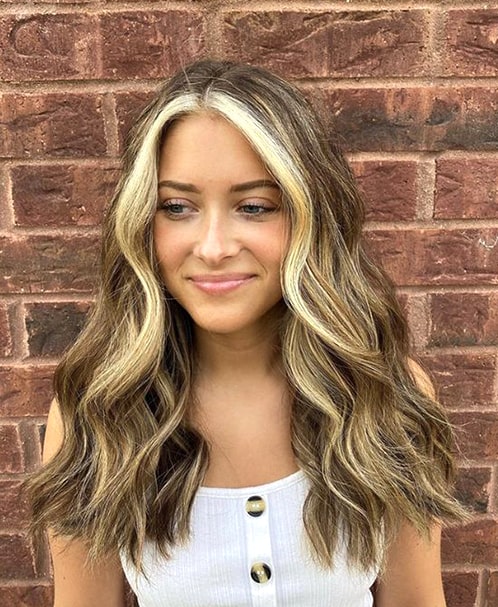 4)

VIBRANT RED
Spring/Summer is the best time to go brighter and warmer and vibrant red is having its moment this year. There are several variations for vibrant red such as coppery red as Kendall Jenner appeared in recent, flaming red copper, or rosy copper, you should make your decision on which one best suits you.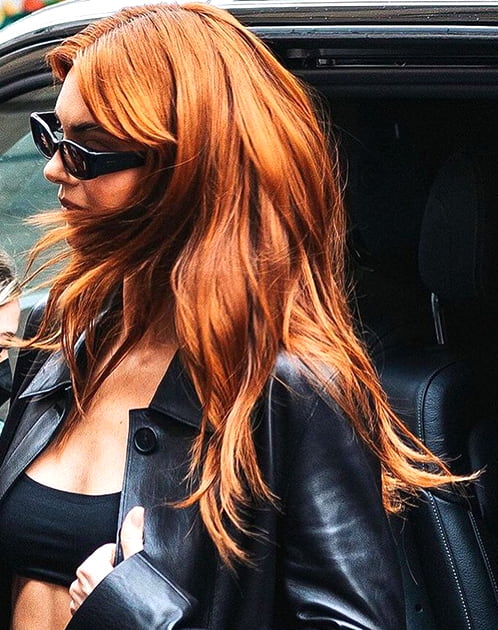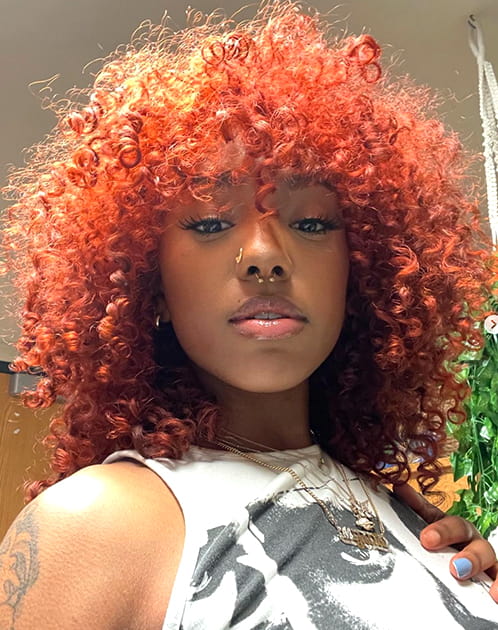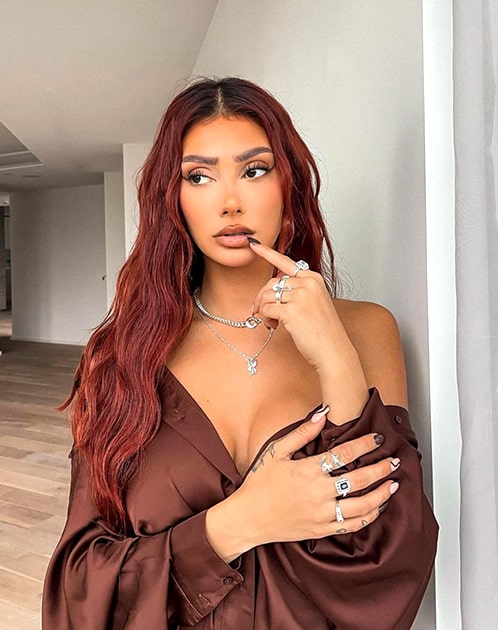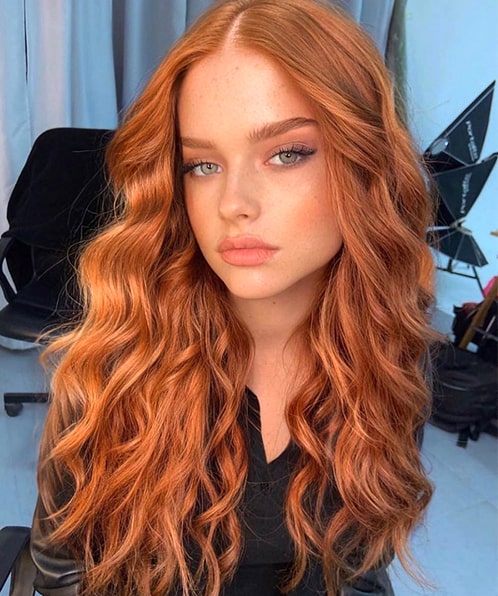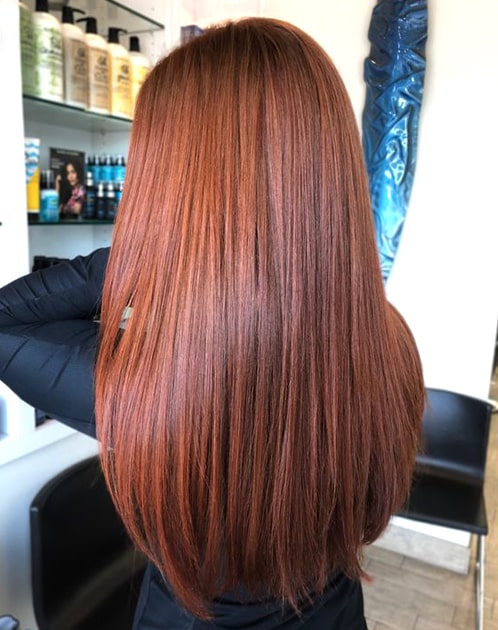 5)

NECTAR BLONDE
It's a dreamy hair color mixture of golden, beige, and a hint of strawberry blonde. The nectar blonde shade goes perfect with medium to fair hair tones, otherwise, it can be difficult to avoid more orange undertones. No need to use a purple shampoo because it has to look luxurious with the warmth and chunky golden highlights.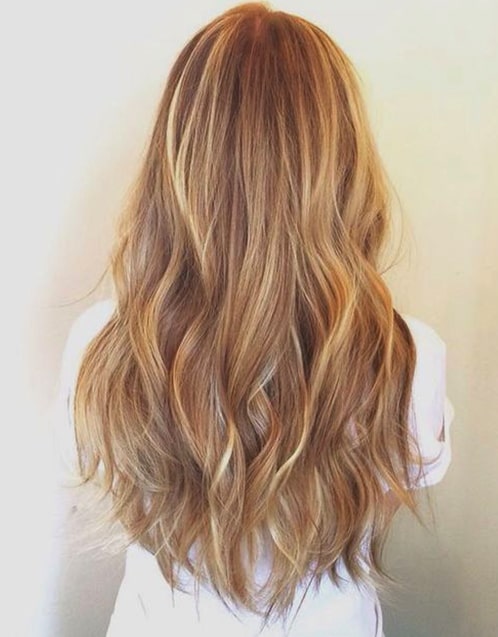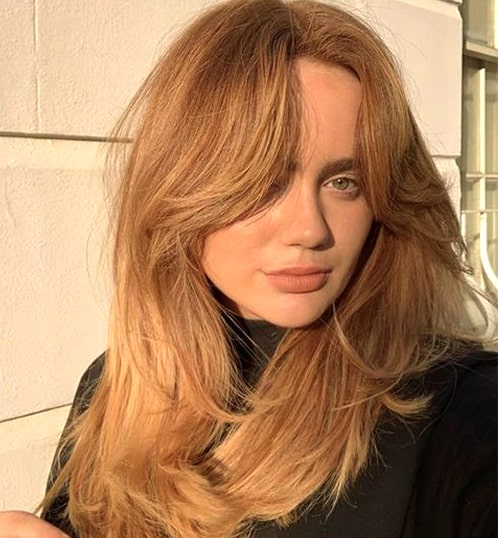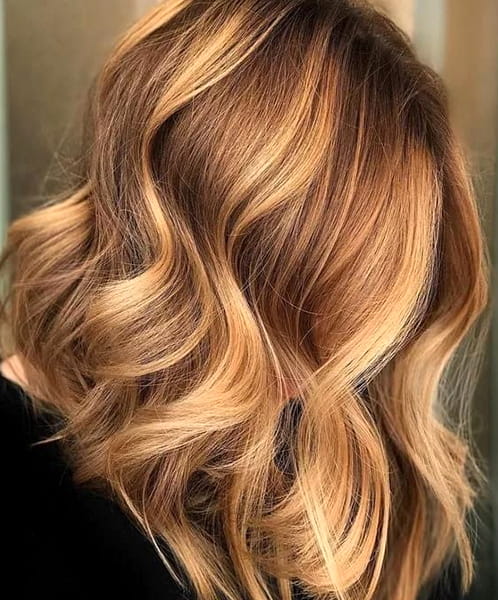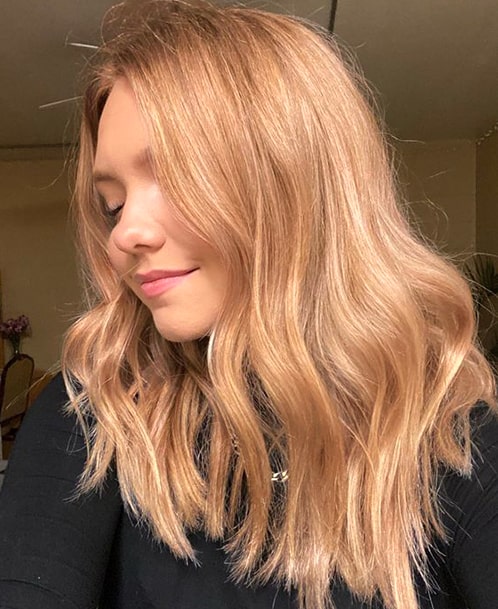 6)

CARAMEL MOCHA
The caramel mocha hair color trend is a great pick for brunettes who want to spend their spring/summer without any drama. It's the coolest way to add some dimension to your hair. The soft caramel highlights brighten your whole appearance immediately. And it doesn't need excessive hair care in the summertime.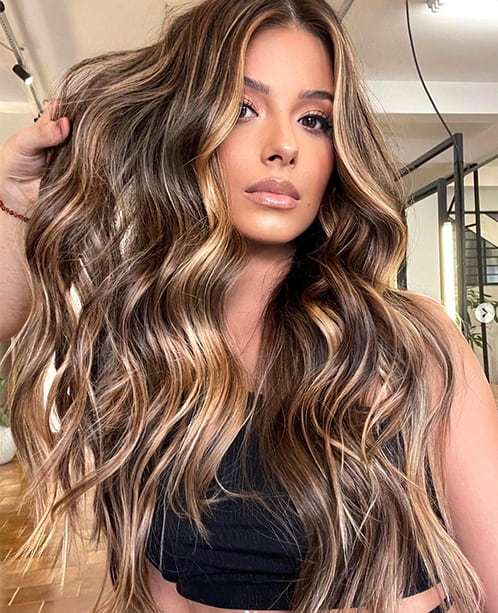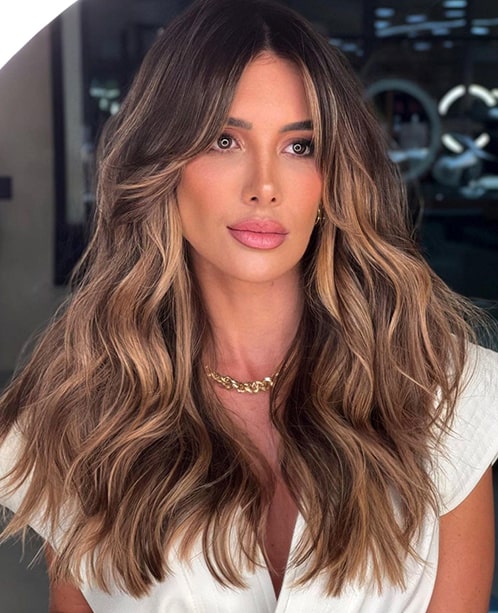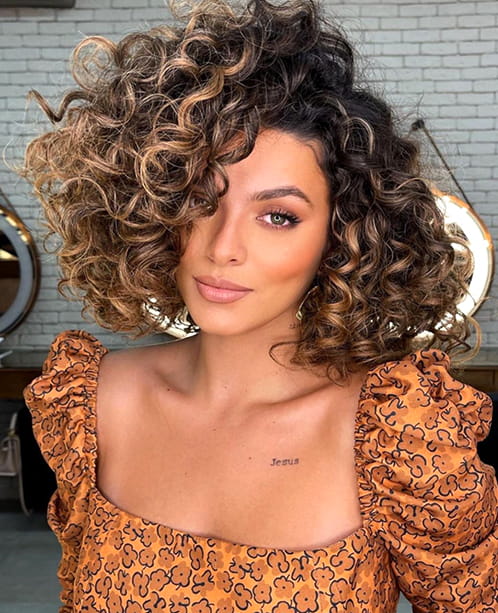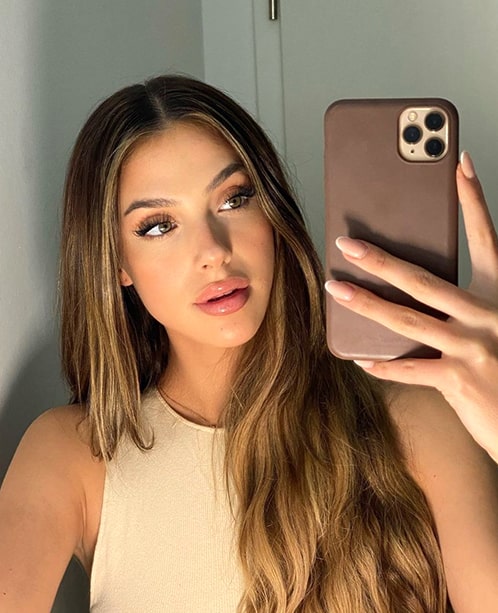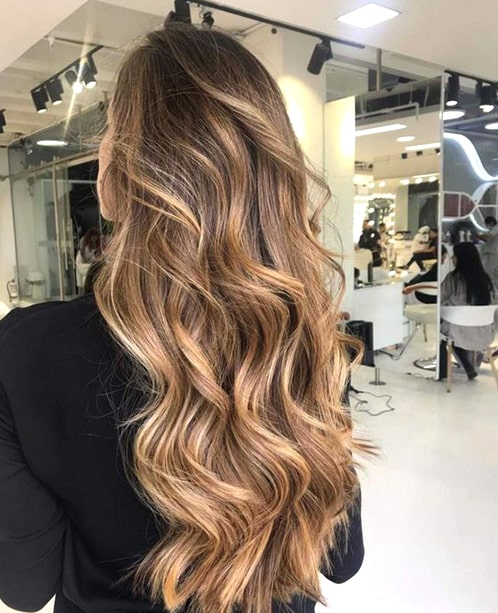 7)

INKY BLACK
Dark shades generally belong to cooler weather seasons, but the richness and glossy look of the inky black color makes it reverse. To prevent an unnatural appearance, ask your hairstylist for the darkest shade of brown with a hint of ashy tone in it.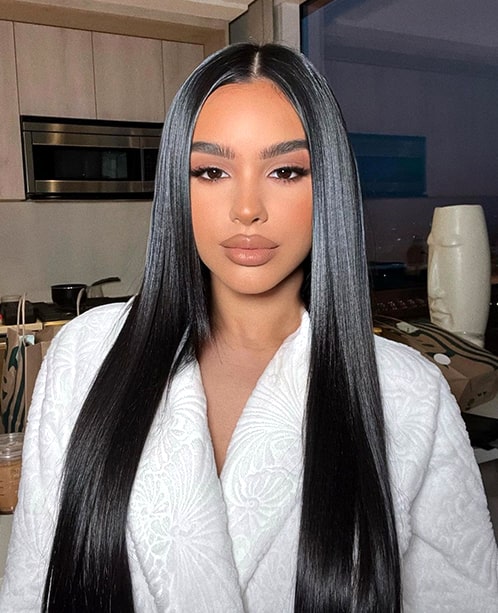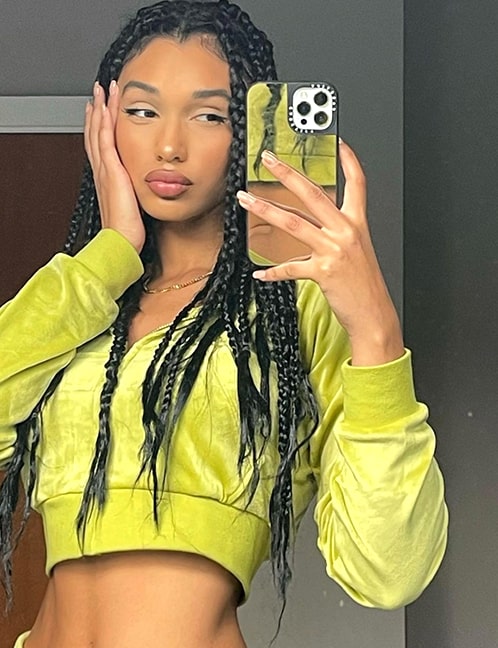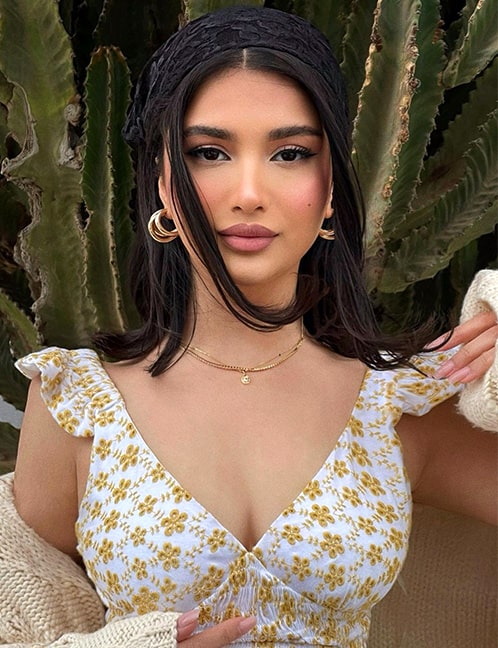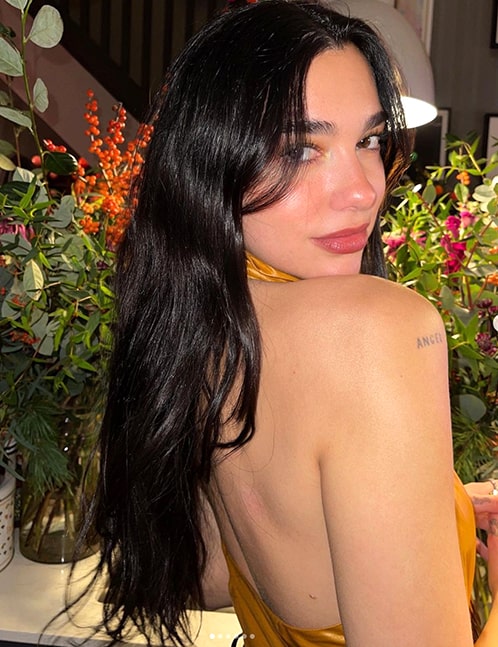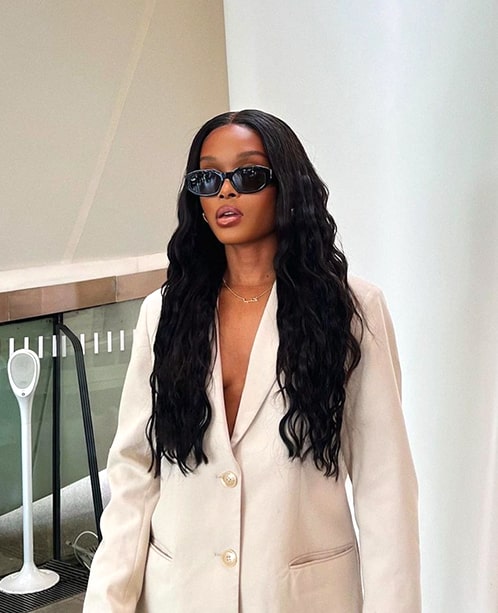 8)

BUTTER BLONDE
It's time to go with warmer colors that look much more natural than the cooler hues. Let's admit, the butter blonde hair color is hard to protect, but with a perfect blonde mask to hydrate and color protect, you'll be ready to take over the whole spring/summer season.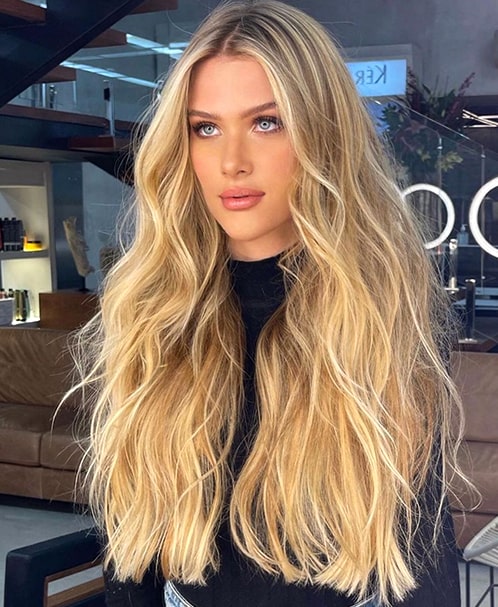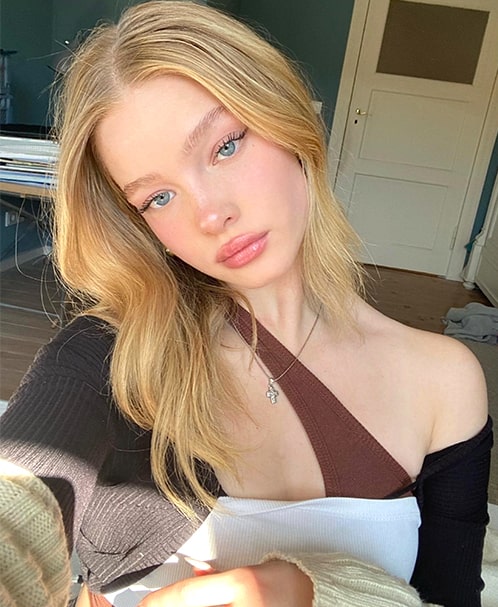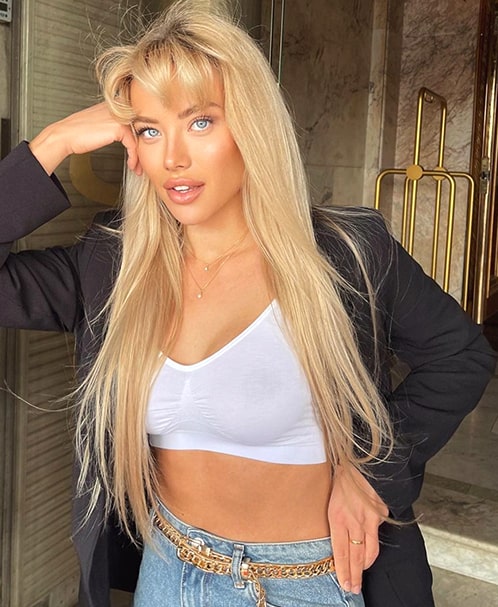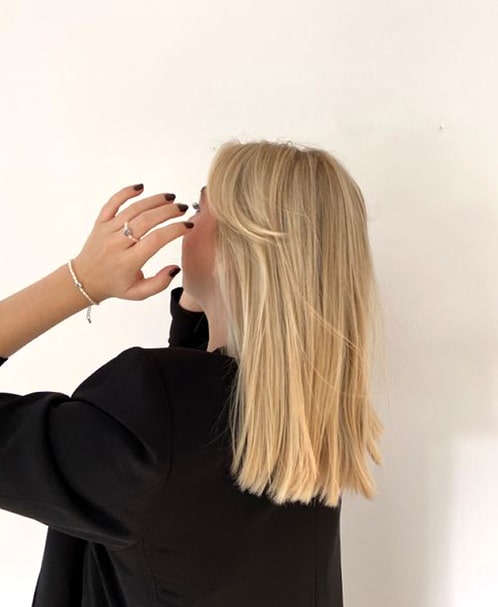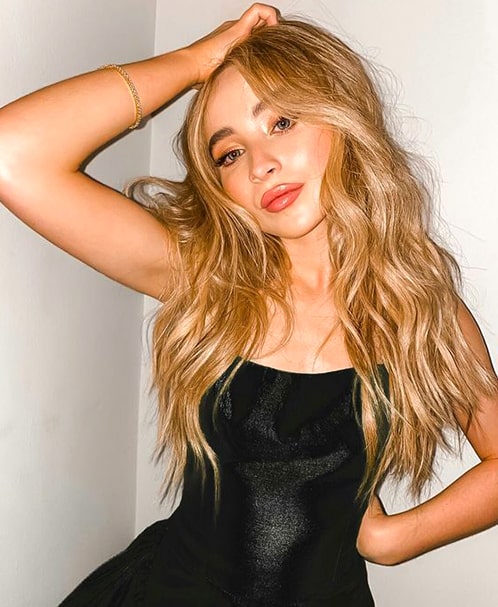 9)

MAHOGANY BROWN
The tones of mahogany are so flattering on the natural brunette hair. If you're naturally brunette and want some shiny dimensional changes on your hair, mahogany brown is your spring/summer hair color. To have a rich mahogany brown that looks natural, mix it into the mahogany hues of your brown hair color.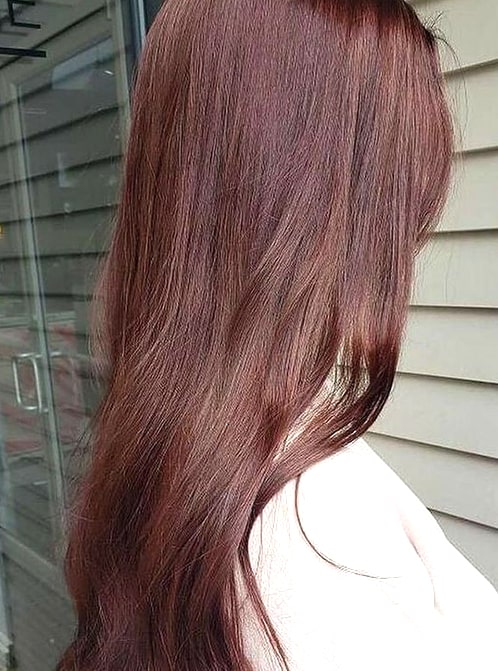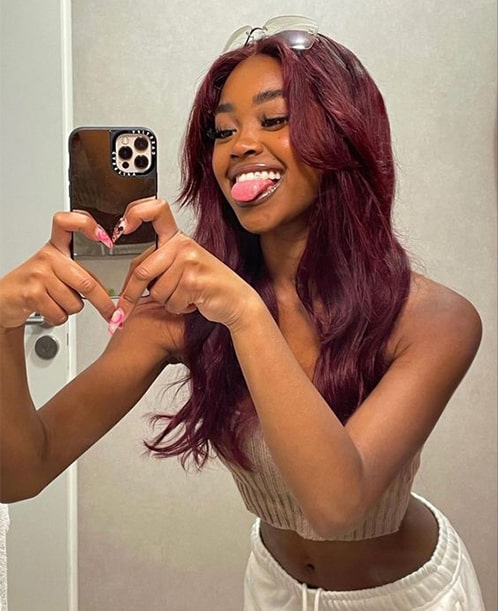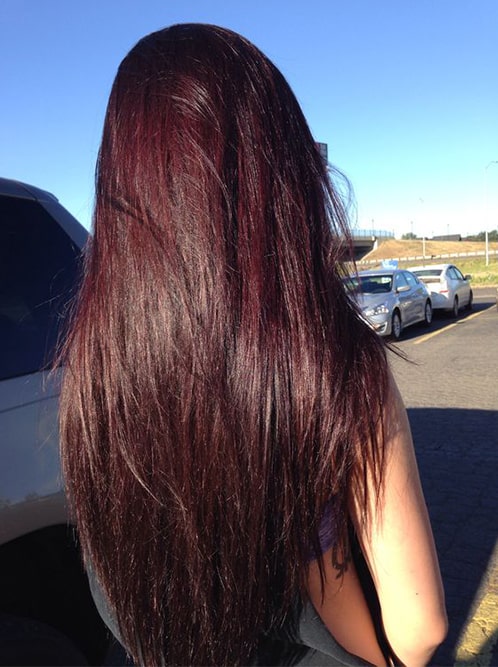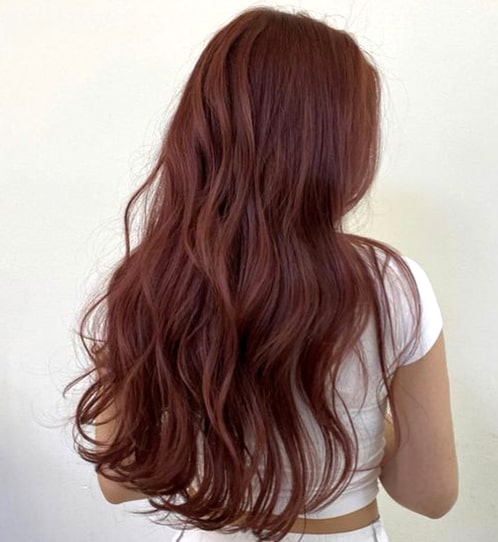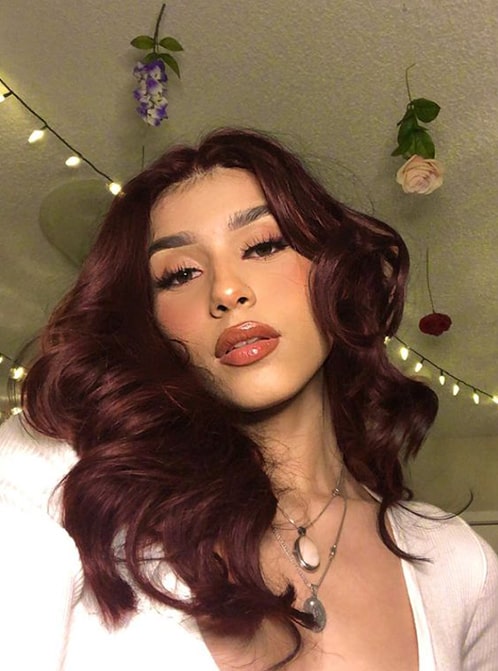 10)

BABY BLONDE
This is a year that icy undertones are at the front seats even if it's spring or summer season. The baby blonde shade has a pinch of silvery blonde in it, and the best way to look natural blonde is to keep your roots darker or your natural hair color.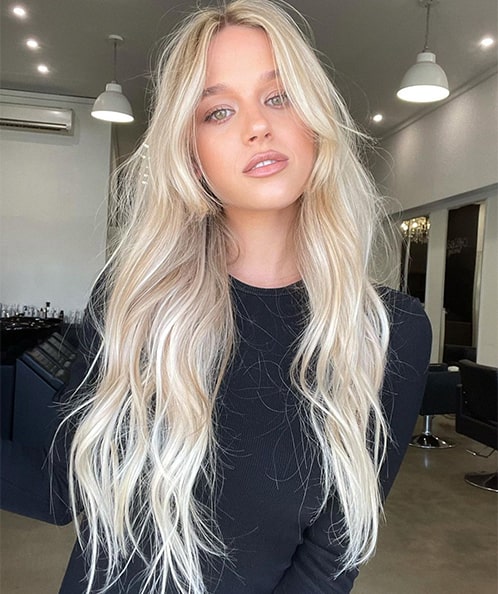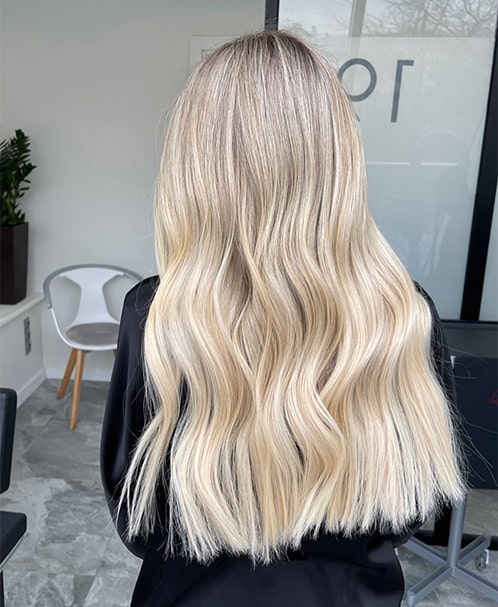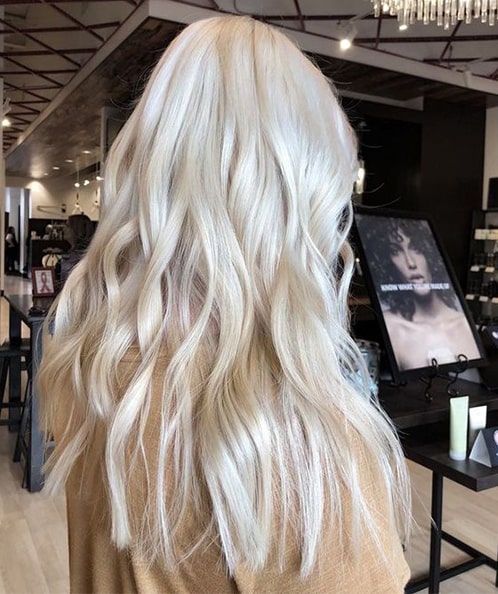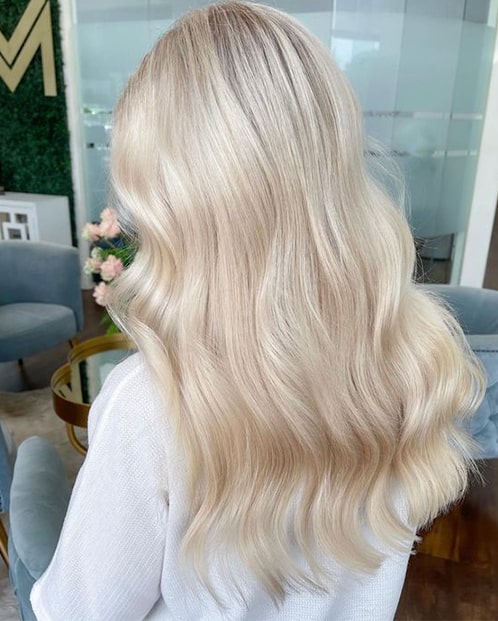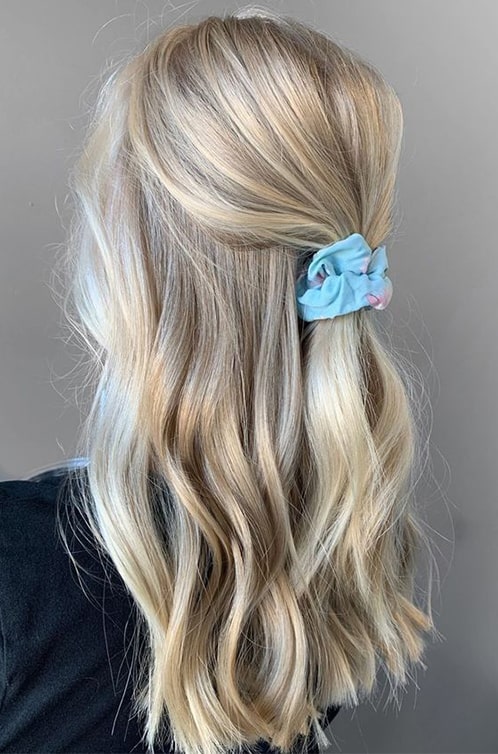 11)

BRONDE
Not fully brunette, not fully blonde, the bronde hair color has been very popular since 2020 and isn't going anywhere soon. It's a perfect choice for those who want a slight change in the spring/summer season. An exceptional option, a few smooth highlights around the face can boost the brightness of your appearance.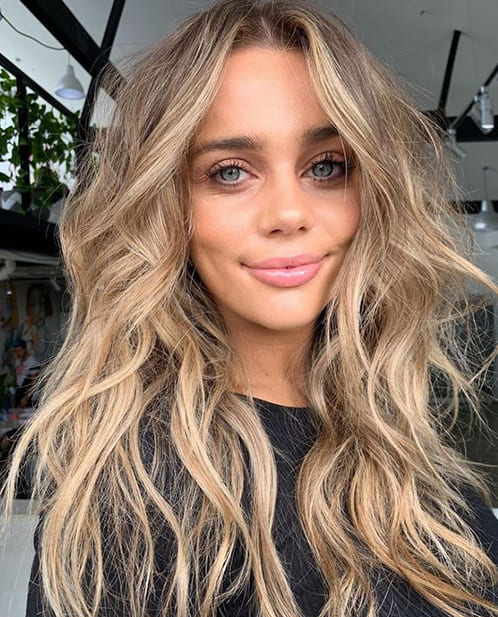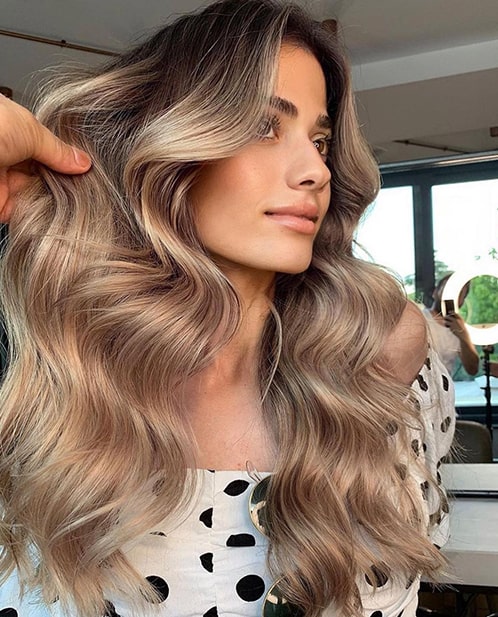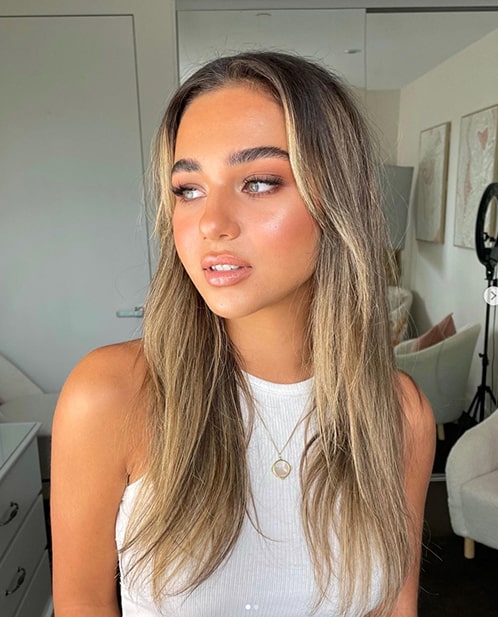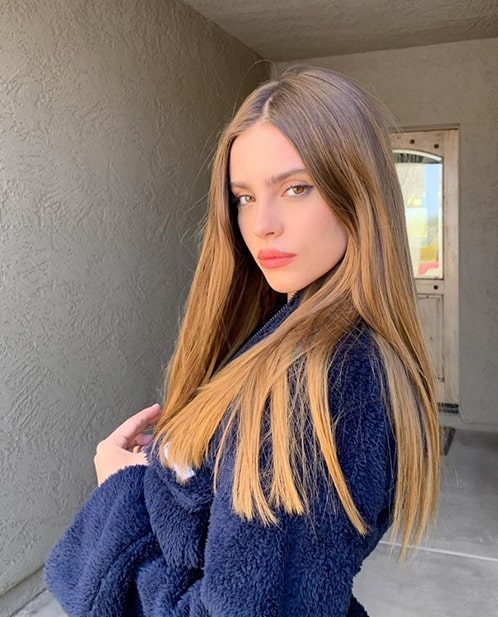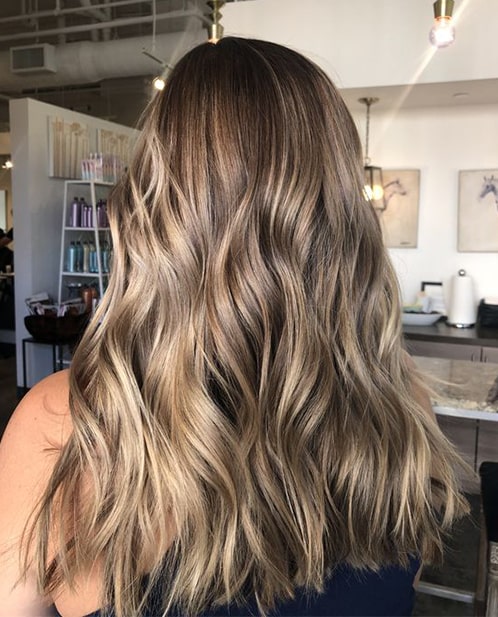 12)

CHOCOLATE BROWN
If you're naturally brunette and think about going slightly lighter this spring/summer, this gorgeous chocolate brown hair color is the perfect for you! The chocolate brown color goes with any undertoned skin from fair to dark and suits every eye color. You're going to love about the rich and glossy look of the feminine chocolate brown shade.