It's the only place you'll feel relaxed when you put your head on a pillow, no matter the decoration of your bedroom. But there is a dream bedroom that everyone wants to have in their life. Do you need some changes that make you feel better in your life? Start from your master bedroom where spend most of your time. Redesigning your master bedroom according to your own style, every step to your beautifully decorated bedroom makes yourself happier. So, we'll help you organize your dream bedroom that suits you exactly. If you haven't decided what your dream bedroom will look like yet, these Master Bedroom Design Ideas will be a great inspiration to you.
MODERN MASTER BEDROOM IDEAS
One of the most common home decorations is the modern master bedroom design that makes easily an impression on everyone. A modern bedroom increases tranquility and therefore, quality of the sleeping. Which modern master bedroom idea suits the best your dream bedroom? Keep scrolling!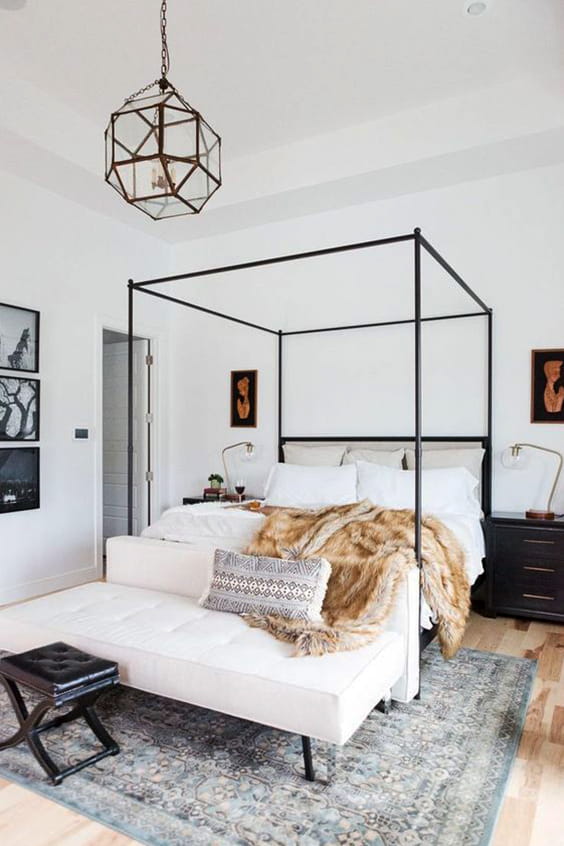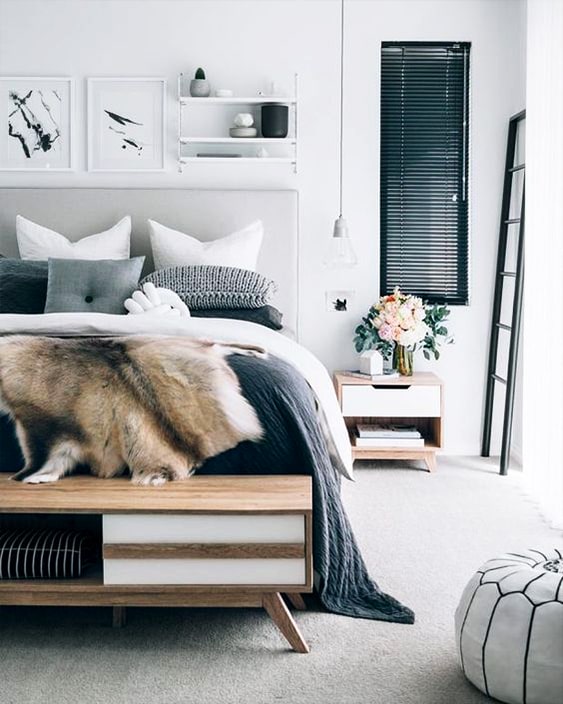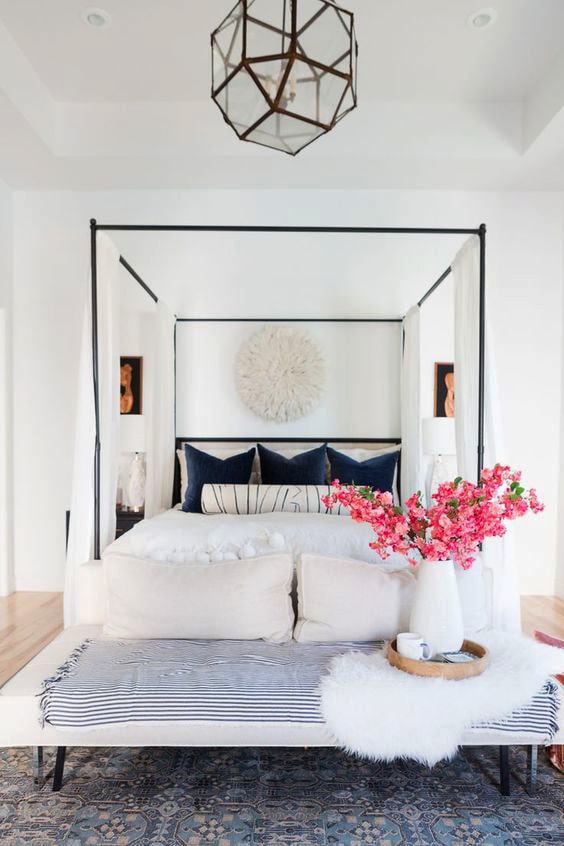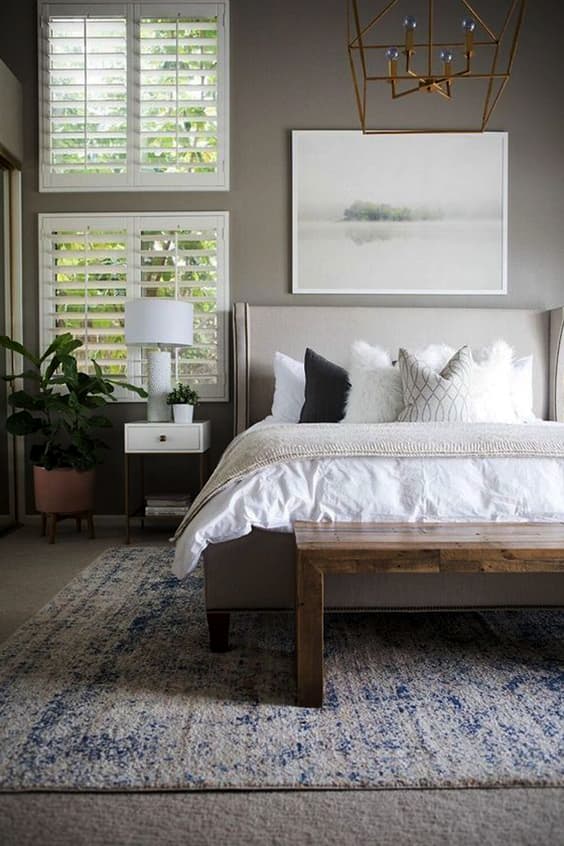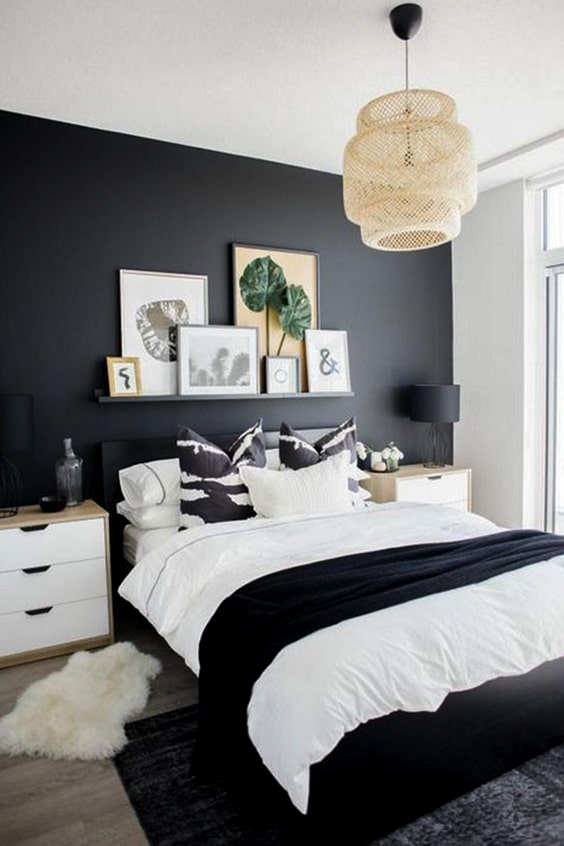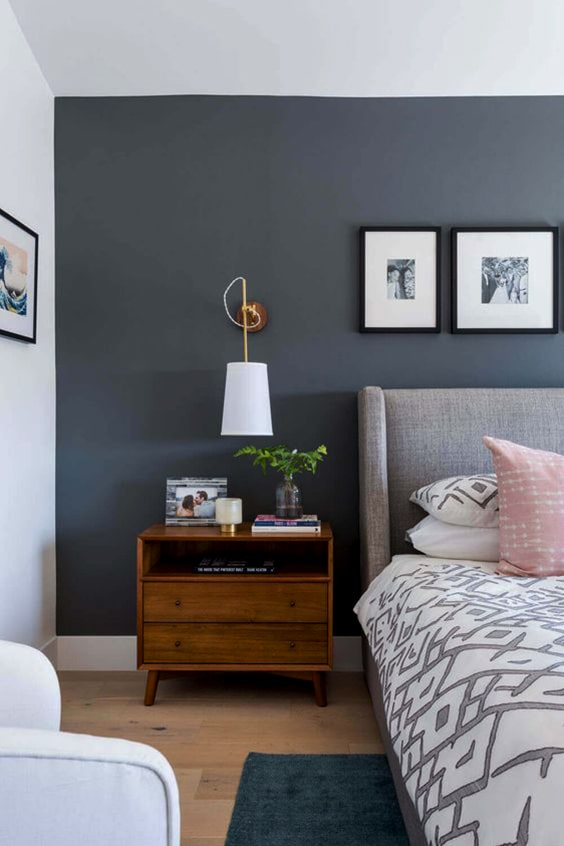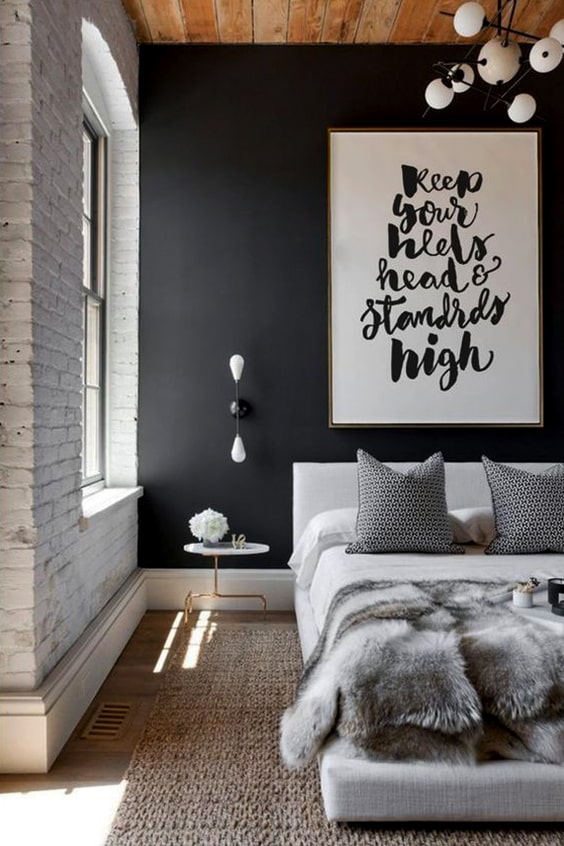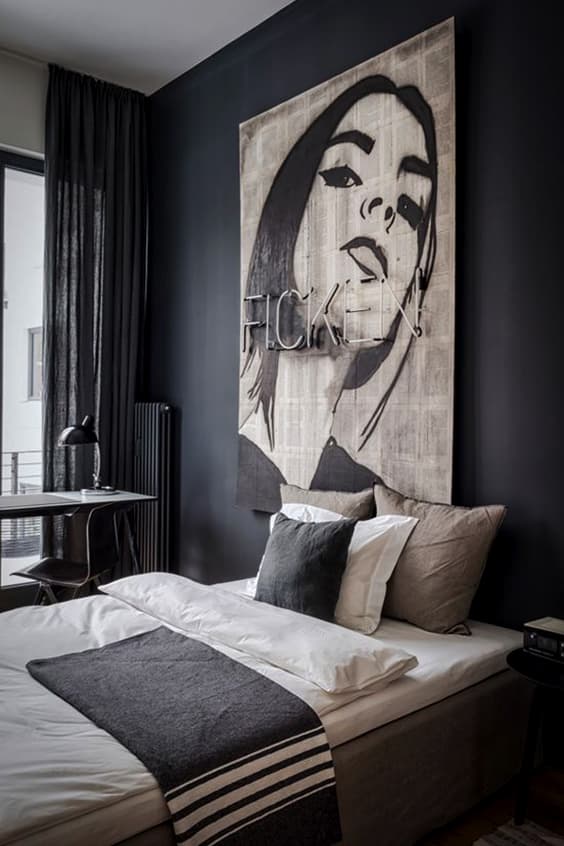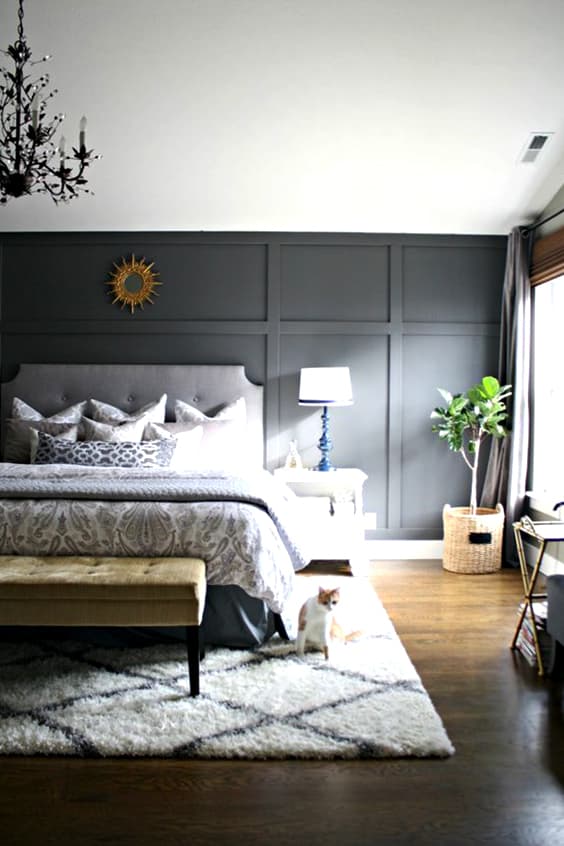 FARMHOUSE MASTER BEDROOM IDEAS
Take your inner countryside spirit to your master bedroom to skip a whole another level with these gorgeous farmhouse master bedroom ideas. It's all about to reveal wooden details, handcrafted objects, and warm hues in your living space. Get some inspirations from our pretty farmhouse bedroom designs.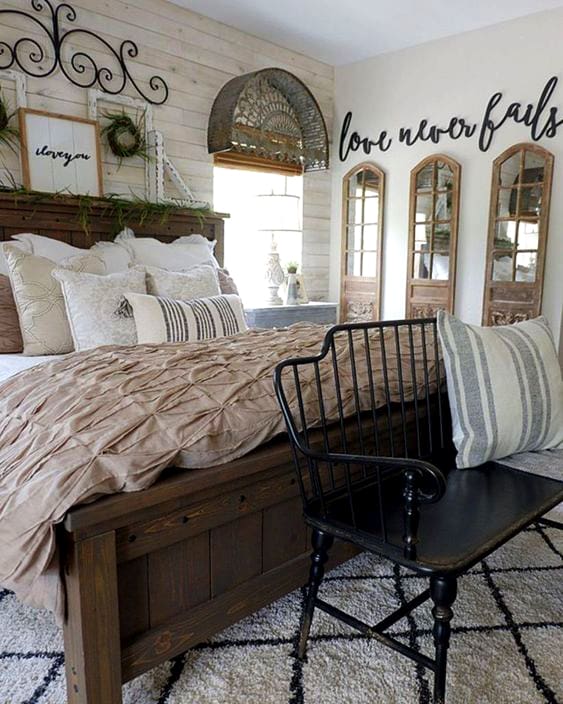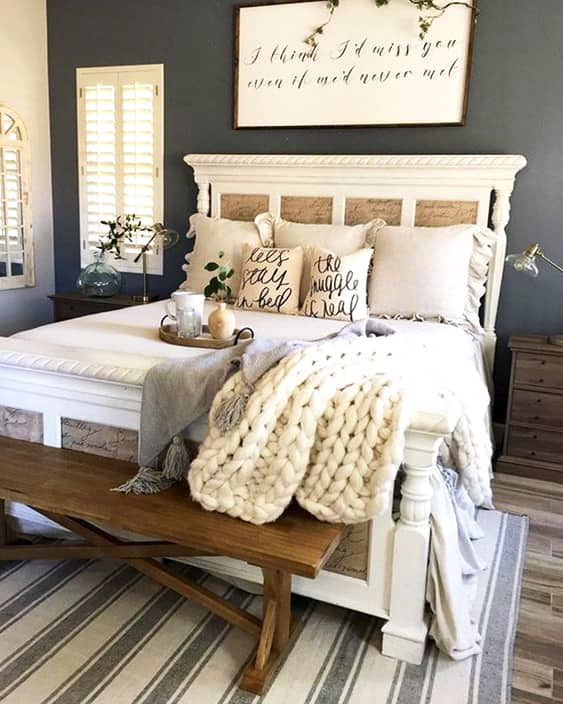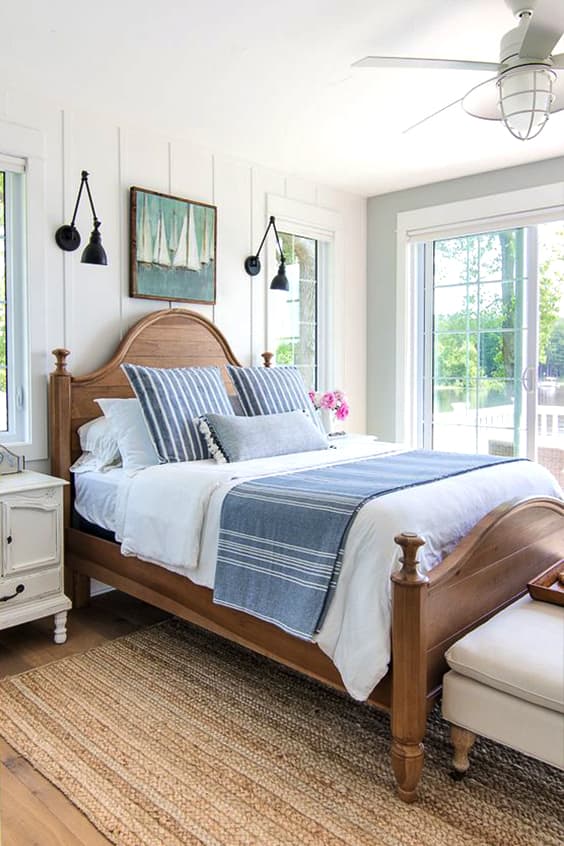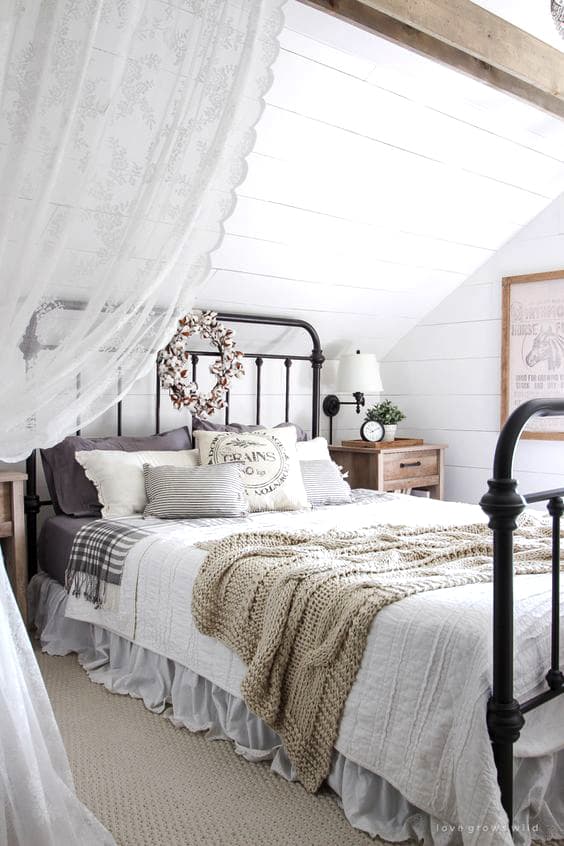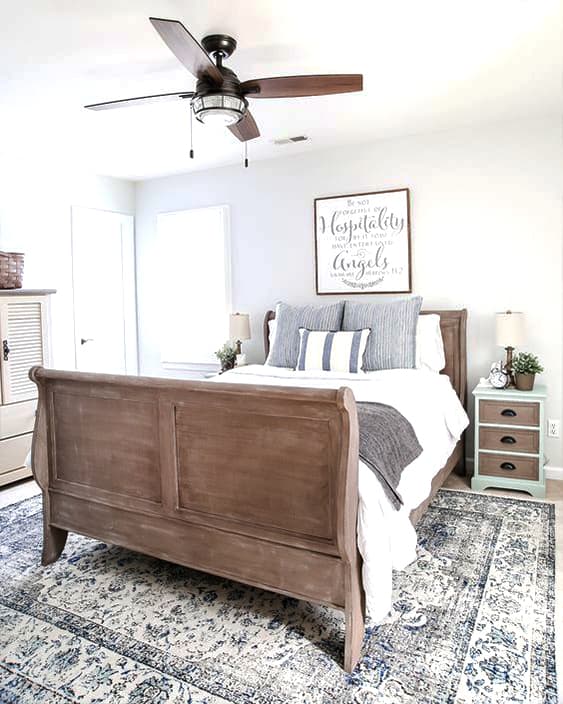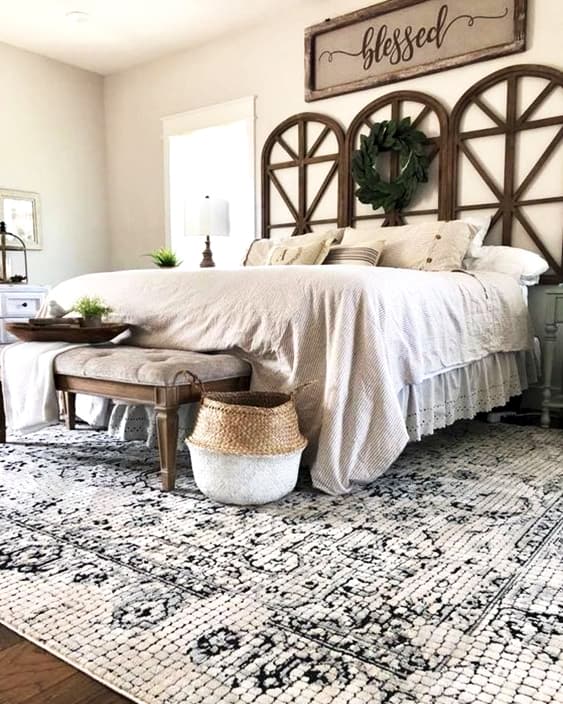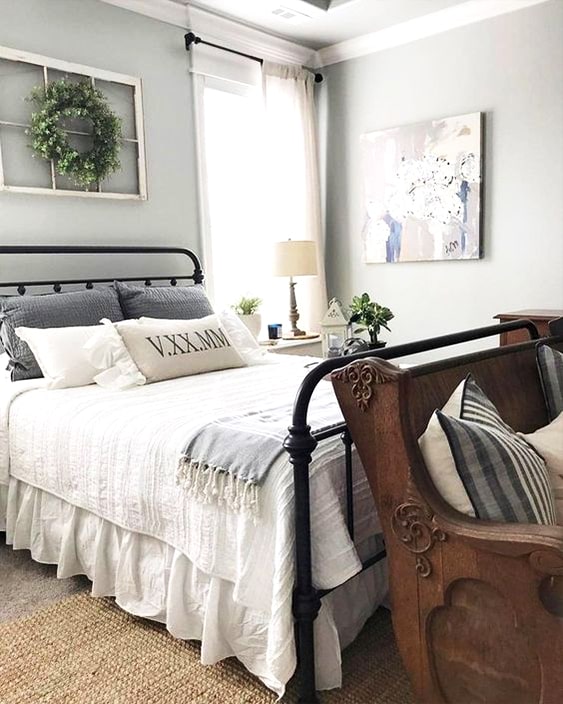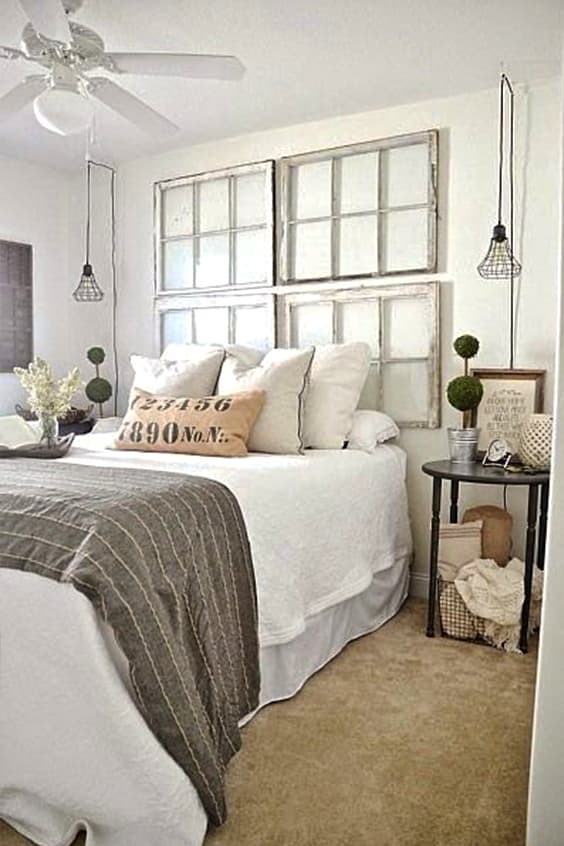 VINTAGE MASTER BEDROOM IDEAS
Antique appliances, wrought iron bed, wooden furniture pieces. If you're excited to read these, you are a vintage person. It's not too hard to create a vintage master bedroom as in your dreams. Hang some old sheer curtains to your iron bed frame, use pale colors while designing your new vintage bedroom. You can also visit the second-hand stuff stores to find unique vintage items that give a more nostalgic feeling.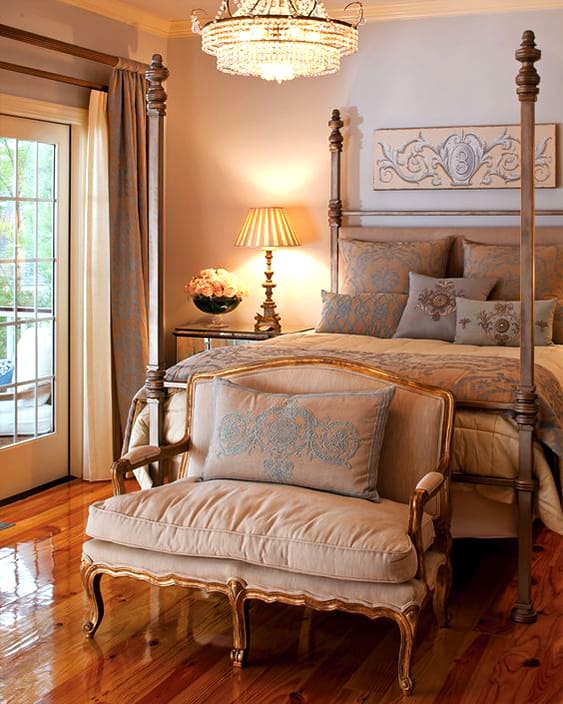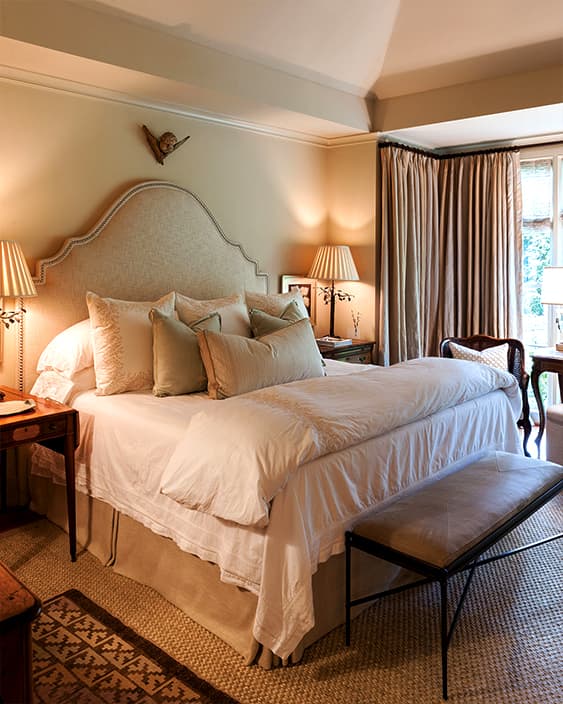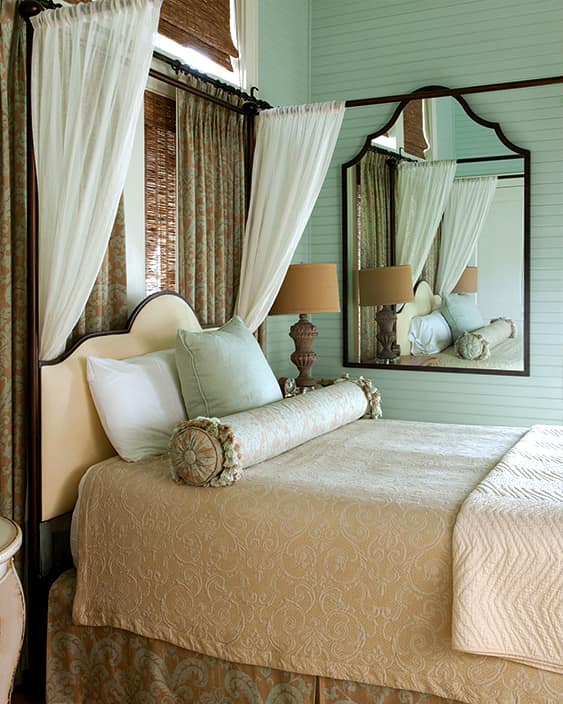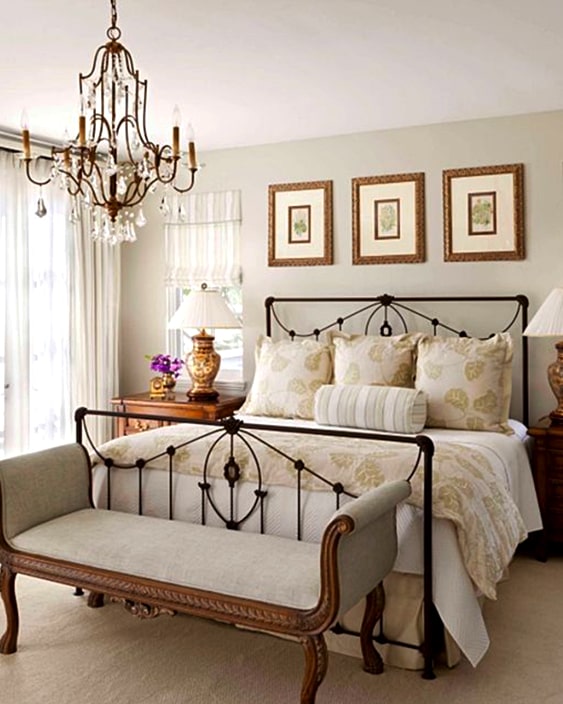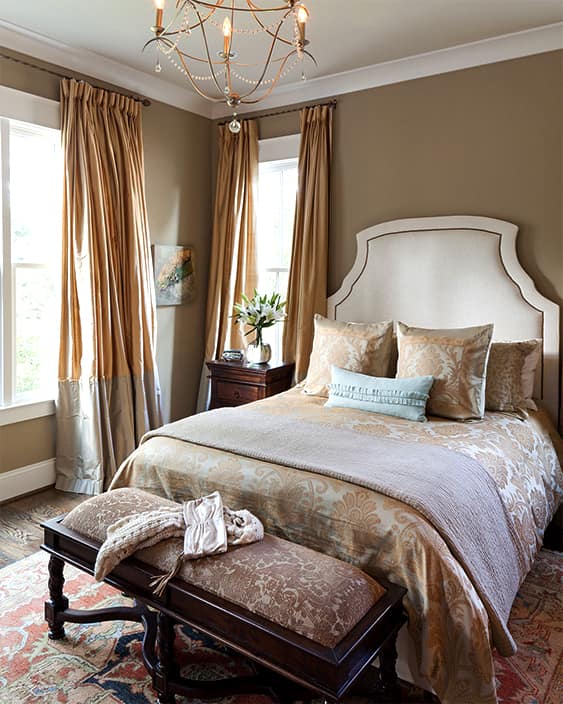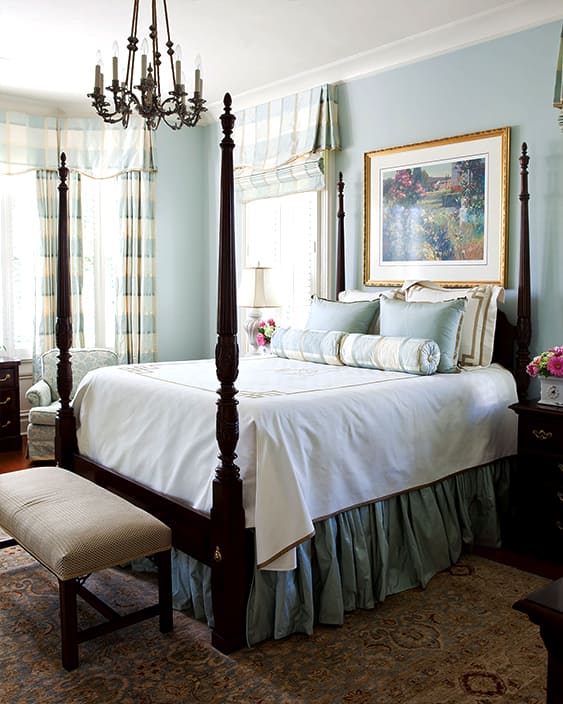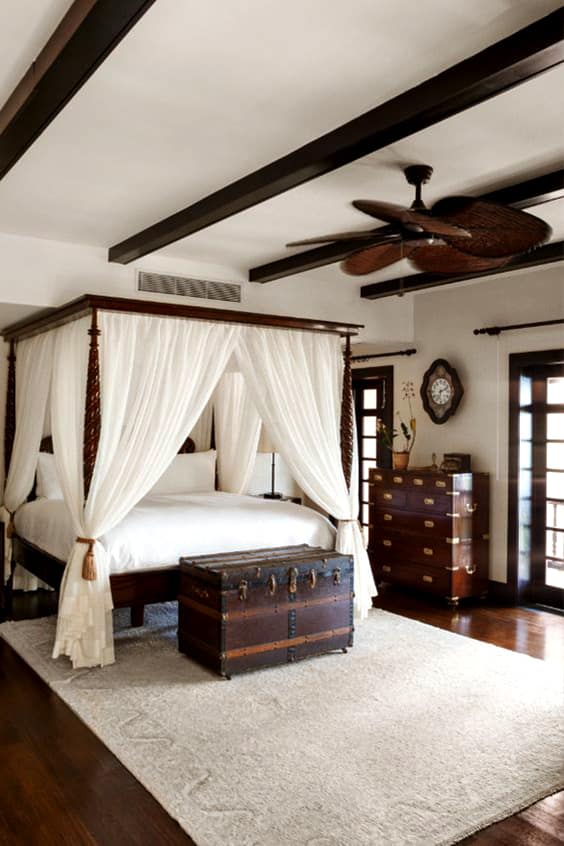 COASTAL MASTER BEDROOM IDEAS
Whether you are living at a beachside or city center, everyone deserves a master bedroom looking like a coastal bungalow. Generally, blue and white hues are used in the coastal master bedroom designs. Straw details, starfish patterns, and striped sheets are what you need while you creating your dream coastal bedroom. Here are some tricky and classy coastal master bedroom ideas.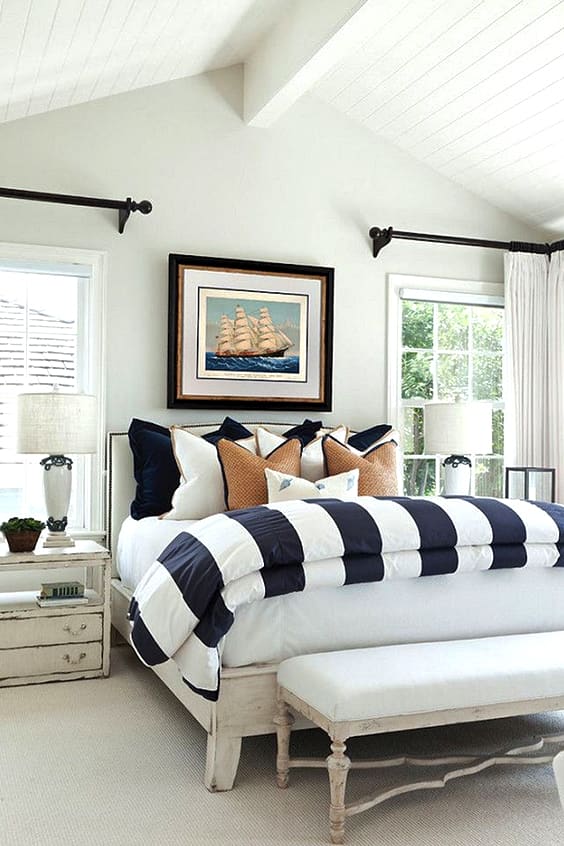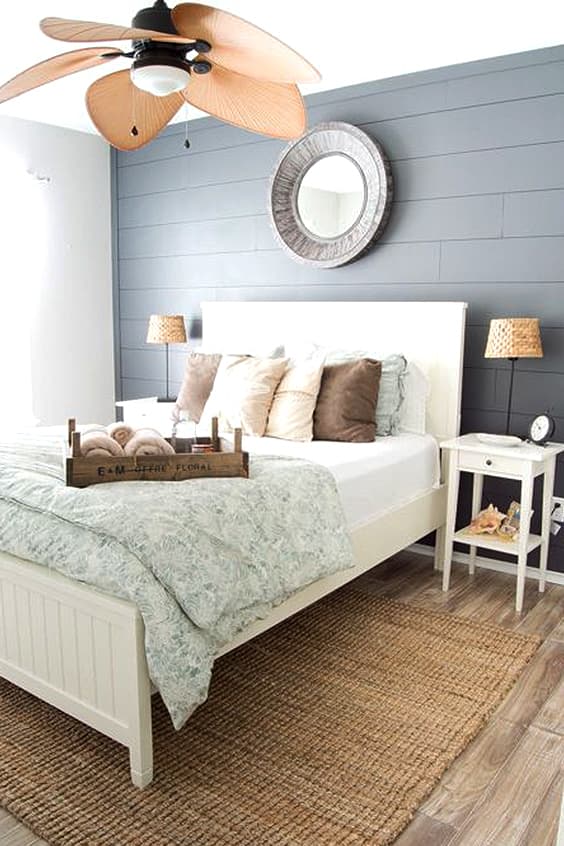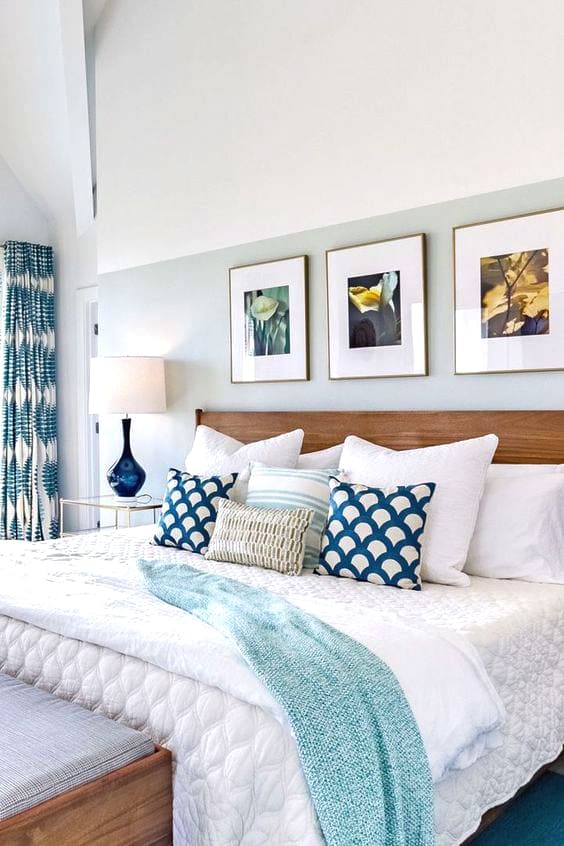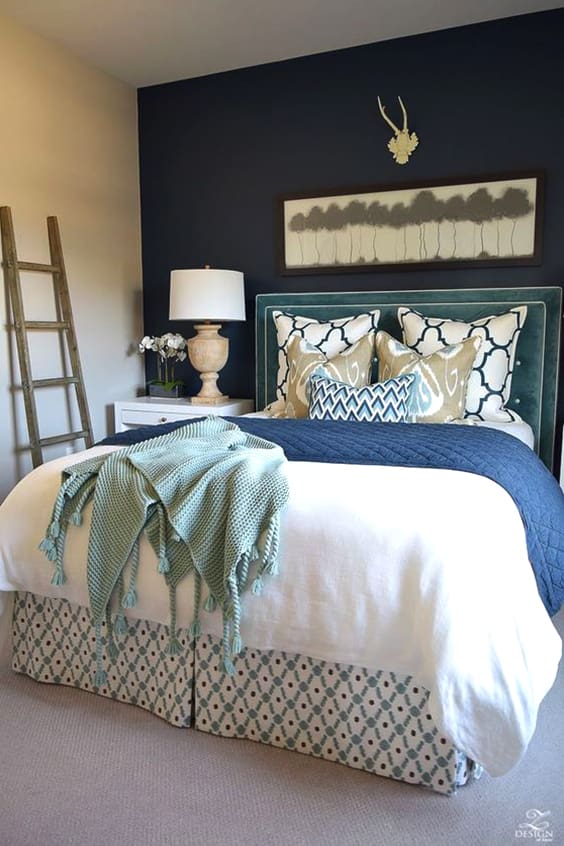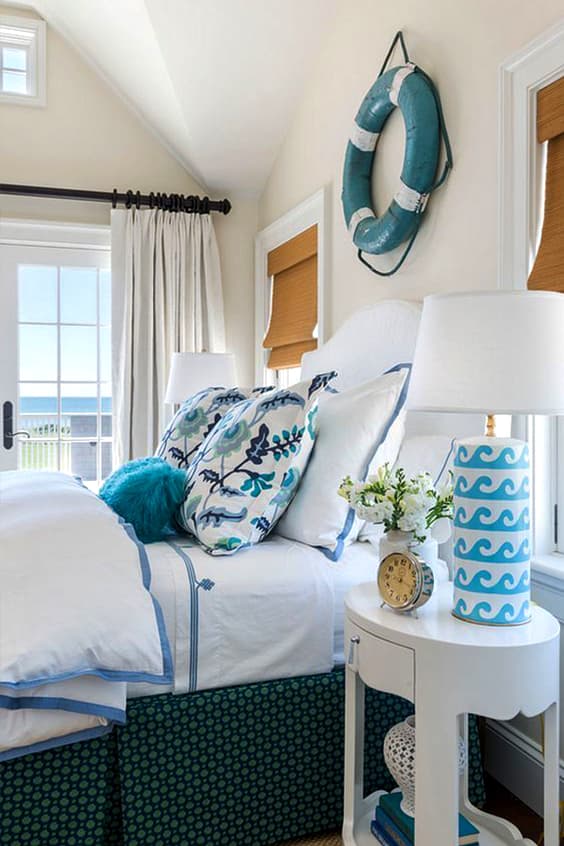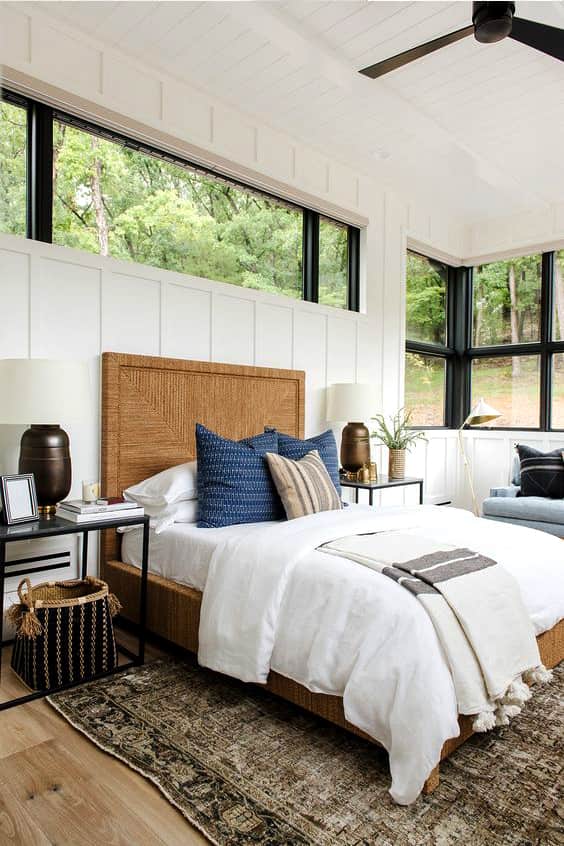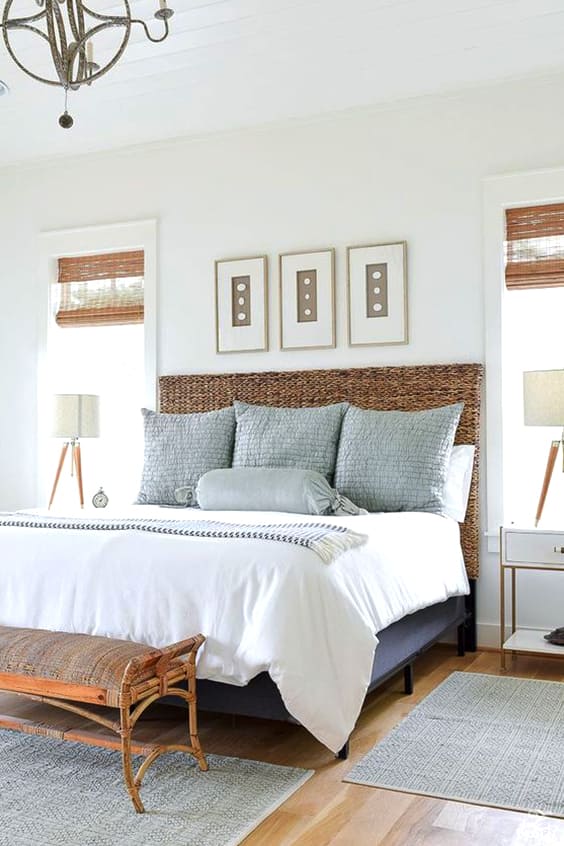 RUSTIC MASTER BEDROOM IDEAS
Rustic style brings extreme cozy & warm vibes to your living place. You can create a combination of rustic industrial and minimalist style for your bedroom. Steal these lovely rustic master bedroom ideas to get the perfect bedroom to rest in.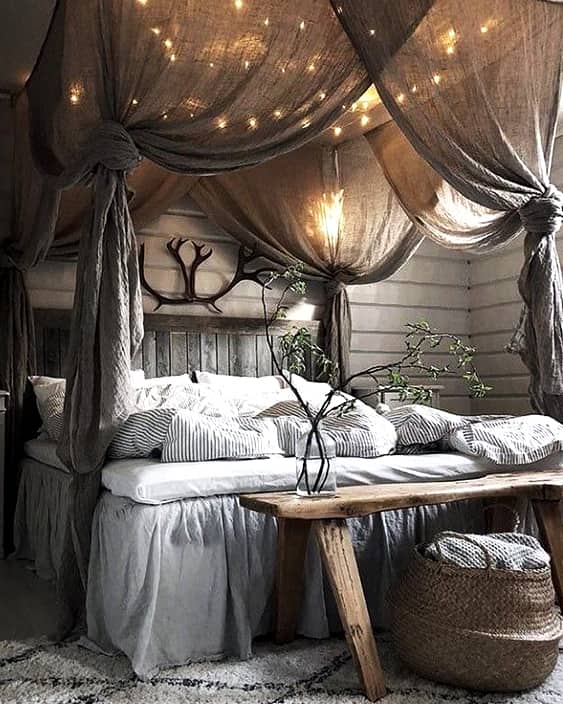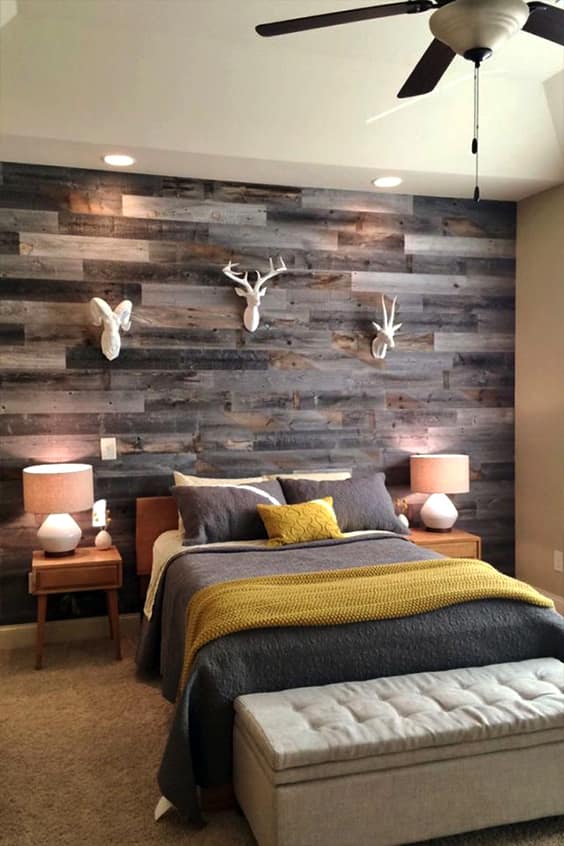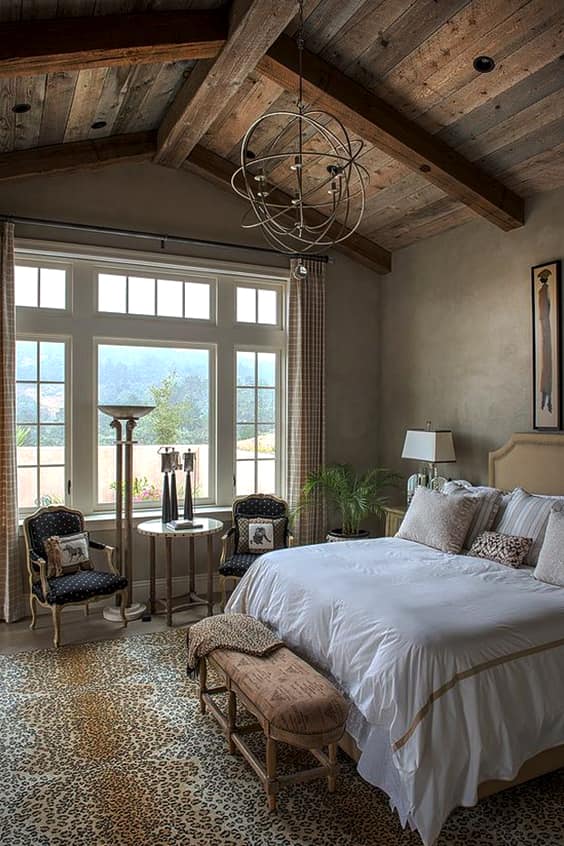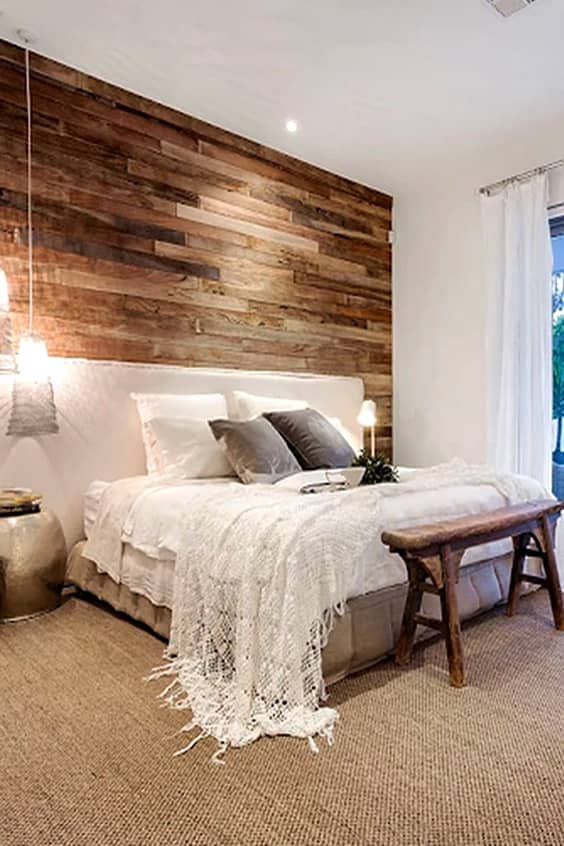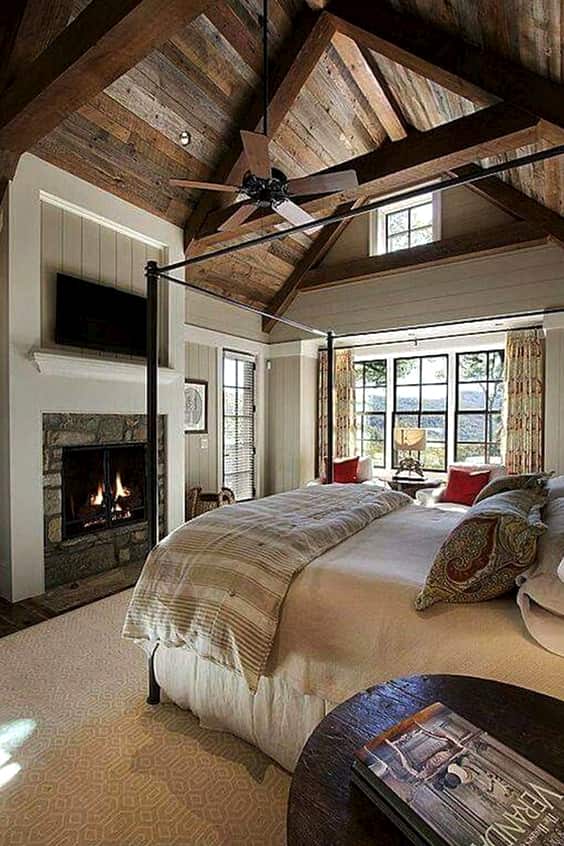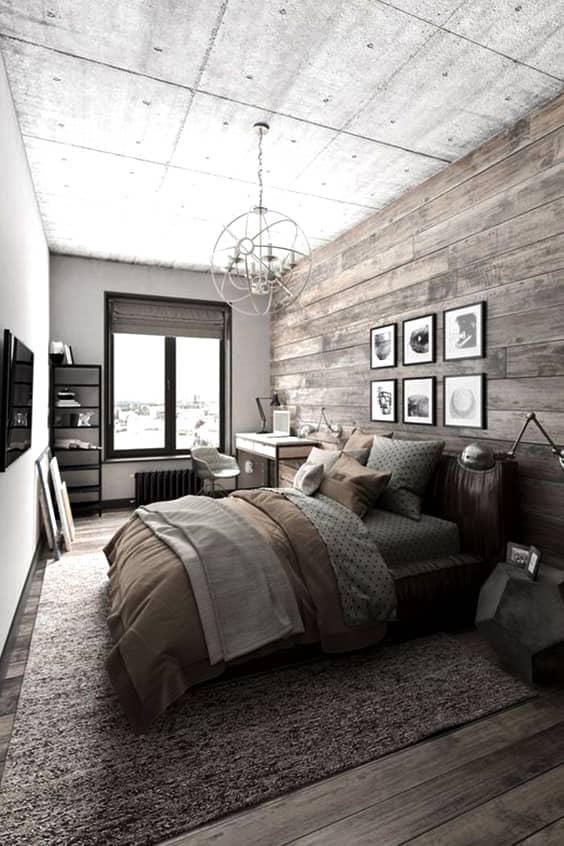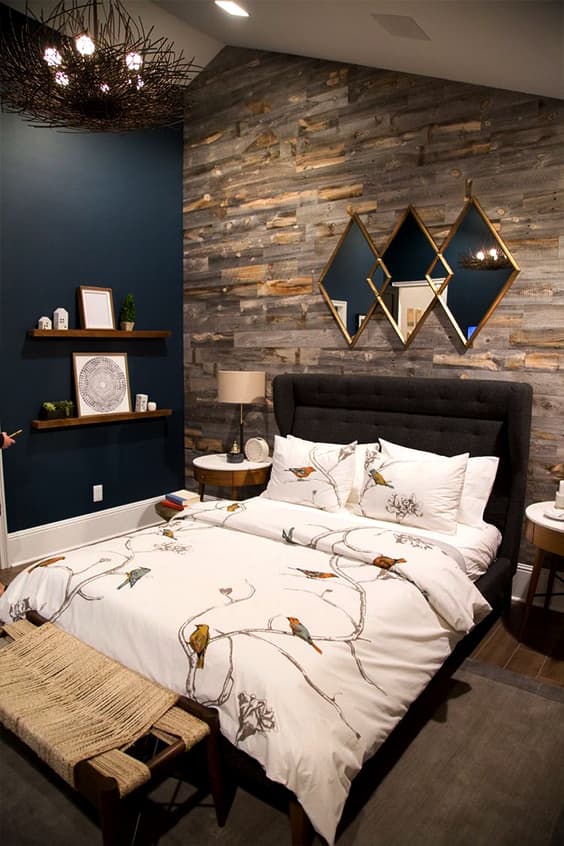 FRENCH MASTER BEDROOM IDEAS
Feel like a Parisian, live like a Parisian! If you can't live in Paris, you can turn your bedroom into a modern French apartment. French master bedroom design is so popular in interior design because it's easy to achieve furniture pieces. Try to decorate with pastel shades, silky satins, and curved leg pieces of furniture. If there is a possibility to change your regular windows to the classy French ones, the dream Parisian bedroom will truly in your life!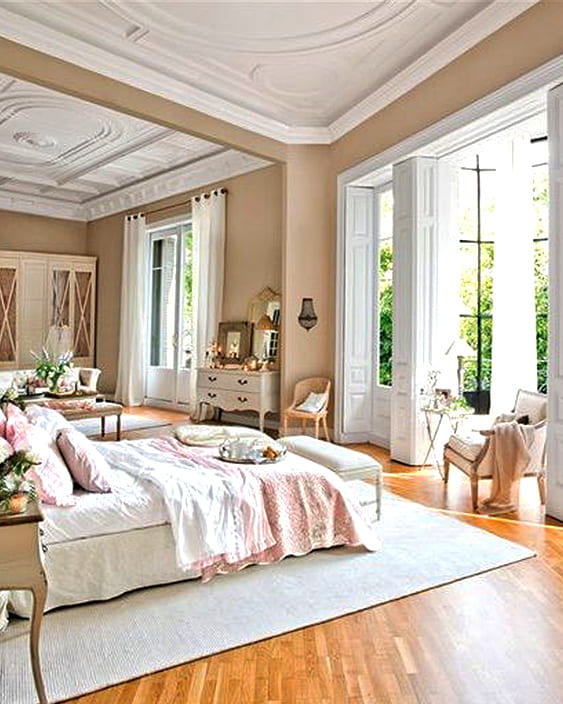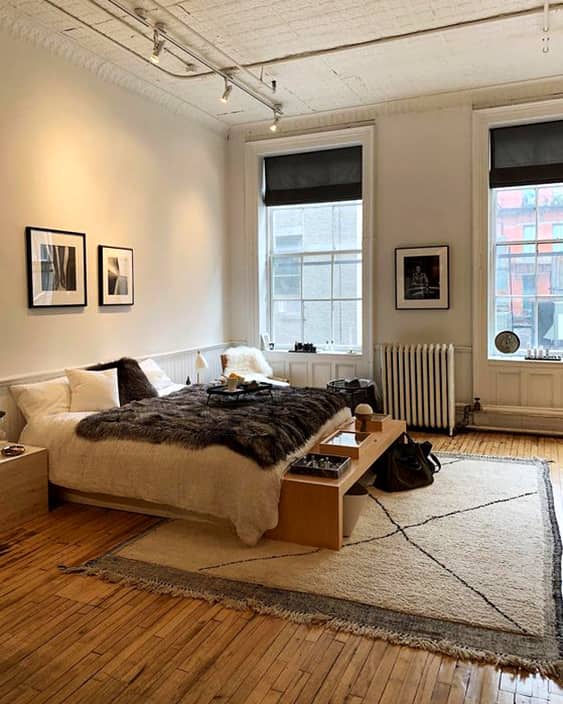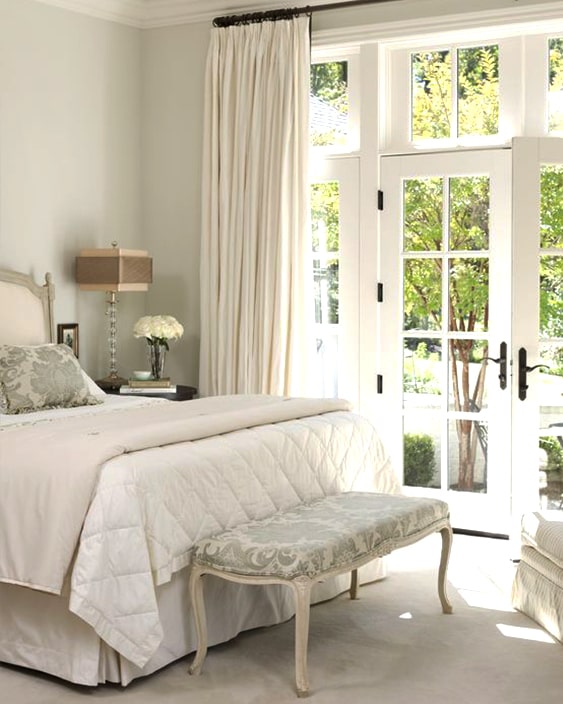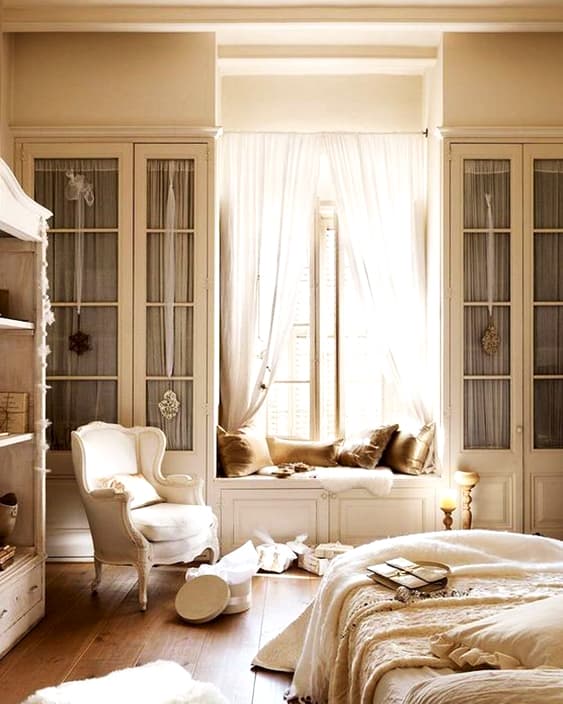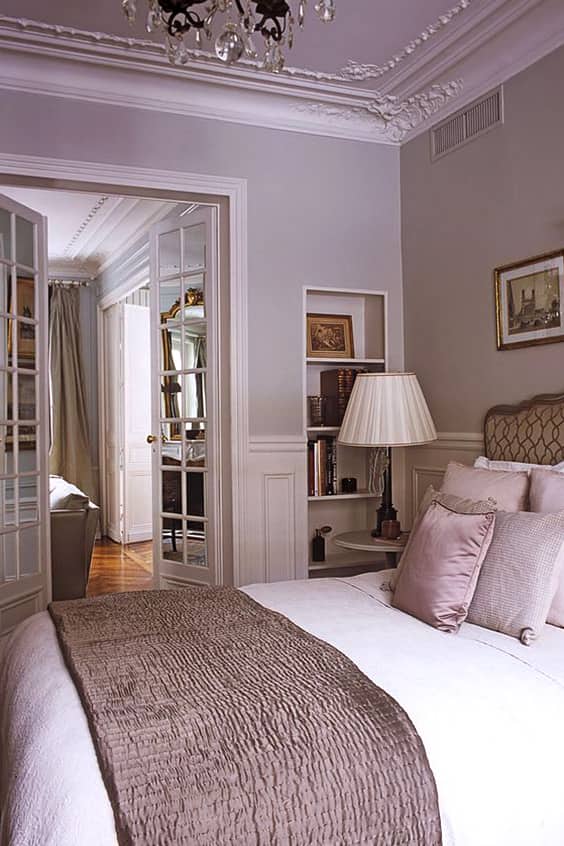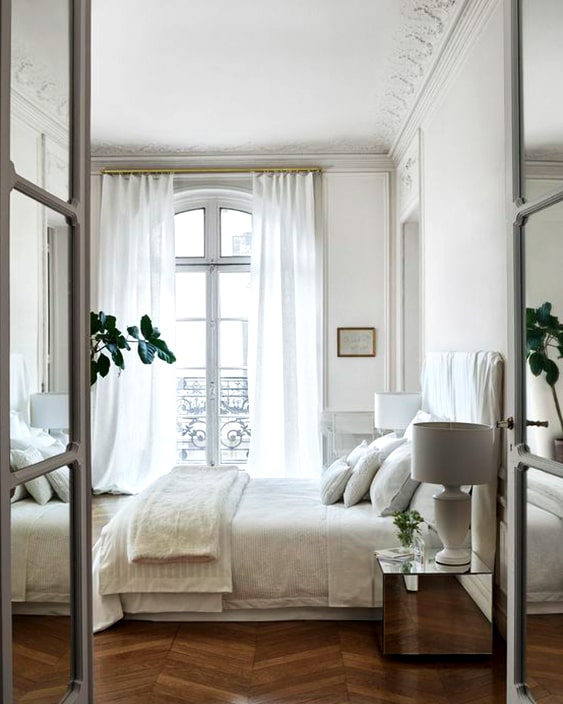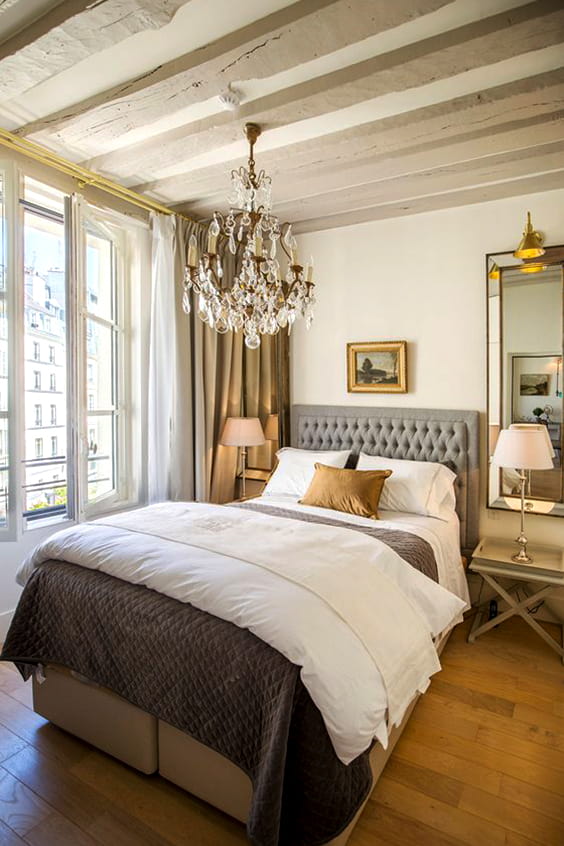 BOHO MASTER BEDROOM IDEAS
One of the latest most favorite interior design is the boho master bedroom. If you have a bohemian style, you will clearly want to redesign your bedroom in boho style. The key to creating a boho master bedroom is about to be spontaneous. Be creative and free to decorating your boho style bedroom with printed textiles, rich colored carpets, natural paintings, and feathered accessories.