Spring has just arrived with it's sunnier days and we need to freshen up for following warmer days! Get up and look at that cutie in the mirror, what she really needs to say hello to spring? — A newest trendy hair color is the right answer for a real fashionista. These spring hair color trends are incredibly attractive that you'll run into the nearest hair-dresser to get one of these colors. Warm up your hair with appealing rose-gold, radiant pastels, and sweet baby pink which is one of the highly demanding hair colors in 2019. We have rounded up the major spring hair color trends for you to glow your appearance at the beginning of spring. Here are 62 Fresh Spring Hair Colors For The Real Fashionistas. 
ROSE GOLD HAIR
This spring hair color trend is one of the most searched hair colors on Pinterest. Rose gold hair was so popular back in 2018, but it's not going out of style in this spring soon. It will make you a real bombshell this spring that it's both seductive and versatile. Get inspired and try luscious rose gold hair as soon as you can!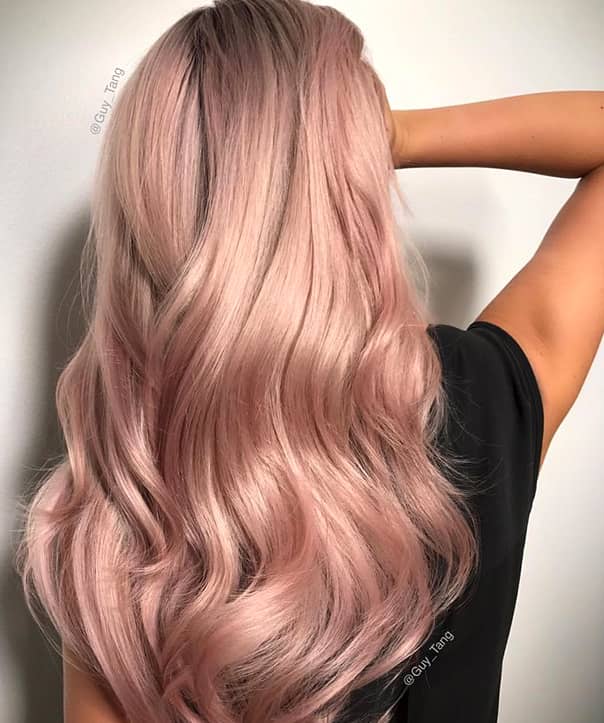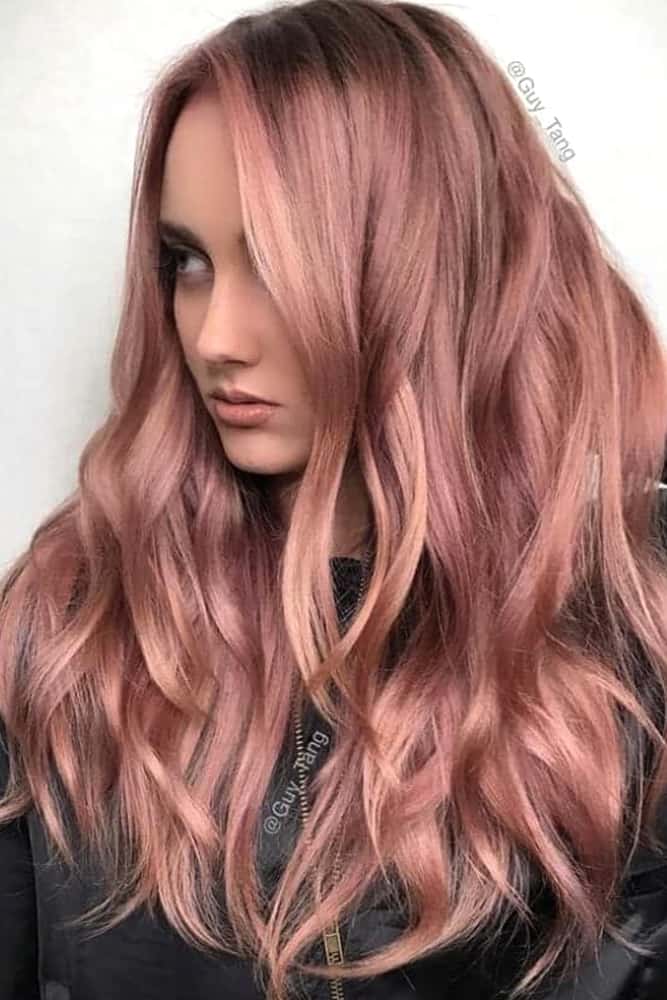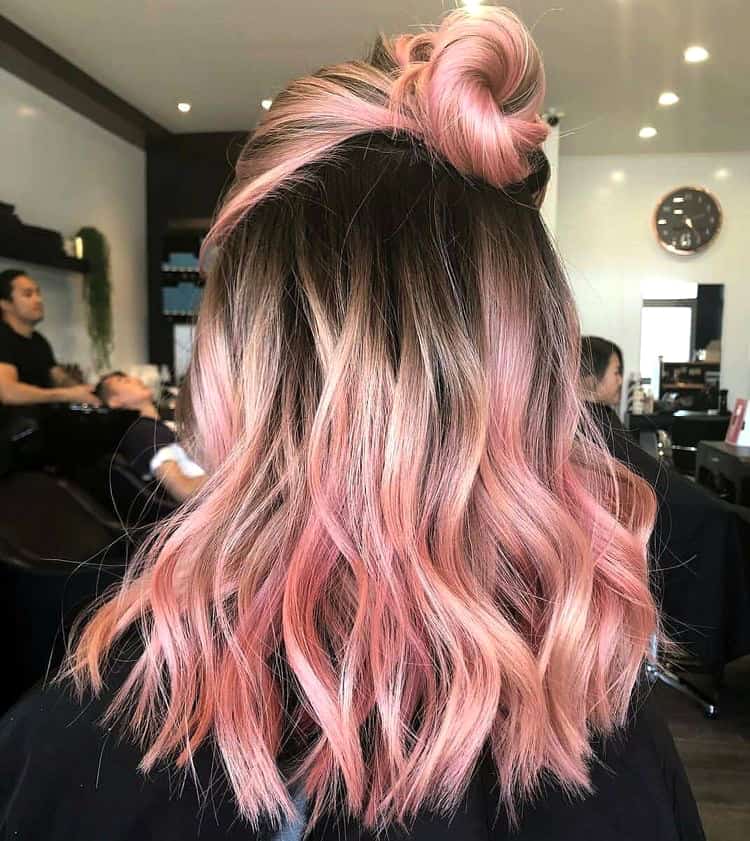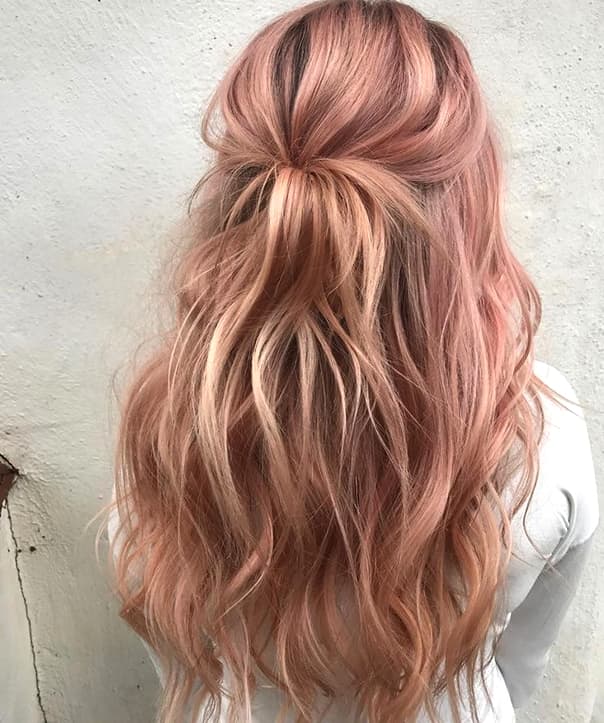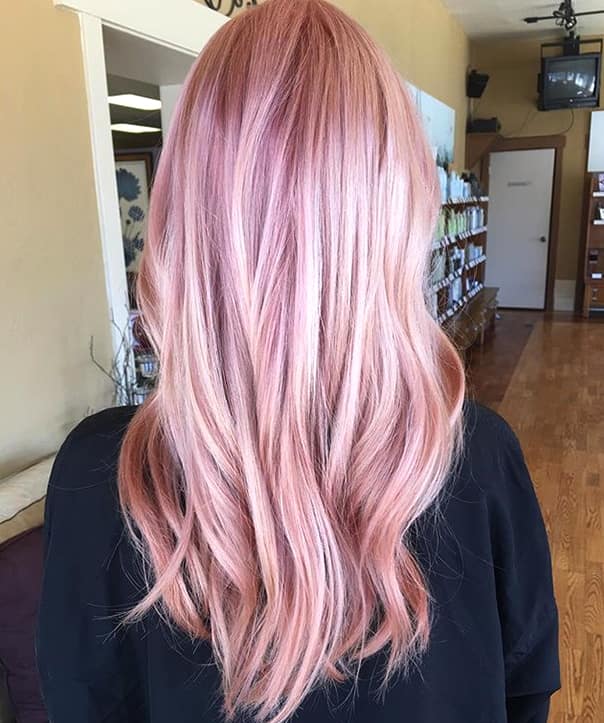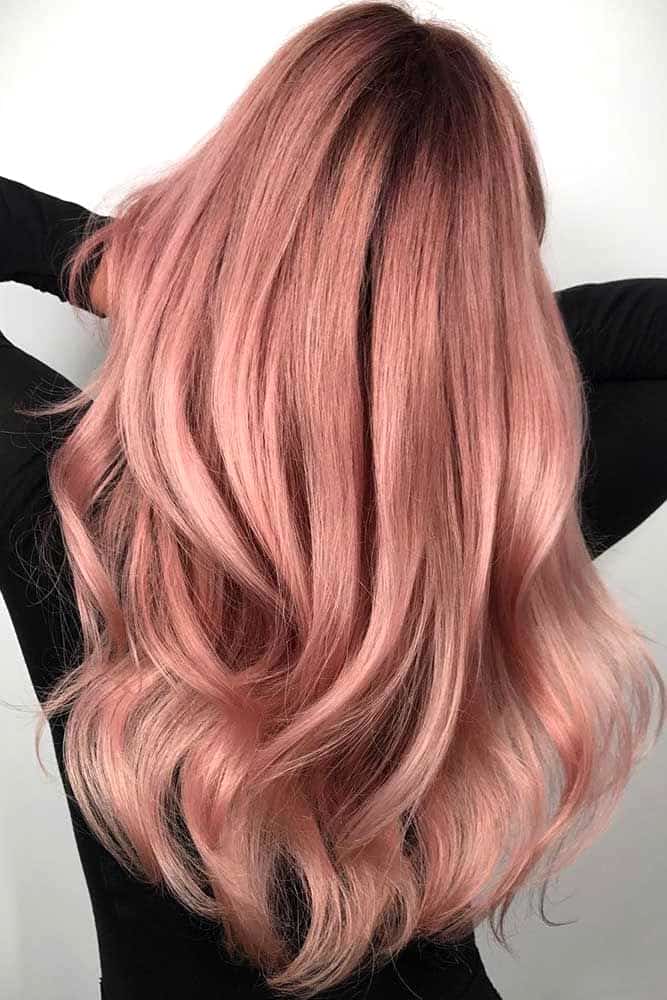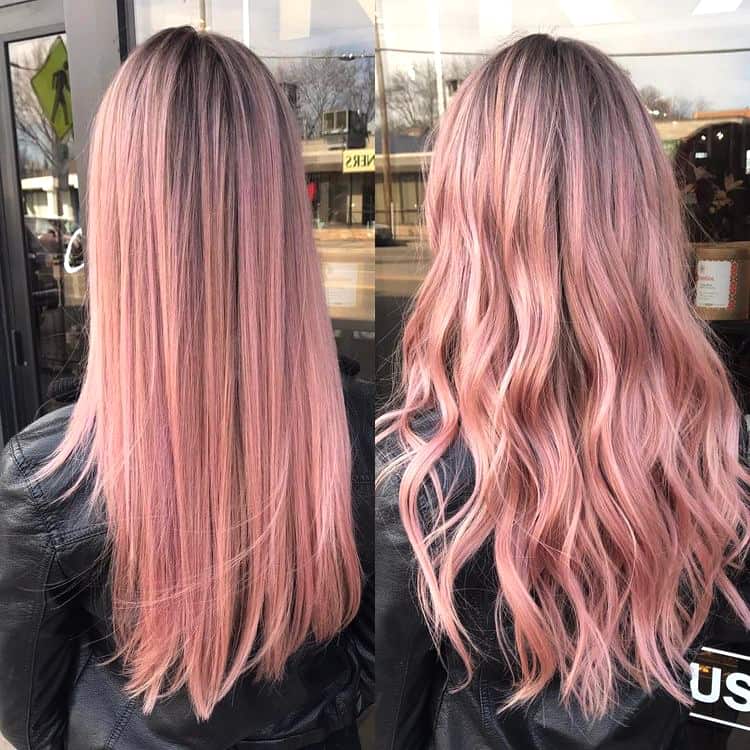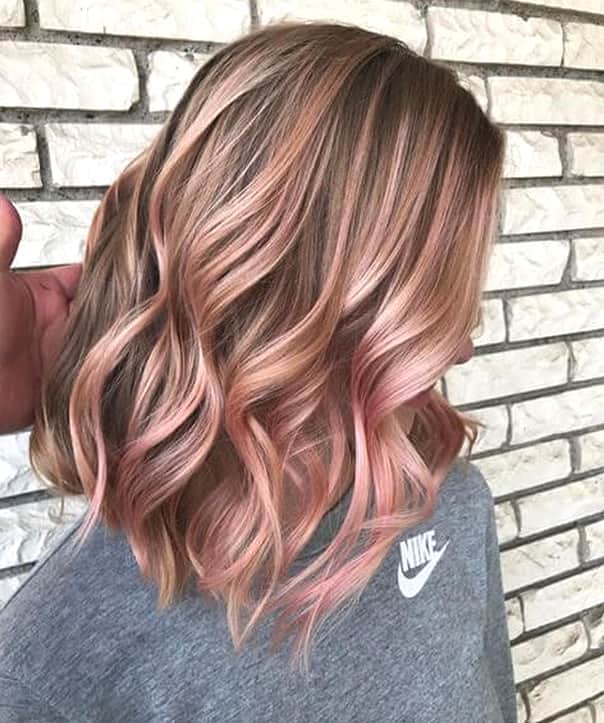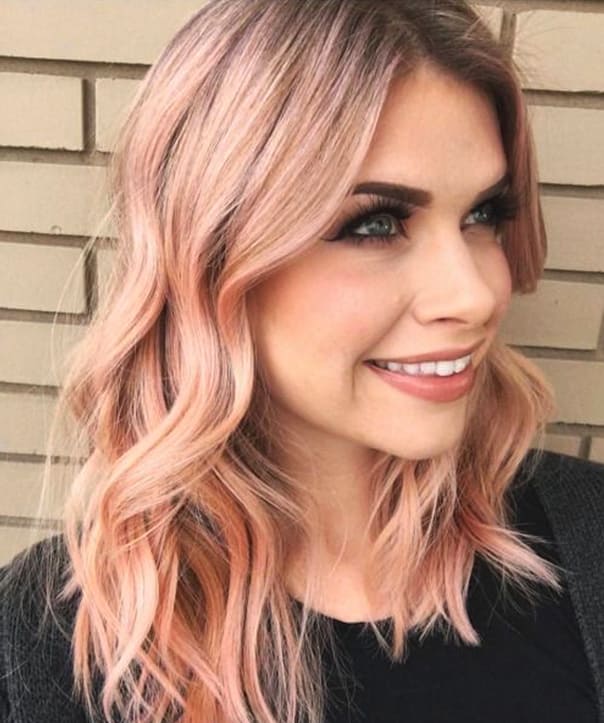 WARM BLONDE
After seeing many icy hair colors in winter time, it's time to give your hair some warmth. Warm blonde is also called as –Honey Blonde– is the favorite color for platinum blondes who can effortlessly go warm blonde. But if you don't have platinum hair, that doesn't mean you can't have warm blonde hair. All you need some inspirations to get that courage!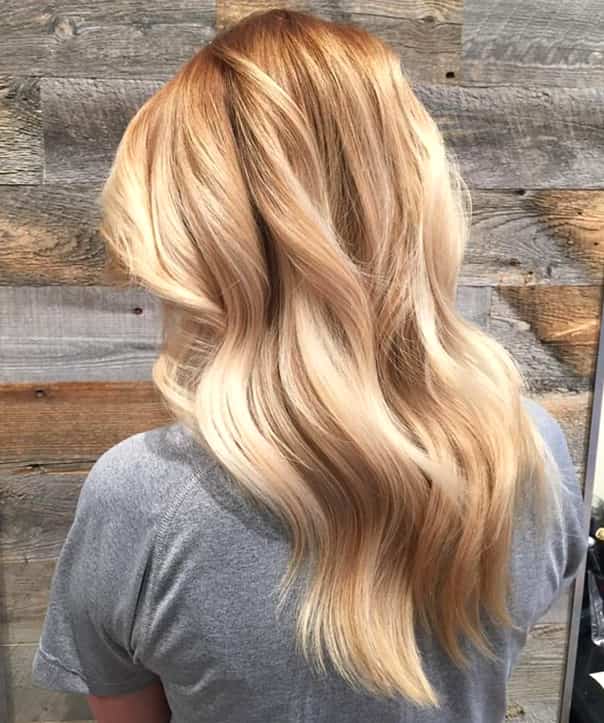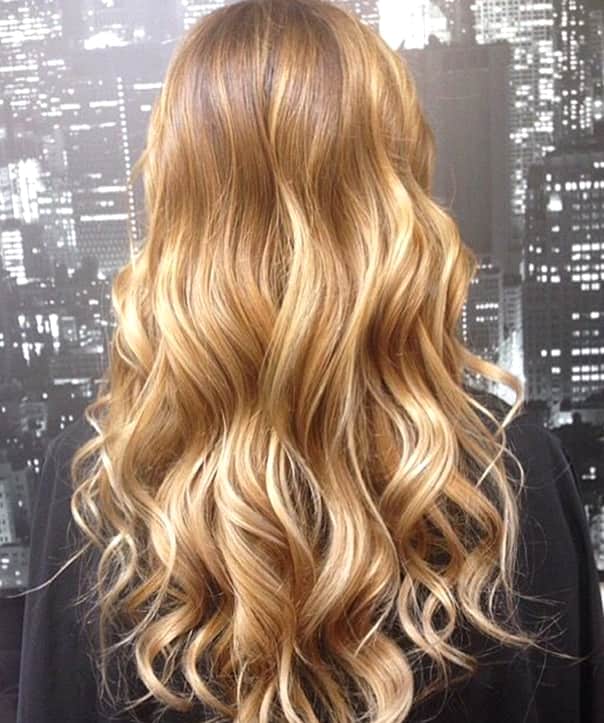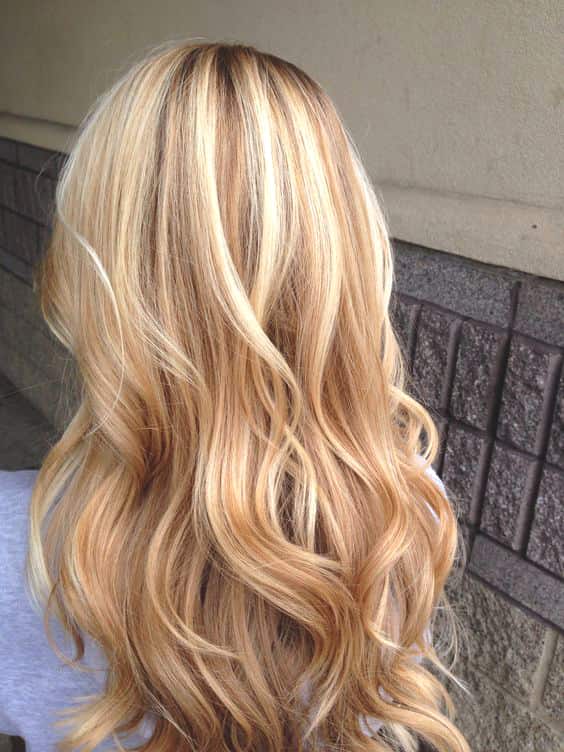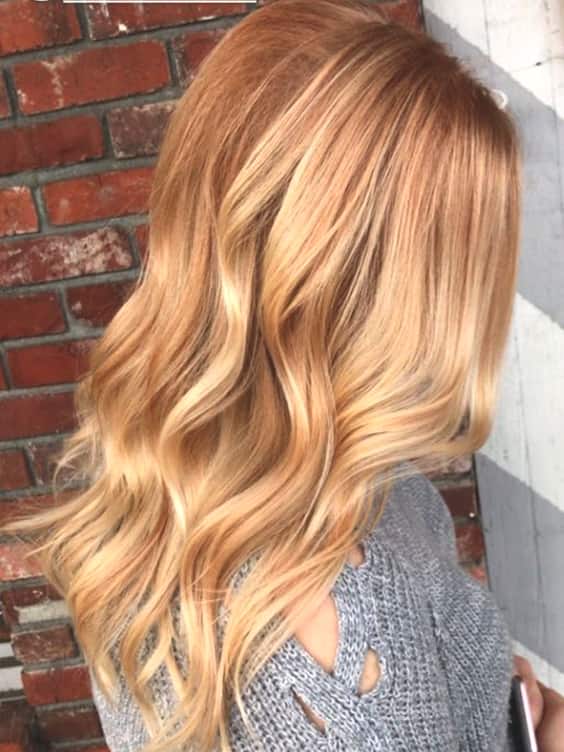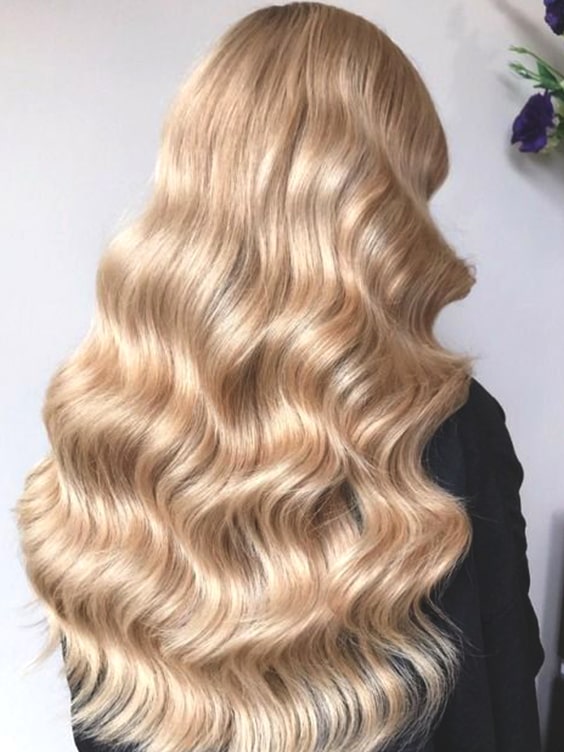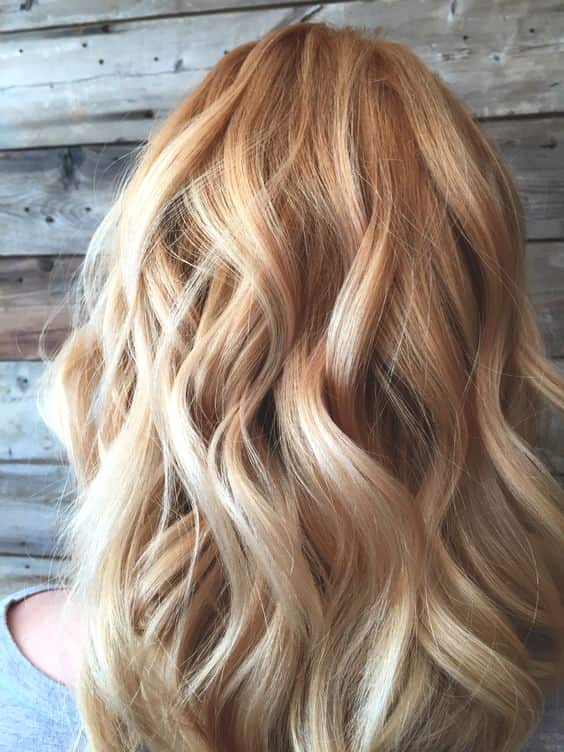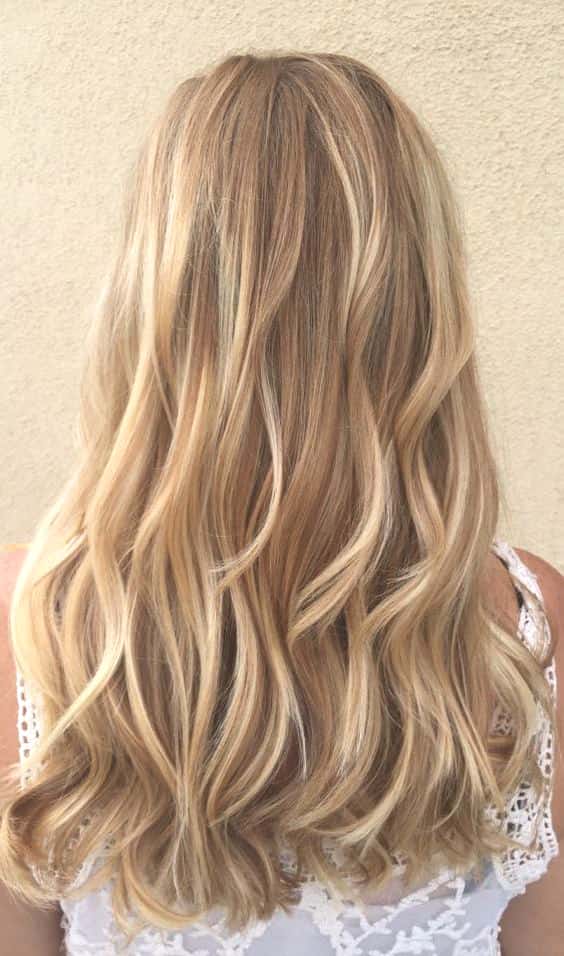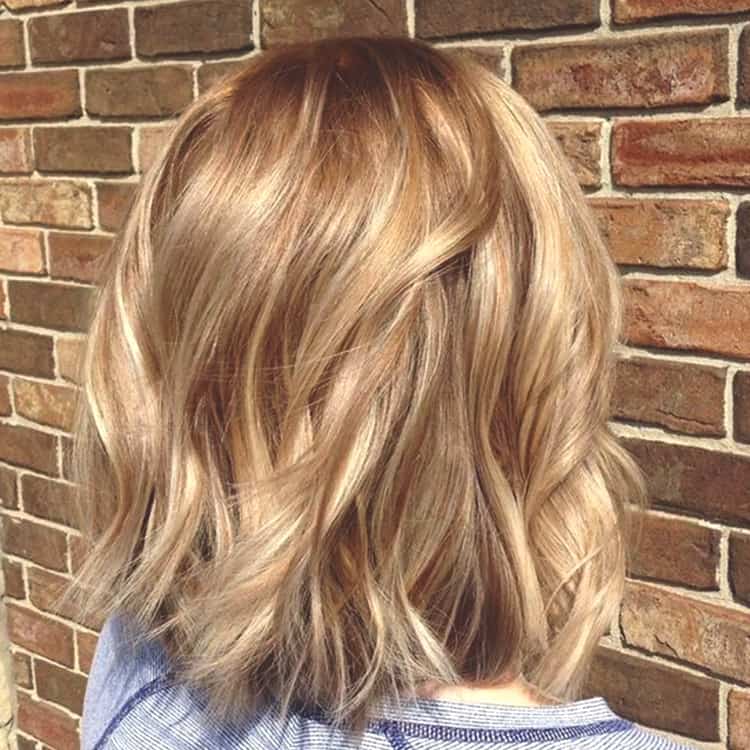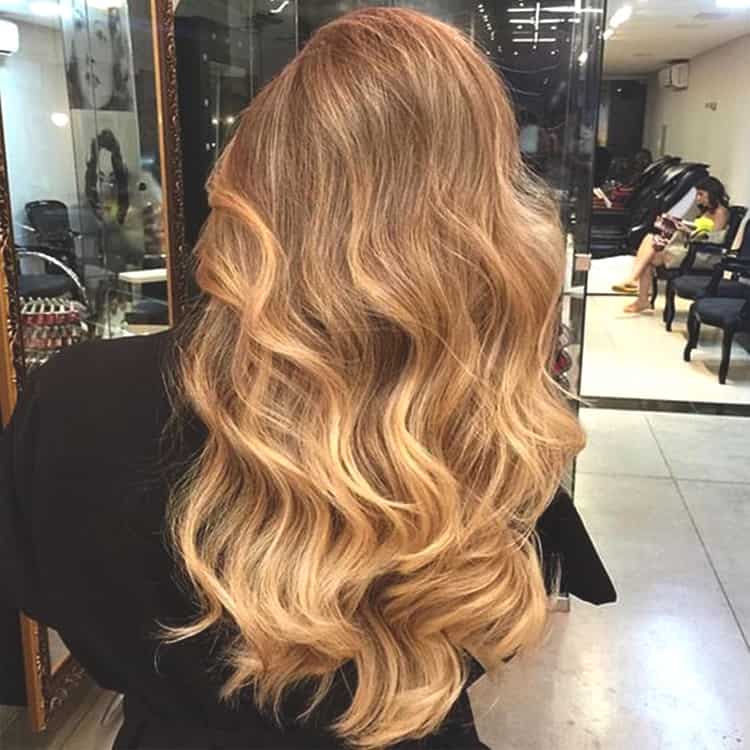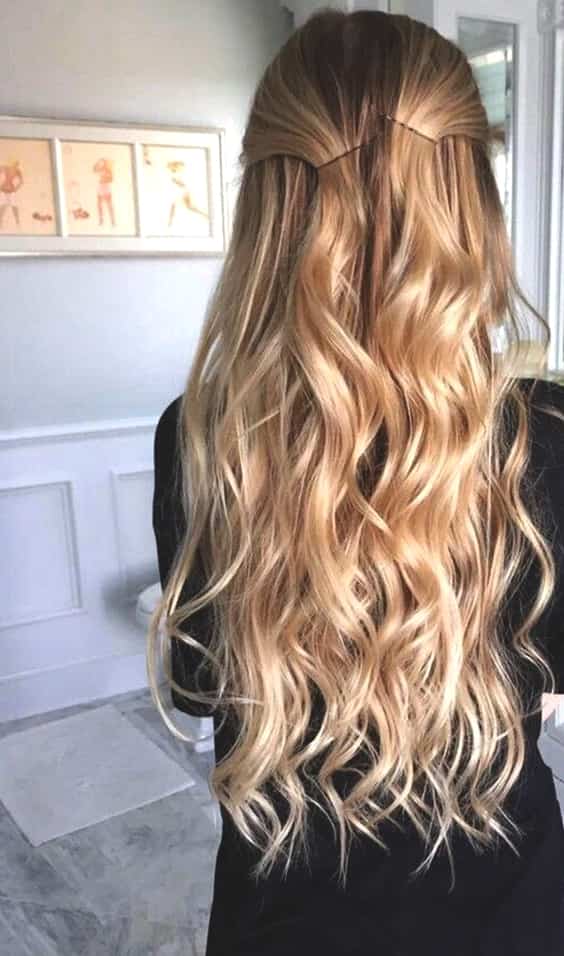 GOLDEN HIGHLIGHTS
Highlights are the perfect solution for lightening a hair which has just left the dull winter season behind. In this spring, golden highlights are at the top trending hair colors list. No matter what your hair color is, every color can have this gorgeous look on spring!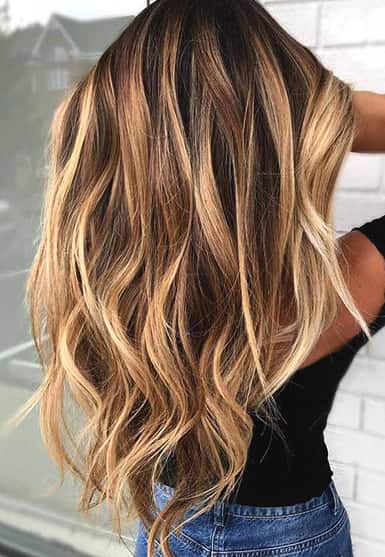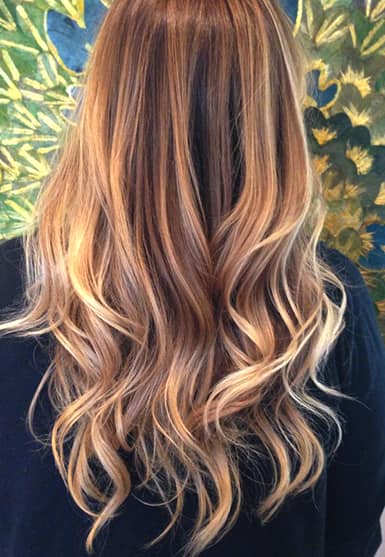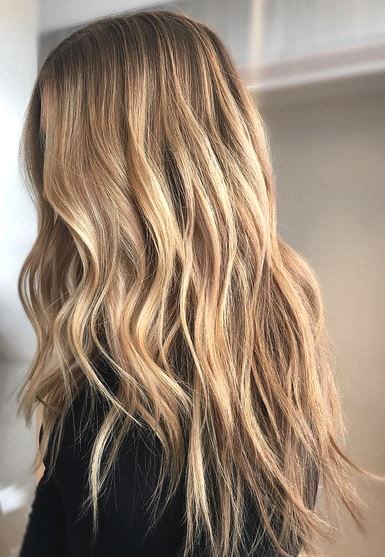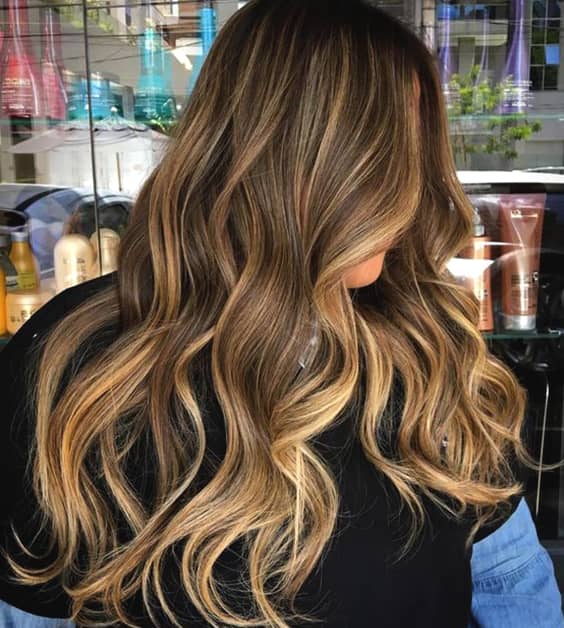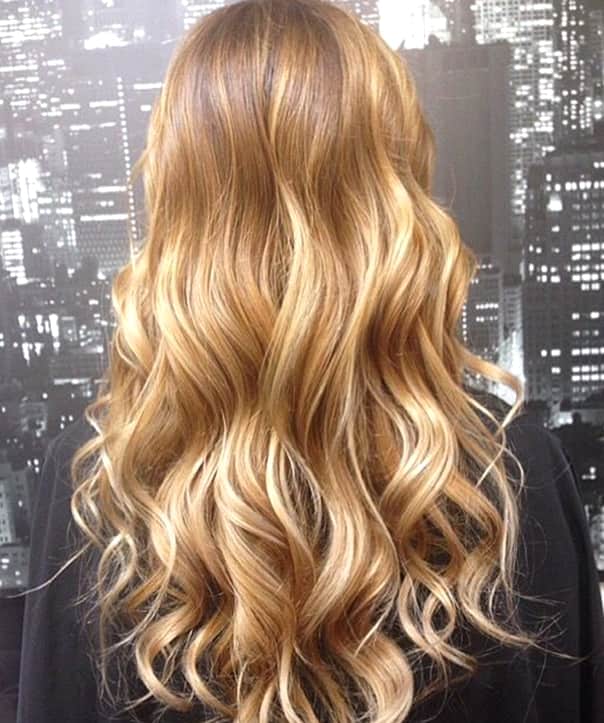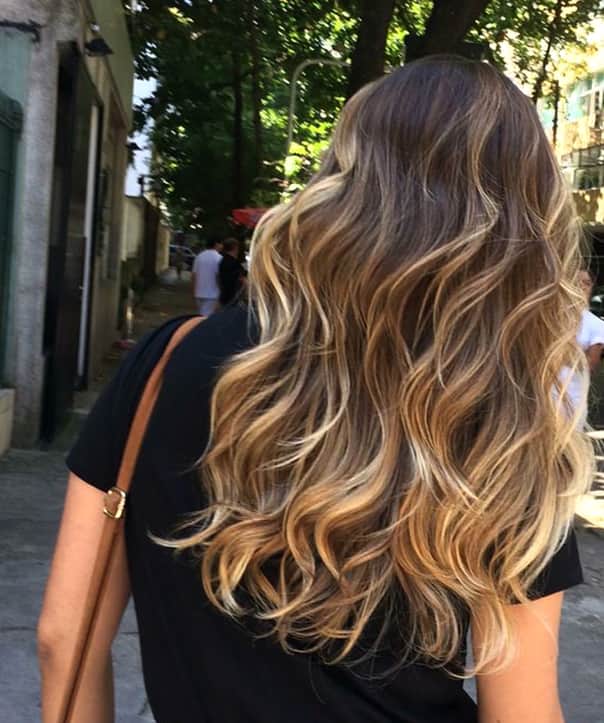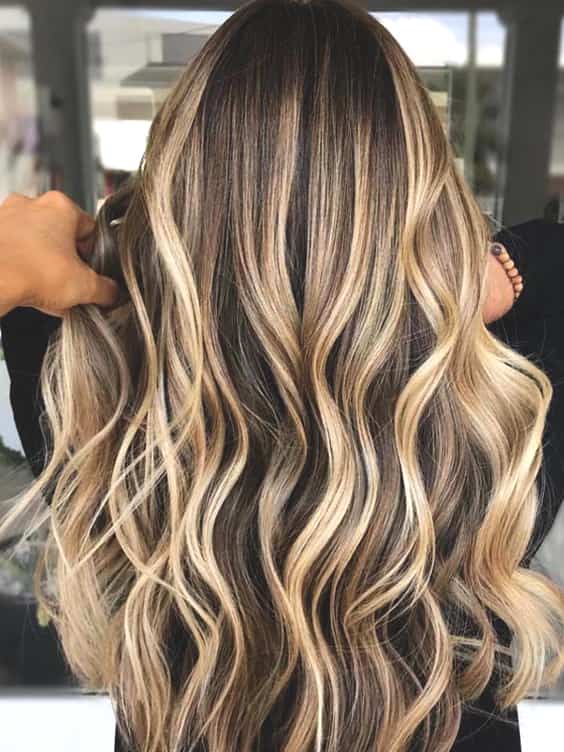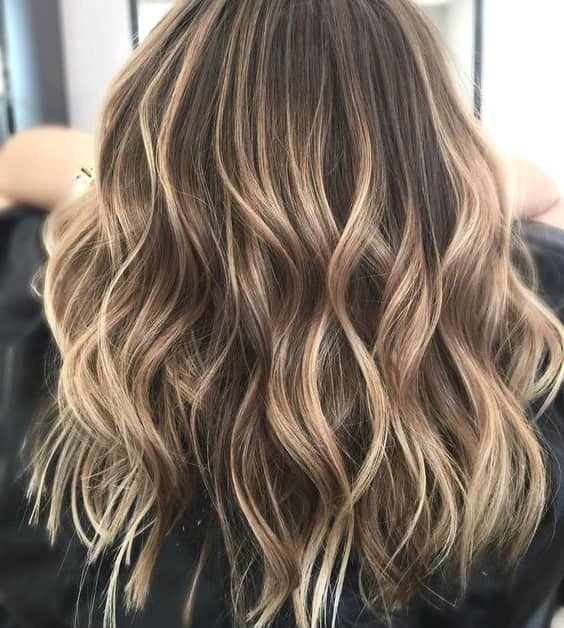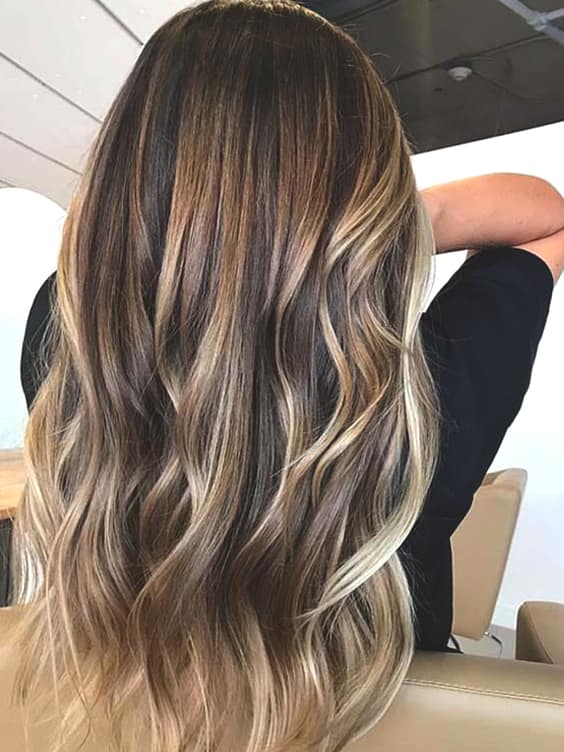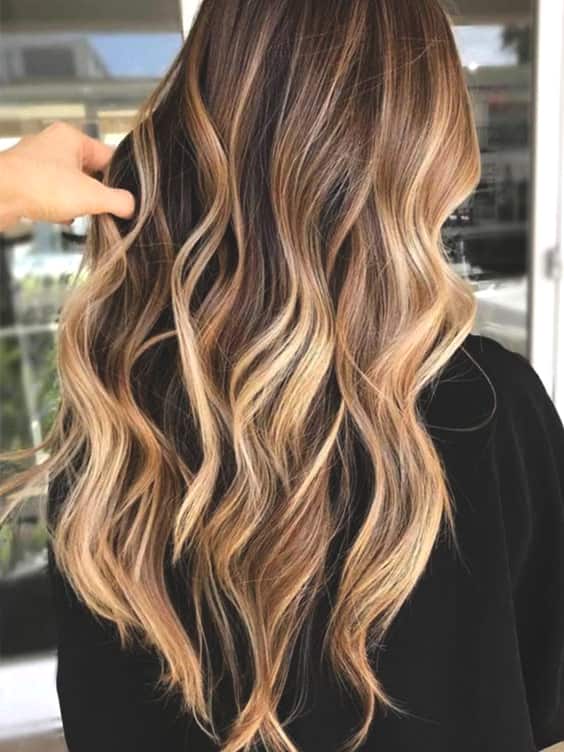 BABY PINK
Blondes may be one step ahead of this, but let's not discourage you from this wonderful charming trend if you're not blonde. Baby pink hair can easily have by visiting the hairdresser, otherwise, if you have never dyed your hair before, we do not recommend doing it yourself at home. Take a closer look to steal at least one of these cute baby pink hairs for the next spring days.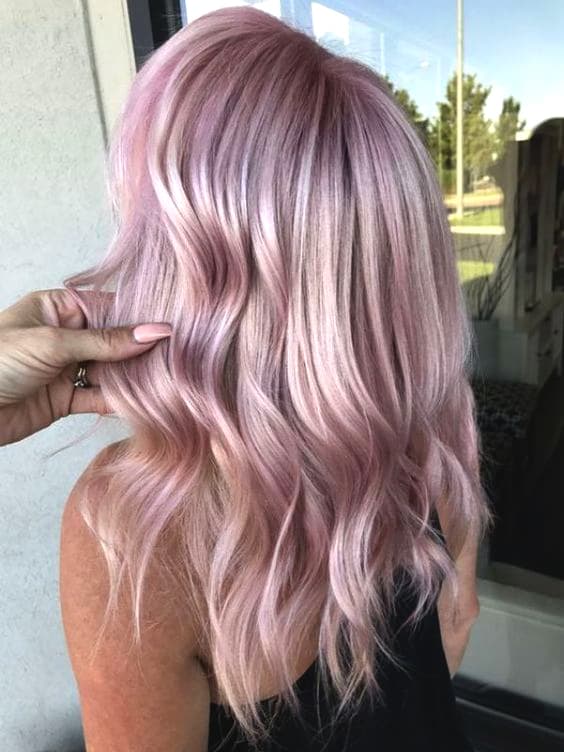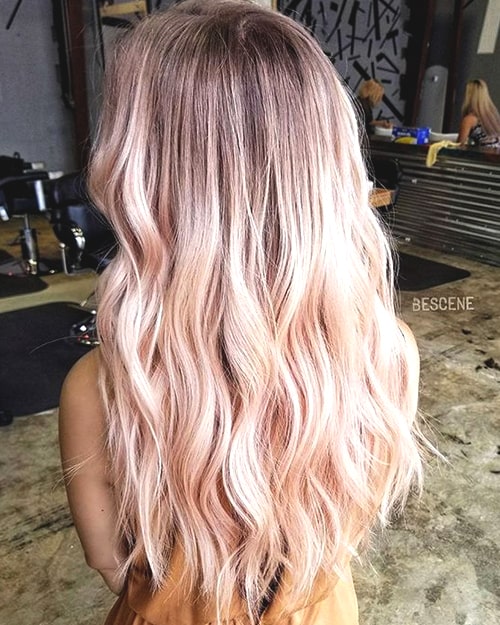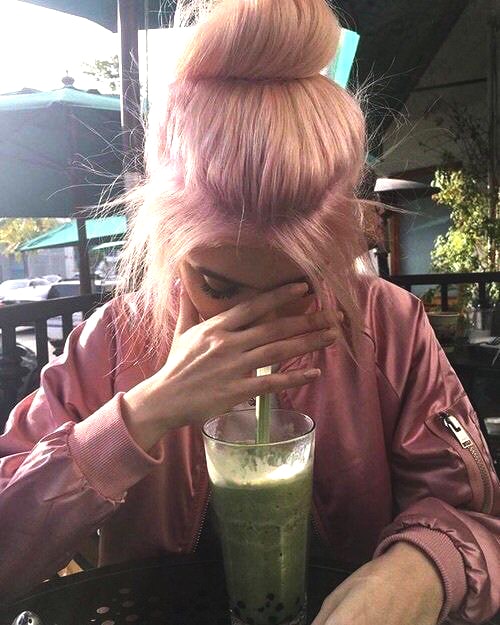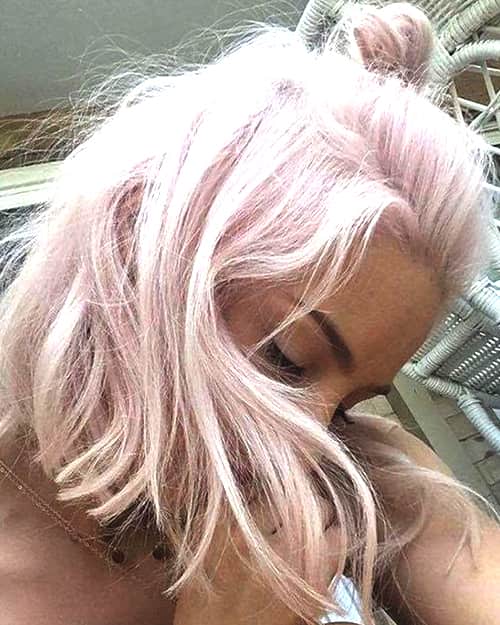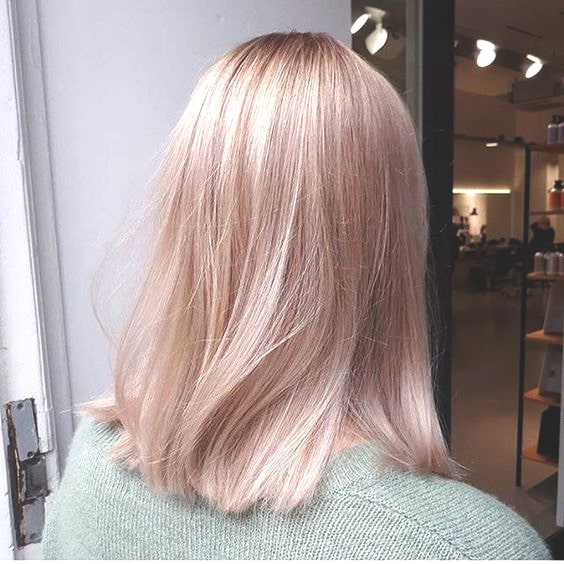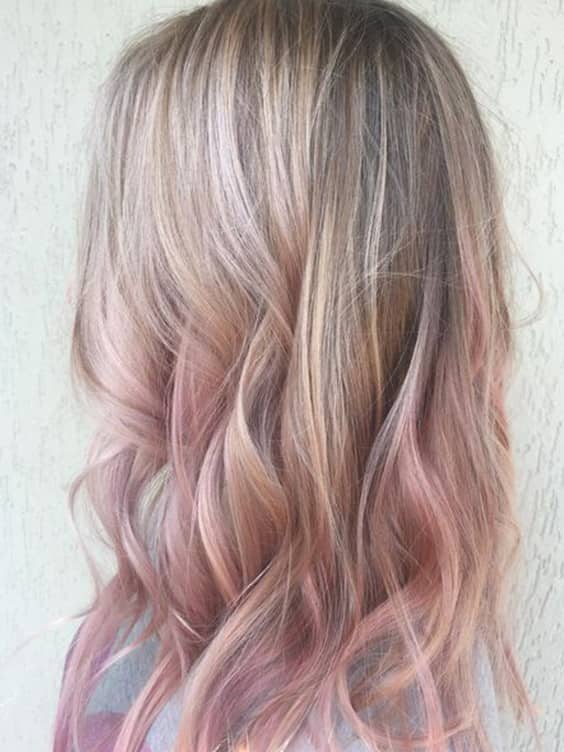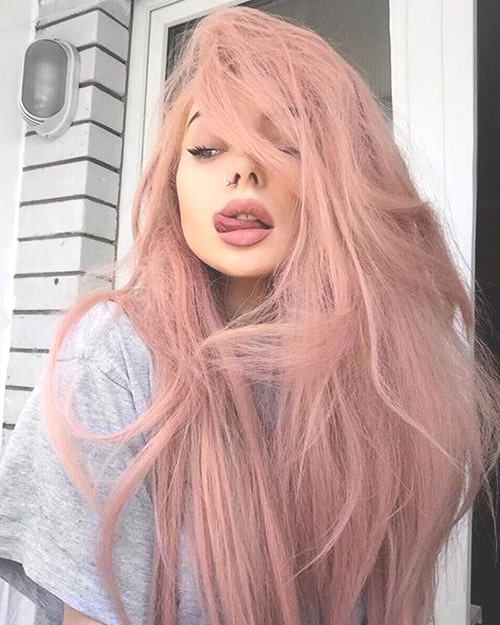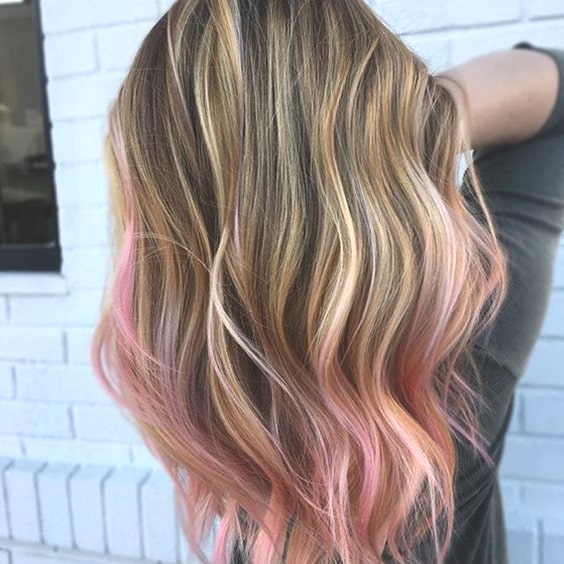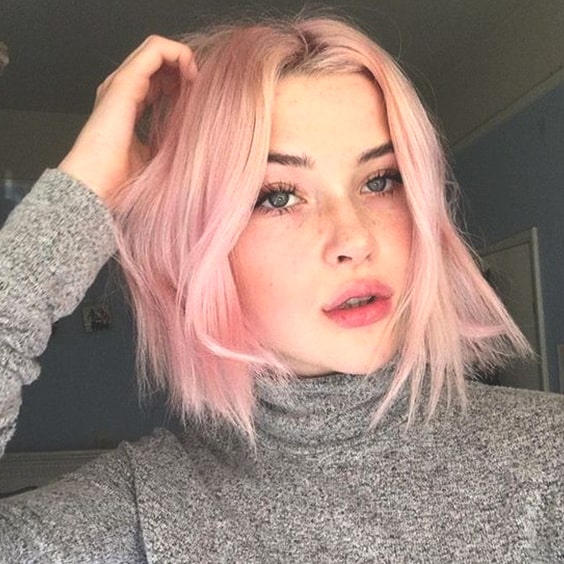 RICH COPPER
What can be a more dramatic change than the rich copper hair in spring? Create a whole fresh look and turn heads with your stunning rich copper hair. It can be the favorite color of spring of all the time because of it's the pigmented form glows under the bright spring light.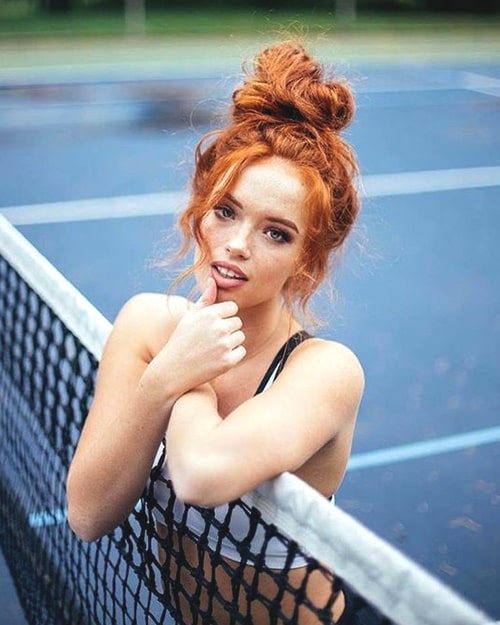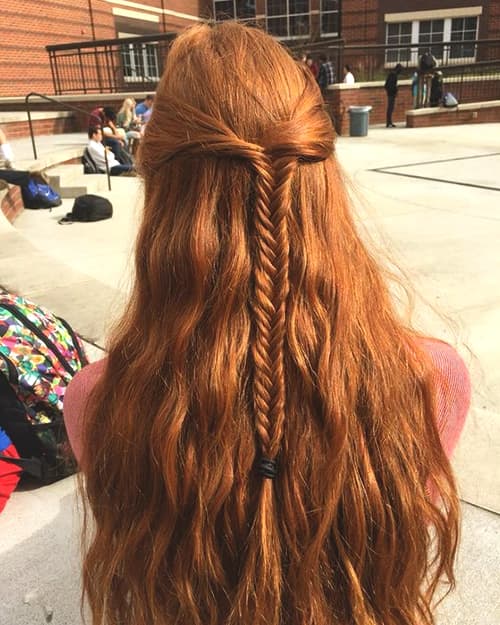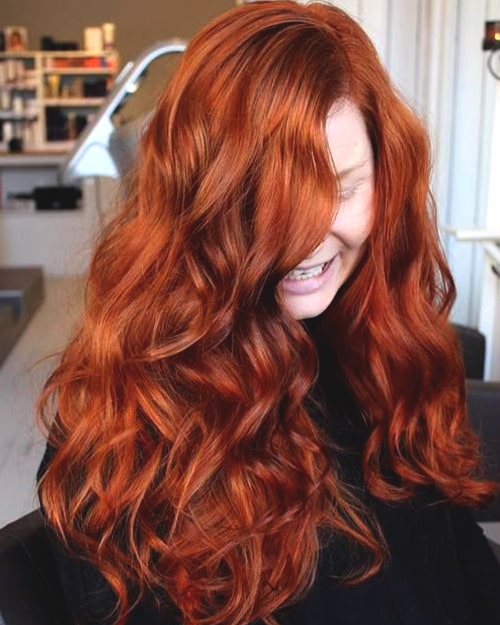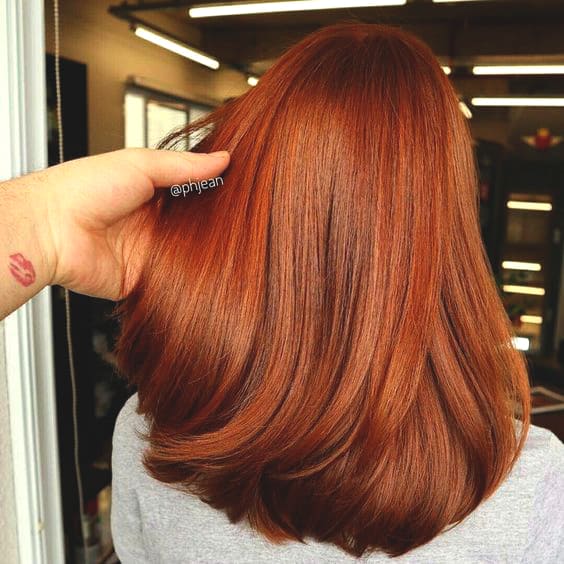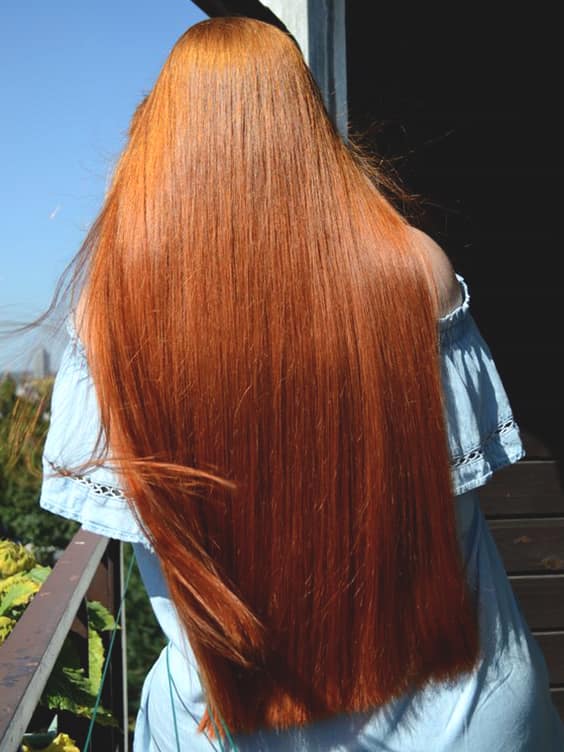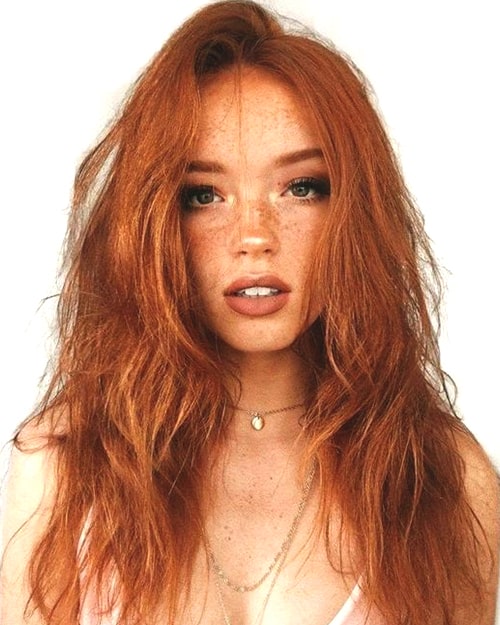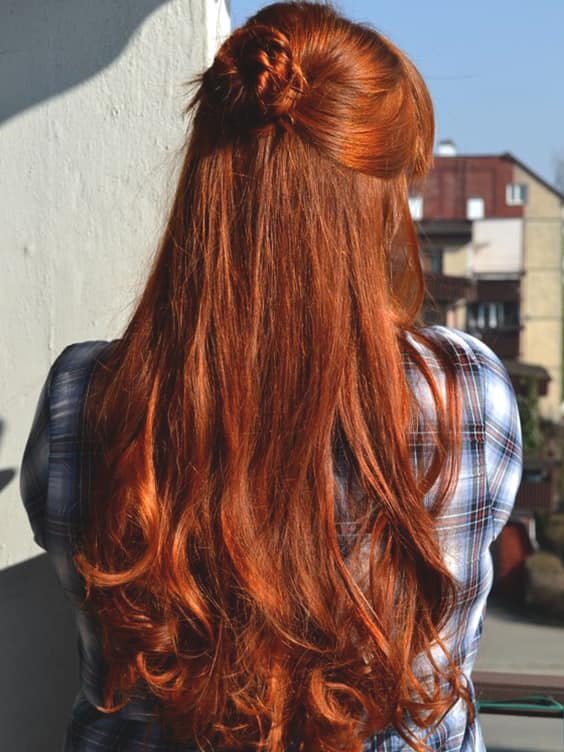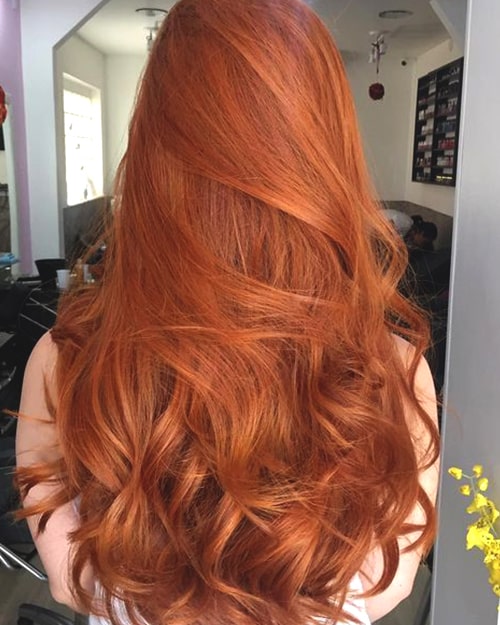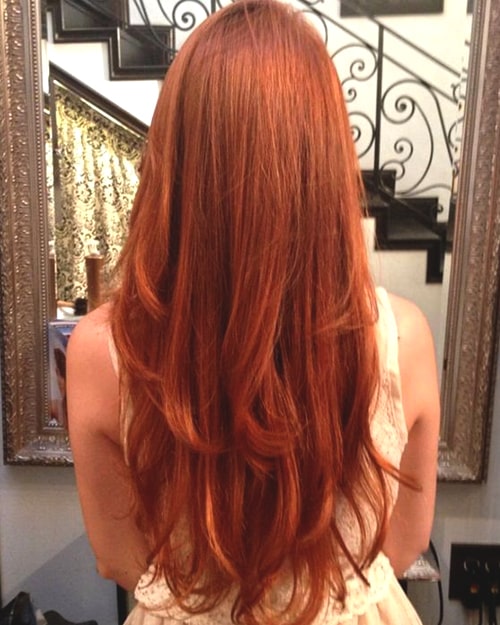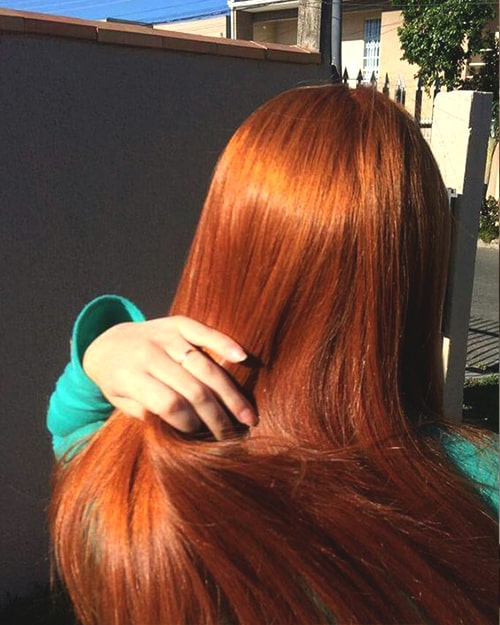 CHAMPAGNE BRONDE
The last exciting hair trend is champagne bronde which is a mixture of a soft balayage and a creamy blonde ombre. Champagne bronde gives a subtle transition from the top to the ends of hair which keeps you in the natural beauty look. If you're a brunette fashionista, get this fabulous but low maintenance look before spring is over.