No matter what your plan is on Valentine's Day whether spending a lovey-dovey night with your boo or hanging out with your gals that we can say as Galentine's Day, one way or another your look is the priority. If you got bored the same hairstyles and want to try the freshest hair trends these days, Valentine's Day is the perfect time to put to the test a new hairstyle that you always desire to have. Your hair should look as gorgeous as your Valentine's Day outfit on this delightful night. There are many newest hairstyle trends all around social media and beauty blogs that are catchy, but I've rounded up the coolest and hottest hairstyles for you to help you to decide which one is "THE ONE". Well, love is in the hair baby, take your screenshots and get in front of the mirror right away!
 

WAVY BOB

 
Valentine's Day hairstyle should look effortlessly chic and minimal, so wavy bob is one of the most natural-looking ones. If your hair is already naturally wavy, all you have to do is using a salt spray on your damp hair and blow-dry to add some volume. For the straight hairs, use a hair curler and gently brush the curls to give some natural waves. Also, you can try different hairstyles such as half-up pony or side-parted strands. Finish your look with hairspray and ready to get compliments your sophisticated wavy bob.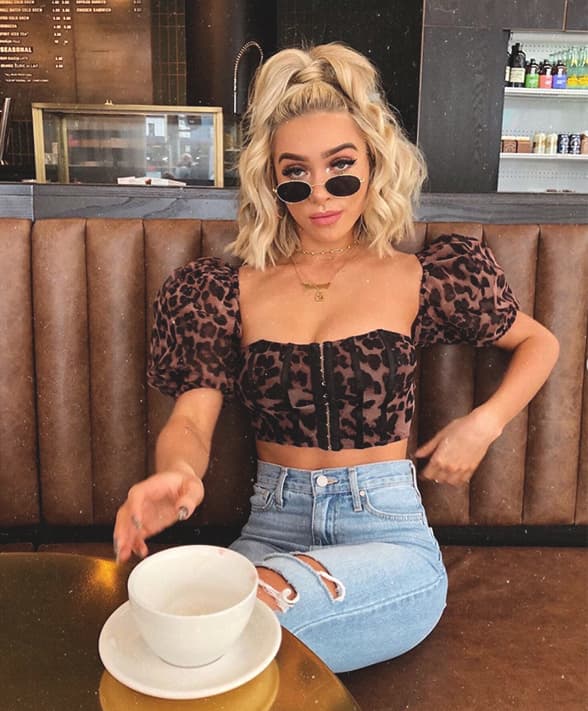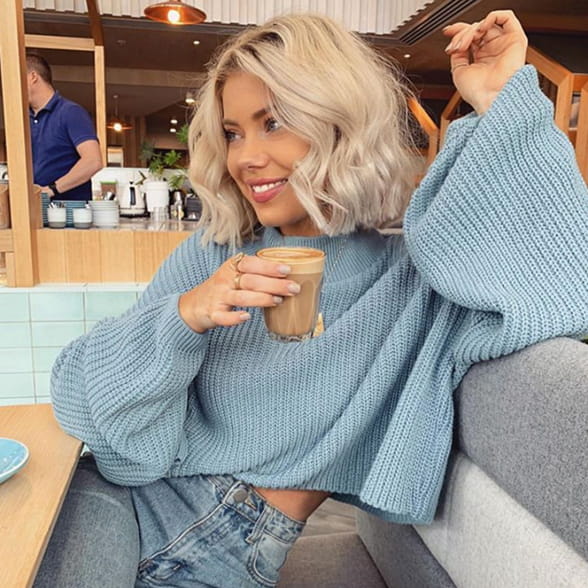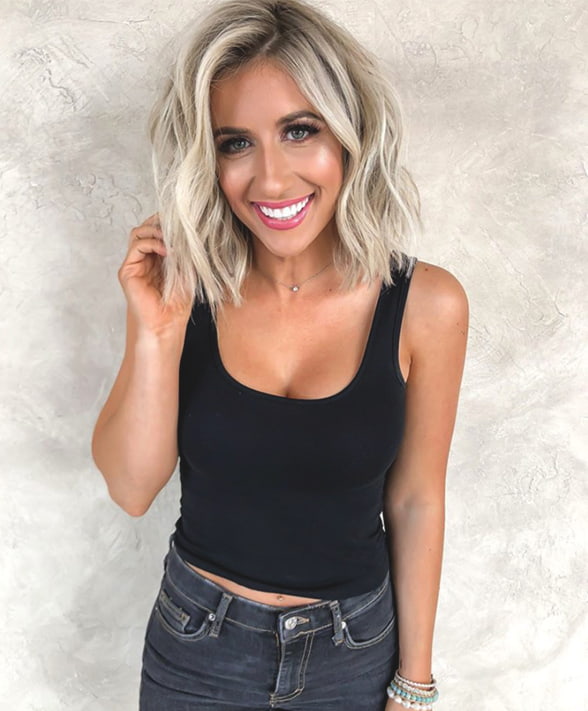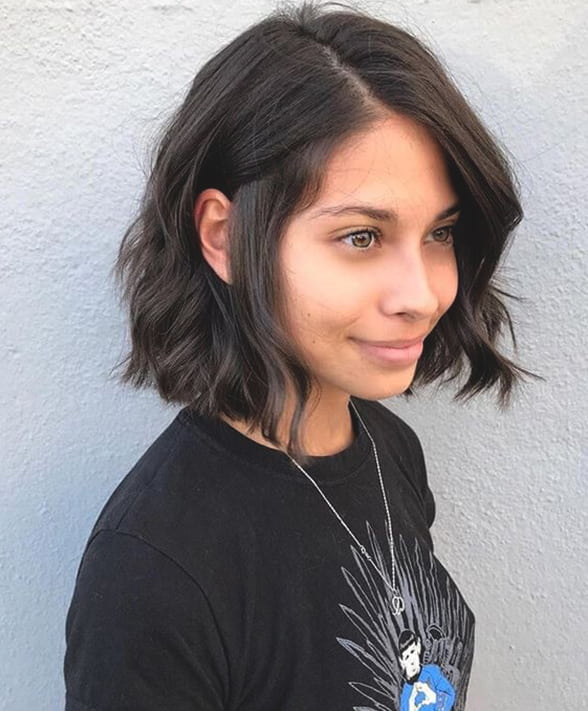 DEEP SIDE PART 
Need a last-minute Valentine's Day hairstyle? Here's the coolest hair trend of lately! The deep side part is an effortless way to switch your look into a magazine shooting look. Besides, you'll get a pure dimension to your look pretty quickly!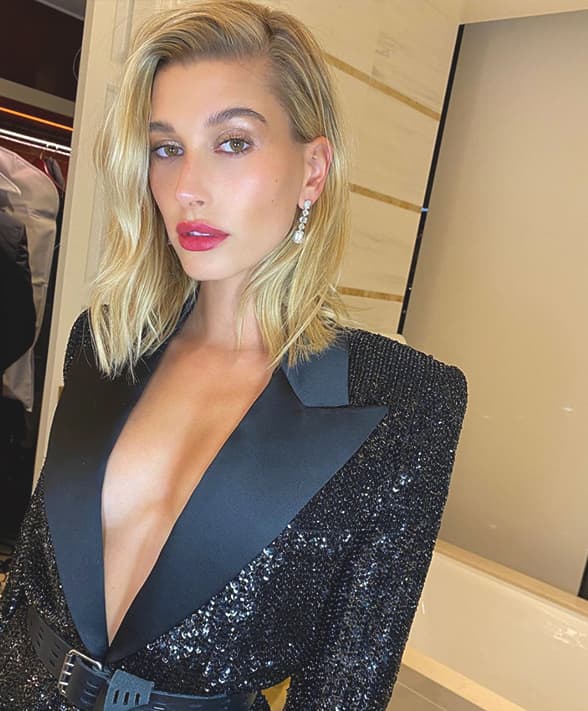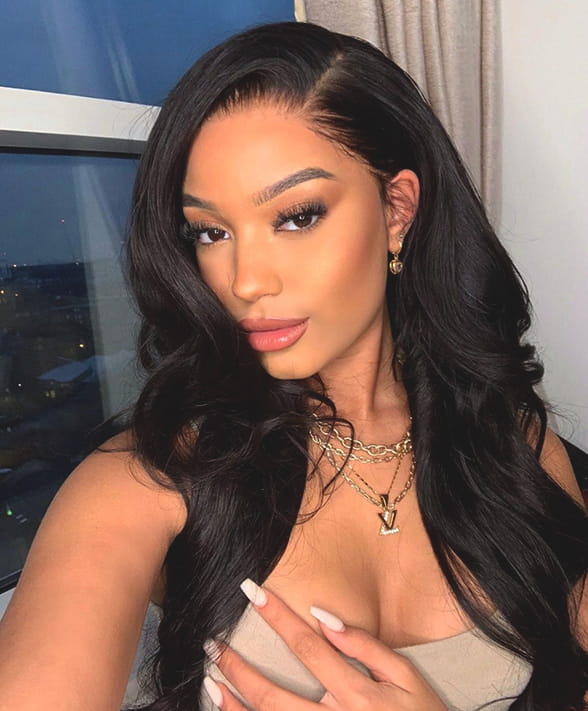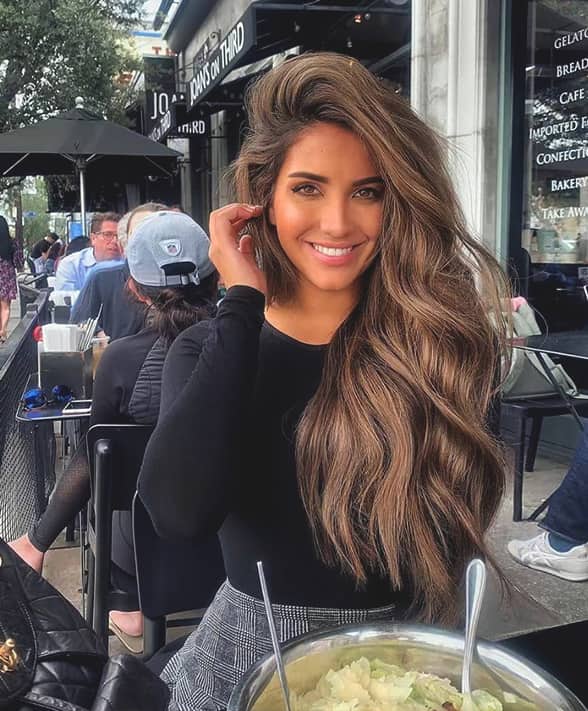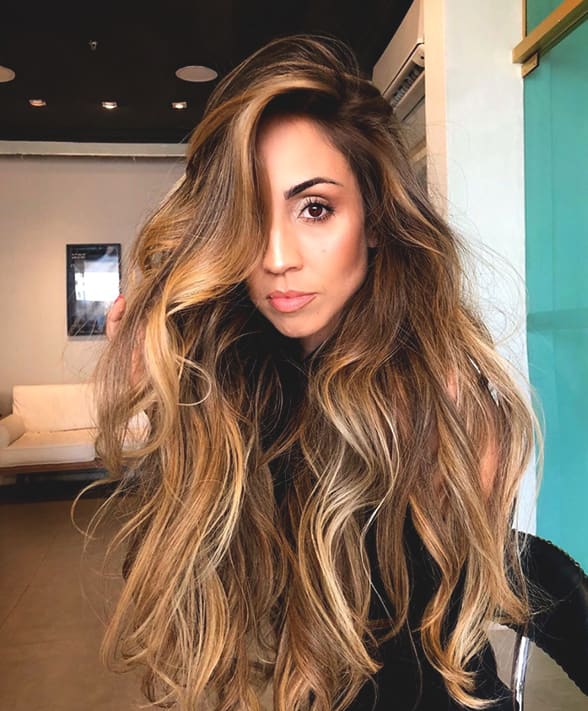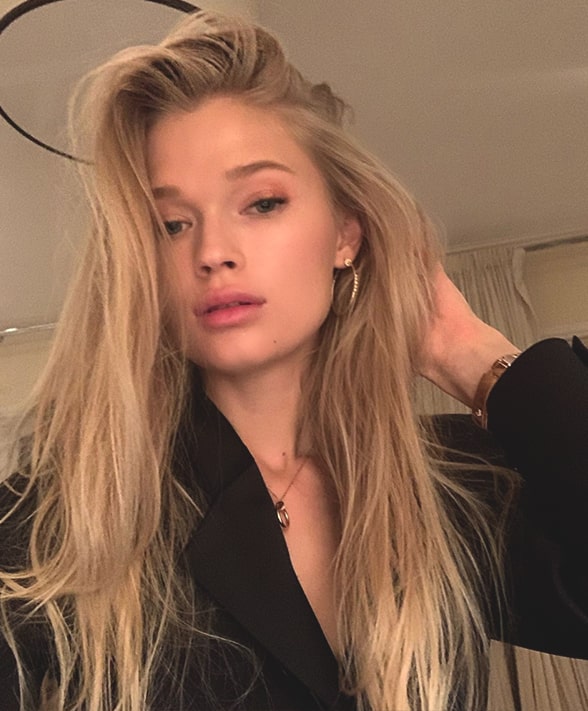 SLEEK BUN 
Go for an extra classy look with the sleek bun on your special Valentine's Day occasion. It's up to you to choose high or low bun, either way, a sleek bun hairstyle will take all the flattering remarks. Slick down the stray hairs with a styling cream to get that fashionable smooth hairstyle look.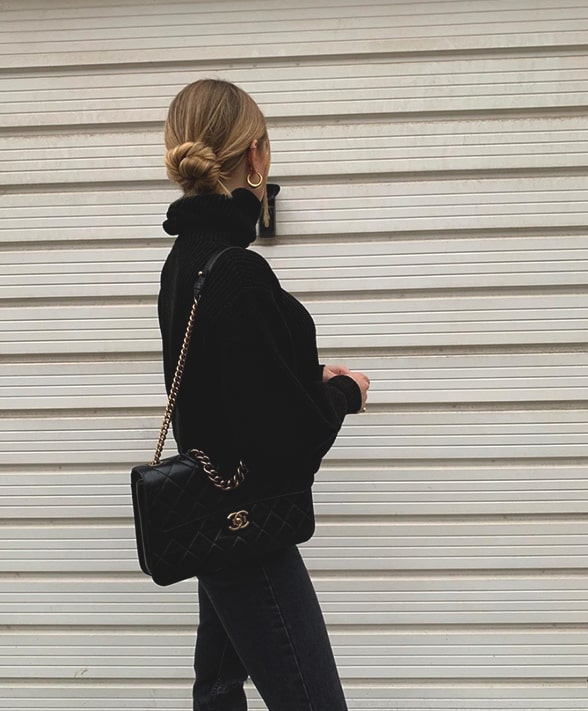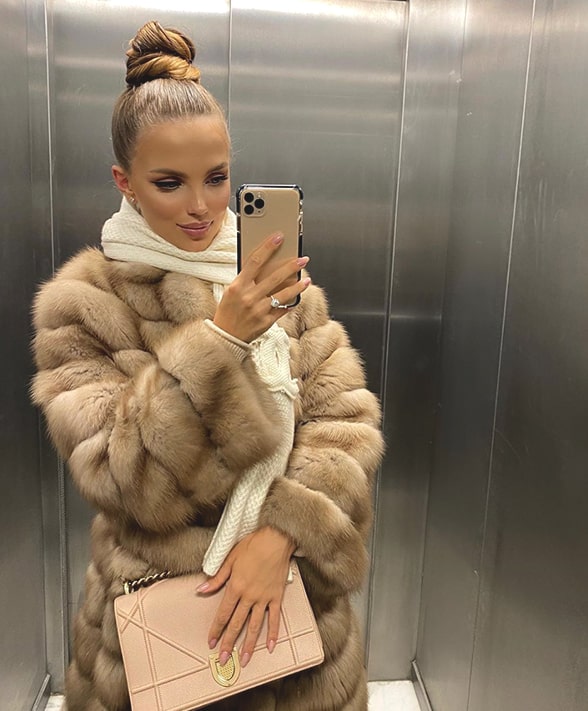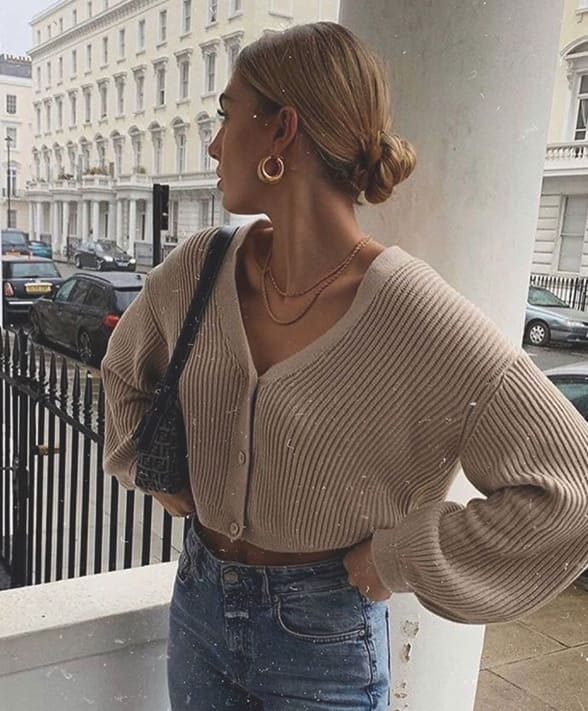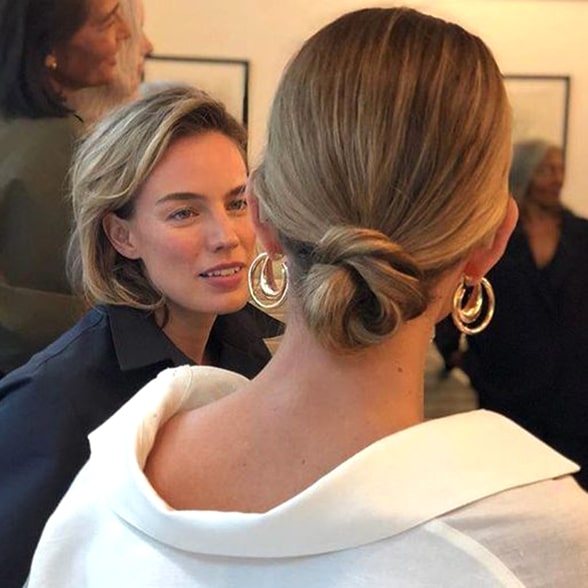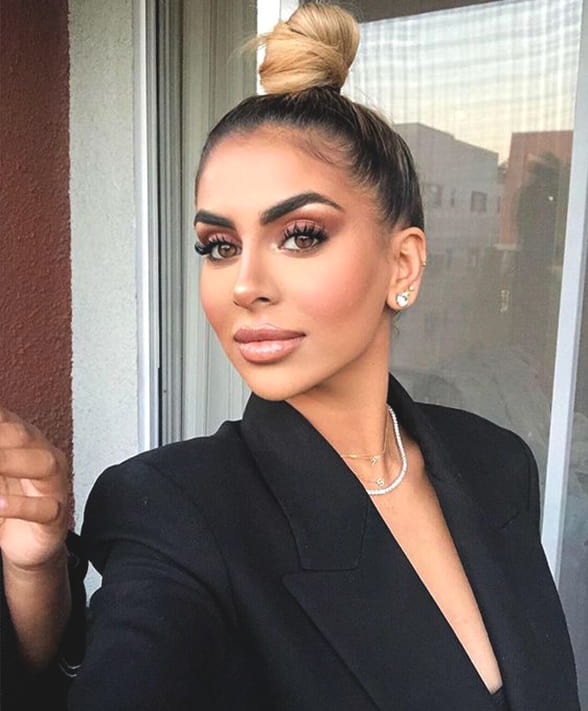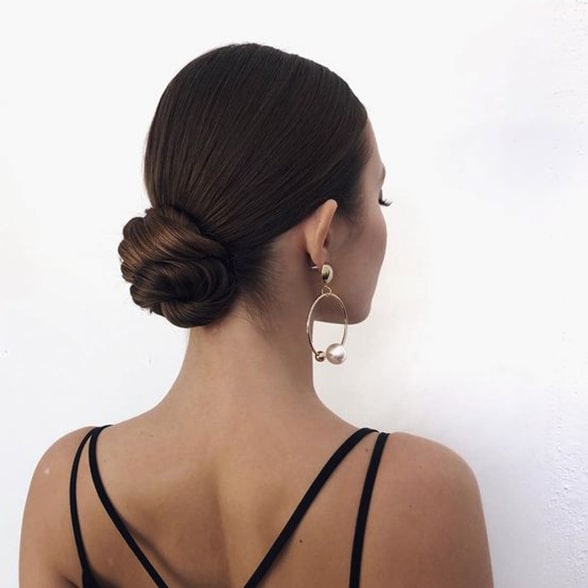 HIGH PONYTAIL 
Slay Valentine's Day night by reaching the new heights with your stunning high ponytail. It can be textured or sleek ponytail but the key of the high ponytail is applying a good hairspray right after tightly secure your pony with a hair tie. Use a strong hairspray to prevent frizz the front of your hair.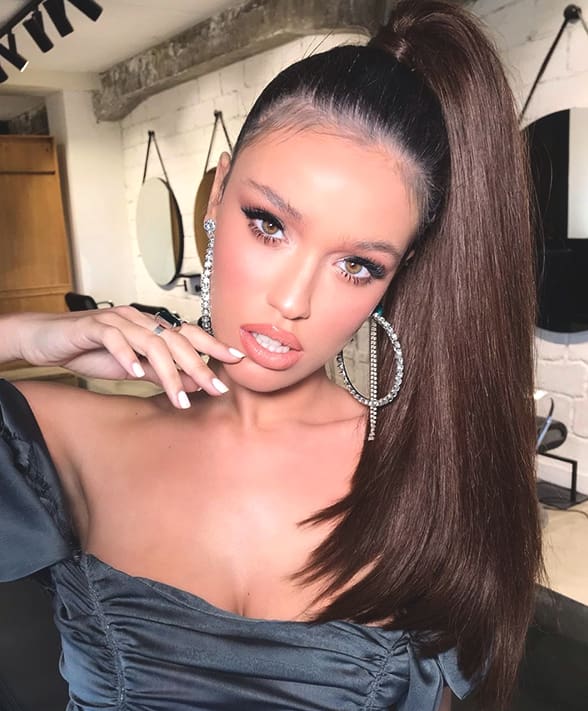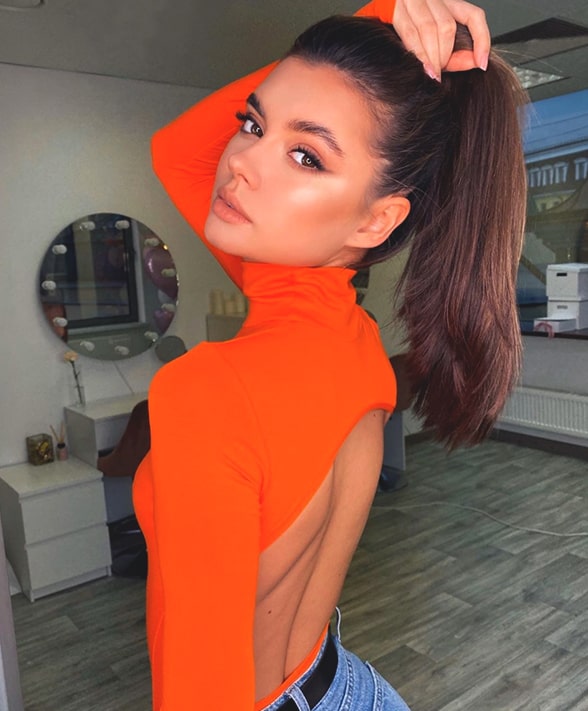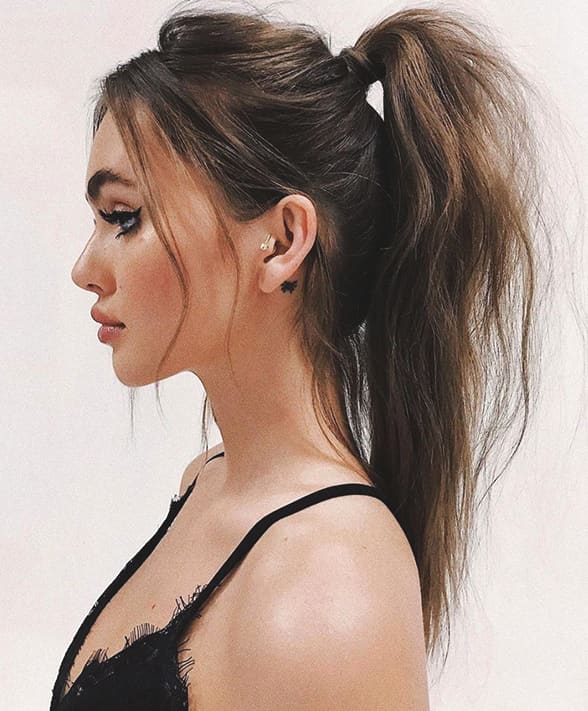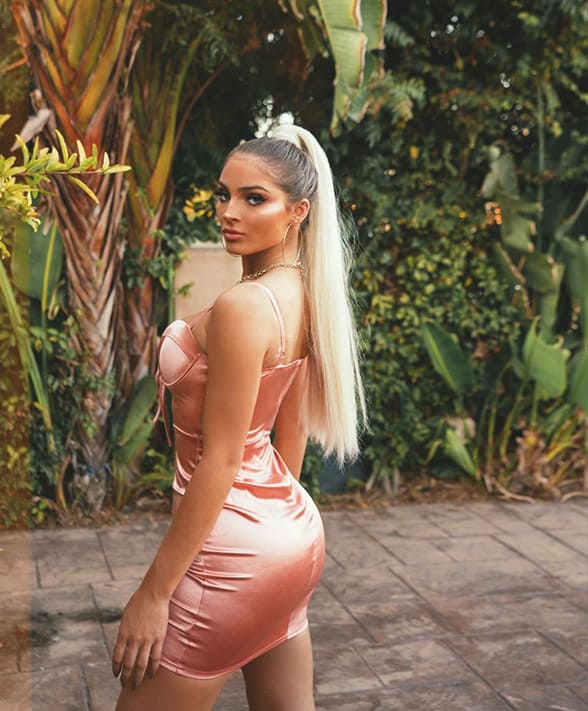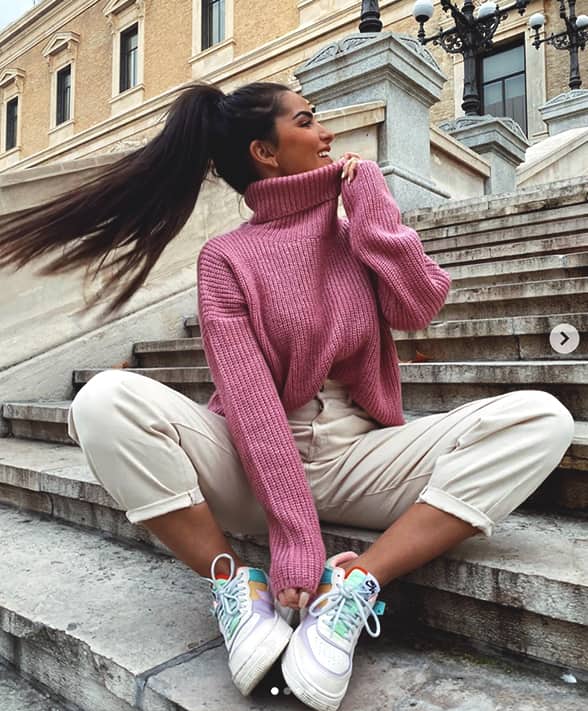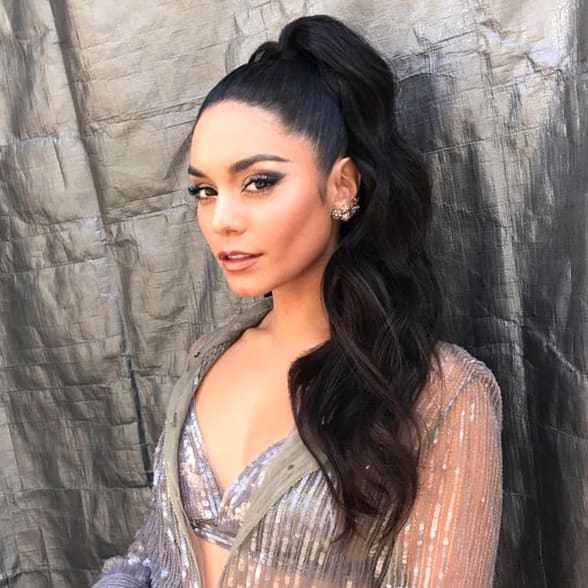 SOFT ROMANTIC UPDO 
If you're getting ready for the biggest date night between you and your bae, you'd better prefer a soft romantic updo to make that night unforgettable. Your updo shouldn't be seen as too much struggling in front of the mirror, it has to be the most effortless and the elegant soft updo in the world! So, all you have to do is trying an easy everyday updo by leaving strands and soft textures without not looking like a messy bed head. Here's an easy-peasy soft romantic updo hairstyle tutorial for your Valentine's Day.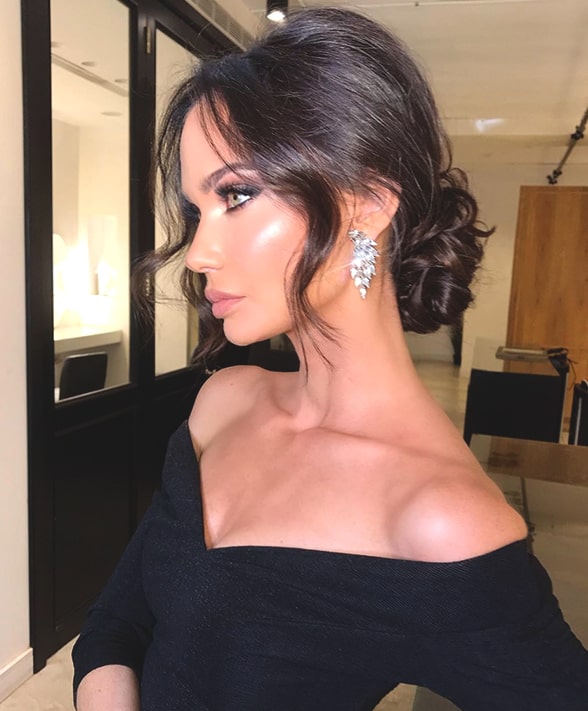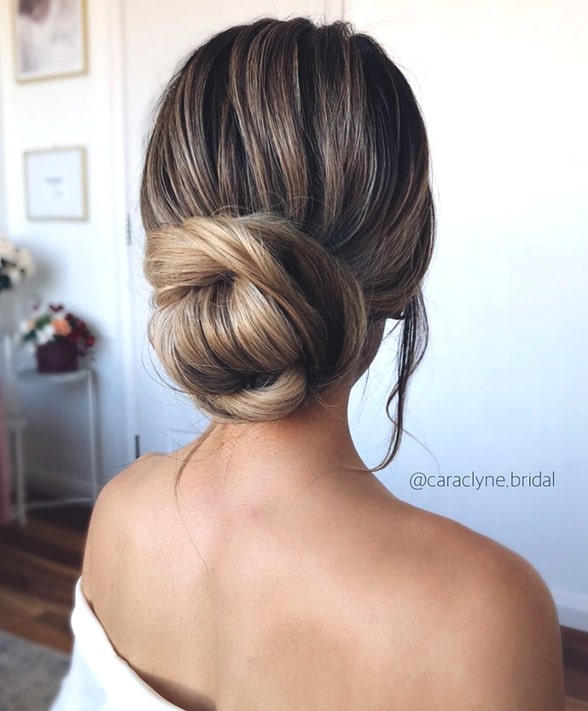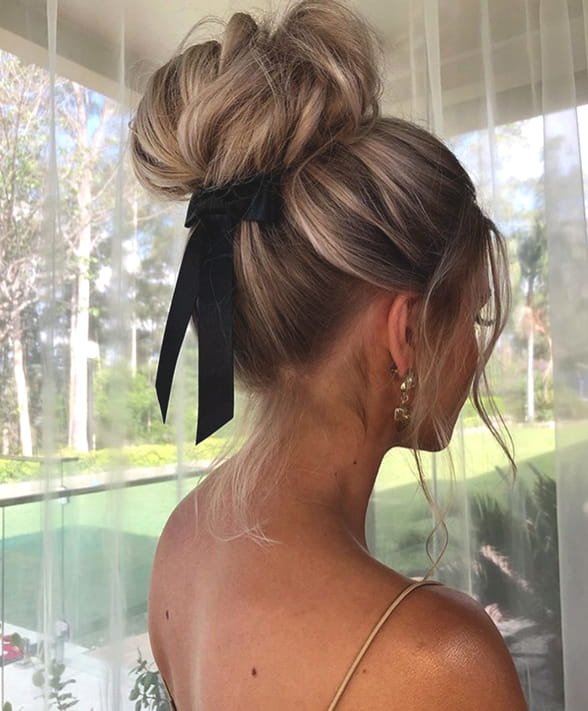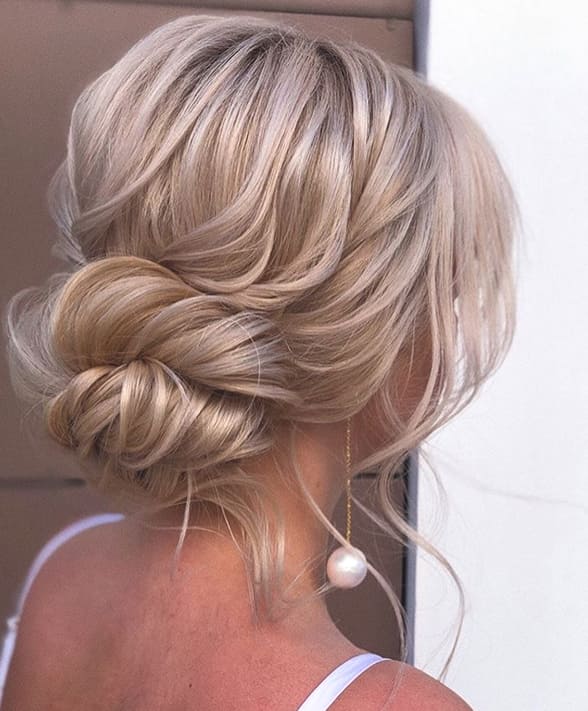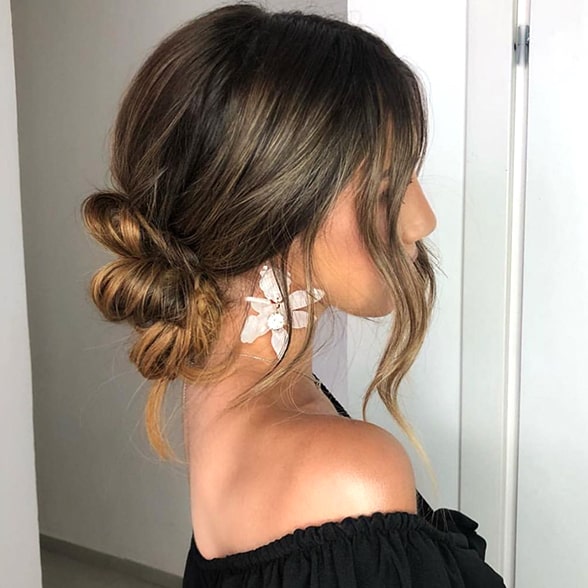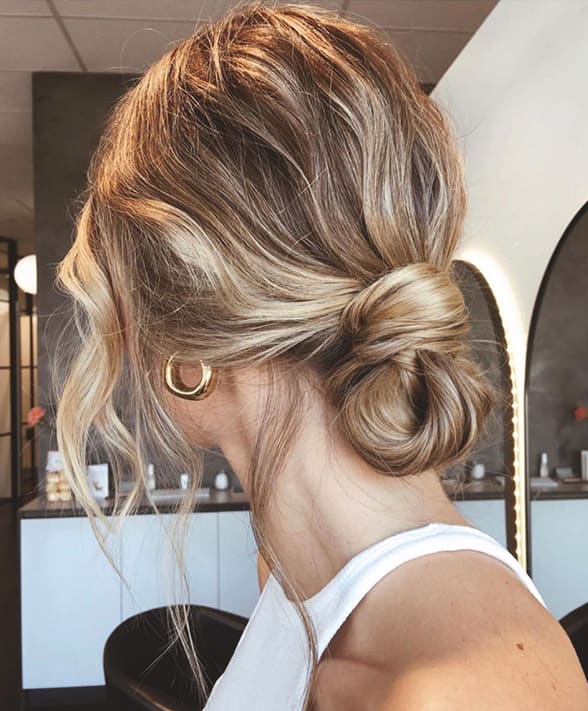 SLICKED-BACK HAIR 
Don't be prejudiced over slicked-back hair, and let me say the magic words first! The slicked-back hairstyle totally upgrades your look in a much modern and seriously cool way. If you can't believe me, pin the side hair strands just back of your ears and blow-dry the top section of your hair right through back with a big brush. Finish your look with a strong-hold gel or spray and smoothly brush back the top hair section. You'll see the mind-blowing change with your own eyes!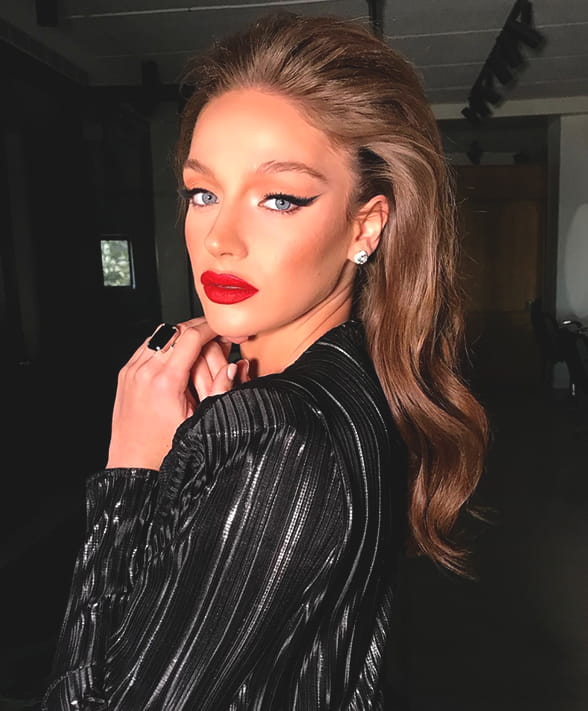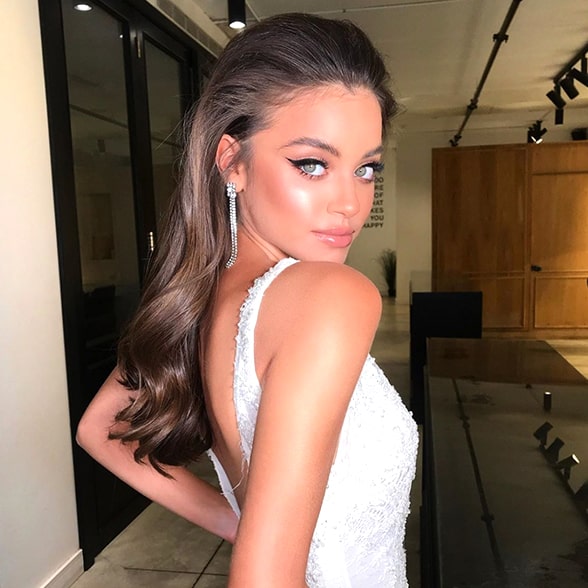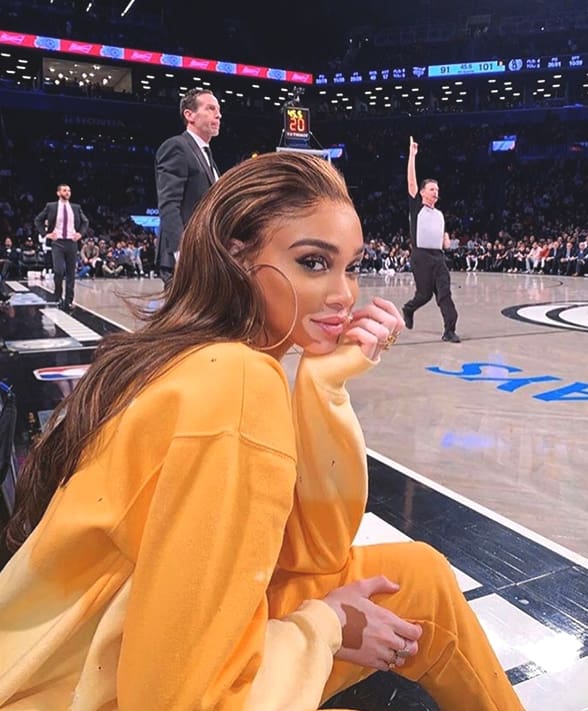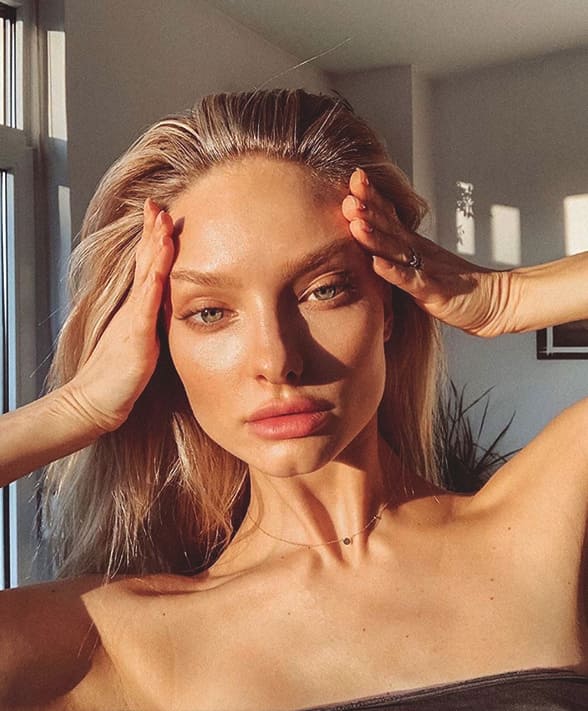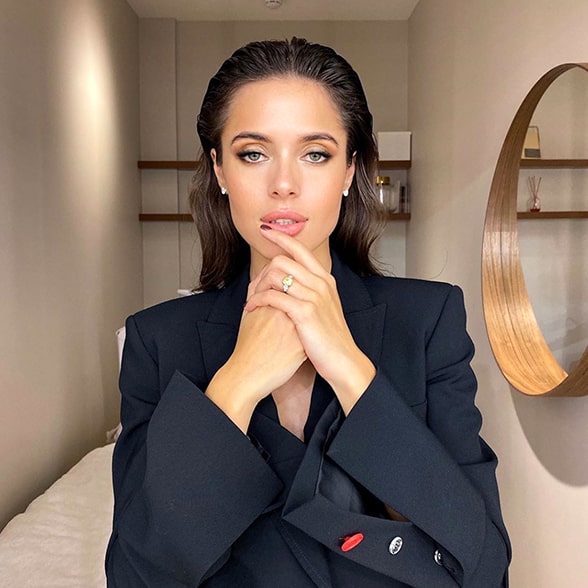 LOOSE STRANDS 
There is nothing more romantic than loose strands that are framing your face no matter what your hairstyle is it looks incredibly cute. Throw your hair into a low bun and miss a couple of face-framing strands to catch that enchanting yet chic Valentine's day look.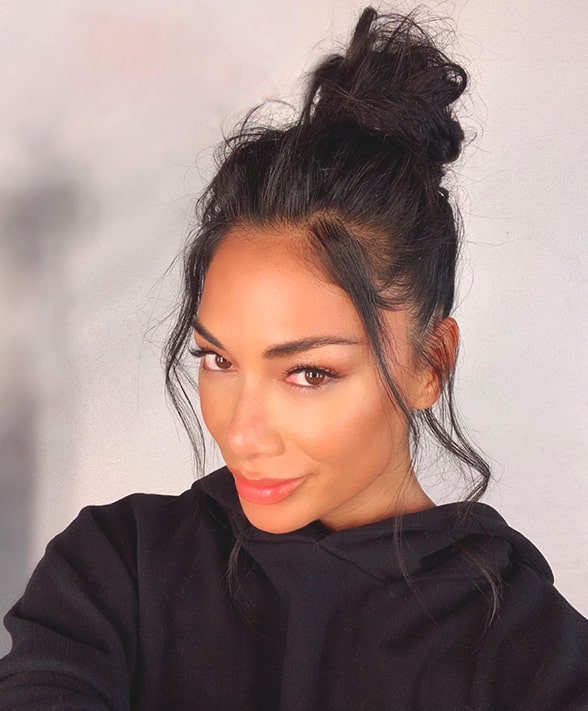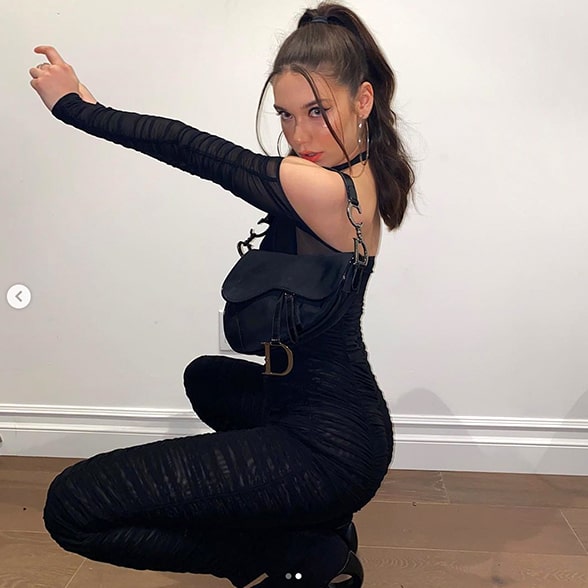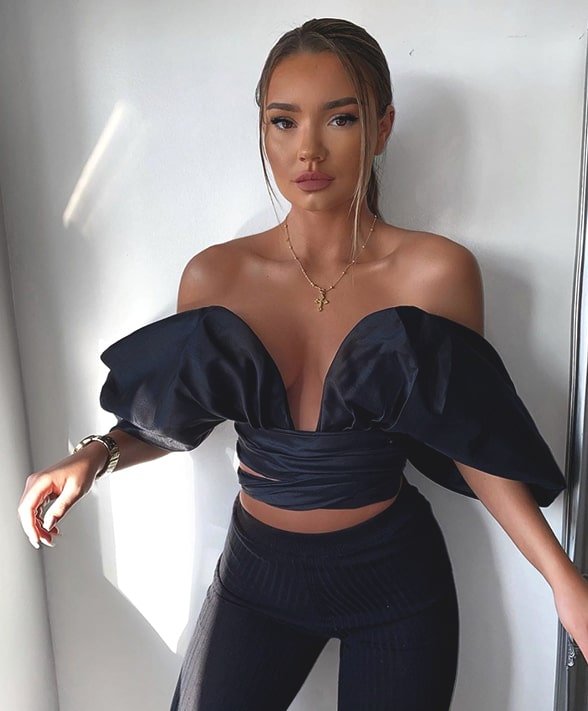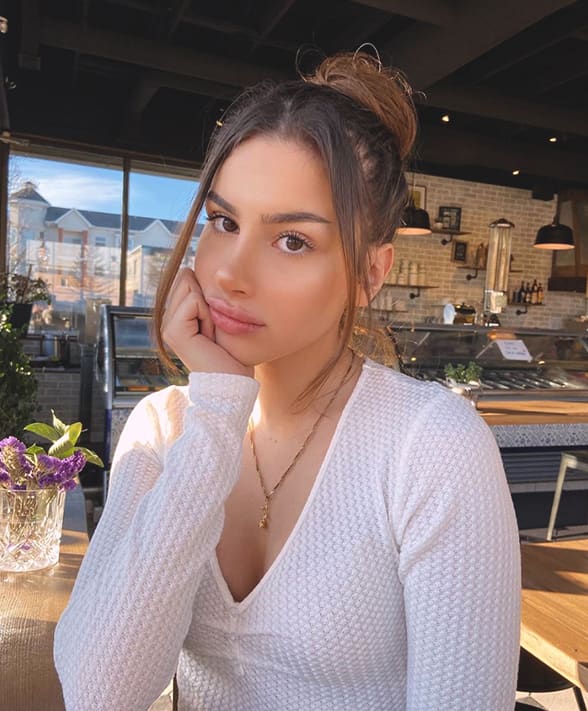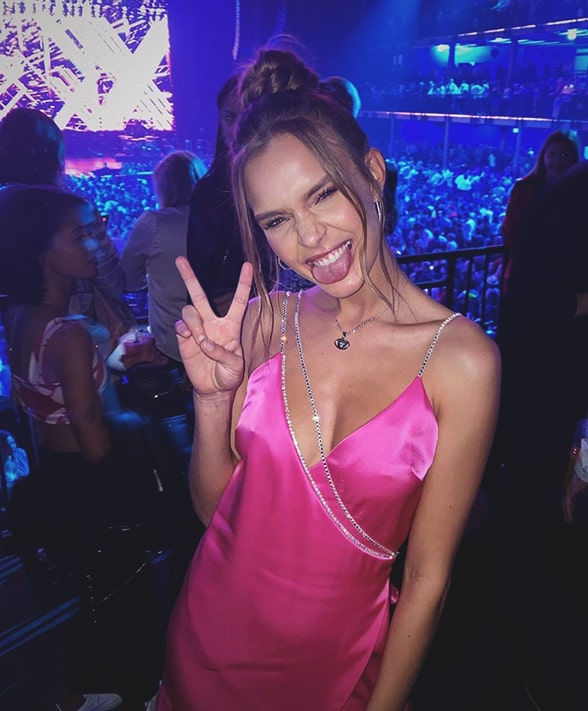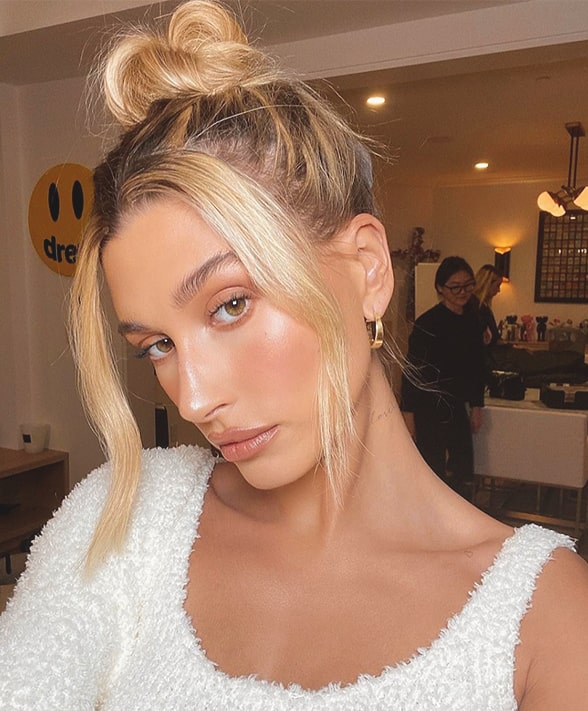 STRAIGHT-BACK CORNROWS 
Rock your Valentine's Day with straight-back cornrows all day long without any hesitation! Cornrows are braided back in a tight bun or a ponytail and embellish your straight-back cornrows with gem bobby pins or wrap a velvet hair tie to your bun/ponytail. You're ready to implement your Valentine's Day plan with complete confidence.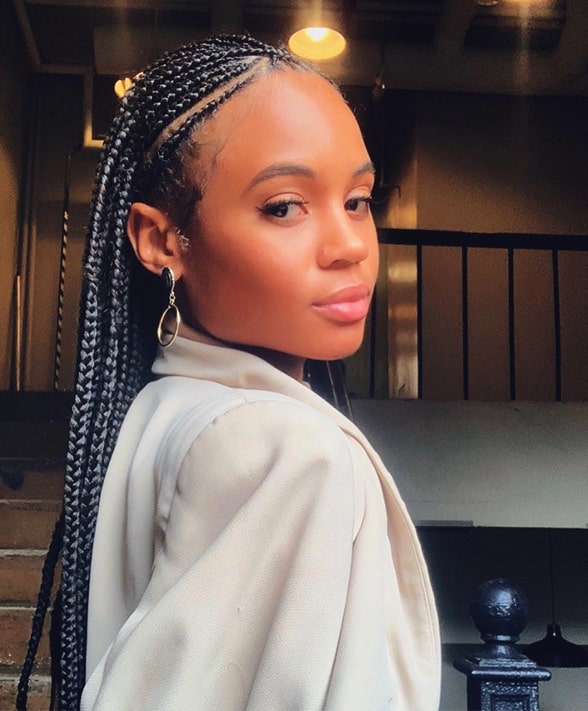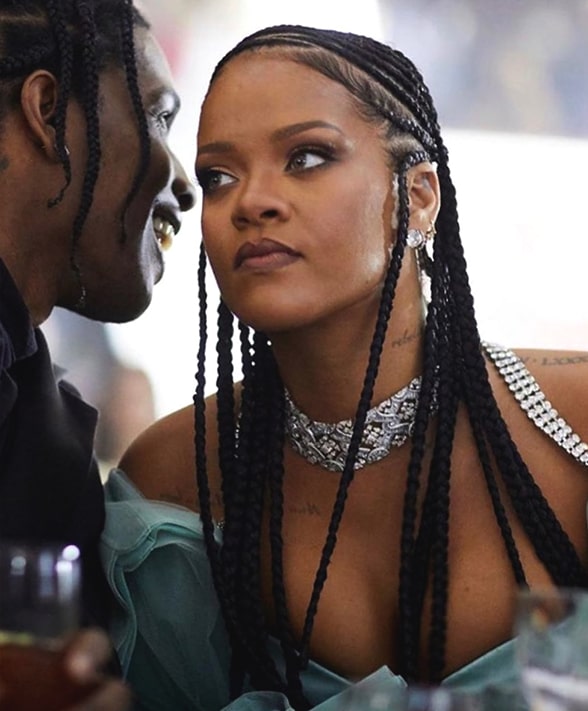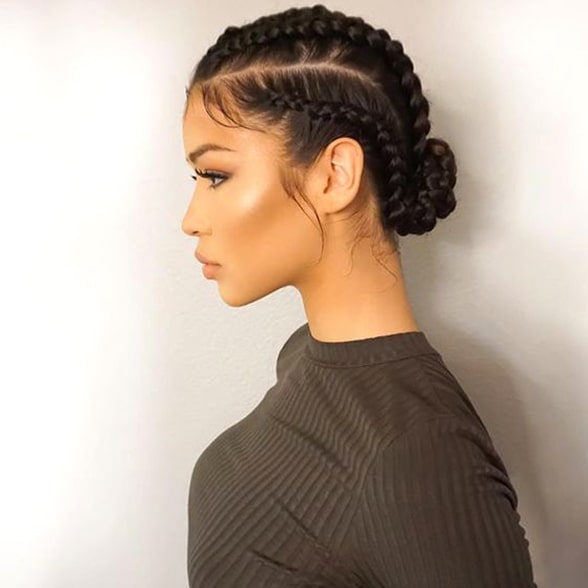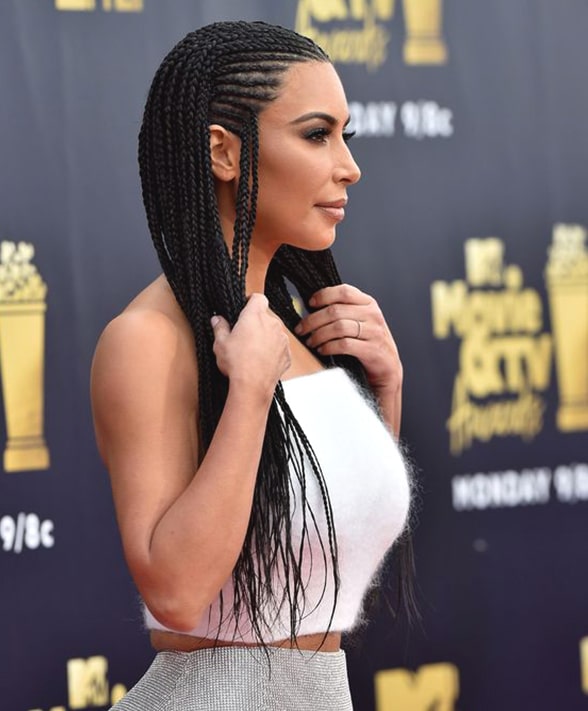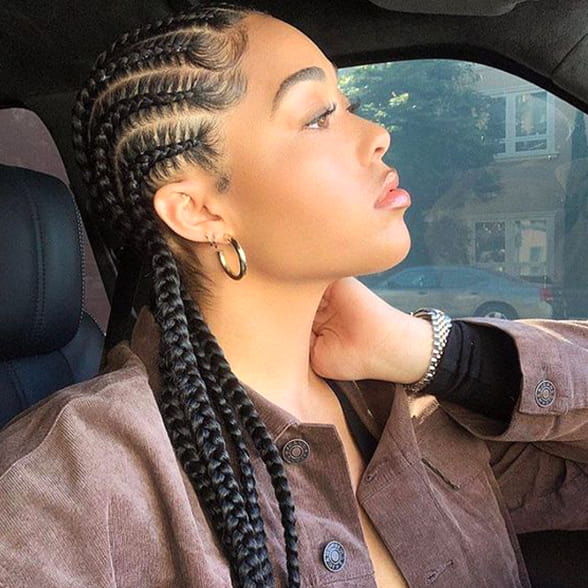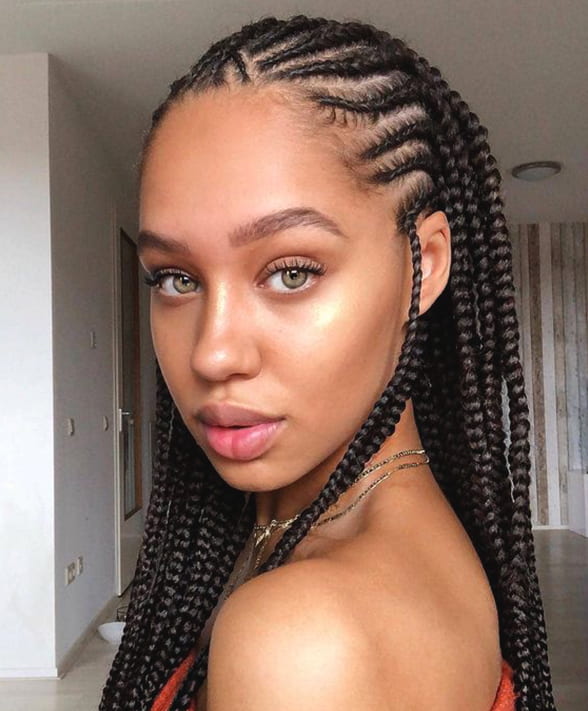 BEACHY WAVES 
No need to wait for summer to try beachy waves to spread that positive and warm energy around you. Just get up and grab the hair curler, it's easy as pie to do! Using a salt spray is more efficient to get those bombshell beachy waves middle of winter.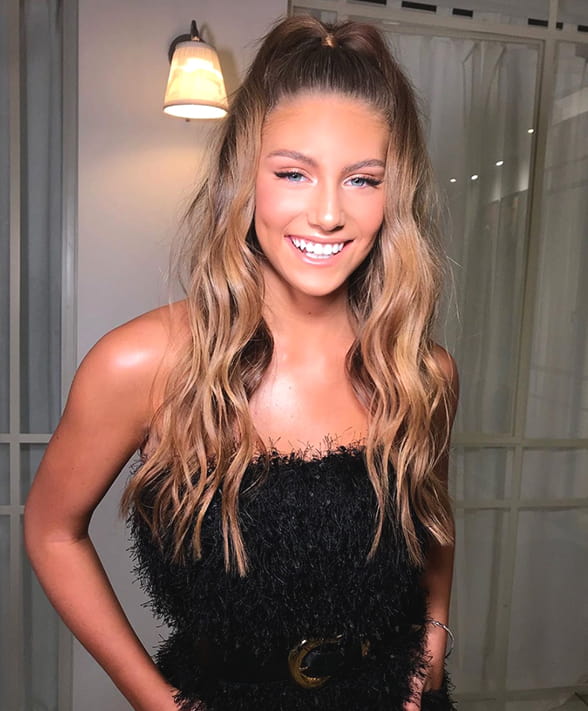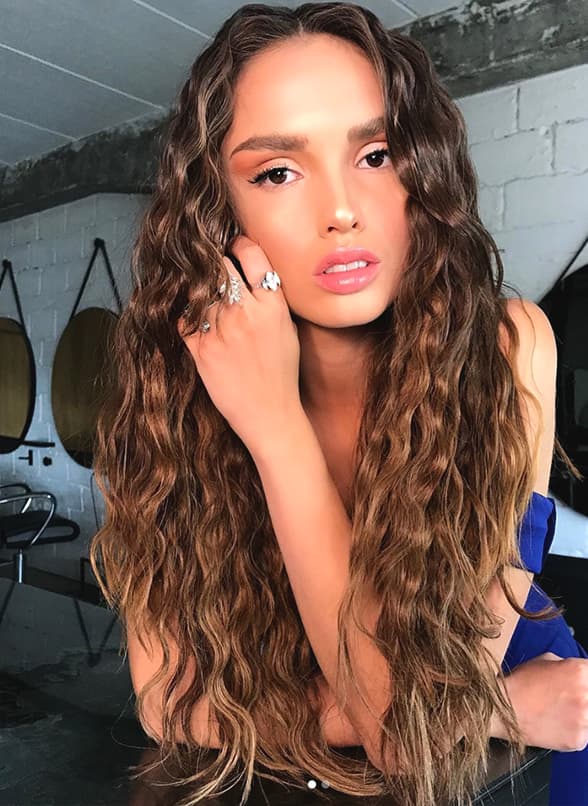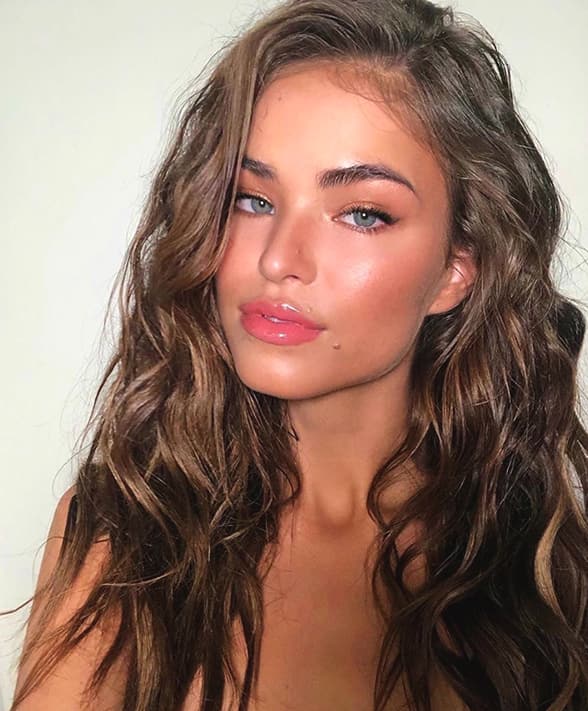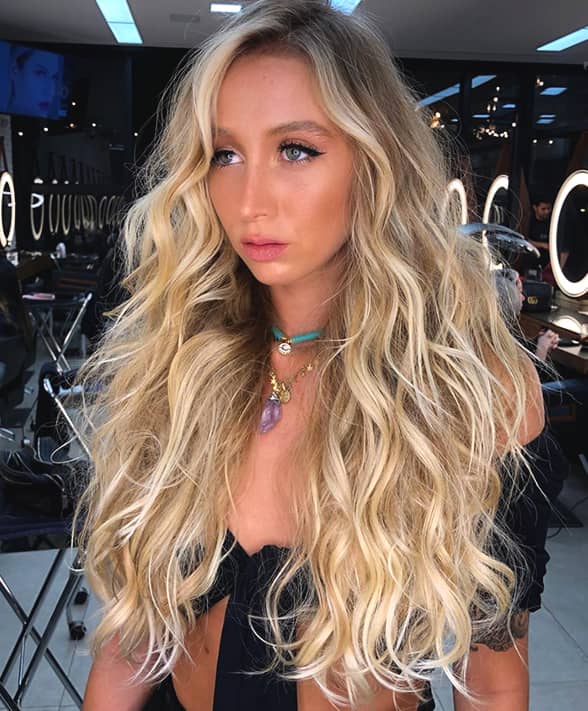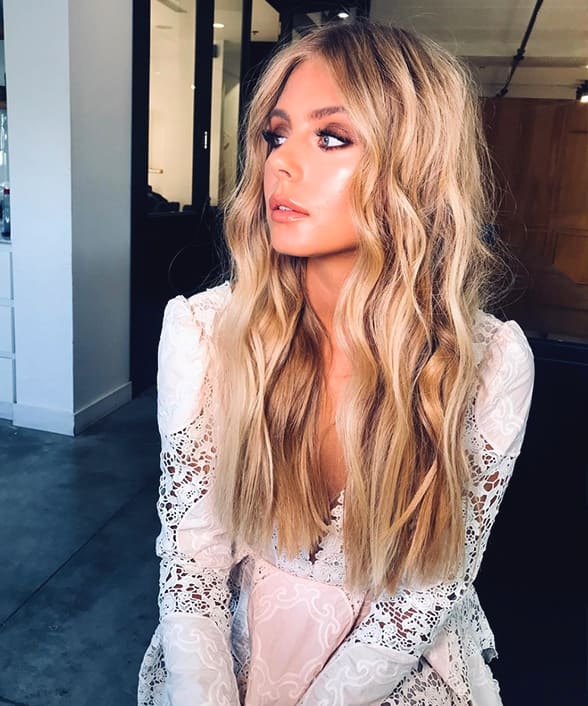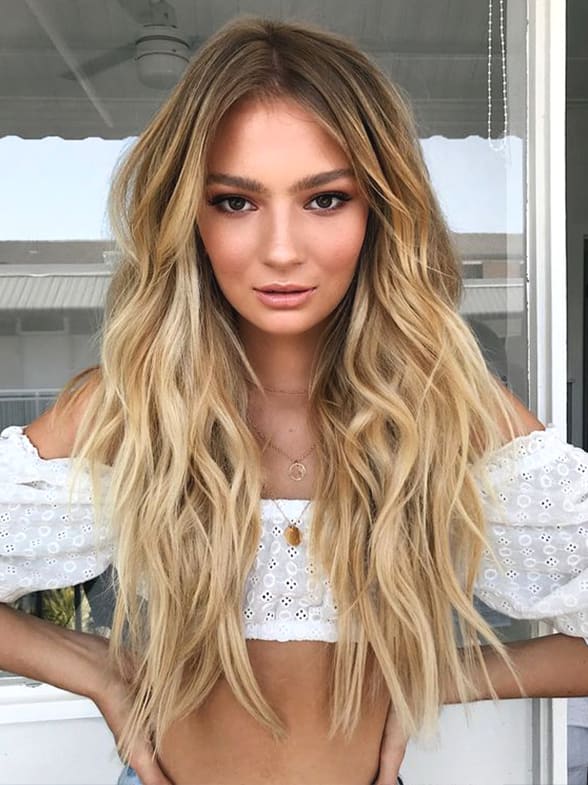 BOBBY PINS 
Unlike past seasons, this year bobby pins are on display, they're not hidden anymore. A major attraction will be bobby pins which are more flashy and adorned with gems, pearls, and gold details. Just be bold and have fun to show your own style on Valentine's Day.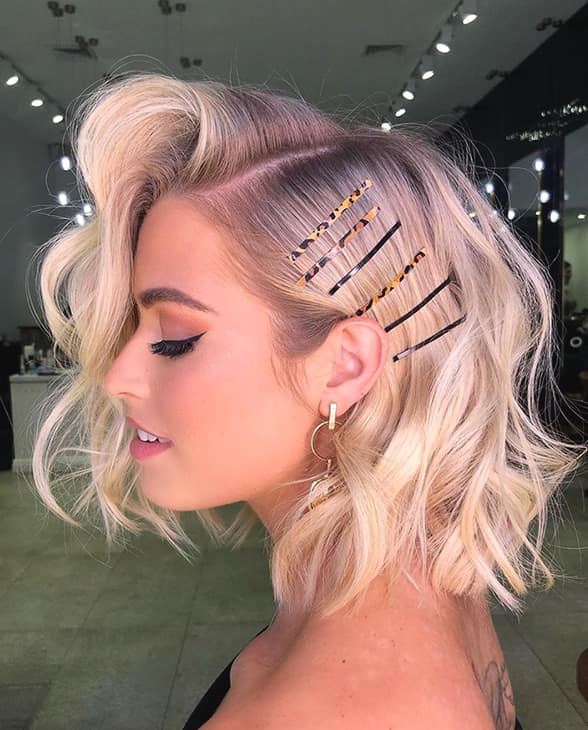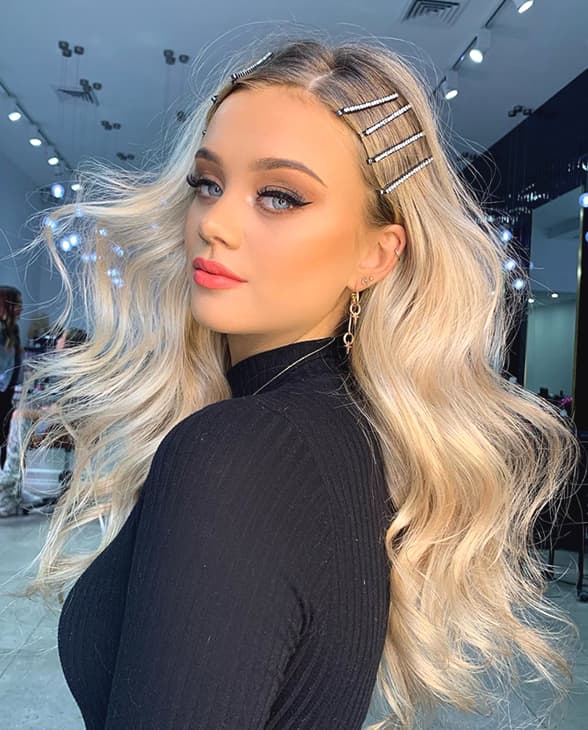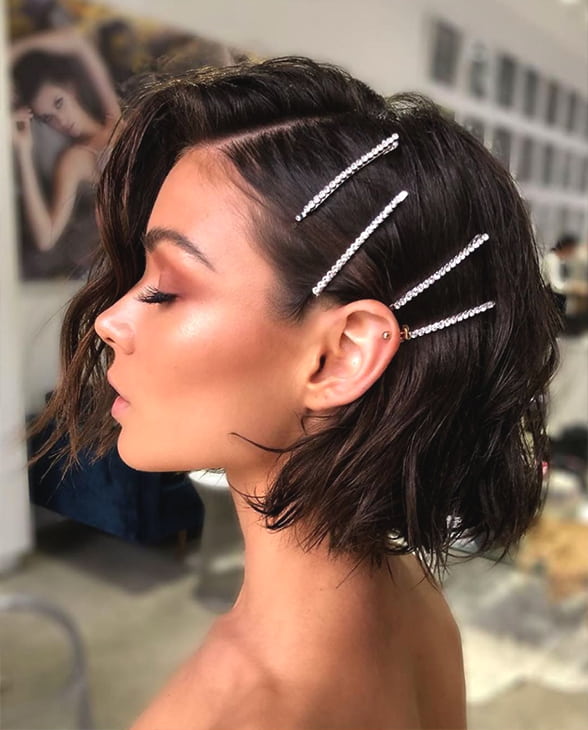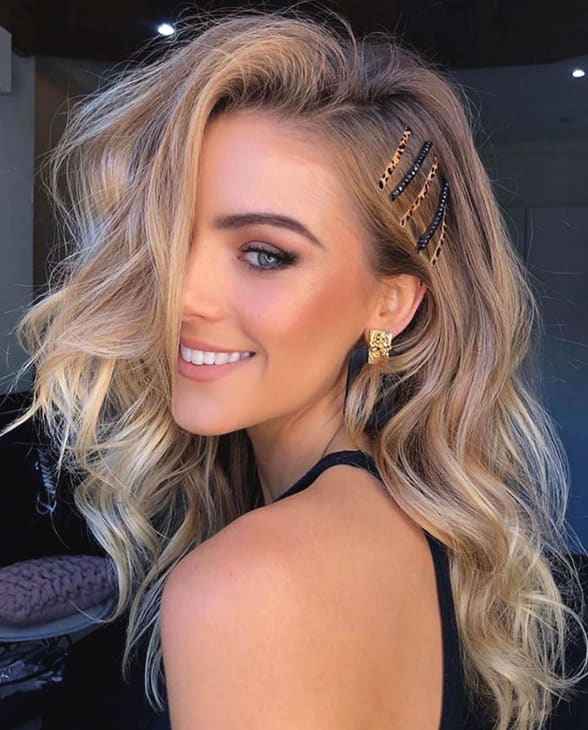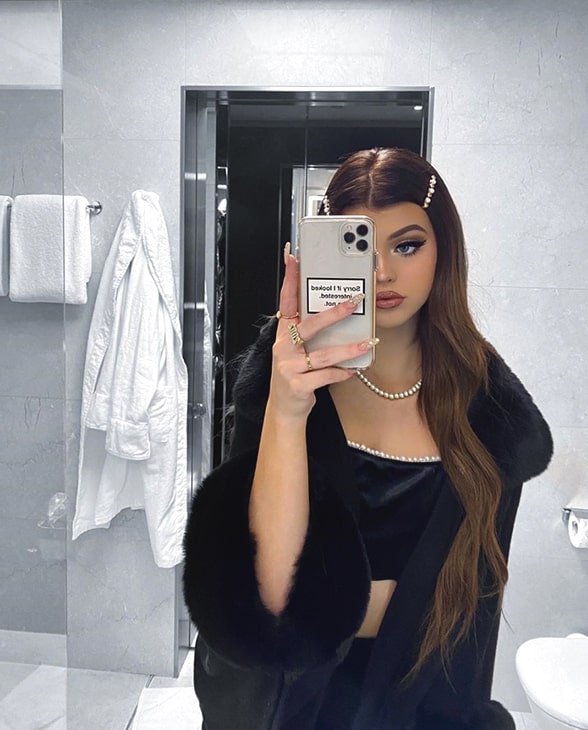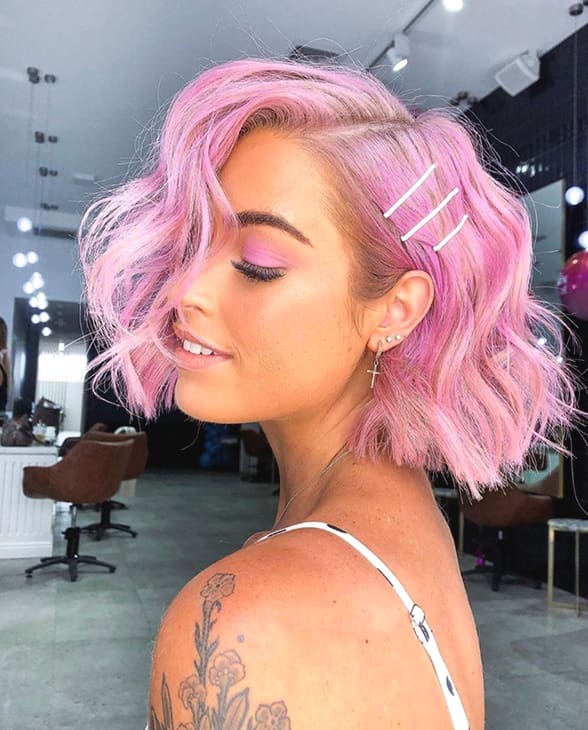 TEXTURED BANGS 
There are many ways to leave your bae or gals in shock by changing your look but one of them may be the strongest one which is textured bangs. If you're looking for a significant difference for Valentine's Day hairstyle, textured bangs are waiting for you! Can't decide which one is the most suitable hairstyle for your special date? I'd rather you choose curtain bangs or textured baby bangs that are perfect for the romantic concept of Valentine's Day.