2020 is just two months away, which means we have to know next year's trends from now on to try before they will hit the social media. As you already see the SS 2020 Fashion Show, where all the fashion and beauty trends are set, clearly shows us that next year's hairstyle trends include lots of bangs and hair accessories. Furthermore, messy buns and curls will be so popular in the 2020 season. You don't have to wait until 2020 to try all these stunning hairstyle looks which make you want to play with your hair immediately. Keep scrolling to discover what are the 9 hottest trends on the huge 2020 hairstyle list!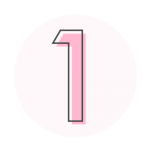 EMBELLISHED PROTECTIVE HAIRSTYLE
Good news for box braids addicts: Embellishments for braids are officially a trend in 2020! Protective hairstyles which are adorned with beads and hairpins rocked the fashion runways lately, so why won't you try these gorgeous embellished protective hairstyles already?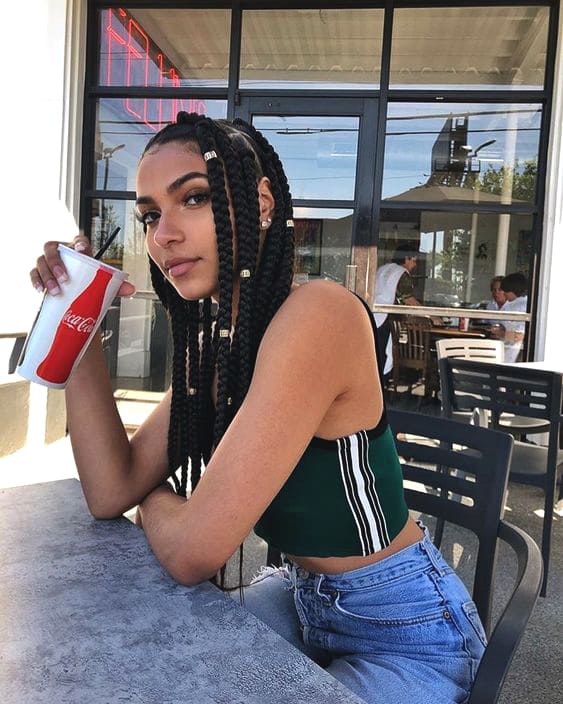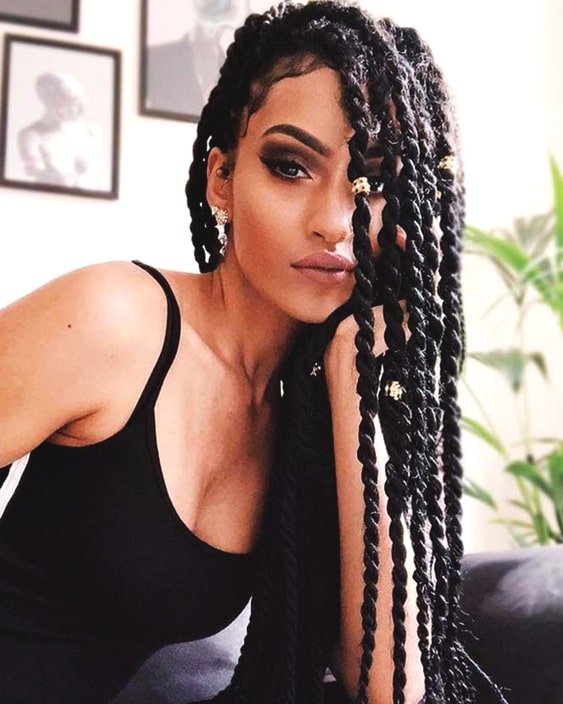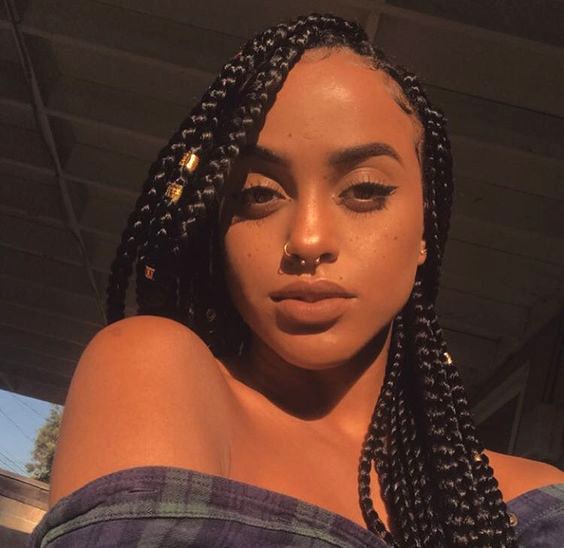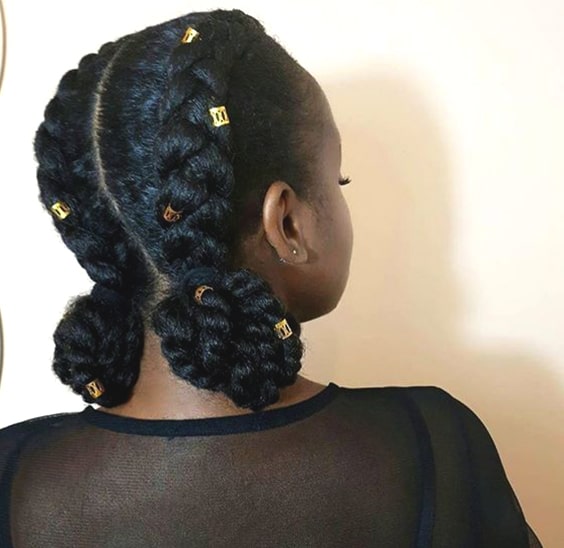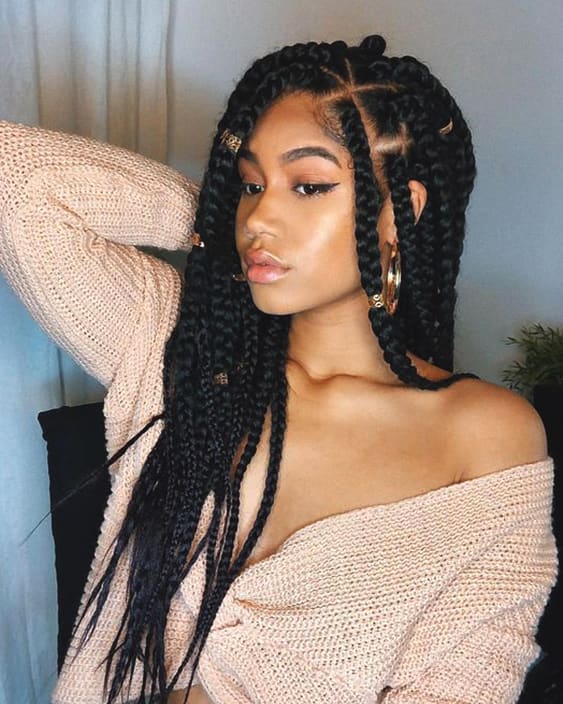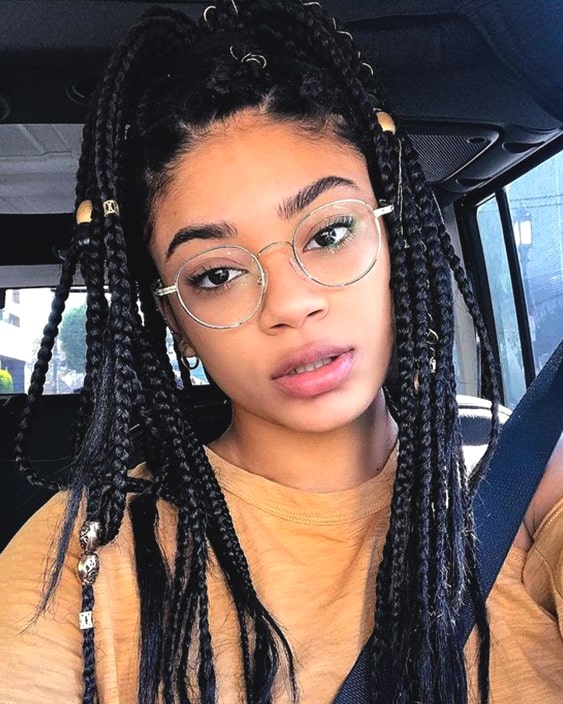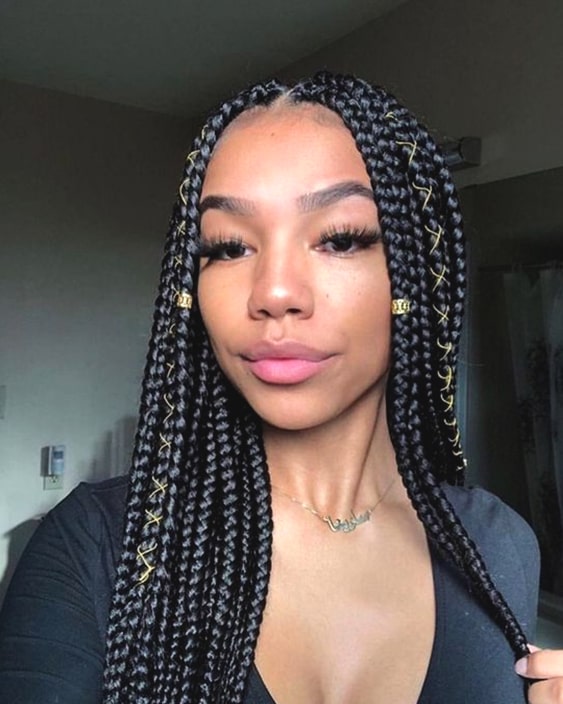 HALF UP HALF DOWN
Our next trendy 2020 hairstyle is so versatile and suitable for every occasion. Half up half down hairstyle is not going anywhere in 2020. It also shows up with glam hair accessories such as pearl pins, adorned bows, etc. It is simple yet worthwhile to try half up half down hairstyle as braid or bun to get a unique hairstyle trend.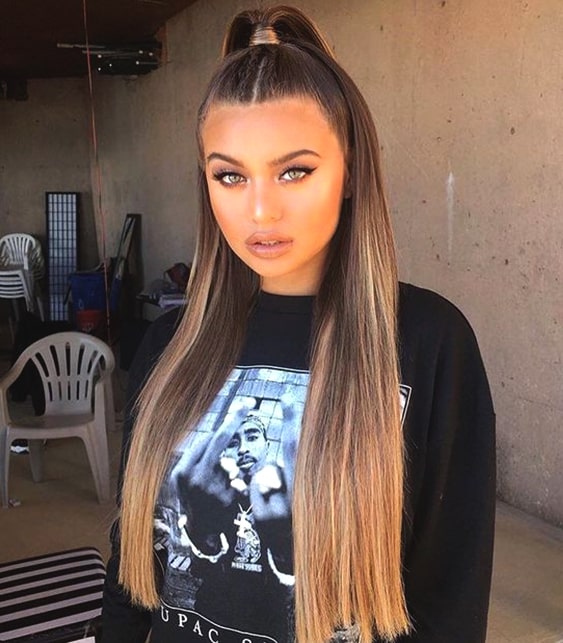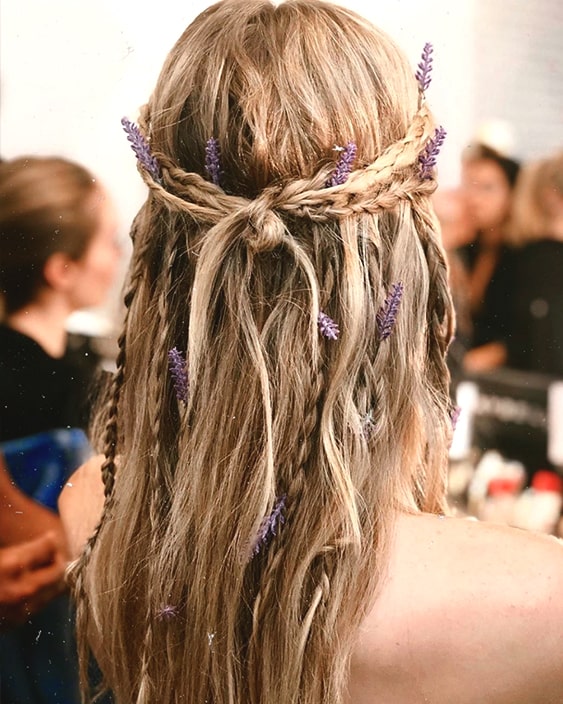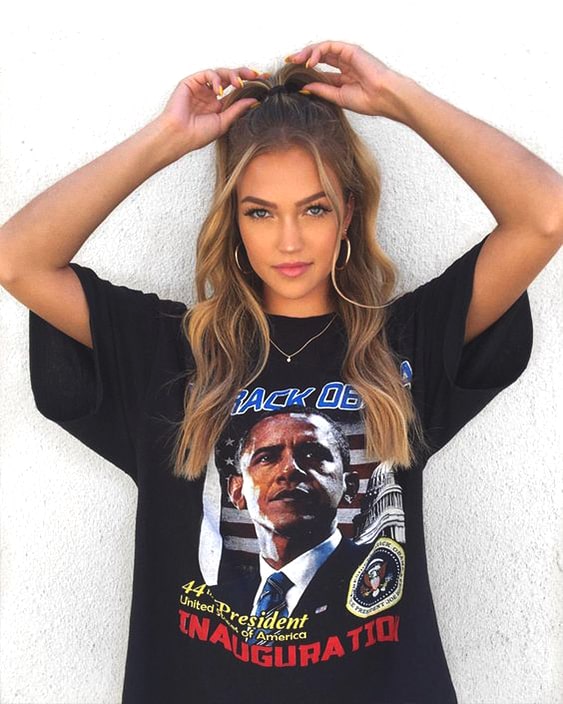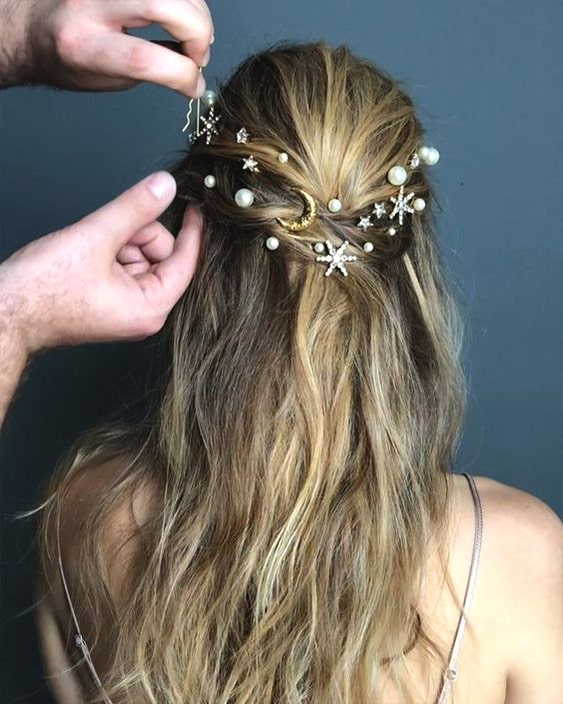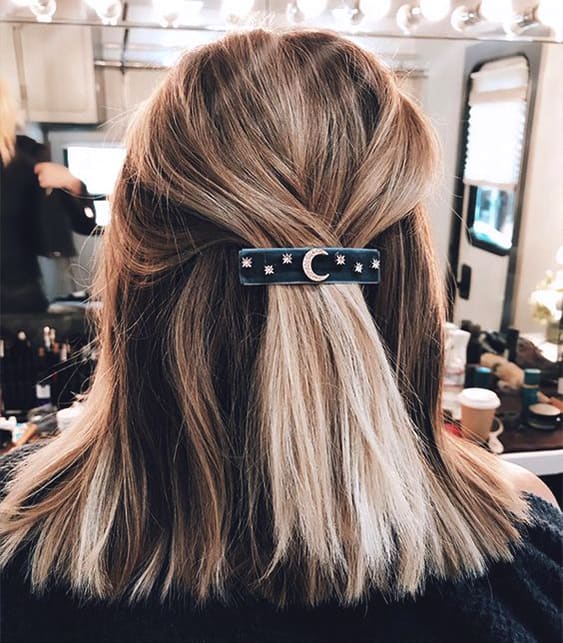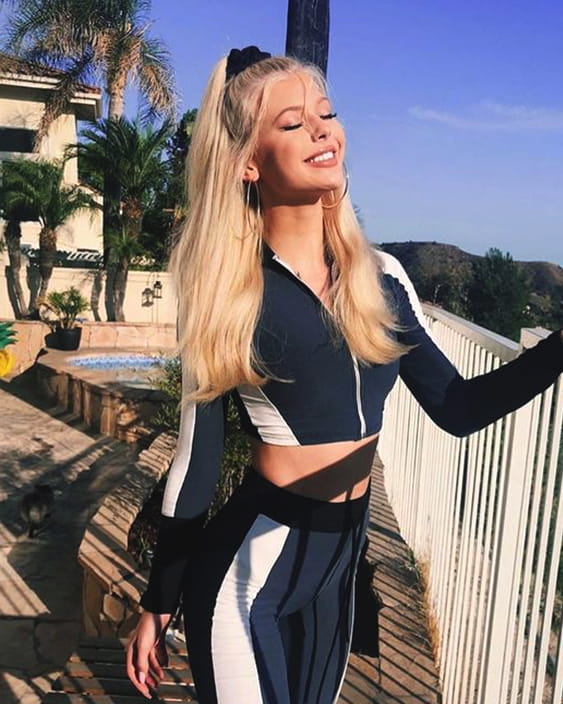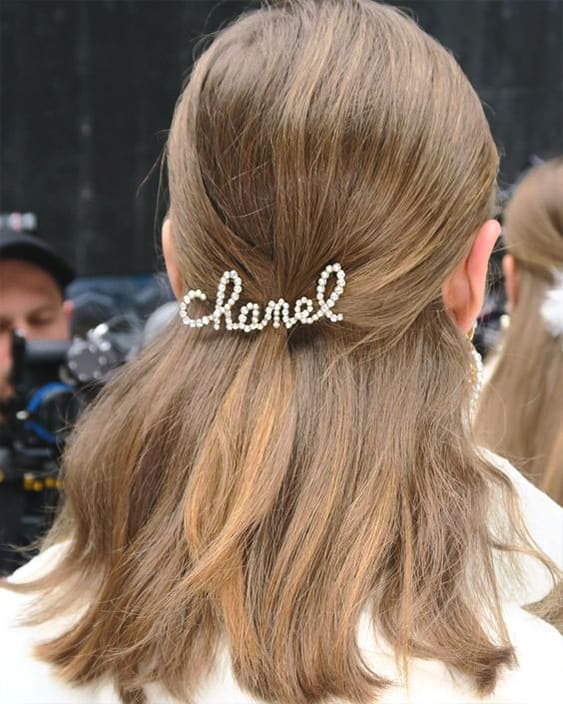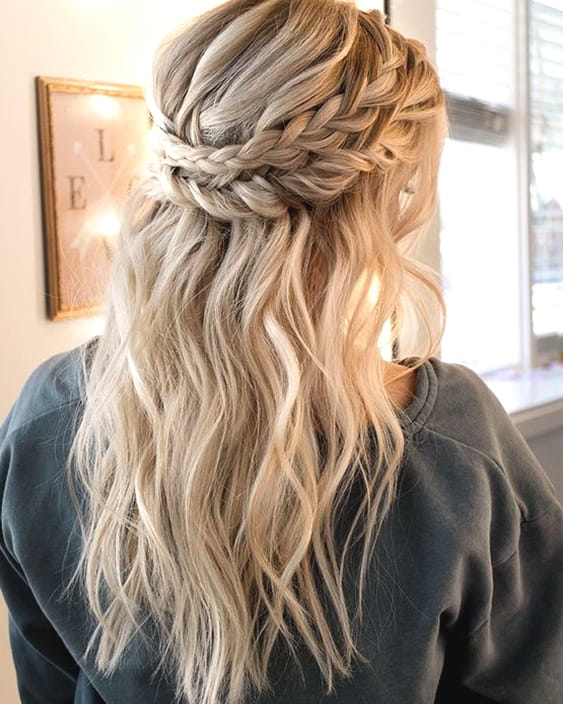 MAJOR HAIR ACCESSORIES
There are so many major throwbacks on hairstyles this year and it will continue in 2020. One of the significant comebacks on hair accessories that bigger and shimmering ever. From pearl-adorned barrettes and padded headbands to shiny bobby pins, this major hair accessories trend is going to be huge on previous days.
Take a closer look at Cindy Kimberly's creative headband which adorned with a hairpin and a hair clip. Use every opportunity to turn basic items into a glam accessory in 2020, it's so trendy!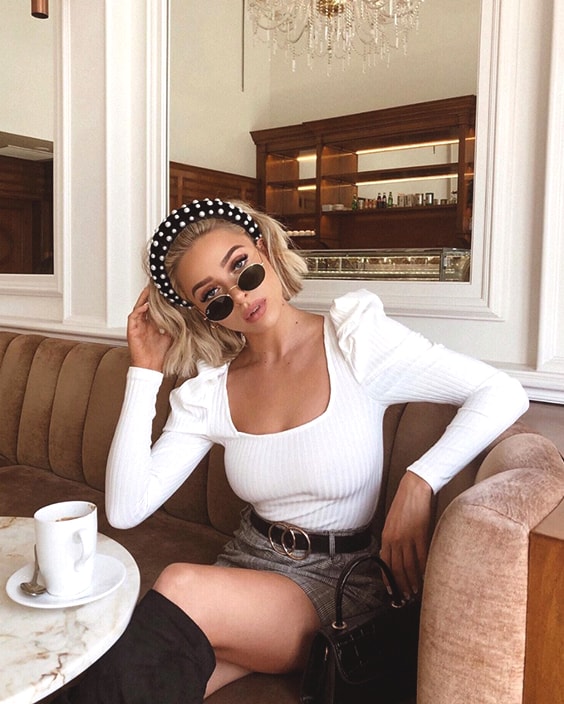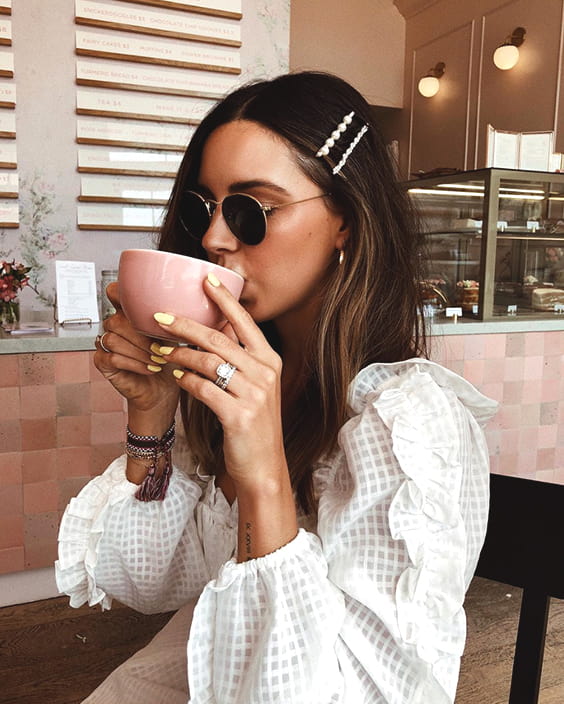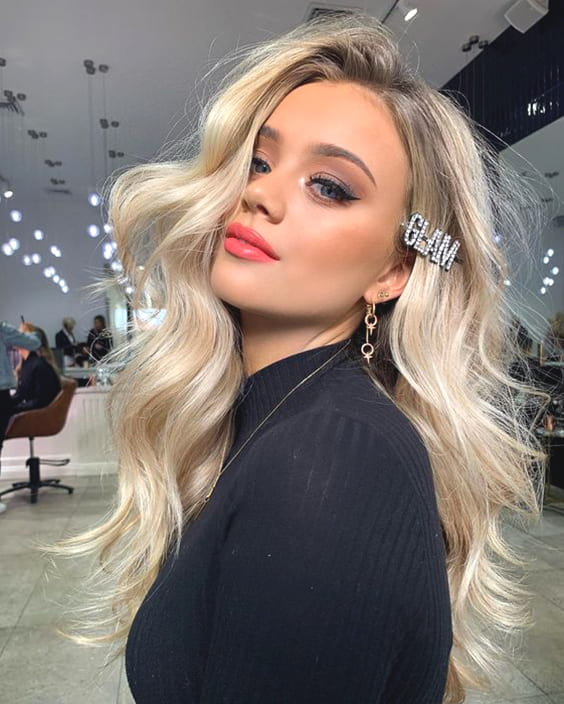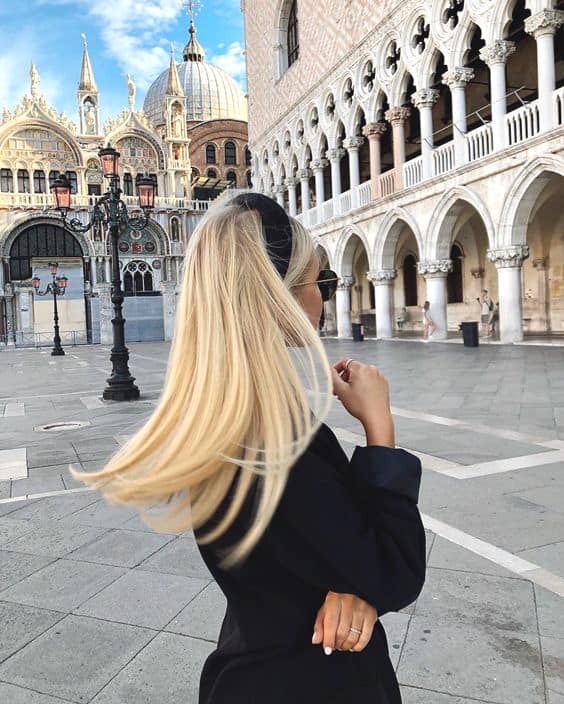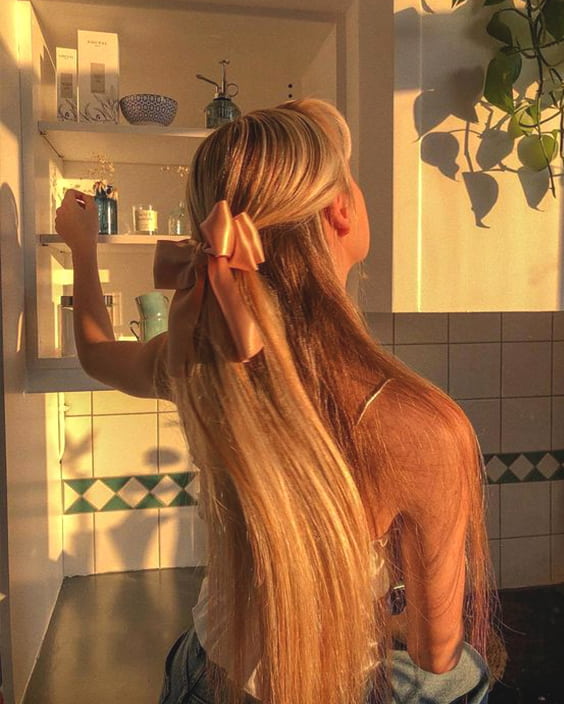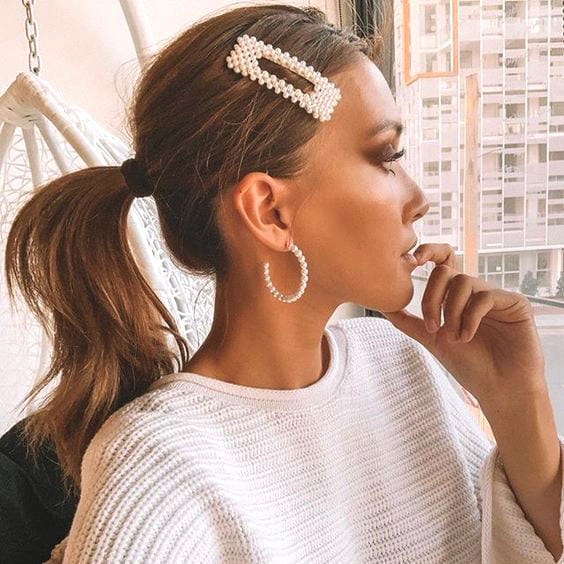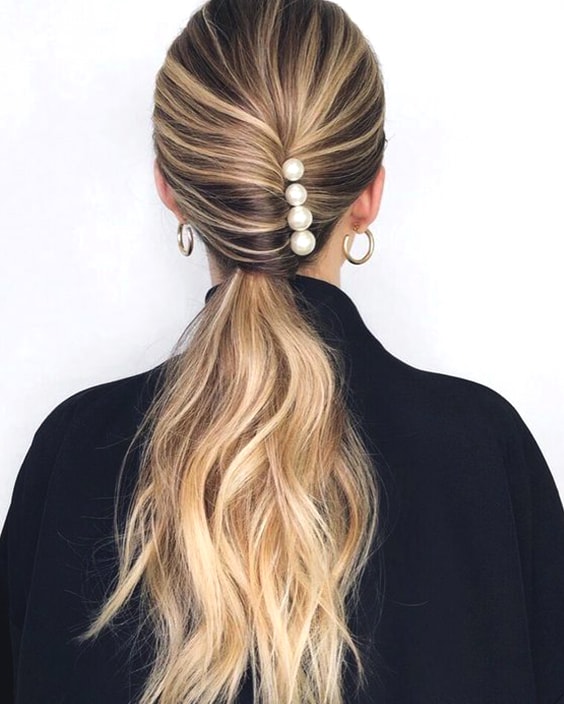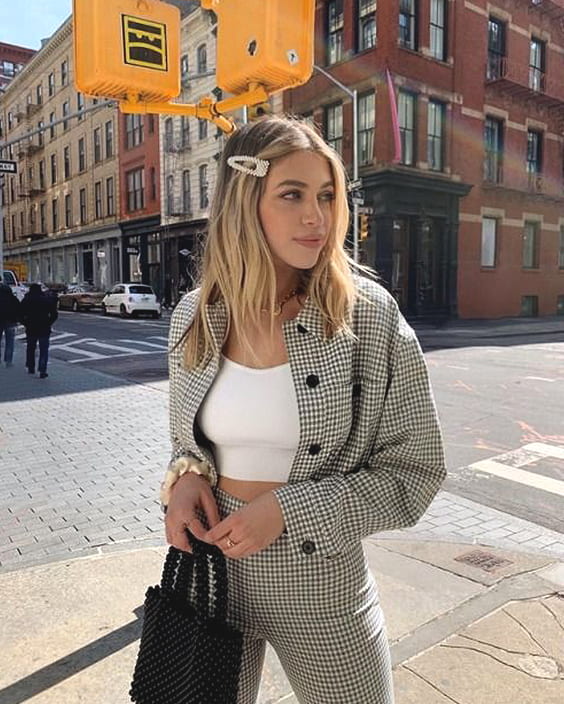 HIGH PONYTAIL
This is the year of showing your inner top model to the outside without any hesitation! Be flashy and confident with a high ponytail like a super-model walking on the fashion week runway. Choose your high ponytail style and try it on the holiday party this year.
FYI: Use a bungee elastic to secure your ponytail tightly. Here's a great how-to wrap your high ponytail tutorial to make everything easier!
Karlie Kloss' high ponytail looks stunning with flipped out ends! It's a perfect example of the vintage hairstyle trends for next year.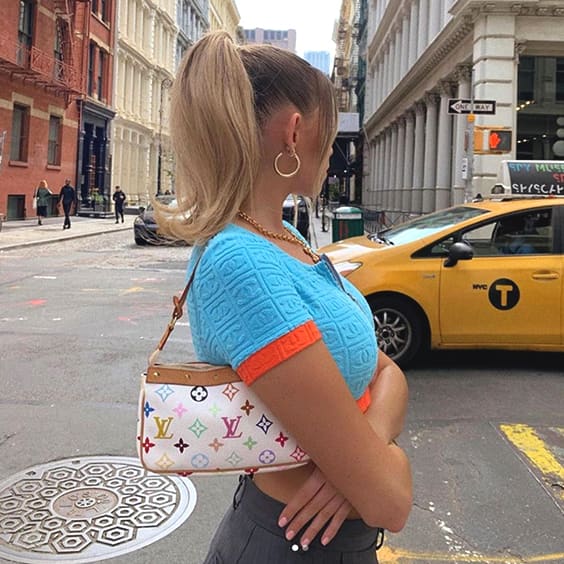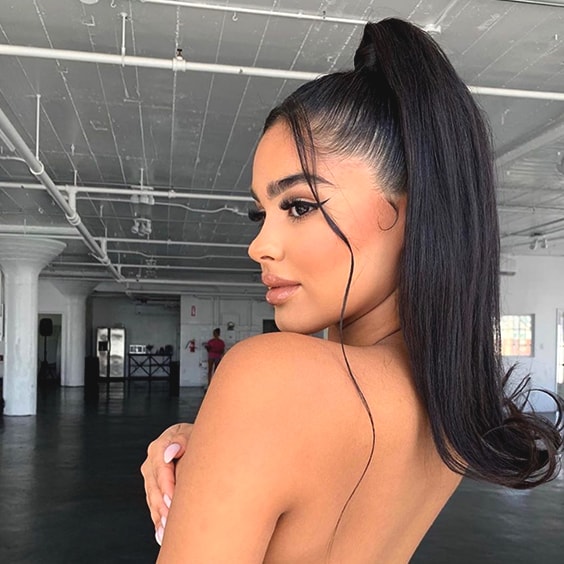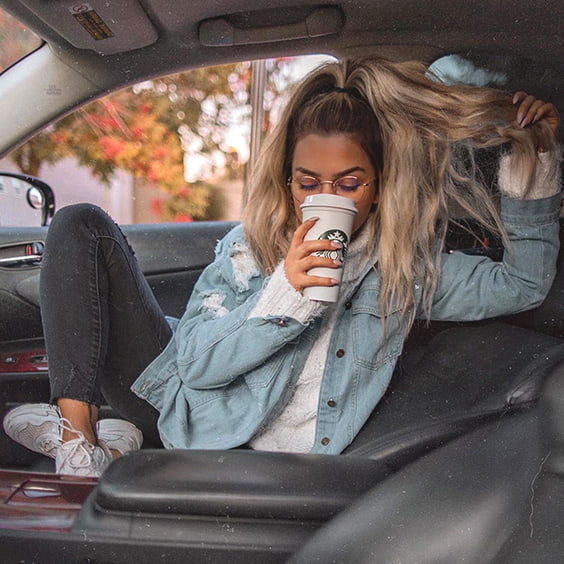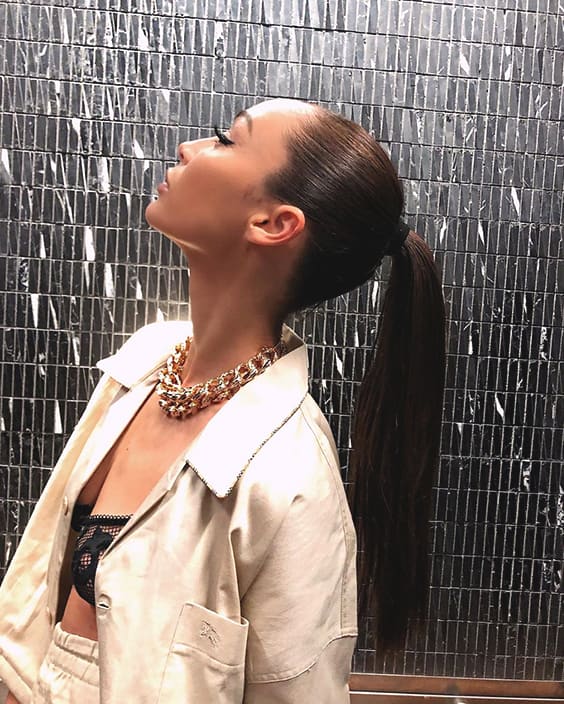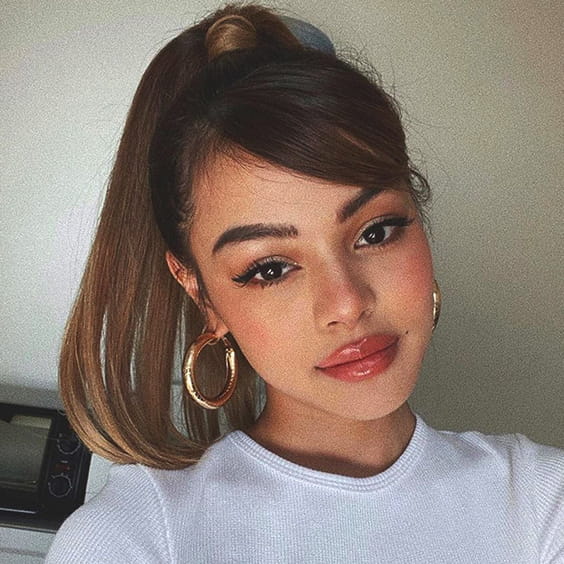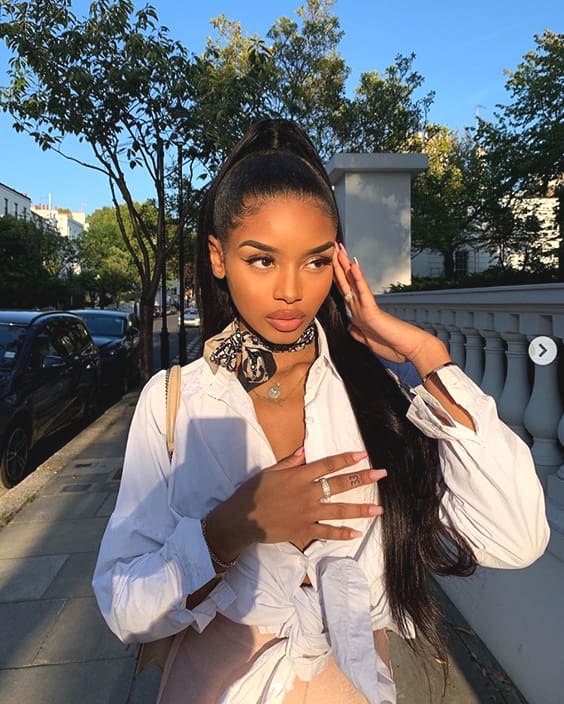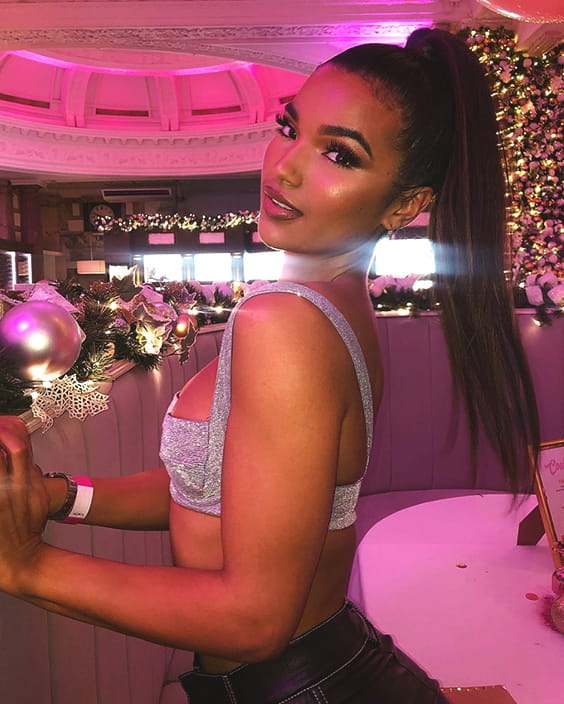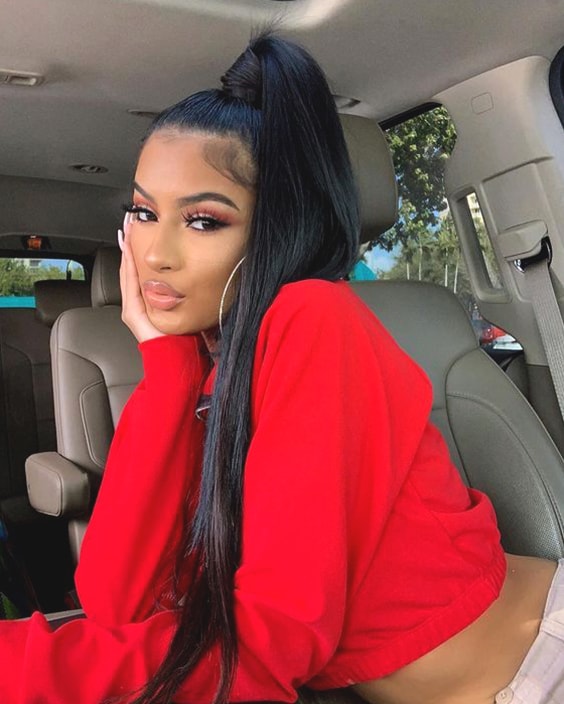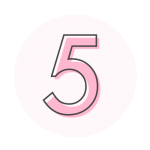 BUBBLE PONYTAIL
Wanna have a ponytail look both sporty and classy? So, bubble ponytail will be your first choice in 2020. It's crazy-easy to DIY the contrary of its difficult look. Firstly, tie your hair into a pony and start to tie your ponytail top to bottom by leaving every inch in as same space. Then, fluff out all the sections slightly to give that bubbly effect and boom! You're good to go to rock that party. 🤩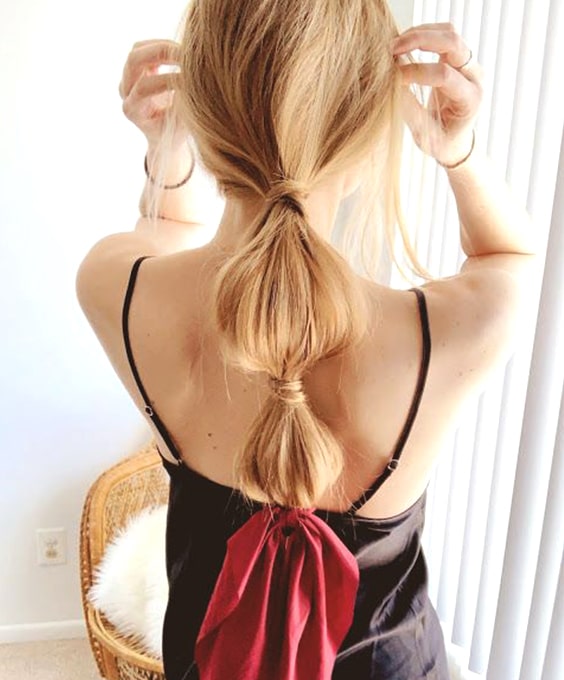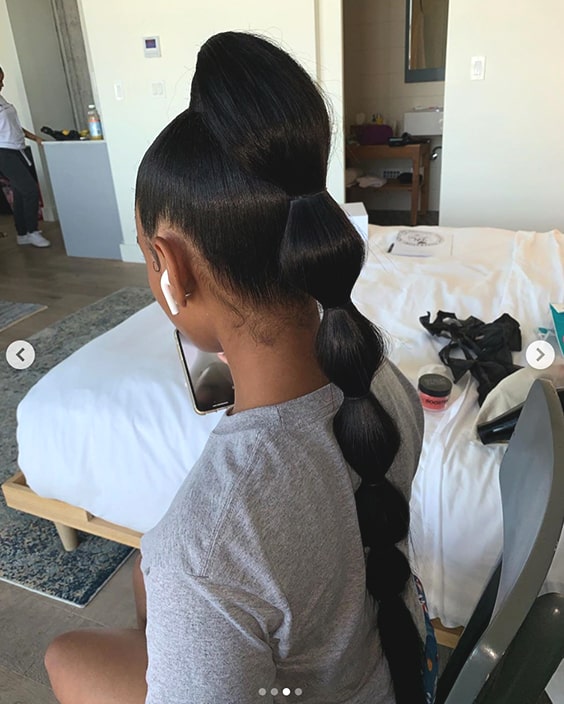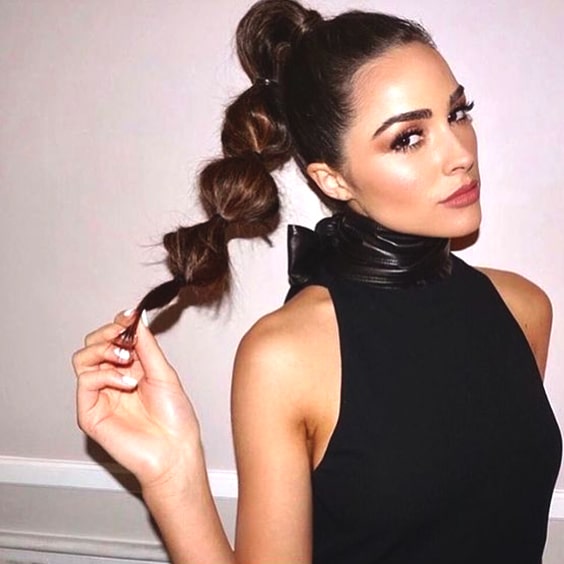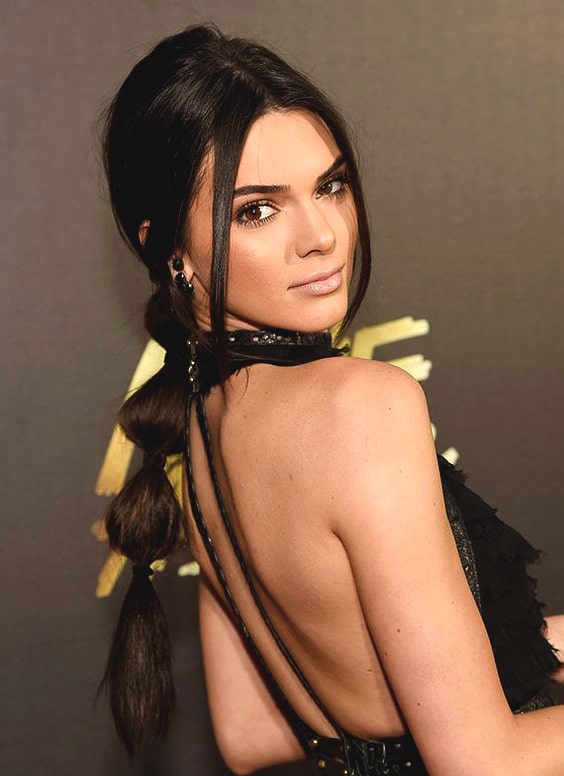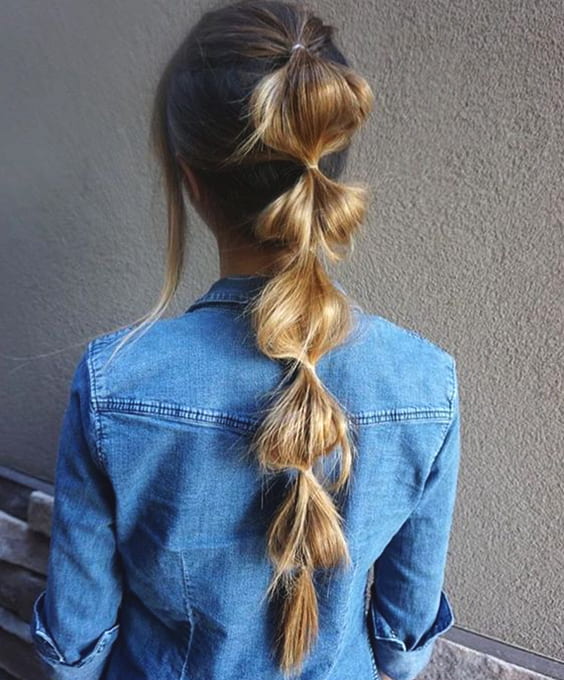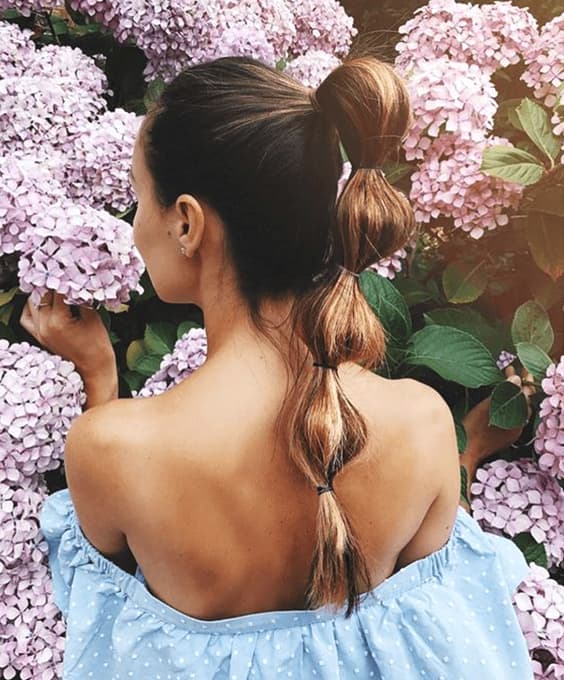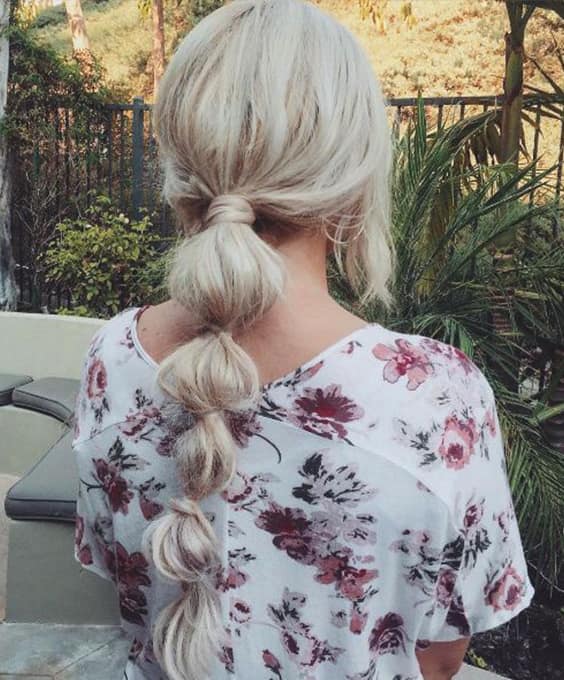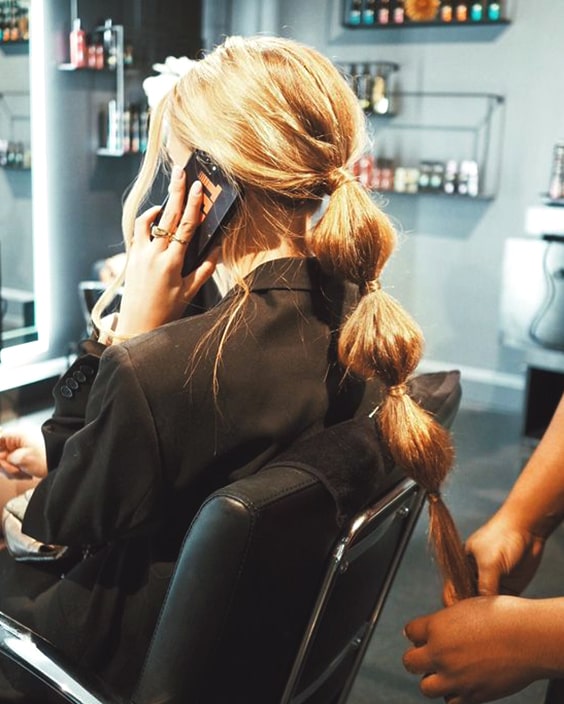 MESSY BUNS
I really cannot get over how cool messy bun is and this hairstyle never gets old for me! Not only for me but it also is one of the most trending hairstyles for next year. Messy buns make every outfit look more casual and chic at the same time. The slick ballerina bun is okay but it cannot substitute for a messy bun, especially in 2020.
As you know, Hailey Bieber rocked the red carpet with her stunning pastel pink messy bun last year that we can never forget. Since then it has been obvious that the messy bun hairstyle trend is not going anywhere.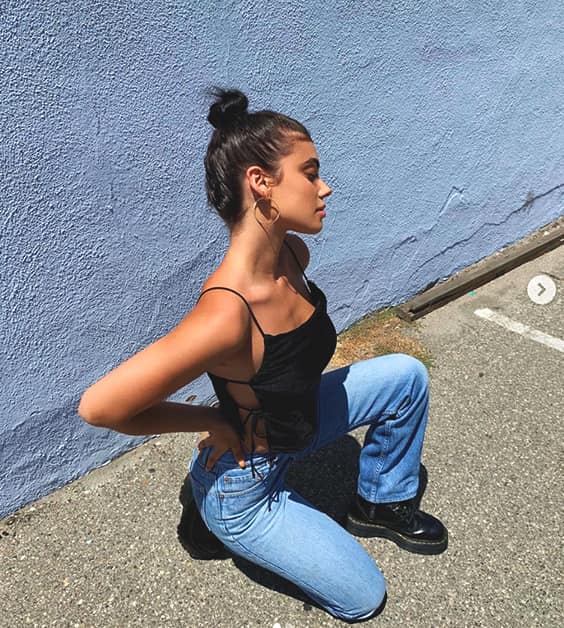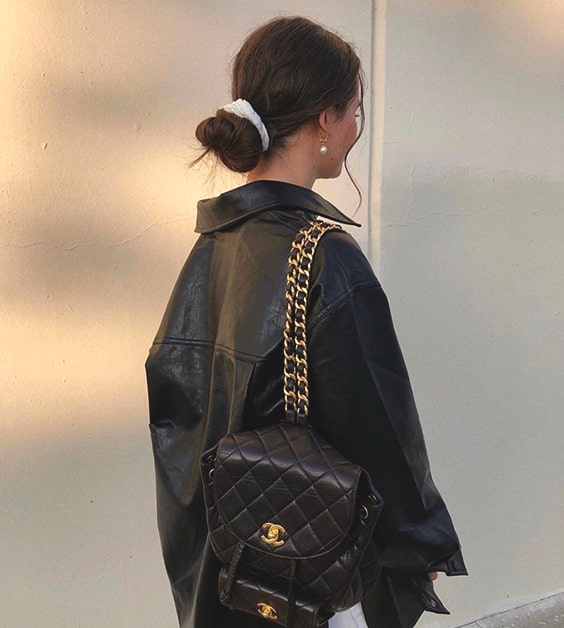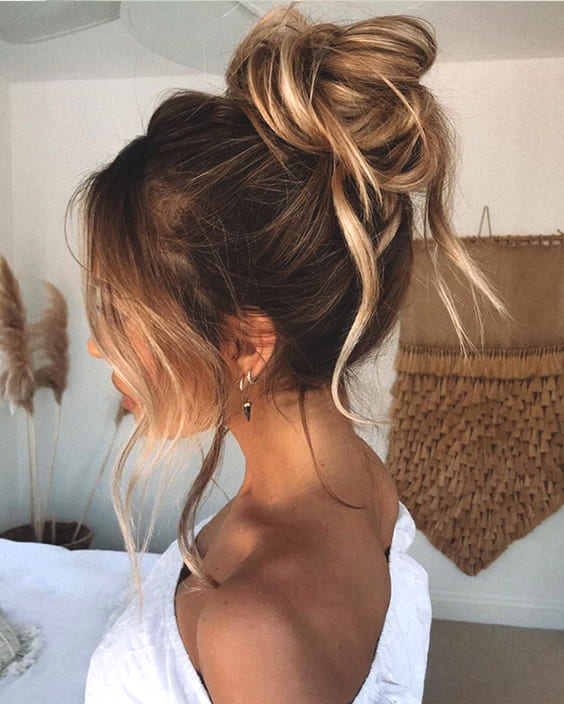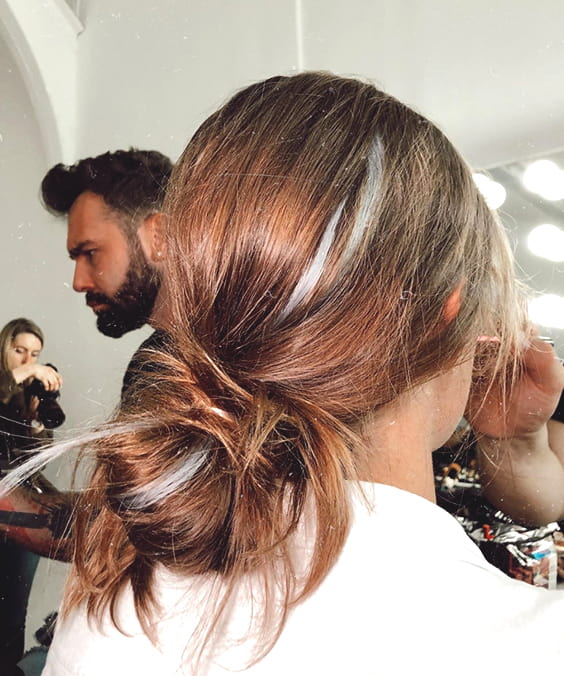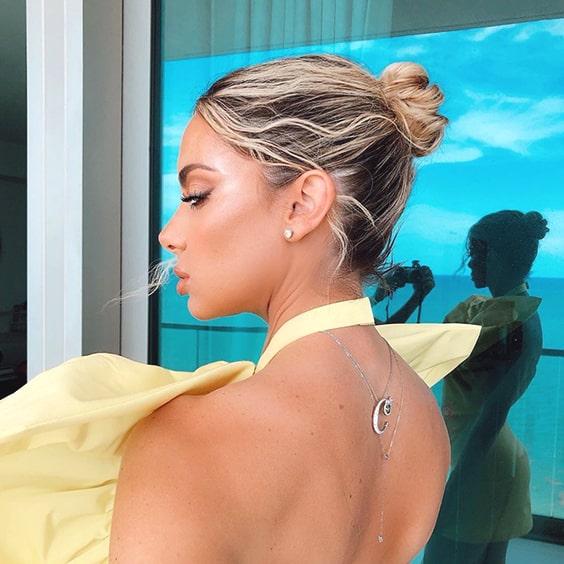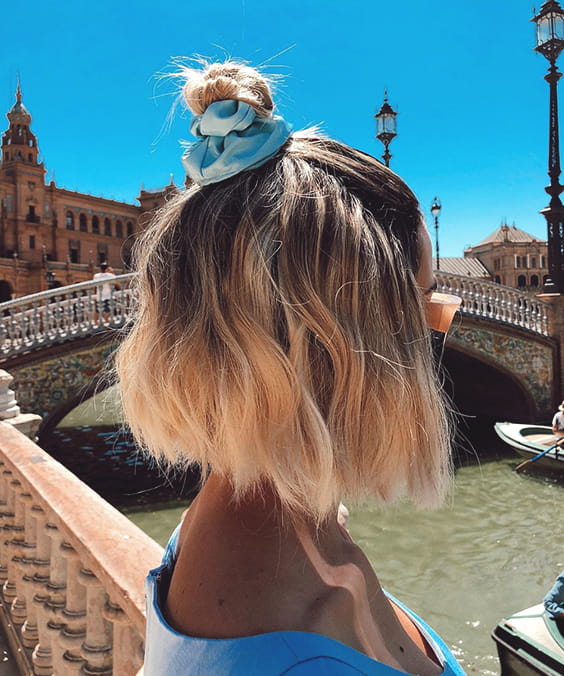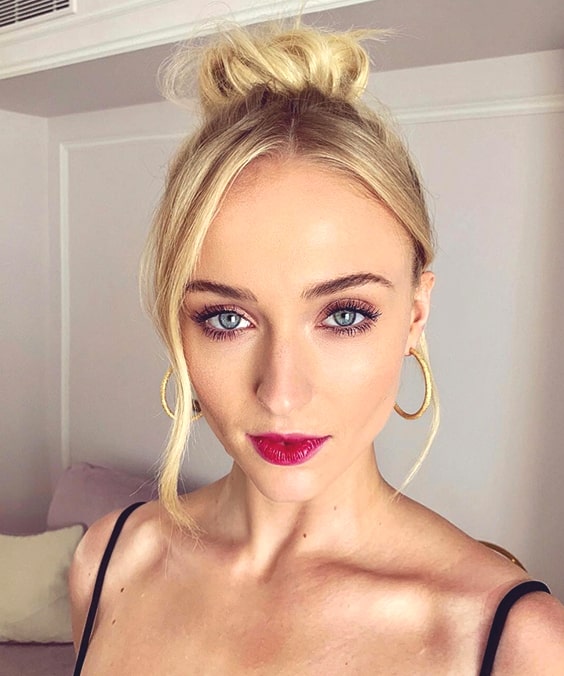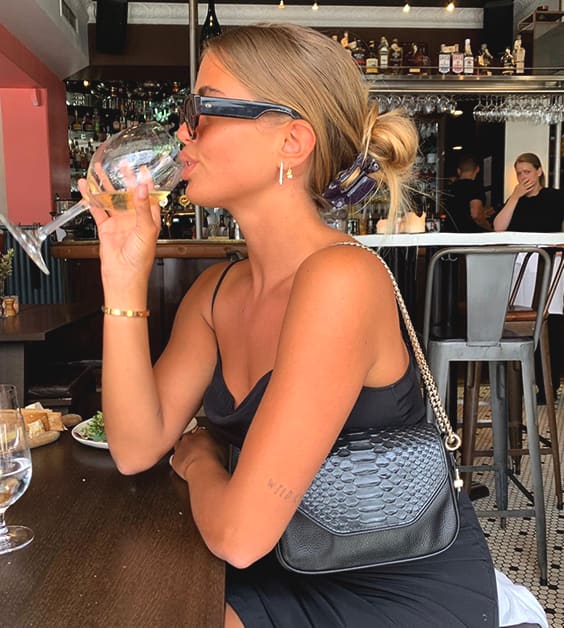 BABY BANGS
A new year is the best time to refresh your haircut or hair color that you have been considering to do a long time. Instead of dying your hair, why don't you get some courage to try micro-fringe a.k.a baby bangs which are still in the limelight next year? Framing the face is one of the most popular hairstyle trends in 2020 that means every bang hairstyle is allowed! Baby bangs are perfect attention magnet if you're looking for a completely unique look.
Baby bangs had made a huge comeback with Ursula Corbero in La Casa De Papel. Apart from the series, Ursula shows up with her iconic baby bangs on IG with different hairstyles such as blunt bob and her the latest appearance textured pixie haircut.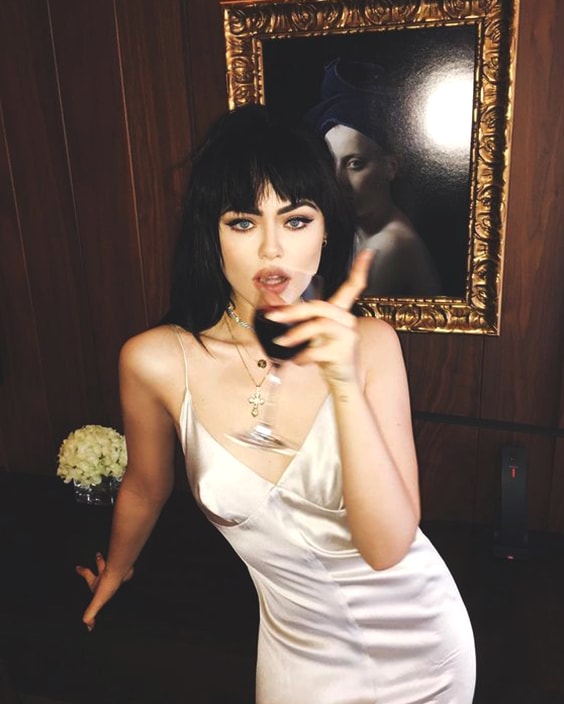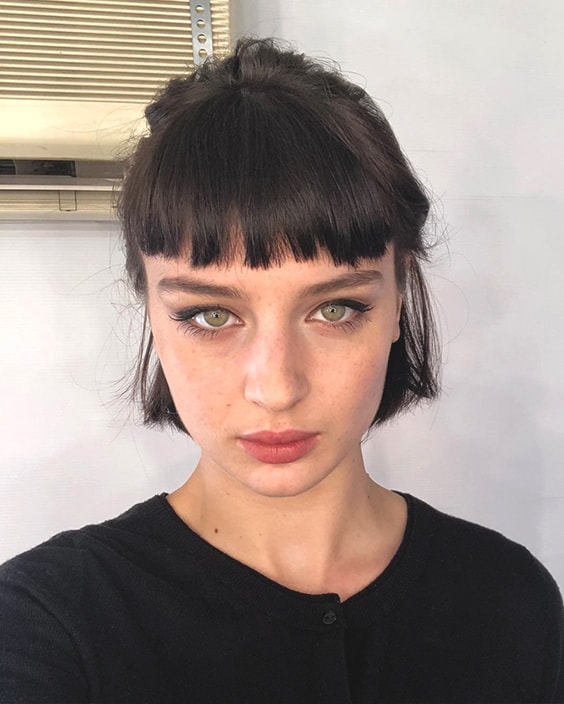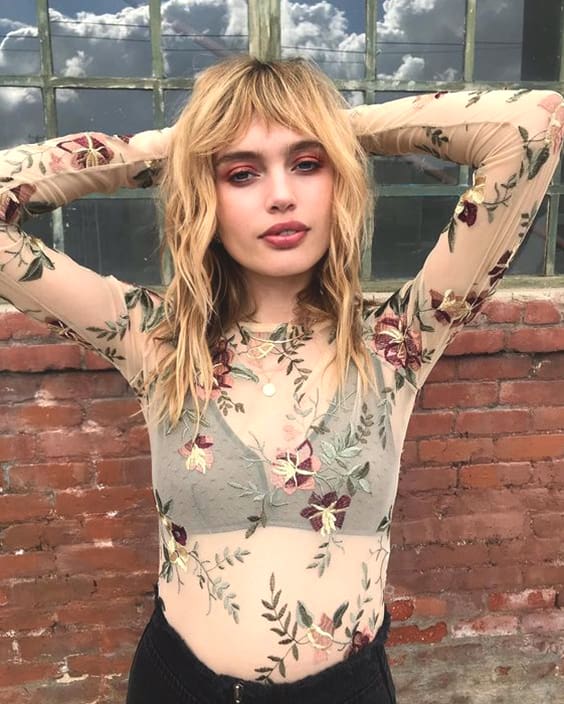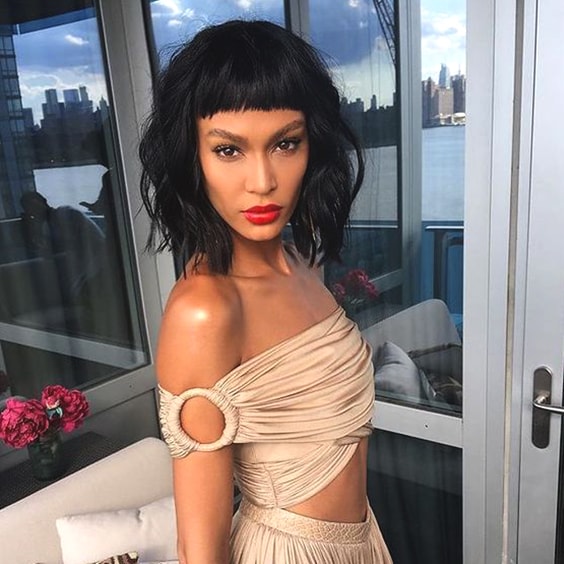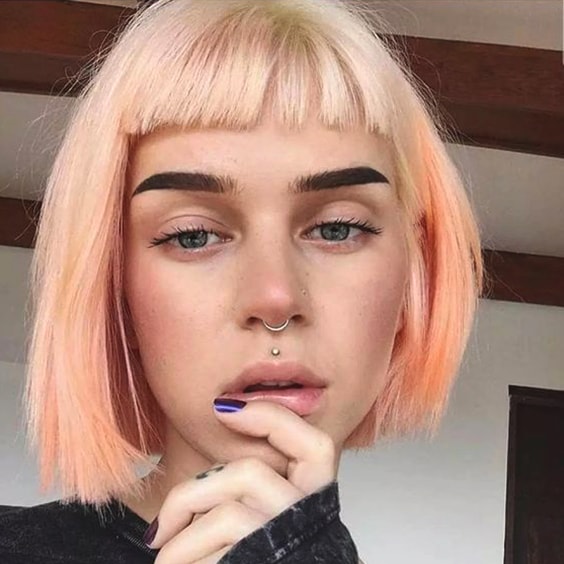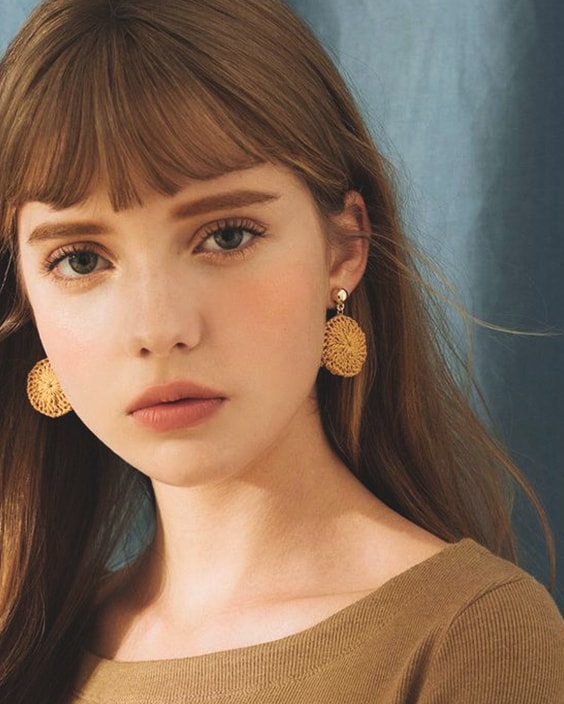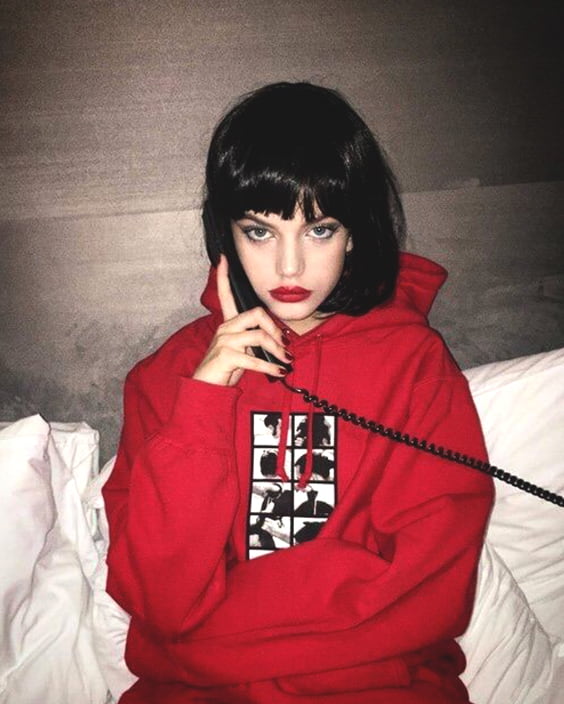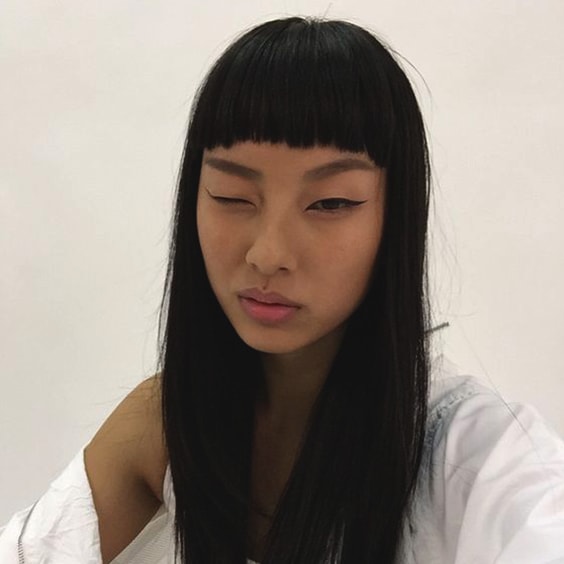 CLASSIC SINGLE BRAID
If you don't have time to struggle with an intricate hairstyle on this holiday, a classic single braid will work best for you. Sometimes just an effortless, basic braid saves the whole day. FYI: Always slick your hair back with non-crunchy hair gel to prevent curls or baby hairs puff up in humidity.
Last summer, Kylie Jenner showed off her scorpion tail inspired long classic single braid and suddenly it has become one of the popular hairstyle trends. Thank you, King Kylie!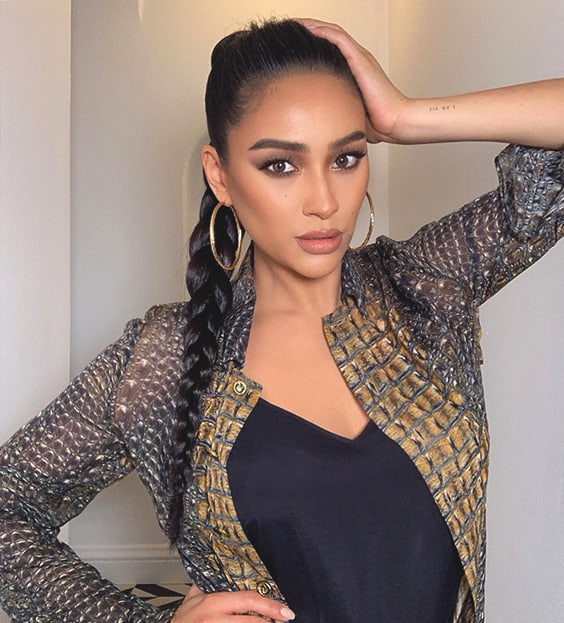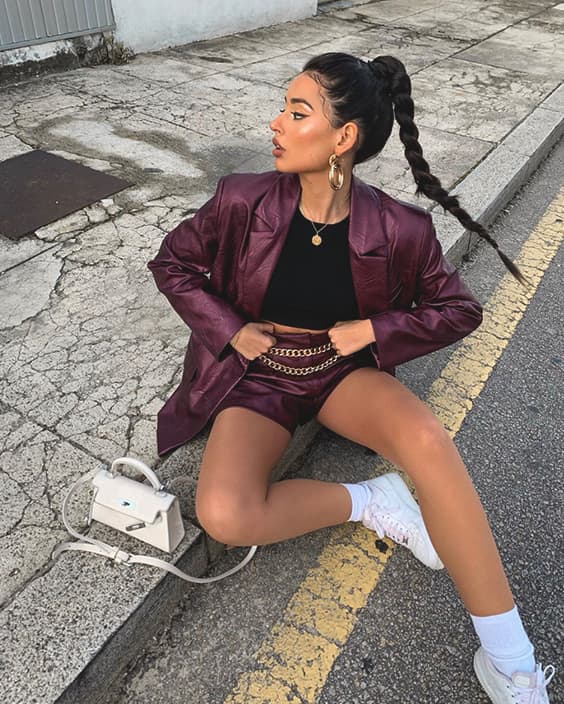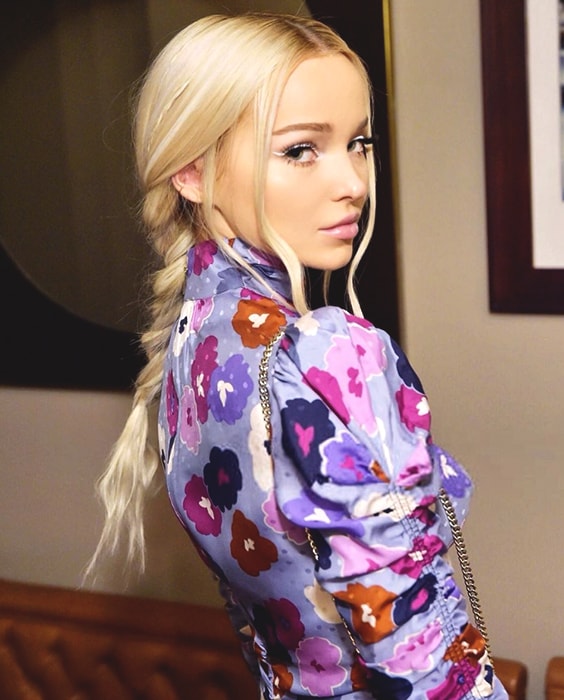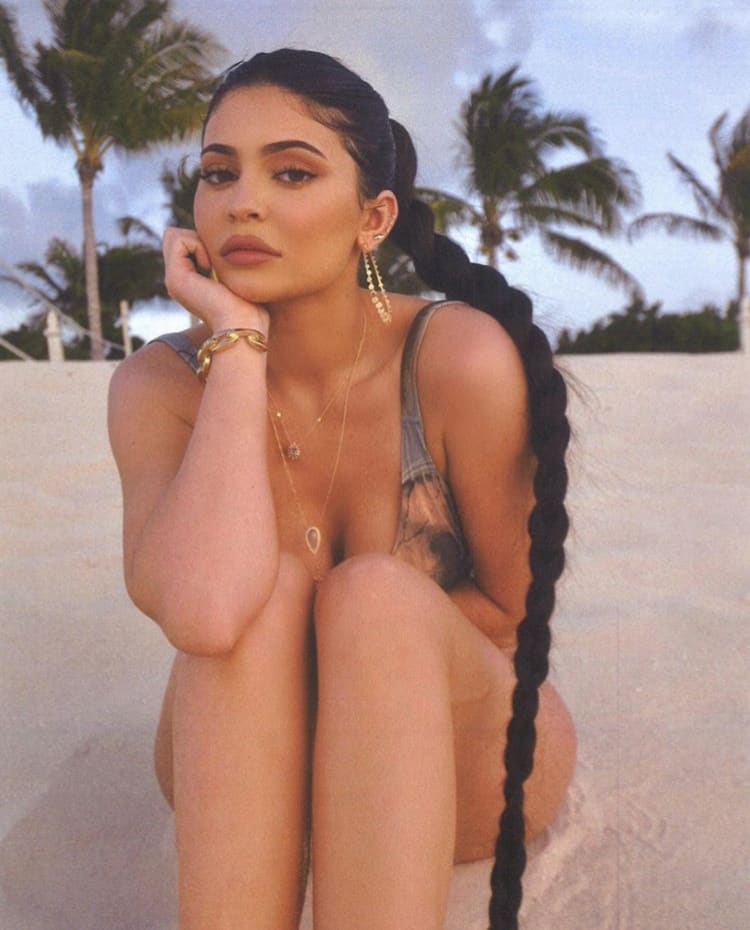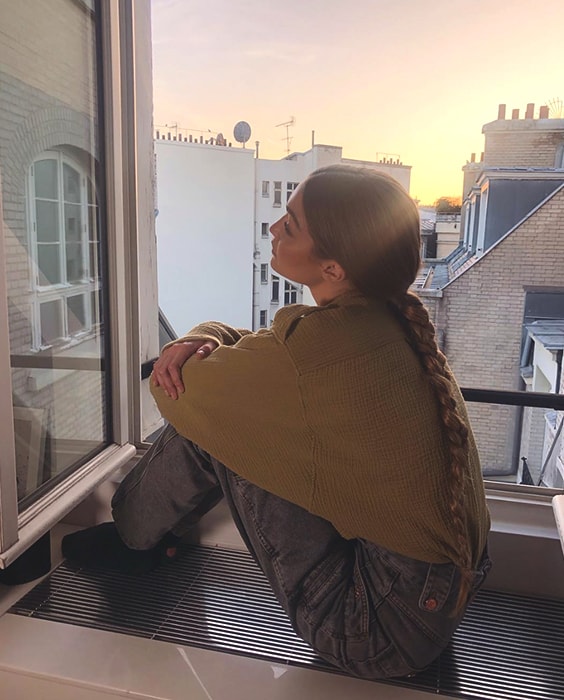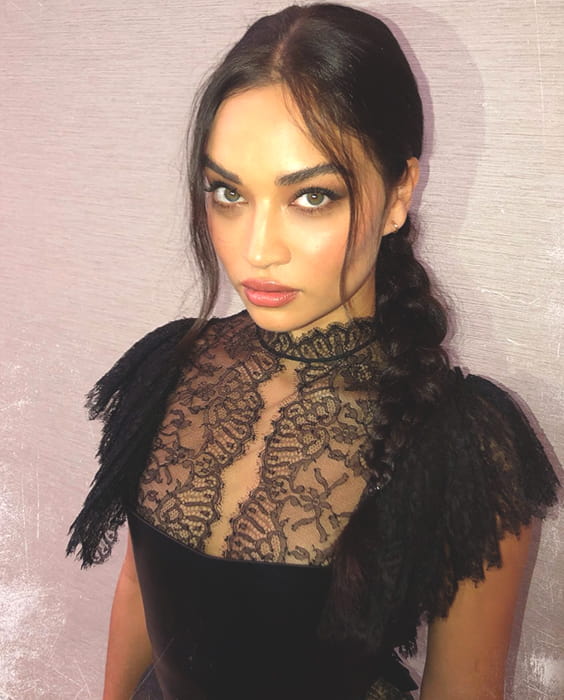 CURLY BANGS
Curly bangs are an addiction when you once did it right, trust me! It frames and softens your look which gives you a brand new hotter and breathtaking hairstyle. Curly bangs are here to stay for next year, take it or leave it, but after you'll see these admirable curly bangs hairstyle inspos, the only place you're gonna leave is your house to go to the hairdresser. 🙂
Jasmine Sanders' naturally crimped hairstyle is a real bombshell example for curly bangs! We saw her straight and curly hair, but she pulls off both hairstyles, cannot compare.