Since the New Year is an inevitable time for new beginnings, it would be an excellent idea to add a fresh haircut to your list of new decisions. And I've compiled the hottest haircut trends in 2020 for you babes to make this decision easier. This year is hosting lots of natural textures that are soft and clean looking. It means all bangs from baby bangs to curly bangs are totally in demand in 2020, just find the one the most suitable for your face shape. Besides, super long hair managed to reach the popularity of short cut hair a.k.a. bob, lob or pixie cut. But, this doesn't mean that blunt bob or textured lob is going out of the list, on the contrary, they've evolved and appeared as the jawline bob and the new shag. So, if you're looking for a fab chop off to show your new year's style, keep scrolling to be sure before you head to the hair salon in the next days.
 SUPER LONG LAYERS 
I'm not mentioning only the long layers, I'm talking about the very looong layers is one of the major hair trend this year. As you follow on IG, Kylie Jenner frequently shows off her super long hair stunningly. Also, Kim Kardashian is in this long hair trend game with her naturally wavy long hair which takes the 2020 long hair trend off to a whole new level. If your hair is too short to join super long layers trend as soon as possible, natural extensions are always an option!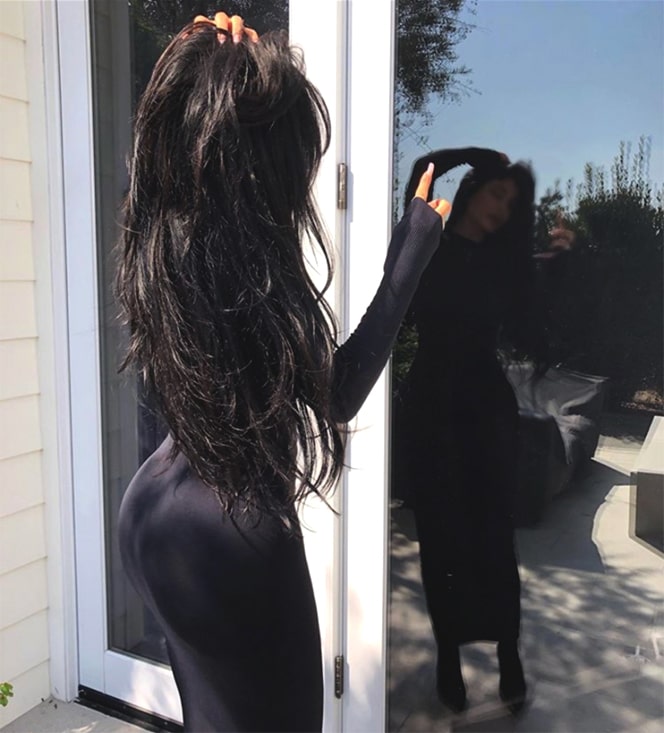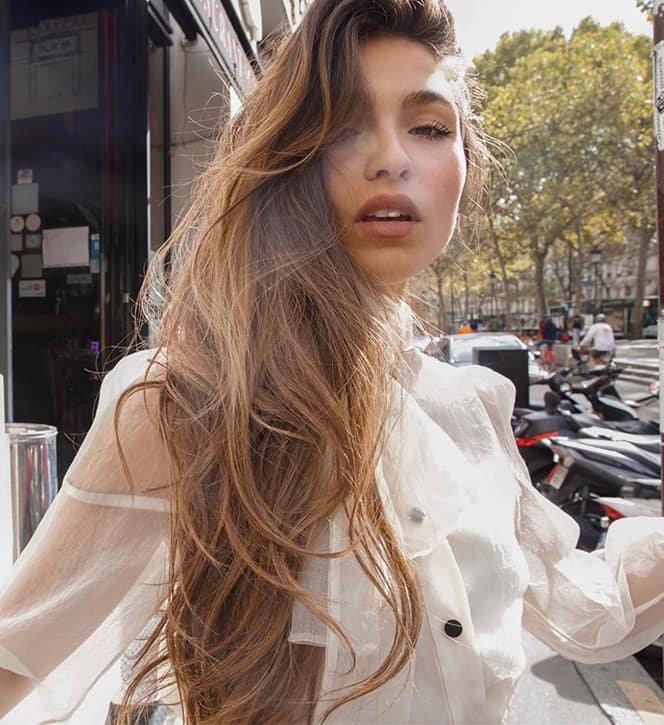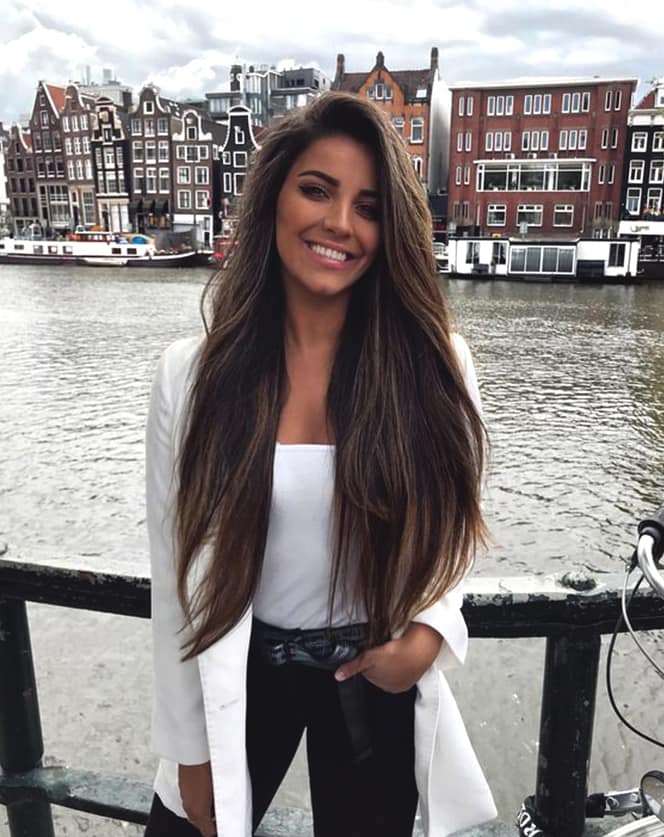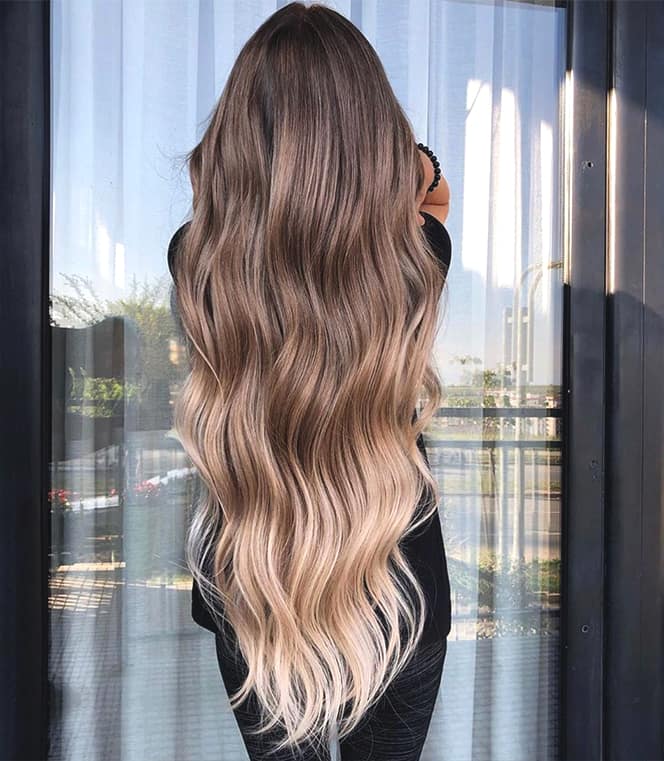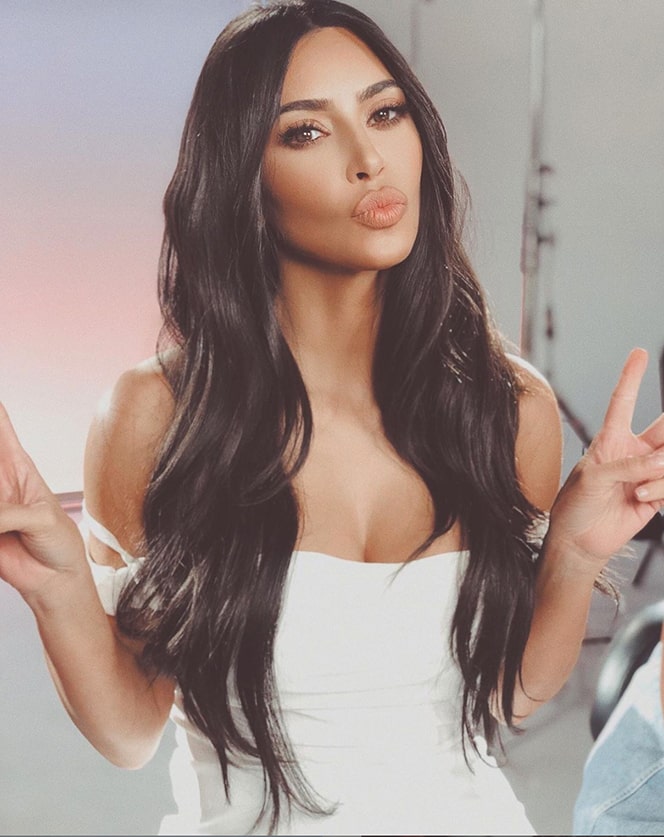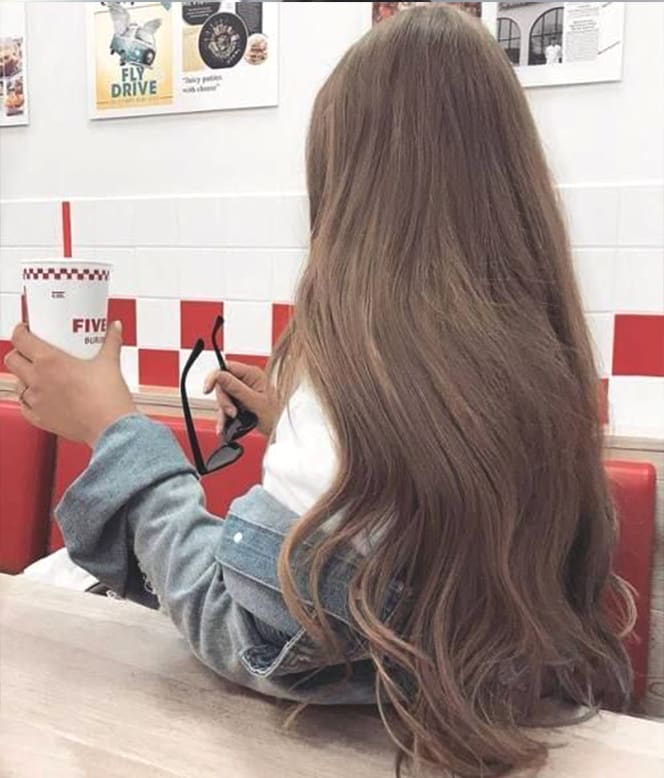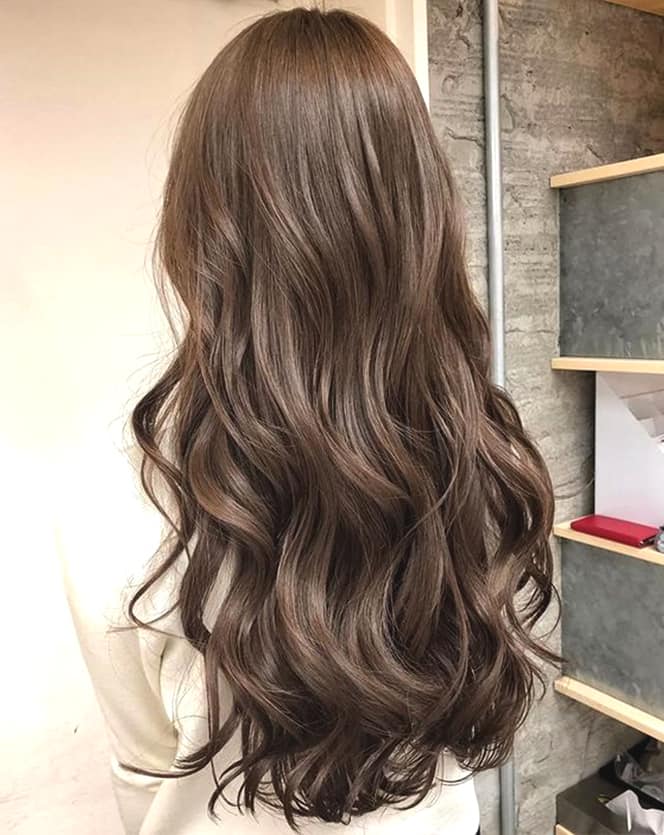 JAWLINE BOB 
2020's haircut trends are all about the versatility and texture which bring us directly to jawline bob. Whether blunt or choppy cut, it stops right at the jaw that focuses on the jawline, but avoid framing the face with a very sharp line. This cute and classy haircut looks gorgeous on heart-shaped faces which is a great trick to draw some attention to the chin area.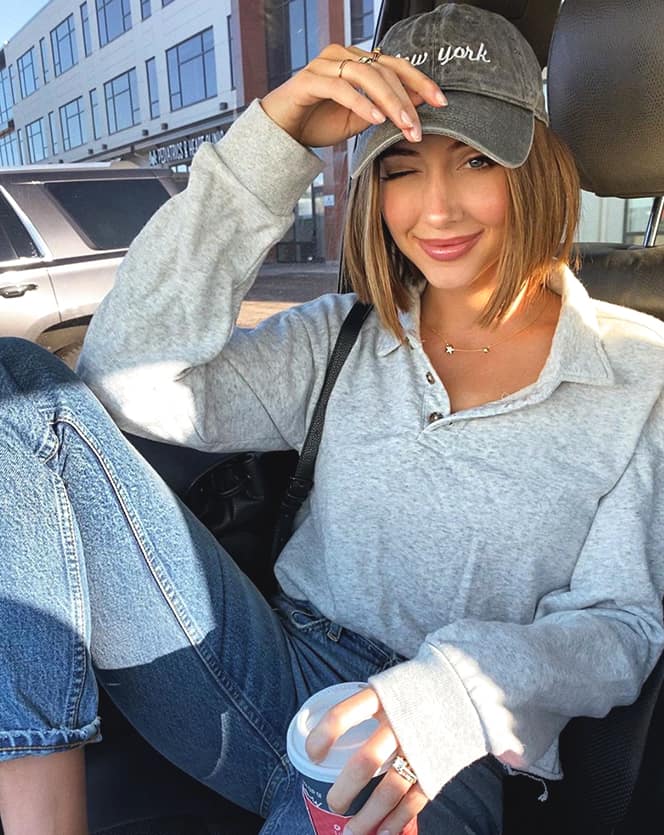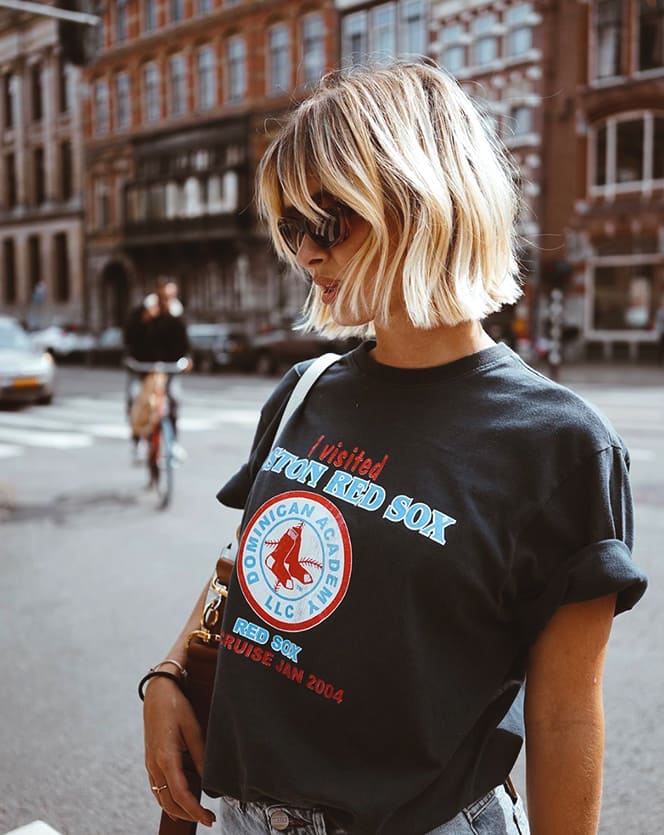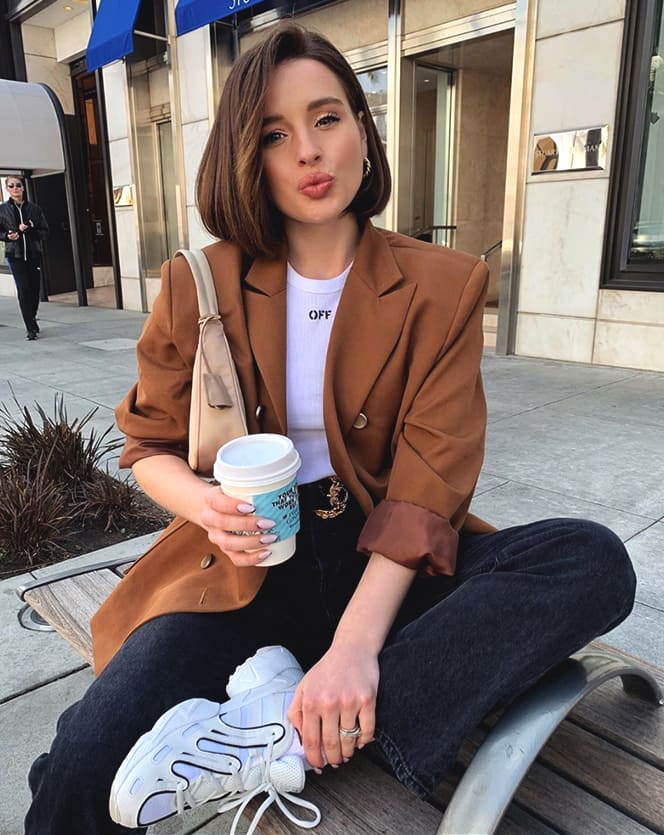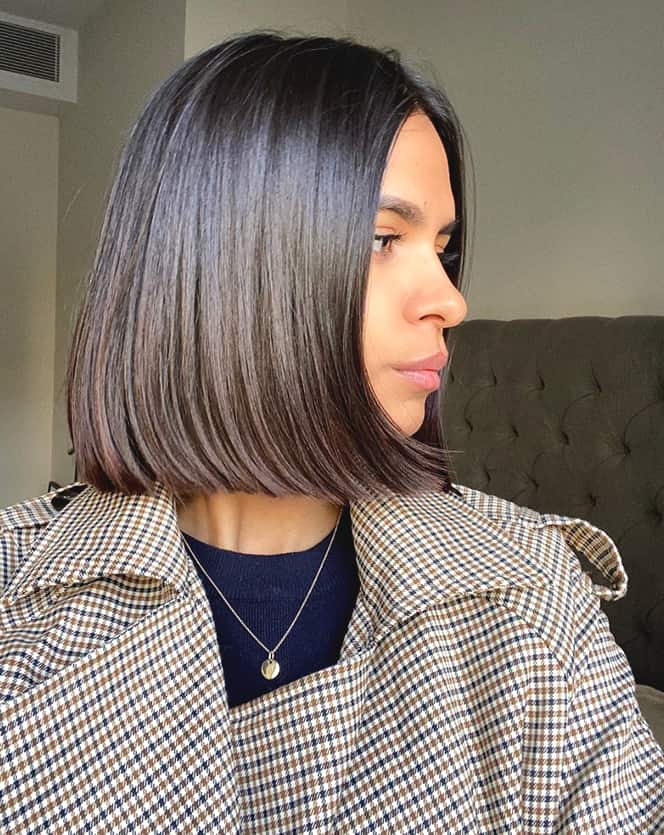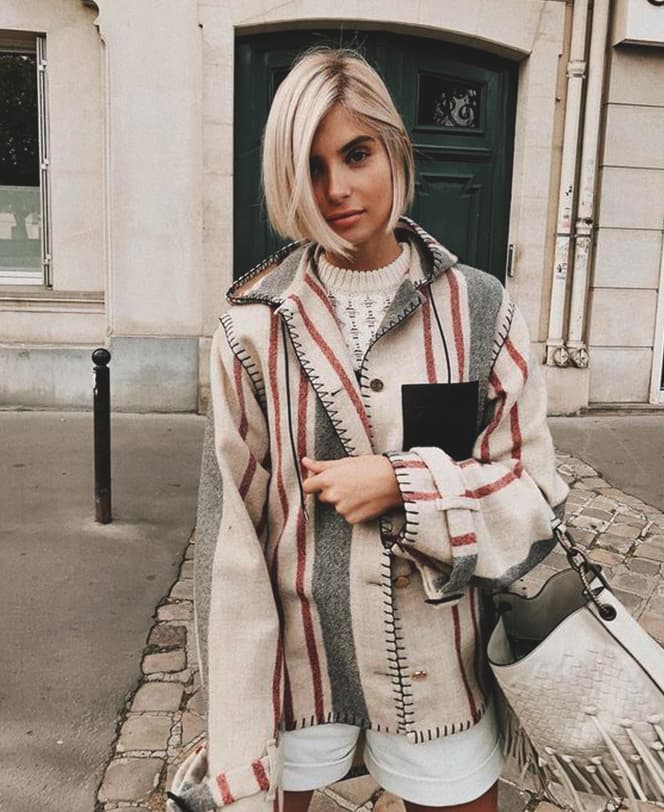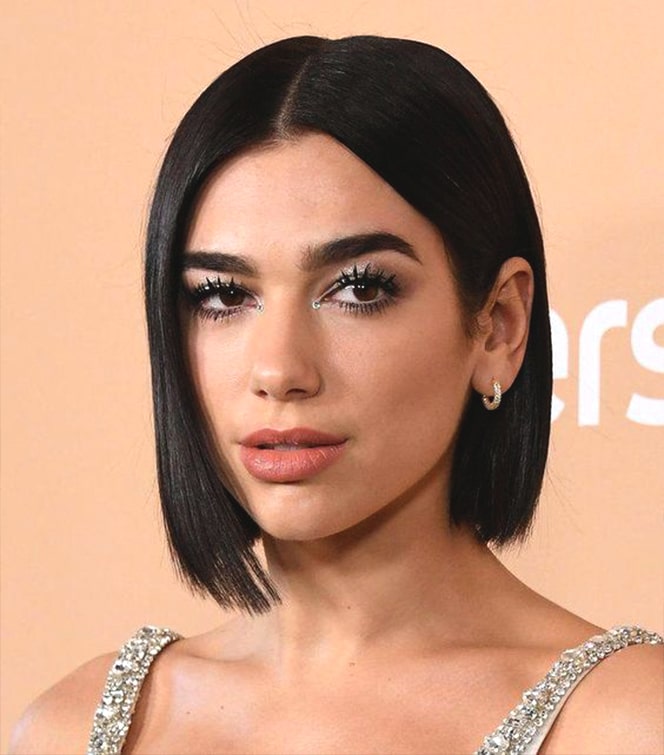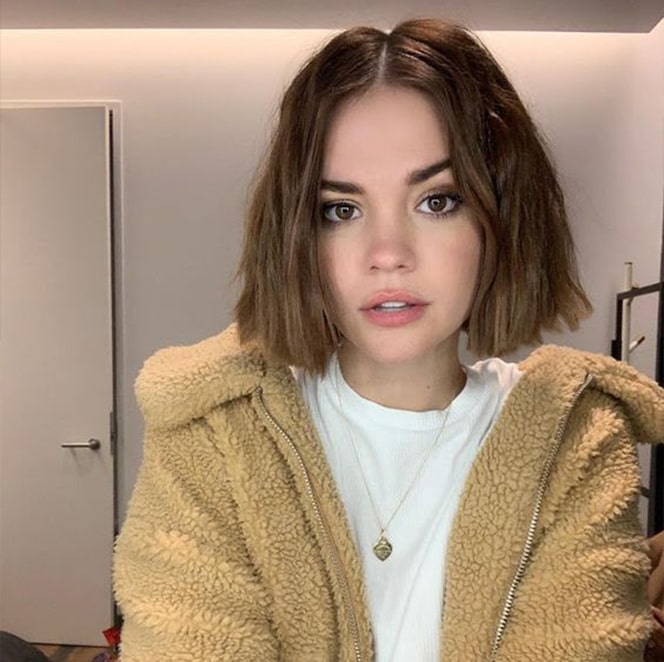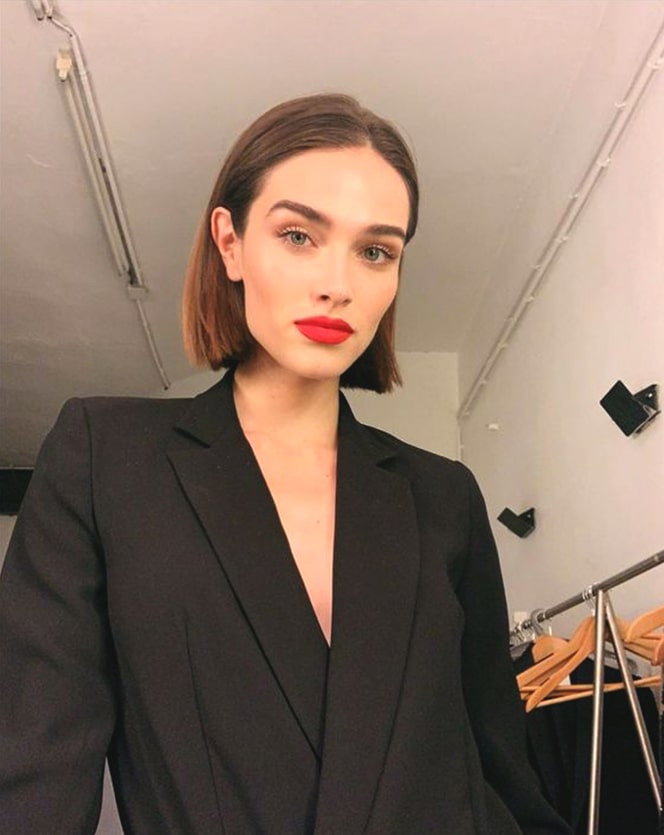 TEXTURED BANGS 
Bangs are being used as an accessory in 2020 by many fashion bloggers on any haircut. The '70s inspired shaggy bangs had a huge come up lately as we've seen curtain fringes, short bangs, and shag bangs everywhere. No matter how long or short is your hair, voluminous textured bangs will be your trendiest change this year. You don't have to sacrifice the length of your hair by chopping off a bang, just make your choice by the piecey curtain bang, and it's done!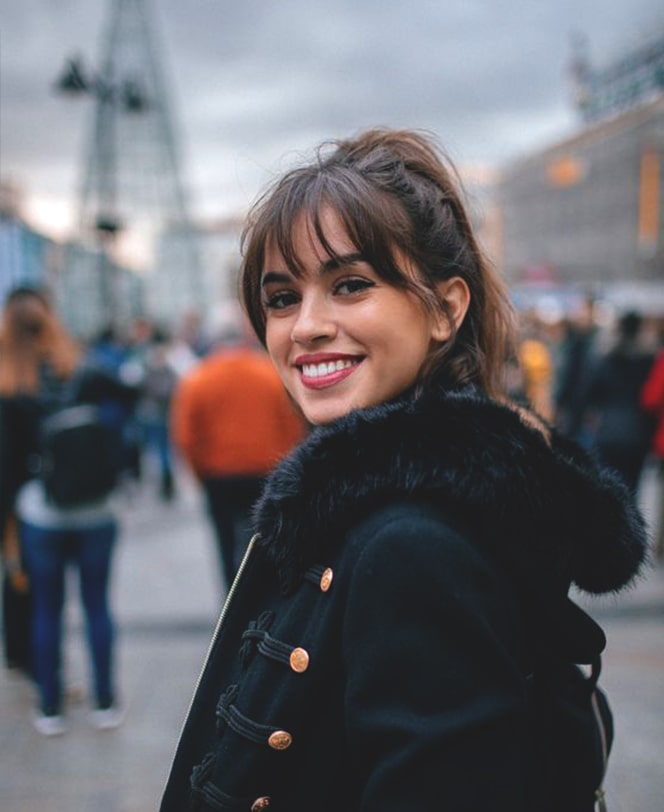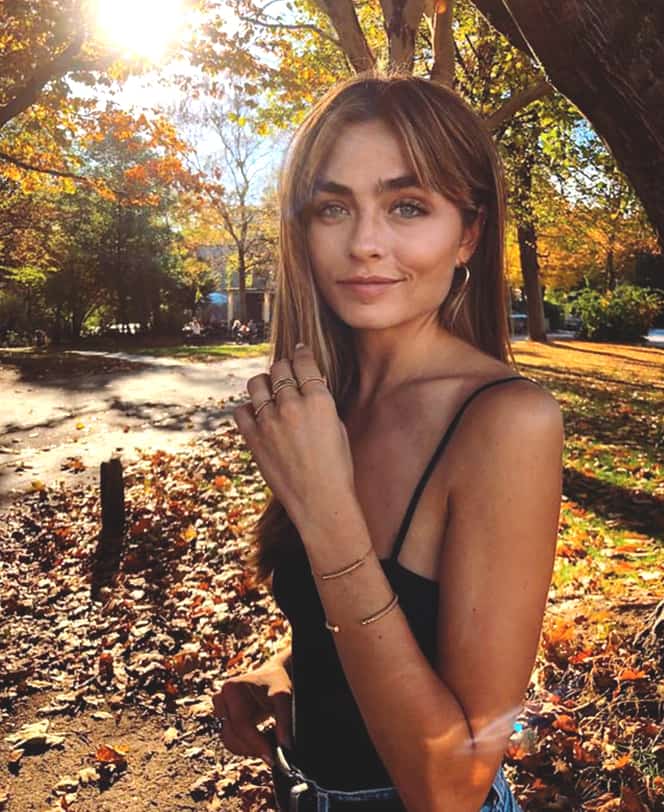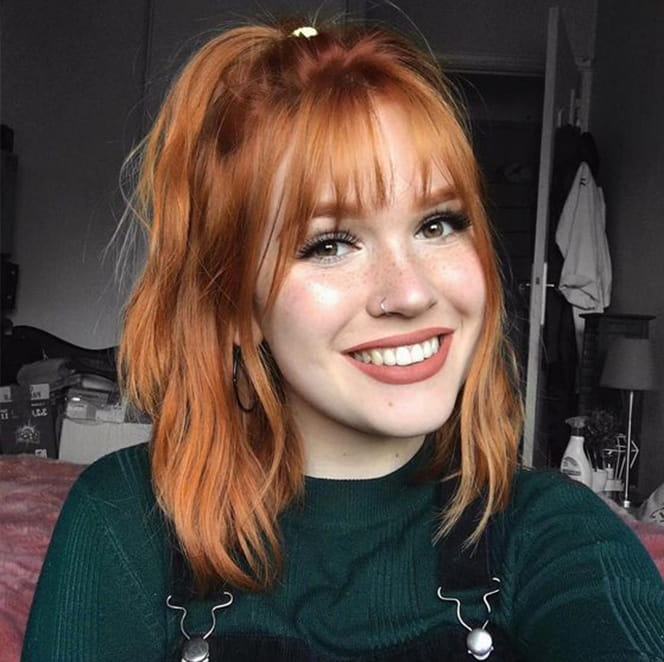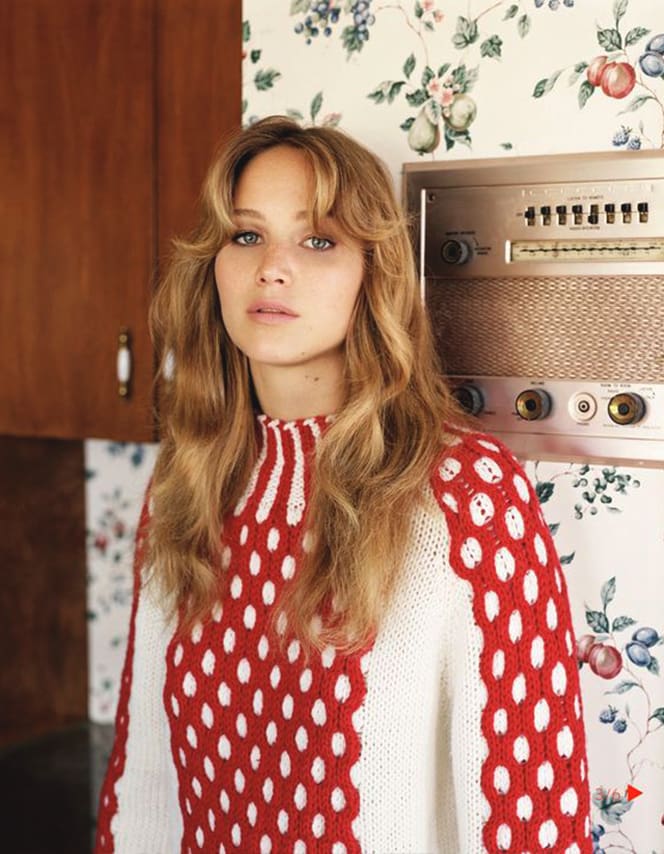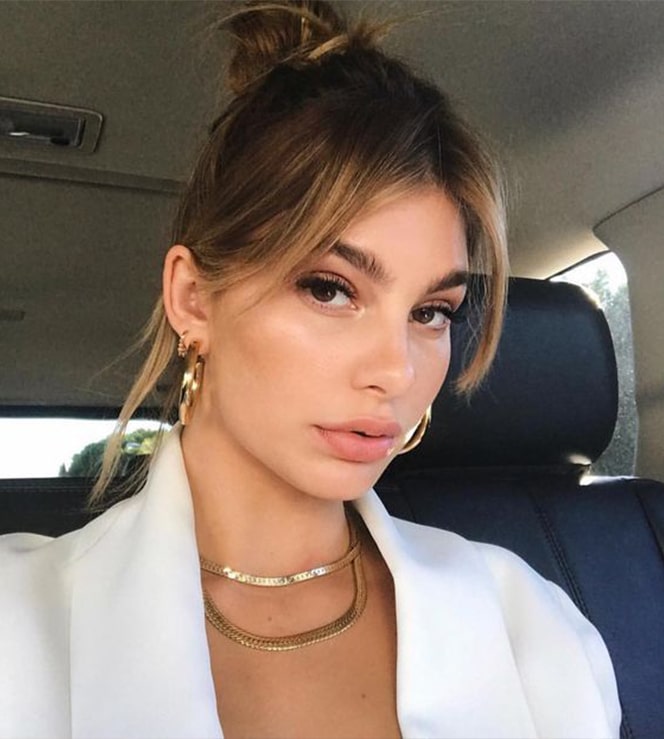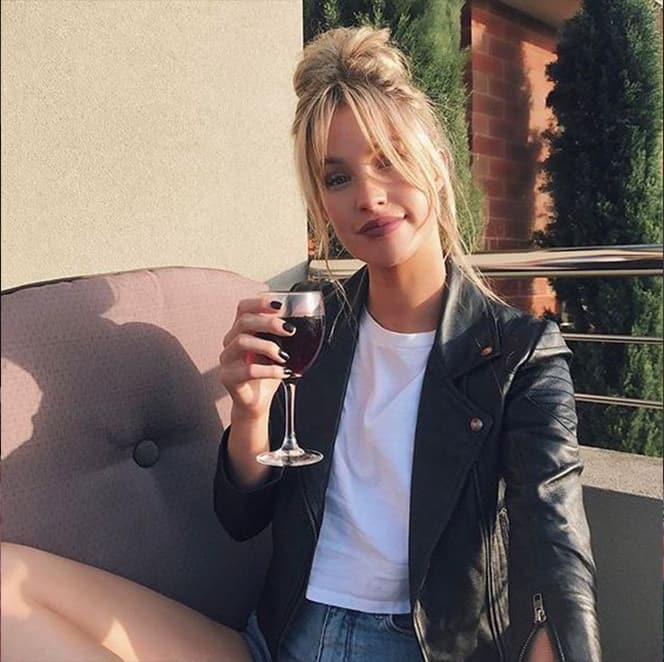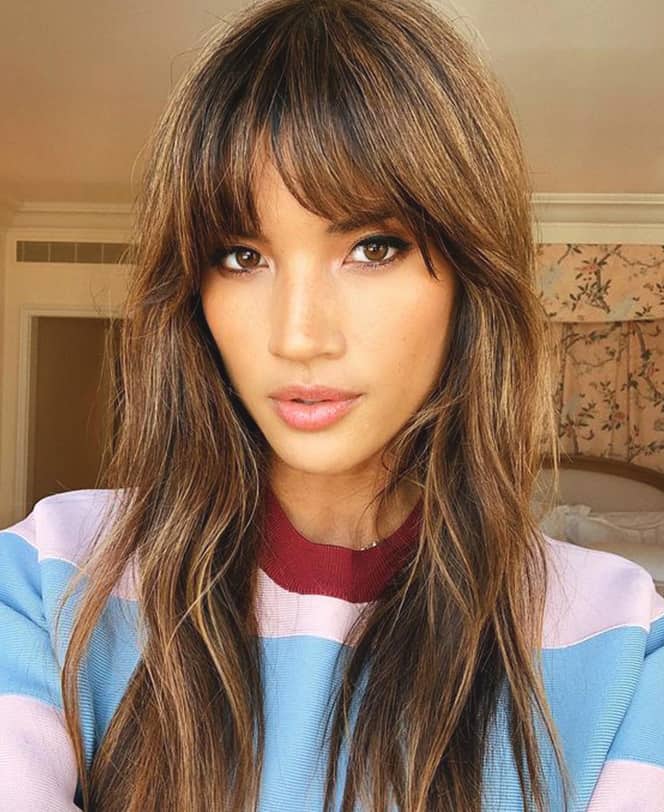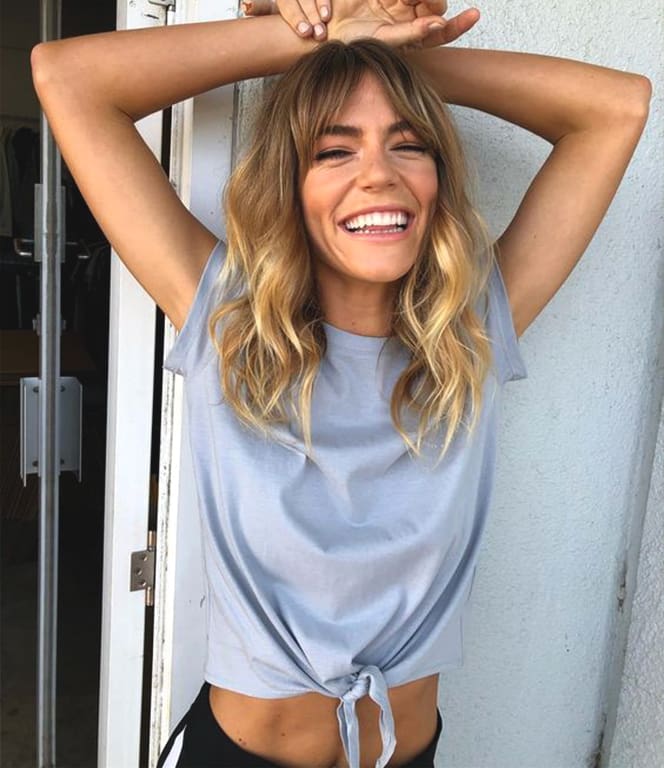 CHOPPY BOB 
Here's the freshhhest bob of the year is replaced with the blunt bob which was at the top of the bob haircut list last year. Choppy bob will make the ends softer instead of a bitter look. It gives both fullness and texture to your appearance. These crisp choppy bob haircut looks will bring you round to get choppy bob right now!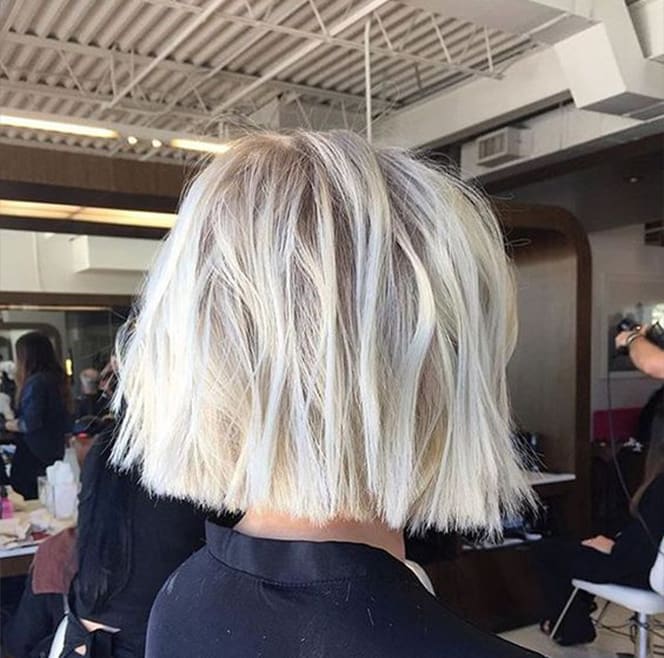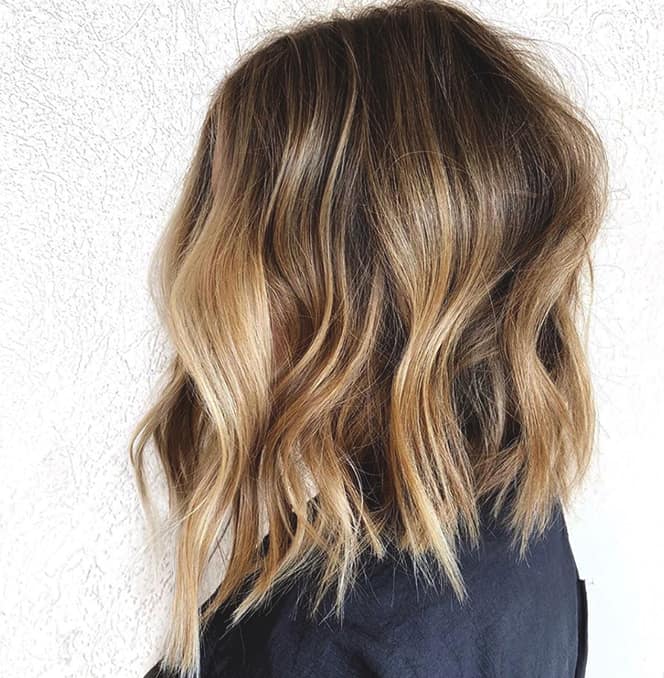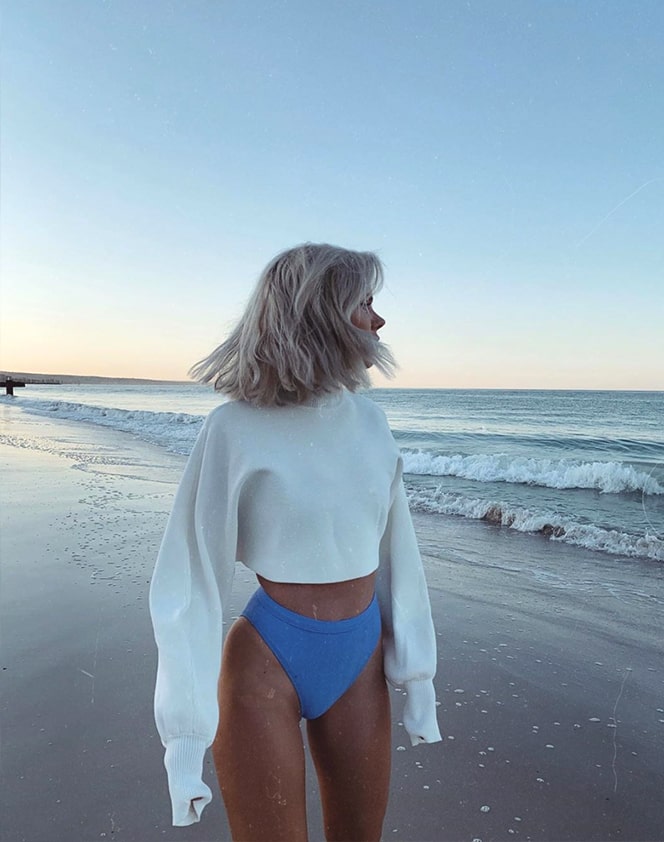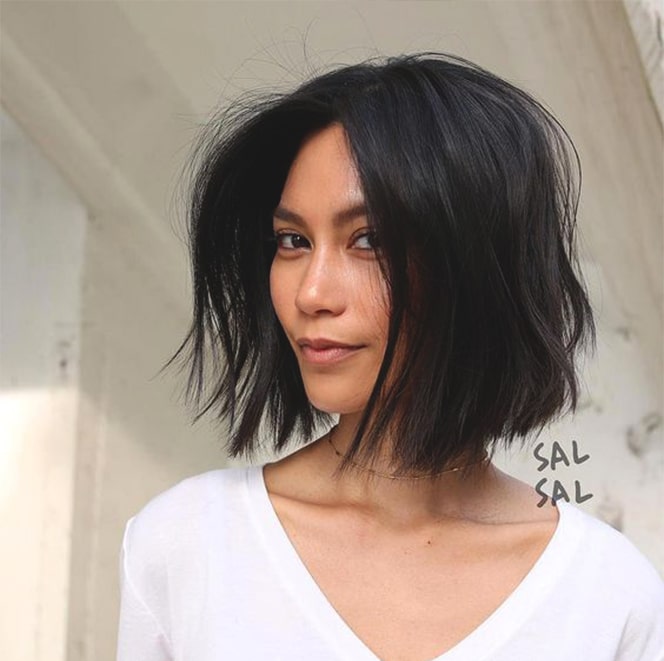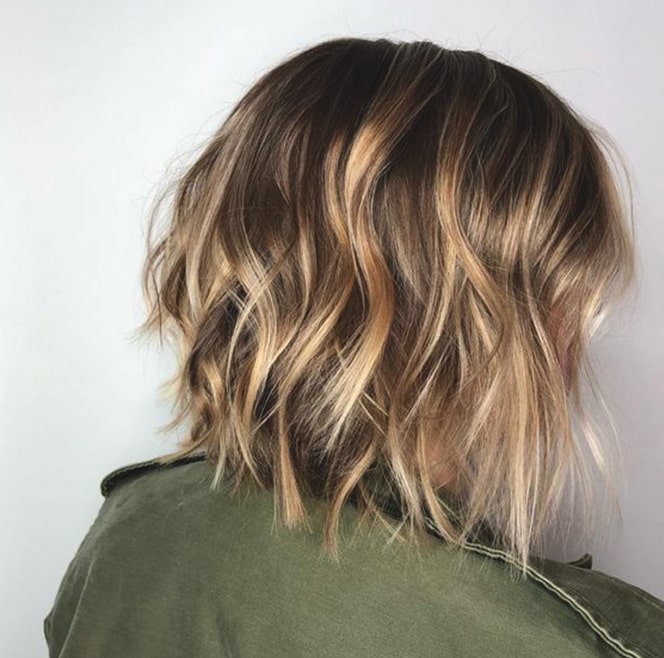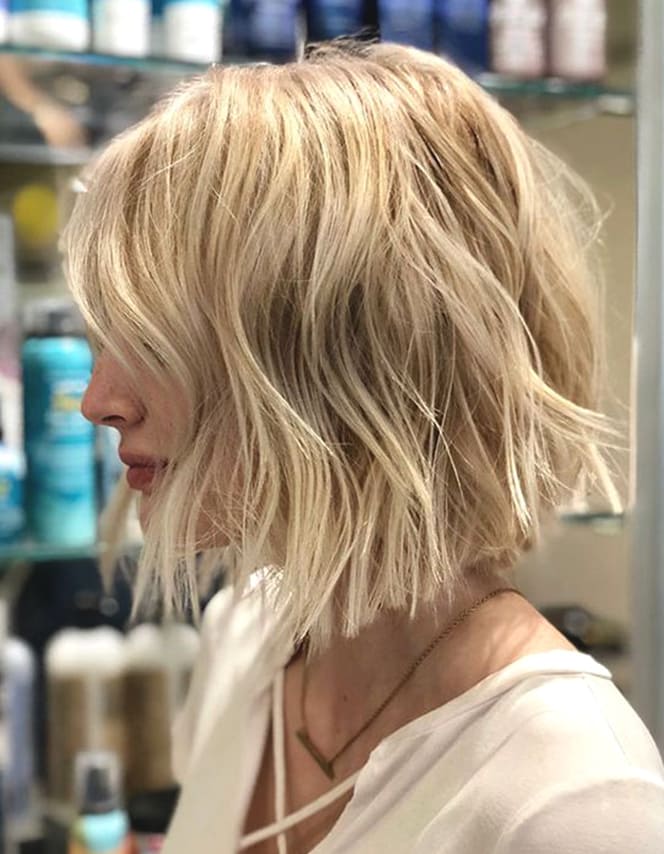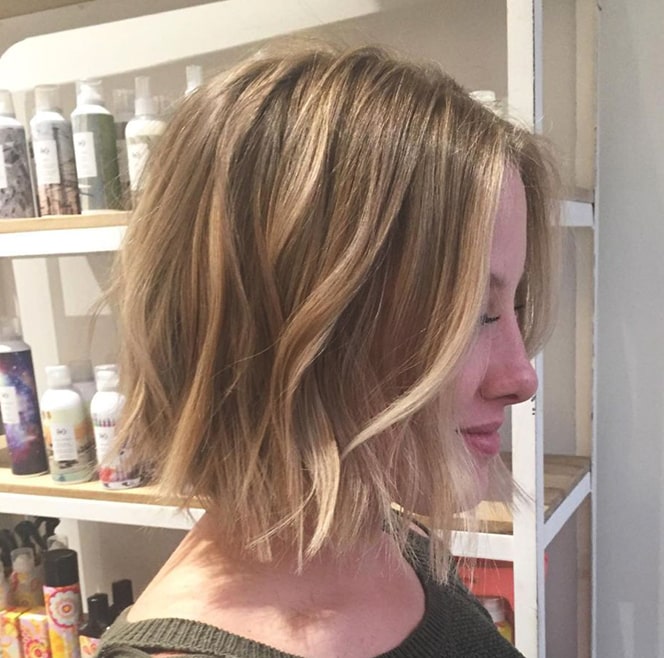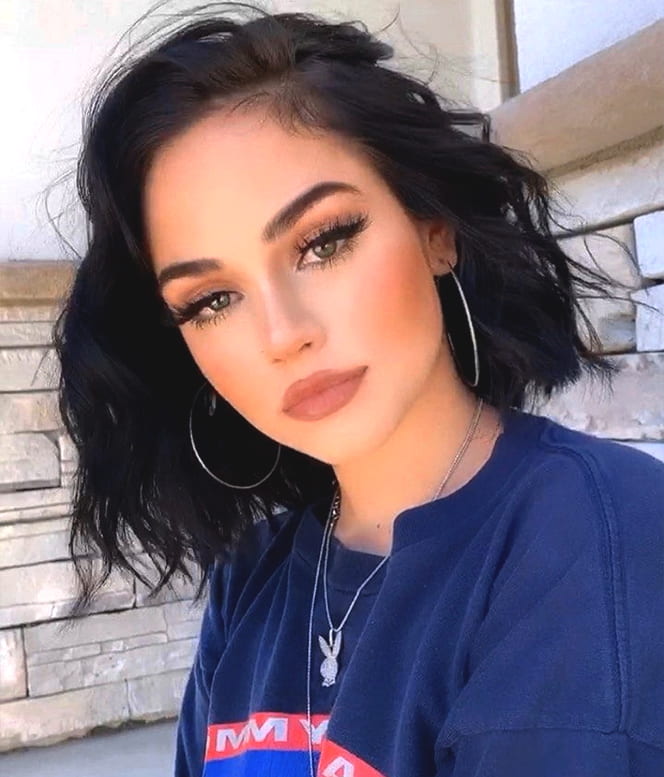 THE NEW SHAG 
A little feminine, a little rebellious a great definition for the new shag. The shag haircut has certainly made a return from the '70s and it's here to inspire us all! This modern new shag haircut is brilliant for those who want to catch that messy but super healthy looking. Plus this haircut trend works amazingly with every hair length if you insist on a brand new haircut, it's time to flatter yourself with the new shag haircut in 2020.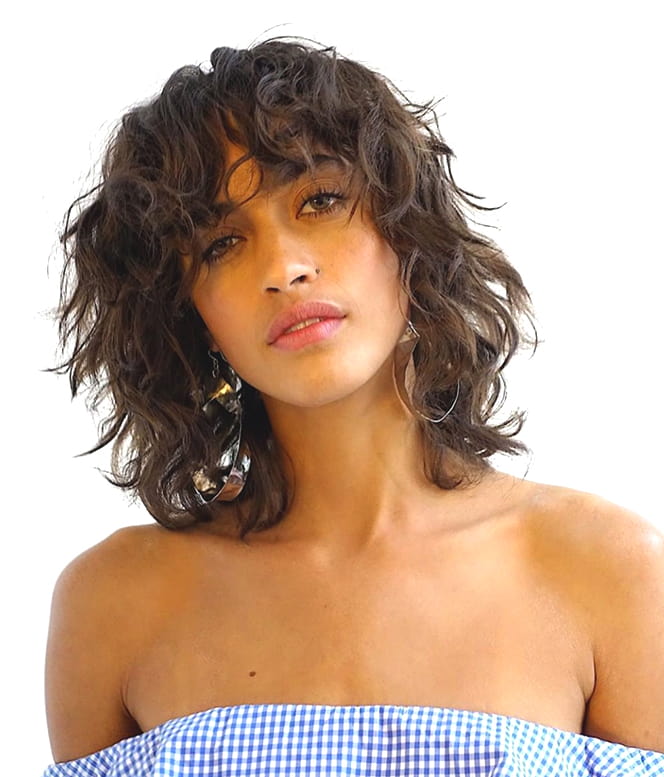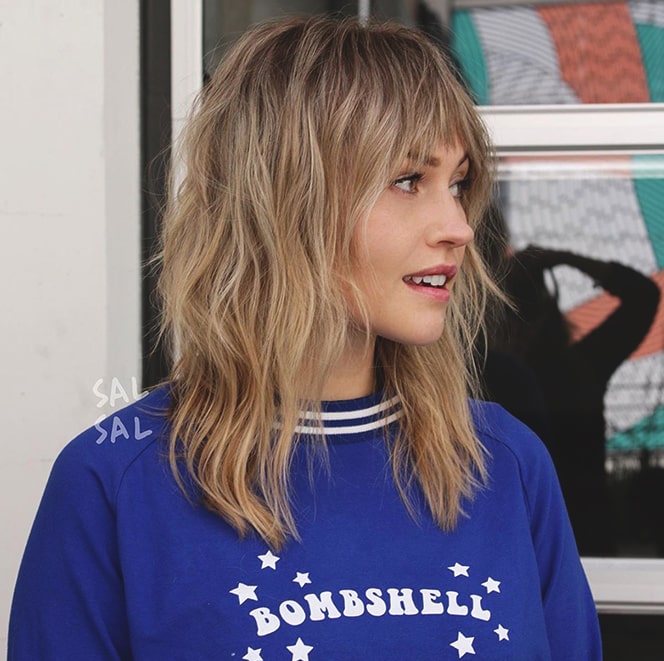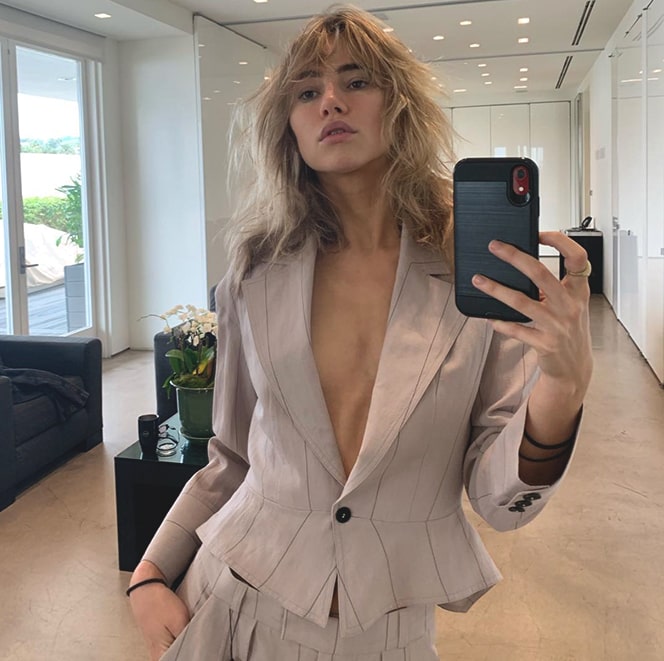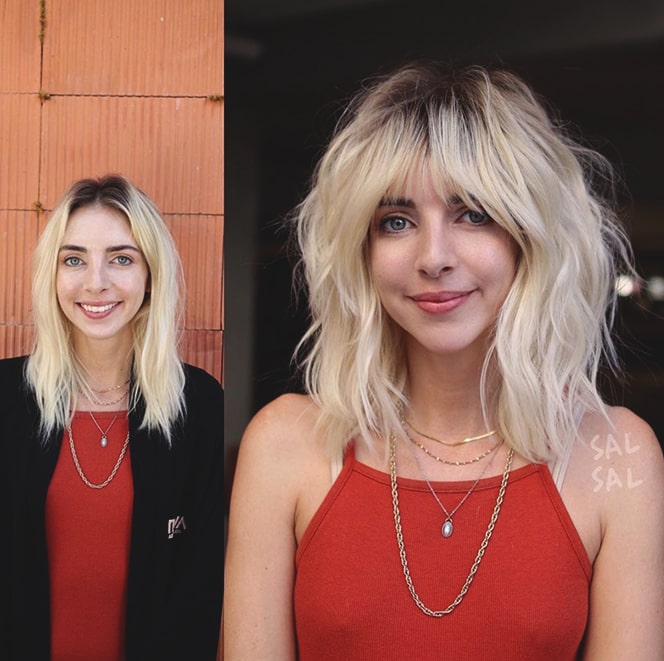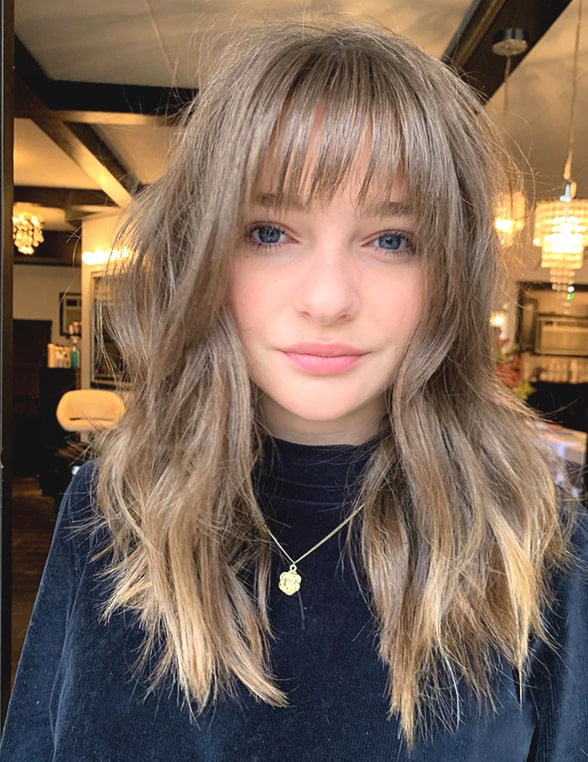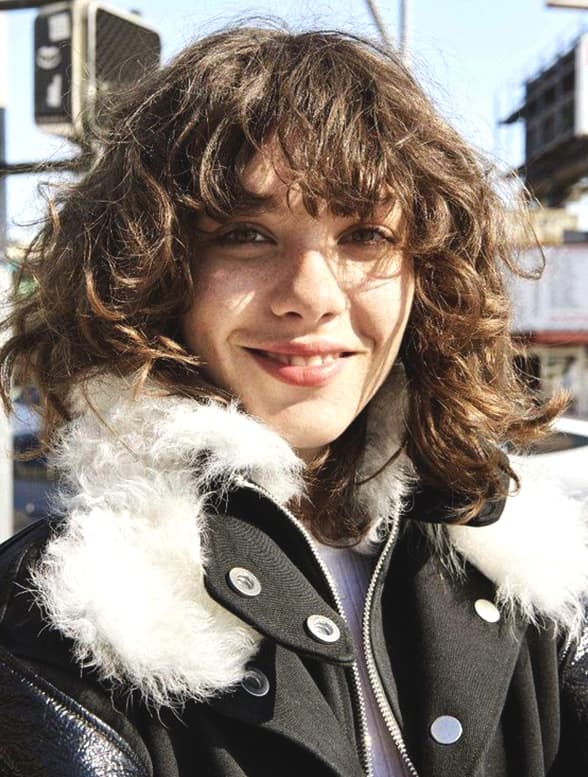 LAYERED PIXIE 
We'll be witness both very long and very short haircuts in 2020 that means contrast is one of the highlights of this year. Layered pixie has an excitable vibe by going out of its regular style with the soft layers. Pixie cuts take the place on the 2020 haircut list either it's a bit longer or shorter. The pixie cut is infinitely classic since it has iconic changes and low-maintenance, 2020 will not be the only year the pixie cuts are trendy. So, if you haven't tried this short haircut yet, you'd better get used to it leisurely. 😋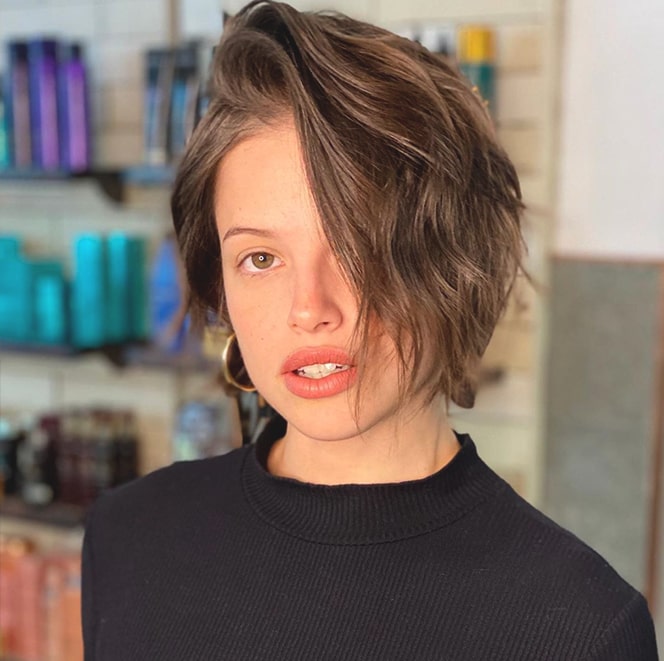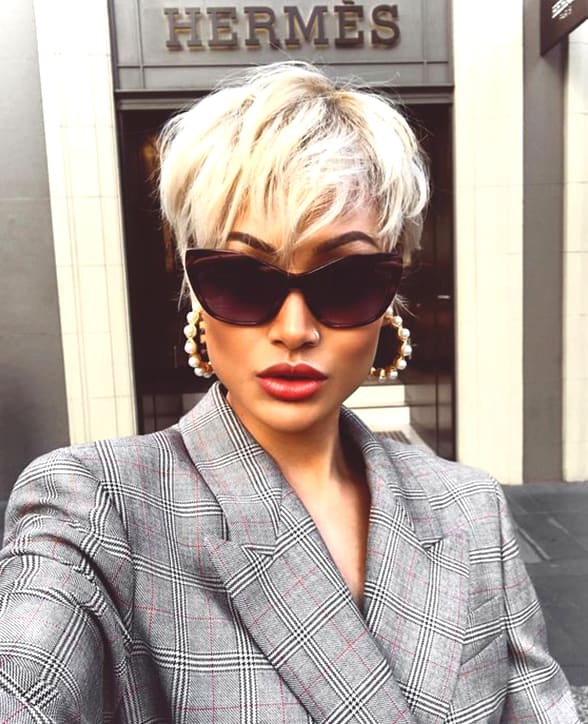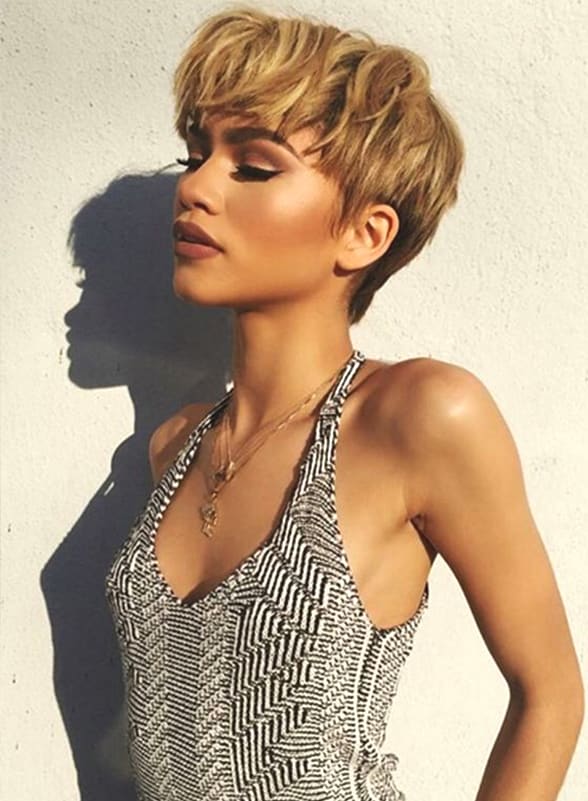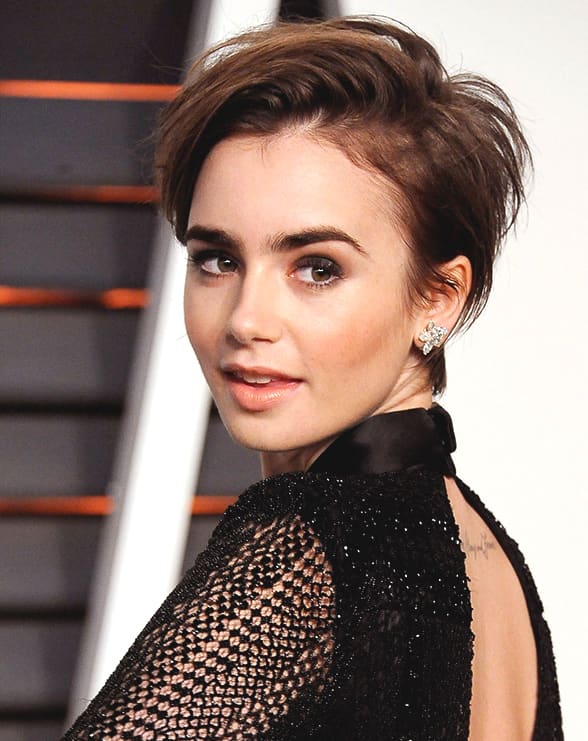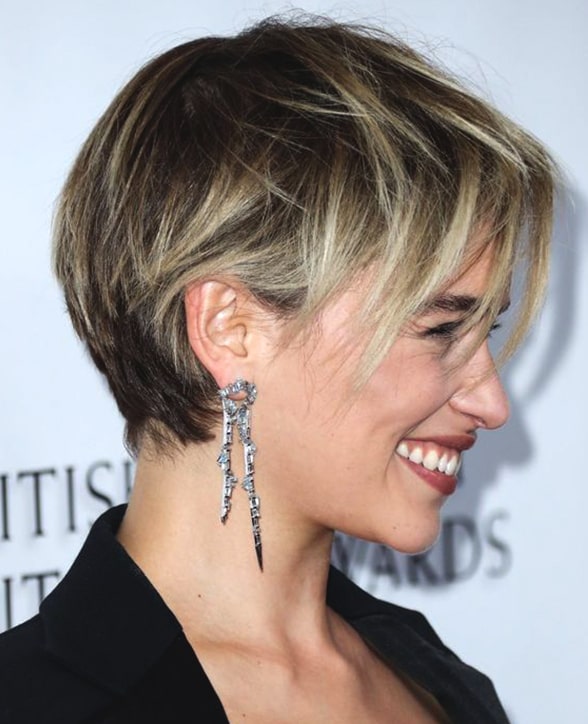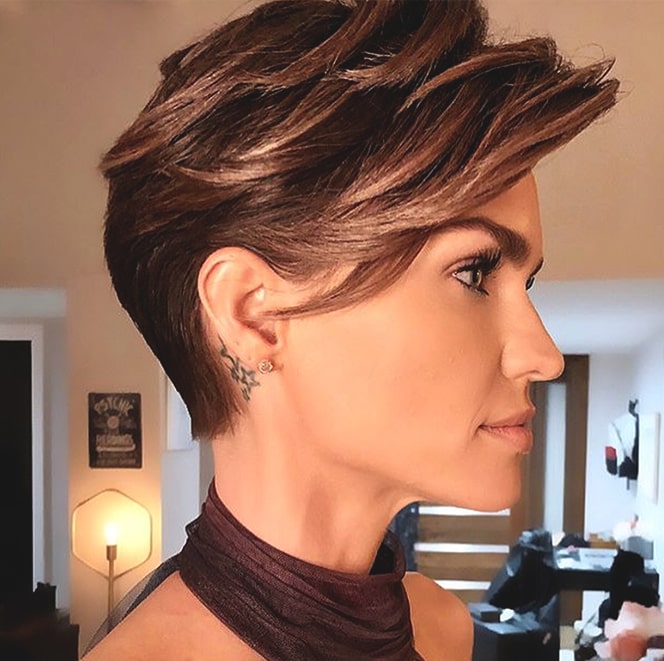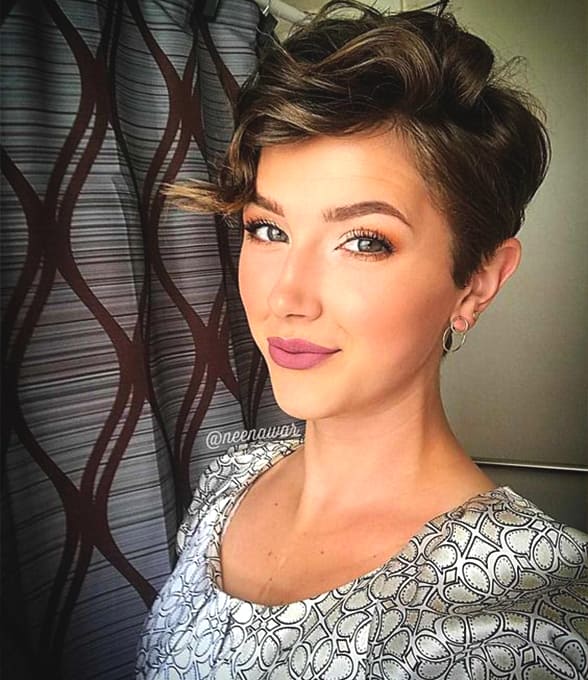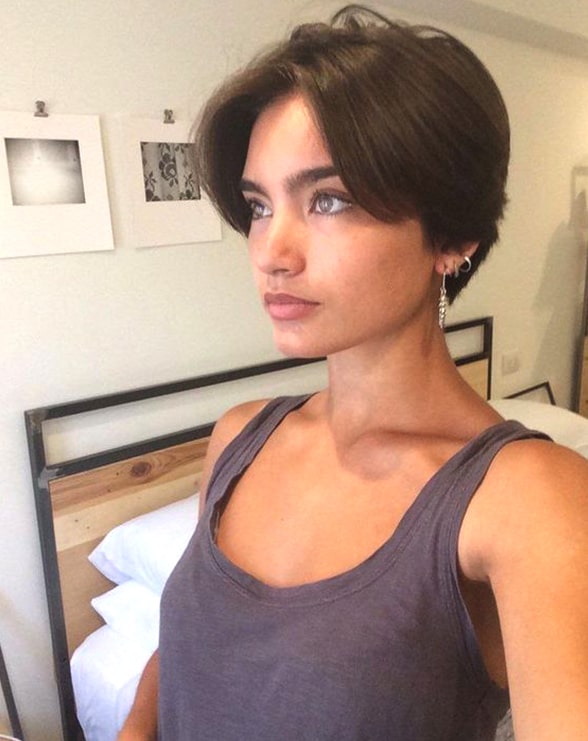 CURLS 
If you have curly hair and you really really love it, clap your hand! 👏 Curls totally took over this year with bangs and layers. For the straight hair babes, it can be created a movement by adding some curls to your layers by using a hair curler. For more natural curls, comb your curls slightly. Naturally curly hairs are just cut their hair as layered and do the rest of the damp hair by applying a mousse and a blow-dryer. You're ready to fascinate the entire world!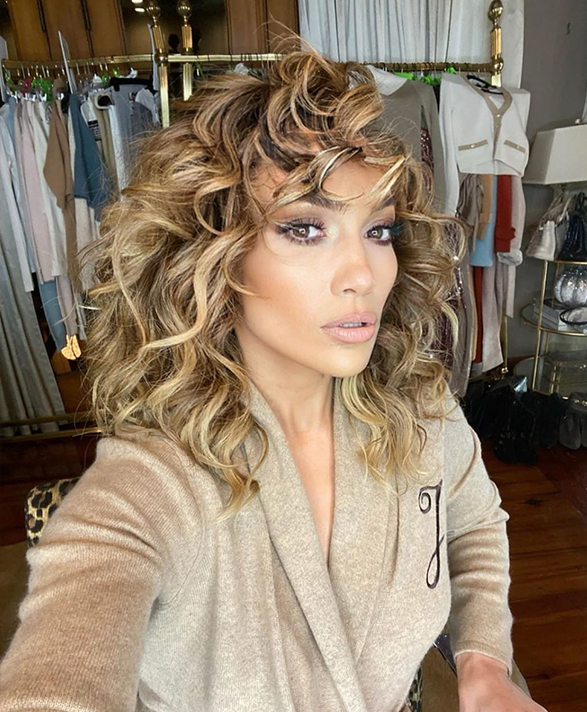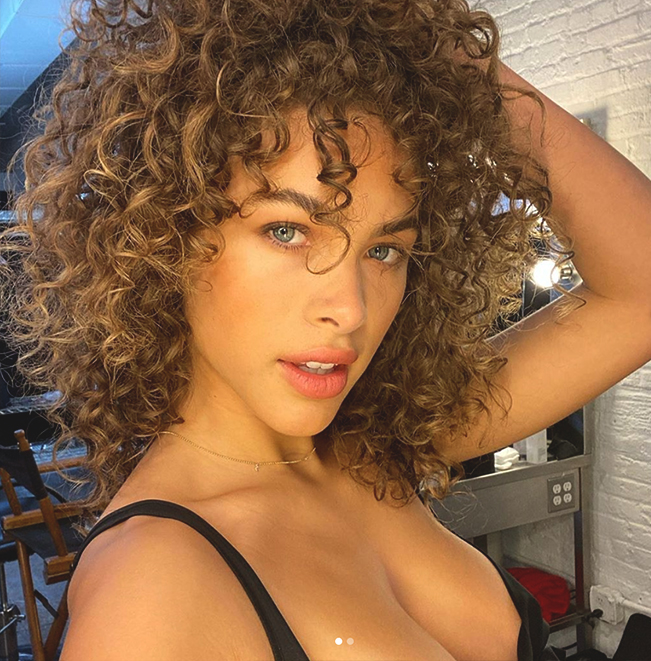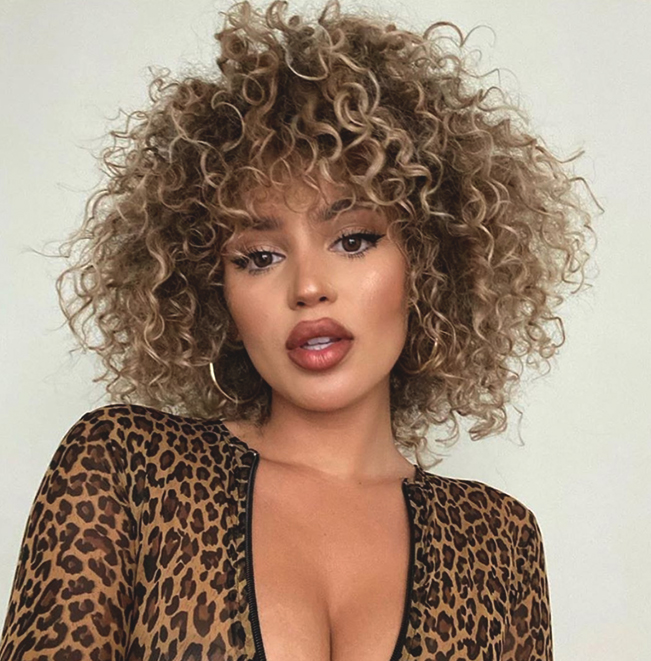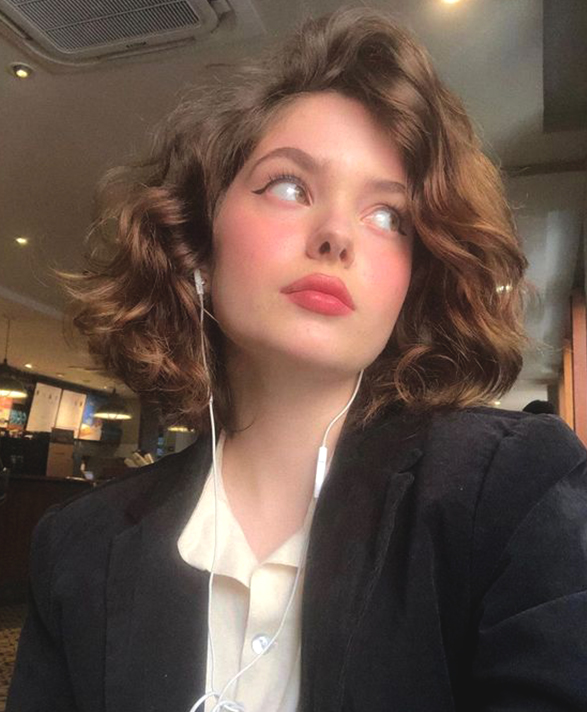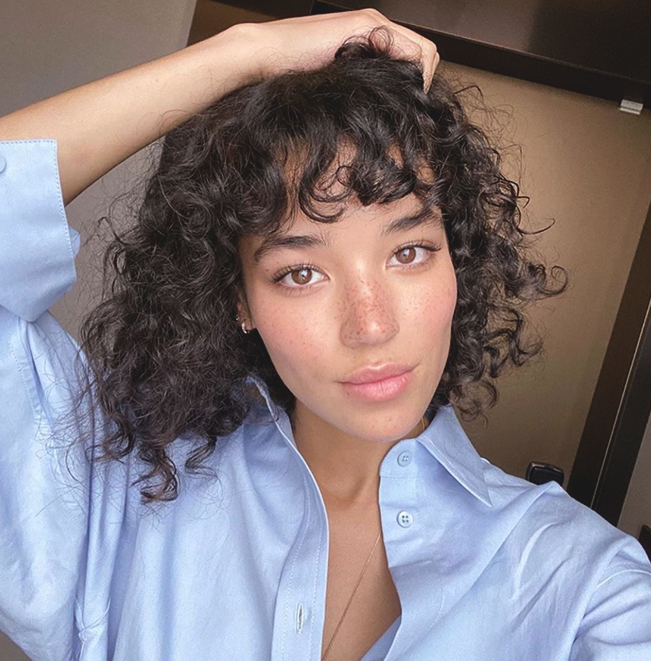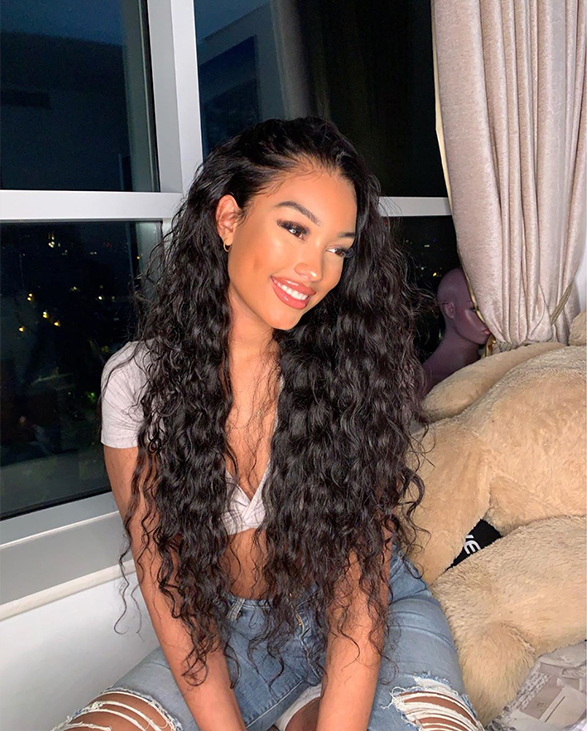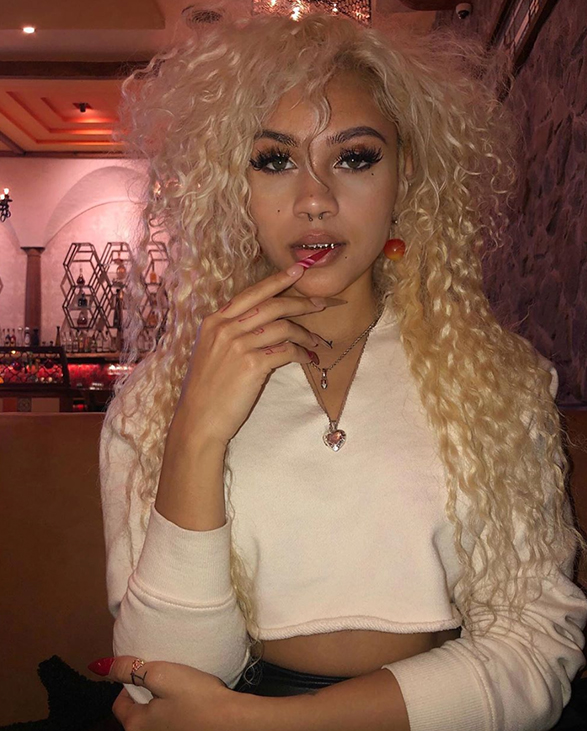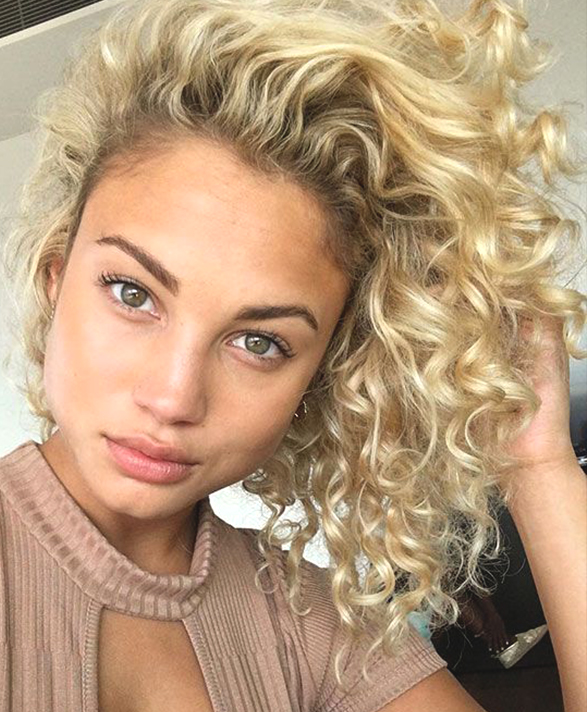 "To me, your style gives some clues about who you are and your personality. So, style varies from person to person and definitely shouldn't force you to exact copy of a style trend. Especially when it comes to the hairstyle trends because you'll eventually find the perfect haircut for you. If you get inspired by a hair trend and personalize it by representing your fashion vision, it'll be more flashy and fashionable on you! Just kinda tip, know yourself well enough to know what suits you best and make sure what you want every time." ❤️