Finally, summer is in the air! Fresh warm air needs a fresh changing as itself. Start up the change from a brand new haircut and a hot hair color for summer. Every summer there is an intention to switch up our haircut to embrace the new summer season. However, it's a challenging process to decide on your next haircut through all those trendy summer haircuts. Luckily, we've done the best summer haircut research for you through the internet from top to bottom. There's an alternative for every hair length, so you don't have to worry about not finding the perfect haircut for summer. Keep scrolling for the sexiest summer haircut ideas to refresh your look!
STRAIGHT LOB
The straight lob trend goes nowhere in summer 2019, and we love it! Lately, many celebrities chopped their hairs off to straight lob as Bella Hadid, Kim Kardashian, and Hailey Bieber. Those women who have thin hair can go for straight lob — a.k.a. blunt lob without a second thought. Blunt ends prevent more damage on your hair and prolong that healthy look on the summer days.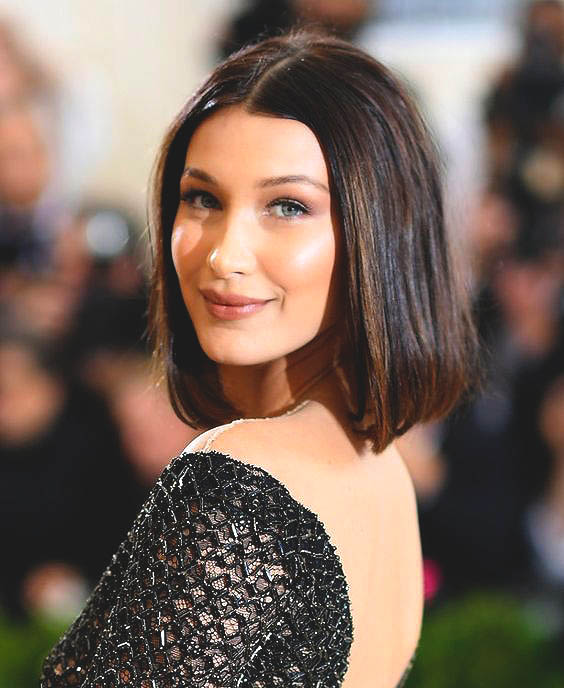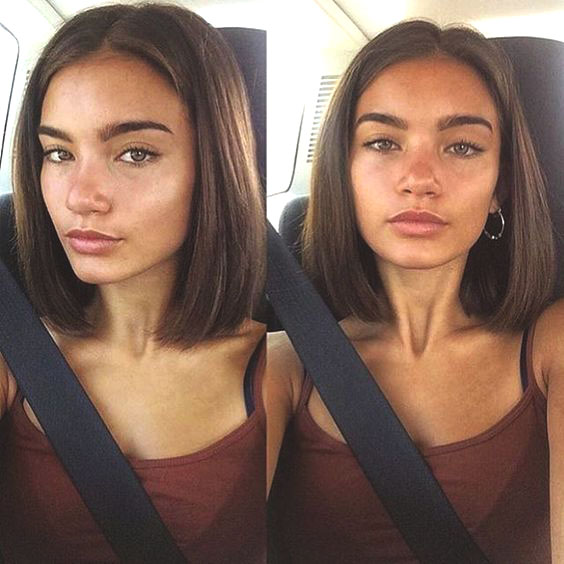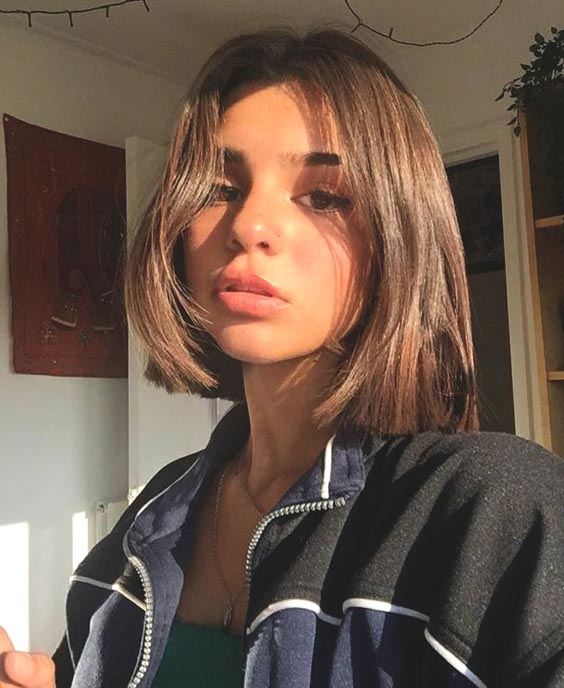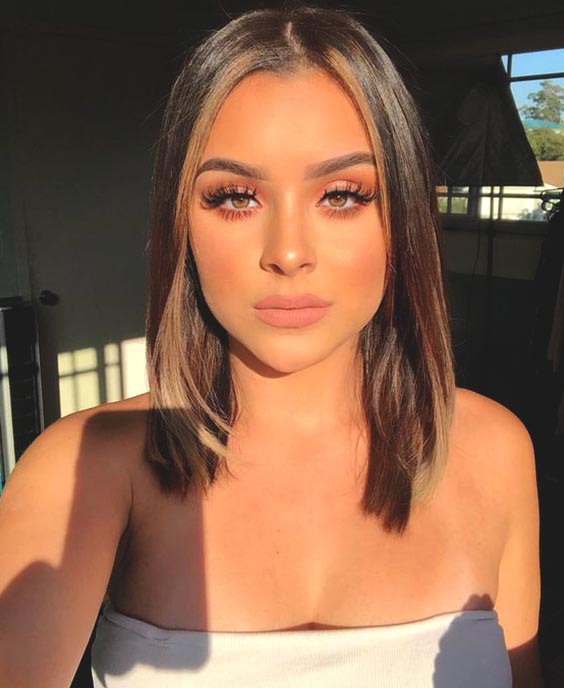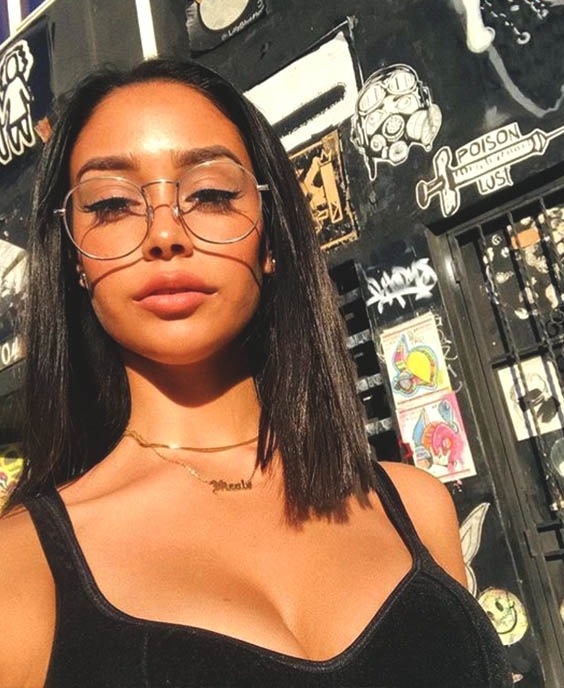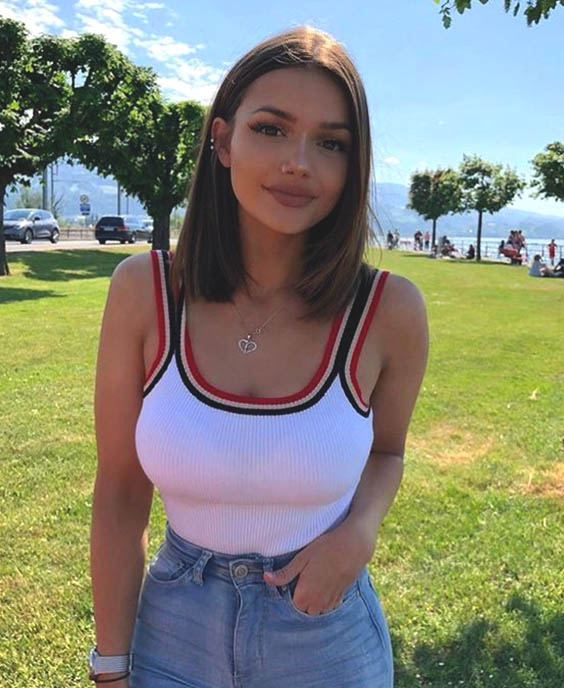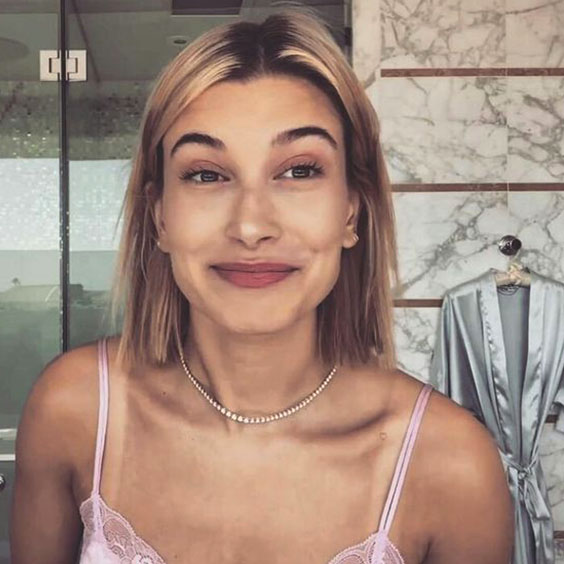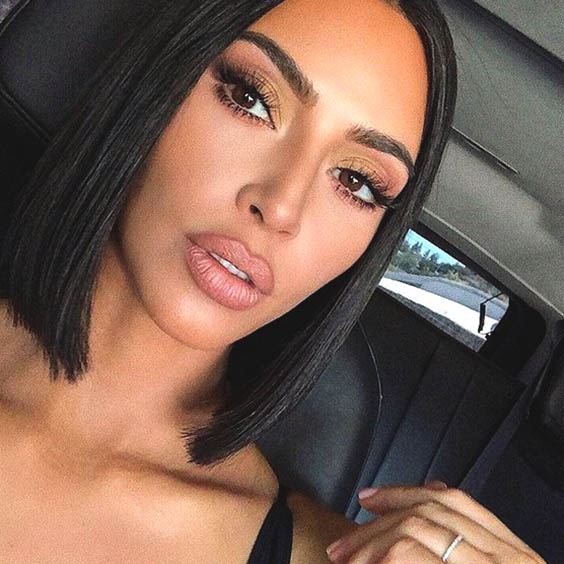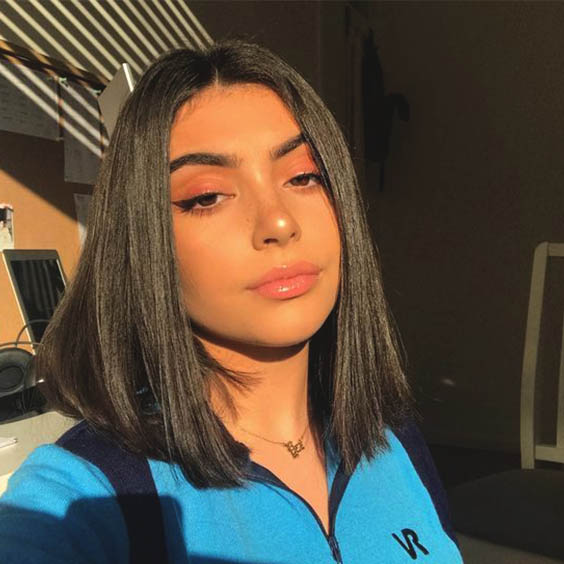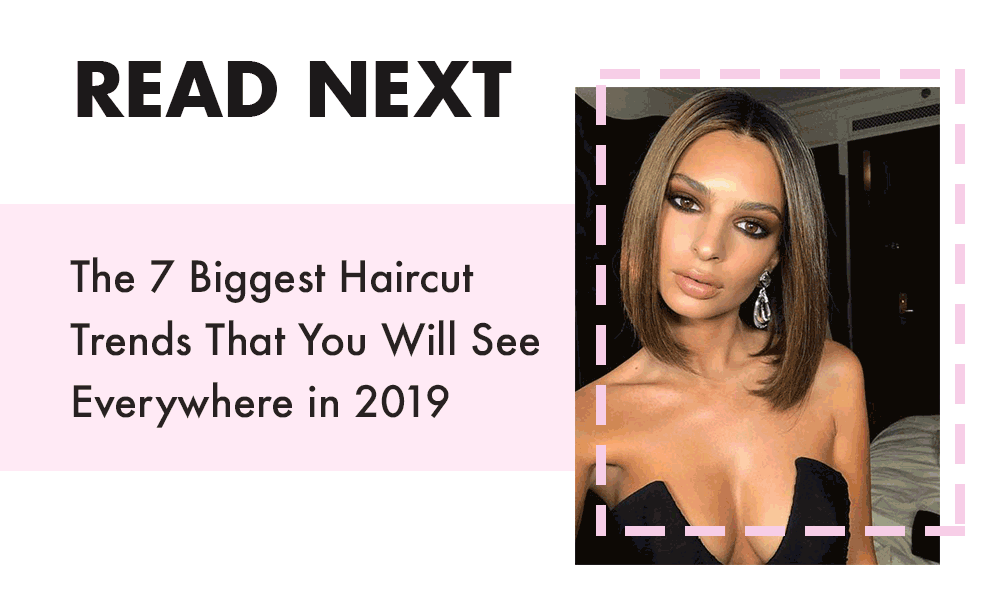 FLATTERING LONG LAYERS
If there's a haircut that has both versatile and never goes out of style, it's the long layered haircut. Long layers make your hair not only so flattering but also dimensional which gives a rich look. Make sure that layers have to be smooth and sleek to catch the perfect flattering long layers for summer. Besides, long layered hair is like a dream hair to try the stunning quick hairstyles which are necessary to save time, especially on hot summer days while going to the beach!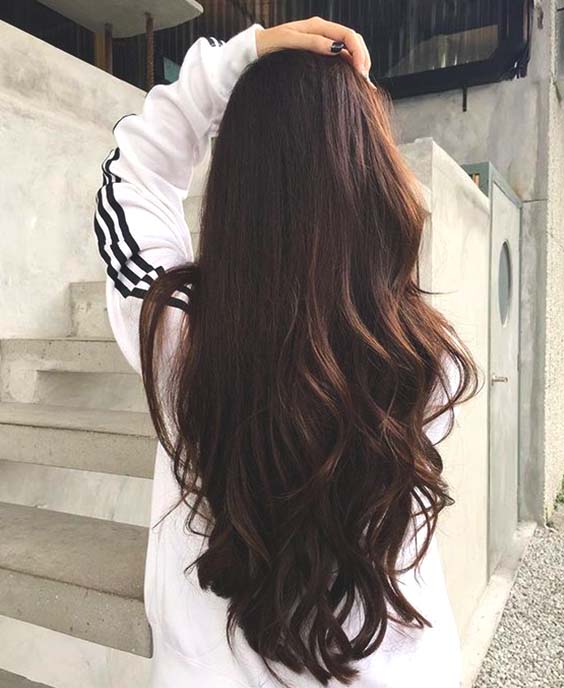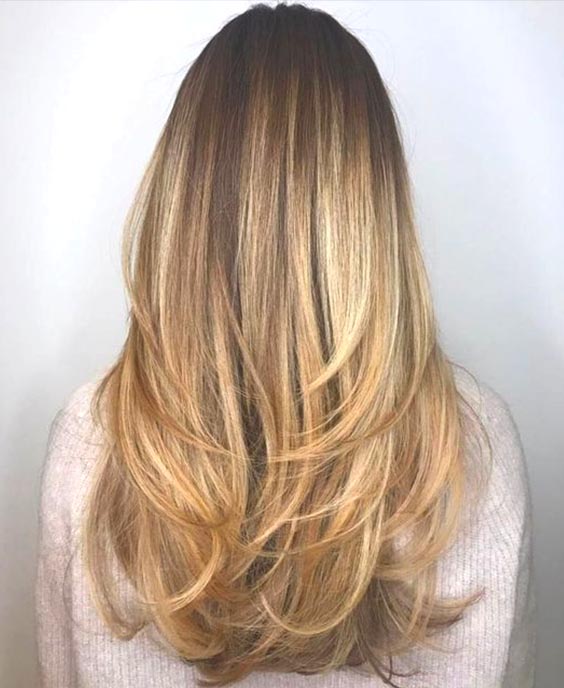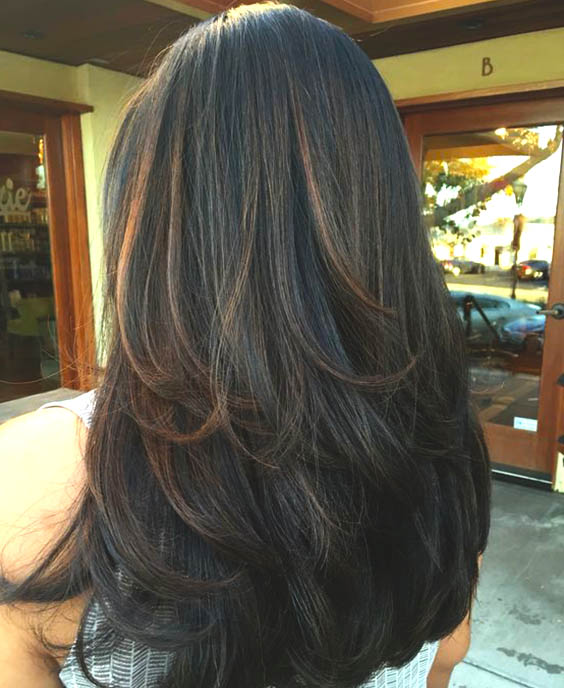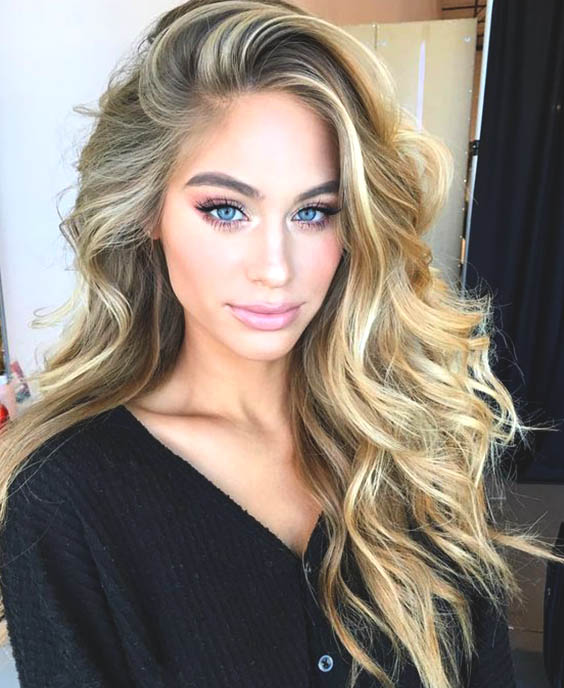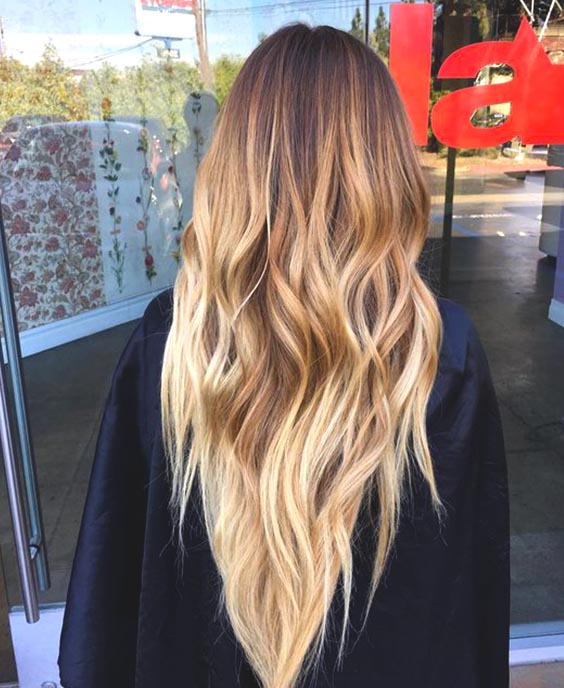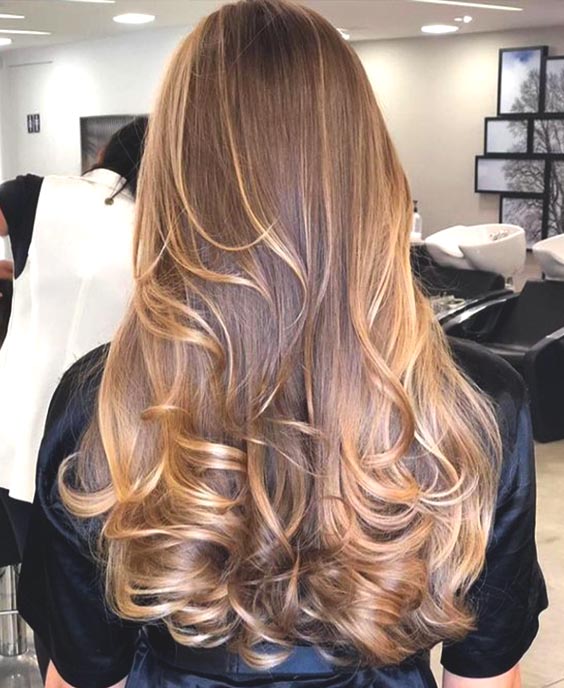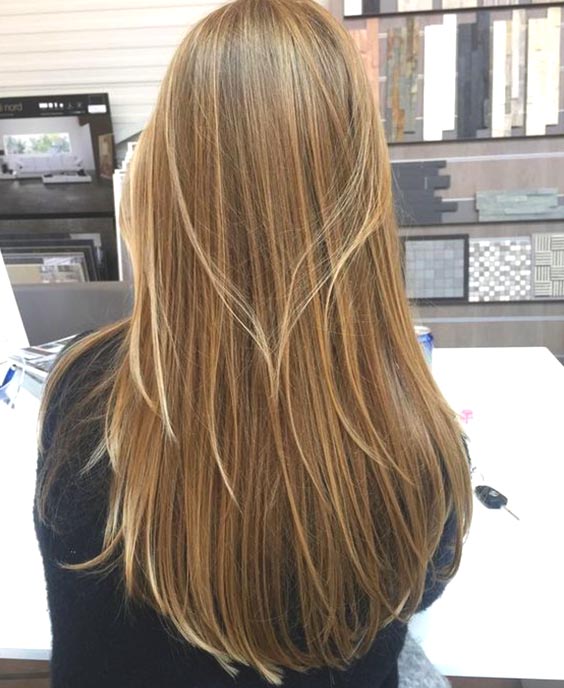 SIDE FRINGE
No matter your face shape is there is always a fringe hairstyle for everyone. The side fringe is one of them and the hairstylists say that it's the hottest haircut of summer 2019. YES, it's a difficult choice to have fringes in summer, but be ready to run into the nearest salon to get one of these gorgeous side fringe looks. Whether the side fringe is short or long, surely this retro look will rock your IG stories. We've rounded up for you the side fringe haircuts that anyone can wear it without a doubt.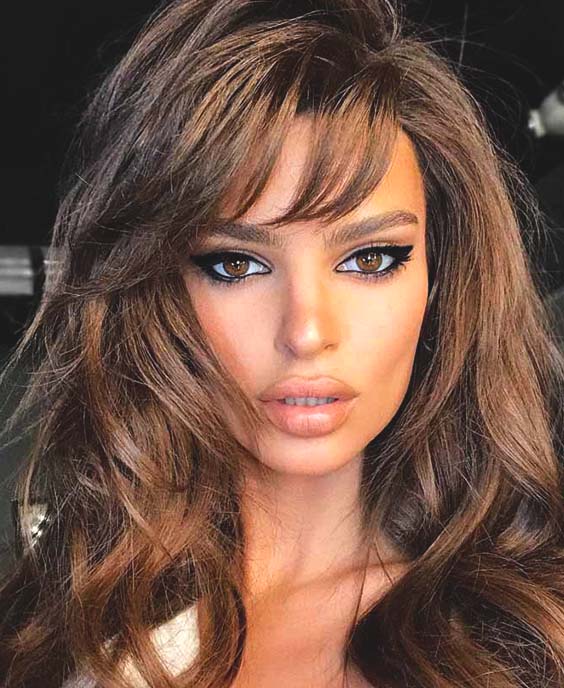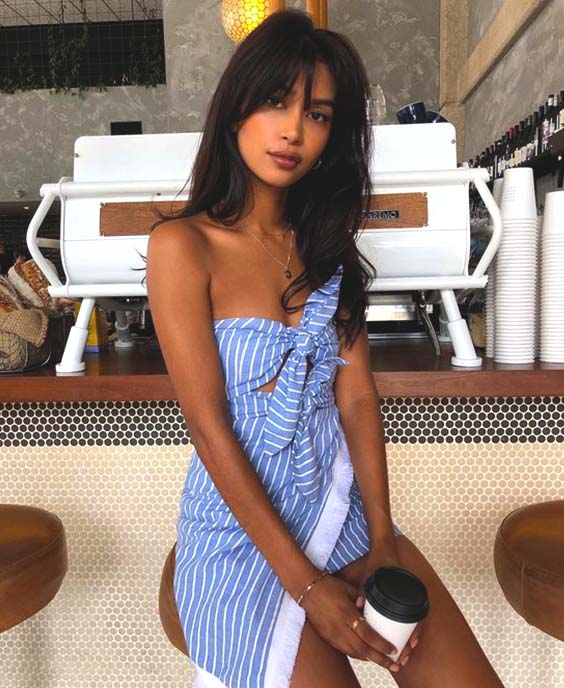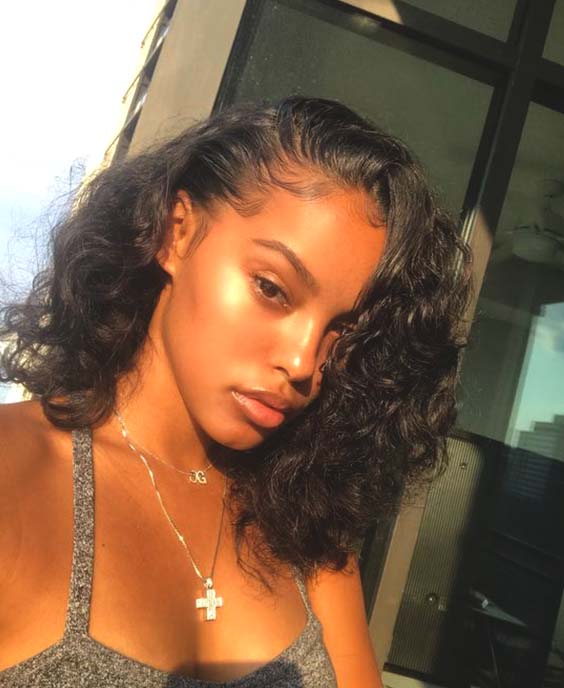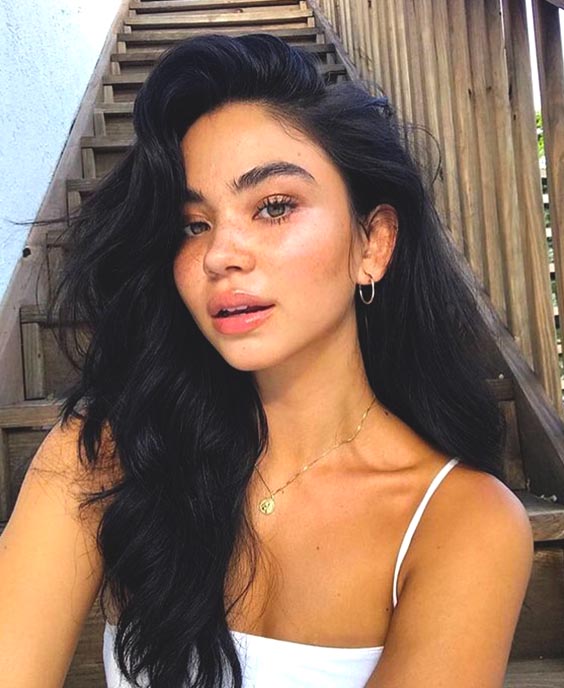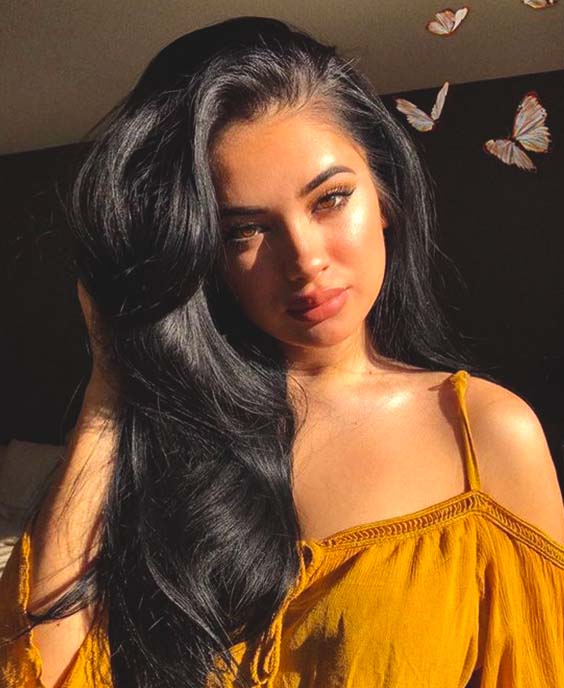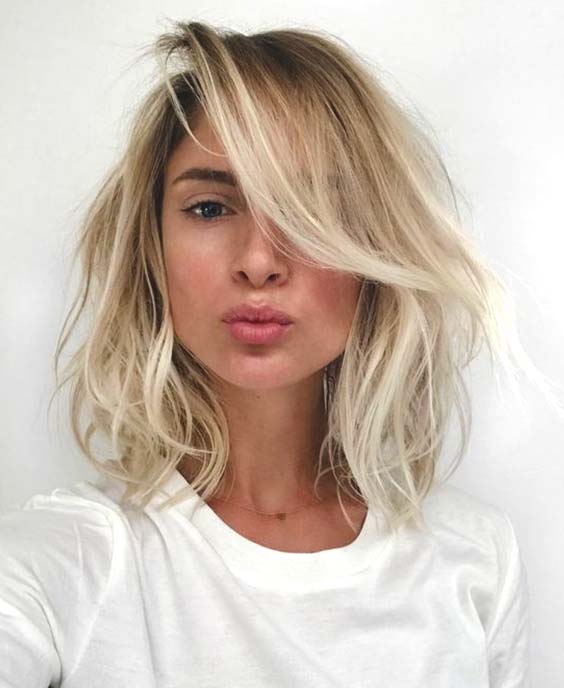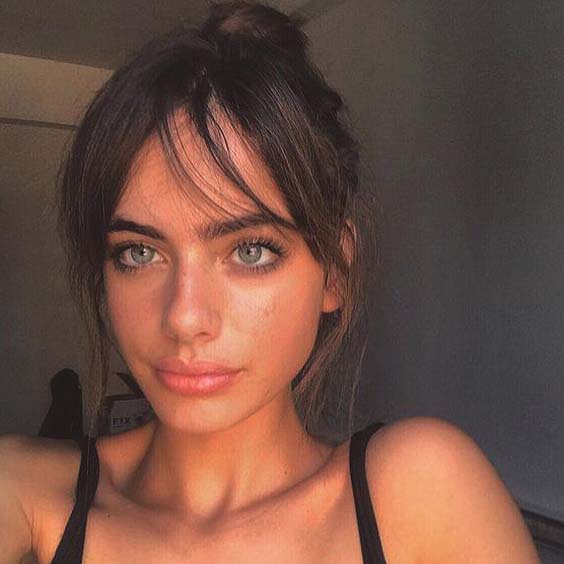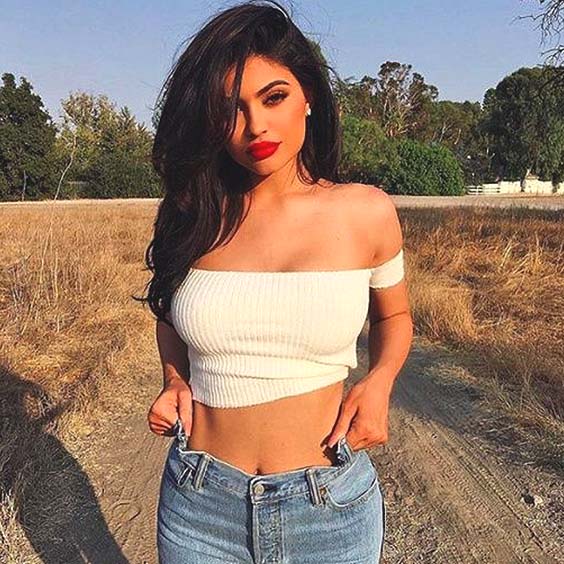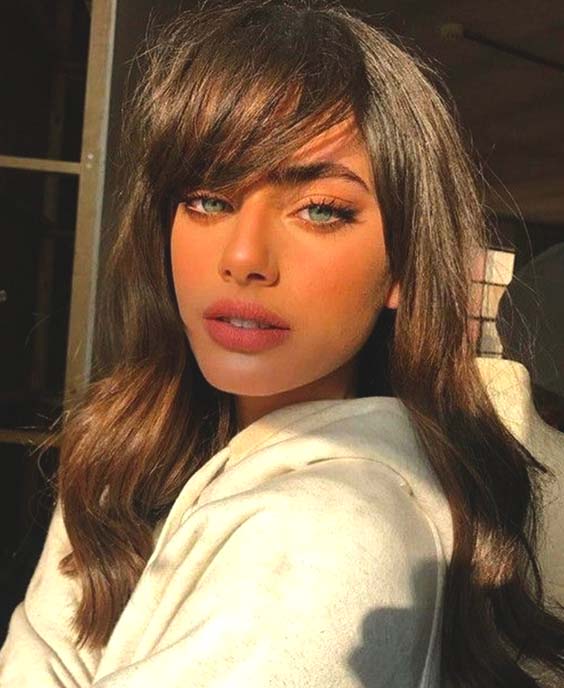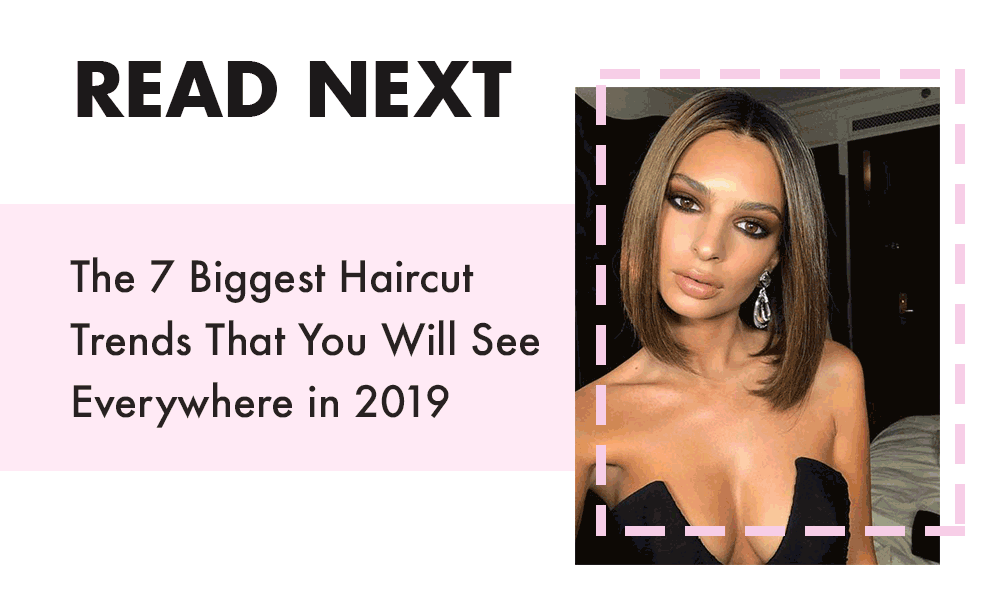 CHOPPY BOB
The bob trend is going anywhere anytime soon, so you'd better prepare yourself to say goodbye your hair this summer. It's all about textures, layers, and volumes when the summer hair trends are mentioned. That's why the choppy bob is so IN the following summer days. This cute but classy look will be an obsession as soon as you have it!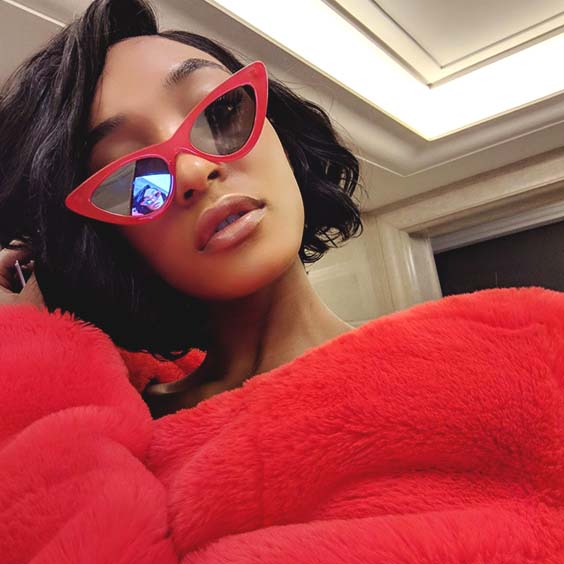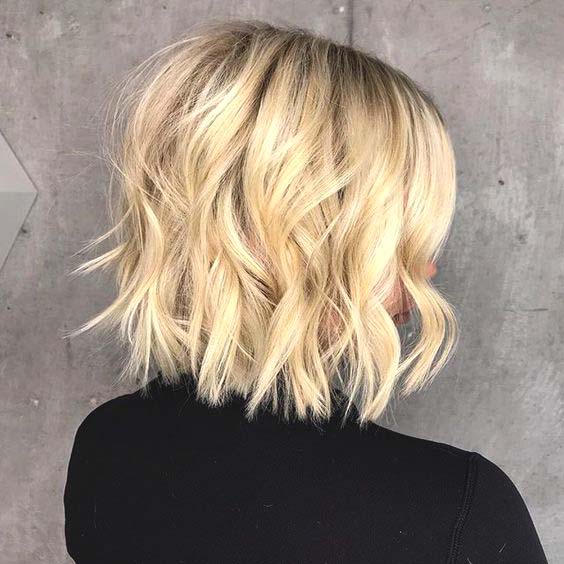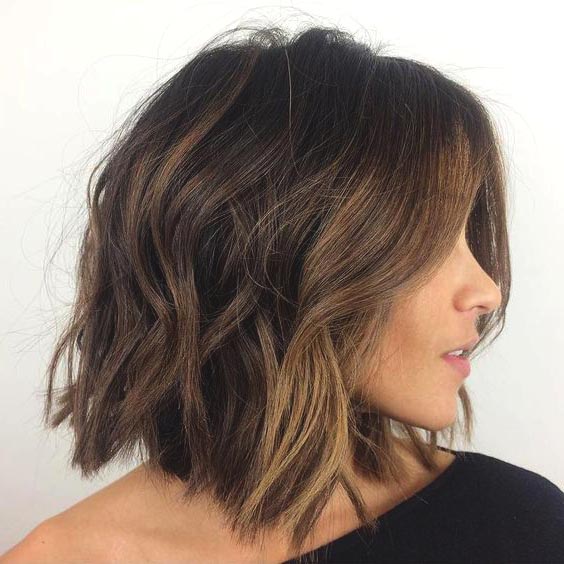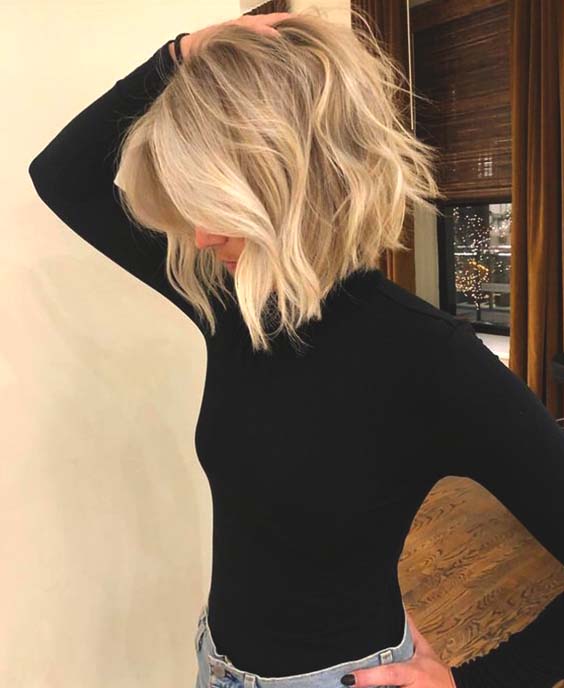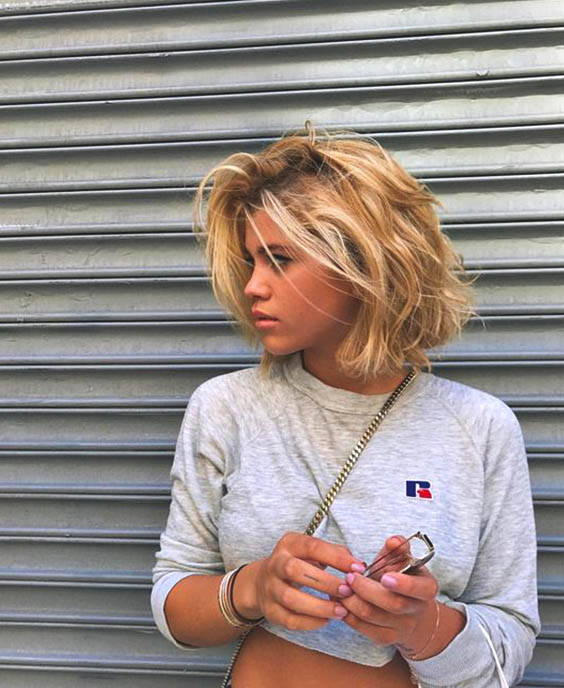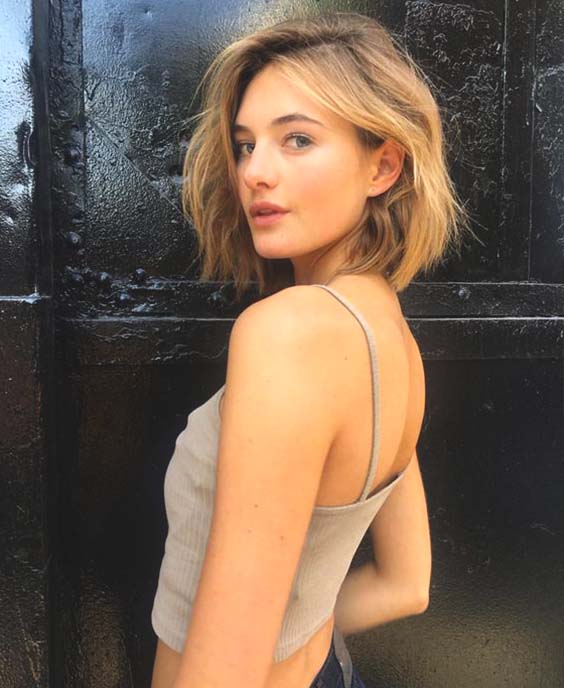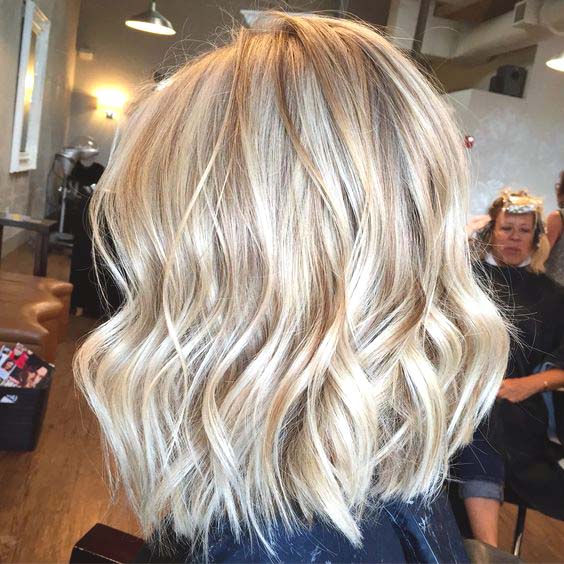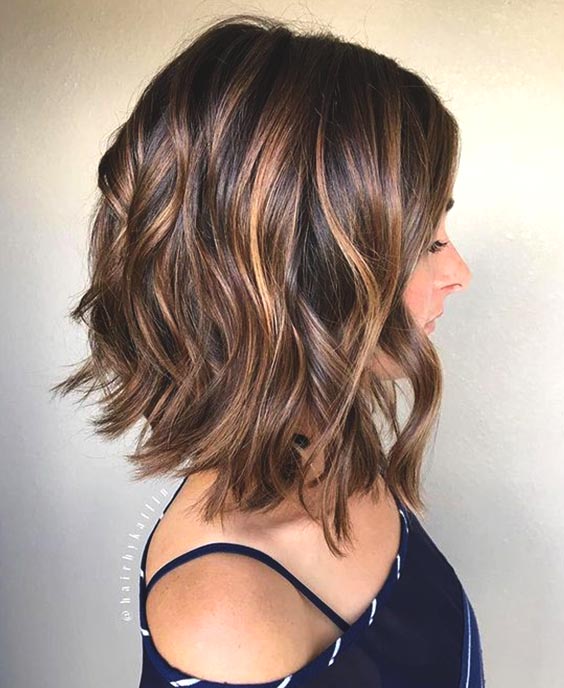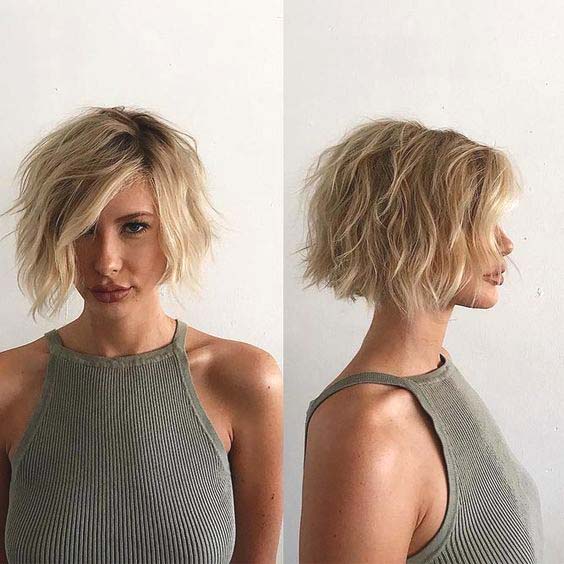 TEXTURED SHAG
If you're looking for a messy haircut, here's your summer fresh 2019 haircut! The textured shag is, also known as "the new shag", the ideal haircut that those women who never give up on the bangs and want low-maintenance summer hair. It's a wash and ready-to-go kind of haircut which can be only stylized with a light hair spray. Avoid too much using of hair spray, it will look overdone and far from the natural look.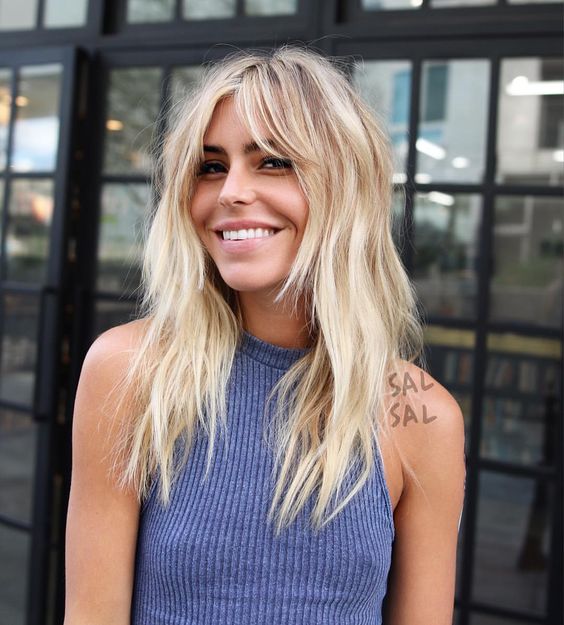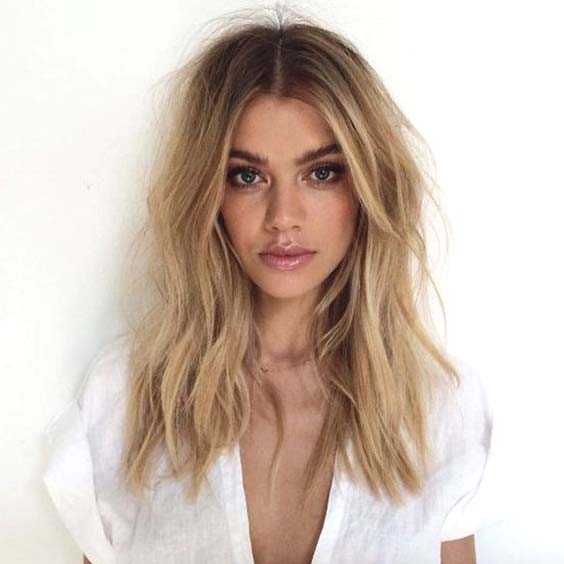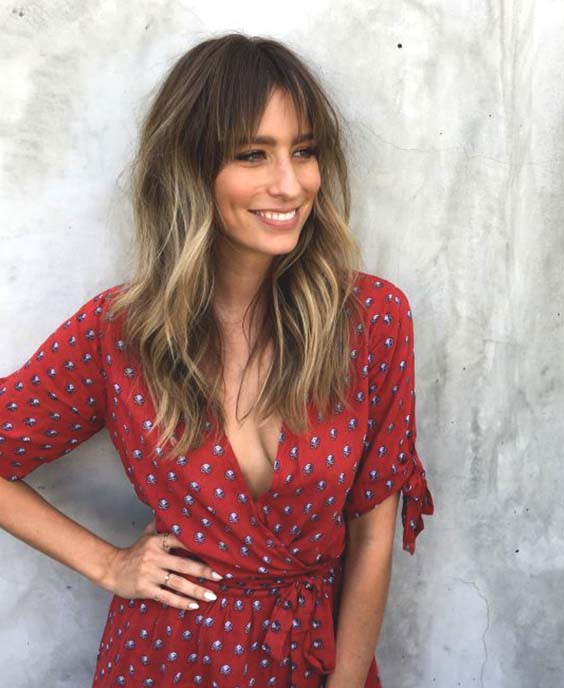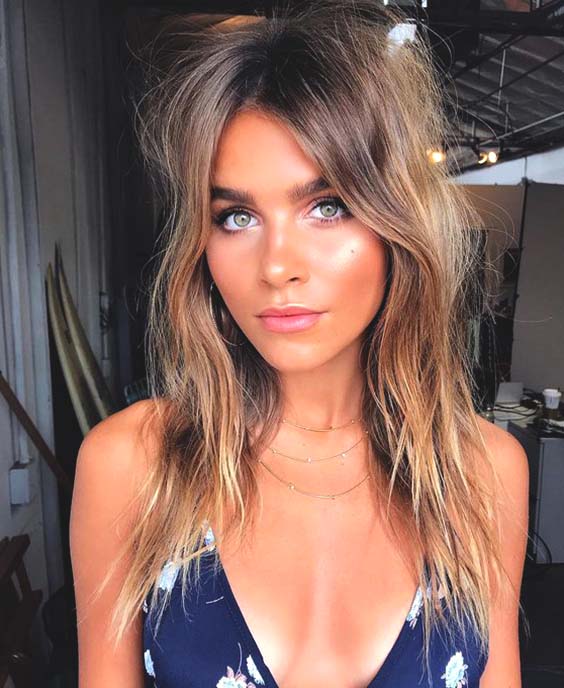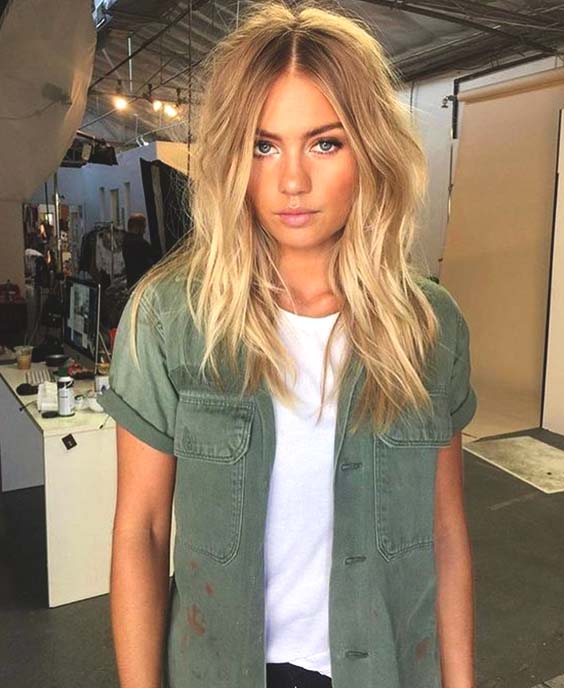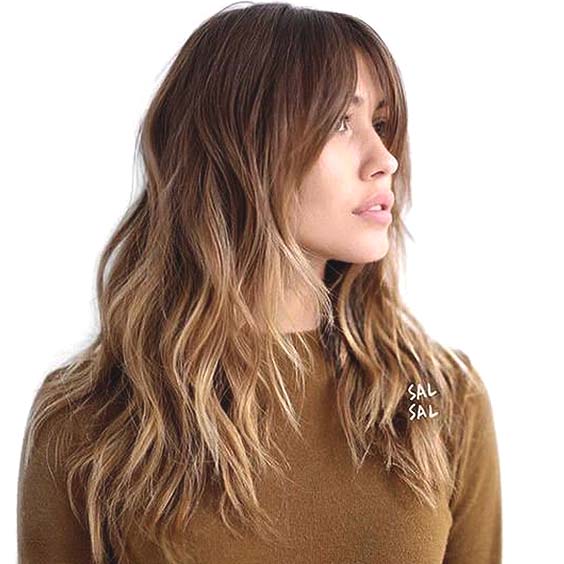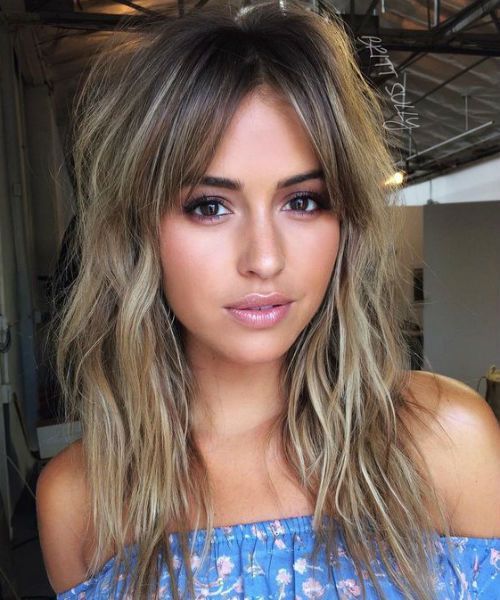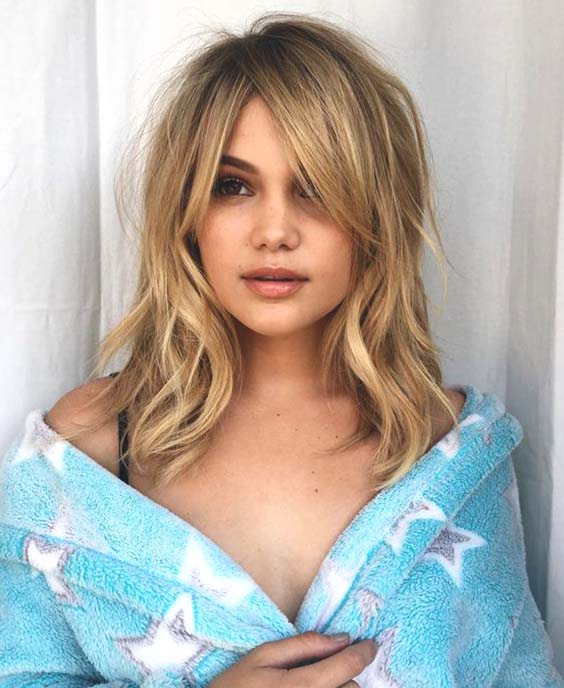 FACE-FRAMING LAYERS
There's a subtle way to give some movement a straight blunt cut hair if you don't want to cut your hair layered. The solution is easy, just keep your face frame layered and the dynamic summer look is done! Face-framing layers freshen up your look while preserving the sleekness of your hair. Get some inspiration from the coolest face-framing layers that we've chosen for you!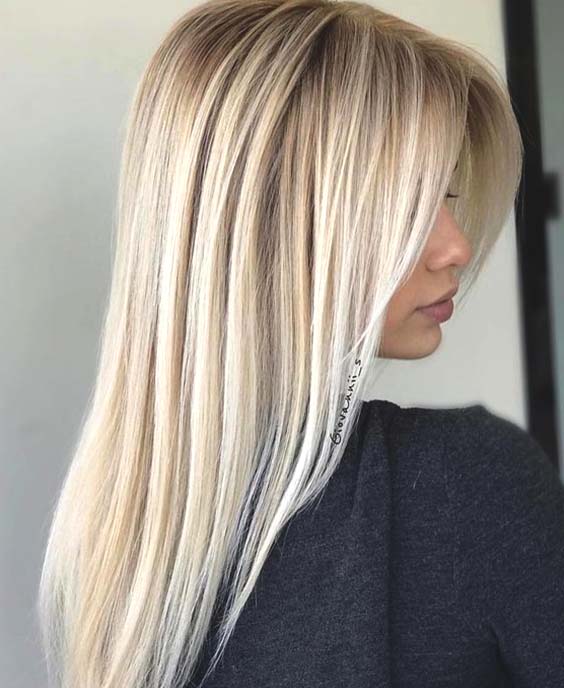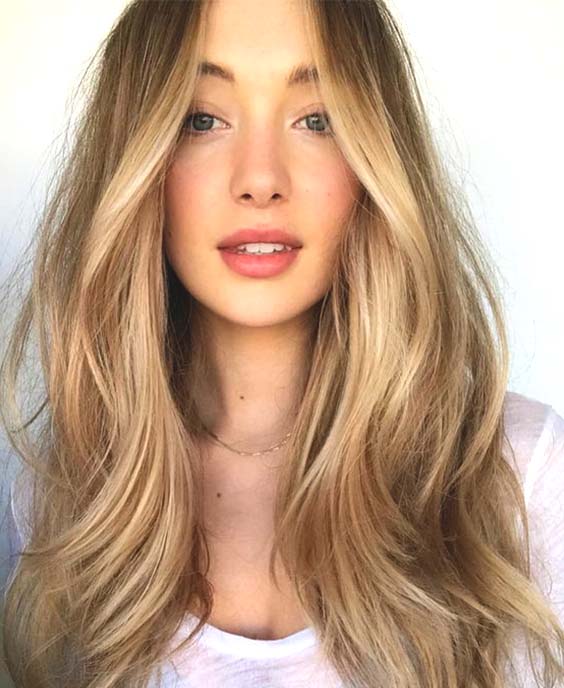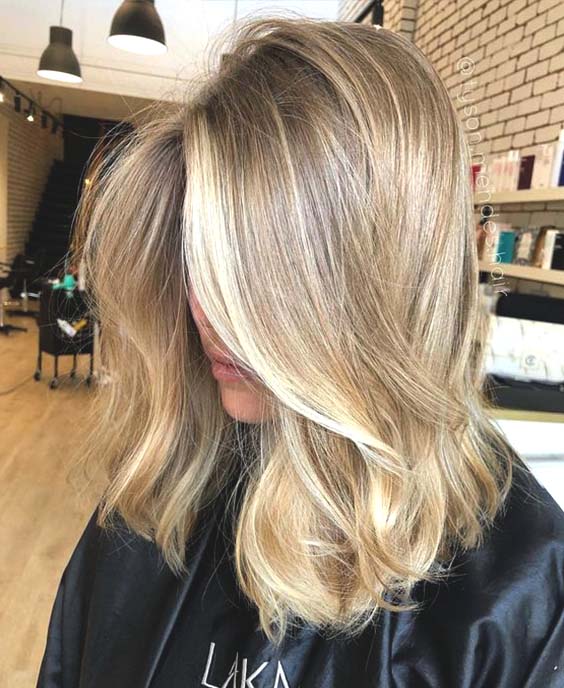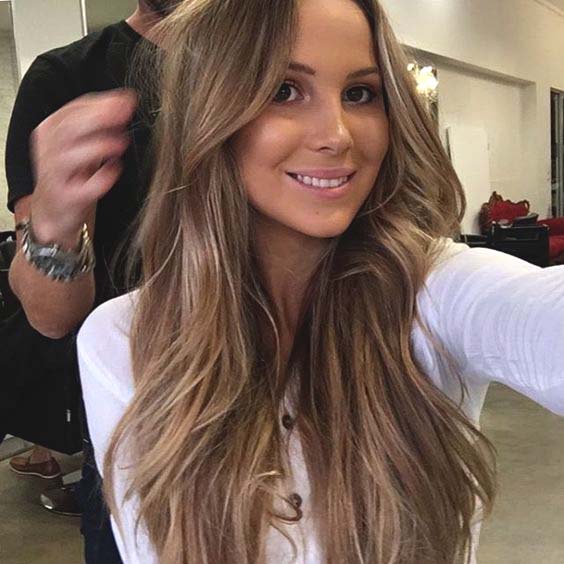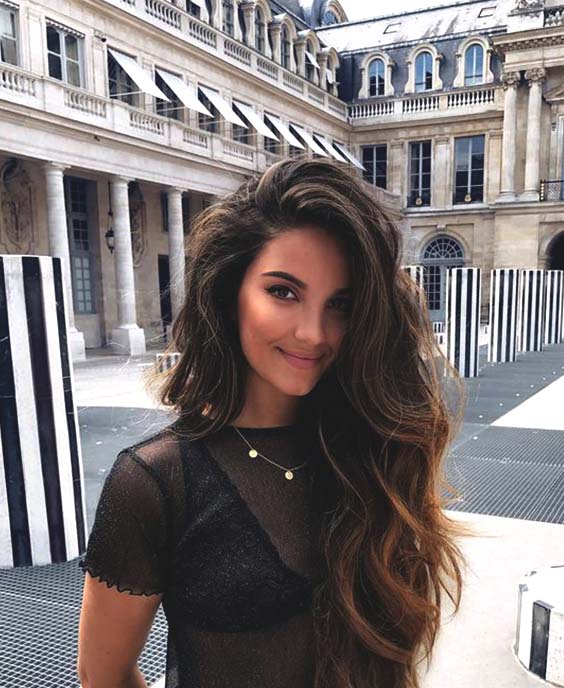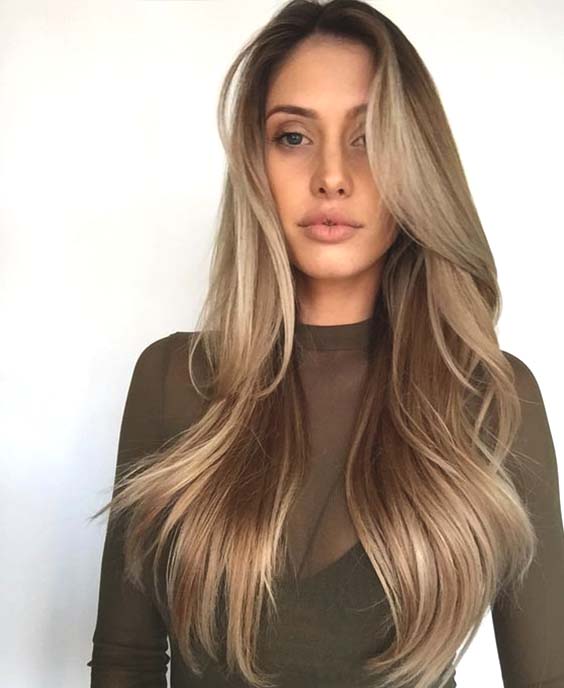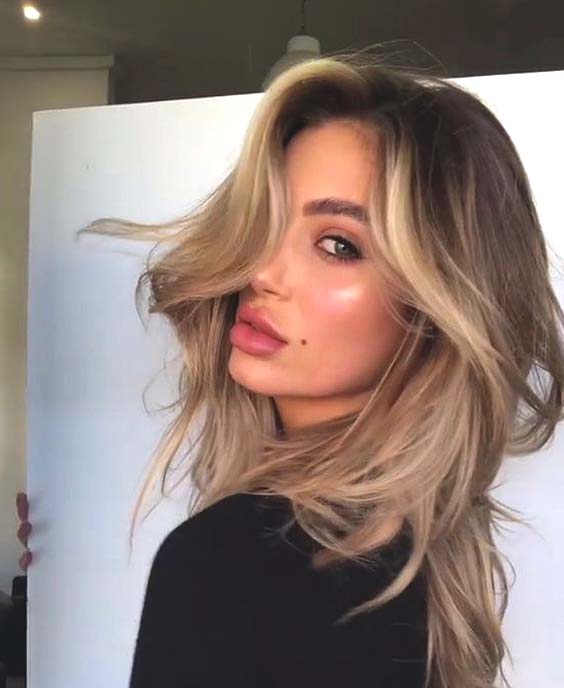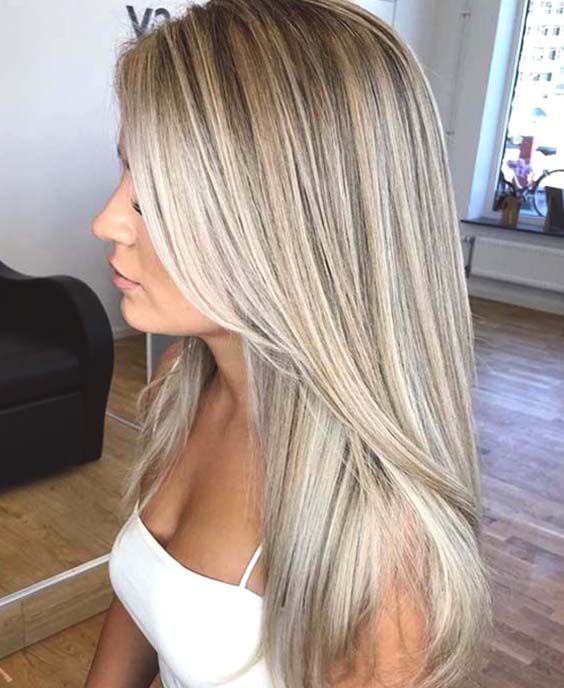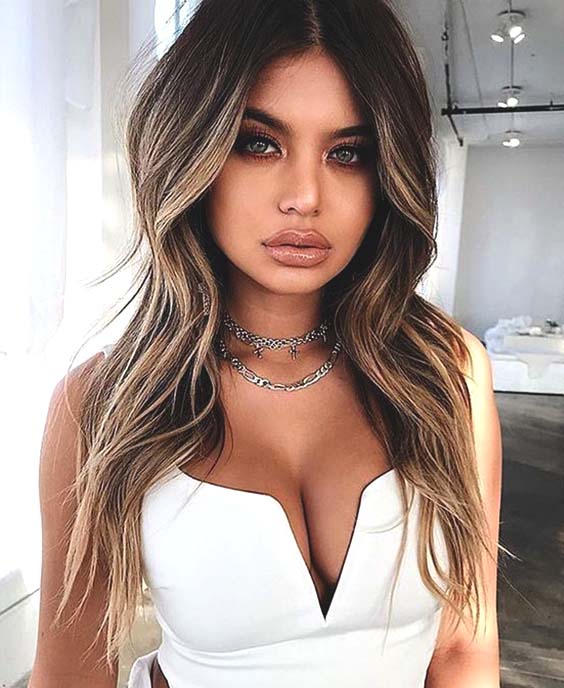 WISPY BANGS
Bangs are so demanding this year, also were so popular back in 2018. It's a totally difficult choice when it's time to get bangs. First of all, you have to be sure that a soft wispy bang will change your look spectacularly. It gives both gentle and inherently sexy look to any hair type, but it can vary on the different face shapes. Thus, the heart-shaped and the oval-shaped faces can flawlessly wear the wispy bangs.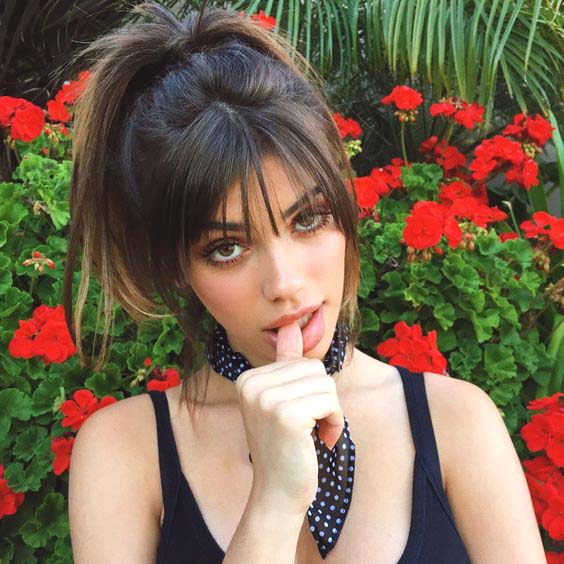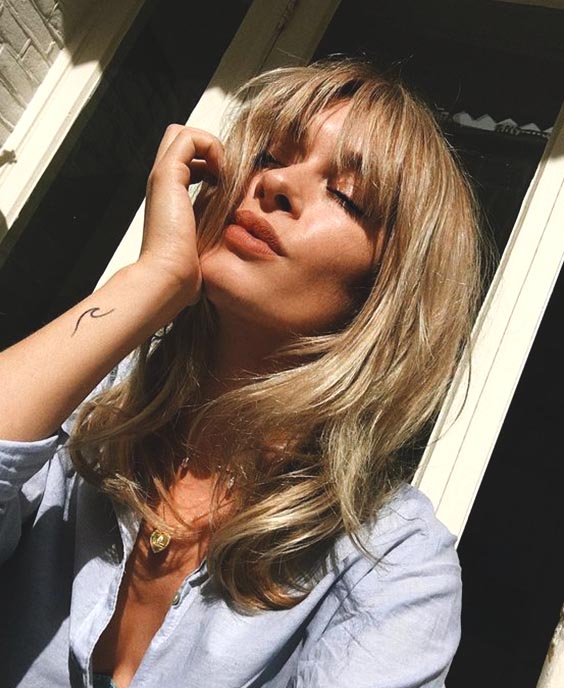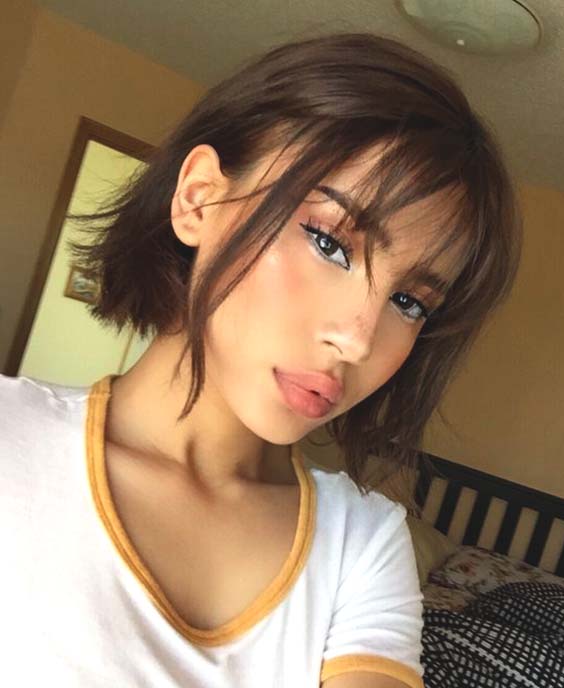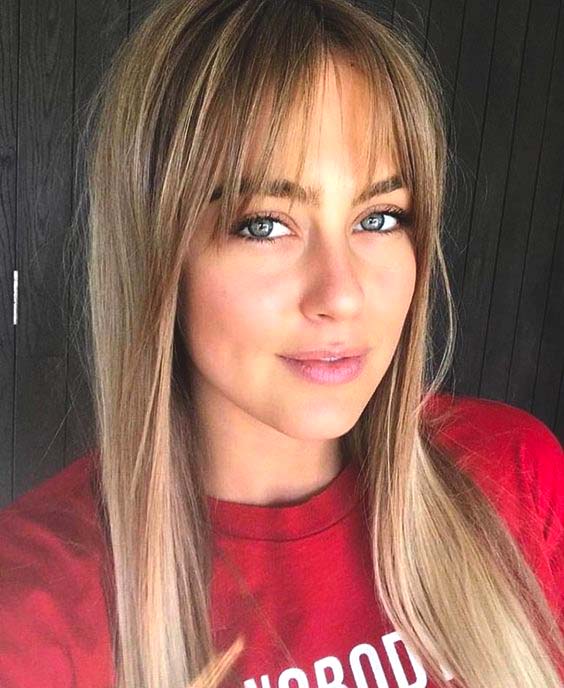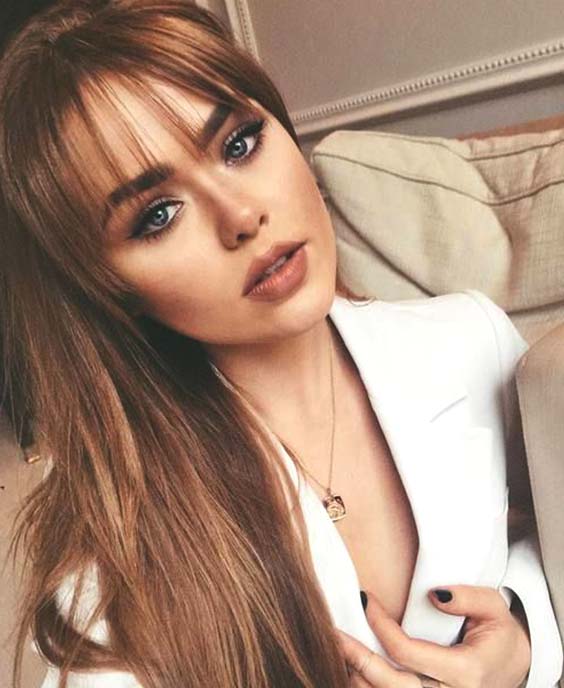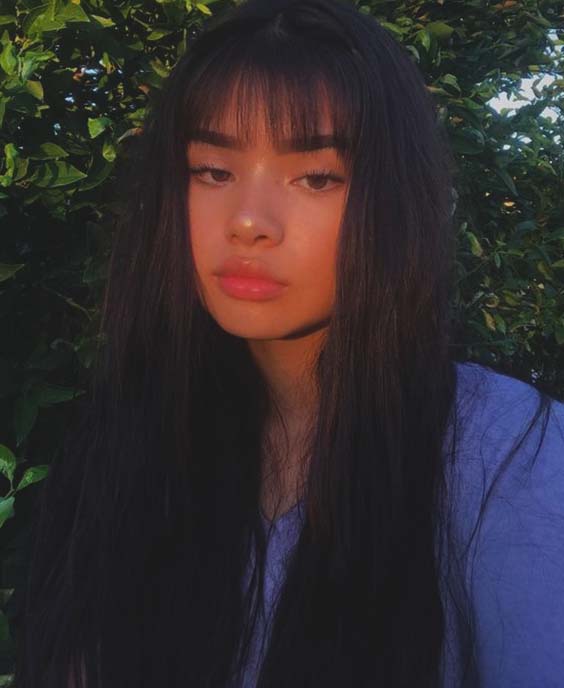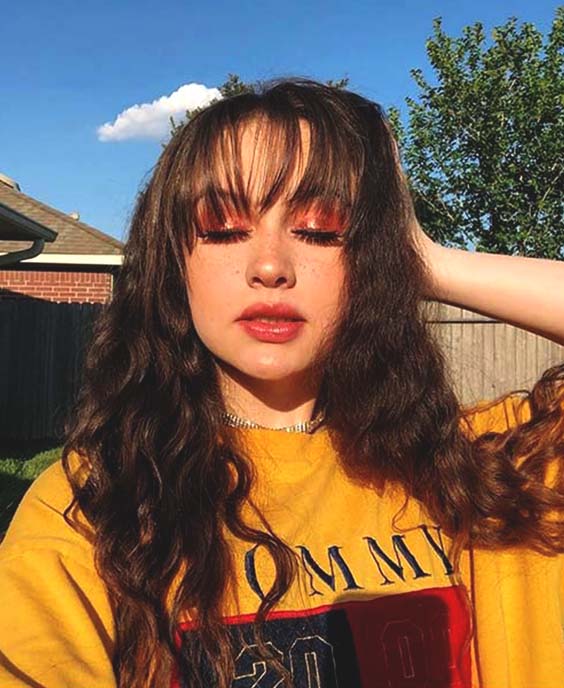 ASYMMETRICAL BOB
Our last summer haircut trend is as it's understood by the name, the asymmetrical bob is one side is shorter than the other side which brings the fuller and voluminous look to your hair. The asymmetrical bob goes with every face shape and the wanted haircut of the parties. If your hair is thin or weak, this haircut is what you need for the summer!