There's common knowledge that every face shape has its own haircut to highlight the face area and hair in the best way. And it is a method that should be preferred not only in haircuts but also in plastic surgery. When it comes to beauty, you better understand the importance of facial features. If you're open to superior information about plastic surgery from reliable hands, here's what you need to check out first: cengizacikel.com
It can be confusing to understand what kind of haircut do we really wear, so we're here to enlighten this complexity with a full-face shape list. Of course, anybody can choose any haircut that feels good and comfy. But it doesn't mean that you never try it. Maybe this post will help you to find the ultimate haircut for your face shape.
HEART-SHAPED FACE
If you have a pointed chin and a wide forehead, your face is determined as heart-shaped. Textured bob/lob, face-framing layers, and pixie cuts are the perfect hairstyles that avoid highlighting the width of the forehead or cheekbones. It's an ideal face shape to add bangs due to the width of the forehead.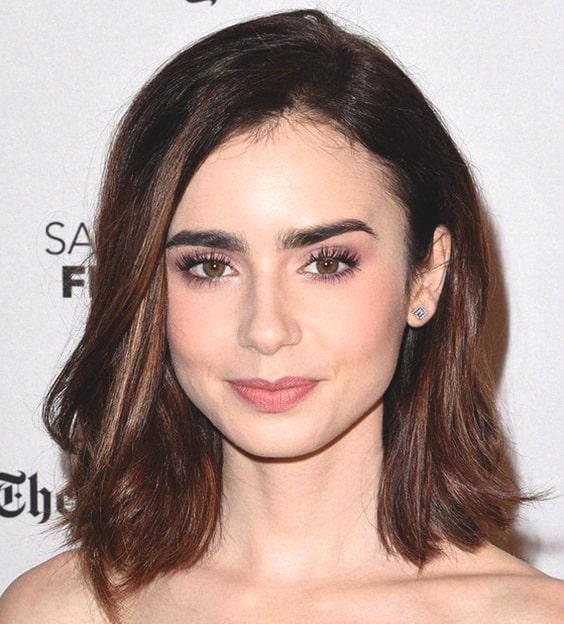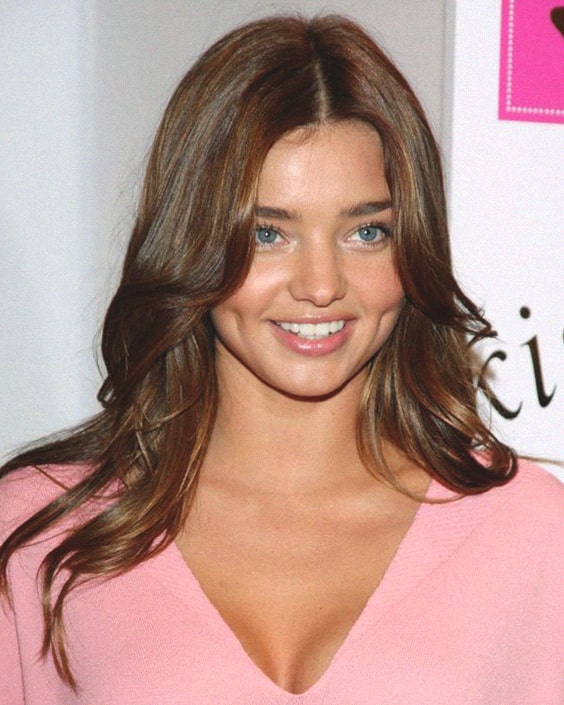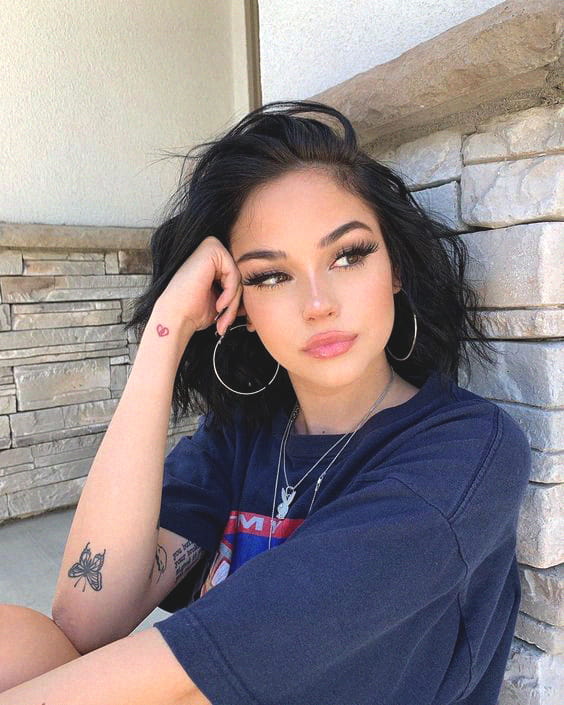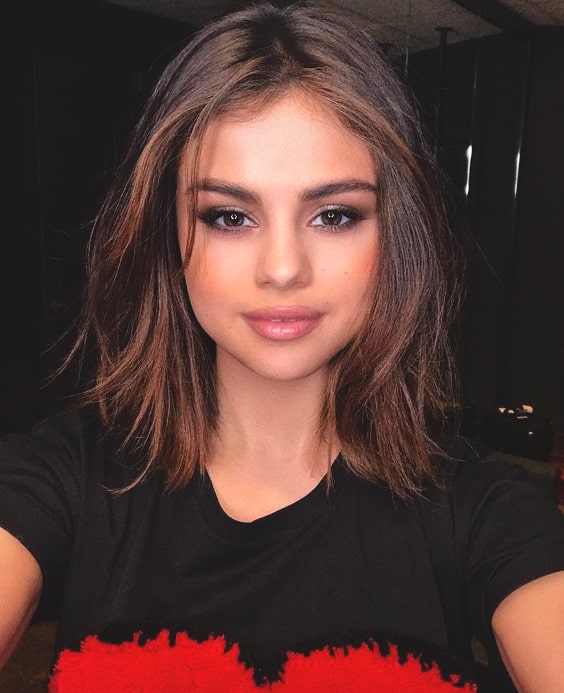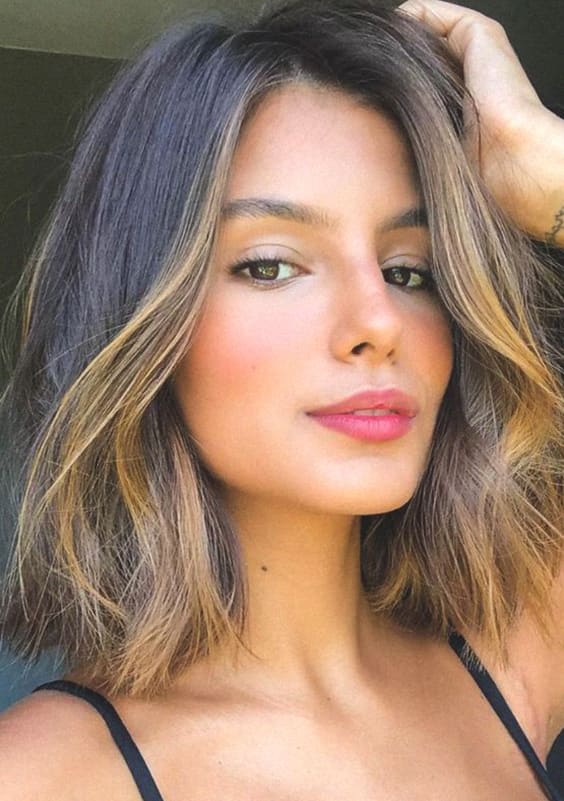 OVAL FACE
Those who have the oval-faced shape are the lucky ones that every hairstylist agrees with this. It's mostly seen as the most symmetrical face shape of all, so if you have an oval-shaped face you don't have to avoid any haircut. There's the only thing you focus on what features of your face should be highlighted? If you want to reveal your eyes in the foreground, go get bangs! If your nose and lips need to draw focus, choose blunt lob or bob. Life is sweeter to those who have an oval-shaped face. 😍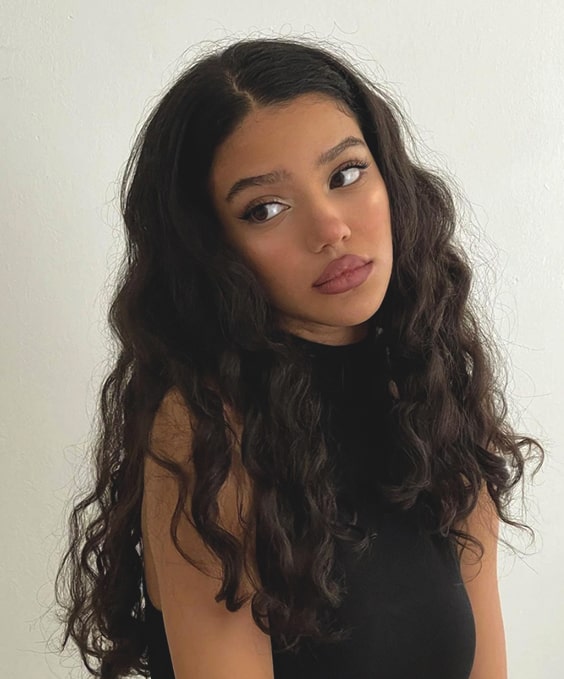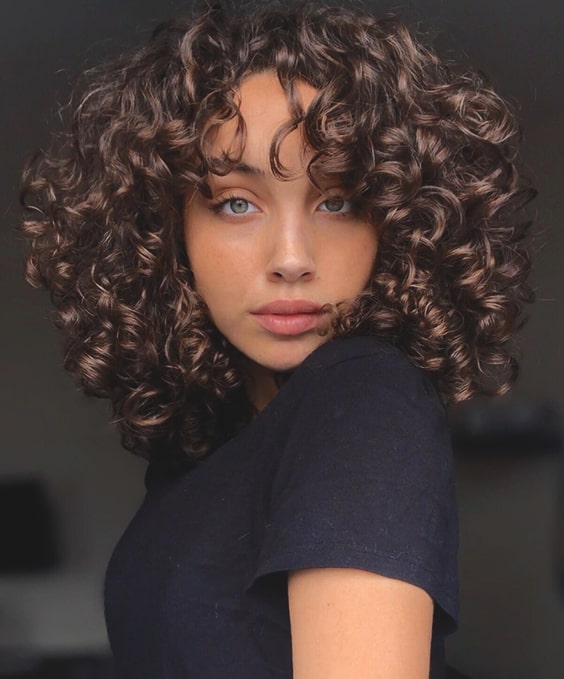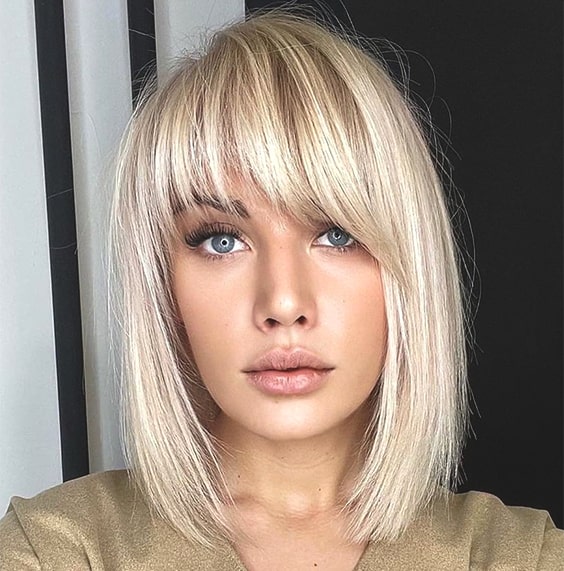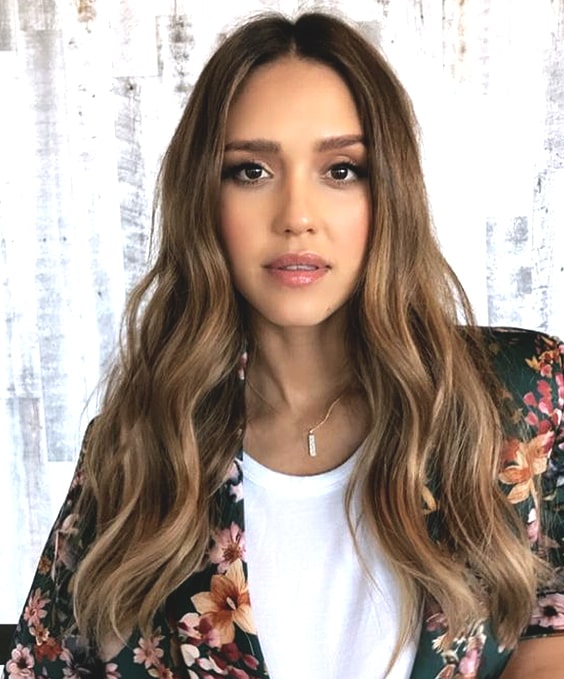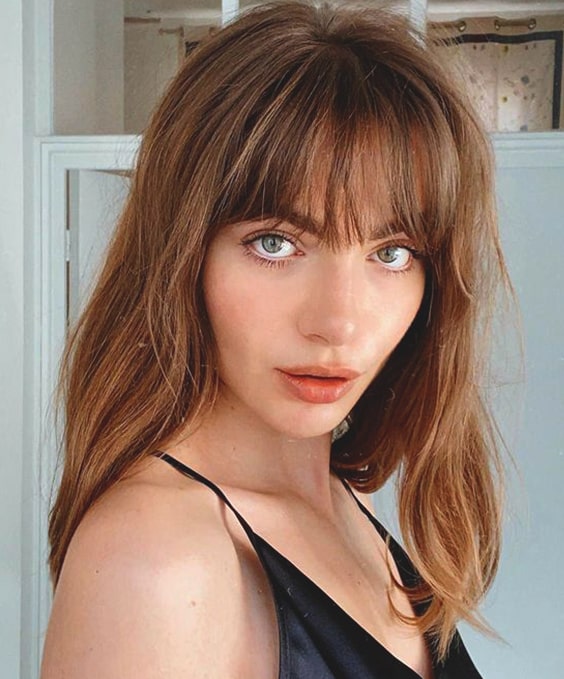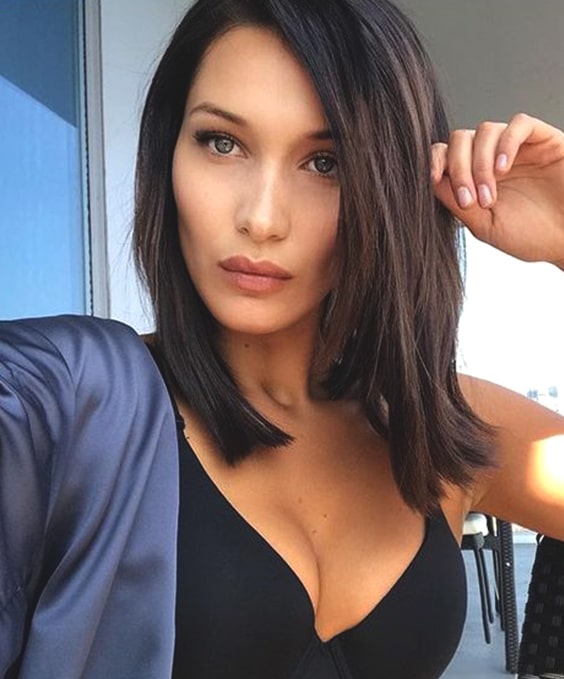 LONG (OBLONG) FACE
It's a bit longer than an oval face and you need to be careful about choosing a haircut. Any king of bangs haircut goes well with a long (oblong) face especially a shag haircut with bangs. Giving some volume to the sides of your face is important because it looks more dimensional. So, face-framing layers, the mullet, or shag haircut play the leading role if you have a long (oblong) face. Avoid adding any height above your forehead and long straight blunt haircuts without layering the sides of your face.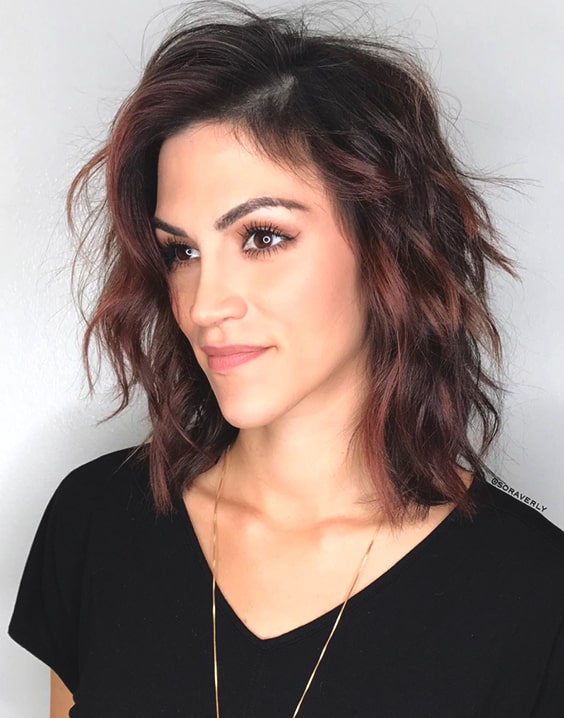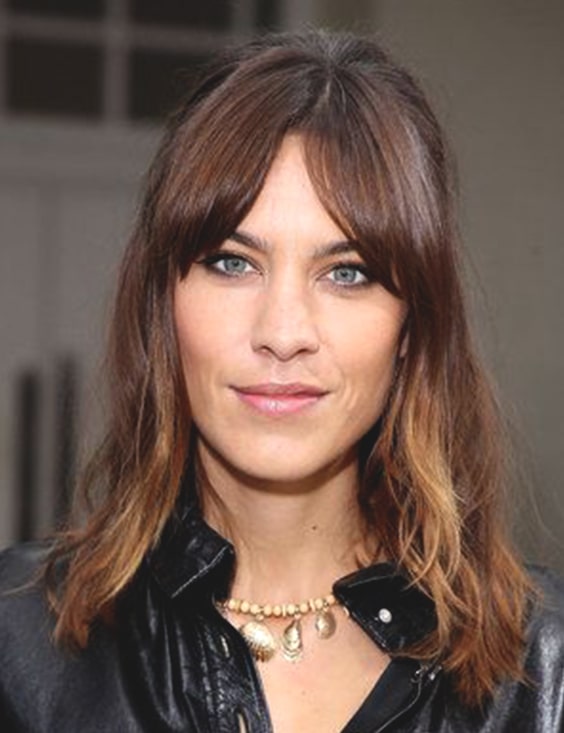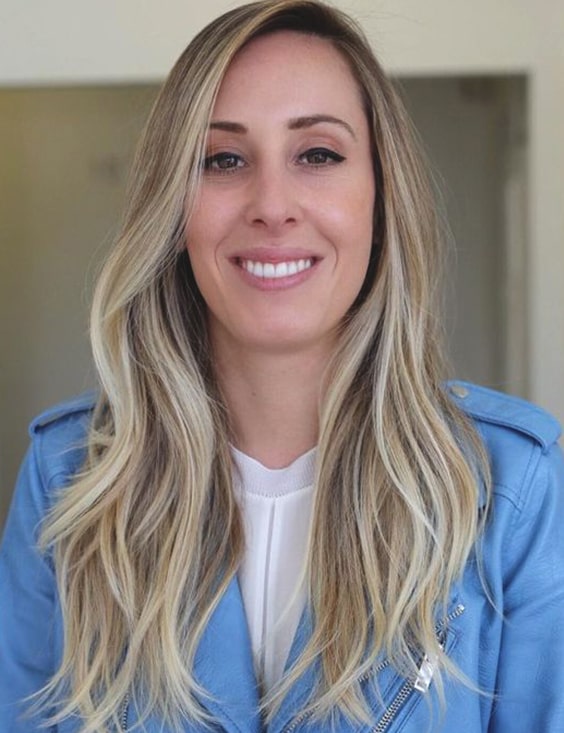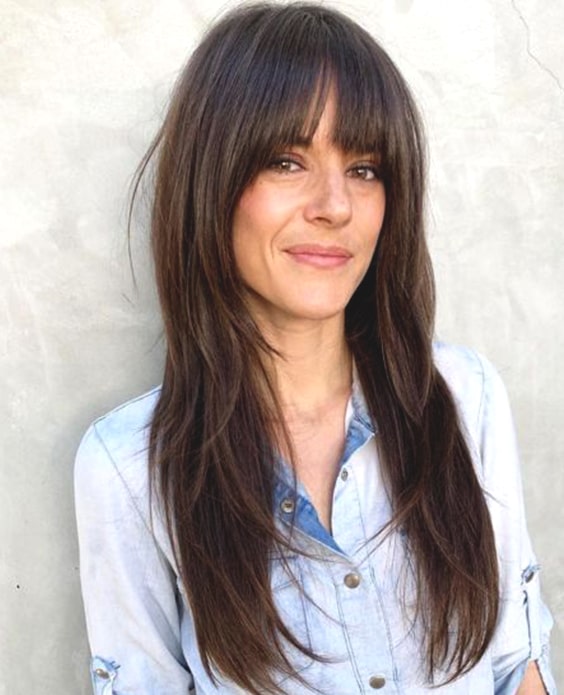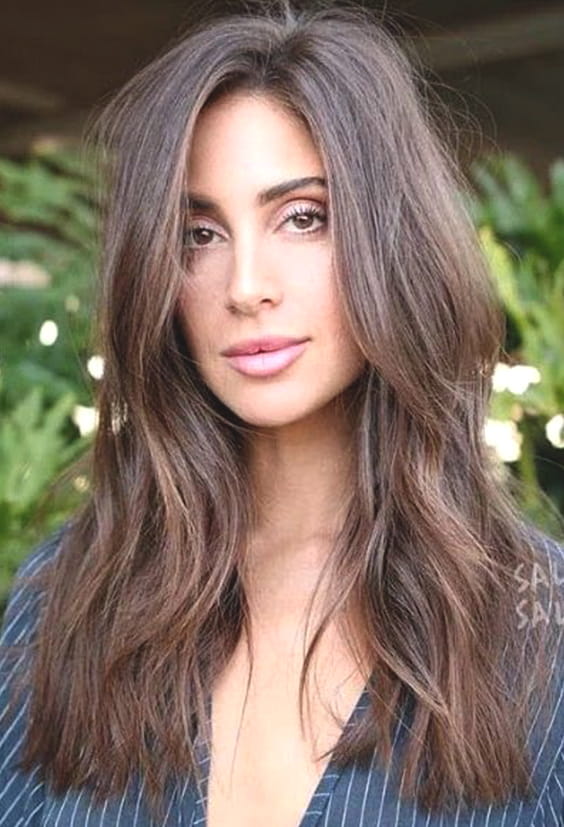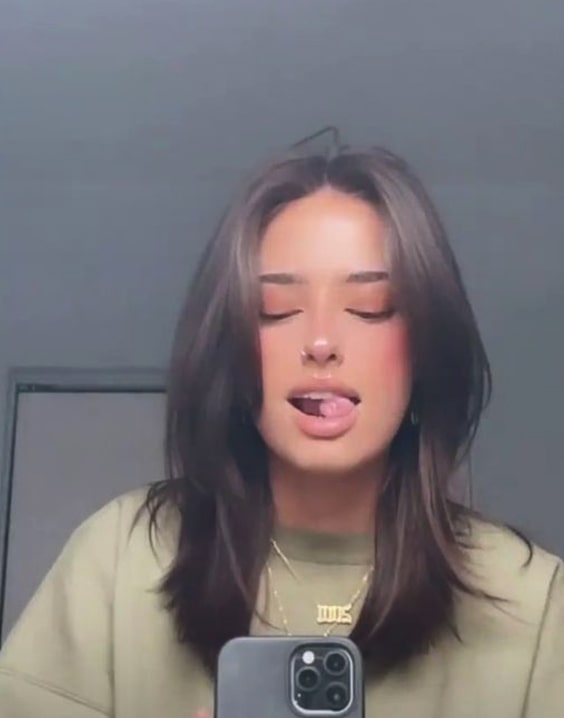 SQUARE FACE
If you have a square face shape, your chin is slightly angled with a minimal curve and both sides of your face are straight to your jawline. The voluminous hairstyles make your appearance on the sides of your face fuller. Moreover, layering is also the key point to soften the corners. Additionally, long waves and curls will give a soft, romantic vibe to a square-shaped face. Keep away from the blunt bangs and the extra short bob haircut.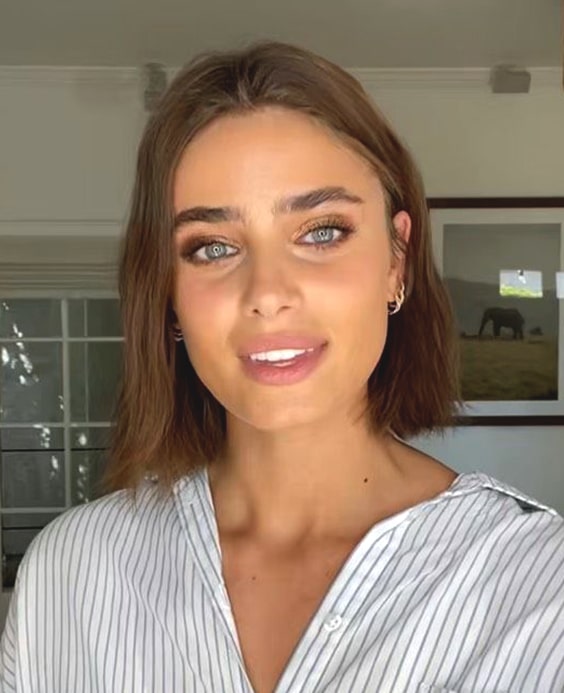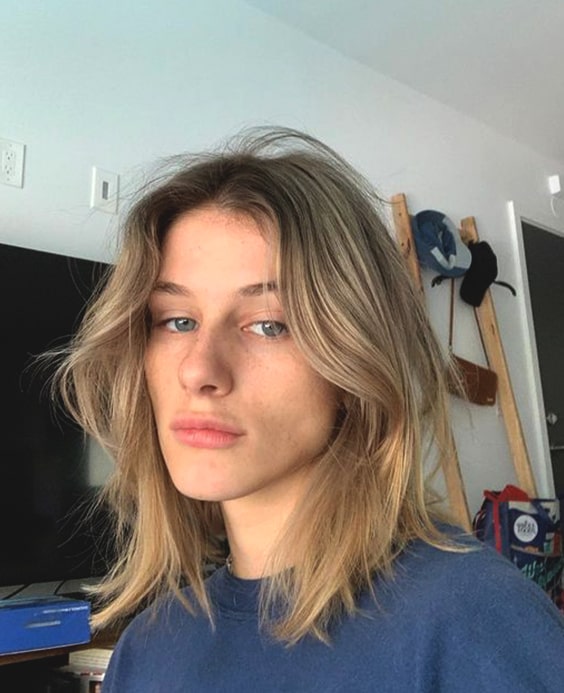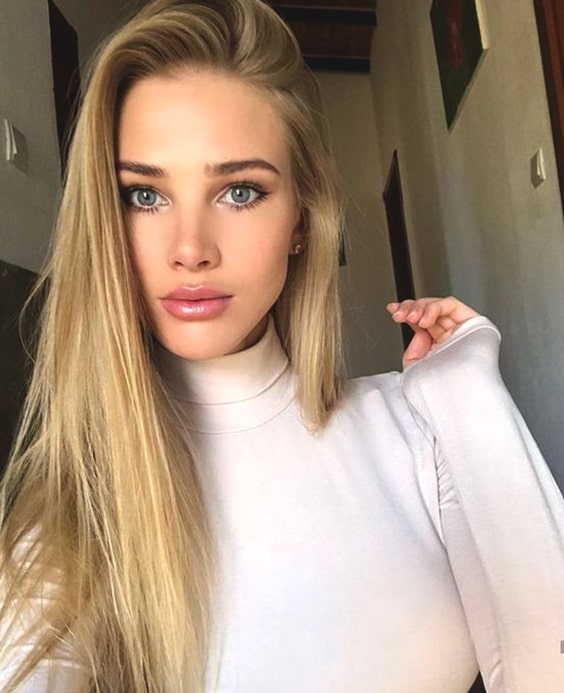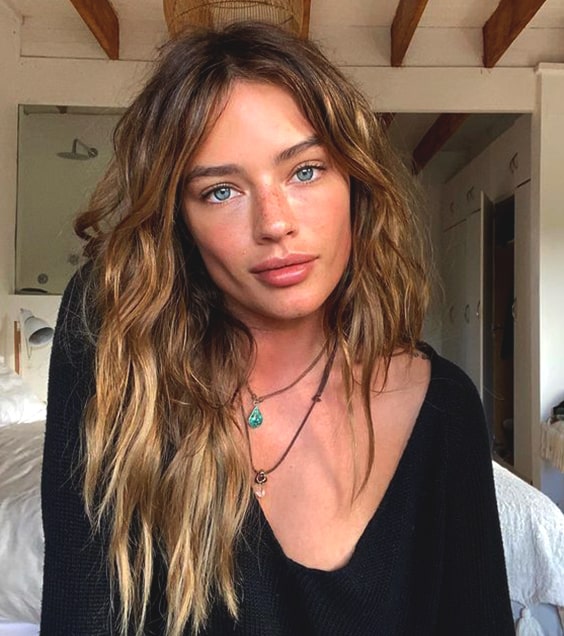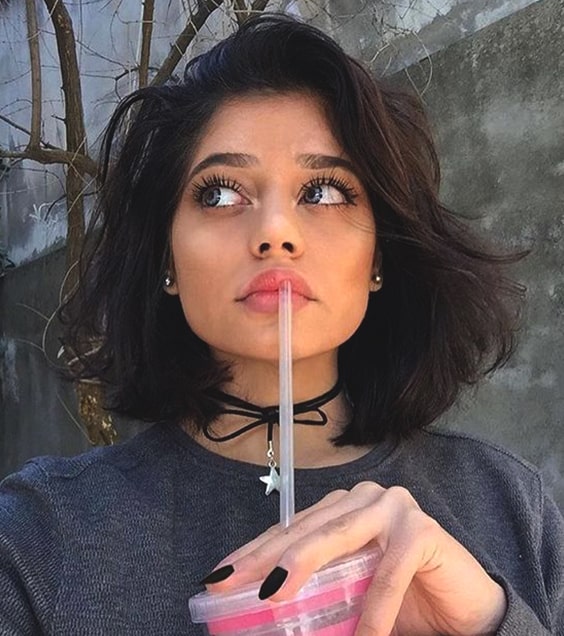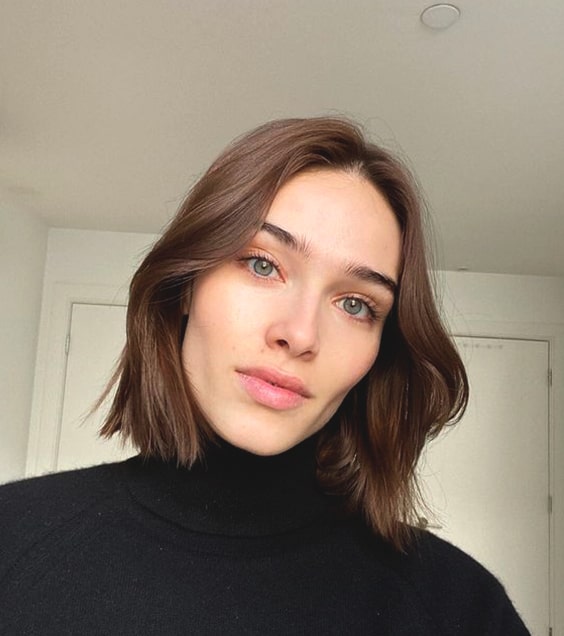 DIAMOND-SHAPED FACE
Diamond-shaped face and heart-shaped face are much the same, the only feature that determines the diamond-shaped face is that it has a wider angle. It took the name of the diamond from the great structure of the diamonds which is attractive corners of its form. If you have high cheekbones and a pointed chin, you belong to this face shape family. The best hairstyles which go with diamond-shaped face are textured shags, long layers, and side-swept bangs.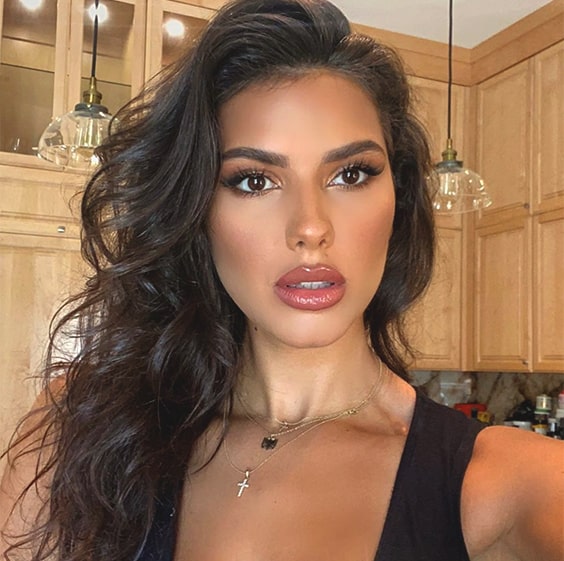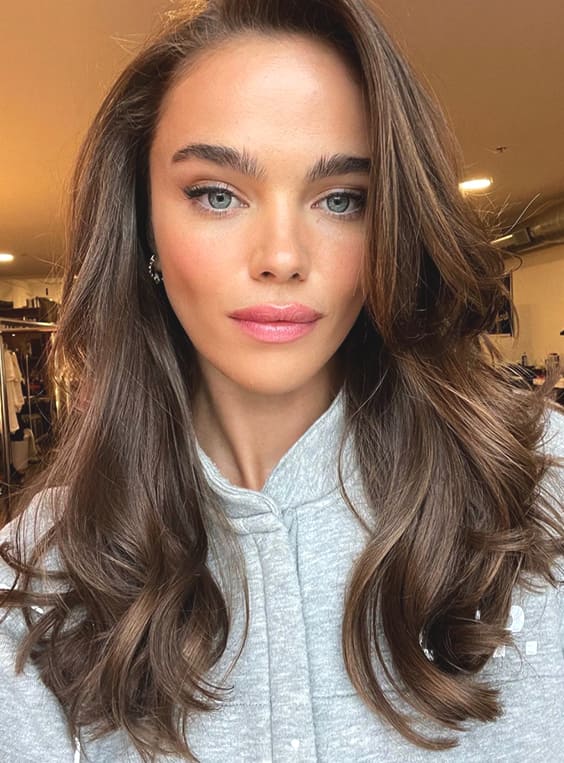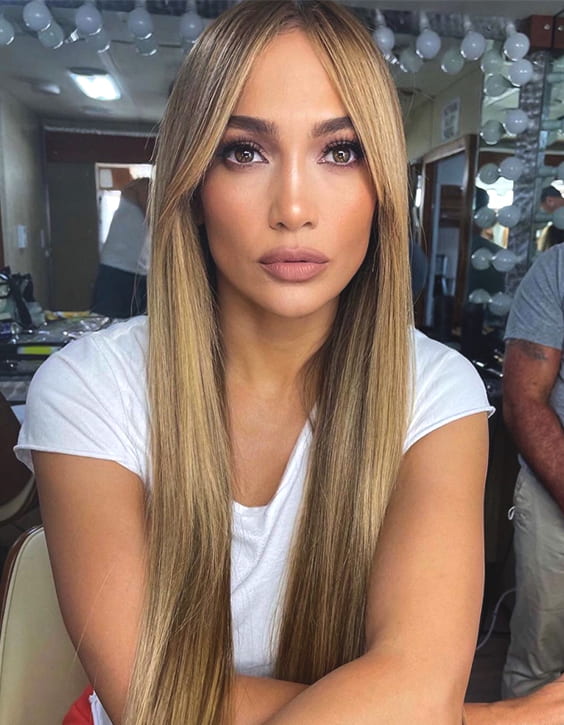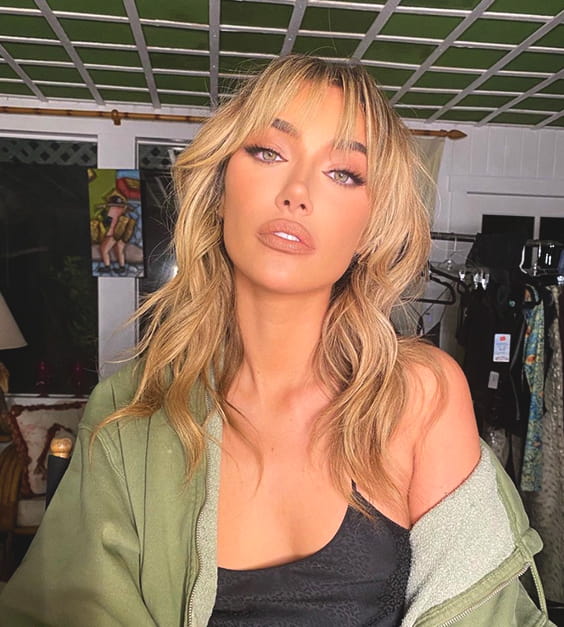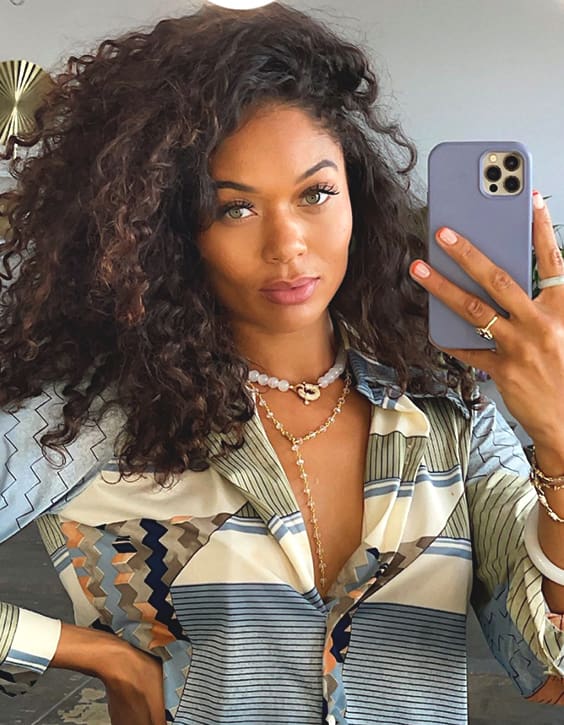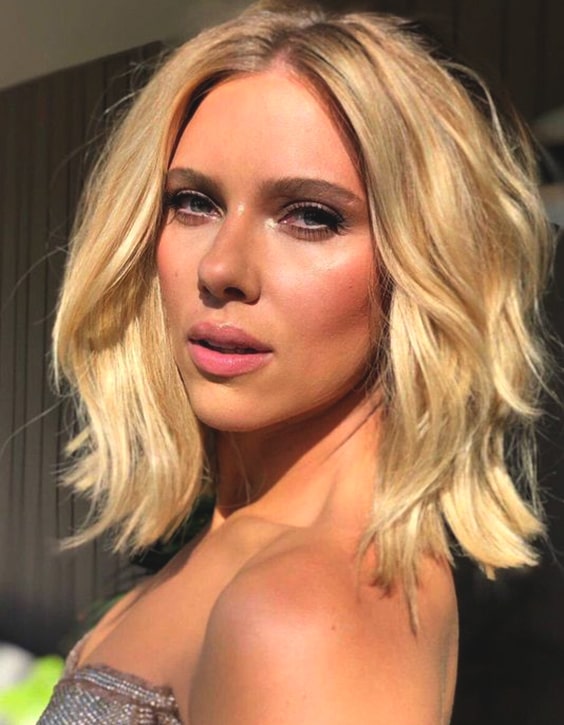 ROUND FACE
A round face is similar to a square face the sides of your face have softer angles instead of being straight to the jawline. But, it has more hairstyle options like an oval face. The most flattering haircuts for a round face are long side bangs, choppy bobs/lobs, and sleek haircuts. If you're trying to slimmer your face, don't tuck your hair behind your ears.