What about to say hello to the new year with brand-new hair color? I'd like to say YES after seeing all these 2019 hair color trends. This year is about to go bolder with its trendy hair colors that will stand out everywhere. From bright blondes to ashy grey and copper hues, every one of them is as glamorous as another. Believe me, you will hardly decide on your next hair color while you are scrolling because the hair colors of 2019 really look stunning, I mean—REALLY! Ahead, here are 8 Coolest Hair Colors That Will Be In Huge Demand in 2019.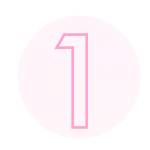 SNOW BUNNY BLONDE
2019's one of the biggest hair color trends is "snow bunny blonde", no doubt. A super pale blonde with a hint of baby blue is getting all over the hairstyle trends in this year. Kylie Jenner, Ariana Grande, and Kim Kardashian dyed their hairs in 2018 are the best examples of how snow bunny blonde color can vary. It depends on your skin tone which shade of blonde will be your next hair color. Snow bunny blonde color scale is very wide as creamy blonde or icy blond, the only thing that you have to do is find the best bright hue for your skin and appearance. If you have a pale skin tone, creamy blonde and platinum blonde will look better on you. However, if you have darker skin or sun-kissed skin, powdery and icy shades will give you a more striking look.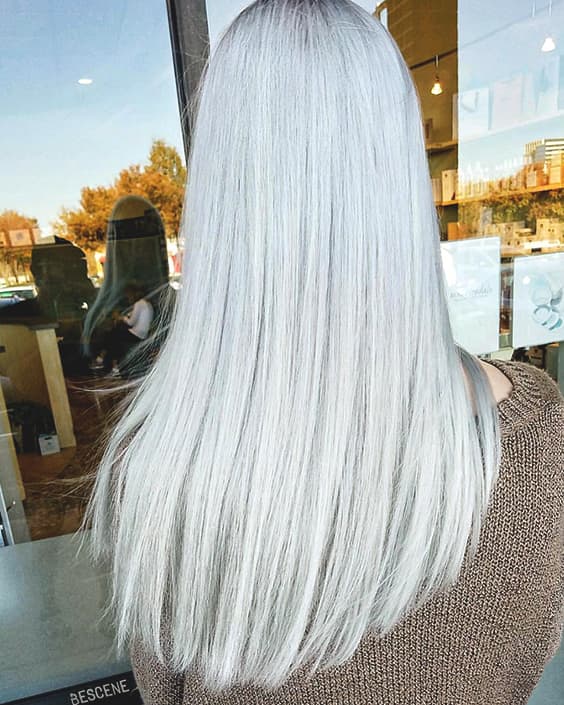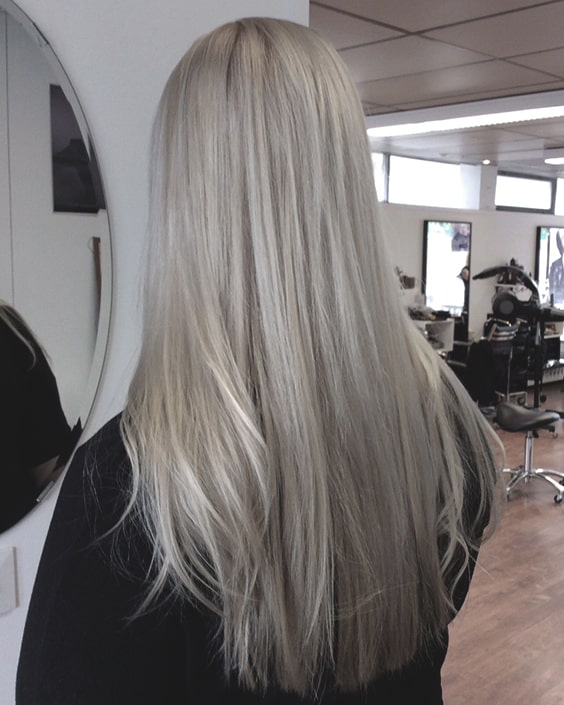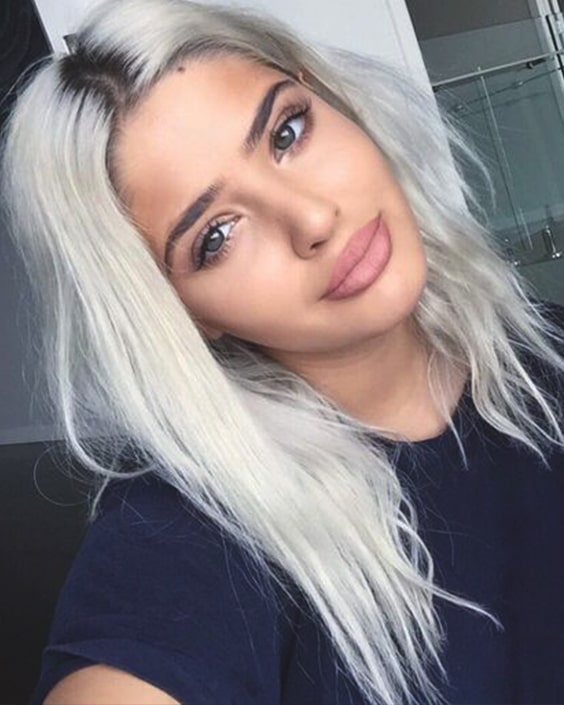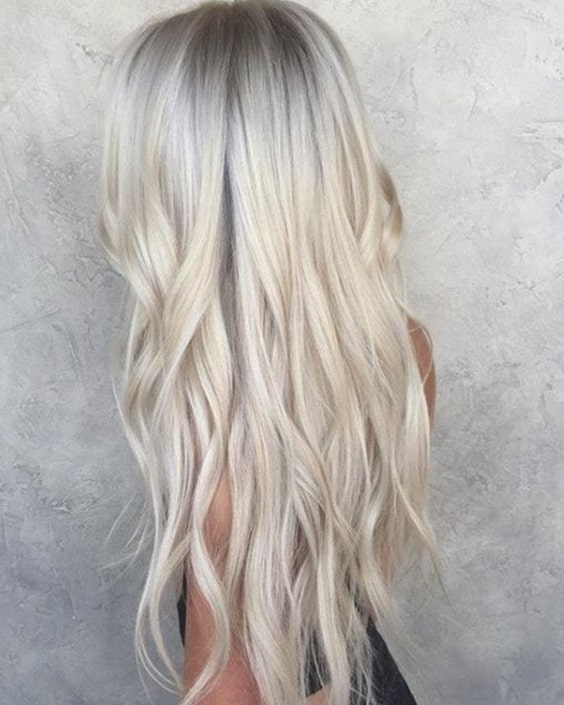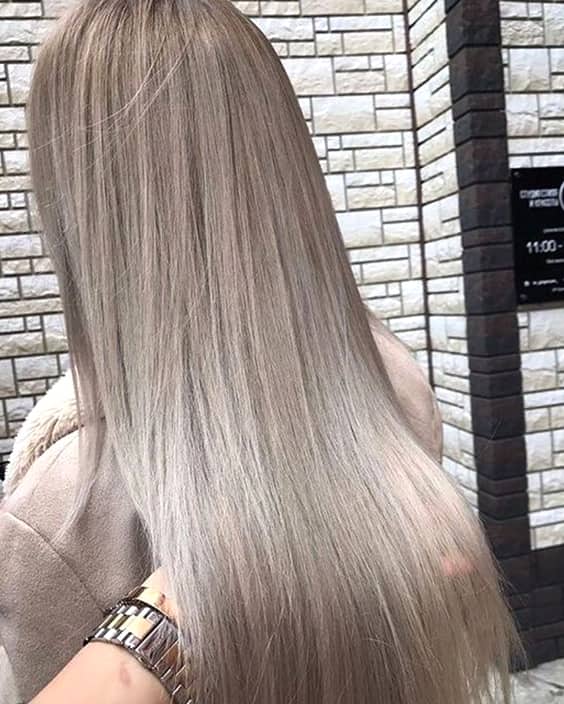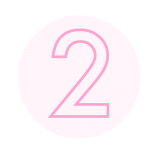 BABY HIGHLIGHTS
Natural looking hairs are so trendy in 2019 and baby highlights aka "babylights" is about to hit its mark to this year. It's the most subtle way to make your hair look natural and characteristic. Baby highlights and balayage are generally likened each other, but their techniques are not even the same. To achieve the best babylights result on your hair, choose a classic base color like gold, copper, and neutral. A little bit touch of light is not hurt anybody! 😉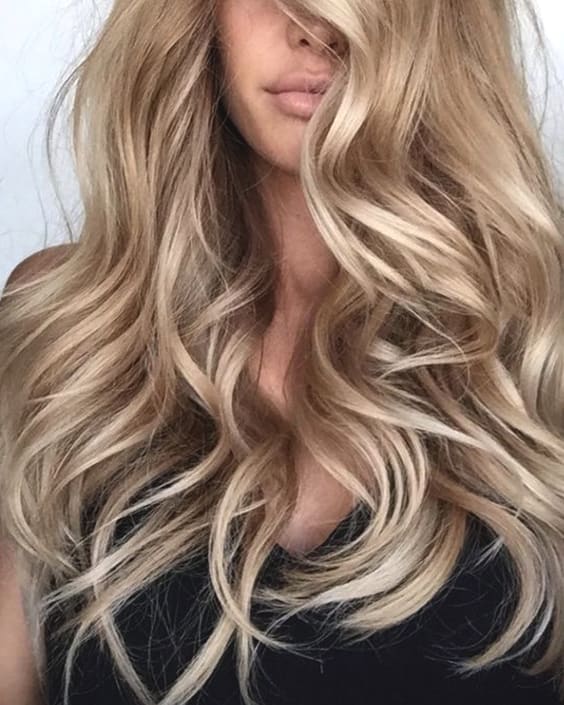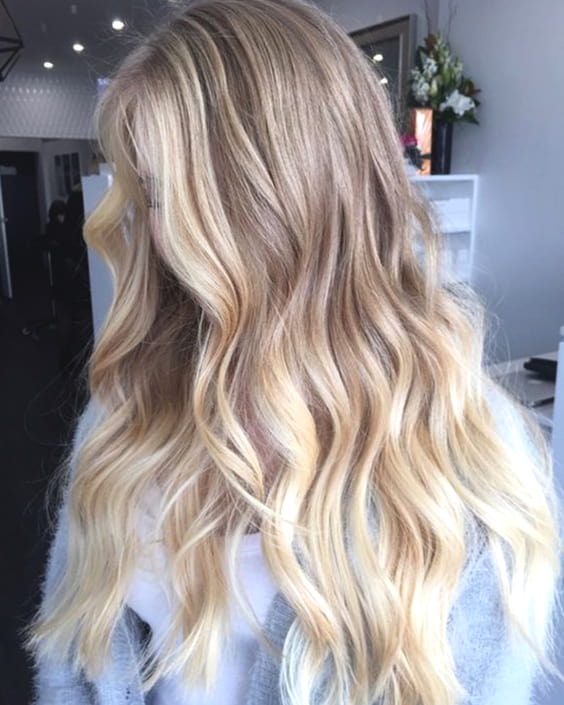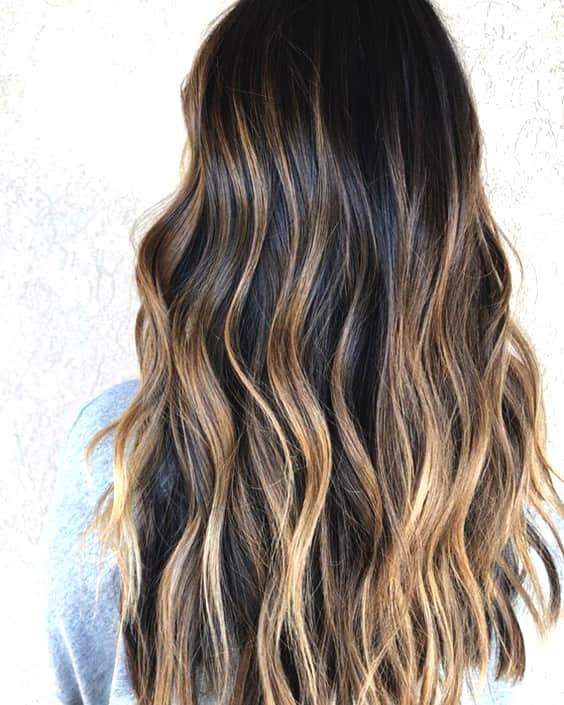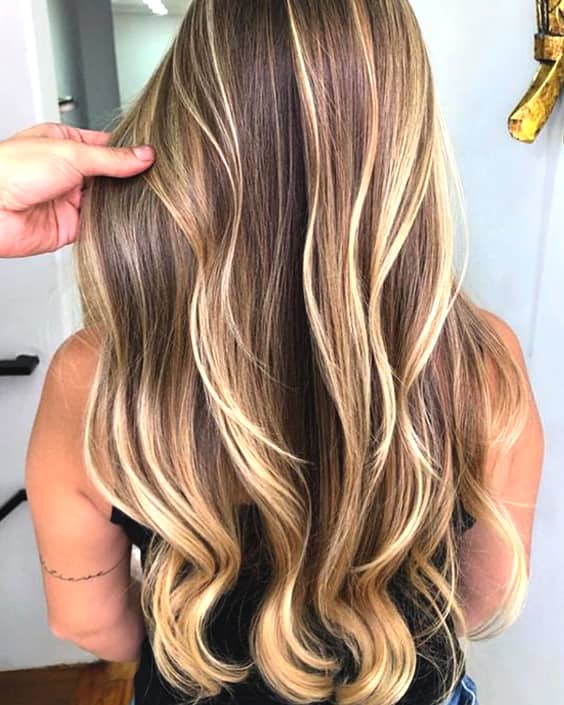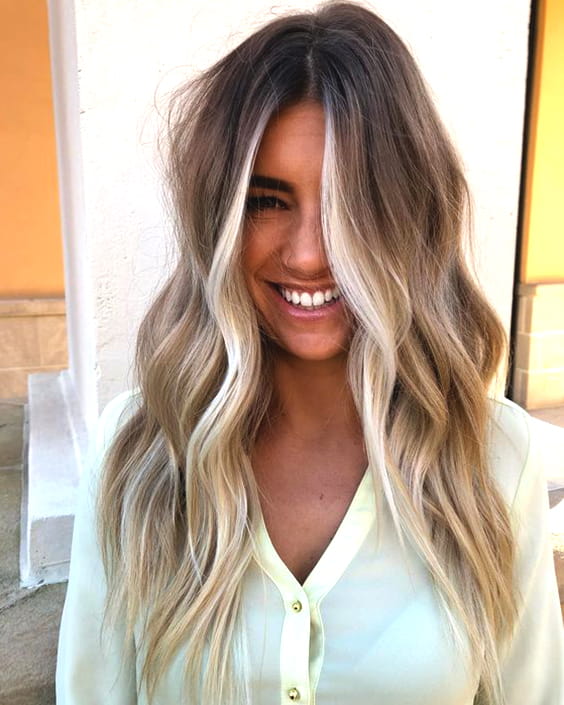 ASH GREY
You think the grey hair fashion is over? I suggest you reconsider because one of the most demanding hair colors of the last time is ash grey hair. It's easier for blondies to instantly go grey, but for brunettes, it will be a difficult process to prepare your hair to grey. So, here is an expert suggestion for brunette gals; you have to pre-lighten the hair to a clean white blonde and then prepare a grey color mix according to your hair color and skintone. Besides, you have to treat your hair at home with a moisturizer mask and a color protection shampoo.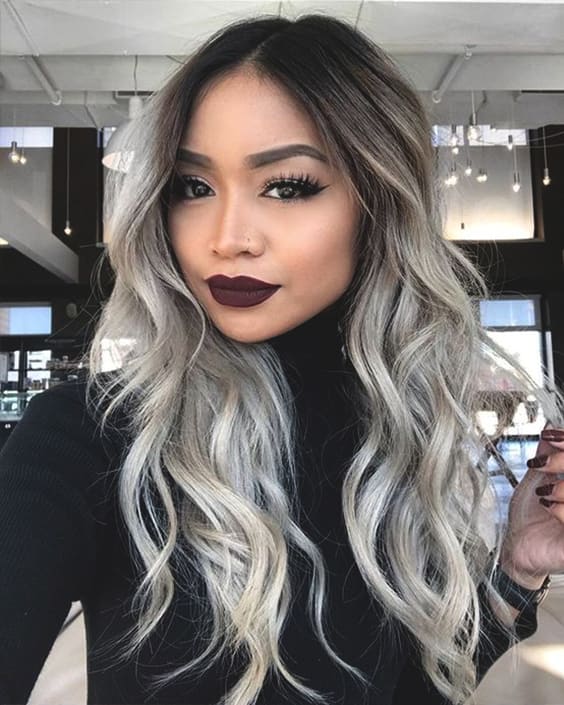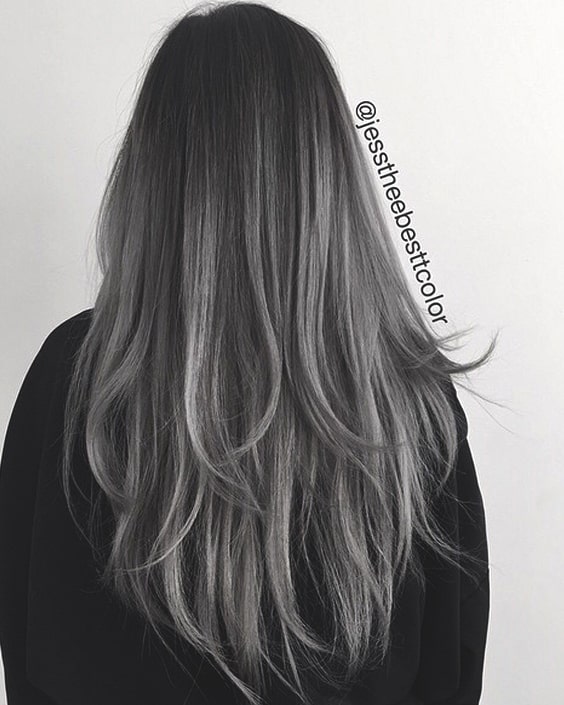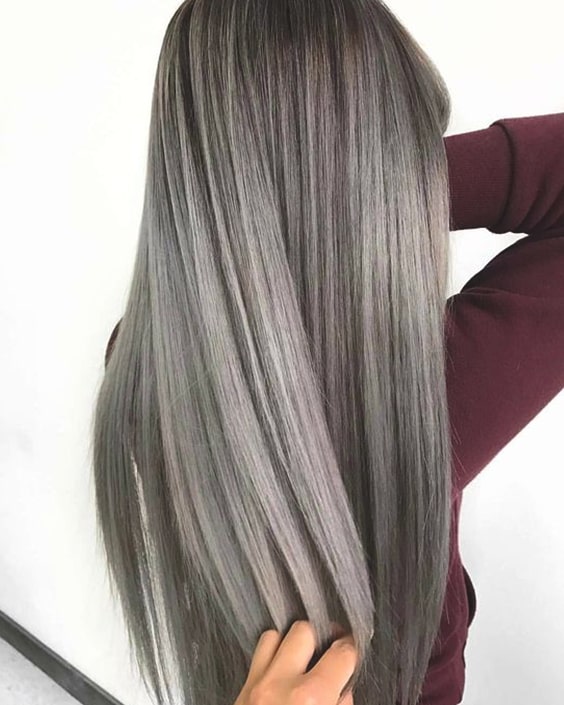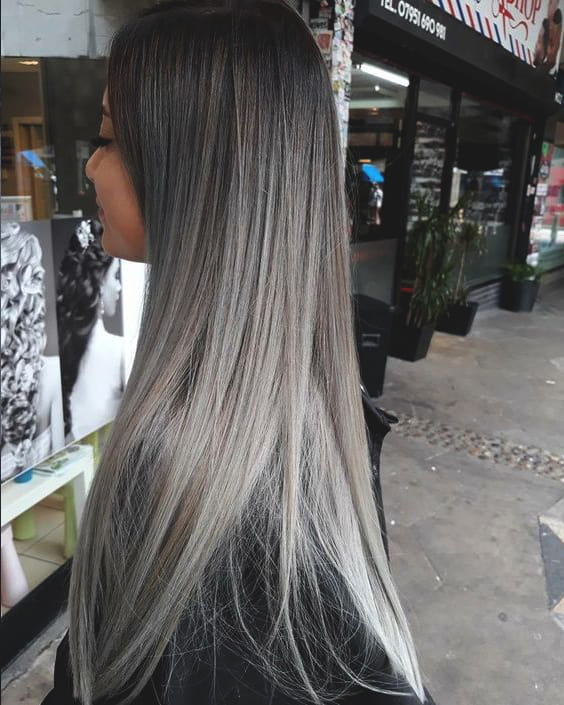 INKY BLACK
2019's motto is absolutely "the glossier is better". As the glossy look is getting more and more popular for every part of our body this year, it also jumped a level with inky black hair color. Whether using your hair straight or wavy, this deep but shiny color will richen your look. Plus it's a great choice for winter time with its bold and near-goth style. Camila Mendes and Vanessa Hudgens have the perfect inky black hairs. ?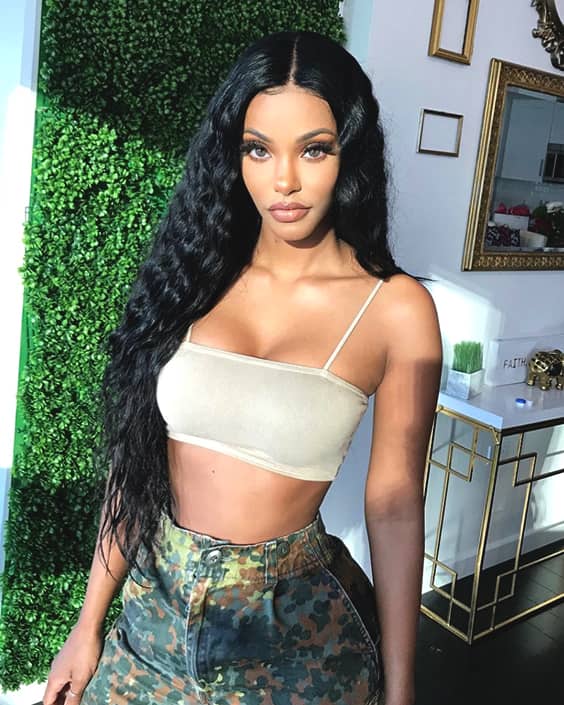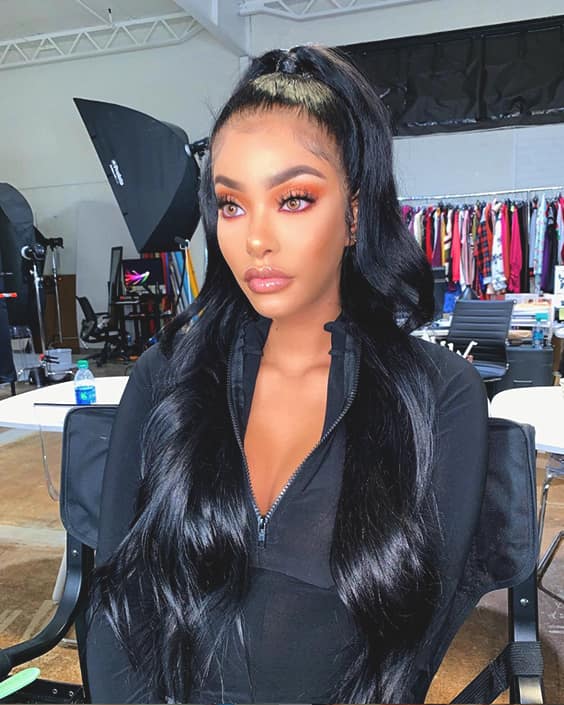 RICH COPPER
Goodbye red, now copper is new in town! Though copper is known as too fiery by most of the people, you can get richen your hair with a bright copper color by applied as highlights or babylights. To prevent from fading, experts suggest that use color protective shampoo and conditioner on a regular basis, they will keep the vivid color longer. If you want to show the world how hot you are, you should go with a rich copper color. On the other hand, you want to stay low-key but glowing, then the dusty copper color is your shade like Madelaine Petsch's light copper hair look.
Product Suggestions: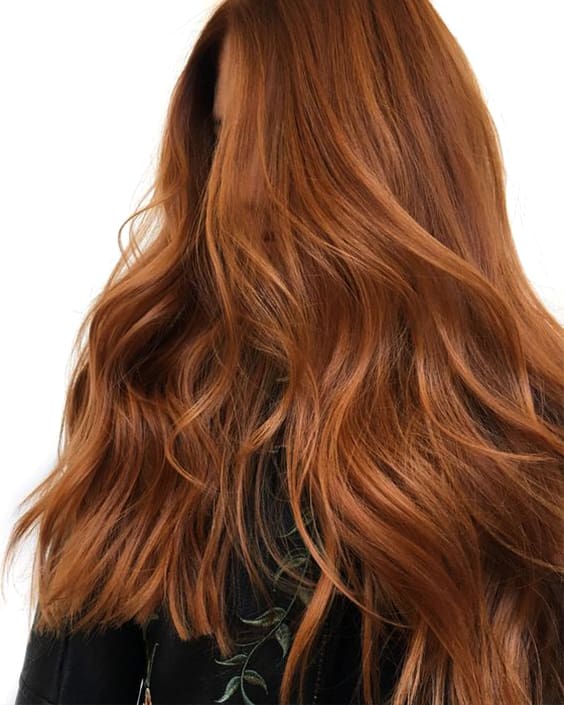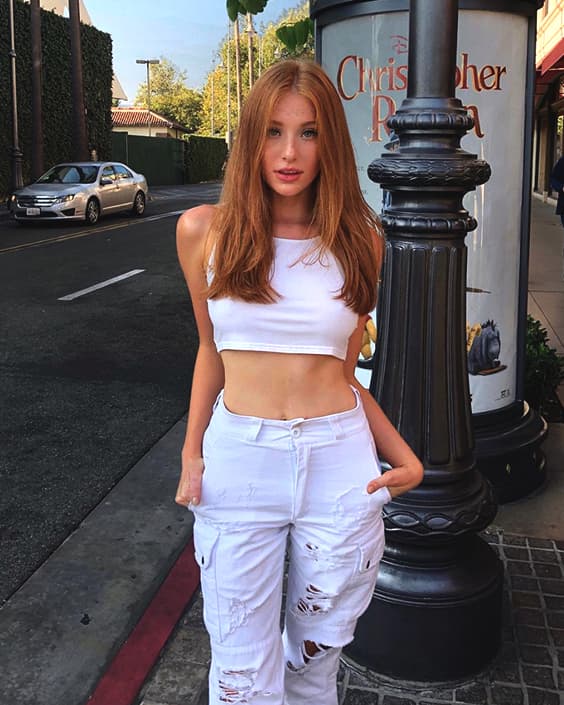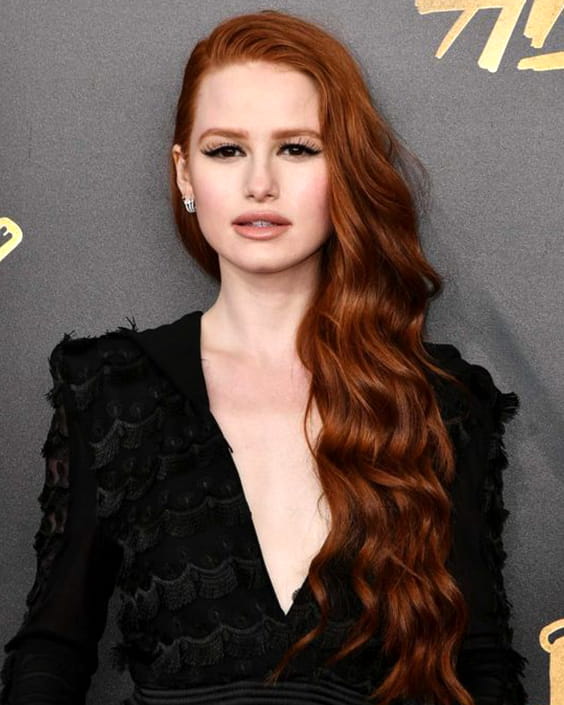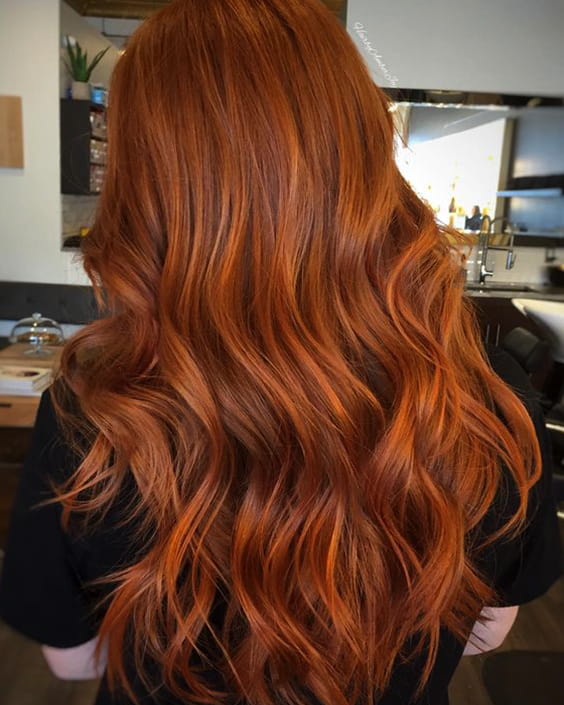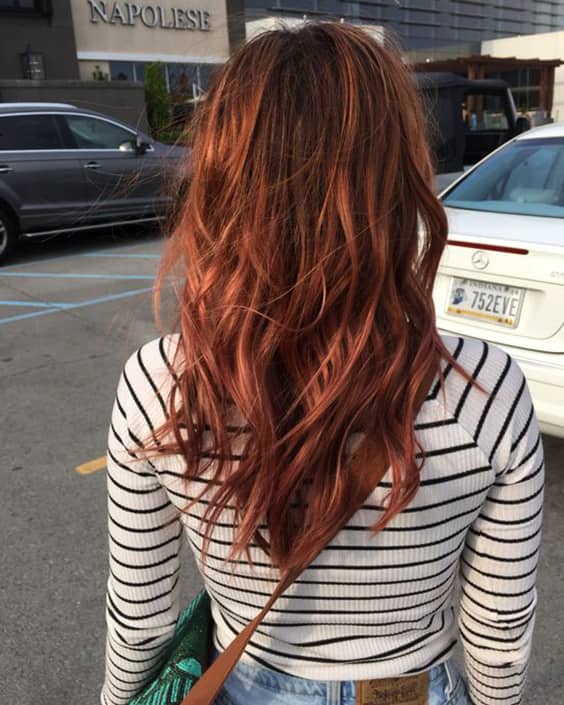 STRAWBERRY BLONDE
Kick off the new year with strawberry blonde hair which is a perfect color between golden blonde and vibrant copper. Let the warmth of strawberry blonde glows your winter days. This color can be thought of like the last stop before getting fully-red head. Finding the right tone for you is the key to look stunning in strawberry blonde. Also, remember strawberry blonde hair needs consistently a color-safe moisturizer applying.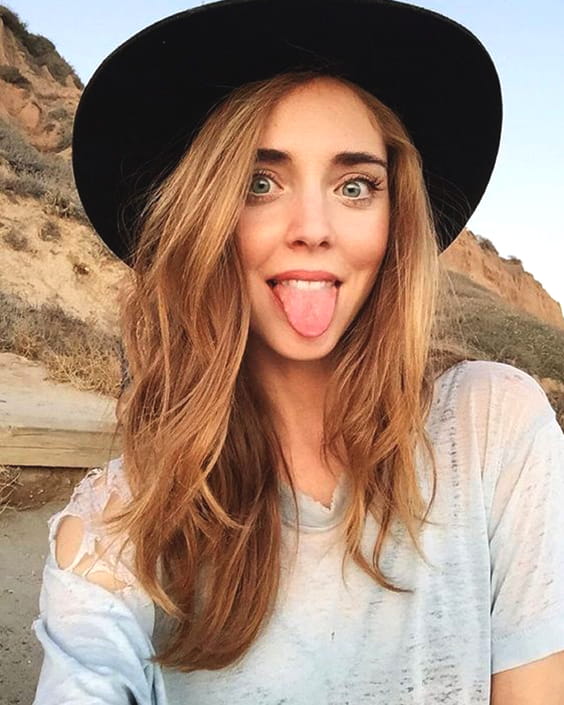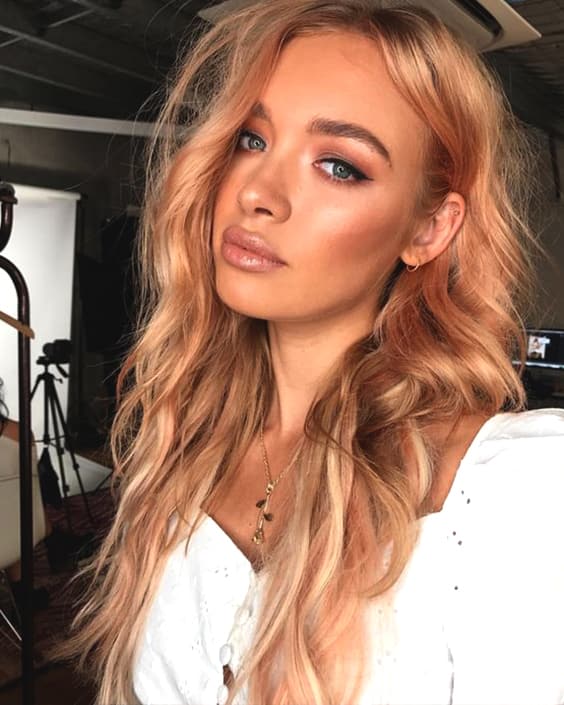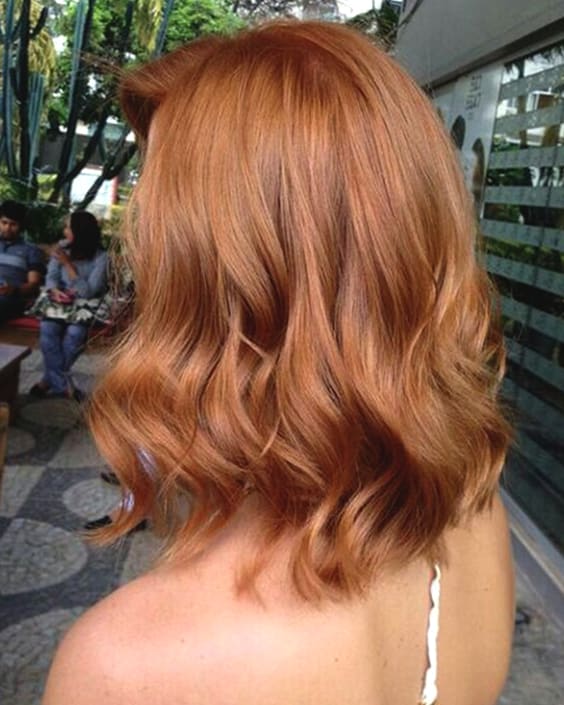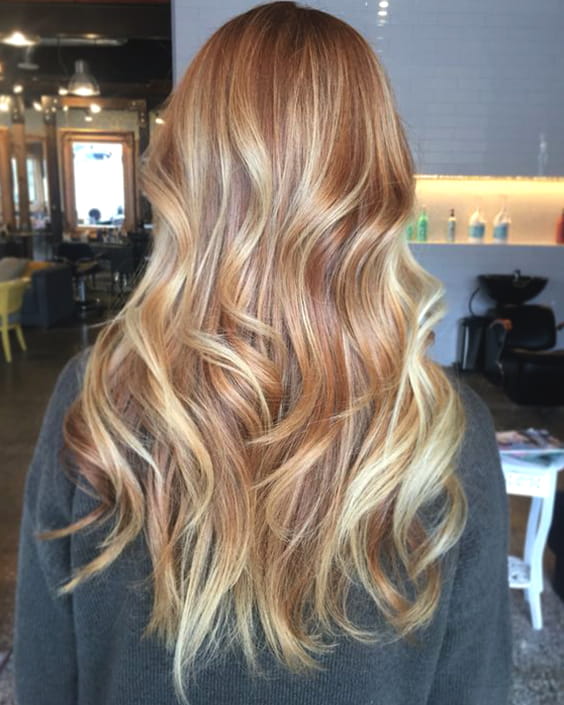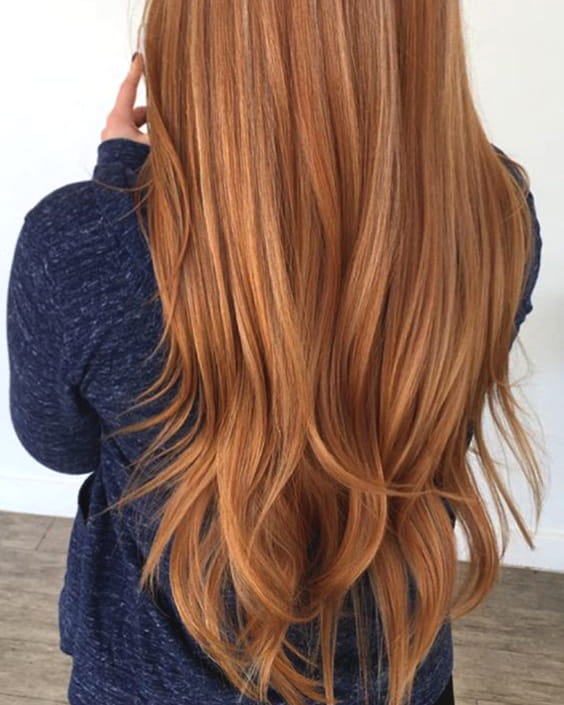 PASTEL PINK
In 2019, we wear pink! Pastel hues rocked the Marc Jacobs Spring 2019 runway and then it changed the game. Many celebrities have influenced by this trend, and most of them still impress us with their unique hairstyles. Look at the latest beautiful example of a pastel pink hair of Khloe Kardashian, she flawlessly wore it. ?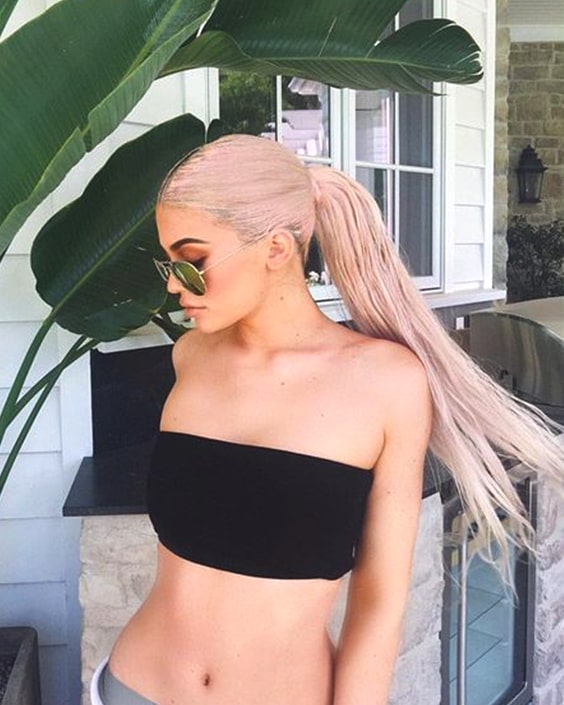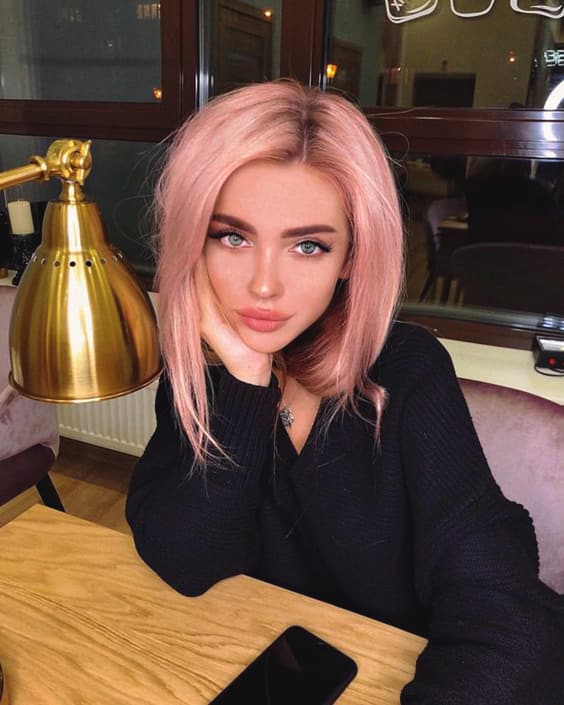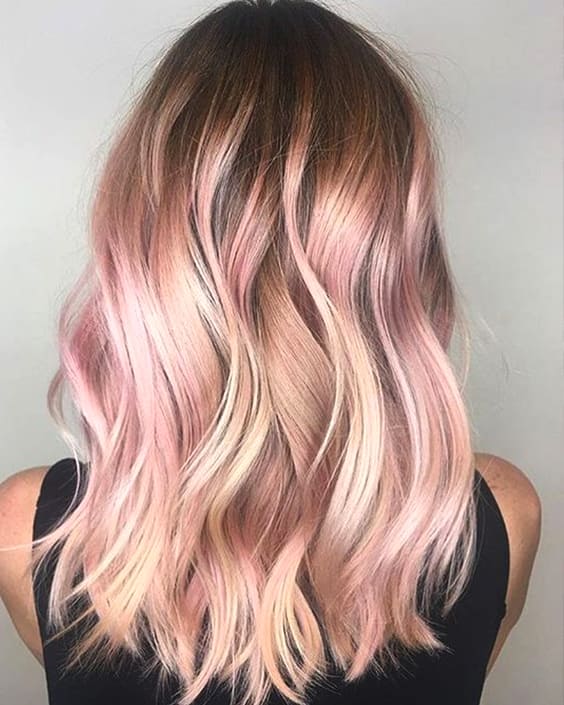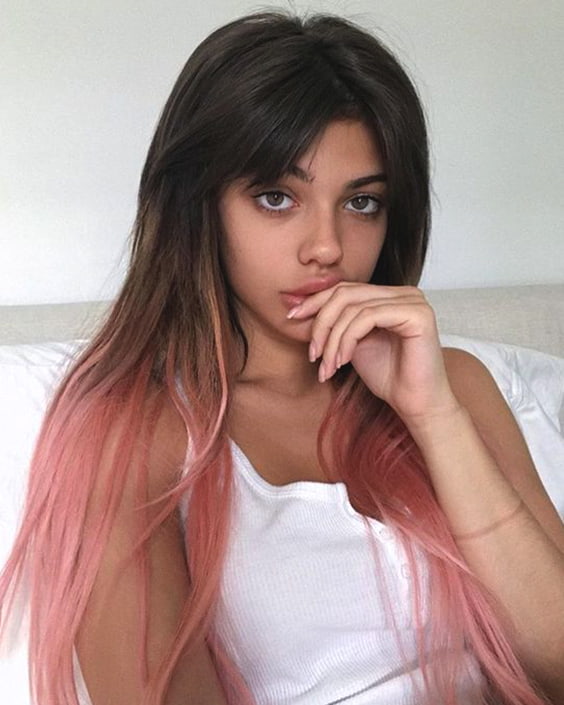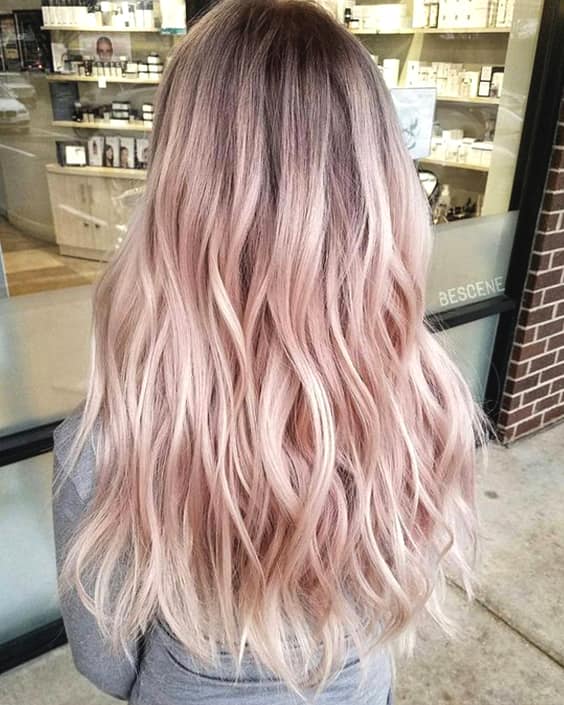 CHESTNUT BROWN
As we are talking about rich and fiery colors, it would be a shame if chestnut brown is not on the list. It is obvious that this year we're going to see lots of chestnut brown hairs around after Selena Gomez looks fantastic with her intense chestnut brown hair. Chestnut brown color is a sophisticated brunette look with light coppery undertones. Who does not wish for shining sun-kissed highlights in spite of scrolling these drop-dead chestnut brown hairstyles?